Photos by Felix von der Osten
FotoFirst — Felix von der Osten Shares Delicate Photos from an Increasingly Polluted Bangalore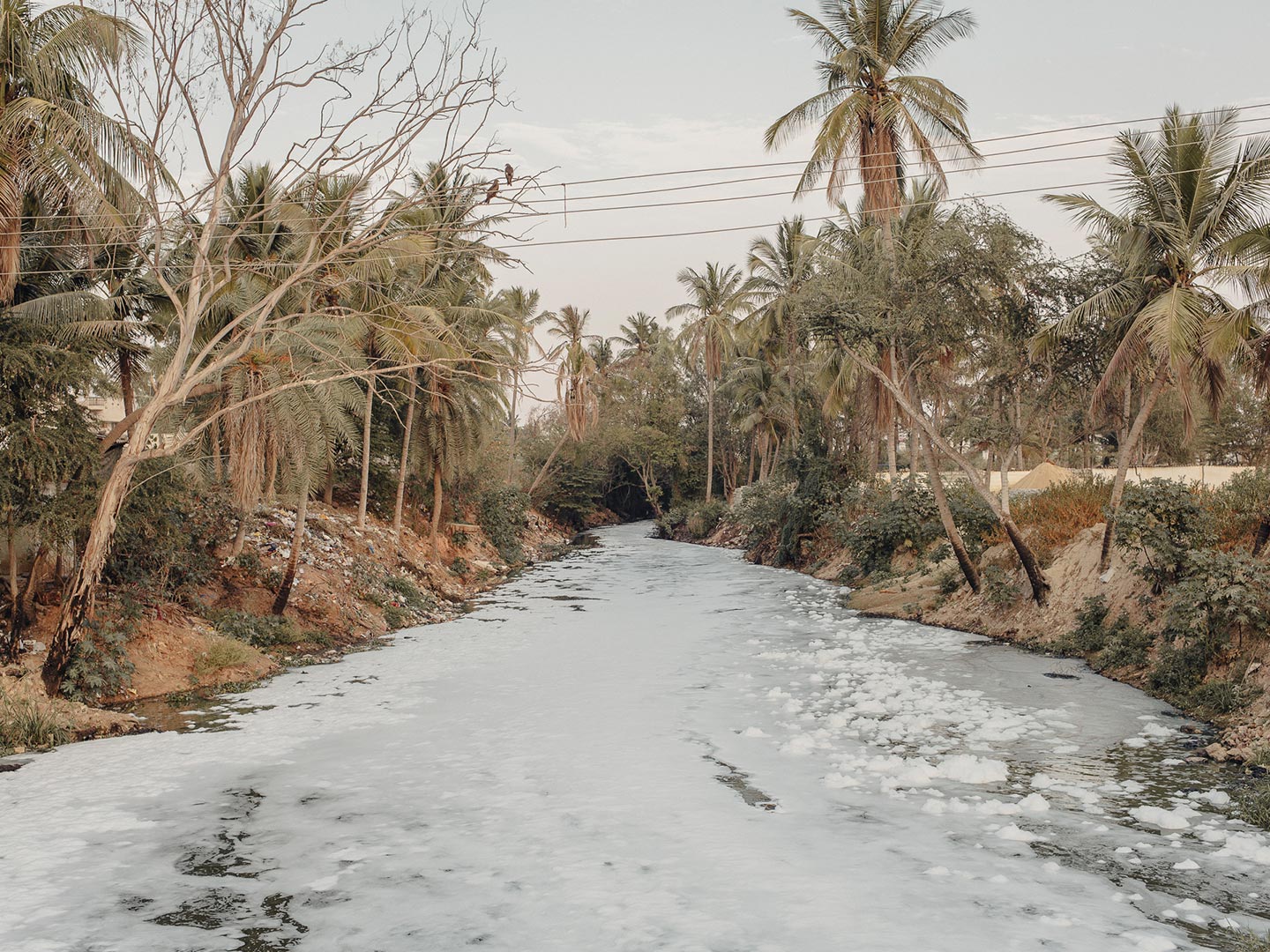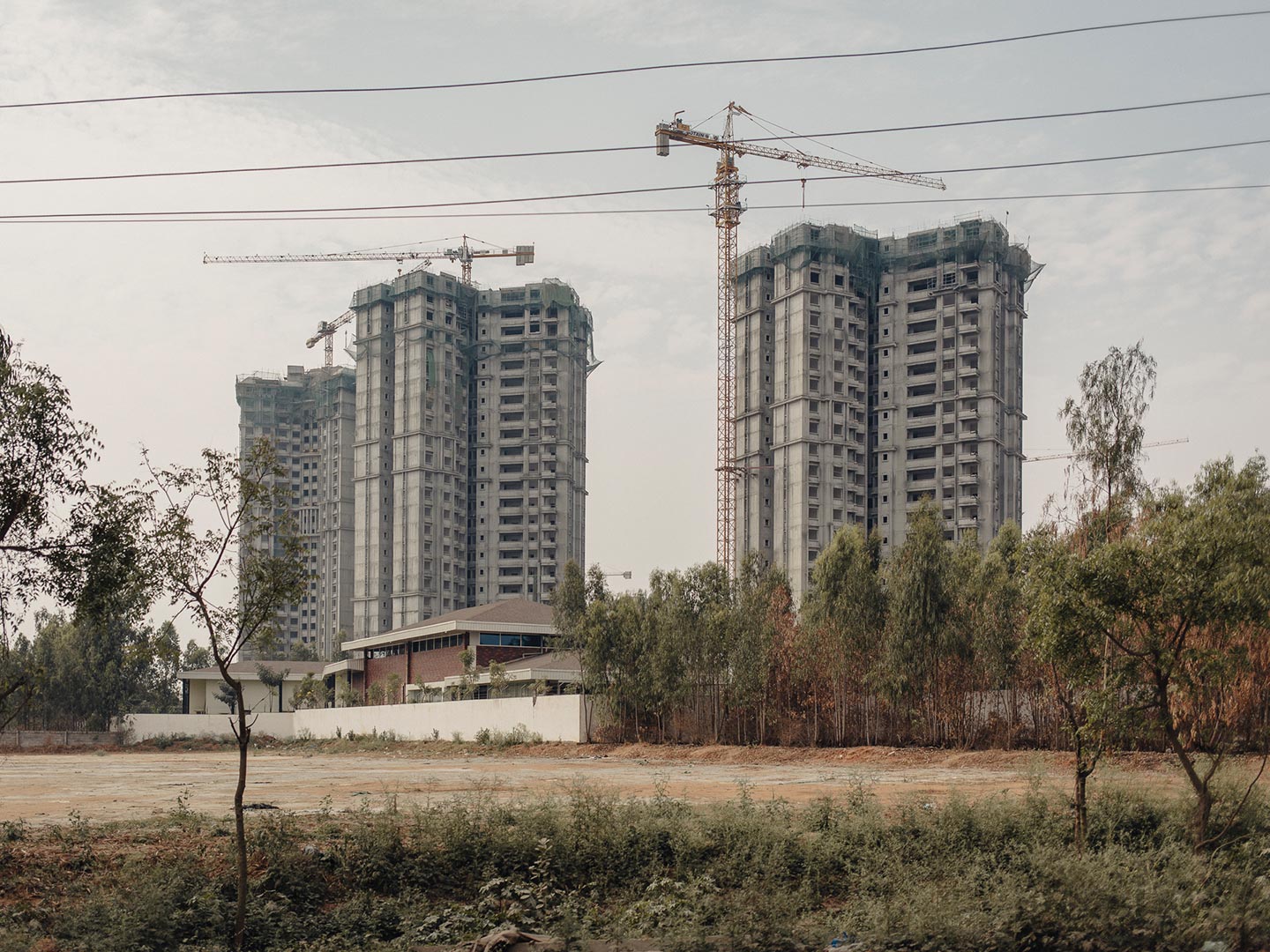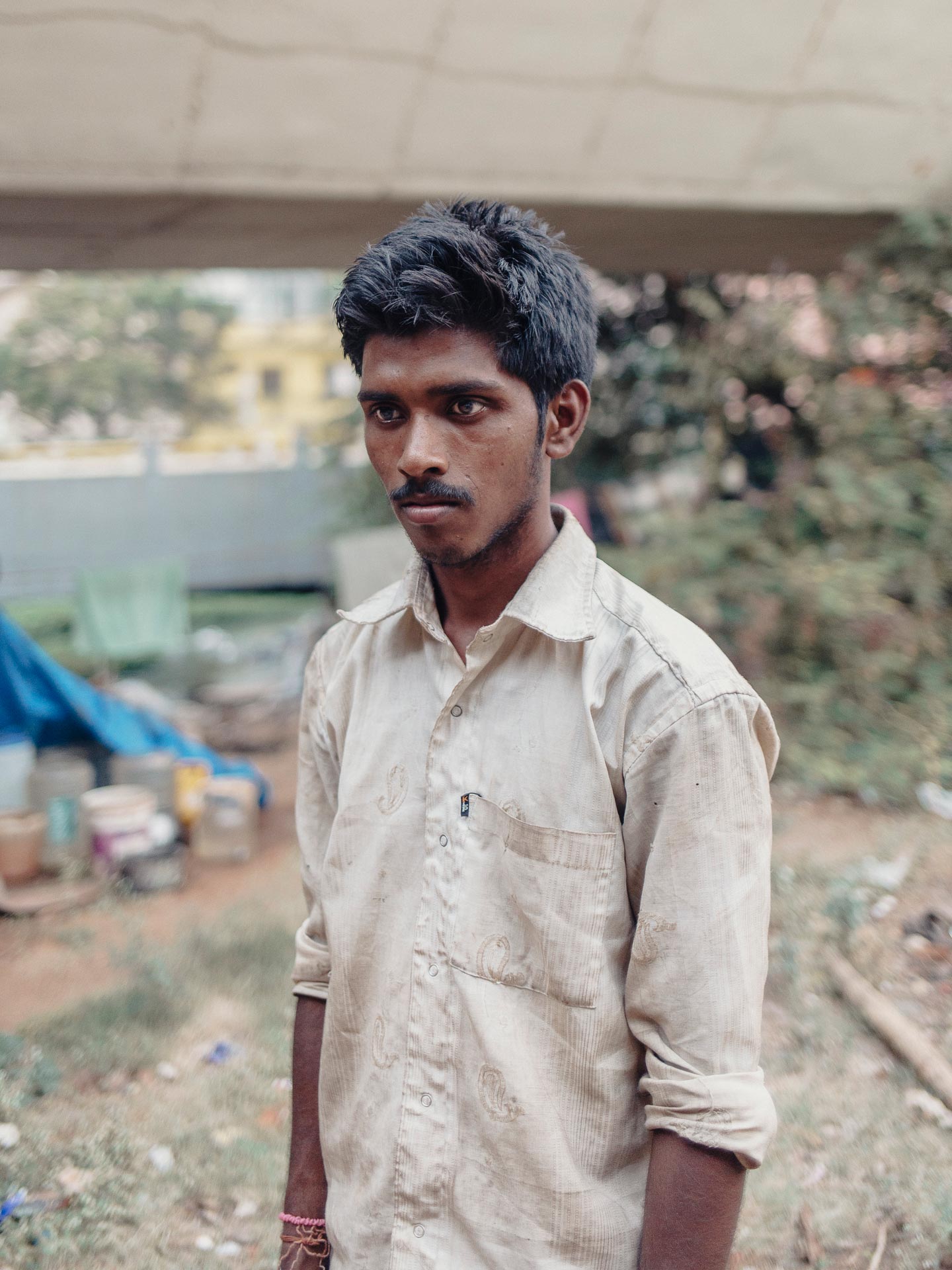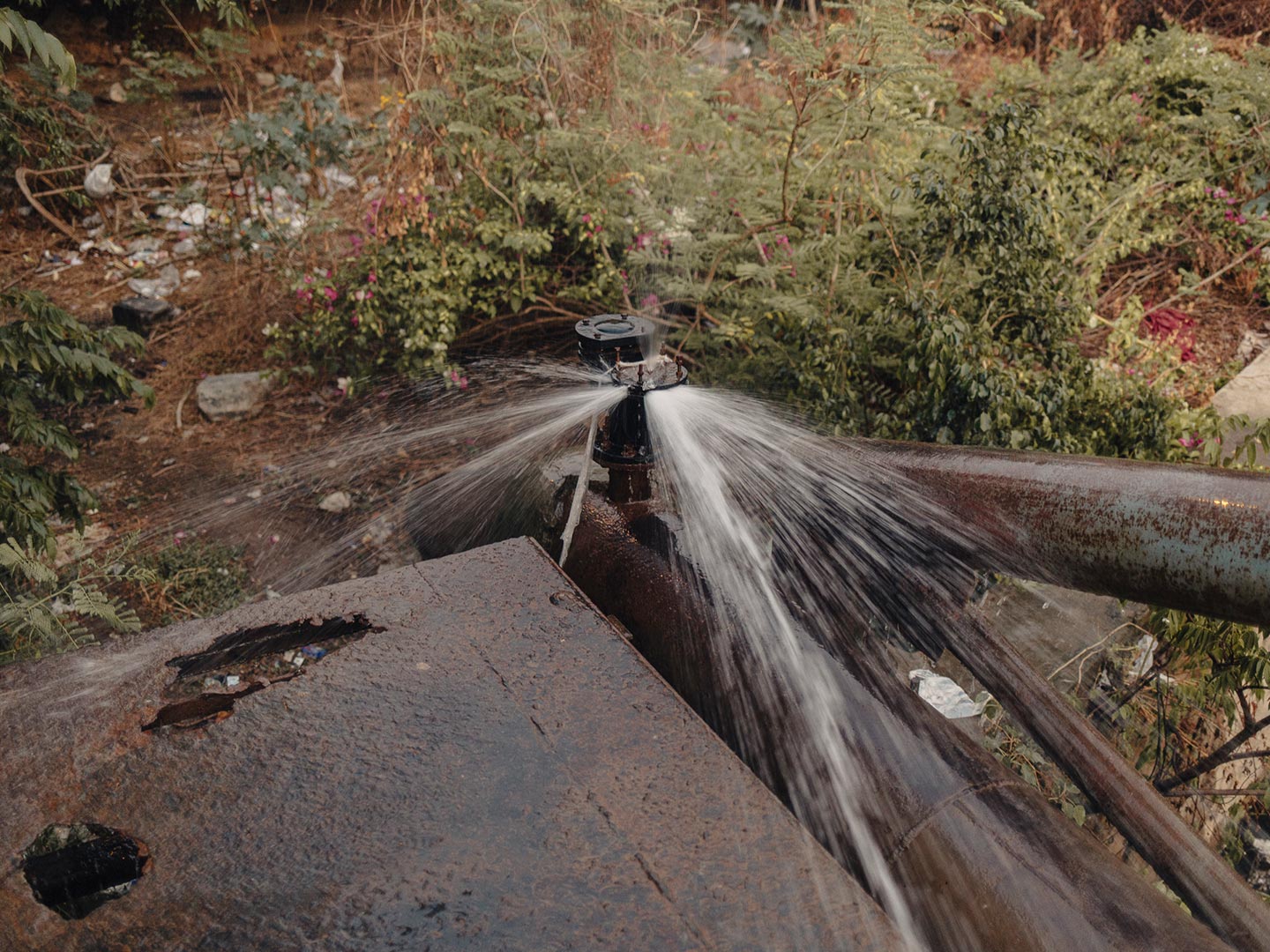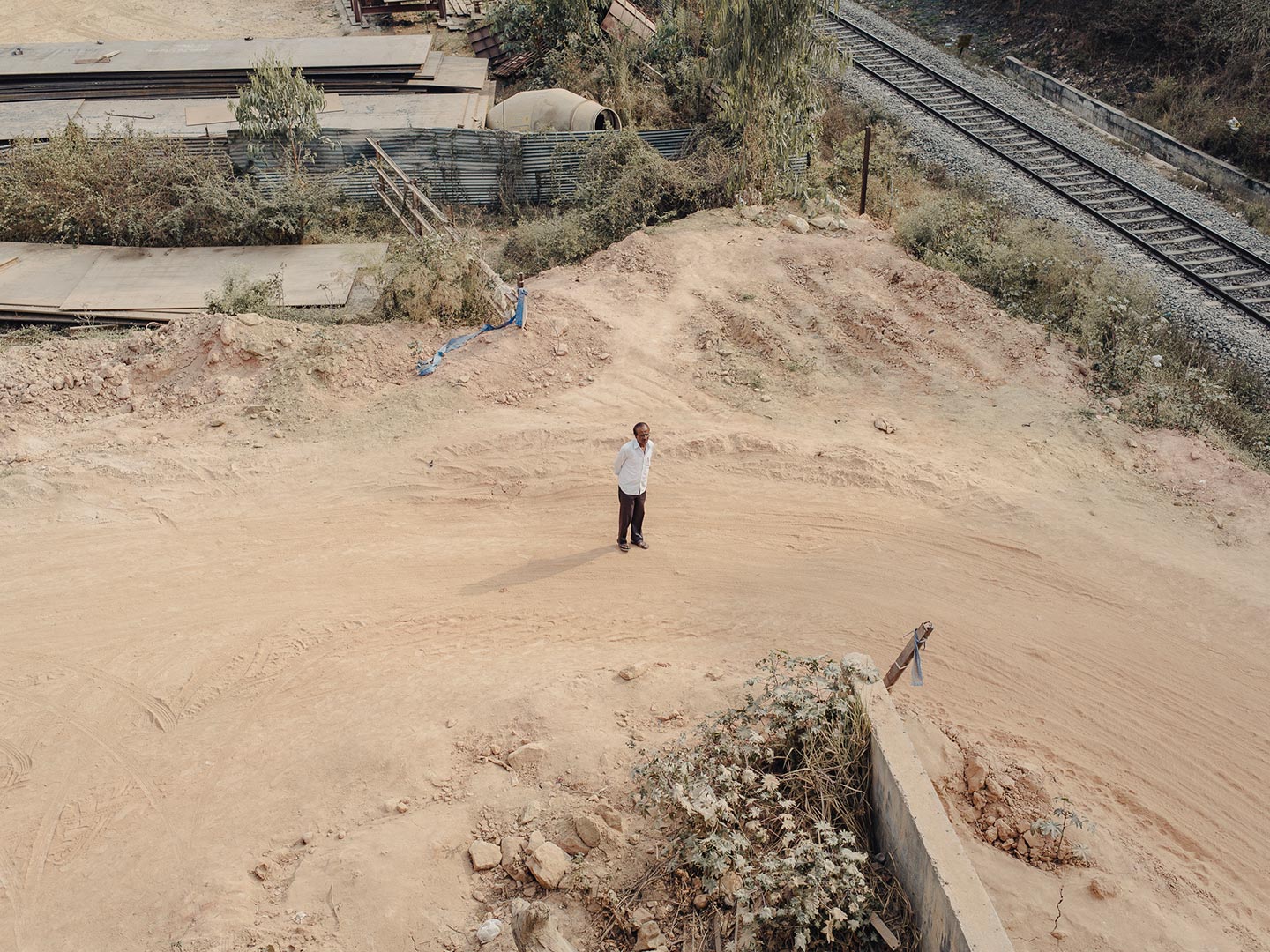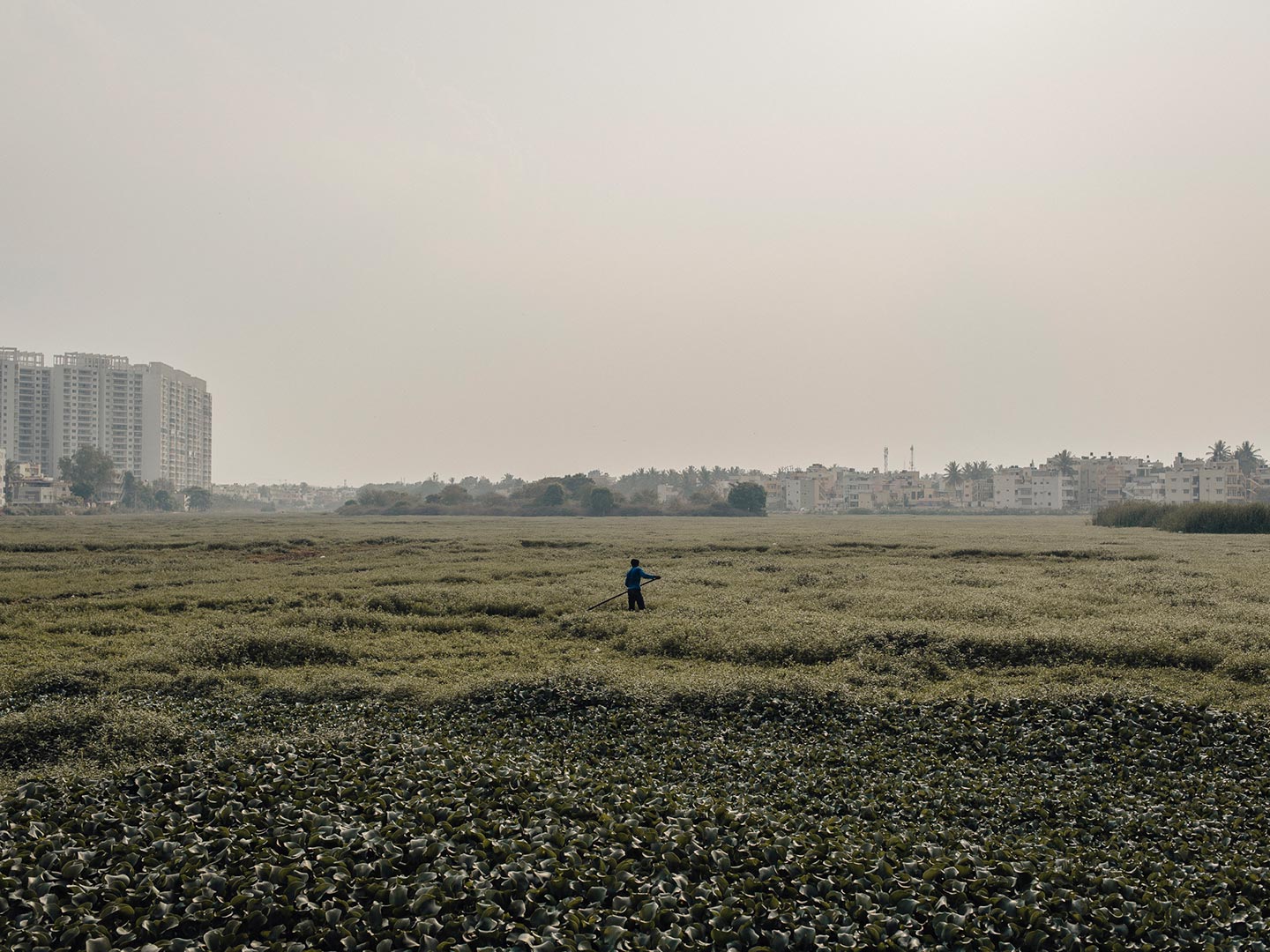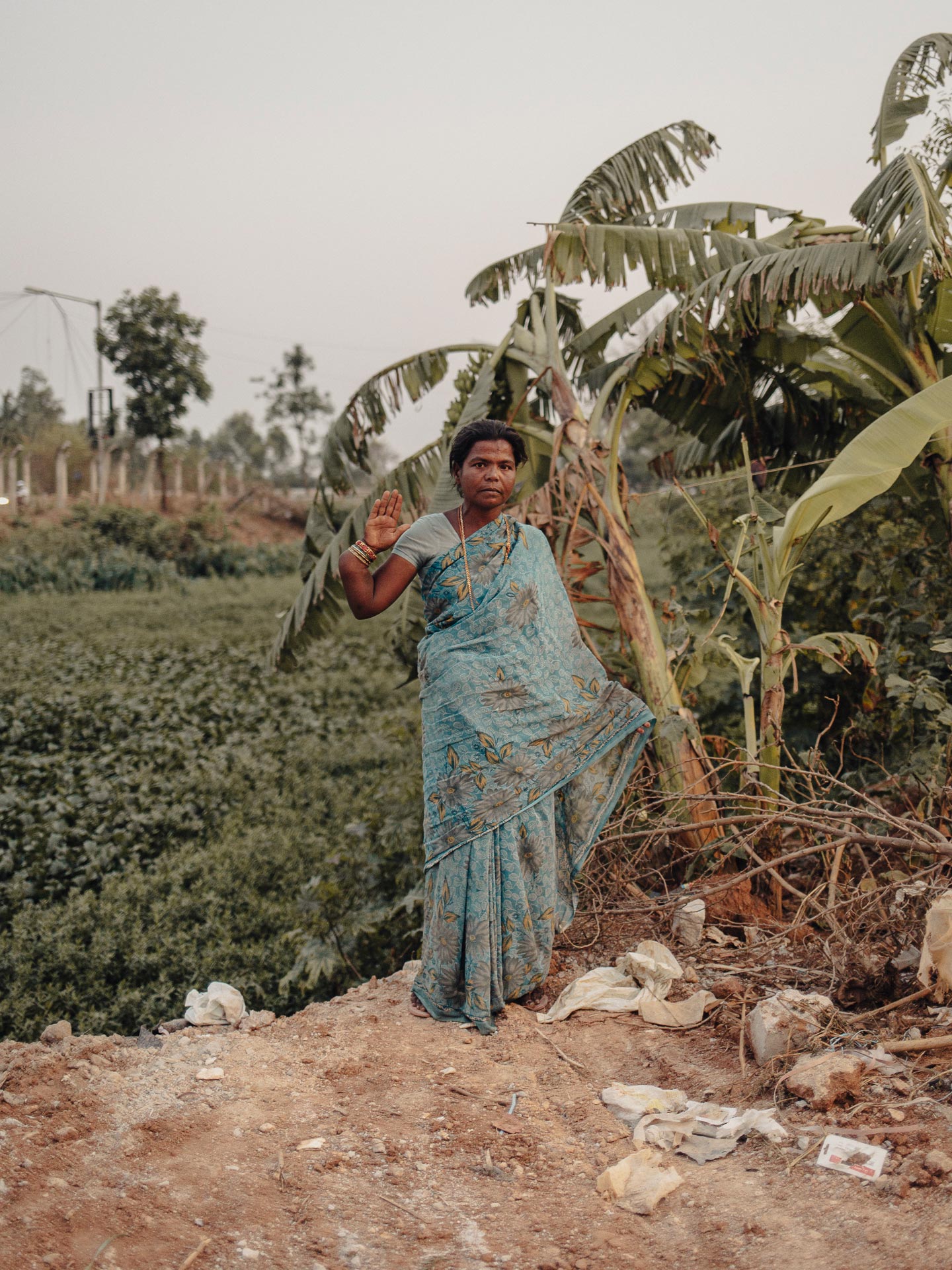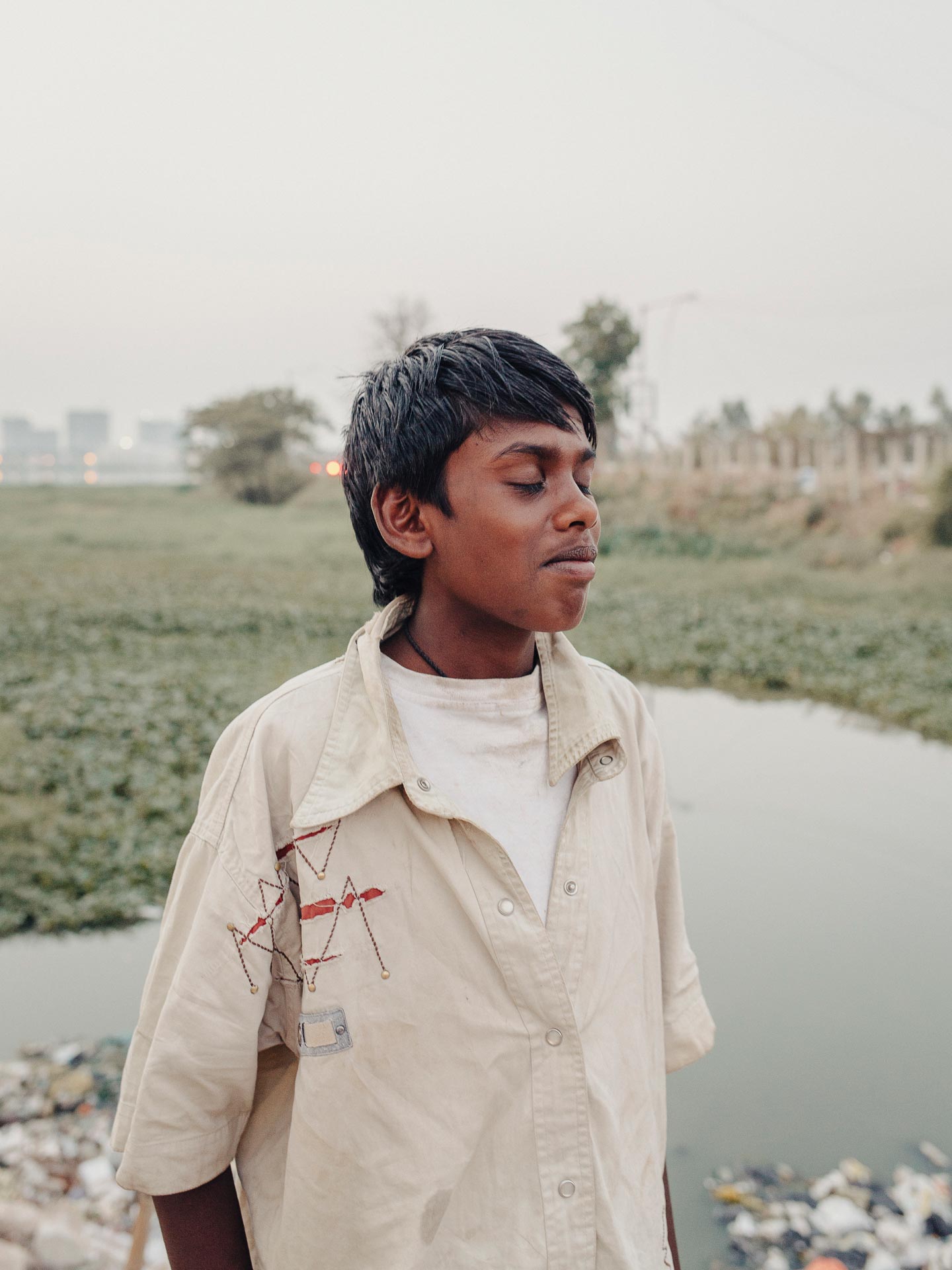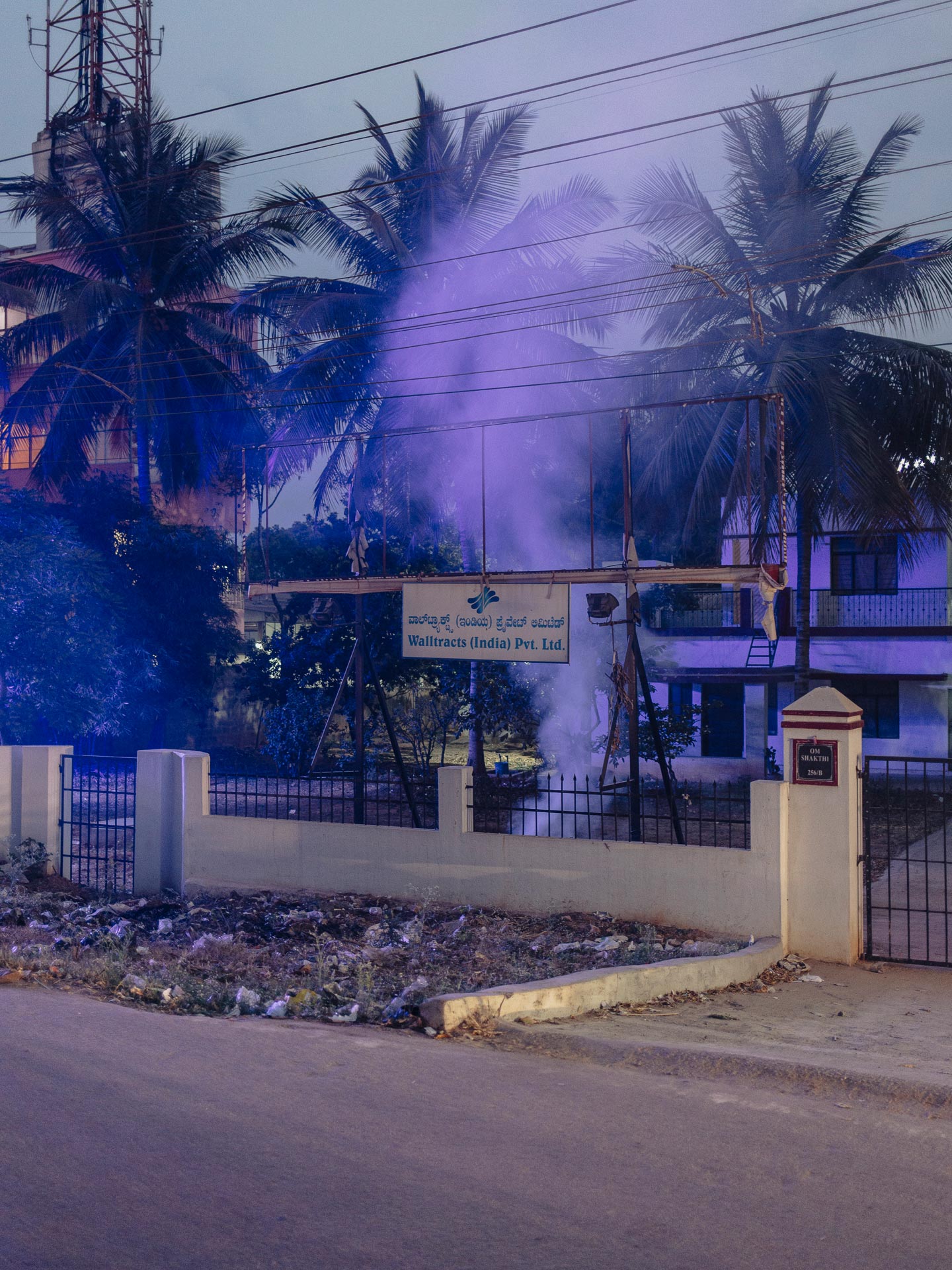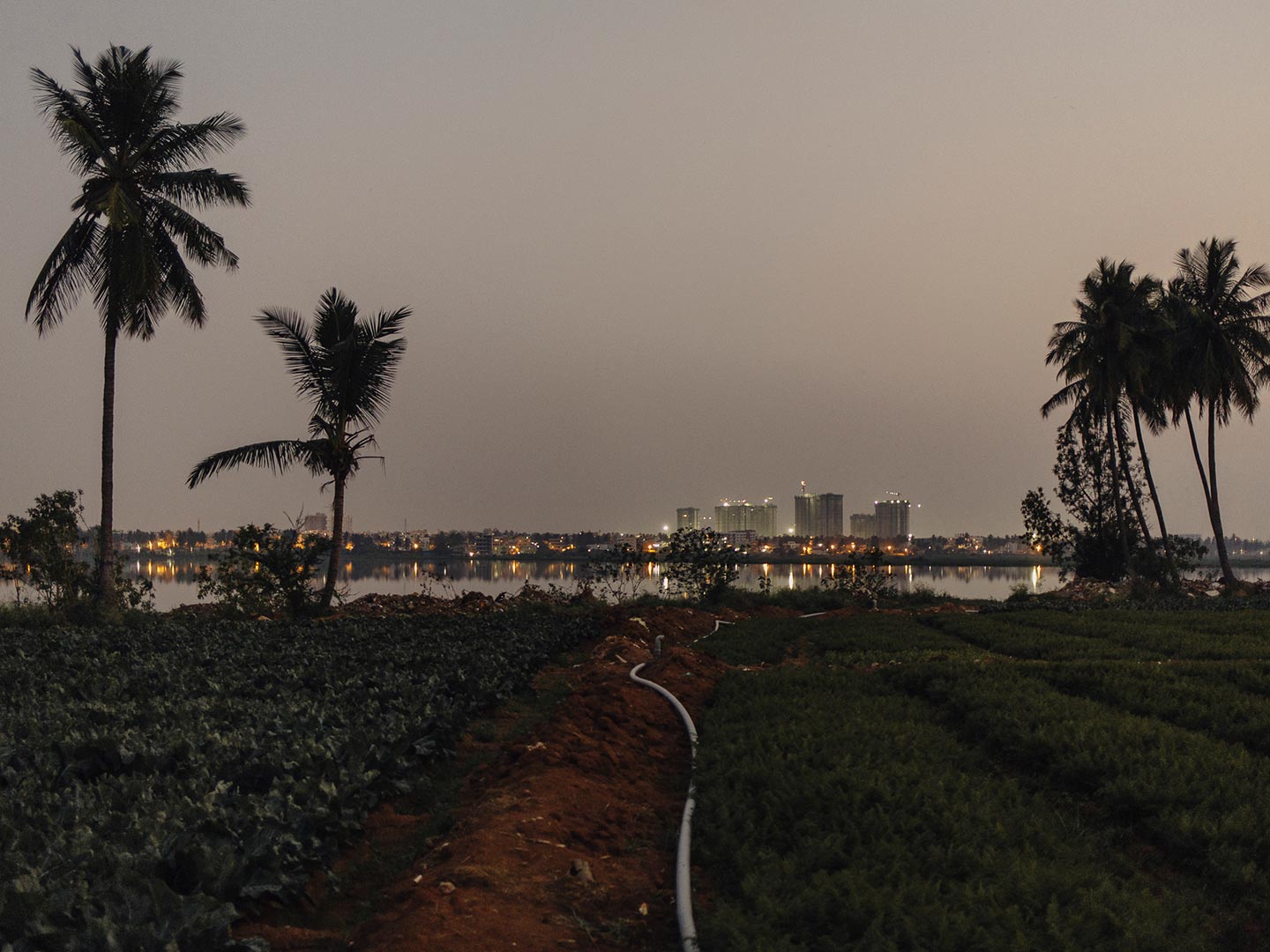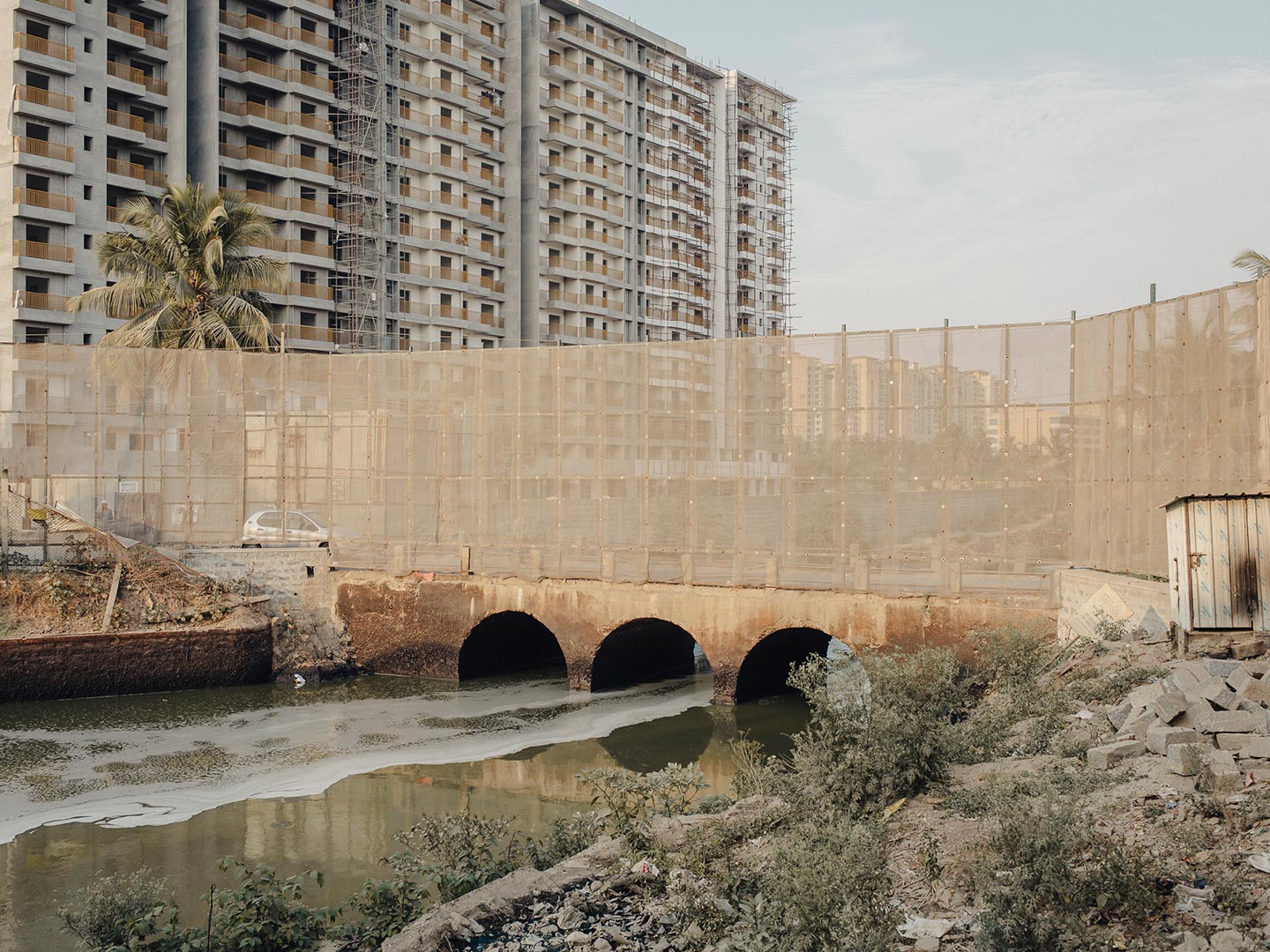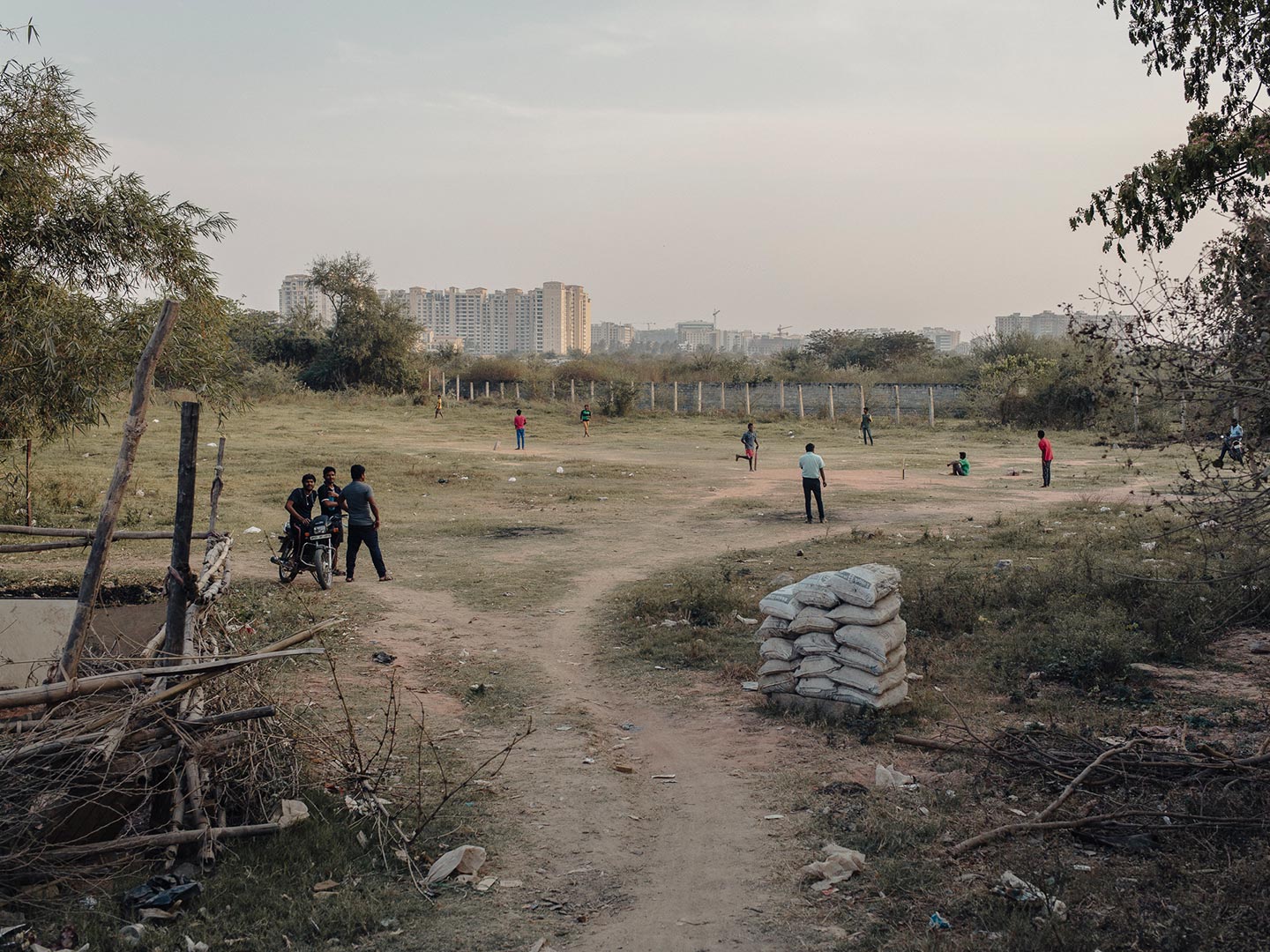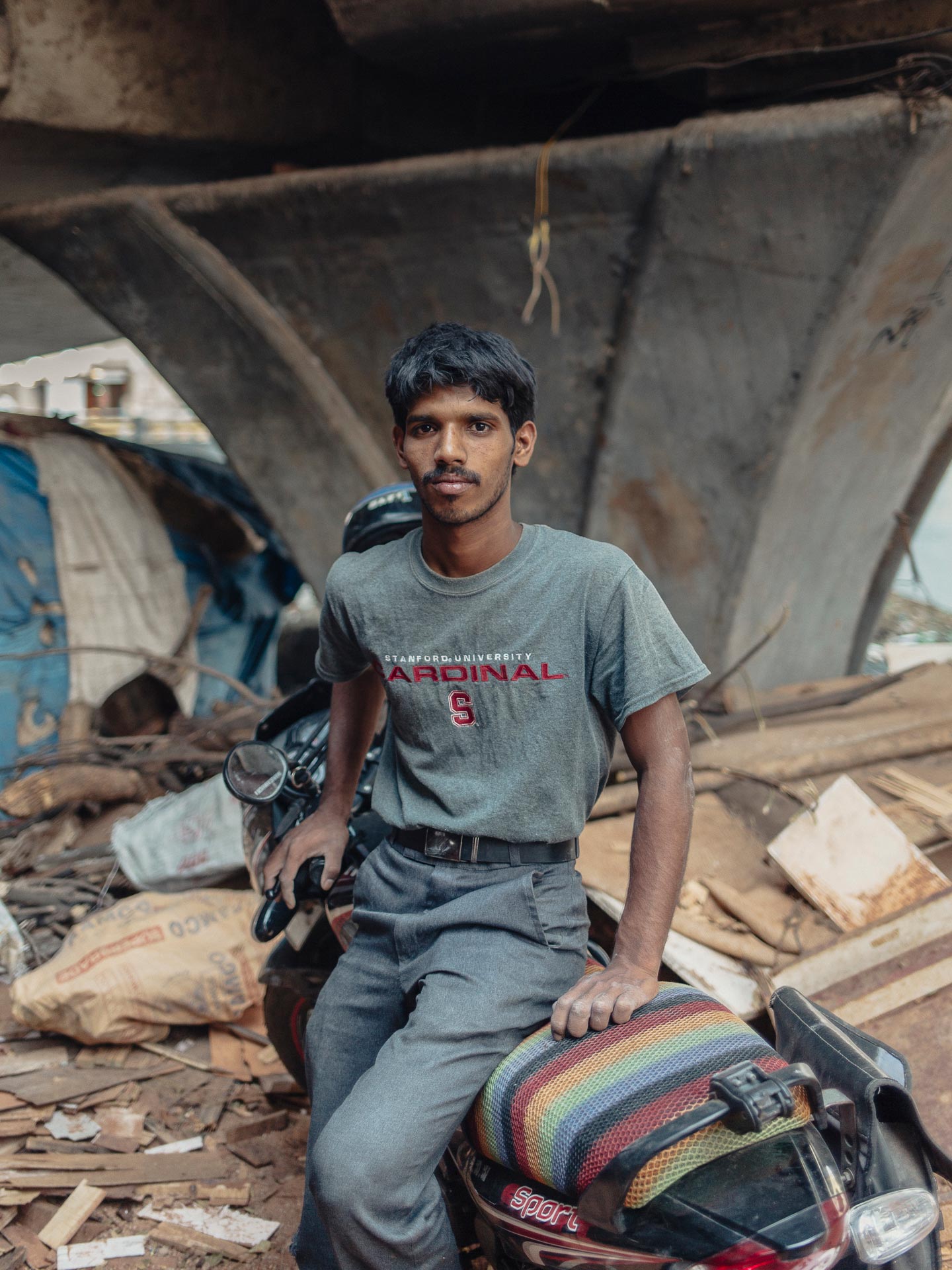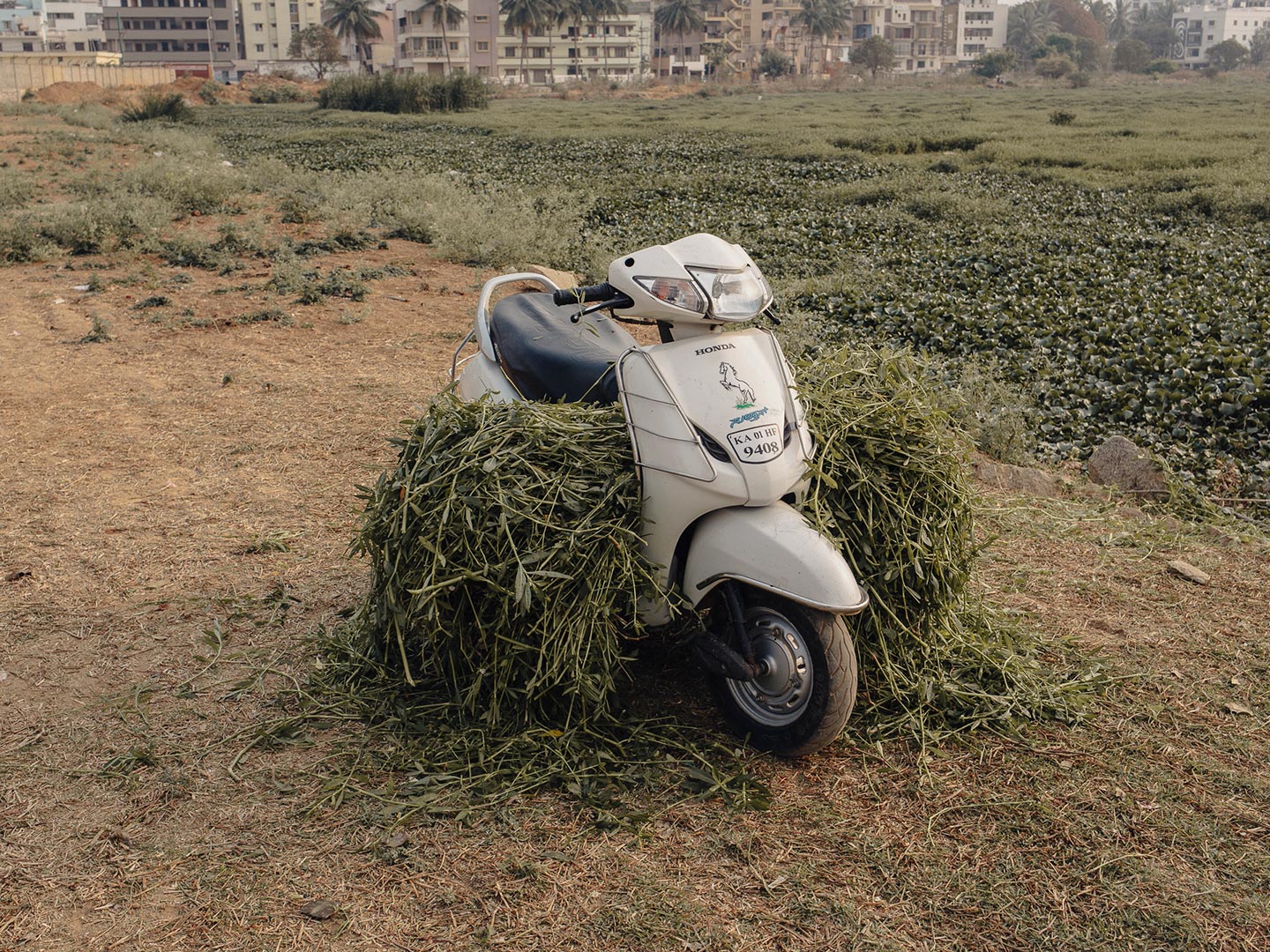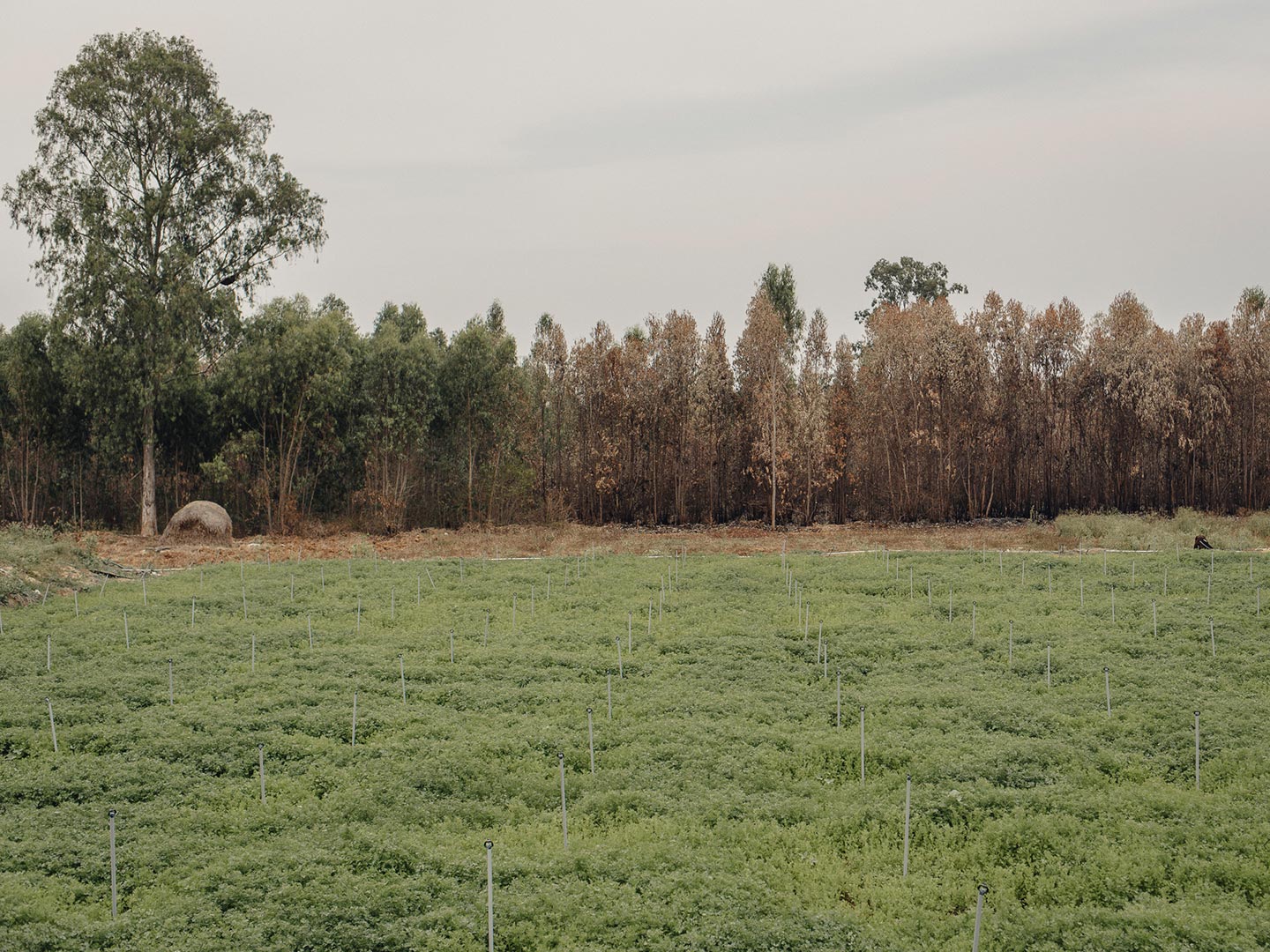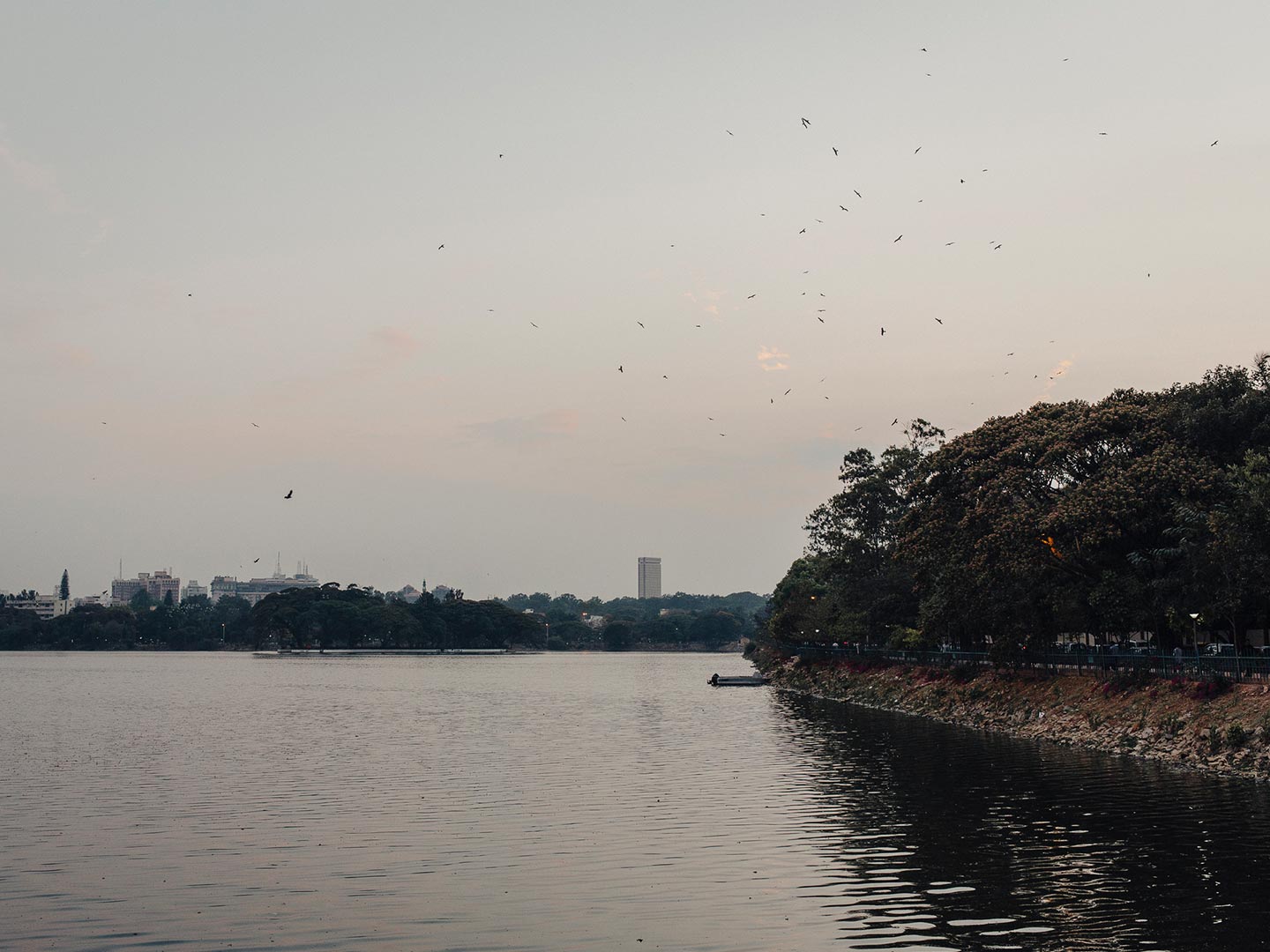 Premiere your new work on FotoRoom! Show us your unpublished project and get featured in FotoFirst.
The Burning Lake by 28 year-old German photographer Felix von der Osten looks at the current environmental situation of Bangalore, one of India's biggest cities. Like so many other Asian metropolises, Bangalore is experiencing a rapid urbanization that is having a huge impact on different levels: in The Burning Lake, Felix focuses on the increasing pollution of its waters, seeing as how the city used to be appreciated for its rivers and lakes.
Hello Felix, thank you for this interview. What are your main interests as a photographer?
I think my main interest is in documenting social and cultural issues with a variety of processes: I very much enjoy the analog medium and large formats, and I even got myself into the abyss of the wet plate collodion process. But mainly, it's about my curiosity to explore and see places I have not seen before and being confronted with situations I have not encountered yet.
Please introduce us to The Burning Lake.
The Burning Lake explores the theme of water, standing or running, in Bangalore, India. Once the city was known for its beautiful rivers and lakes, but due to its fast urbanization, water has to make space for the population. With such an extreme rate of growth, most of the lakes in Bangalore are becoming polluted. The result is the eutrophication of water, which means that people who depend on the lakes and rivers as a natural source are losing a place to fish, wash, drink or swim.
What inspired The Burning Lake? What brought you to Bangalore?
I was invited to Bangalore to work on a project in a workshop by Jaaga DNA and the German Goethe Institute. While researching for the trip, I found a news article about the Bellandur lake, which is entirely covered with water plants, catching fire. How poetic is that? A lake that caught fire and burned for several days.
Why do you feel telling the story of how Bangalore is changing is important?
The main reason is to shine a light on the pollution of the lakes. If Bangalore didn't grow and absorb the villages on its outskirts into its urbanized area, there would be no need to build residential complexes or stadiums on lakes.
Can you talk a bit about your approach to making the photographs of The Burning Lake? What did you want them to communicate?
I chose to approach the project in an "essay" way. With that I mean I tried to find images that I think stand for something that relates to lakes, rivers and water, show problems in a subtle way, instead of pointing my finger at the trash that's flowing around. There is some frightening beauty about the presence of froth in these amazing landscapes. I wanted the images to address the general problem of pollution and have a poetic feeling at the same time.
Did you have any specific references or sources of inspiration in mind while working on The Burning Lake?
No, not really.
How do you hope viewers react to The Burning Lake, ideally?
Ideally, the photographs will arise doubts in the viewers about what they see in the images themselves, and therefore about the story of Bangalore's pollution in general. I tried to trick the eye with my landscapes: is that a man on that grass field? Or is he paddling over a big lake? Is this snow in the summer? I wanted to create scenery that would feel out of place.
What have been the main influences on your photography?
For this project, it was the way I think Alec Soth approaches bigger themes. From the beginning of my photographic journey, Sleeping By the Mississippi was always a huge inspiration for me. Same goes with this project. Finding and thinking of photographs that could stand for a specific problem or convey a certain feeling. As well as trying things out, like for me to photograph digitally, the way I photograph with my 6×7 film Camera, as there was no time to develop the pictures before talking about them during the workshop at Jaaga DNA.
Who are some of your favorite contemporary photographers? 
Huge fanboy of Alec Soth & Bryan Schutmaat.
What's the last photobook you bought?
Dear Clark, Portrait of a Con Man by Sara-Lena Maierhofer.
Choose your #threewordsforphotography.
Screw. Comfort. Zone.