Photos by Delphine Schacher
Delphine Schacher Photographs the Expat Workers Living Together in the Outskirts of Geneva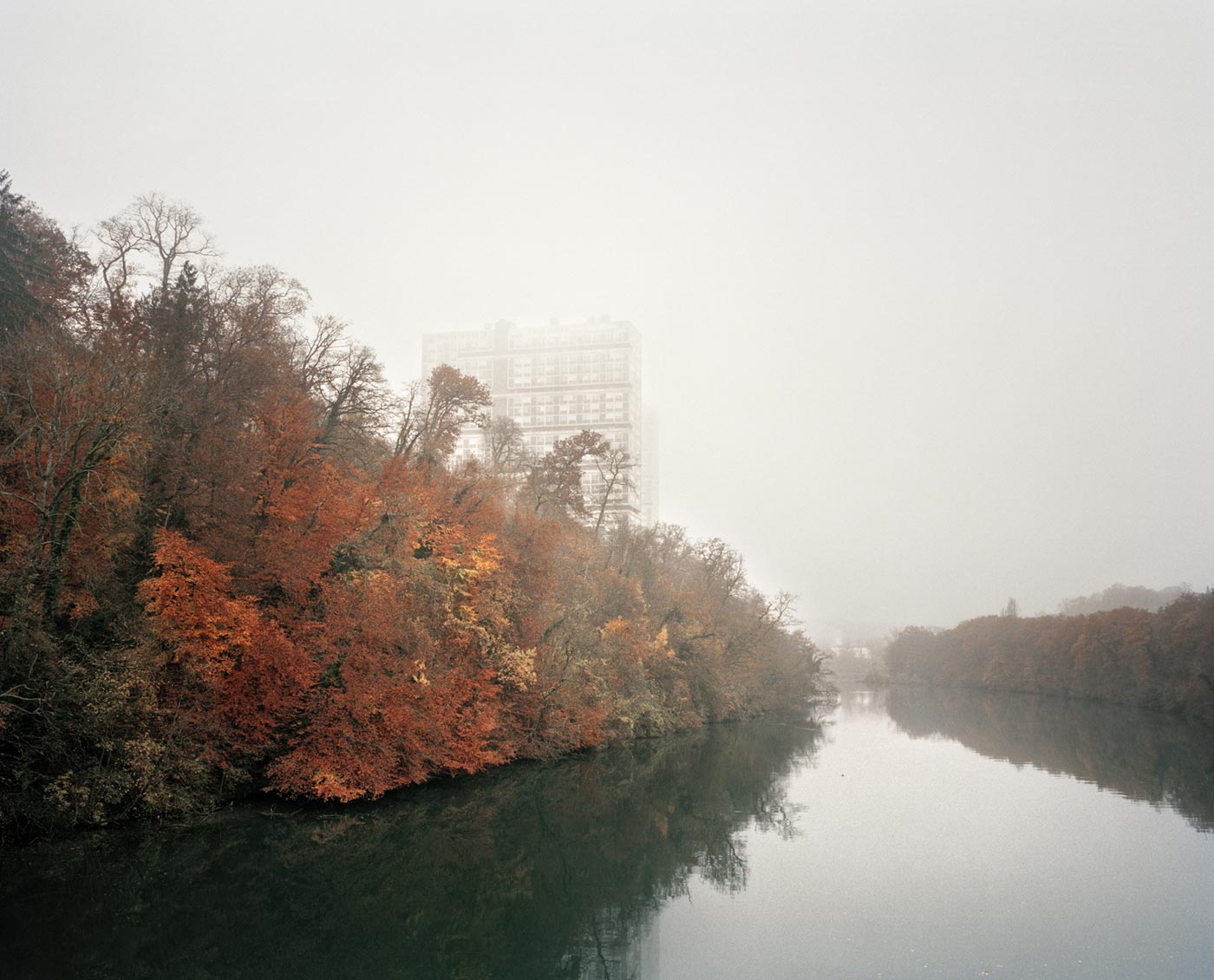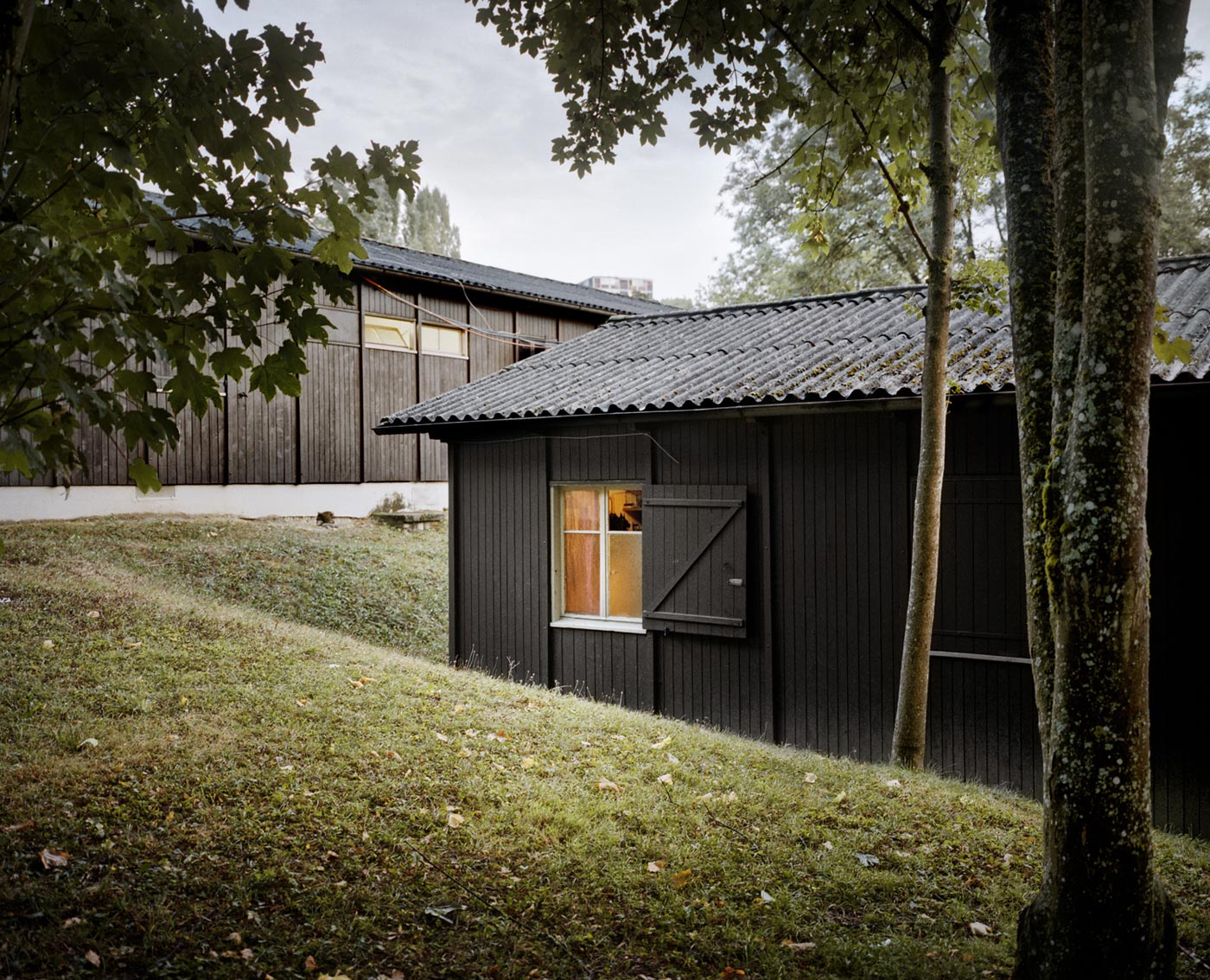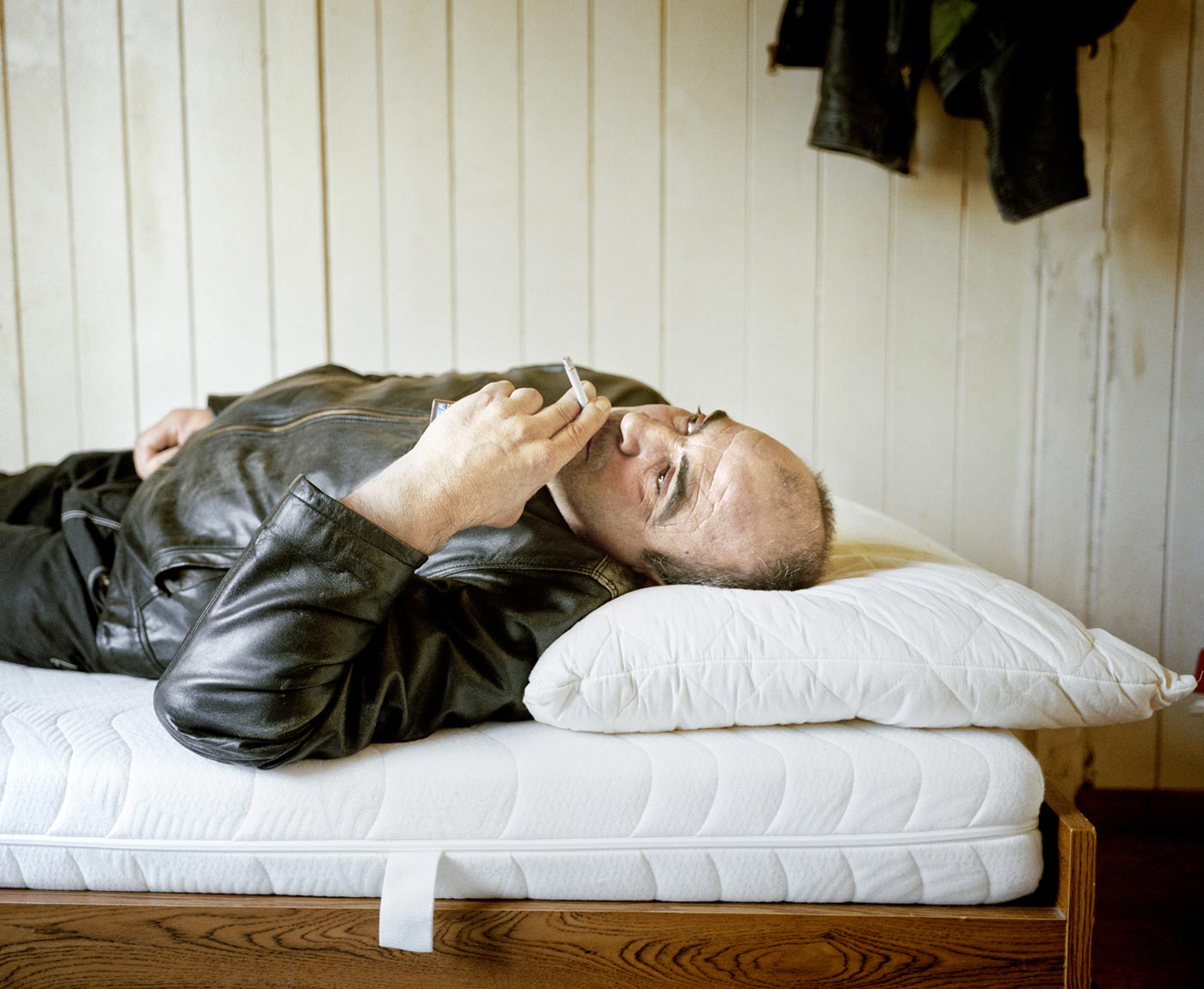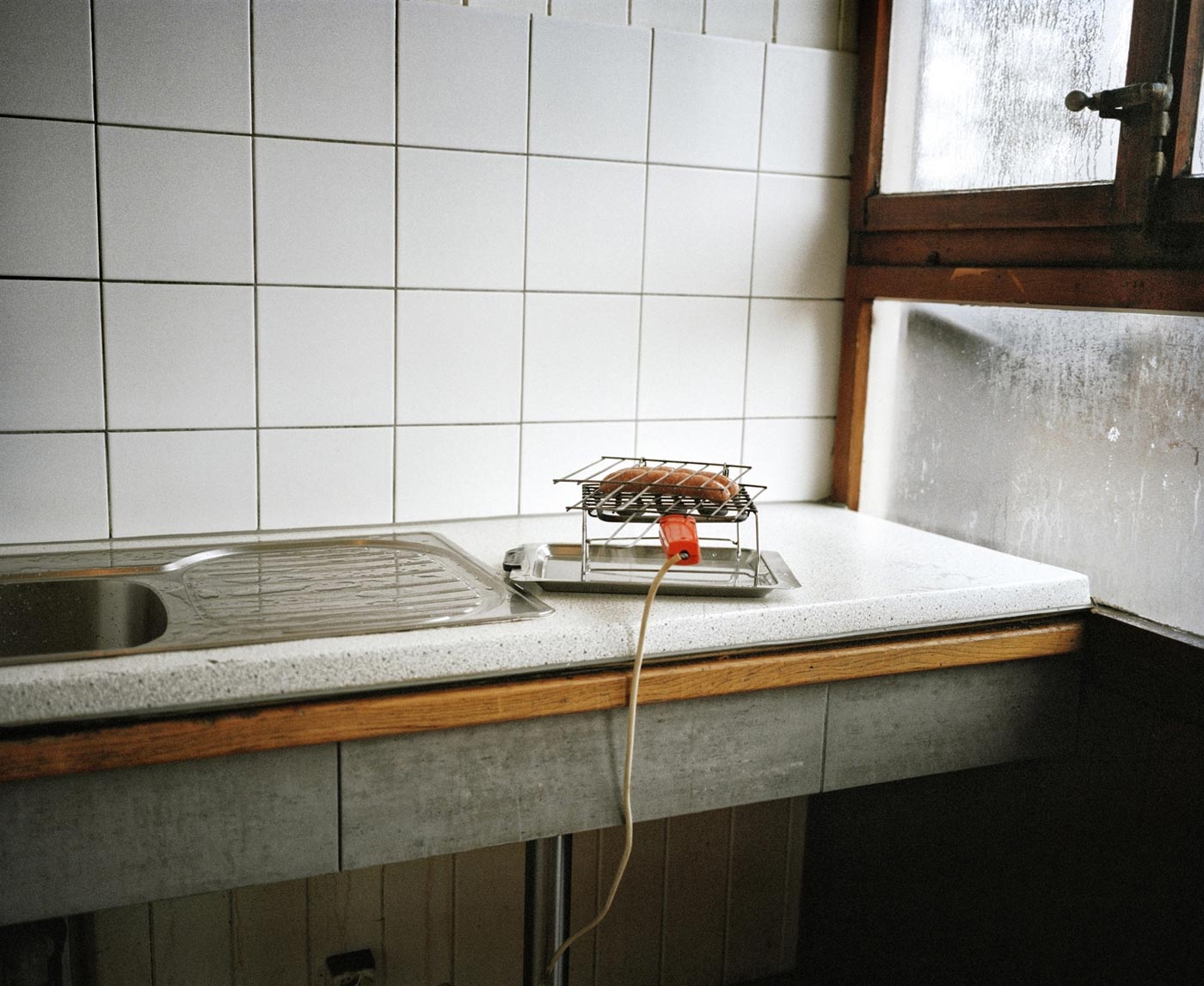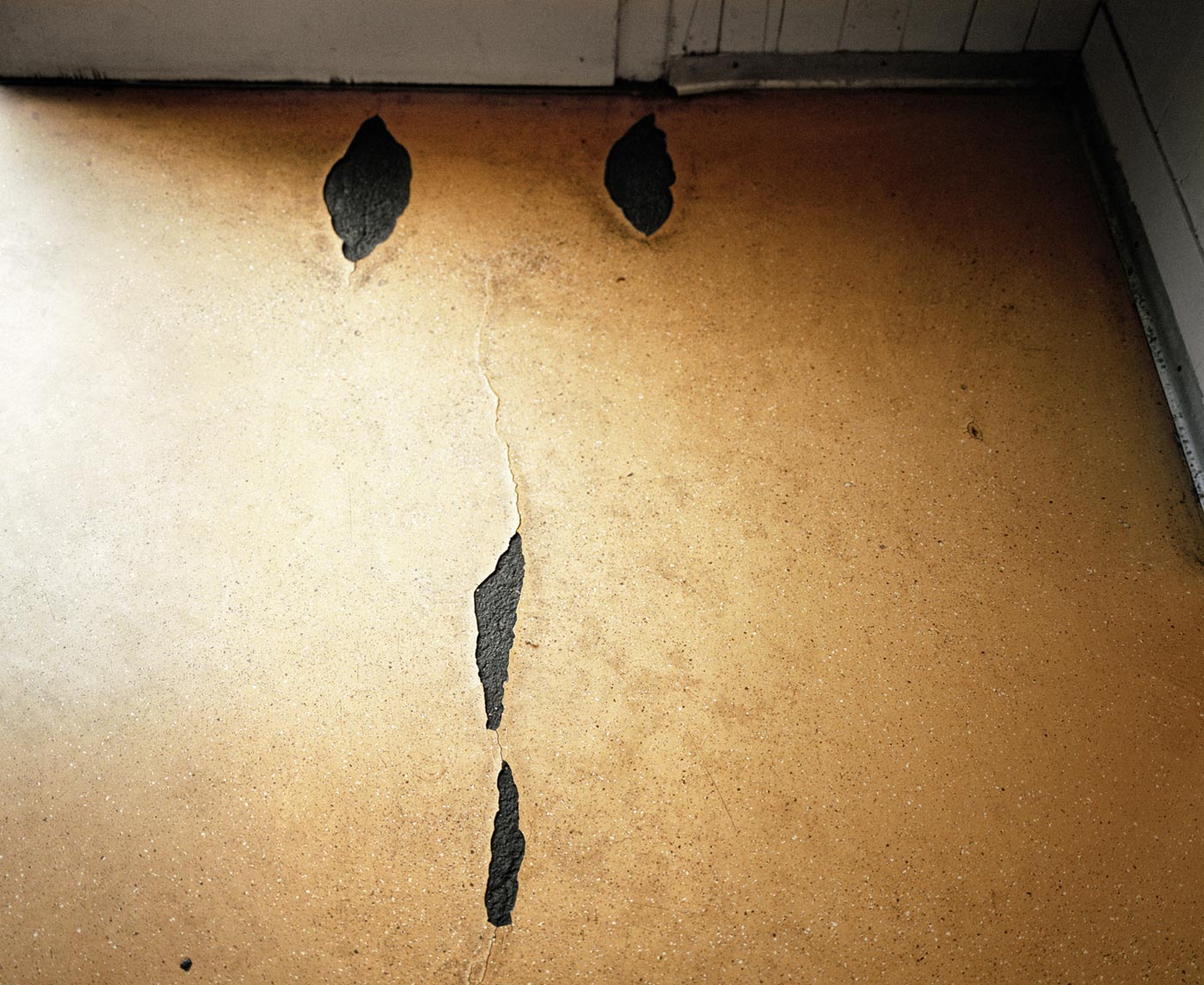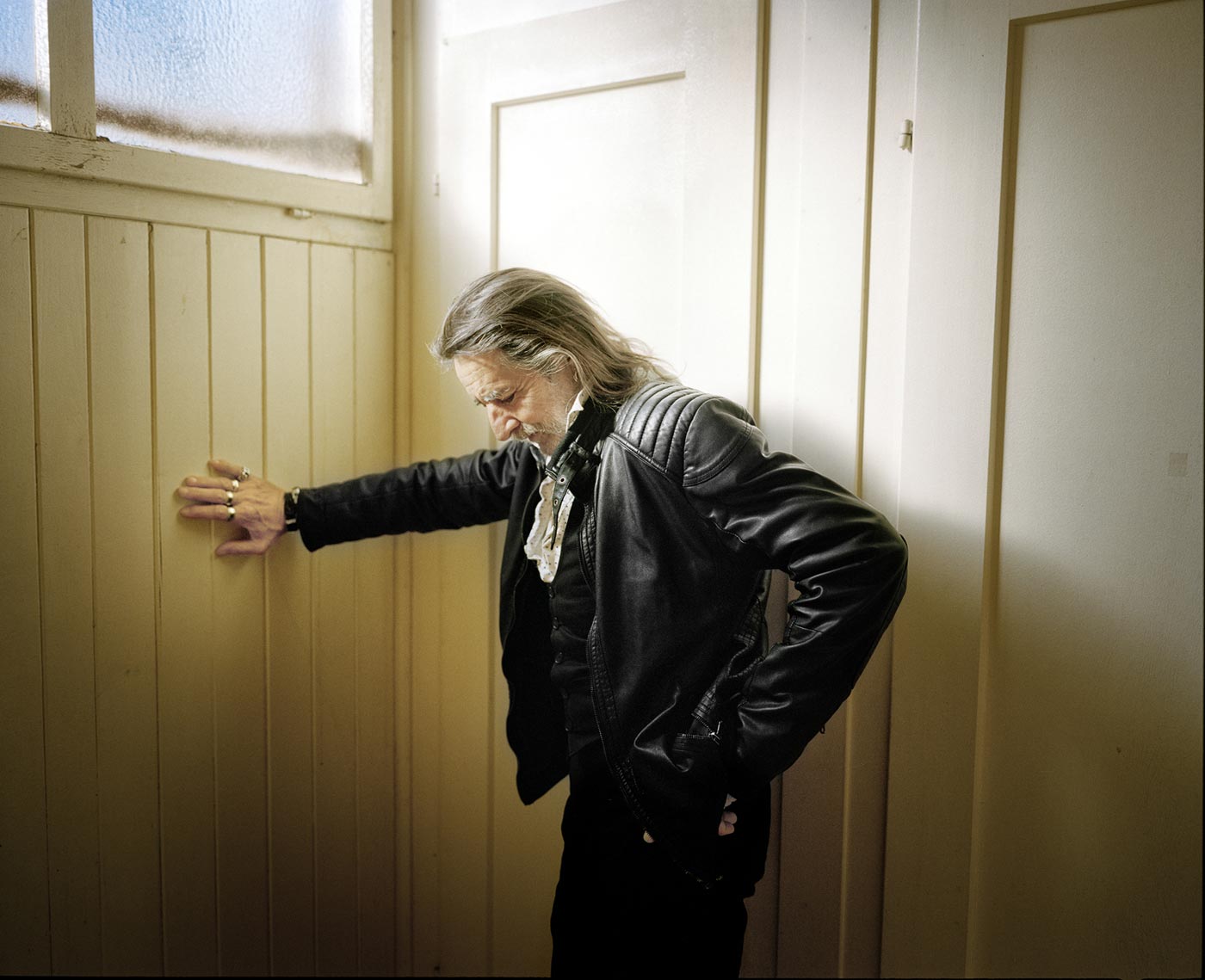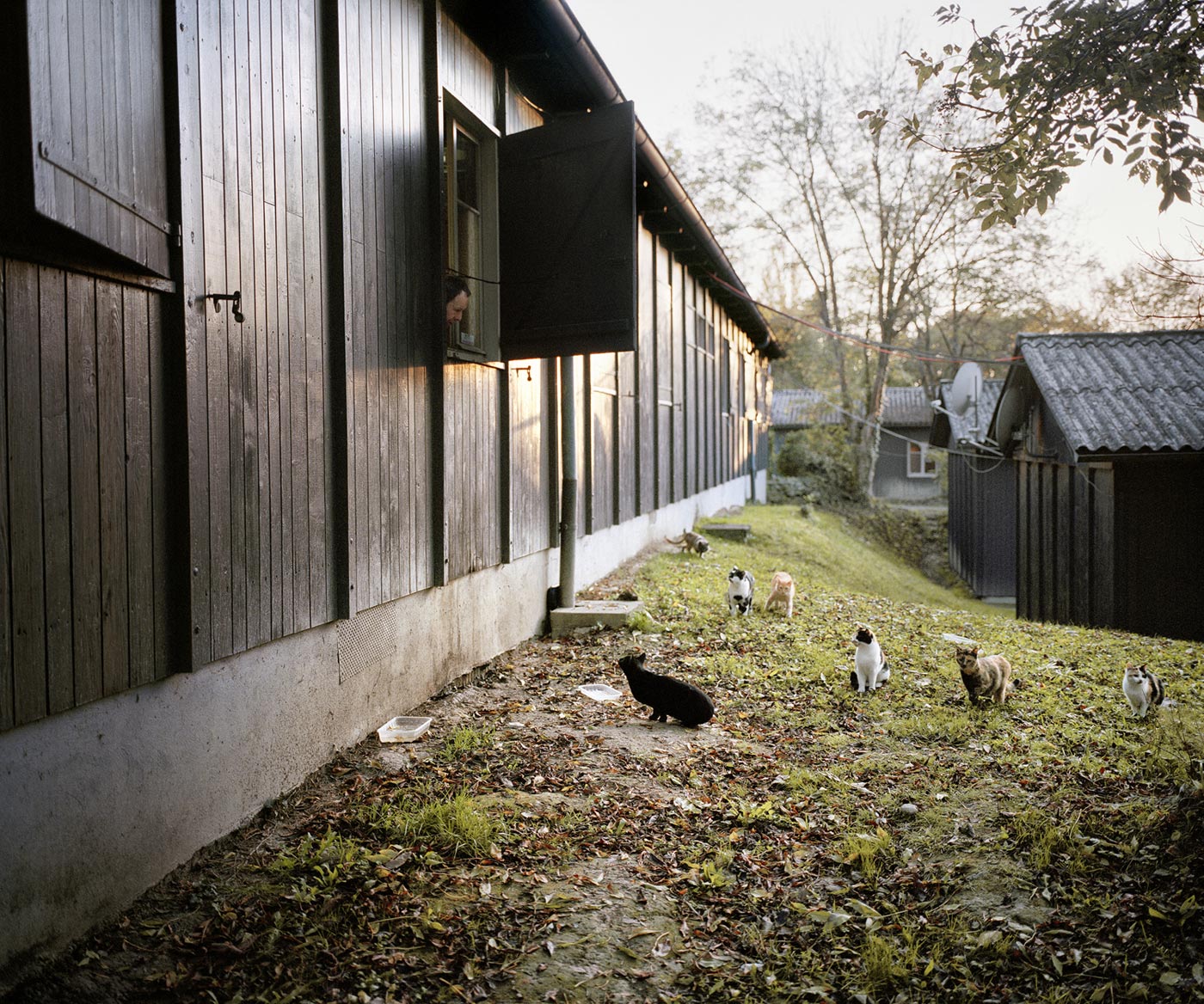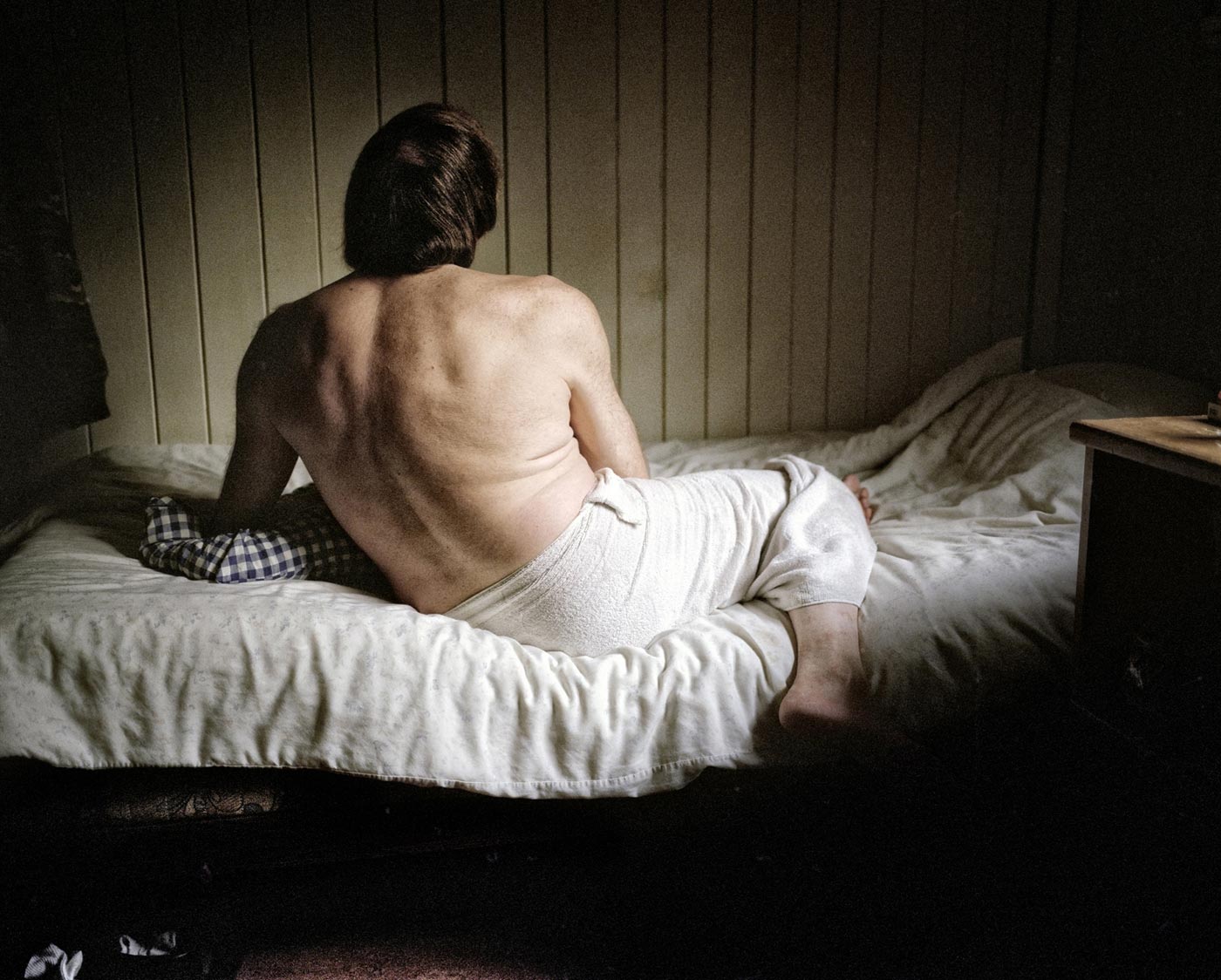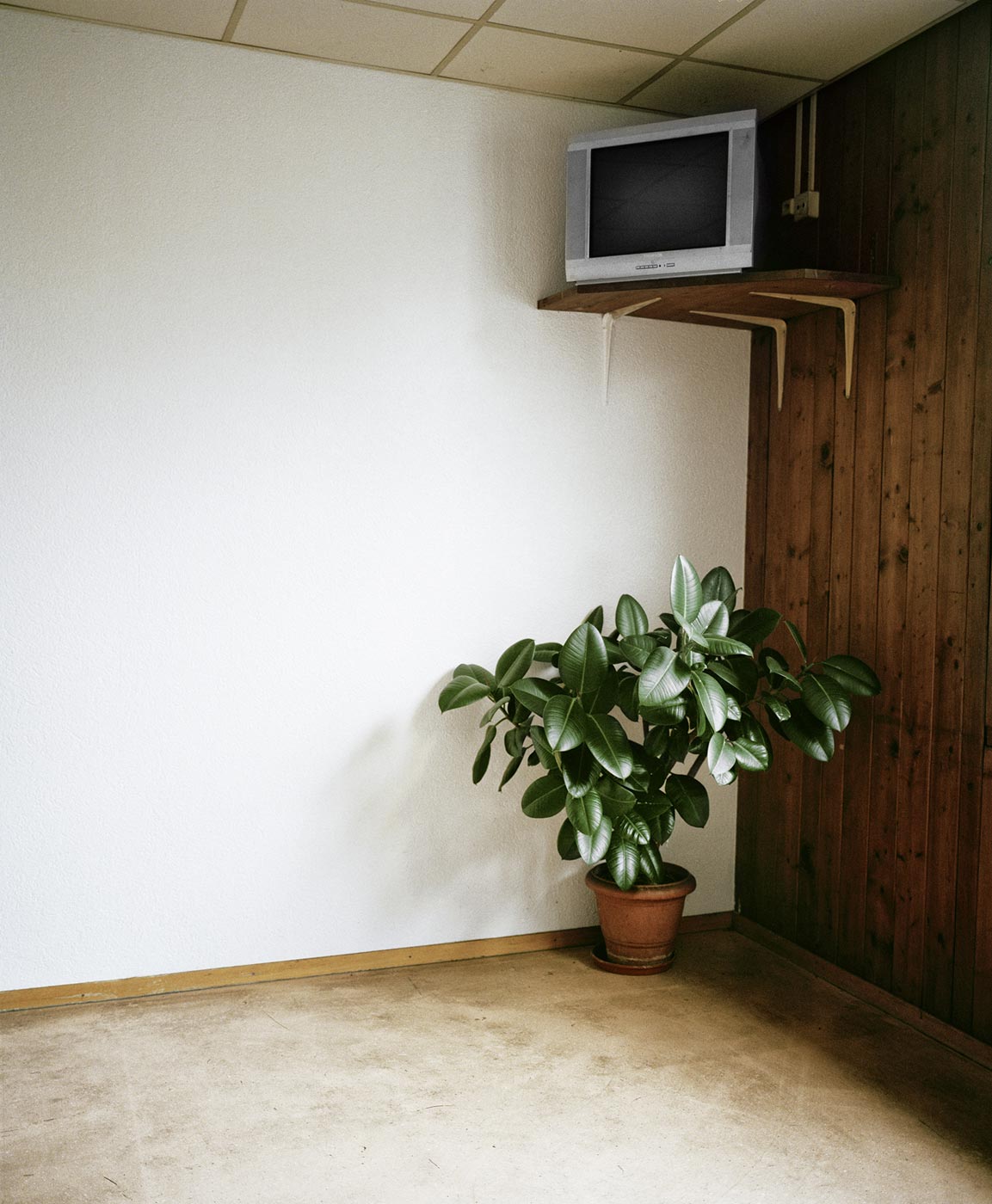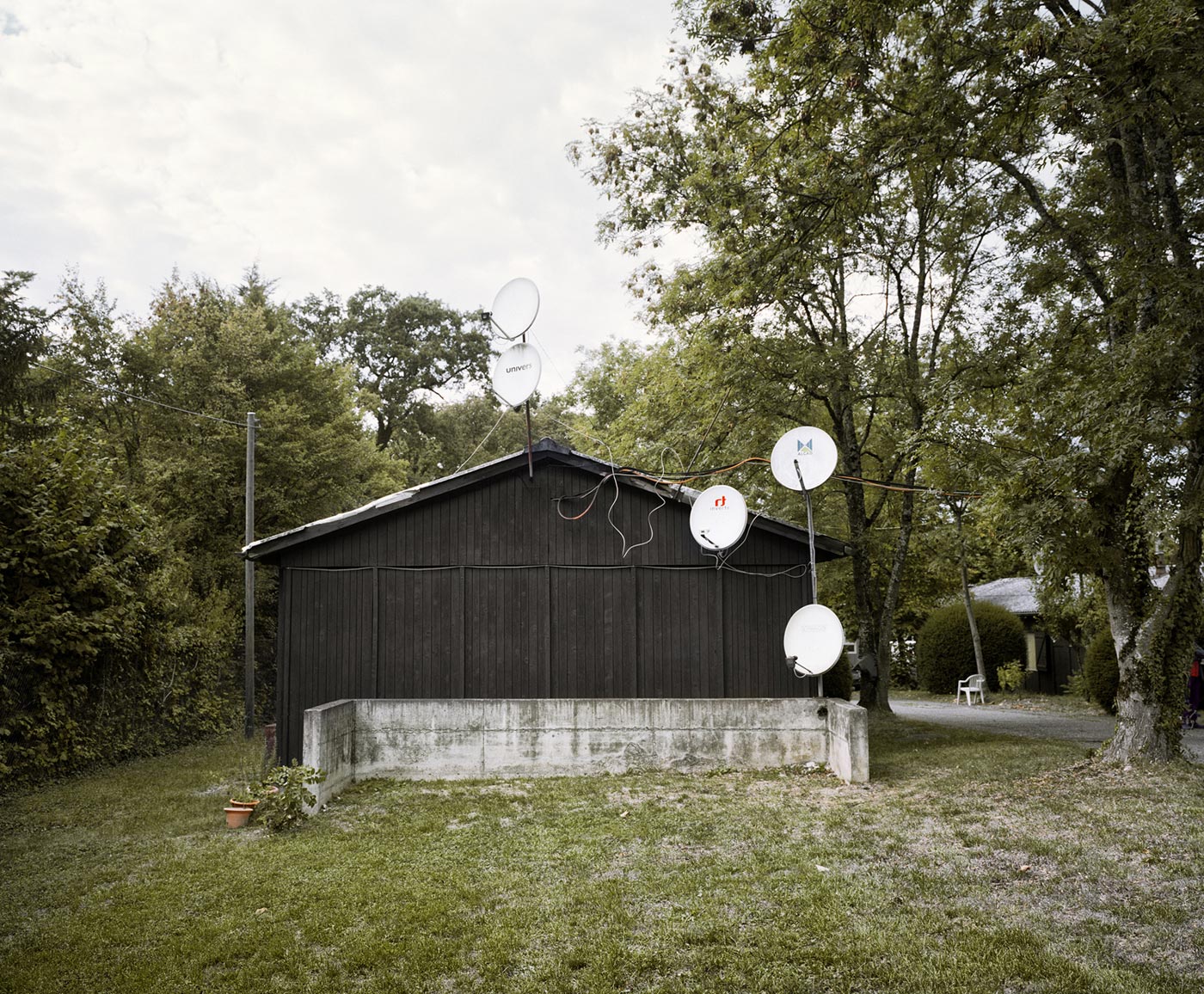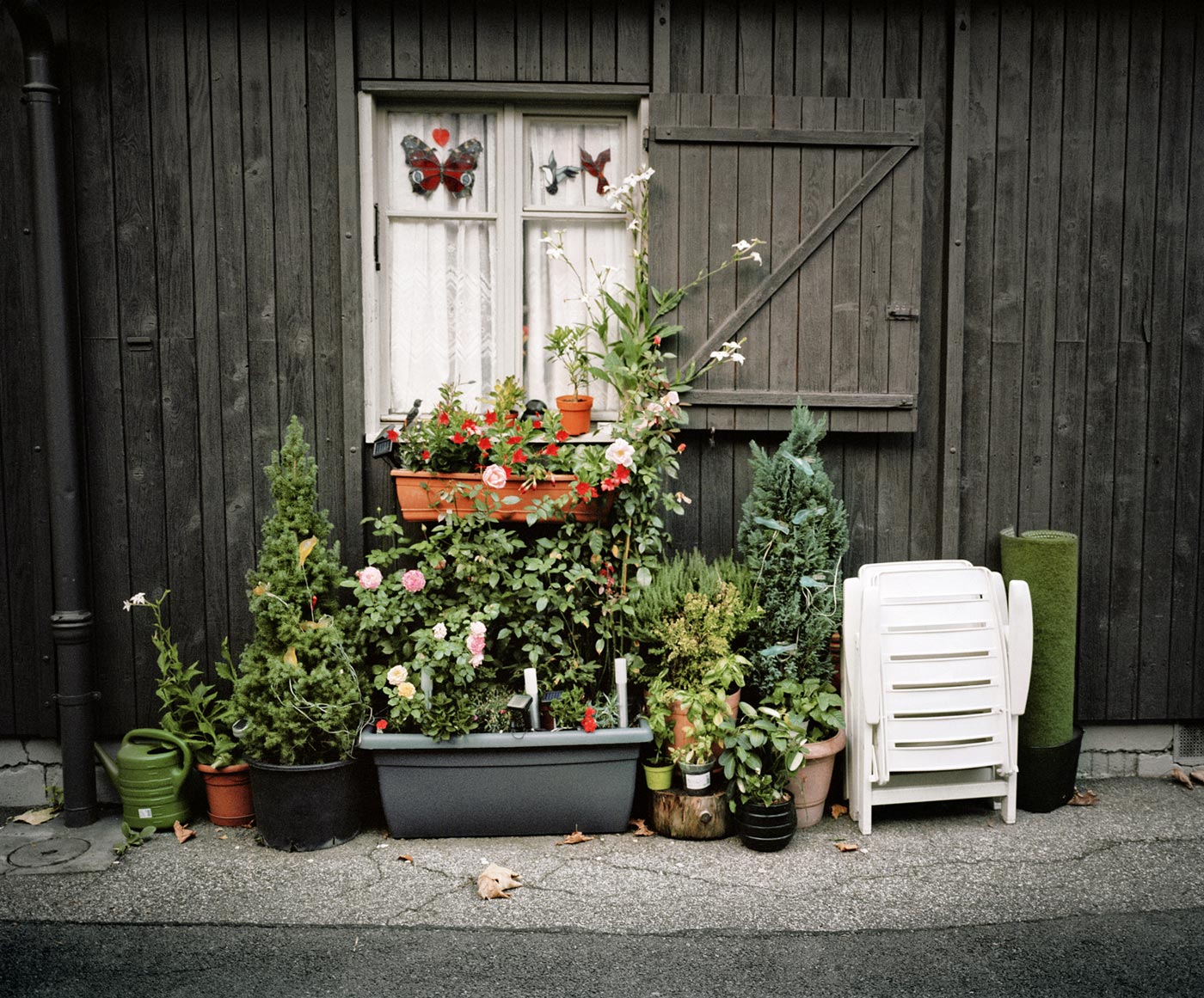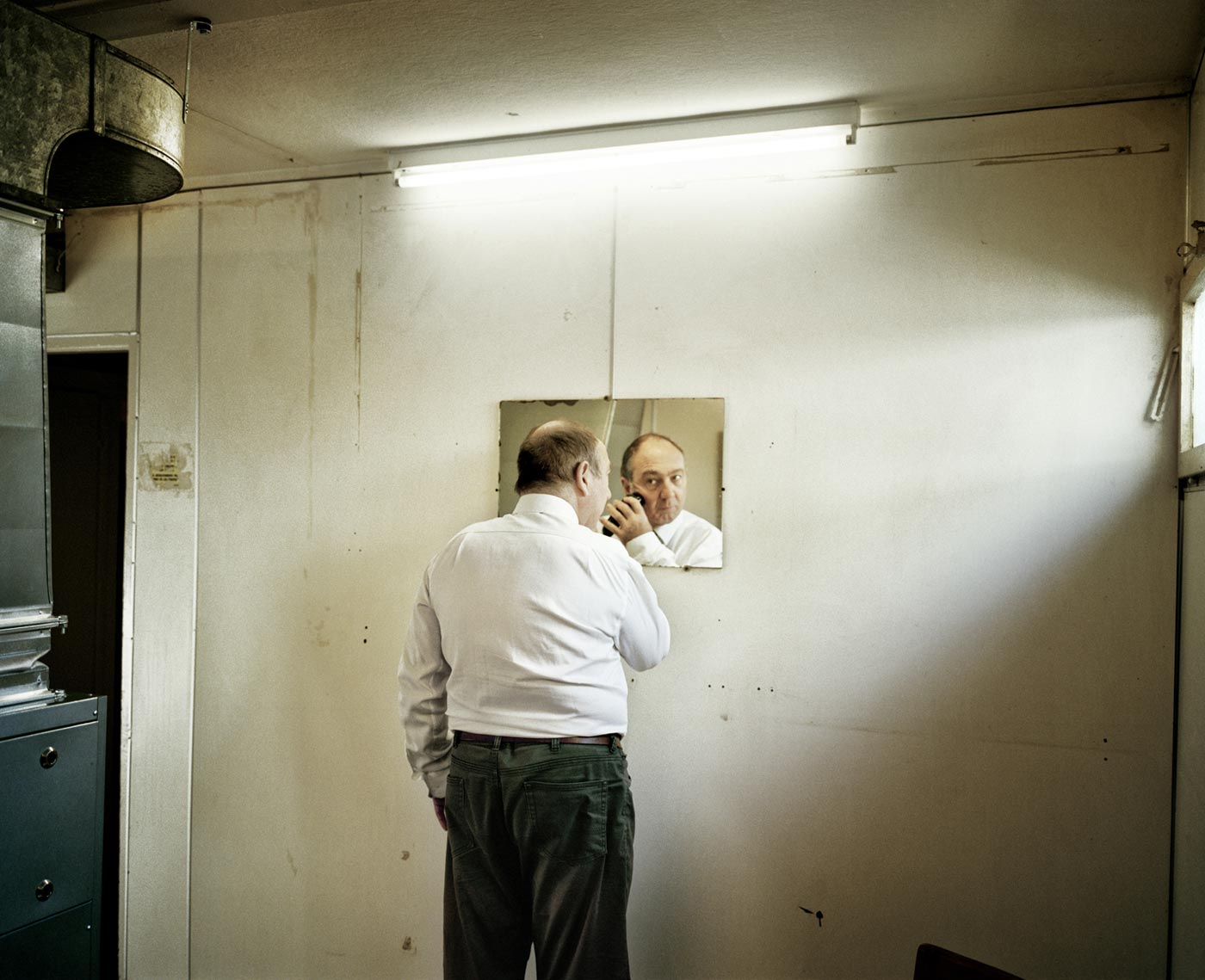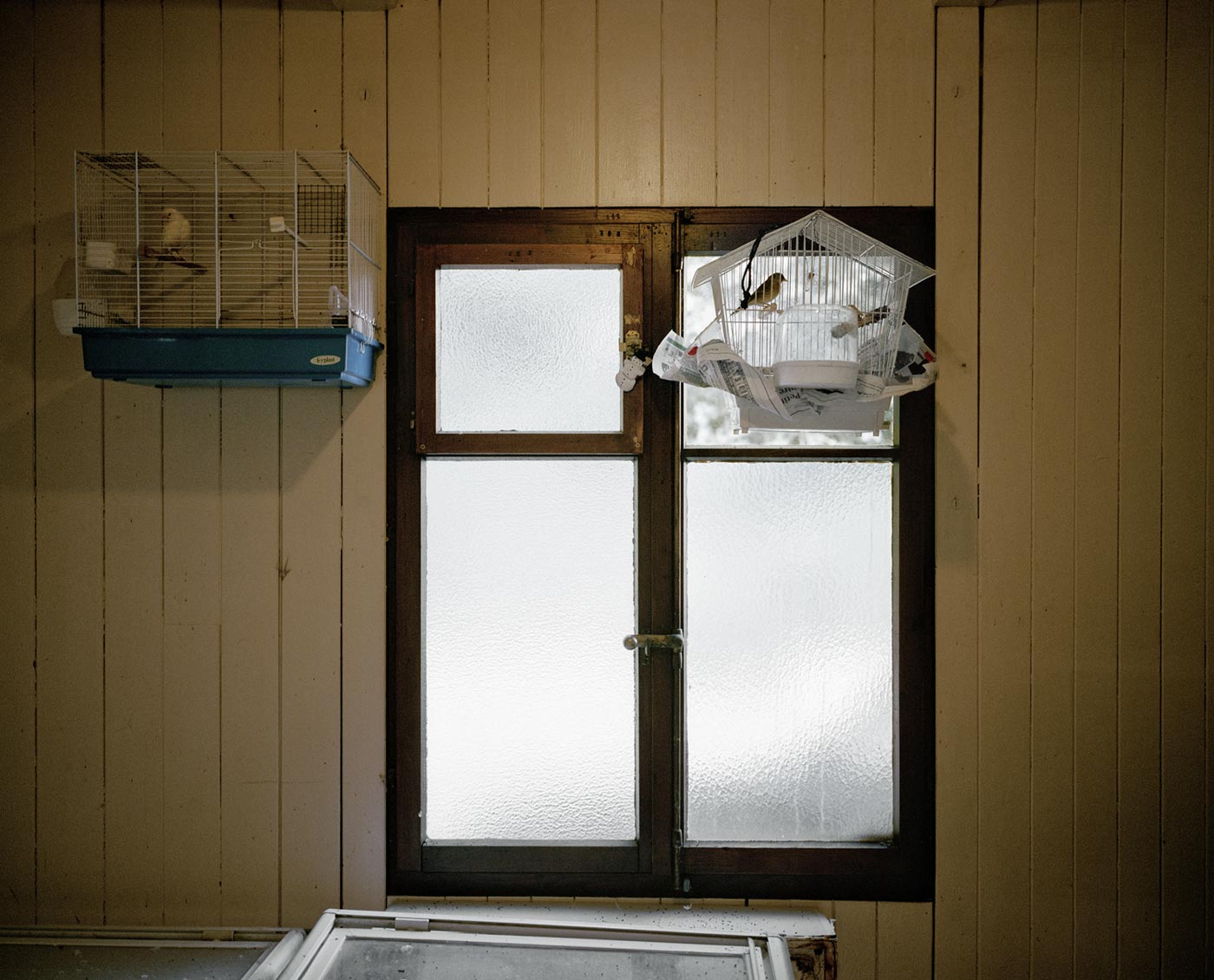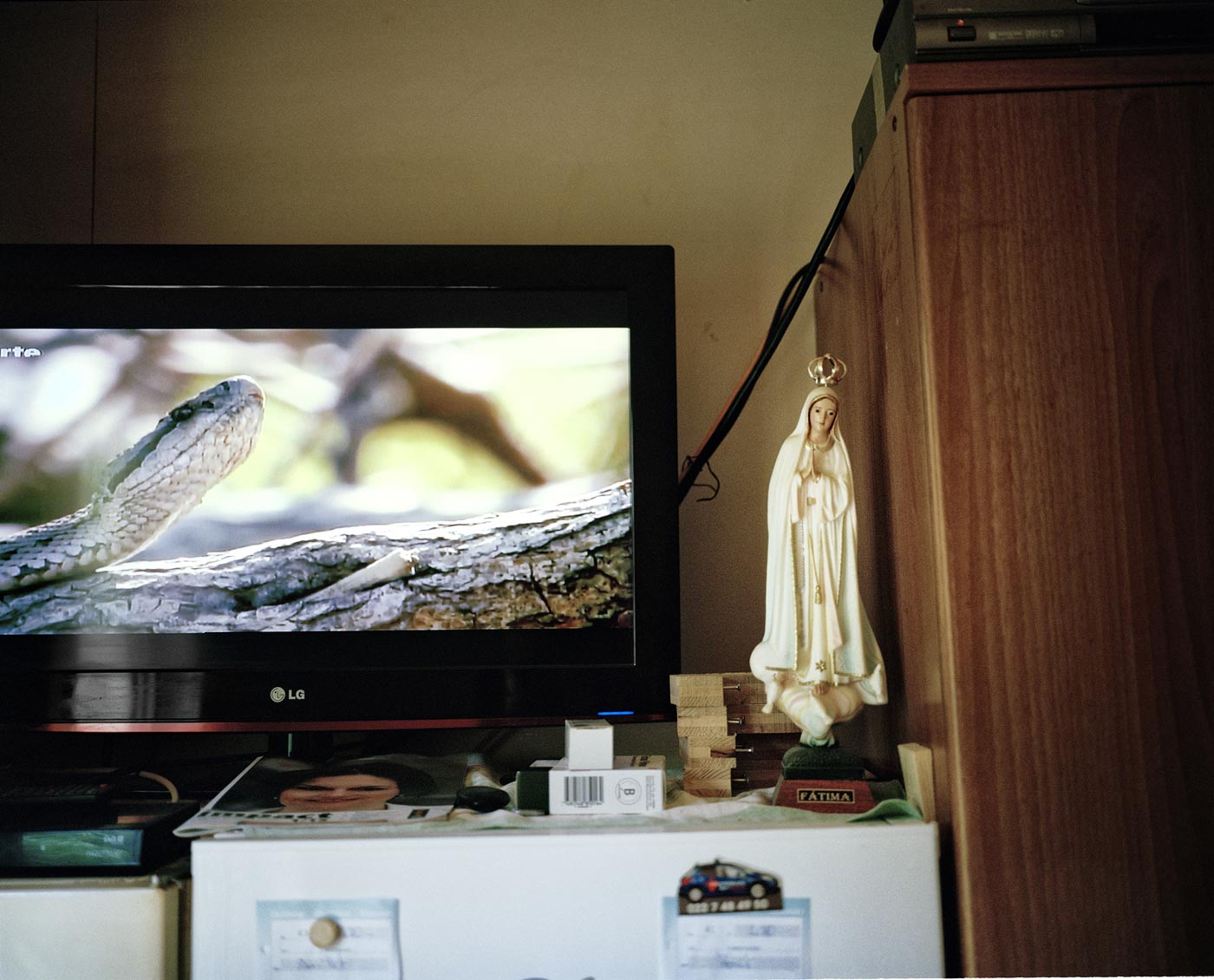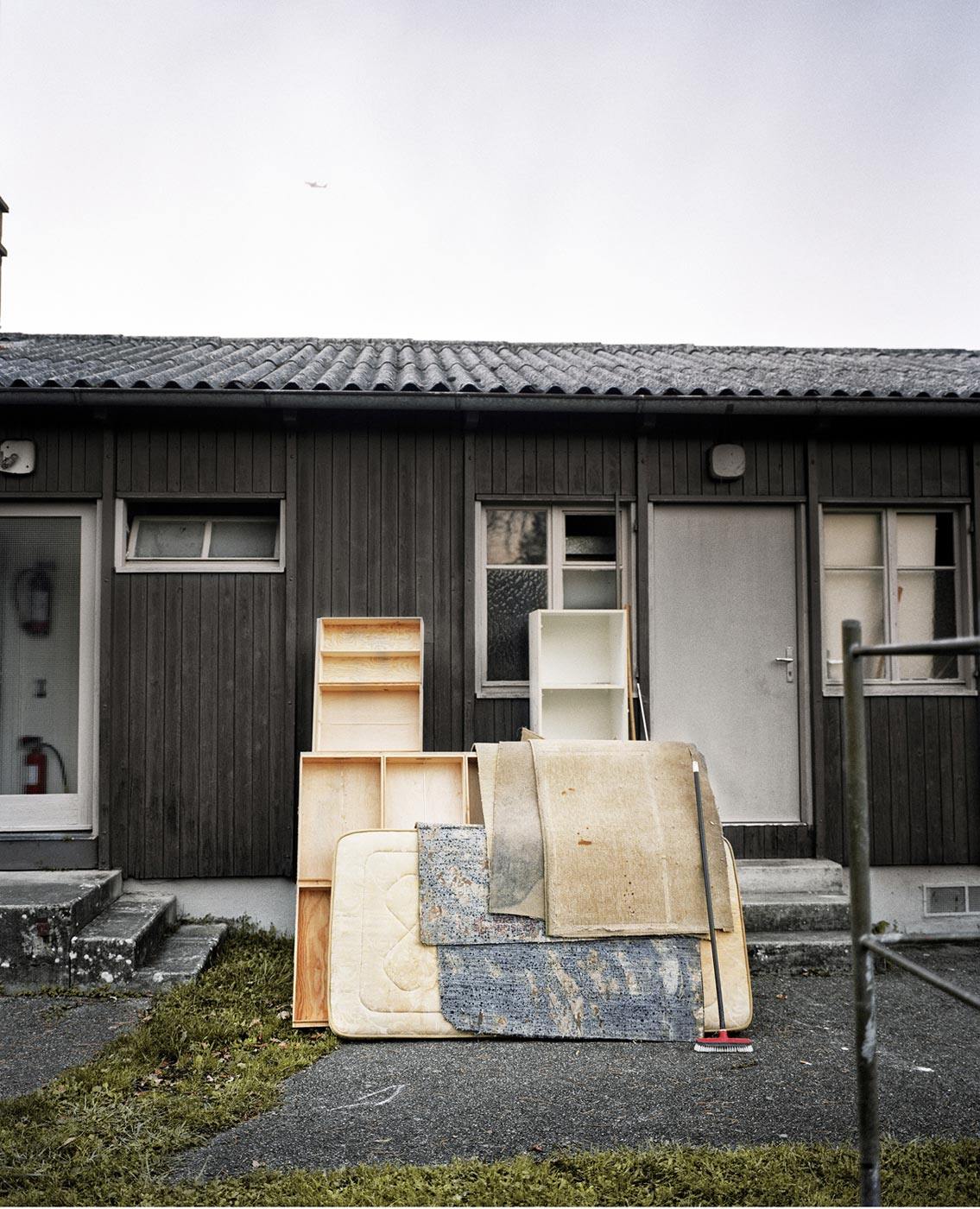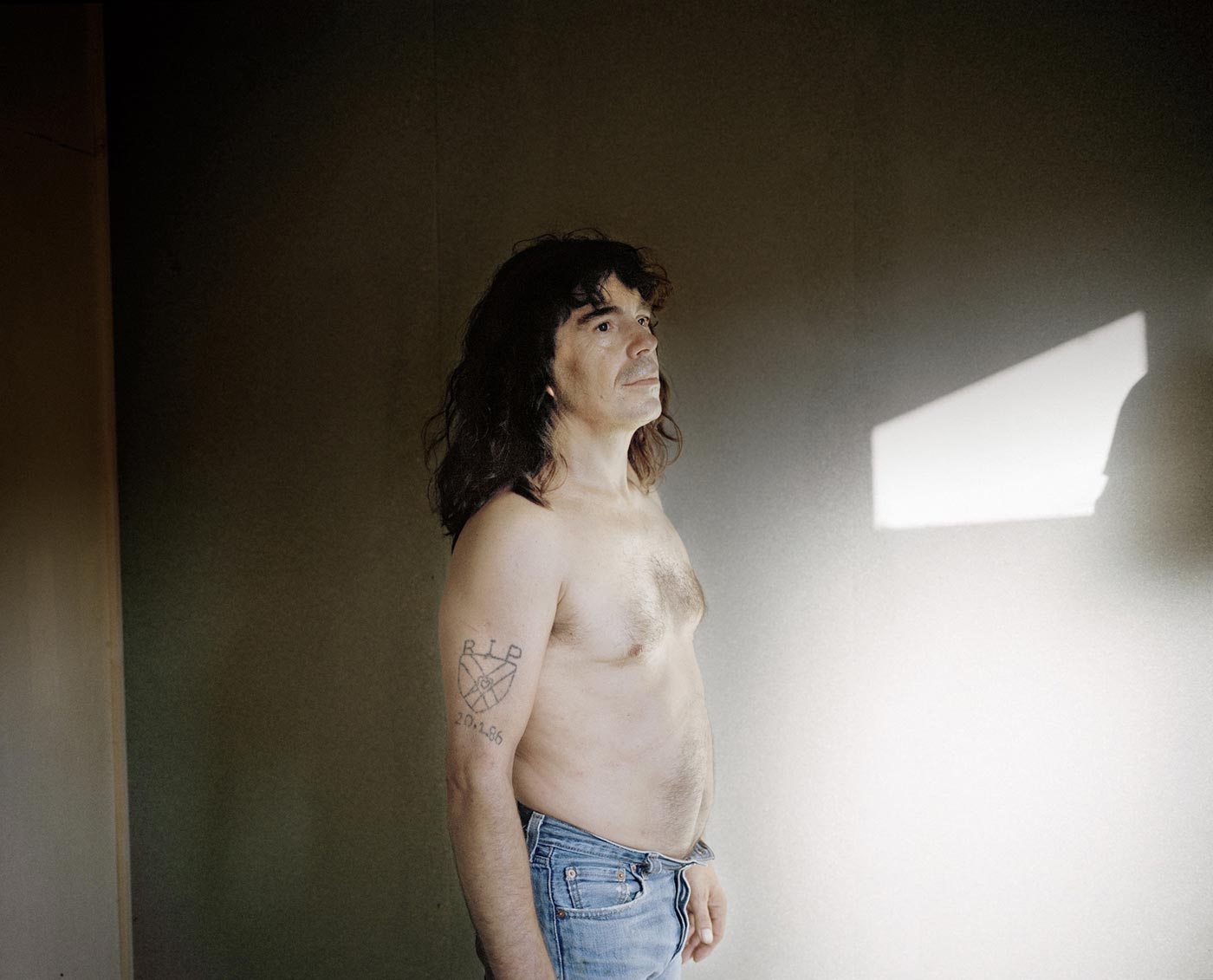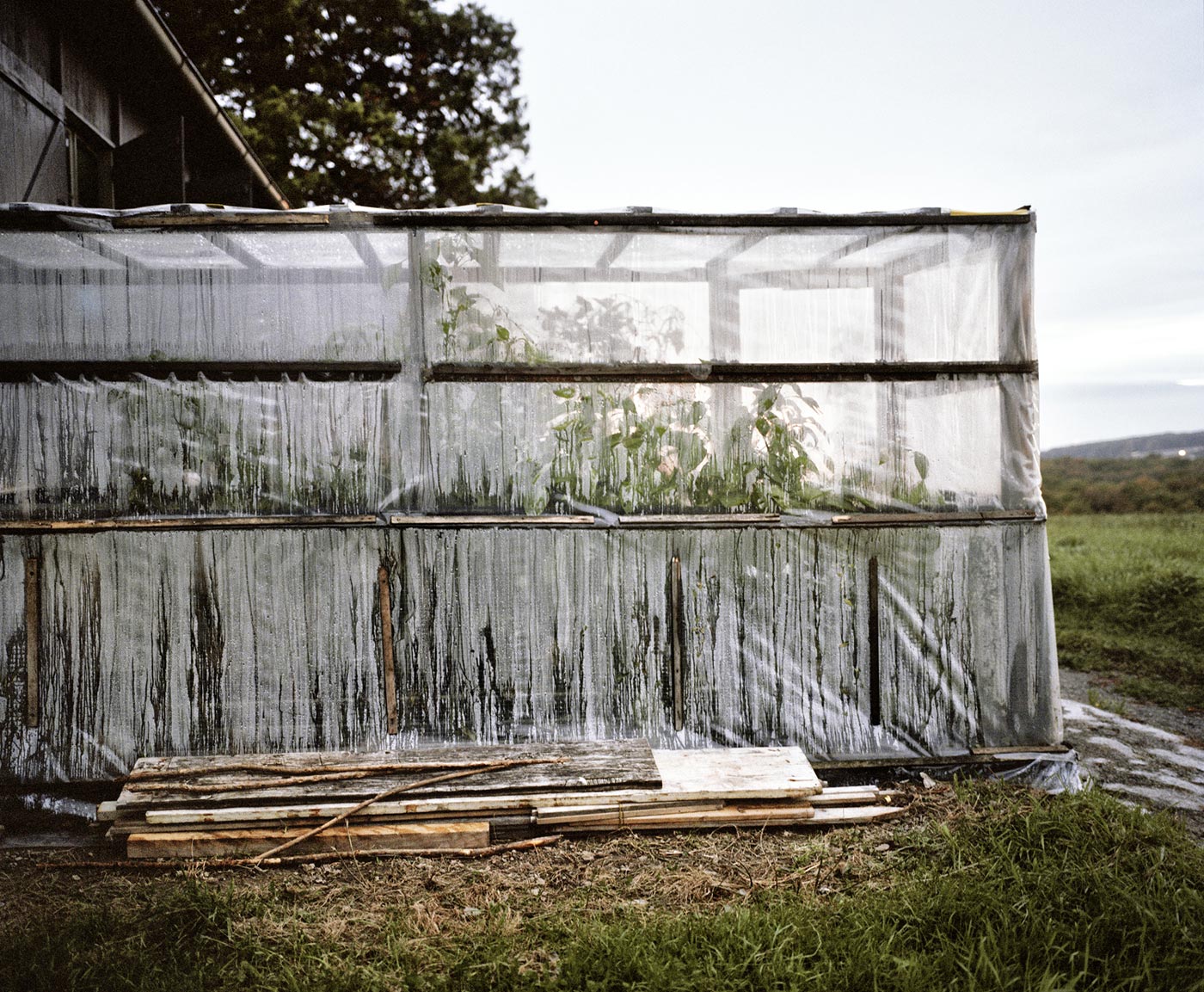 35 year-old Swiss photographer Delphine Schacher shares some background to Bois des Frères (literally, 'Woods of Brothers'), a mix of portraits and documentary photographs that chronicles the daily life of foreign workers who live in modest barracks in the outskirts of Geneva, Switzerland.
Hello Delphine, thank you for this interview. What are your main interests as a photographer?
I'm mainly inspired by meeting people and entering into realities I'm not familiar with. I like to feel as a stranger connect with people who can offer a new perspective on life.
Please introduce us to Bois des Frères.
Bois des Frères is a settlement of twelve barracks created in the 1960s in the suburbs of Geneva, Switzerland. It was meant to be a temporary solution to accommodate hundreds of Italian workers who were coming to build the towers of Lignon [a huge residential building over 1km long in the town of Vernier, near Geneva]; but the barracks remained and today still host men from Italy and others parts of Europe and Africa.
How did you come to know of the barracks in Geneva hosting foreign workers, and why did you decide to make a project about them?
A few years ago I heard the news on TV that the barracks close to Geneva's airport were going to be dismantled. I made some research and discovered that another part of the barracks on the Route du Bois des Frères still existed in Geneva, so I went there and the story began…
How are the living conditions in the barracks?
Each barrack has 16 rooms of 10 square metres each; the bathroom and the kitchen are shared. When the hosts arrive, they find nothing in their room except for a bed and a cupboard; but they can furnish it however they want.
Most of the men I met do their best to appreciate their life in the barracks. Some of them complain about the noise and having to give up some of their privacy, but what they always say is that at the same time they feel lucky they can share nice moments with their neighbours and get their help when needed, which is not necessarily the case for those who live in a traditional flat in the city's centre. Another thing they appreciate is, while the barracks are quite old, they're close to downtown and still on the edge of the countryside and in touch with nature.
Can you talk a bit about your approach to the work, and what were you looking for from your images?
I worked with a 6×7 analog medium format camera, which requires that I take some time before shooting each picture. Plus I always work with natural light, so I really need to choose the right moment and place to make my portraits. Usually, I start with spending time to get to know my subjects, gain their trust and making them interested in my project; in fact, I've gone to the barracks many times not to take pictures but just to be with them.
My goal was to capture their dignity: I wanted to show the simplicity of the place they live in without representing them as victims of a certain situation, because this is not the case.
What did the workers you photographed think of your project, and how did you interact with them when taking their portraits?
I've known these men for almost 5 years now. Initially, they were surprised that I wanted to make a photo project about them, but they were happy to welcome me and quite open to my questions and ideas. Some of them kept were hesitant about participating, though; I had to be patient and persistent for a long time before they accepted.
When it's time to make the portrait, we work together to construct their photograph in their tiny spaces. I love these moments of creation with them.
Did you have any specific references or sources of inspiration in mind while working on Bois des Frères?
I had no specific reference in mind but was generally inspired by William Eggleston's or Bryan Schutmaat's way of working with portraiture, light, places and objects. I also had in mind Heikki Kaski's series Tranquillity, which captures the tensions of a small village… Of course both the story and the pictures are different, but I really like his harsh but poetic approach to representing a place and its inhabitants.
What have been the main influences on your photography?
I like photographers who deal with unordinary people and social issues like Diane Arbus, Donna Ferrato, Jane Evelyn Atwood for the « old » classical models, and for the contemporary ones I also like the lights In William Eggleston.
Who are some of your favorite contemporary photographers?
Alec Soth, Todd Hiddo, Claudine Doury, Anni Leppala, Tom Johnson, Heikki Kaski, Anna Orlowska, Vasantha Yoganthanthan, Rafal Milach, Nina Korhonen, Andre Cepeda, etc.
Choose your #threewordsforphotography.
Human. Privacy. Nostalgia.