Photos by Christian van der Kooy
Christian van der Kooy Explores Contemporary Ukraine with His Ukrainian Girlfriend, Anastasiia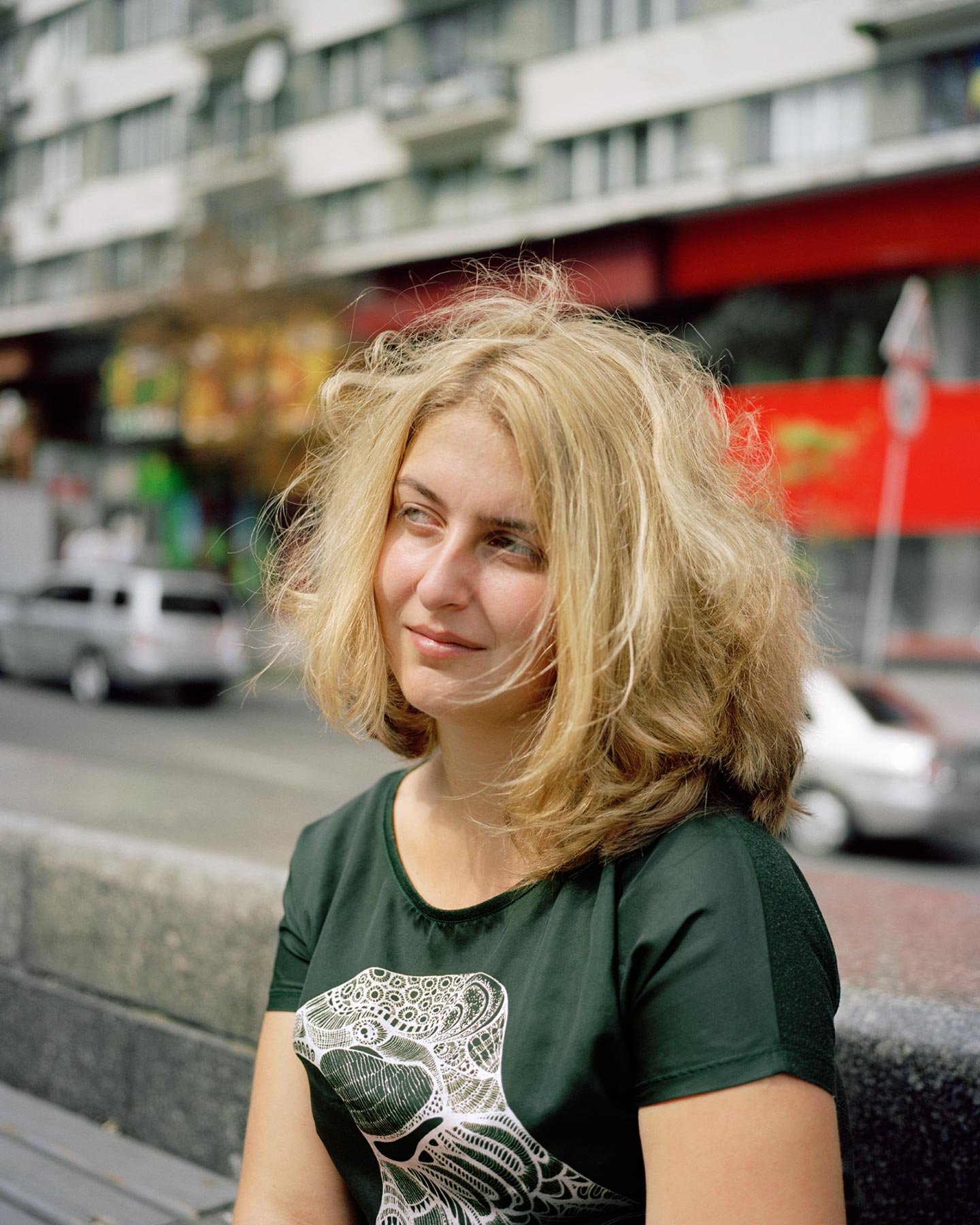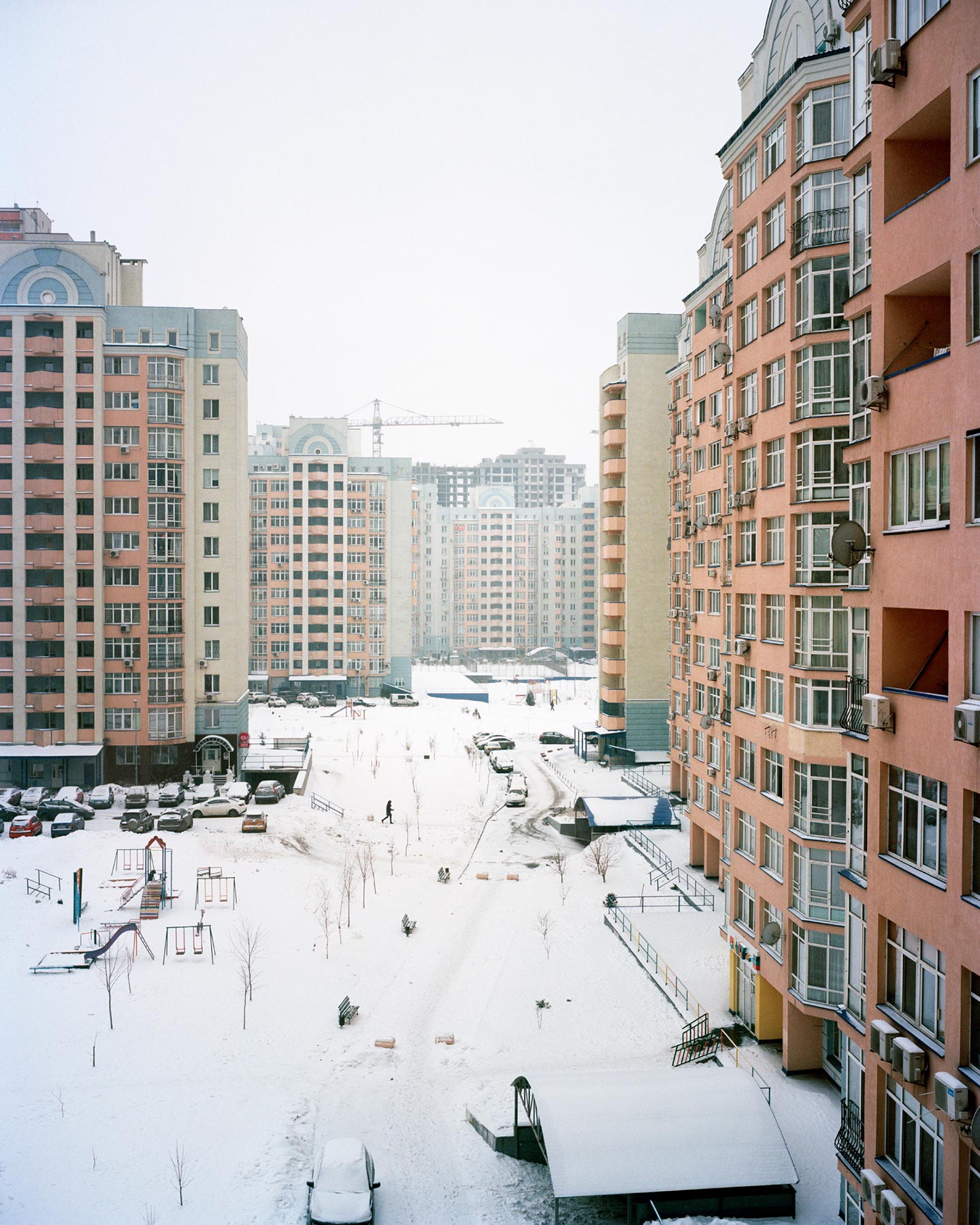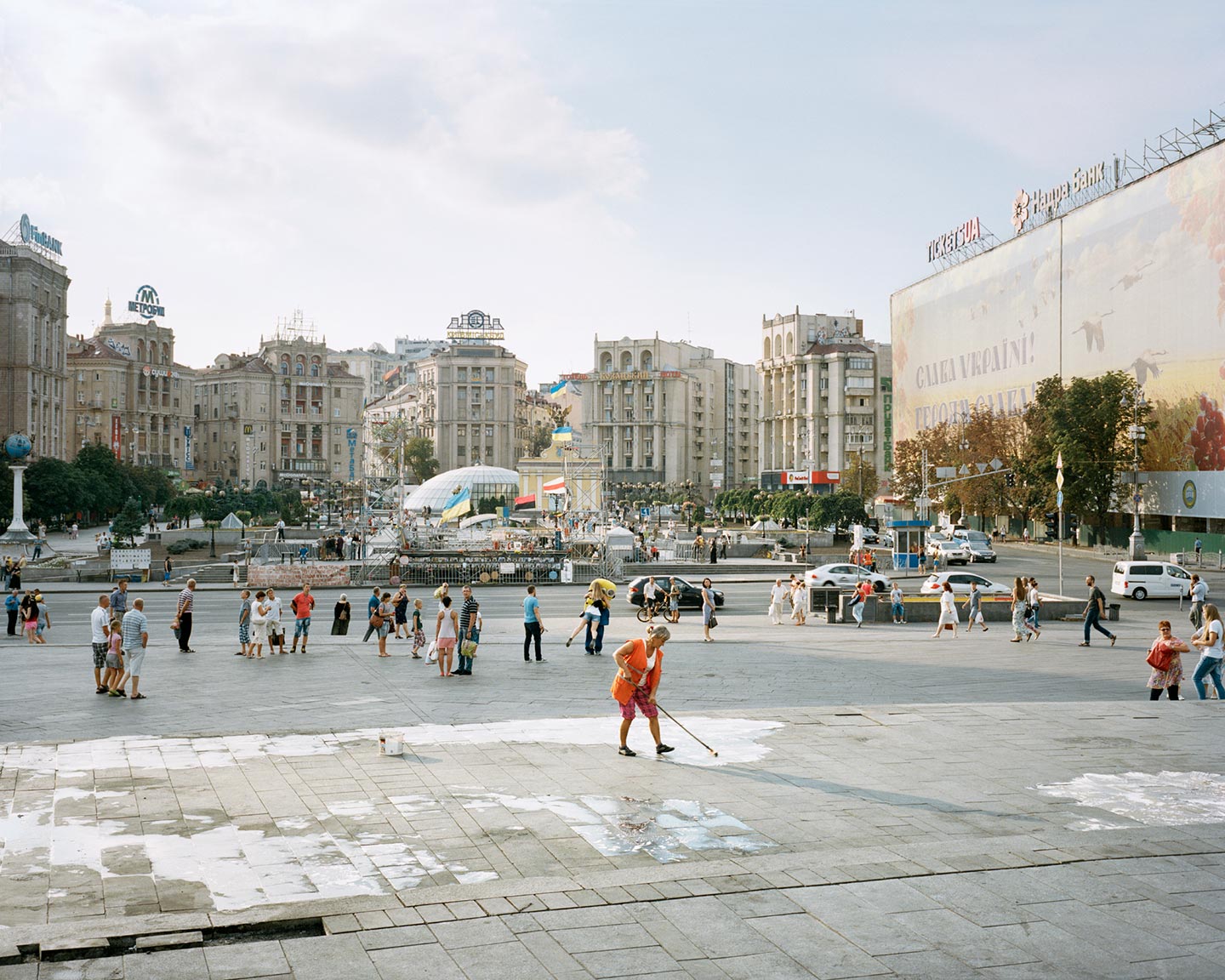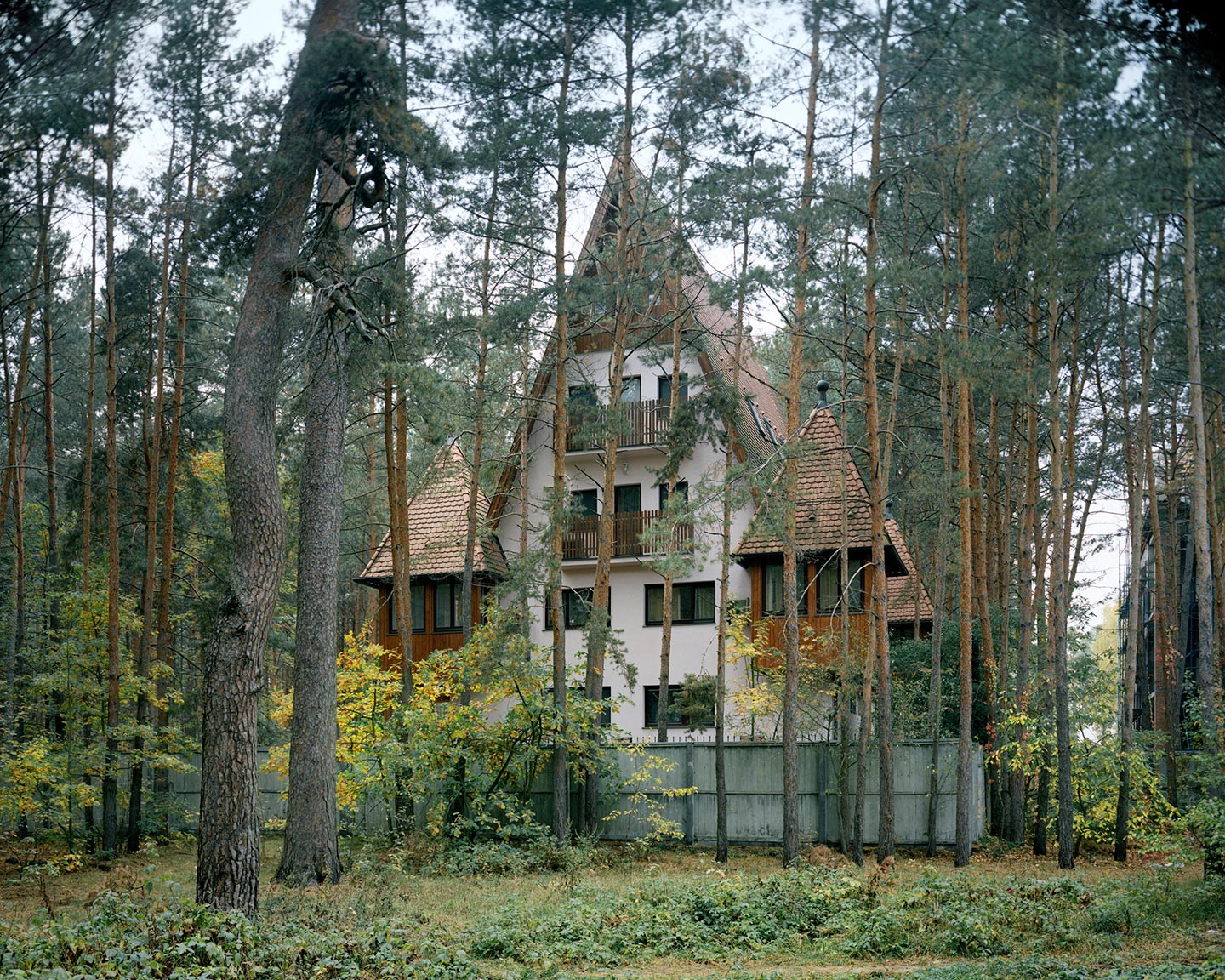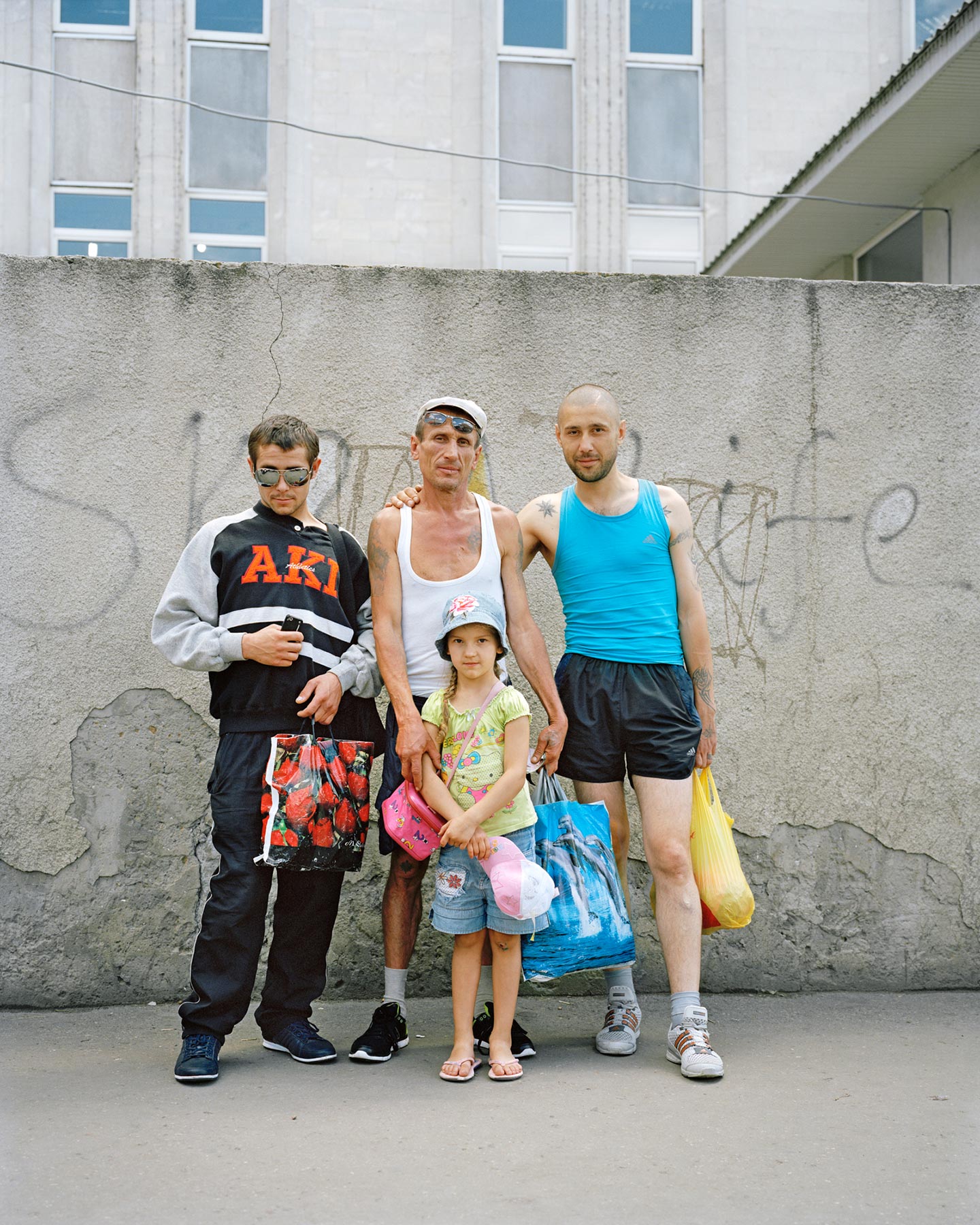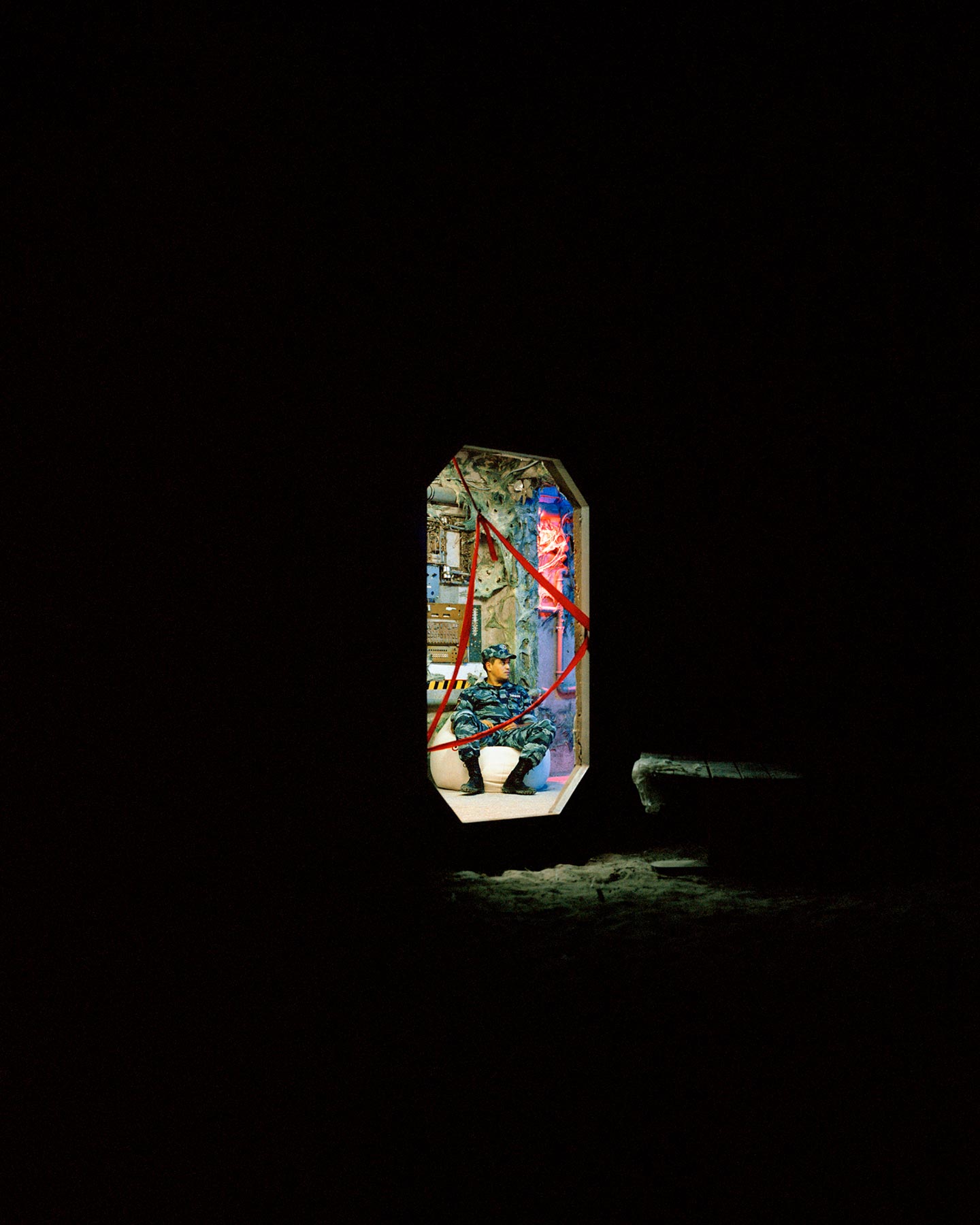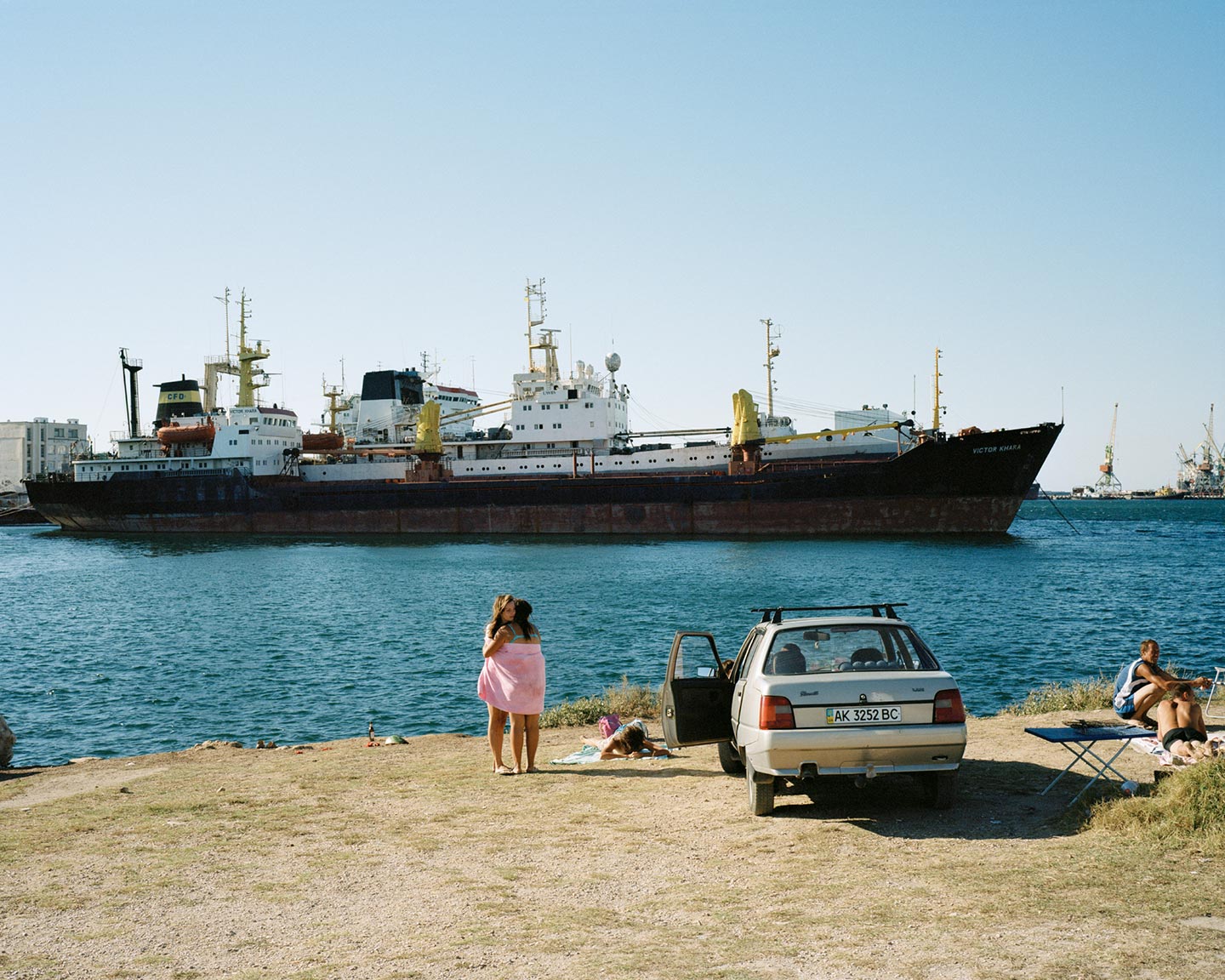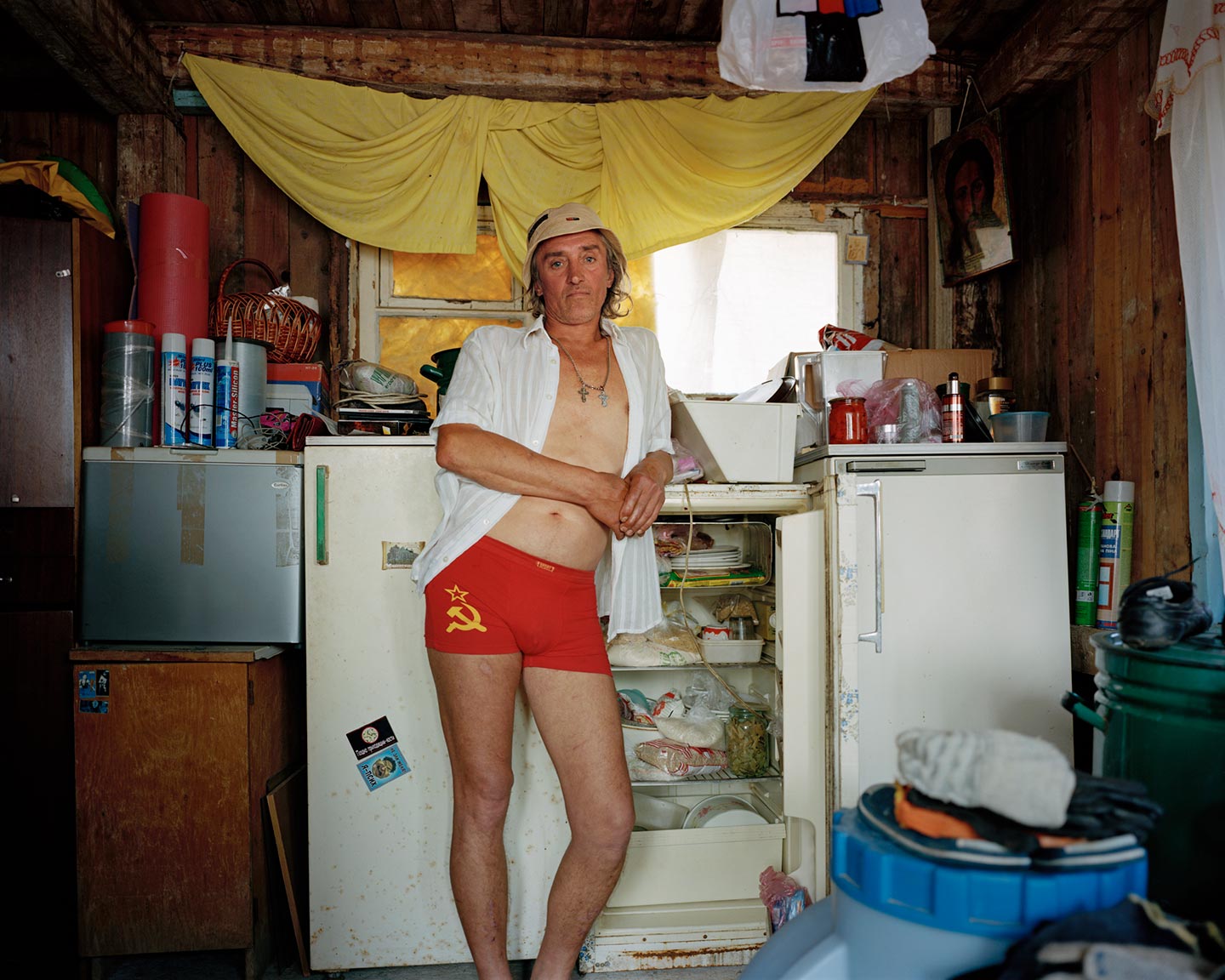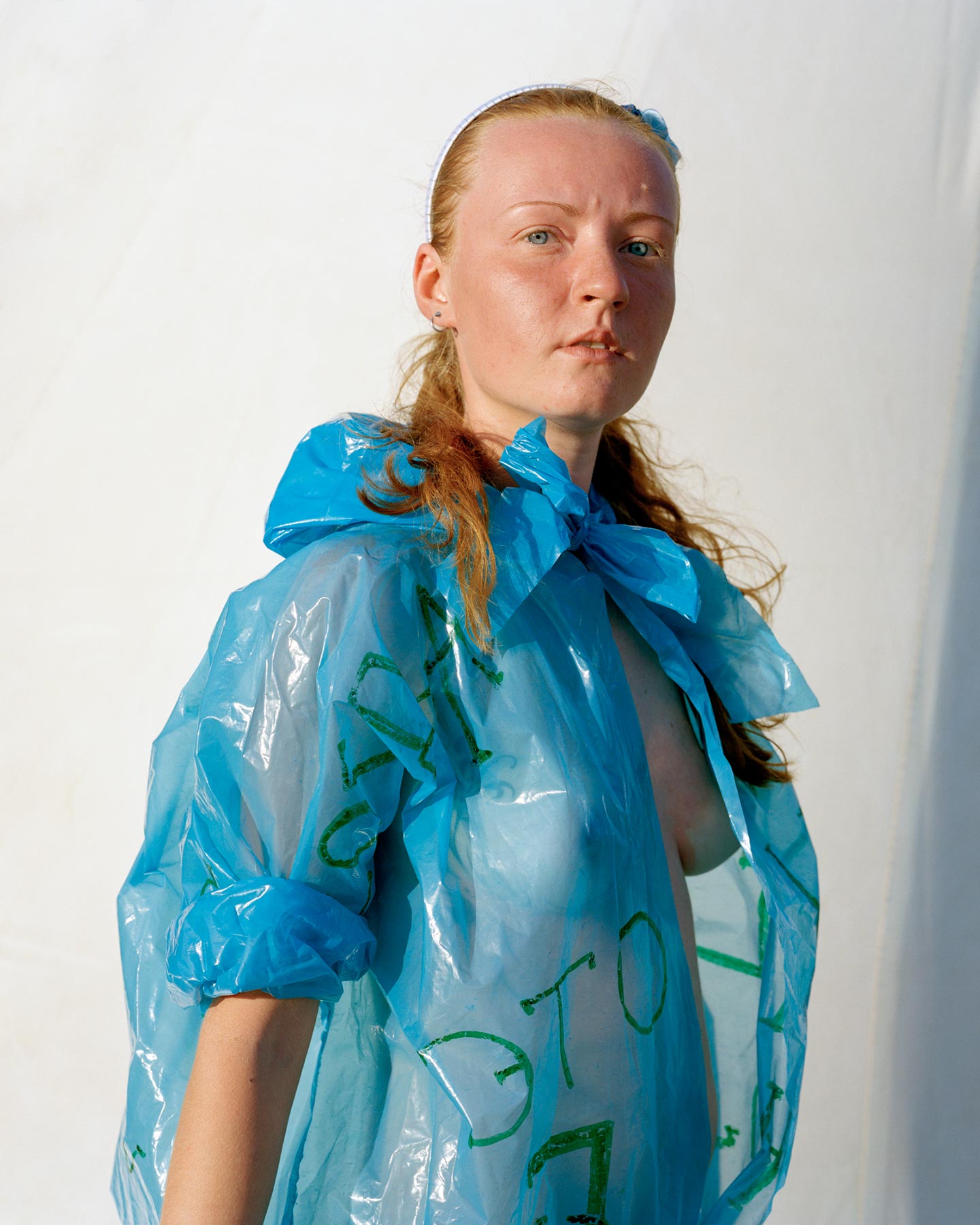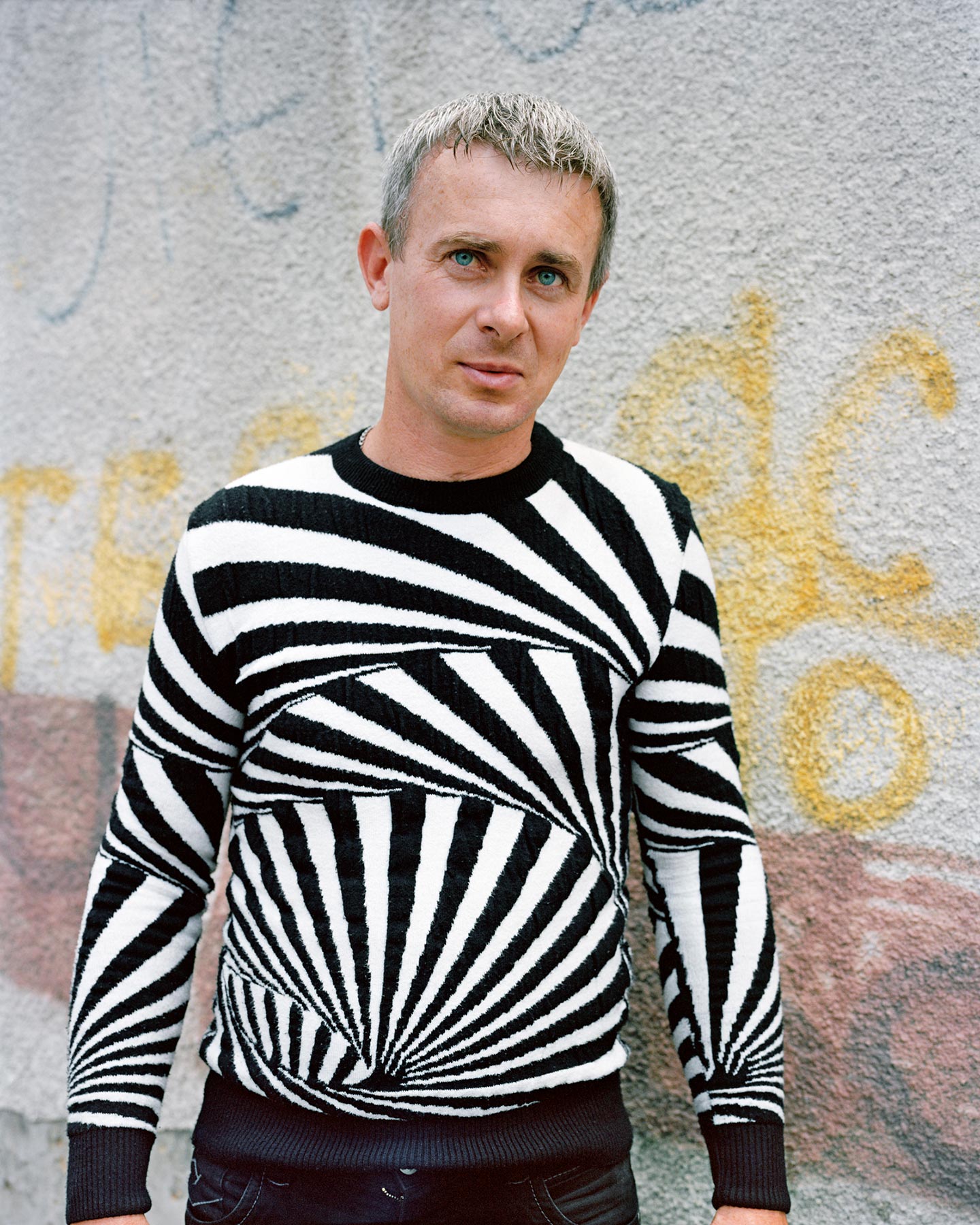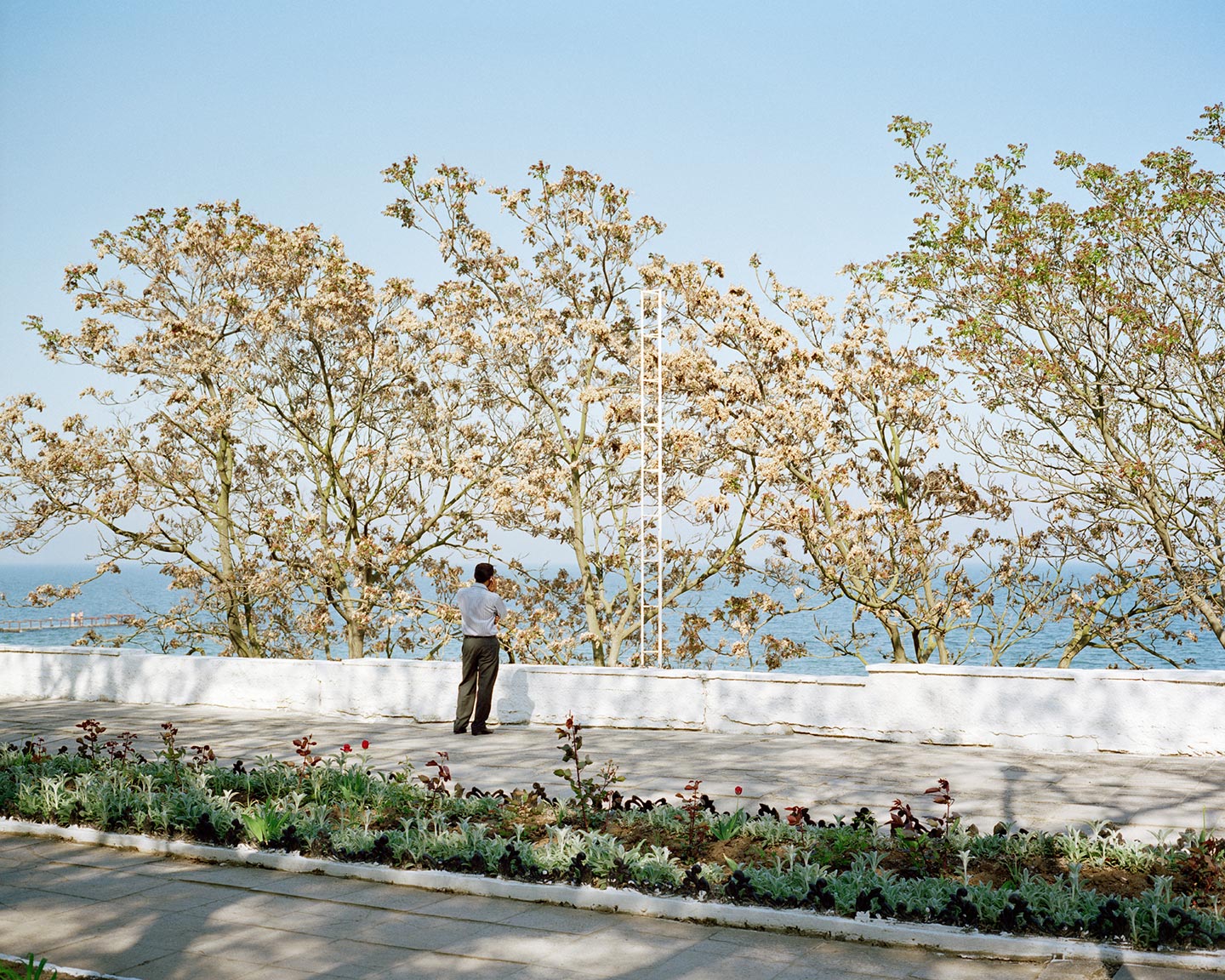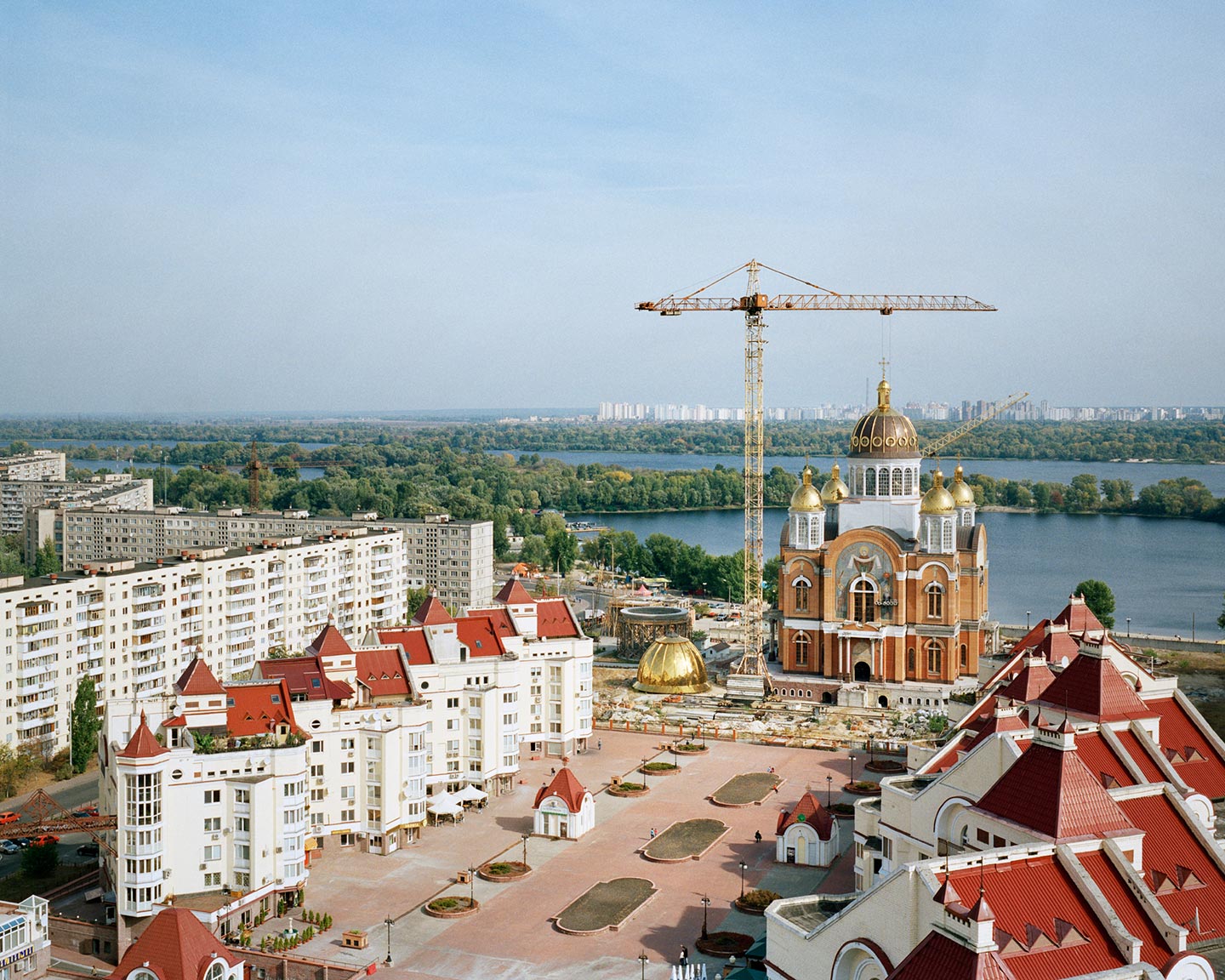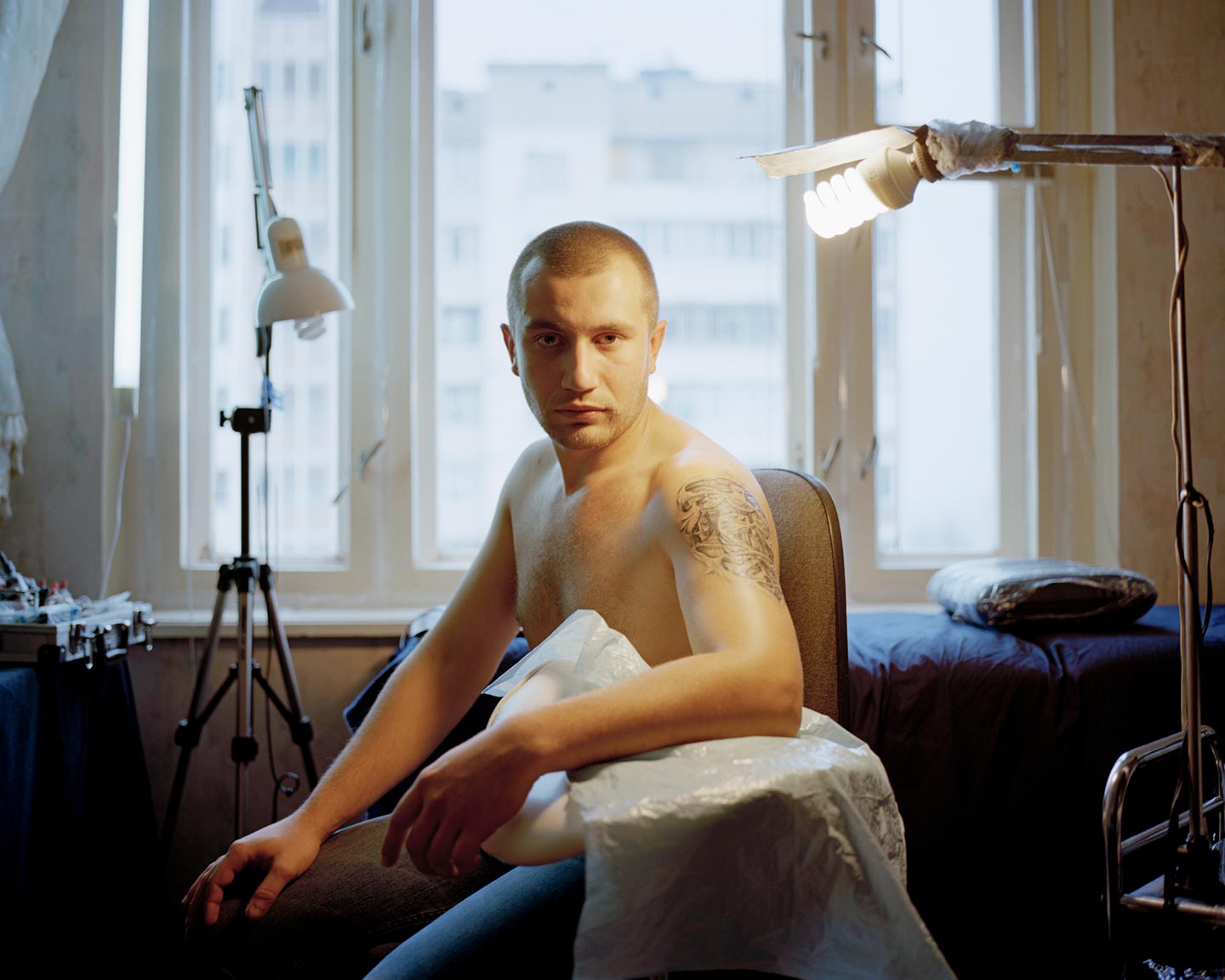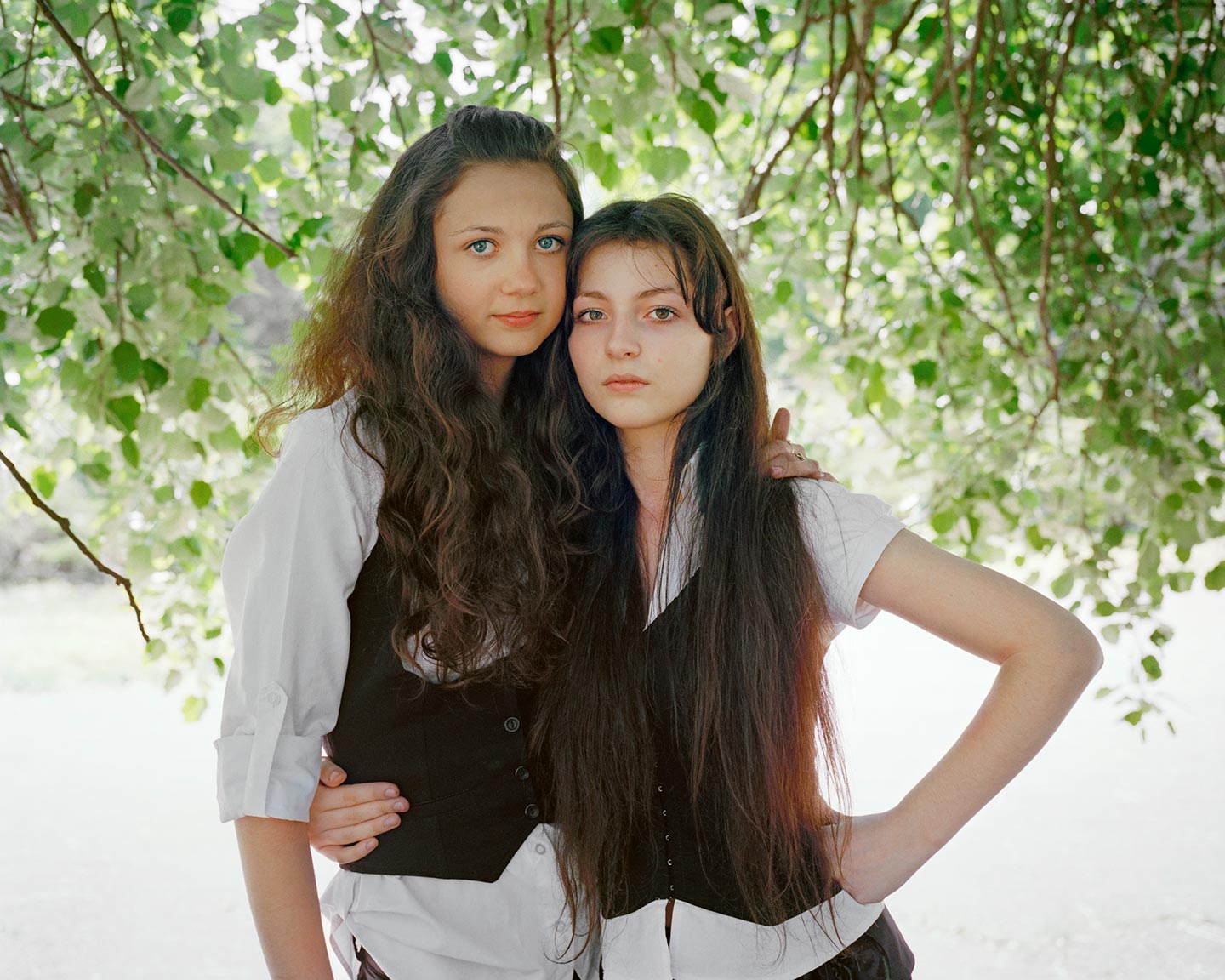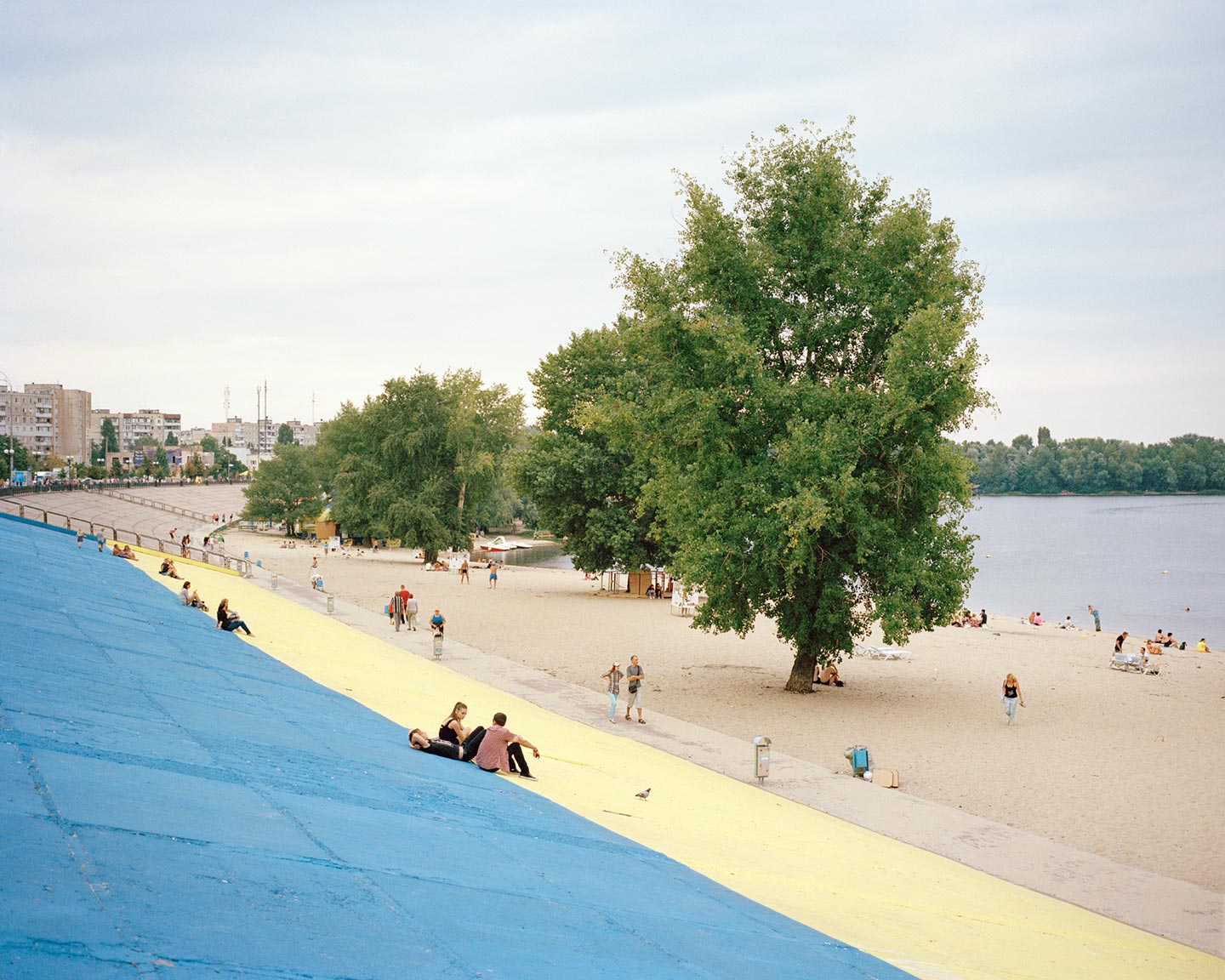 Anastasiia, She Folds Her Memories Like a Parachute by 34 year-old Dutch photographer Christian van der Kooy is a visual exploration of contemporary Ukraine that Christian engaged in after meeting and falling in love with Anastasiia, a Ukrainian girl. The work is now available as a photobook recently published by The Eriskay Connection (buy your copy), where the images are mixed with screenshots of Christian's Skype conversations with Anastasiia as well as written accounts of their travels.
"Anastasiia, She Folds Her Memories Like a Parachute is a declaration of love, from Kyivite Anastasiia to me and her native land, Ukraine," Christian explains. "I have reconstructed our own subjective narrative, a love story, into a fictional dialogue in which the reader discovers fragments of contemporary Ukraine. The development of the dialogue throughout this book is the transformation from loneliness and hope to empathy. By conveying Anastasiia's memories, layer after layer, the dialogue sheds its very own light on the landscape by offering a glance into the lives of ordinary, individual Ukrainians."
Christian has traveled across Ukraine for five years: "We've been in Western Ukraine, Kyiv, Odessa and Crimea. In the beginning I worked alone, and for the past three years together with Anastasiia. My monologue's perspective evolved into a continuous dialogue, which questioned and reflected on our identities. Being on the road together provided us with the time to be quiet, to come back to previous thoughts and make connections between people and places we would normally not associate together. Throughout this time photographs, personal memories, daily encounters and historical facts were composed into a profound personal account with a universal meaning."
Of his personal impressions of Ukraine, Christian says that "spending time with Anastasiia's family gave me a very specific understanding of life in Ukraine. The struggle for existence creates a certain chaos in which self-interest dominates. Because of the economic downfall, people are forced to live in harmony with family and friends. As a result, the social life of an individual takes place in public spaces, in the open air, to be excused and to escape the expectations. I've realized that the bond with the environment, the landscape in which daily life is shaped, determines someone's identity. Despite the slow, limited and contradictory changes in Ukraine, I saw my friends develop agile cultural projects, being socially active, create and collaborate. Therefore, Ukraine feels for me like a laboratory on the verge of a life-changing breakthrough."
"In my photographs I'm looking for friction, a rhythm between the landscapes of culture and nature—the man-made environment in contrast with that of the wind, sea and black 'Chernozem' soil. I always take my time to photograph the people I meet; to explain my intentions, gain their trust, listen to their stories and thank them for their generosity."
Christian hopes that his images will inspire viewers to visit Ukraine: "I hope viewers will feel intrigued by the Ukrainians and will visit their vibrating country to see and reimagine for themselves. Besides that, I hope they will recognize the intention of Anastasiia and dive into the story by concentrating on the photographs and texts."
His main sources of inspiration for Anastasiia, She Folds Her Memories Like a Parachute were books Invisible Cities by Italo Calvino and Landscape and Memory by Simon Schama, and photobooks Museum Bhavan by Dayanita Singh, Will They Sing Like Raindrops or Leave Me Thirsty by Max Pinckers,  Unfinished Dissertation by Boris Mikhailov, and For Every Minute You Are Angry You Lose Sixty Seconds of Happiness by Julian Germain. As to the influences on his photography in general, he mentions "poets Joseph Brodsky, Osip Mandelstam, Ilya Kaminsky, Marina Tsvetaeva and especially photographers Boris Mikhailov, Paul Graham and Joel Sternfeld."
Christian's favorite contemporary photographers are Elian Somers, Alec Soth, Henk Wildschut, Maarten Tromp, Jaap Scheeren, Arno Nollen, Geert Goiris, Jim Goldberg, Max Pinckers, Paul Graham. The last photobook he bought was Field Studies by Chrystel Lebas.
His #threewordsforphotography are:
Glittering. Memories. Fearlessness.