In His Series Cicha Woda, Piotr Pietrus Collects Mundane Observations of Reality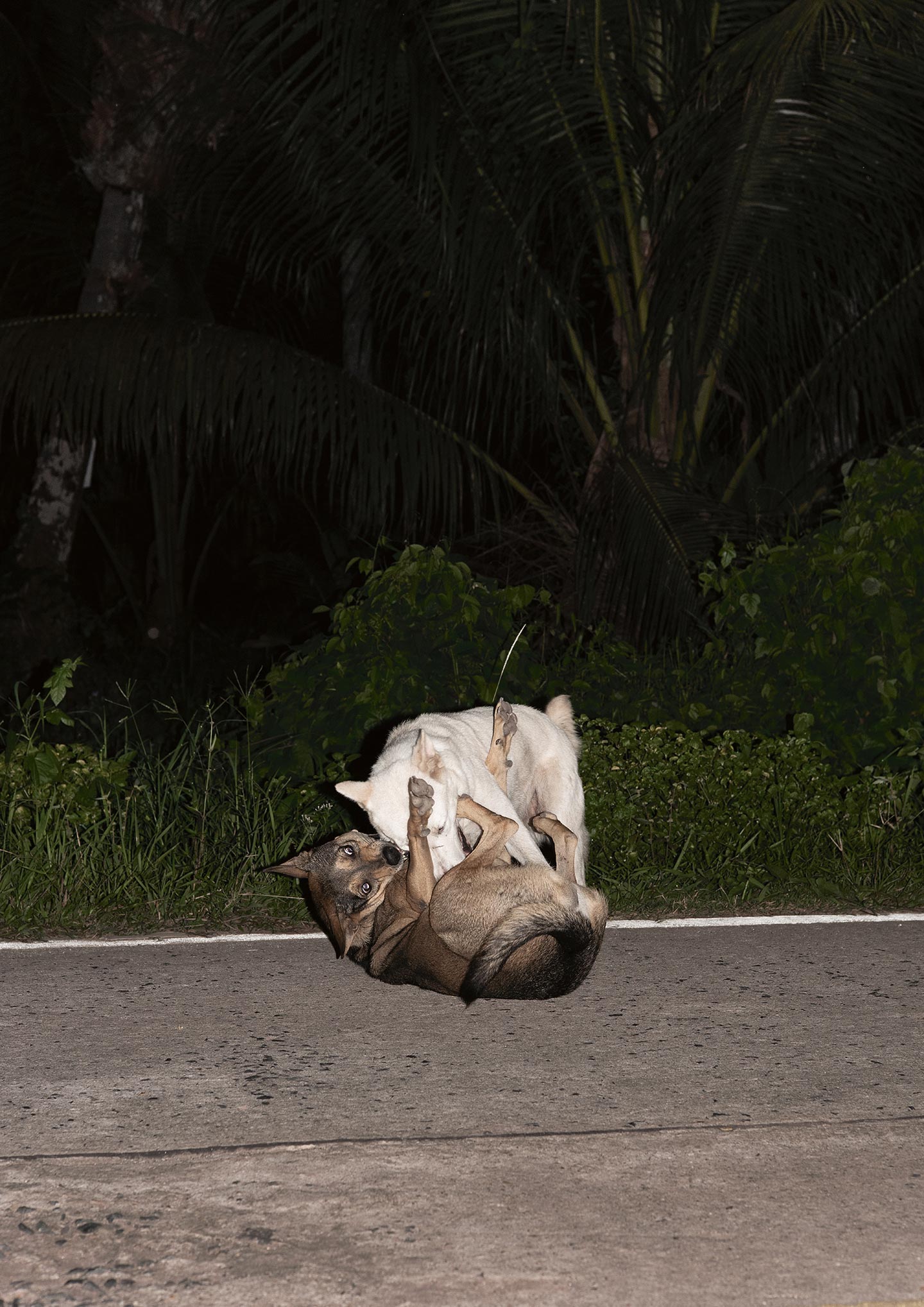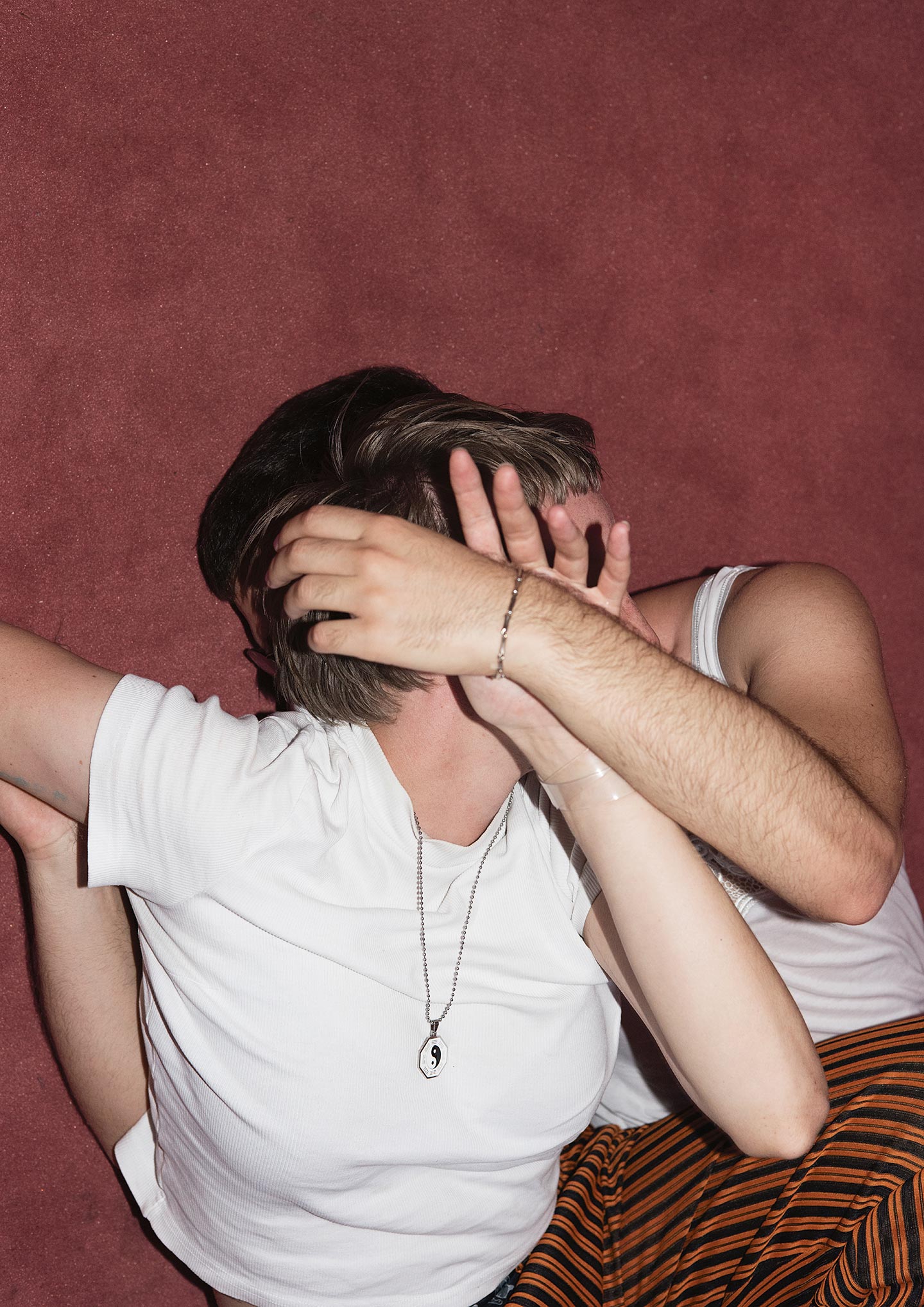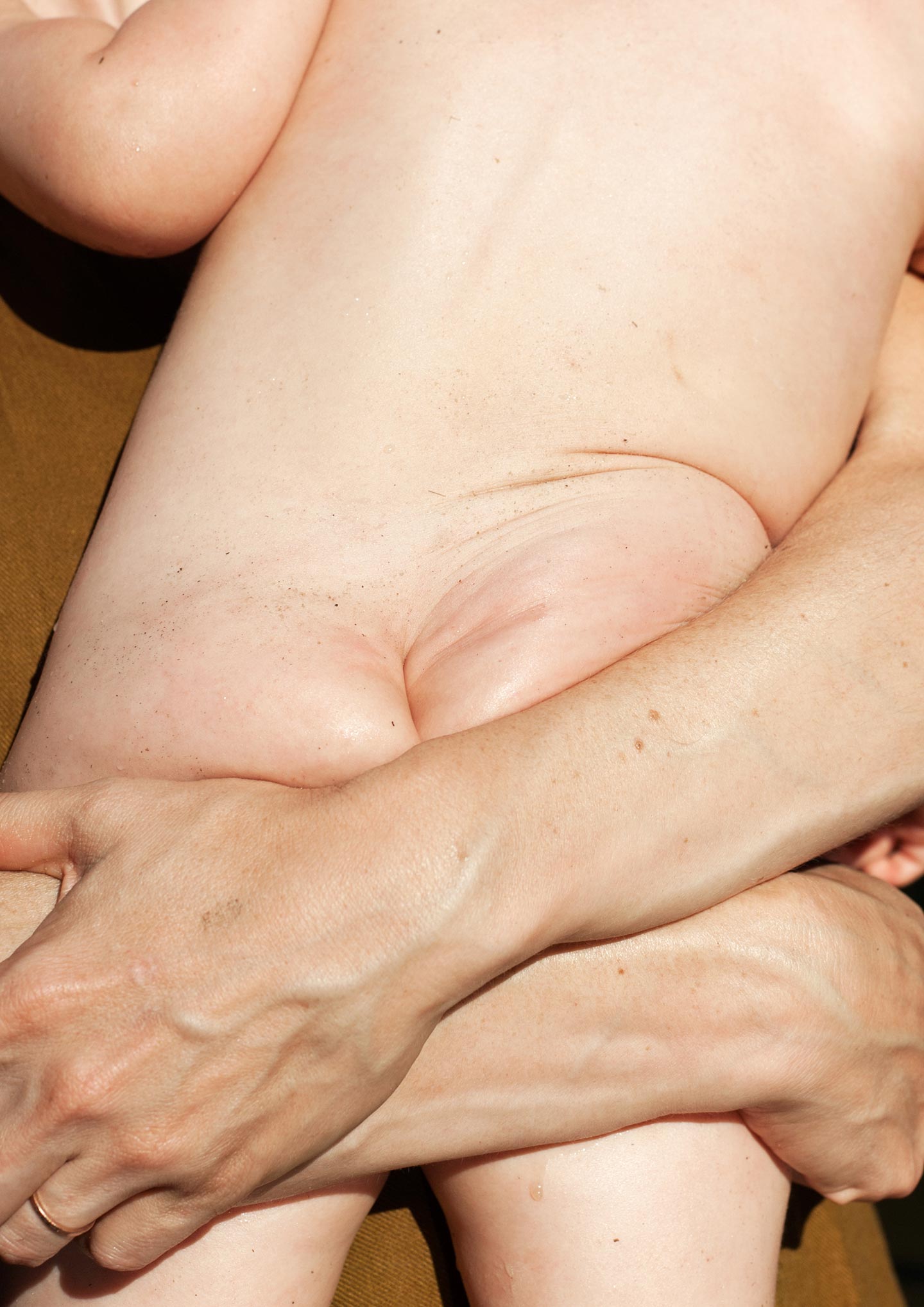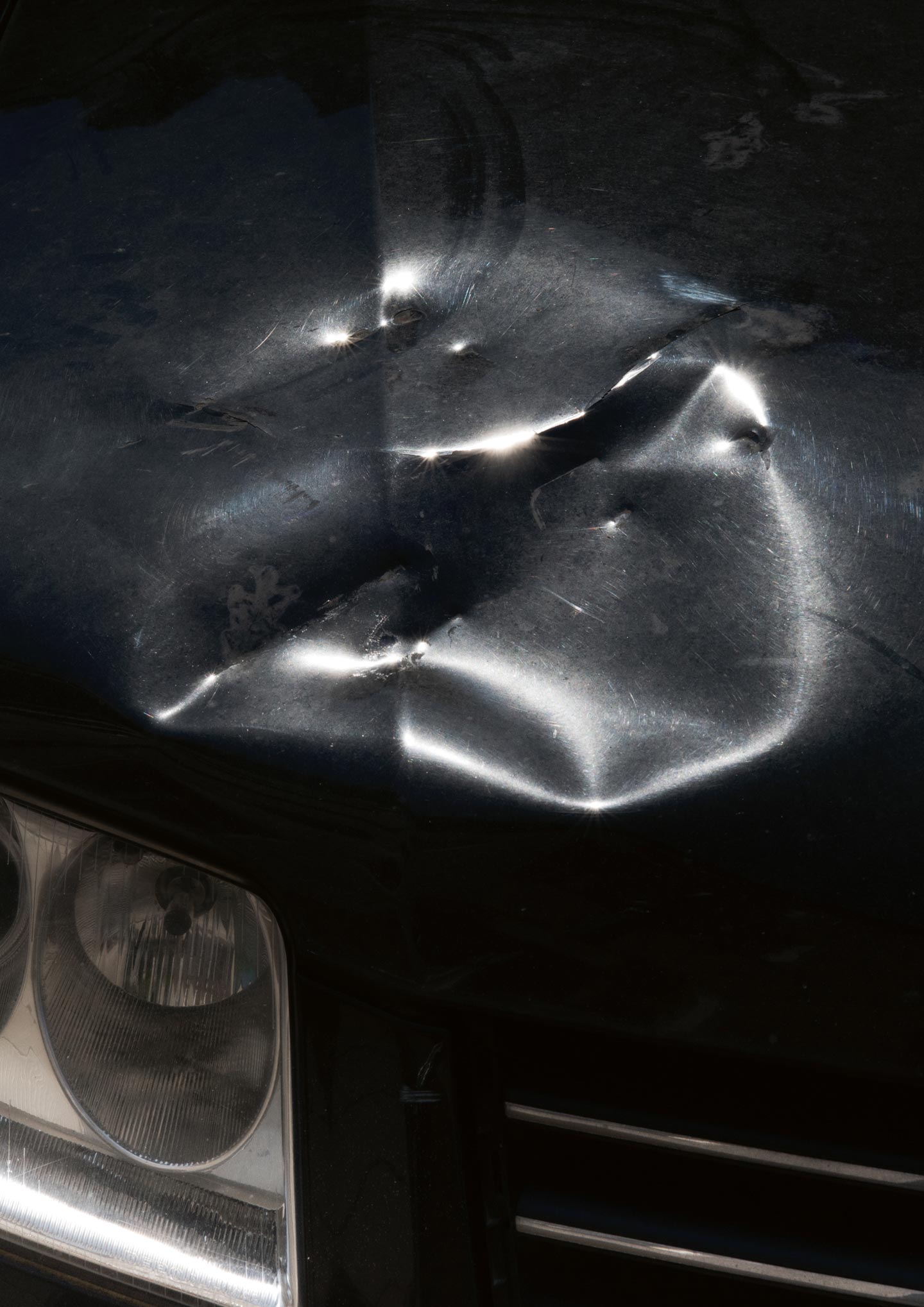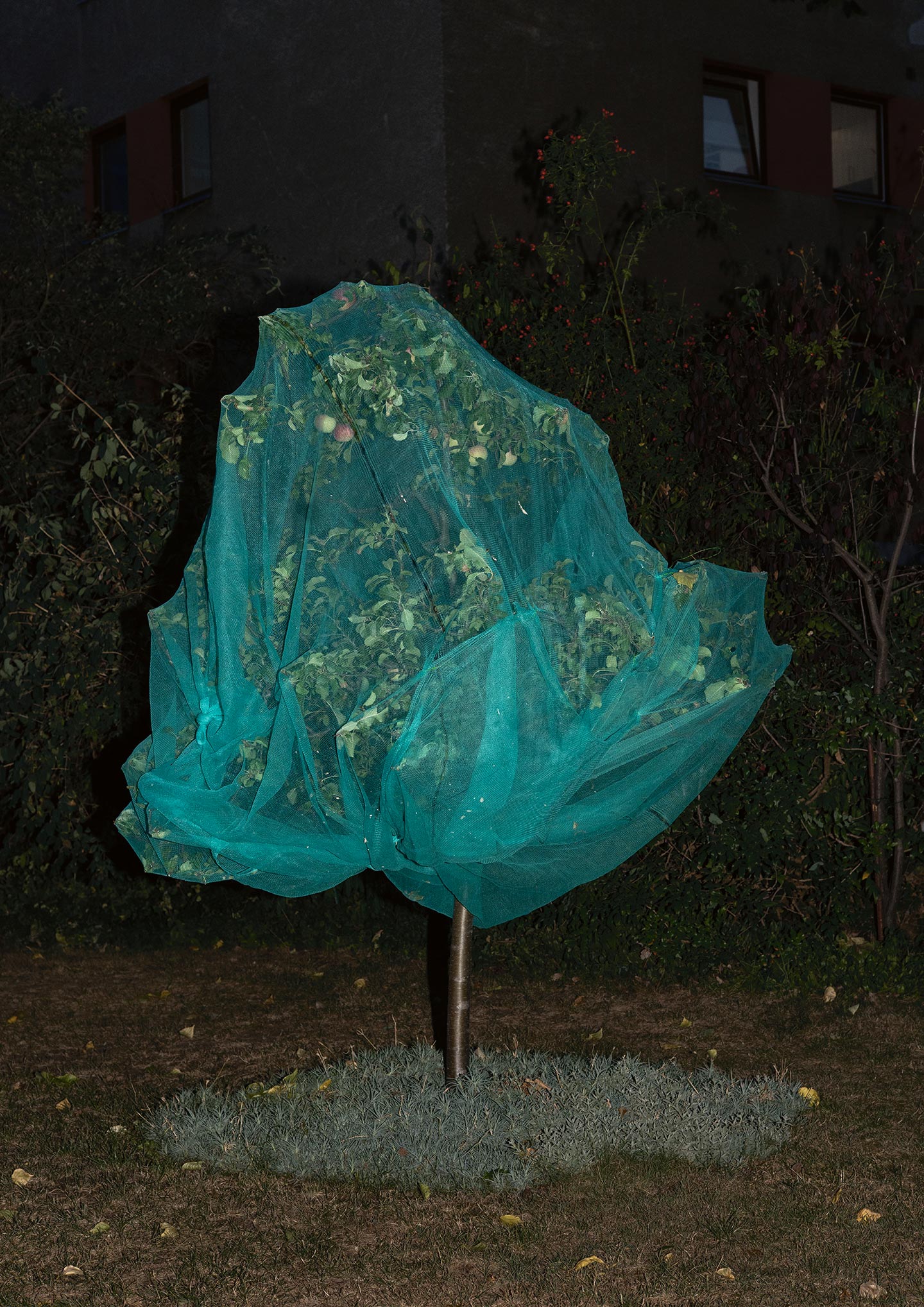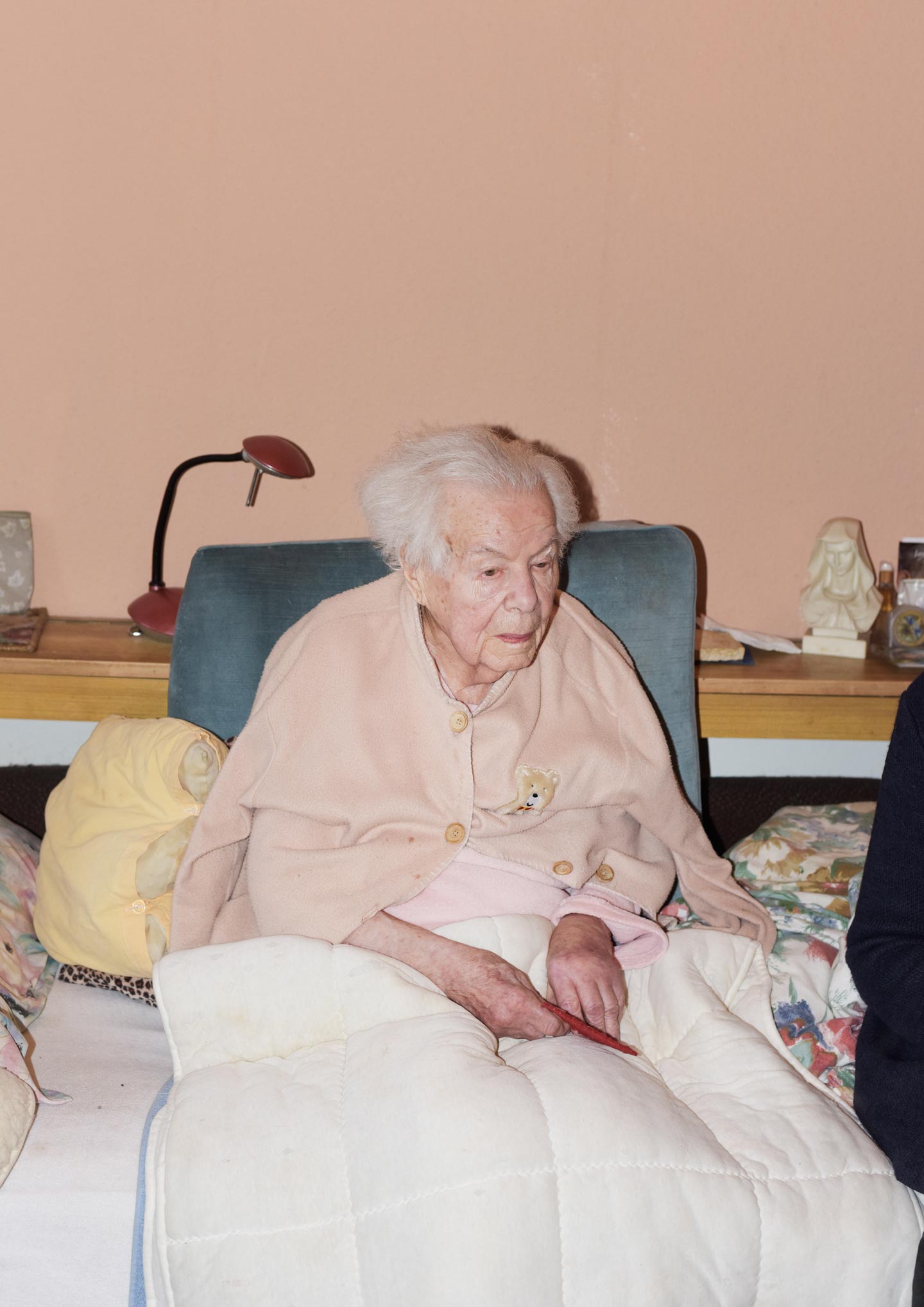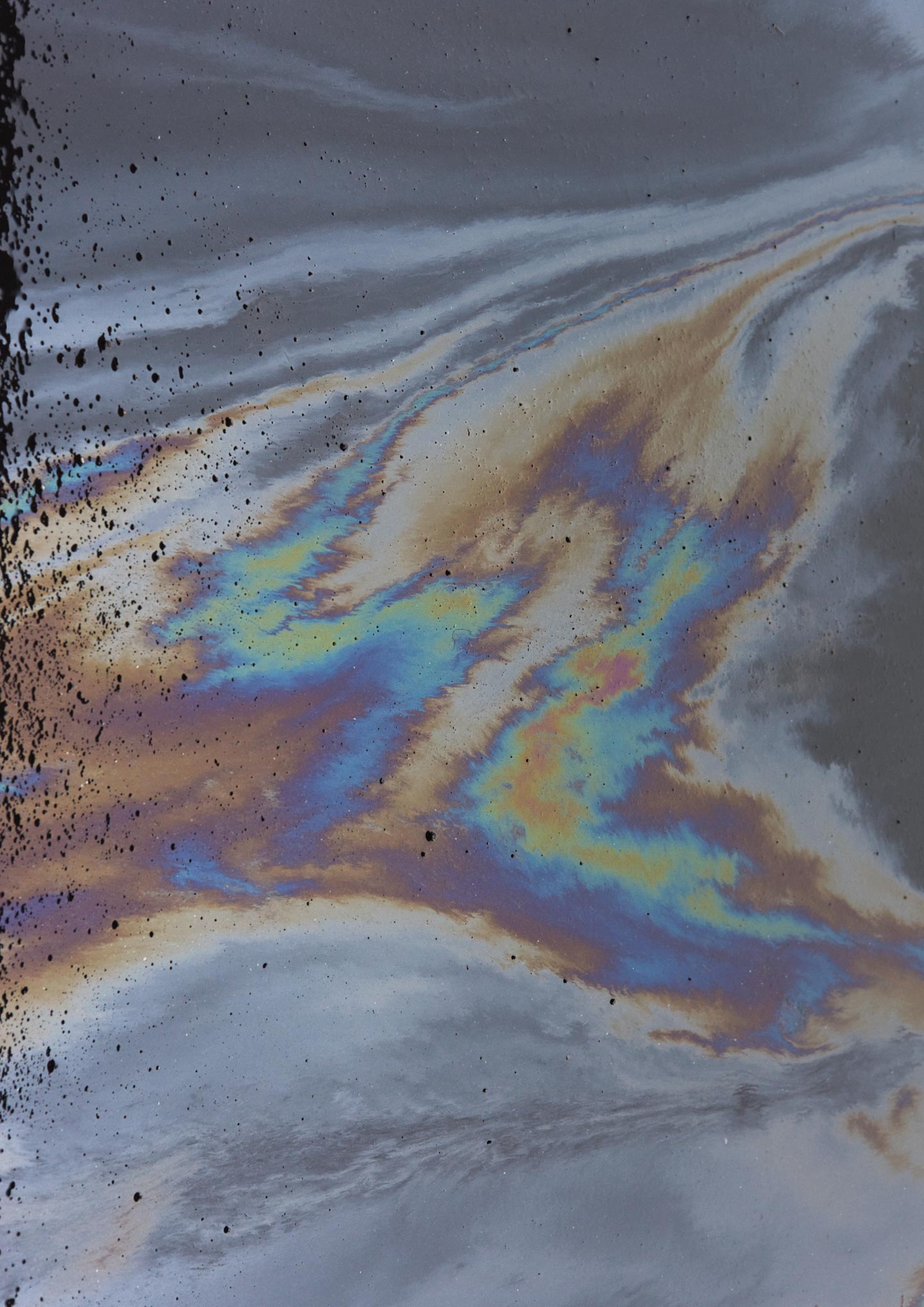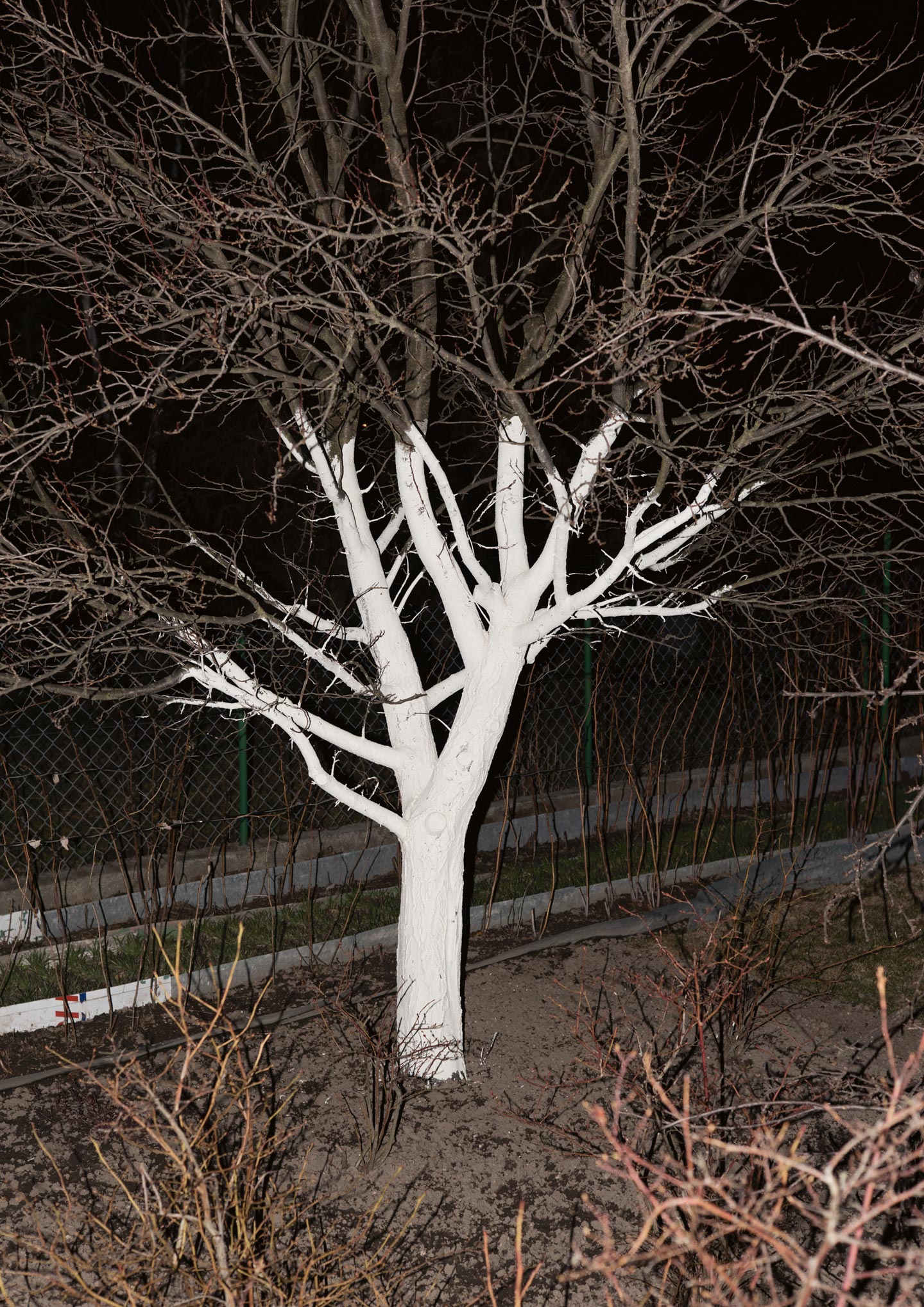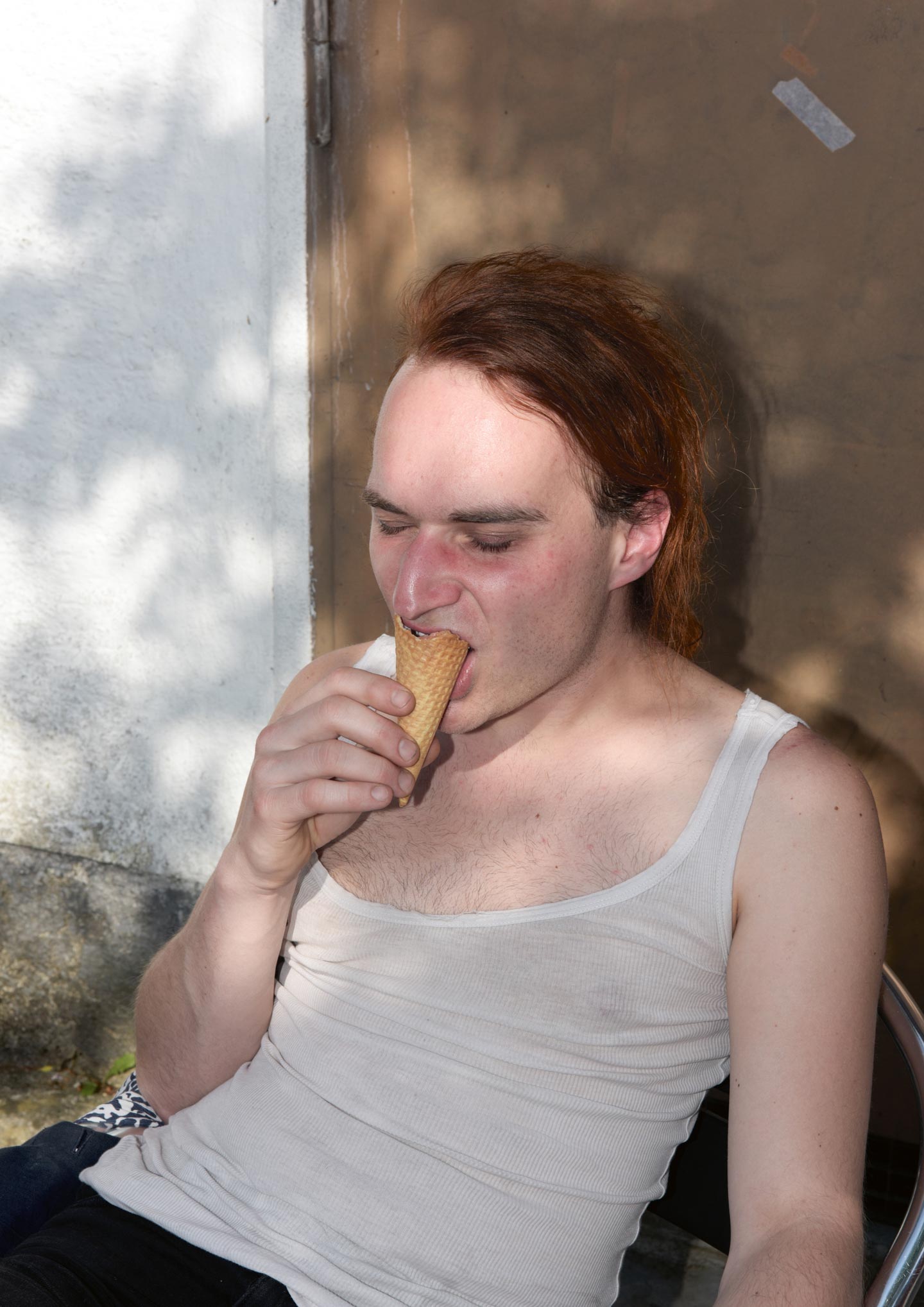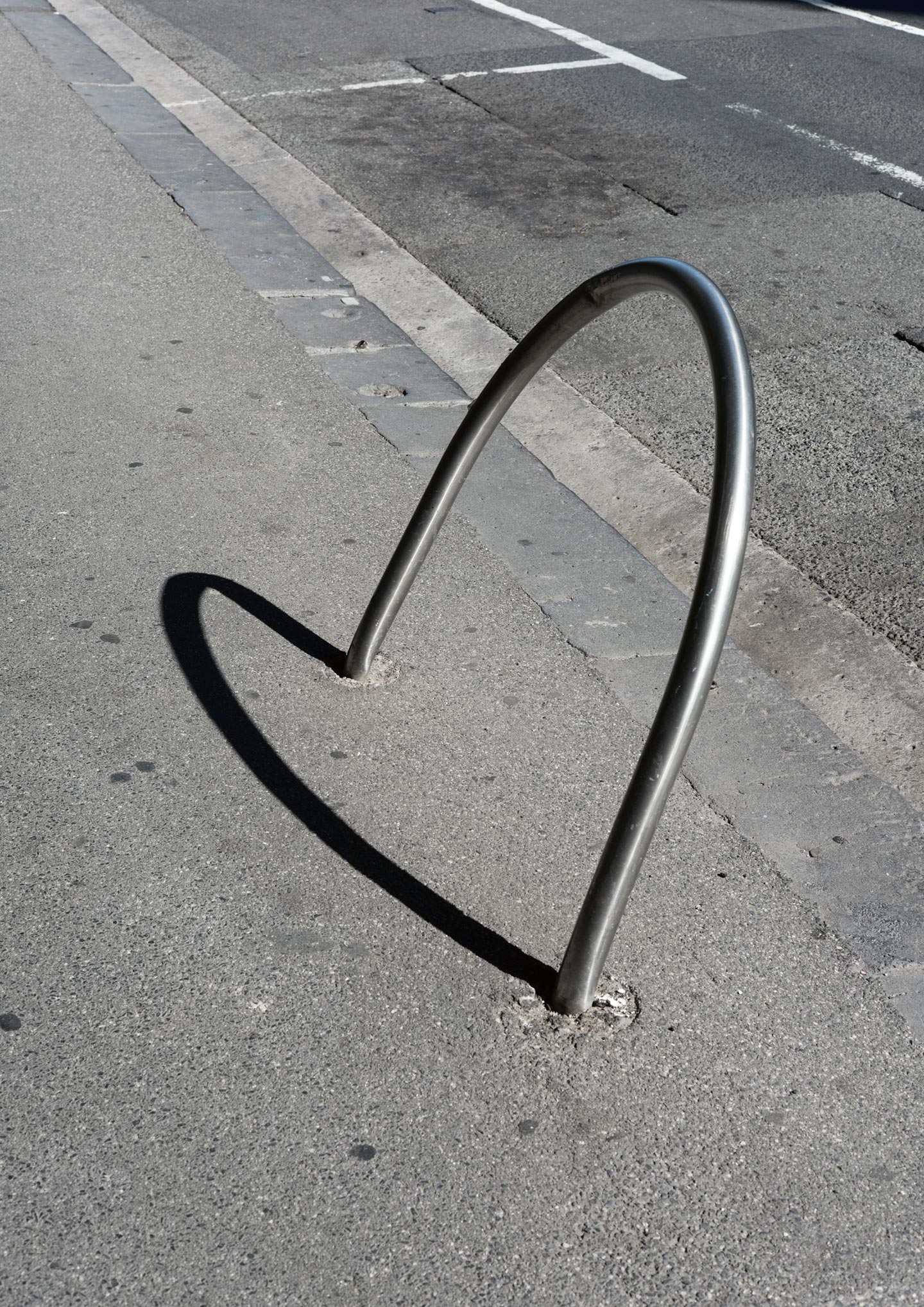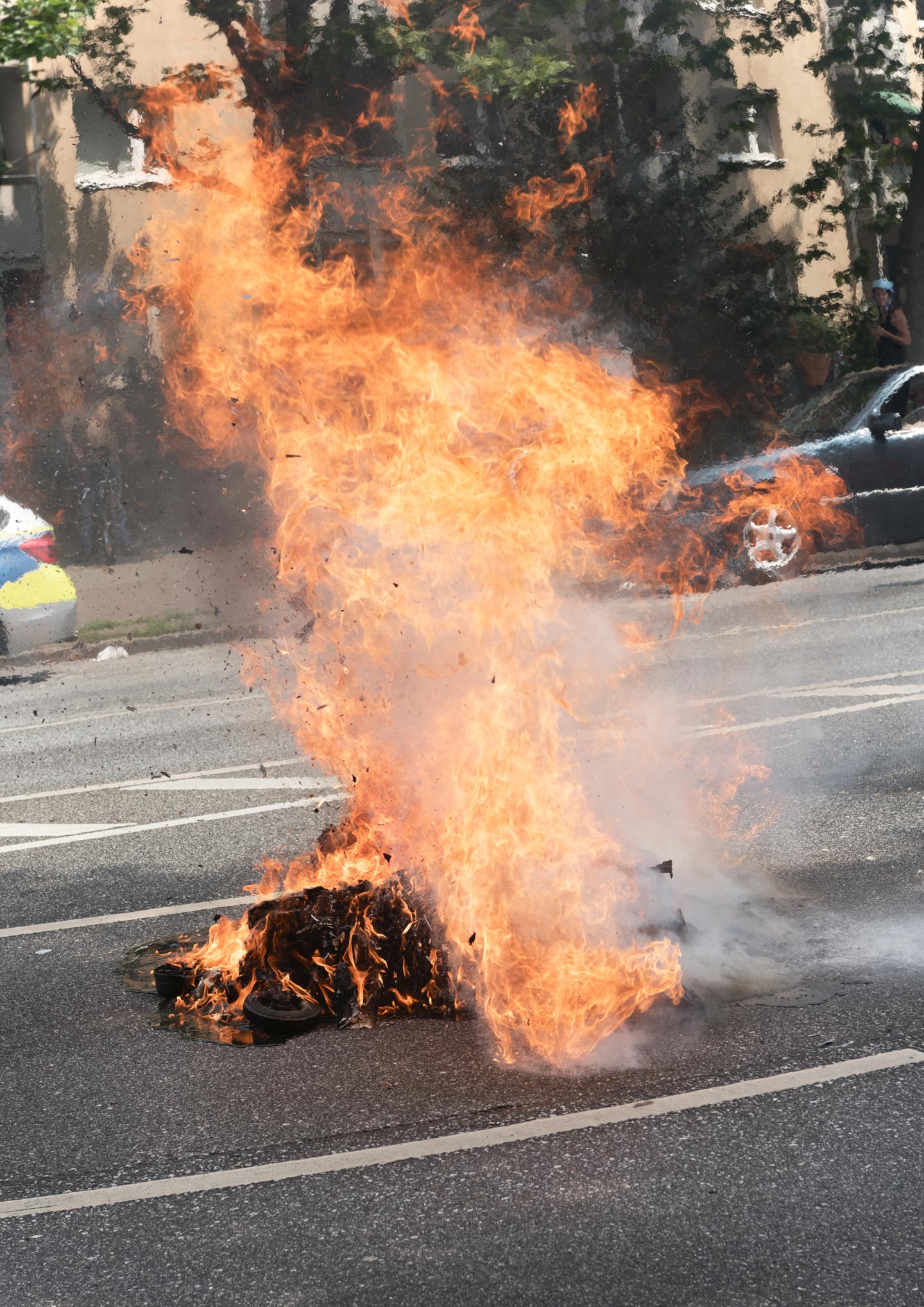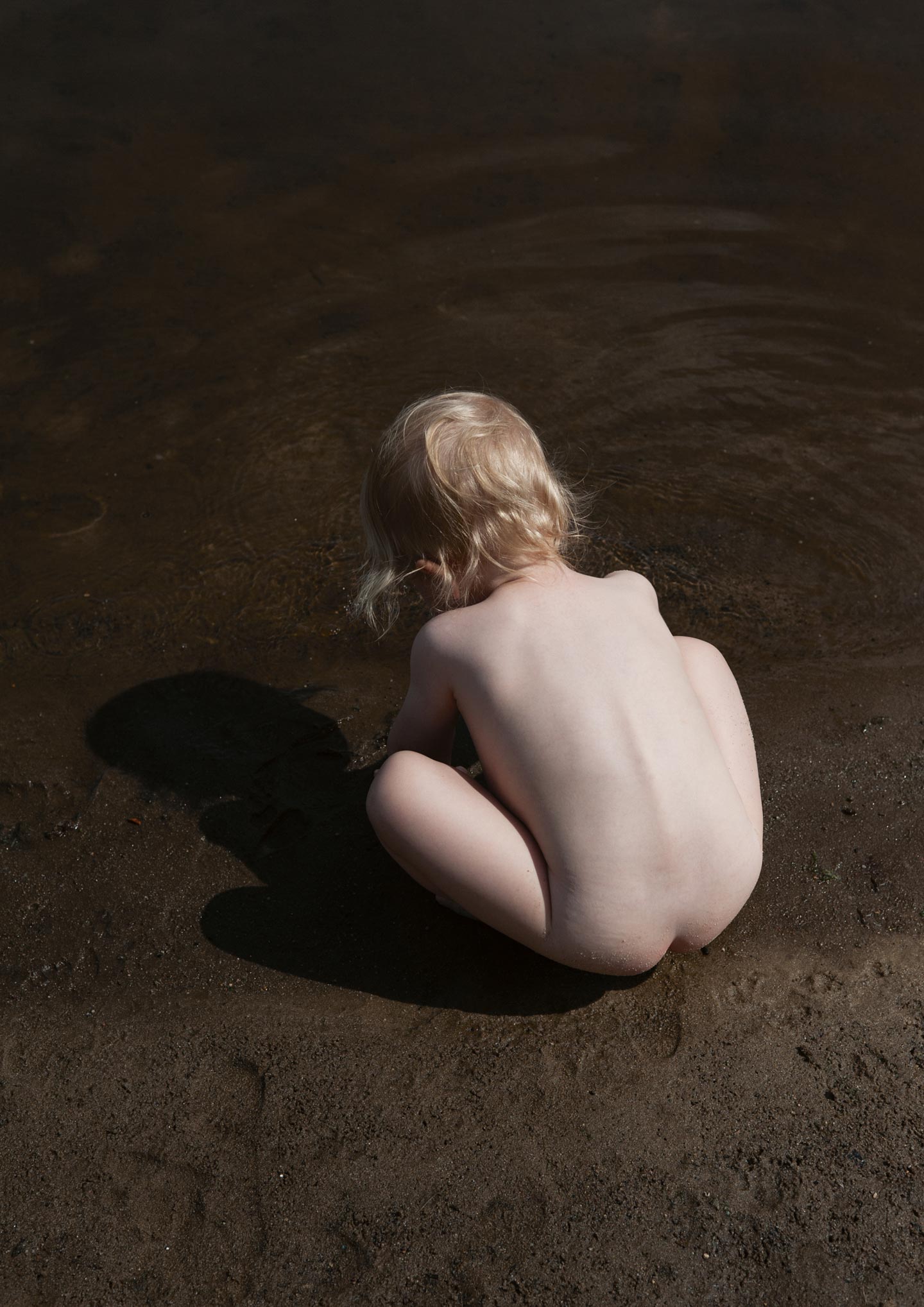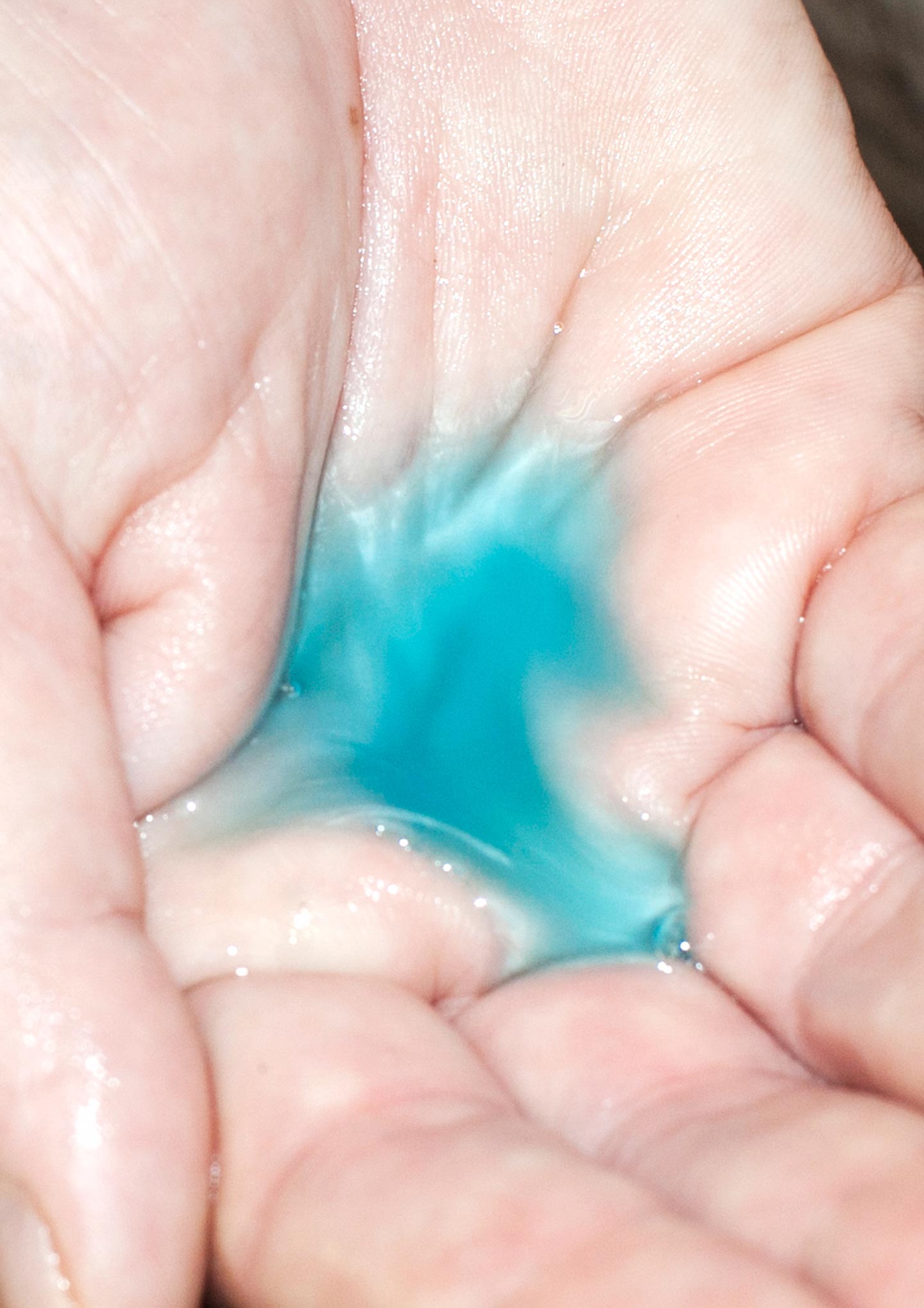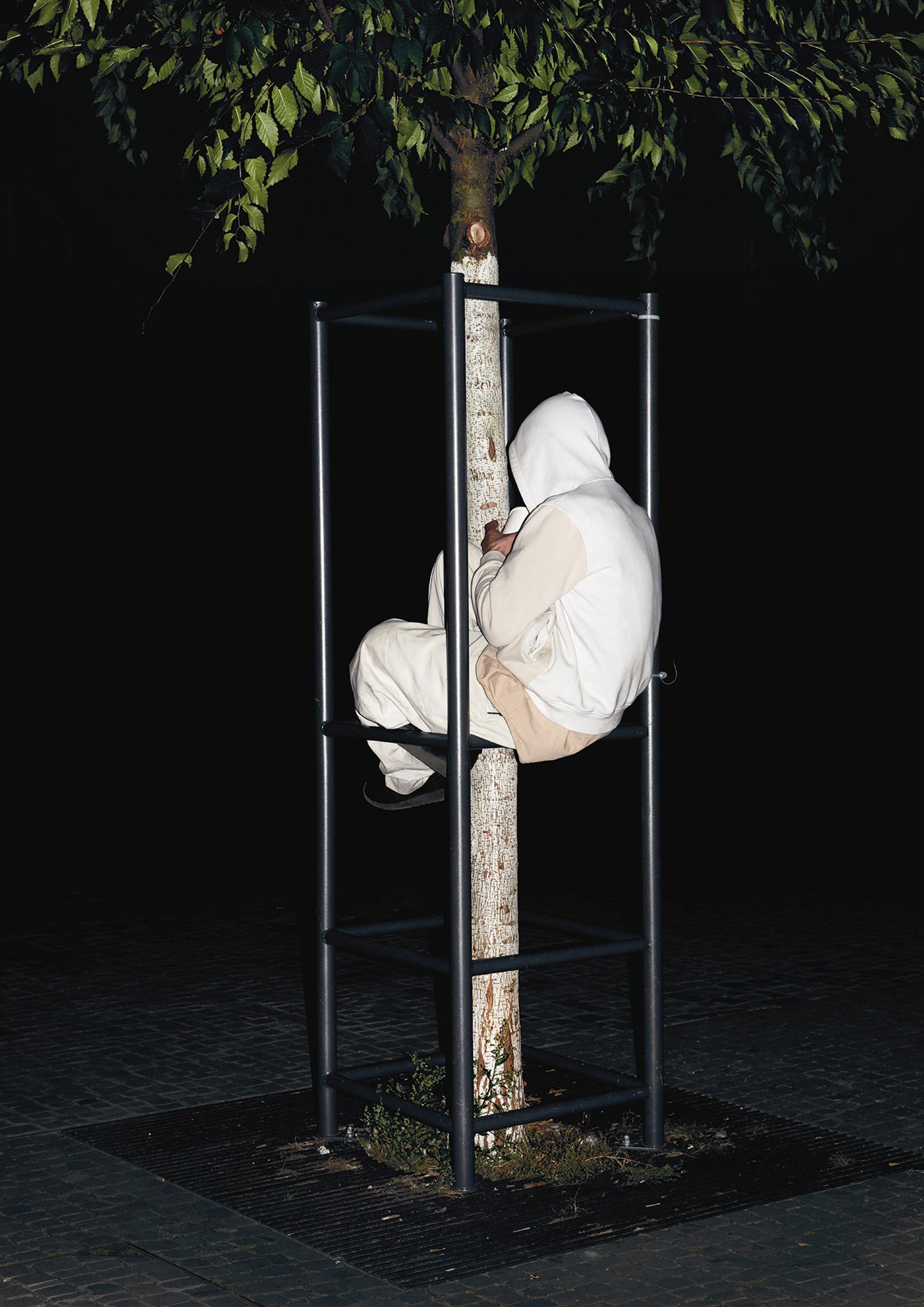 We're featuring this project as one of FotoRoom's favorite entries to the recently closed foto forum x FotoRoomOPEN call. (Did you know? We're currently accepting submissions to a new FotoRoomOPEN edition: enter your work for a chance of being represented by all-female agency ACN.
Cicha Woda by 39 year-old Polish photographer Piotr Pietrus is an ongoing collection of loosely related images that do not center around a specific theme. "This open approach allows me to navigate freely between 'borders' while following my curiosity and intuition. The work is more of an expression of how I perceive the outside world, though over time it's starting to develop its own narrative. Maybe it's my way to digest or detox myself from all that superficial junk that consumerist culture constantly bombards us with: all these fake promises that your life will be perfect if you can afford to buy certain things… Cicha Woda is what happens when I distance myself from all this shit."
The title Cicha Woda is Polish for 'quiet water'. "It's a saying the Polish use for seemingly trivial things that can actually have a great impact or effect" Piotr explains. "Visually, it can also refer to the flowing of various things: from that of the shower gel seen in one of the pictures, to the streams of unconsciousness that are barely audible through all the noise in our fast-paced lifestyles."
Piotr shoots the images of Cicha Woda while working on other projects, assignments or simply during his days. "Every image has its own background, which can be more or less significant; it is then through juxtaposition that something changes. For example, there's a photo of my grandmother that I took a few weeks before she passed away. Later I chose to juxtapose this portrait with something as banal as the picture of a fuel spill. Although it is such a simple phenomenon, the rainbow that shimmers on the asphalt activates something ethereal in the portrait of my grandmother—something unfathomable that is difficult to give a name to. When paired, both images are given the same weight and importance." Piotr wishes viewers experienced his pictures like you typically experience music: "It's like the images are field recordings, and Cicha Woda a song made with those recordings; I hope that, like music, the series will touch people in strange emotional ways."
Cicha Woda is a bit of an exception for Piotr, who is usually interested in creating work about socio-political issues. "In these turbulent times it is important for me to find my own political voice and a visual language I can express it with. It may sound cliche, but I consider photography a wonderful gift to see new places, meet new people and discover a little more about the world. I guess I can say that my photography is driven by a strong curiosity." One of his latest influences was Beastie Boys Book, a recently published memoir by the the hip hop group that Piotr describes as "a wonderful read written by cool people with a good sense of humor and deep thoughts: inspiring." Of the "too many photographers to mention" he's inspired by, if he had to name at least one it would be Wolfgang Tillmans: "He has always been an inspiration. I like his playful and humanistic approach and how he was able to create his own space within the photo/art world." The last photobooks he bought were Archipelago by Matthew Porter and The Island of the Color Blind by Sanne de Wilde, and the next he'd like to buy are Isthmus by Benjamin Pfau and Elf Dalia by Maja Daniels.

Piotr's three words for photography are:
Sunset. Purple. Glitter.