Photos by Randhir Singh
Randhir Singh Archives the Unused Water Towers of Delhi as Evidences of the City's Past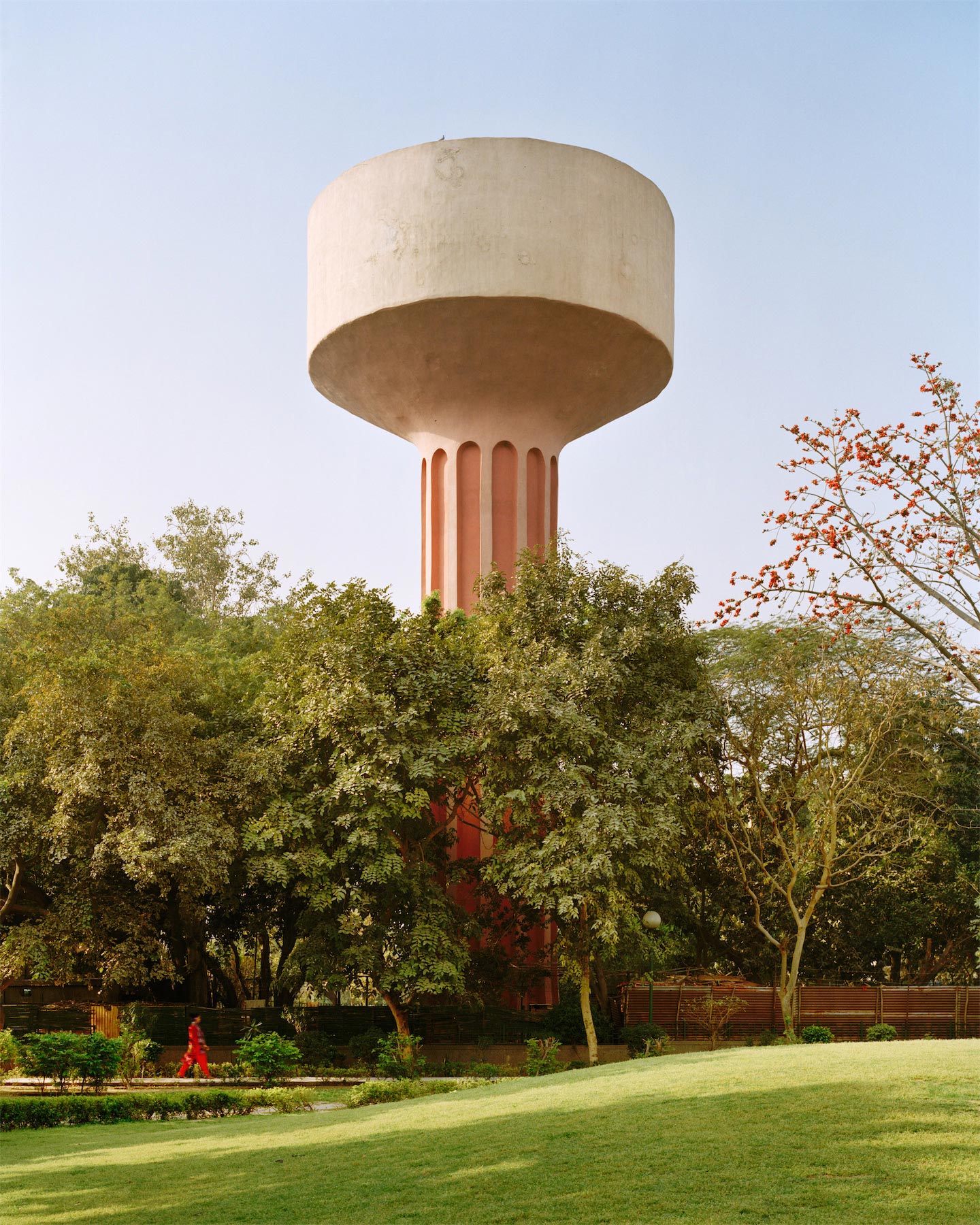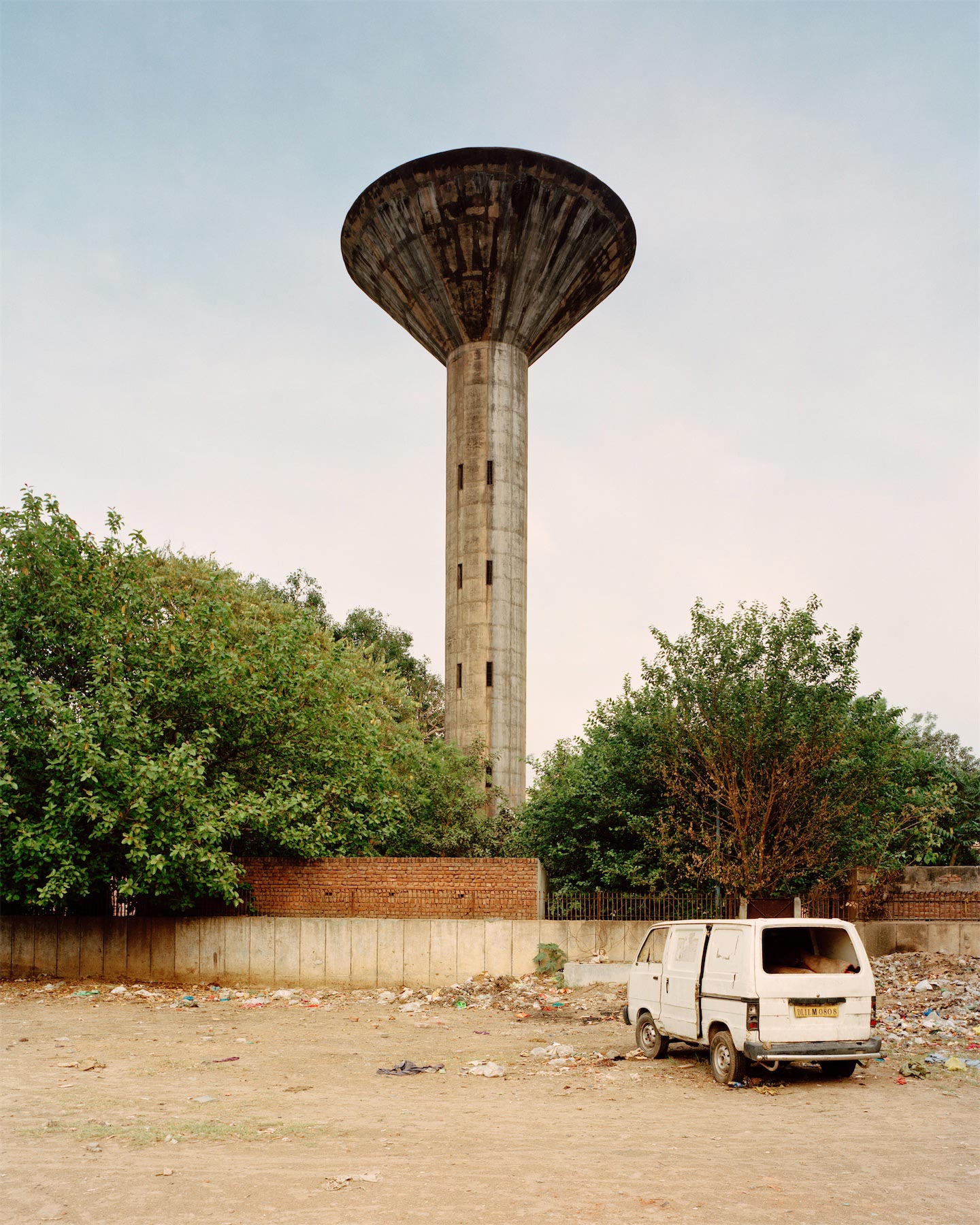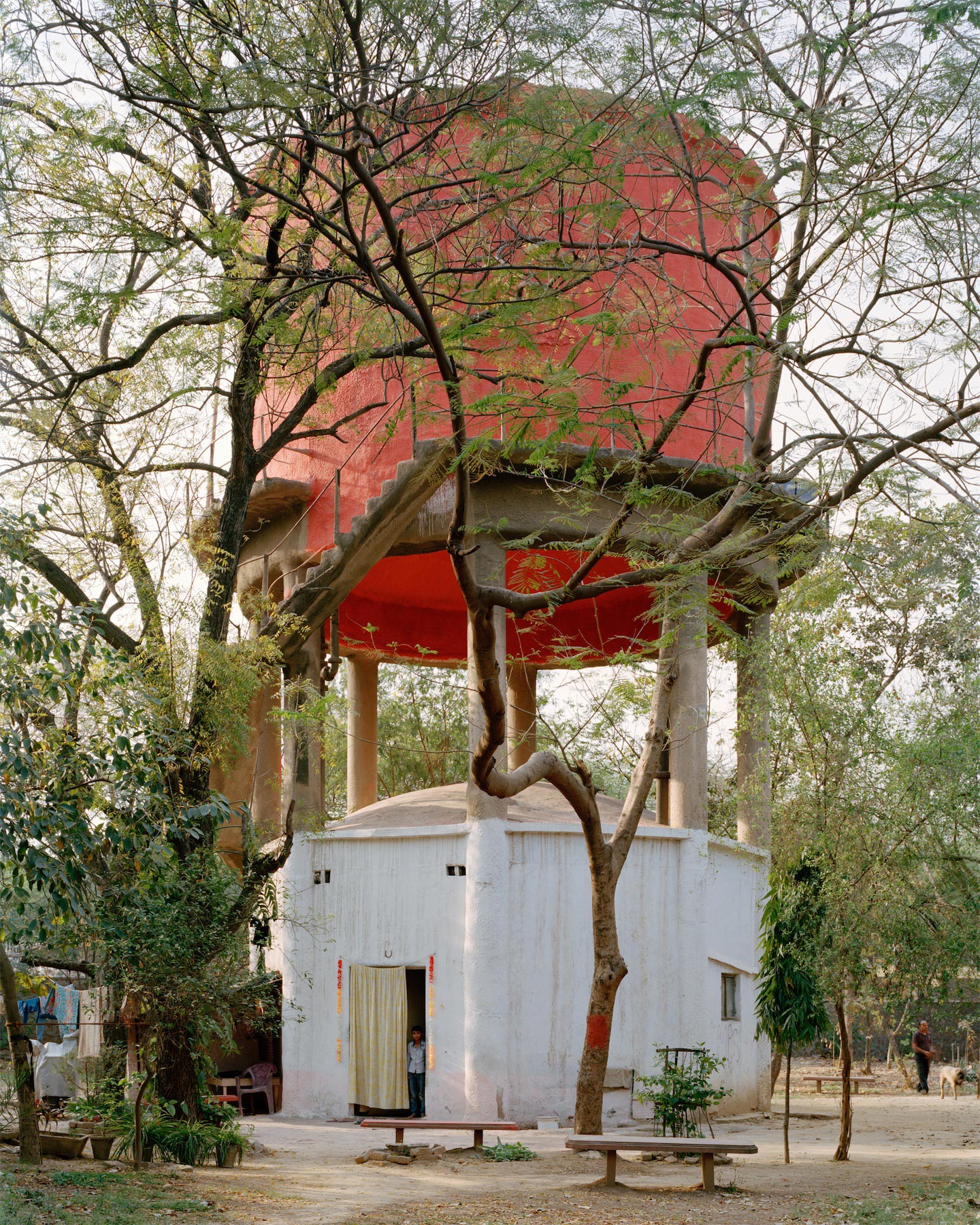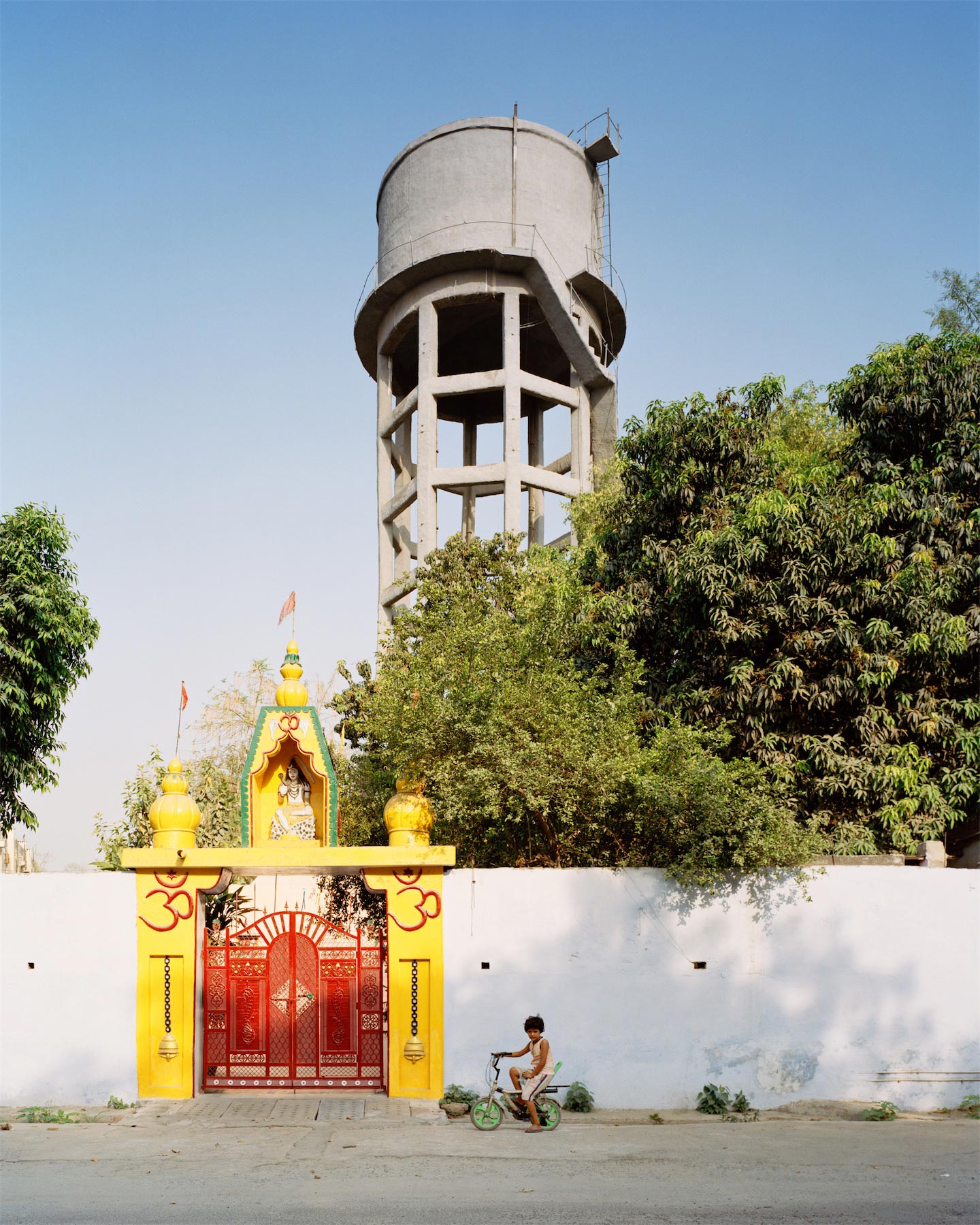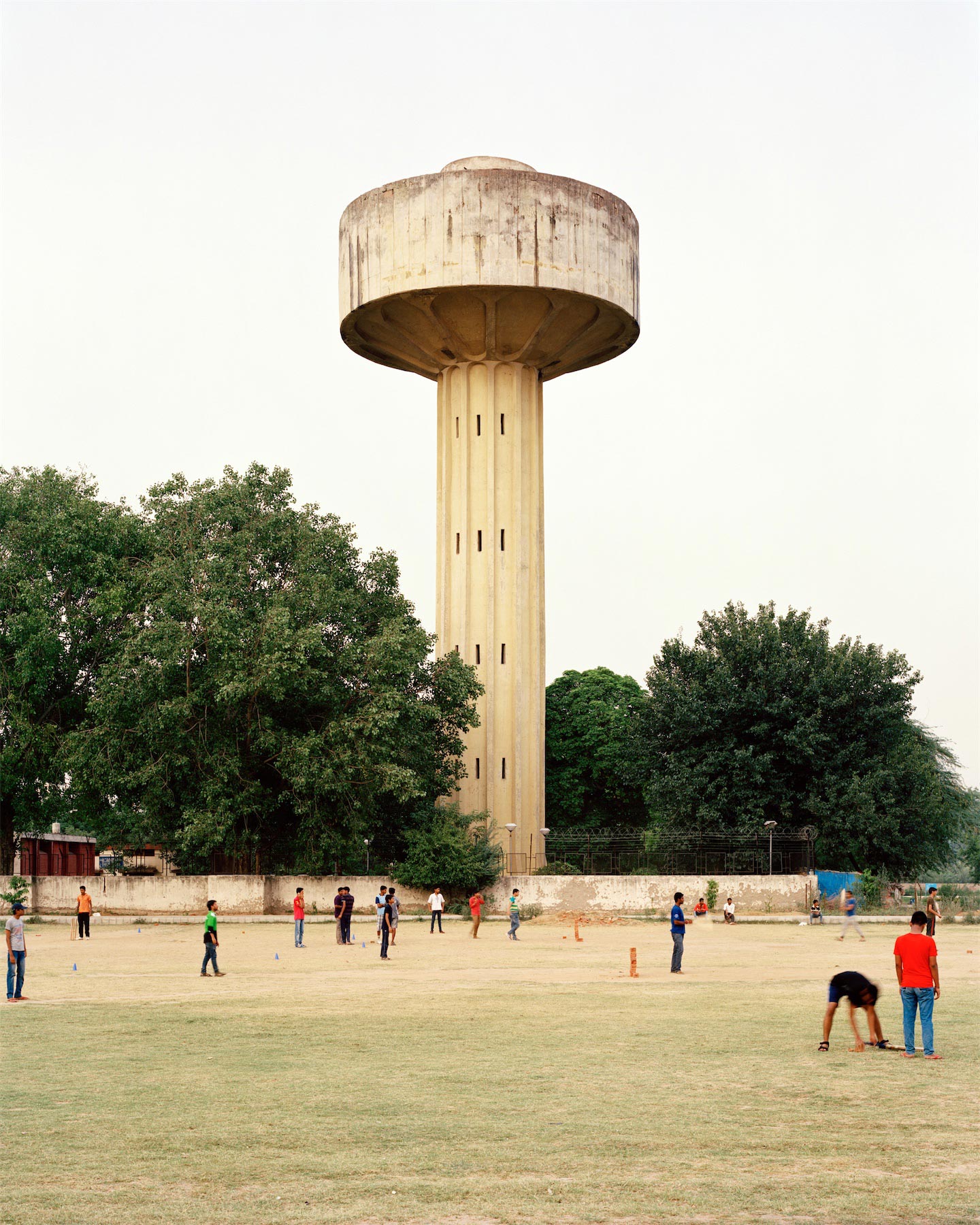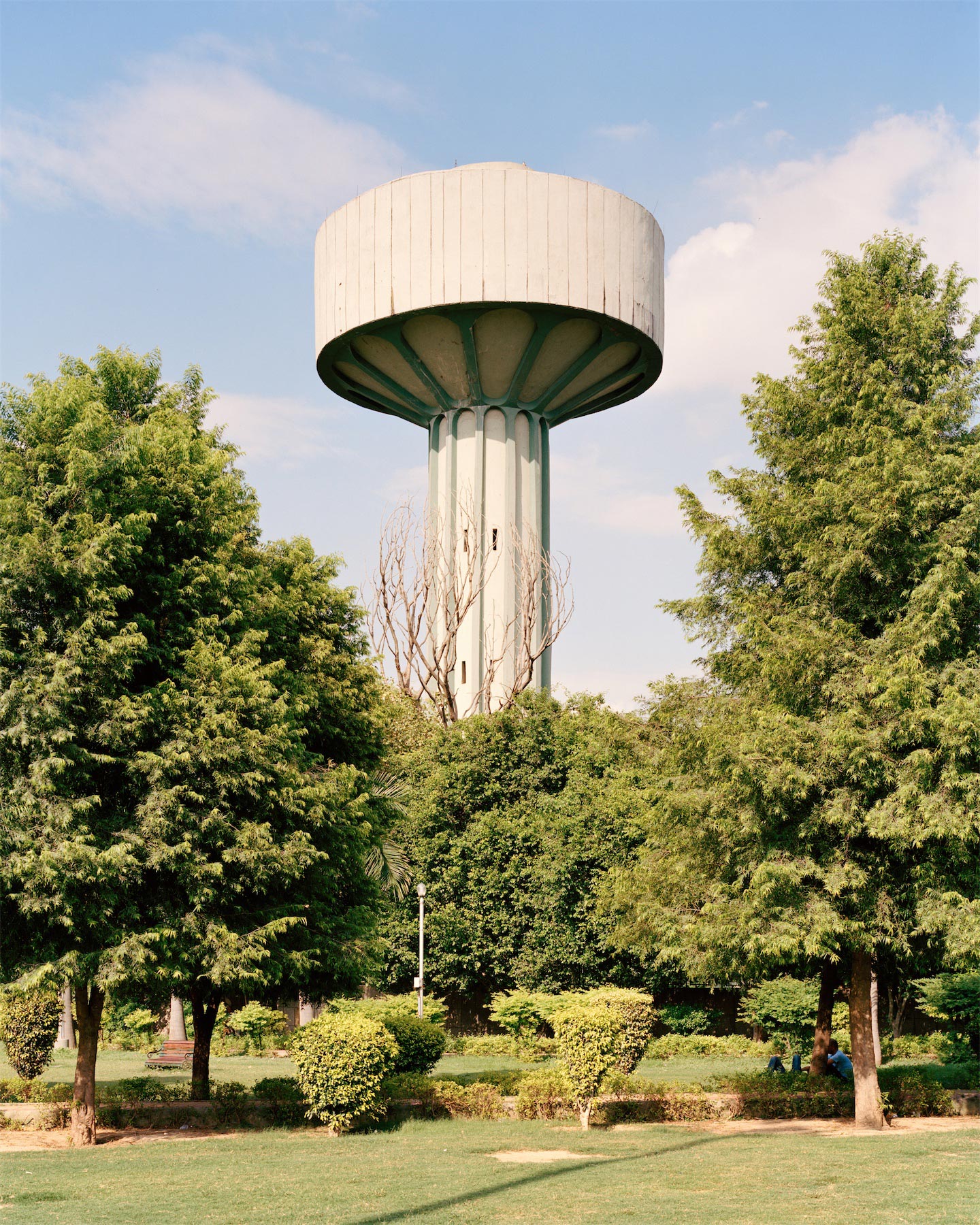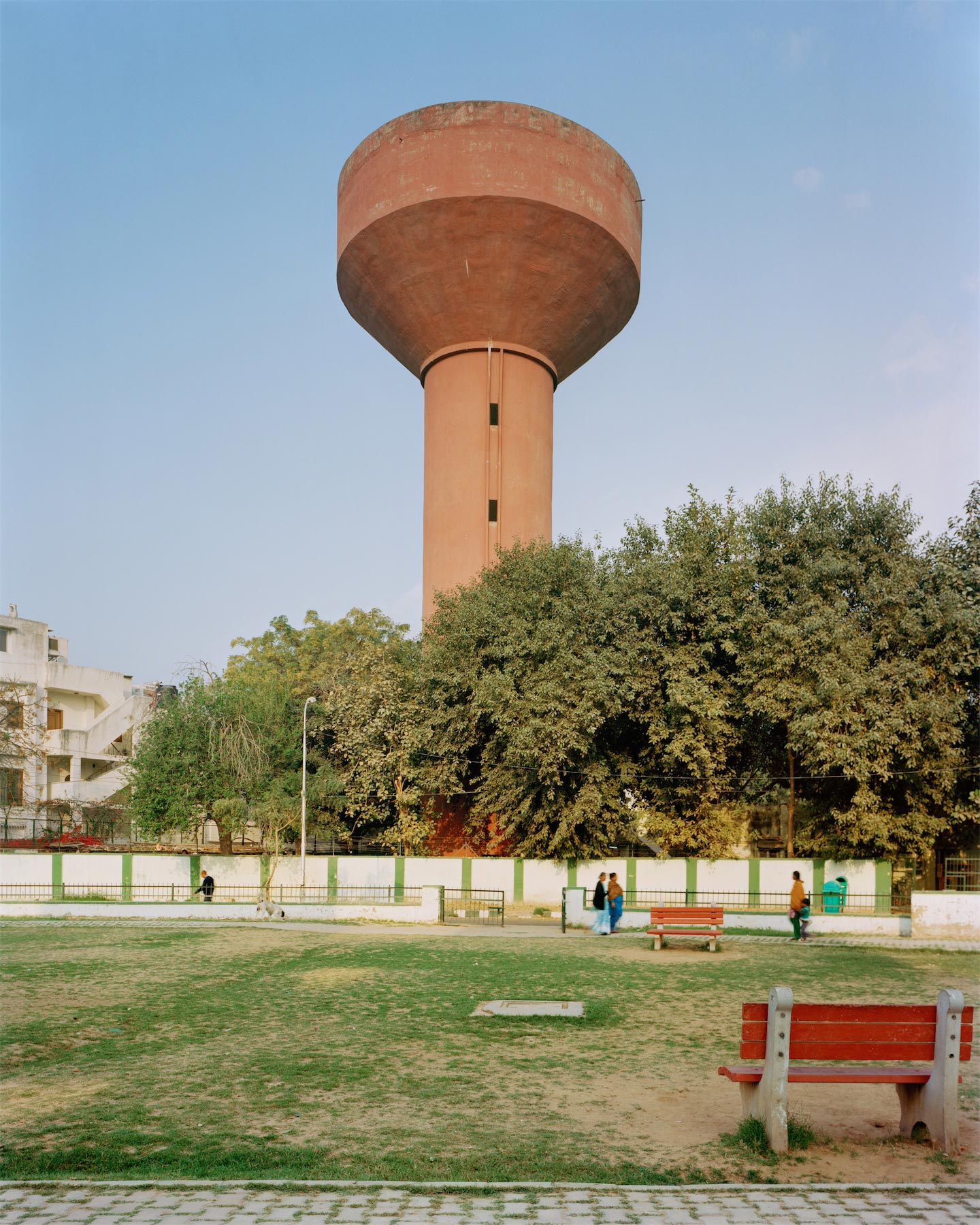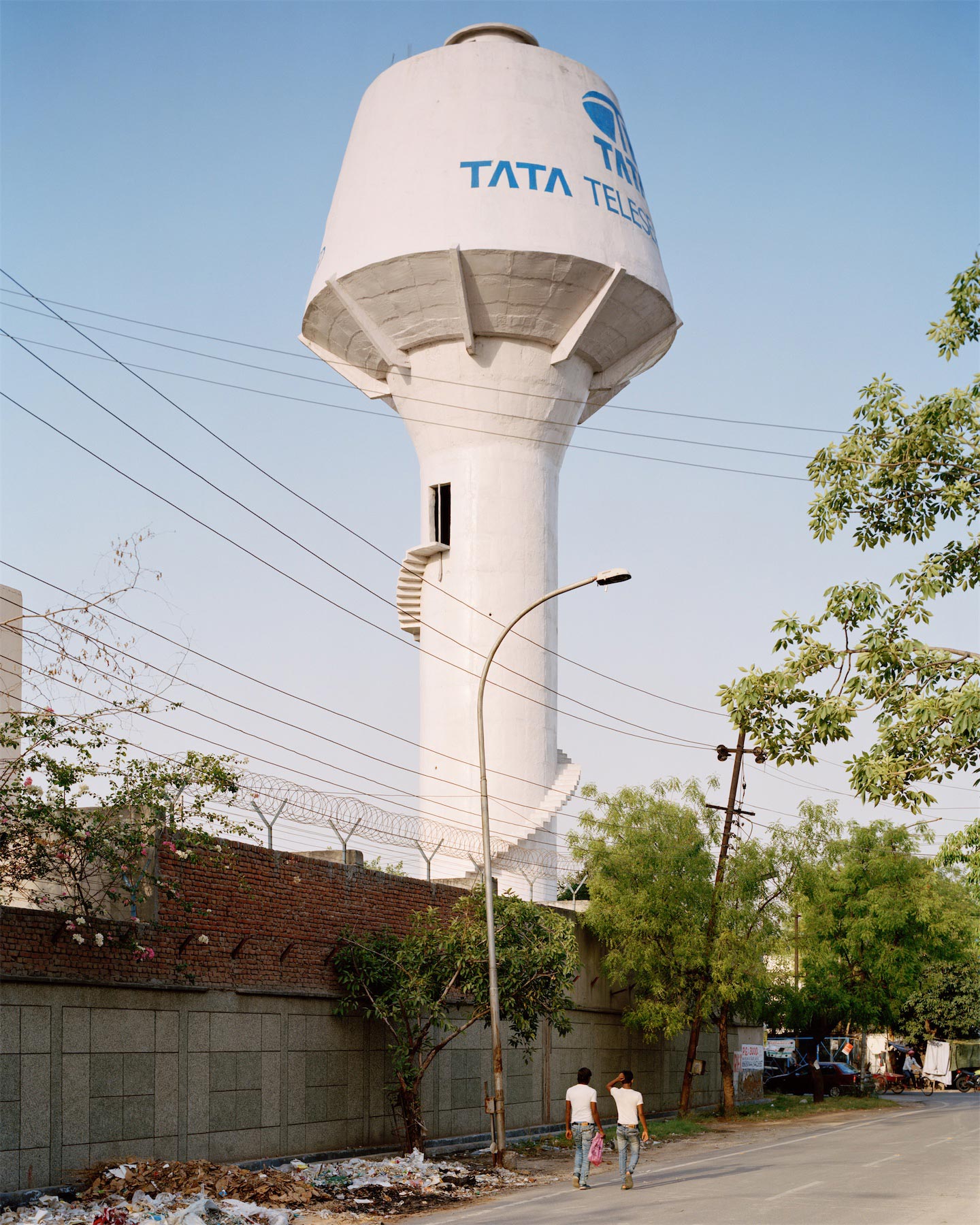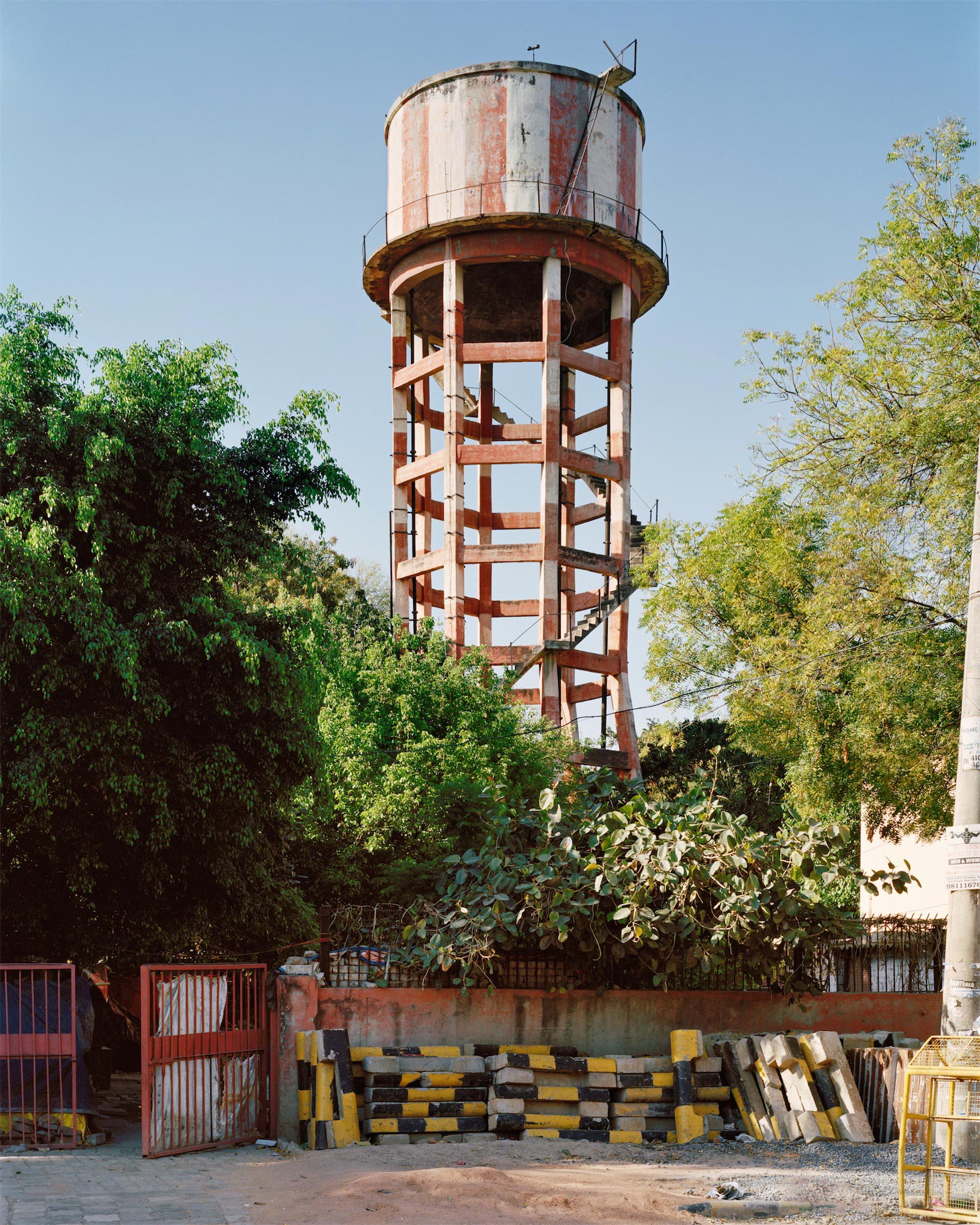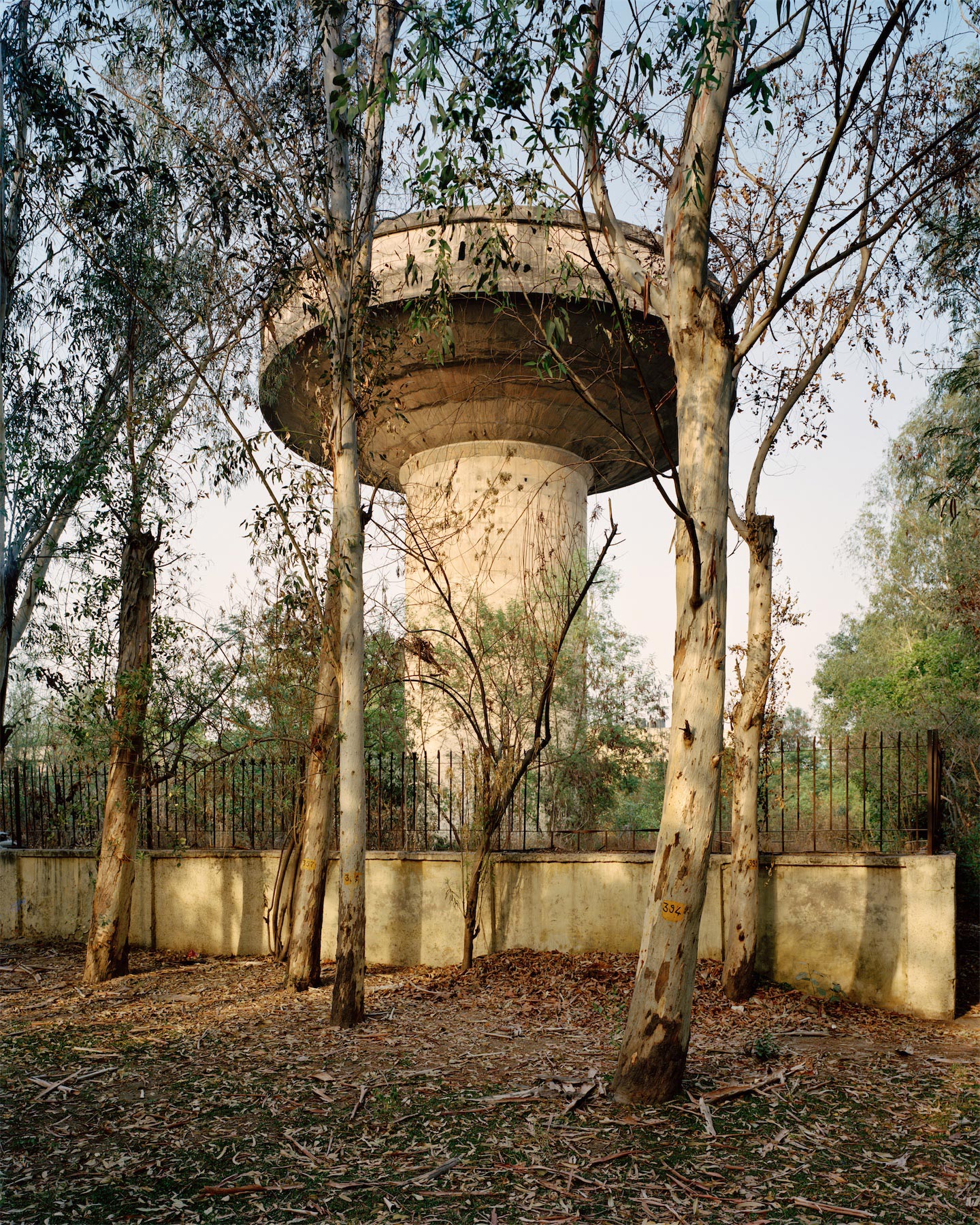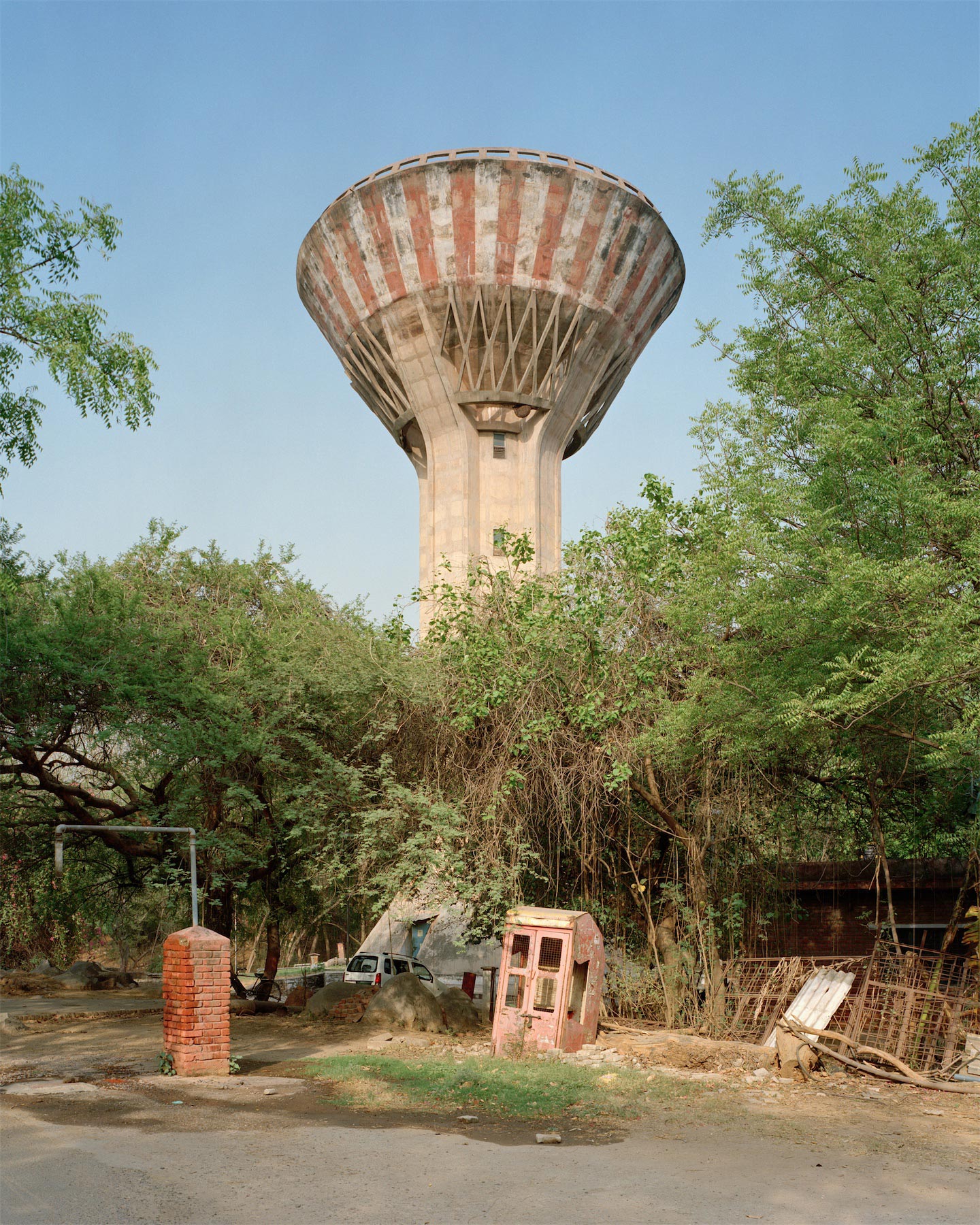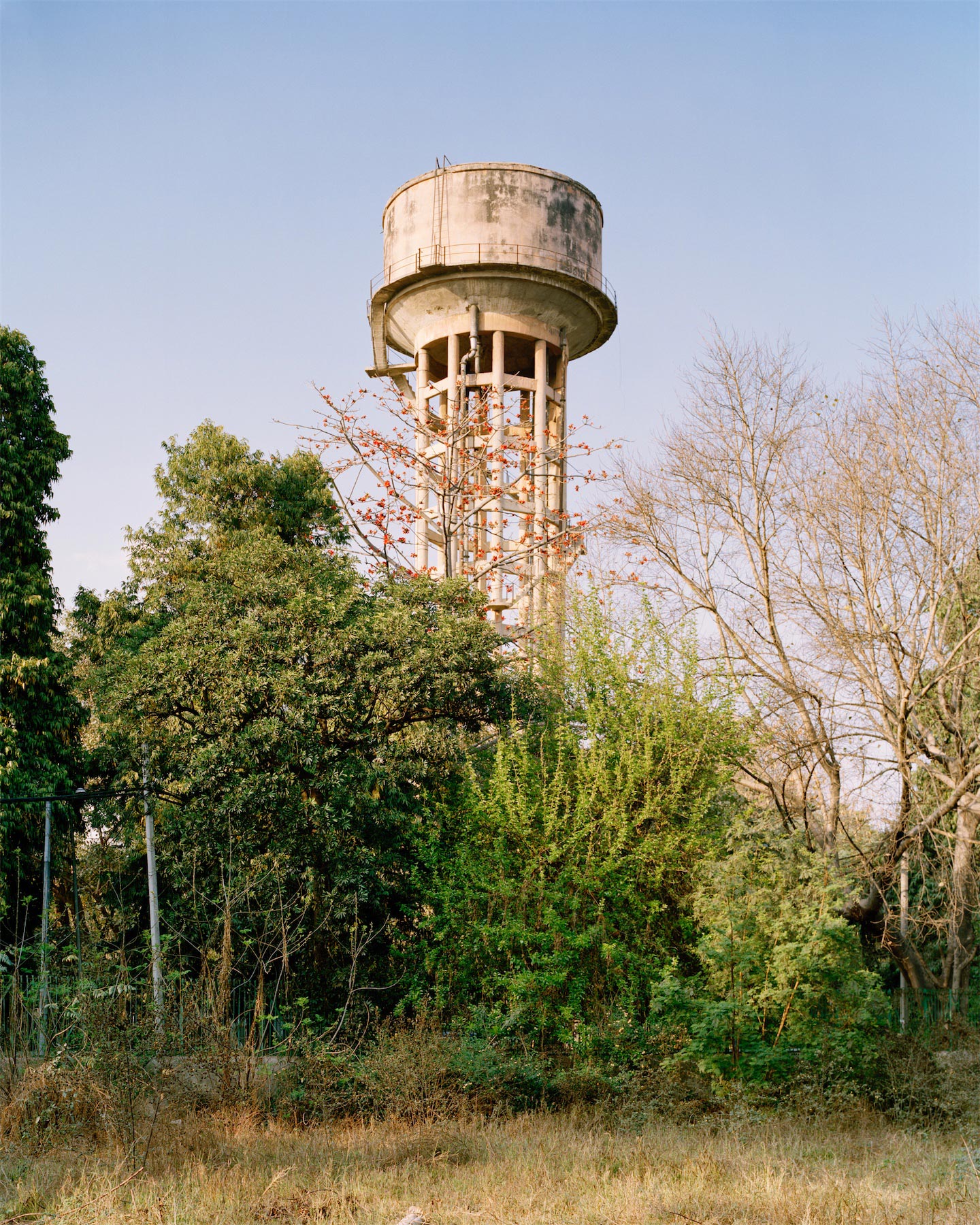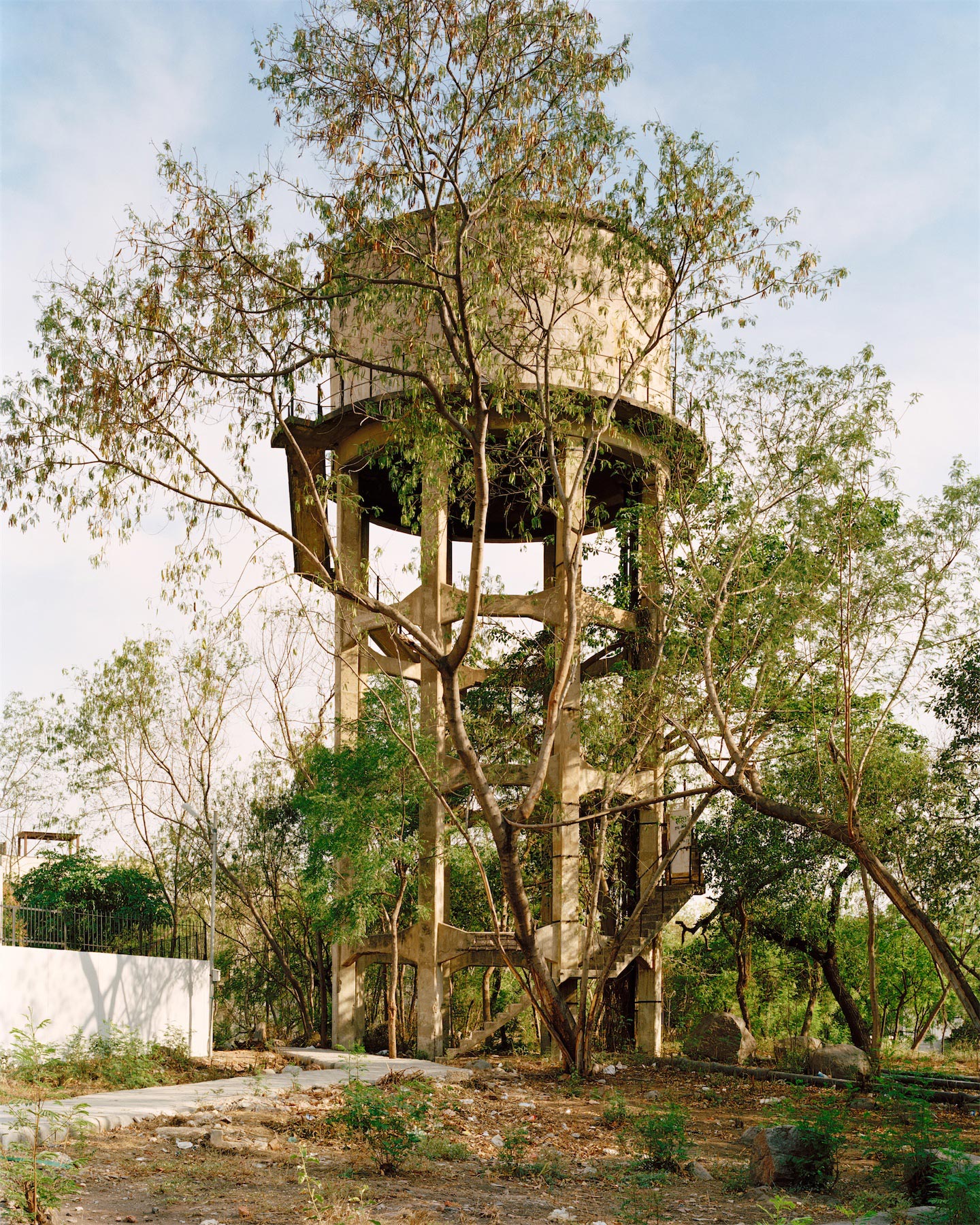 For today's Cameo we're having 41 year-old Indian photographer Randhir Singh sharing with us Water Towers, a typology-based series of urban photos of the unused water towers in the city of Delhi, India.
Ciao Randhir, how are you?
It's wonderful to be included in FotoRoom, so I'm in good spirits!
What is photography for you?
I like to think about my work as "making" photographs rather than "taking" them. Photography is slow and meditative for me. I mostly photograph architecture and work with a large format camera; on a good day, I typically make 4-5 images. I love architecture, so I'm always looking for ways to understand buildings or spaces through photography.
What is Water Towers about?
My interest in photographing Delhi's water towers started in 2012 when I began to notice the sheer number of towers dotting the city's landscape. There seemed to be one in every neighborhood—they were even marked on maps of the city along with tourist attractions, hotels and temples. I returned to the subject years later and have now traveled to all corners of Delhi looking for the towers. Many of them are no longer being used, replaced by underground tanks; others have been demolished as the Delhi Jal Board, which manages most of them, has belatedly realized that the city is spread across a seismic zone. As these towers slowly disappear from the landscape, I'd like this series of photographs to be seen as a record of what was built, and as an idiosyncratic portrait of a city.
Where can you be found online?
You can follow my work on my website and on Instagram.