Eve Tagny Wins the Single Image Category of #FotoRoomOPEN | Gnomic Book Edition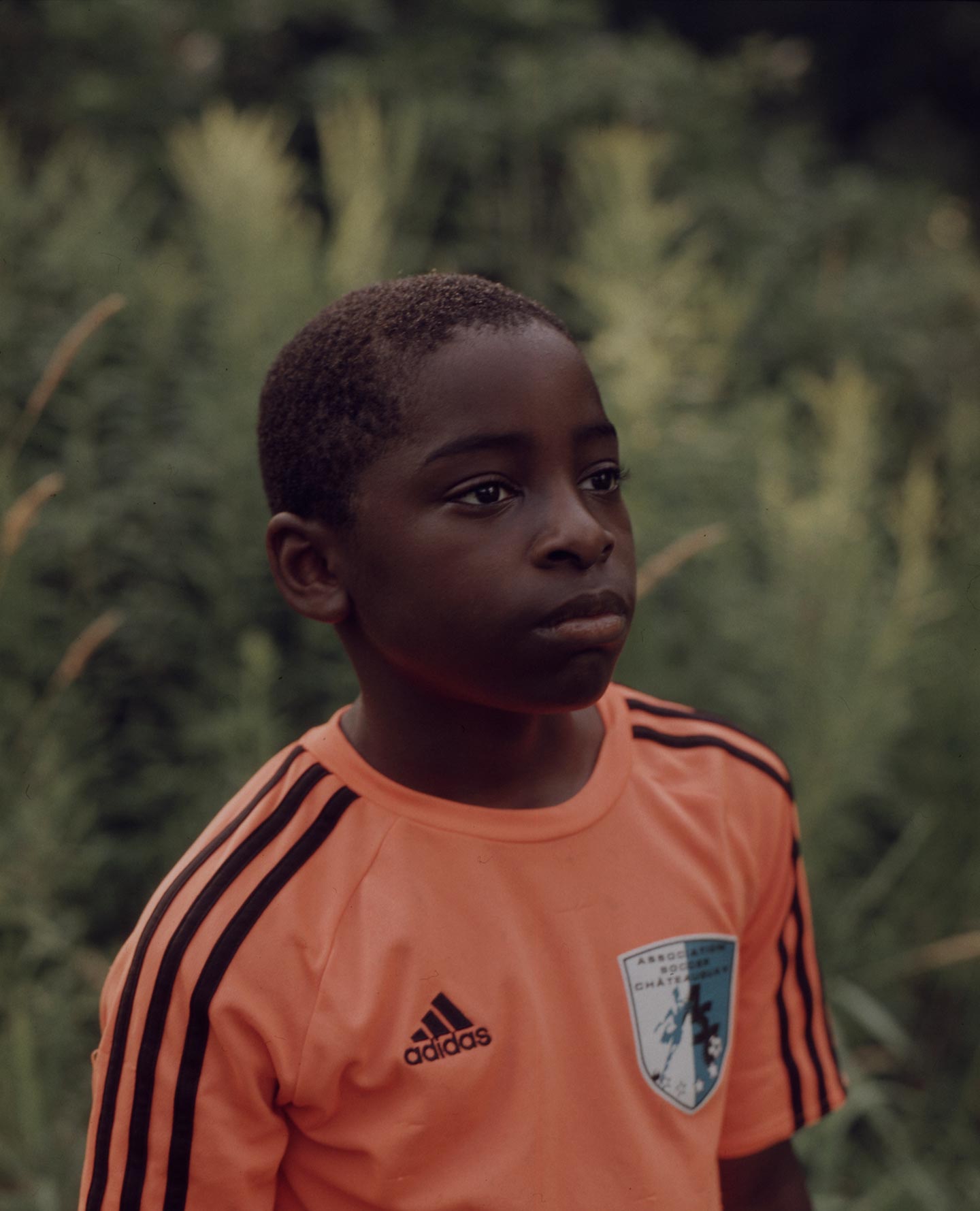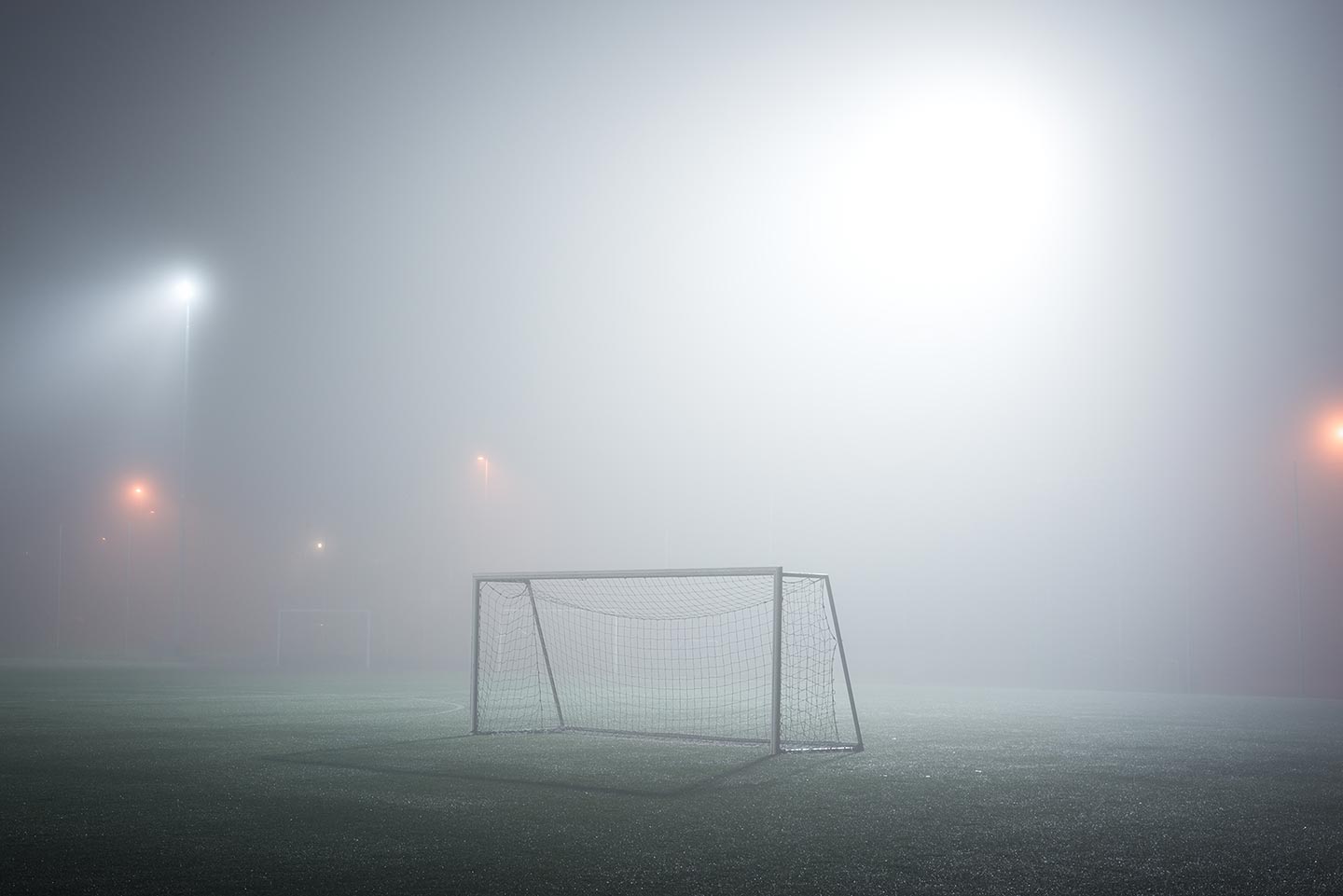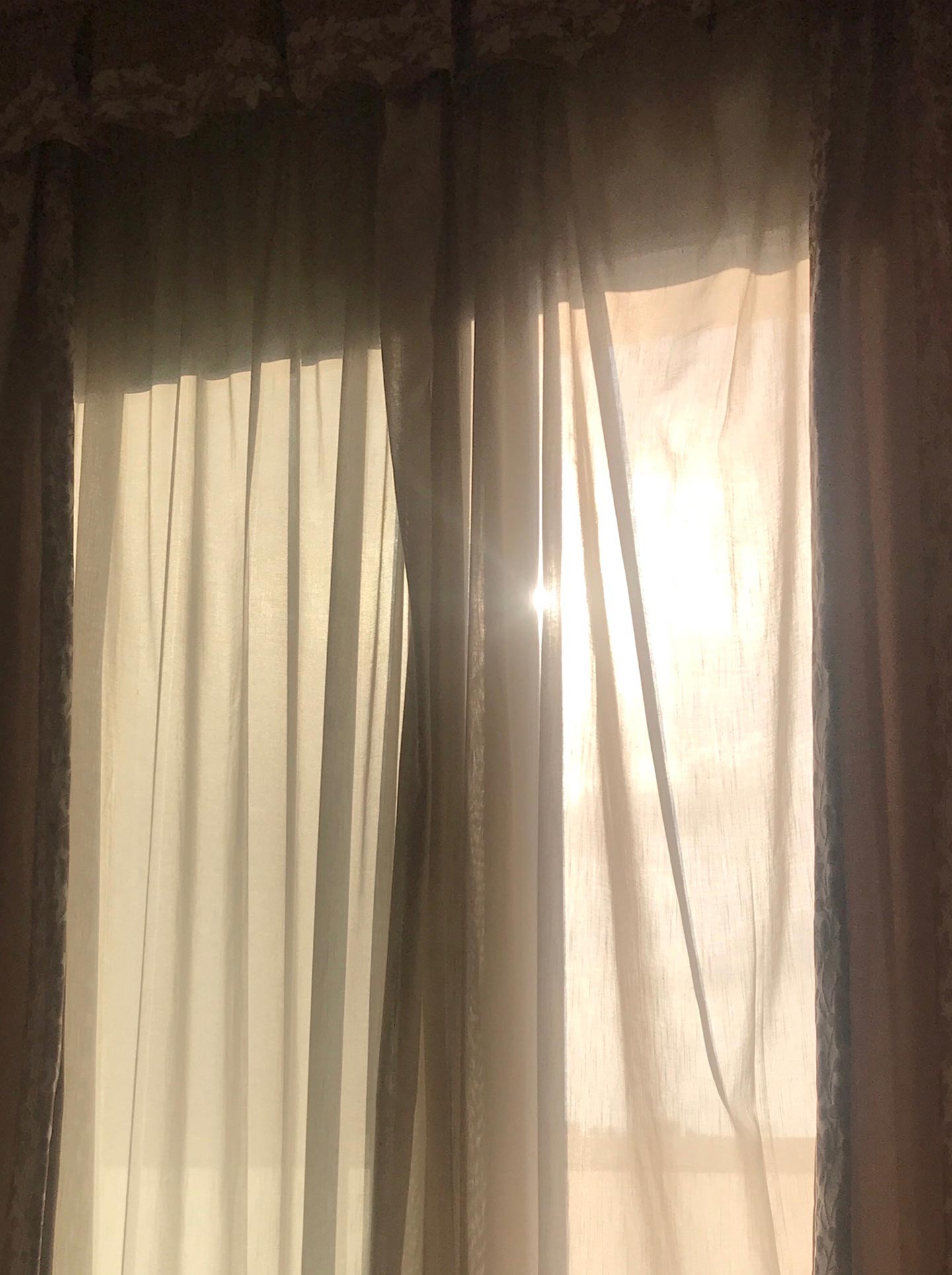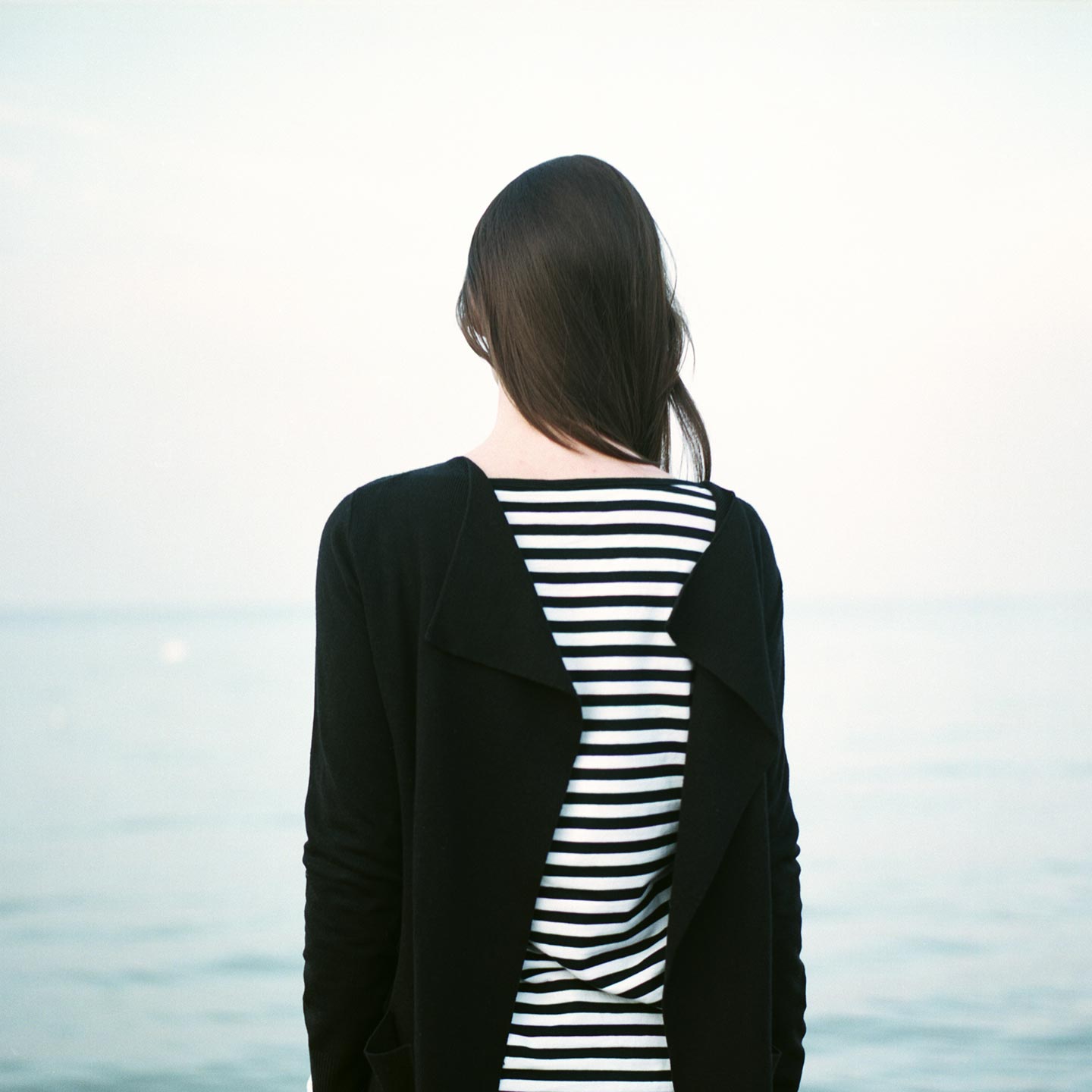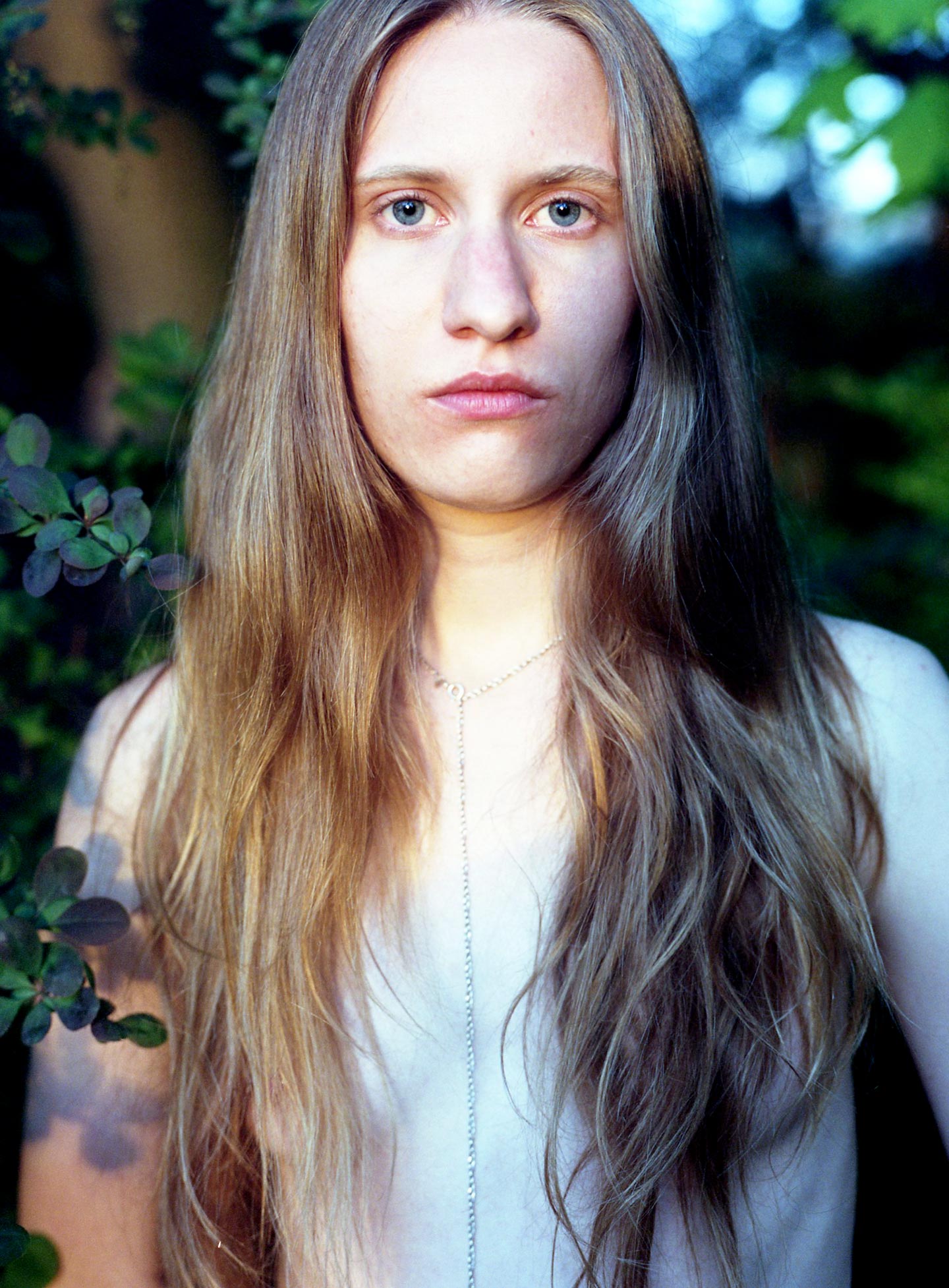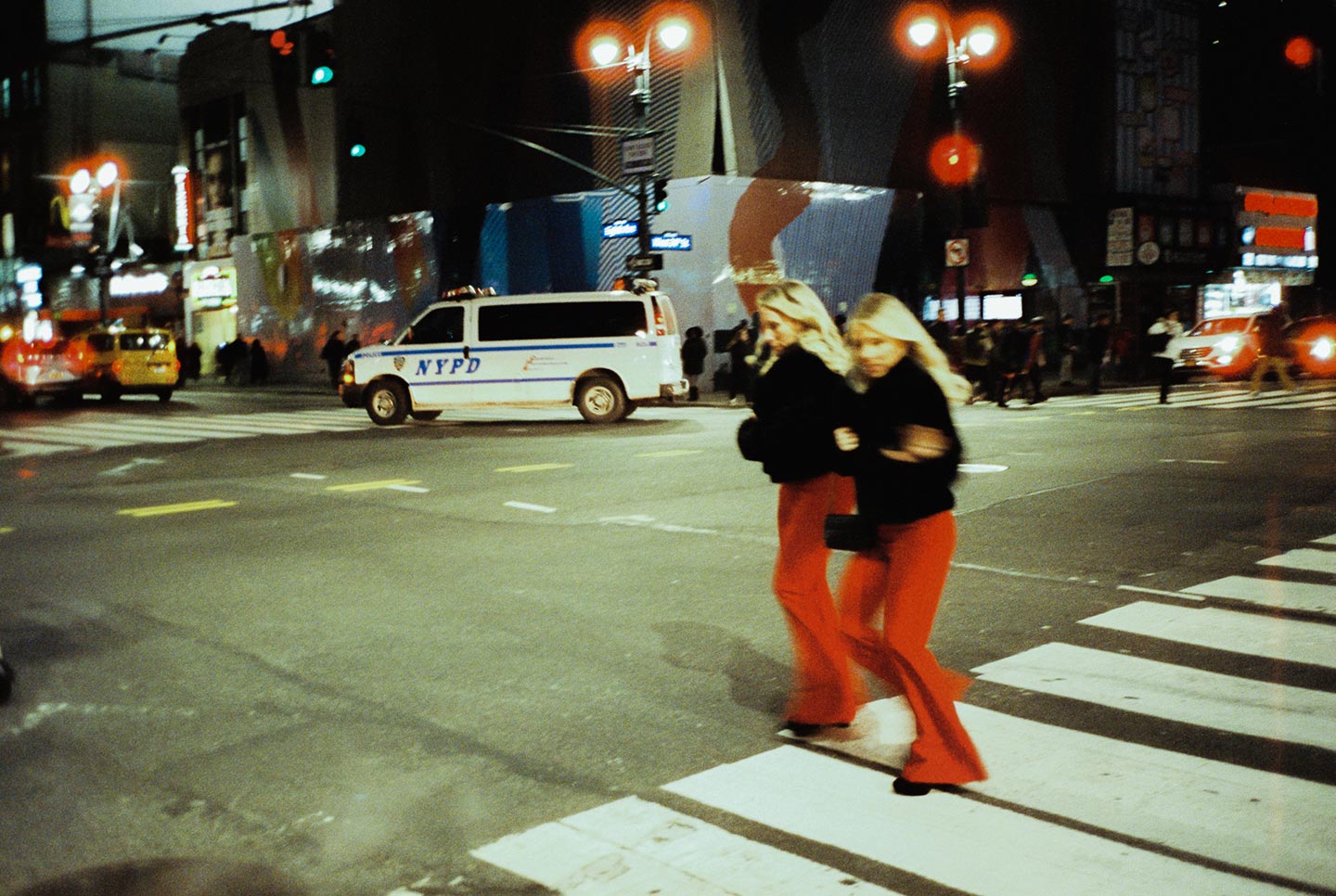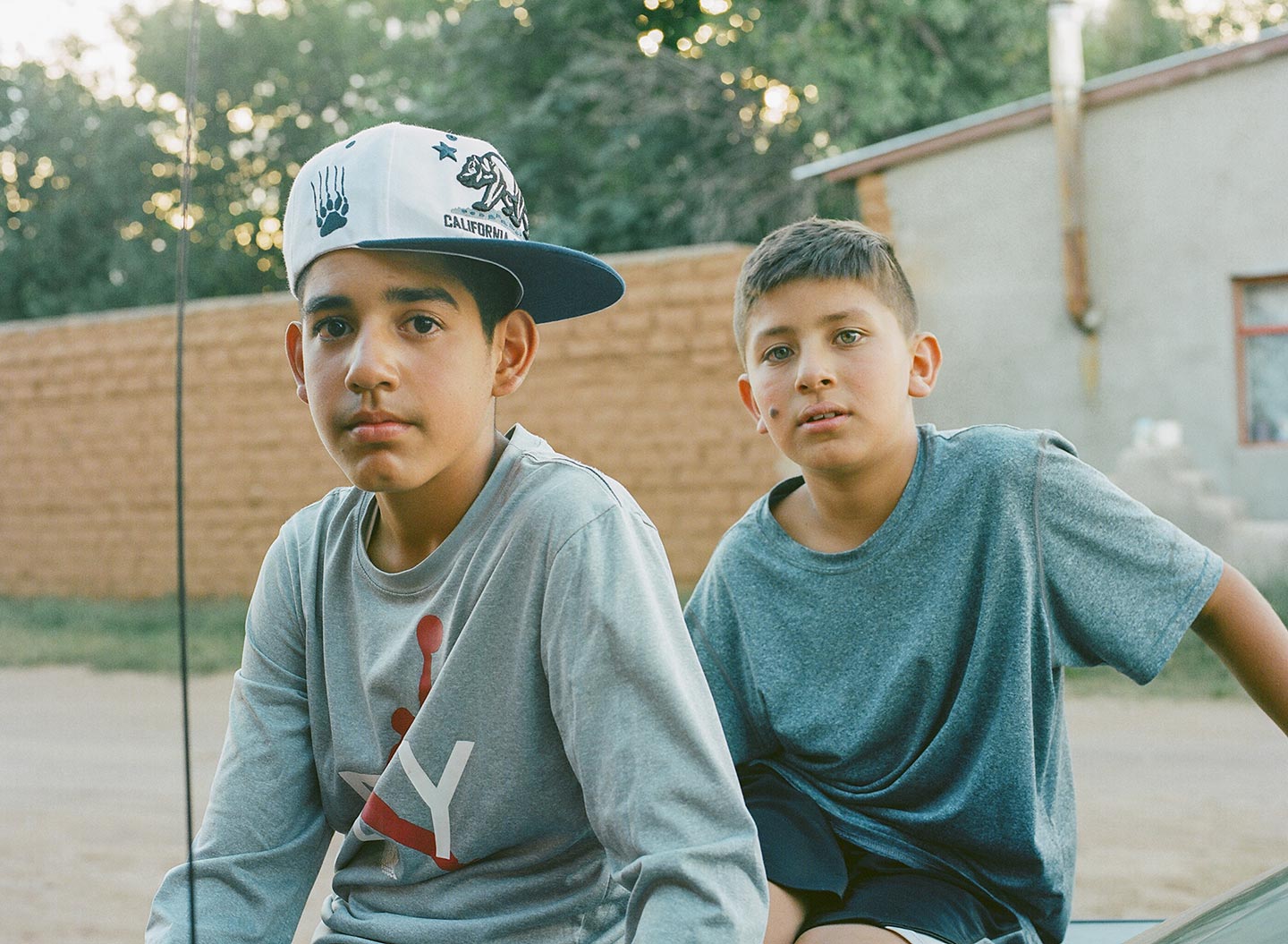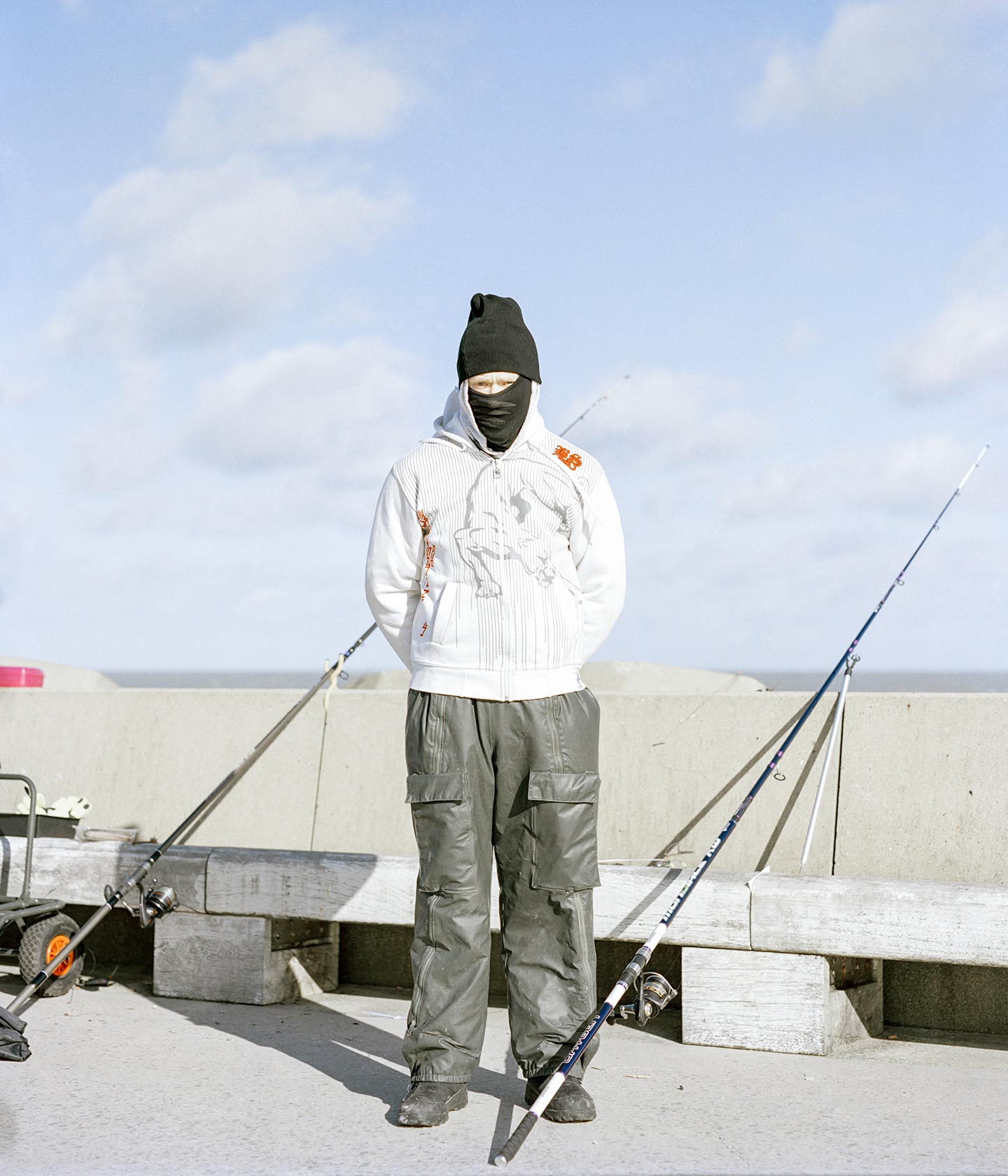 Say congratulations to Canadian photographer Eve Tagny: her portrait of a young family member was selected by Gnomic Book as the best picture submitted to the Single Image category of the #FotoRoomOPEN call they juried. (Did you know? We're now accepting submissions for a new #FotoRoomOPEN edition: the winner will have a solo show at Fotogalleri Vasli Souza). The Series winner will be announced tomorrow—stay tuned!
Launch the gallery in this article to see the full winning image and a selection of seven more images that we as FotoRoom have selected as our own favorite entries out of those we received for the Single Image category (turn on the captions to see the credits for each image).
Below you can find a list of links to the portfolio websites of the winning and shortlisted photographers:
— Karoliina Kase
— Alena Kakhanovic
— Rachel Letchford
— Luka Lukasiak
— Steffanie Padilla
— Antonio Privitera
— Eve Tagny
— Dajo Van den Busche
Thank you to all the photographers who participated, and remember: if you have an active FotoRoom membership you can already submit to the current #FotoRoomOPEN edition for free.