Photos by Peter Teh
Road 60 Is a Favorite Hangout for the People of Siem Reap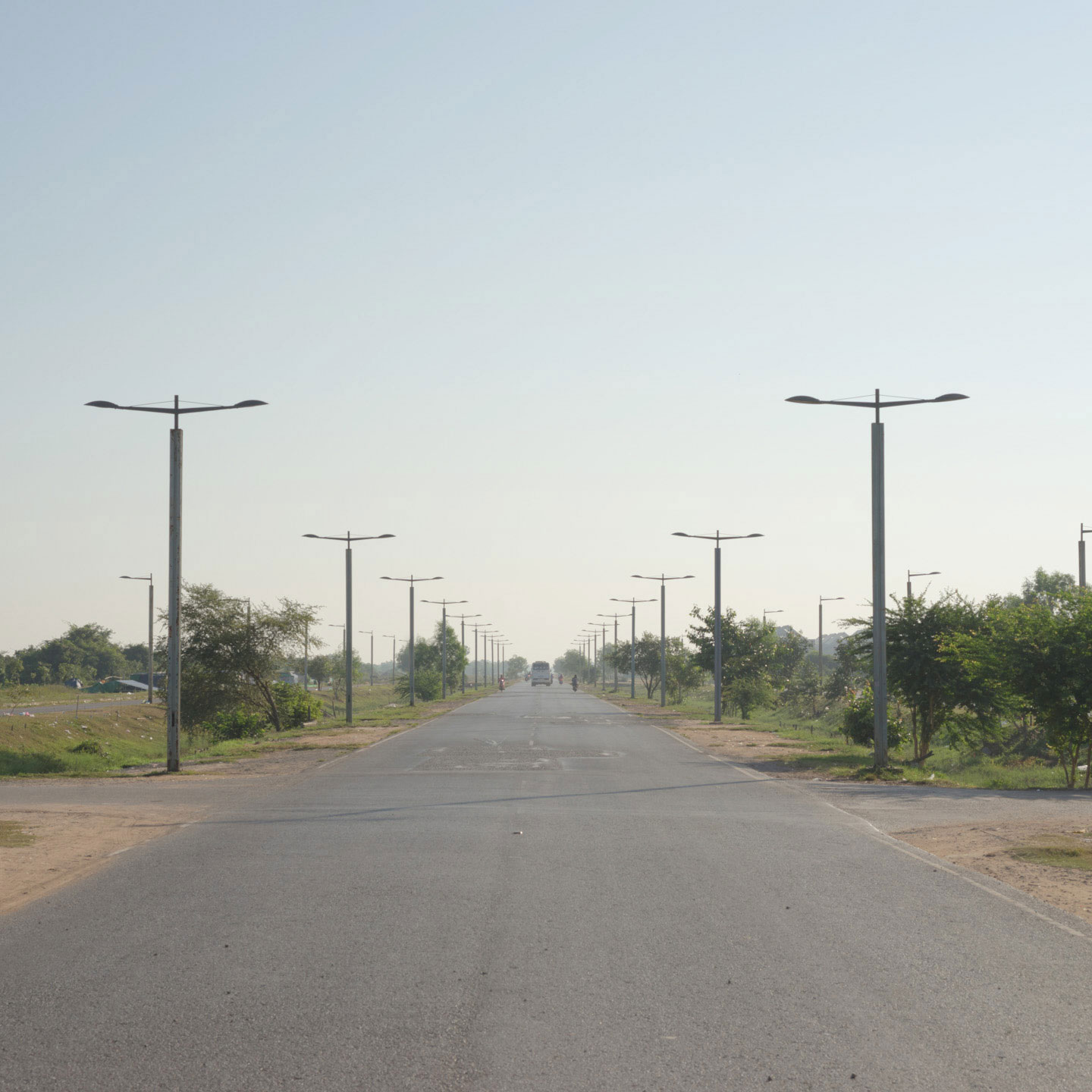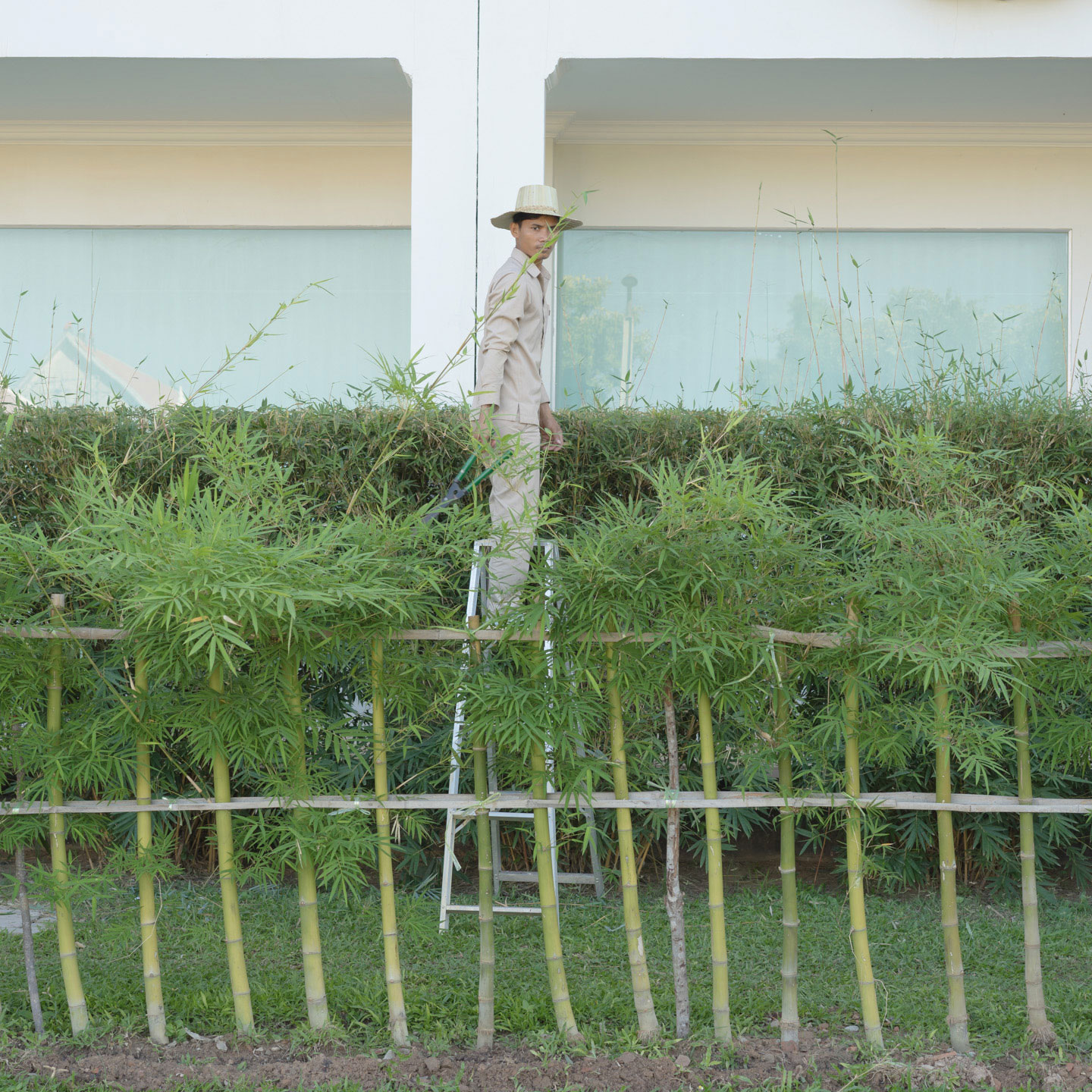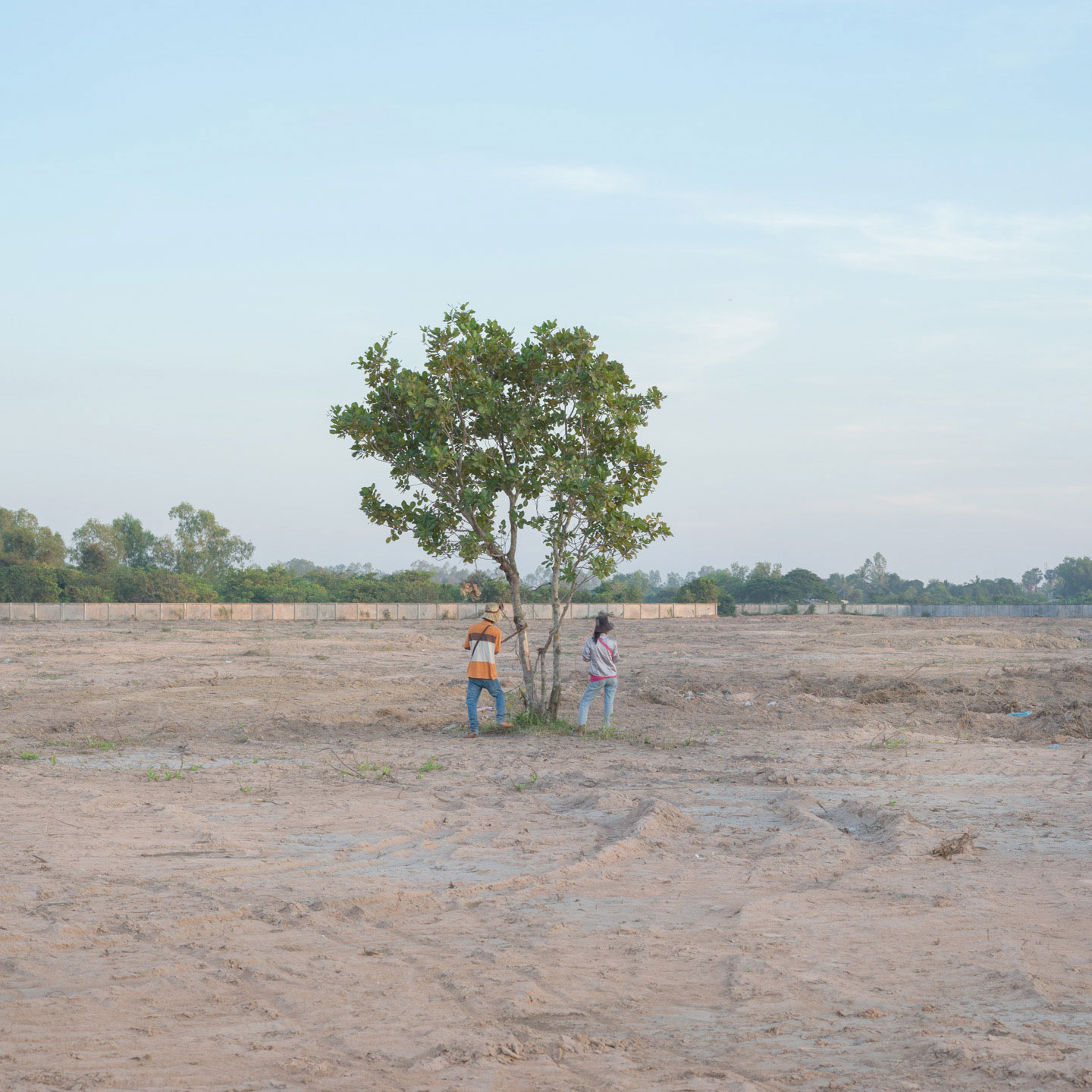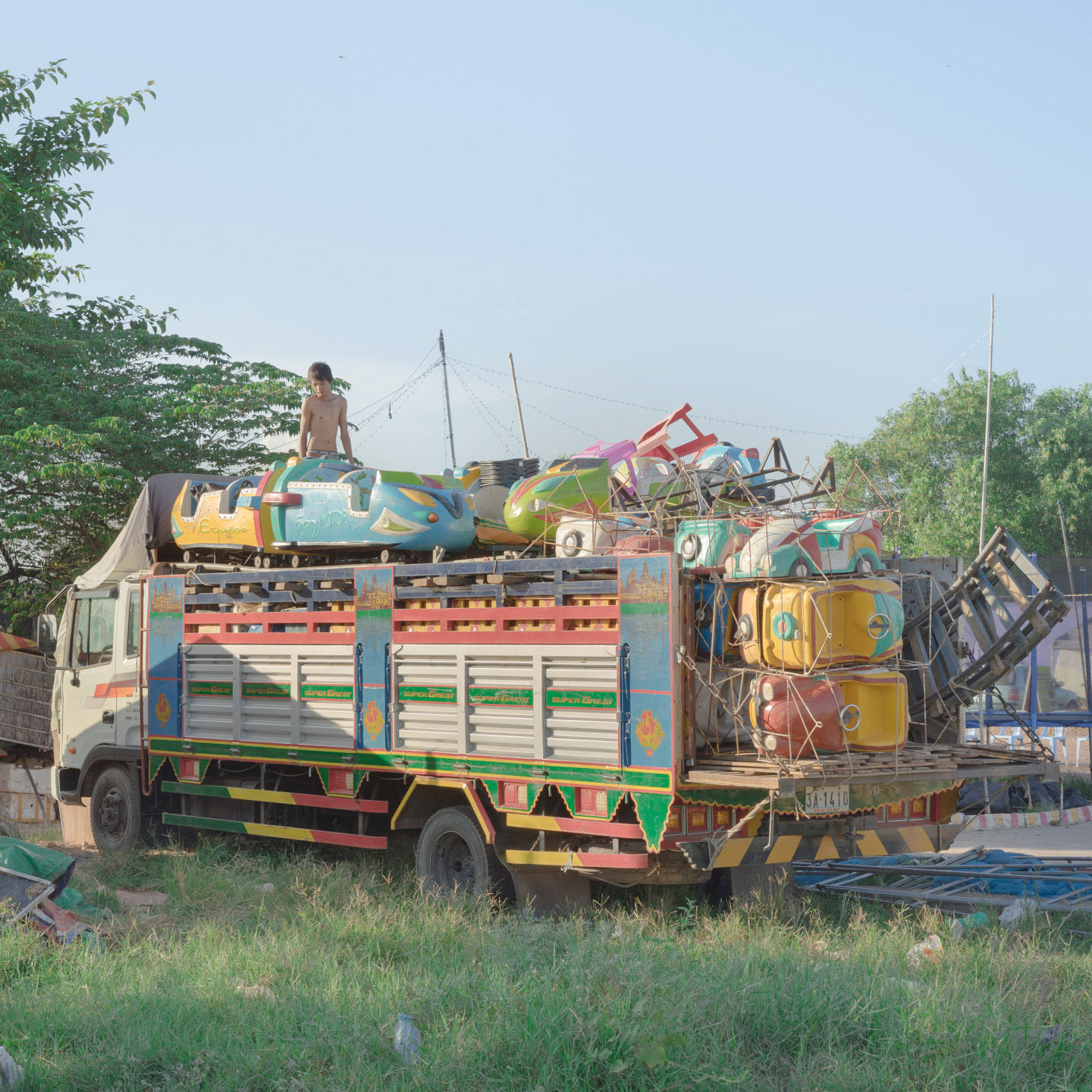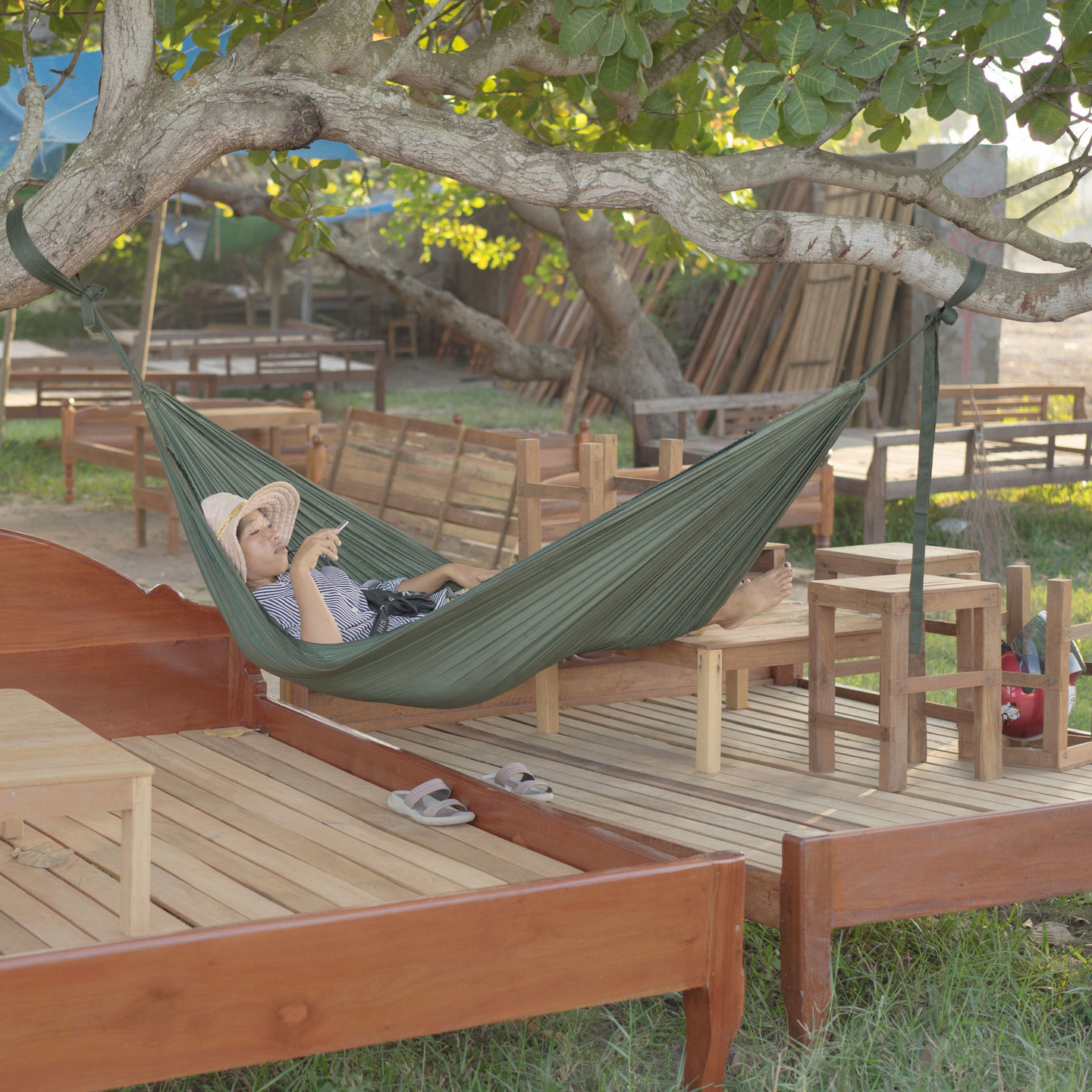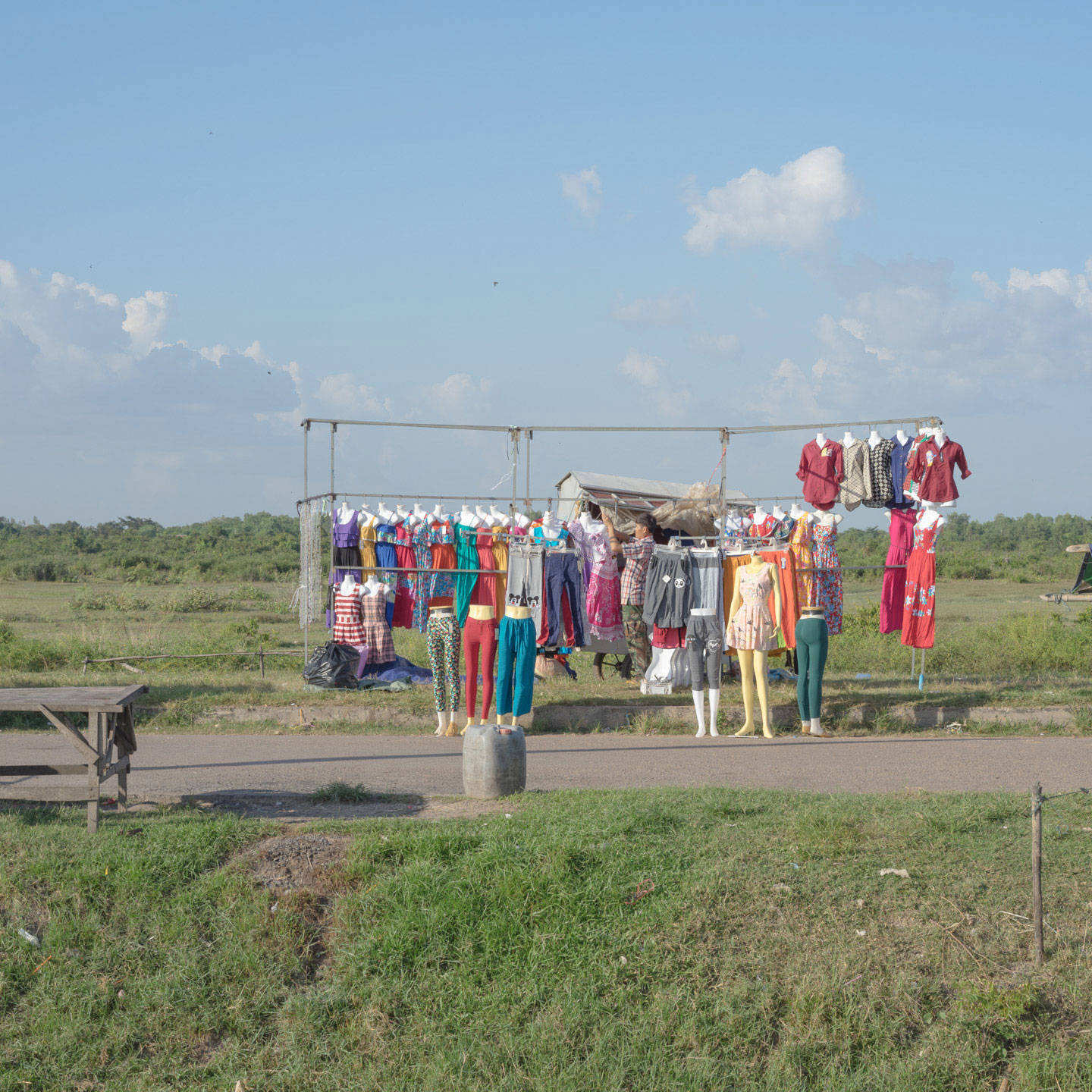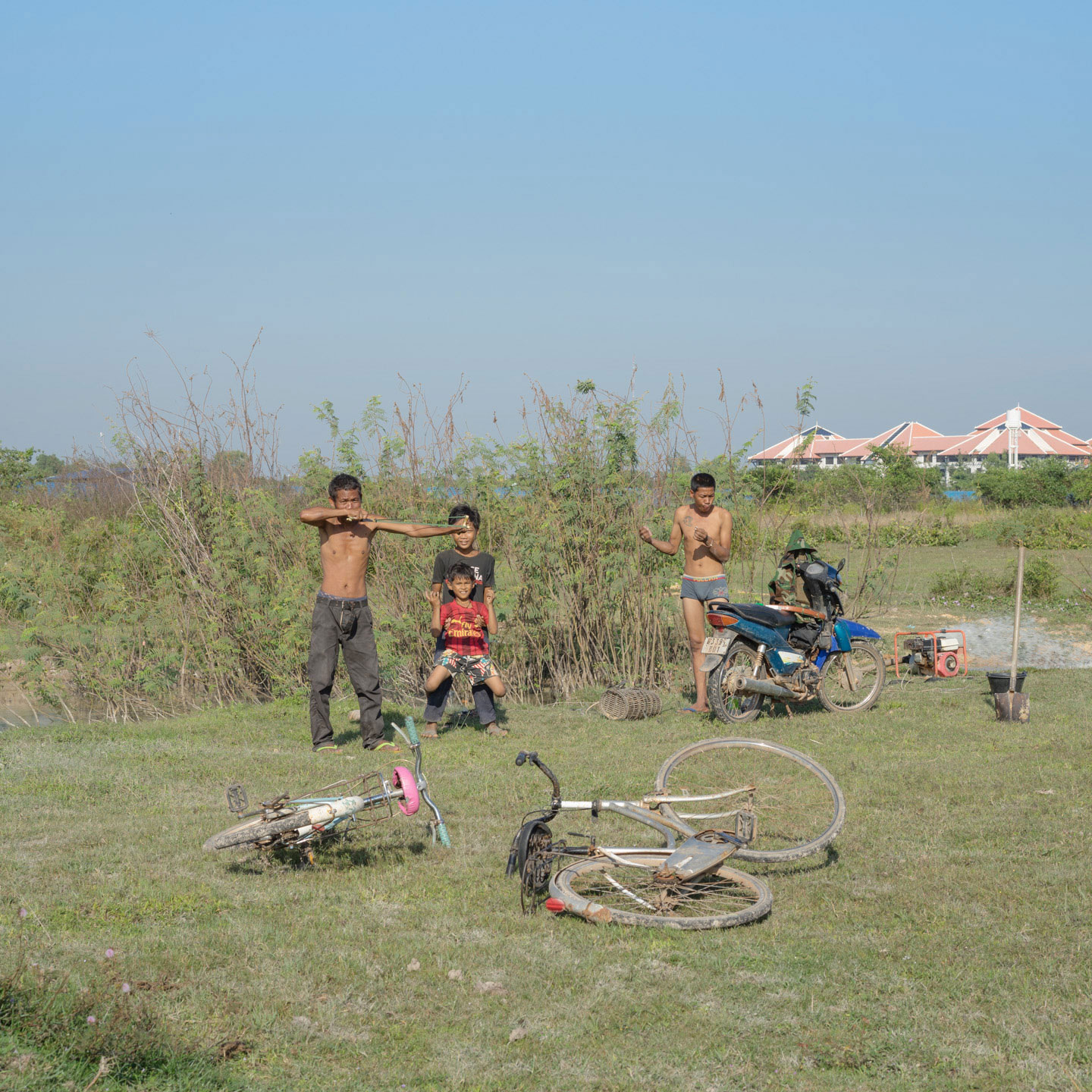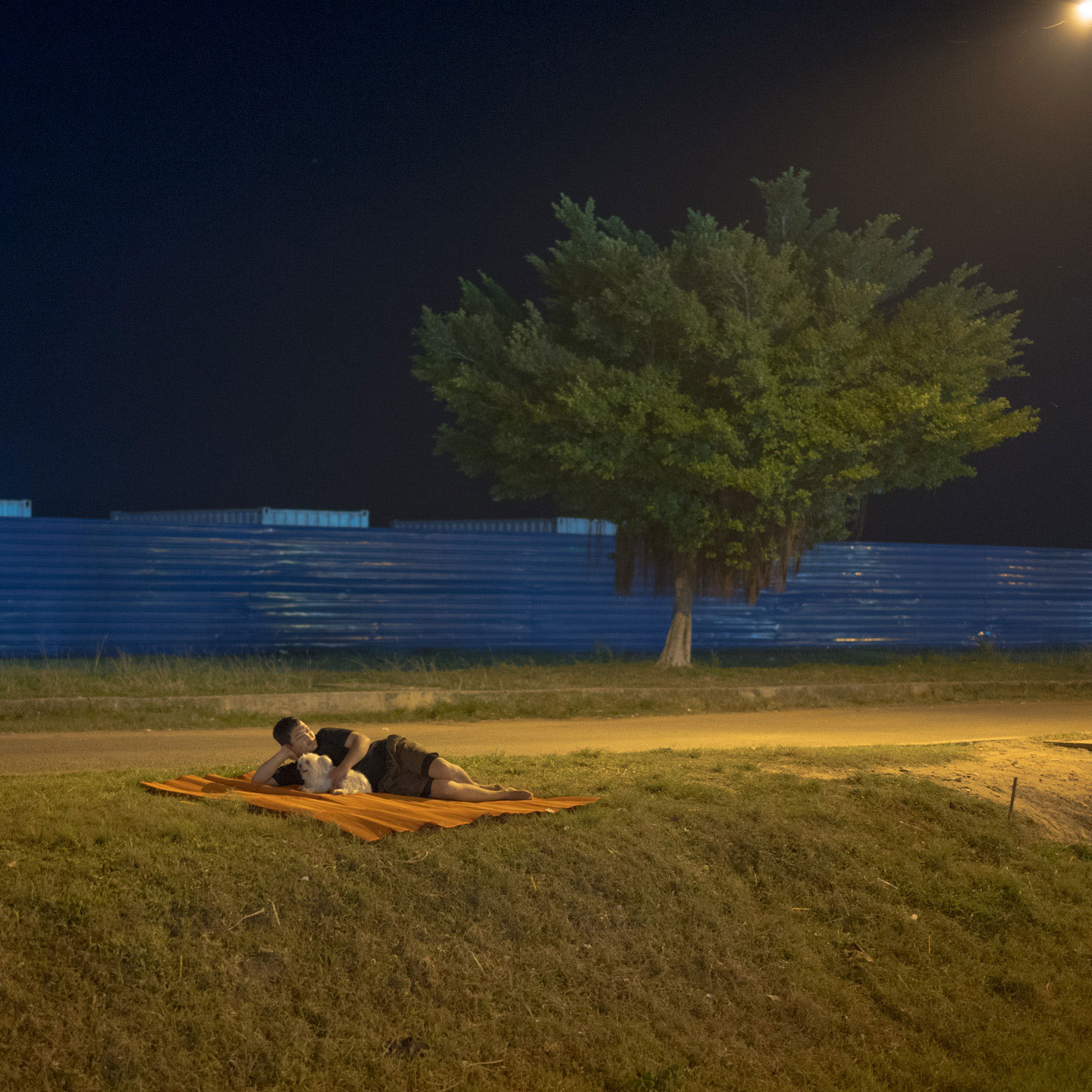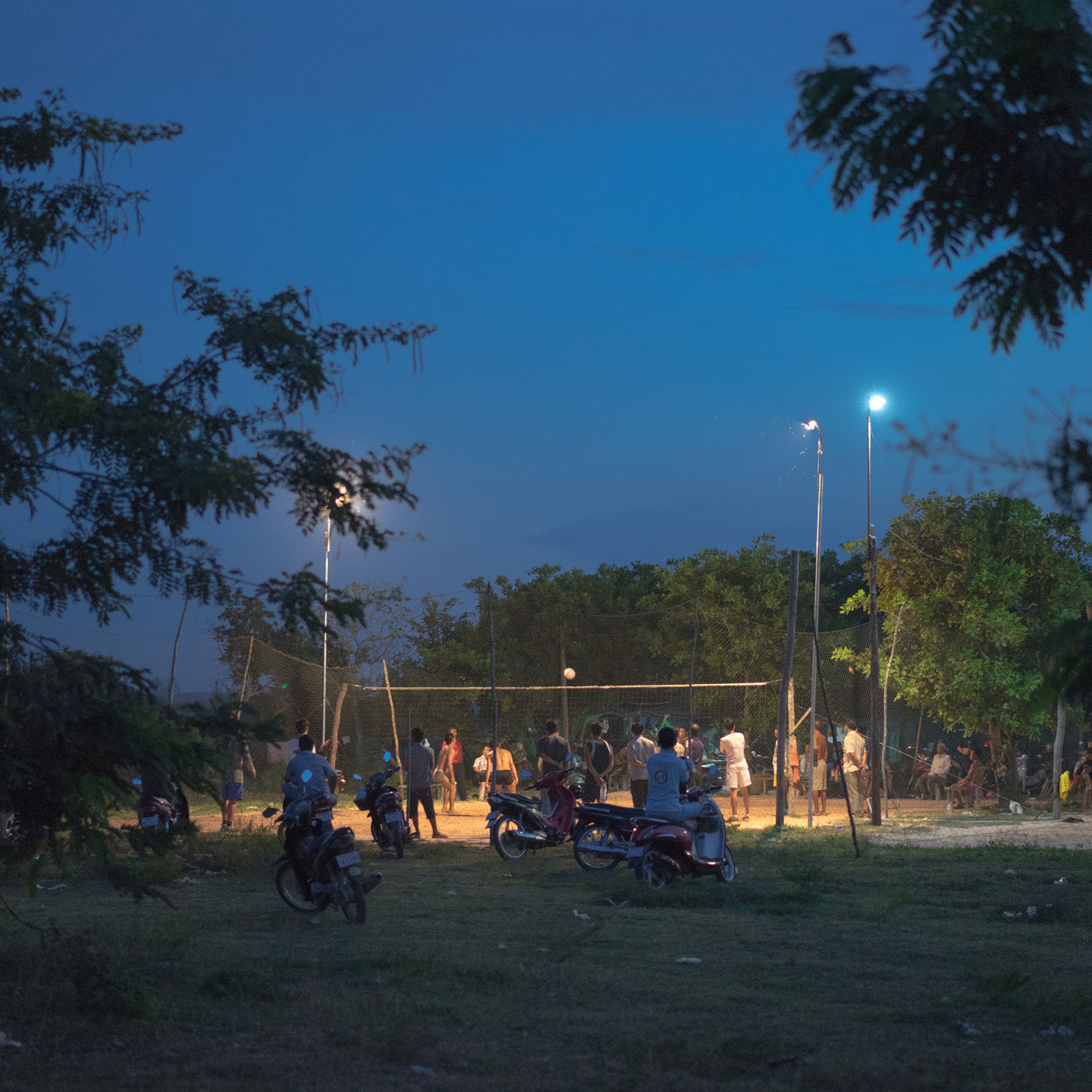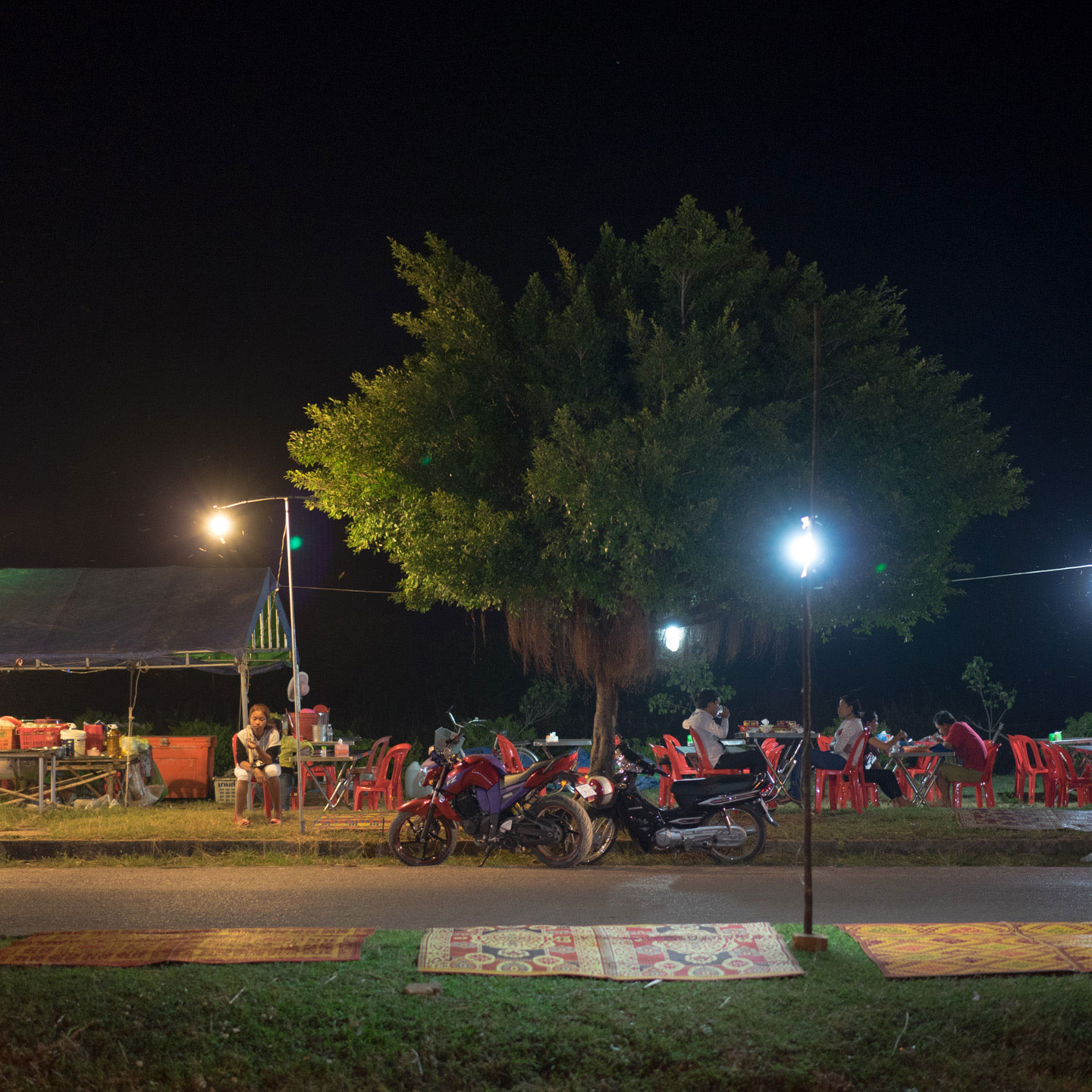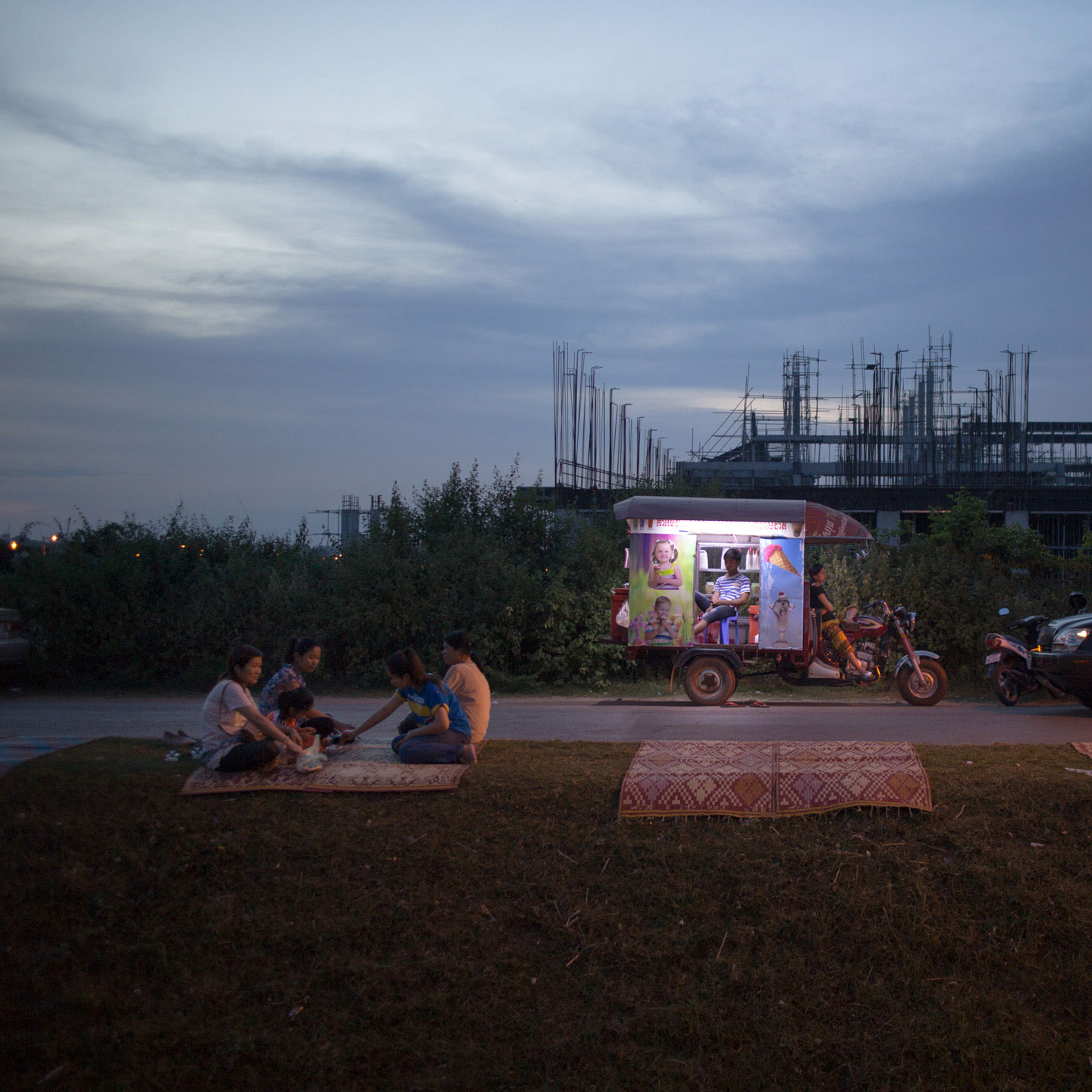 Ciao Peter, how are you?
I'm fine, thanks for asking.
What is photography for you?
Photography for me is an escape from everyday life. Through photography I can visualize feelings, thoughts, and a different point of view. It's a way to express myself!
What is Road 60 about?
Road 60 is located outside of Siem Reap, Cambodia. It is about 15 minute ride from the town centre. Along the road you can find big fields, food stalls, even volleyball courts – it is almost like a suburb of Siem Reap. It's one of the few places where the locals go to hang out and chill: every evening after 5, they gather at Road 60, sit on straw mats to chat with friends while having dinner or shop around the night market along the road. There is even a small fun park for the whole family to enjoy.
I visited Siem Reap in early December 2015 a year apart from my first trip there. A new cultural and history museum, the Grand Panorama Museum, has been constructed along Road 60 and will open soon. The Angkor Wat ticketing office will also be moved to this building and new hotels are rising along the road. Will these changes affect the locals' lifesyle? Will the road soon be overrun by tourists, as is happening with so many other places in town?
Where can you be found online?
At my website and on Instagram.