Photos by Christina Stohn
The Drab Life of Call Center Operators, in Pictures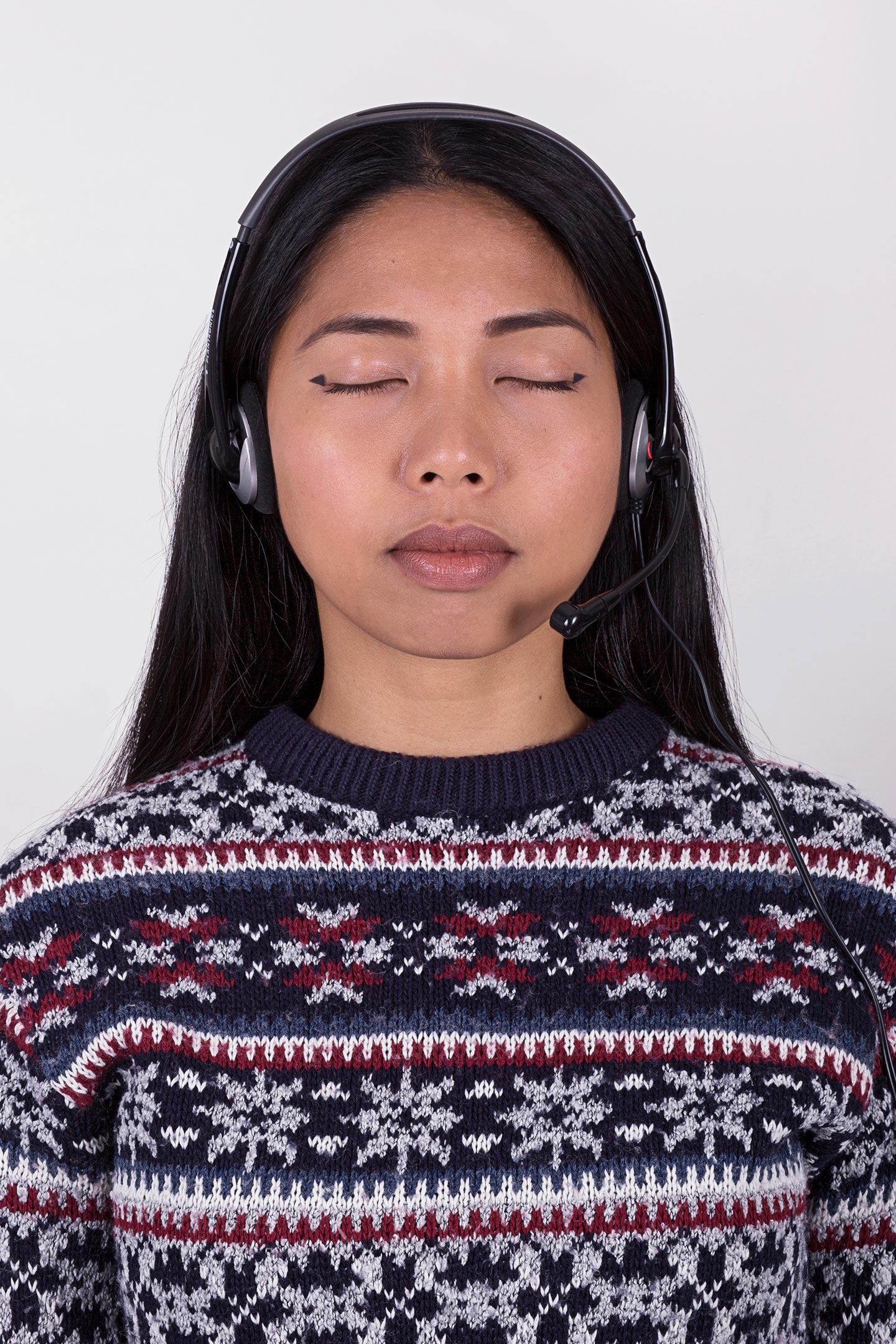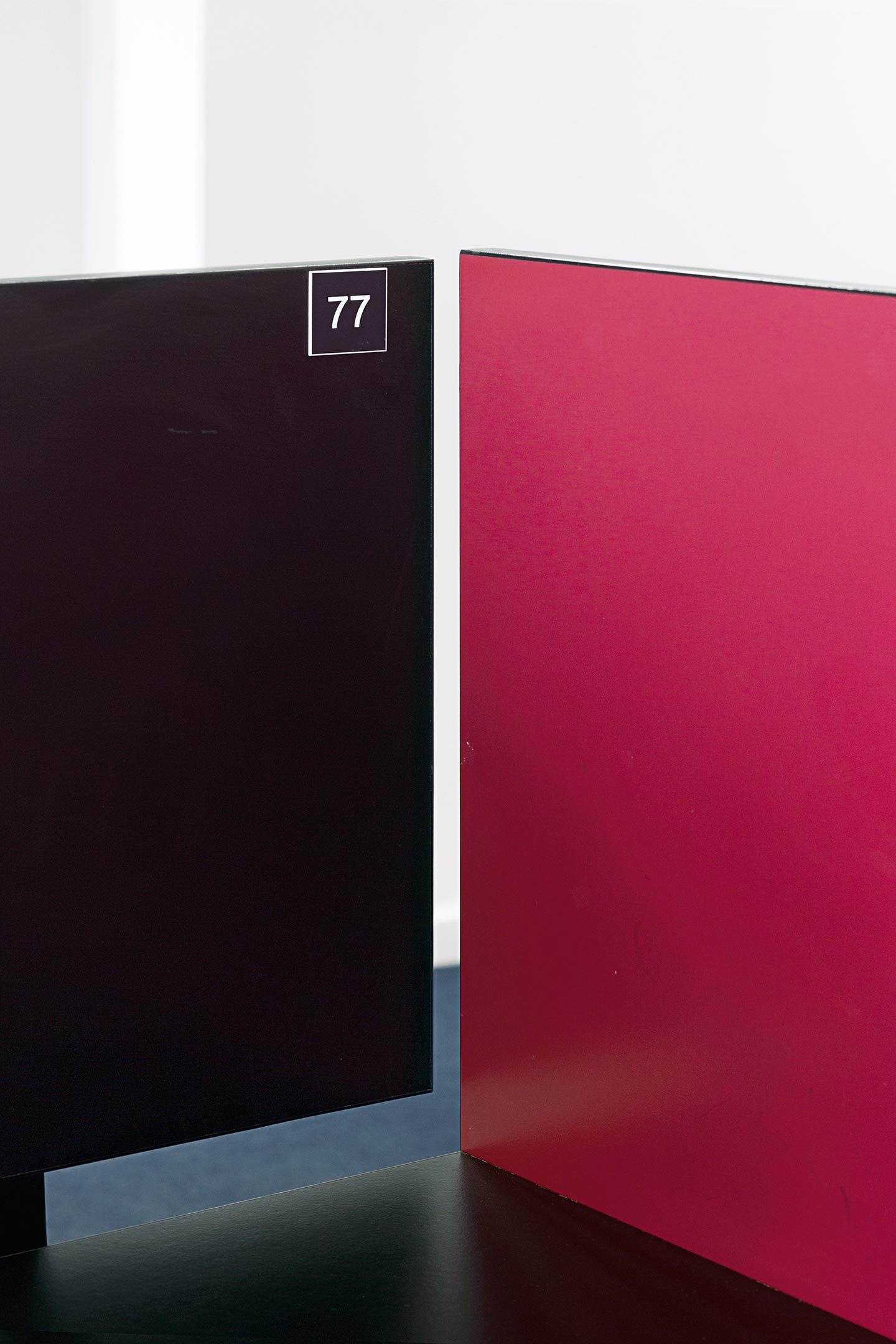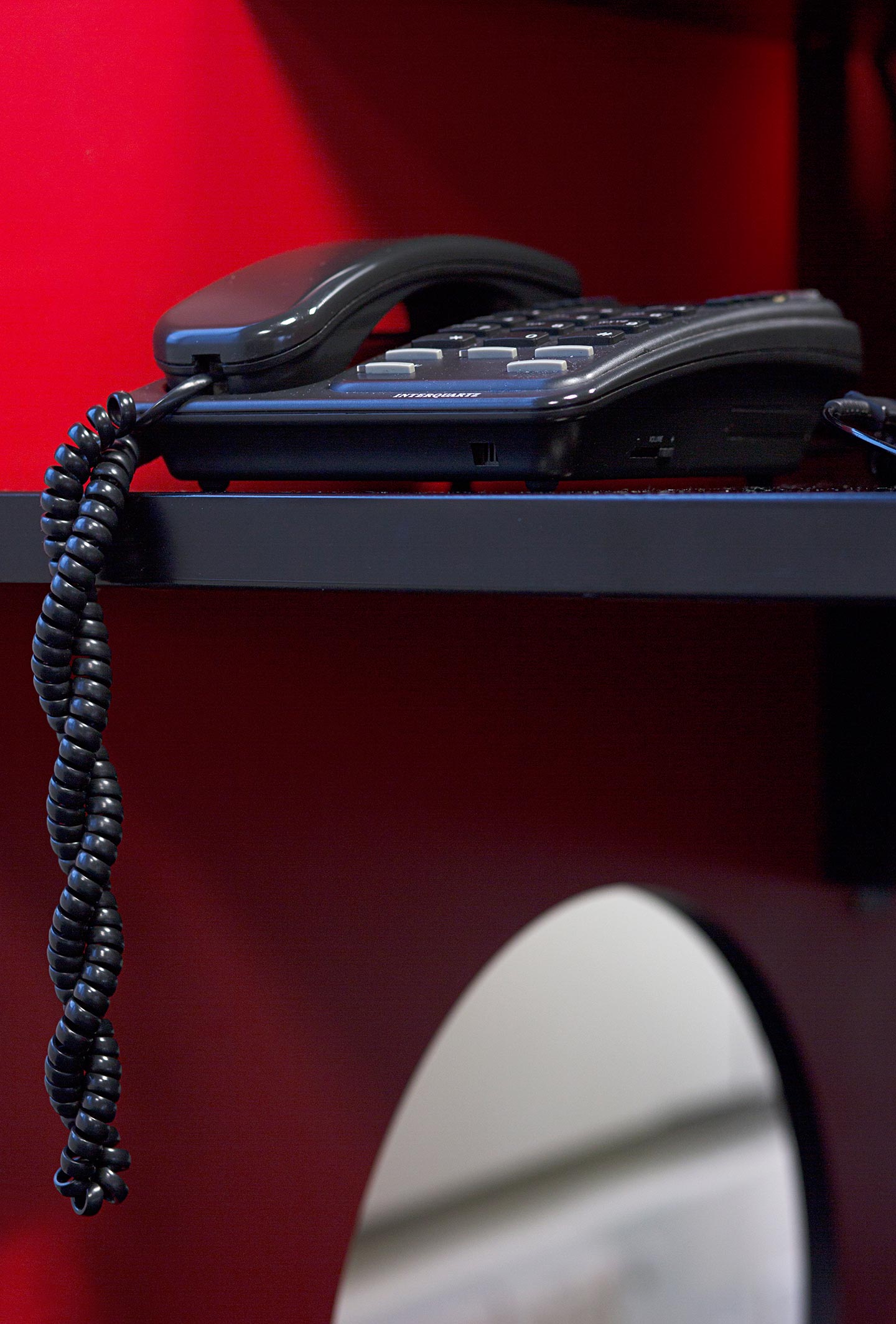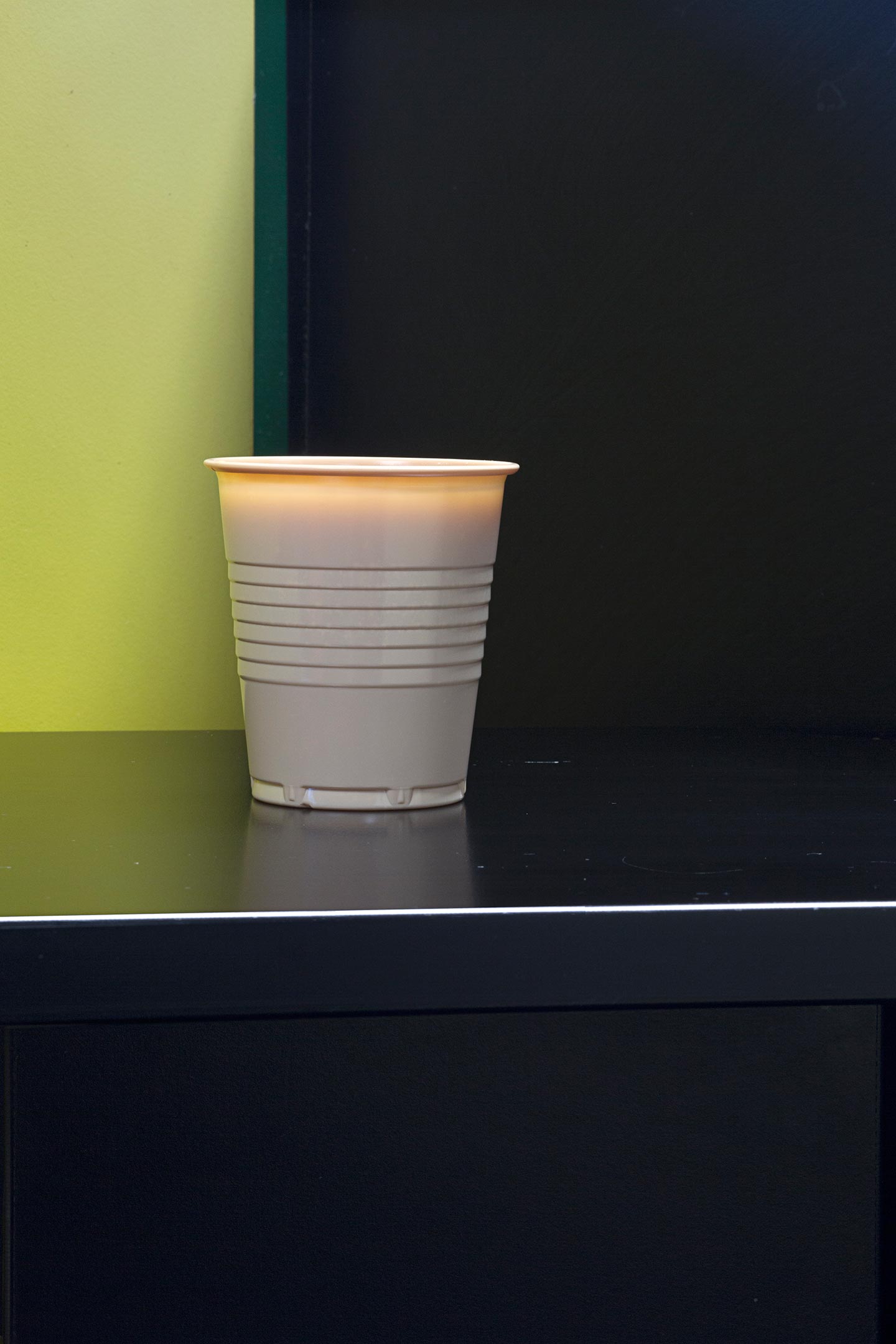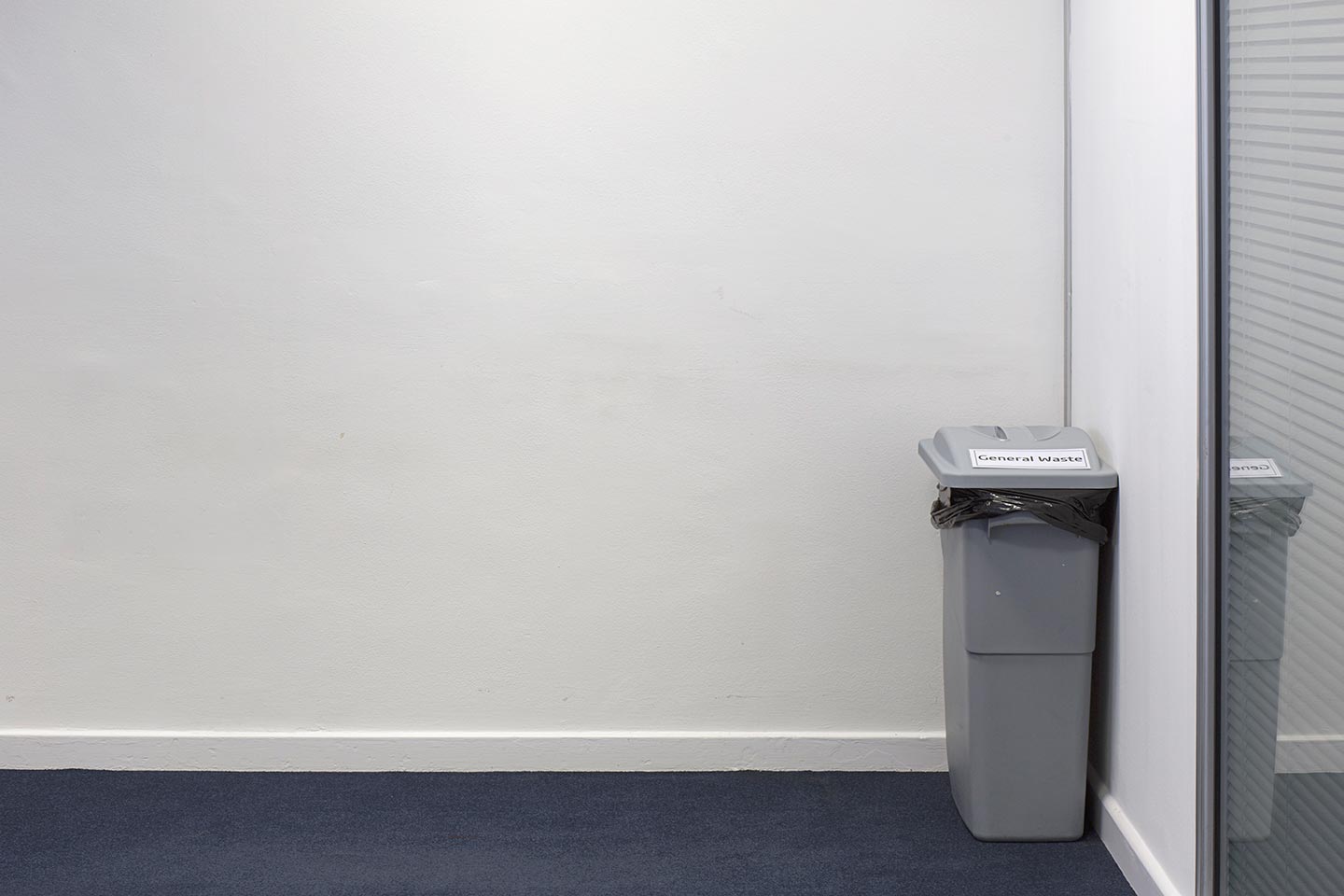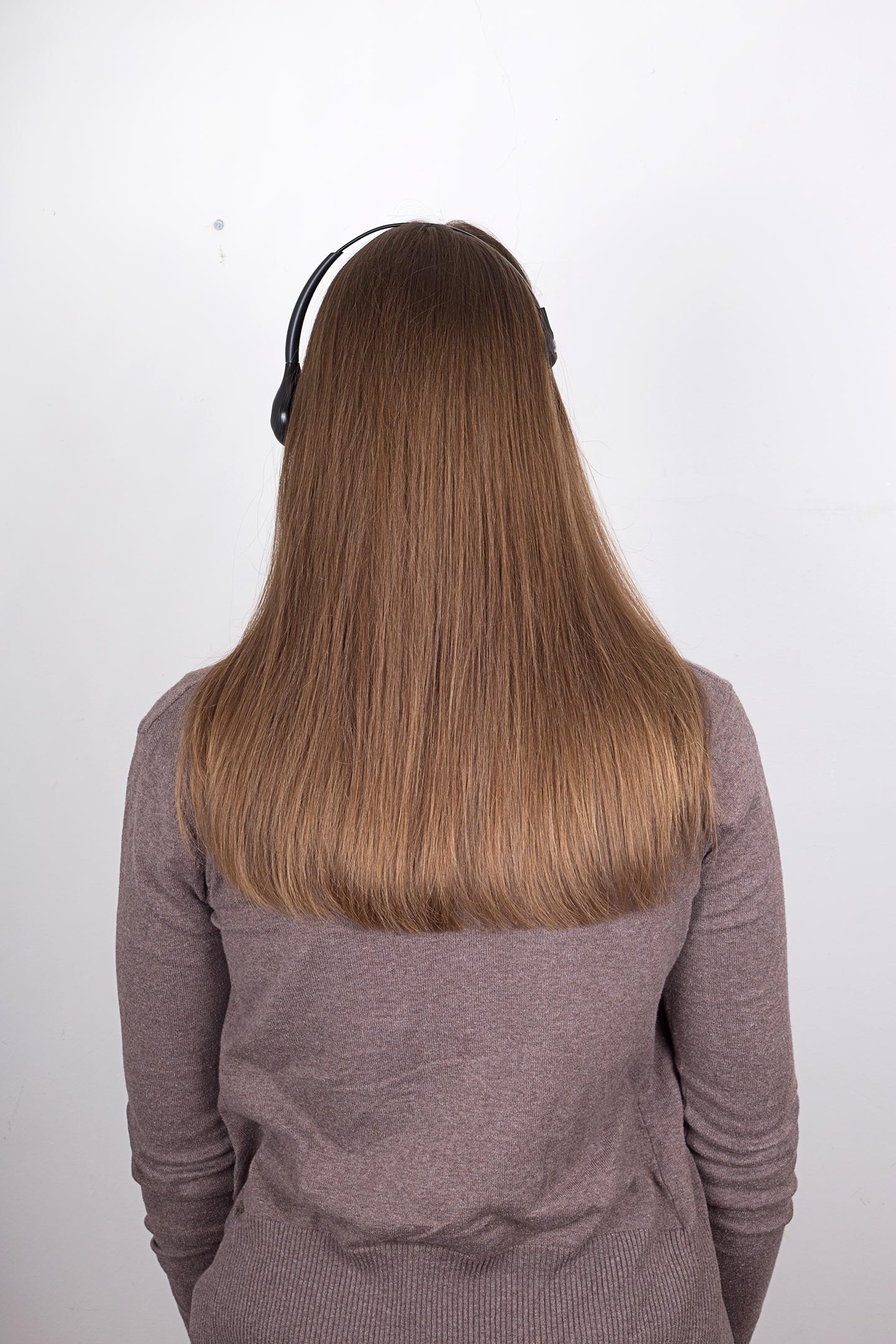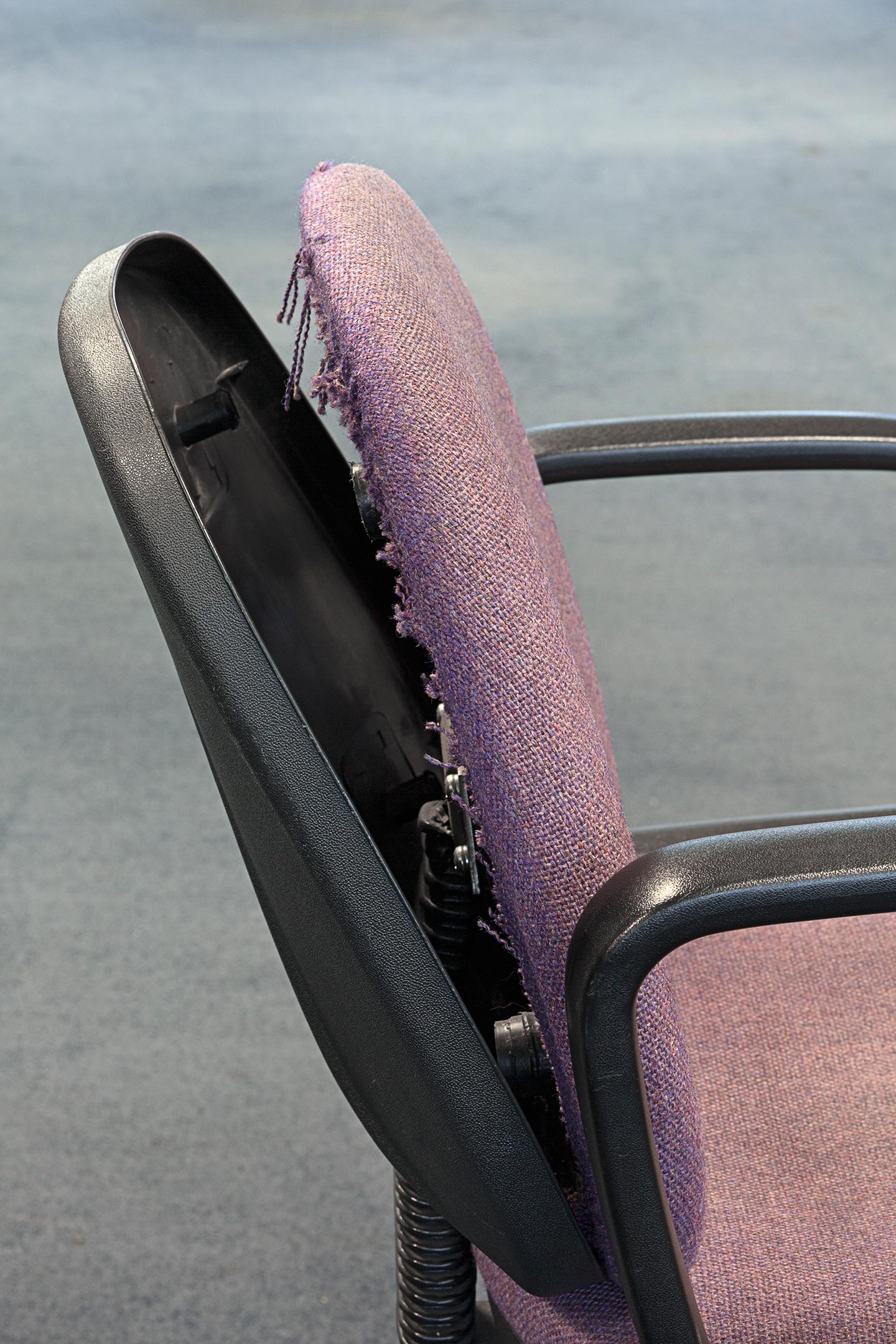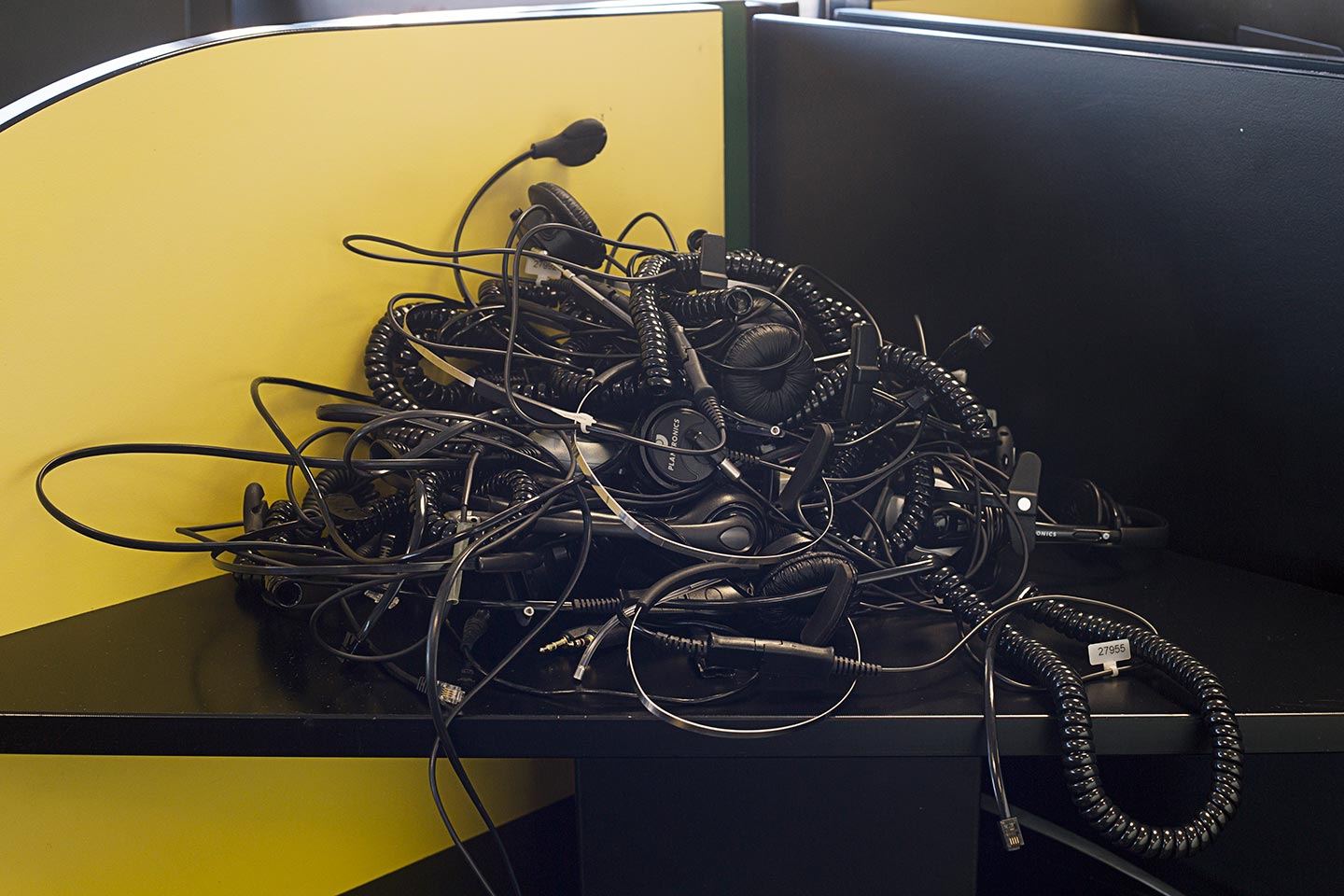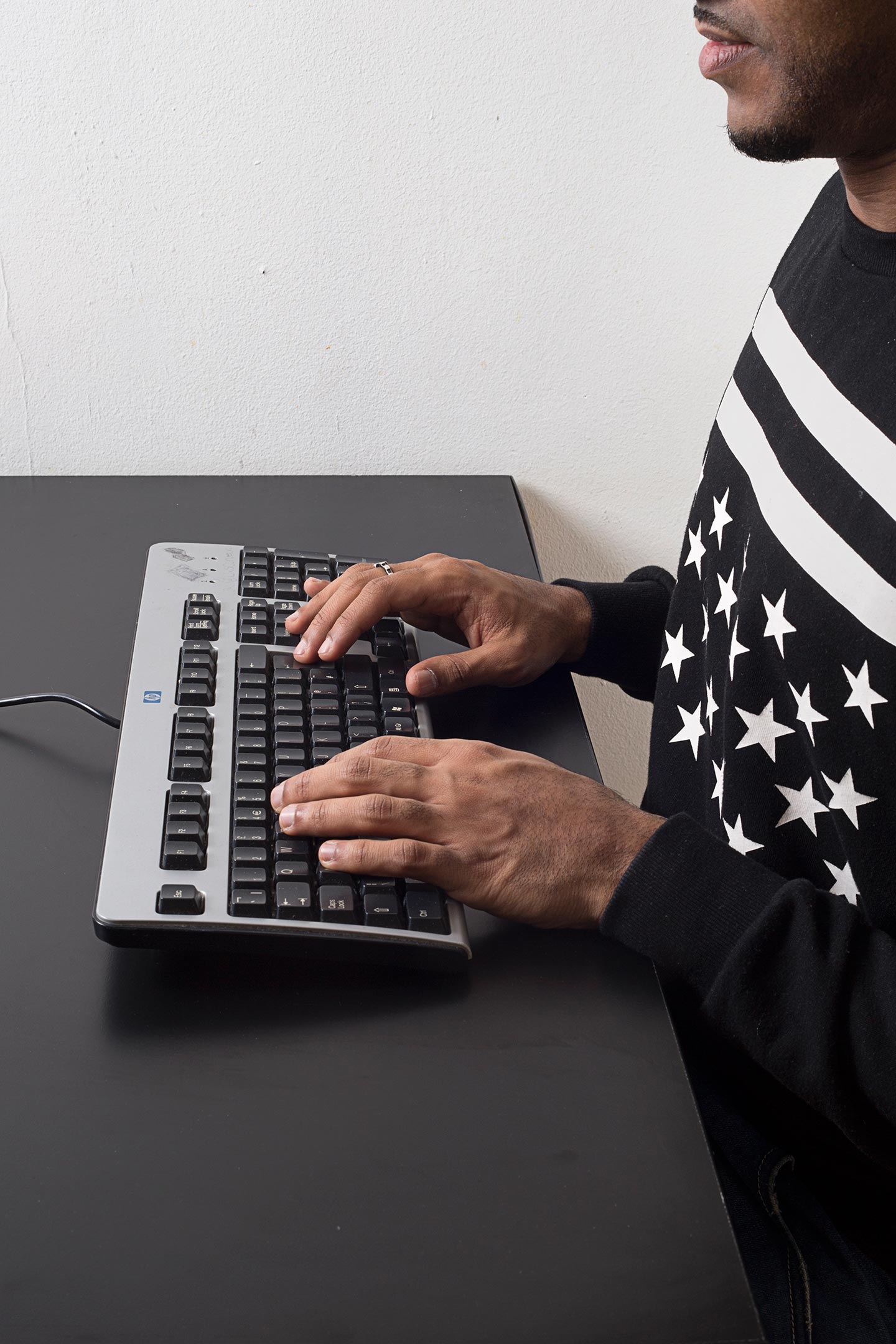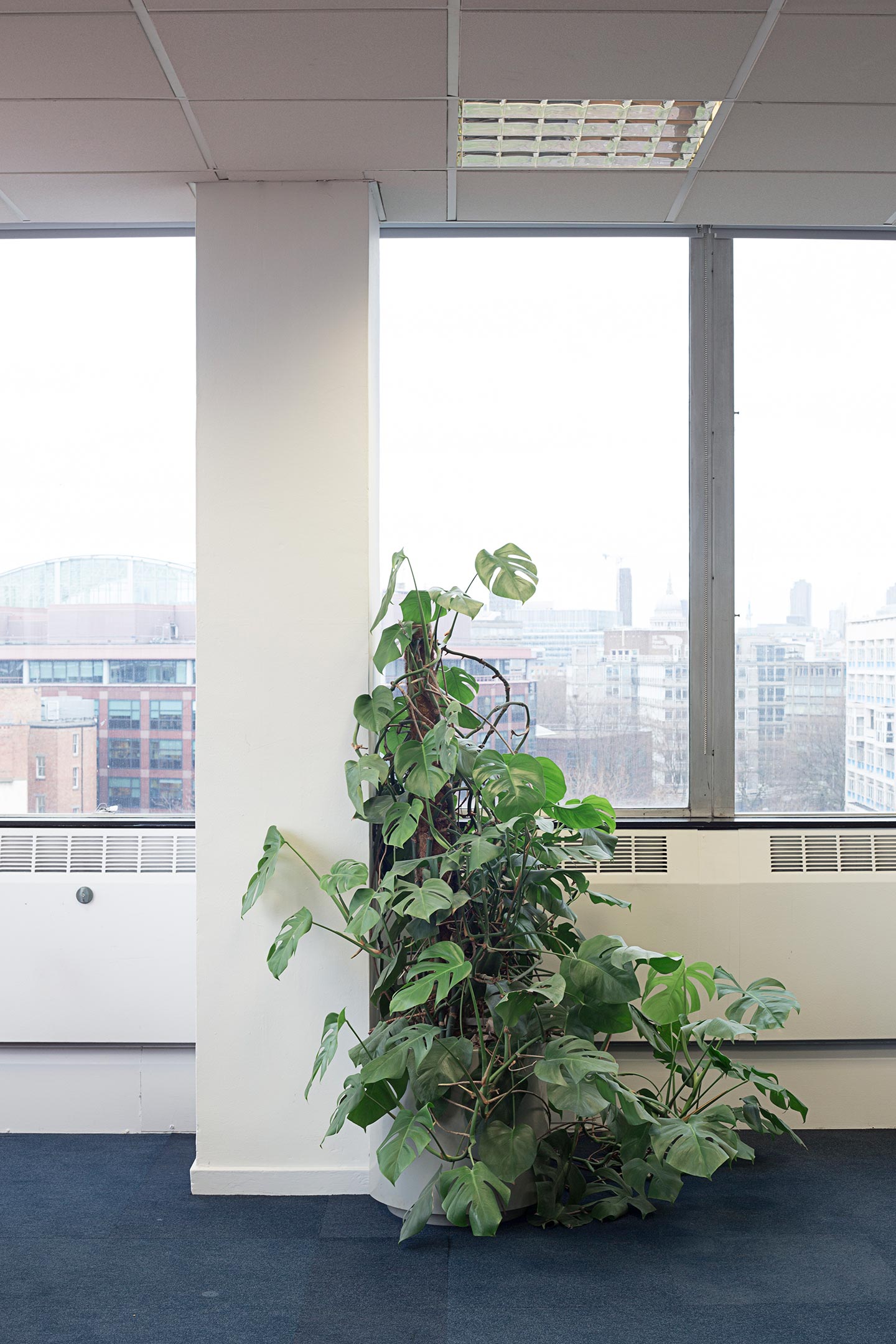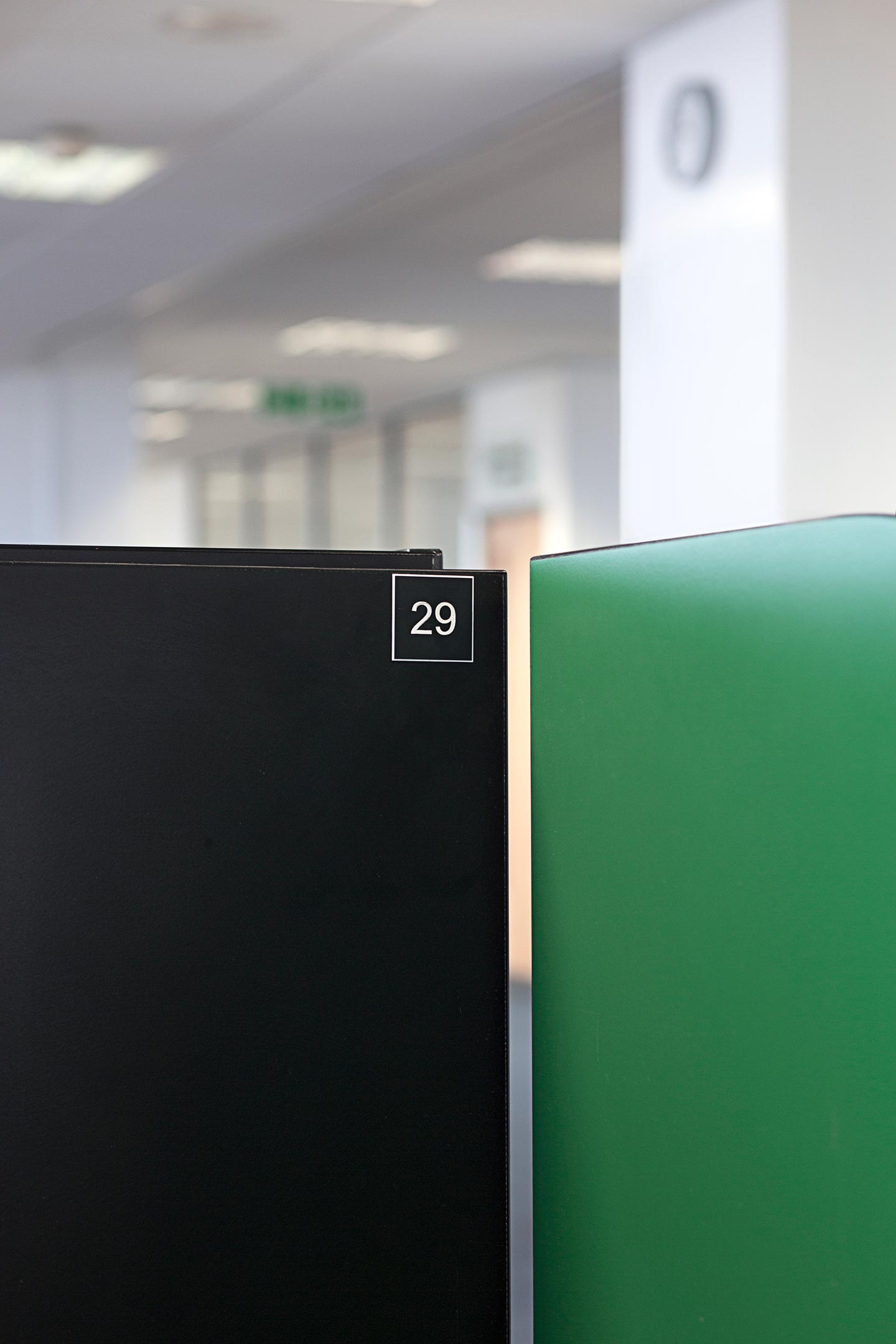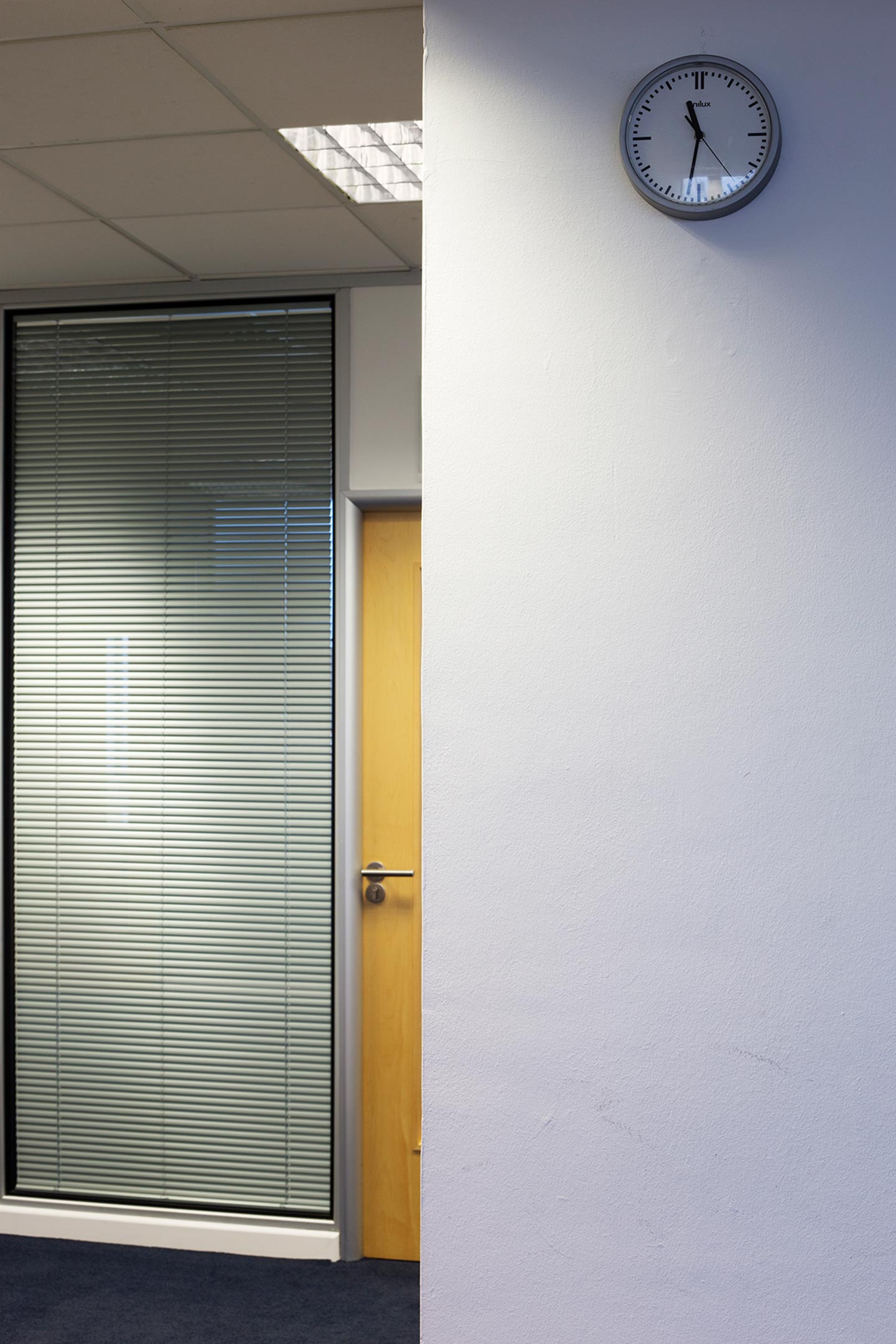 Ciao Christina, how are you?
Hey there, I'm doing well. It is a beautiful spring day over here in Bremen; I am hoping it is as nice where you are.
What is photography for you?
Photography is a universal language. It is significant as a means of communication. I find it fascinating that each artist brings their distinctive voice to interpret the world through photography. Depending on the viewpoint, it can carry different messages and construct different narratives.
What is PROBE [UNTIL UNPRODUCTIVE] about?
This body of work analyzes the impersonal environment of a call center and its agents. As a student, I used to work in this sector to subsidize my photography. I soon noticed that many of my co-workers came from various educational backgrounds and had creative skills. However, the individuality of each operator has to be suppressed: they become an anonymous voice on the phone. Their interchangeability is reflected in the numbered booths, lined up in identical rows.
The title is a command derived from a questionnaire interview script. It implies irritating someone until they are incapable of doing anything worthwhile anymore. This refers to the respondents' answers but also to the interviewers themselves, as the repetitive structures they encounter disable both productivity and creativity.
Where can you be found online?
This is my website. I'm also on Instagram and Twitter.