Photos by Olya Ivanova
Locals — Olya Ivanova Portrays the People of Russia's Small Towns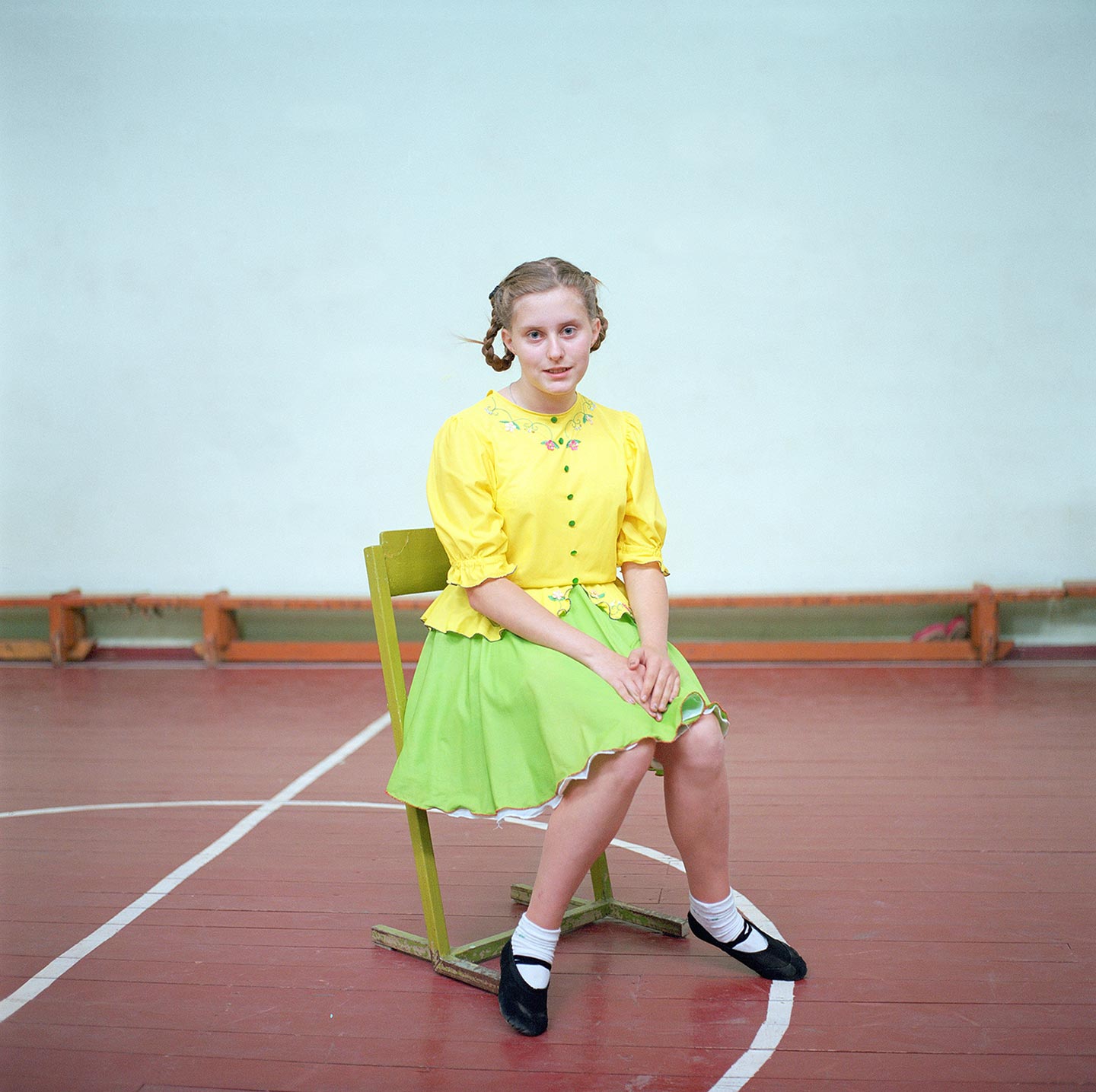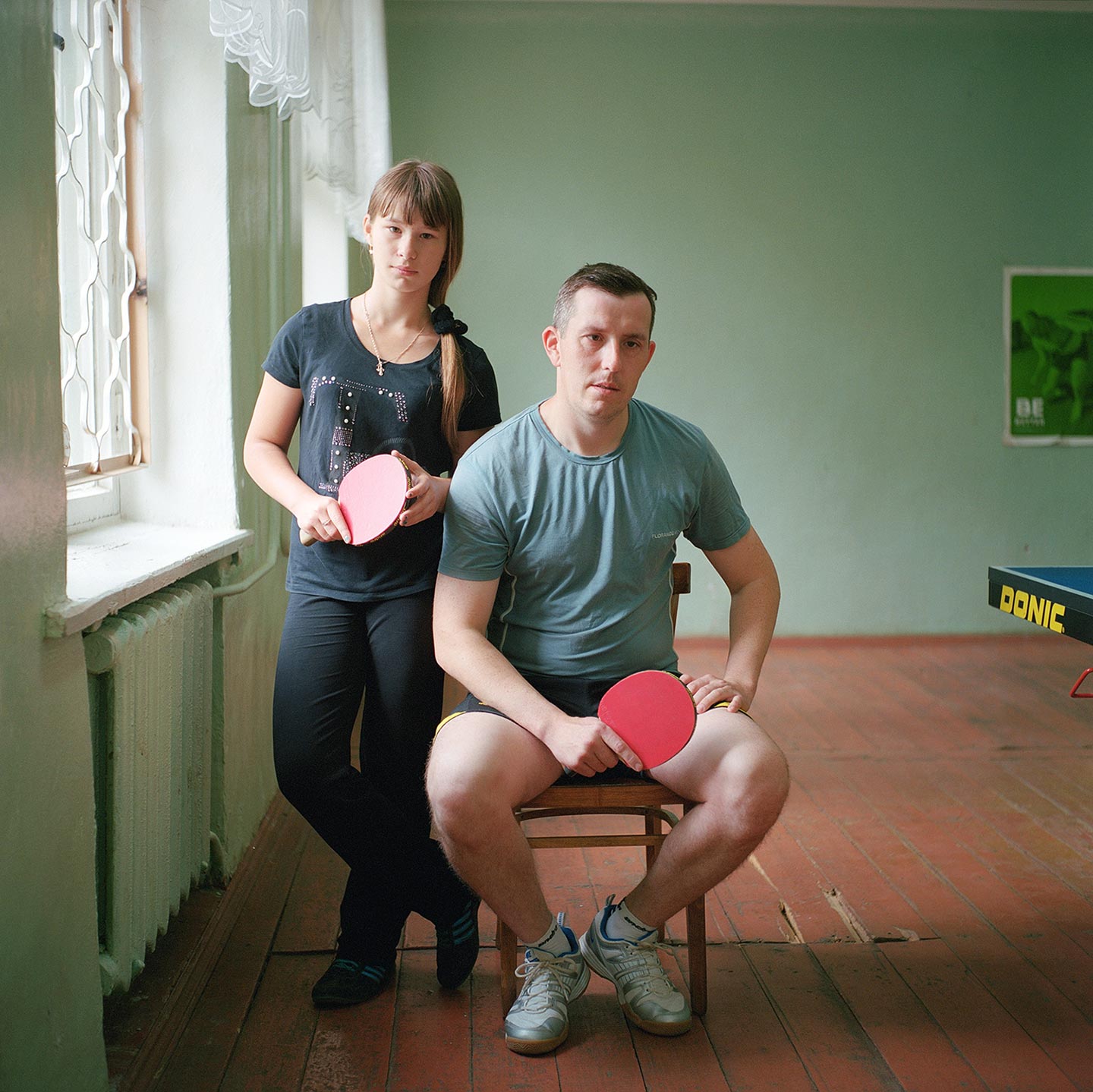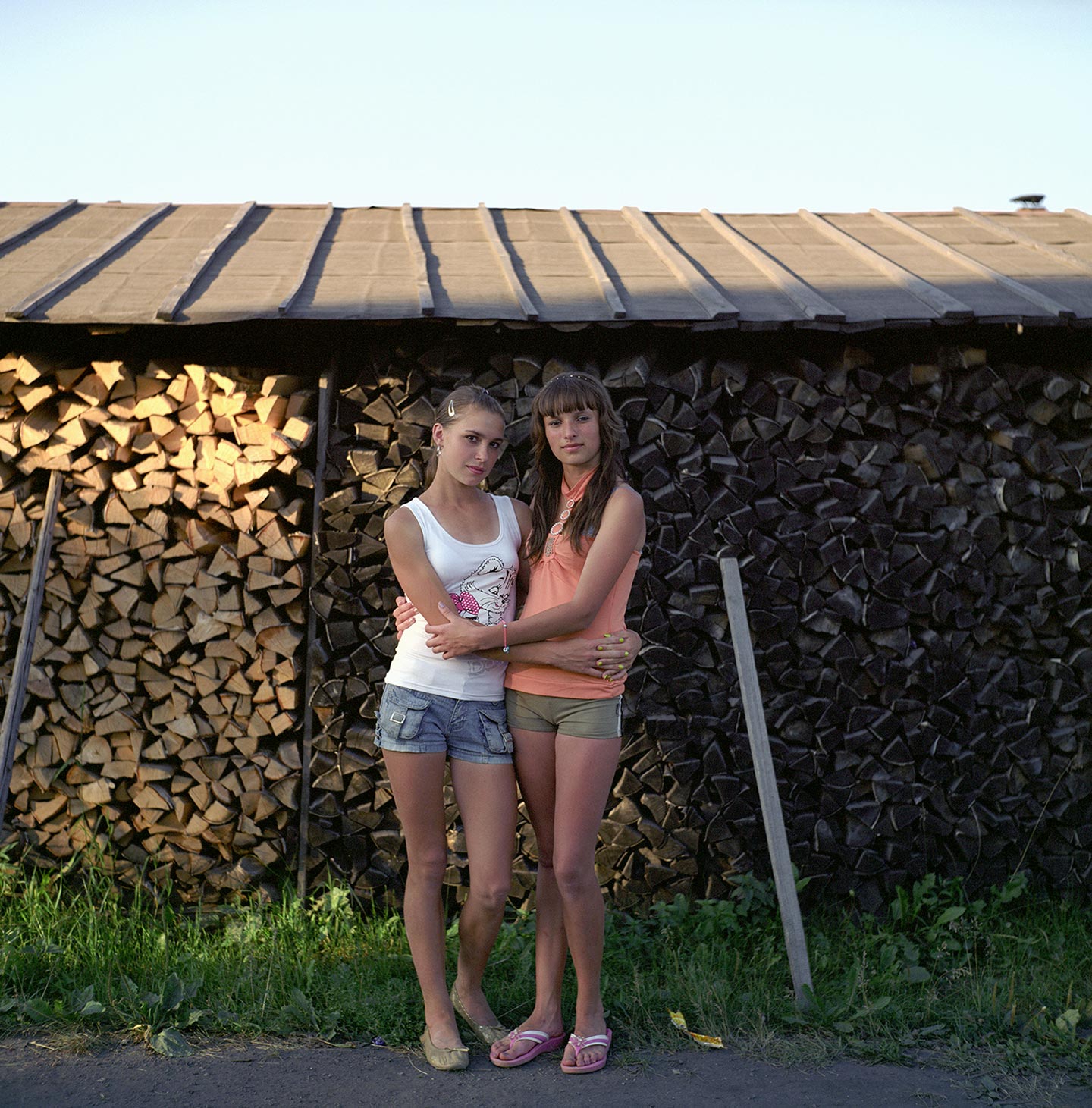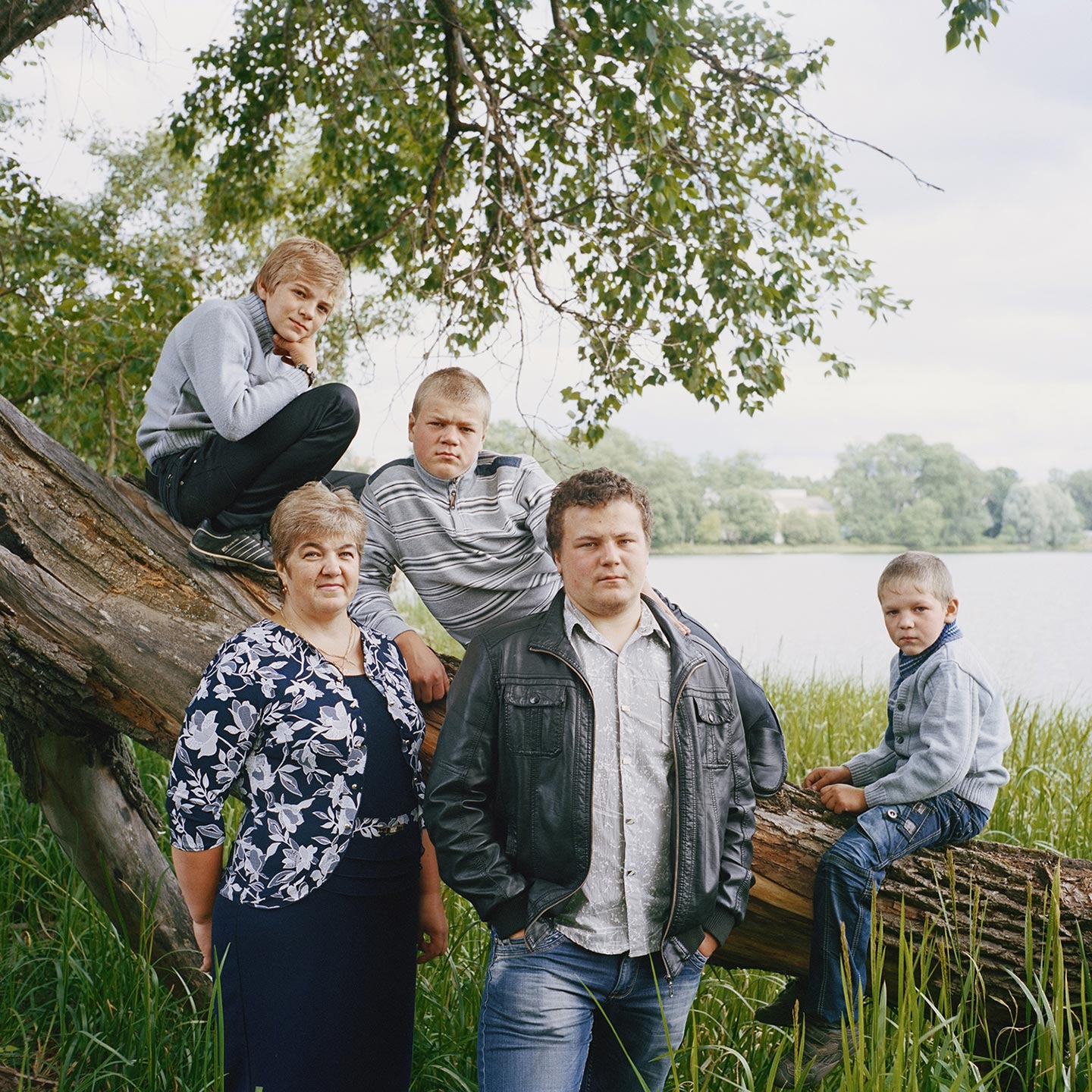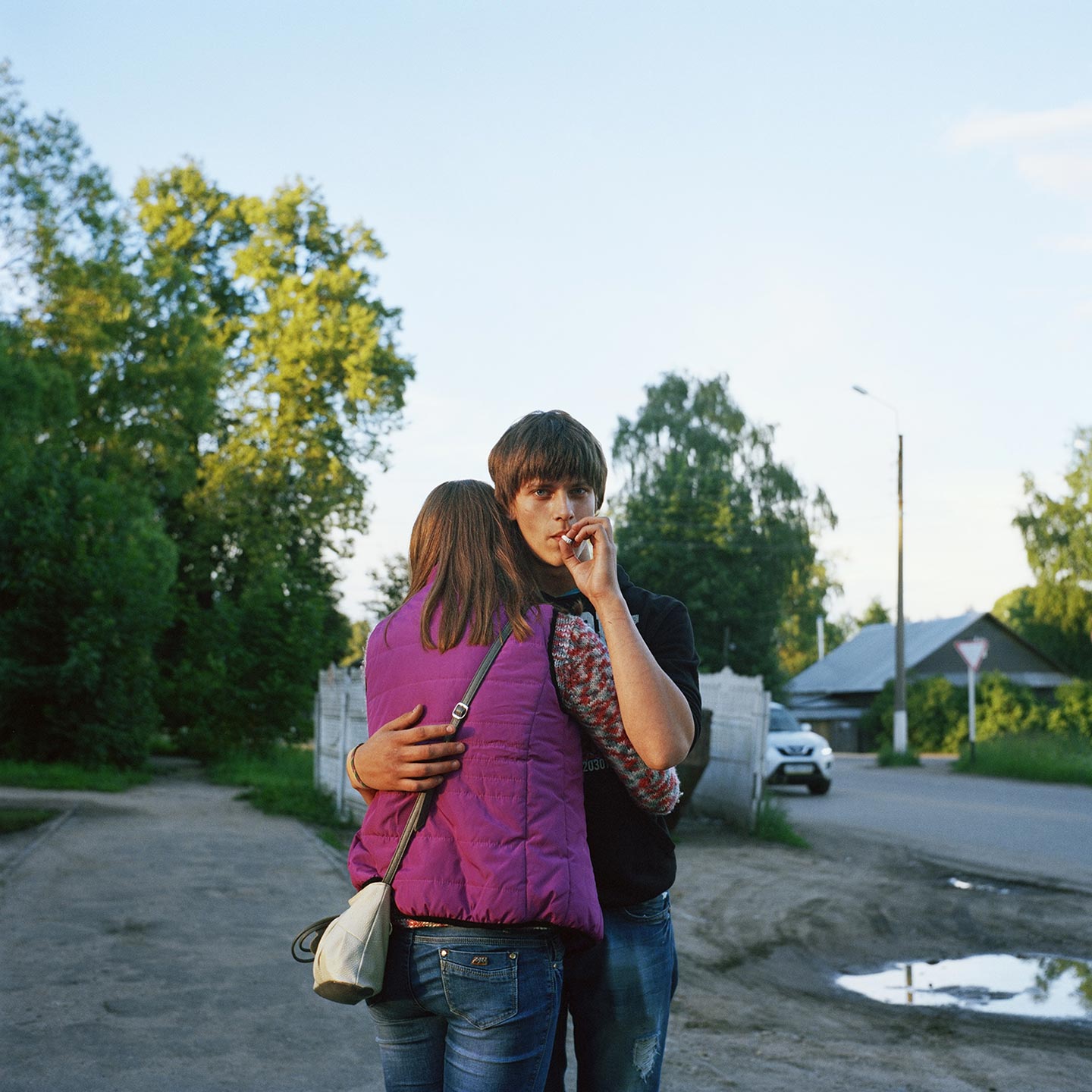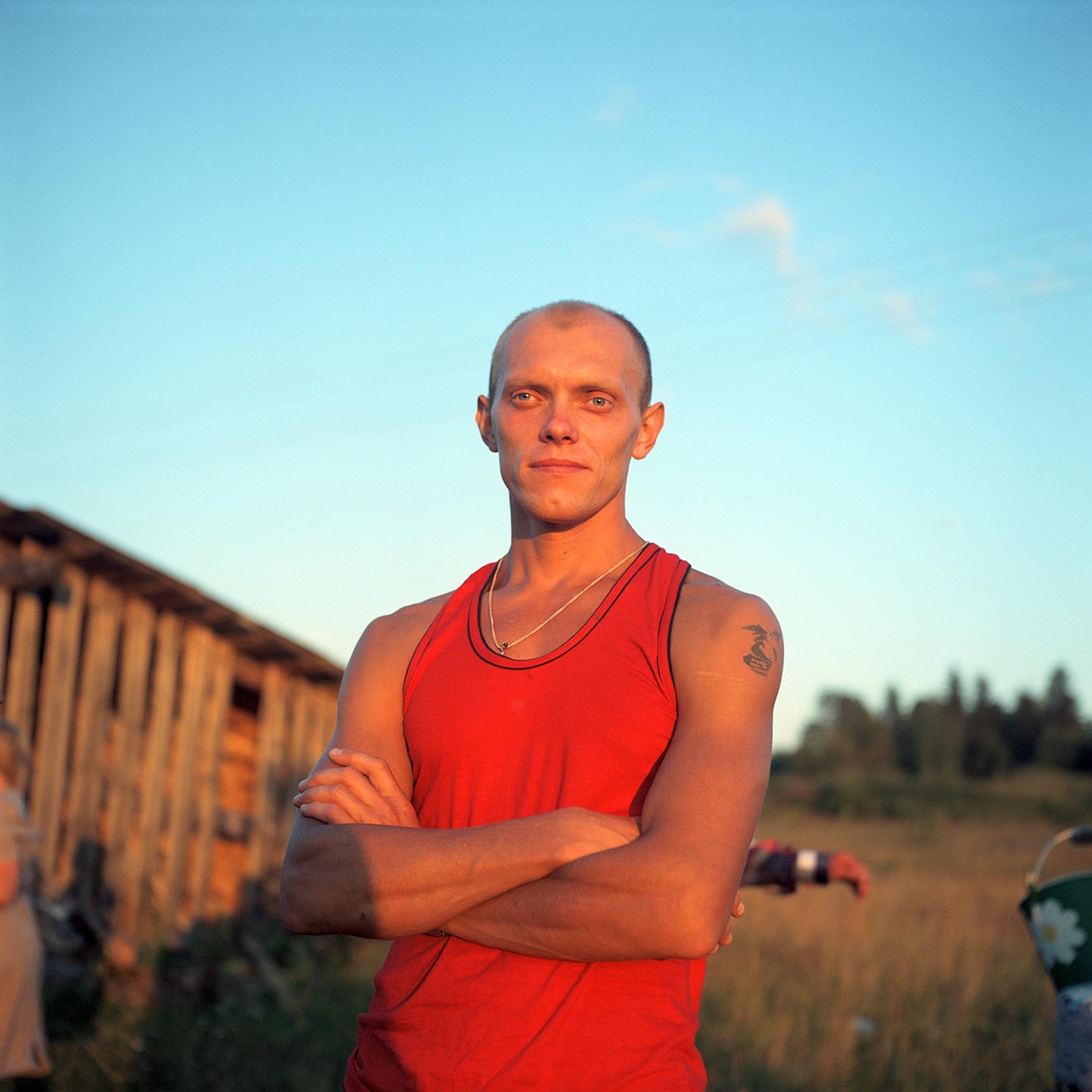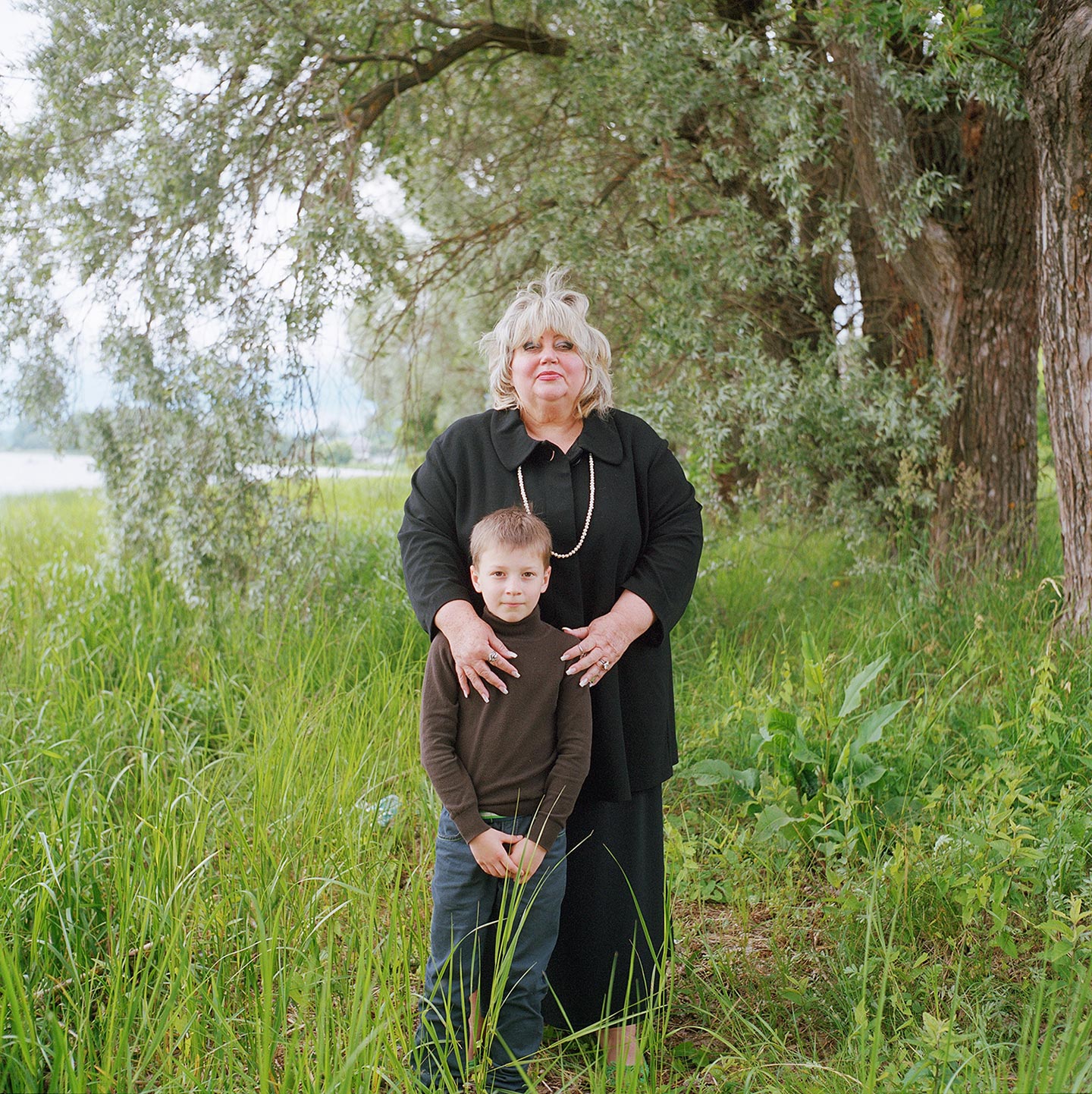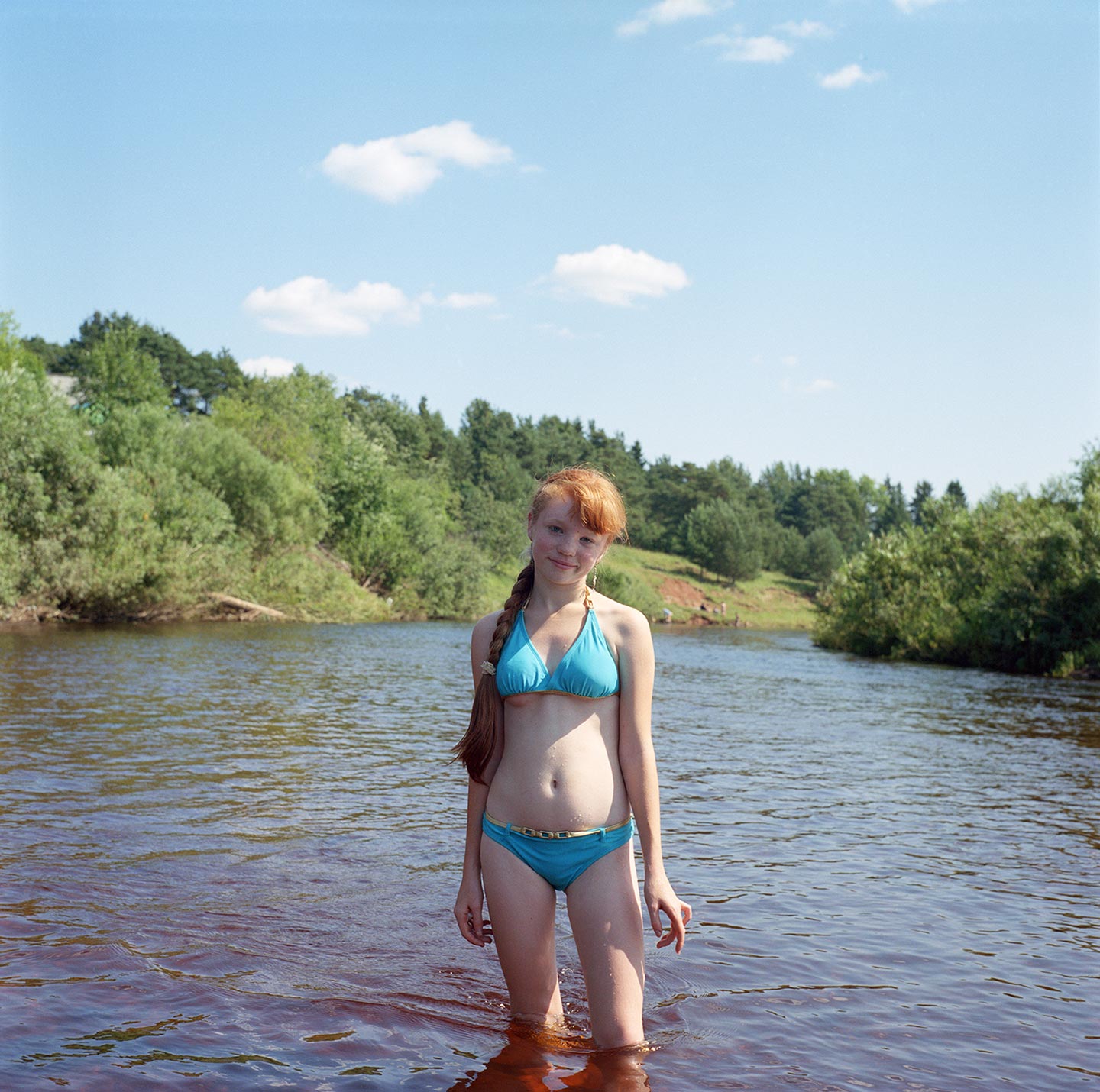 For today's Cameo we're having 36 year-old Russian photographer Olya Ivanova. Olya shares with us Locals, a series of images that portray Russian people living in the country's small towns and villages. The Locals portraits are also available as a book with the same name included in Amplitude N. 1, a set of 10 photobooks, each one featuring the work of a talented Russian photographer, recently published by FotoDepartment.
Ciao Olya, thank you for this interview. How are you?
Hi, I'm fine, thank you. I've spent the whole summer at home and soon I will finally leave for an expedition in the west of Russia. Feeling inspired!
What is photography for you?
Photography for me is a reason to be better—more brave, more open, smarter, and friendlier than I am. It's a way of living, of course. A woman with a camera is not the same as a woman without one—the camera opens doors. I've loved life stories since forever, and using a camera helps me listen to them over and over again.
What is Locals about?
Locals is simply a collection of portraits from different projects of mine. All of them are tied together by the idea of shooting local people in Russia's small towns and villages. I always feel like a tourist when I get out of Moscow: Russia is not Moscow—it's like there's a whole different country out there. I ask the strangers I approach on the streets to pose for me and let me photograph them as if I were a tourist, because that's what I am.
Where can you be found online?
Here's my website, and I'm on Instagram.