Photos by Clare Steele
A Touching Look at a Retiree's Past and Present Life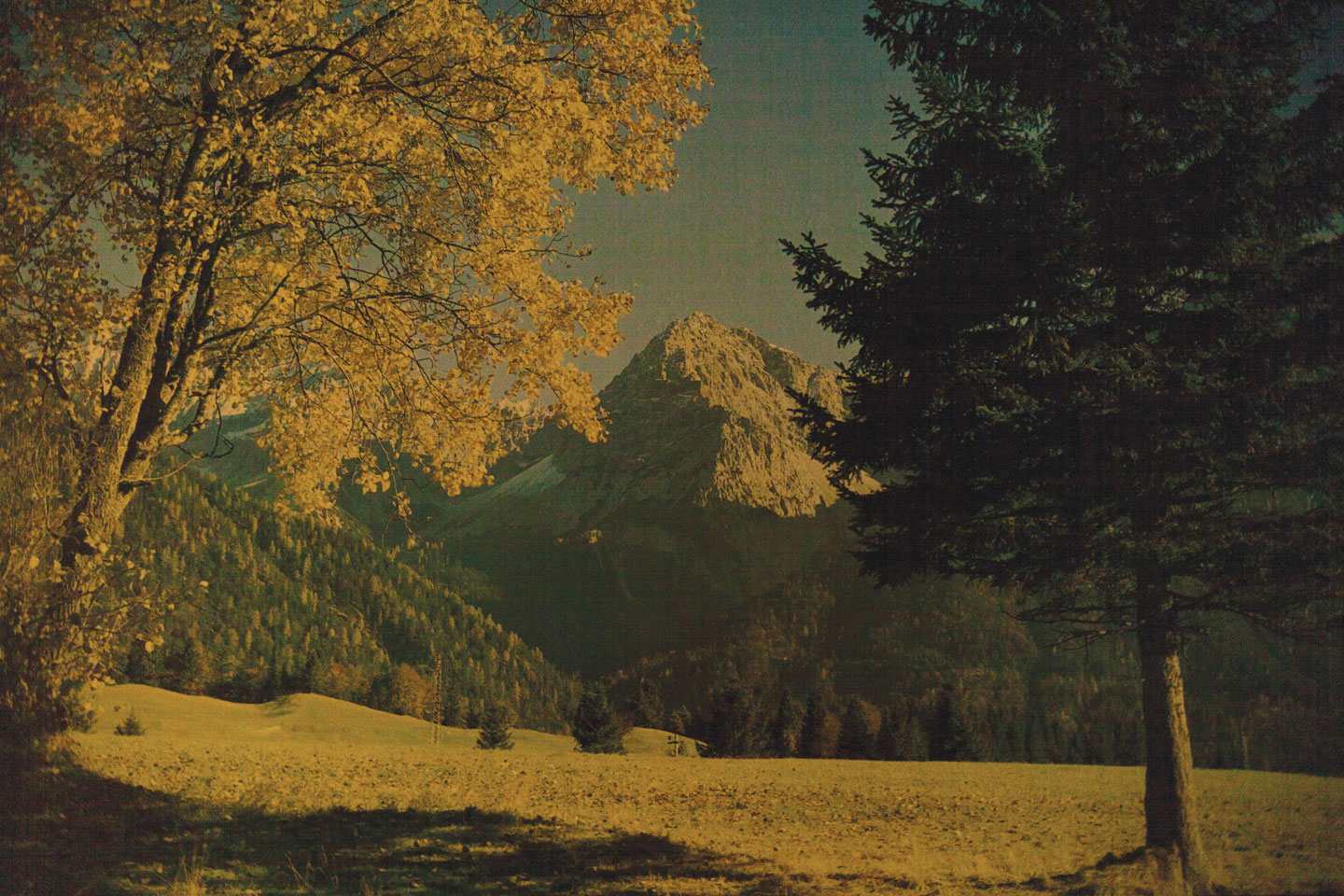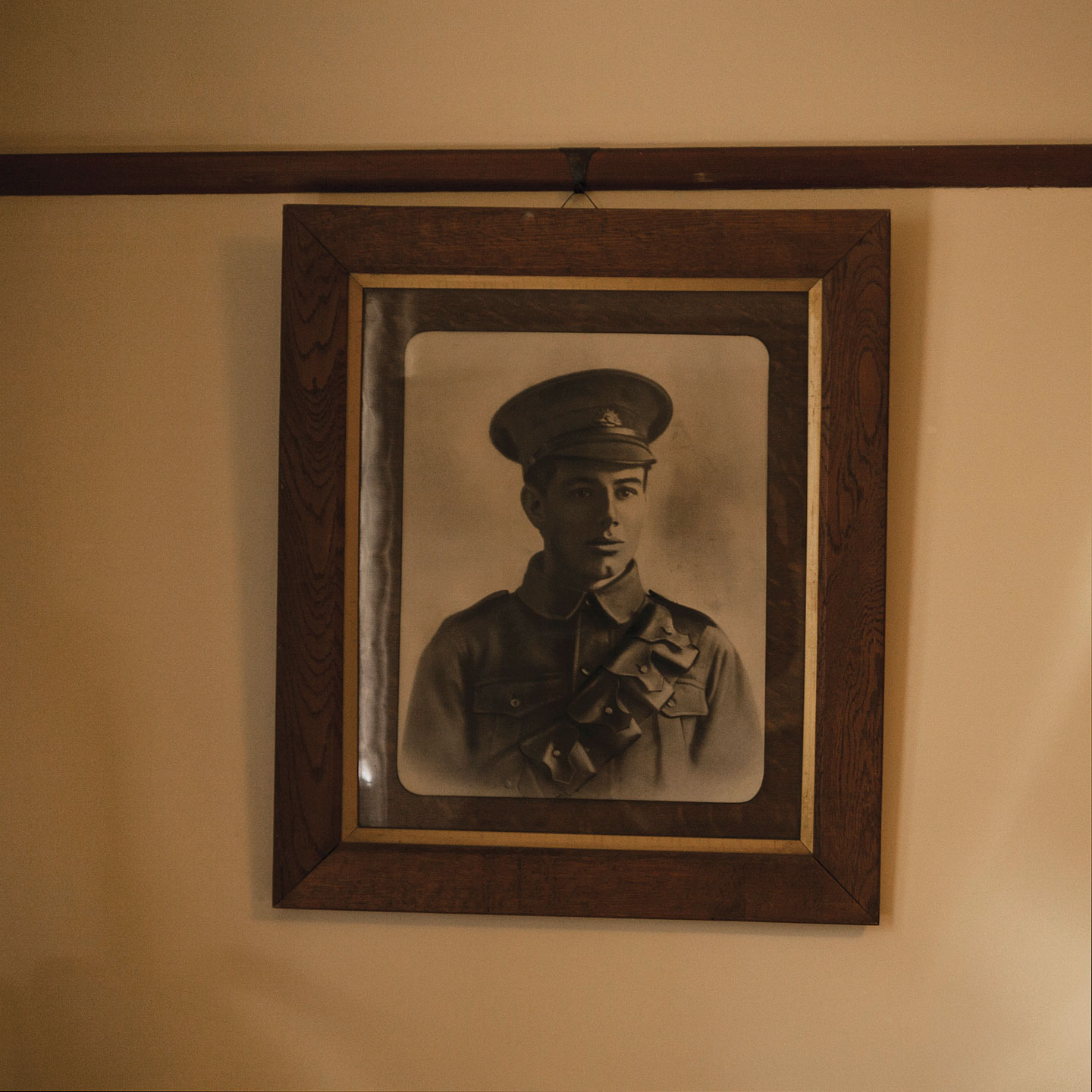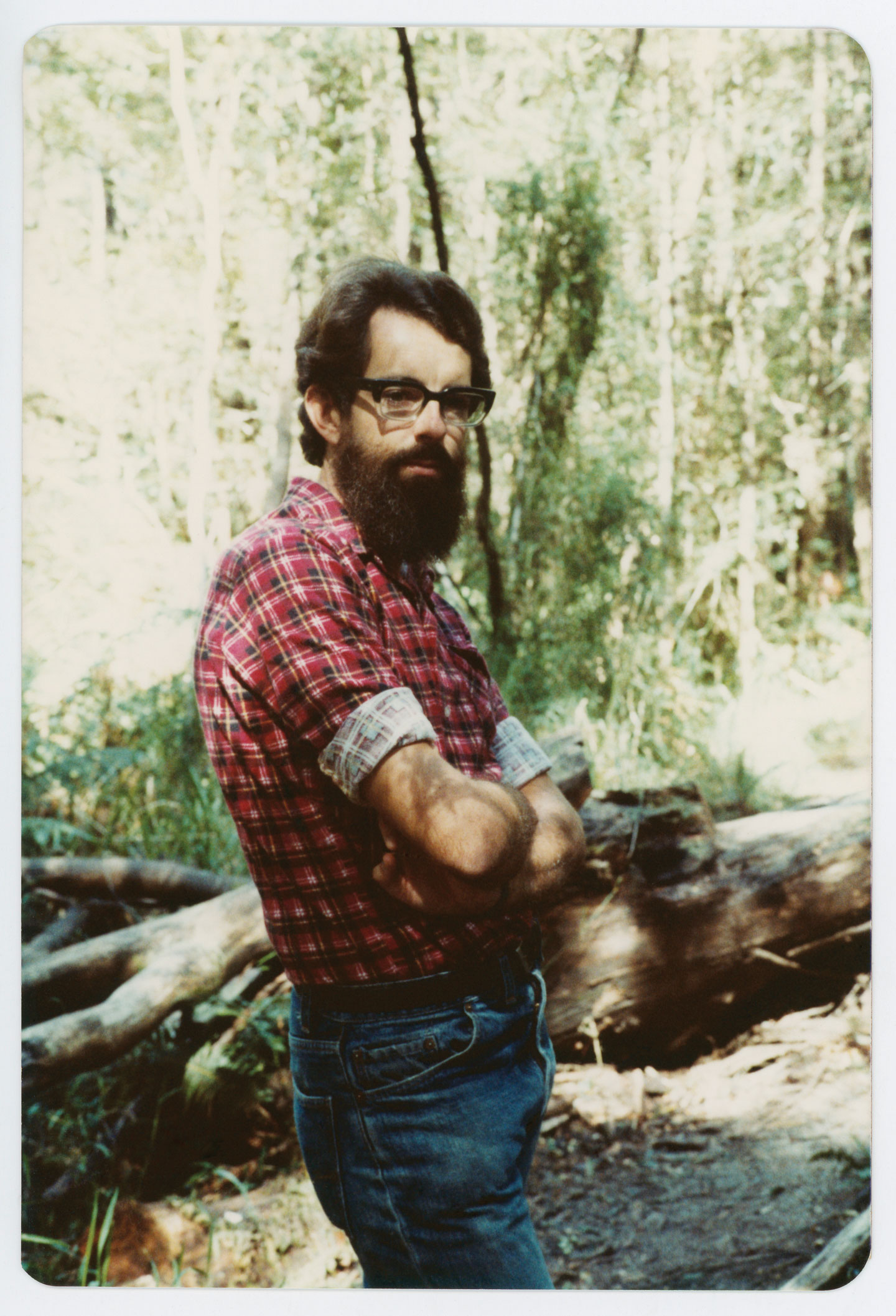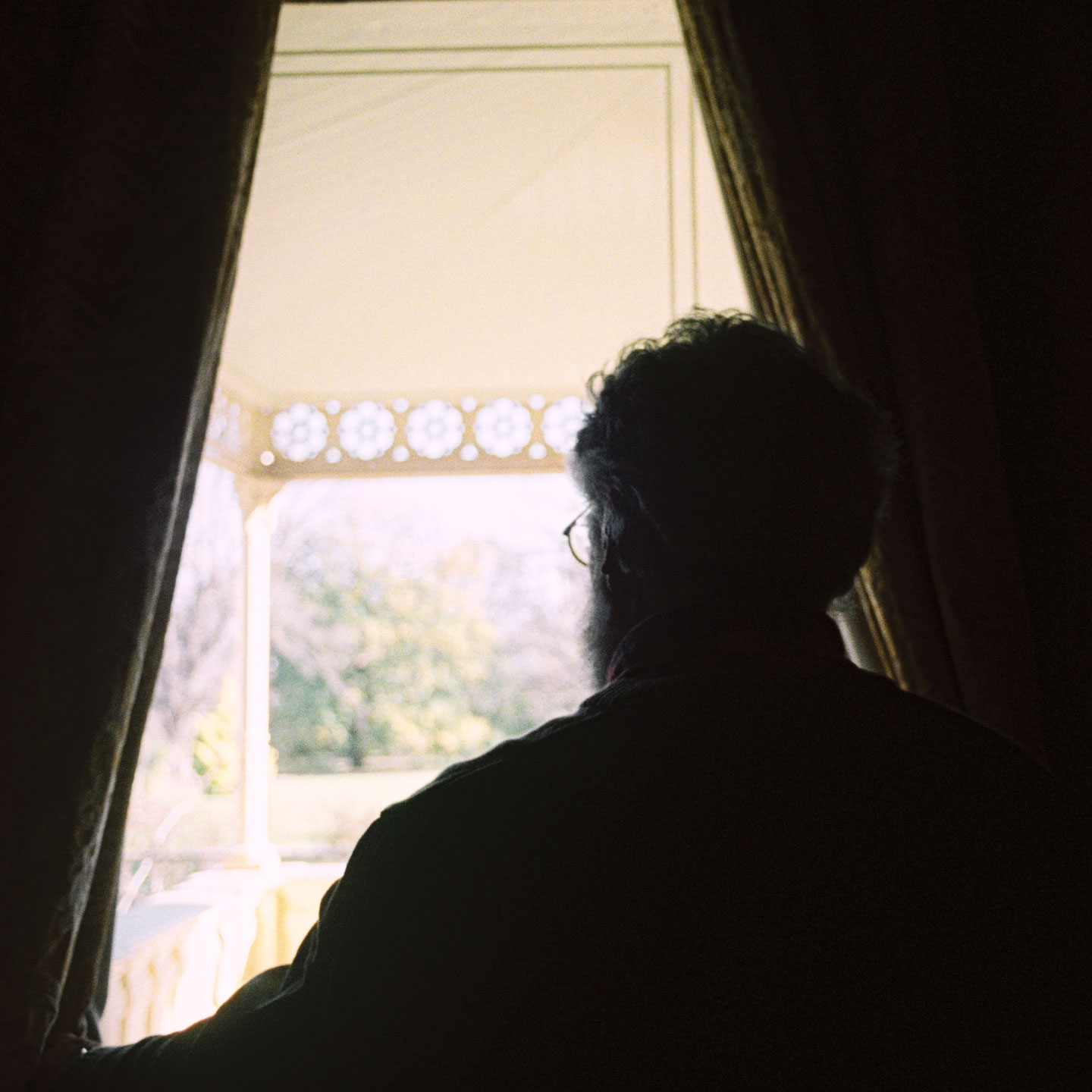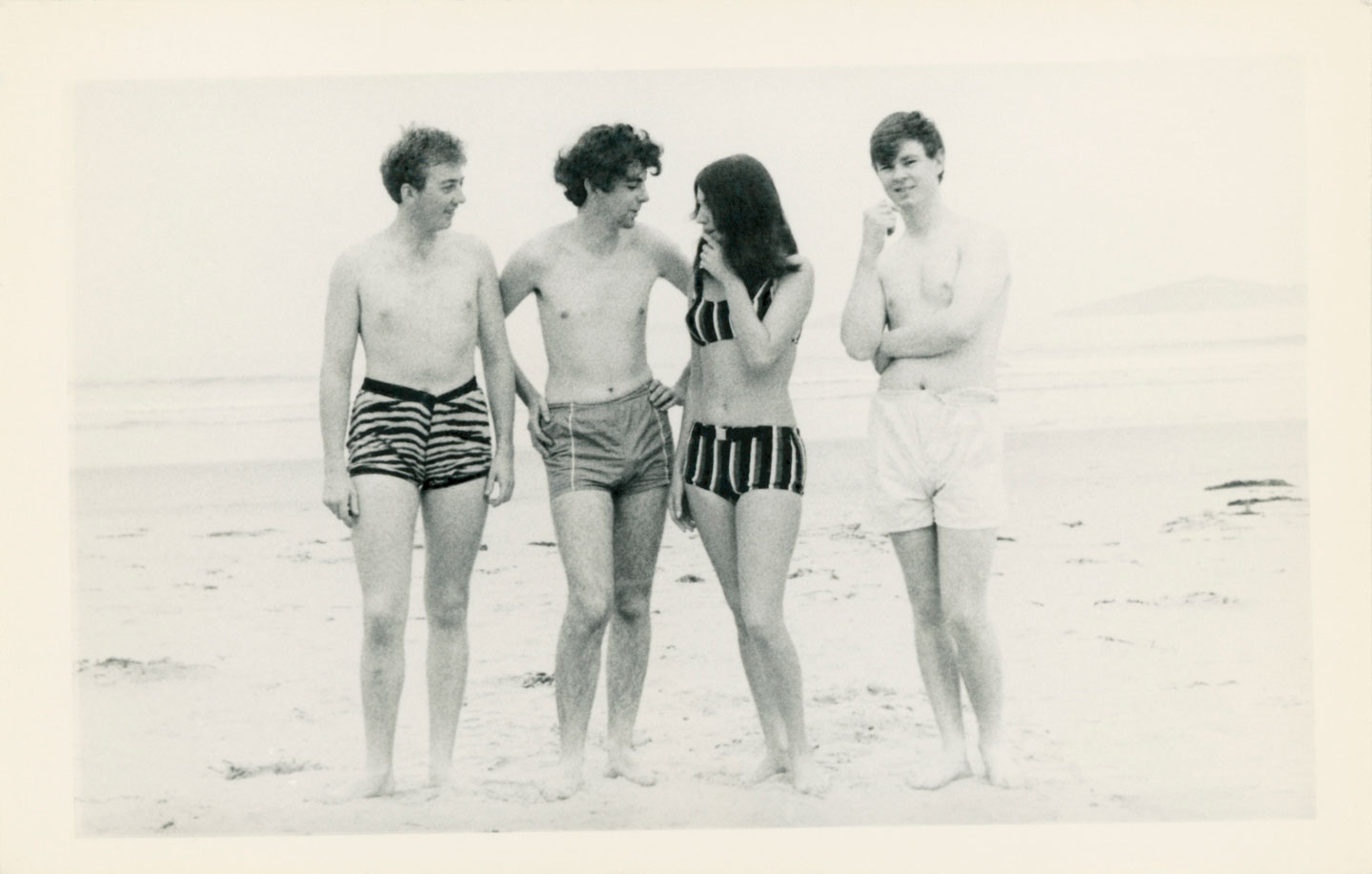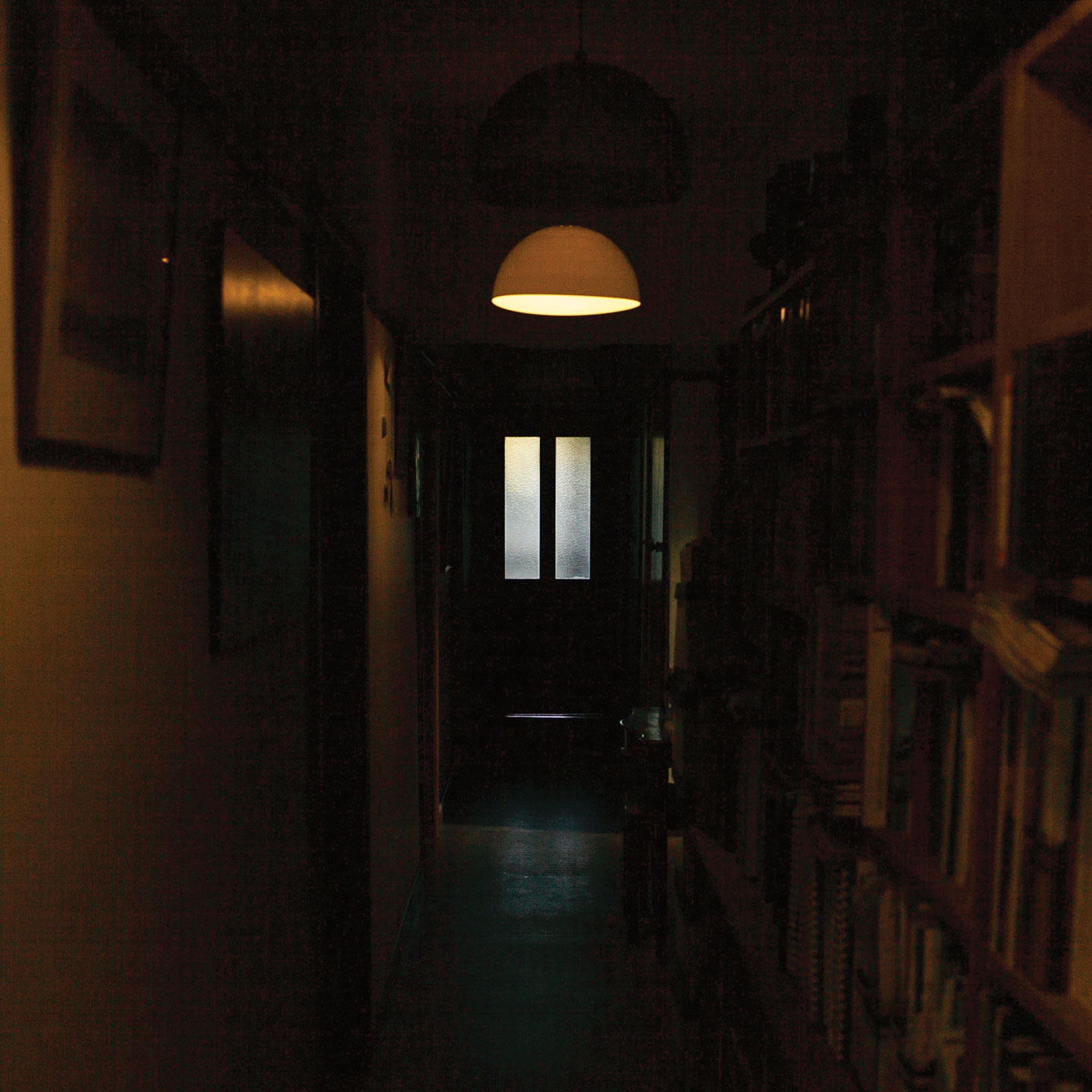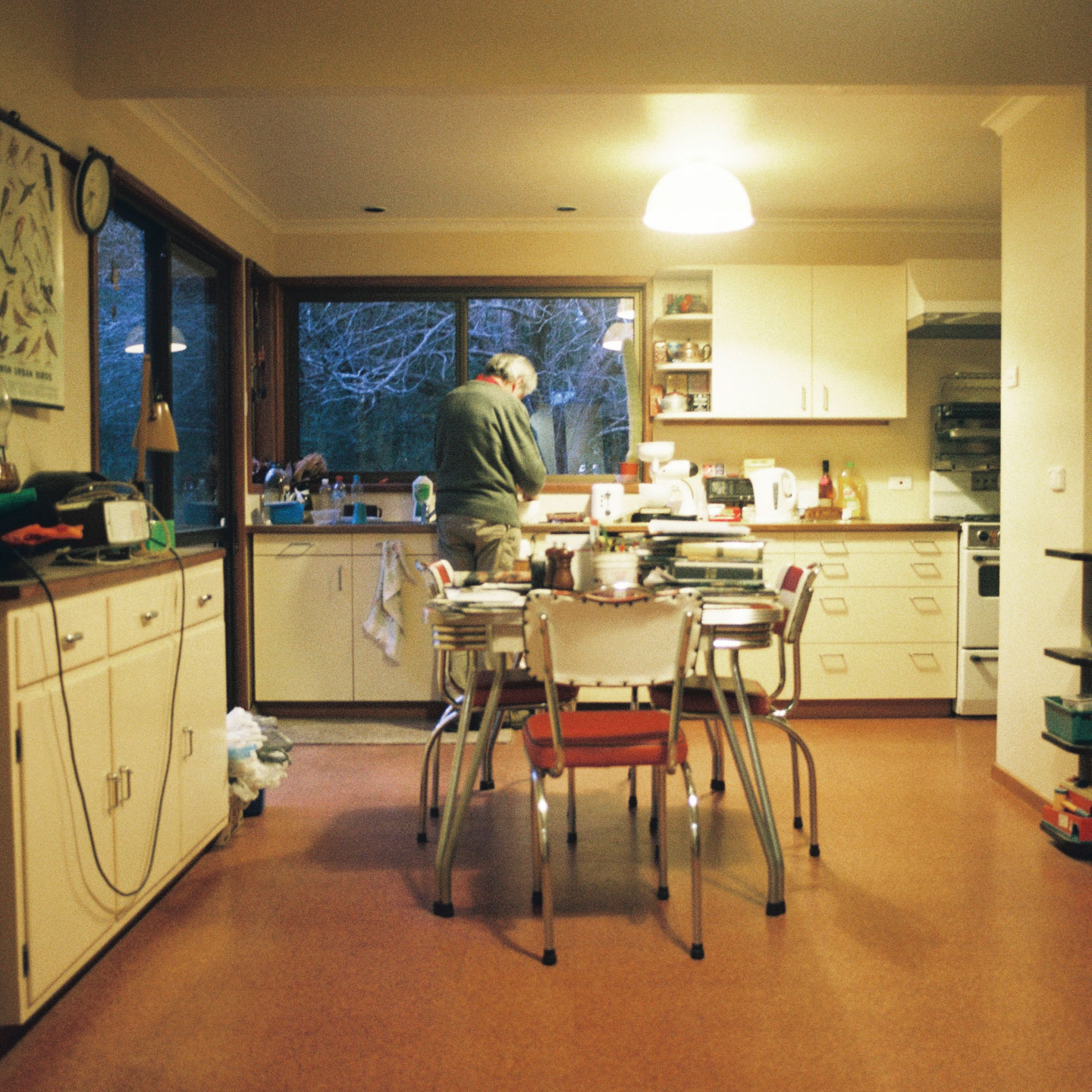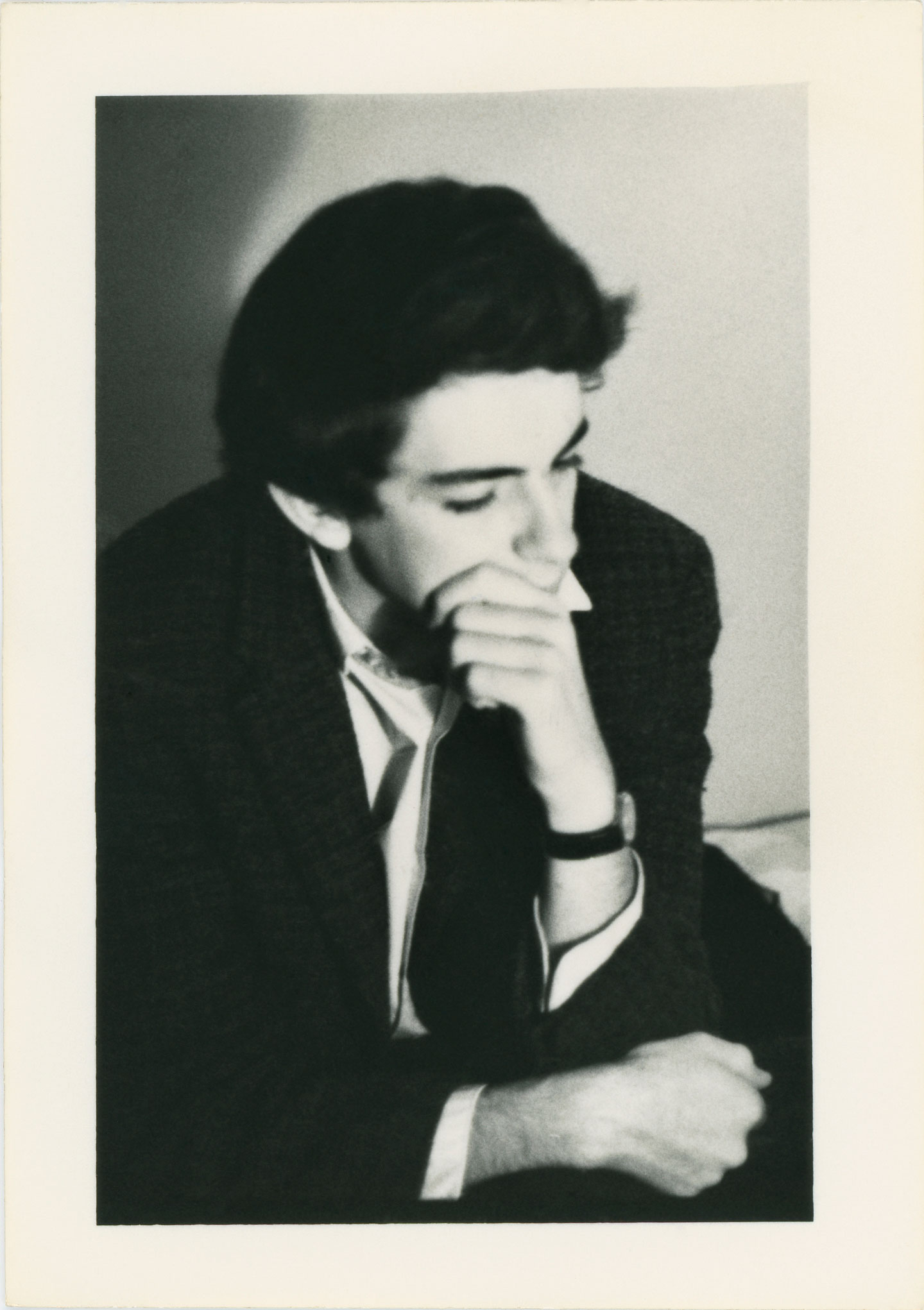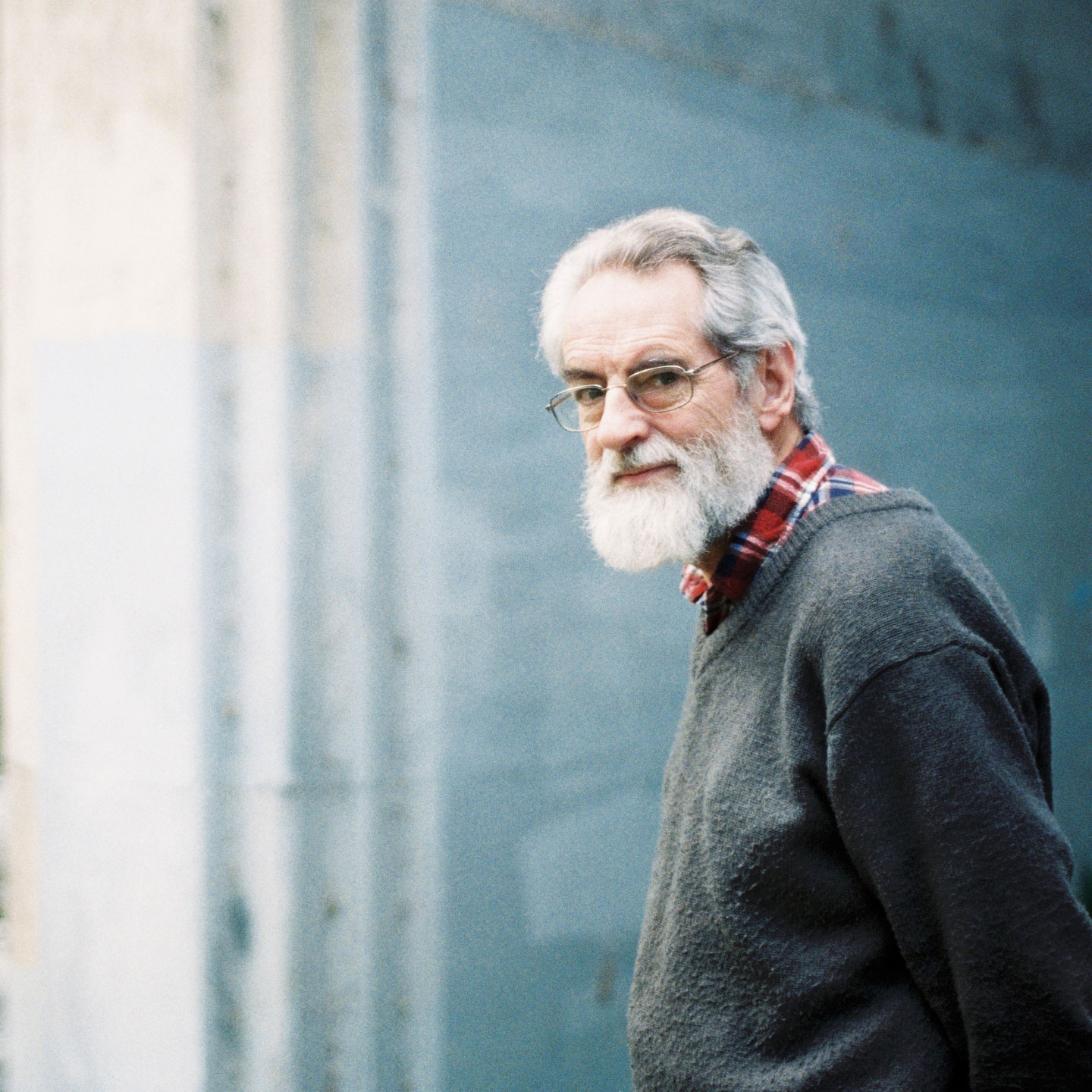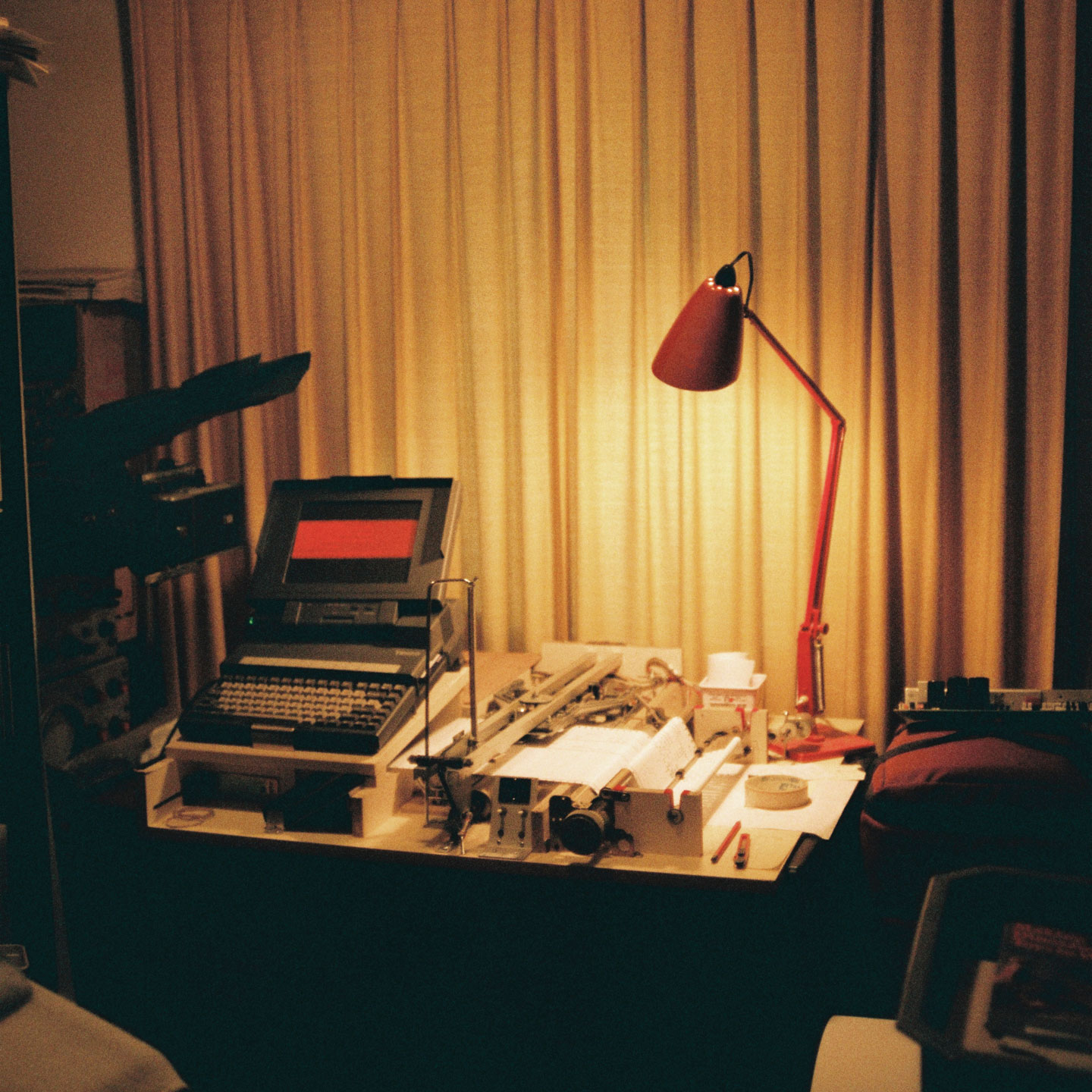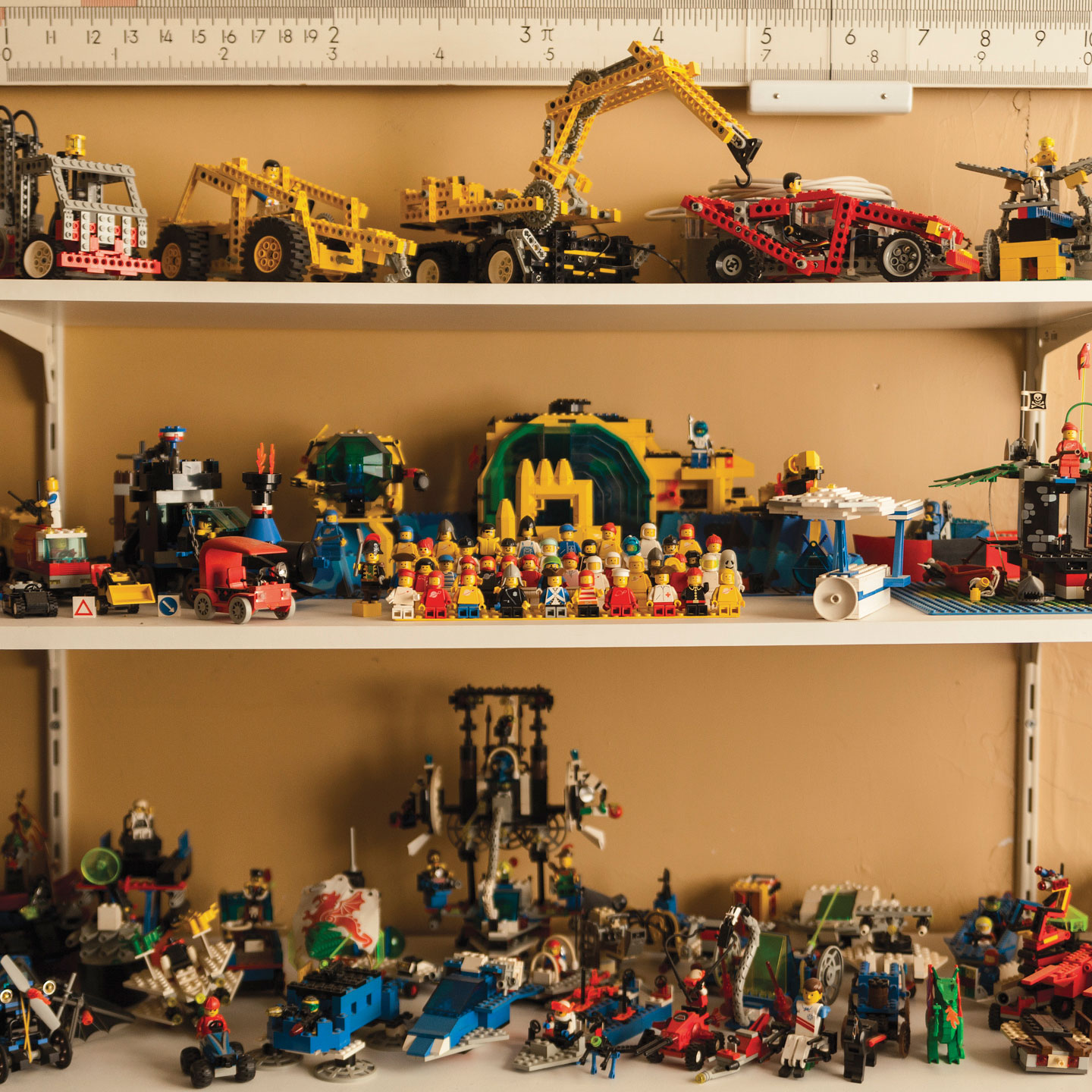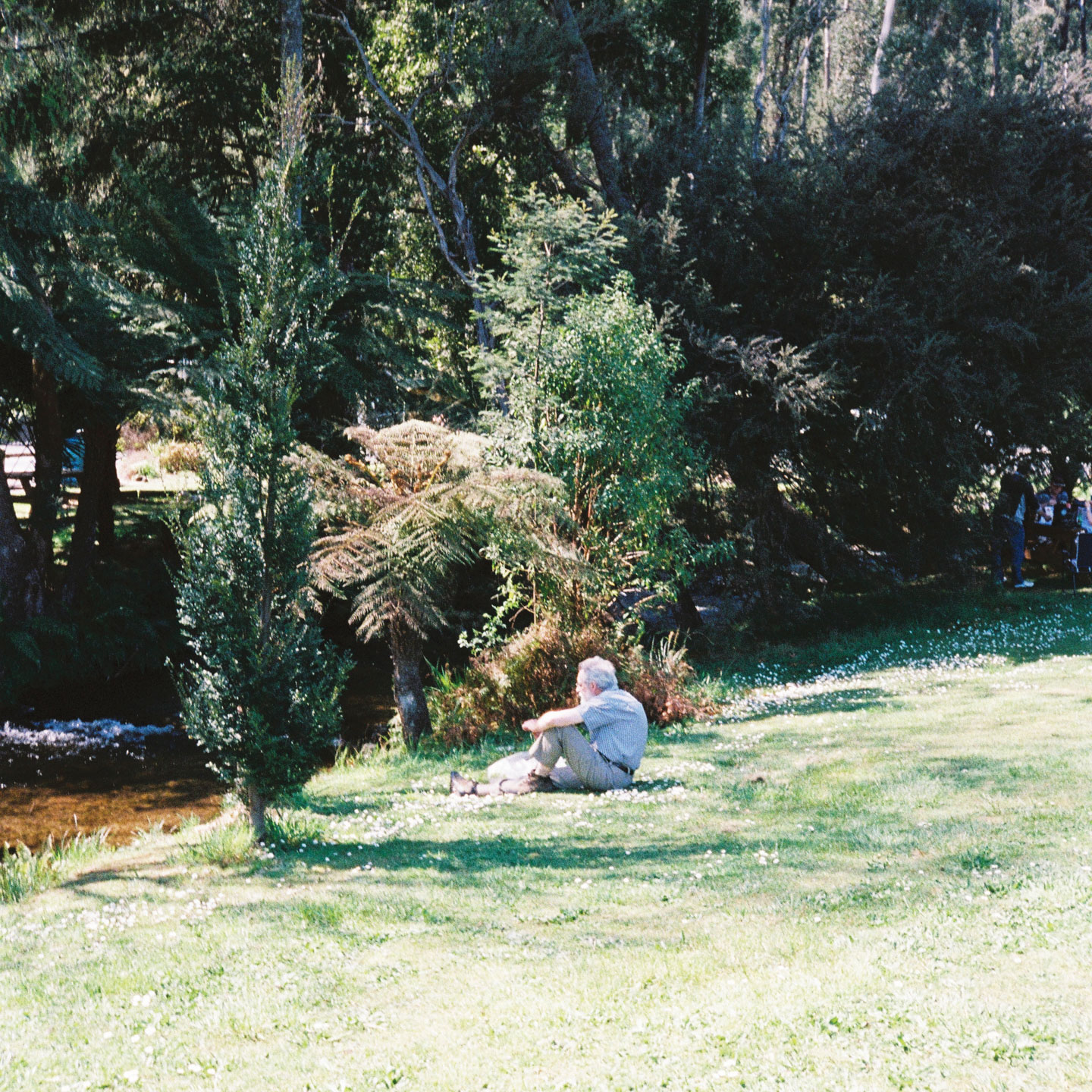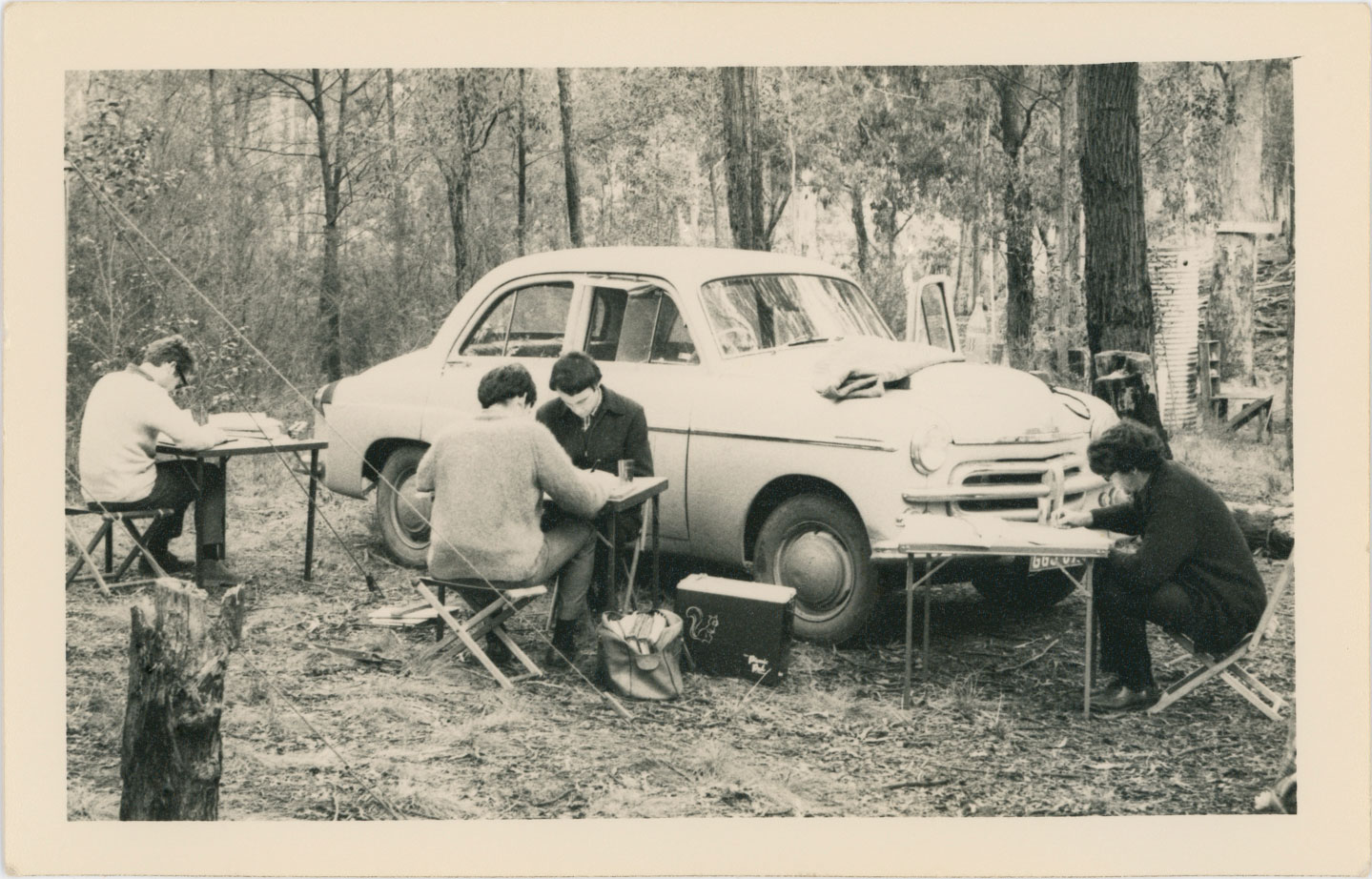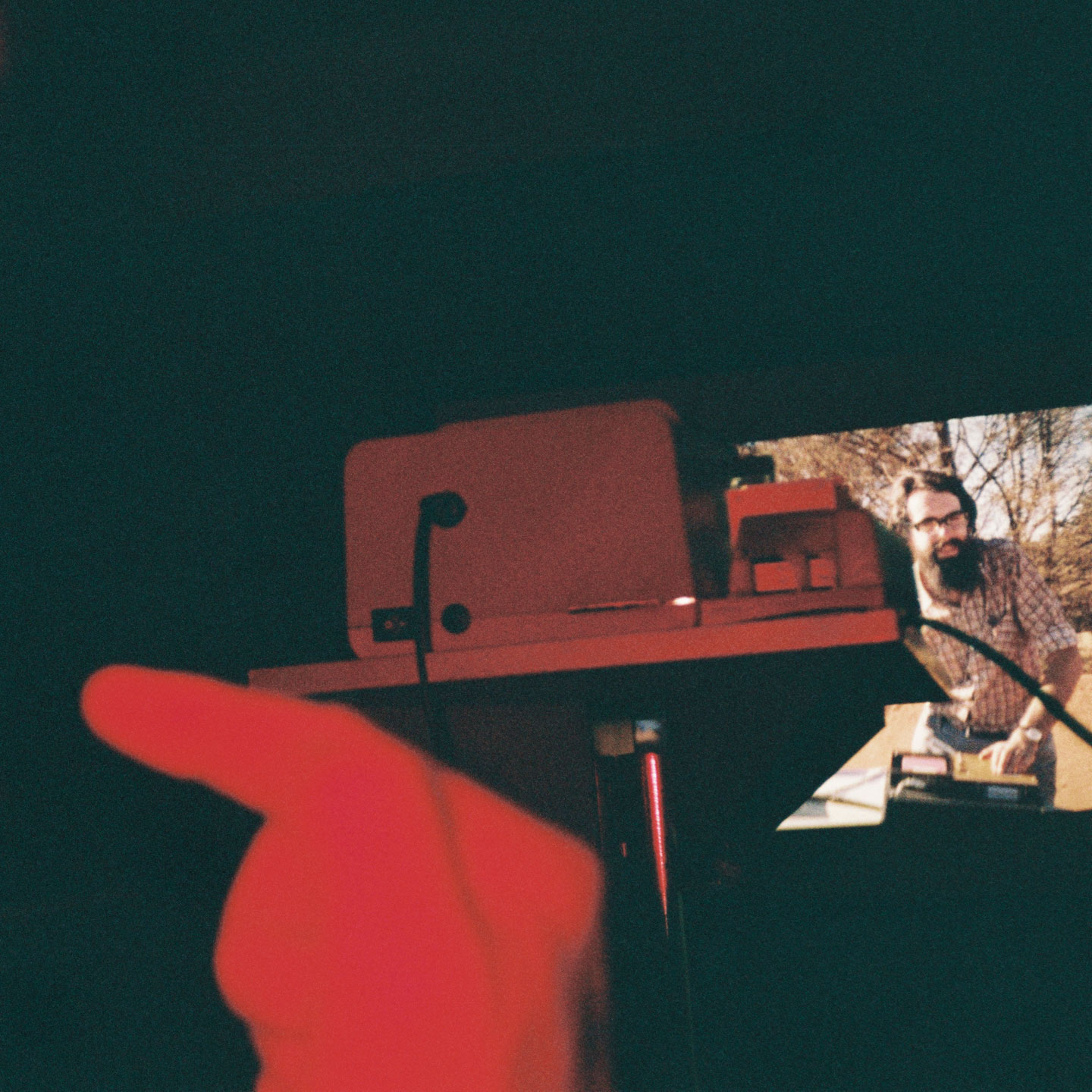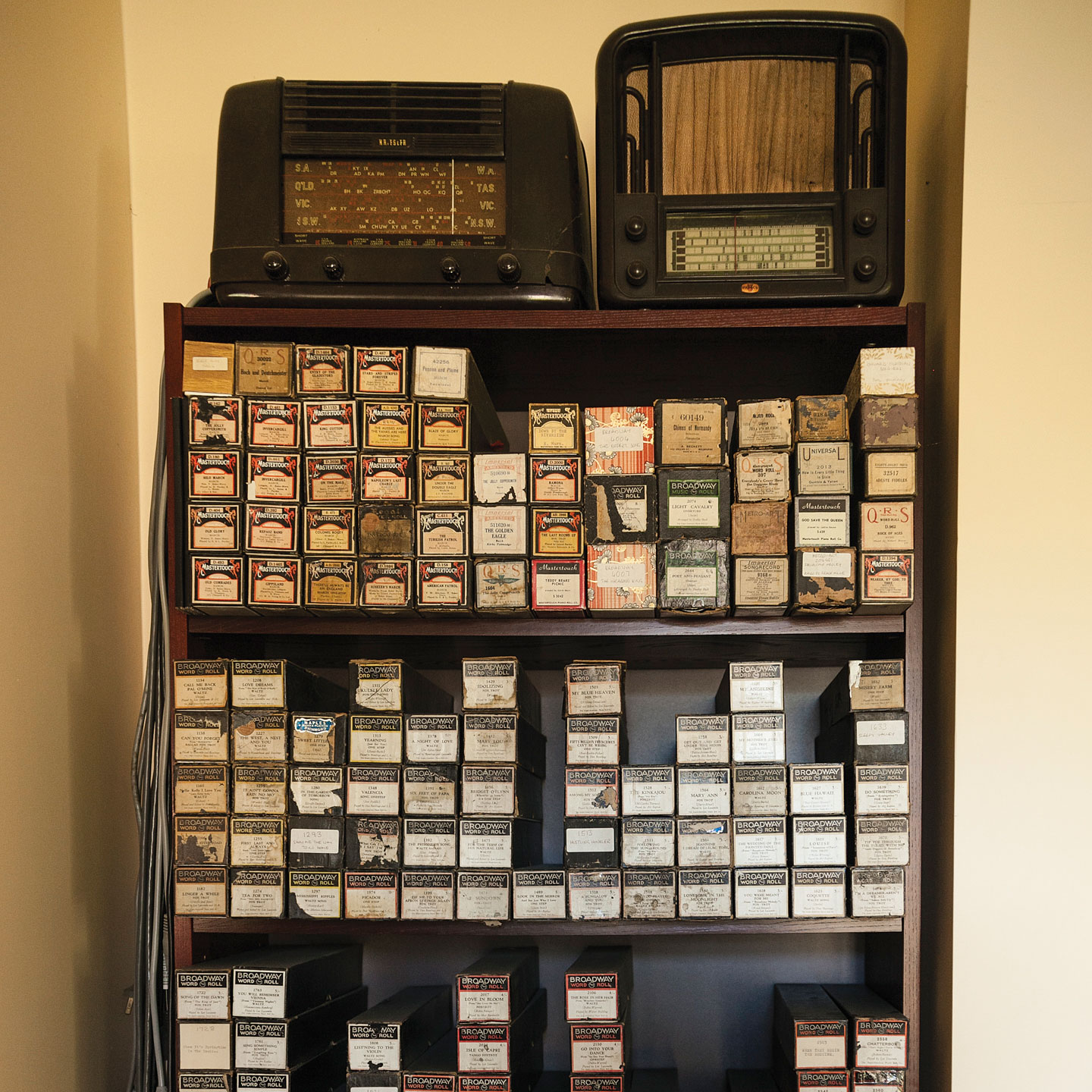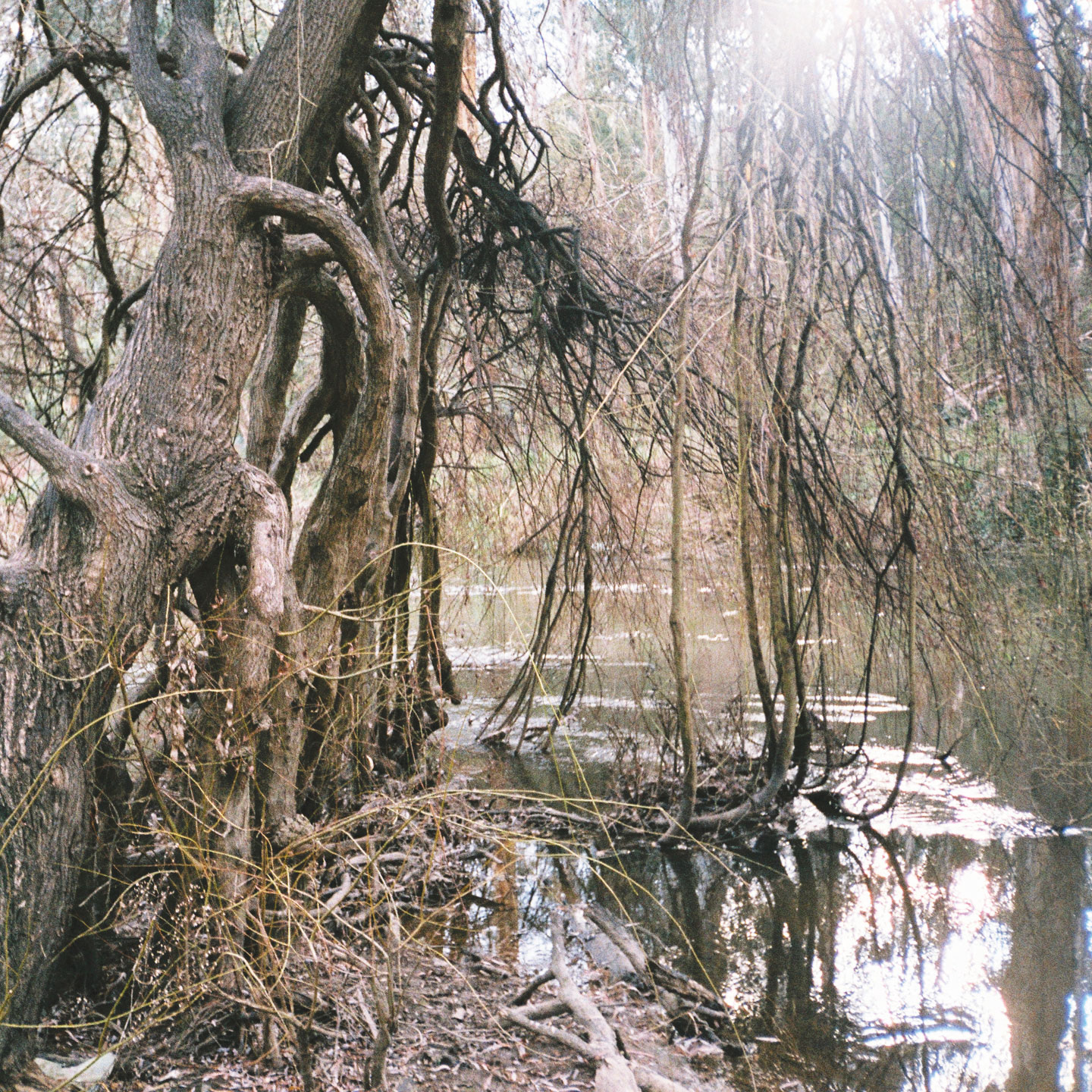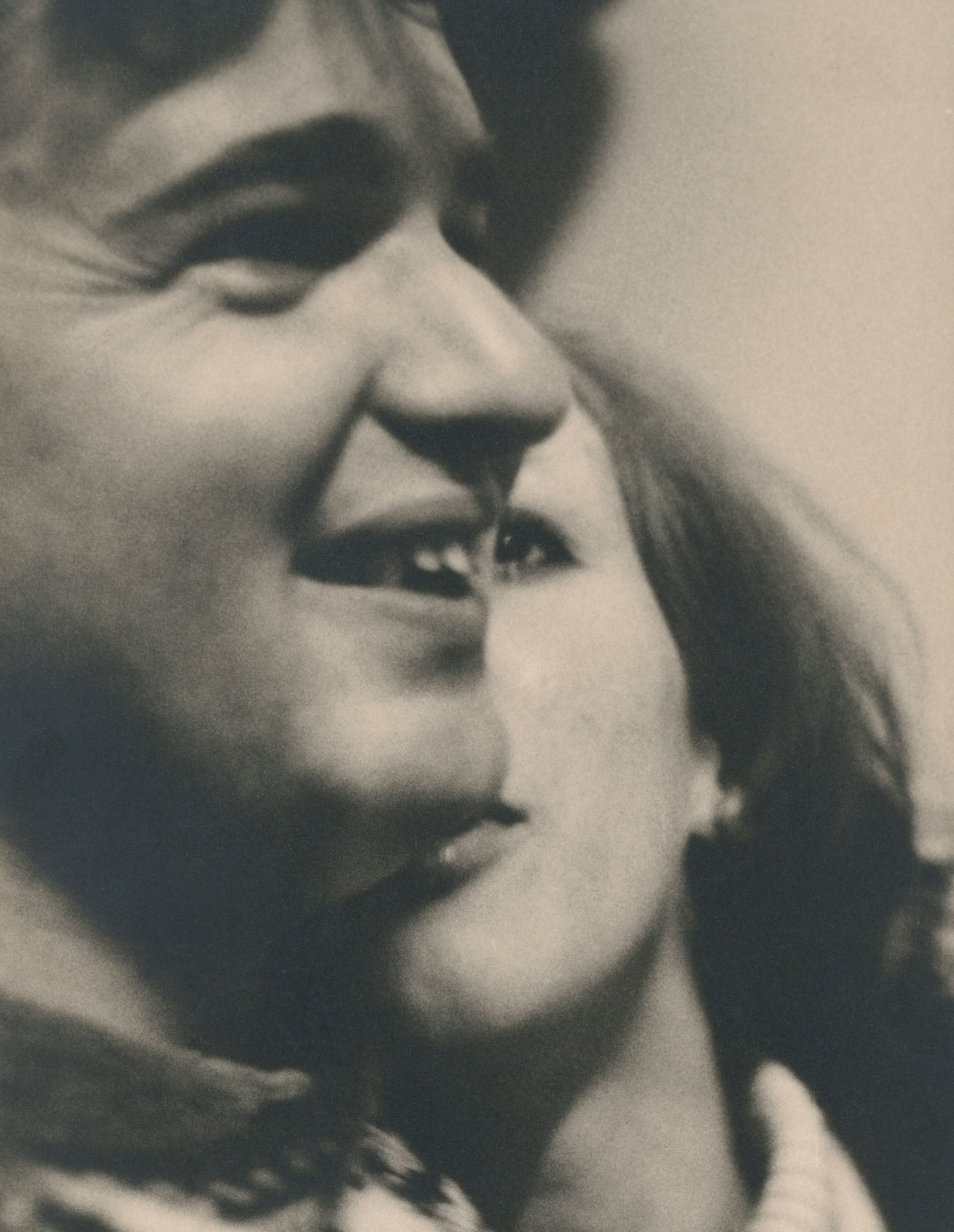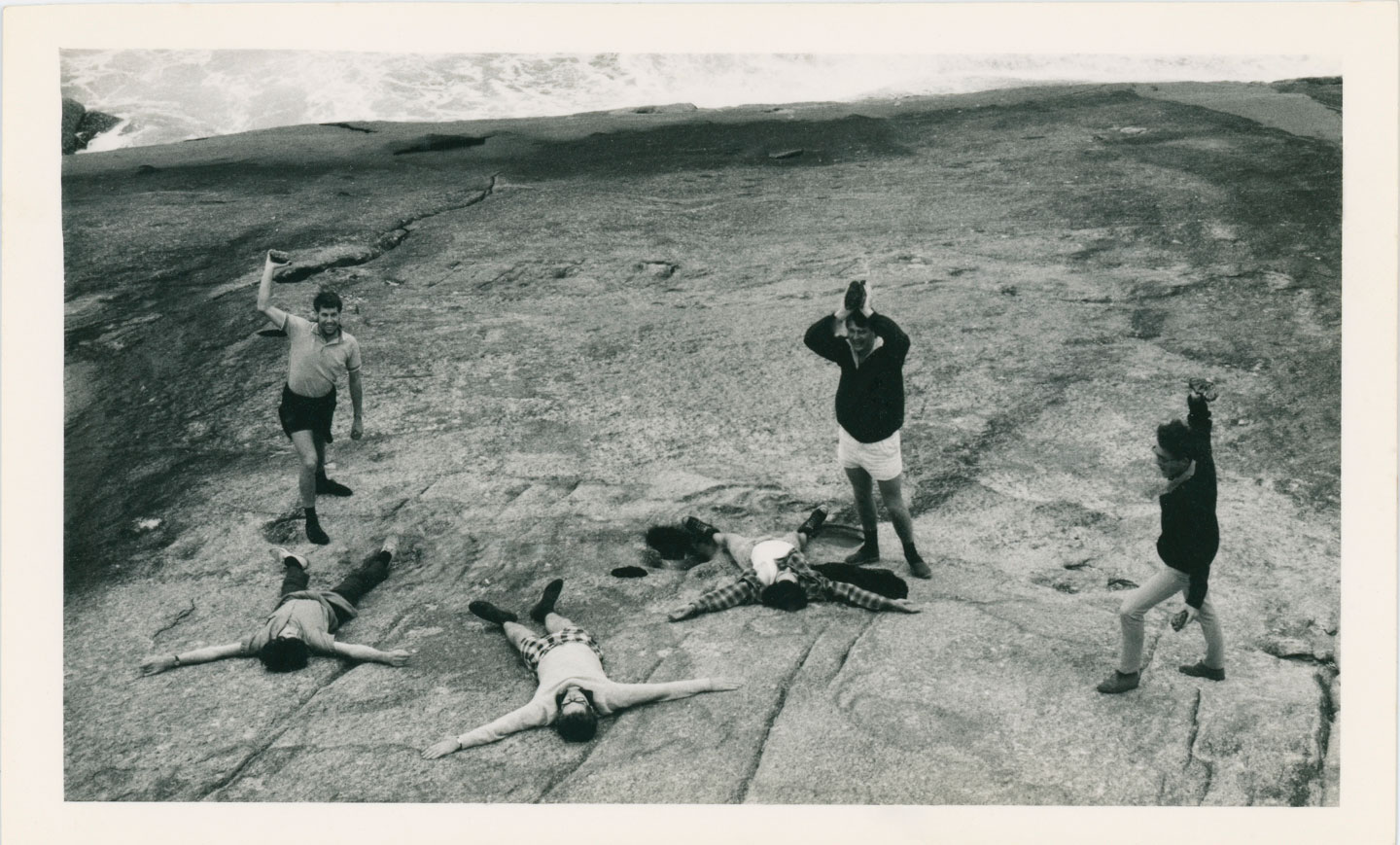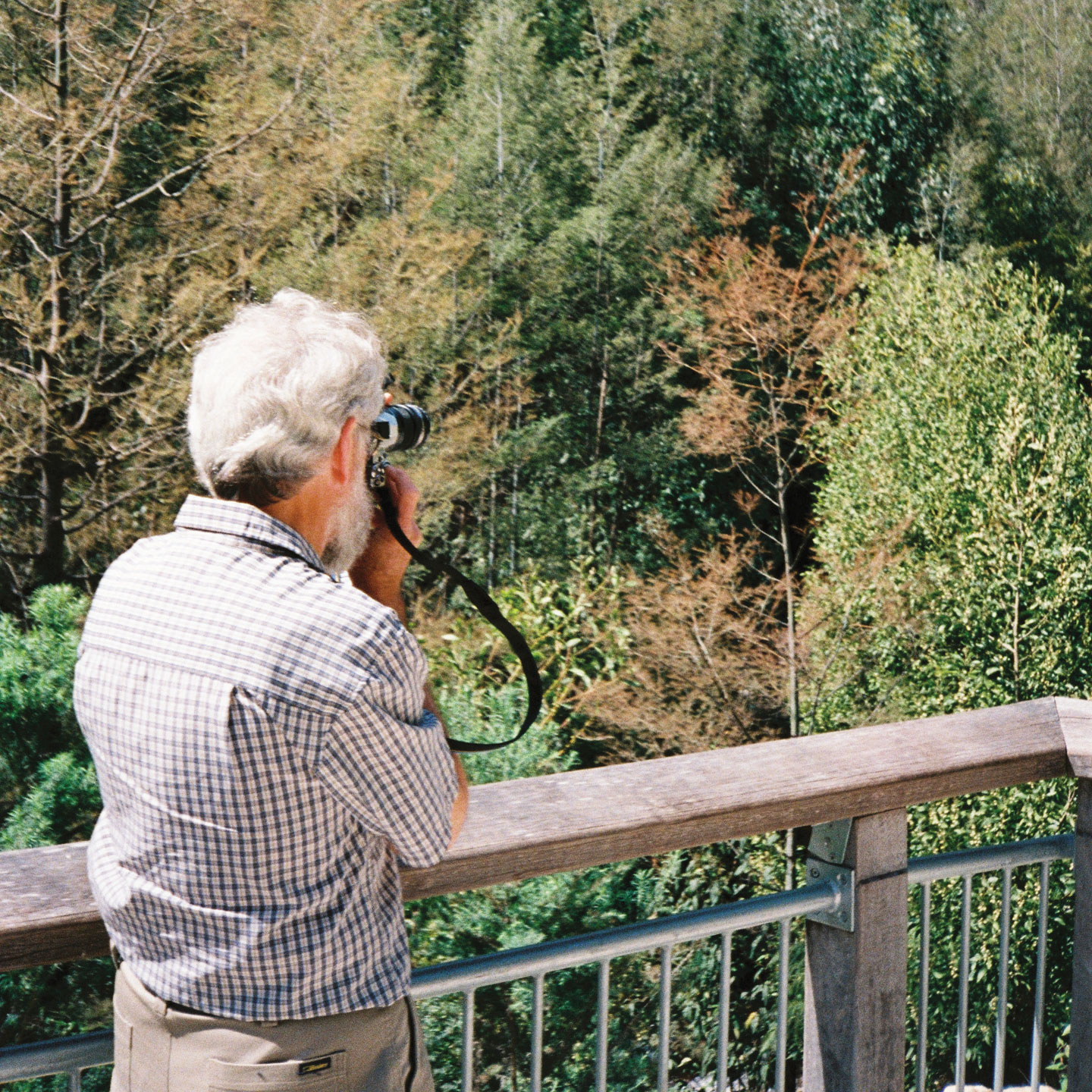 Ciao Clare, how are you?
Hello! I'm very good, I've just finished my bachelor of photography and all us graduates have been putting together our exhibition. It's been crazy, but a great experience!
Where are your from?
I'm from Melbourne, Australia.
How old are you?
I'm 21.
What is photography for you?
Photography for me, I guess, is letting people see how I see – another way of expressing myself. It's learning to tell a story that's either your own, or someone else's.
What is J.W. about?
J.W. is a story about time, ageing, and what that does to people. It's about John, a retiree, what he does with his time, what he's held onto over the years and how he chooses to portray himself.
Where can you be found online?
Heaps of places! At my website, or you can see what I'm up to day by day on Instagram.