Julia Morozova Wins the 3-Month Mentorship Offered by Wren Agency for #FotoRoomOPEN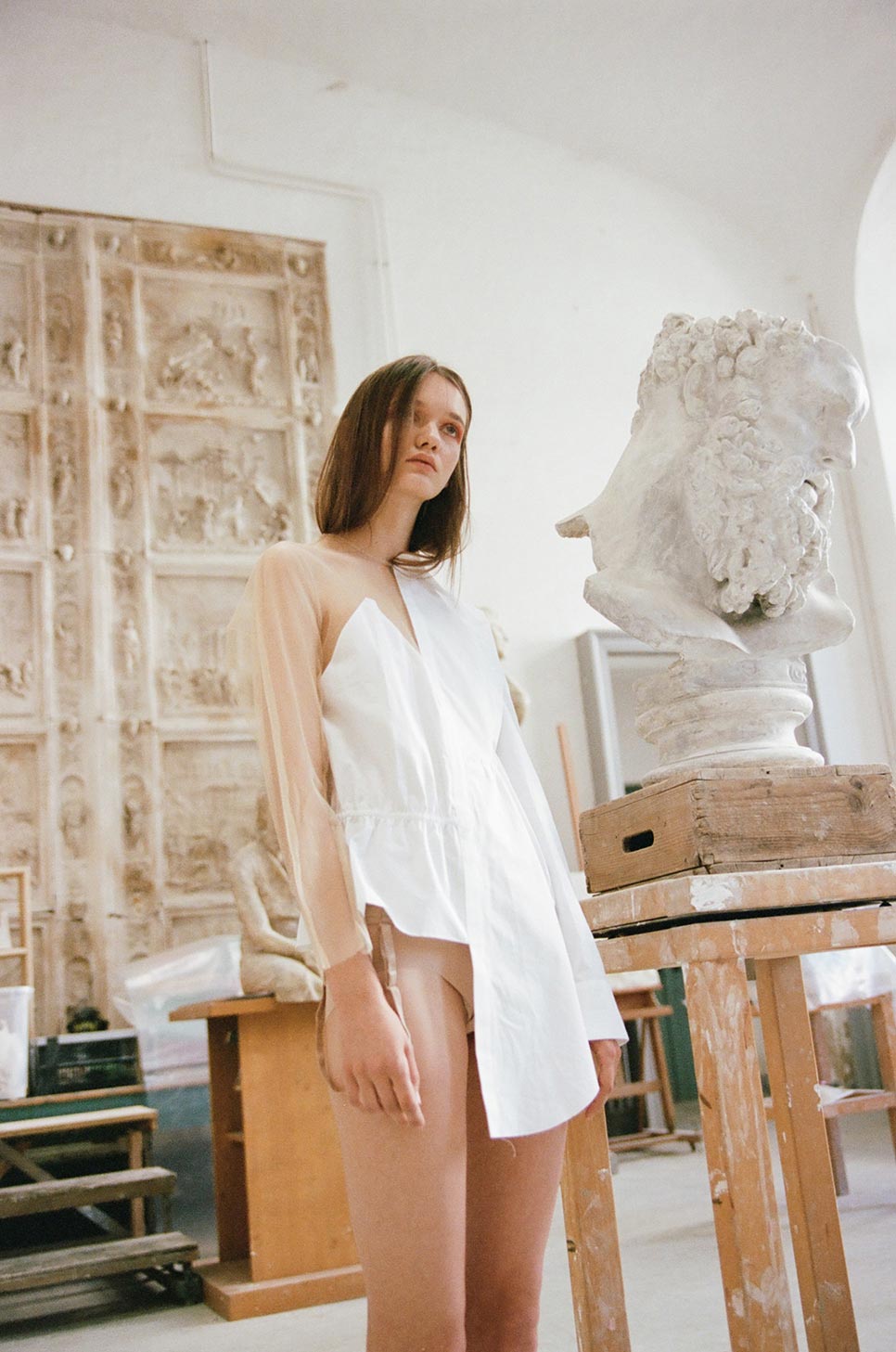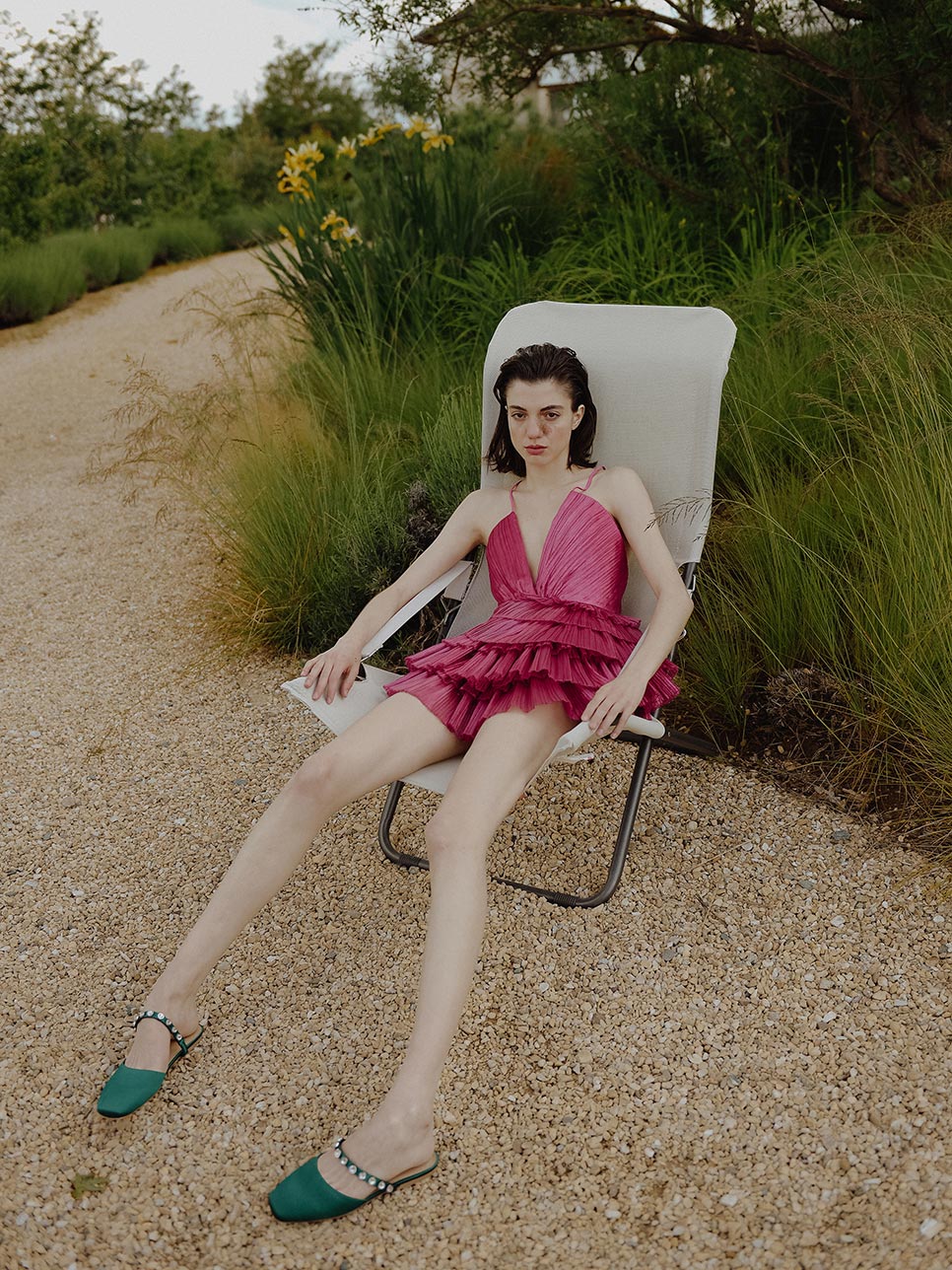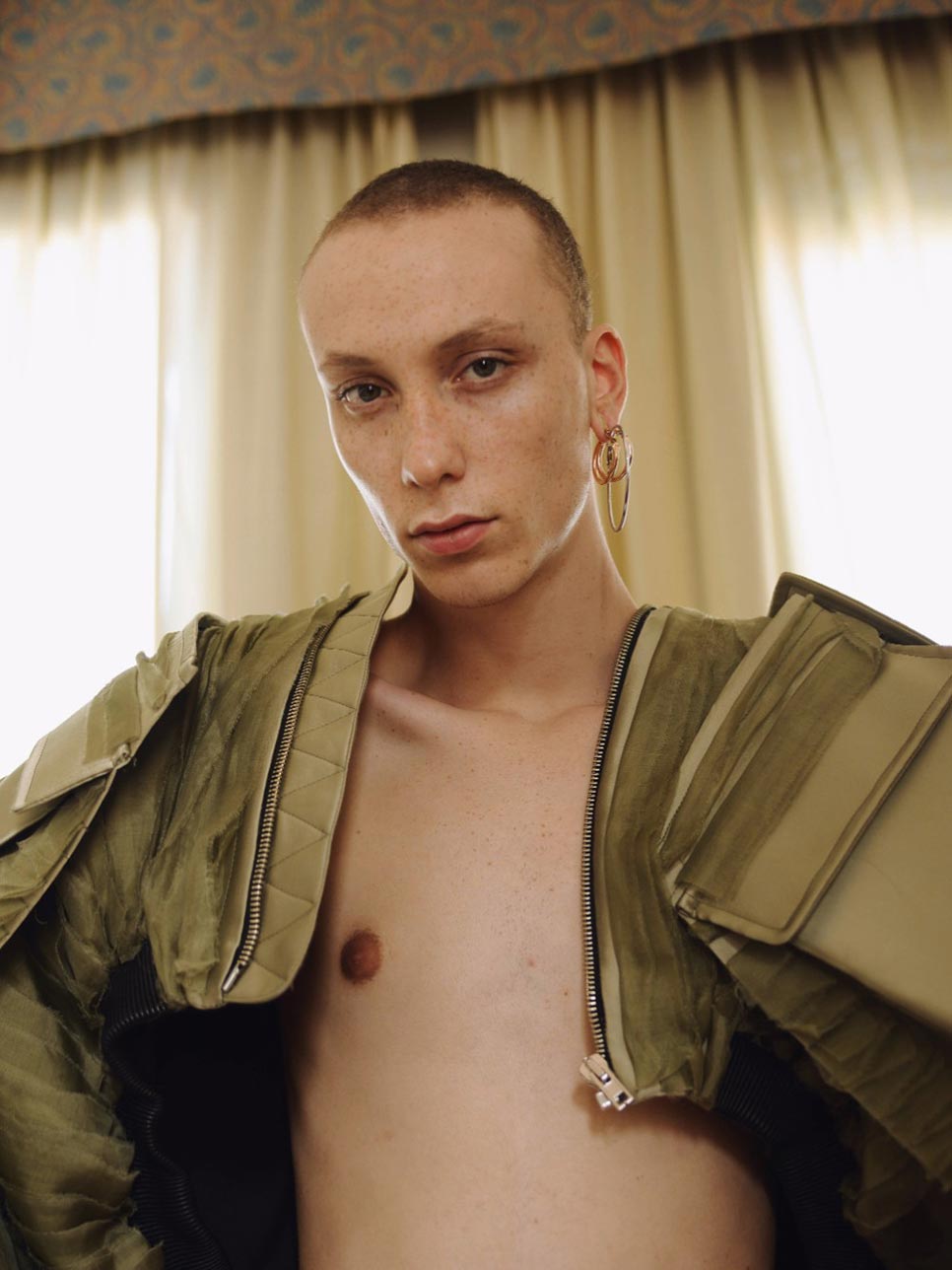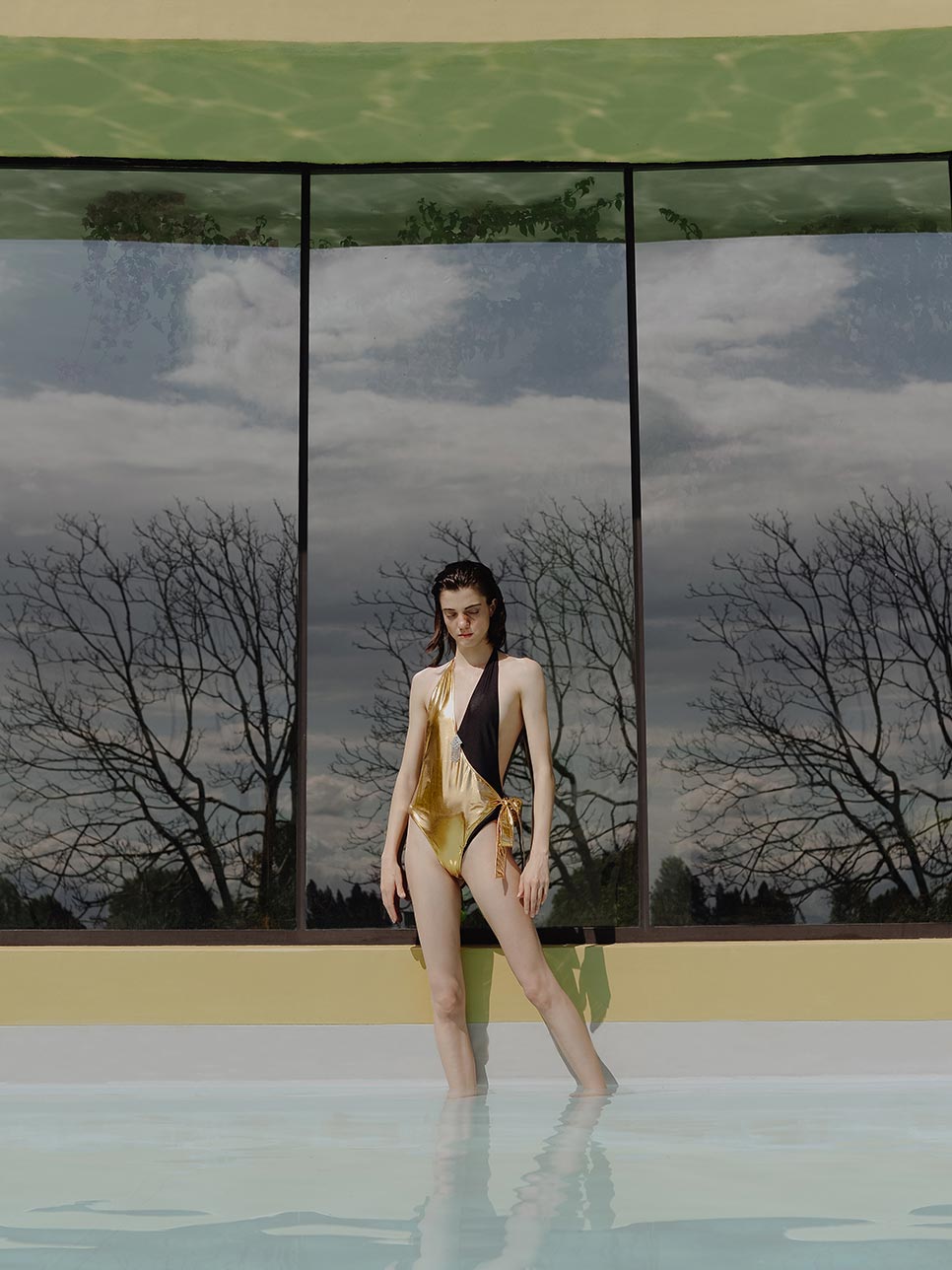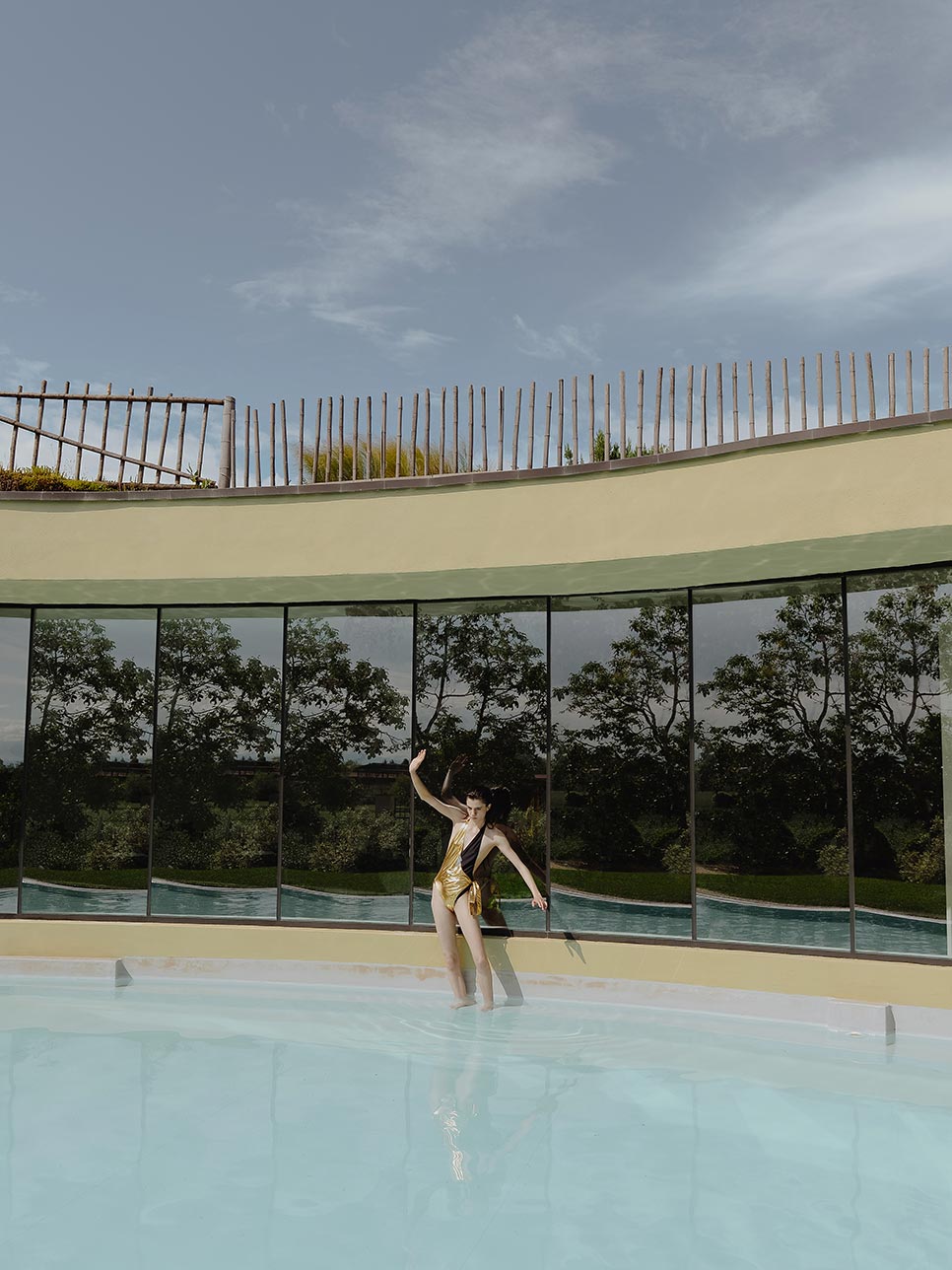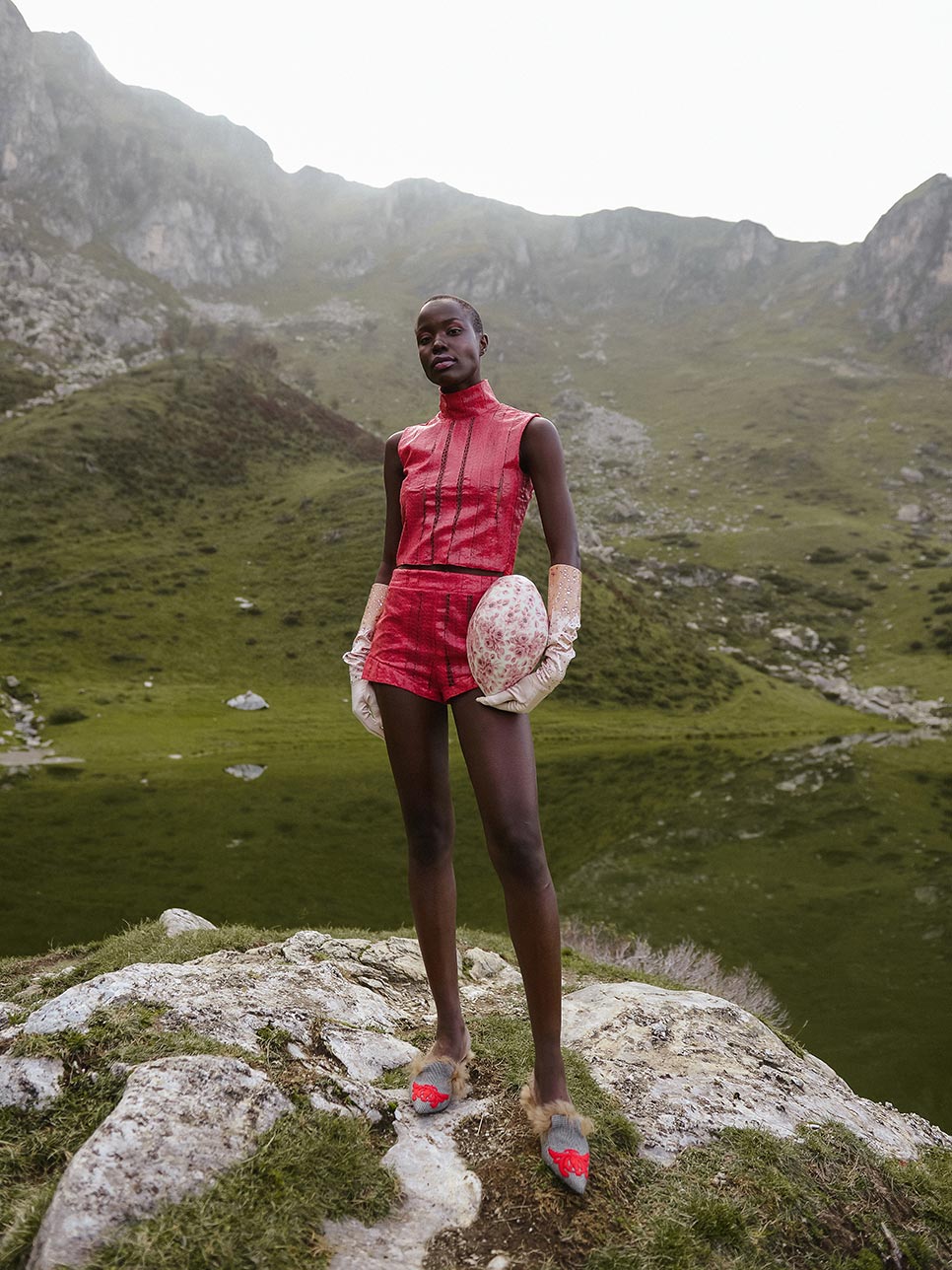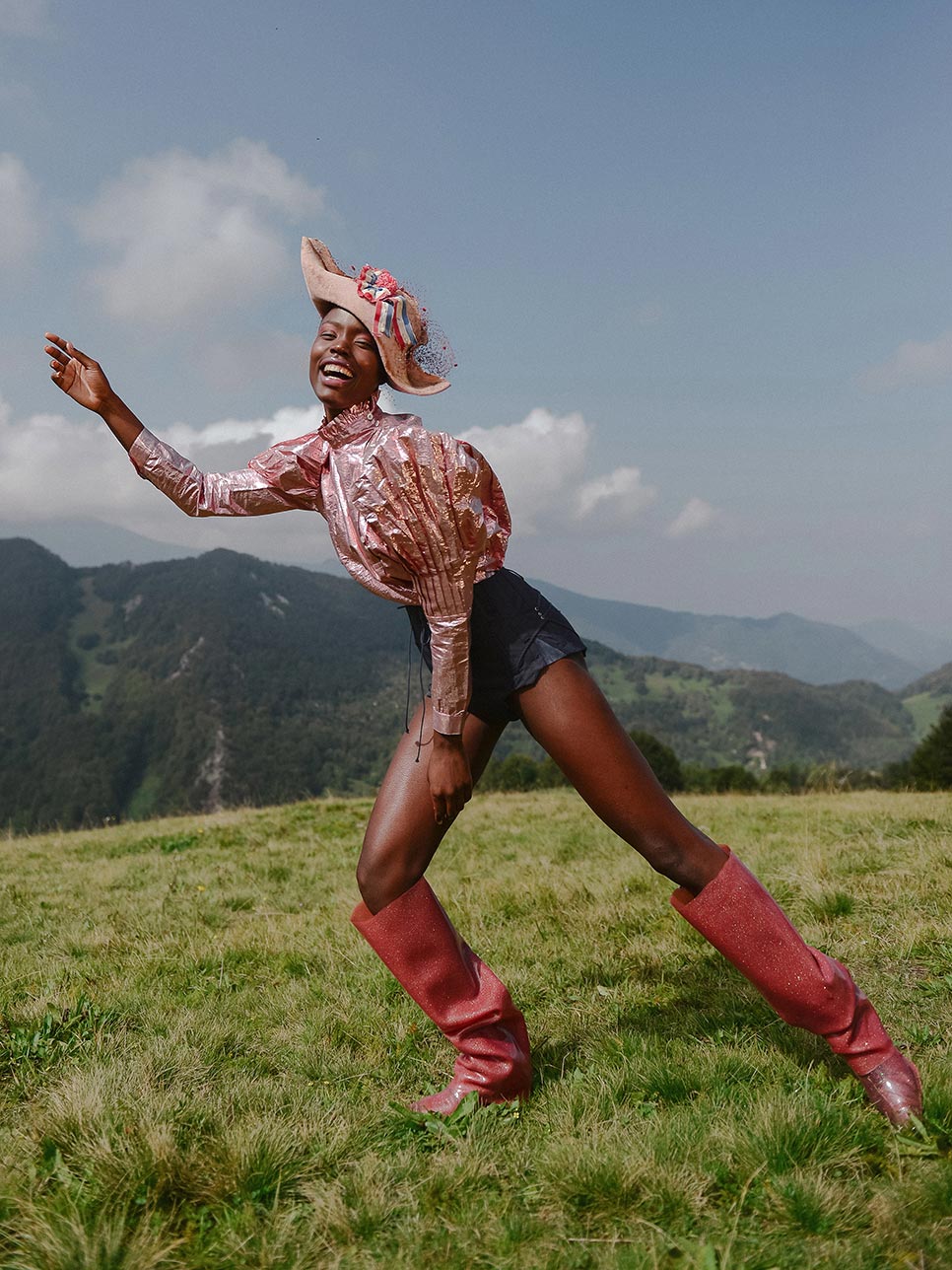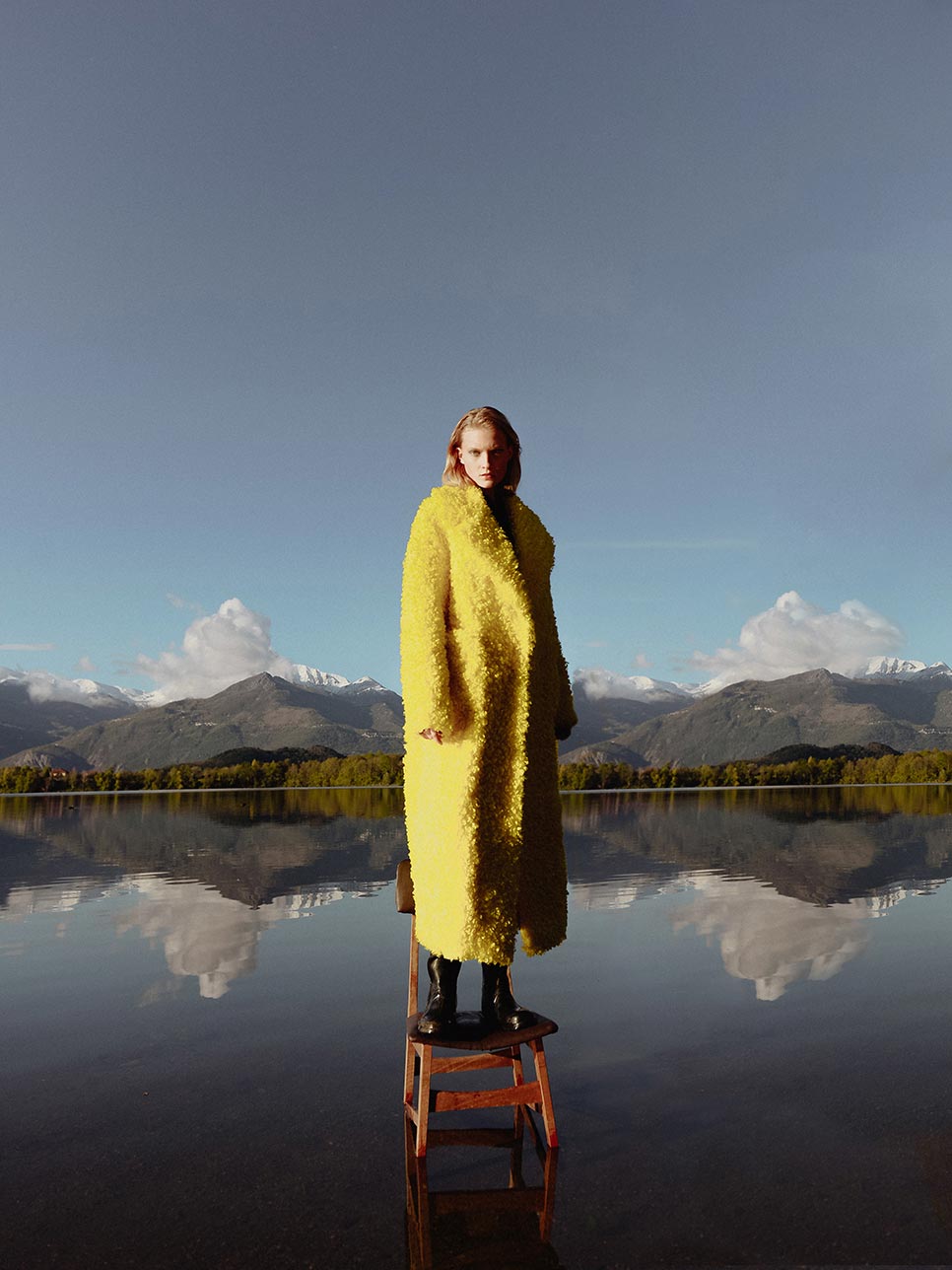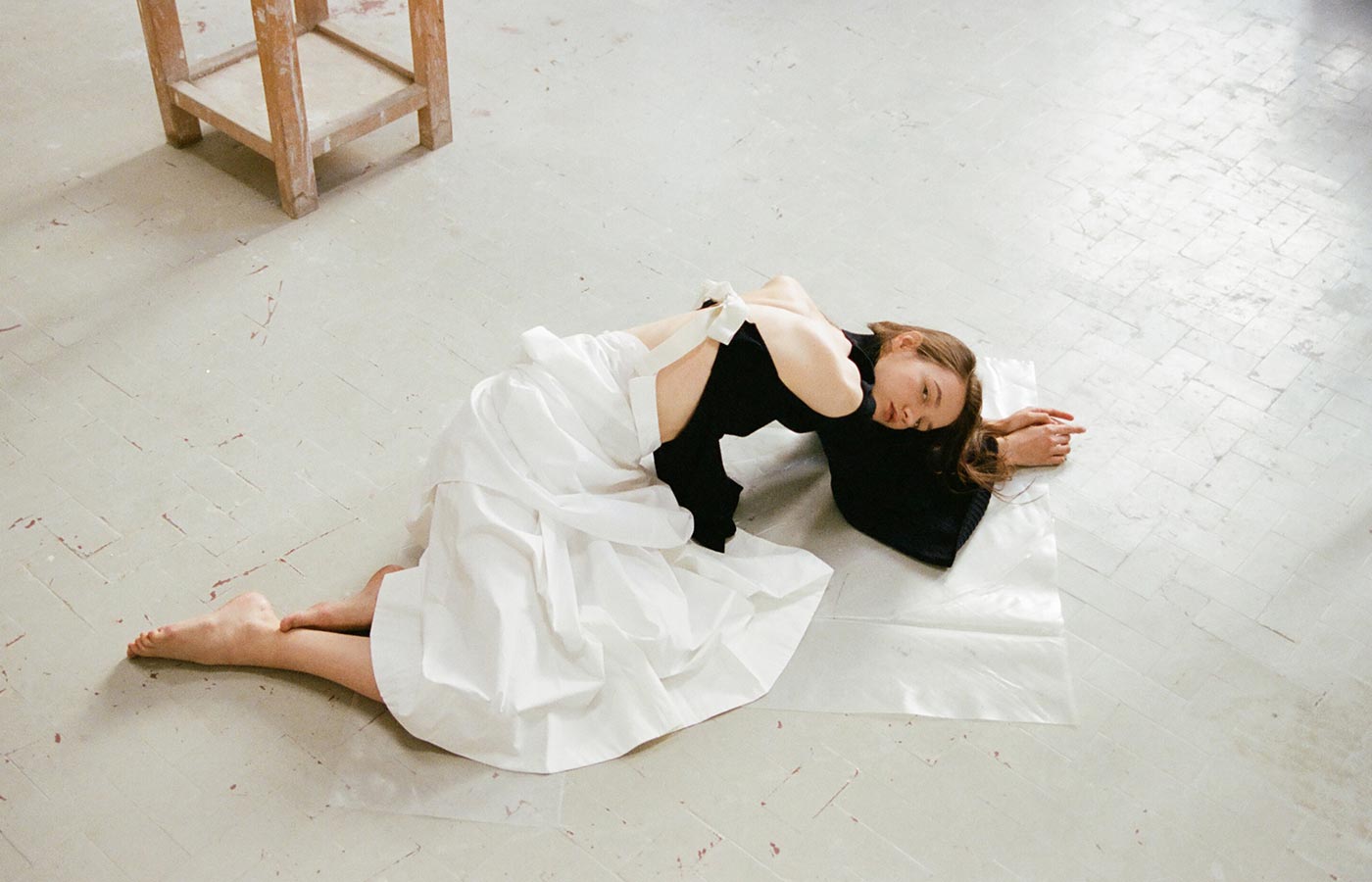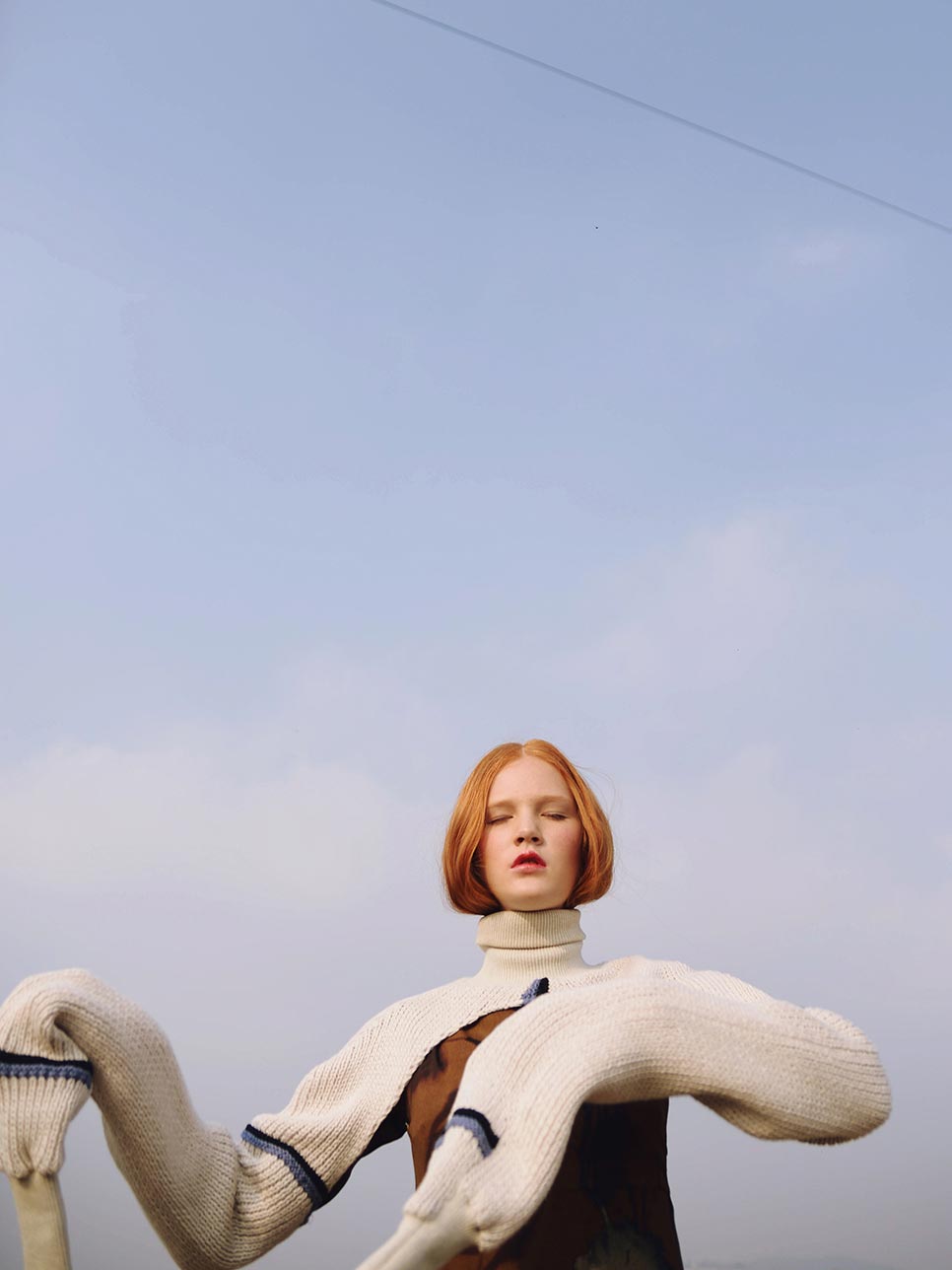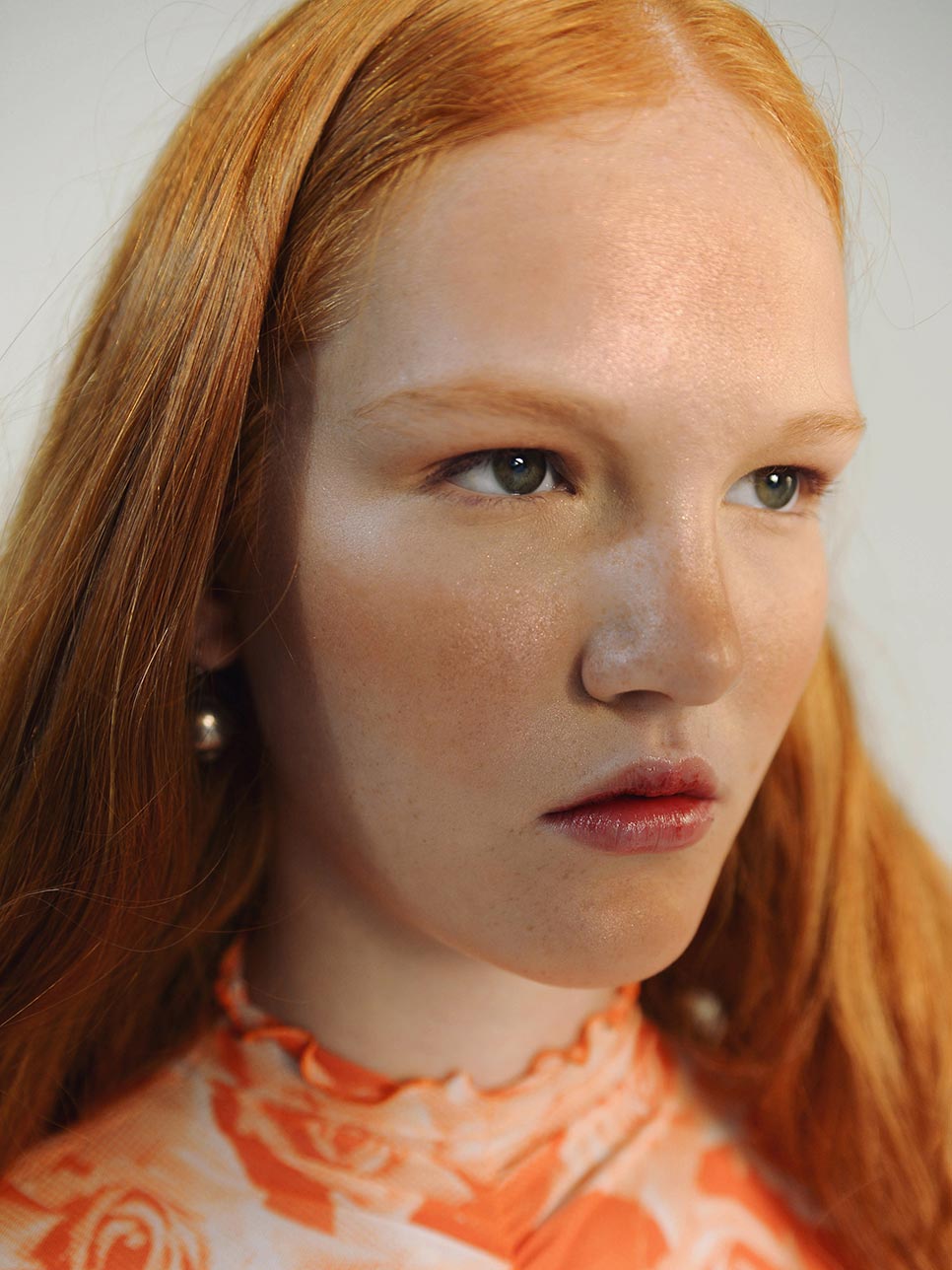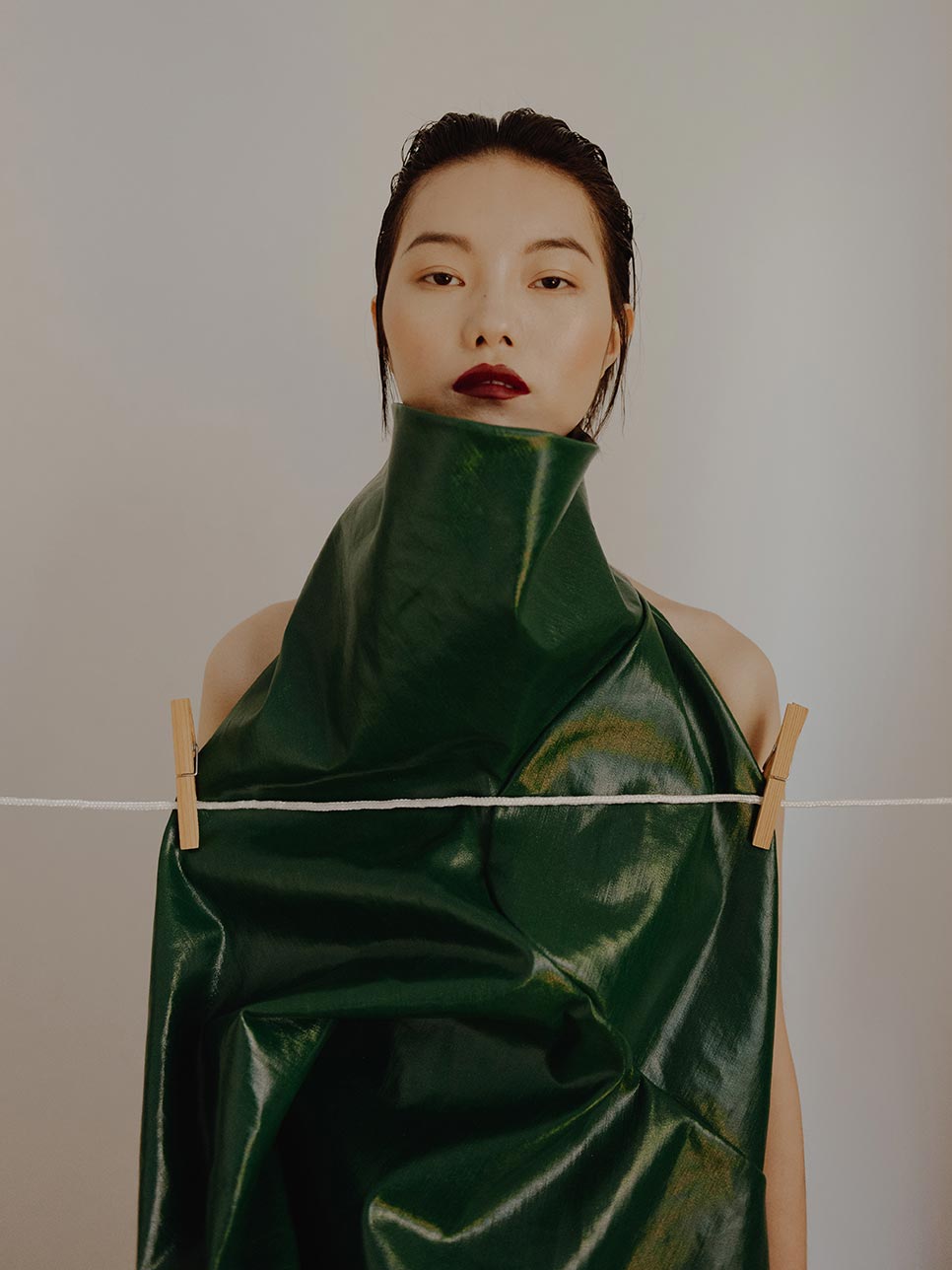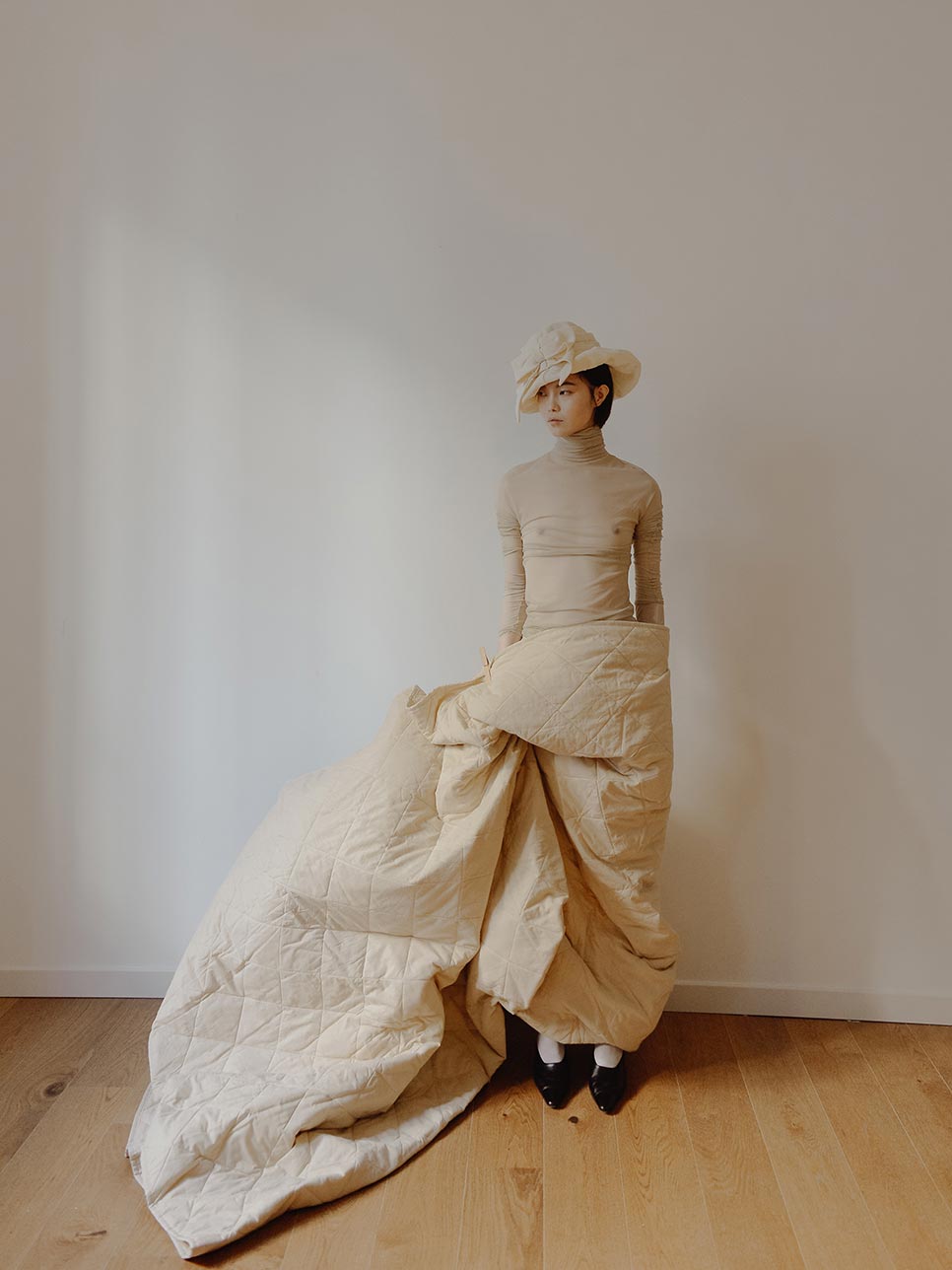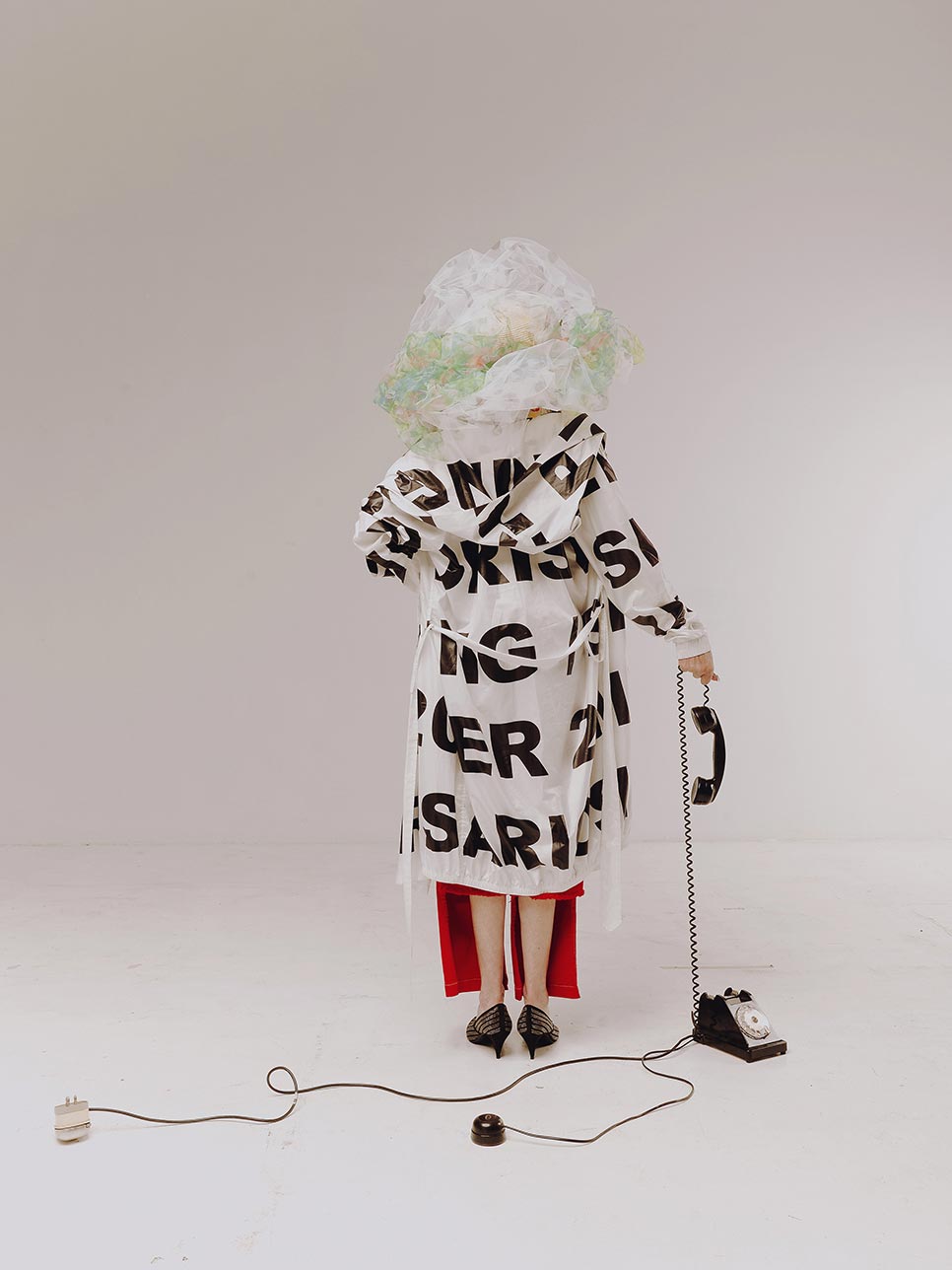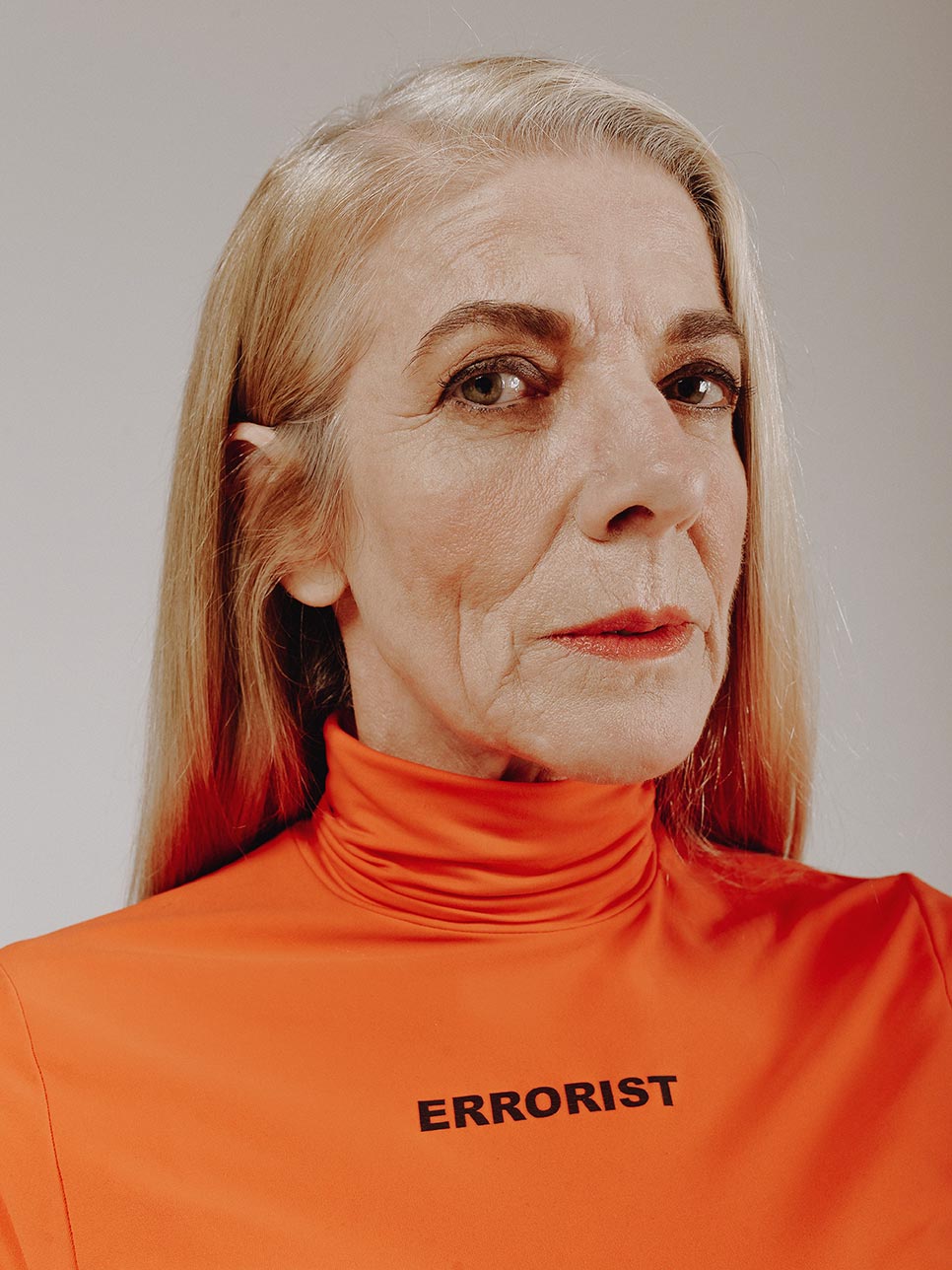 Wren Agency, the London-based visual artists agency that juried our latest #FotoRoomOPEN edition, have looked at the series and portfolios that were submitted throughout the call and have picked Russian photographer Julia Morozova as the recipient of the three-month mentorship they had initially offered for the winner. Congratulations, Julia! You can take a look at the portfolio Julia submitted by launching this article's gallery.
The agency team also selected the below photograph submitted by French photographer Elsa Leydier as the best entry in the Single Image category. Congratulations to you too, Elsa!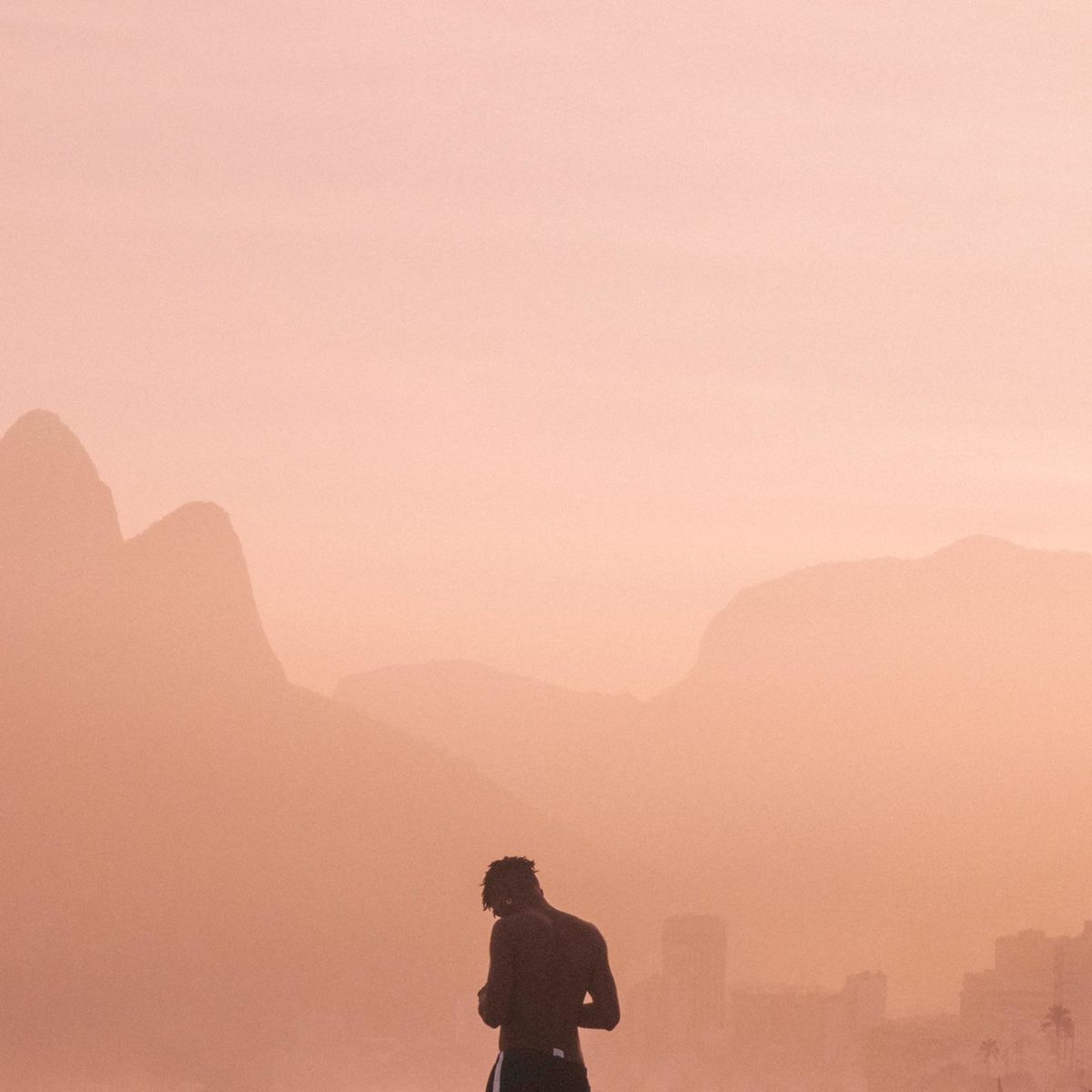 This wraps up #FotoRoomOPEN | Wren Agency edition. Big thanks to the Wren team for jurying the call and most importantly for offering to mentor the winner. We invite you all to keep up with the agency and the great group of photographers they represent by following @wrenagency on Instagram.