Photos by Jauchen Wu
FotoFirst — The Playful Photos Jauchen Wu Takes of His Friends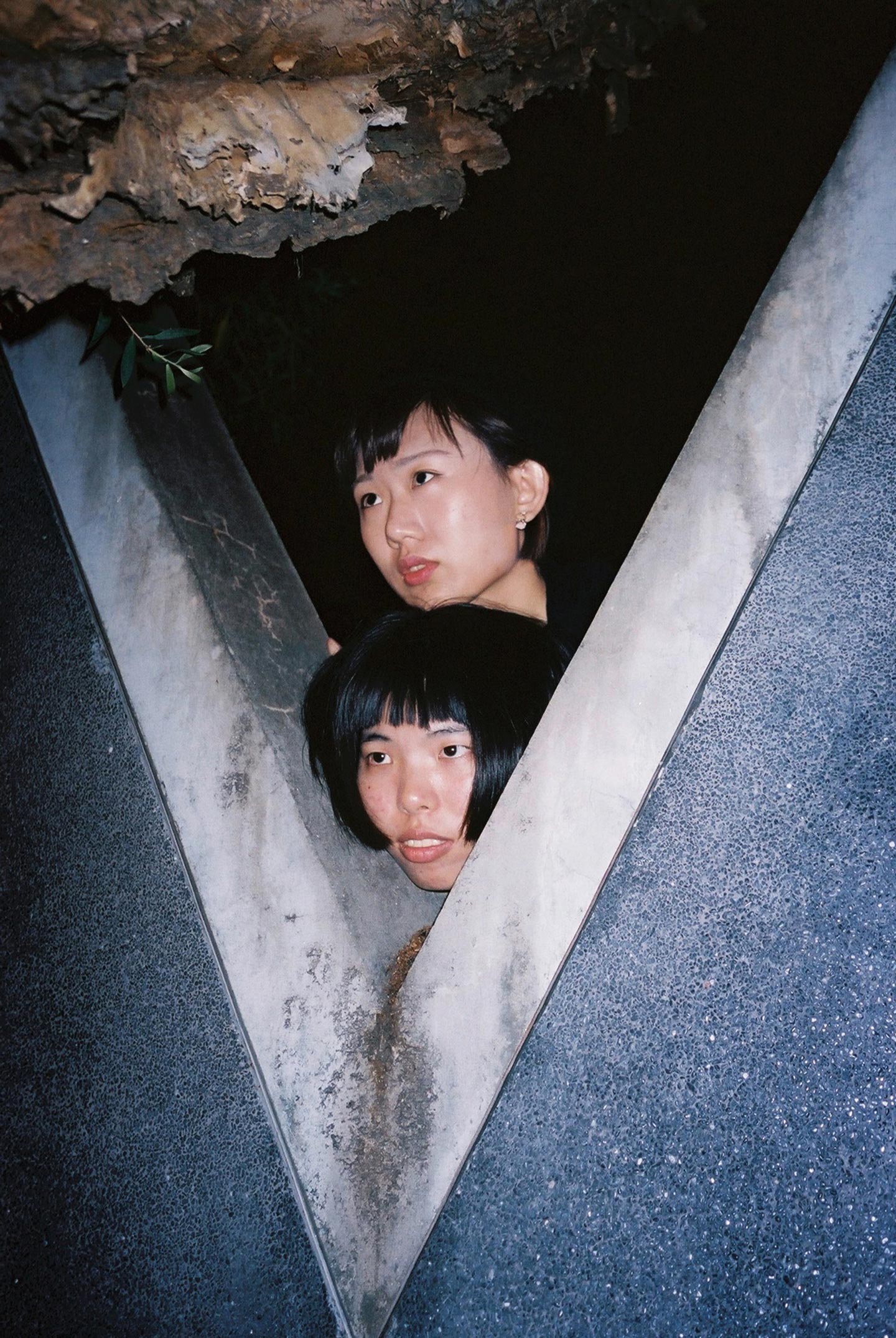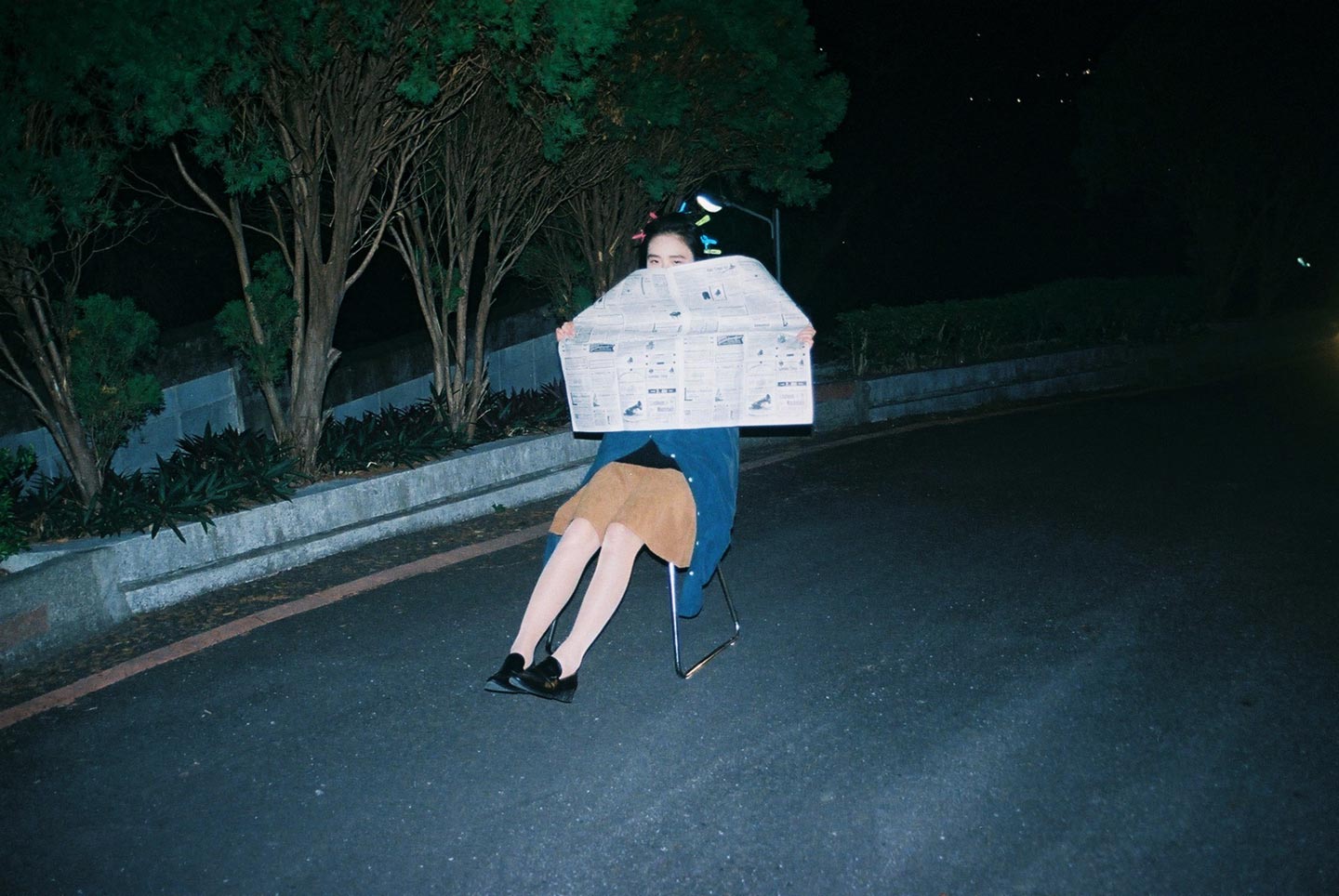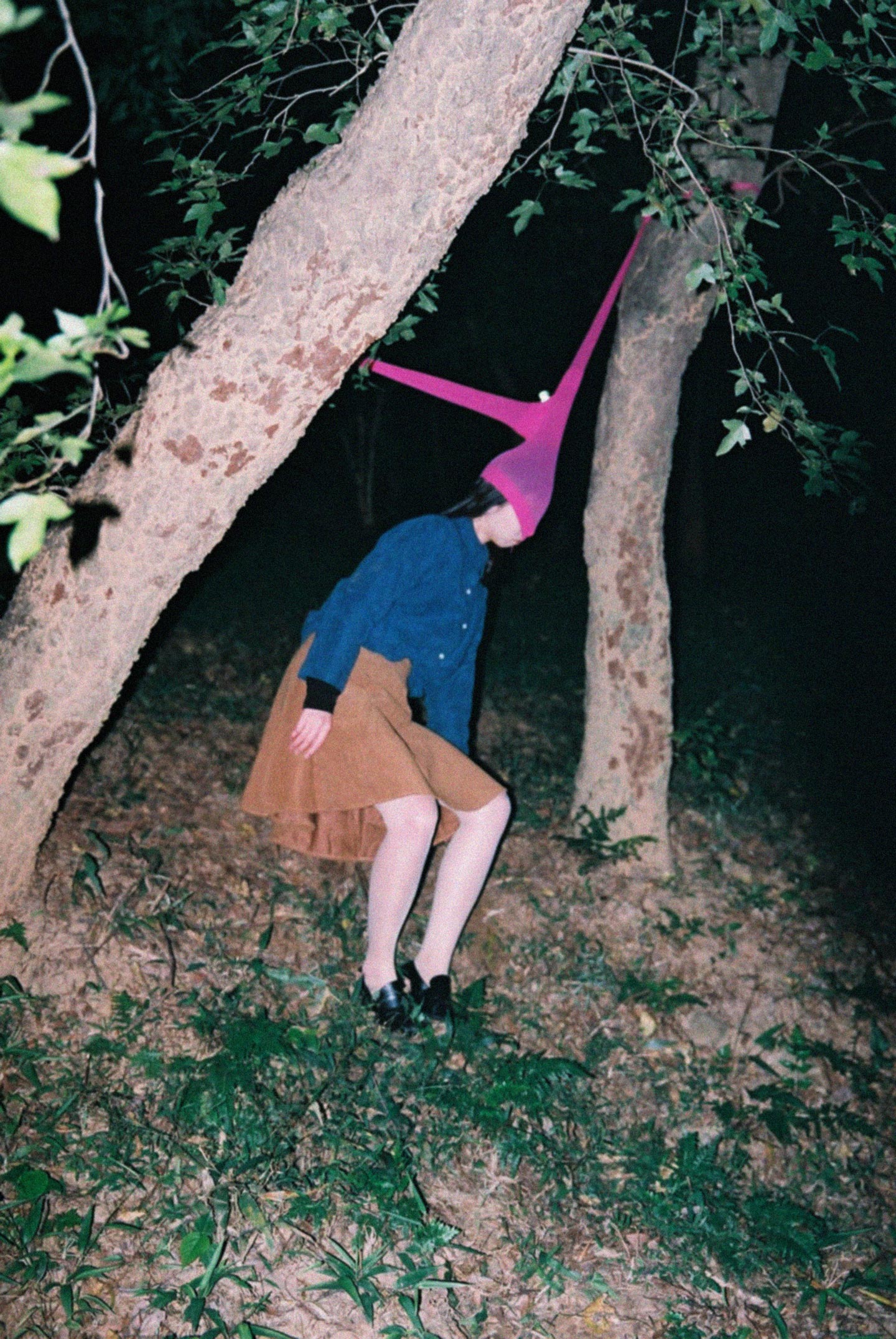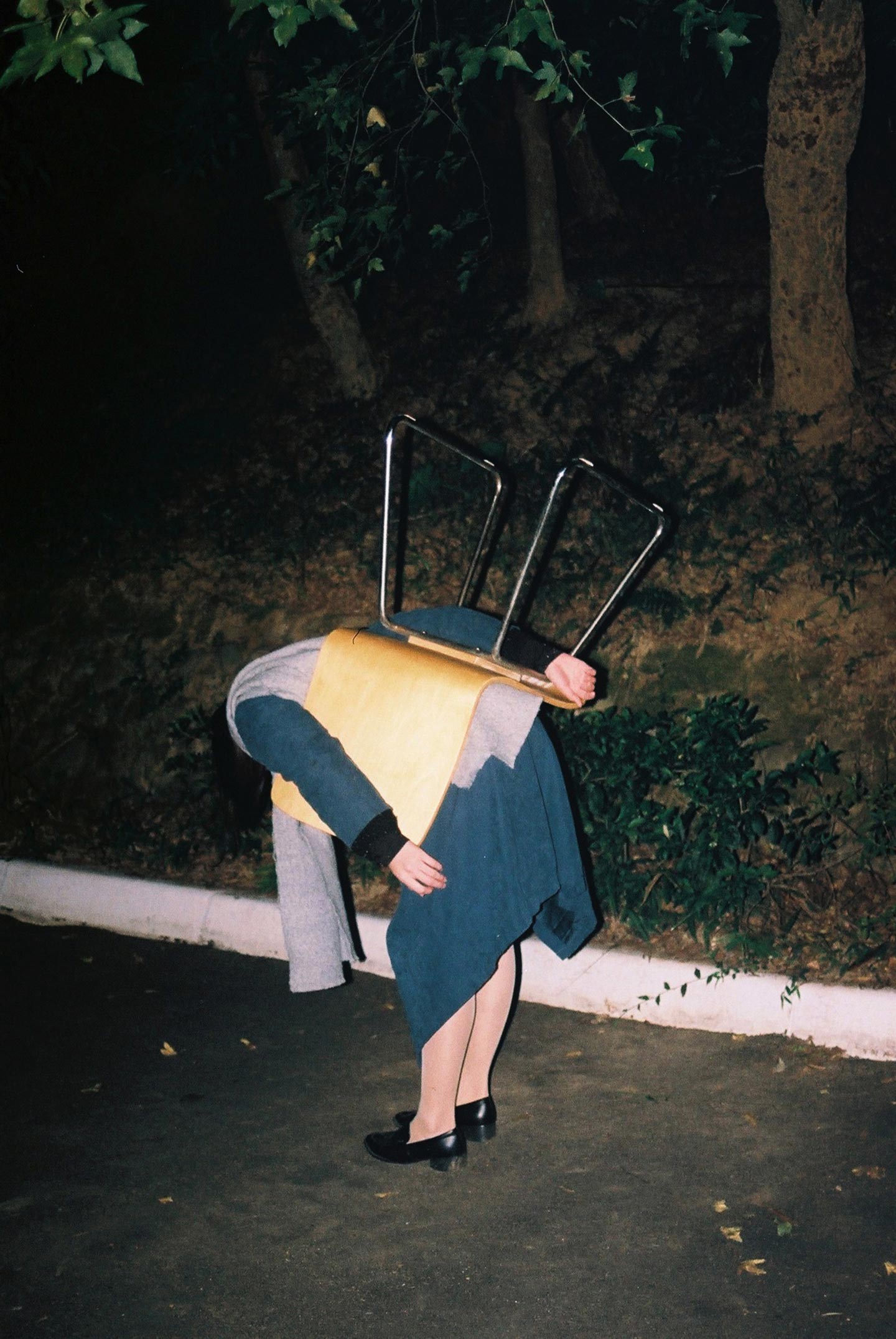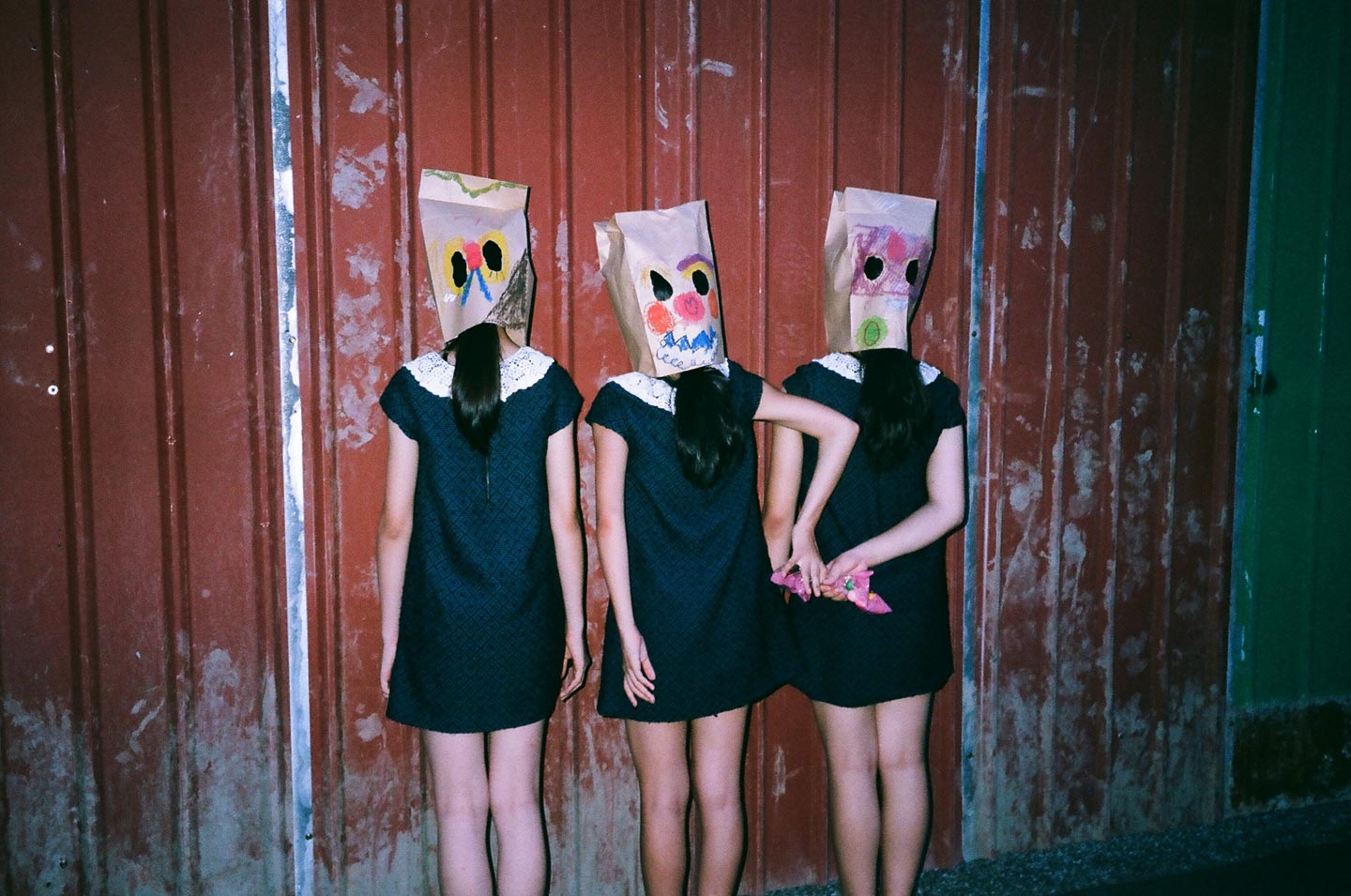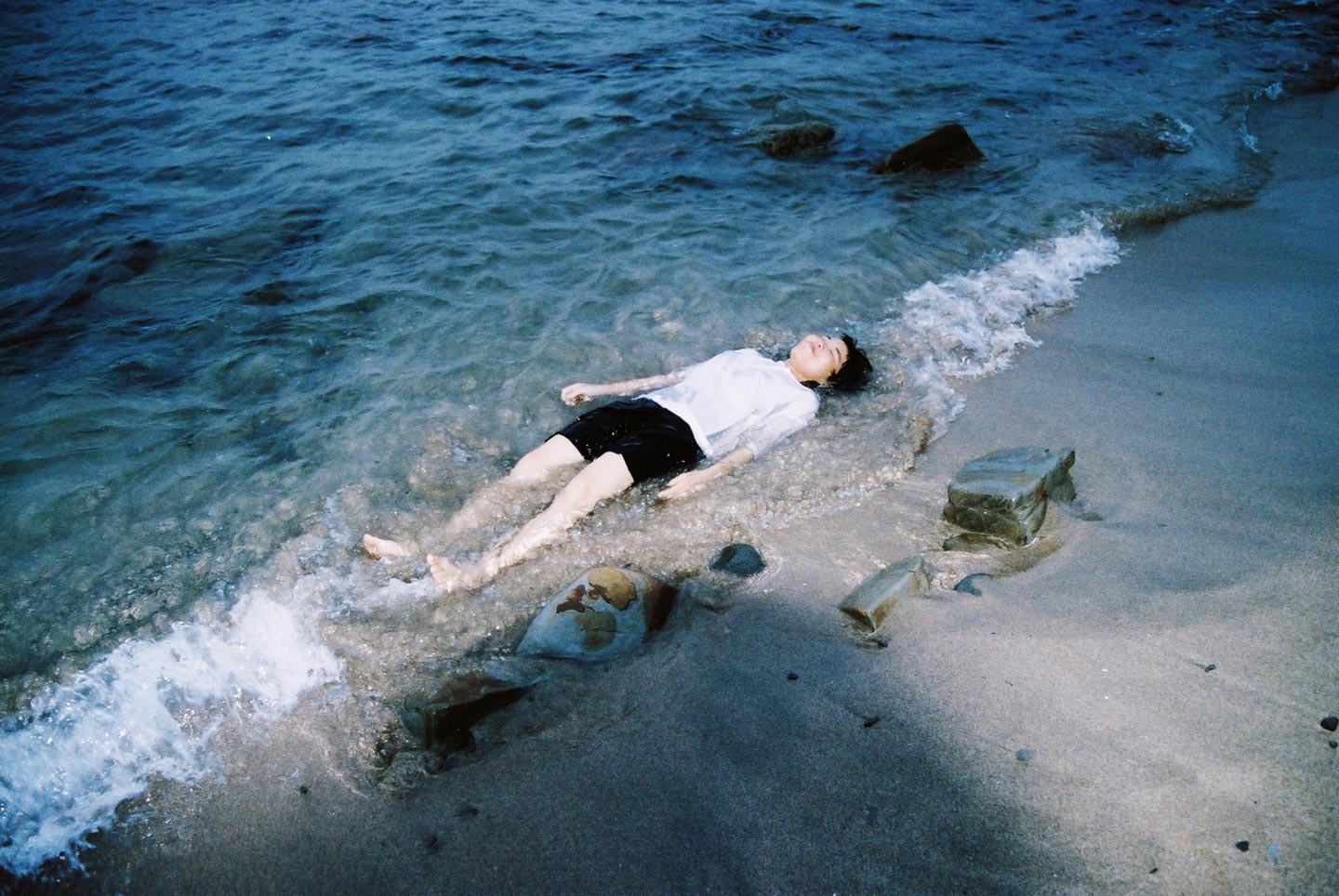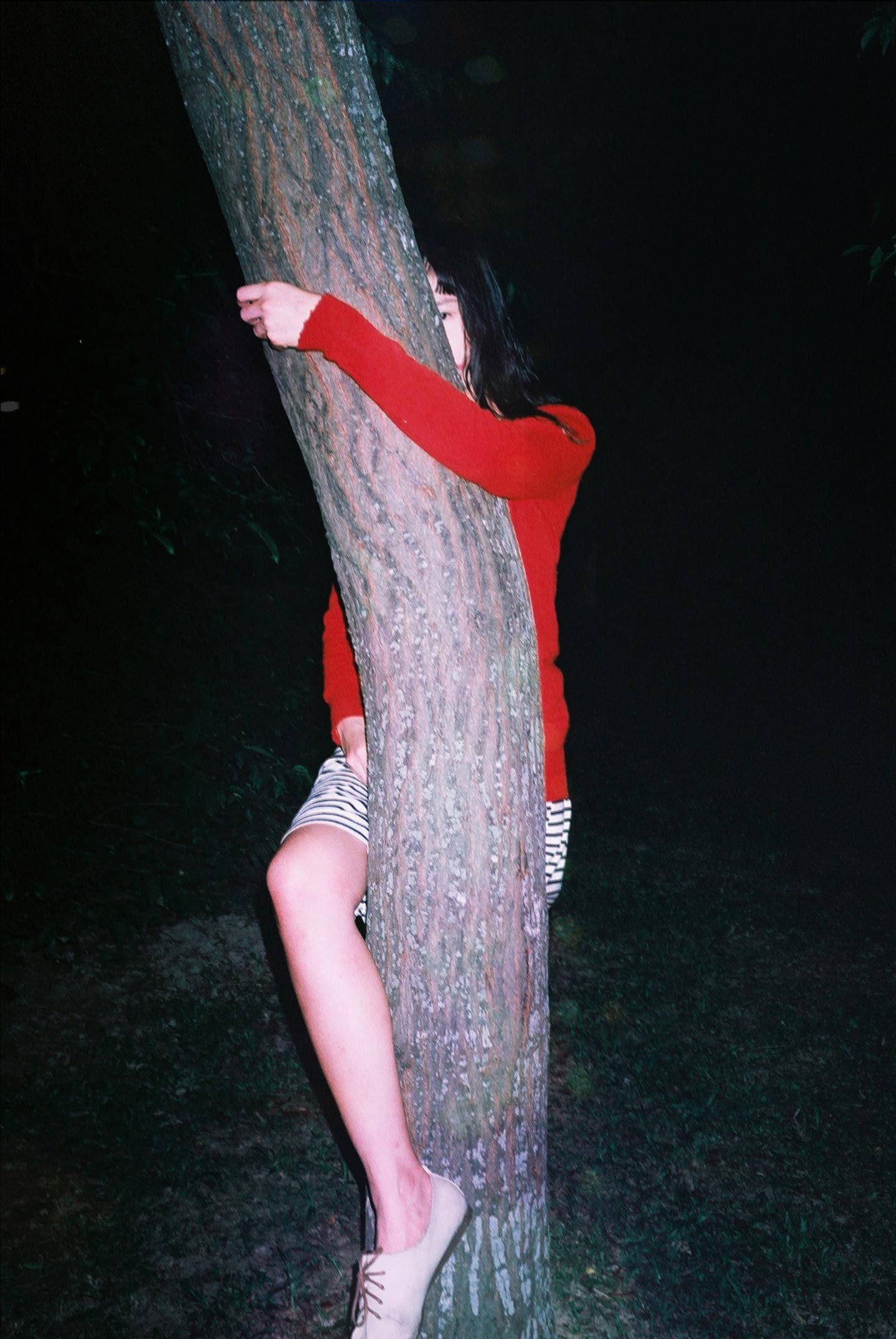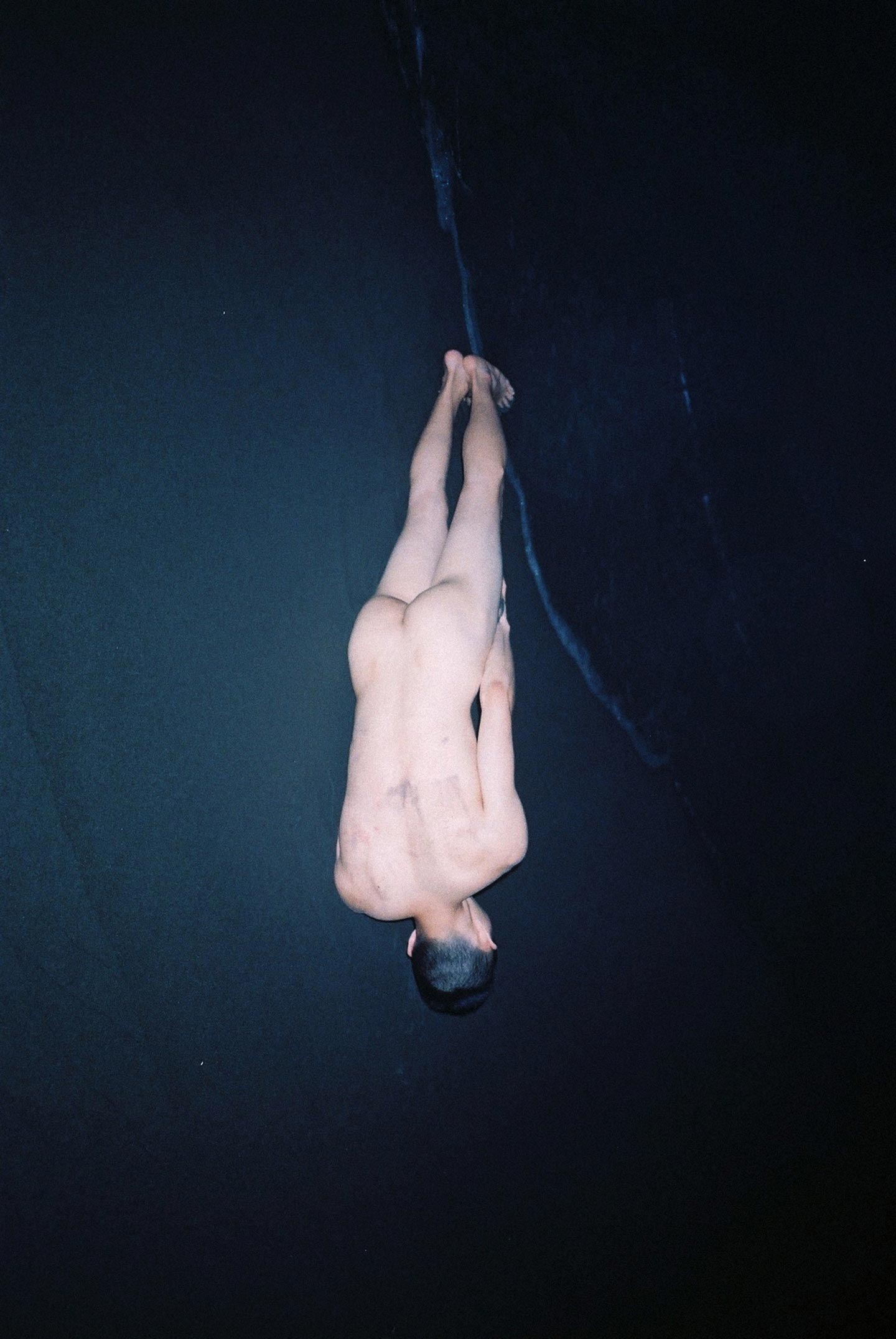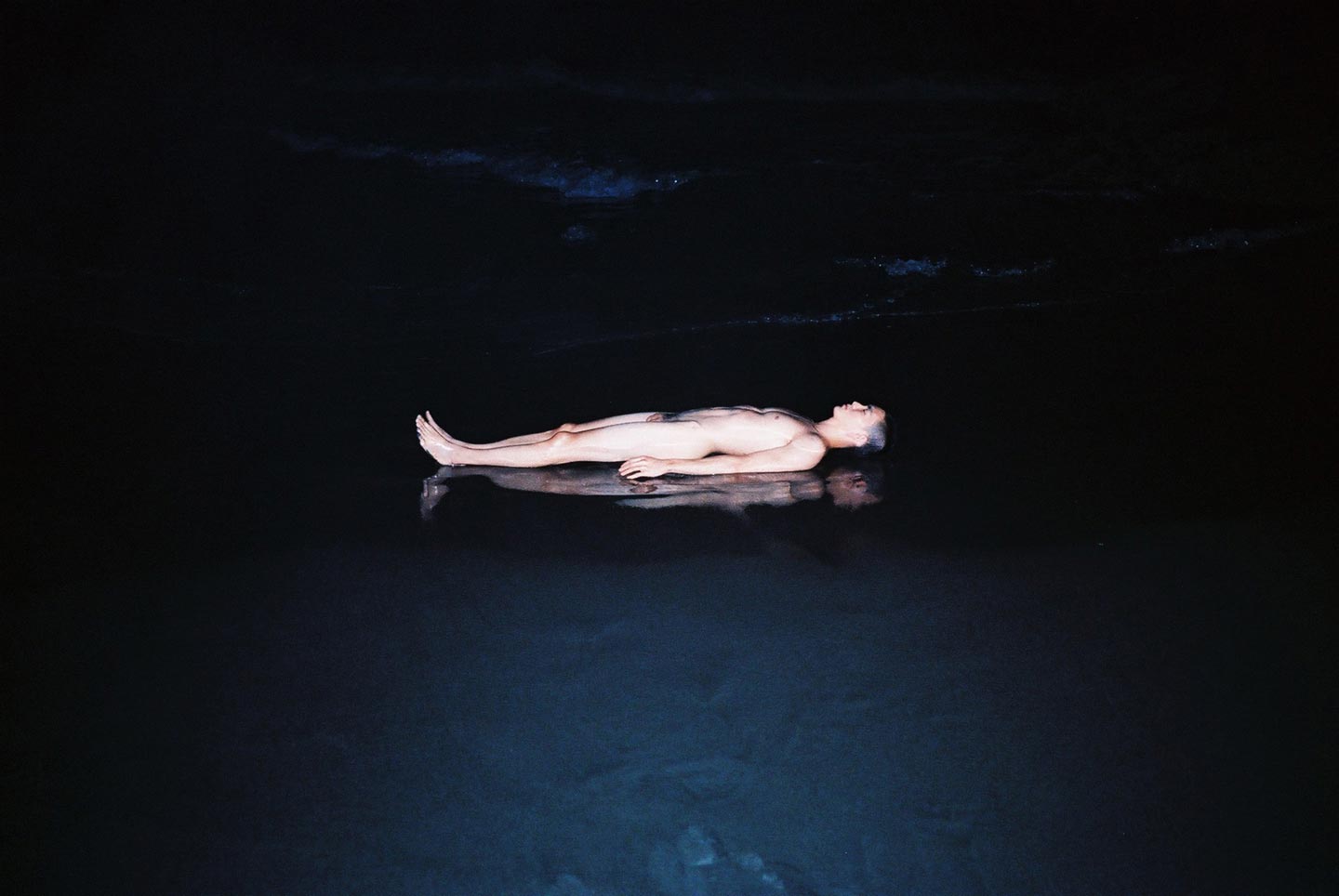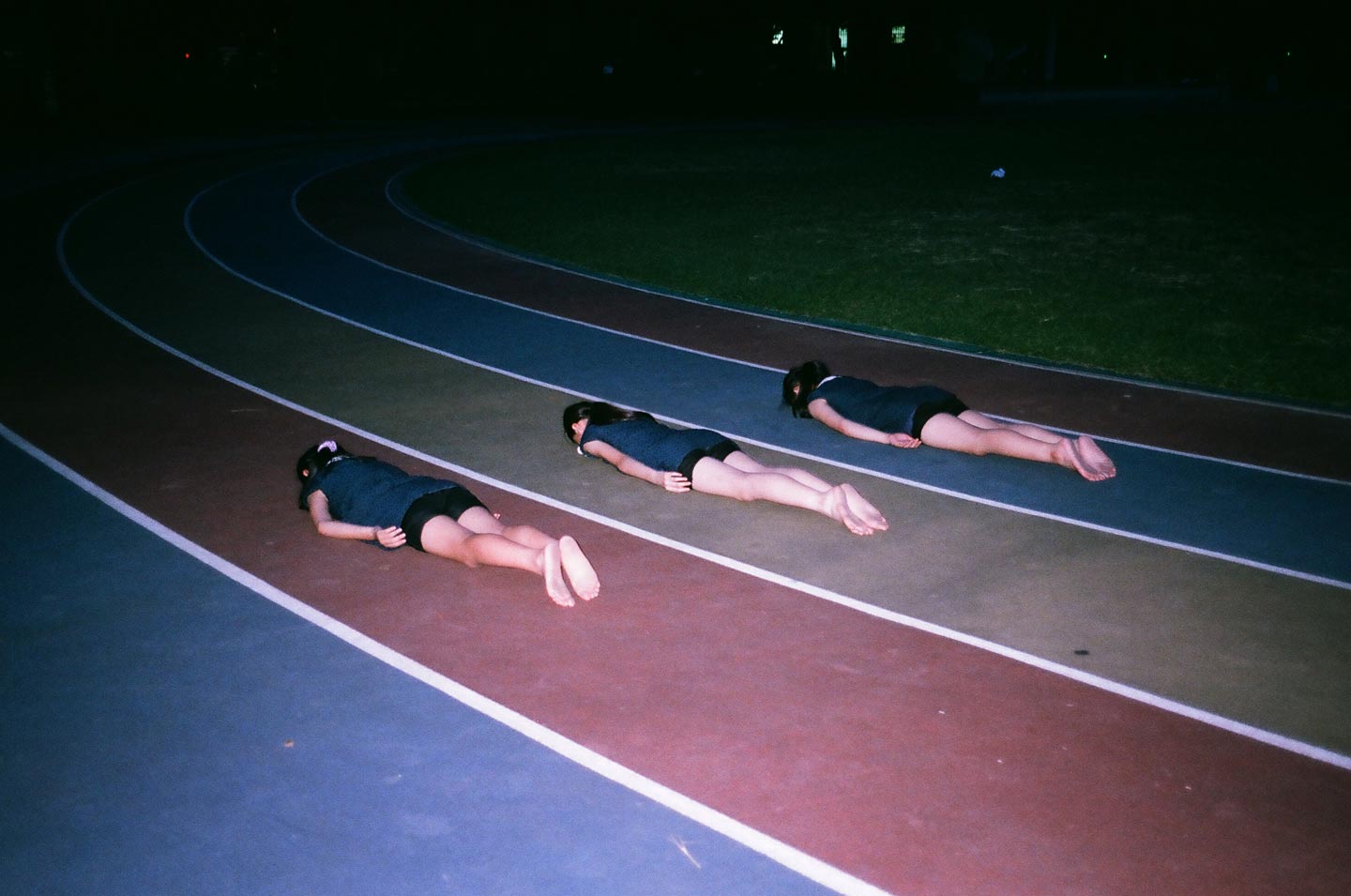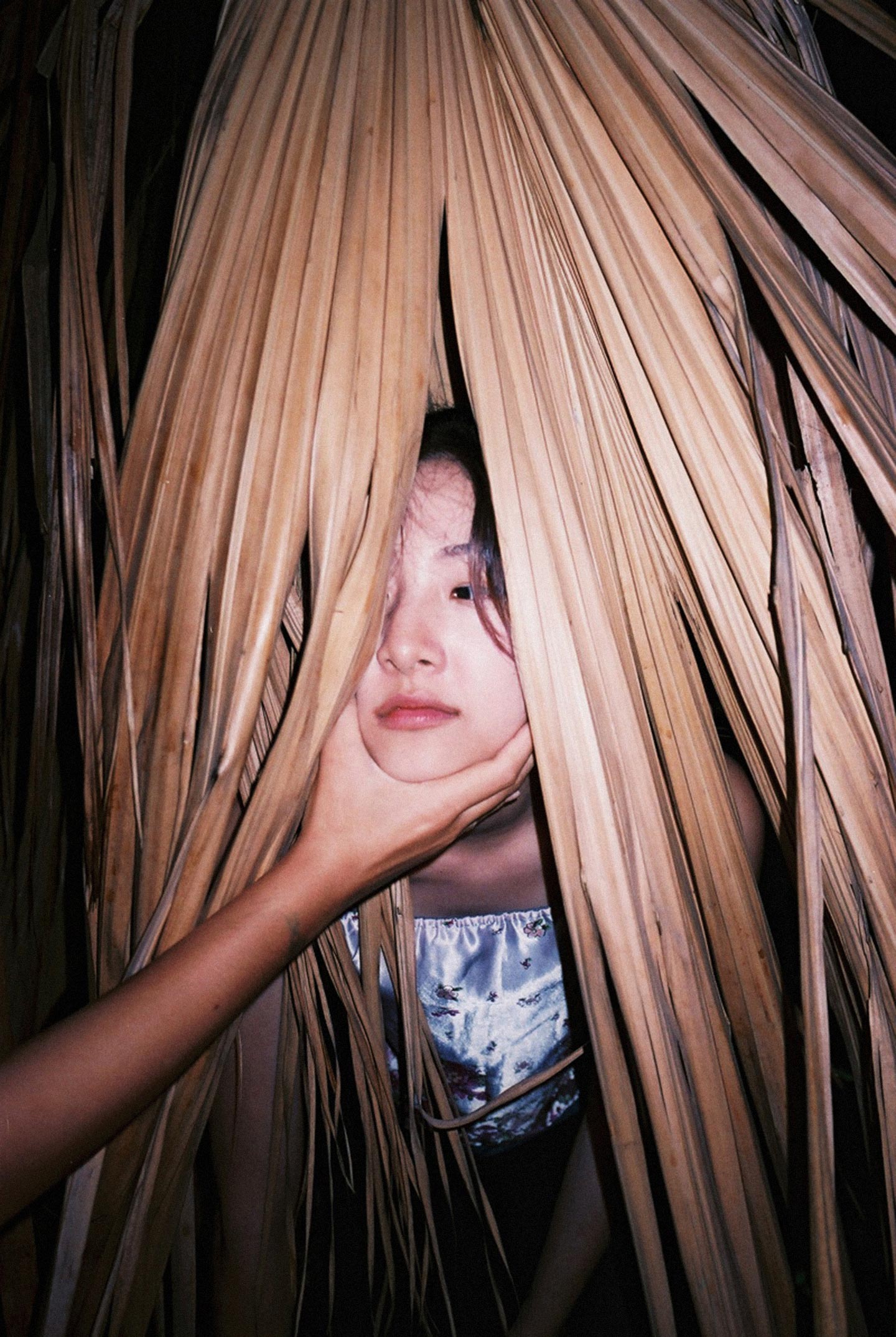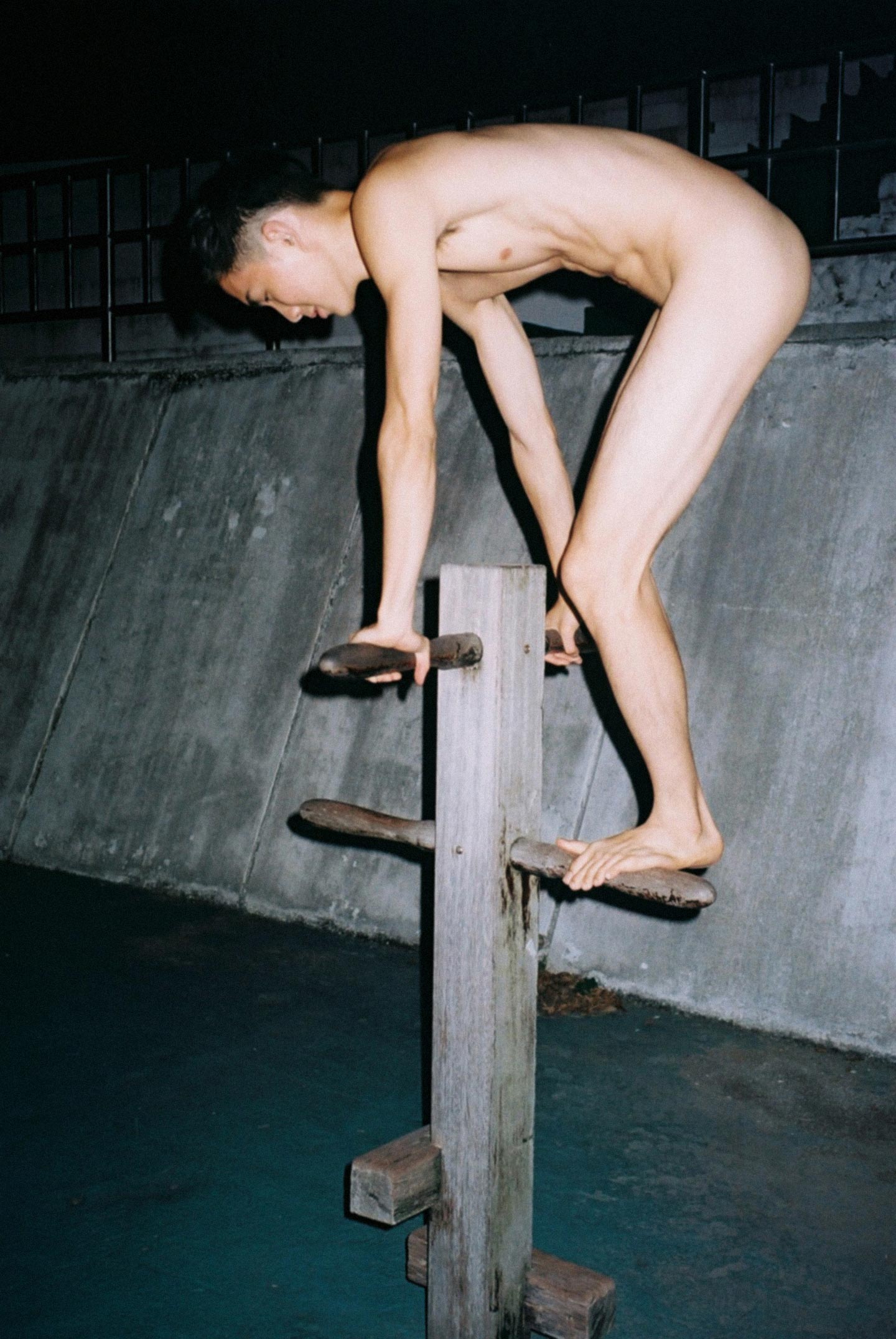 Premiere your new work on FotoRoom! Show us your unpublished series and get featured in FotoFirst.
For today's Cameo we're having 22 year-old Taiwanese photographer Jauchen Wu. Jauchen shares with us a group of single images—he doesn't work within a project framework—where his friends' bodies assume a certain lifeless quality,  like they were marionettes and Jauchen a master of puppets.
Ciao Jauchen, how are you?
I'm doing well. Recently I've been getting ready for a new shoot and plan to start working on it in April.
What is photography for you?
Photography is how I connect with the world; it's the best language to express myself.
What is your work about?
My personal works are all about my experiences in life, and especially my travels and the time I spend with my friends. Taking pictures is something I never plan—I just shoot whenever I feel like. It's as if it quenches my thirst. I always wait for ideas to come to me, then transform the visions I've gathered in my head into reality. I really enjoy this process.
Where can you be found online?
This is my website, and I'm on Instagram.