Photos by Andy Feltham
Incidental View — Andy Feltham Finds Unordinary Atmospheres in Ordinary Landscapes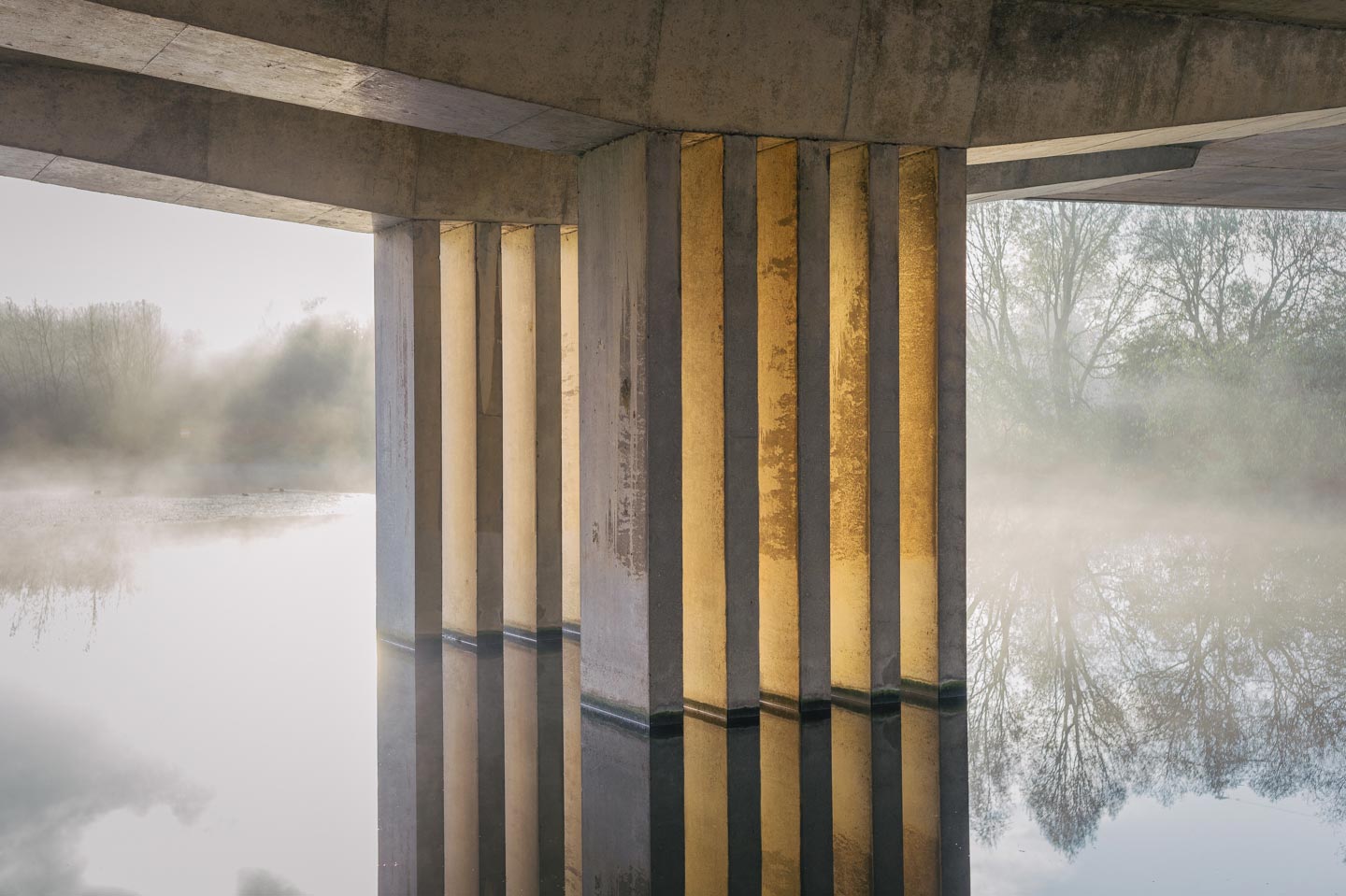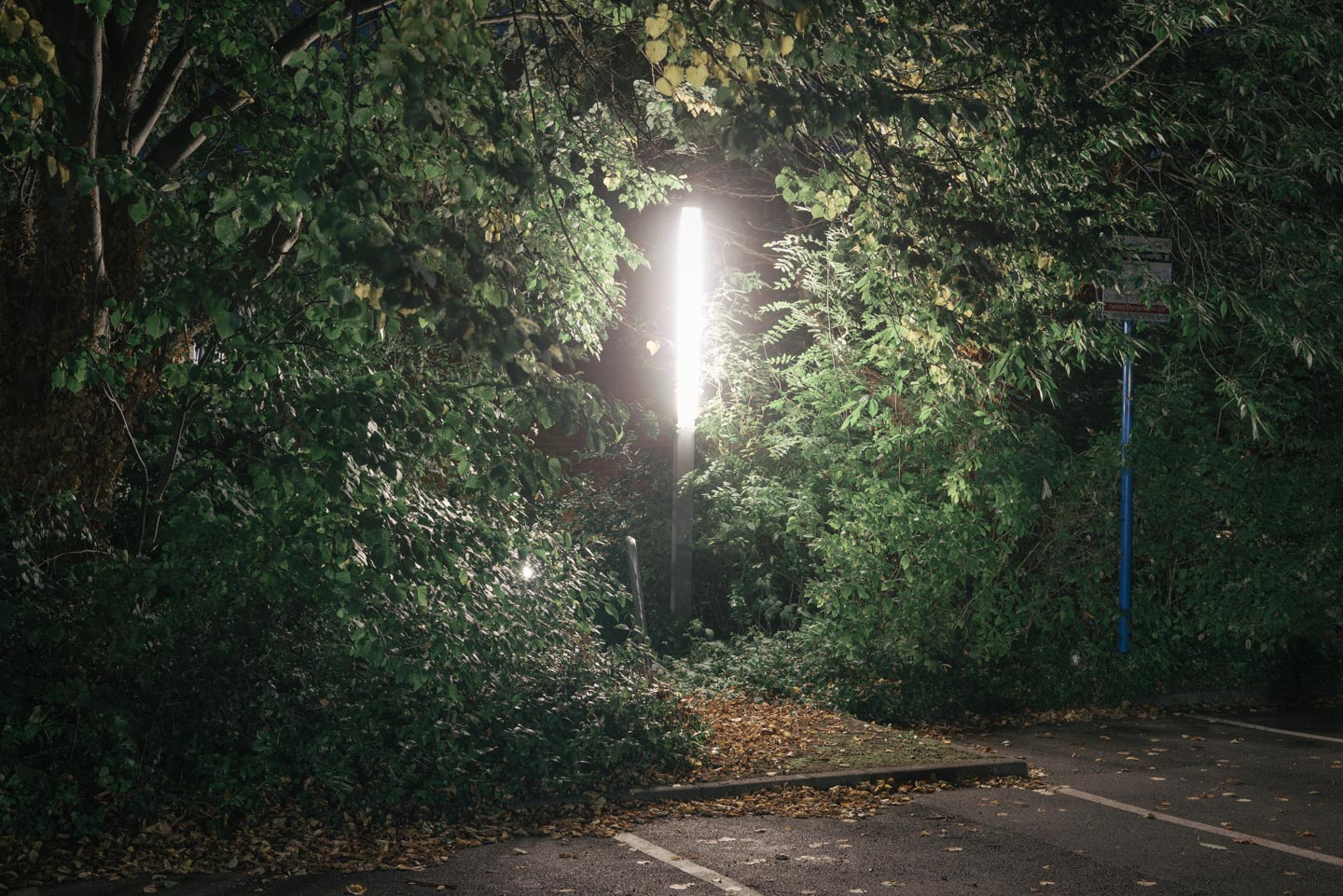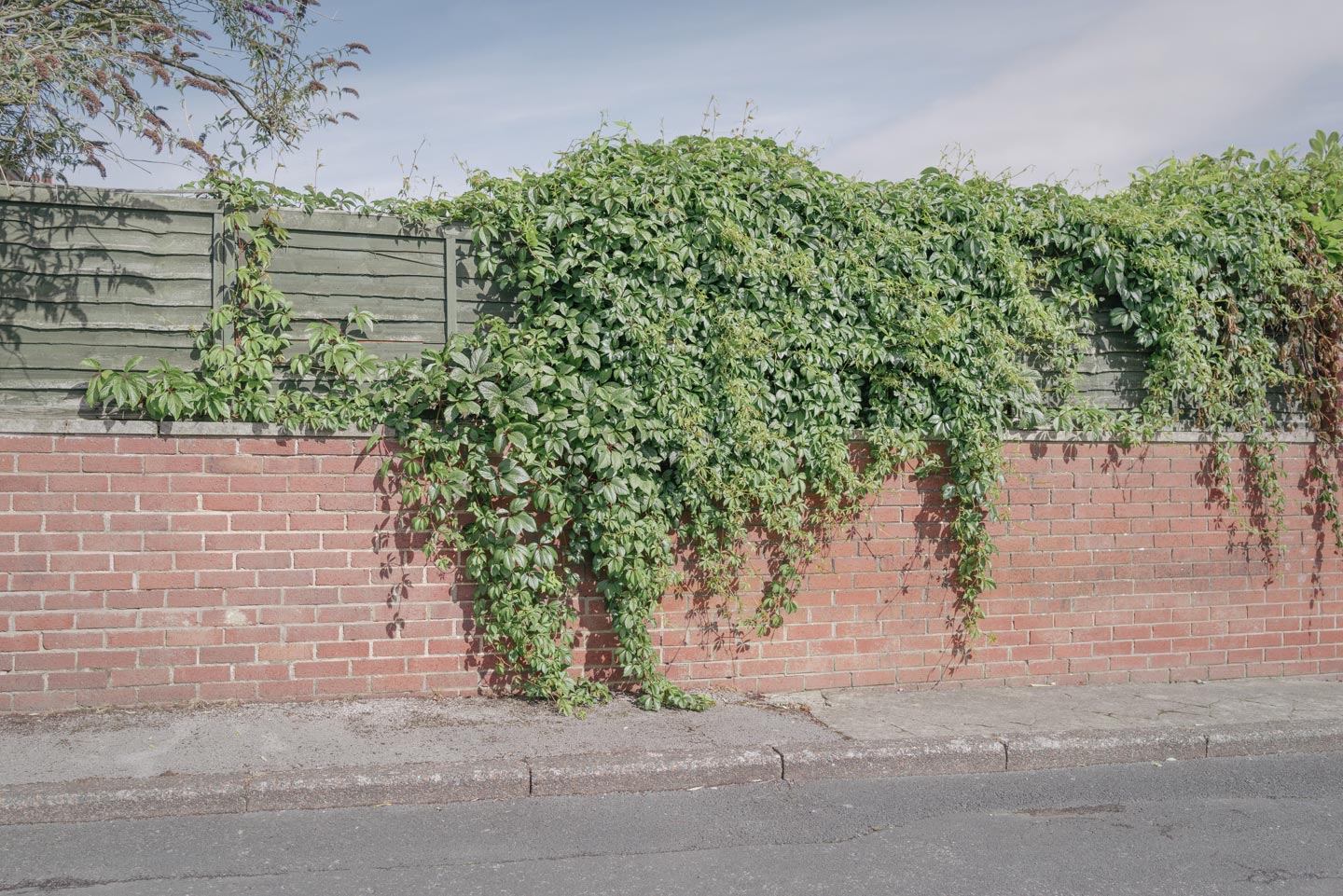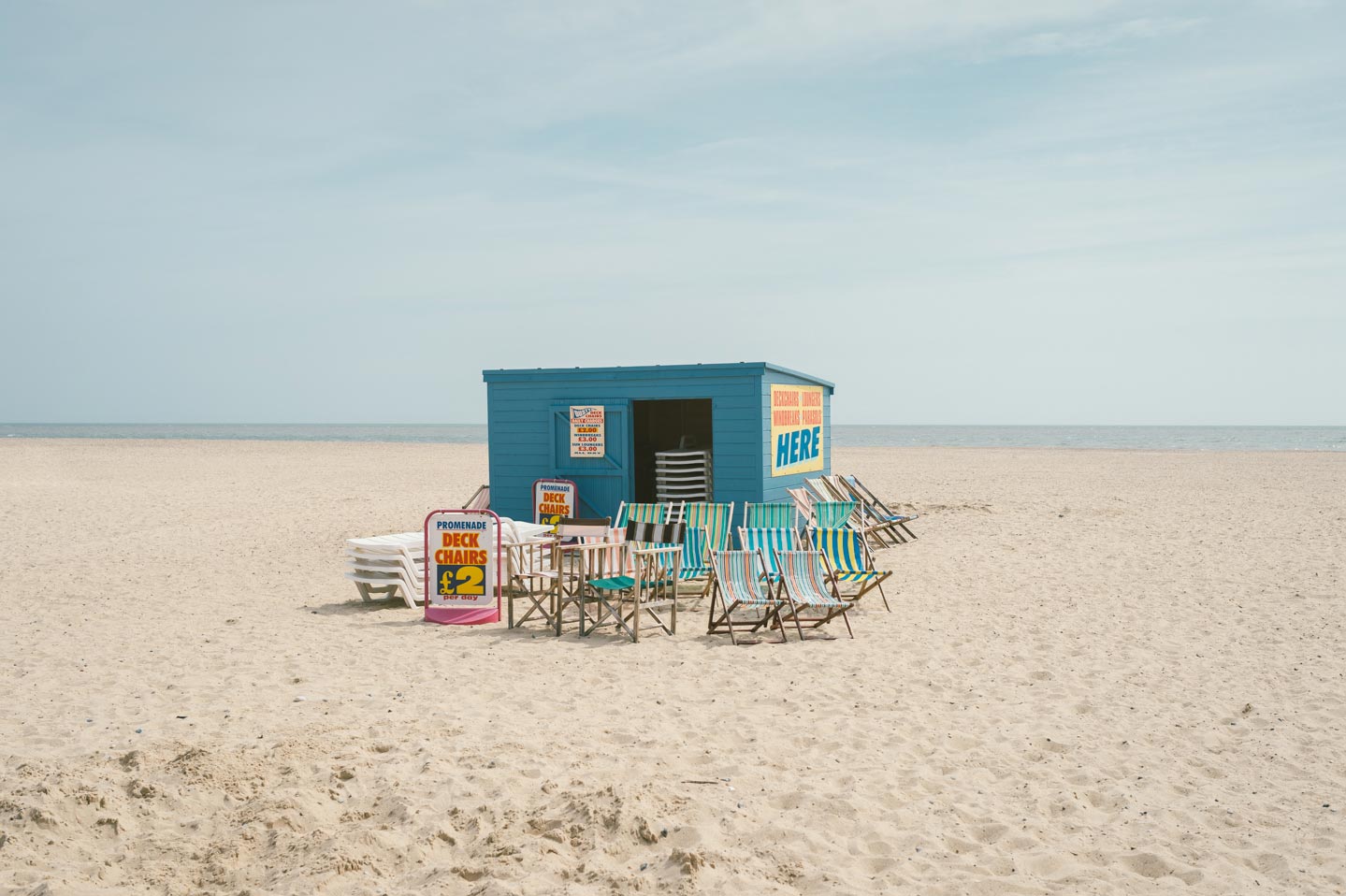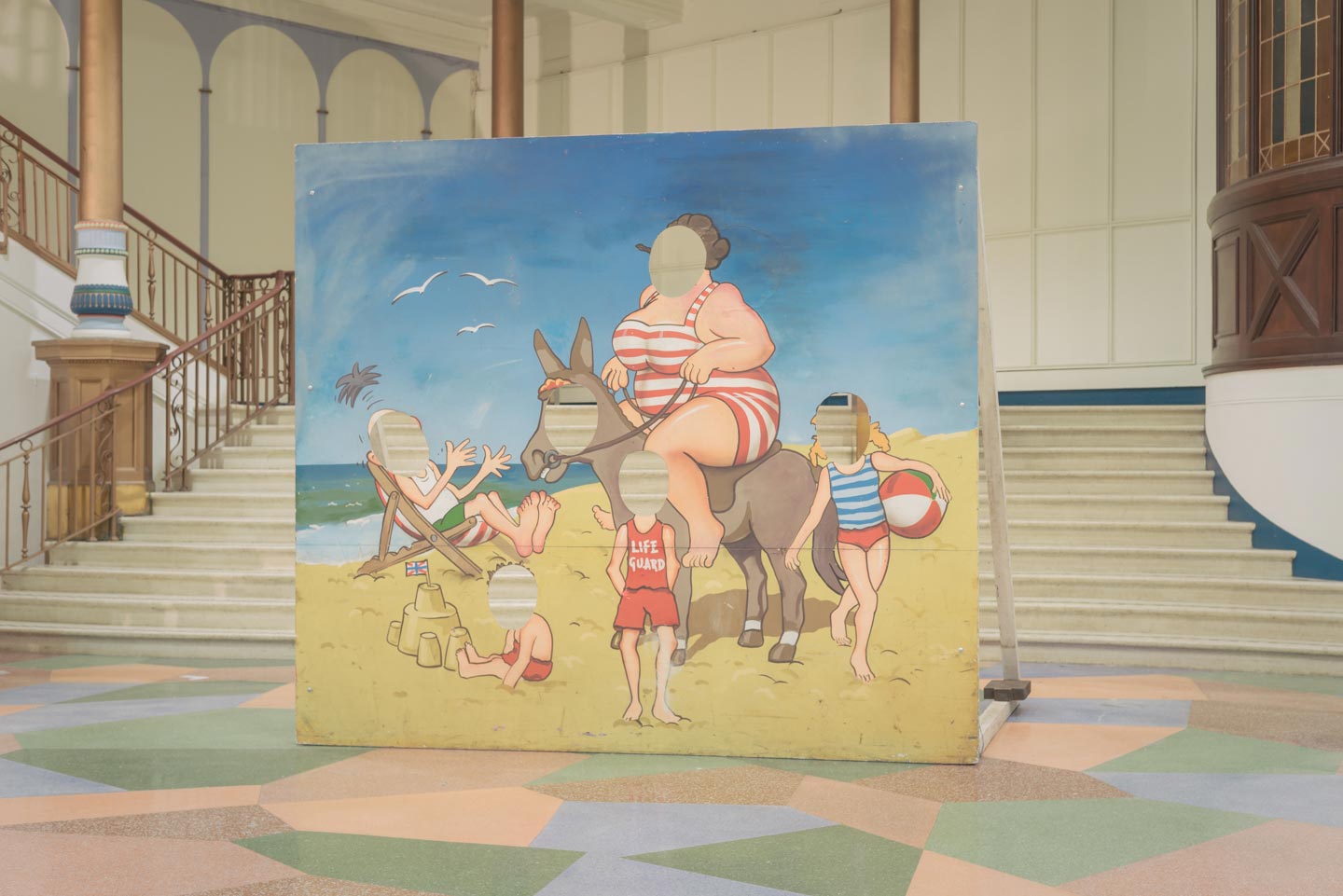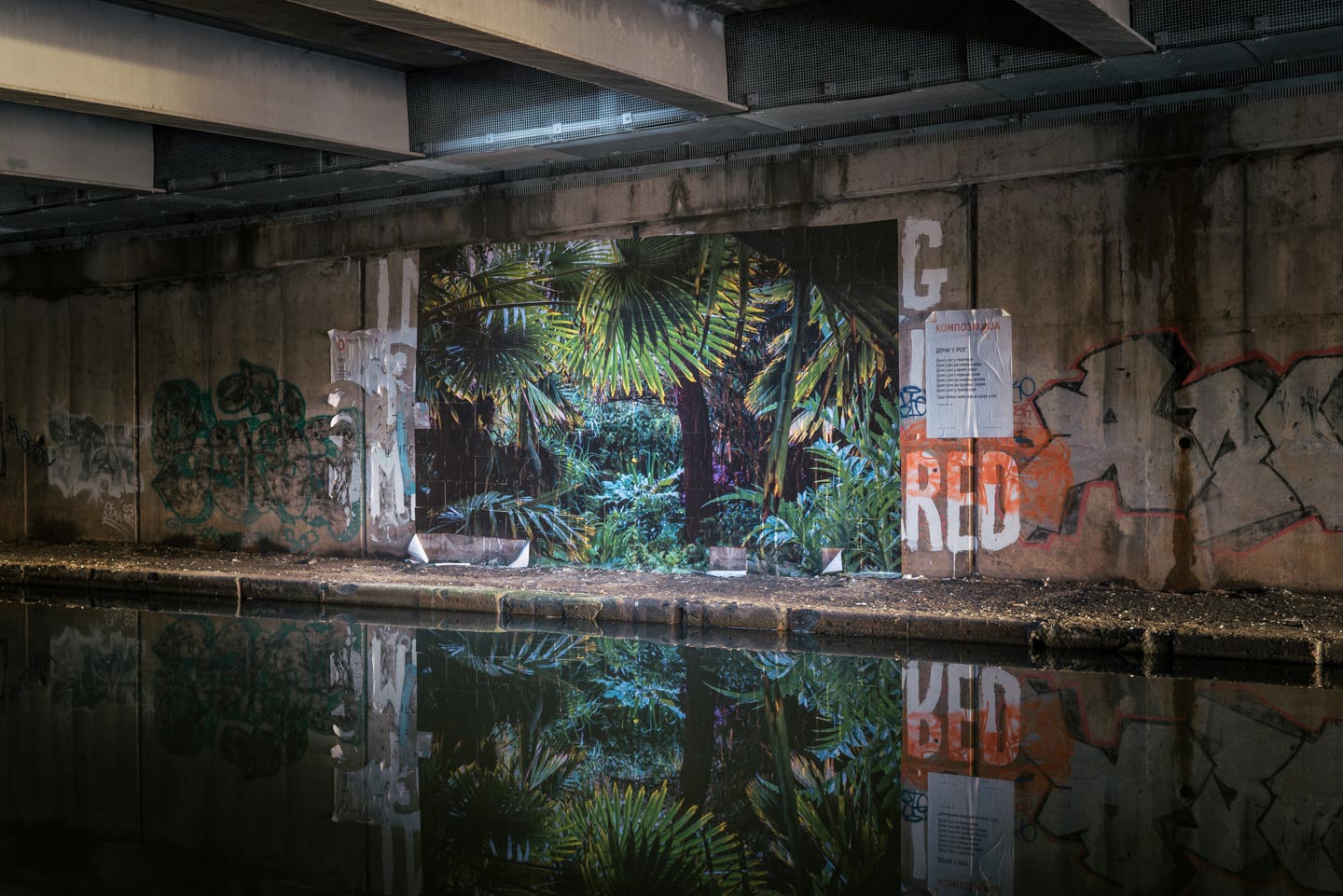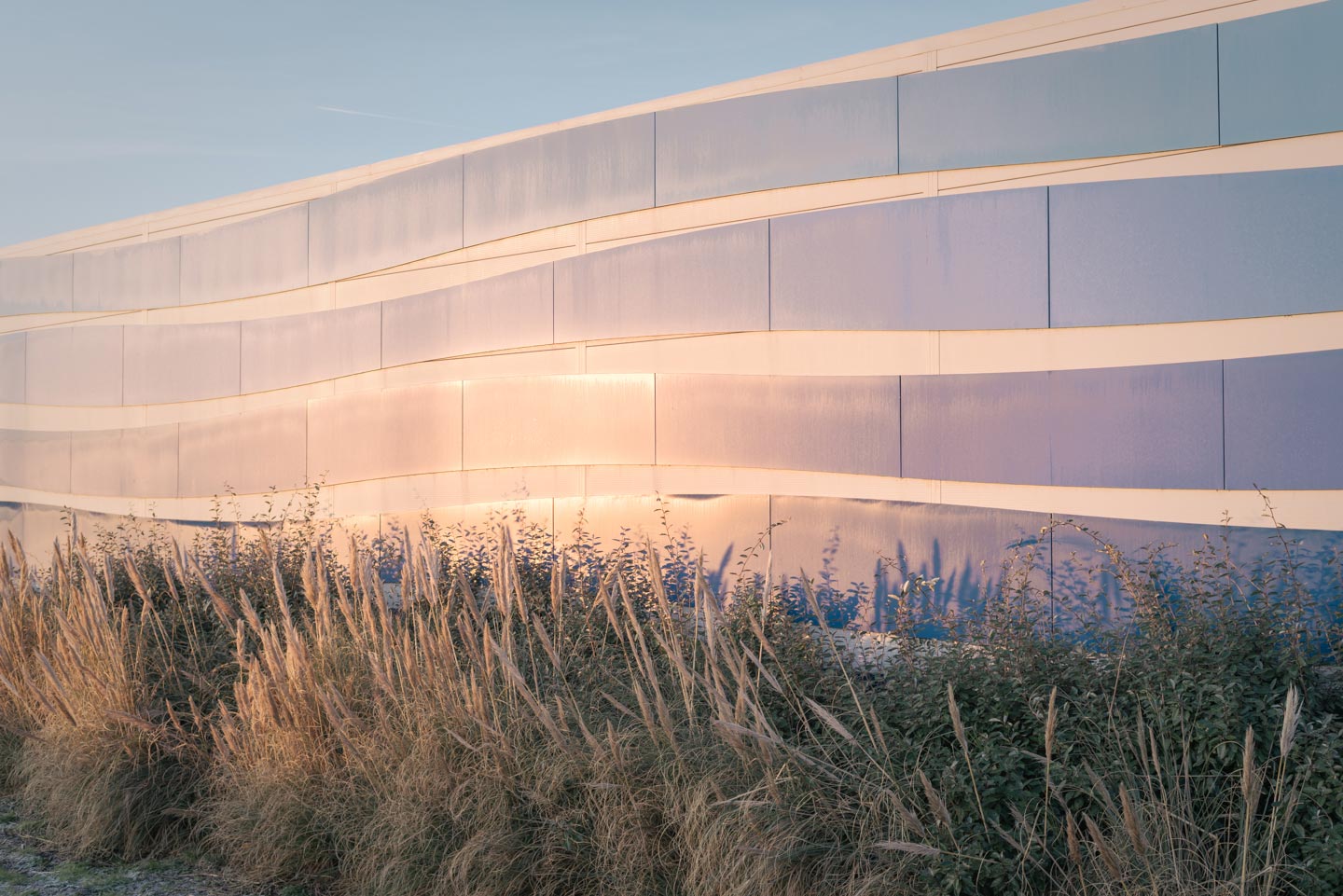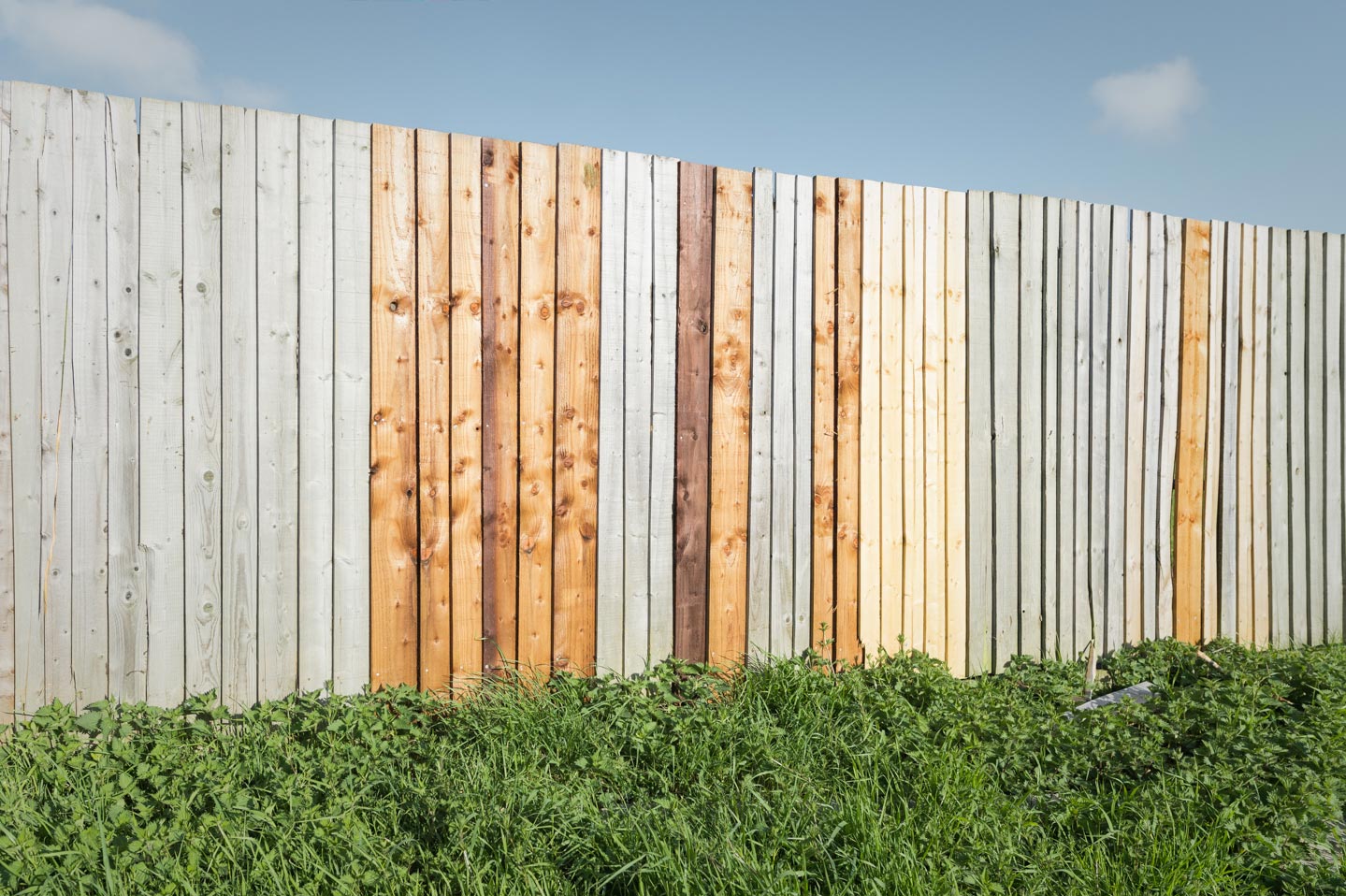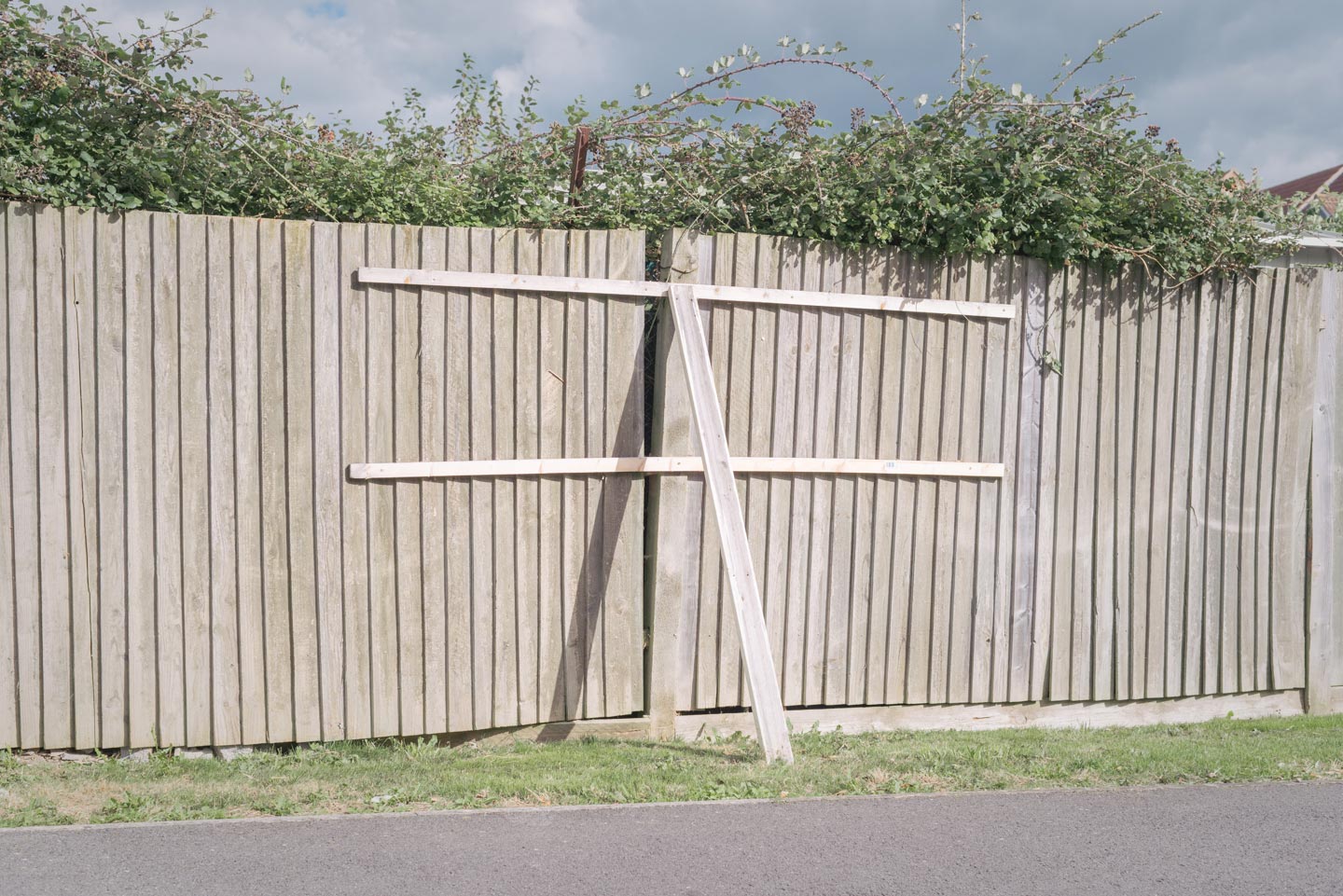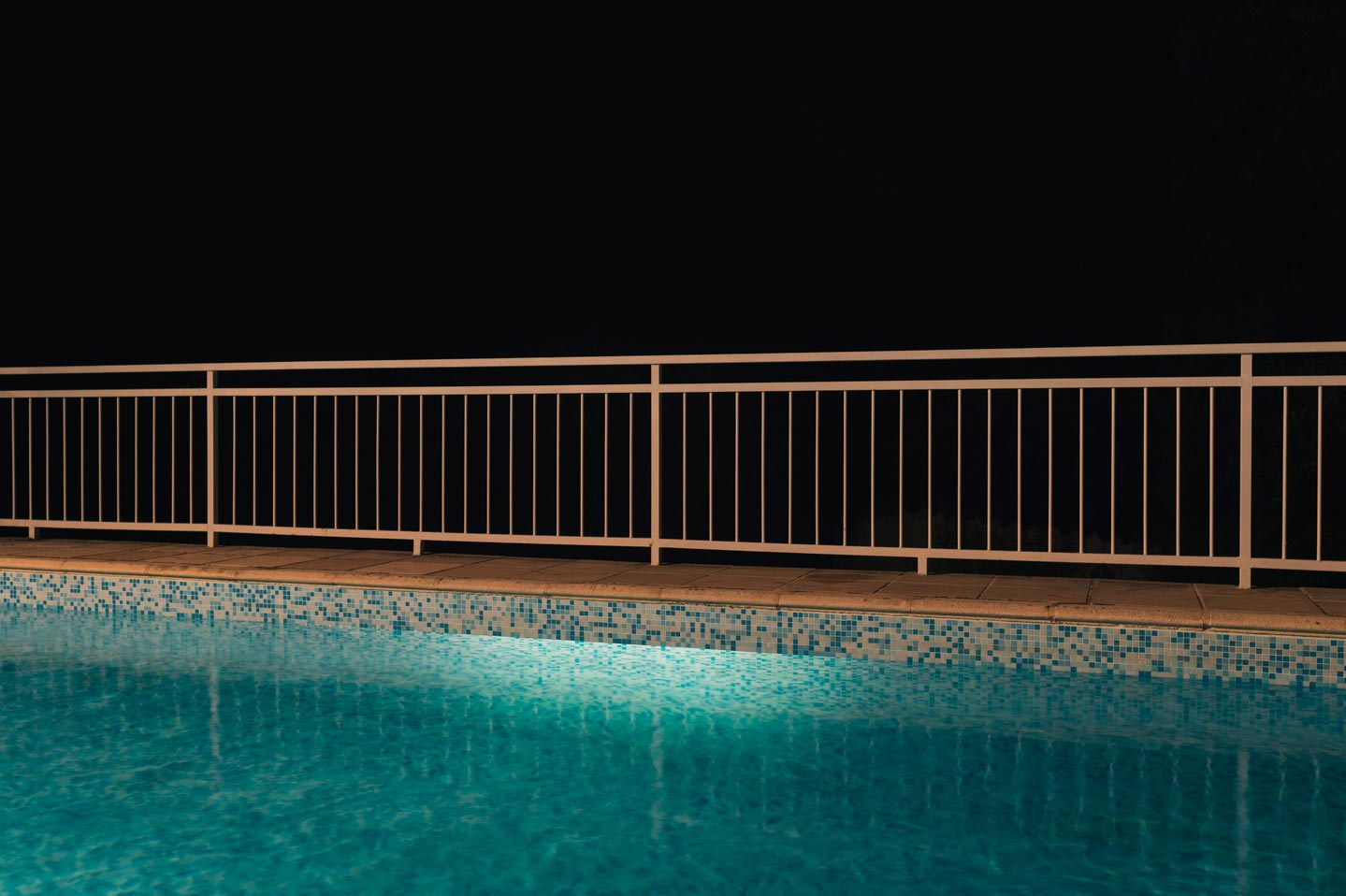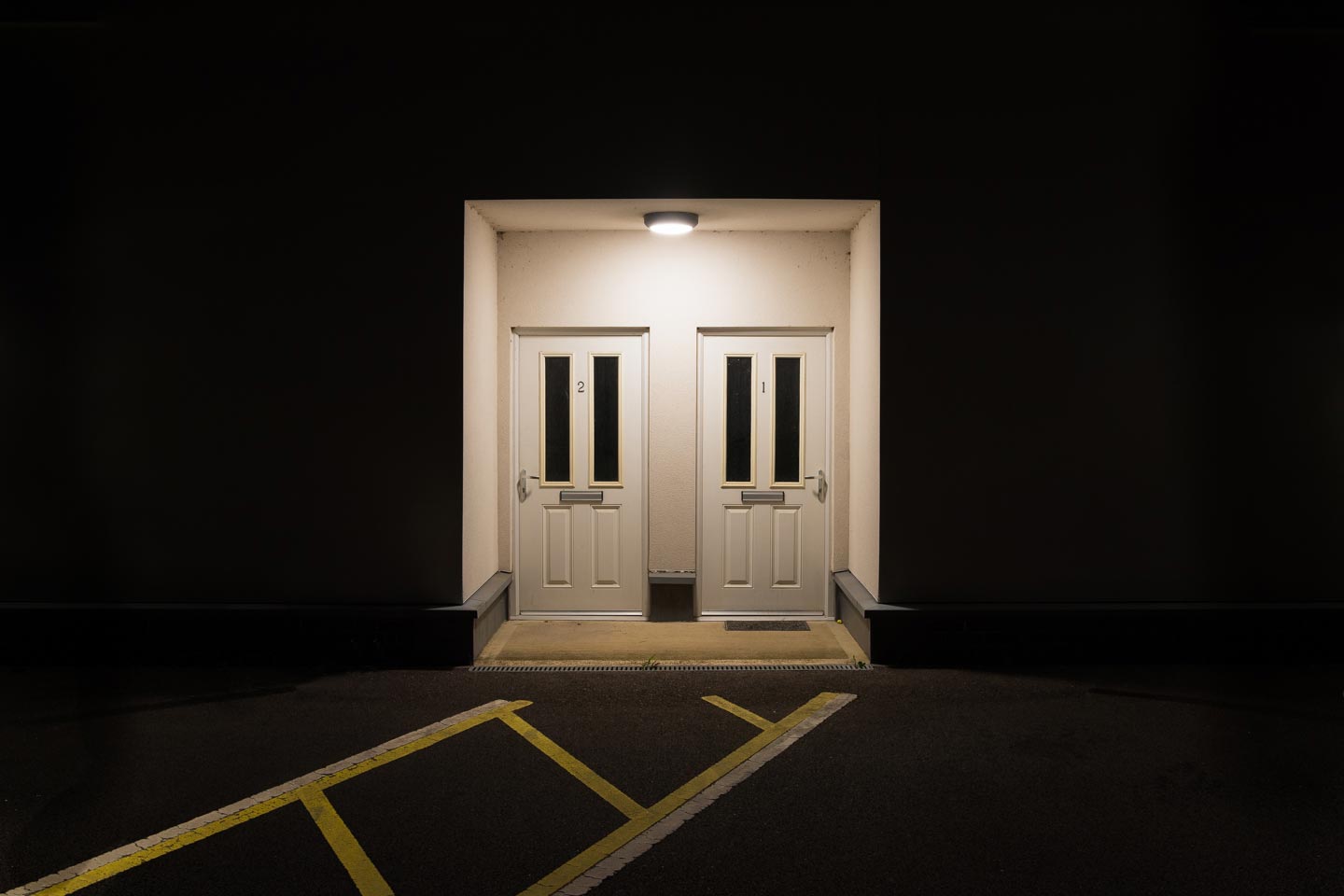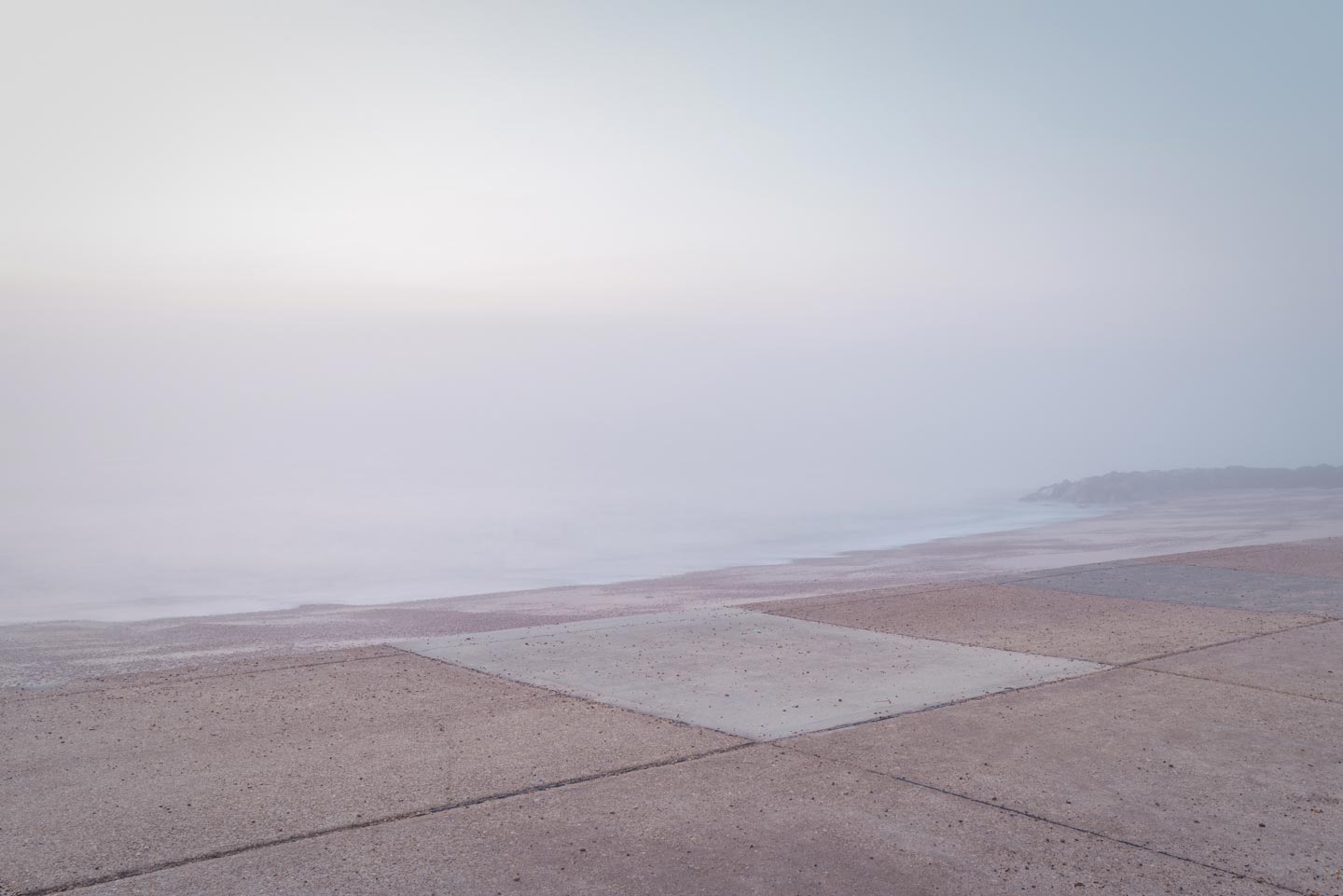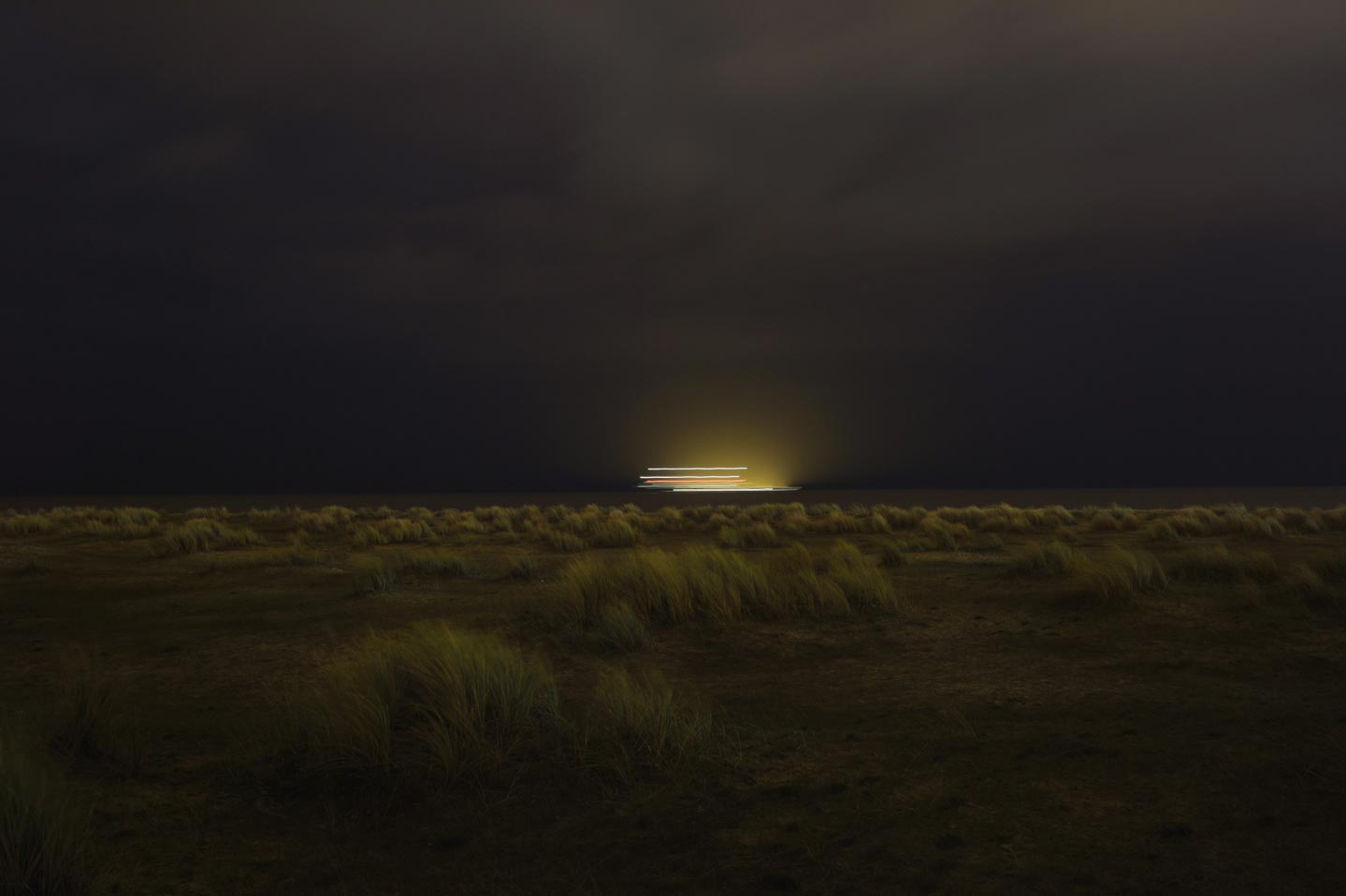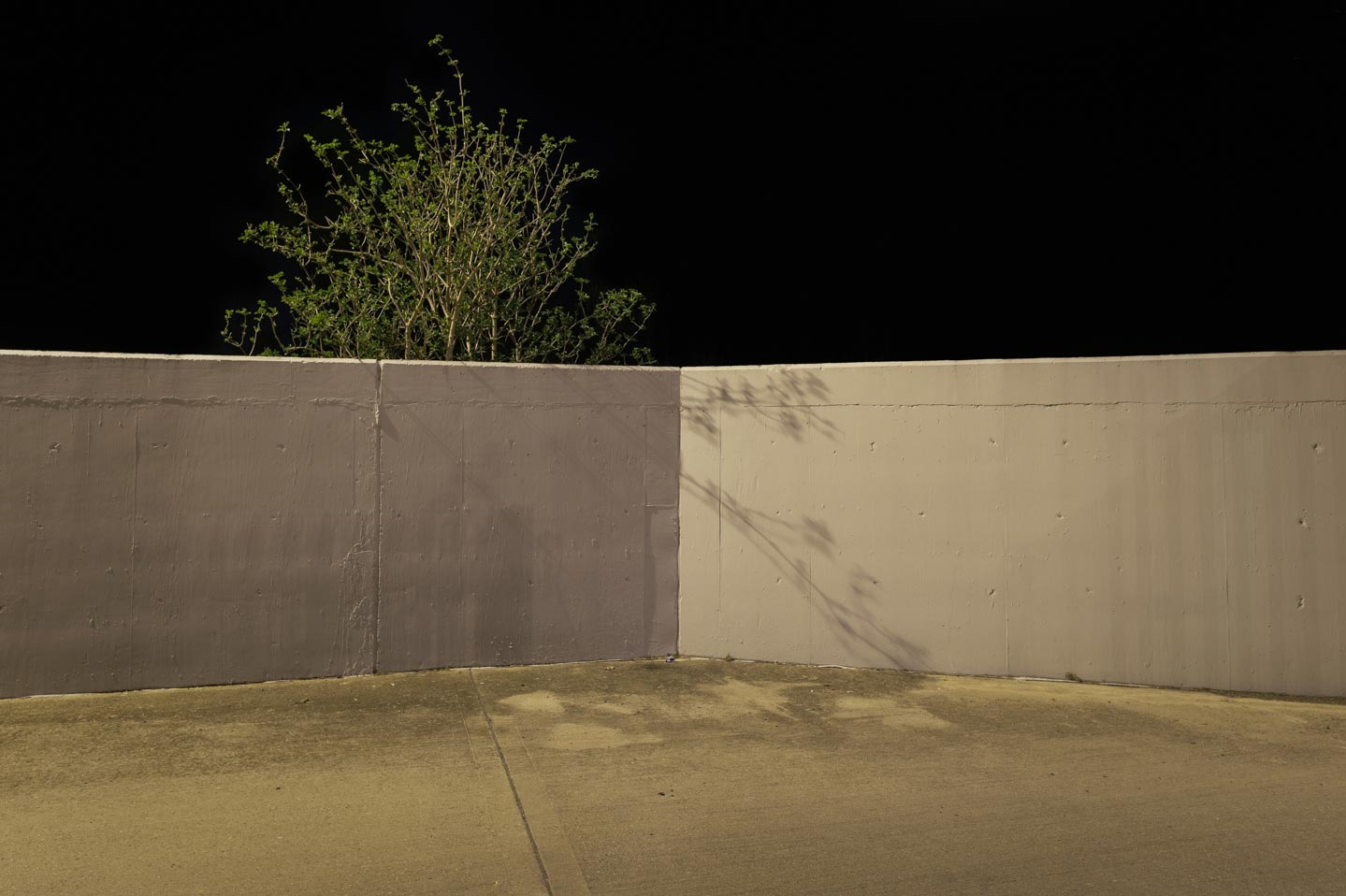 For today's Cameo we're having 40 year-old British photographer Andy Feltham. Andy shares with us Incidental View, a series of urban landscapes capturing unremarkable corners of urban environments that however send out a special vibe.
Ciao Andy, thank you for this interview. How are you?
Hello FotoRoom, thank you kindly for your invite to feature my work.
What is photography for you?
Photography is communication. It is social; it is solitary; it is therapeutic; it is expensive; it is a passion; it is an obsession; it is time to reflect; it is a moment of peace; it is an excuse to be places I shouldn't be; it is a reason to get up at 4am on a foggy Sunday morning when I probably should be tucked up in bed. Most of all, photography is an anchor whether the sea is choppy or calm.
What is Incidental View about?
The (mainly) urban landscapes found in this series are mundane, peopleless scenes which aim to have humanity at their heart. I guess it's my way of dealing with who I am and where I fit in the grand scheme, and that life can be viewed with a simultaneous wide-eyed wonderment alongside a sense of niggling uneasiness. Essentially, Incidental View pokes a finger at the absurdity of it all. I'm delighted that the Portuguese publisher Camera Infinita recently produced a book on the series.
Where can you be found online?
At my website, on Flickr and on Instagram.