FotoWeb – This Week's Ten Best Photography Links
FotoWeb is your weekly guide to the best of photography on the web. This week we loved Fabien Fourcaud's photos of tourist locations in off-seasons, Jane Hilton's cowboys and Ilona Szwar's rodeo girls, and the unique style of young photographer Matin Zad, among others.
See below for the full list of this week's ten best photography links, and sign up to our weekly newsletter to receive next week's FotoWeb in your email inbox!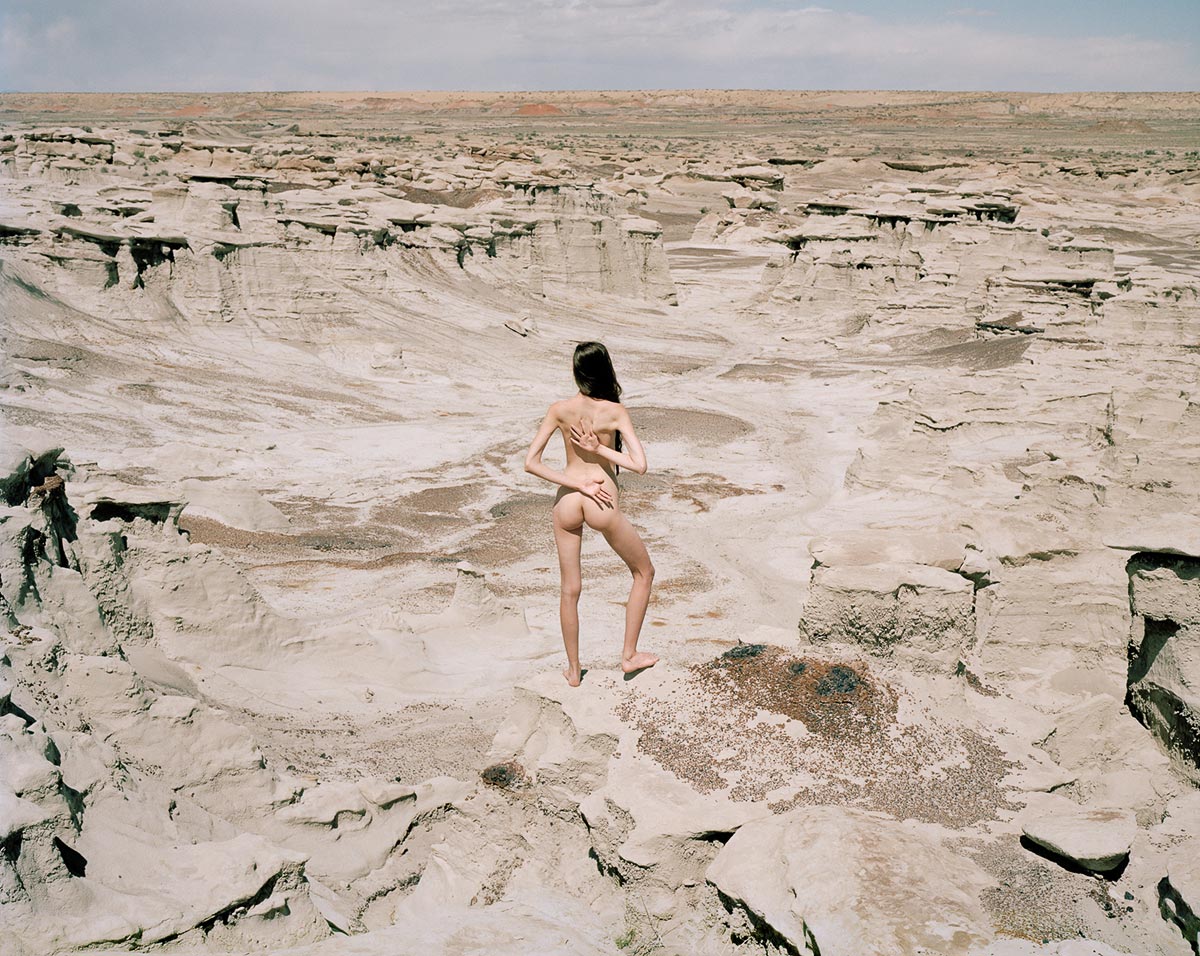 And here's a few highlights of our own posts of this week: