FotoWeb – This Week's 10 Best Photography Links
FotoWeb is your weekly guide to the best of photography on the web. This week we loved Steven B. Smith's black&white photographs of 1980s Utah, Anja Niemi's use of Polaroid photography, the portraits of the Kyrgyz living in Germany made by Ira Thiessen, among others.
Sign up to our weekly newsletter to receive next week's FotoWeb in your email inbox!
Short Stories
Photos by Anja Niemi. Via British Journal of Photography.
Waiting Out the Latter Days
Photos by Steven B. Smith. Via Ain't Bad Magazine.
An Otherwise Fruitless Search
Photos by Tova Katzman. Via Phases.
Meet the People Caught Between Germany and Russia
Photos by Ira Thiessen. Via The Calvert Journal.
My Sweet Home
Photos by Jisun Choi. Via GUP.
Leave the Bones in a Better Place
Photos by Mora Alexandru. Via Paper Journal.
Postcards from Paradise
Photos by Sinziana Velicescu. (we recently featured her series On the Periphery) Via Thisispaper.
A Sense of Belonging in Small-Town Minnesota
Photos by Hillary Berg. Via CNN Photos.
Einer, Zwei and Drei
Photos by Fred Hünig. Via Juxtapoz.
The Overlooked Details of University Life
Photos by Matthew J. Brown. Via Ignant.
Here's a few highlights of our own posts of last week:
Leah Edelman-Brier Confronts Her Fear of Becoming Like Her Mother in Brutally Honest Photos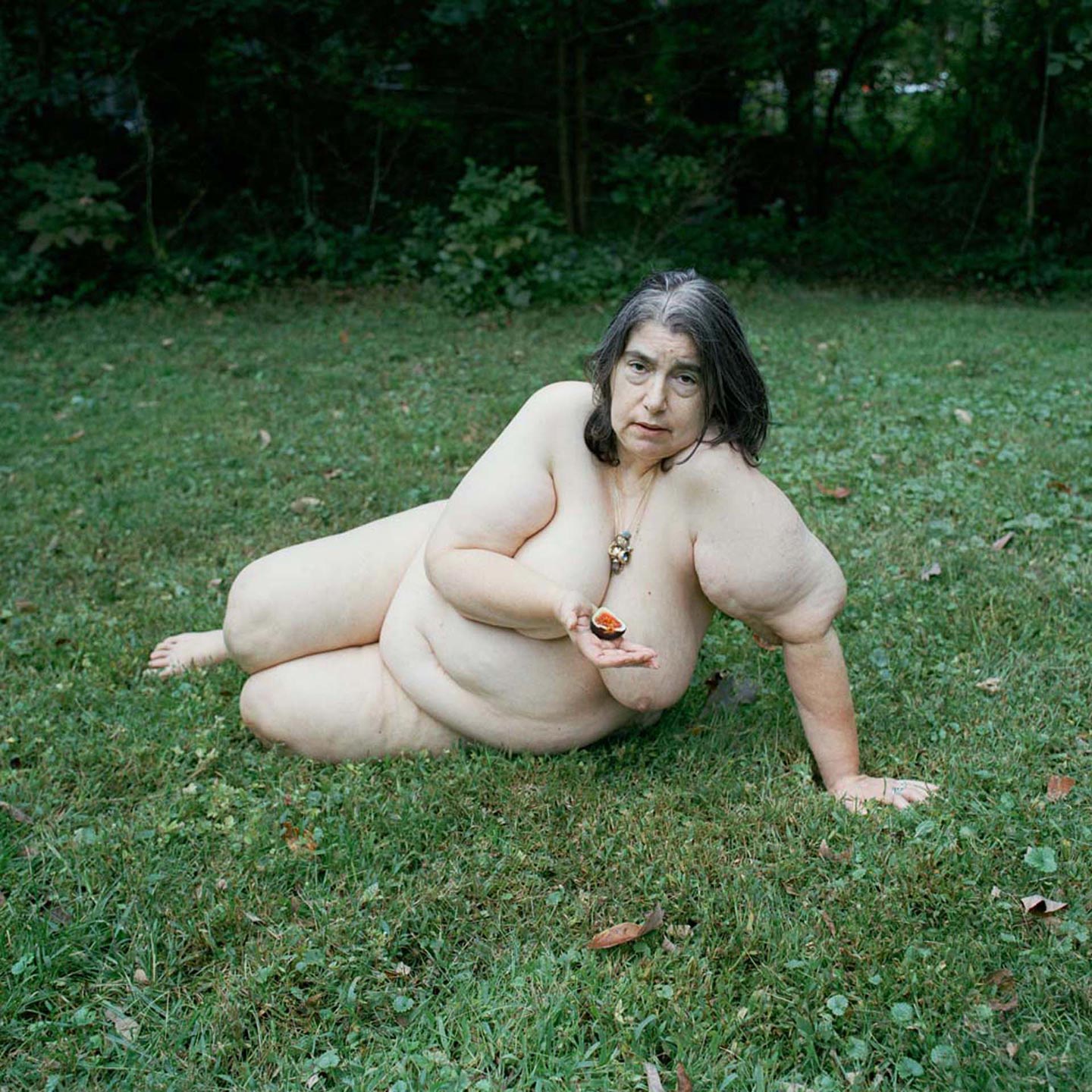 These Are the Faces of America's Train Riders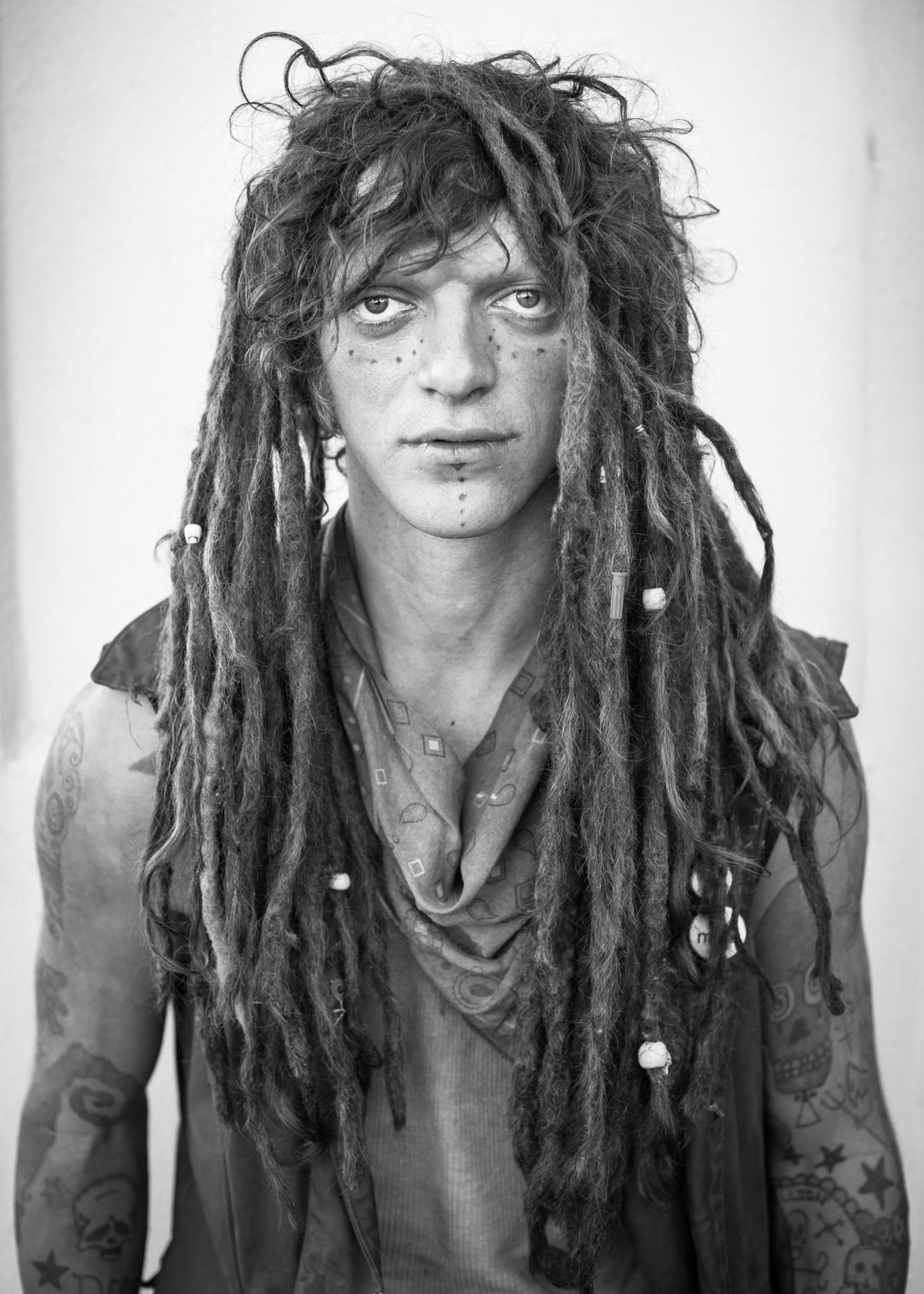 In the Room – Tender Portraits of Mothers Breastfeeding their New-Born Babies