FotoWeb – This Week's 10 Best Photography Links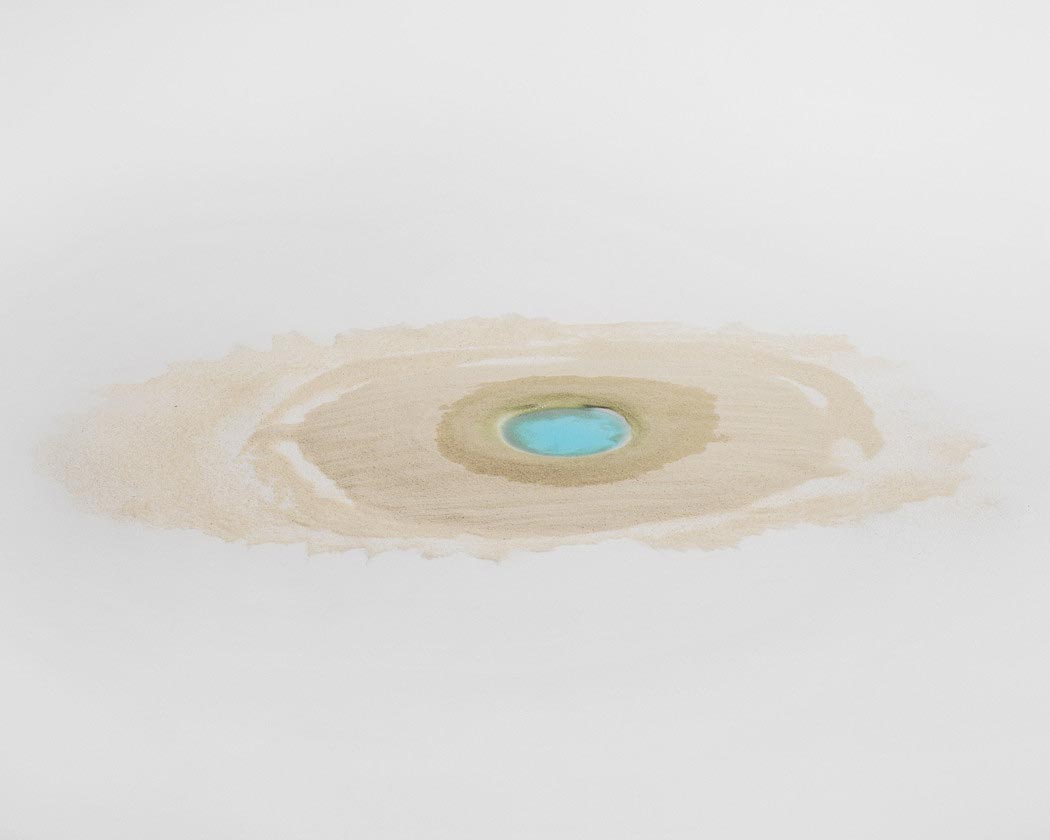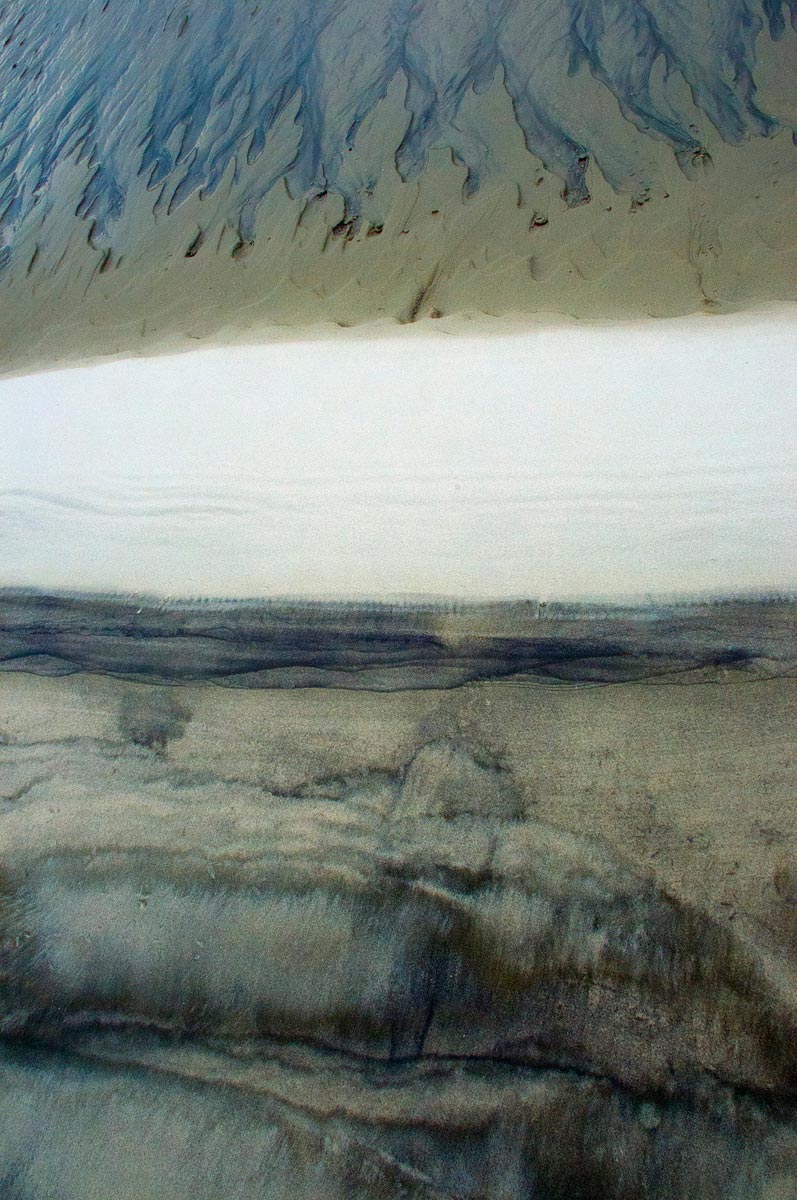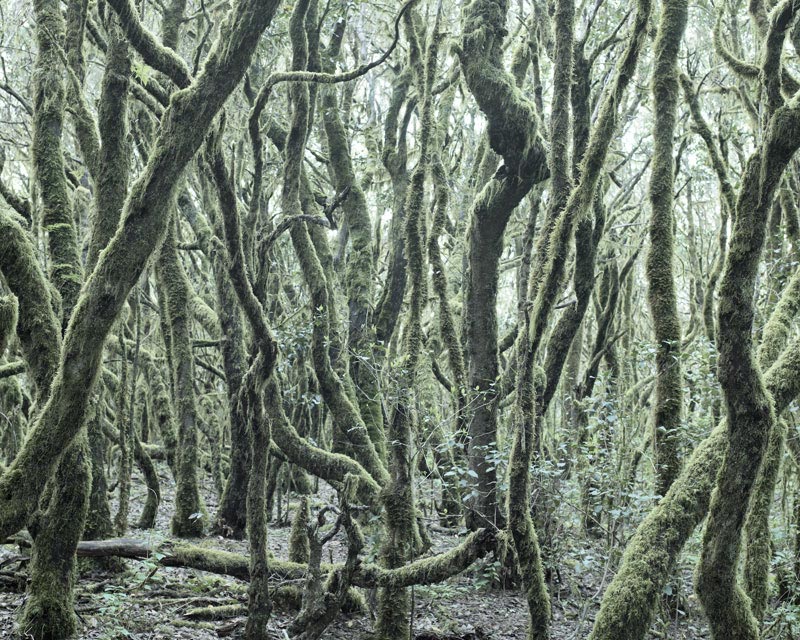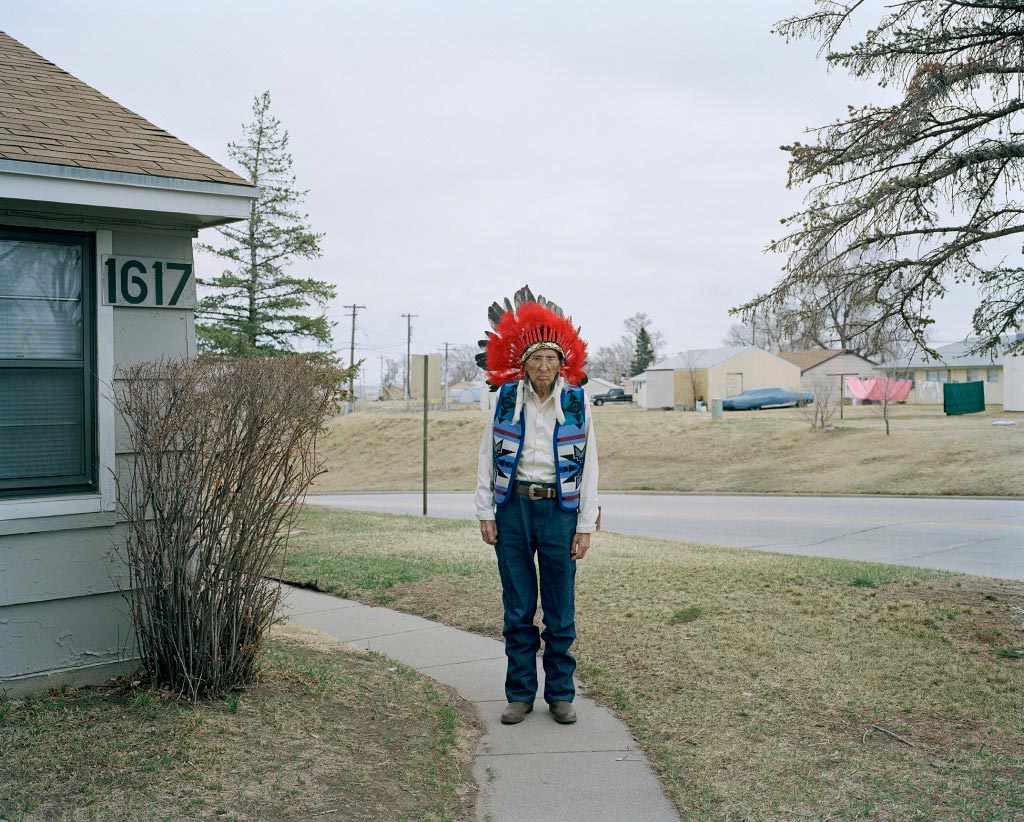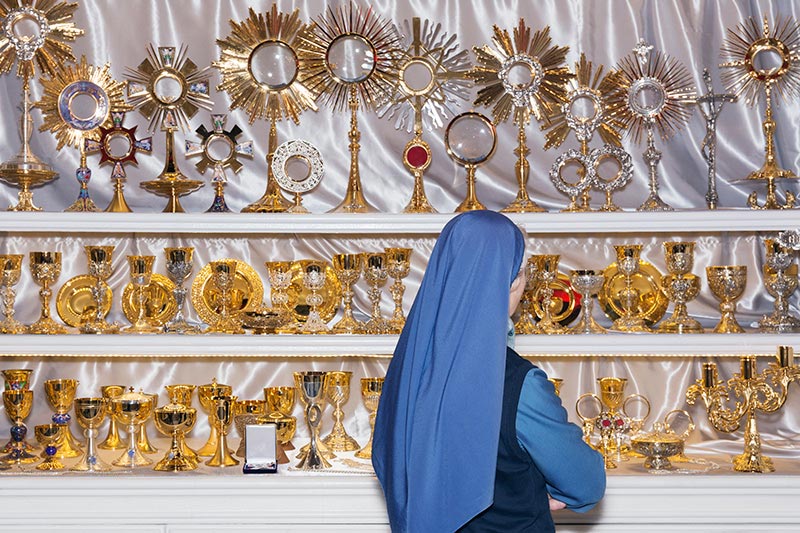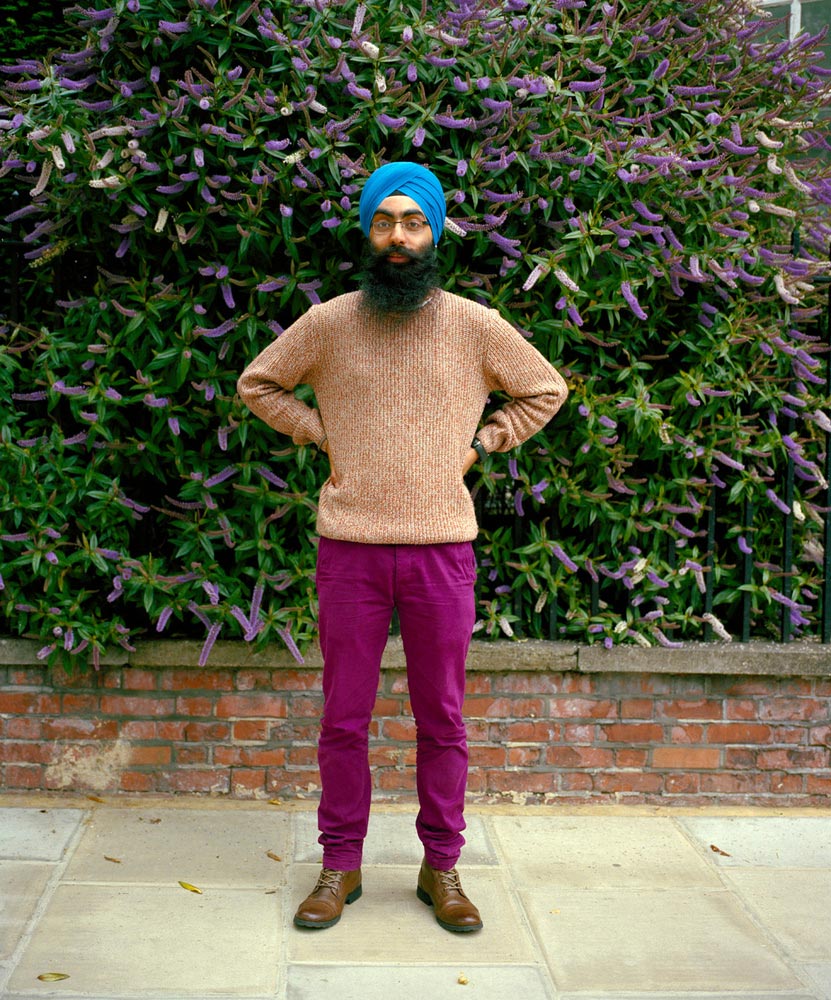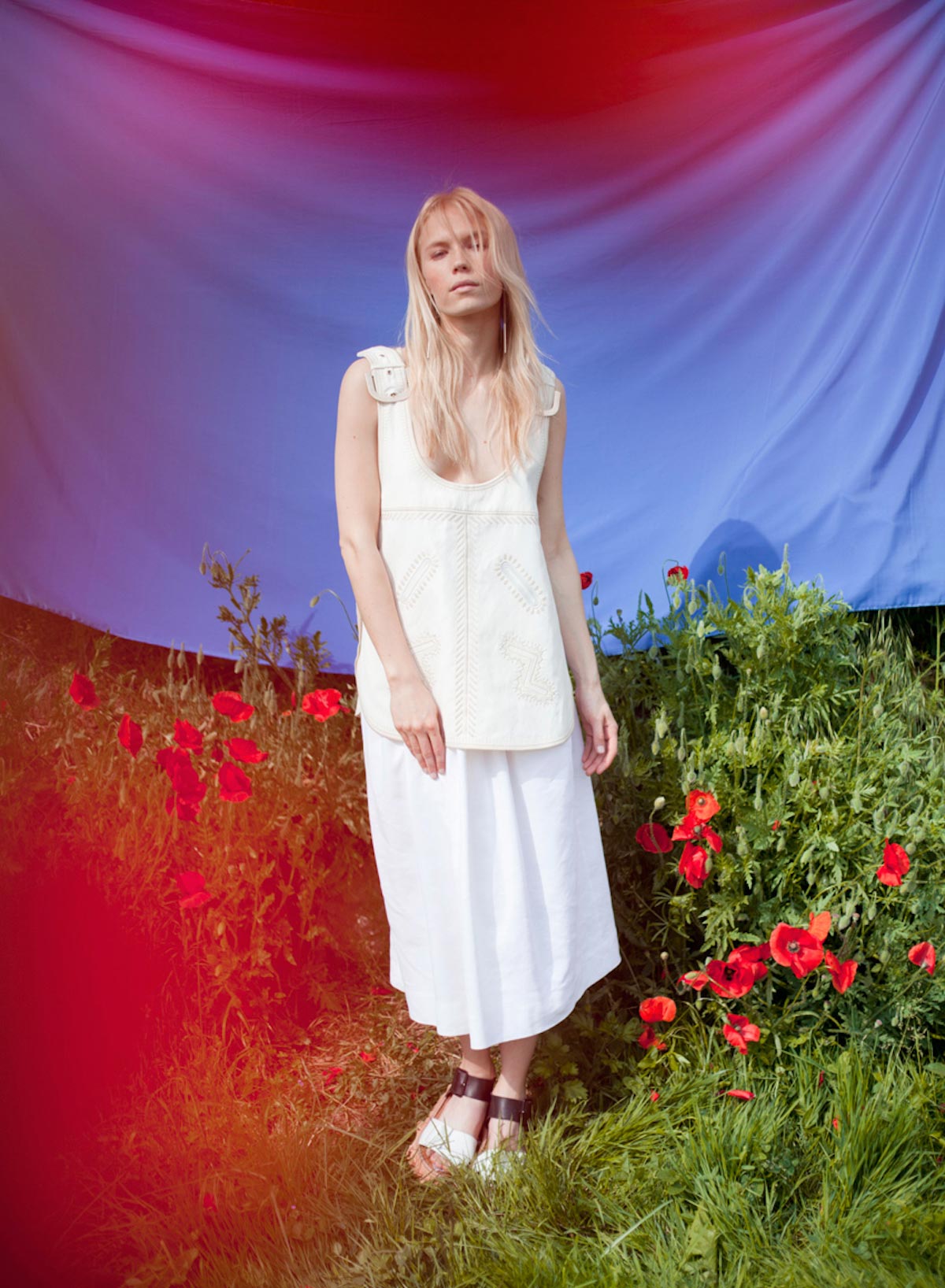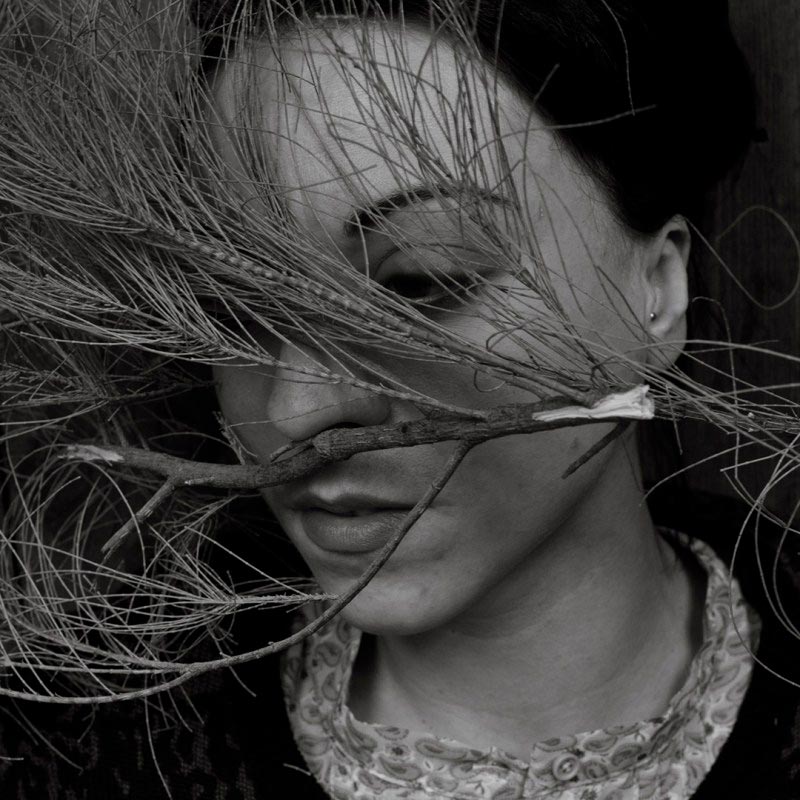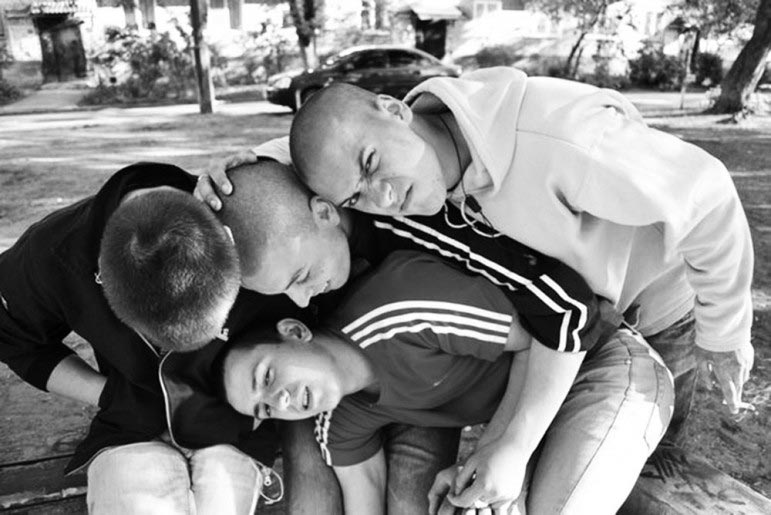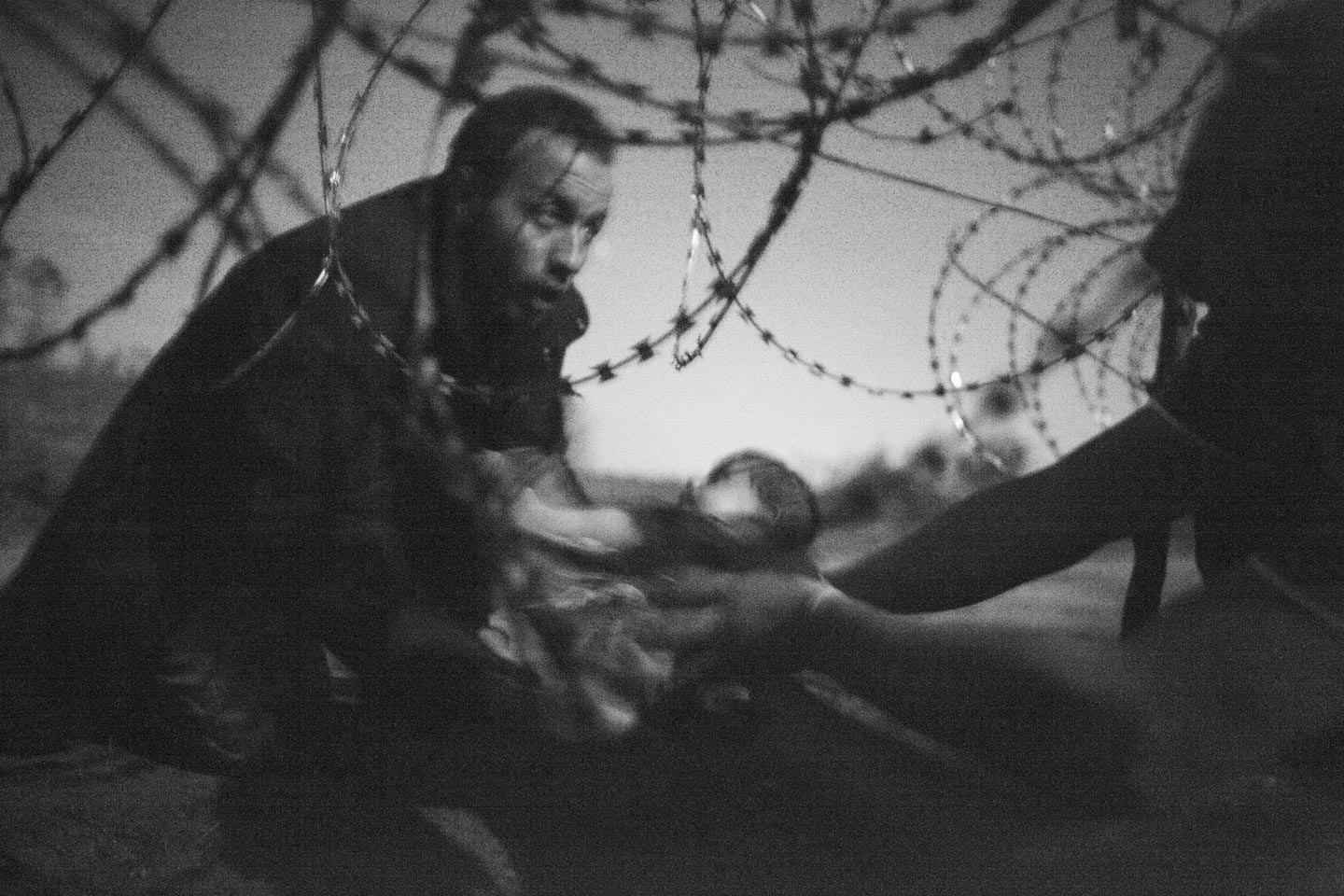 FotoWeb is your weekly guide to the best of photography on the web. This week we think you should have a look at the winners of the 2016 World Press Photo Awards, the abstract landscape photography of Benoit Jeannet and David Batchelder, and the several series on post-Soviet youth put together by The Calvert Journal, among others.
Sign up to our weekly newsletter to receive next week's FotoWeb in your email inbox!
Winners of the 2016 World Press Photo Awards
Photos by various artists (image below by Warren Richardson). Via World Press Photo.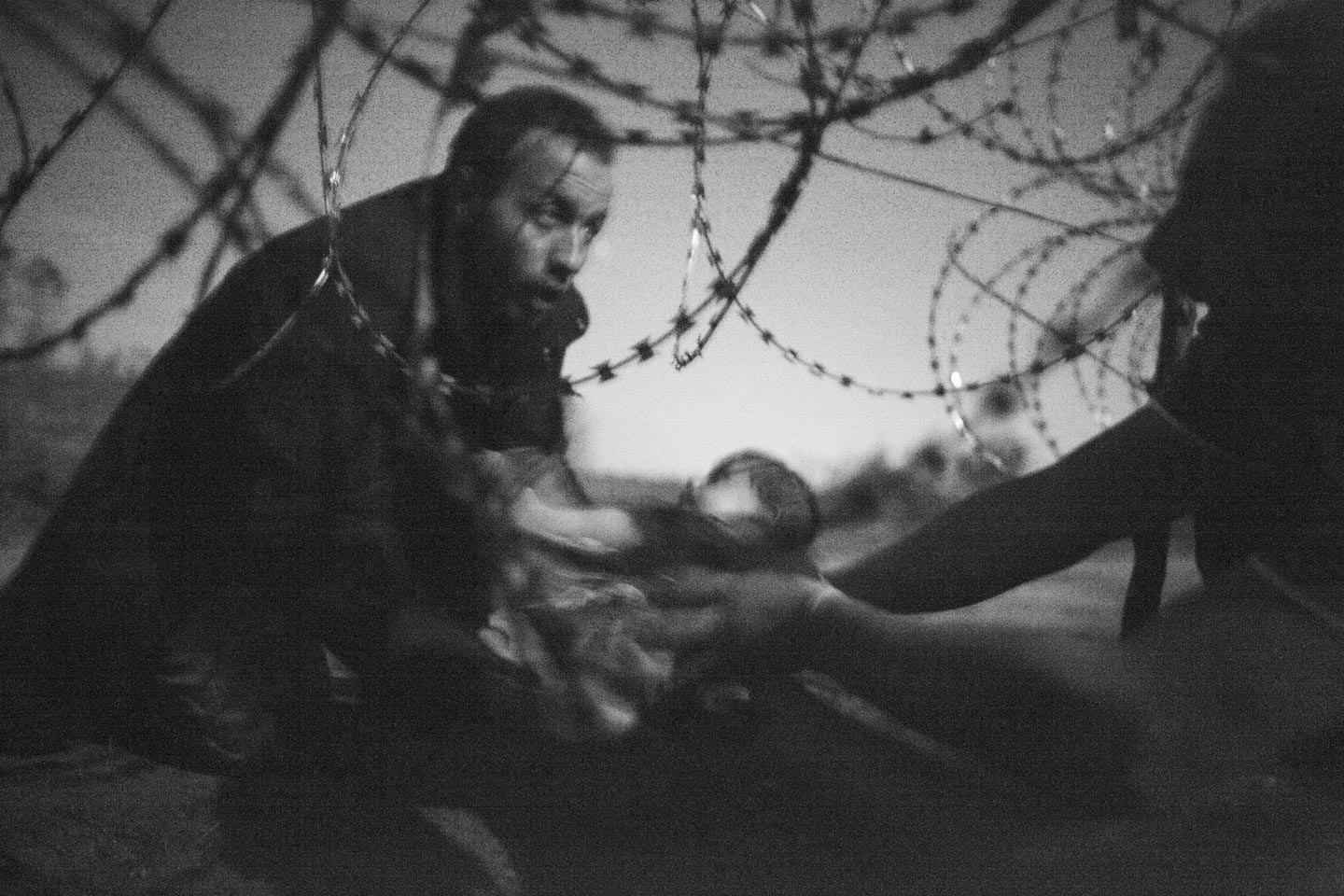 Paul Rousteau: Selected Works
Photos by Paul Rousteau. Via Thisispaper.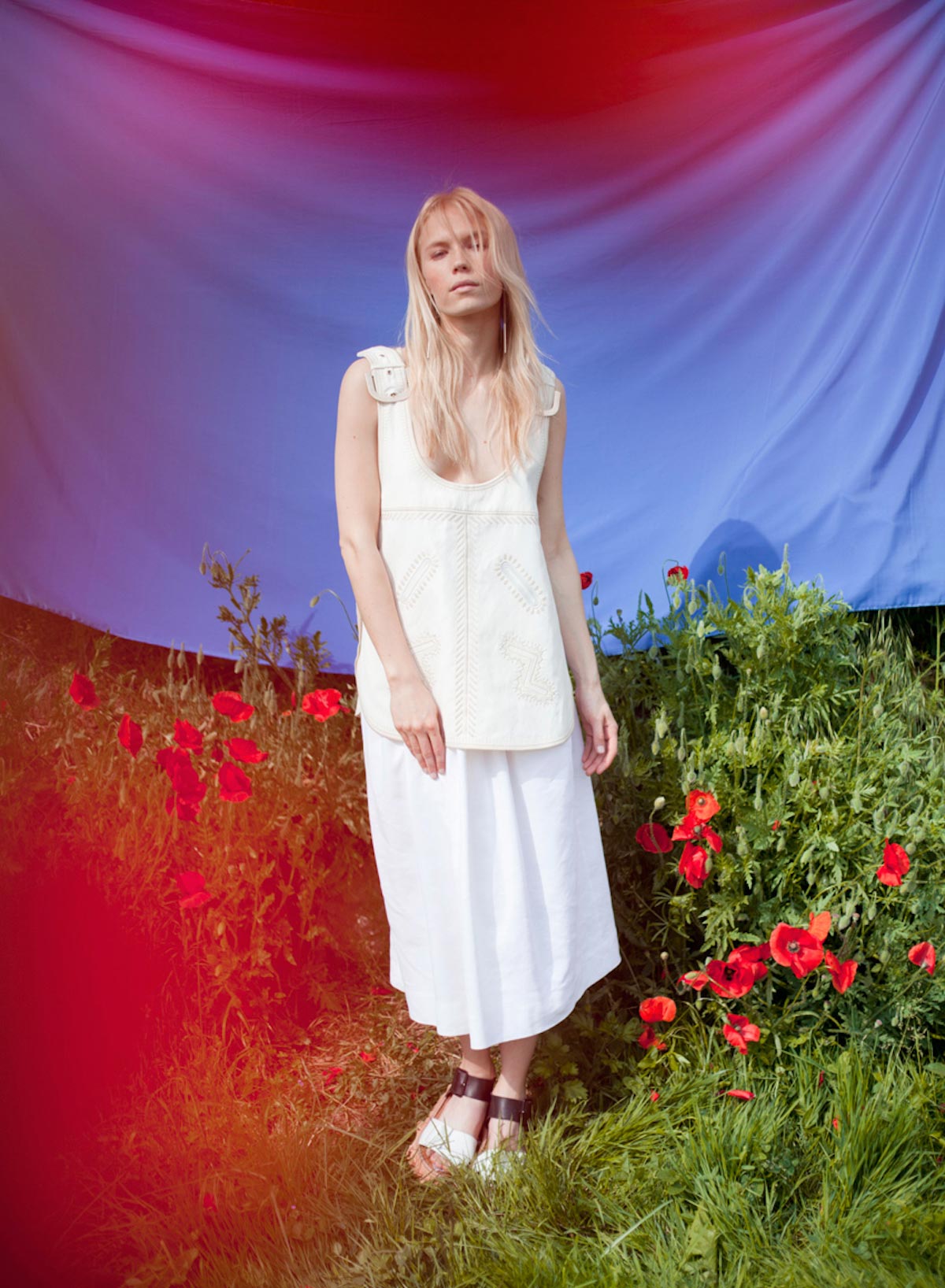 Illusory Landscapes
Photos by Benoit Jeannet. Via Ignant.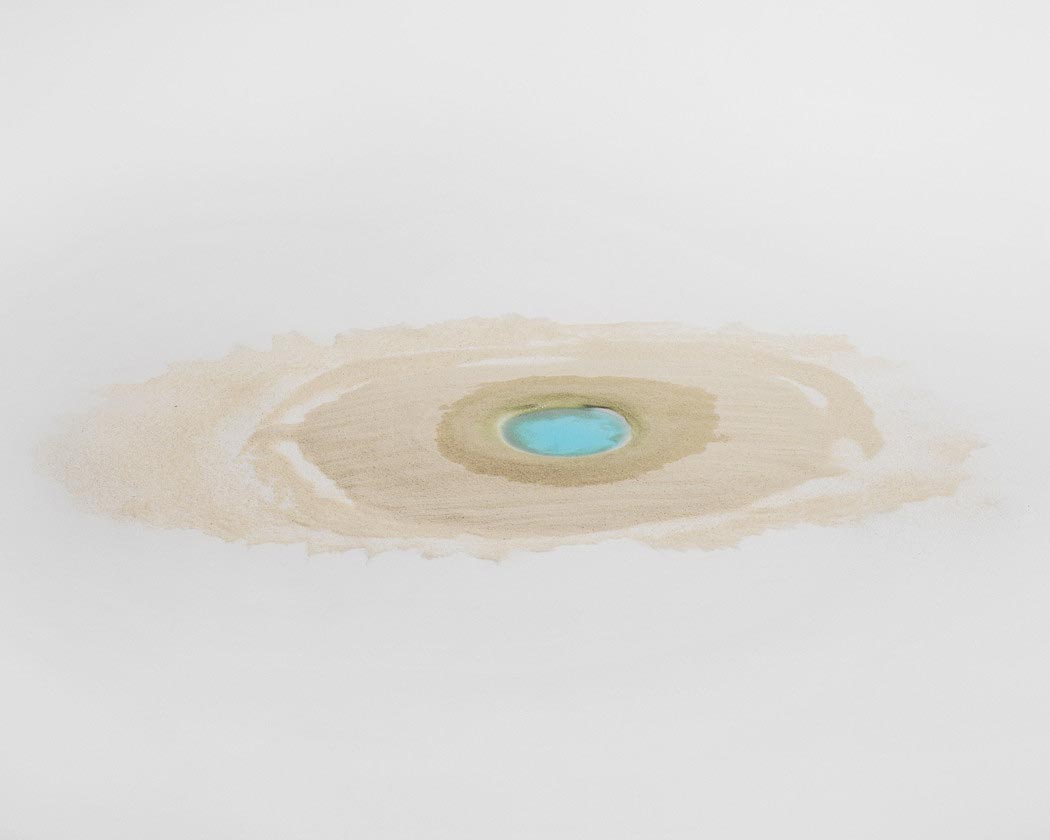 Hierofanías
Photos by Fernando Maselli (we recently featured his series Artificial Infinite). Via Phases.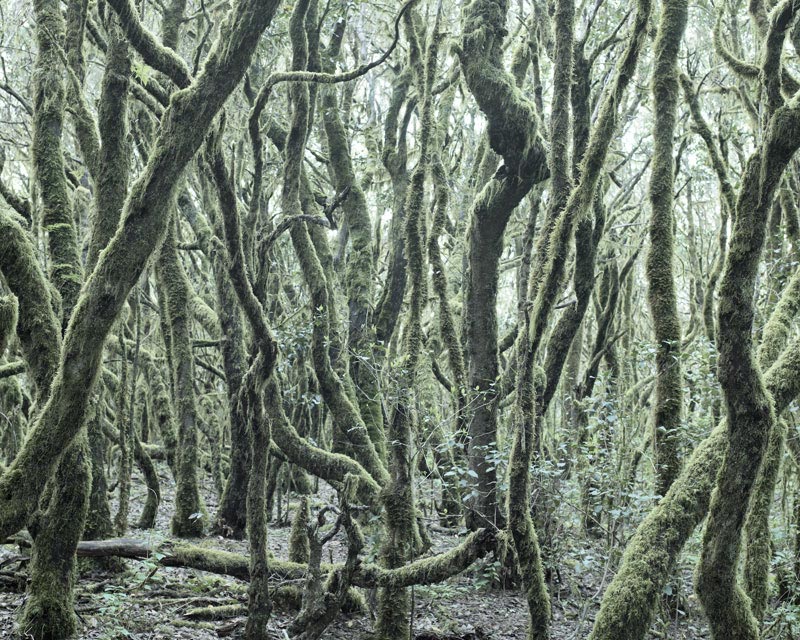 Besides Faith
Photos by Louis De Belle (see the project in book form in The Photobook Show!). Via Paper Journal.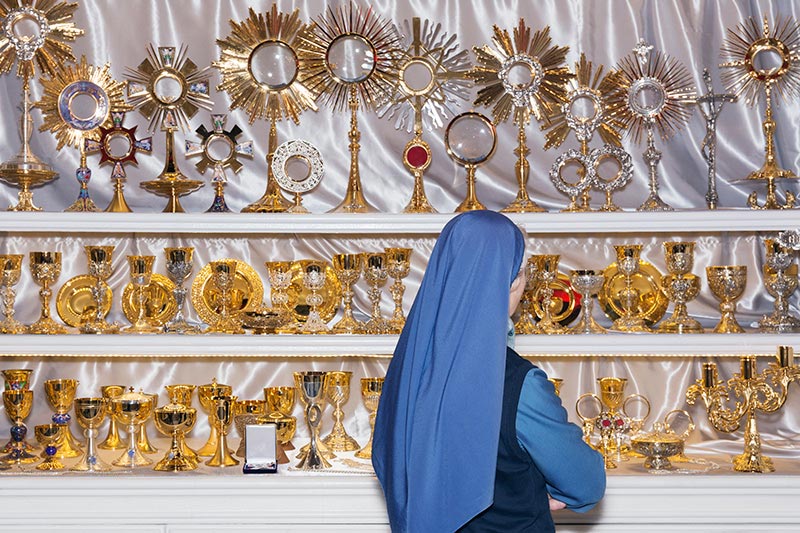 Rayuela
Photos by Simona Ghizzoni. Via Burn.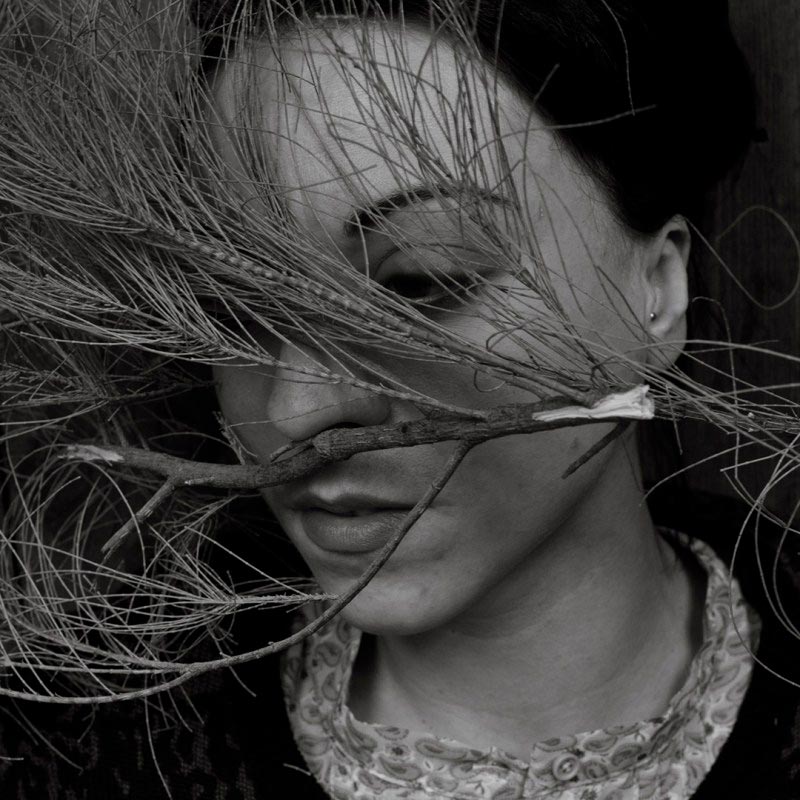 Faces of Our Times: The People of London
Photos by Niall McDiarmid. Via LensCulture.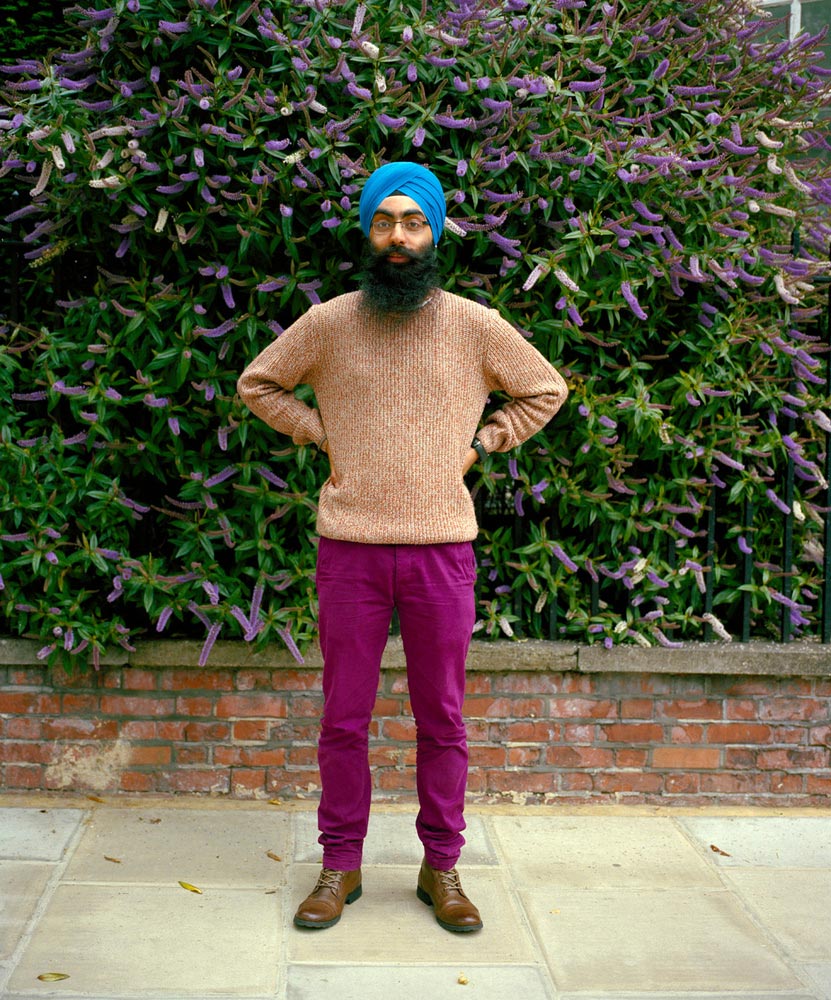 Buffalo Hunts and Tidy Bedrooms: Life Today at Wounded Knee
Photos by Kalpesh Lathigra. Via The Guardian.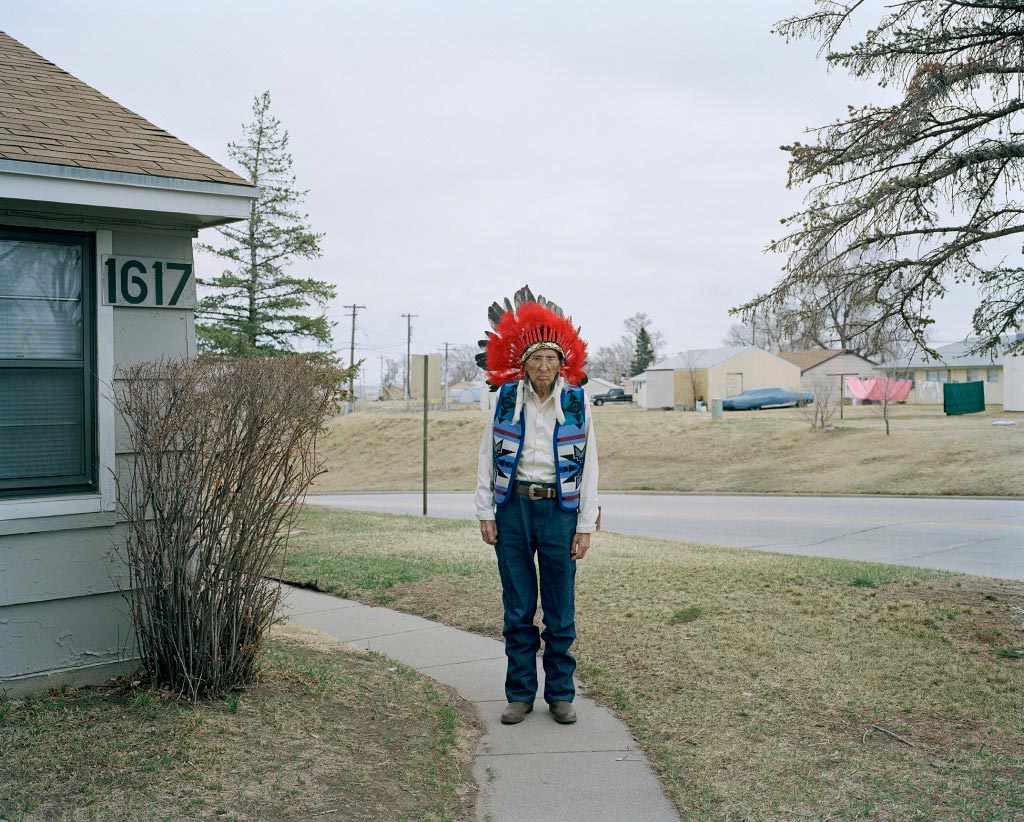 Post-Soviet Youth
Photos by various artists (image below by Sonya Kydeeva). Via The Calvert Journal.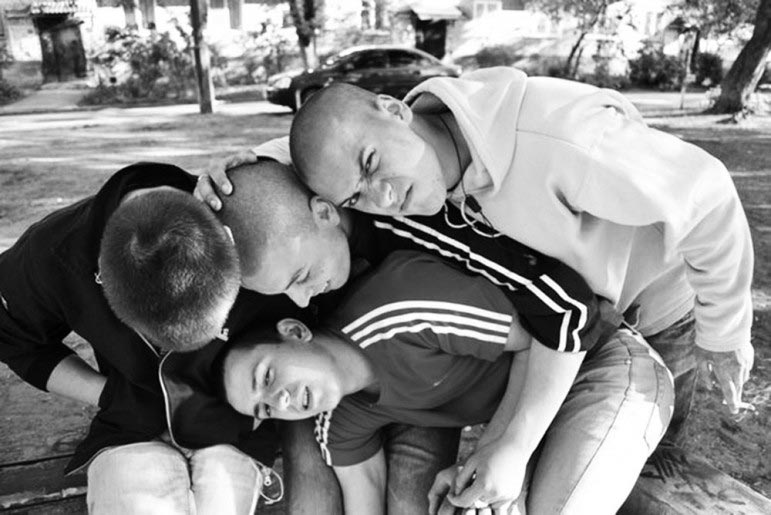 Tideland
Photos by David Batchelder. Via Lenscratch.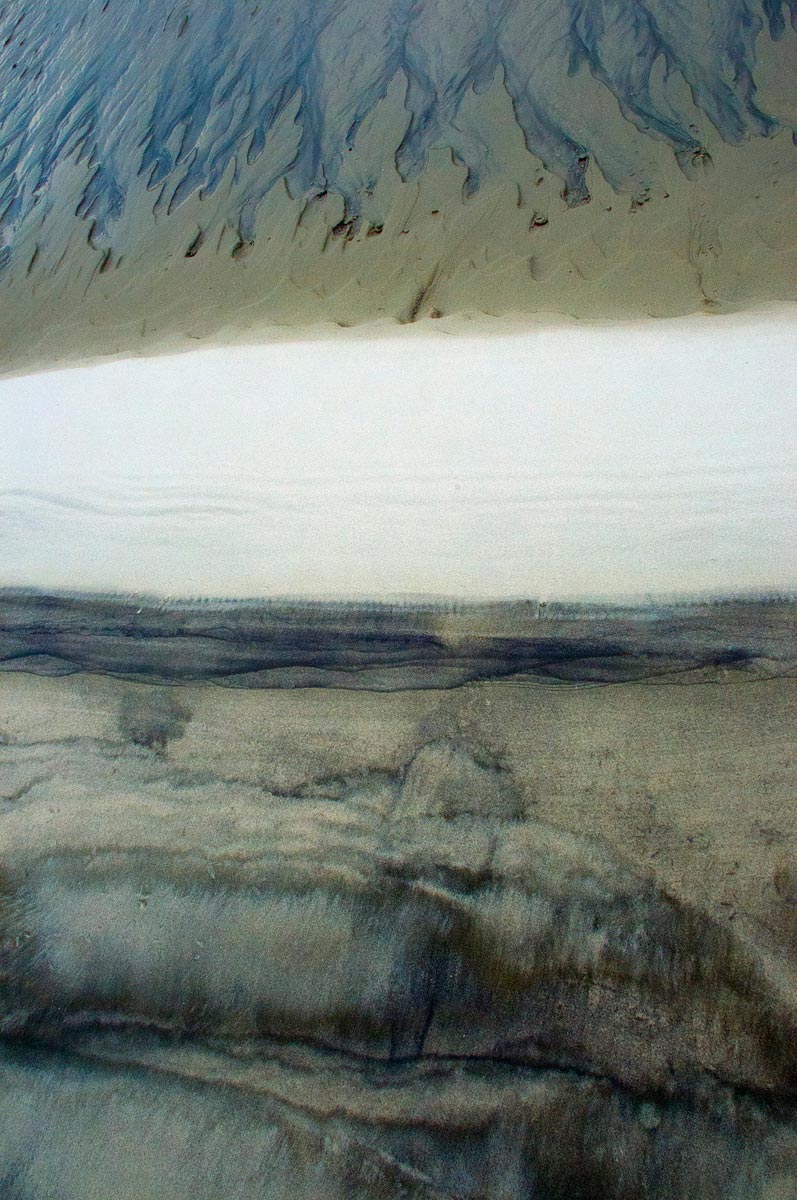 And here's a few of our own highlights of this week:
Brilliant Photographs of Armenia Capture the Country's State of Transition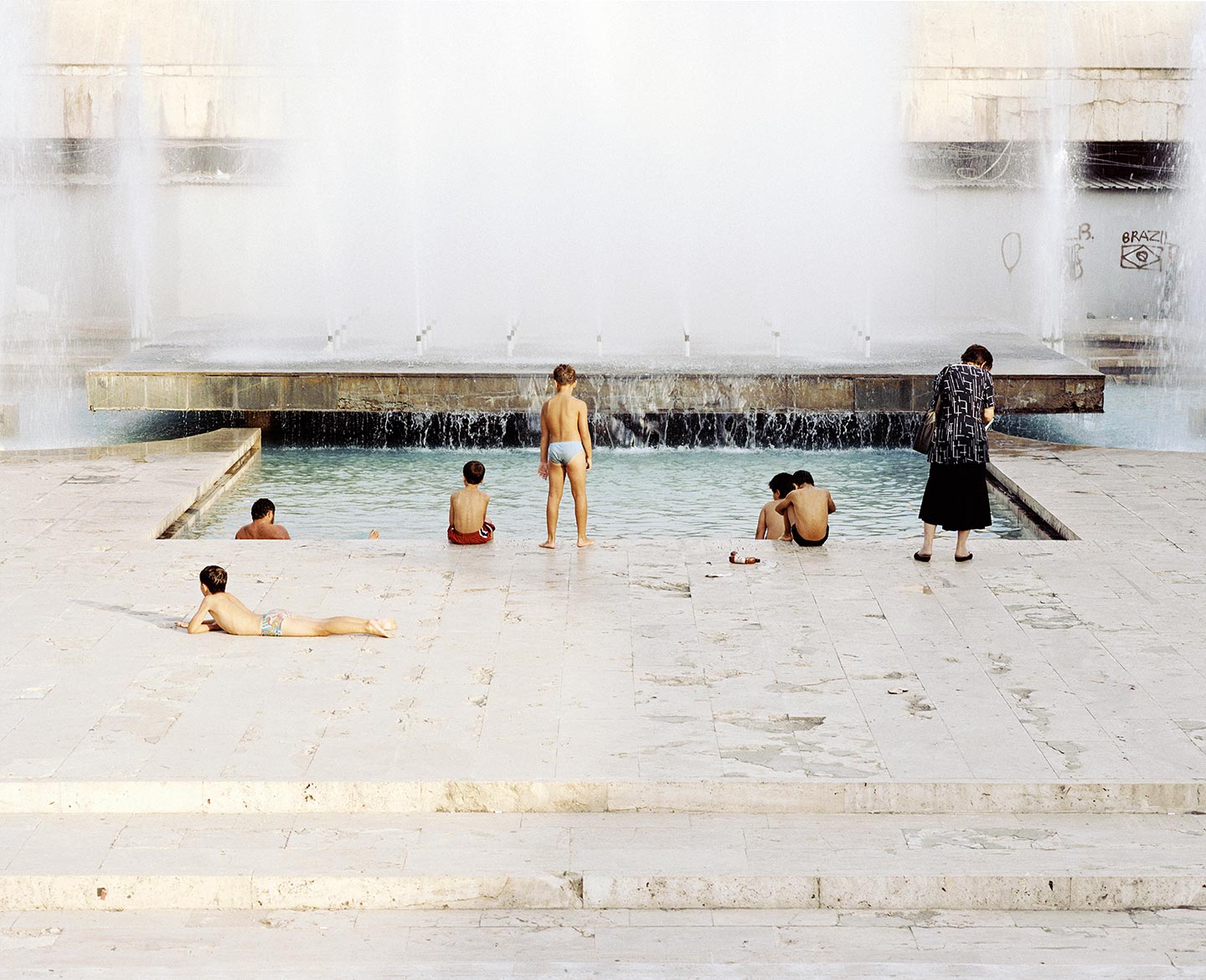 Startling Photos Juxtapose the Tourists and Refugees on the Island of Kos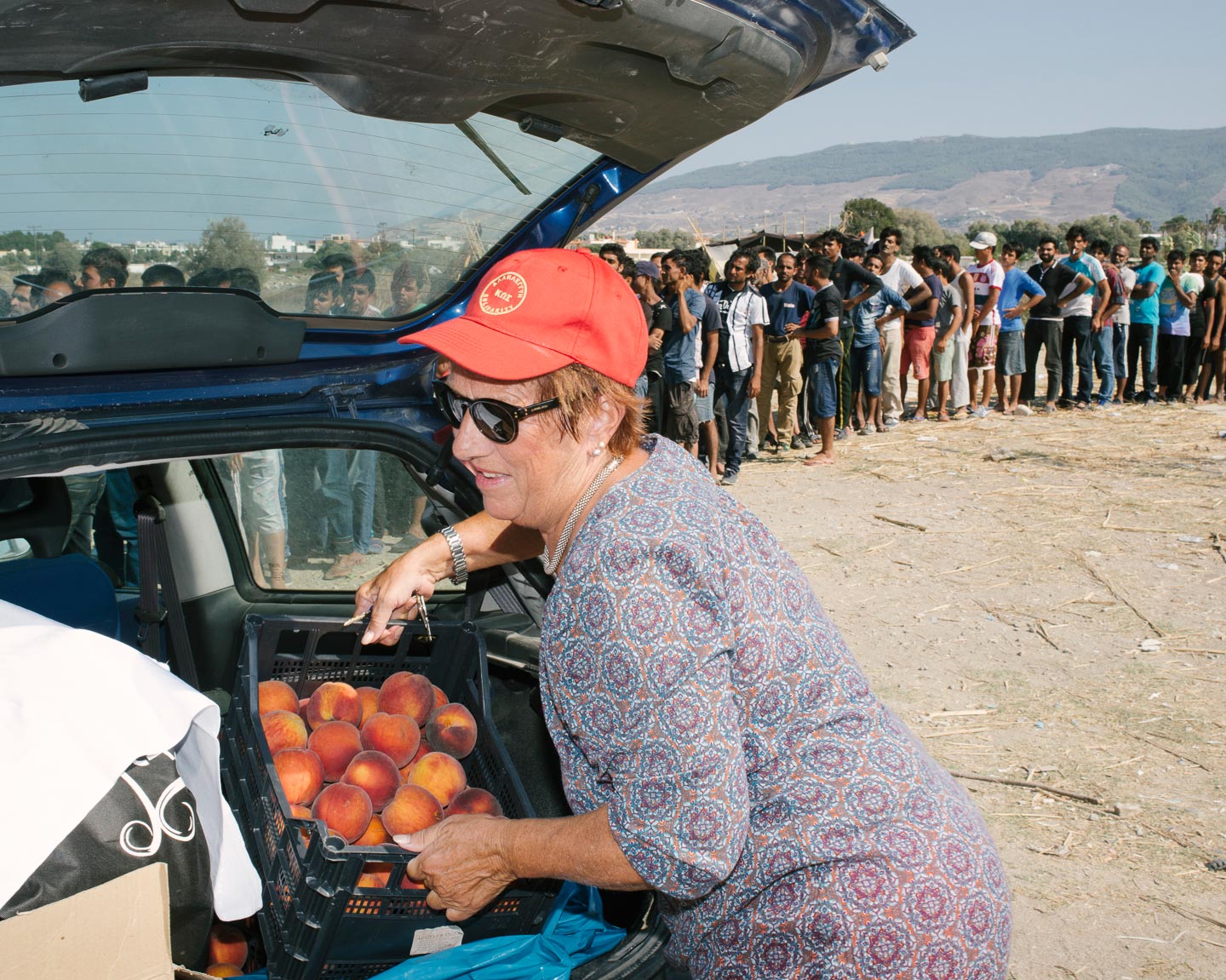 Jessica Backhaus Searches for Her Roots in the Objects of Her Childhood