FotoWeb – This Week's Ten Best Photography Links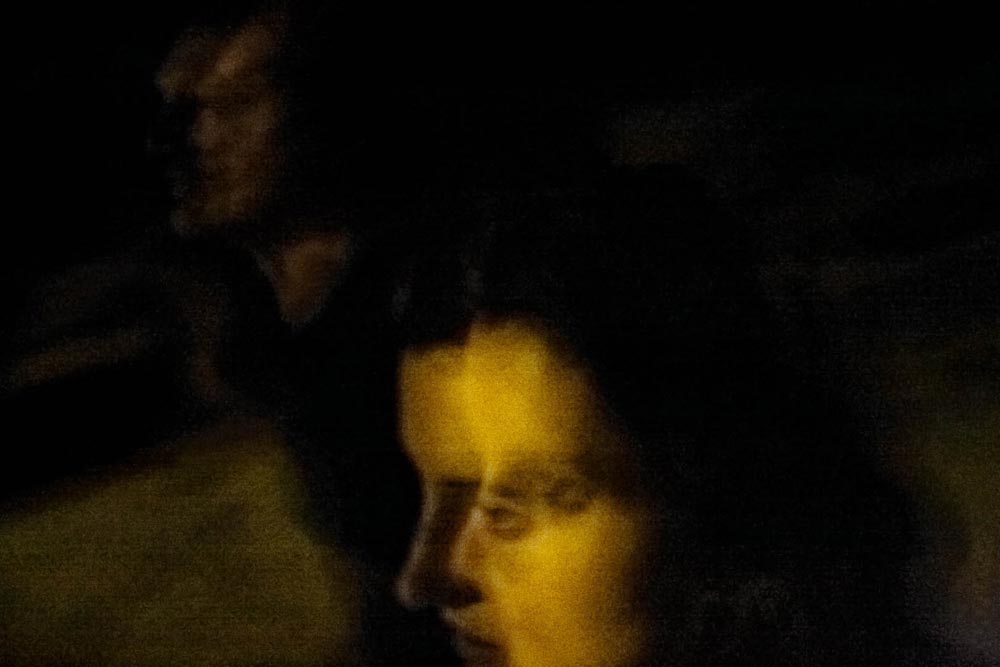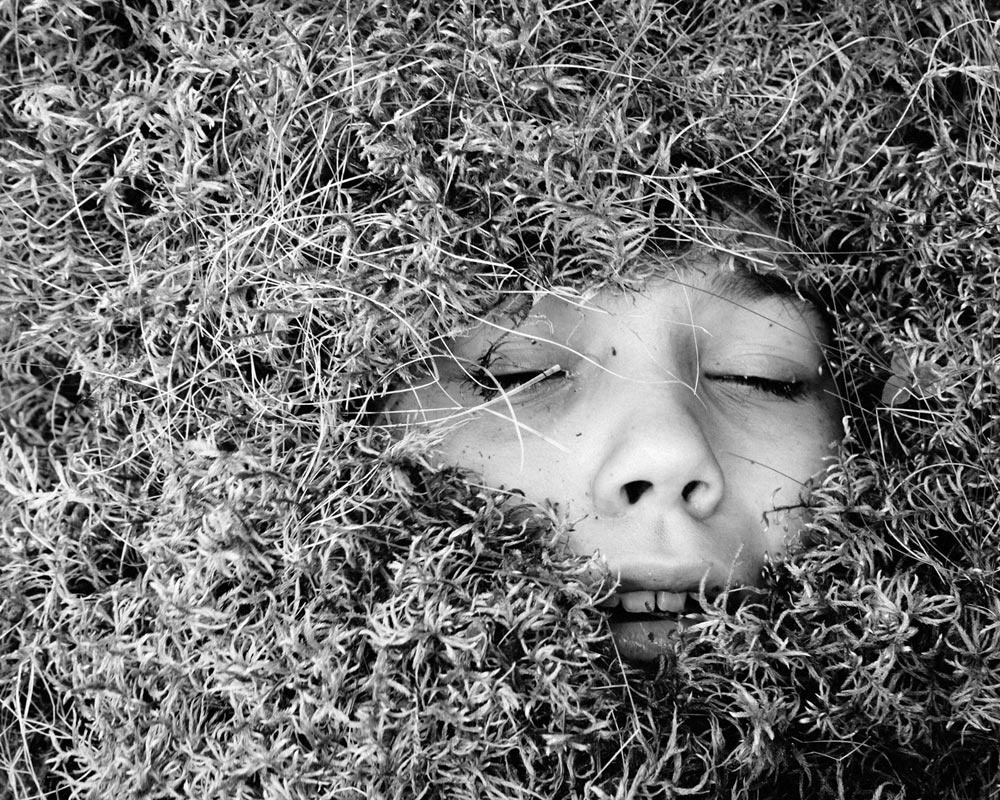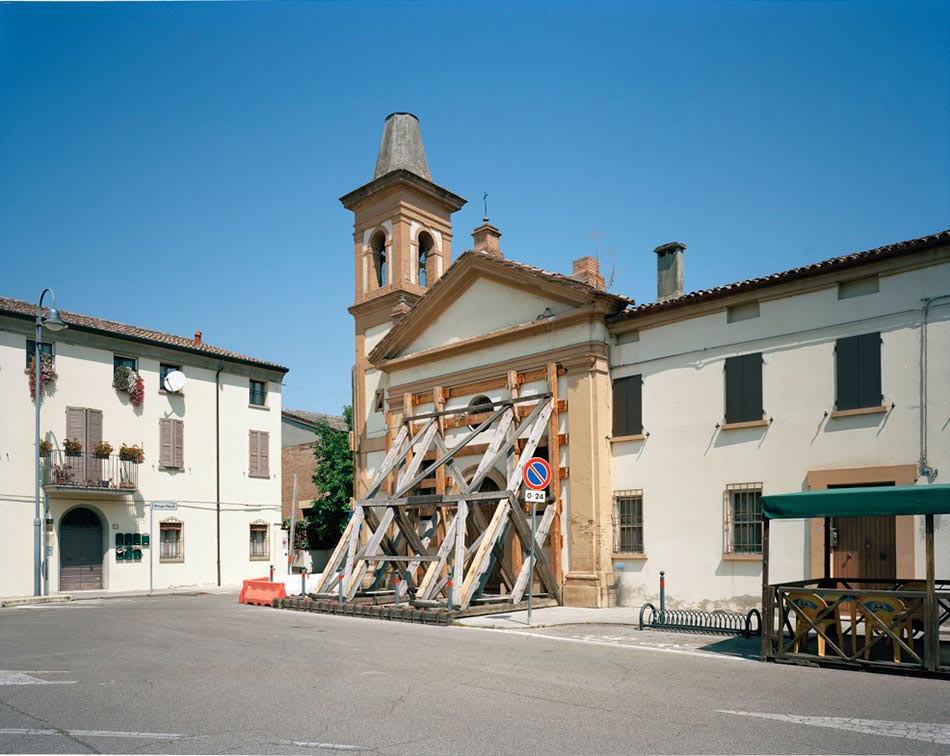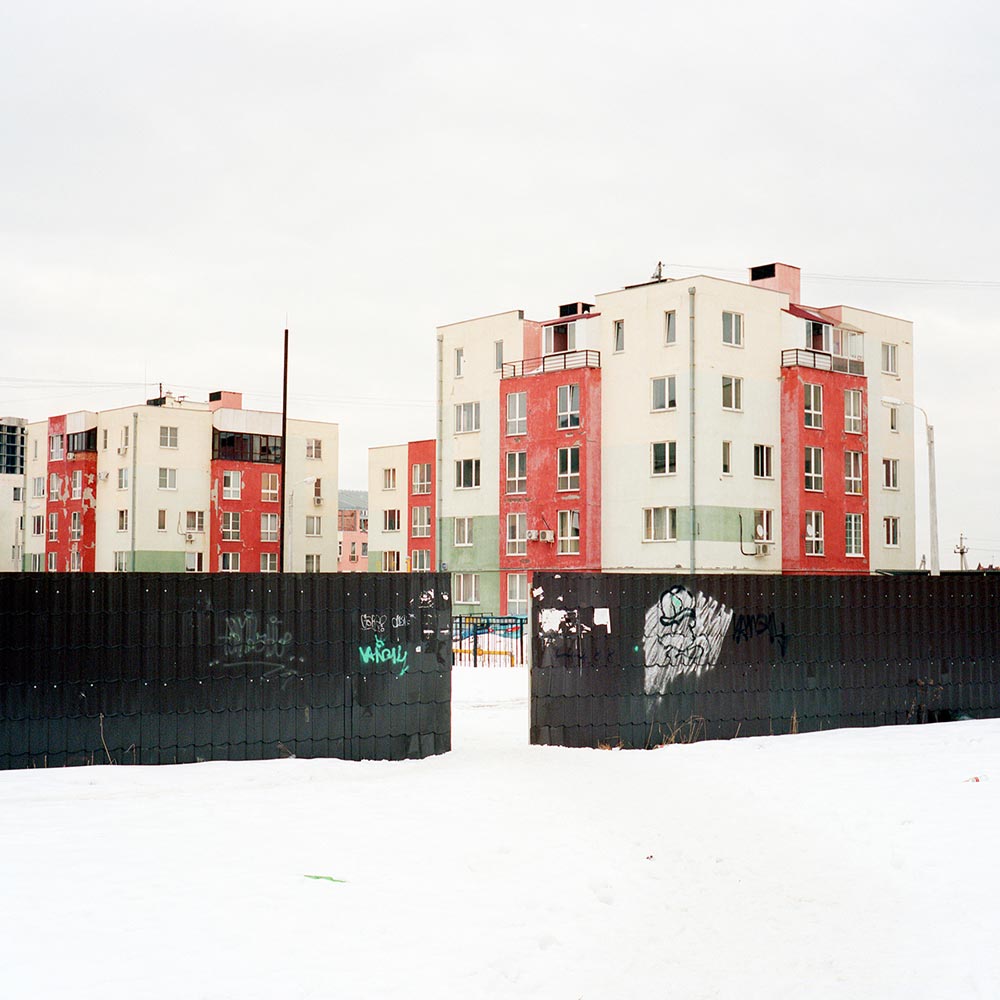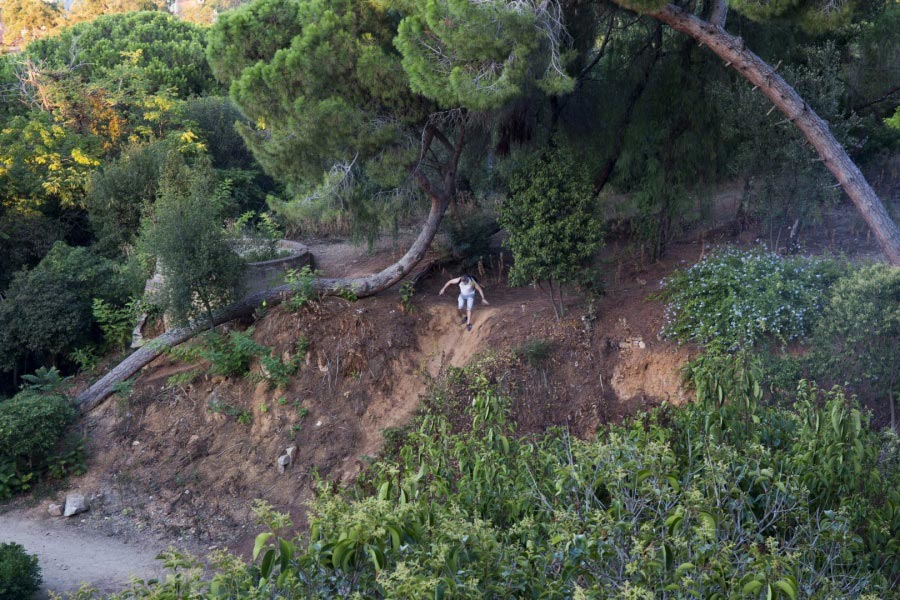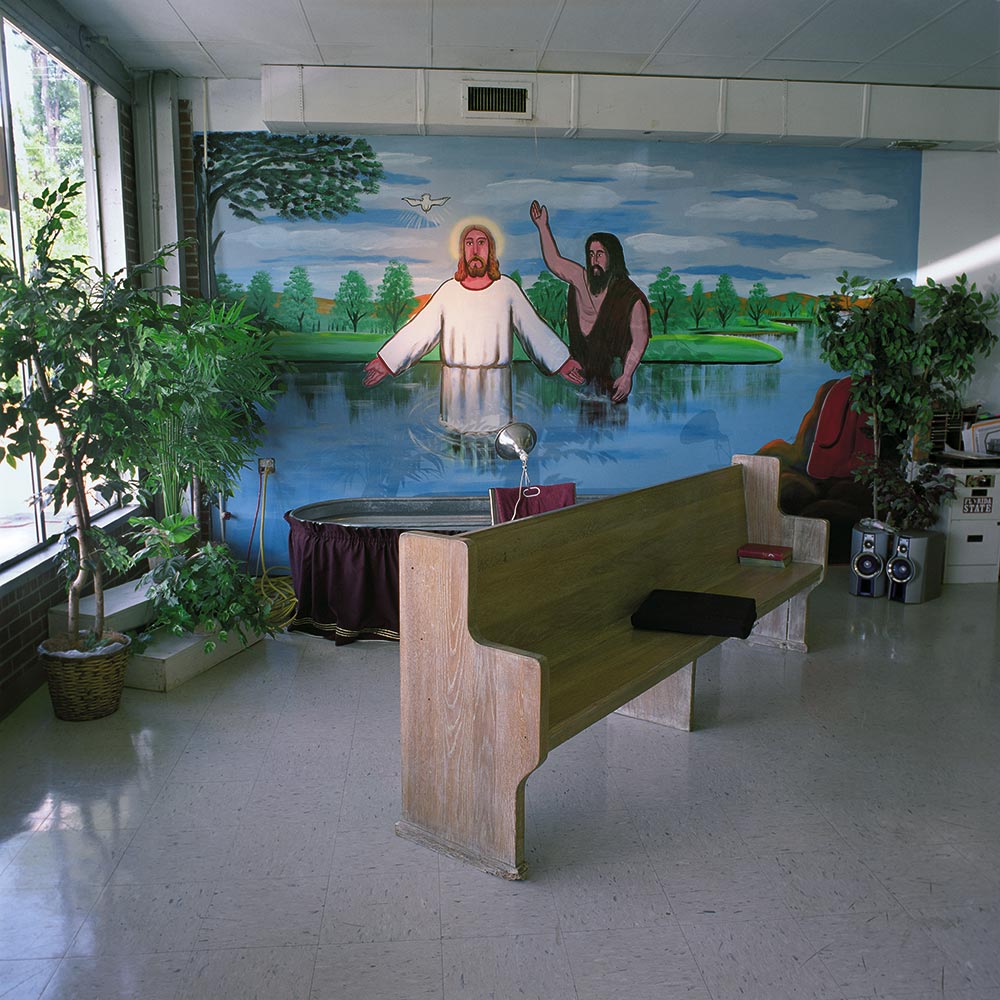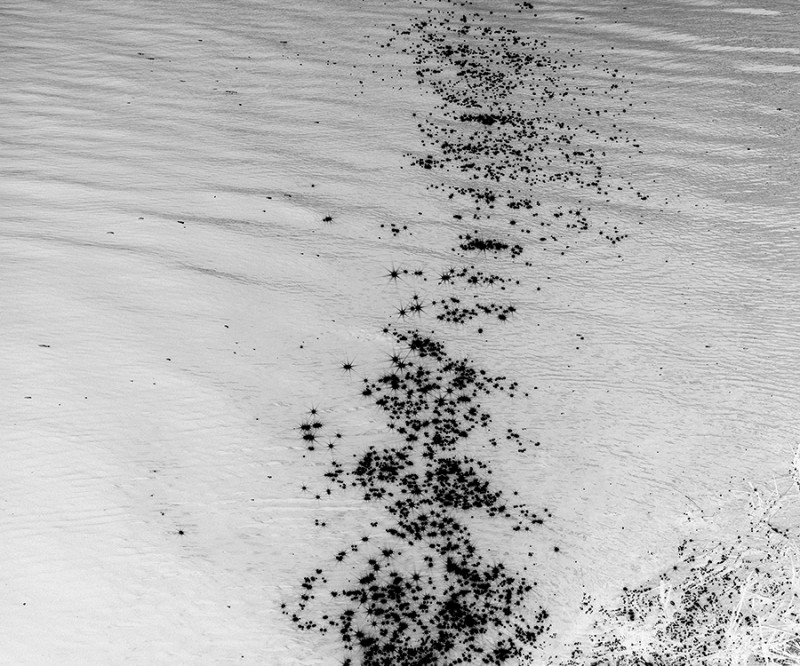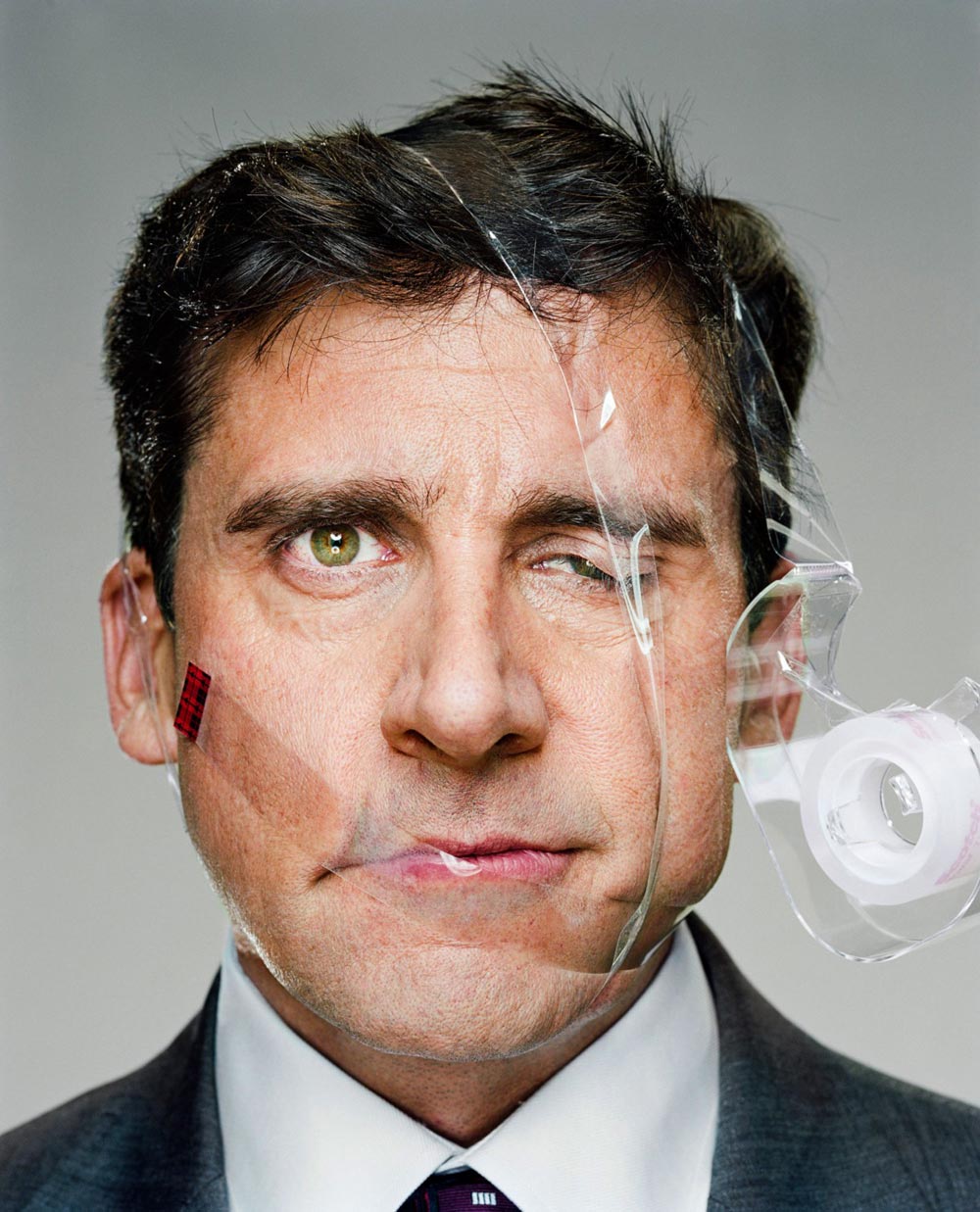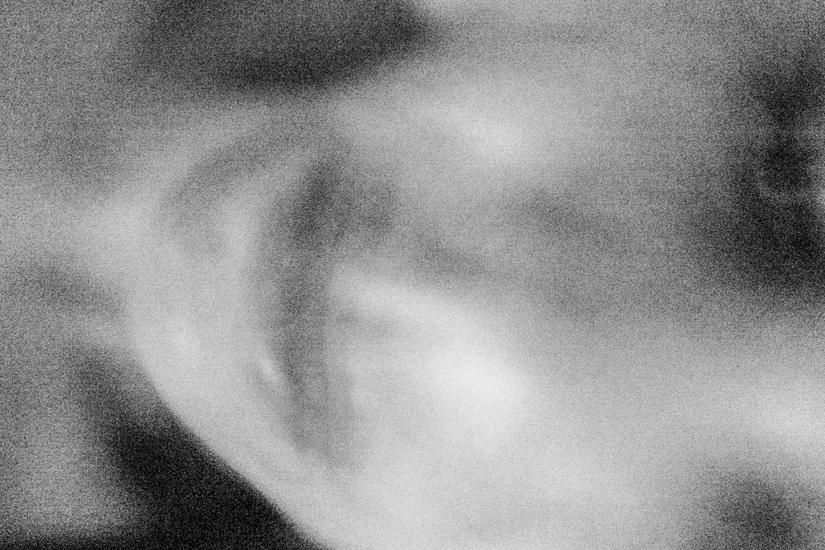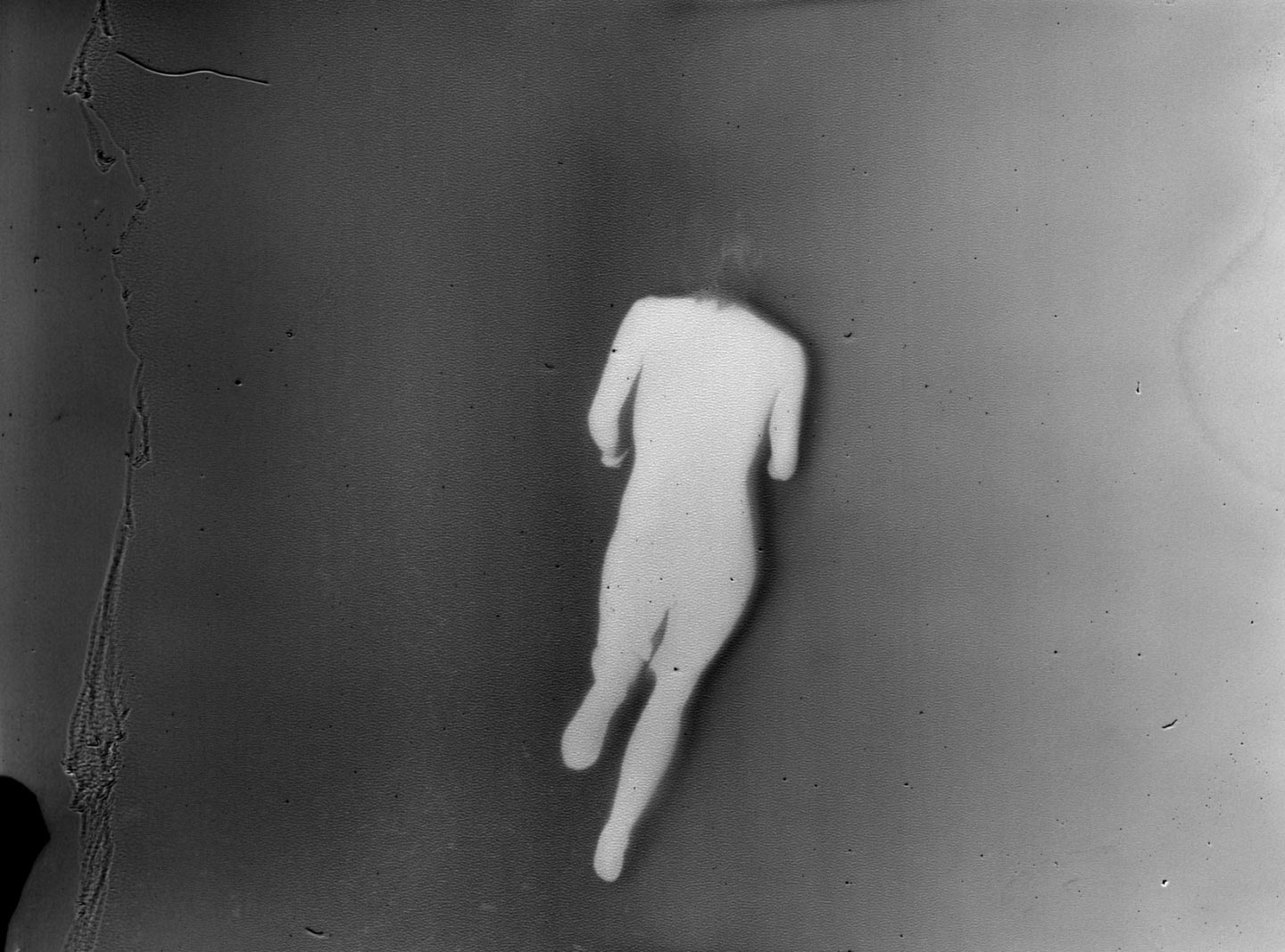 FotoWeb is your weekly guide to the best of photography on the web. This week we were happy to see many dreamlike works like Daisuke Yokota's Vertigo pictures, Cécilie Menendez's Rapid Eye Movement series that translates into pictures the REM sleep phase, and Sarah Pabst's photos of her own passionate love relationship. Even Katia Repina's pictures of gay men covertly meeting in the woods of Spain has an oneiric quality to it.
Sign up to our weekly newsletter to receive next week's FotoWeb in your email inbox, or see the previous collections here.
Photos by Paul Thulin. Via GUP.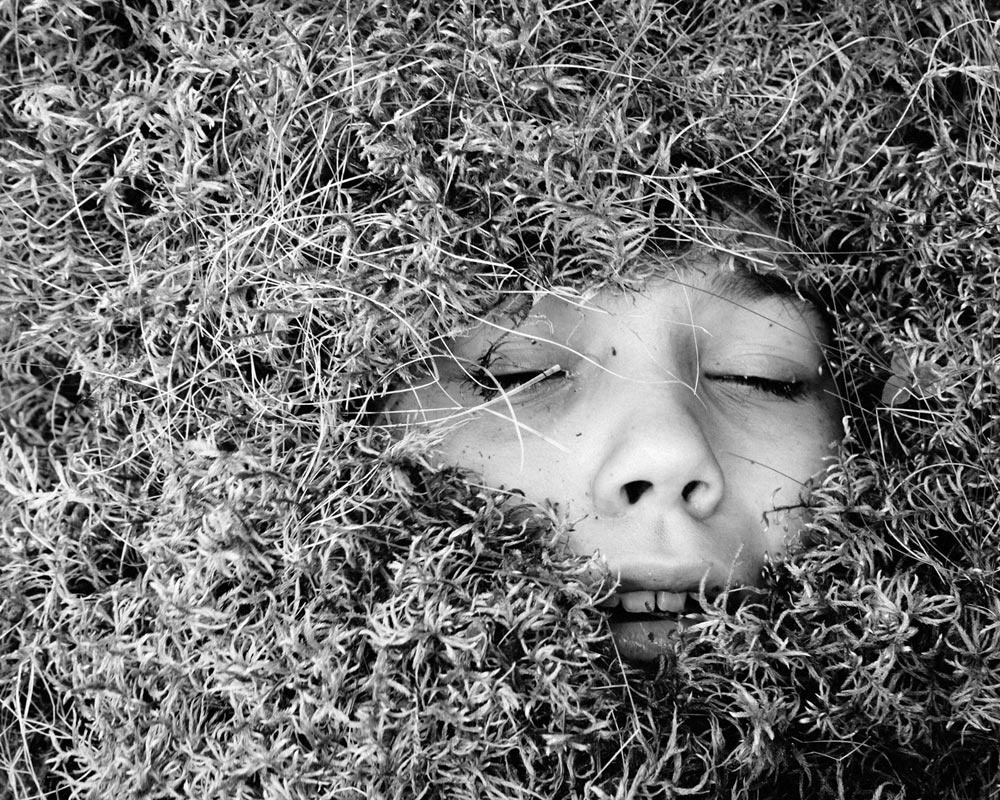 Photos by Cécile Menendez. Via Burn.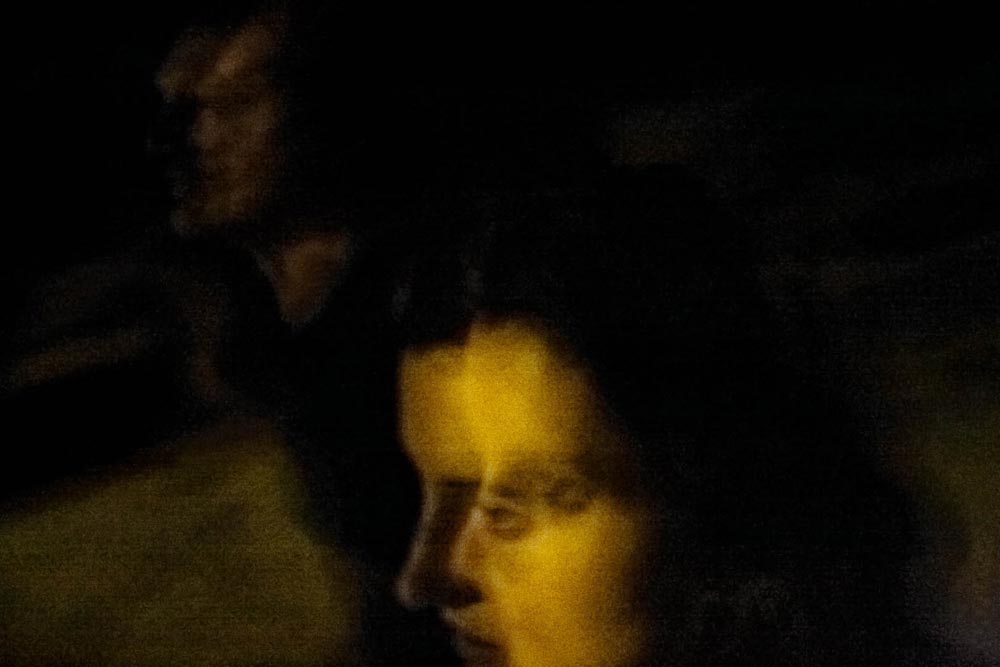 Photos by Sarah Pabst. Via LensCulture.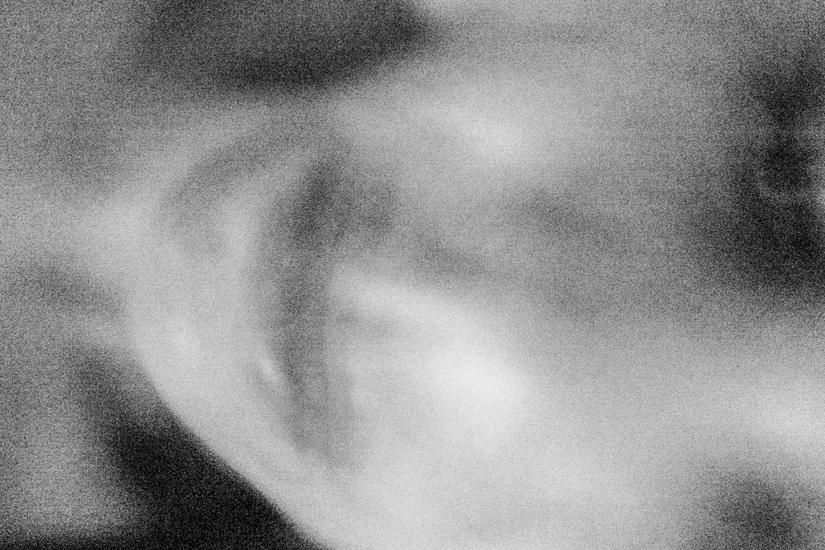 Photos by Katia Repina. Via Invisible Photographer Asia.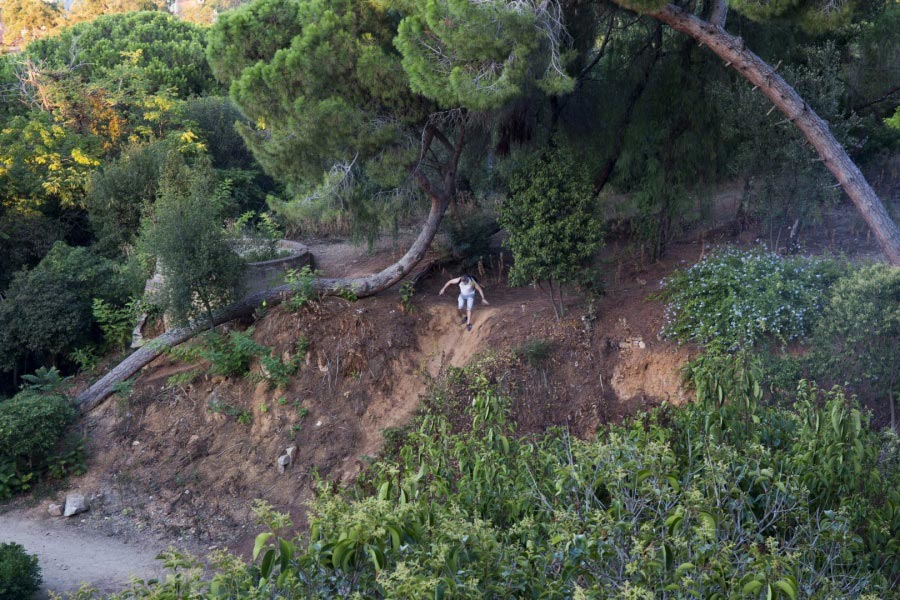 Photos by Laine Wyatt. Via Lenscratch.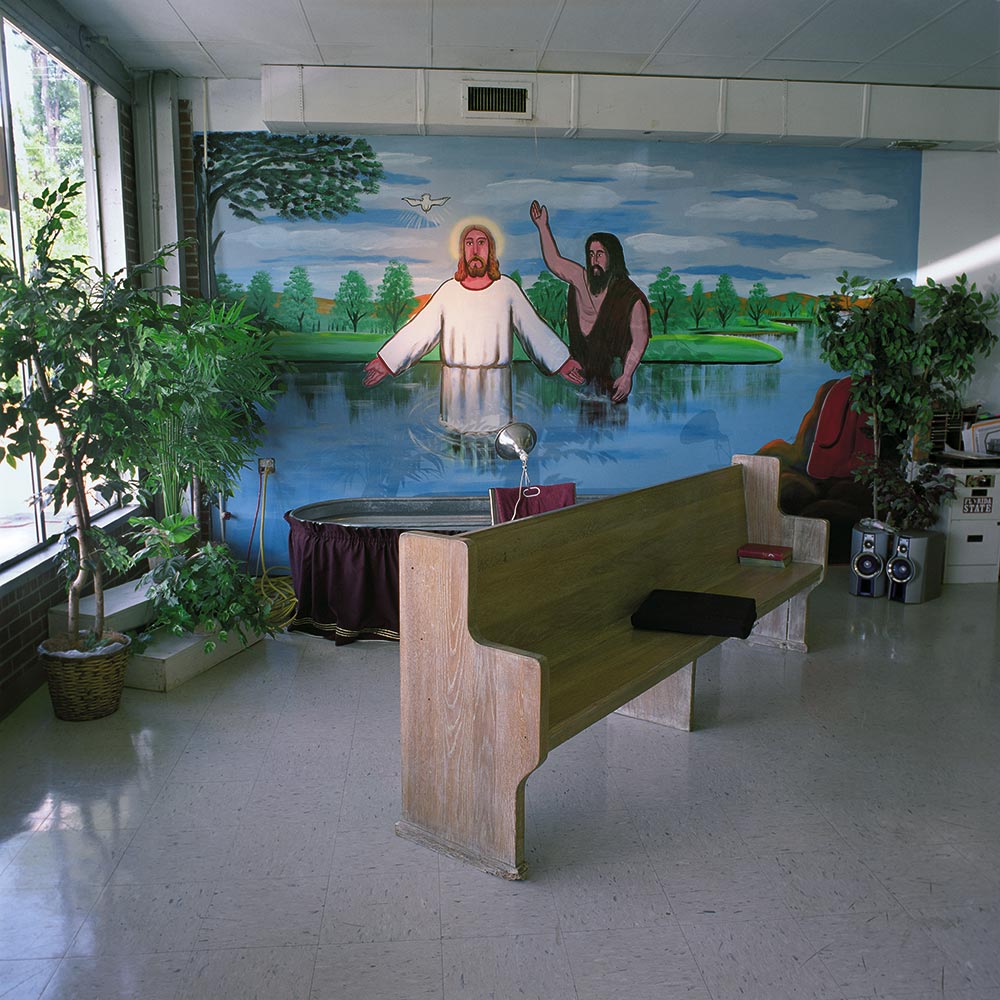 Photos by Lola Thomas. Via Phases.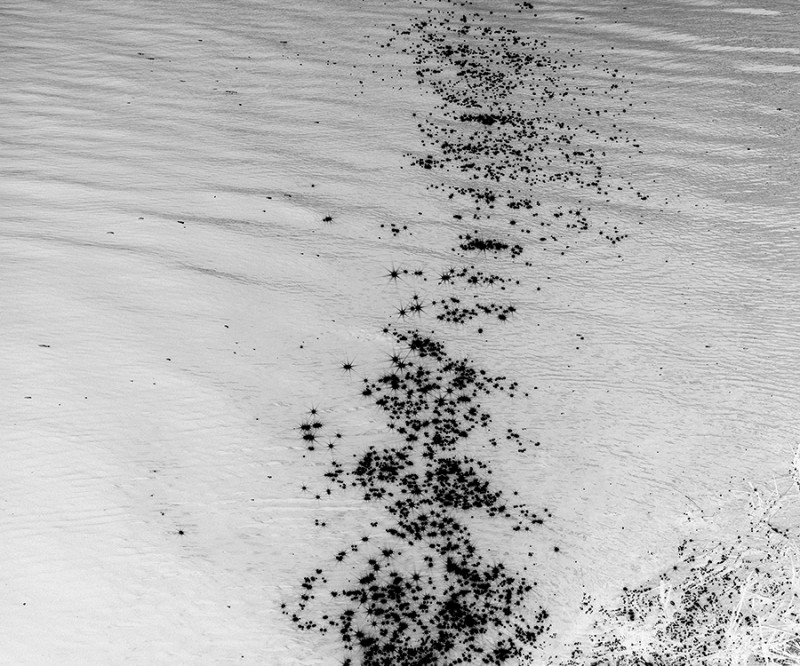 Photos by Ettore Moni. Via Formagramma.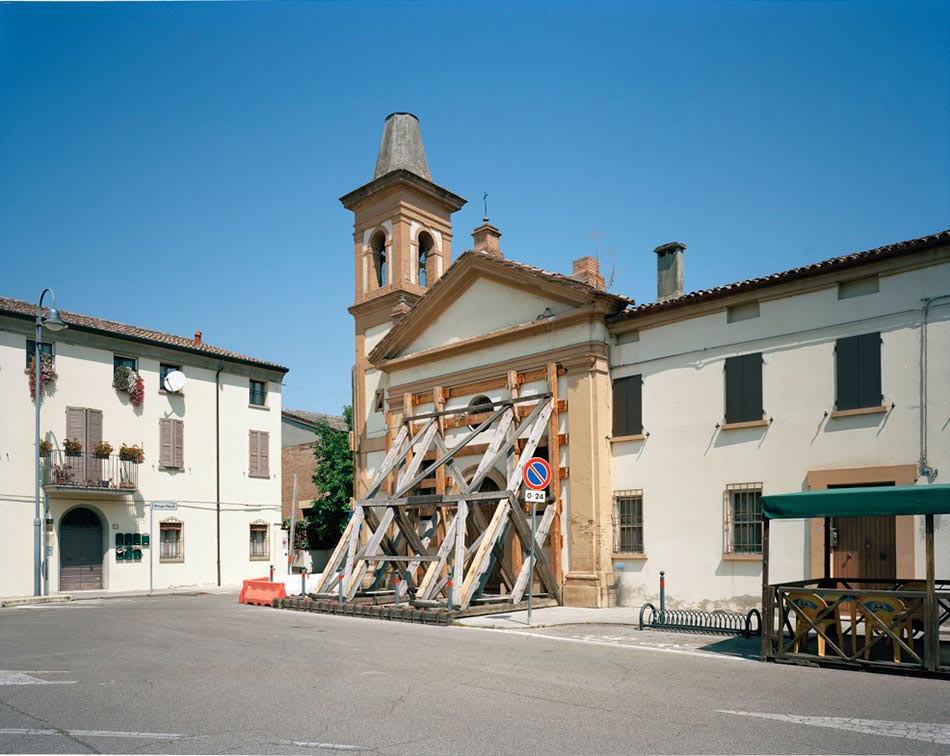 A Photographer's Travel to Moscow's Edgelands
Photos by Fedor Shklyaruk. Via The Calvert Journal.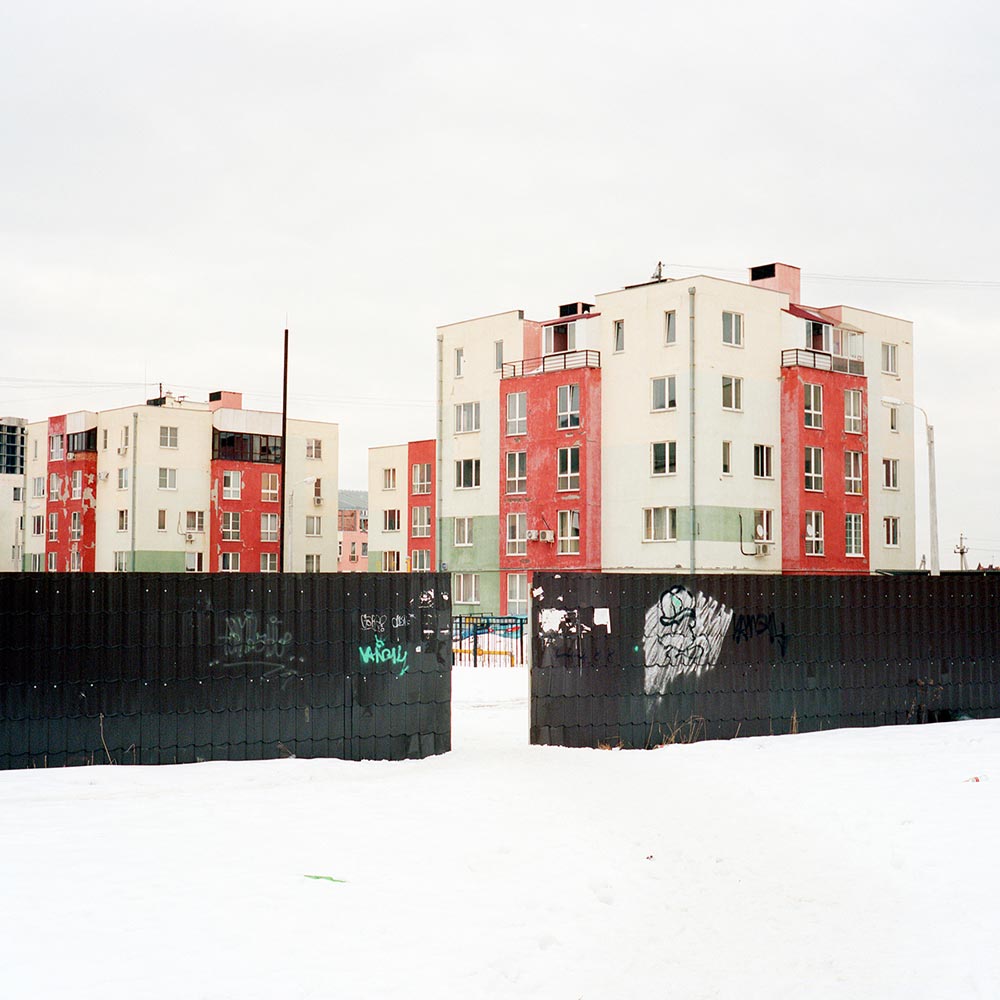 Dark, Subversive Photography by Daisuke Yokota
Photos by Daisuke Yokota. Via Ignant.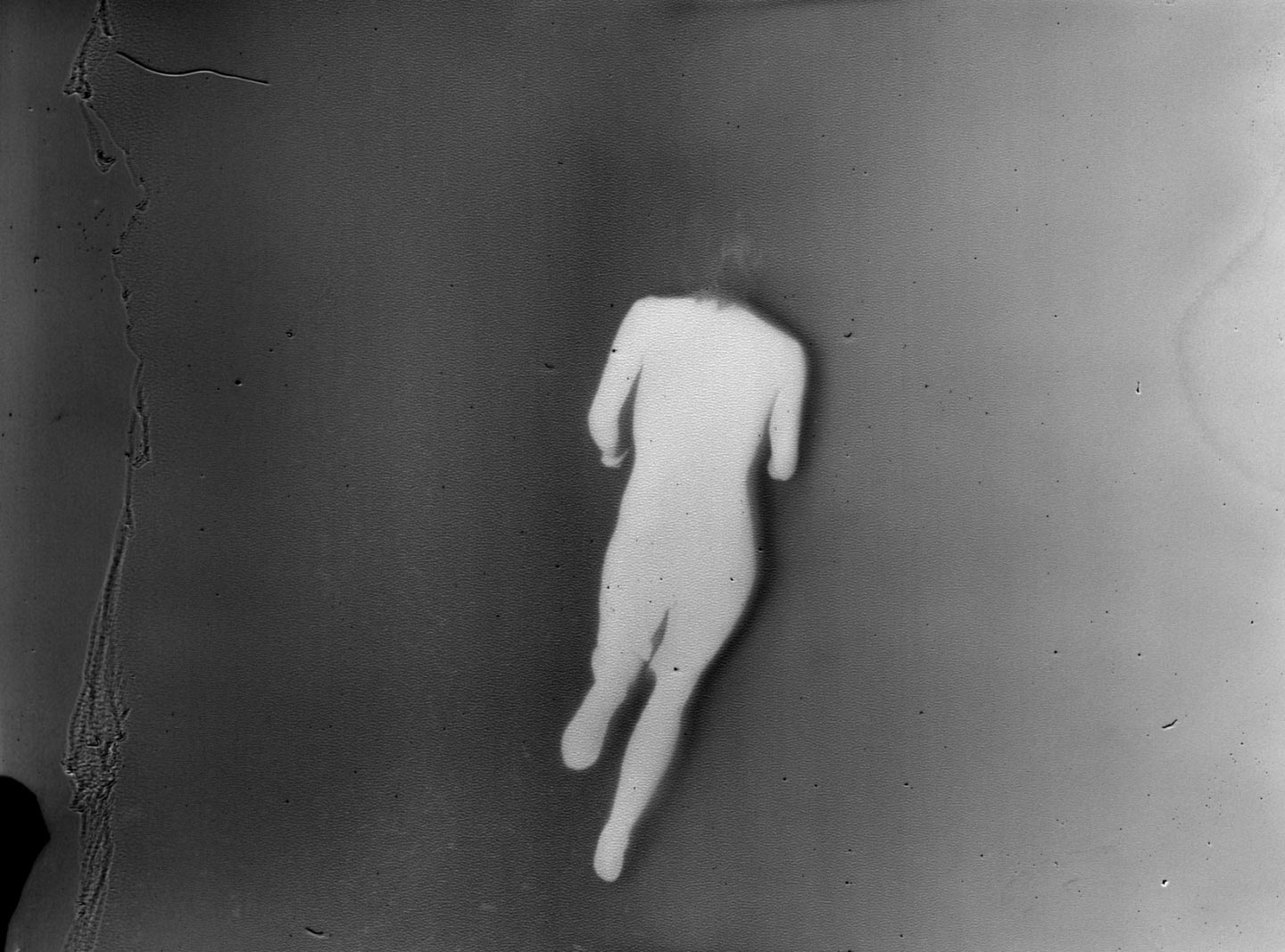 I Am Interested in the Idea of Documenting Faces of Our Times
Photos by Martin Schoeller. Via Vantage.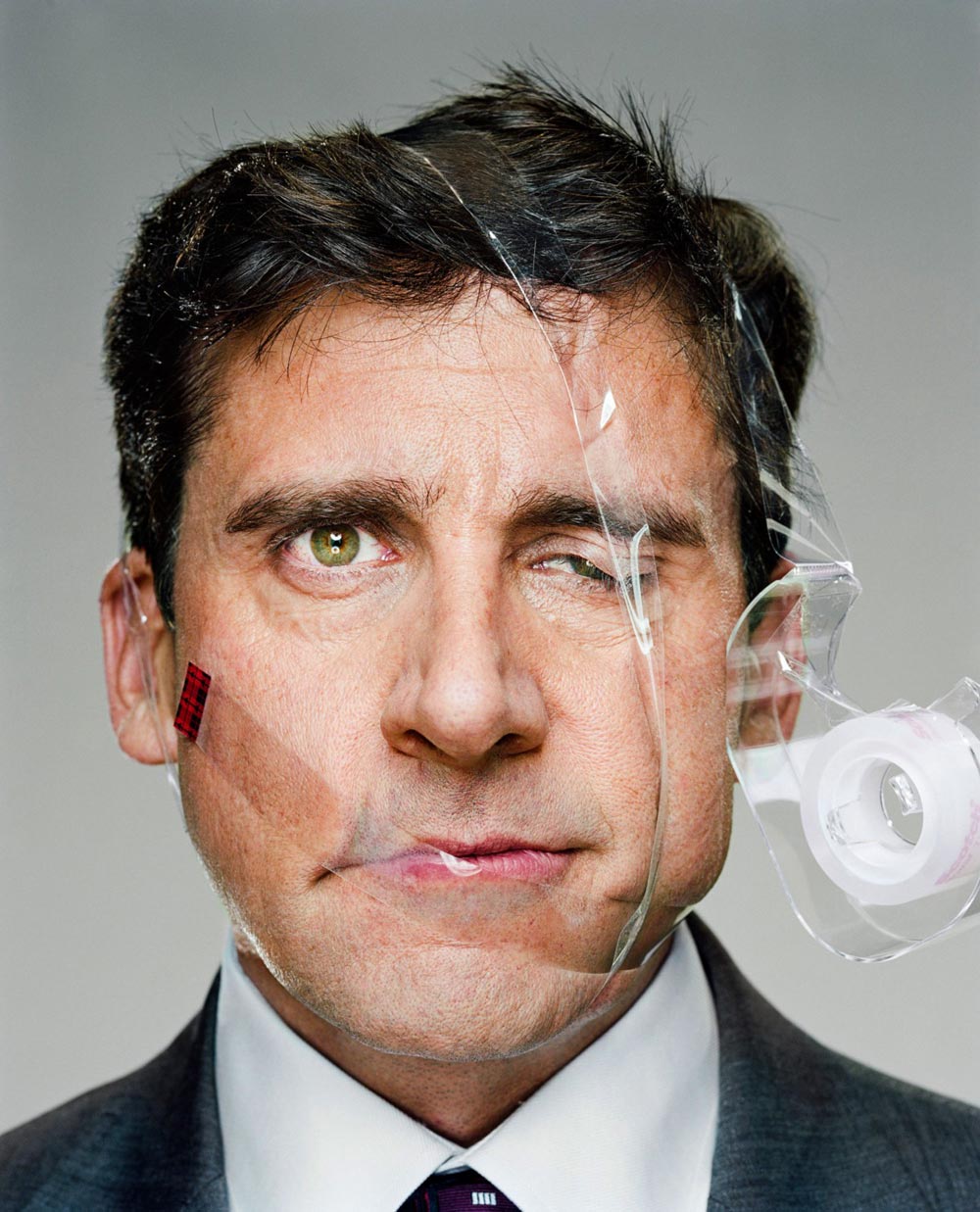 And here's a few highlights of our own posts from this week: 
FotoFirst – Noora Tokee Brings Her Subjects Back to Nature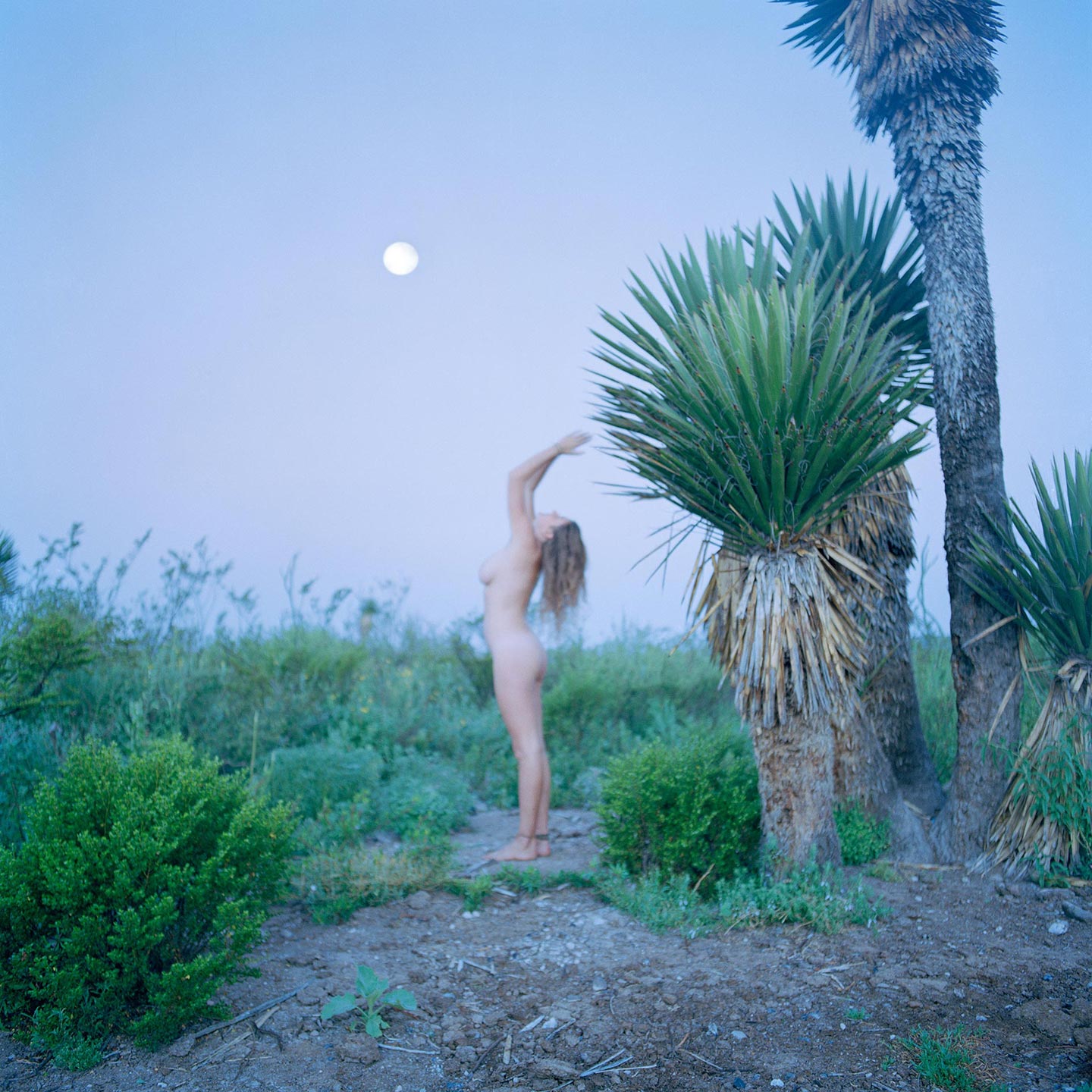 You Will Love Ryan Schude's EPIC Tableaux Vivants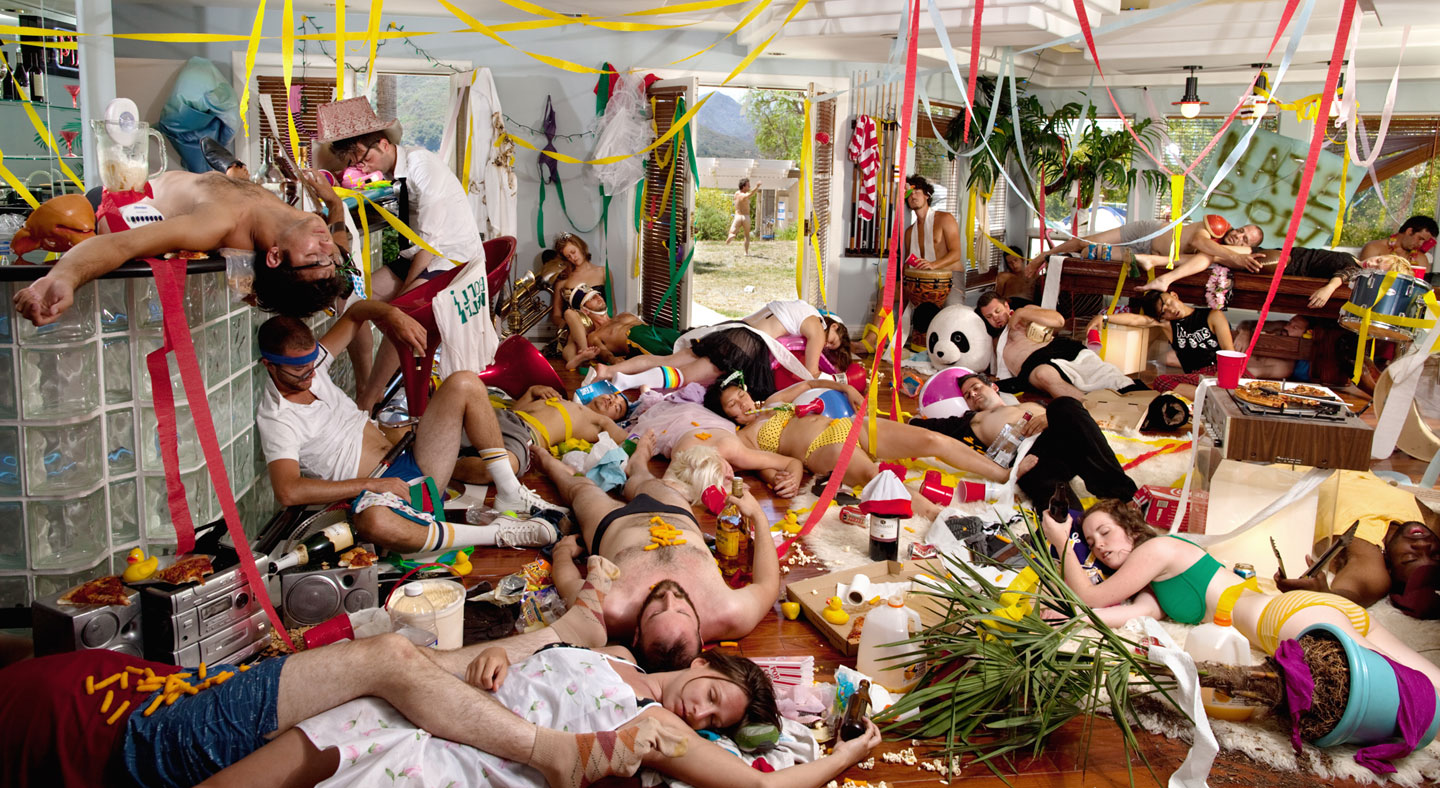 FotoCal – Photography Awards, Grants and Open Calls closing in January 2016