FotoWeb – This Week's 10 Best Photography Links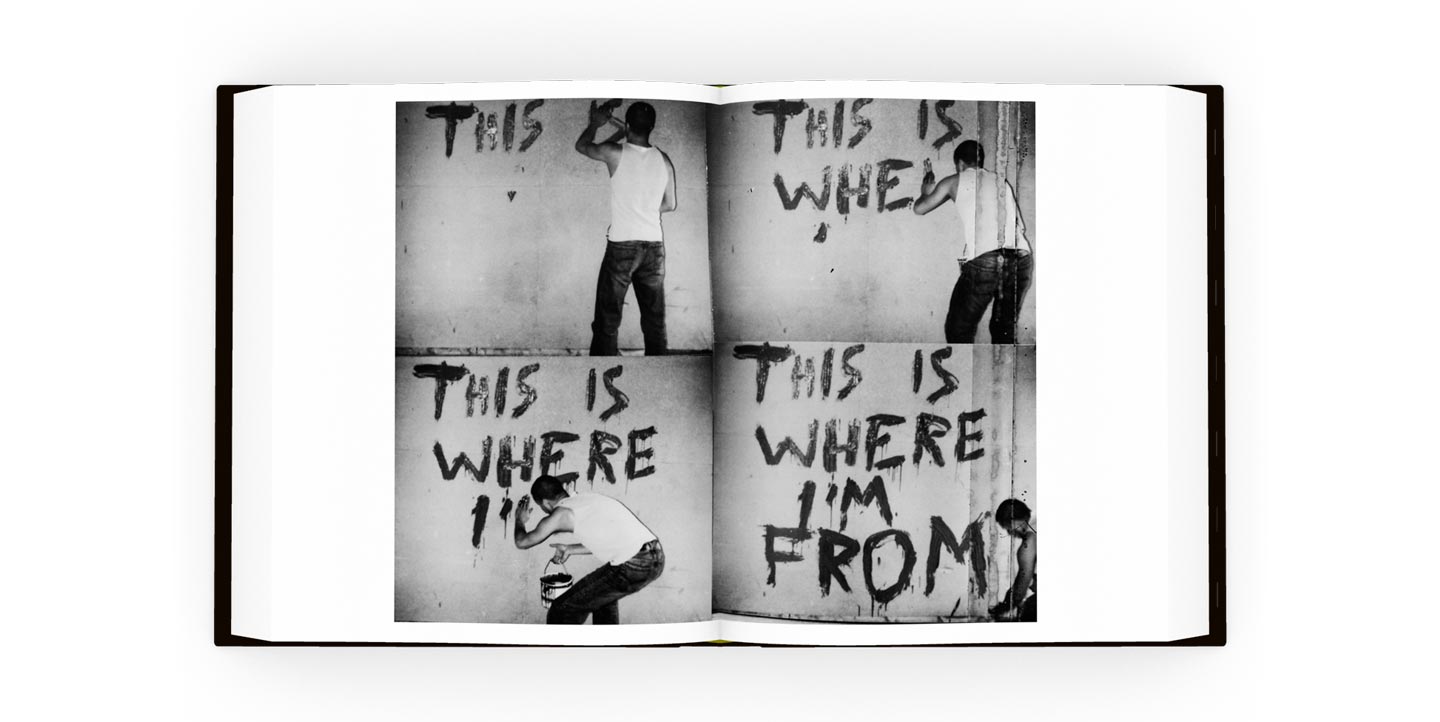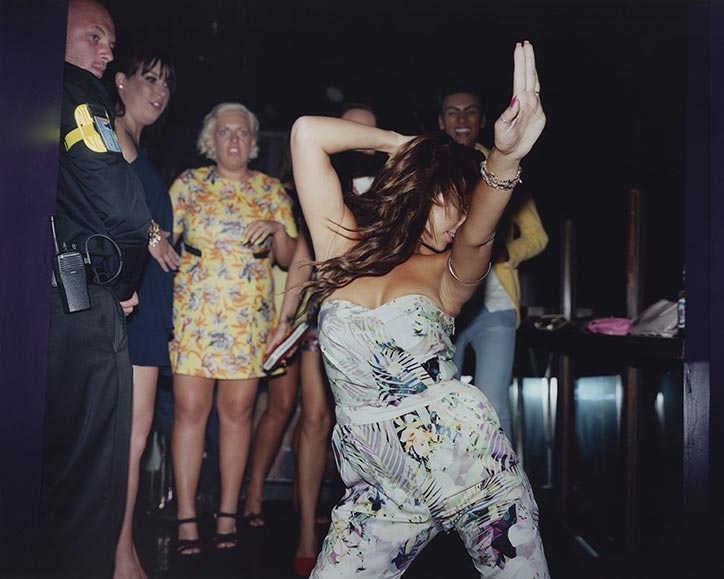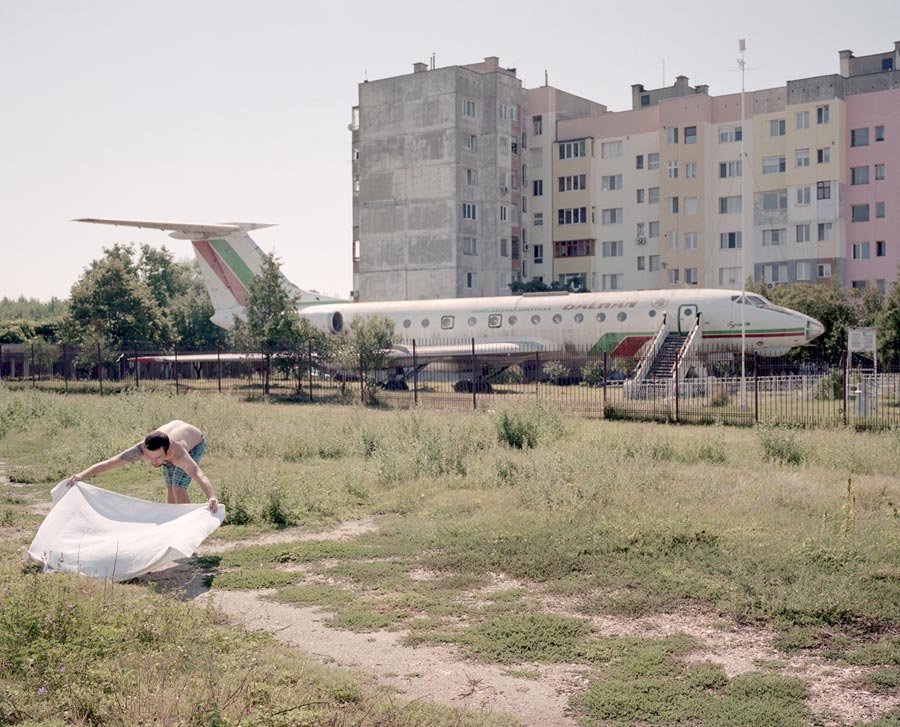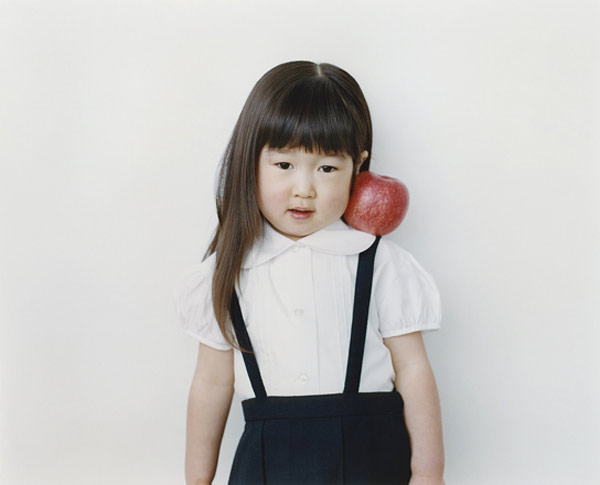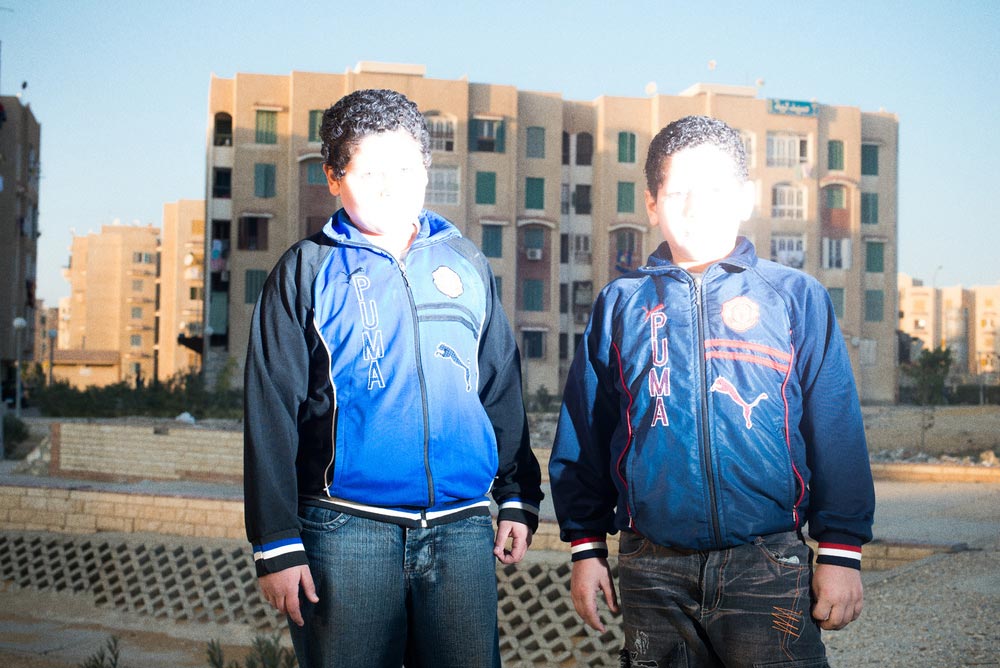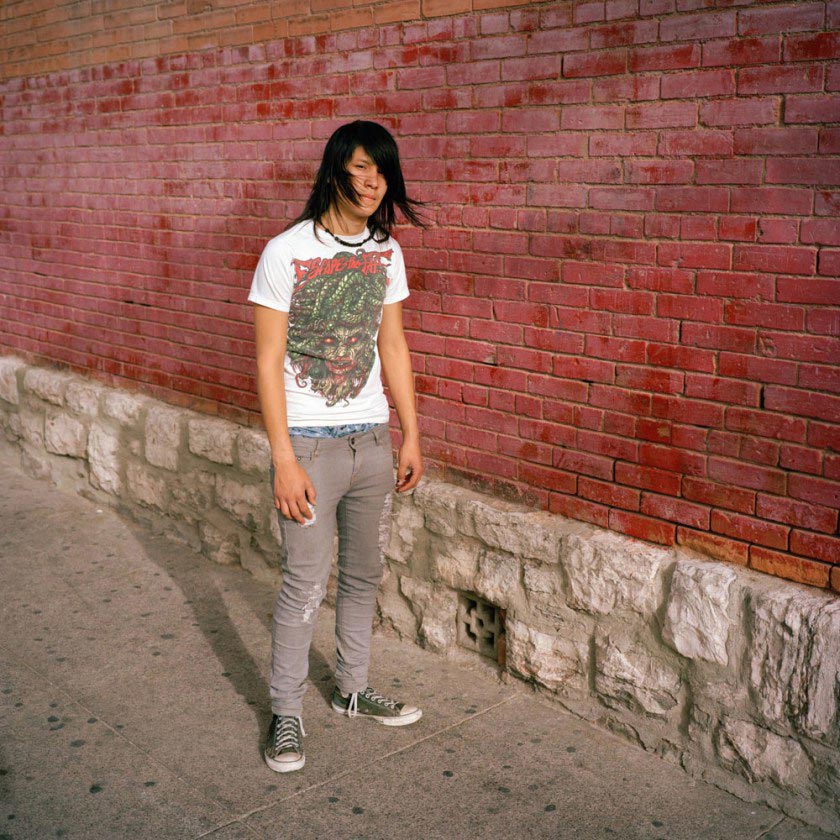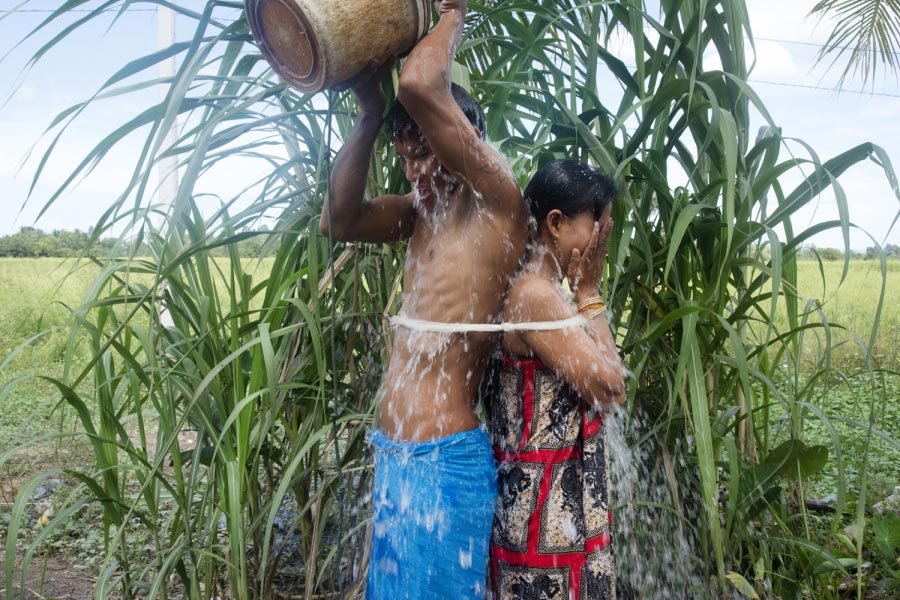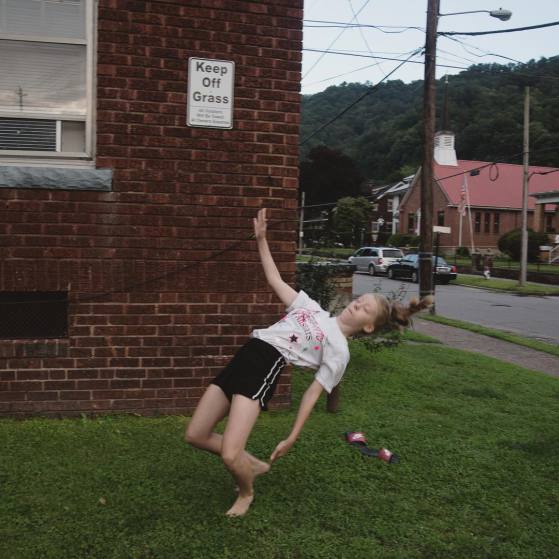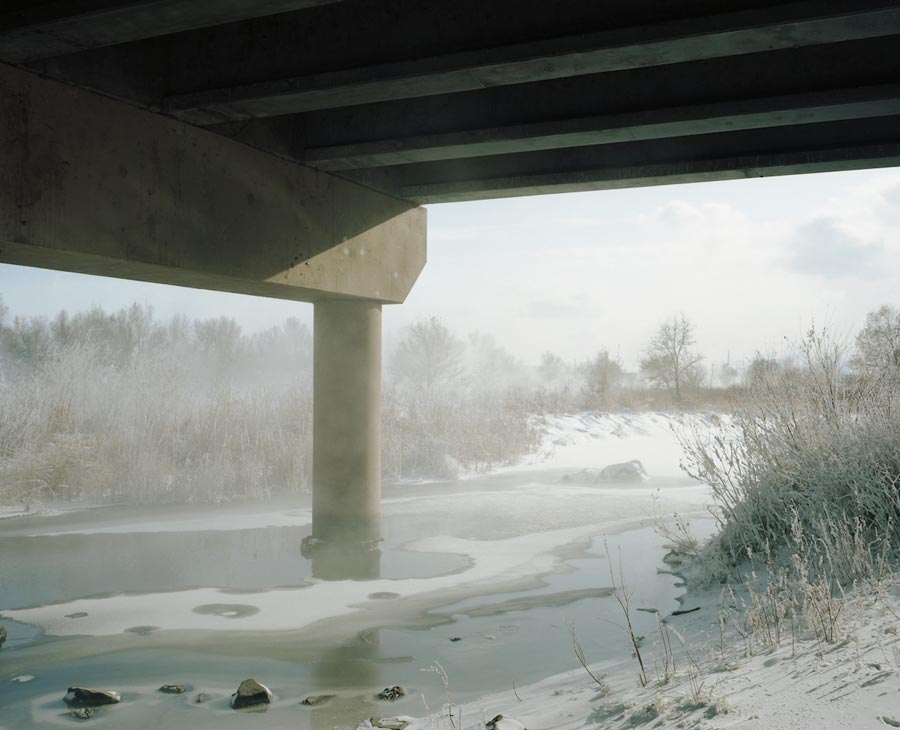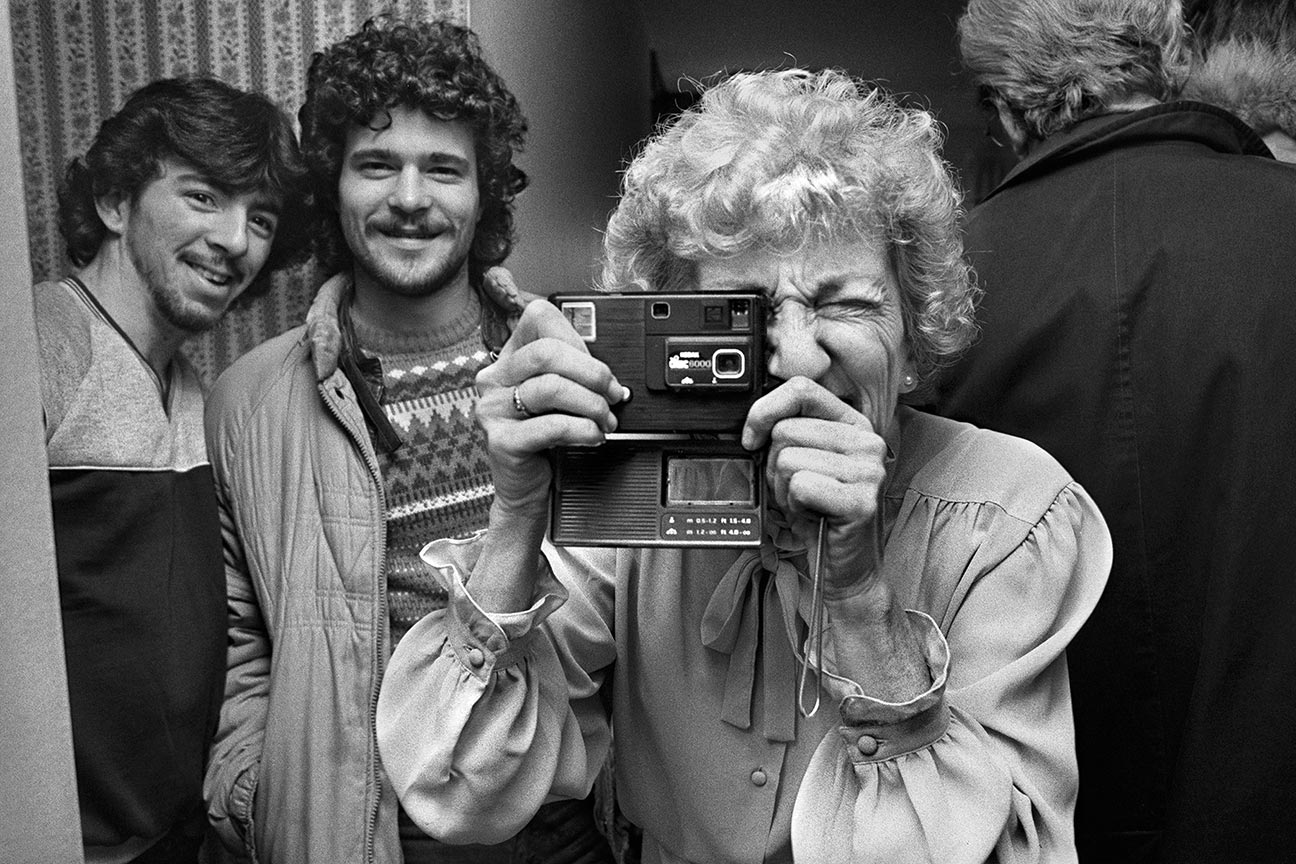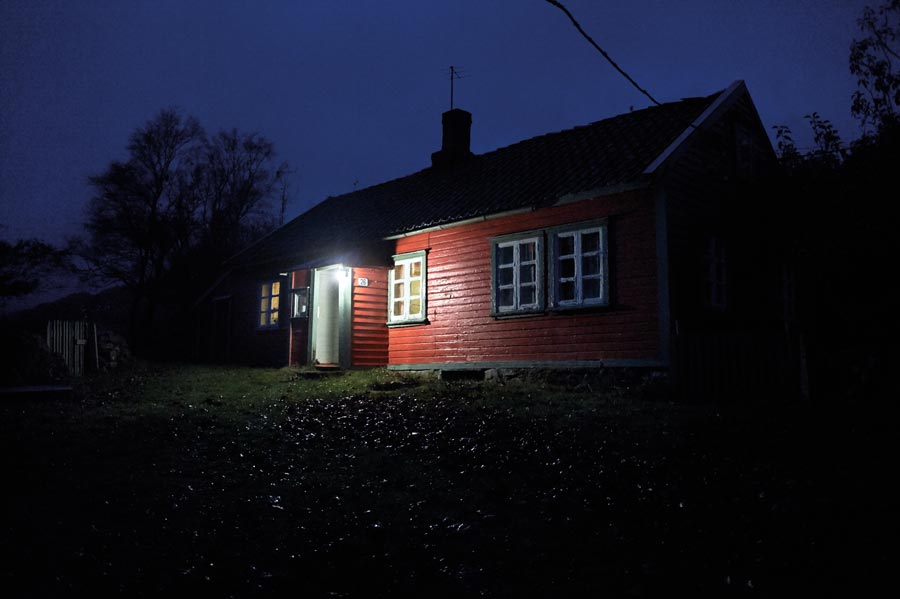 FotoWeb is your weekly guide to the best of photography on the web. This week we loved Thomas Michael Alleman's powerful photo essay and story of his complicated family; Dani Gherca's pictures of Bucharest's working class; and Booooooom editor Jeff Hamada's selection of 75 best photographs he's seen this year, among others.
Sign up to our weekly newsletter to receive FotoWeb in your email inbox, or see the previous collections here.
Photos by Dani Gherca. Via FK.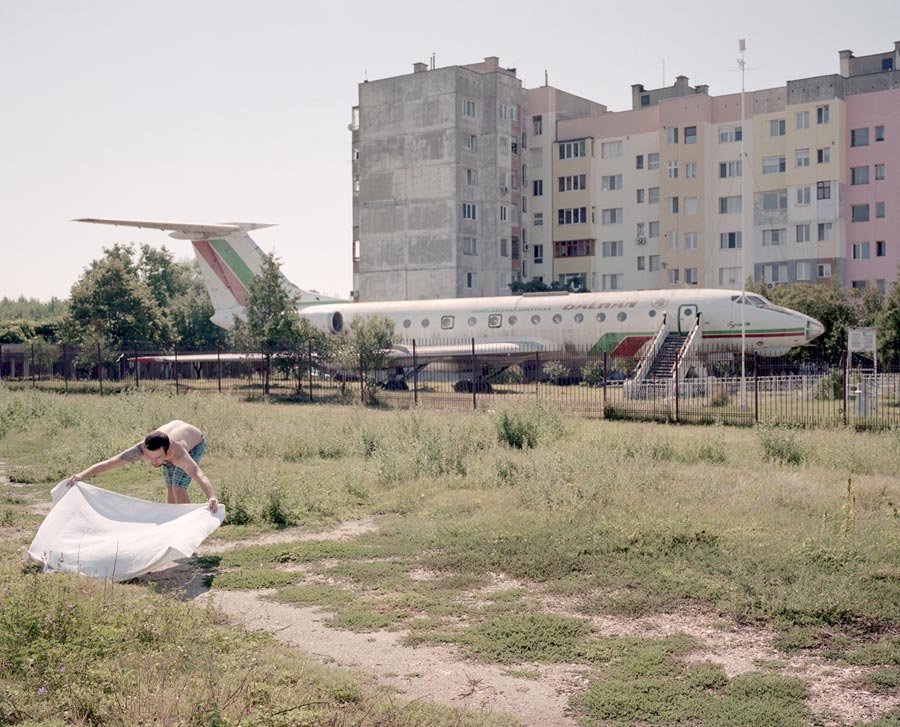 A Selection of My Favorite Images Found in 2015: 75 Photos by 75 Photographers
Photos by various artists (image below by Osamu Yokonami). Via Booooooom.
The Last Gasps of Norwegian Rural Life
Photos by Elin Høyland. Via British Journal of Photography.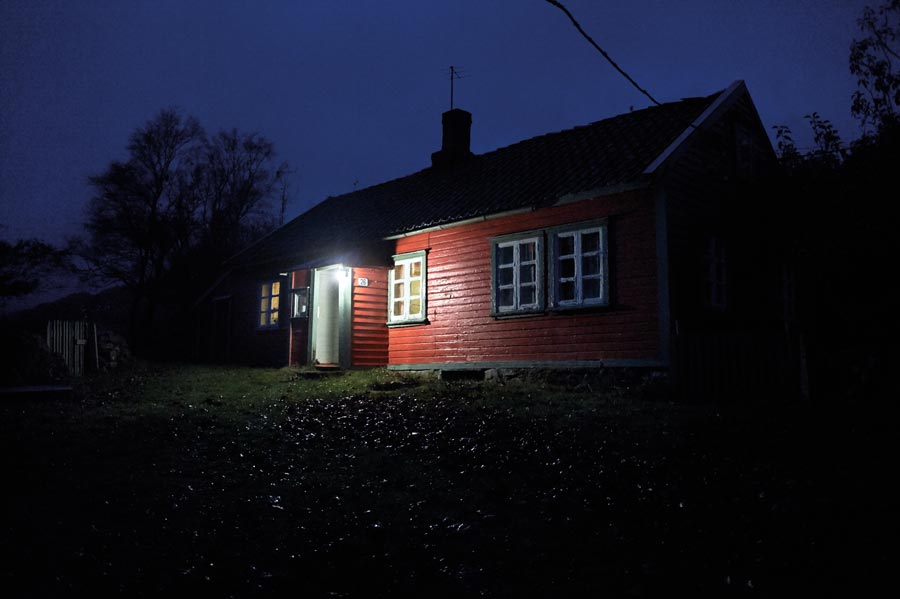 Photos by Scott Dalton. Via Ain't Bad Magazine.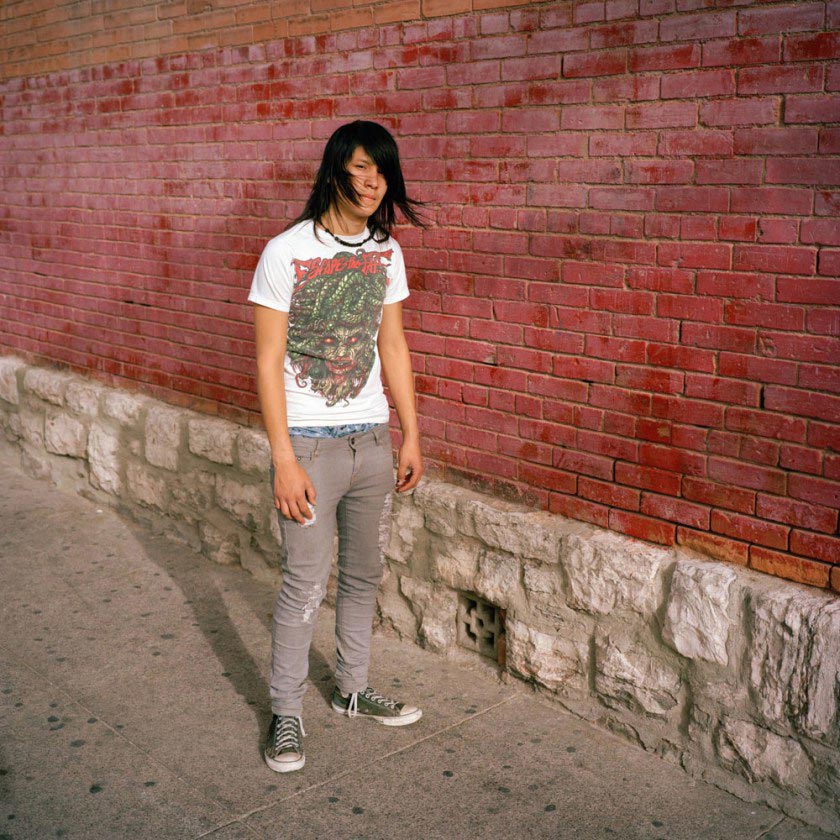 Photos by Thomas Michael Alleman. Via Lenscratch.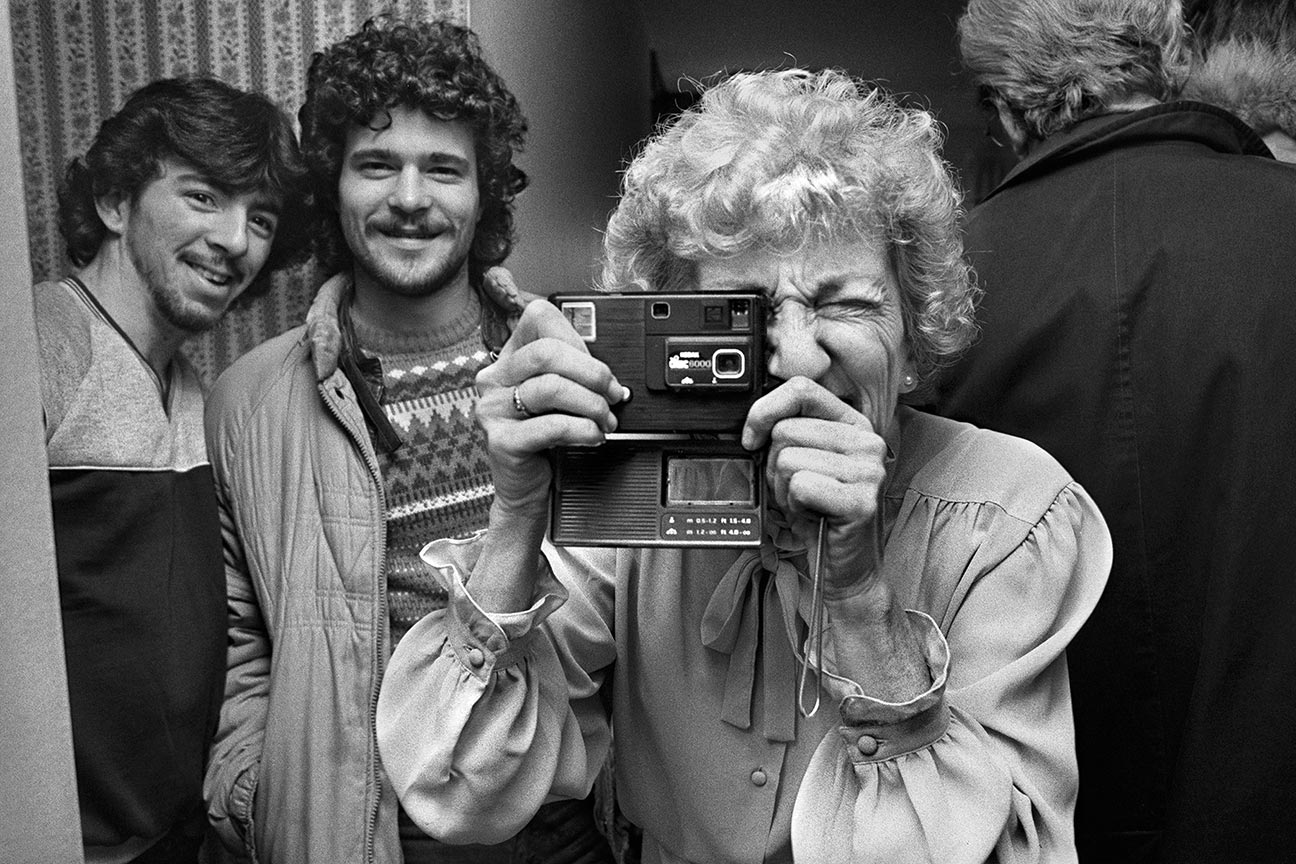 Photos by Terry Ratzlaff. Via Thisispaper.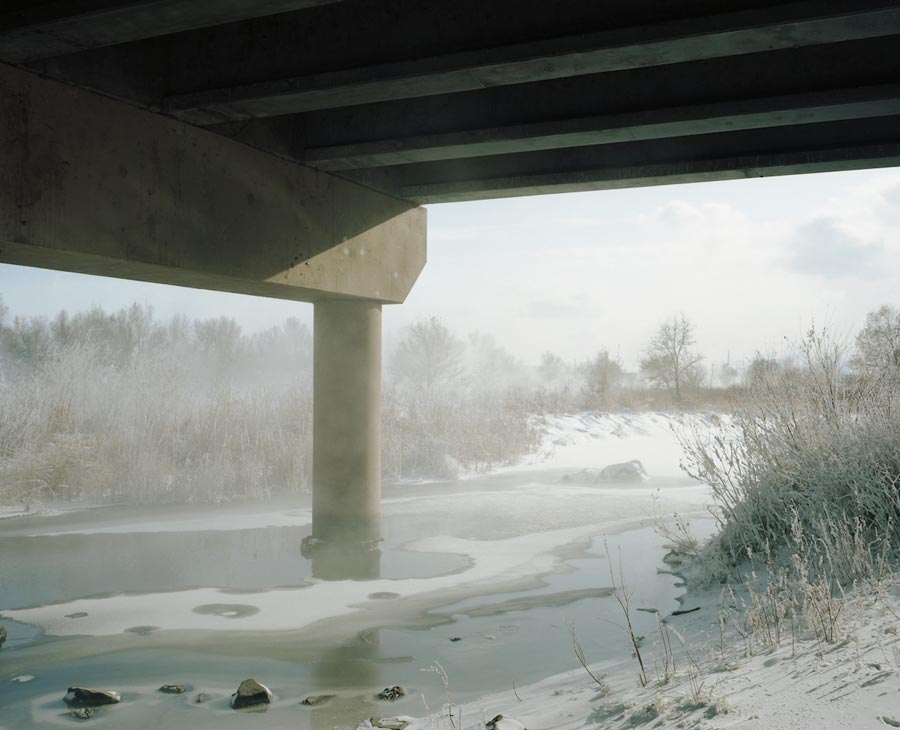 Winners and Finalists of the 2015 Visual Storytelling Awards
Photos by various artists (image below by Quamrul Abedin). Via LensCulture.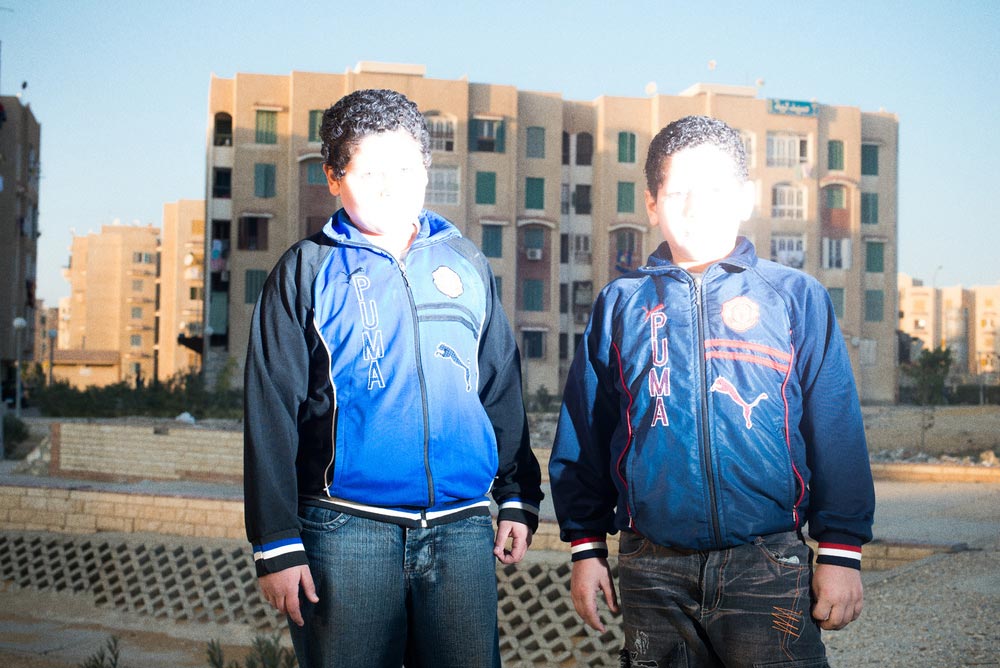 Photos by Sopheak Vong. Via Invisible Photographer Asia.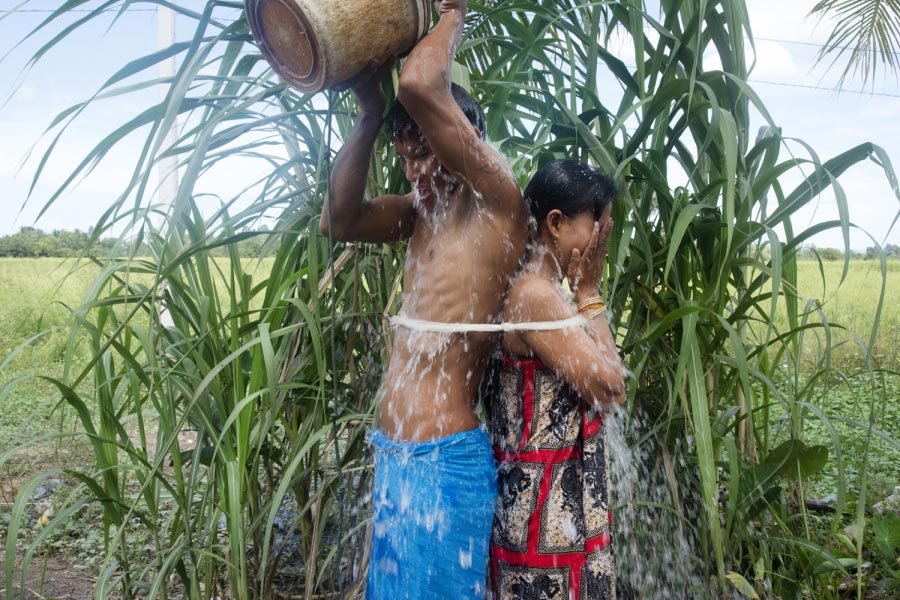 Stacy Kranitz is TIME's Pick for Instagram Photographer of the Year
Photos by Stacy Kranitz. Via Lightbox.
Bronia Stewart Captures Life and Partying on the Fringes o the Towie Set
Photos by Bronia Stewart. Via It's Nice That.
And here's a few of our own posts of the week: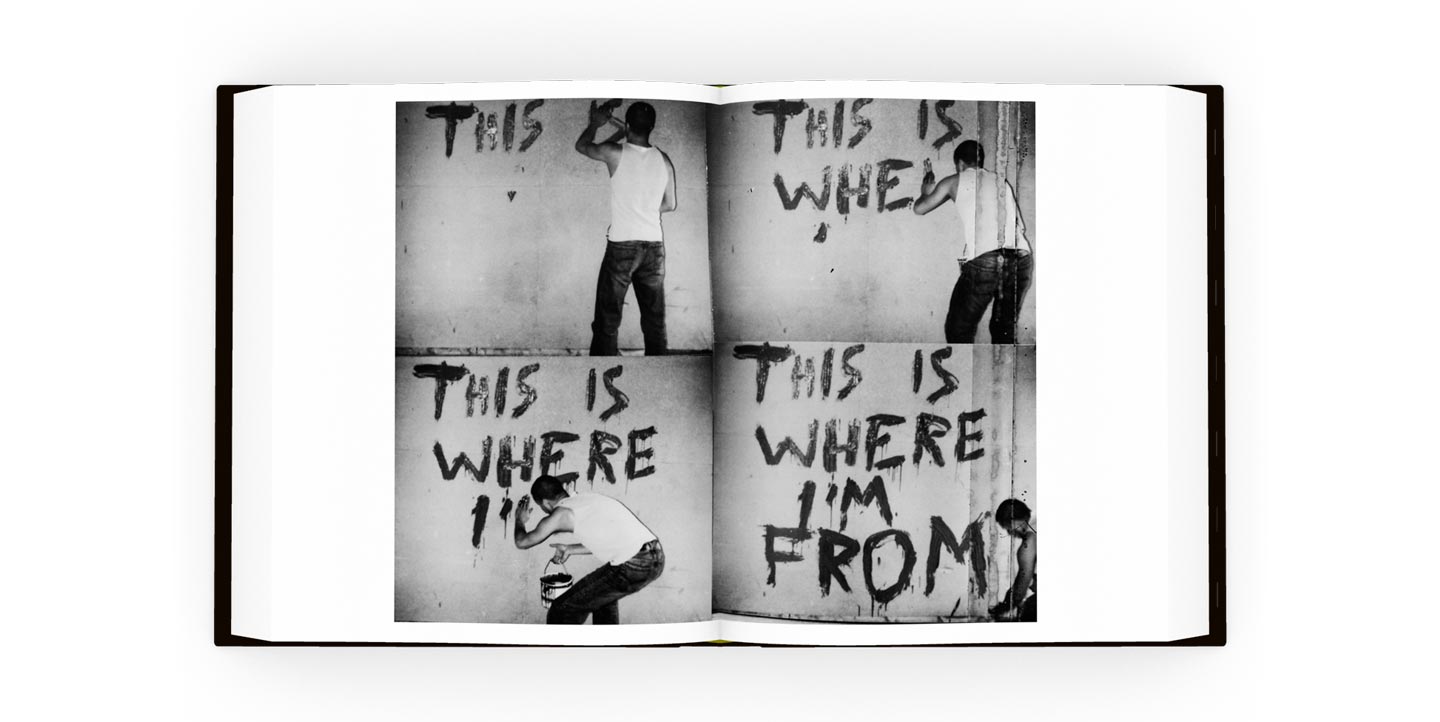 Last Stop – George Georgiou Photographs the Streets of London from aboard Its Buses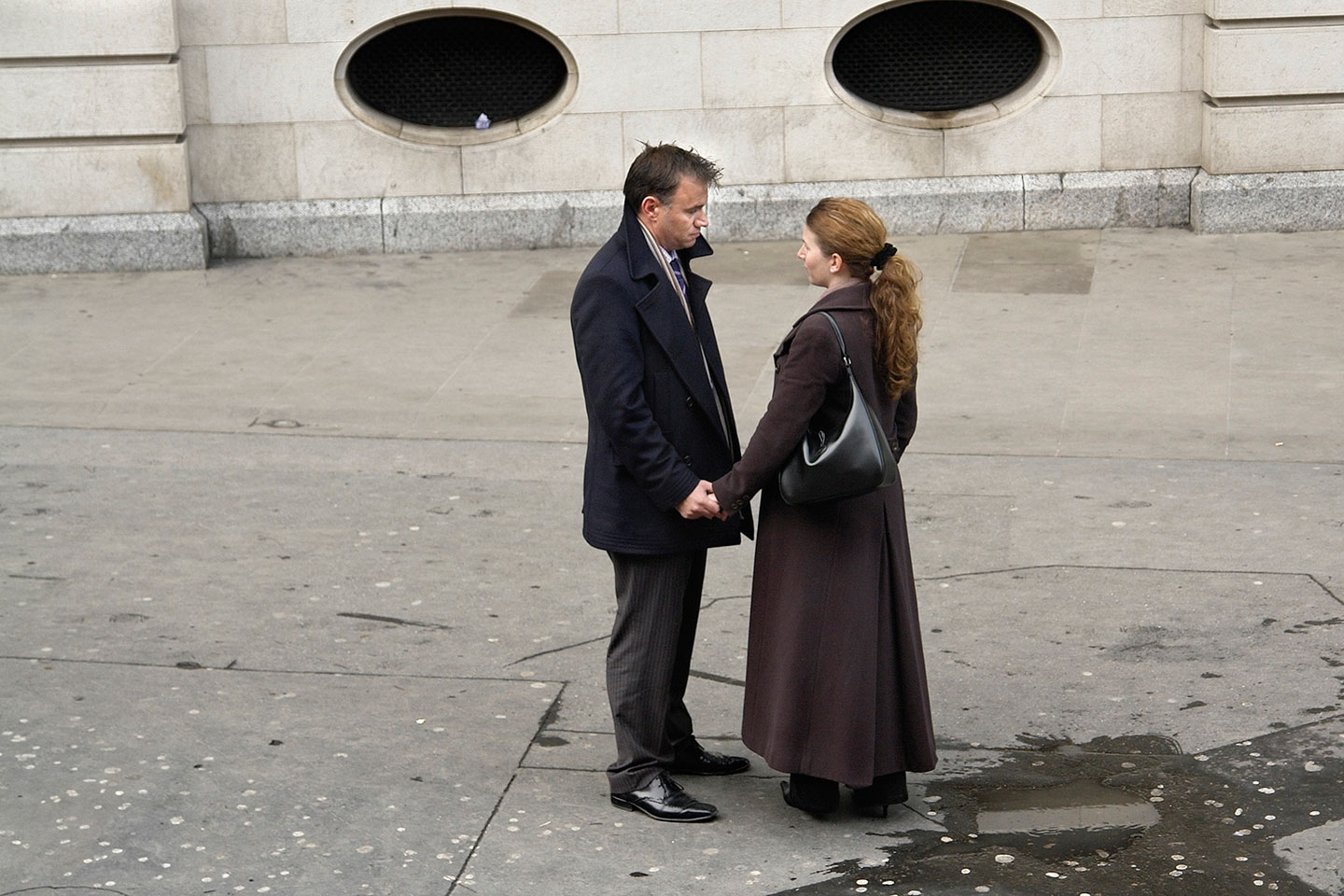 Between Artifice and the Sublime – New Landscape Photography by Christian Rodriguez