FotoWeb – This Week's Ten Best Photography Links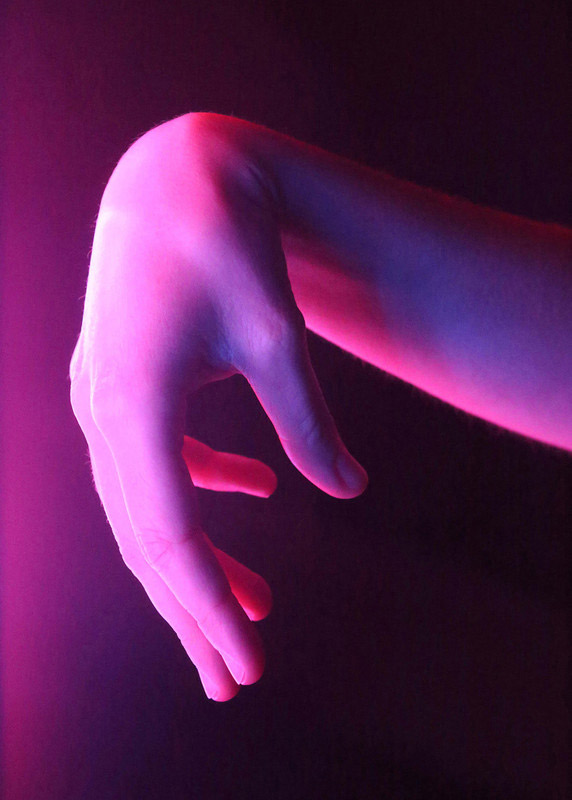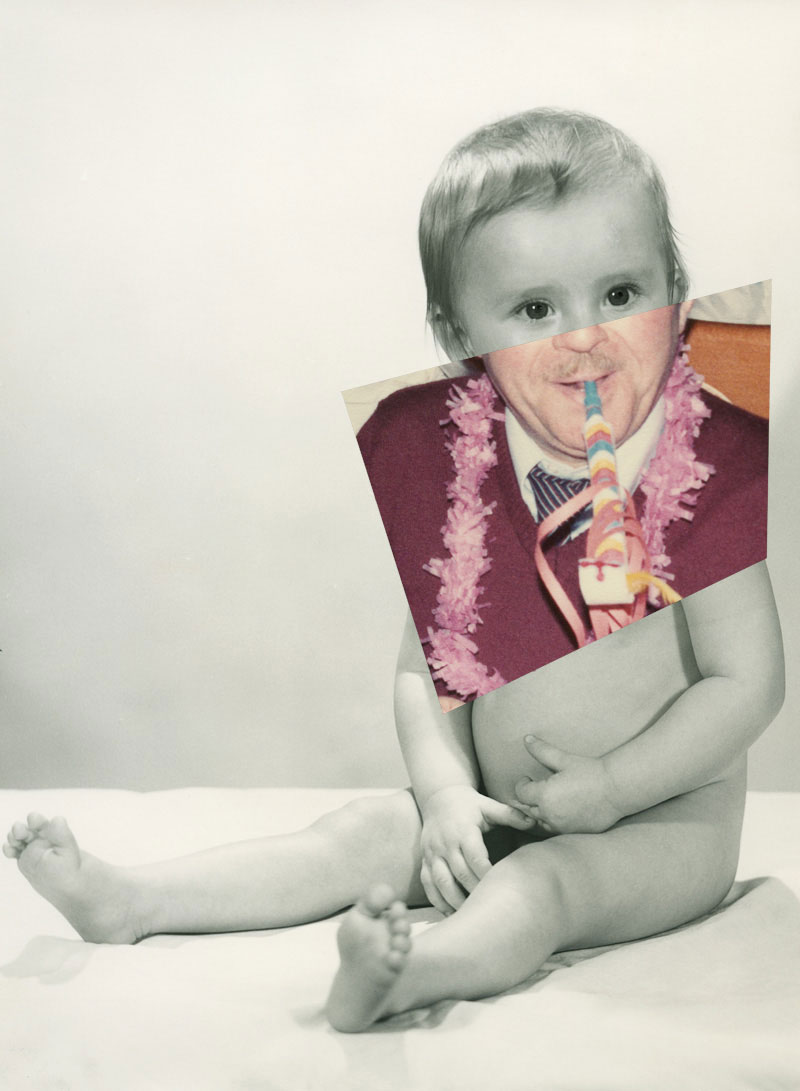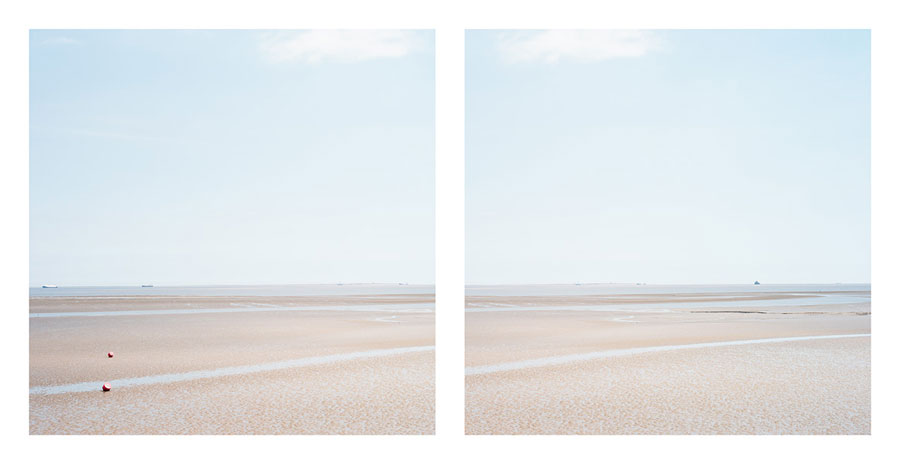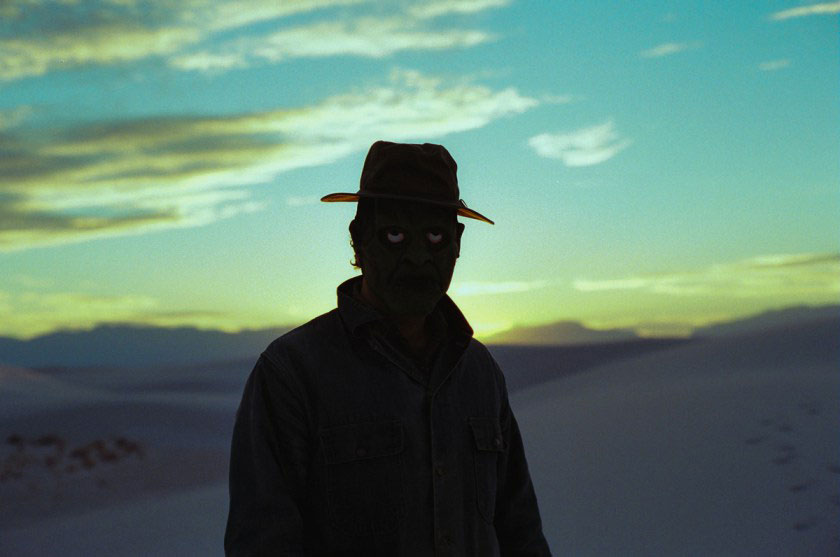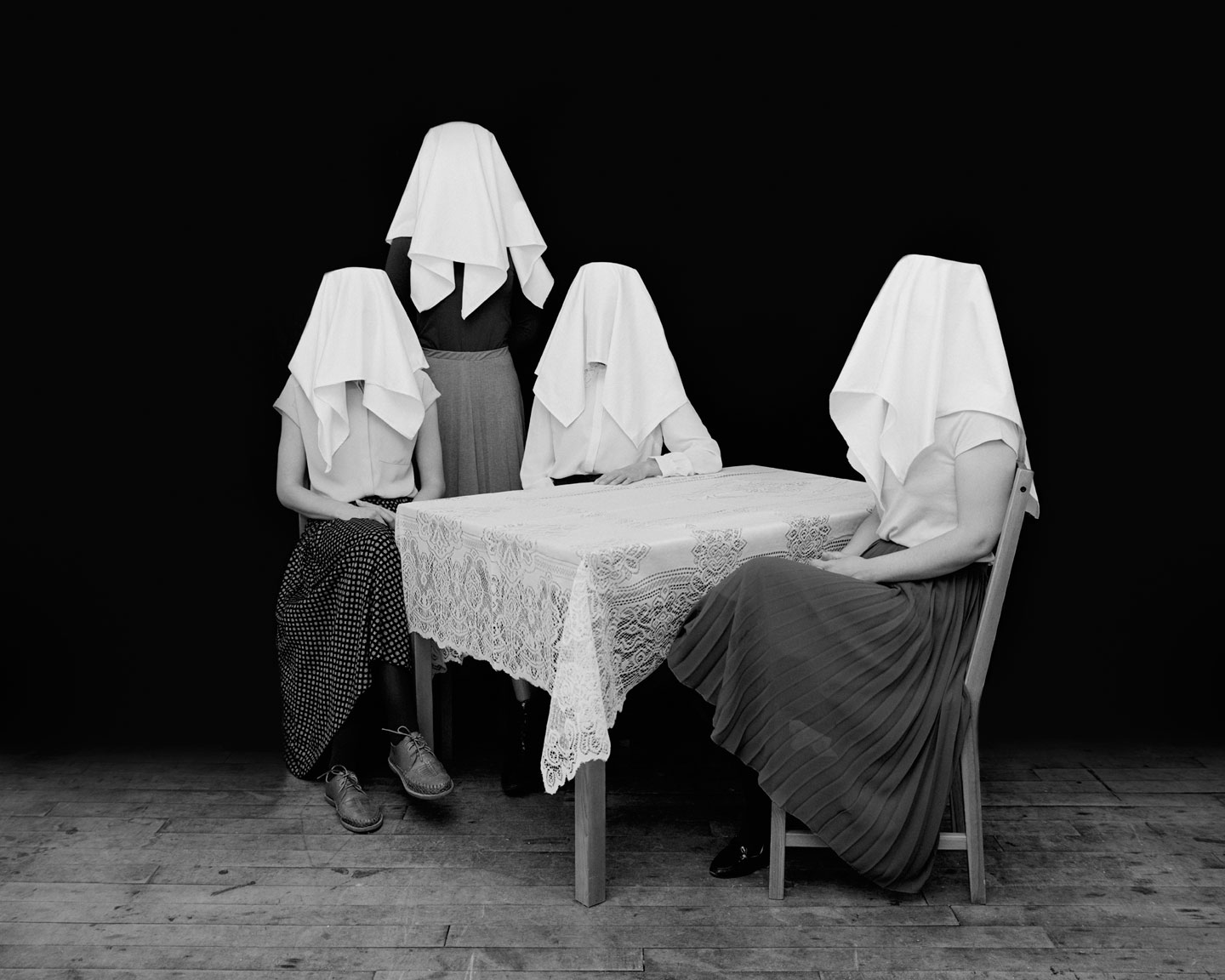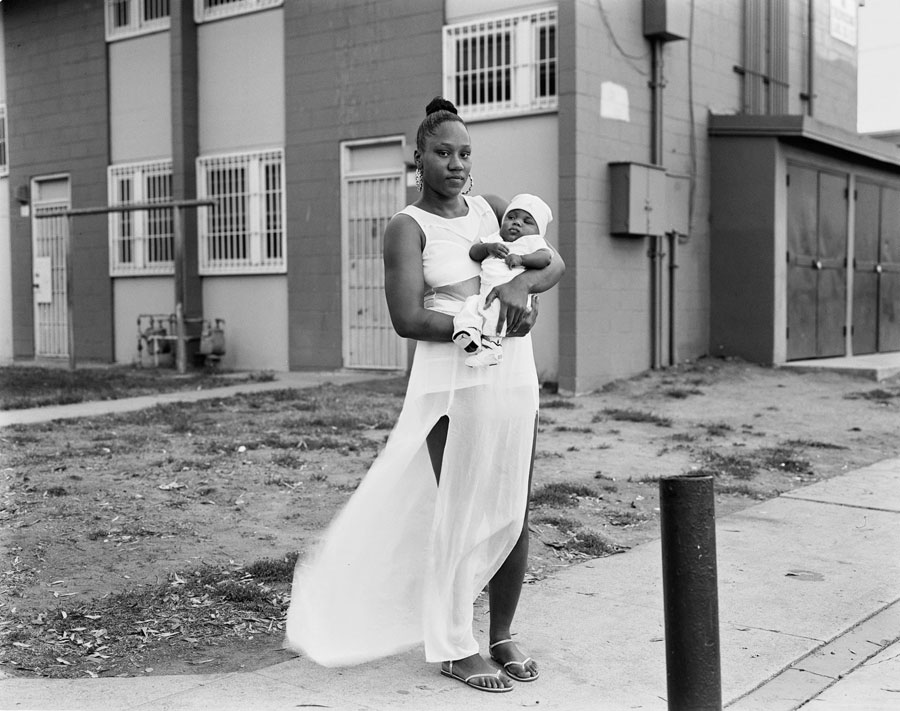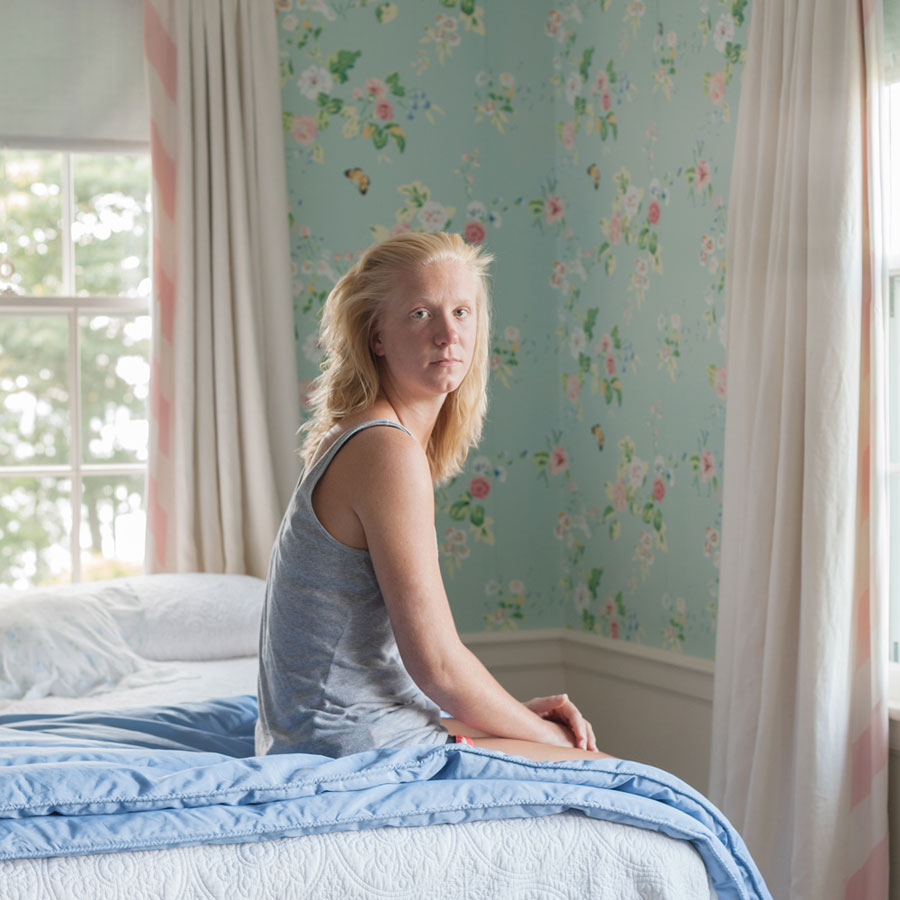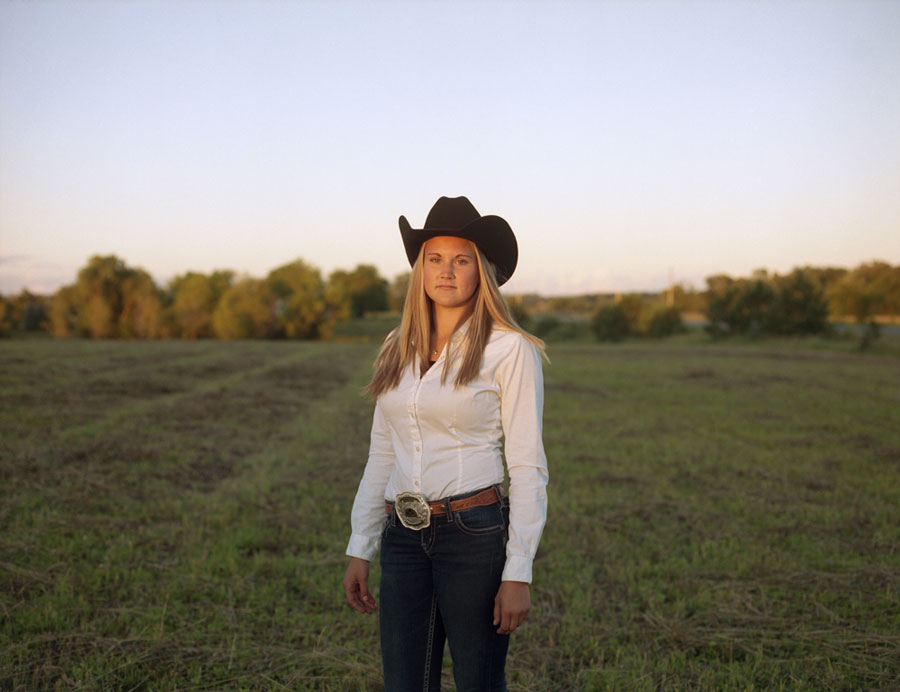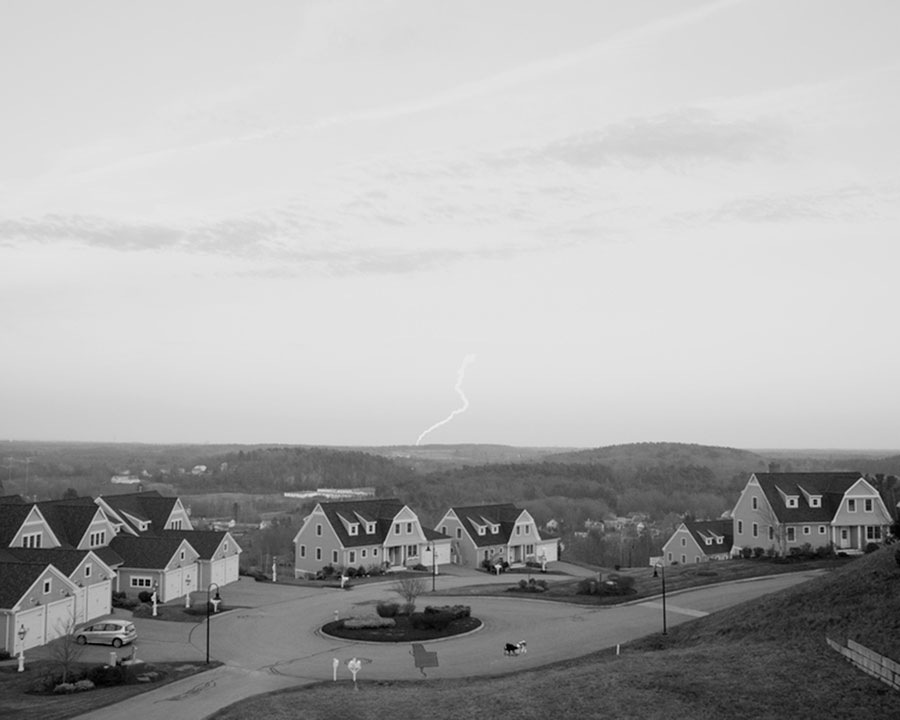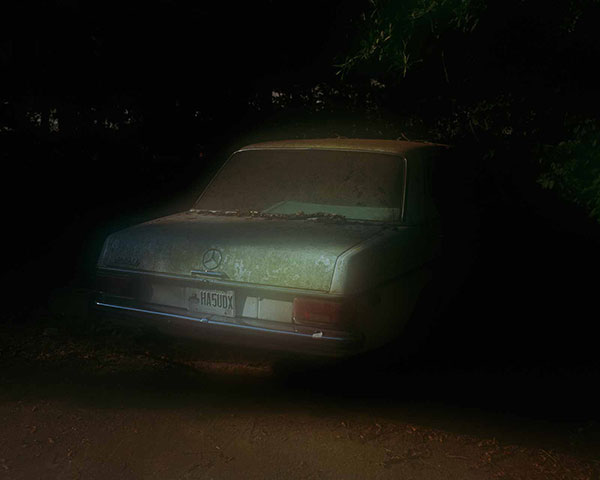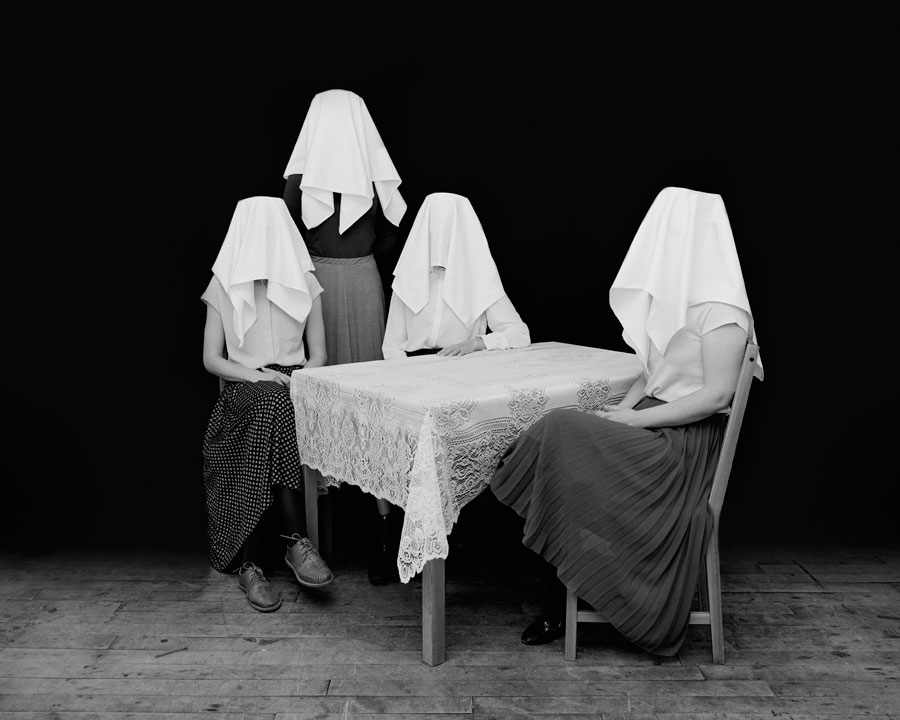 FotoWeb is your weekly guide to the best of photography on the web. This week we loved Dana Lixenberg's powerful portraits of the inhabitants of public houses in Los Angeles; Hillary Berg's pictures of her new surroundings after moving to a farm in Minnesota; and Benoît Luisière's collages of photos of babies and grown-ups, among others.
Sign up to our weekly newsletter to receive #FotoWeb in your email inbox, or see the previous collections here.
Photos by Dana Lixenberg. Via California Sunday Magazine.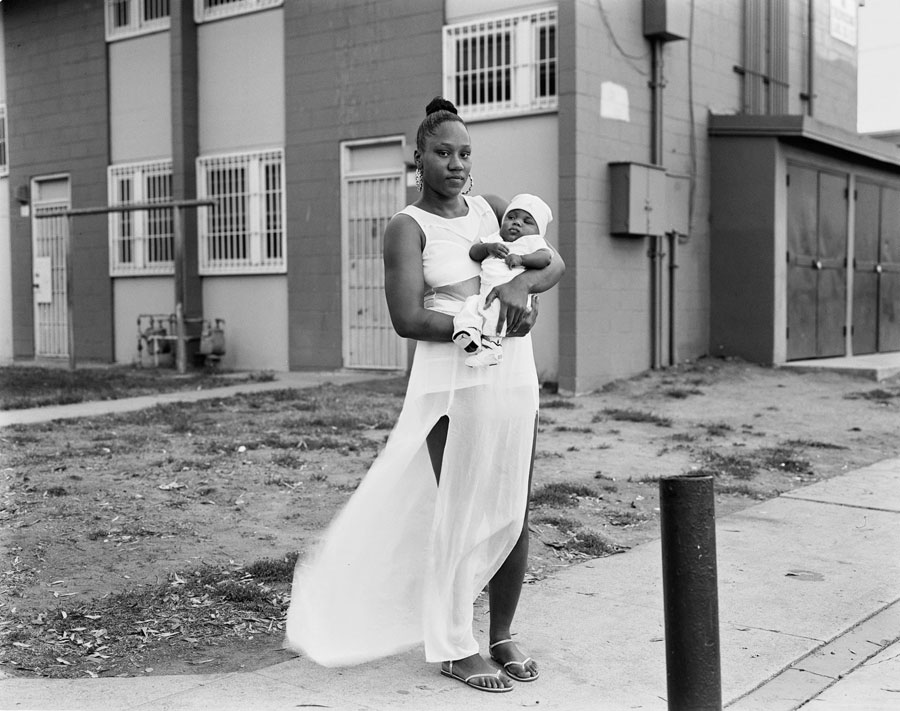 Photos by Brian Merriam. Via Ain't Bad Magazine.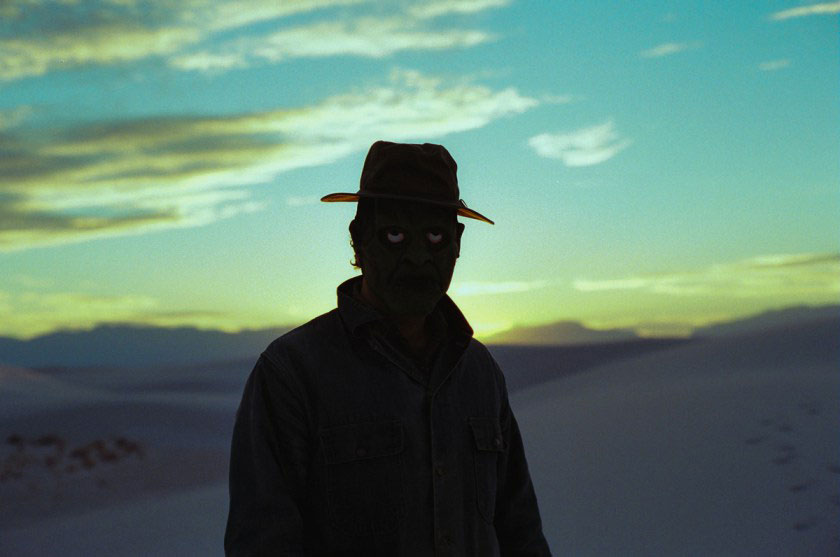 Photos by Shane Lavalette. Via Juxtapoz.
A Convergence between Reality and the Bizarre
Photos by Rory Hamovit. Via Thisispaper.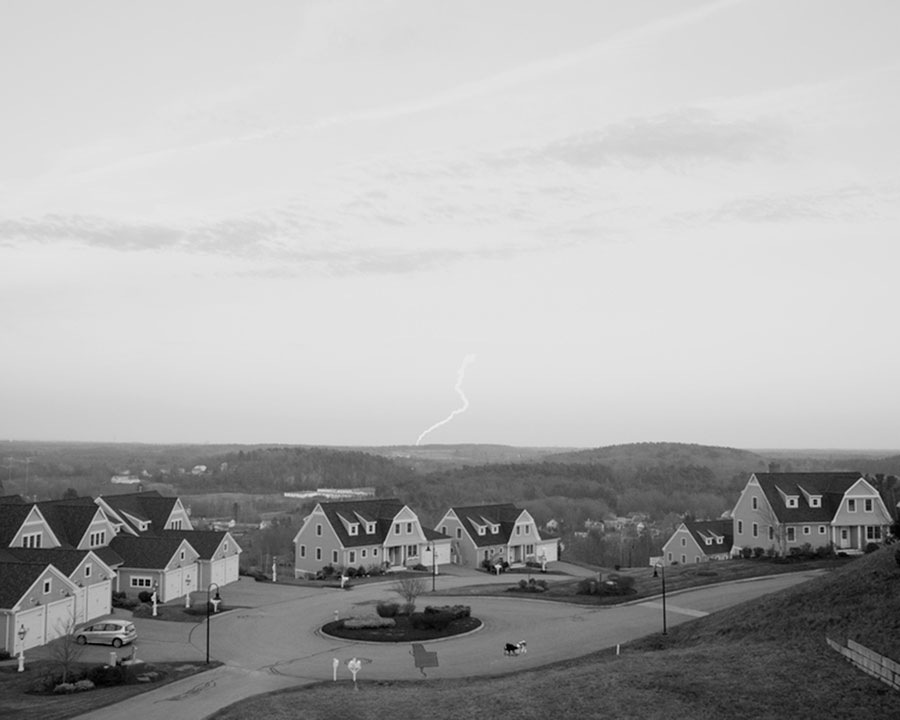 Photos by Hillary Berg. Via Lenscratch.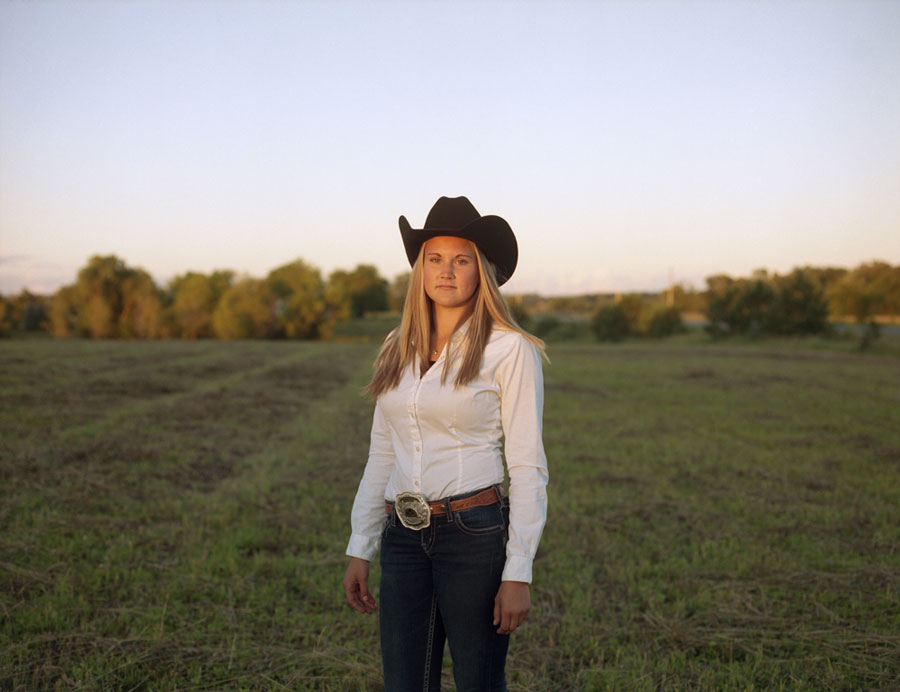 Darks Arts: on the Monochrome Visions of Tereza Zelenkova and Joanna Piotrowska
Photos by Tereza Zelenkova and Joanna Piotorowska. Via The Calvert Journal.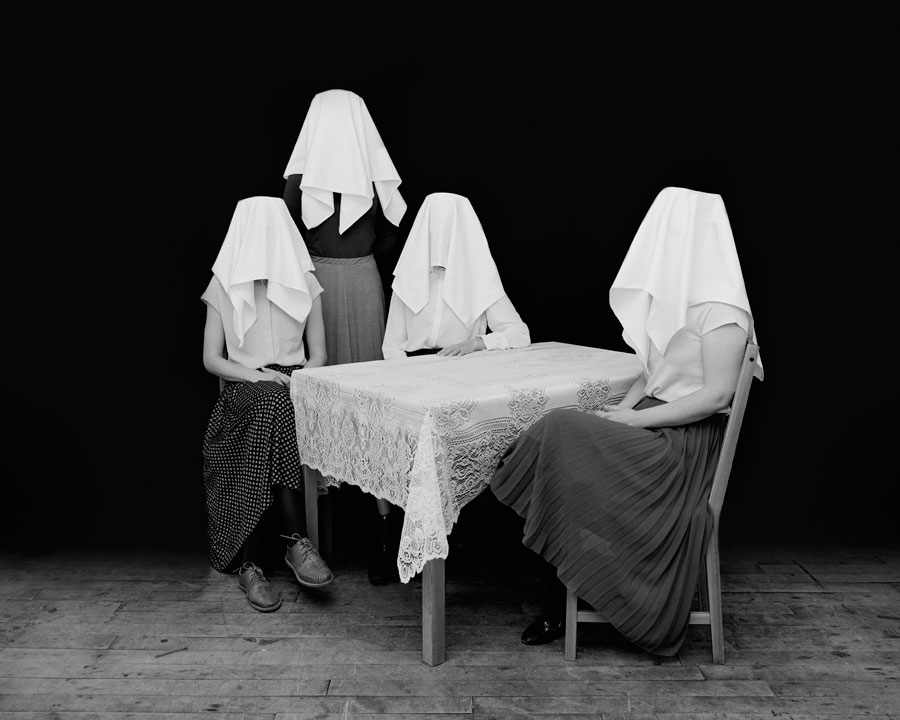 Photos by Brian David Stevens. Via aCurator.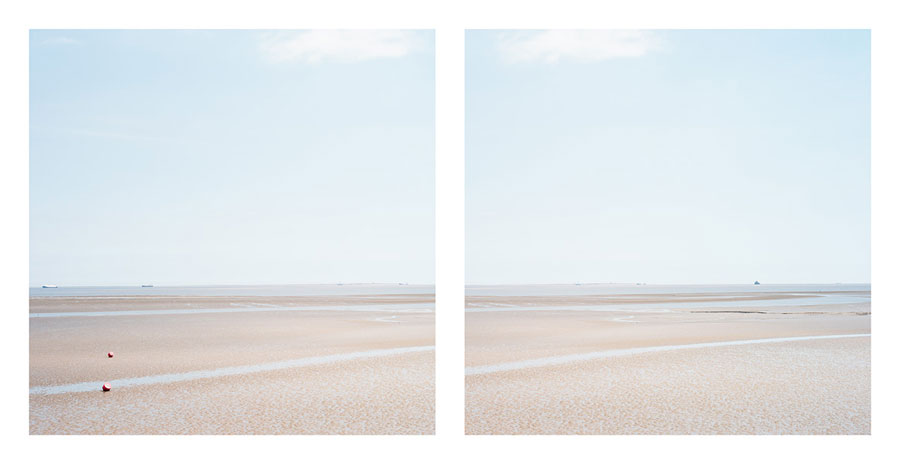 Photos by Frances F. Denny. Via Fraction.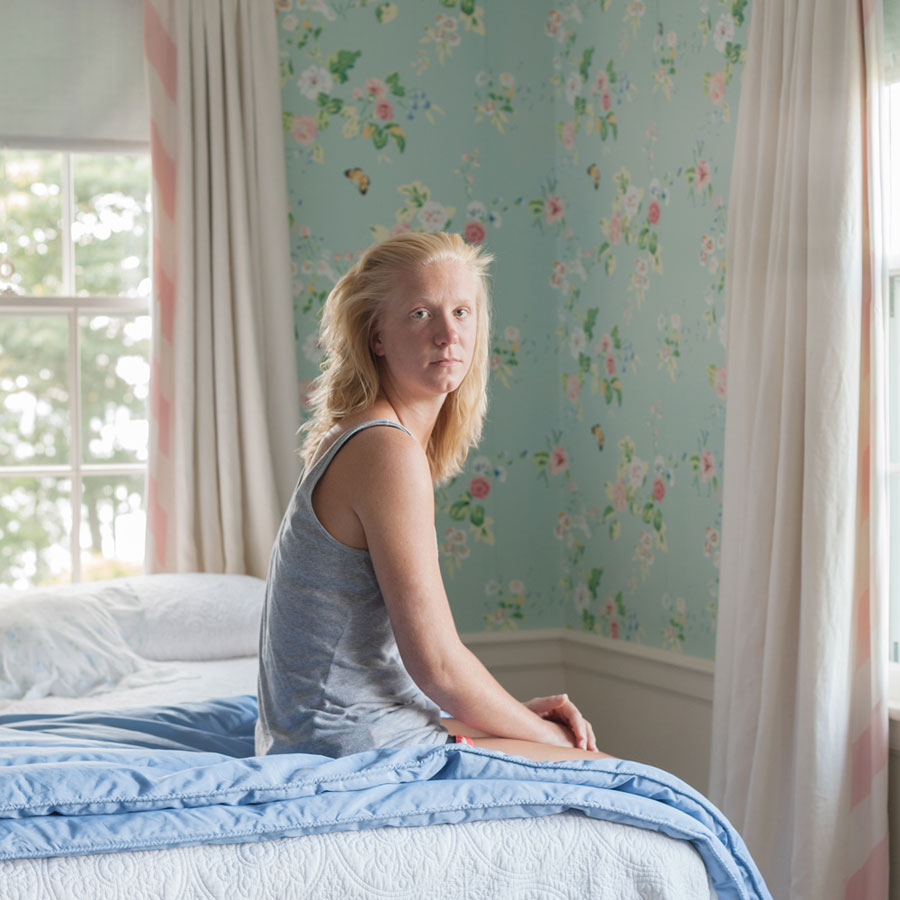 Photos by Benoît Luisière. Via Phases.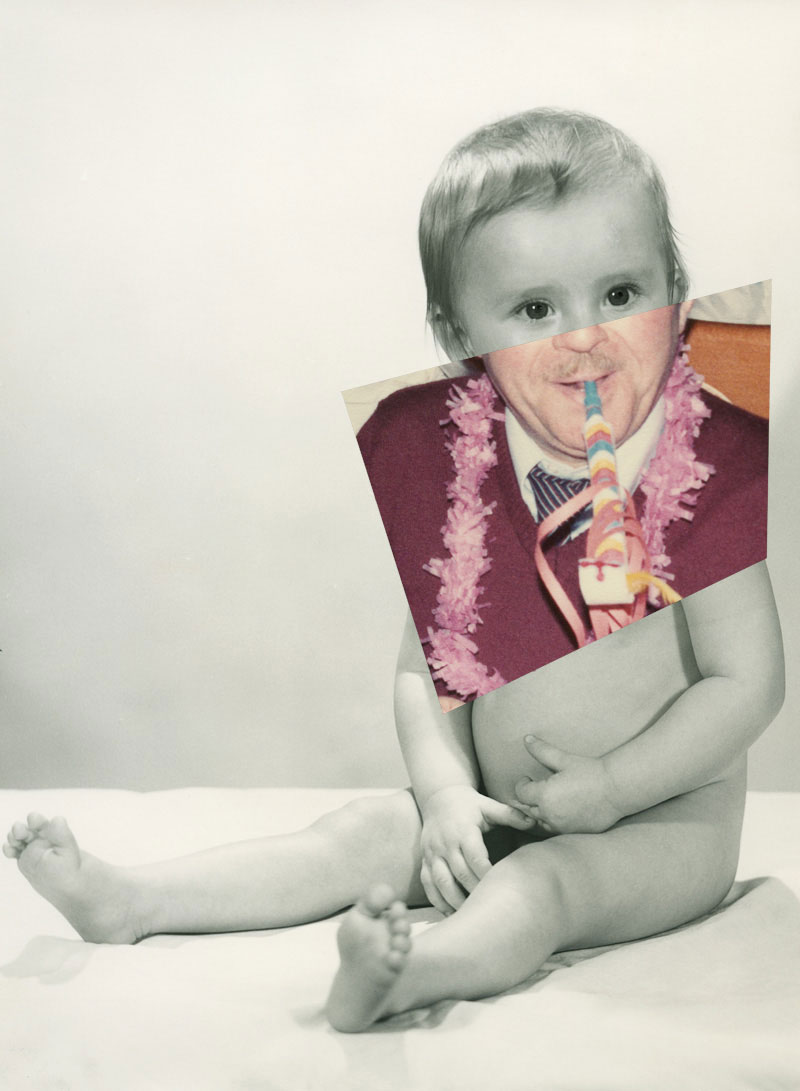 Photos by Anne Mai. Via GUP.
And here's a few highlights of our own posts of this week:
Lars Mortensen Photographs India's Dramatic Urban Development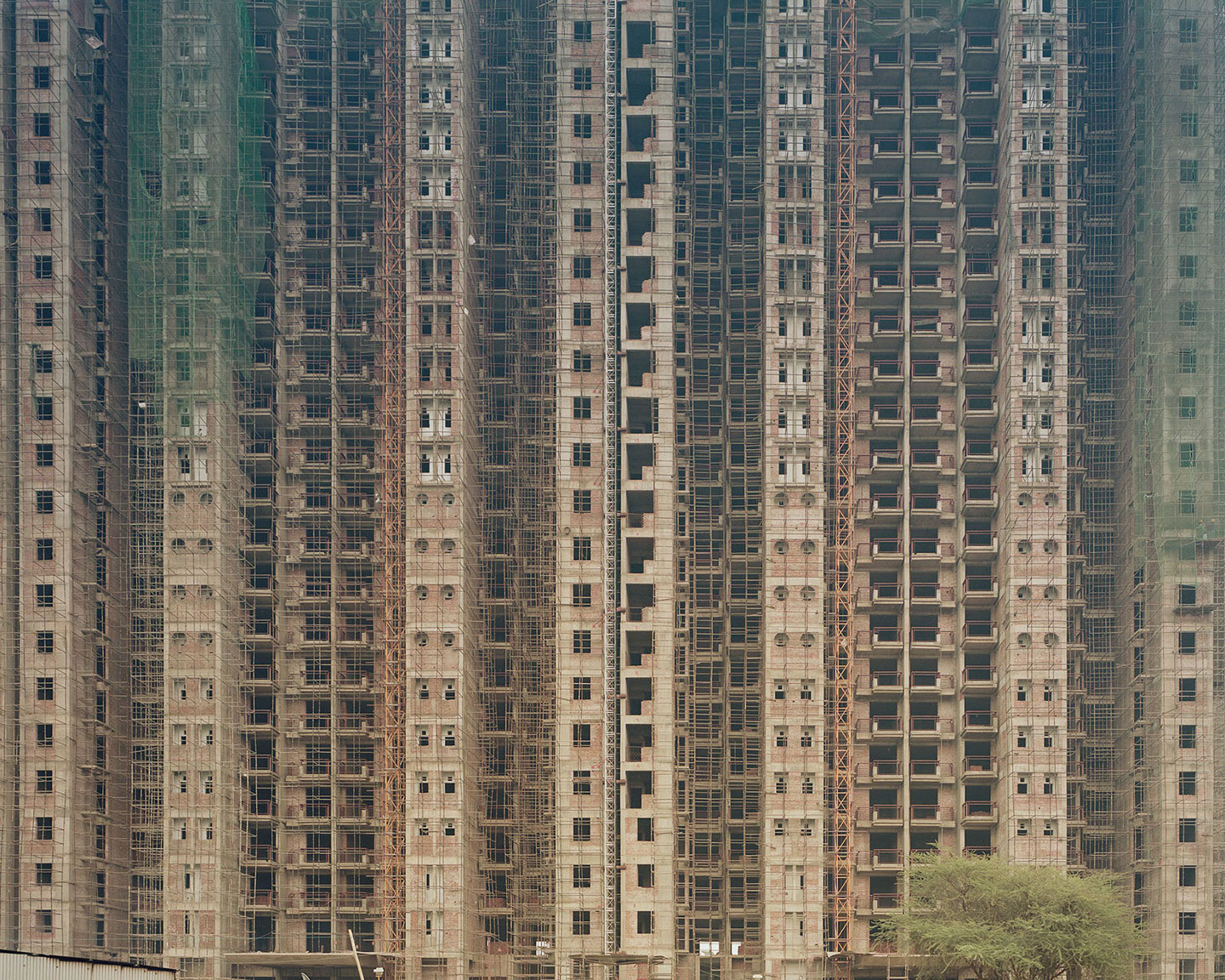 Blackcelona – Salvi Danés Imagines a Bleak, Mysterious Metropolis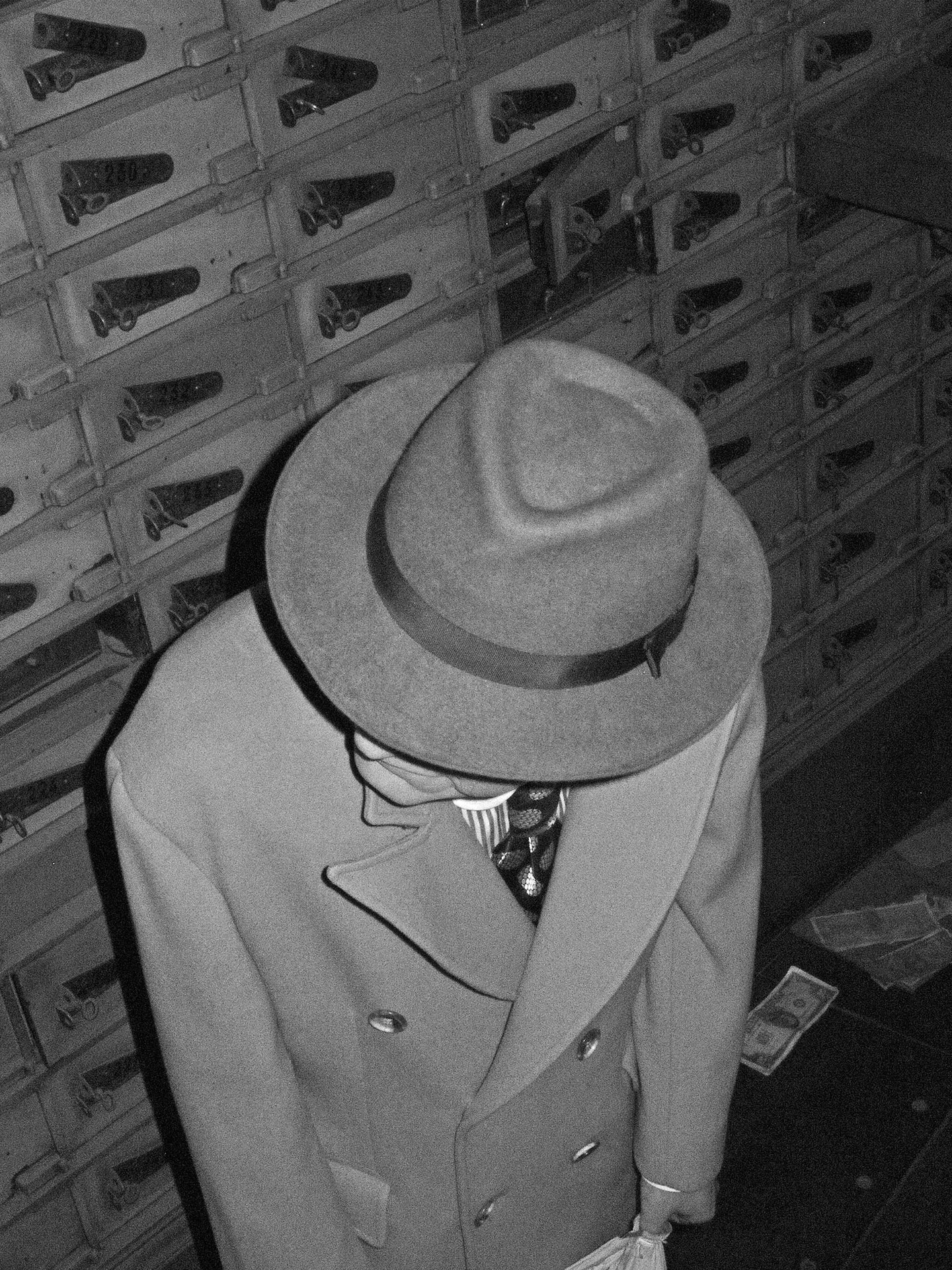 FotoFirst – Are You a Criminal? Esther Hovers Reveals How Surveillance Cameras Study Our Behavior