FotoWeb – This Week's Ten Best Photography Links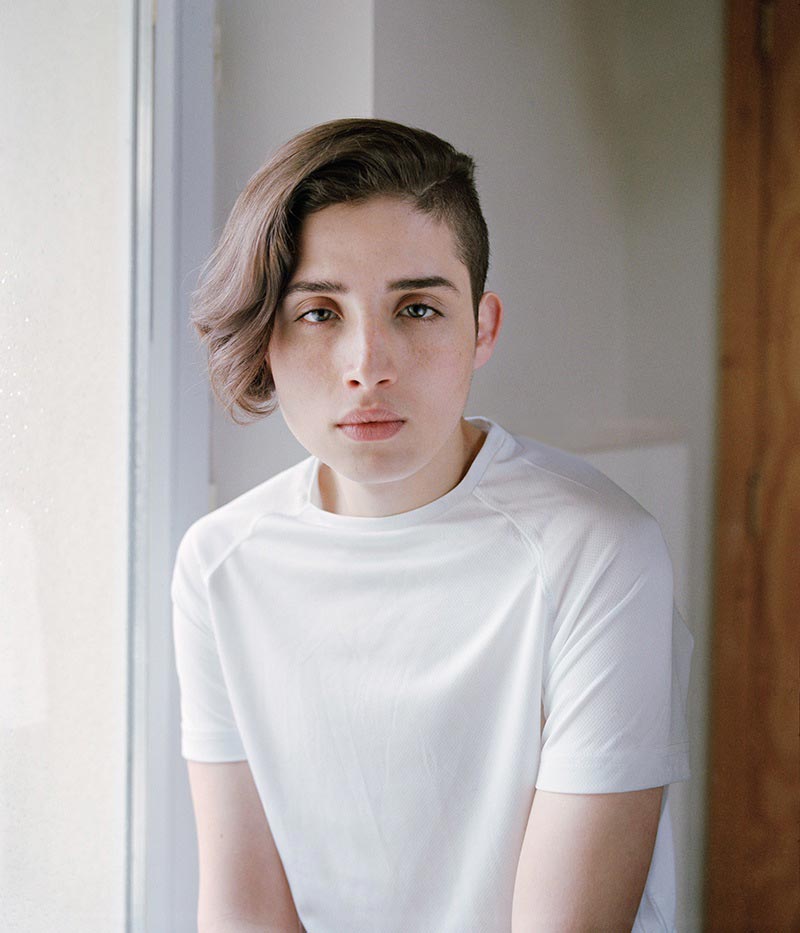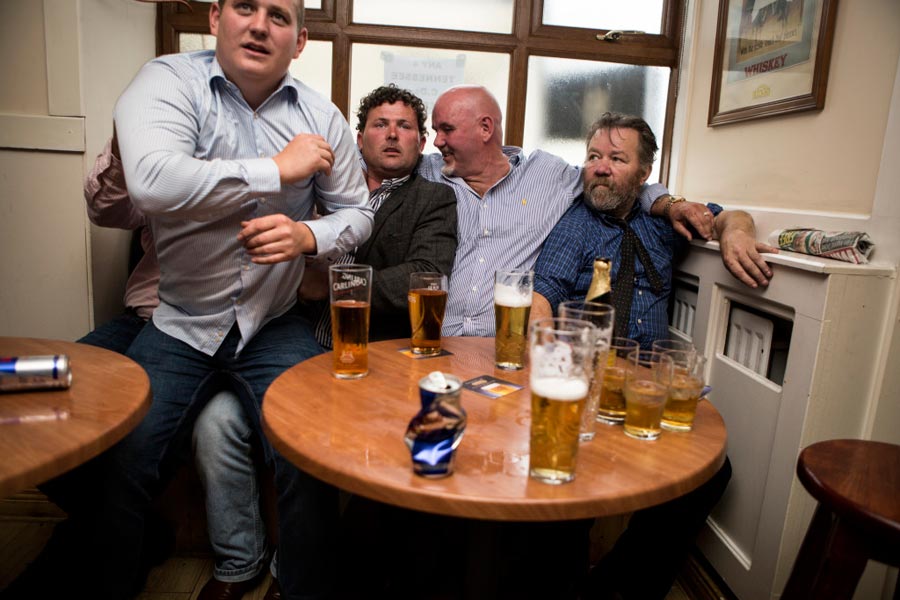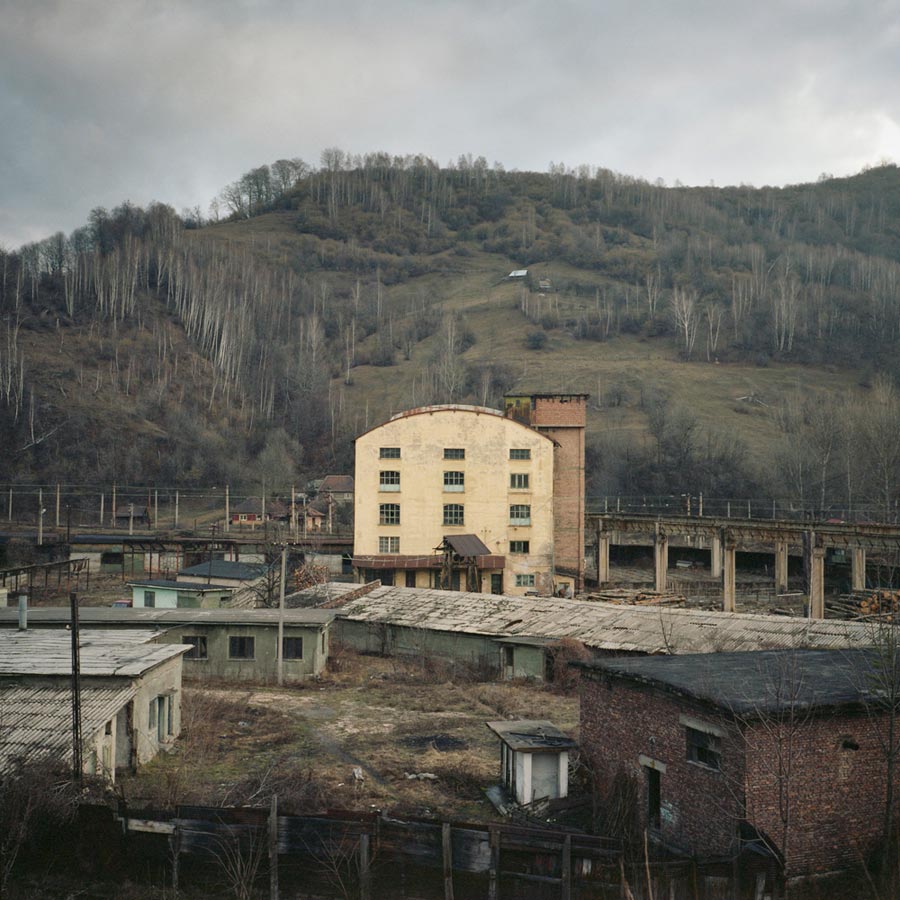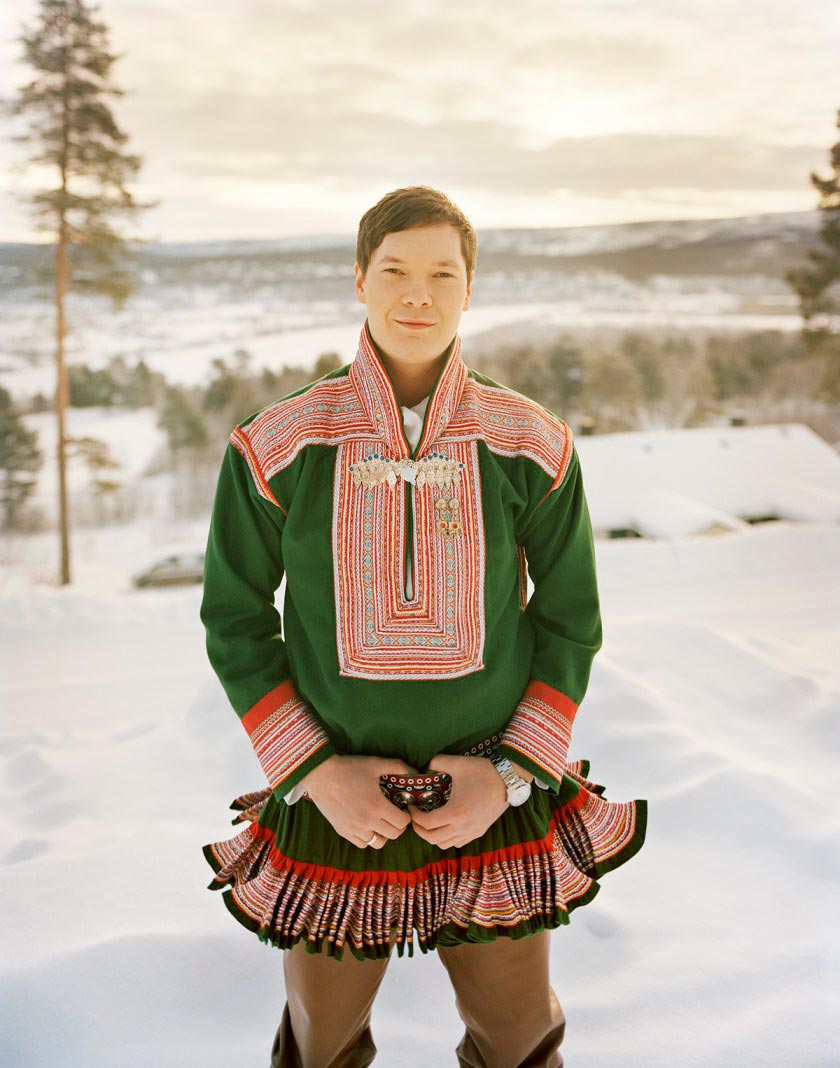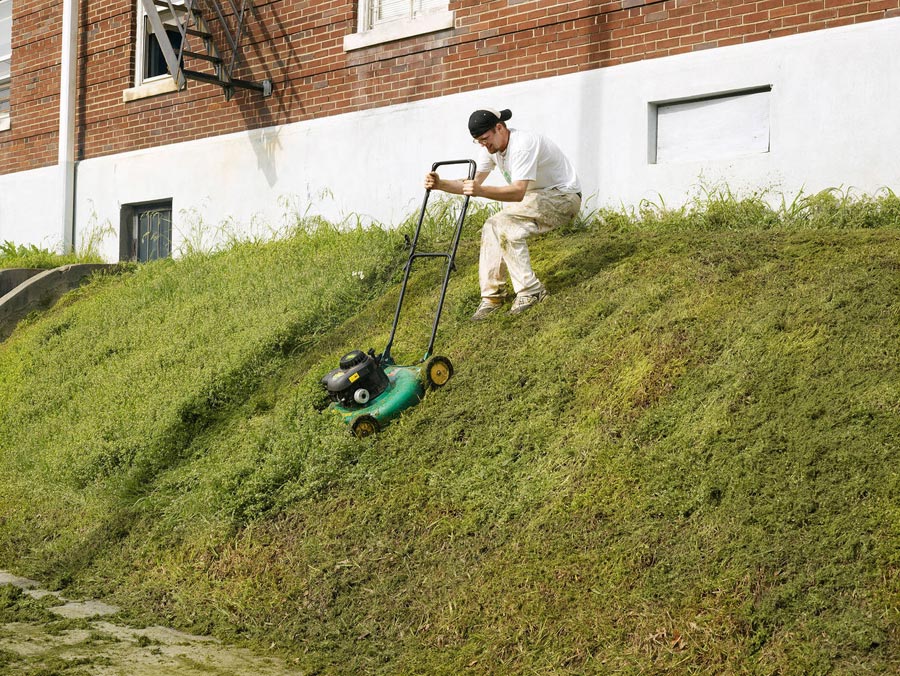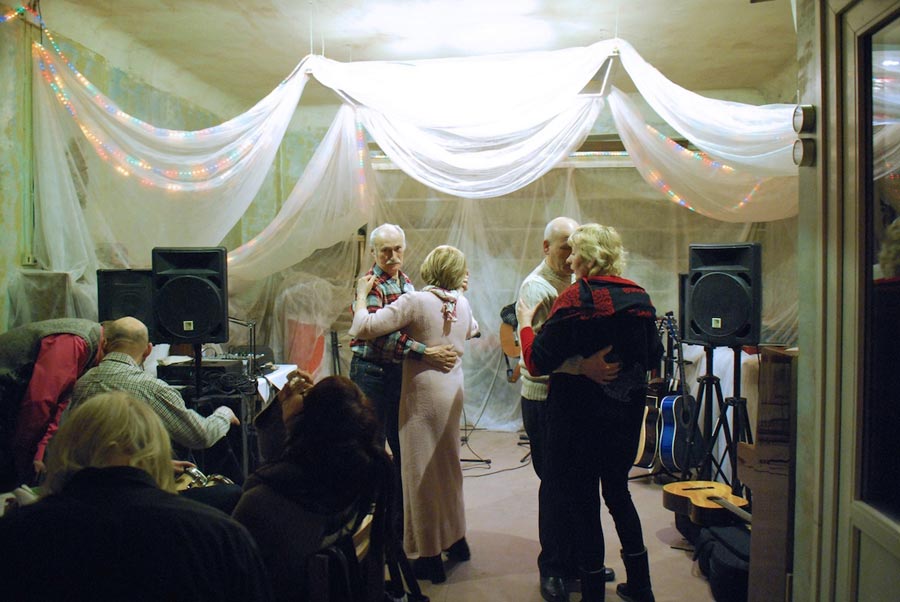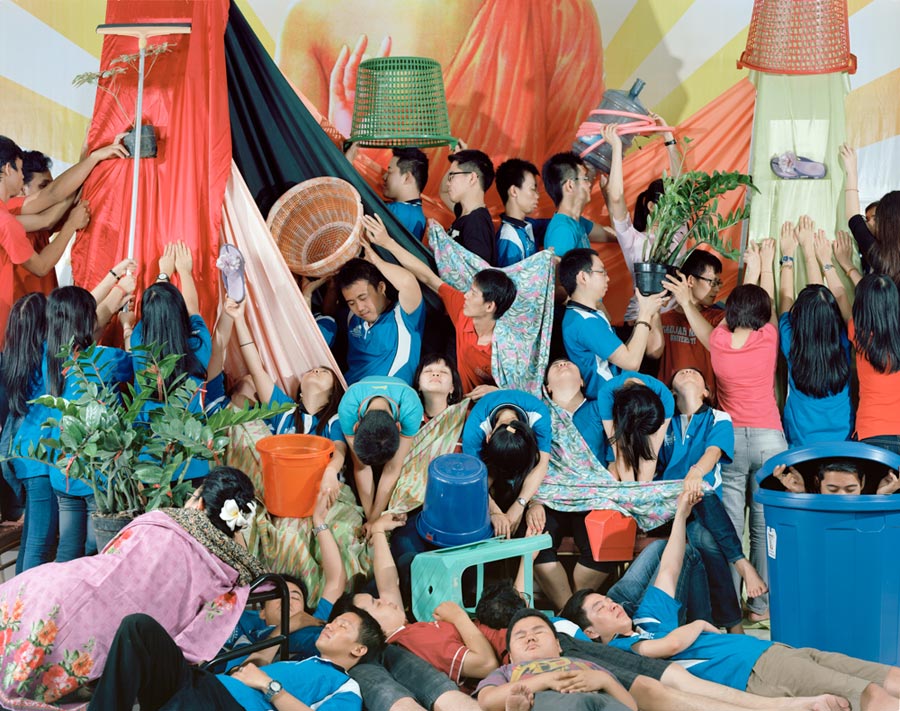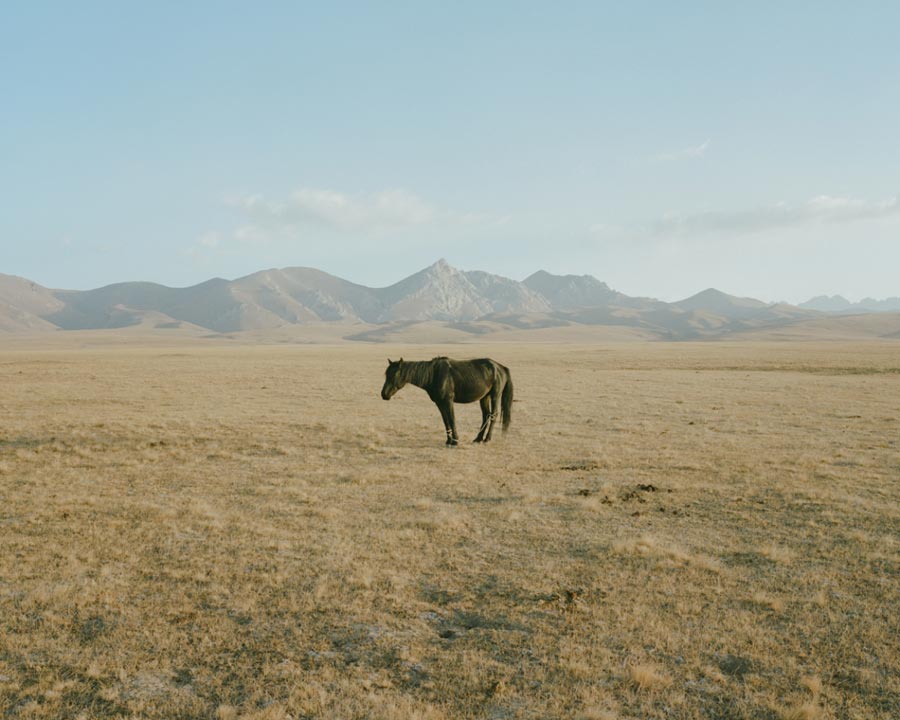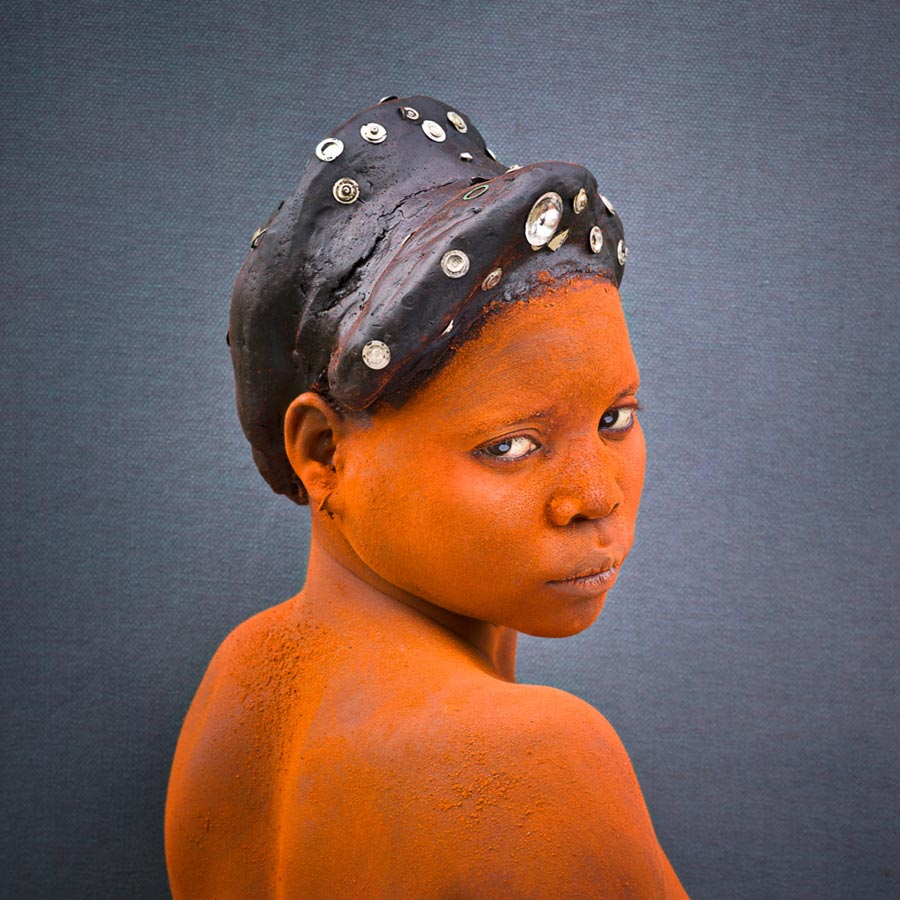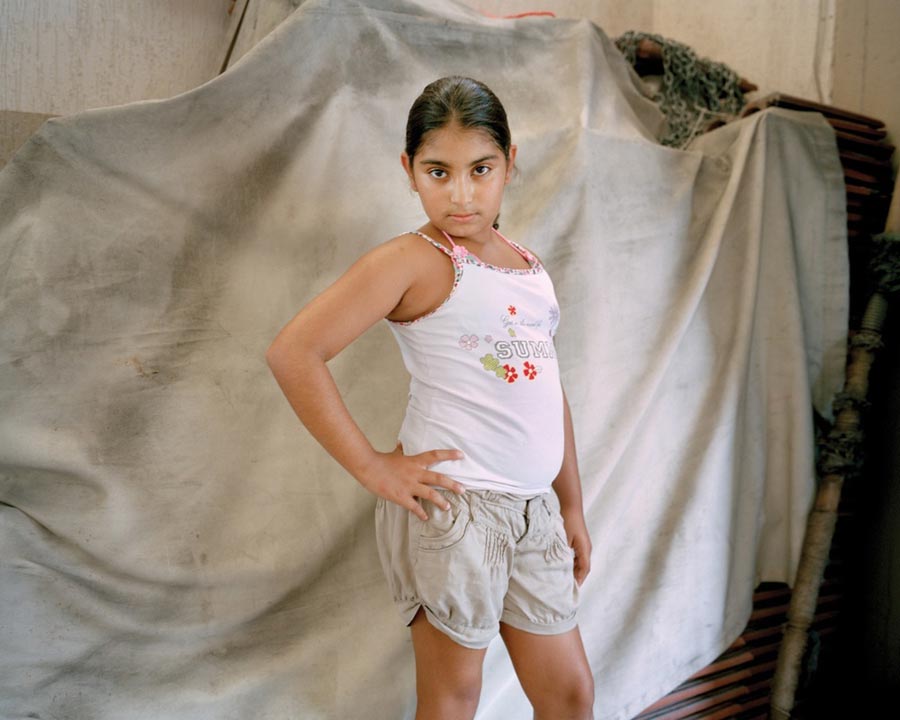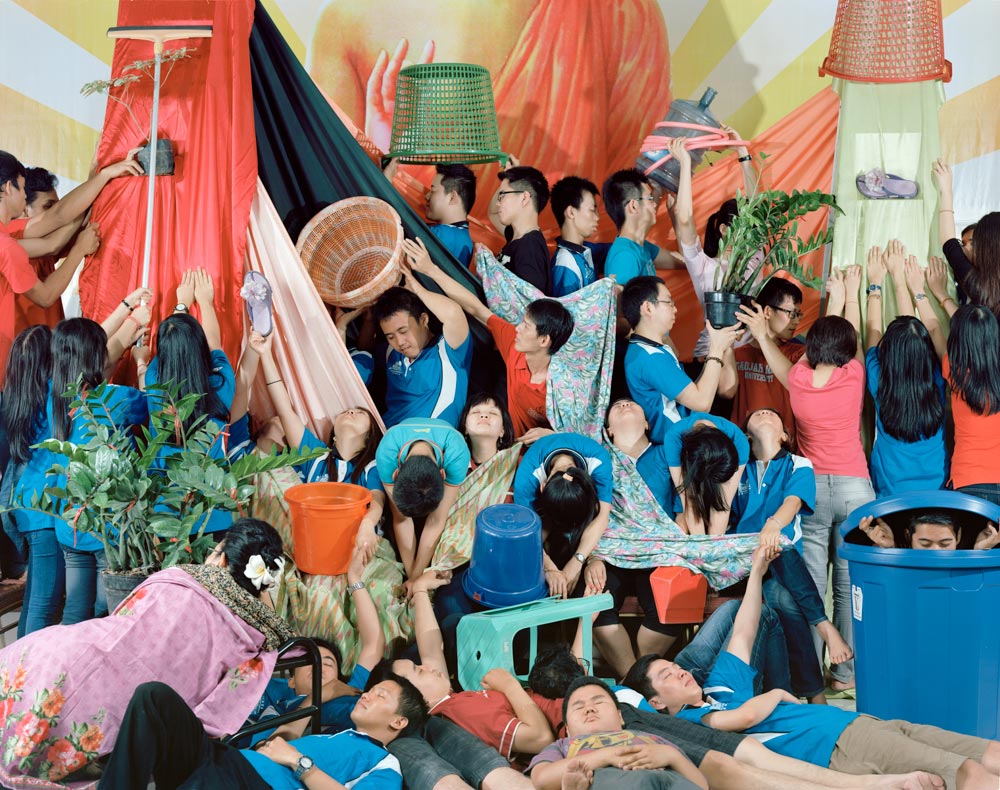 #FotoWeb is our weekly guide to the best of photography on the web. This week we loved Ann-Sophie Guillet's stunning portraits questioning the common definition of gender roles, the subtlety in John MacLean's street photography, and the "messy", very original pictures of photographer Leonard Suryajaya, among others.
Sign up to our weekly newsletter to receive #FotoWeb in your email inbox, or see the previous collections here.
Photos by Anne-Sophie Guillet. Via Phases.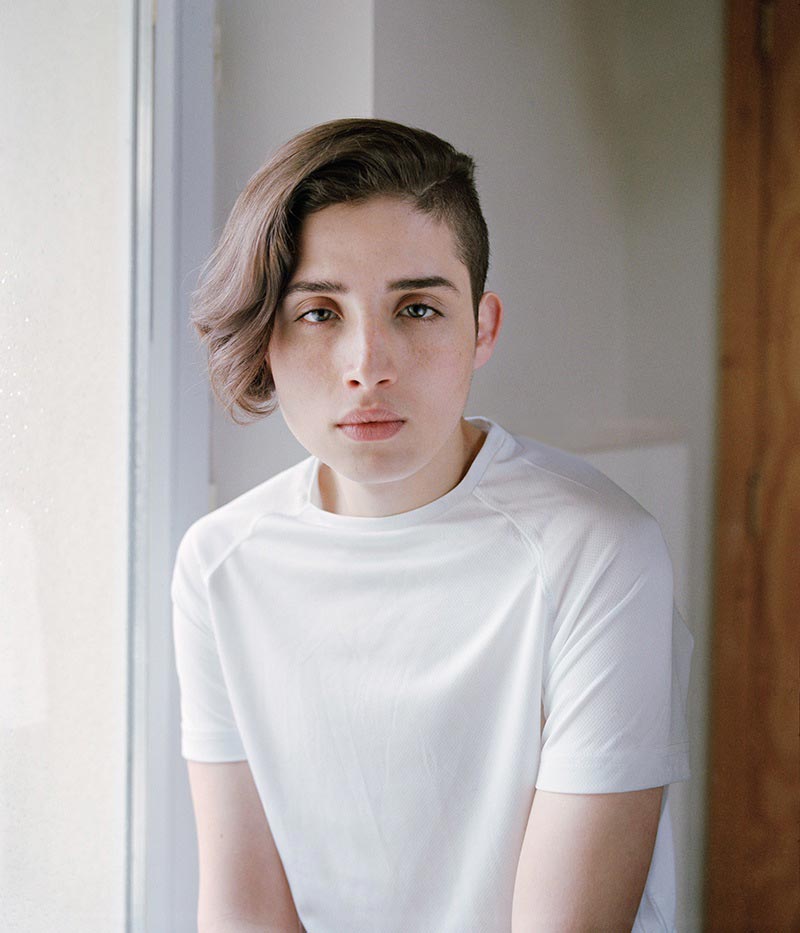 Photos by John MacLean. Via Booooooom.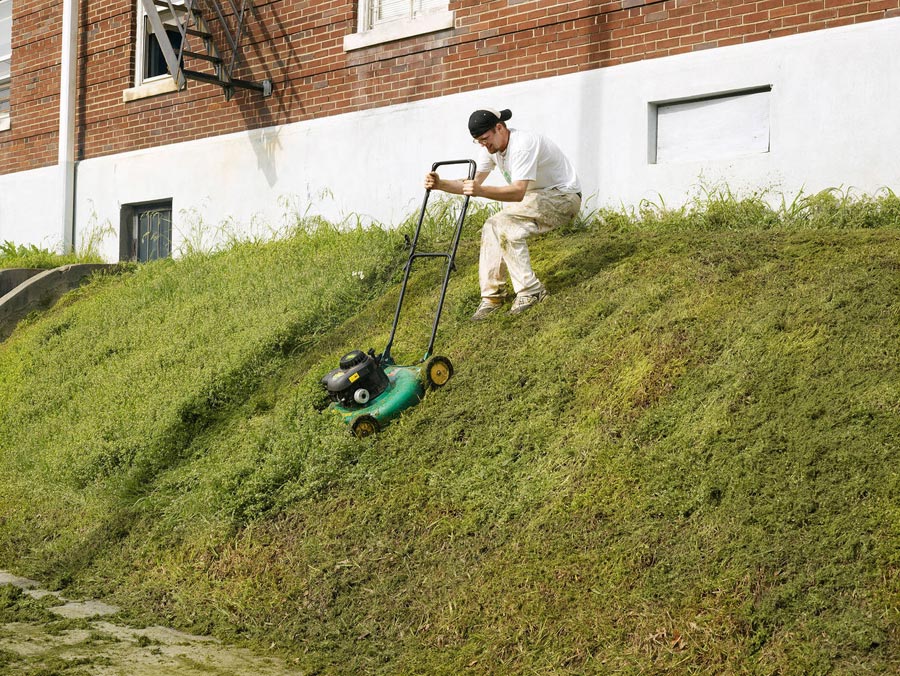 Photos by Ioana Cirlig and Martin Raica. Via The Calvert Journal.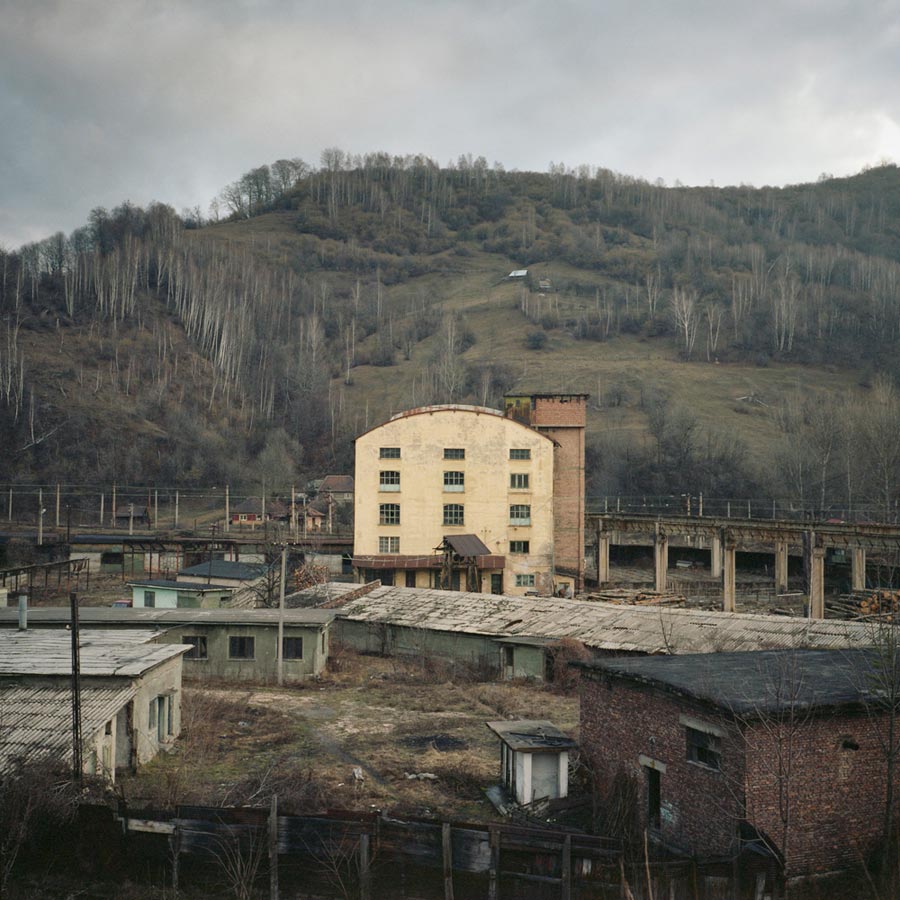 Photos by Katrina Kepule. Via Thisispaper.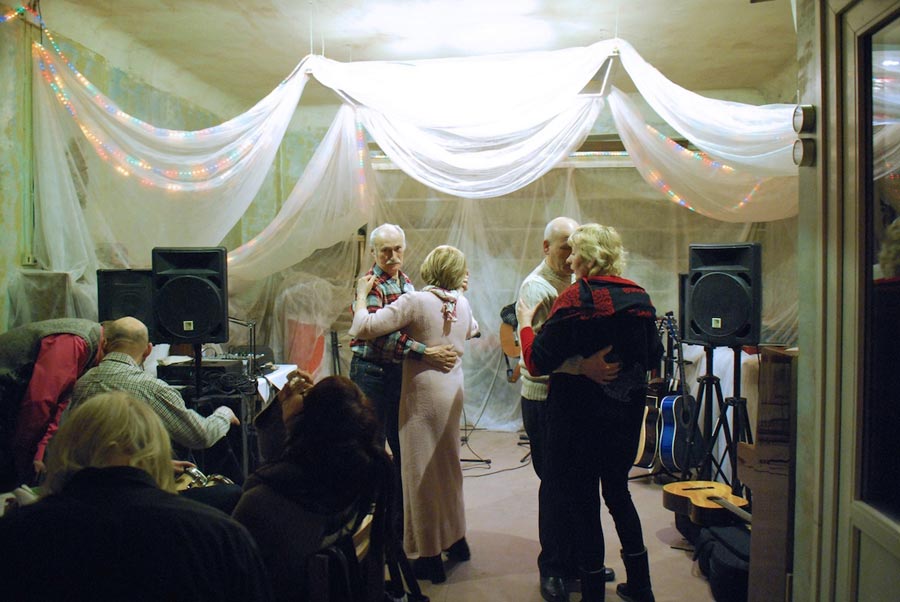 Photos by Leonard Suryajaya. Via Lenscratch.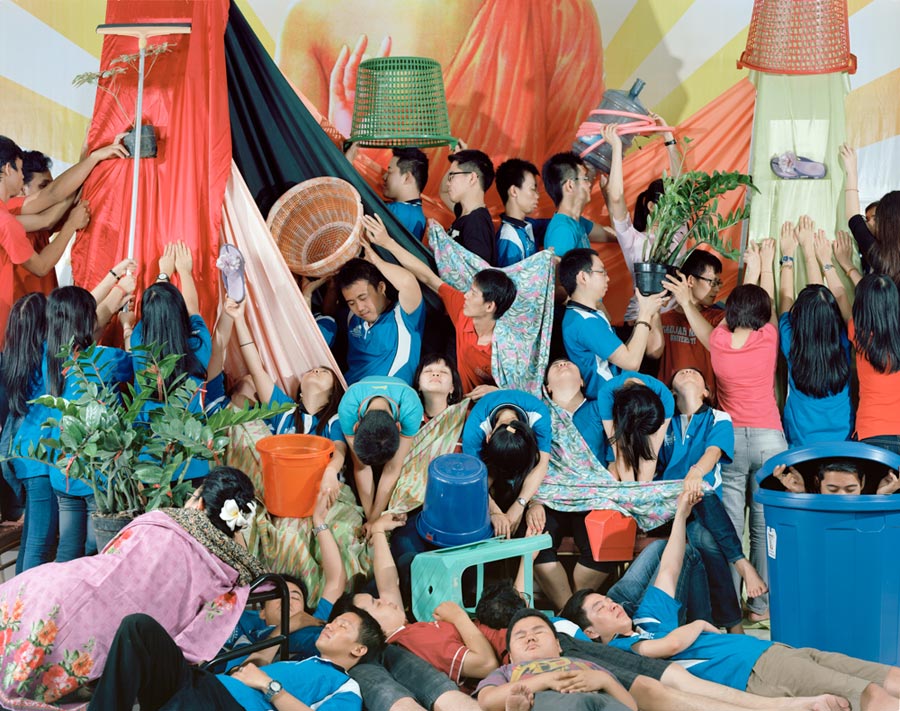 Photos by Felix Odell. Via Ain't Bad Magazine.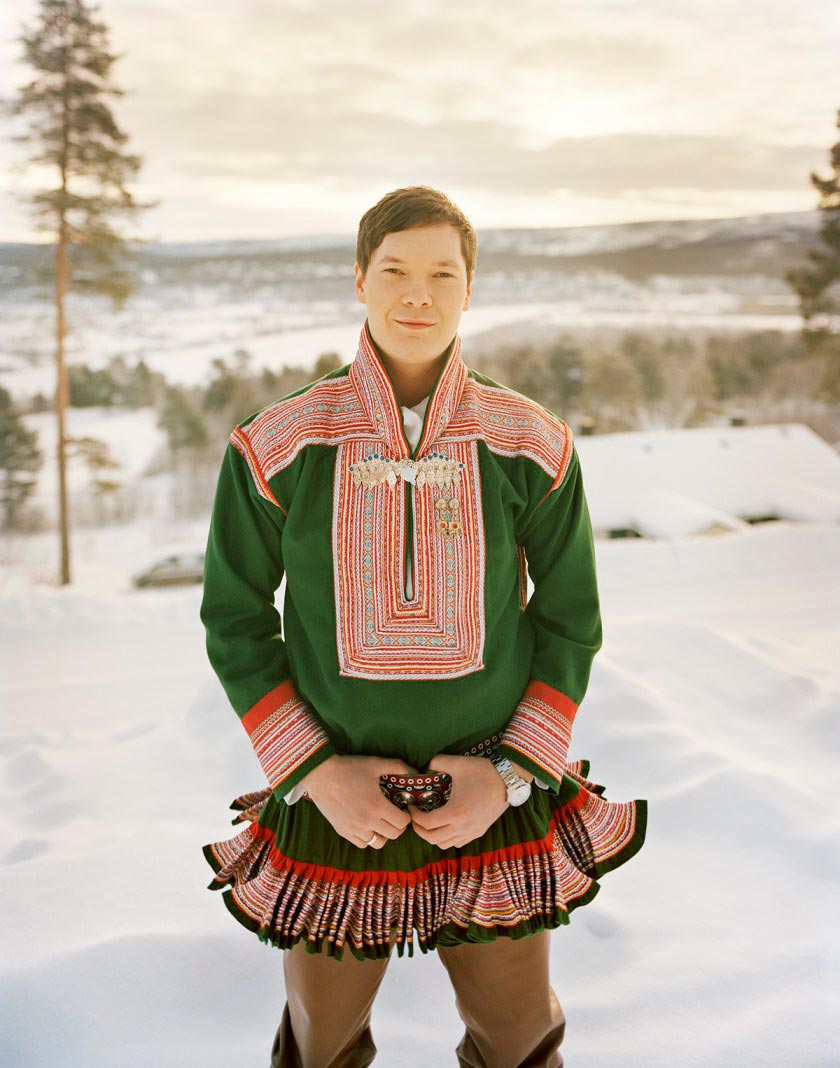 Photos by Matthieu Litt. Via YET.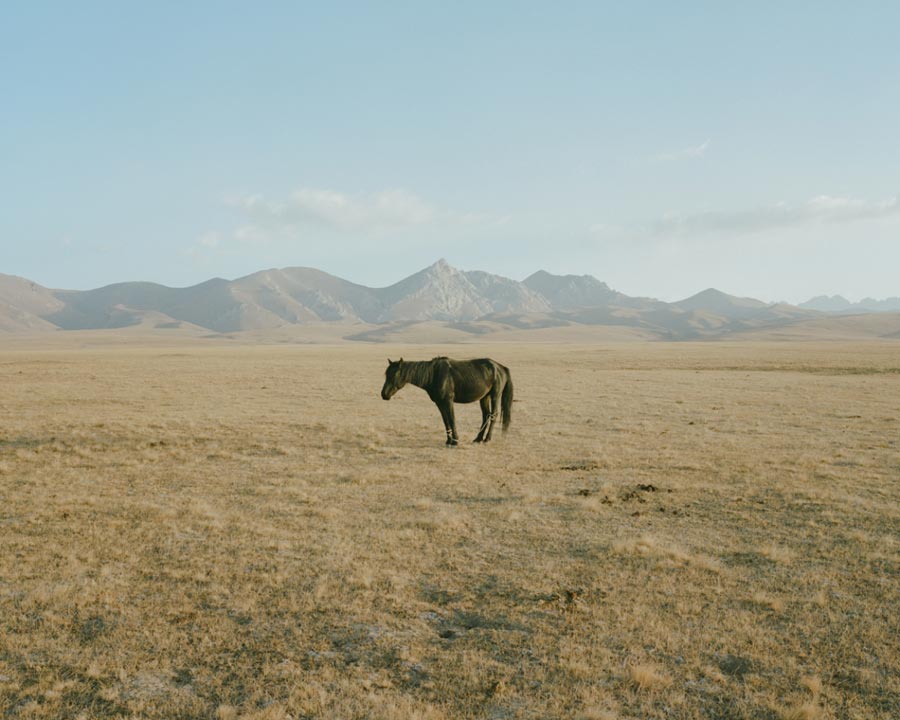 Photos by Rania Matar. Via LensCulture.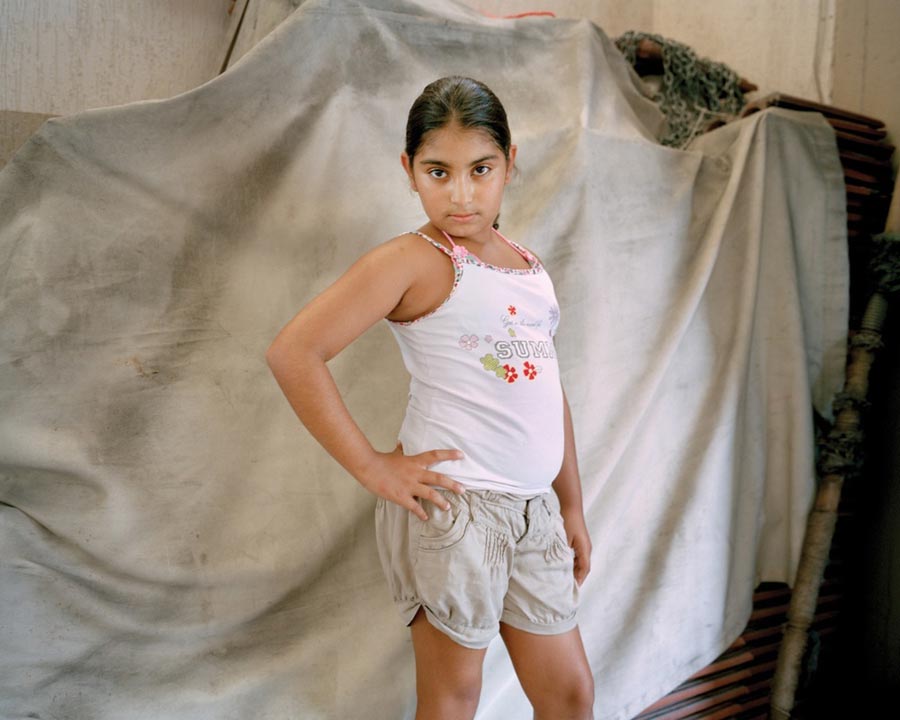 Photos by Patrick Willocq. Via GUP.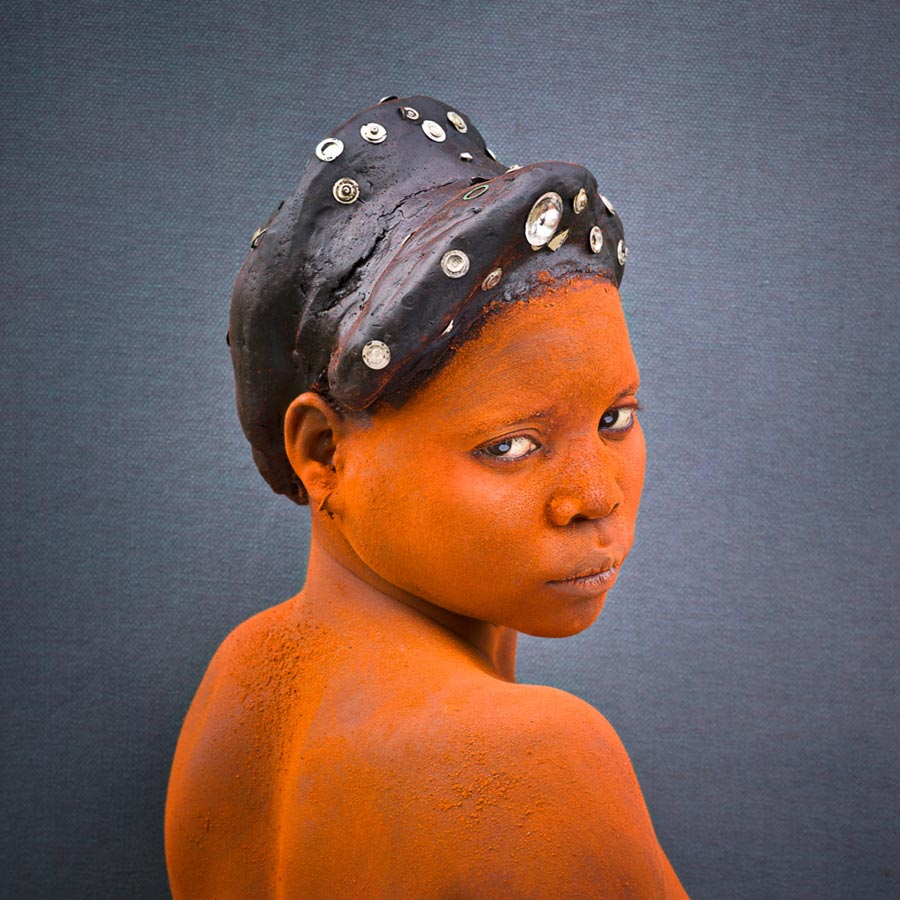 Photos by Chris Barr. Via The British Journal of Photography.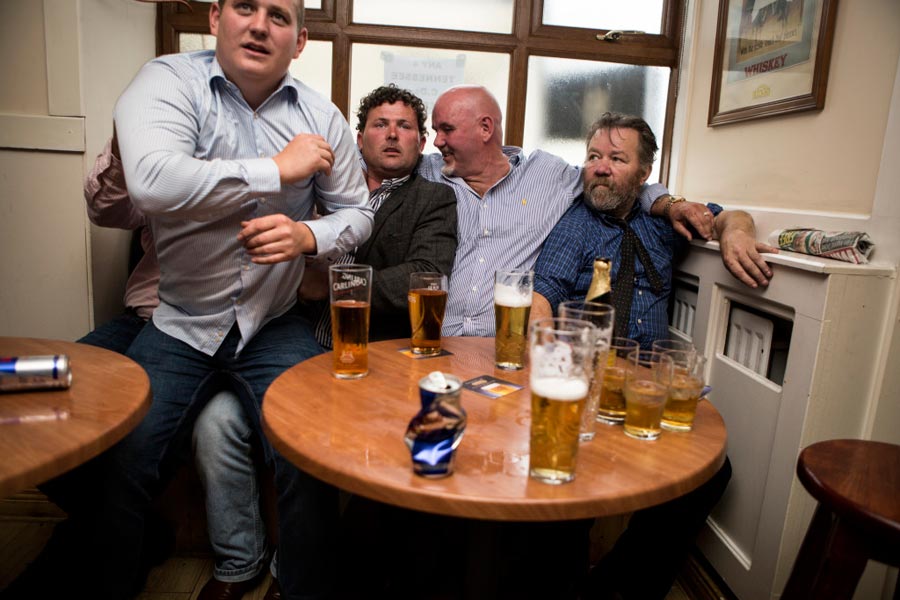 And here's a few highlights from our own posts of this week: