#FotoWeb – This Week's Ten Best Photography Links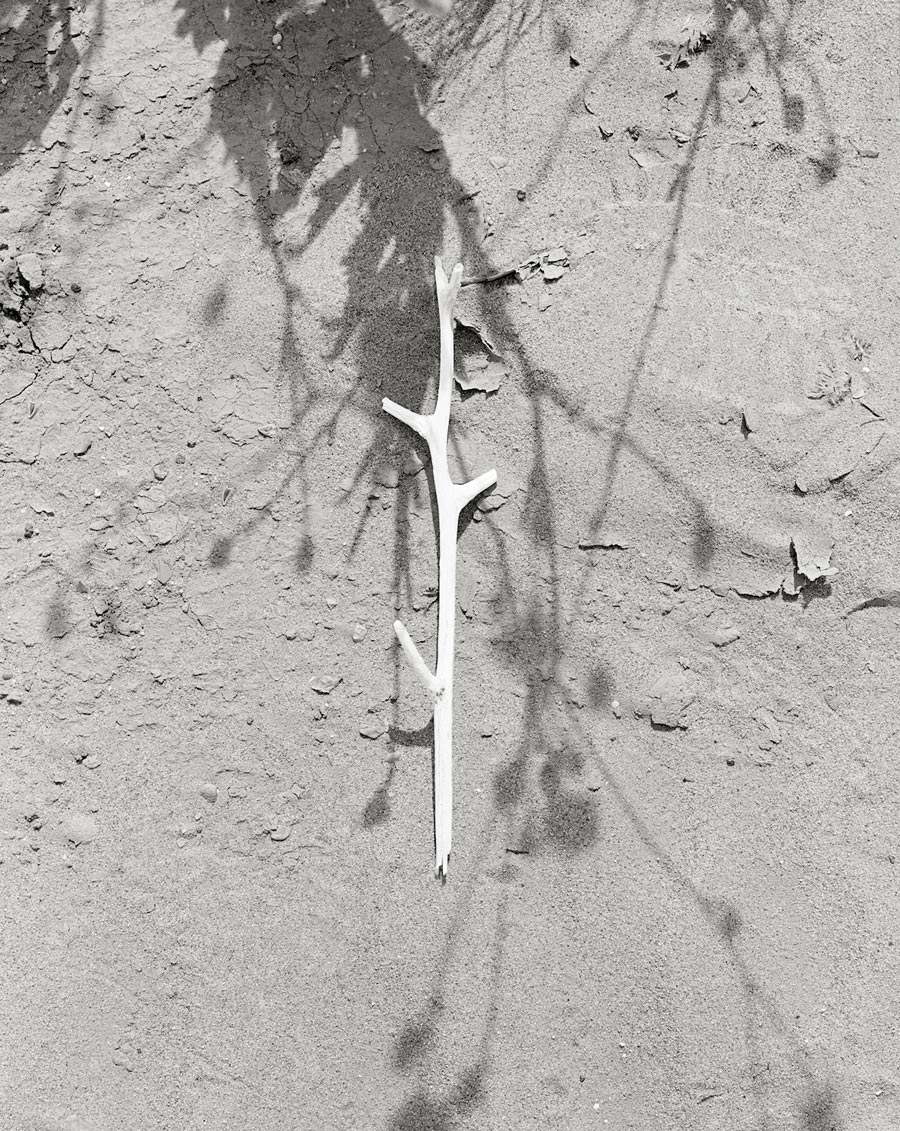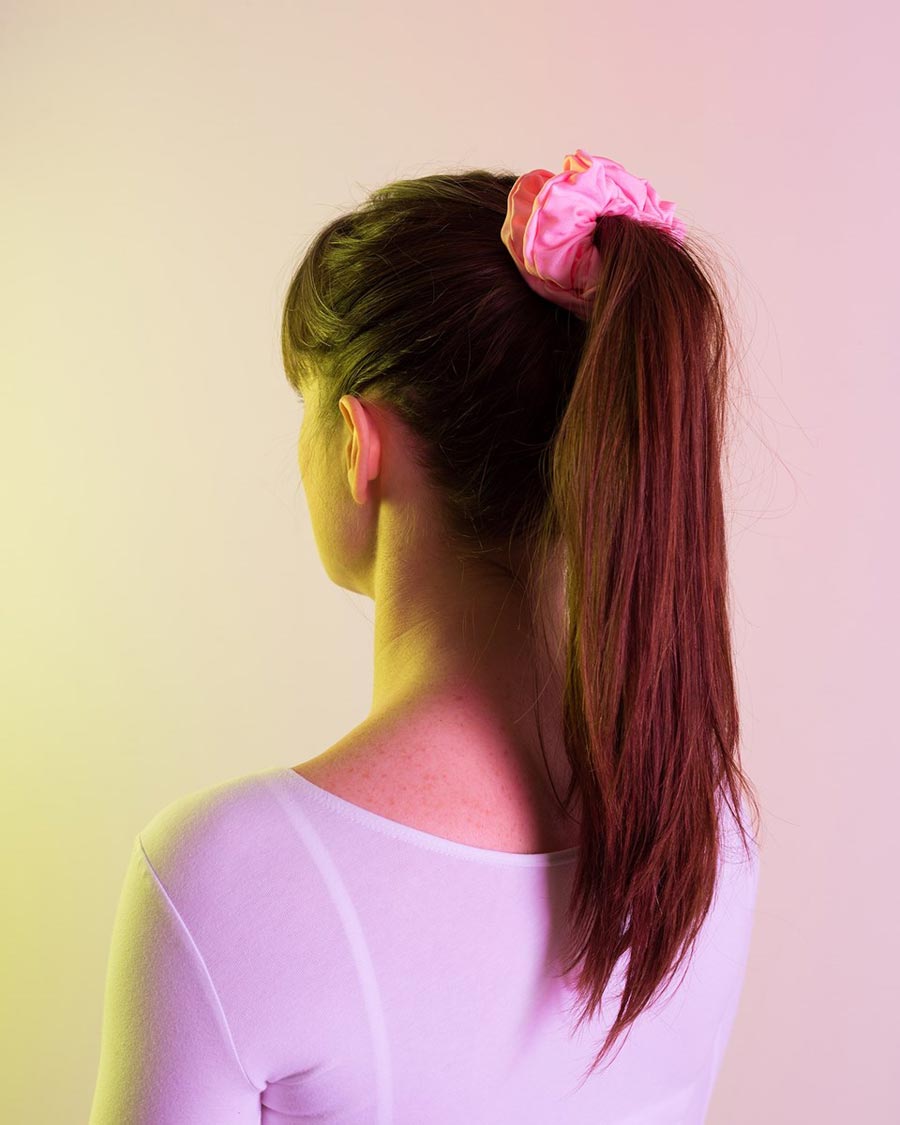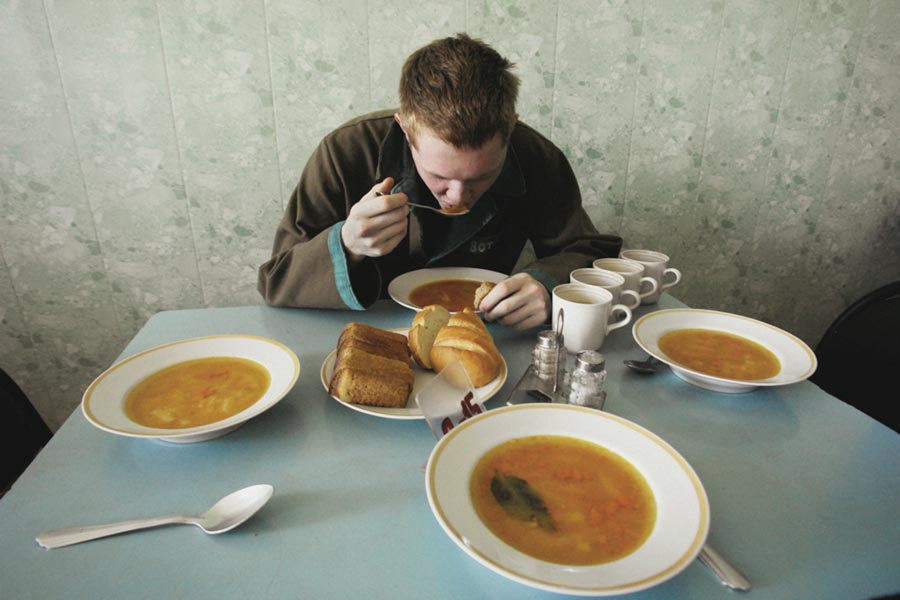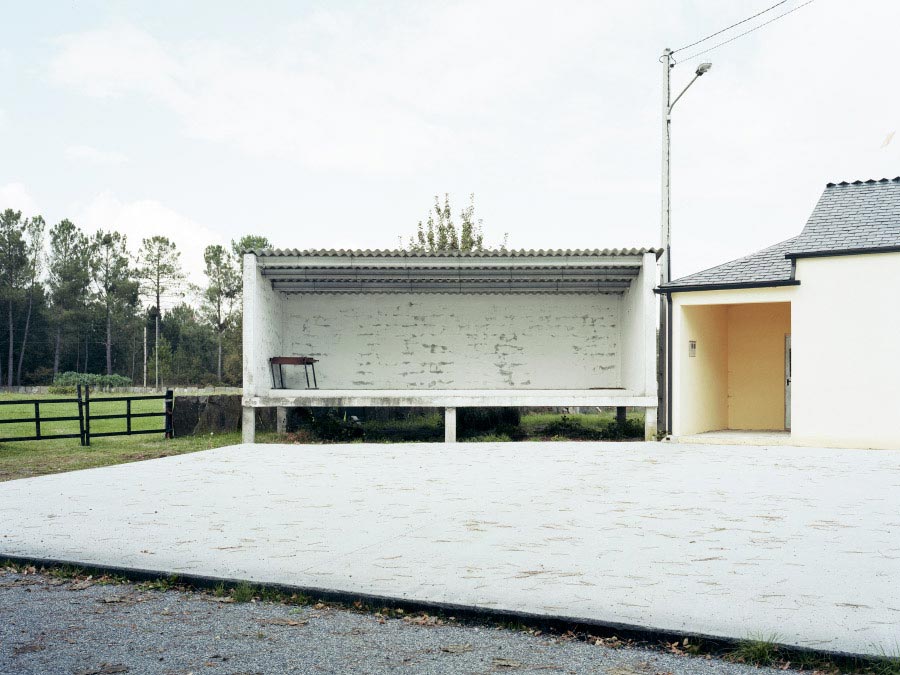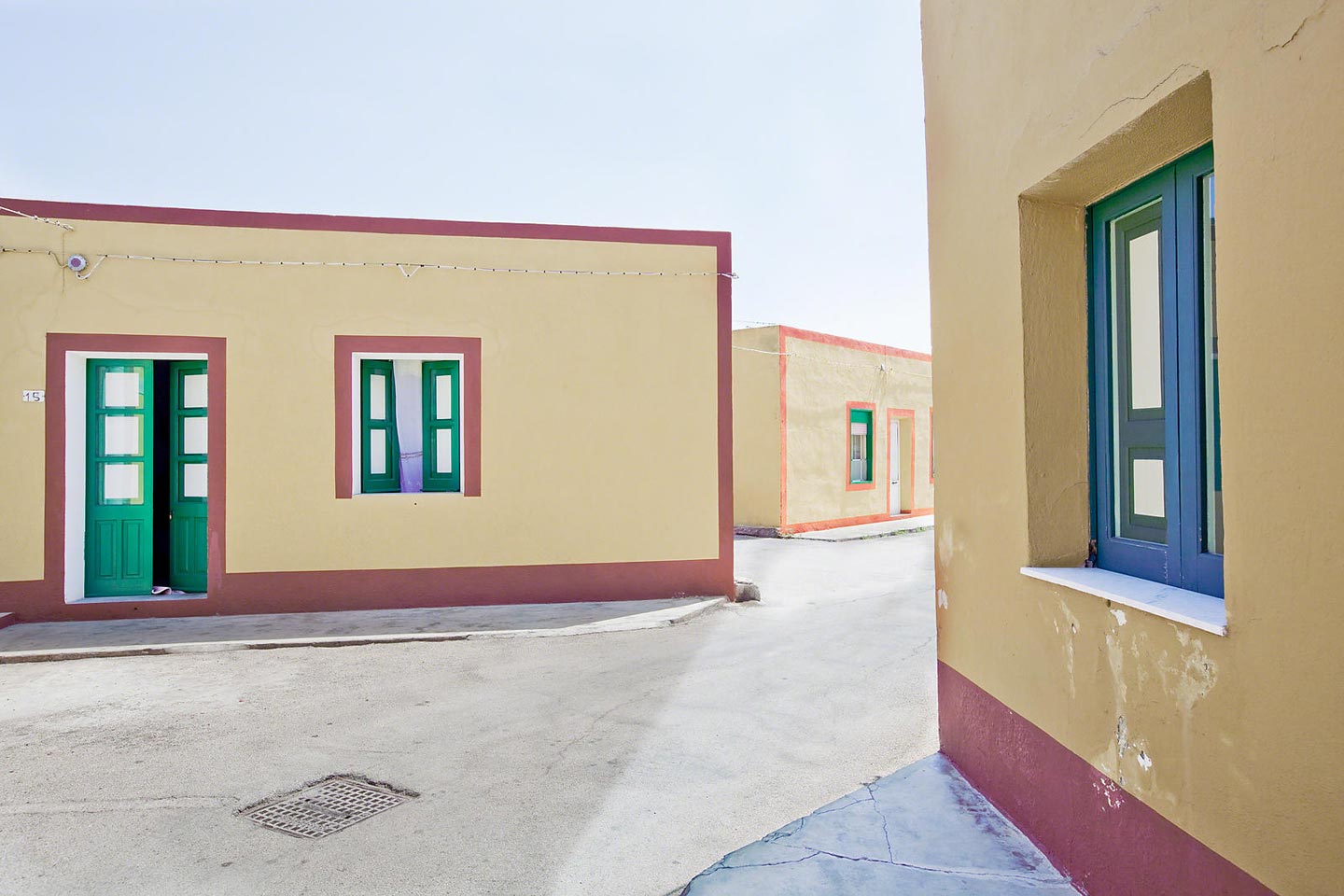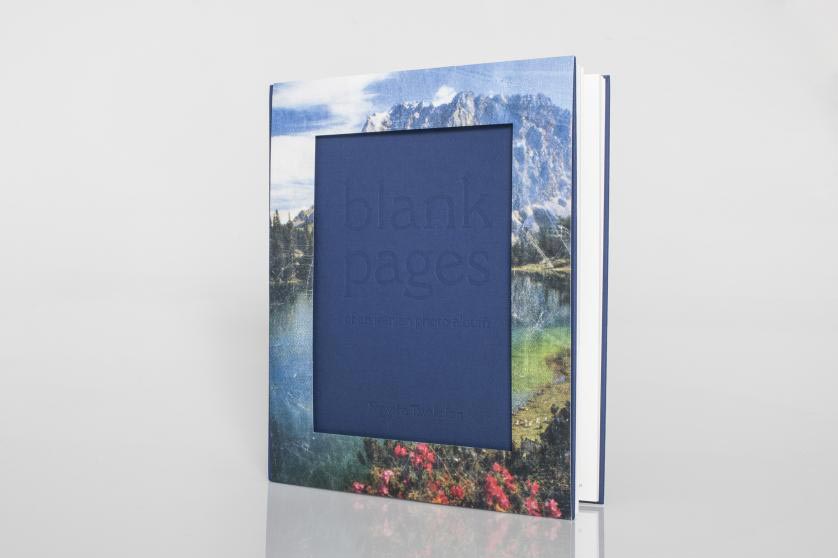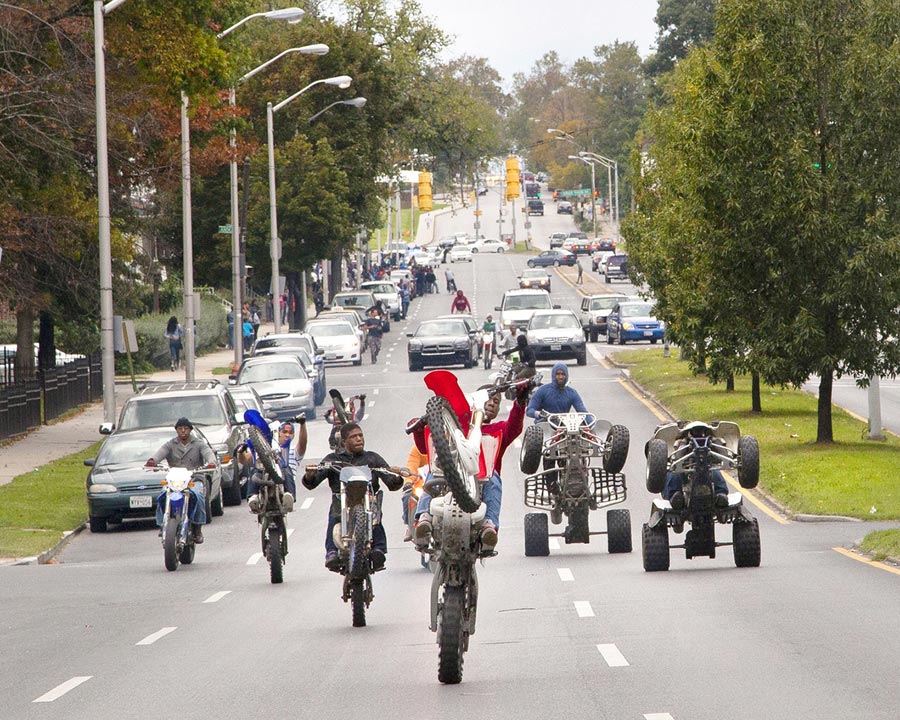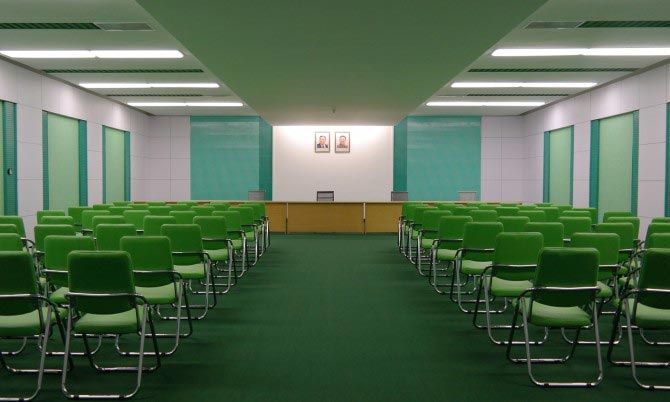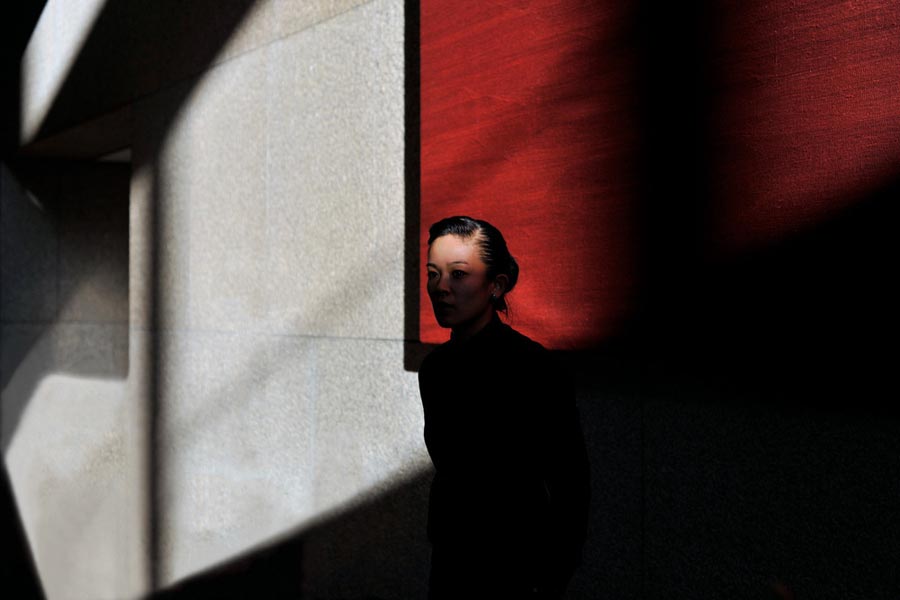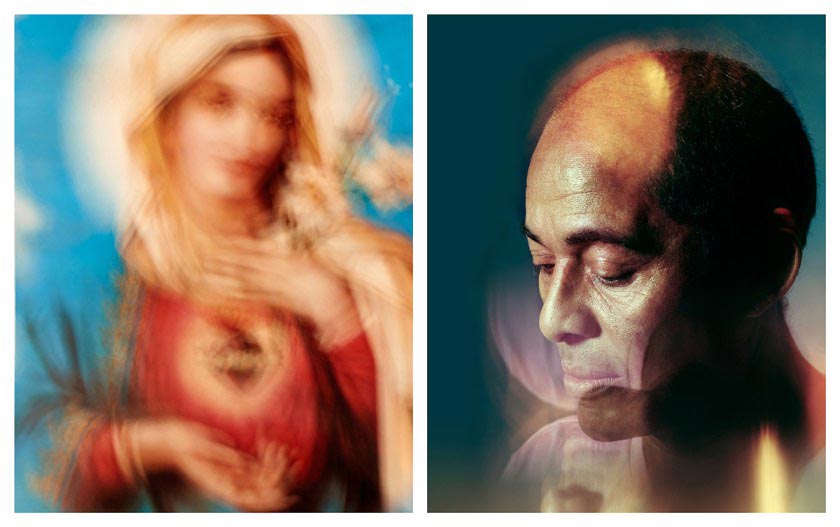 #FotoWeb is our weekly guide to the best of photography on the web. This week we loved Massimo Cristaldi's serene photos of Sicily as well as Irina Popova's authentic pictures of life in Russia; we also recommend Noah Rabinowitz's essay on Baltimore's community of bike riders, and Sebastian Palmer's portraits of some of the people illegally living in an occupied building of Sao Paulo.
Sign up to our weekly newsletter to receive #FotoWeb in your email inbox, or see the previous collections here.
Photos by various artists (image below by Sandra Chen Weinstein). Via LensCulture.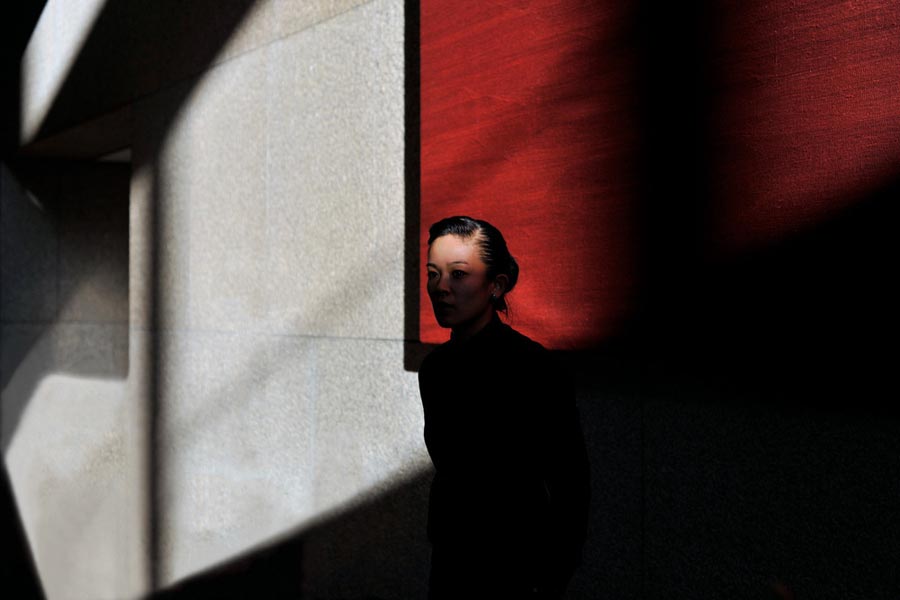 Photos by CJ Heyliger. Via Thisispaper.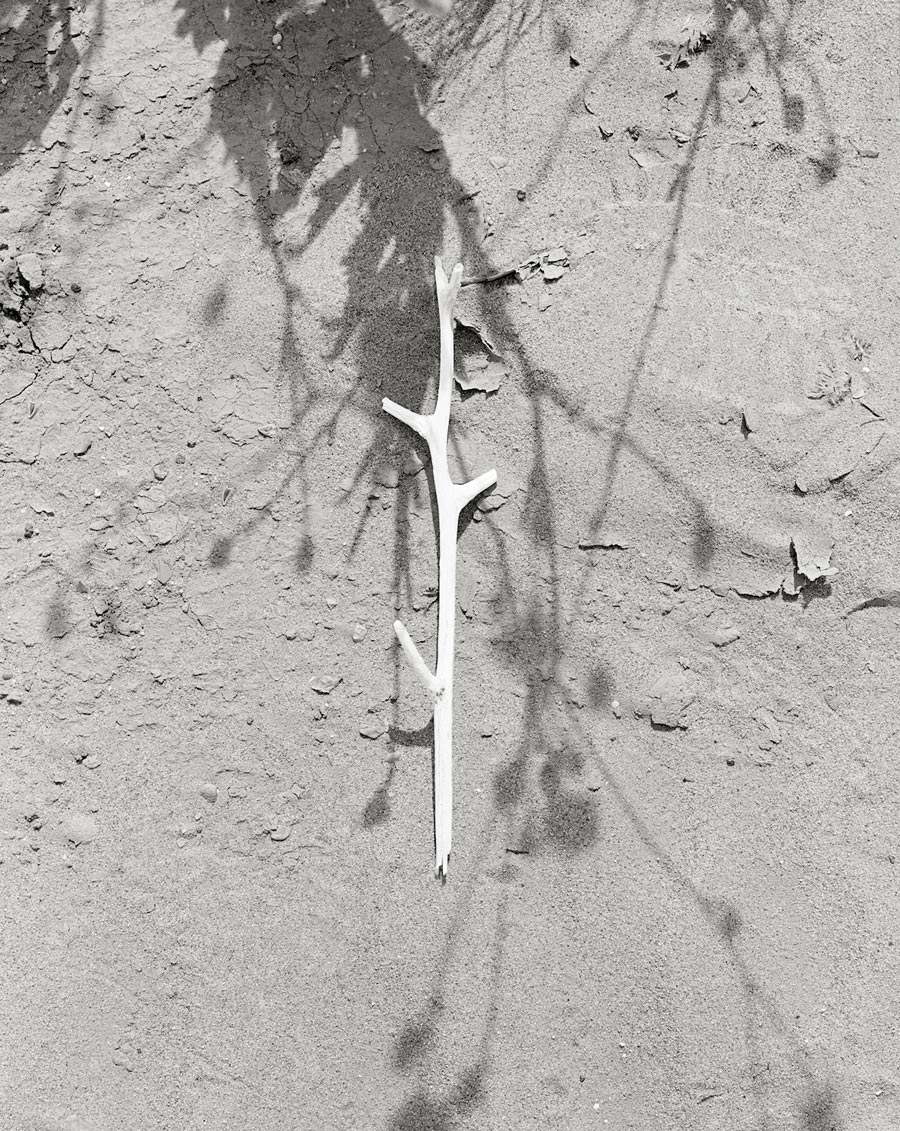 Photos by Frances F Denny. Via Dazed.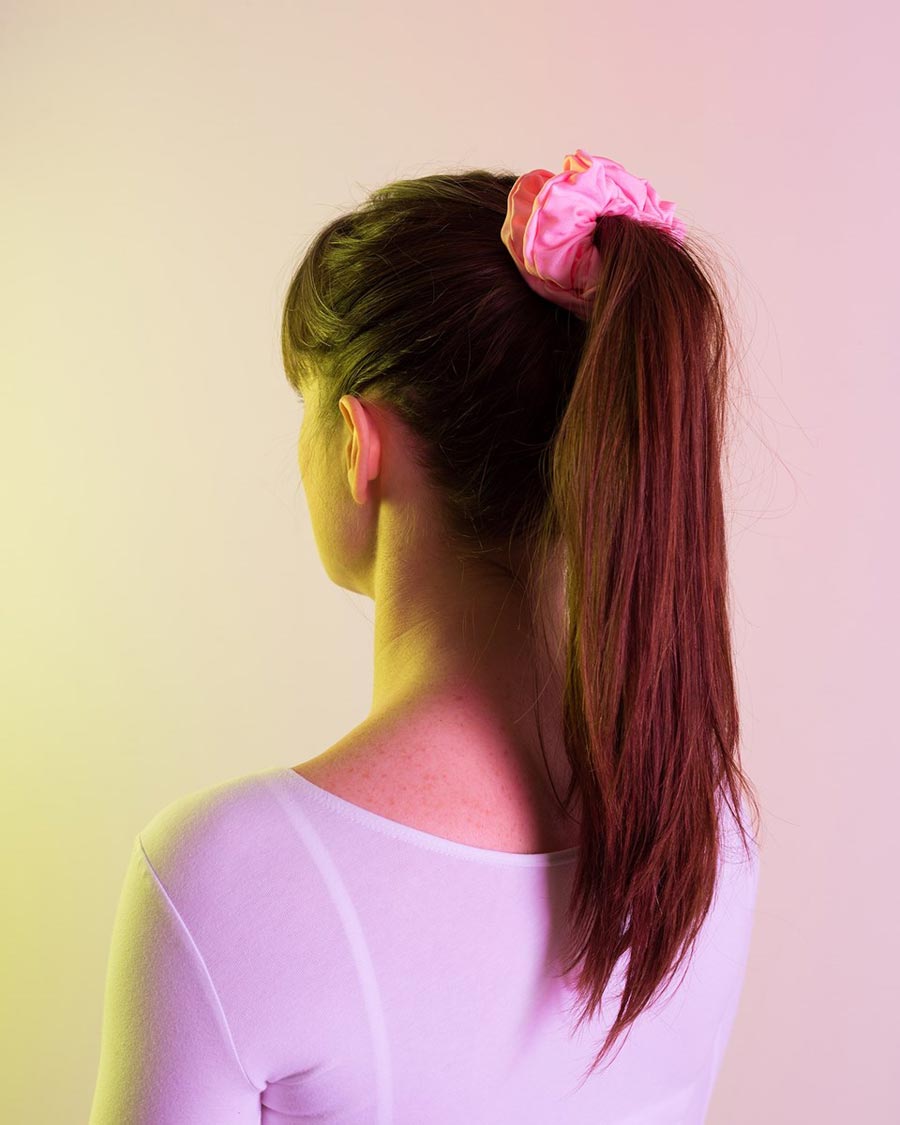 Photos by Irina Popova. Via GUP.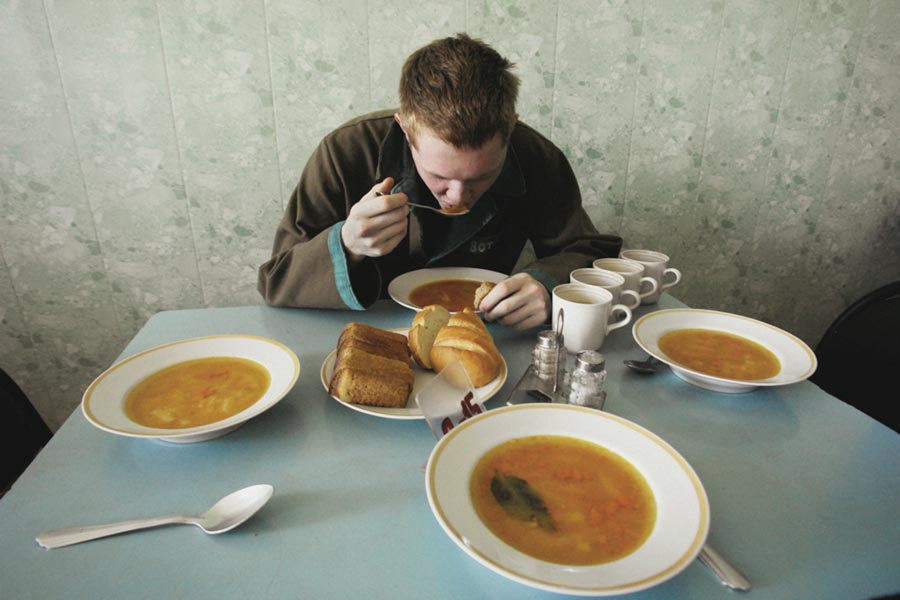 Via Lightbox.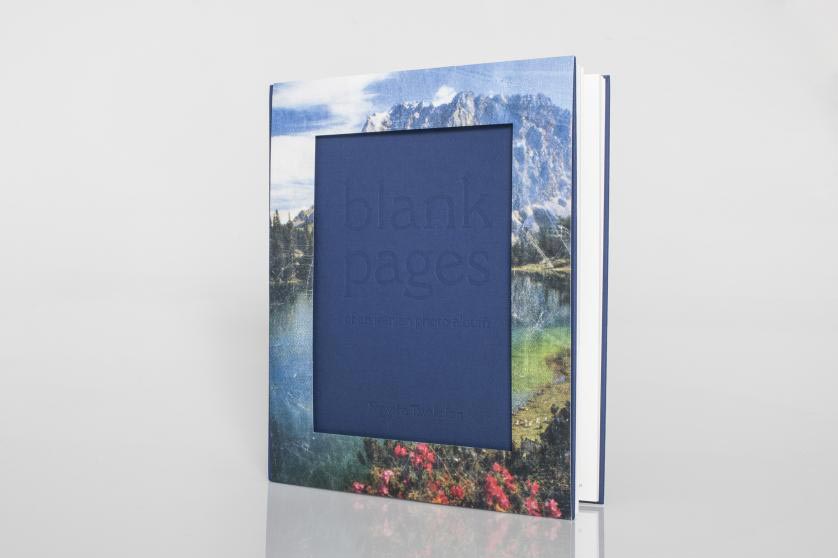 Photos by Noah Rabinowitz. Via Vantage.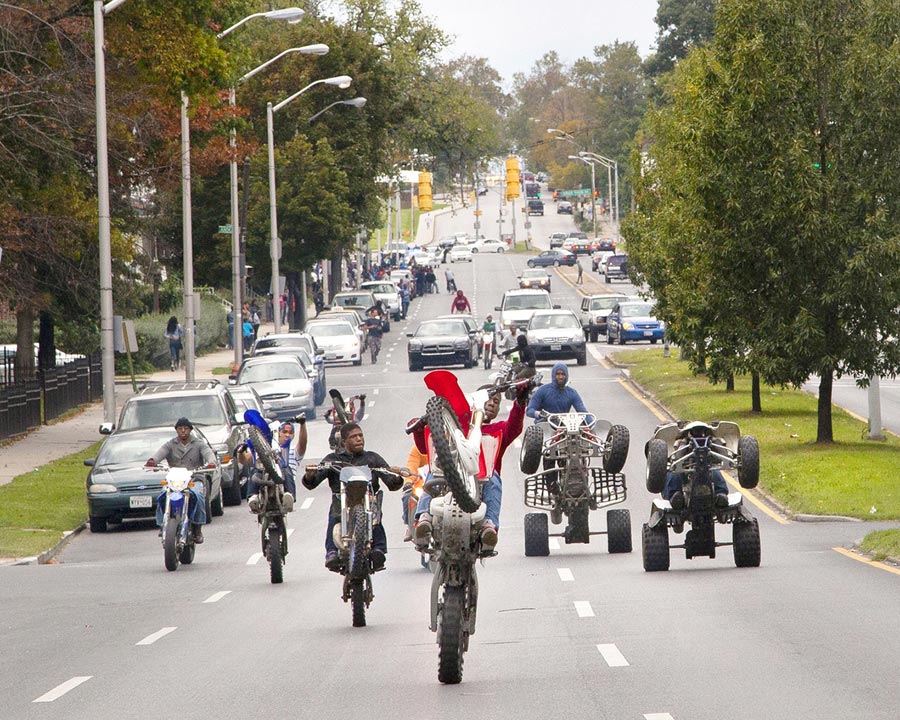 Photos by Sebastian Palmer. Via Ain't Bad Magazine.
(For more by Sebastian Palmer, see this striking series of black&white portraits of Sao Paulo's crack addicts)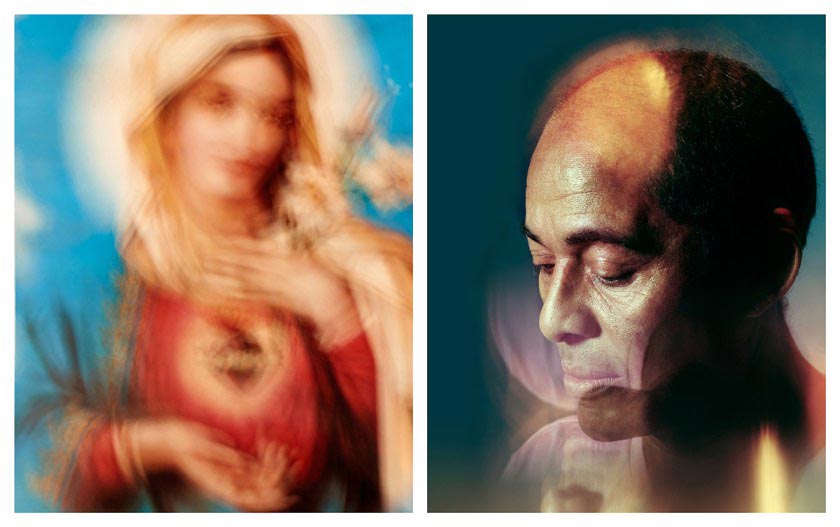 Photos by Massimo Cristaldi. Via LensCulture.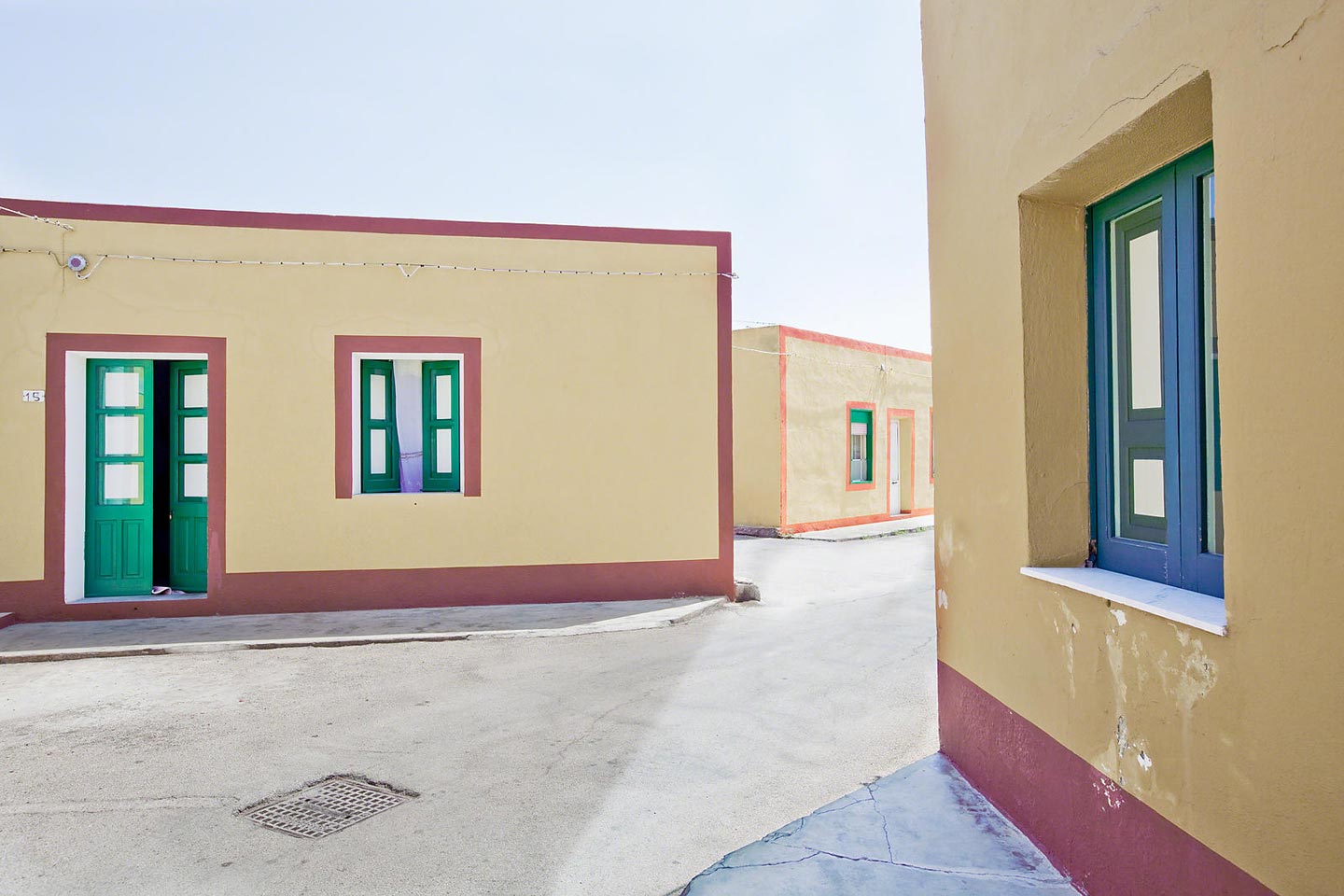 Photos by Oliver Wainwright. Via Ignant.
Photos by Luiz Diaz Diaz (not a mistake, that's Diaz twice). Via Formagramma.