#FotoWeb – This Week's Ten Best Photography Links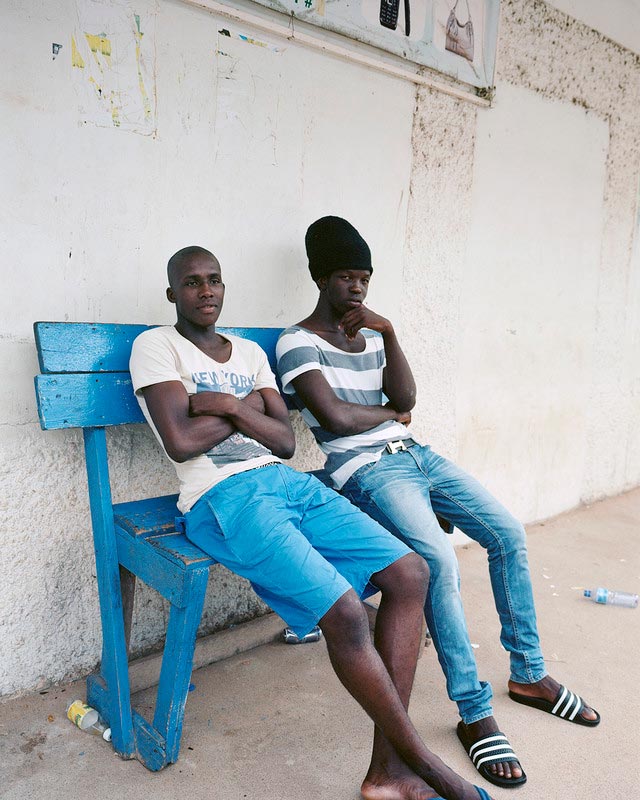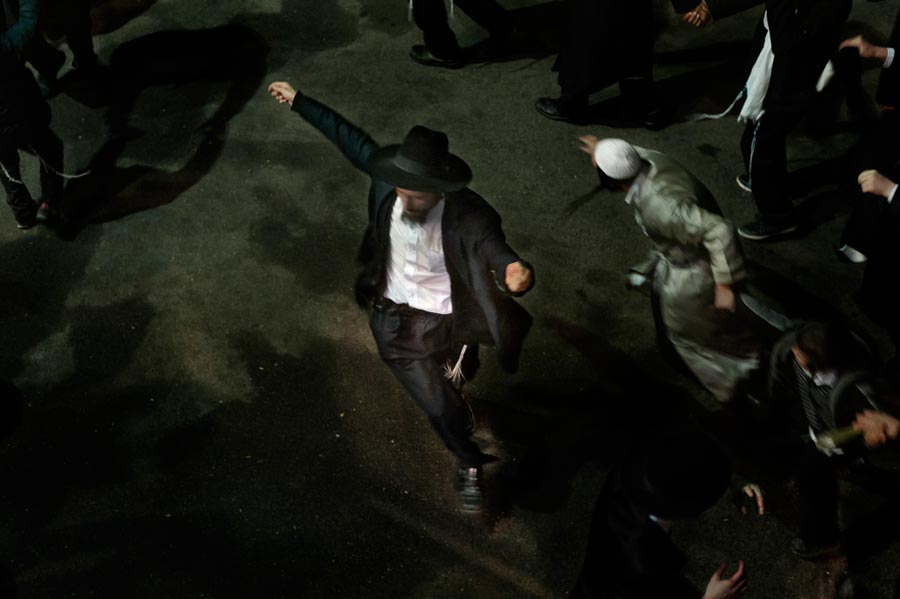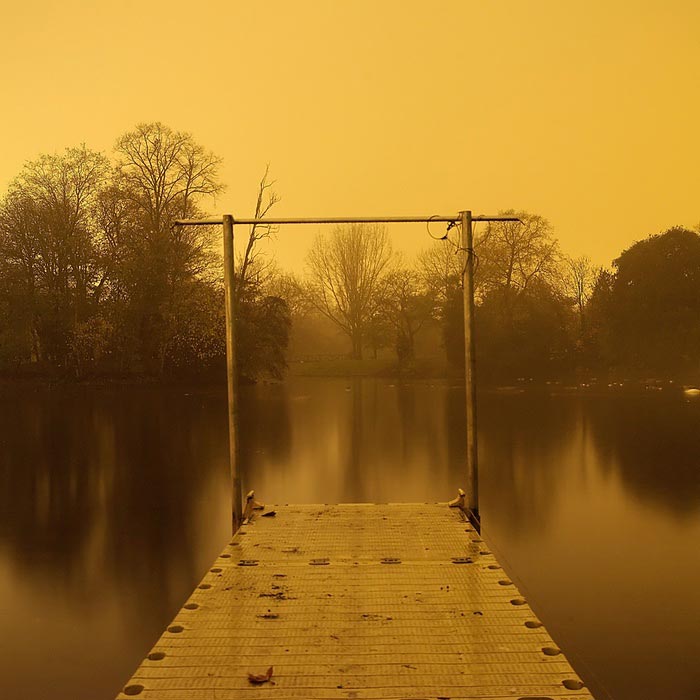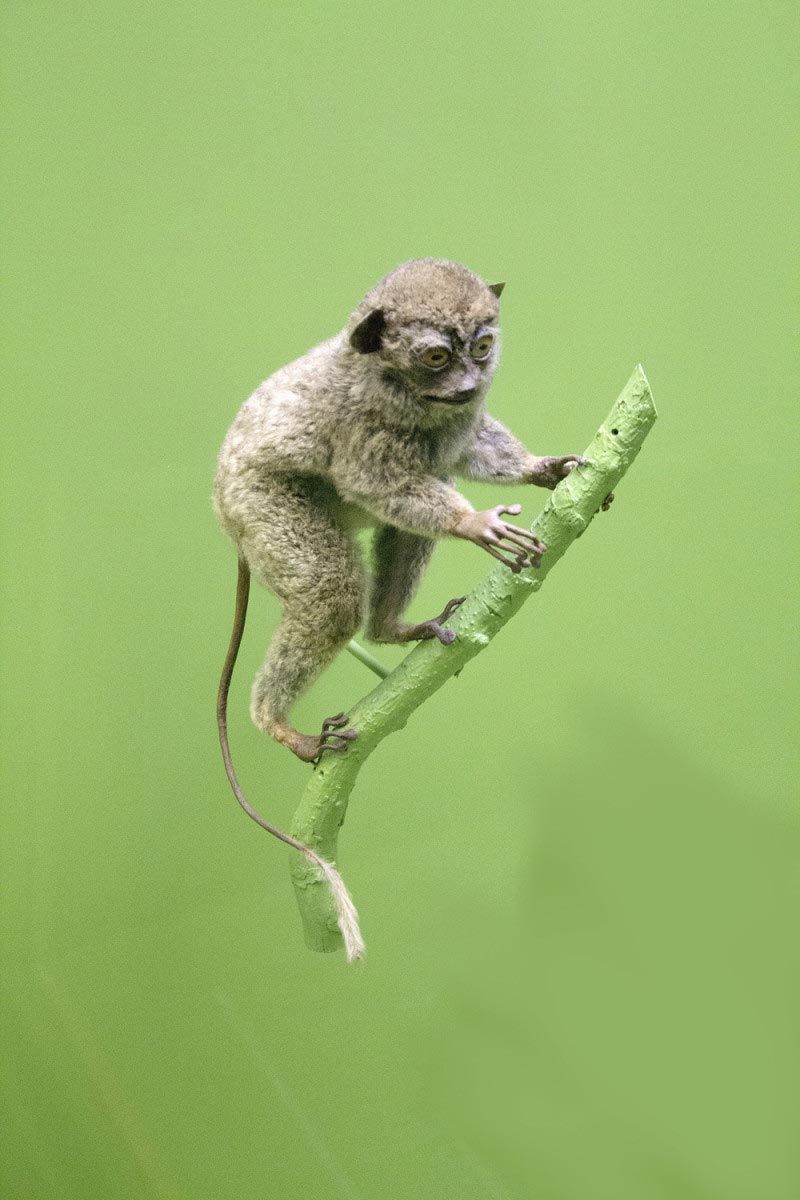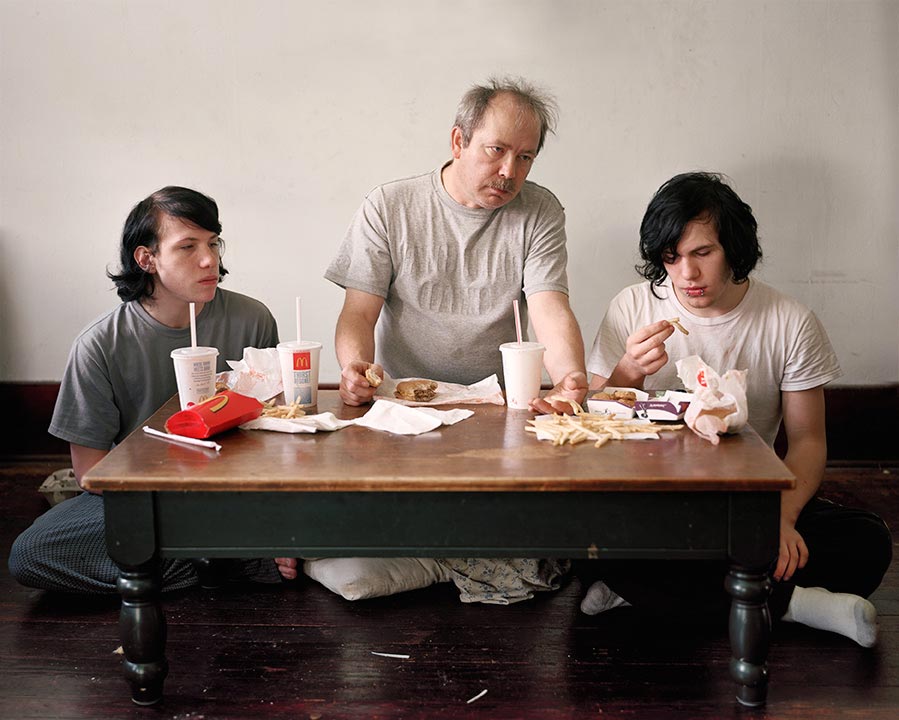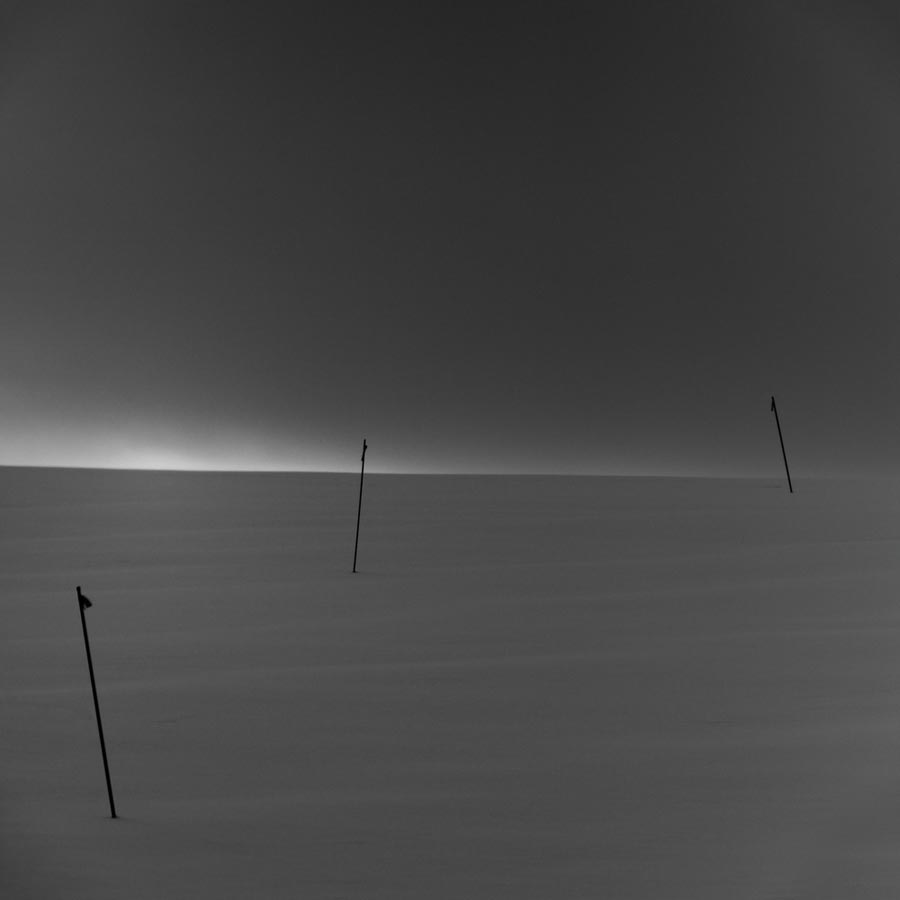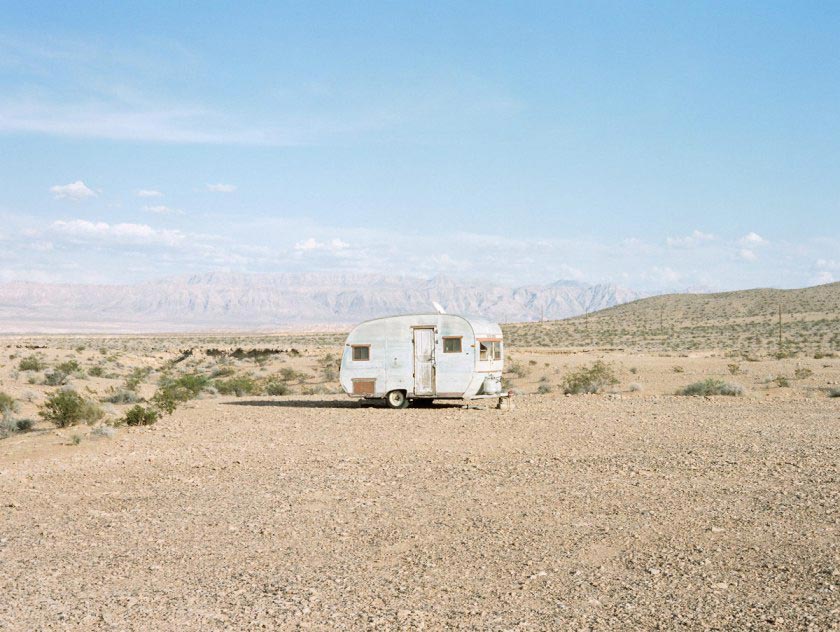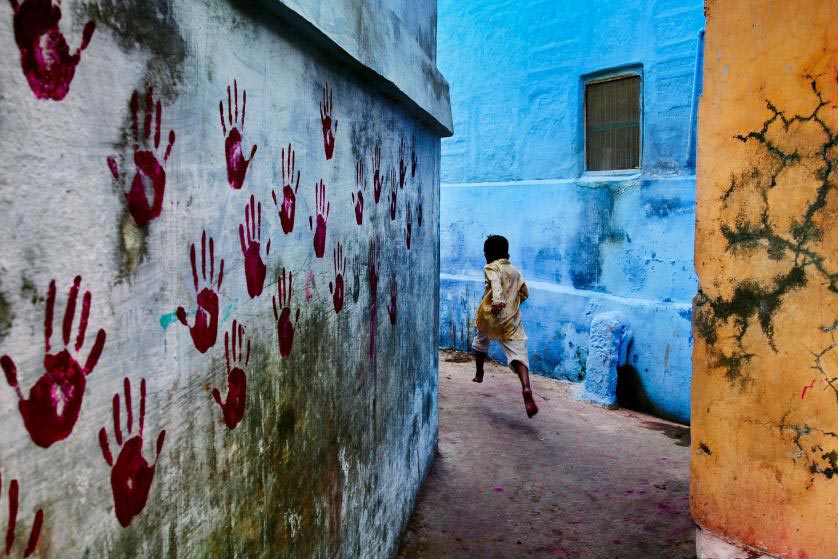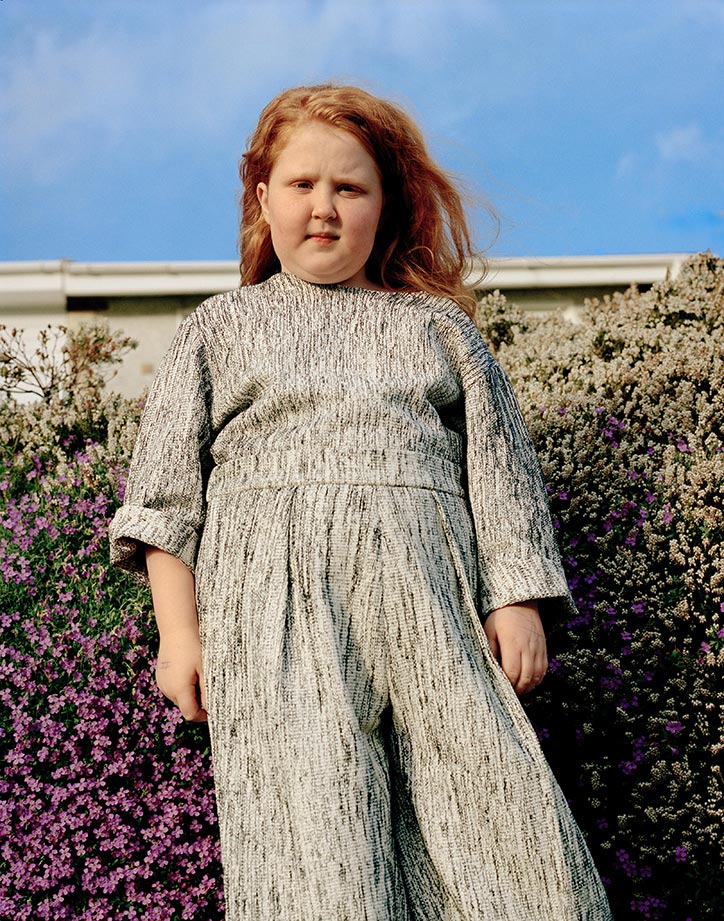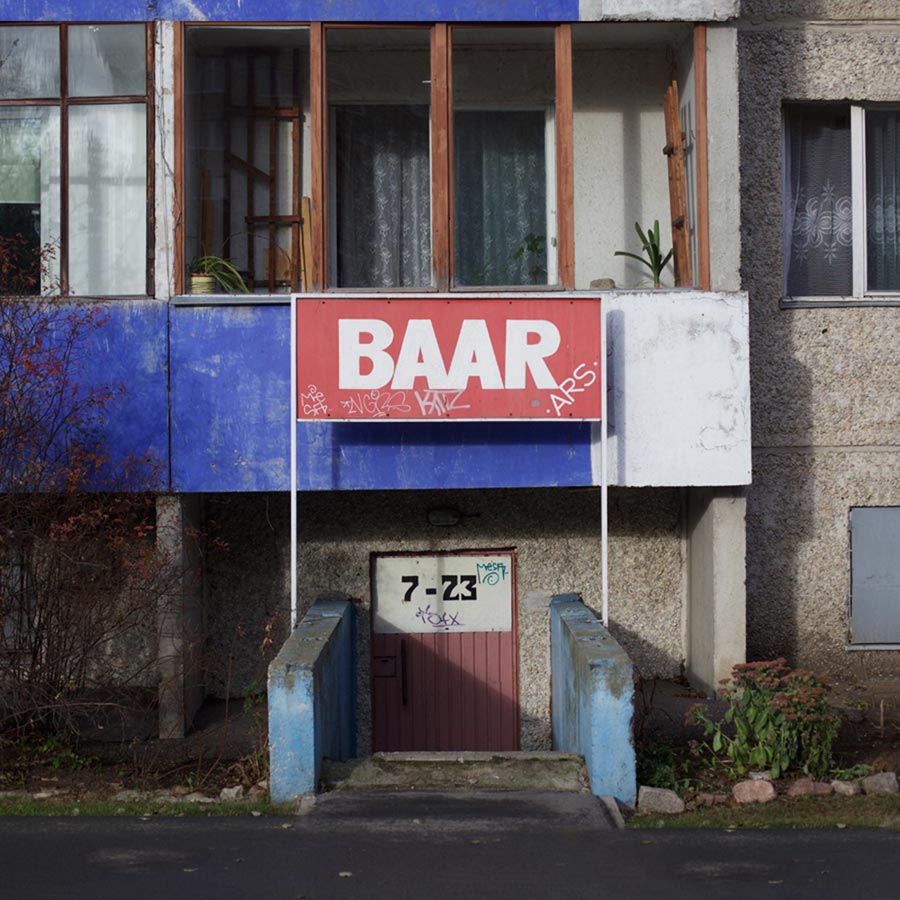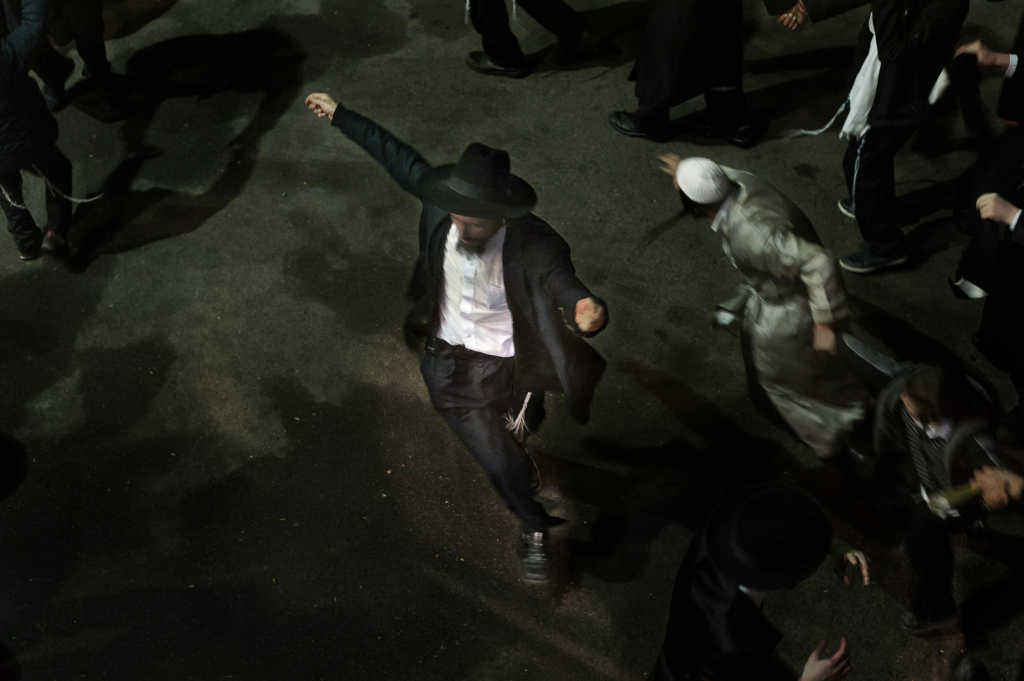 #FotoWeb is our weekly guide to the best of photography on the web. This week (15 – 21 November) we loved Pavel Tereshkovets' photographs of the American landscape, Ariane Pfannschmidt's great portraits of the inhabitants of Guyana, Lisa Lindvay's arresting photos of her own family, Kevin Tadge's unusual look at museum exhibits and many other links – find them all below.
Sign up to our weekly newsletter to receive #FotoWeb in your email inbox, or see the previous collections here.
Photos by Ariane Pfannschmidt. Via GUP.
Photos by Vladimir Ljadov. Via The Calvert Journal.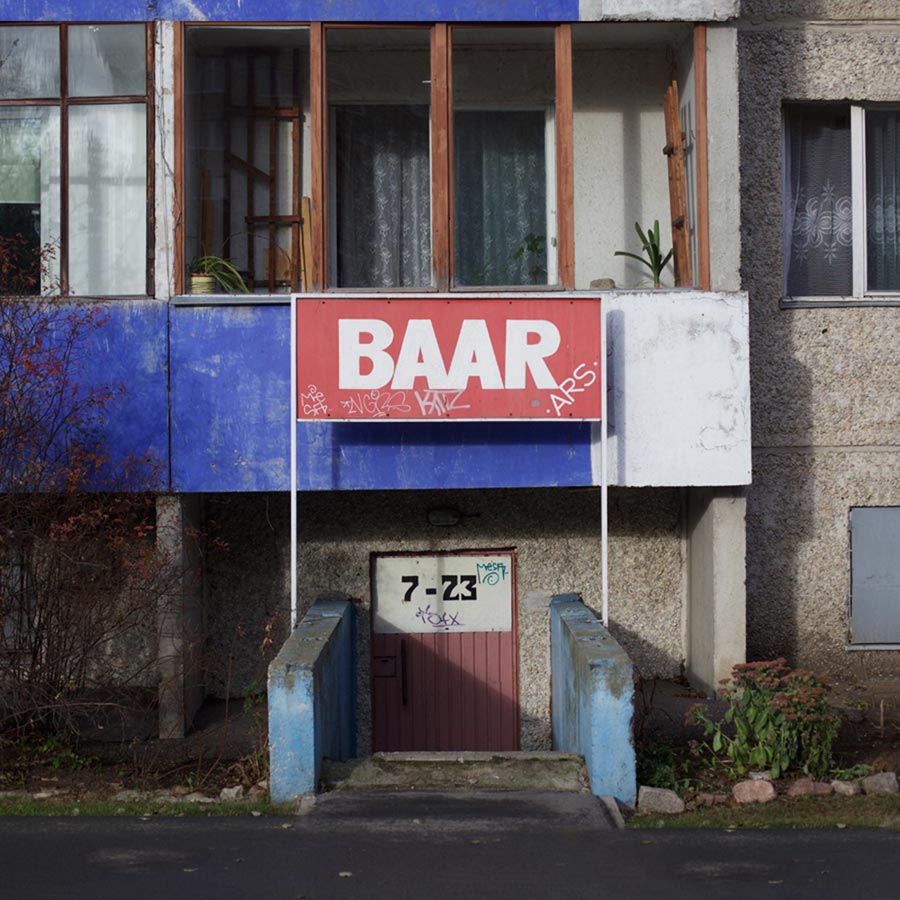 Photos by Pavel Tereshkovets. Via Ain't Bad Magazine.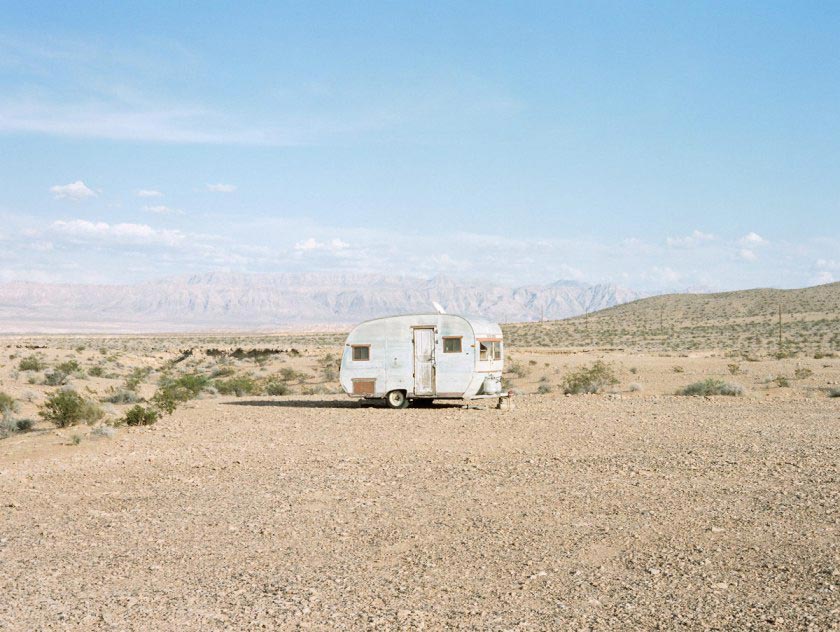 Photos by Steve McCurry. Via Lightbox.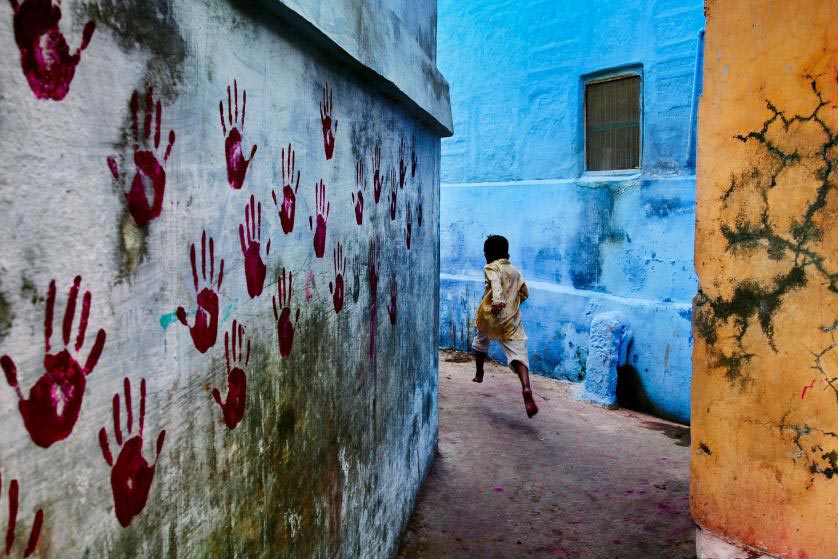 Photos by Kevin Tadge. Via Phases.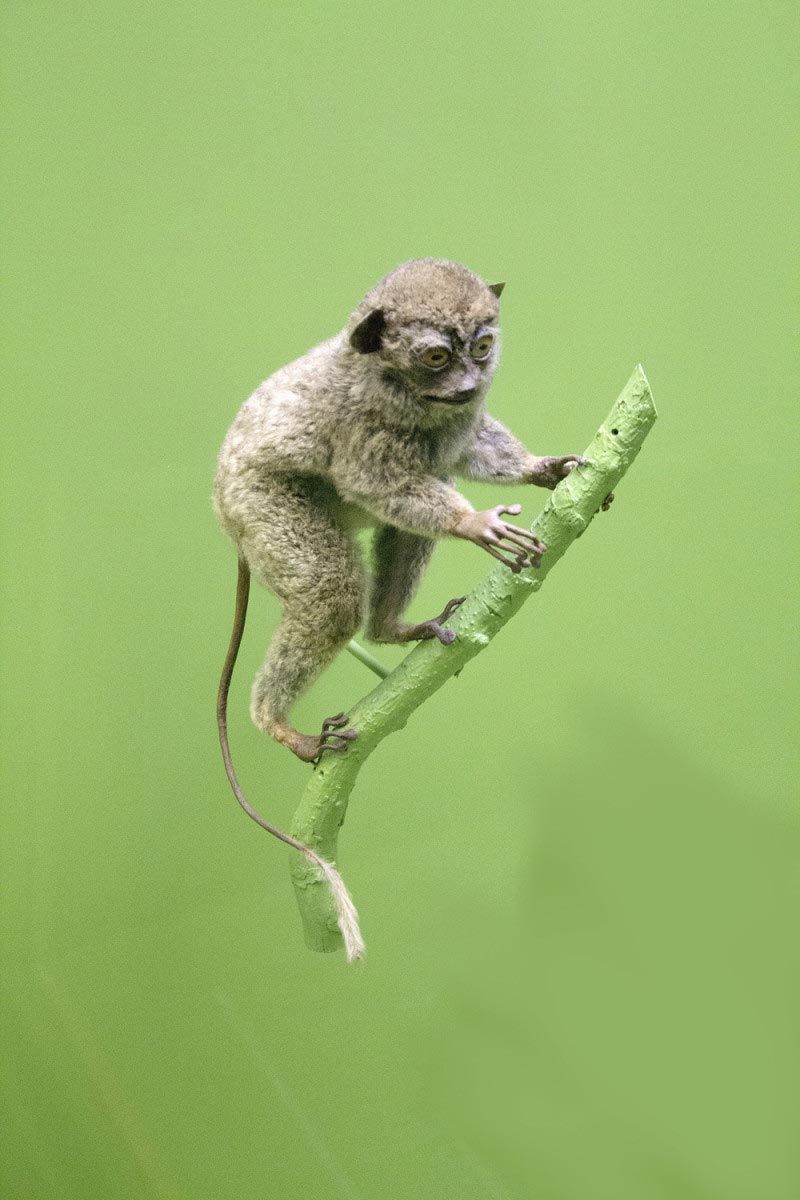 Photos by Mitsuharu Maeda. Via LensCulture.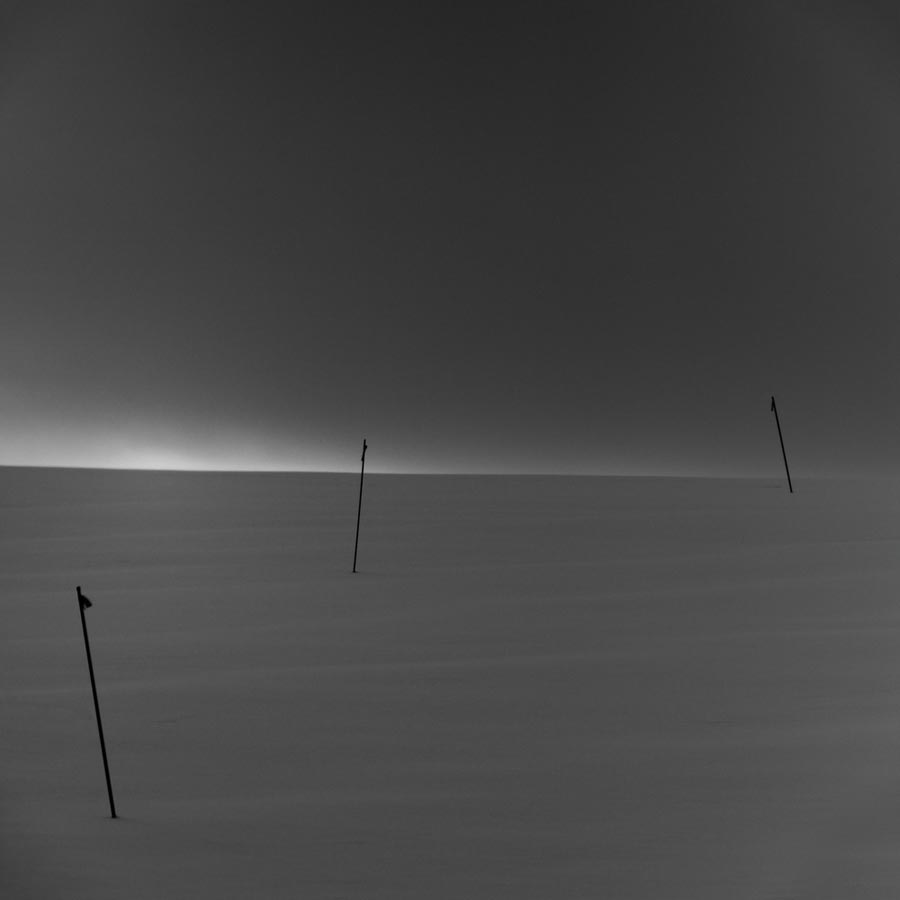 Photos by Lisa Lindvay. Via Juxtapoz.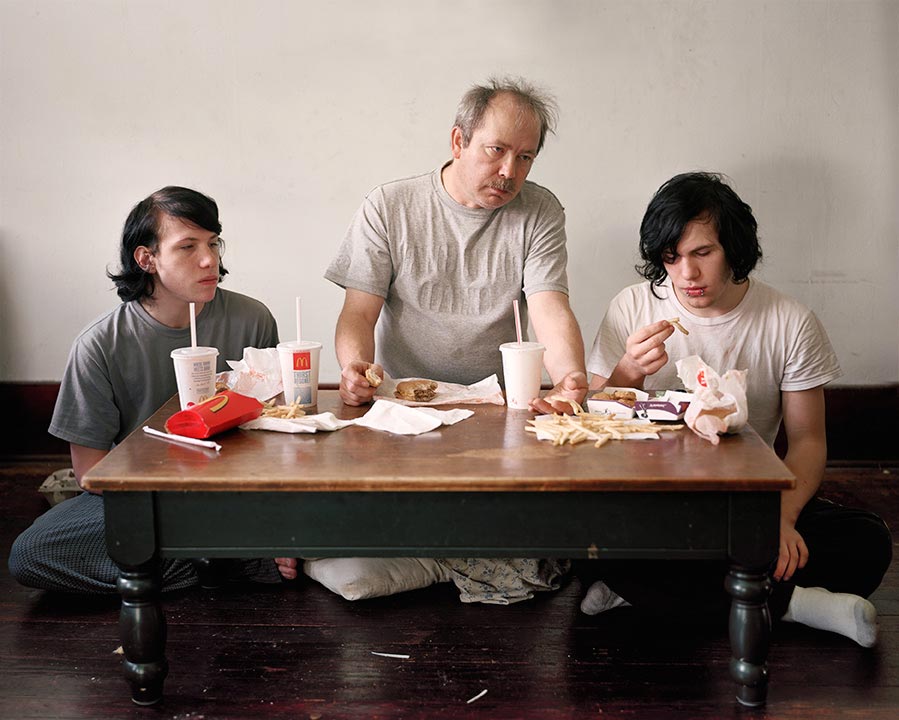 Photos by Chris Occhicone. Via Burn.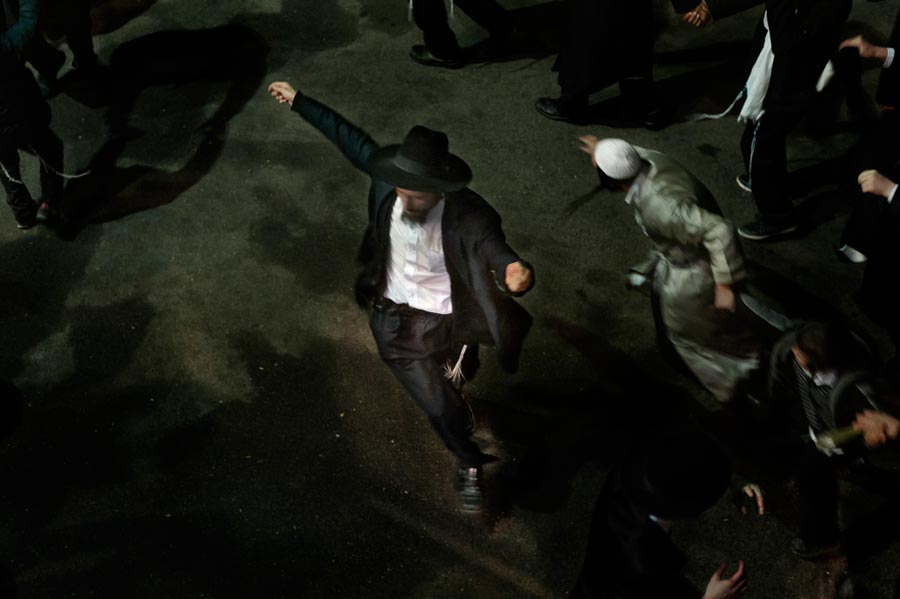 Photos by Tom Johnson. Via It's Nice That.
Photos by David George. Via Another | Place.
And here's a few highlights from our own posts of this week: