#FotoWeb – This Week's Ten Best Photography Links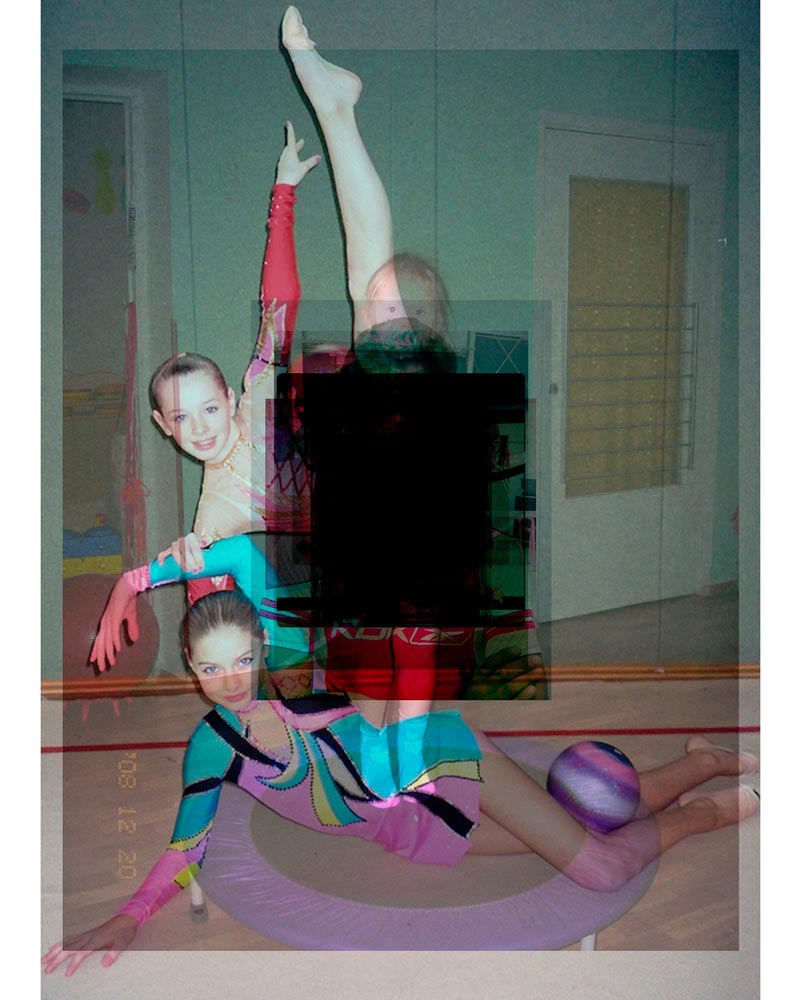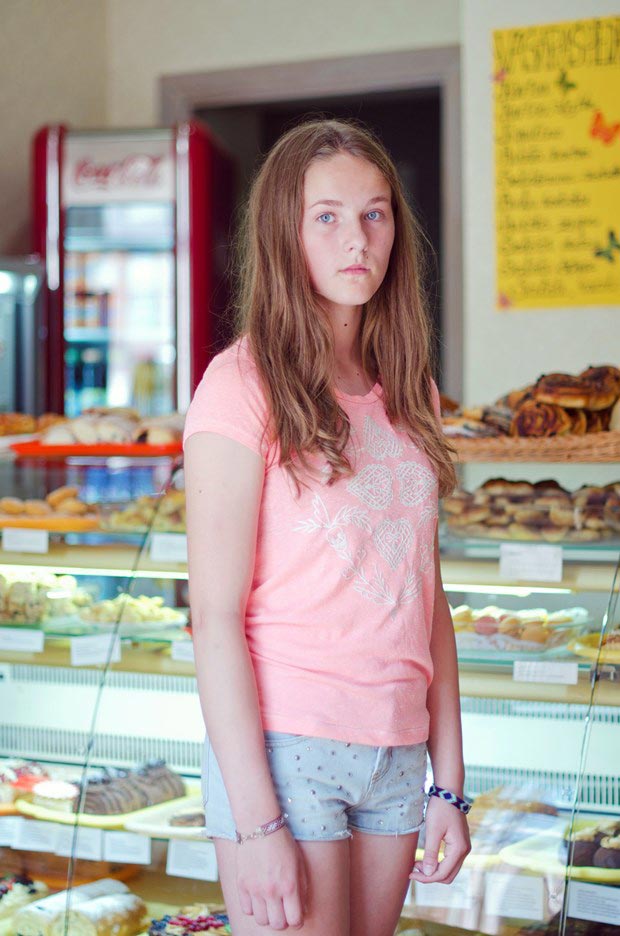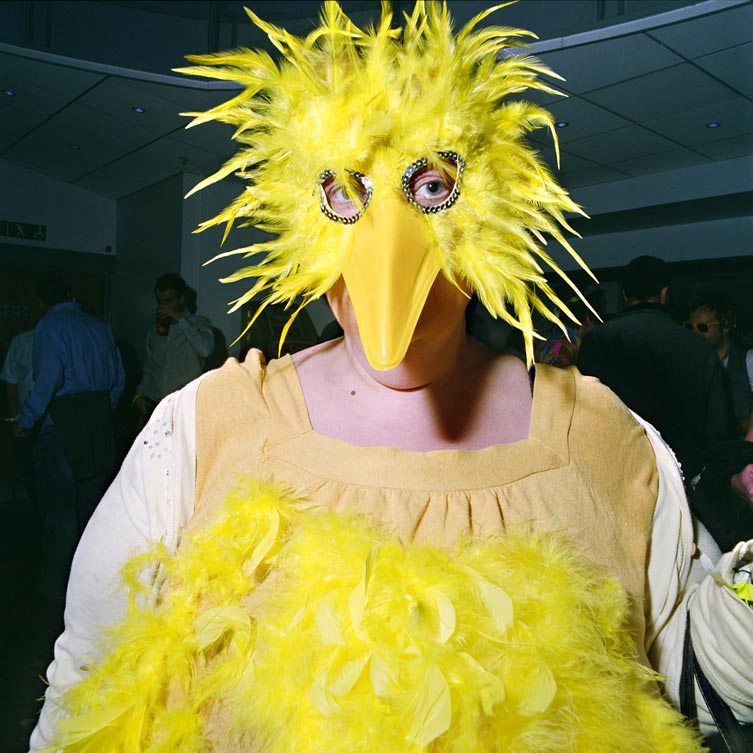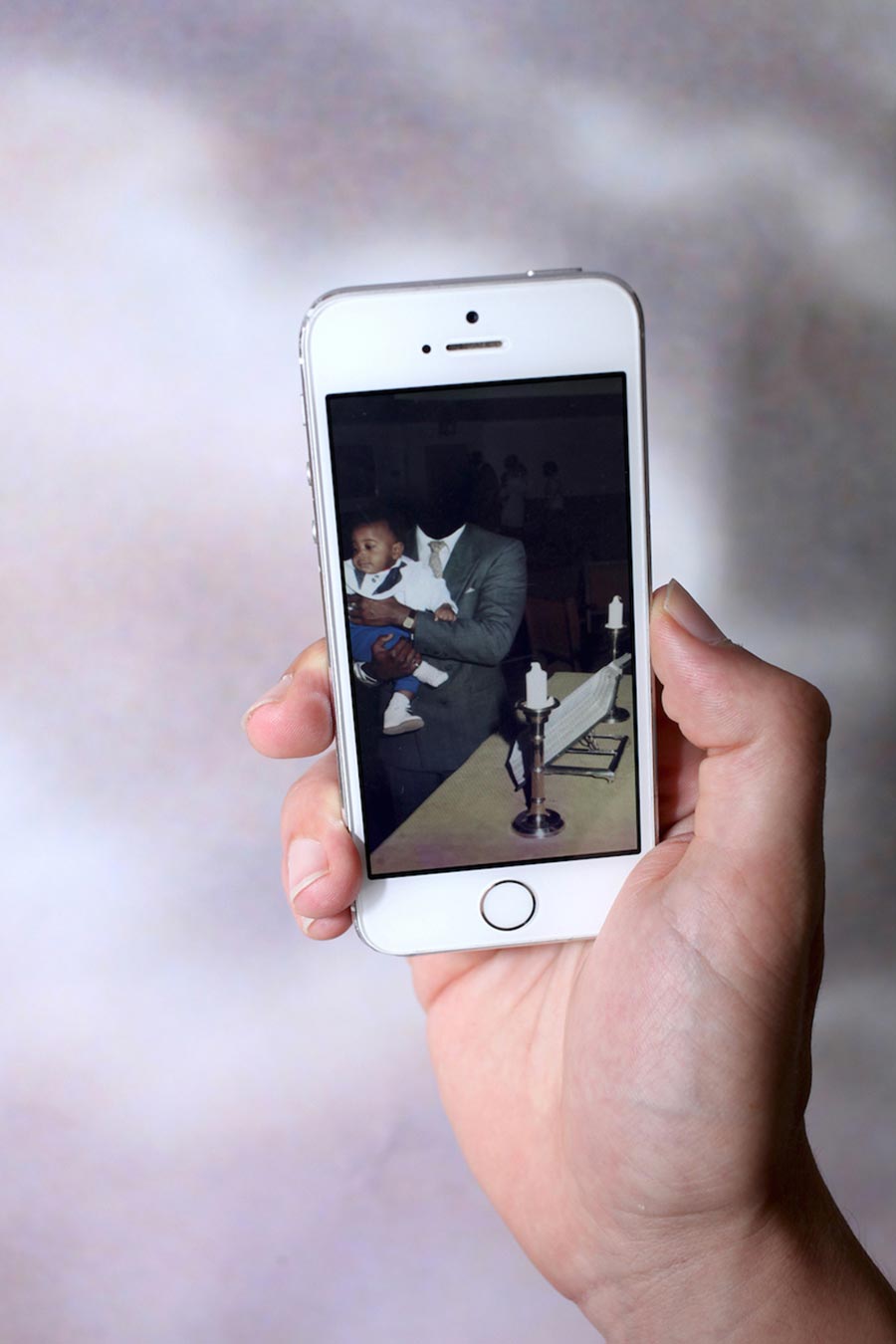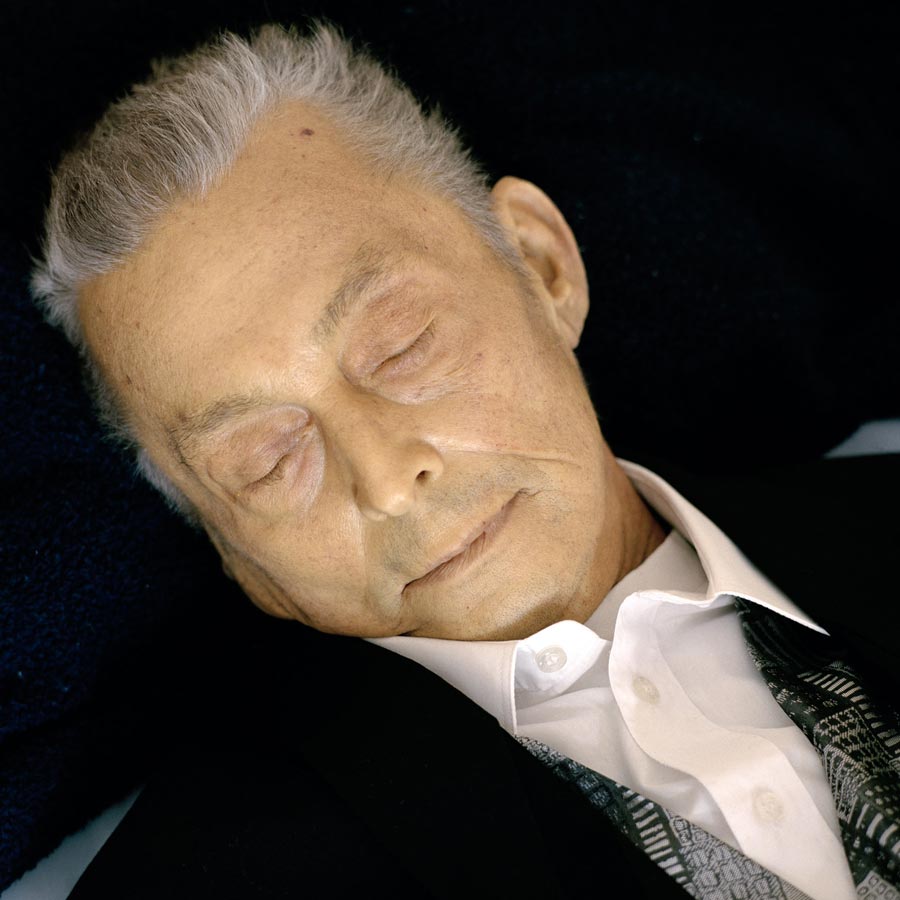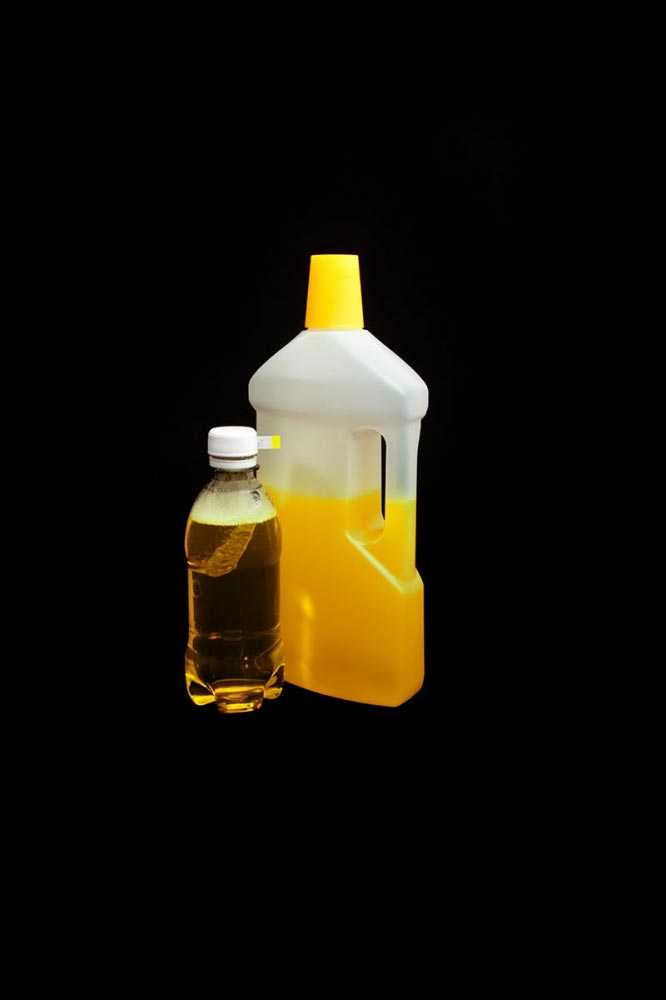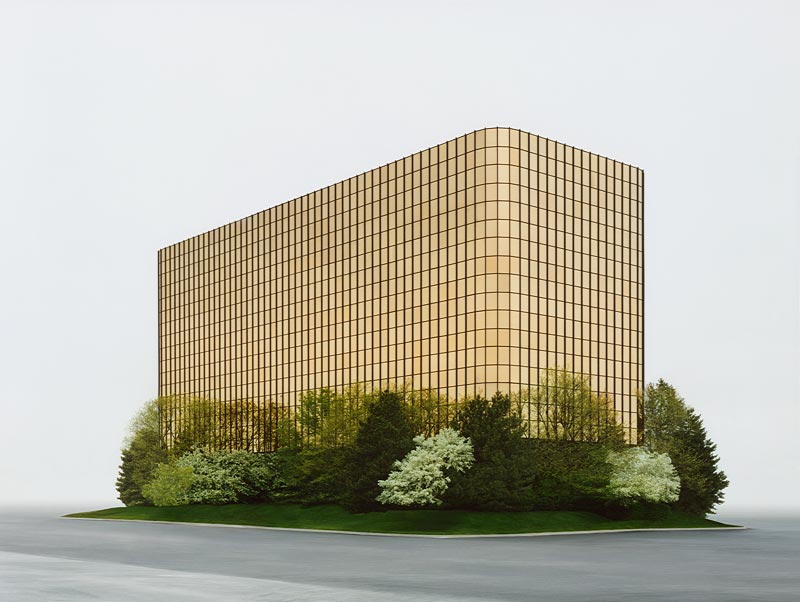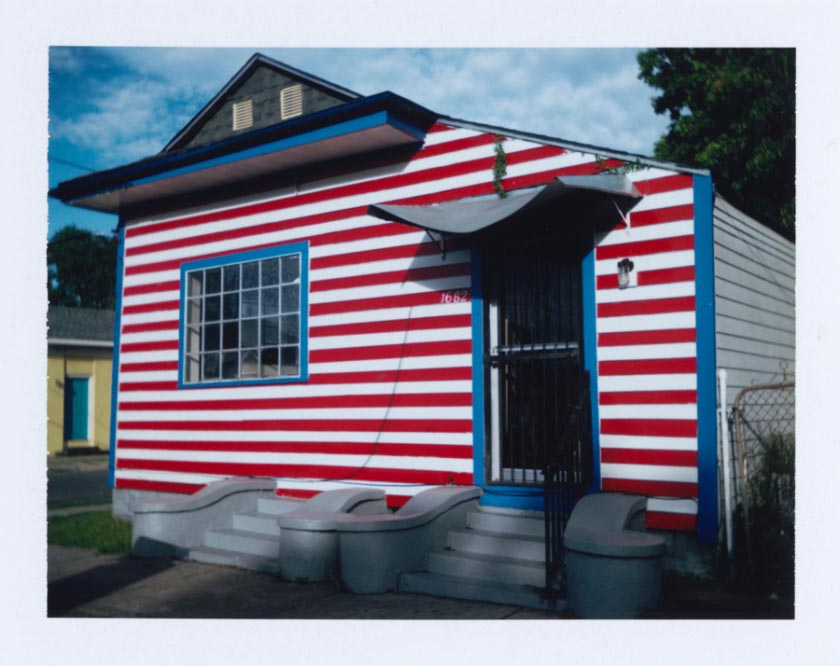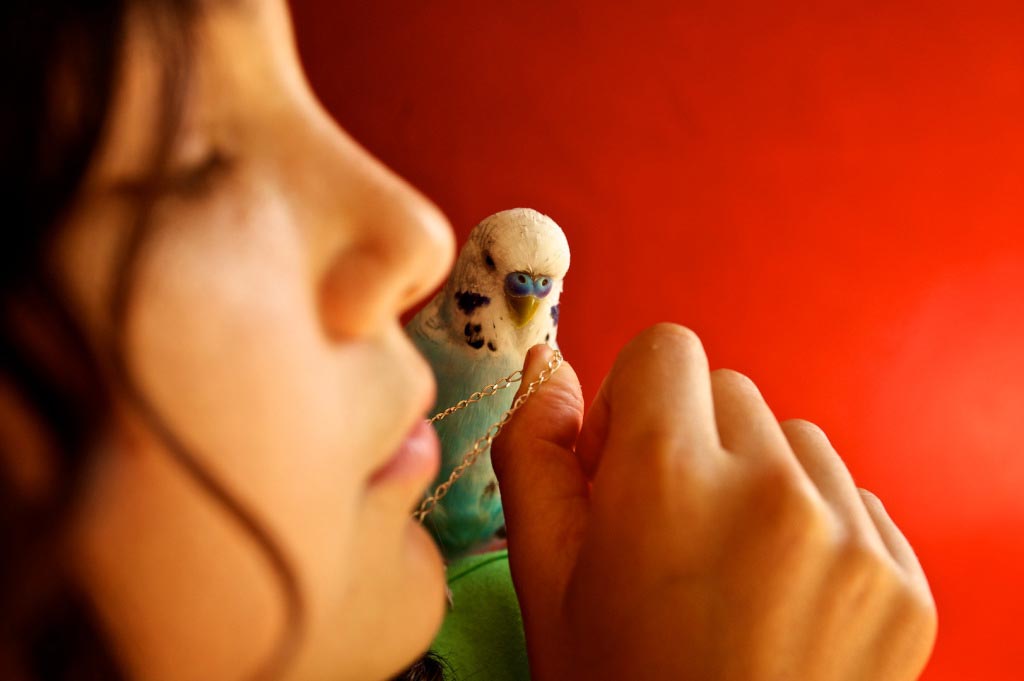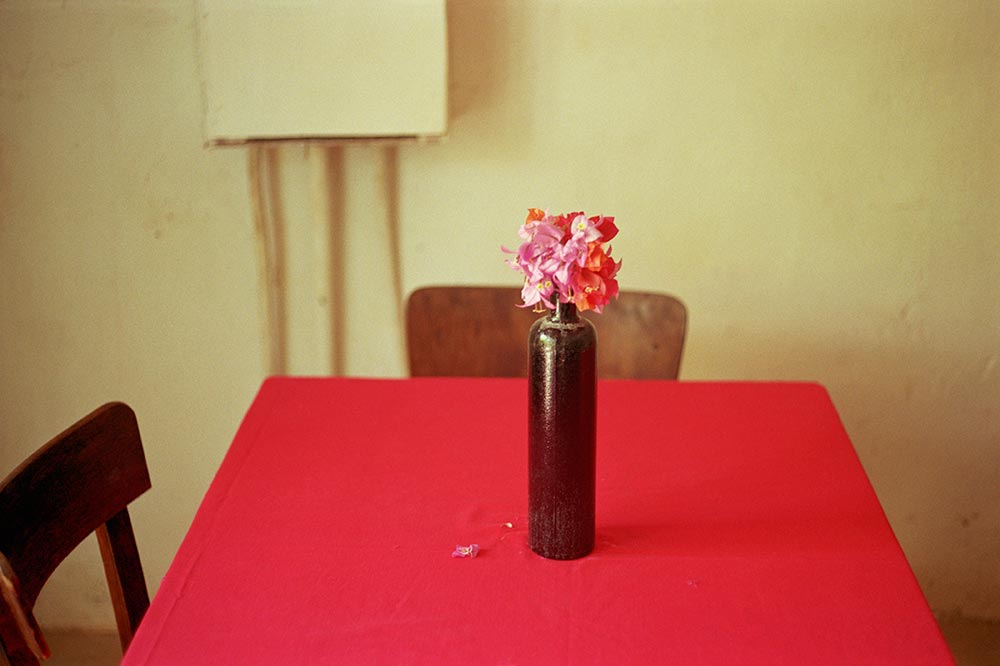 #FotoWeb is our guide to the best of photography on the web. At the end of every week, we select the ten photo essays we liked the best from those published across our favorite online photography sites during that week.
Sign up to our weekly newsletter to receive #FotoWeb in your email inbox, or see the previous collections here.
Camille Lévêque removed the heads of the fathers from a series of family photos to symbolize the absence of a paternal figure. Via GUP.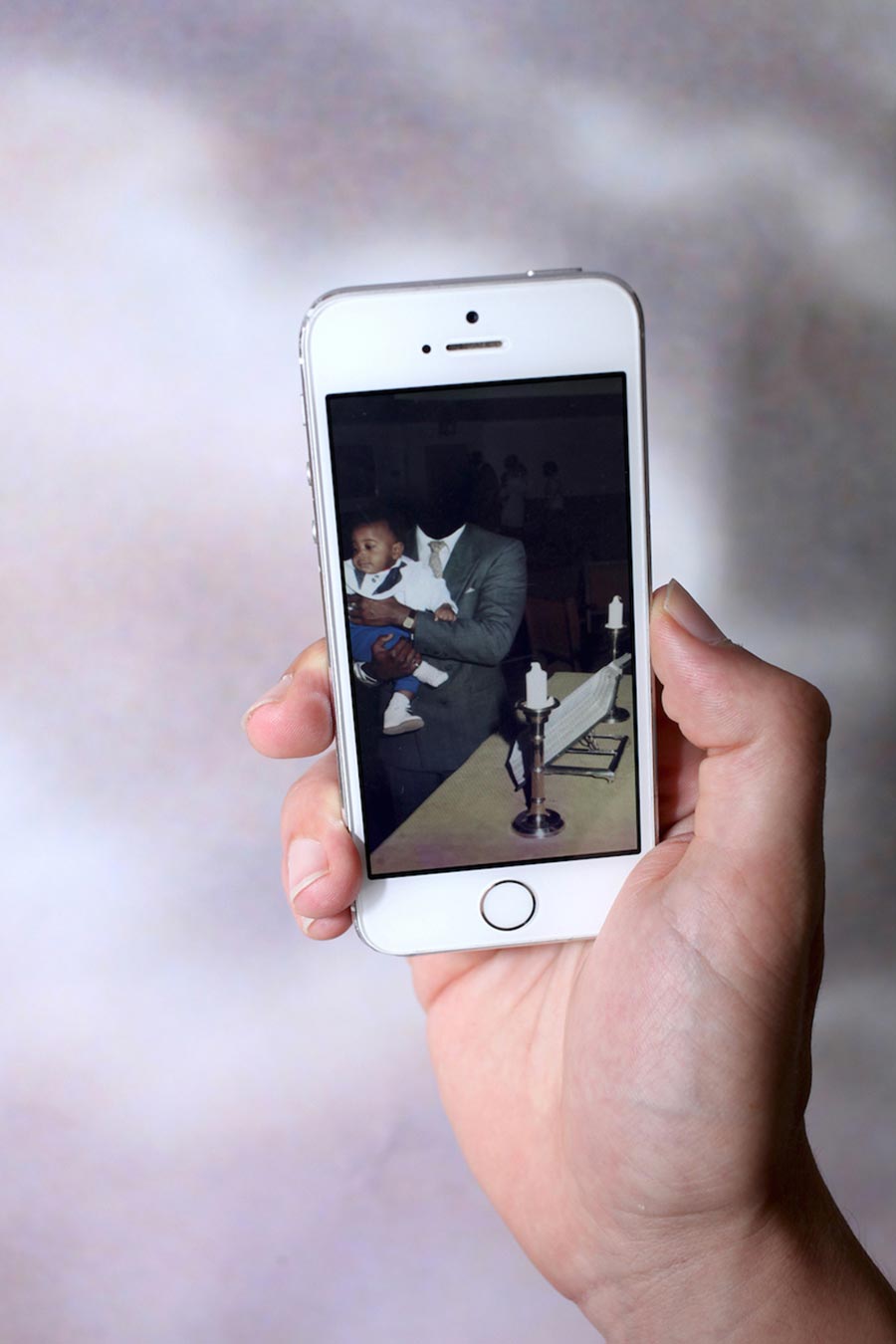 These intimate photographs capture the daily life of photographer Sam Harris' family, and her two daughters in particular. Via Burn.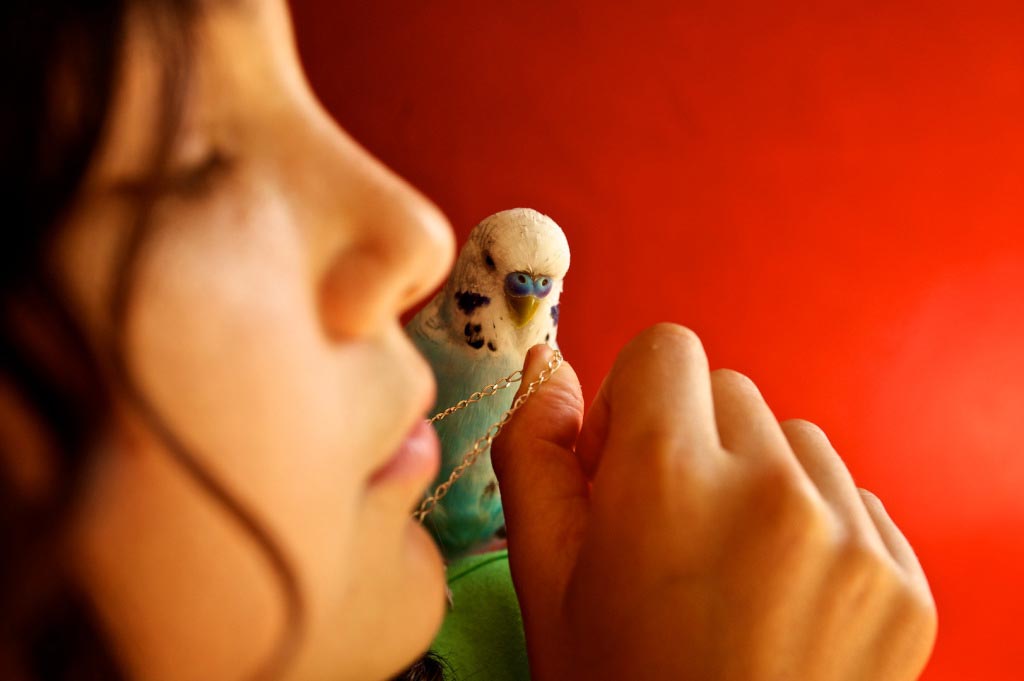 "Disappearing vernacular structures that inhabit the back roads of the American landscape" photographed by Richard McCabe. Via Ain't Bad Magazine.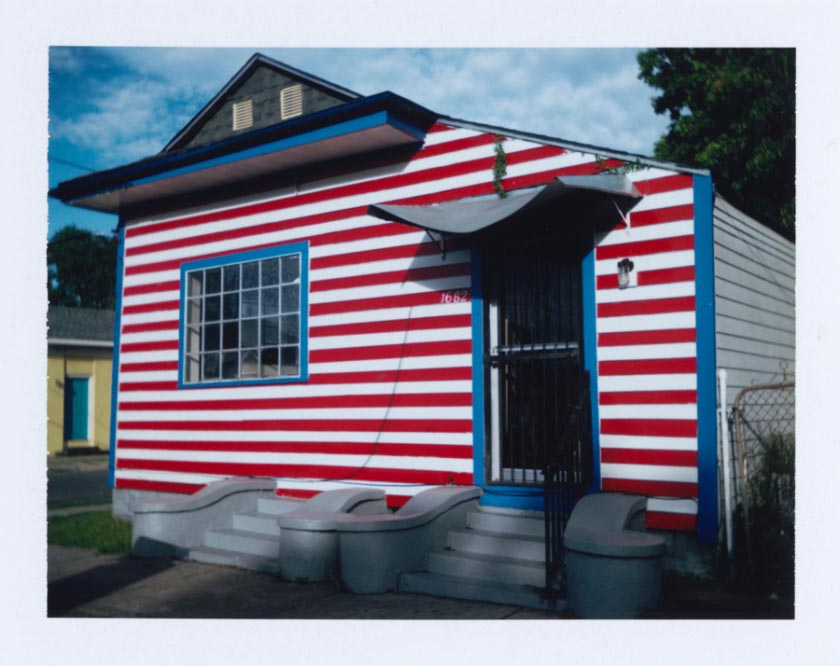 There's something so harsh in Daniel Schumann's portraits of the guests of a hospice. Via Featureshoot.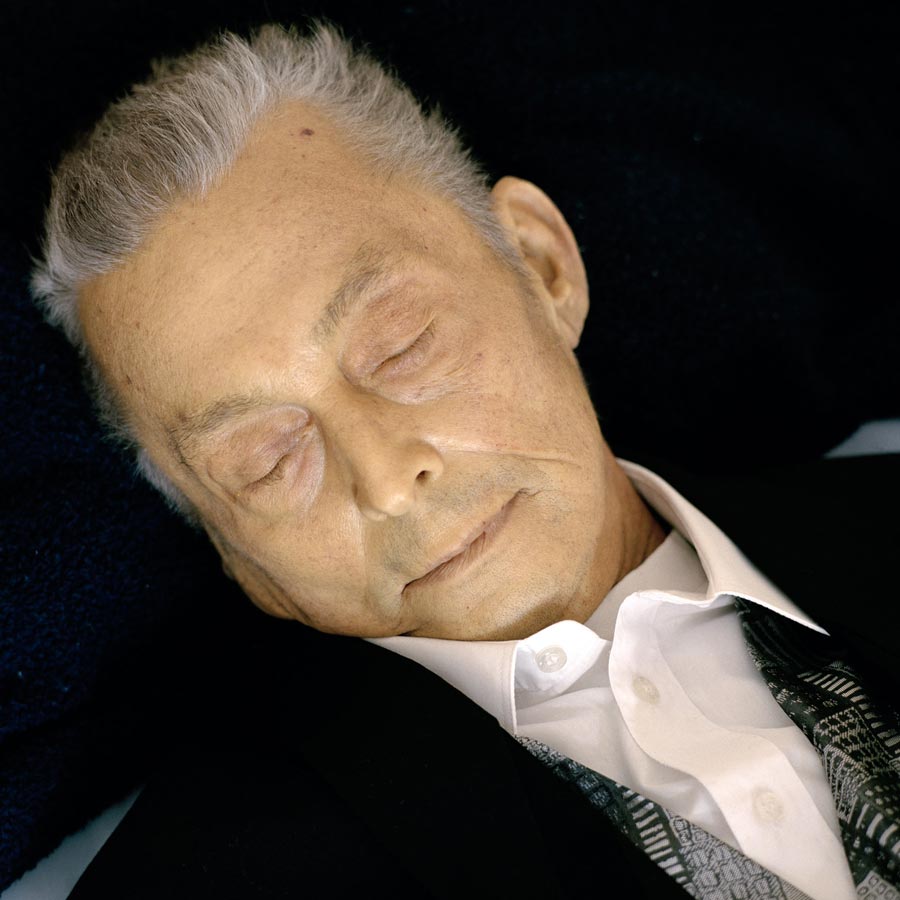 "In Sonnets, I create quiet, lyrical narratives from the everyday – inorganic forms disclose life-like characteristics, randomly placed objects seem purposeful, bent frames become graceful". Photographs by Terri Bright. Via Fraction.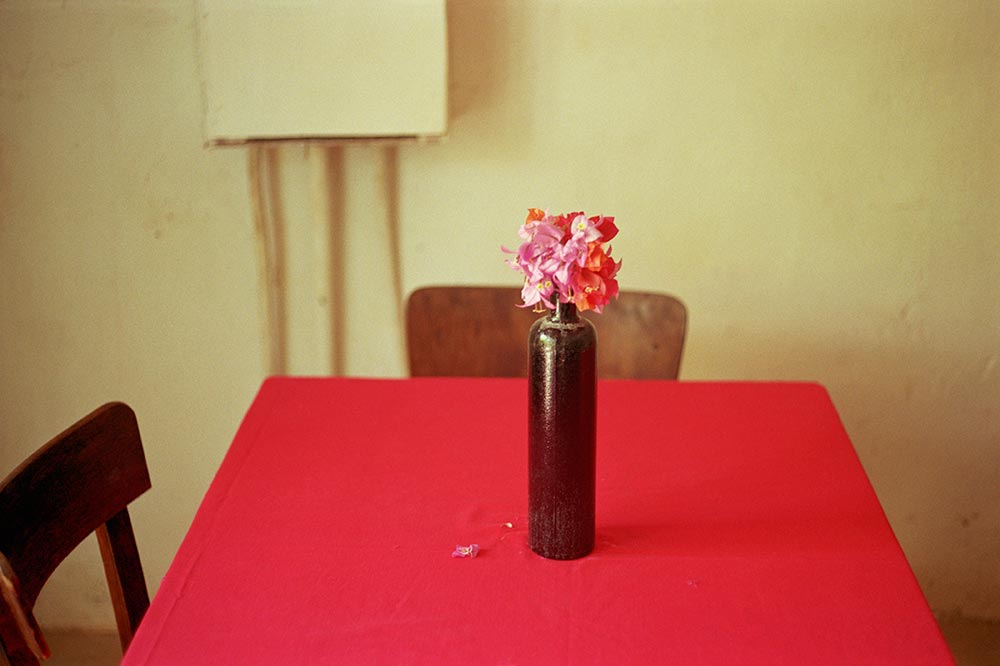 Discover the colorful, multi-layered, experimental work of Alessandro Calabrese. Via LensCulture.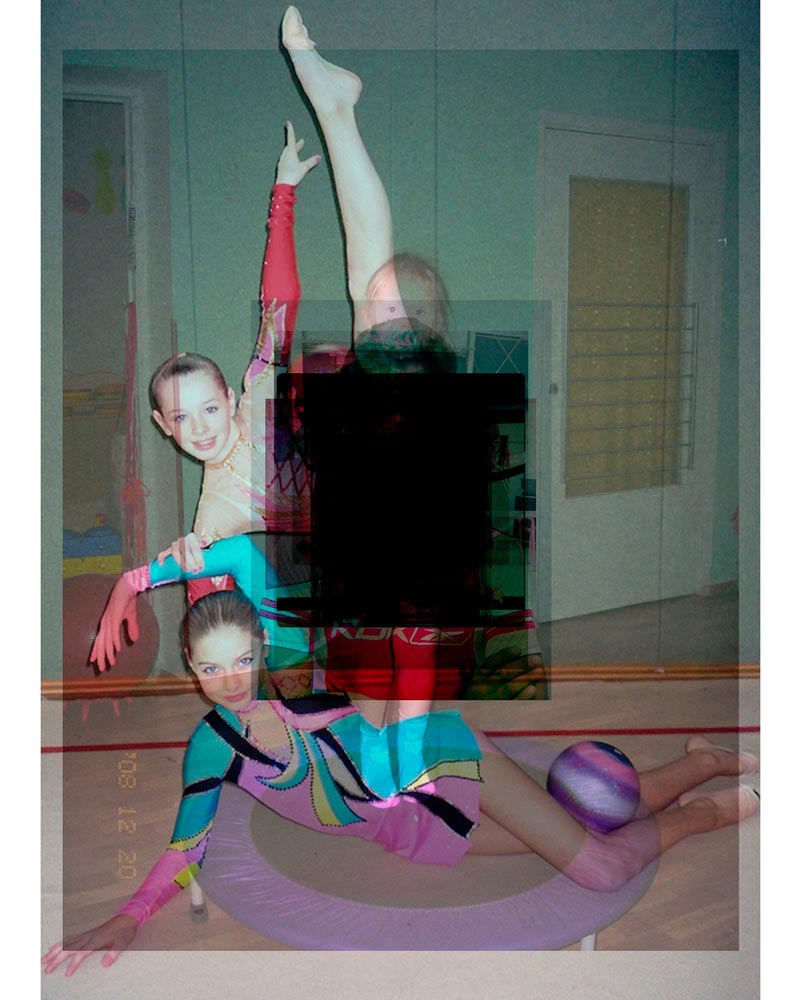 Anastasia Shpilko took some compelling portraits of young boys and girls living in two small towns of rural Latvia. Via Dazed.
If you're looking for a fun holiday, you might want to consider the Buttlin's resort. Photographs by Anna Fox. Via EMAHO.
Jennifer Lauren Martin's still lifes "depict the instruments and evidence of crimes, which are typically charged to first time offenders". Via YET.
Subtle is how we like digital manipulations, and so are Josef Schulz's. Via Booooooom.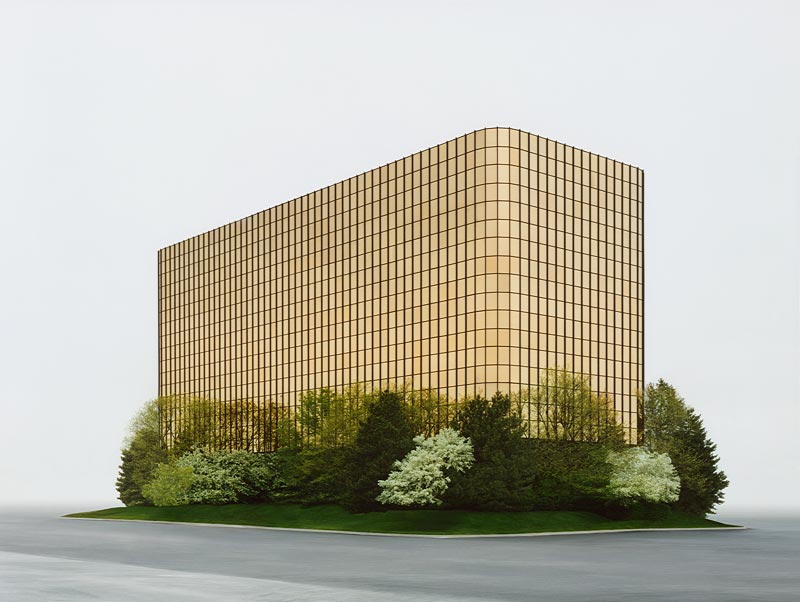 And here's a few highlights from our own posts of this week: