FotoWeb – This Week's Ten Best Photography Links
FotoWeb is your weekly guide to the best of photography on the web. This week we loved Kostas Kapsianis' gloomy portrayal of the Greek countryside, Katya Razvaya's quirky portraits of rabbit lovers in the USA, and the diptychs revealing the faces of hand models by Oli Kellett and Alex Holder, among others. Be sure to also check out the latest installment in our monthly collaboration with Dazed!
See below for the full list of this week's best photography links, and sign up to our weekly newsletter to receive next week's FotoWeb in your email inbox!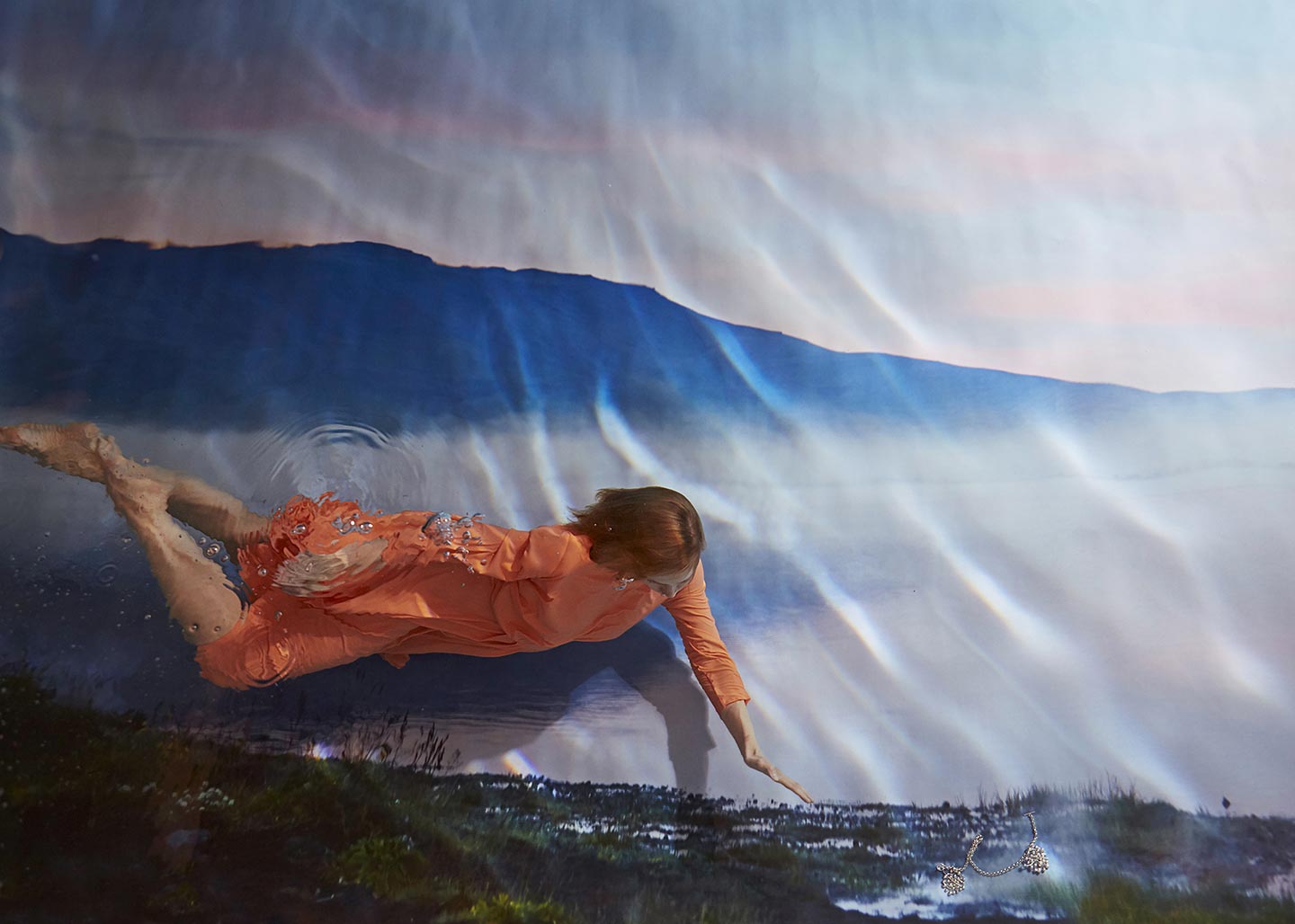 Here's a few highlights of our own posts of this week: