#fotoweb – Ten Best Photography Links from Last Week (28 July – 3 August)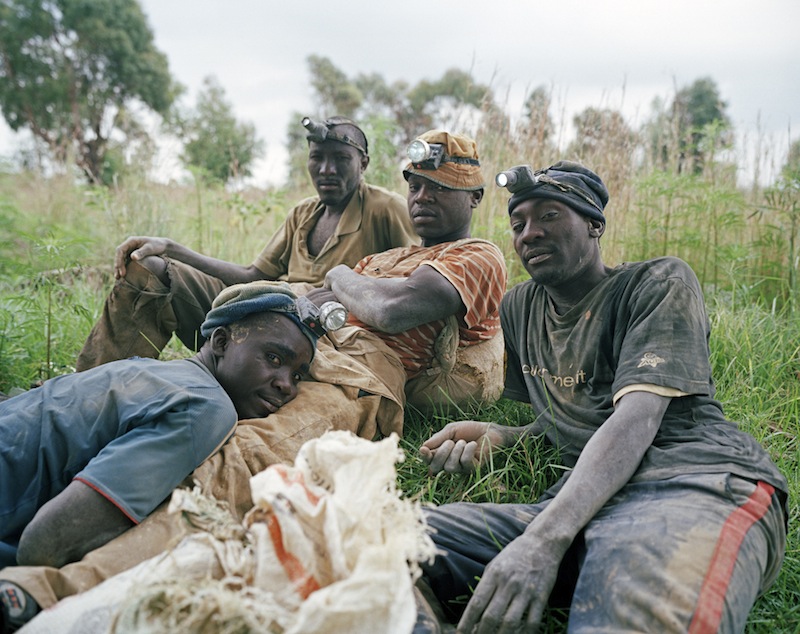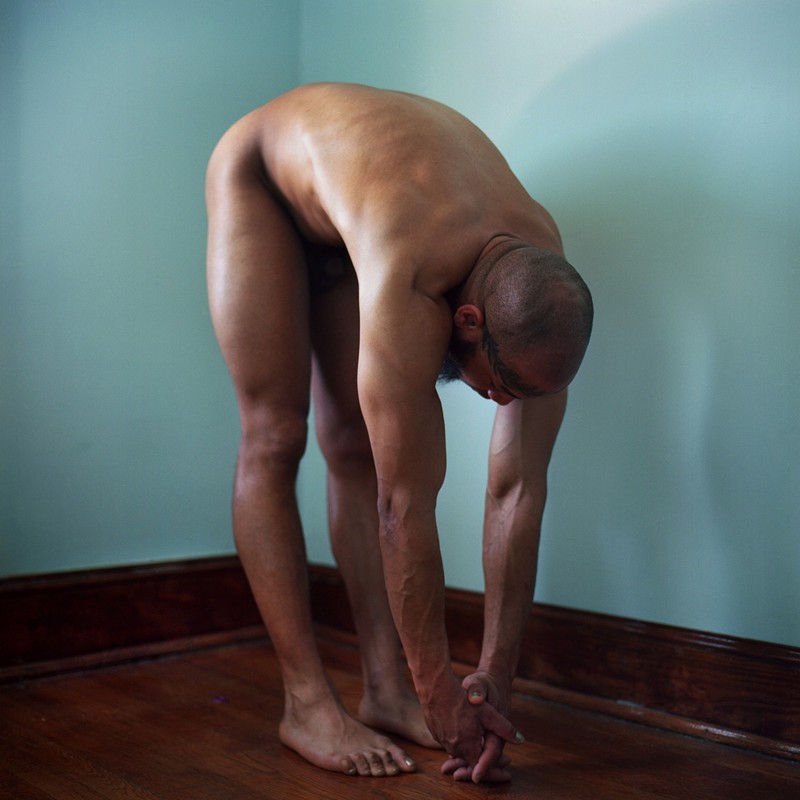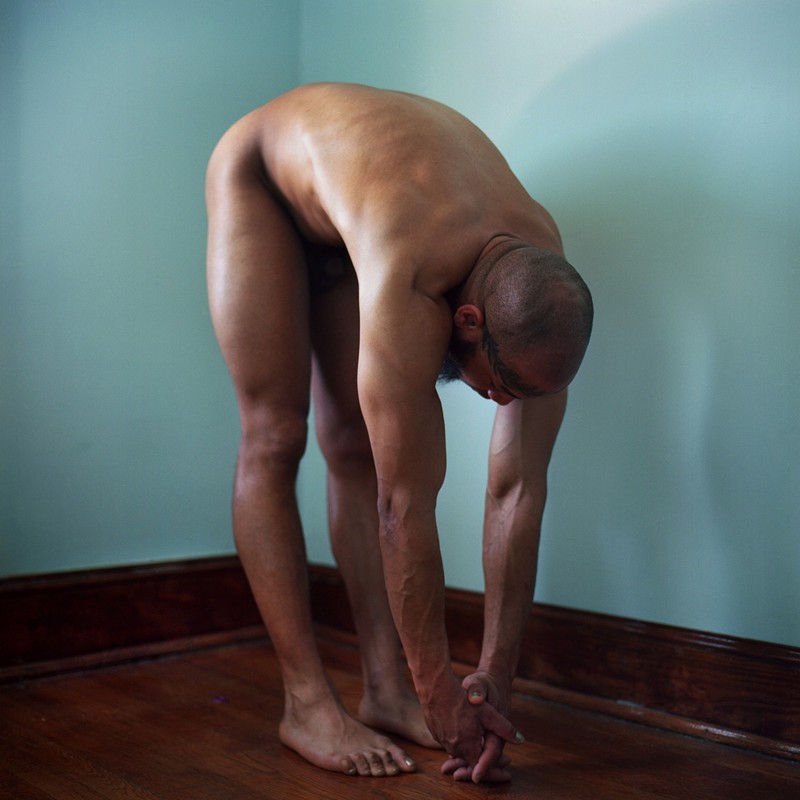 © John Edmonds
Every week, we select ten links to photography features that we liked the best over the previous seven days. Subscribe to our weekly newsletter to receive #fotoweb in your email inbox. And maybe you want to suggest a link in the upcoming weeks? Include the #fotoweb hashtag in a tweet – we'll keep track of it.
See all previous episodes in the #fotoweb series here.
John Edmonds' Tender Nude Portraits
Photographer John Edmonds is concerned with exploring the idea of male beauty in relation to sexual orientation and race. We featured some of his early portraits a while back; now John has a new body of work which explores the same ideas through a series of male nudes. Via Dazed Digital.
Inside Gaza and Israel: Two Photographers, One War
This photo essay shows terrible images from the war in Gaza by two photographers, Oliver Weiken, based in the Gaza Strip; and Andrew Burton, based in Israel. Via Time's Lightbox.
Photographing on the Ground in Gaza
More tragic pictures from Gaza by Sergey Ponomarev. Via NYT's Lens.
Finding Alice
Finding Alice is an ongoing, moving project with which photographer Sian Davey documents the life of her daughter Alice, born with Downs syndrome. Via It's Nice That.
American Photographs
Travel snapshots by photographer Graham Miller explore the iconology of the American South-West. Yes, including cowboys. Via Ain't Bad Magazine.
Out West
Judging from Kyler Zeleny's photographs, the rural communities of the Canadian West are stuck in the 1960s. Via Phases.
Summertime
Maxine Helfman's beautiful still lifes and portraits of women convey the idea of summertime in the American South (despite being taken in the dark). Via Lenscratch.
Save the Animals: David Chancellor's Powerful Photographs of Conservation Efforts
Haunting images of African wildlife – elephants and rhinos, especially – victims of illegal trafficking, by excellent photographer David Chancellor. Via Time's Lightbox.
Another November
Drawing from her personal experiences, photographer Laura Stevens explores the different stages a young woman goes through after the end of an important relationship. Via LensCulture.
Two Hundred and Fifty
A sympathetic photo essay by Michael Santiago follows the struggles of a young, obese man with his excessive weight. Via Fotovisura.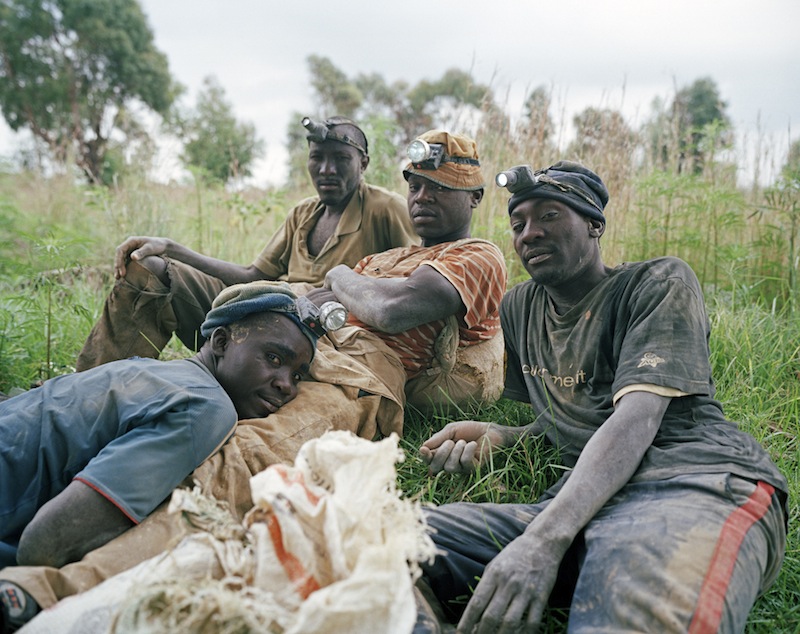 And from Fotografia Magazine: 
New Photobook Exposes the Hidden Downsides to South Africa's Mining Industry
The Many Lives of Mike Mellia – An Instagram Experiment
Prisoners Share Their Portraits and Stories – Ep. #1: Oliver / Ep. #2: Volkert / Ep. #3: Claudia / Ep. #4: Harry / Ep. #5: Pete / Ep. #6: Martina
This Indigenous Community Found Refuge from Modernity in the Depths of the Jungle
These Are the Most Special Cheerleaders You Will Ever See
Erotic Friday #1 – Miranda Lehman
See all previous episodes in the #fotoweb series here.