#FotoWeb – Ten Best Photography Links from Last Week (20 – 27 July)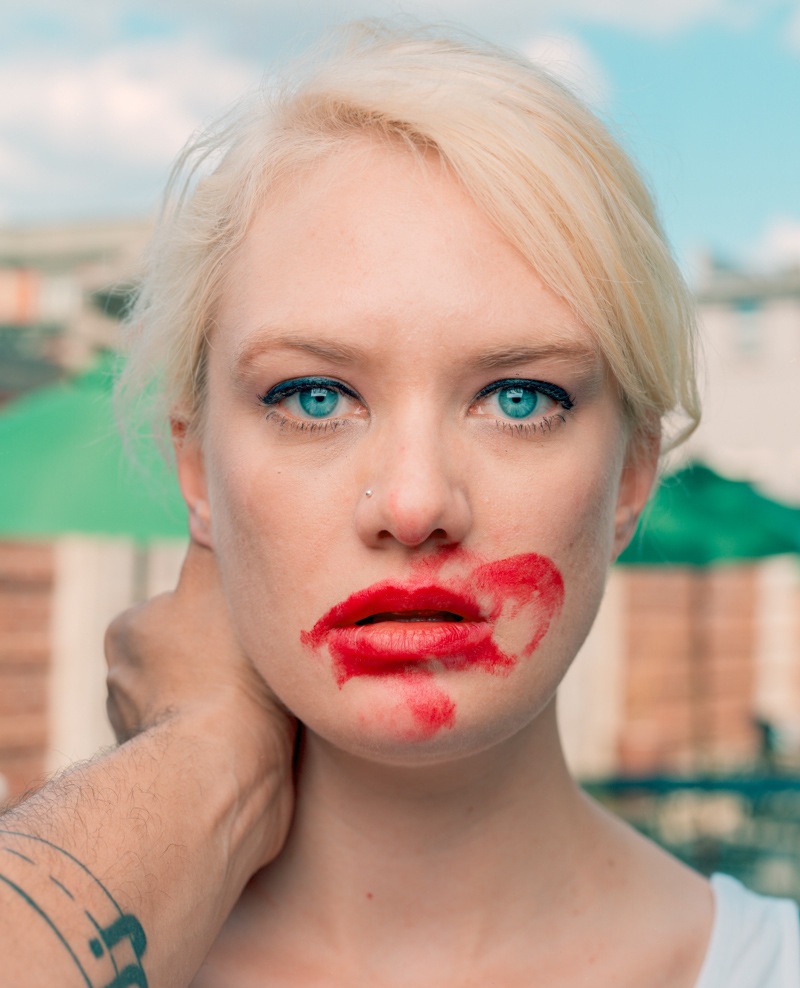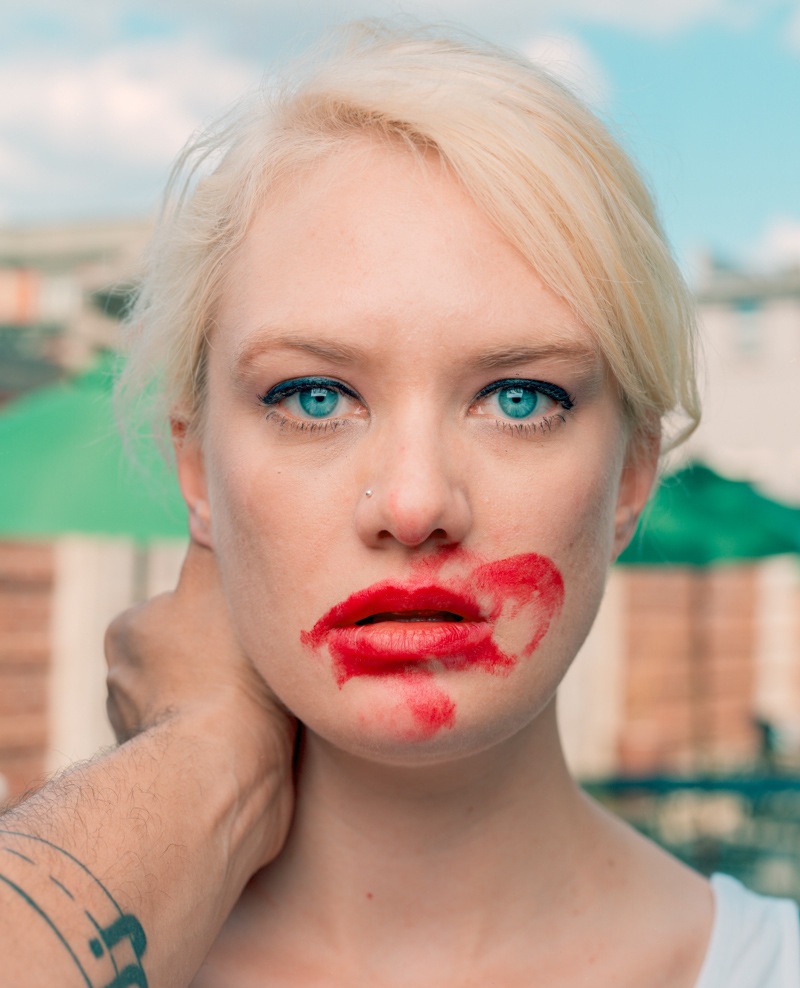 Image from The Makeout Project © Jedediah Johnson
Every week, we select ten links to photography features that we liked the best over the previous seven days. Subscribe to our weekly newsletter to receive #fotoweb in your email inbox. And maybe you want to suggest a link in the upcoming weeks? Include the #fotoweb hashtag in a tweet – we'll keep track of it.
See all previous episodes in the #fotoweb series here.
The Makeout Project
Photographer Jedediah Johnson put some red lipstick on, passionately kissed several girls and a few guys, and photographed them with his lipstick all over smeared all over their mouth. Via Ignant.
Here's What the Japanese Flag Means to Me
This original series by photographer Mao Ishikawa presents the subjects, ordinary Japanese citizens, "in poses that express their feelings toward the Hinomaru, or Japanese flag." Via Lenscratch.
Happy Birthday, Mr. Eggleston
Like William Eggleston's photography? First of all, congratulations: nice liking. Secondly, check out this great collection of portraits of Eggleston by different photographers. Via The New Yorker's Photobooth.
Lucas
Did you hear of Boyhood yet? It's a recently released movie which was shot over more than 10 years to shoot the actual coming of age of the protagonist actor. Photographer Amy Elkins (a few months ago we featured her portraits of death-sentenced inmates) did something like that: she's been photographing Lucas since 2010, recording his changes in both looks and attitude. Via Juxtapoz.
Lodz Ghetto Trees
In conversation with the survivors who inhabited the Polish city of Lodz's ghetto, photographer Maciek Zych noticed many of them remembered the ghetto's trees, so he went back to photograph them. A poignant commemoration of World War II. Via Lensculture.
'Reckleness and Rebellion': Meet the Cool Kids of South Korea
How do the cool kids look in South Korea? Find out in these amazing portraits by photographer SungJin Park. Via Time's Lightbox.
21 Incredible Photographs Taken By Drones
So you've got yourself that newest, powerful, shiny Canon camera, huh? But Tomas Van Houtryve got a drone. He put a camera on it, and with it took these striking aerial images. Via The Telegraph.
Inside Bangladesh's Cheap Cigarette Factories
Photojournalism at its best by photographer Sayed Asif Mahmud. Via Time's Lightbox.
Caught in the Days Unraveling
Poetic, nature-themed pictures taken by Chelsea Welsh. Beautiful colour palette. Via Phases.
27 Years Later, I've come back to Tunisia, where I was born
Yes, that's exactly what Belgian photographer Jerome Hubert did, and made a lyrical diaristic photo essay of his comeback. Via Our Age is 13.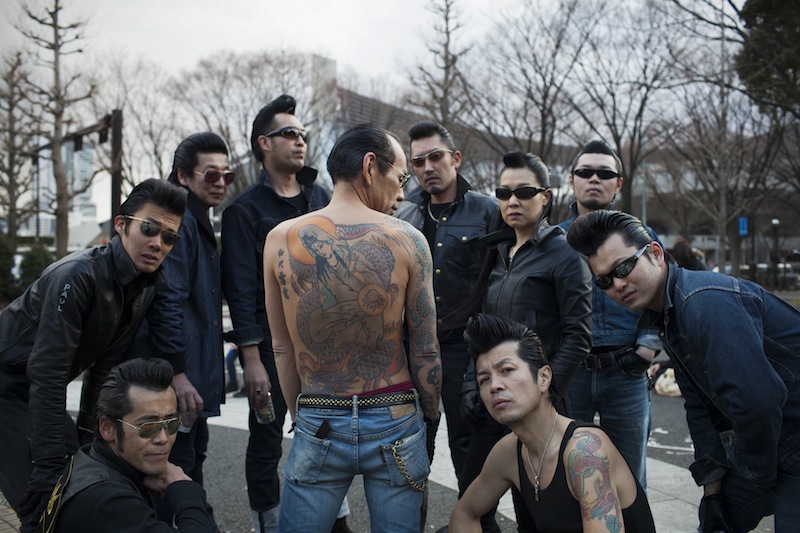 Image from the series Harajuku Rockabilly © Noriko Takasugi
And from Fotografia Magazine:
Unique Photographs of a Young, Charming, Horny Elvis Presley
Intimate Photo Essay Shows the Elvis Nostalgia in Memphis, Elvis's Hometown
The Rockabilly Culture in Harajuku, Tokyo
Disconcerting Pictures of Groups of Nude Individuals Explore Behaviour in Society