#FotoWeb – This Week's Ten Best Photography Links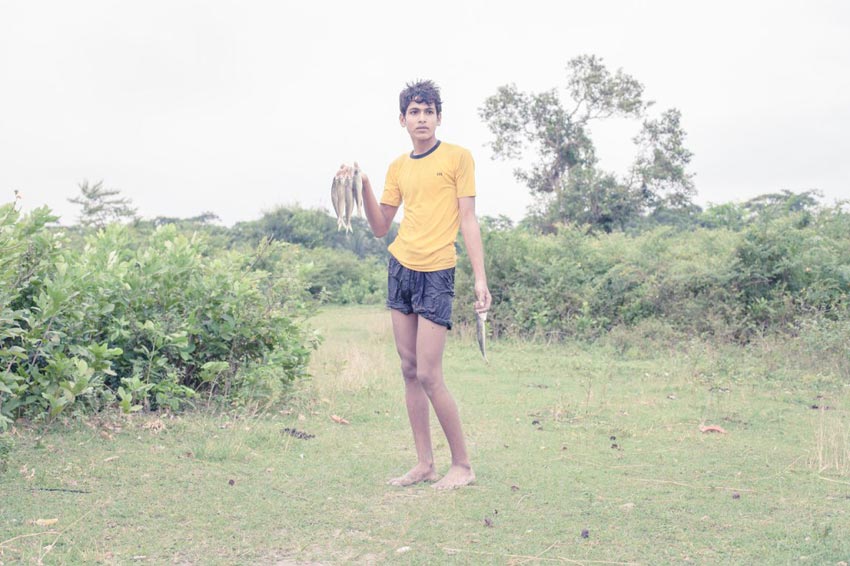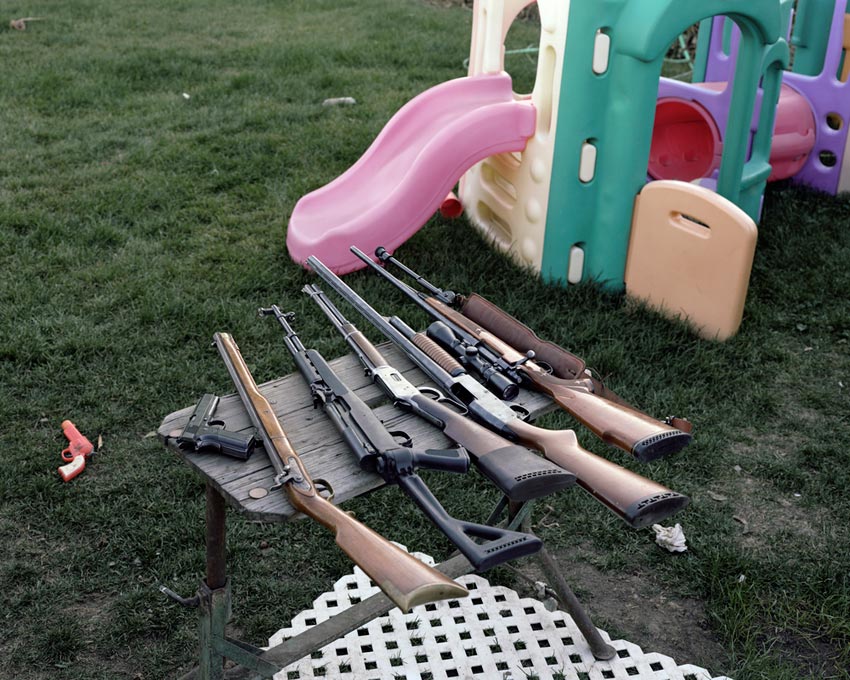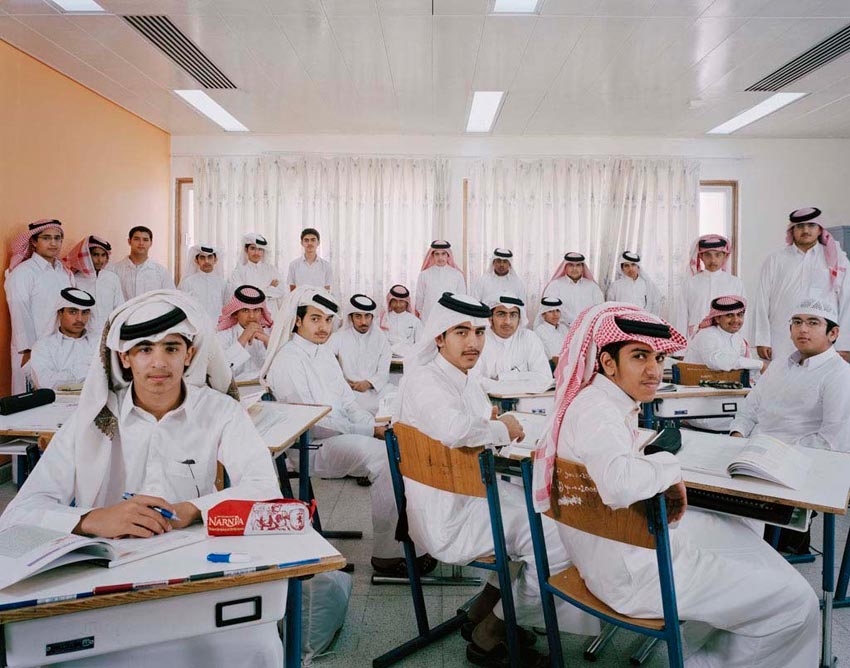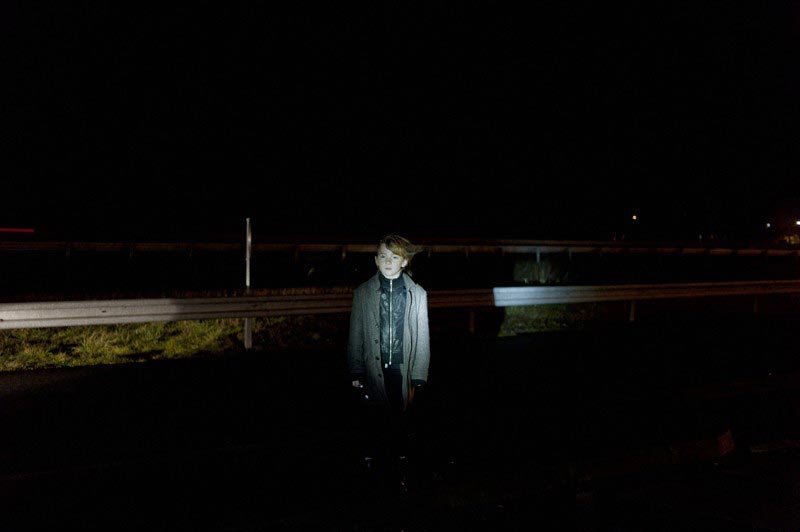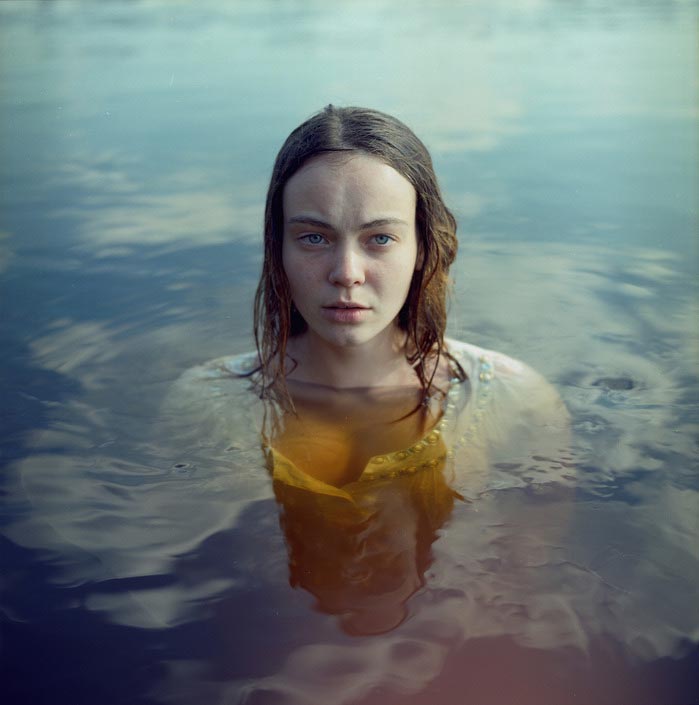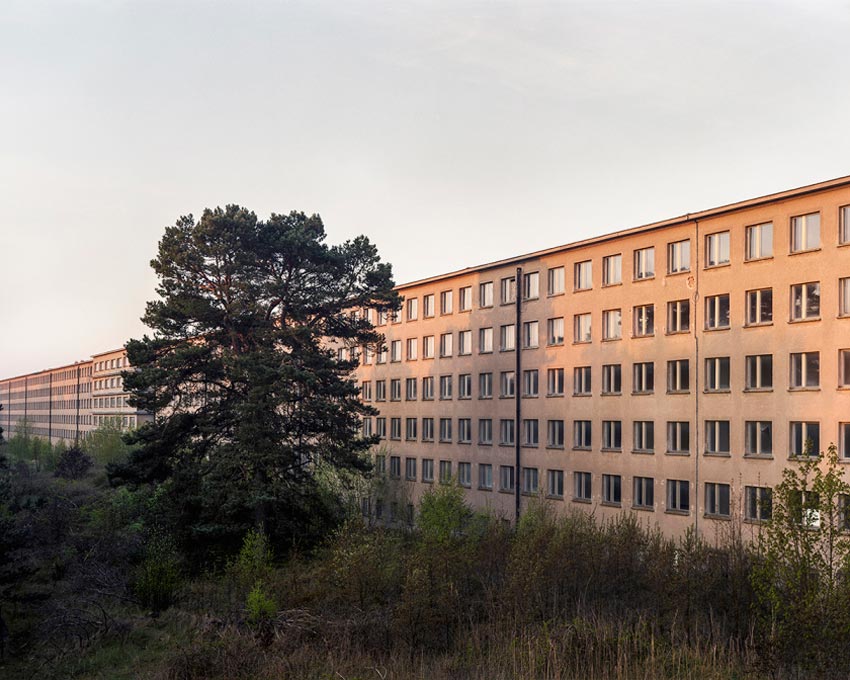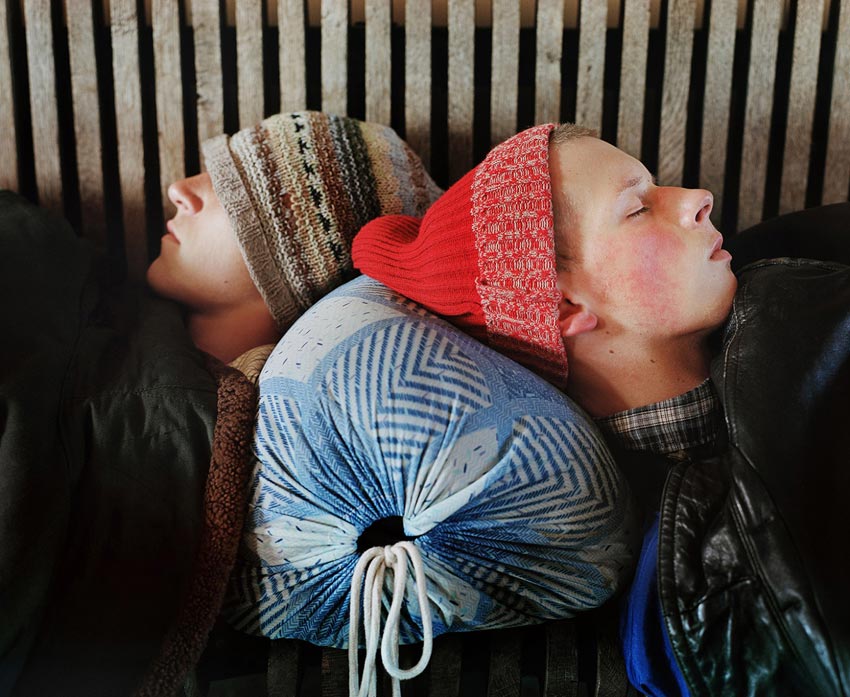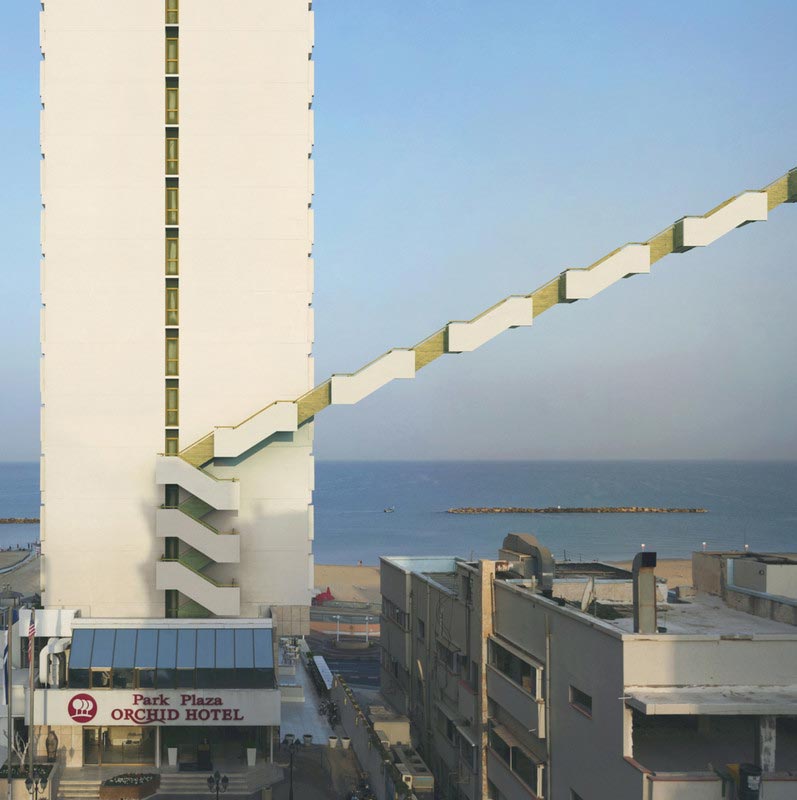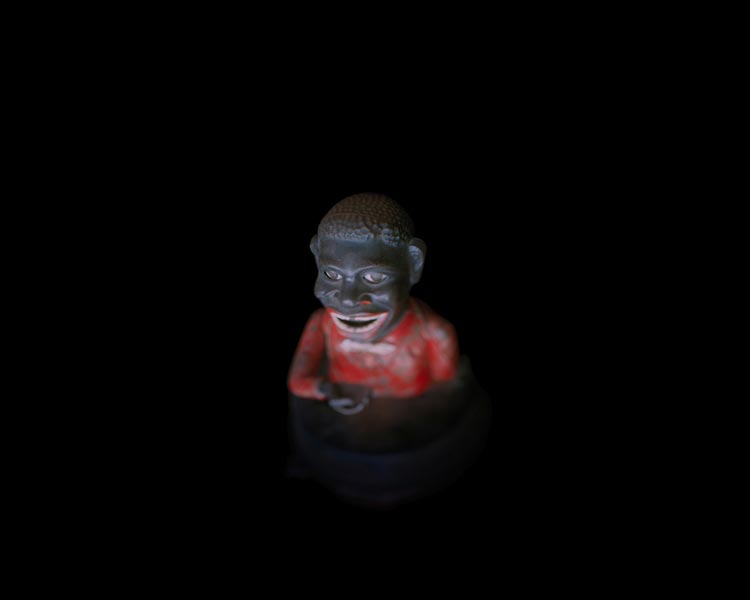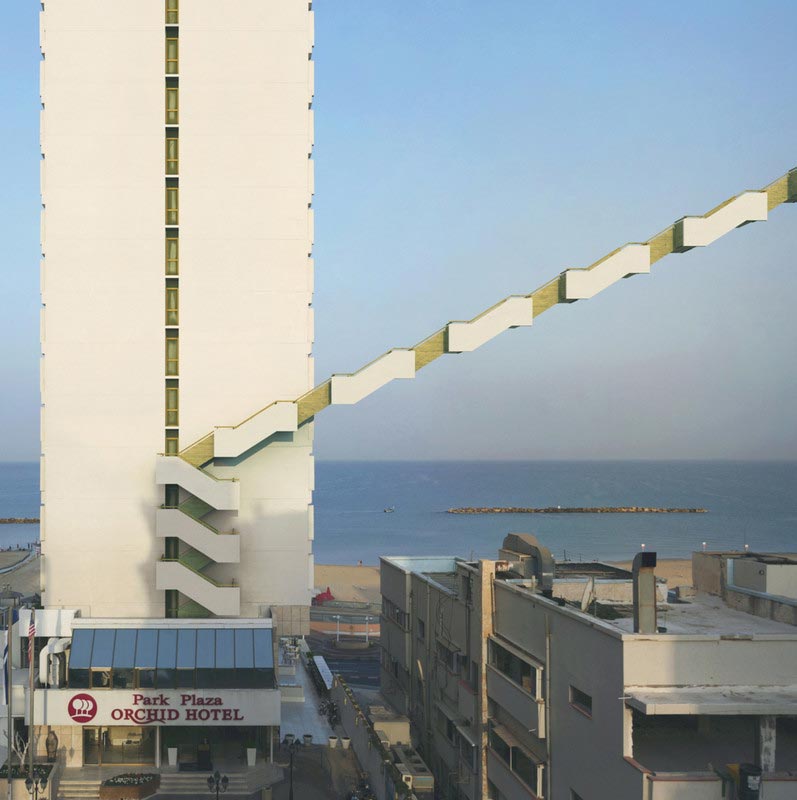 Classrooms of the world, mind-bending (fake) architecture, slavery and much more in this week's #FotoWeb.
Here are the ten photo essays we liked the best from those published across our favorite online photography sites during this week (20 – 26 September).
Sign up to our weekly newsletter to receive #FotoWeb in your email inbox, or see the previous collections here.
___
These stunning photos by Farhad Rahman capture life along the coasts of Bangladesh, an area deeply affected by climate changes. Via Burn.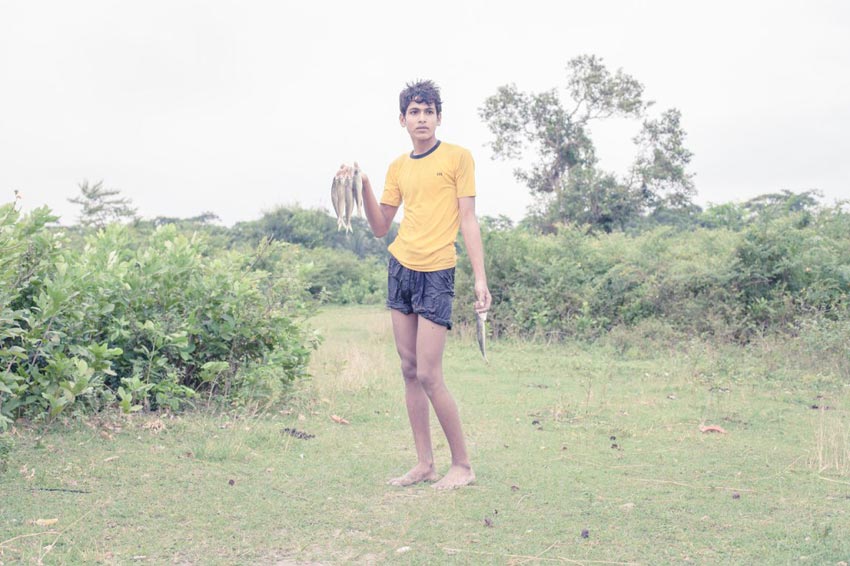 A wonderful photo essay about photographers Michal Solarski and Tomasz Liboska's own teenage years. You may have seen it already, but it's worth a second look. Via The Calvert Journal.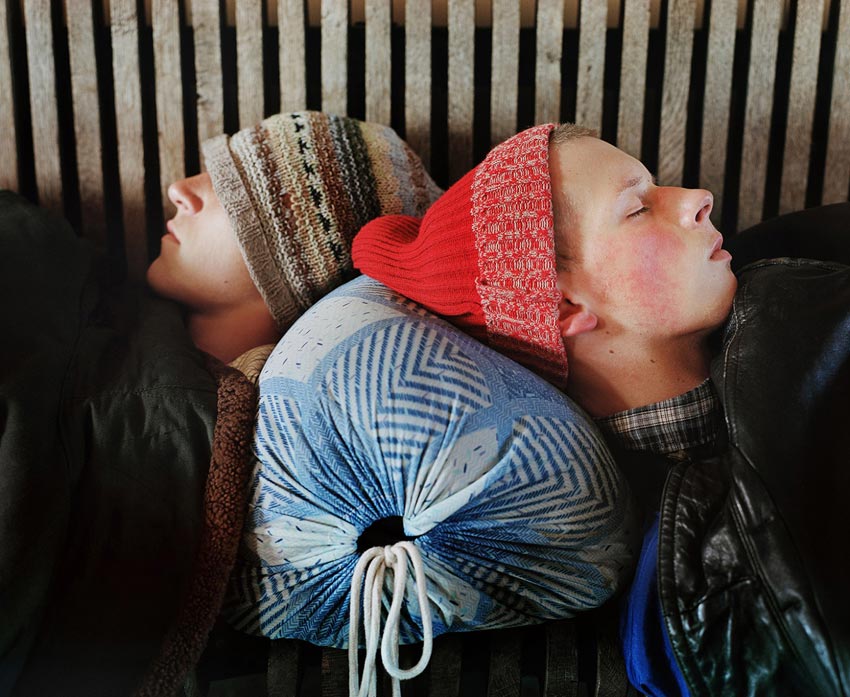 Jack Latham explores modern day America along the Oregon Trail, a major route followed by early settlers and cowboys. Via Another Place.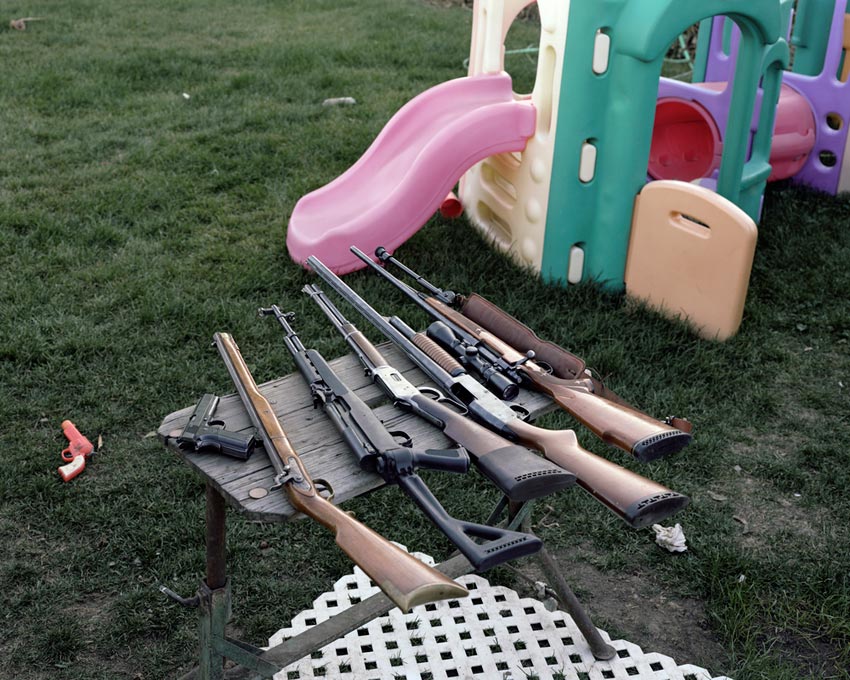 Kate Smuraga took some beautiful photographs of her small hometown and its inhabitants.
Wendel White photographed a series of objects that illustrate the history of segregation against the Blacks in America. Via Humble Arts Foundation.
"Rural towns in Japan are in crisis. The traditional lifestyle in these fishing and agricultural communities can no longer support the younger generations who are drawn to larger cities". Photos by Seiya Bowen. Via Fraction.
Julian Germain's simple but winning idea shows at a glance the world's vast cultural differences. Via British Journal of Photography.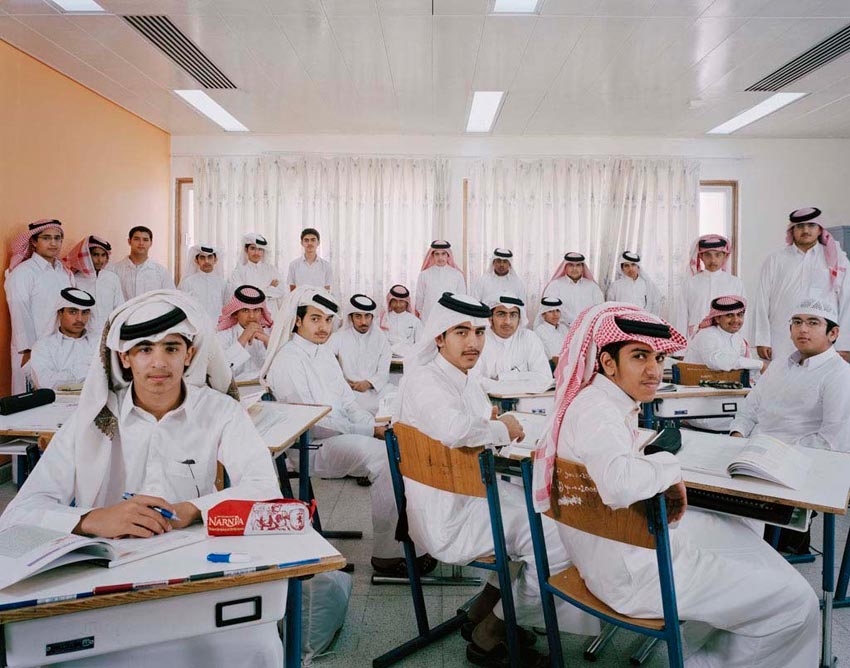 In this keenly cinematic series, Julien Magre creates a chilling atmosphere of danger and fear. Via Phases.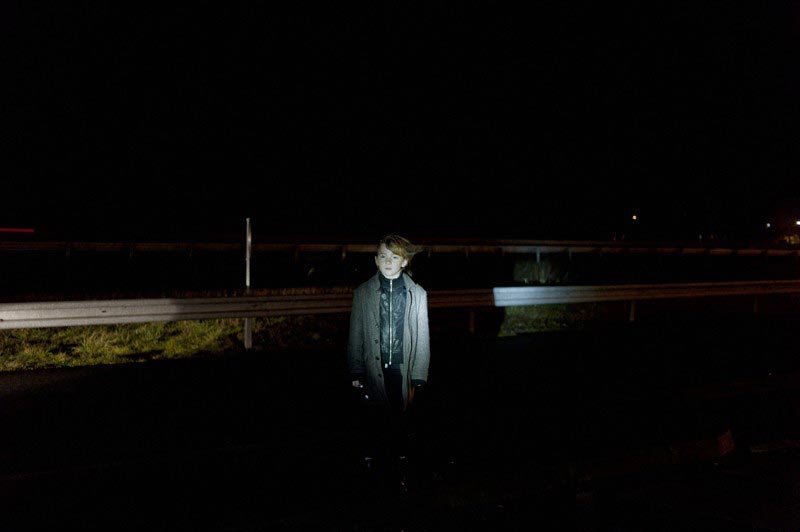 Photos by Linda Borst from the 4.5 km long building that was originally constructed to host workers of the Nazi-Germany, and is now being turned into a holiday resort. Via Ain't Bad Magazine.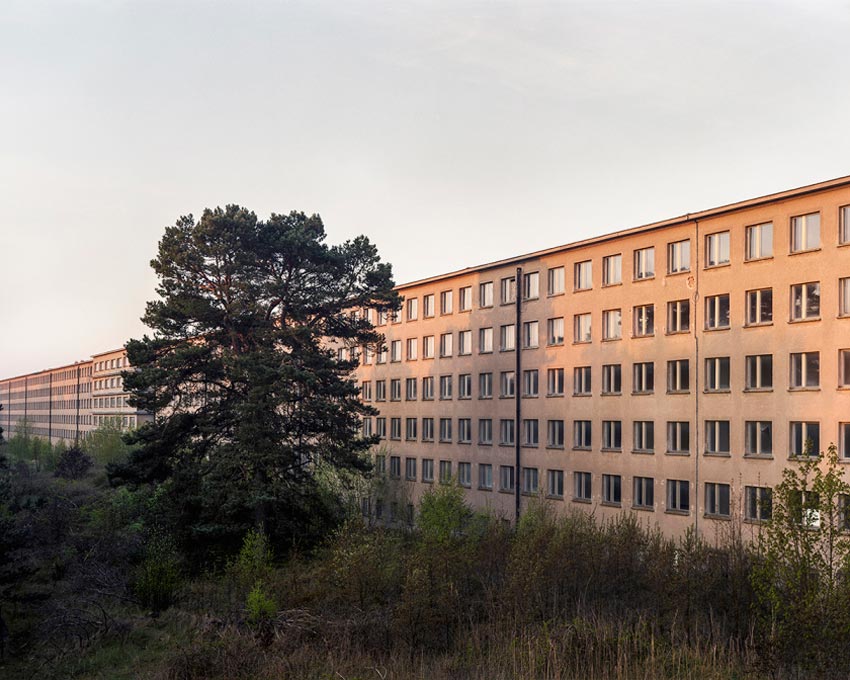 Fantastic photo manipulations by Victor Enrich. Via GUP.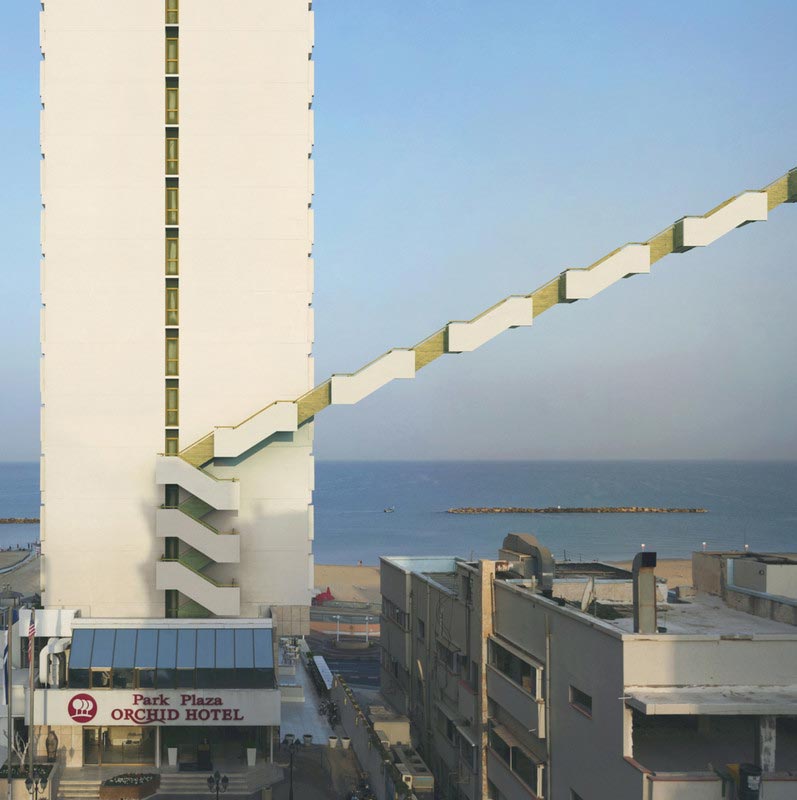 ___
And here's a few highlights from our own posts of last week: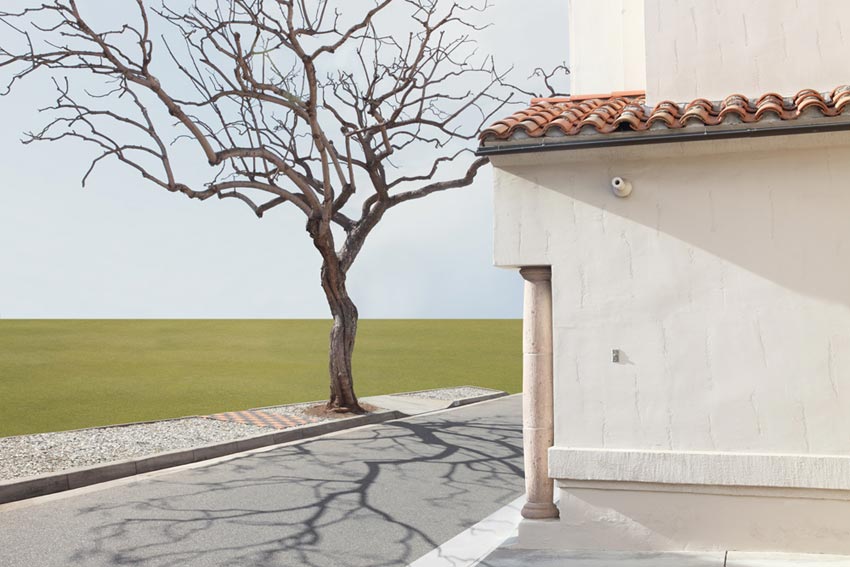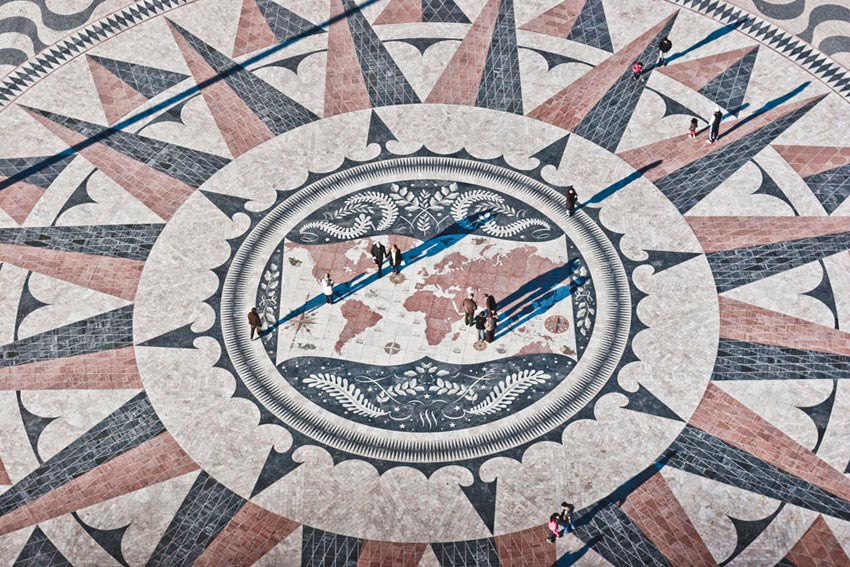 ___
Sign up to our weekly newsletter to receive next week's #FotoWeb straight into your inbox!