#FotoWeb – Ten Best Photography Links from Last Week (17 – 23 August)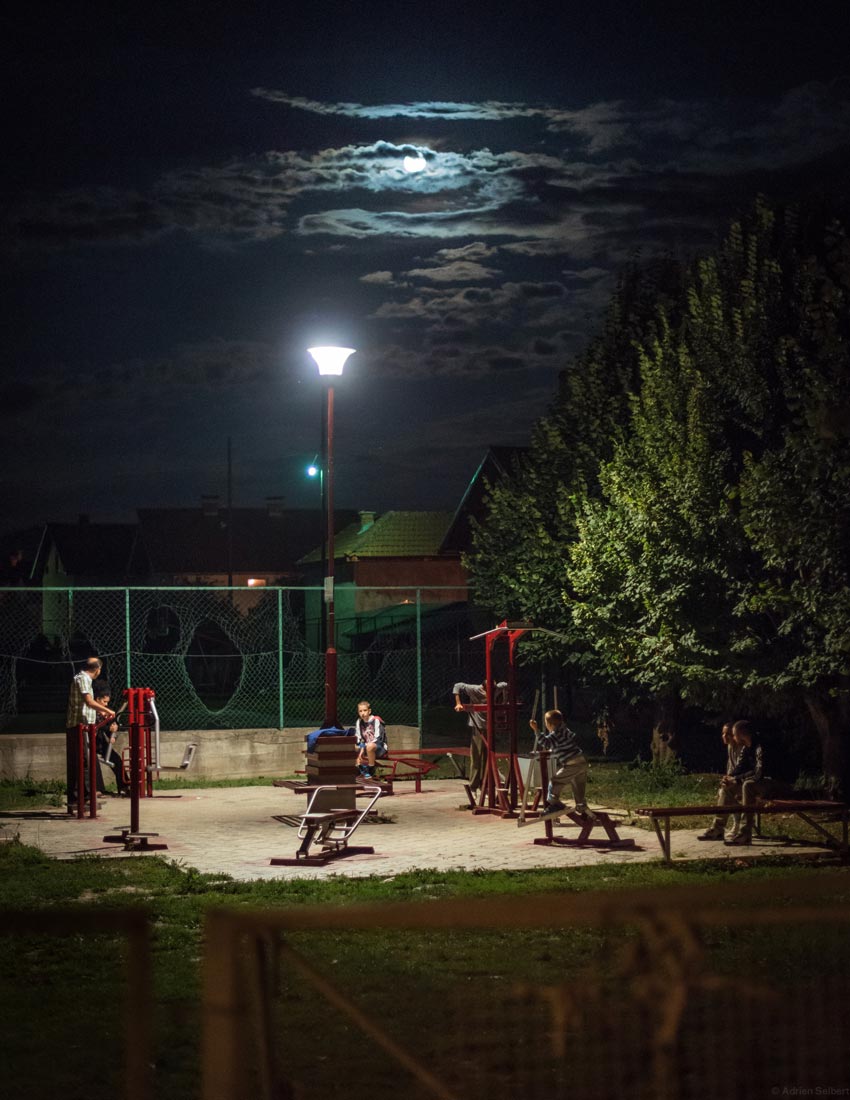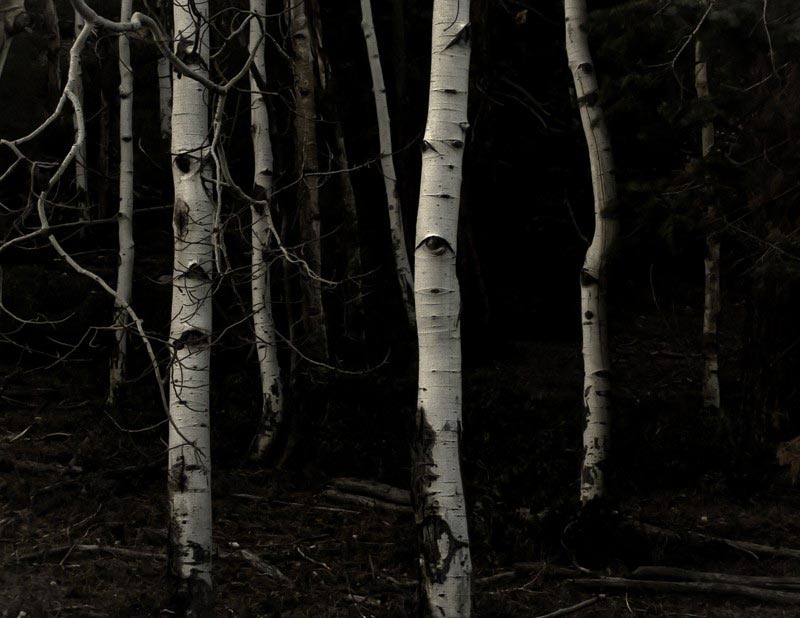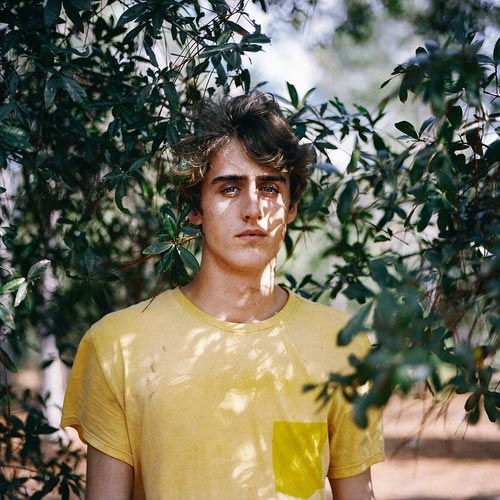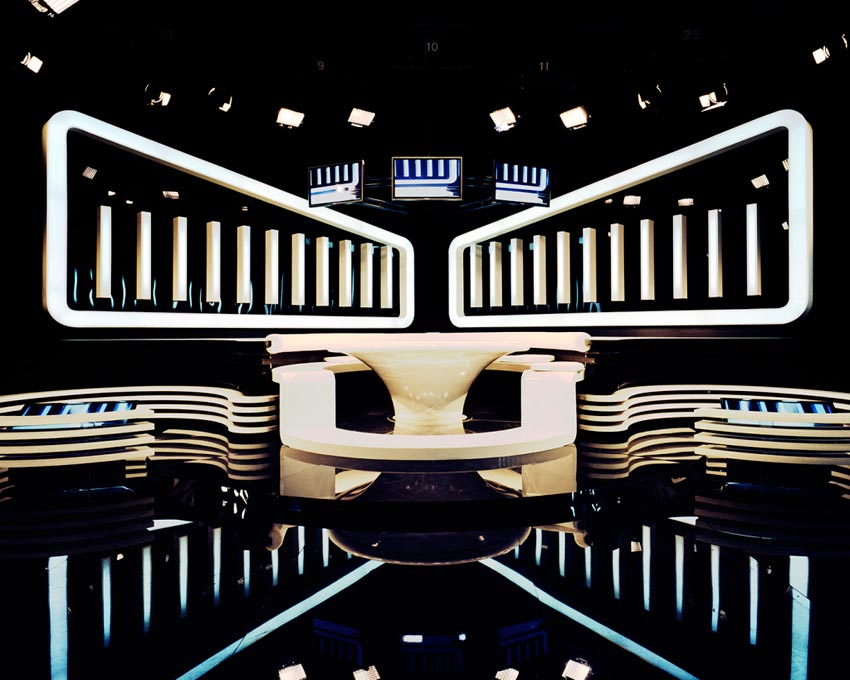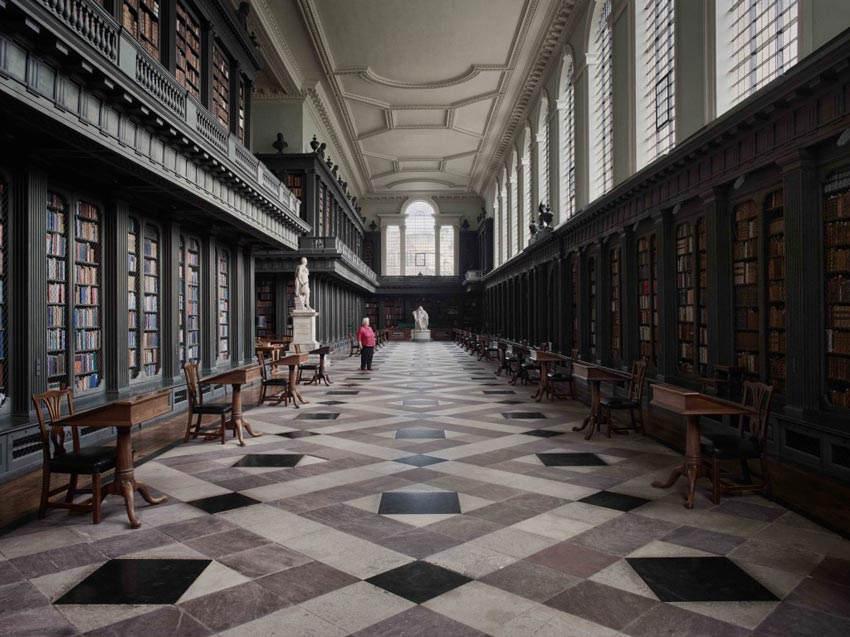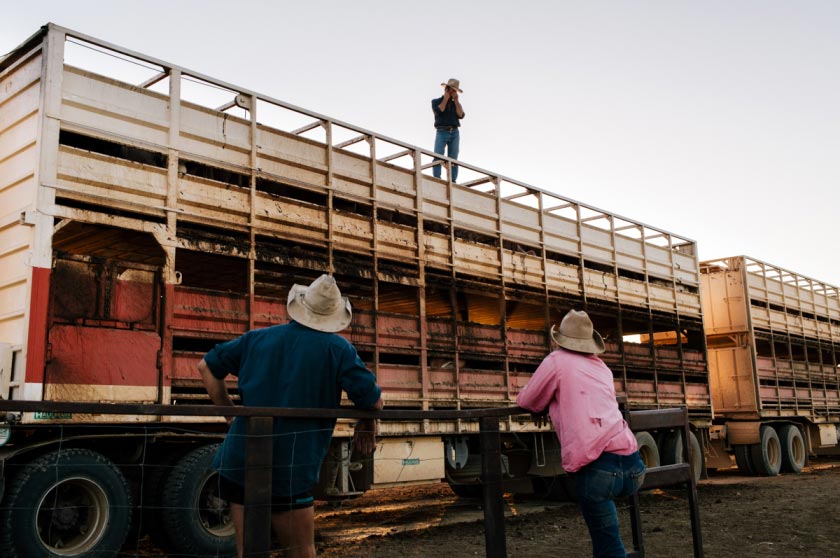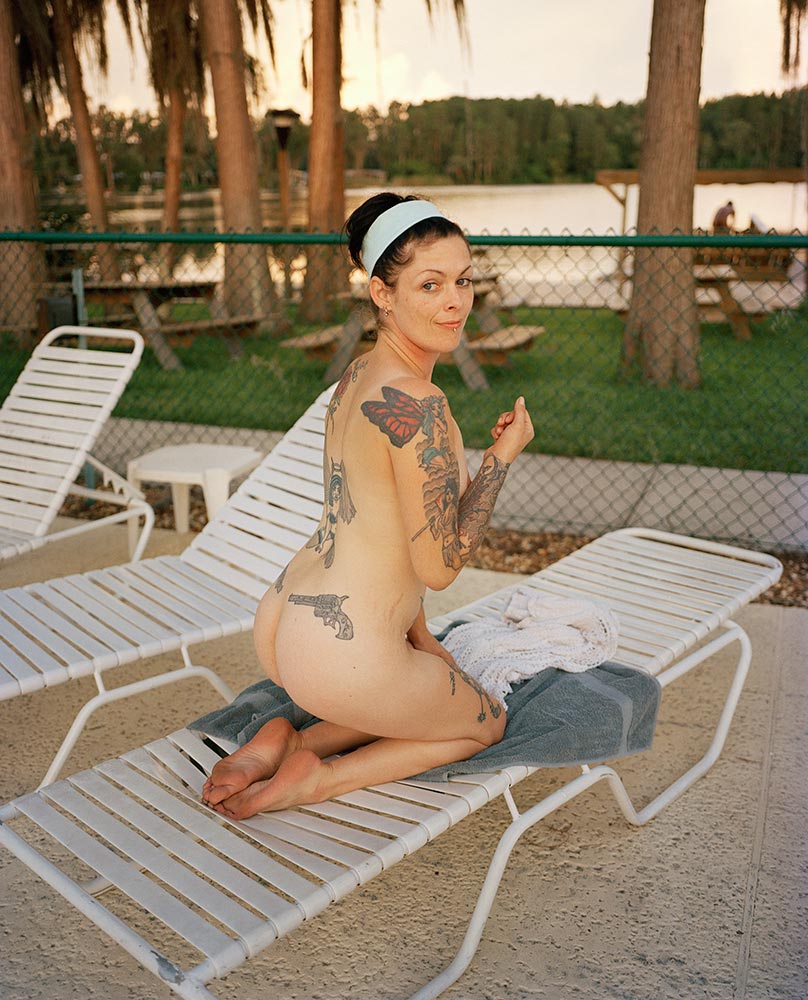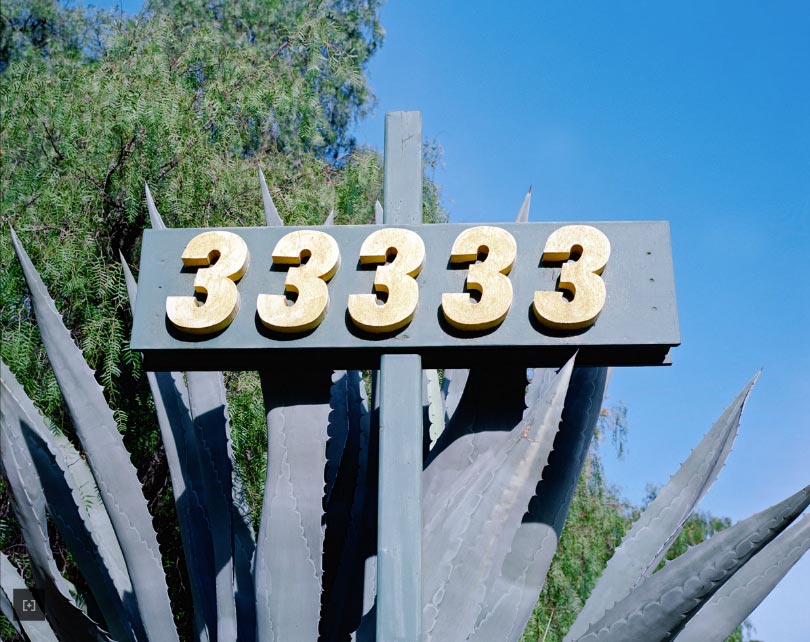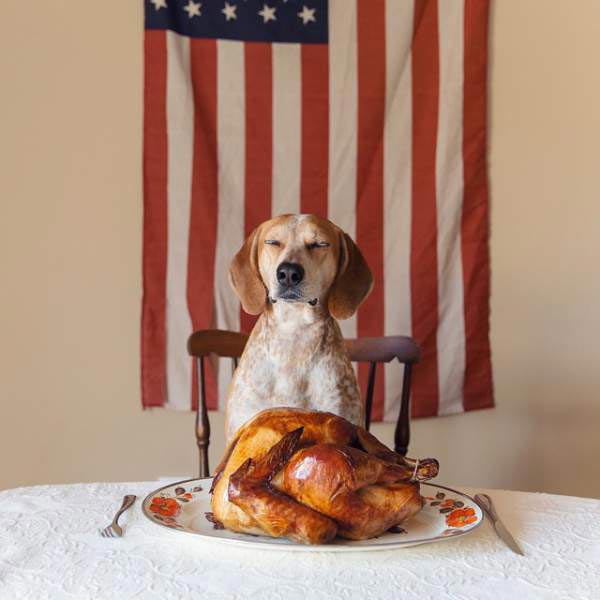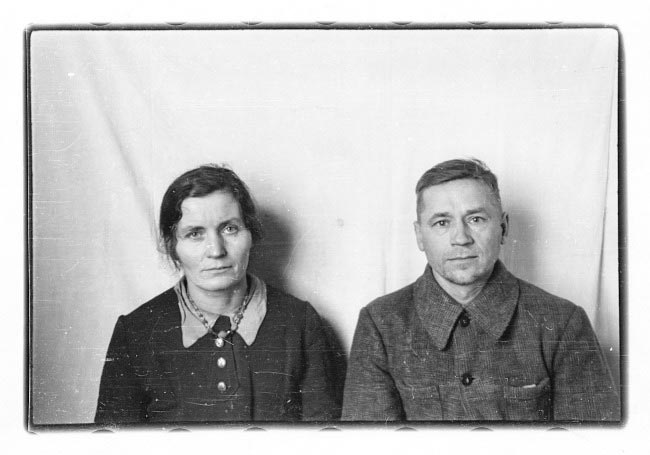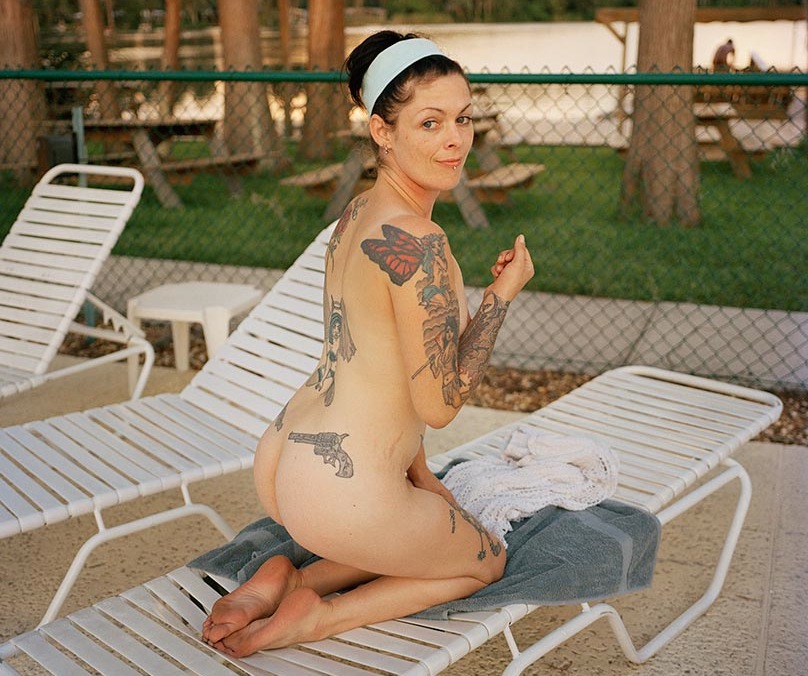 Arab TV studios, Australia's outback, nudist communities and much more in this week's #FotoWeb.
Every week, we select ten of our favorite links to photographic series published on the web over the previous seven days. We call it #FotoWeb.
Sign up to our weekly newsletter to receive #FotoWeb in your email inbox, or see the previous episodes in the #FotoWeb series here.
___
A collection of apparently random, dark pictures by Amaury de Cunha which total to a great effect. Via Phases.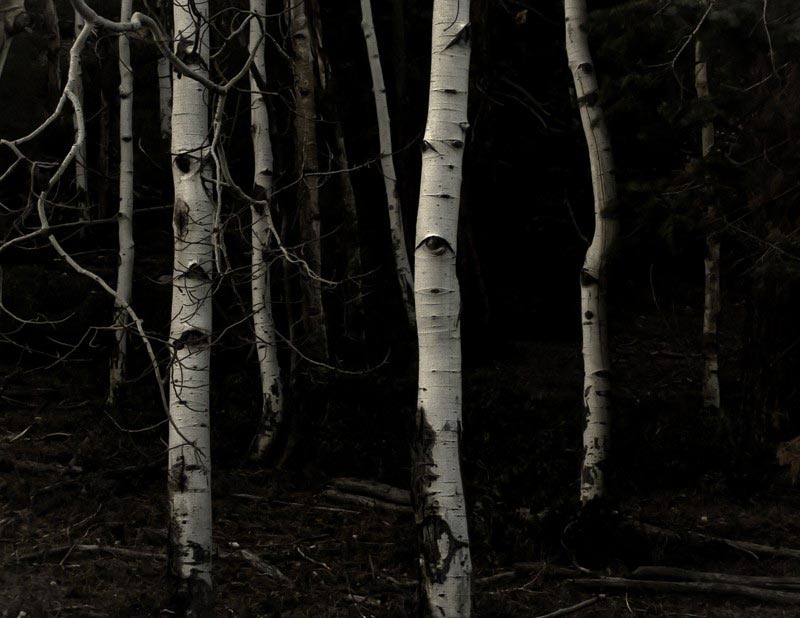 Follow photographer Rob Hahn in a road trip across California. Via aCurator.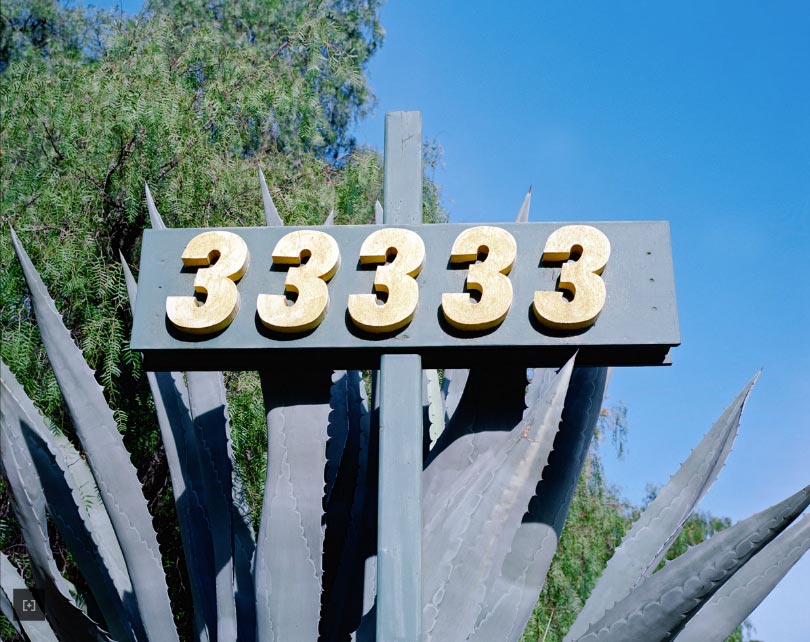 TIME selected one photographer to follow on Instagram for each of the USA's 50 states (also check out our own lists of photographers to follow on Instagram).
Photo by Theron Humphrey
A series of passport photos of Lithuanians shot in 1946 by a Vytautas V. Stanionis make for an incredible gallery of faces and documentary archive. Via Ost See.
Photographer Katty Hoover portrayed the members of a nudist community in Florida. Via Lenscratch.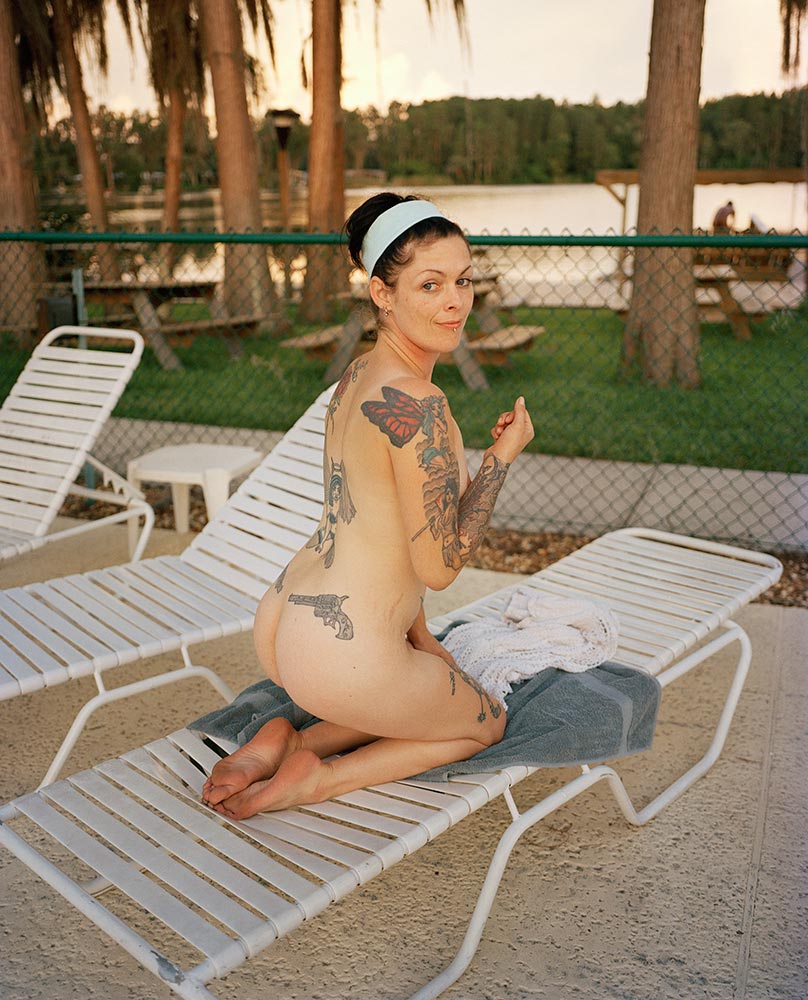 Glimpse into the life of the men and women living in Australia's mythic outback through these photos by Josh Cunliffe. Via Ain't Bad Magazine.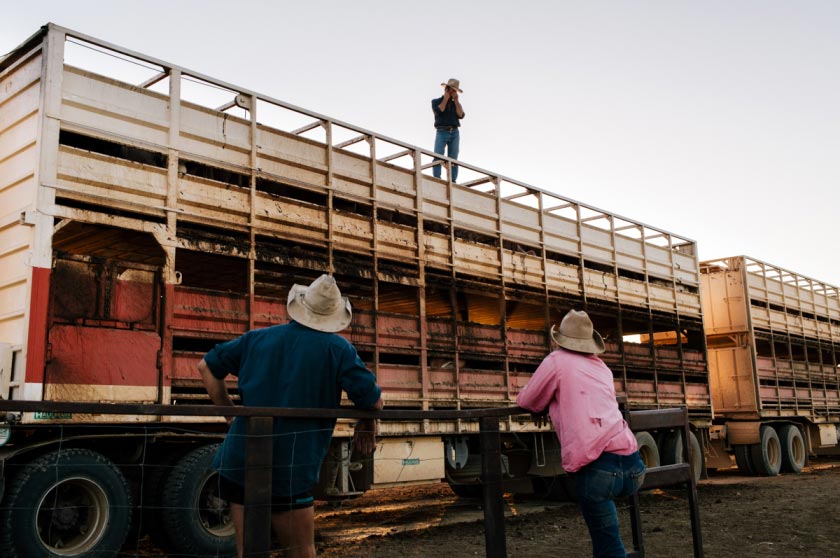 Joanna Vestey photographed the lonely guardians in some of Oxford's historical institutions. Via British Journal of Photography.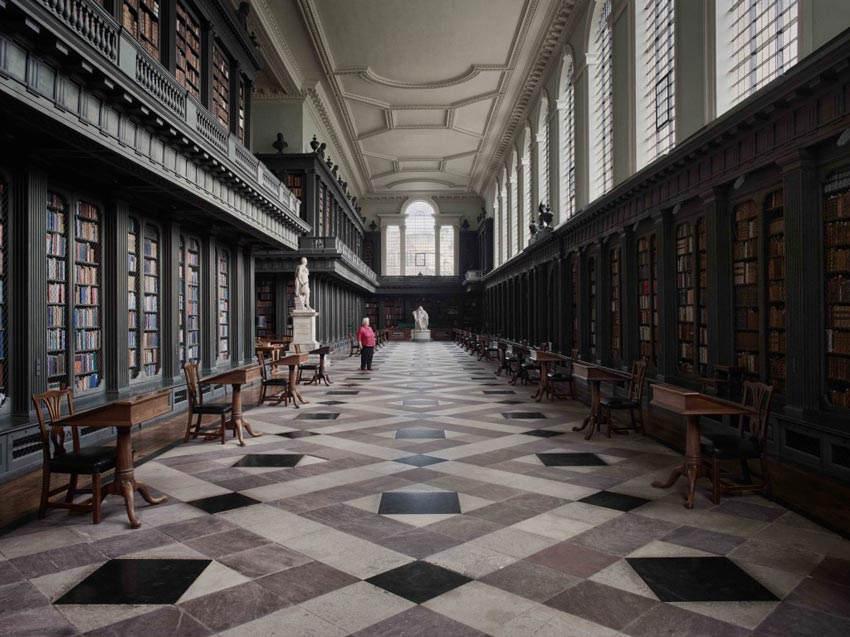 Geez, the Arabs sure know how to make a flashy TV studio. Photos by Jaime Puebla. Via Wired.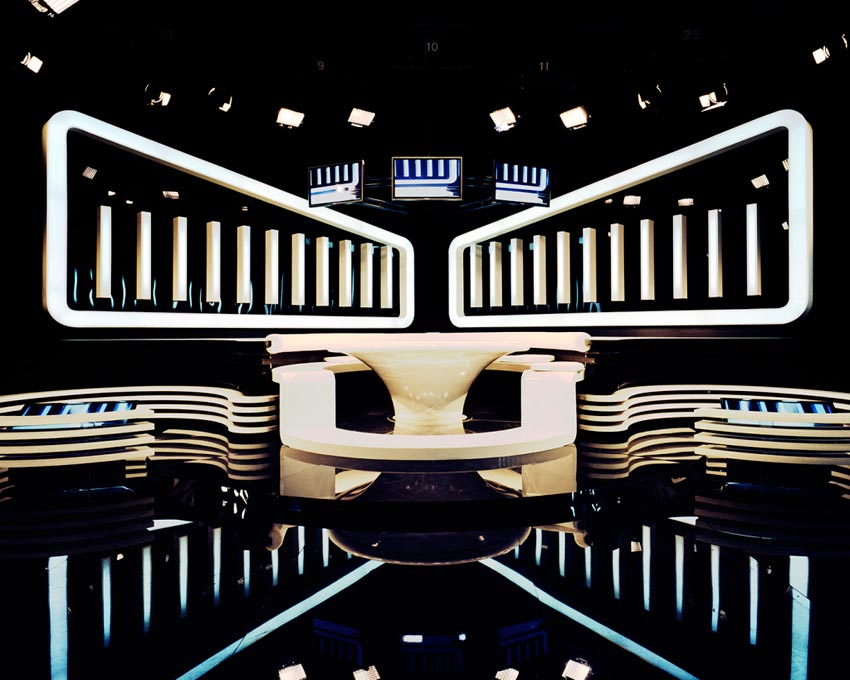 In this series, photographer Grace Ann Leadbeater creates her own personal, intimate vision of Florida. Via Another Something.
Adrien Selbert visited the city of Srebrenica, Bosnia twenty years after the horrible massacre of 8,000 people at the hands of the Serbian army. Via LensCulture.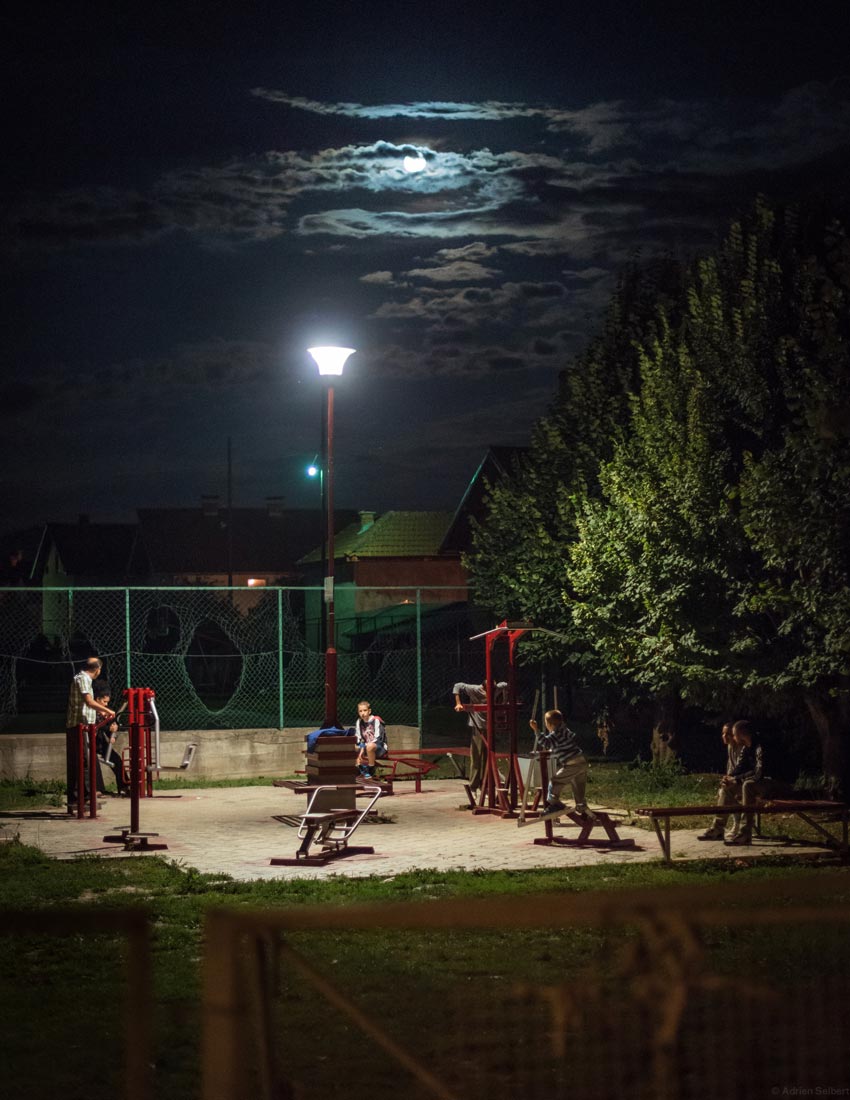 ___
Sign up to our weekly newsletter to receive next week's #FotoWeb straight into your inbox!