#FotoWeb – Ten Best Photography Links from Last Week (10 – 16 August)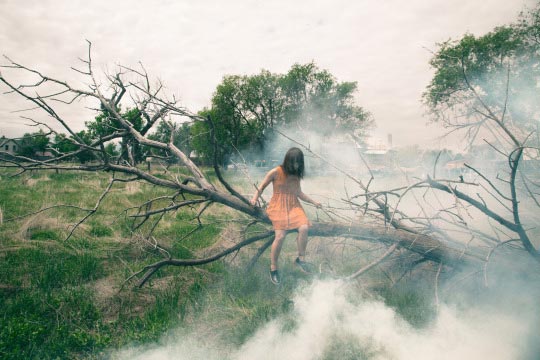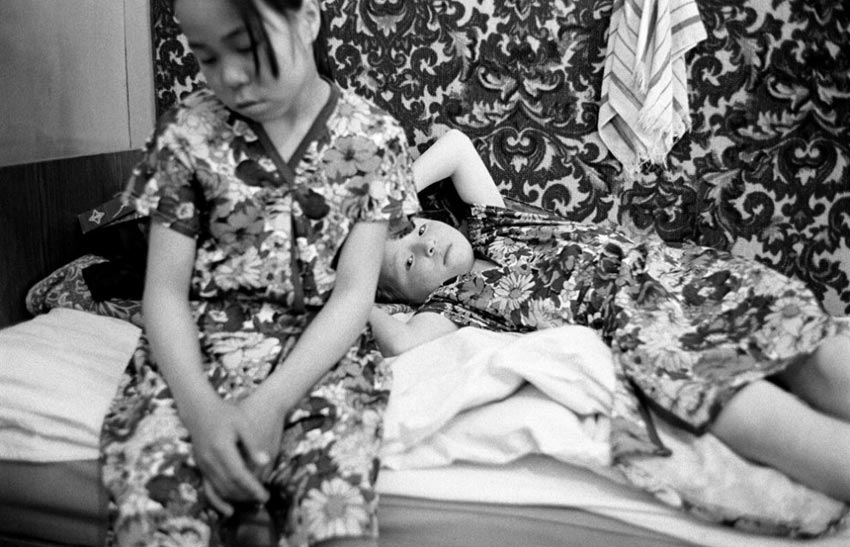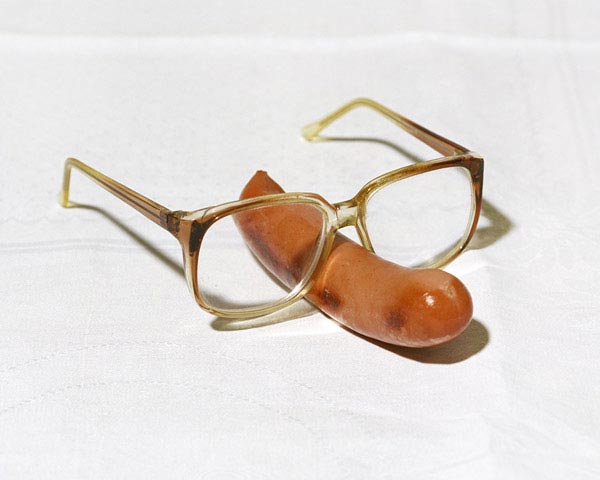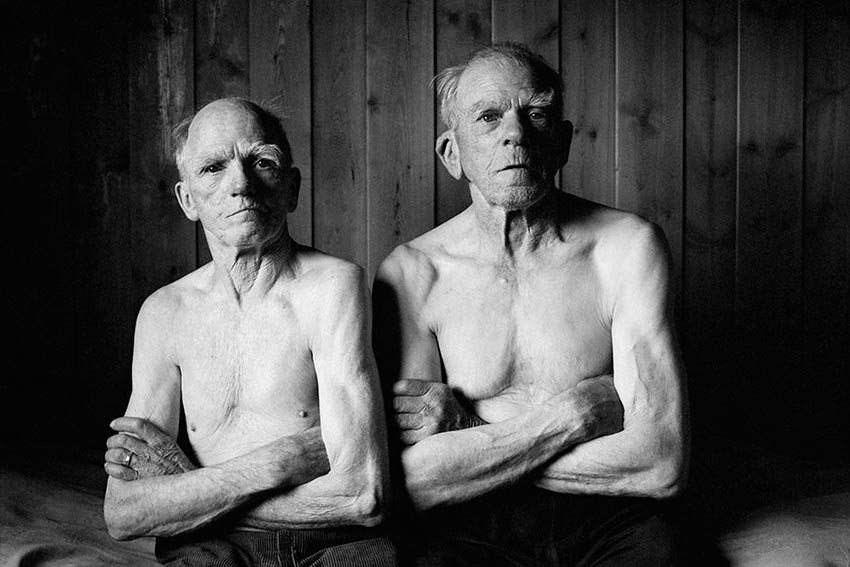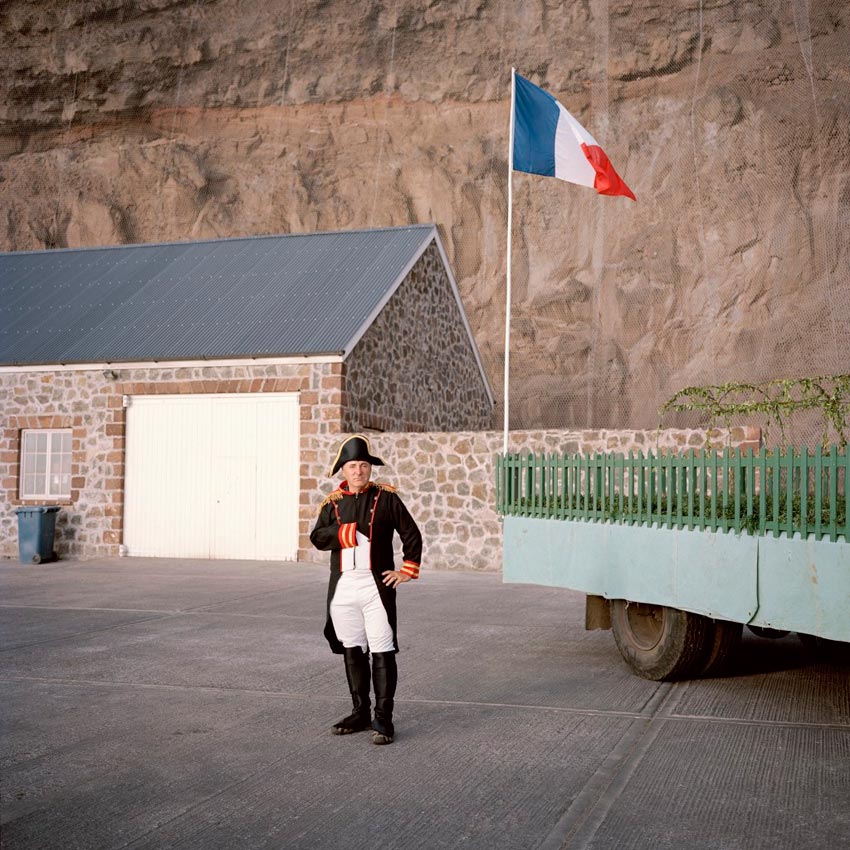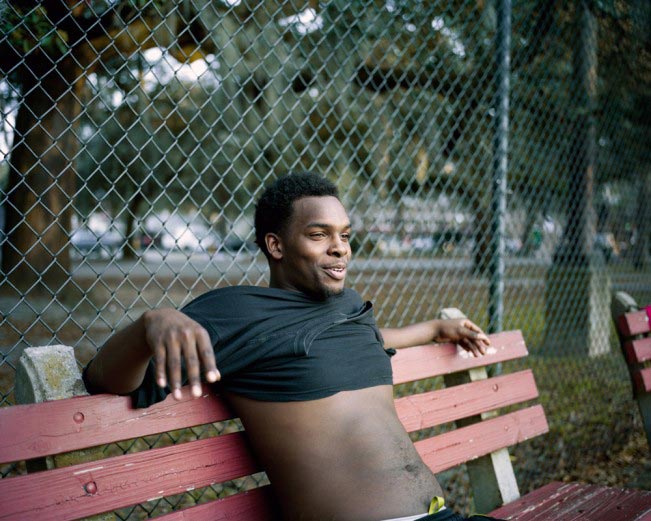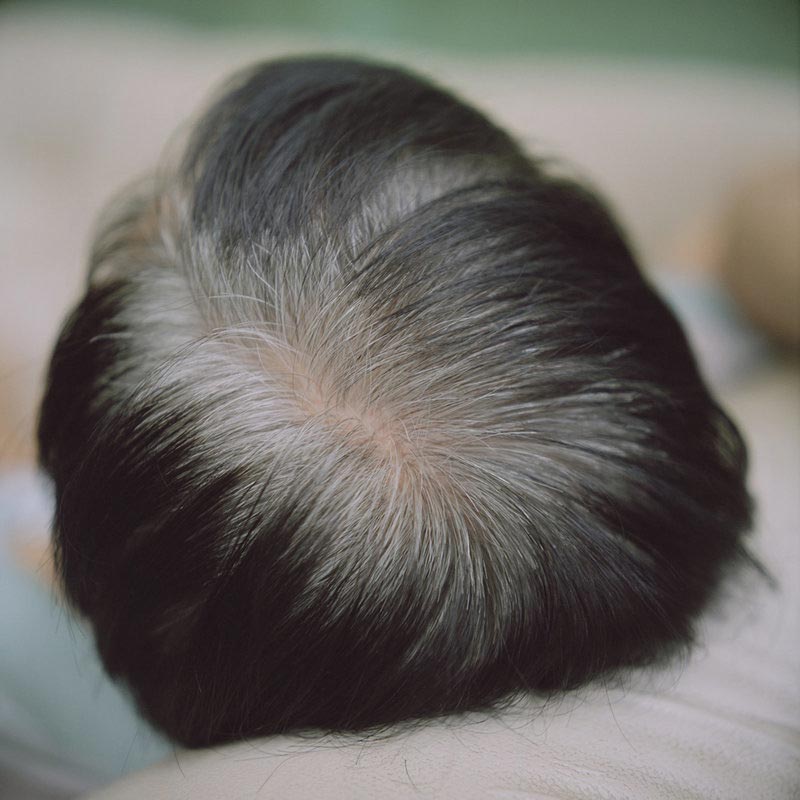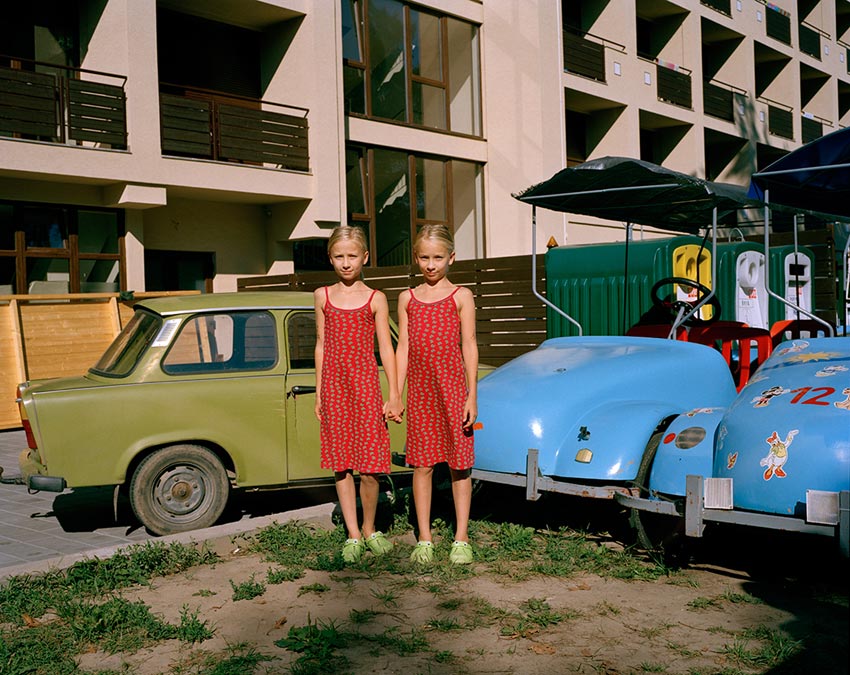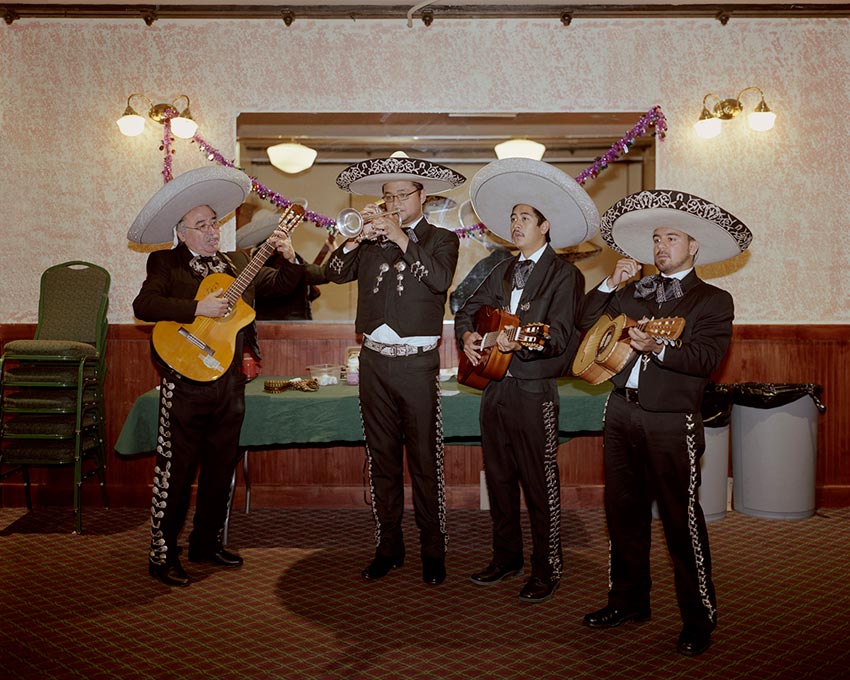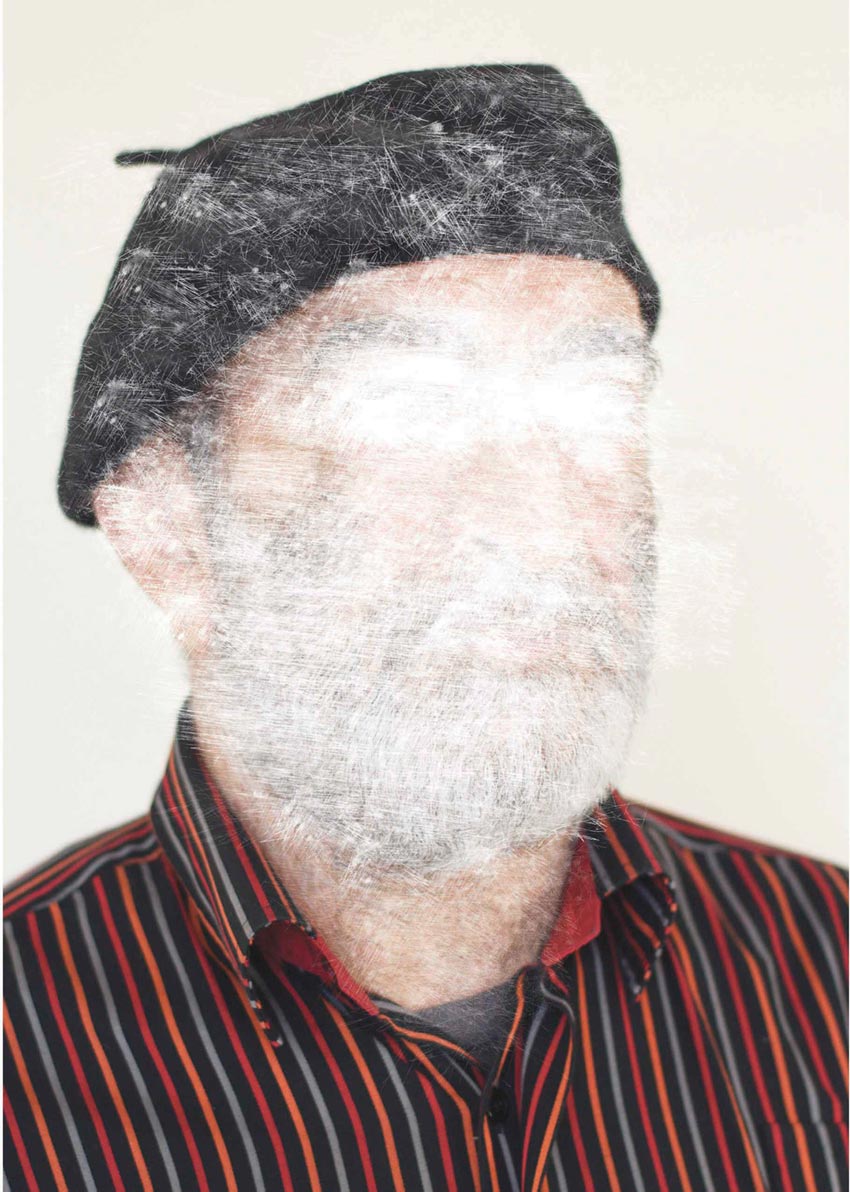 Stereotypes about Mexicans, quirky still lifes, what is left of the British Empire and much more in this week's #FotoWeb.
Every week, we select ten of our favorite links to photographic series published on the web over the previous seven days. We call it #FotoWeb.
Sign up to our weekly newsletter to receive #FotoWeb in your email inbox, or see the previous episodes in the #FotoWeb series here.
___
Lek Kiatsirikajorn spent seven years away from home. When he returned, he observed the signs of aging both in his house and on the bodies of his parents. Via GUP.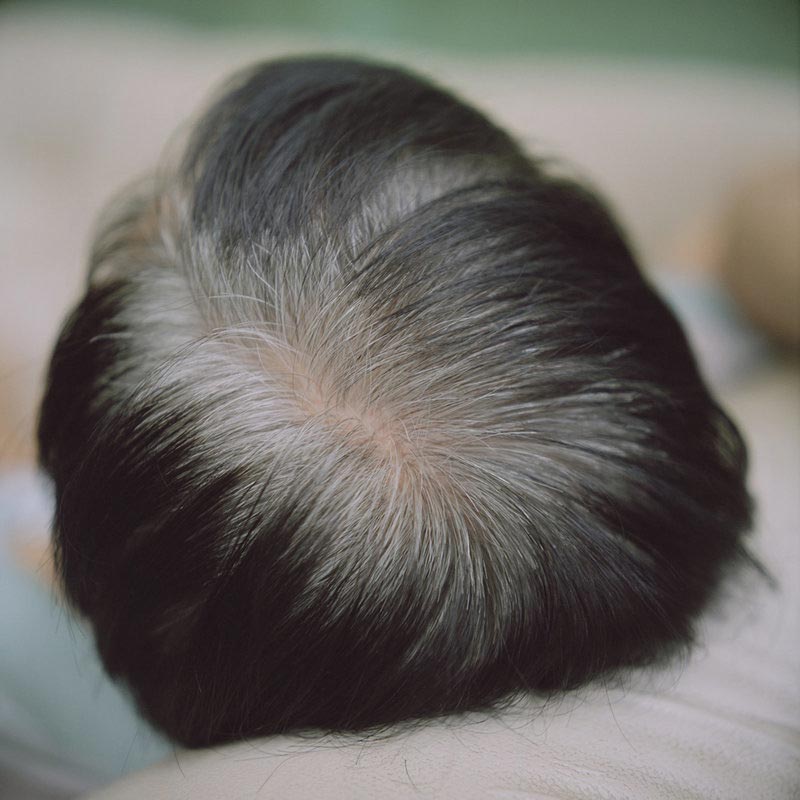 White female photographer Kory Jean Kingsley approached the black men and boys of Savannah, Georgia to bust cultural preconceptions about race.
Norwegian photographer Elin Høyland captured the daily routines of two brothers, Harald (75) and Mathias (80) in rural Norway. Via GUP.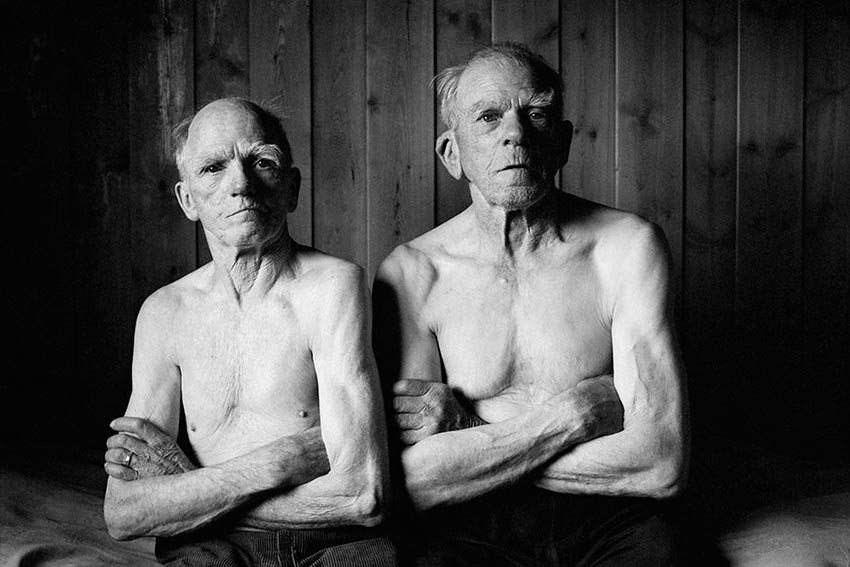 Hungary's Lake Balaton is the largest enclosed body of water in central Europe, and used to be a popular summer destination under the Communist era. Photographer Michael Solarski shares images of the place from his childhood. Via The Calvert Journal.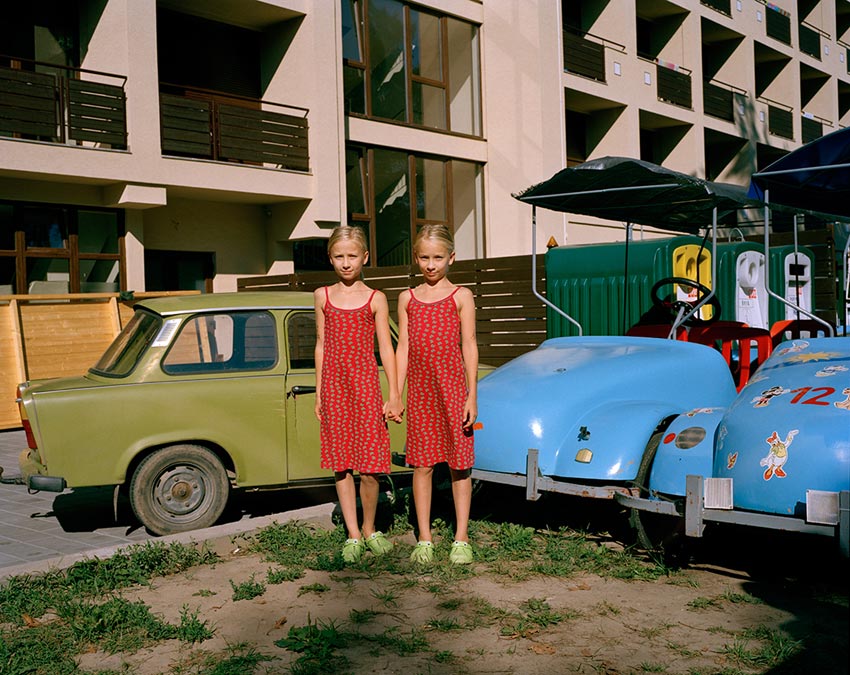 Take a look at these quirky still lifes by Daniel Carlsten. Via Booooooom.
Robert Gallegos performs for the camera impersonating some of the most common stereotypes about Mexicans. Via Lenscratch.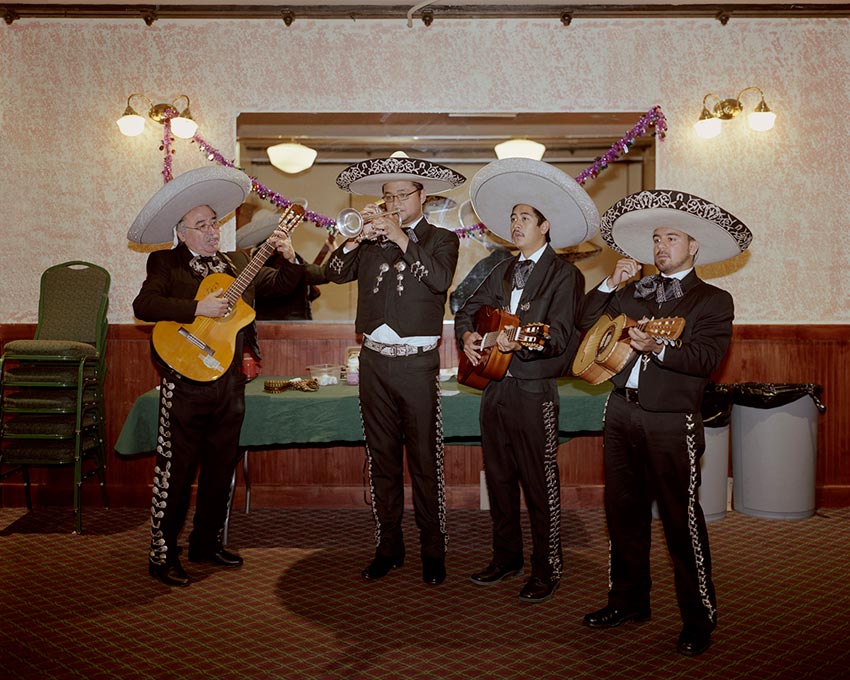 Mysterious and fascinating images by young photographer Brendon Burton. Via Juxtapoz.
Sam Ivin "scrapes" the faces of his subjects to visualize their precarious condition as asylum seekers. Via Photographic Museum of Humanity.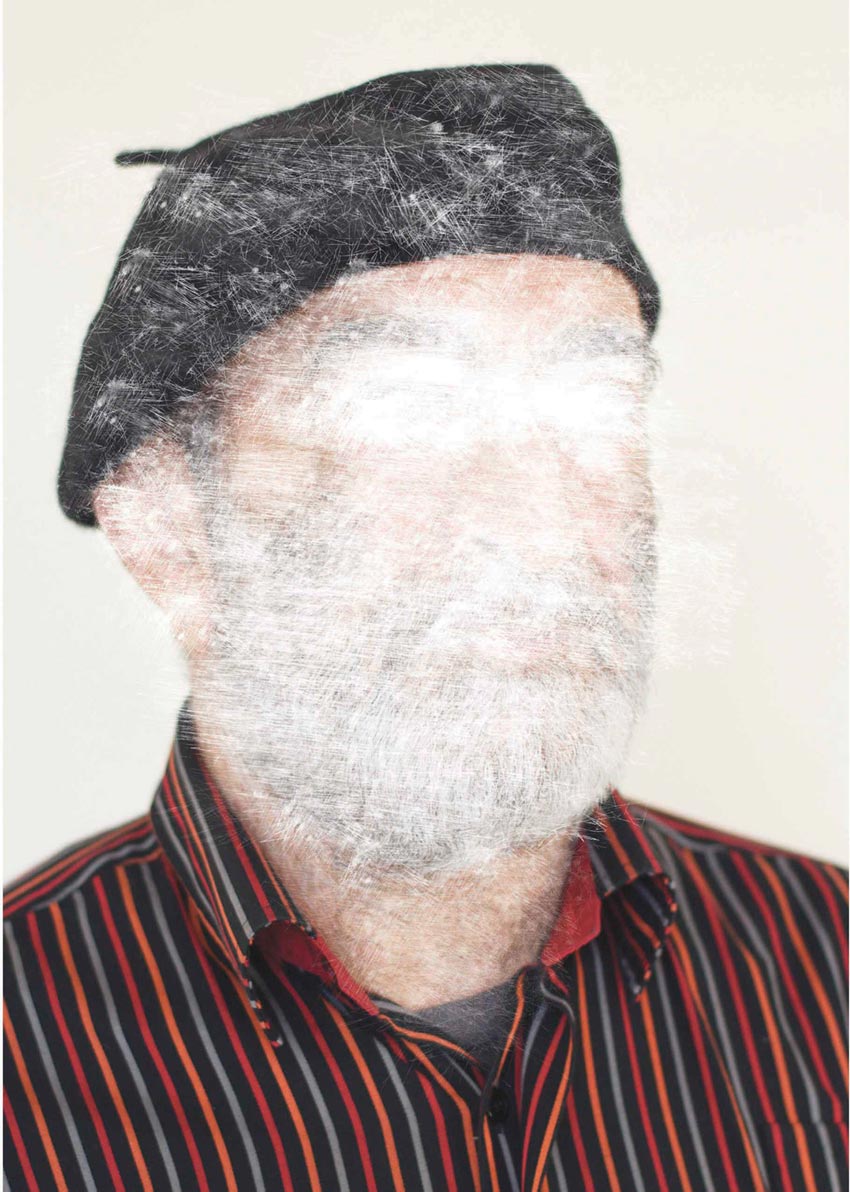 A beautiful black&white photo essay shot at the end of the 1990s by Claudine Doury. Via The Calvert Journal.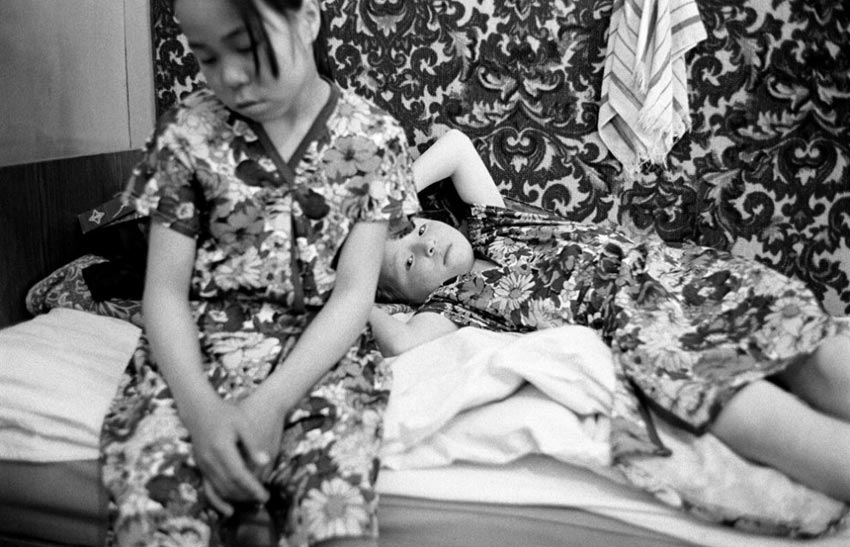 Jon Tonks portrayed the inhabitants of a bunch of small islands in the Atlantic Ocean that are what's left of the British Empire. Via British Journal of Photography.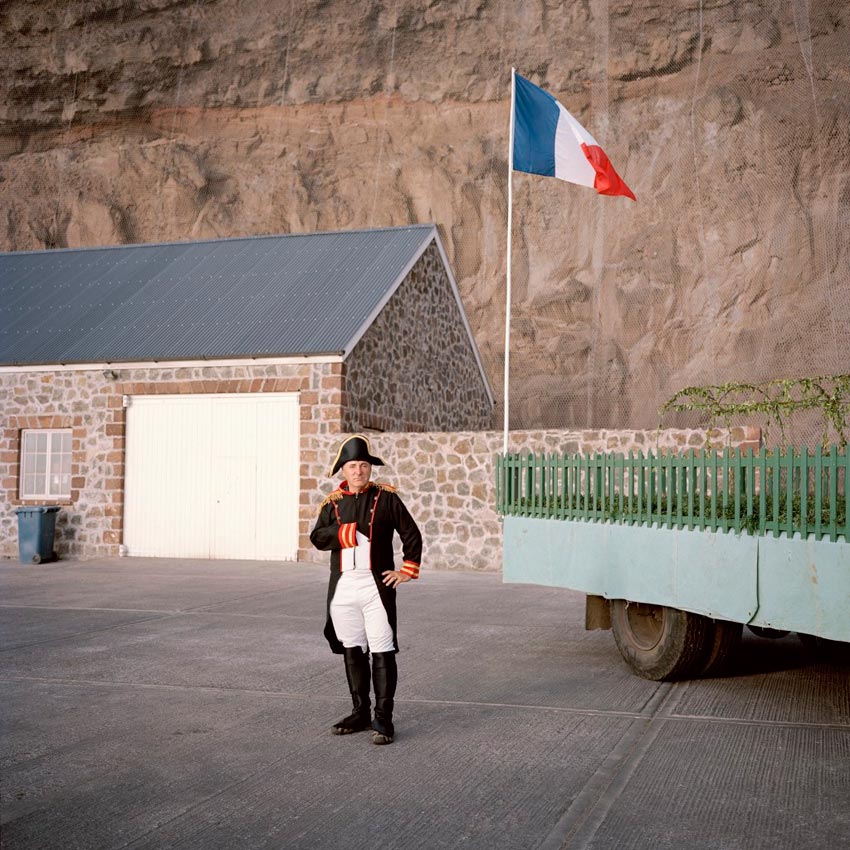 ___
And here's a few highlights from our own posts of last week: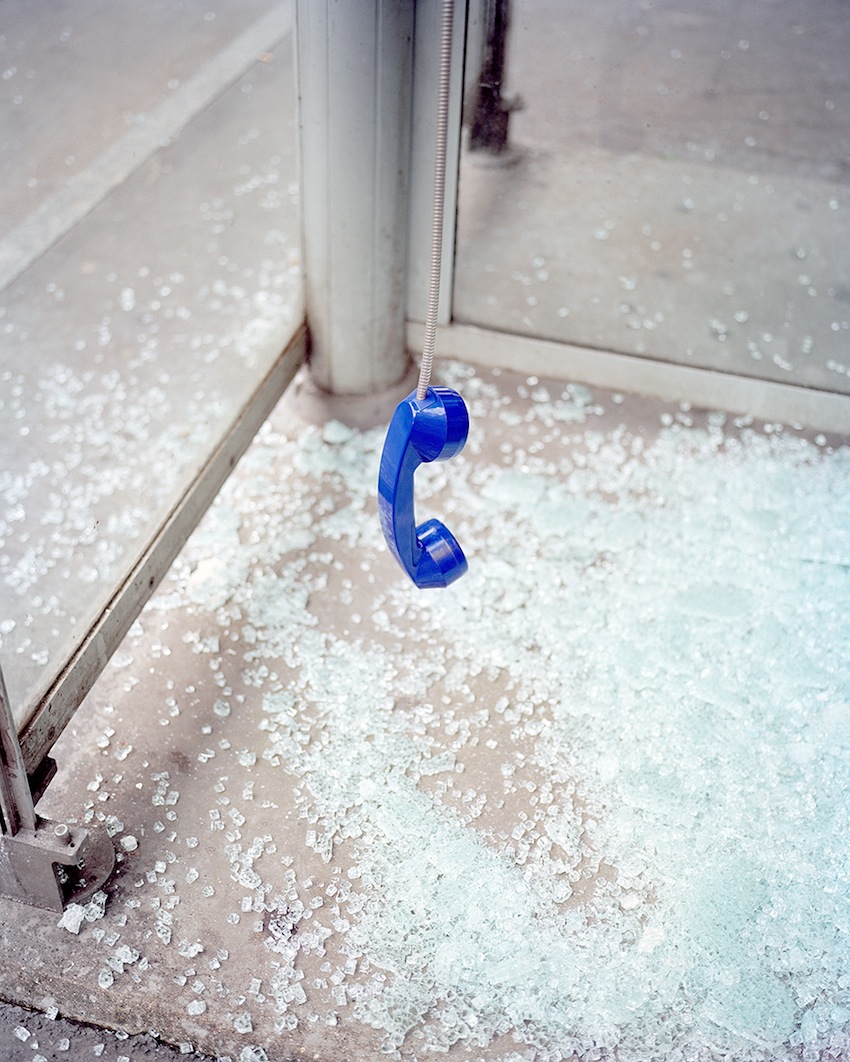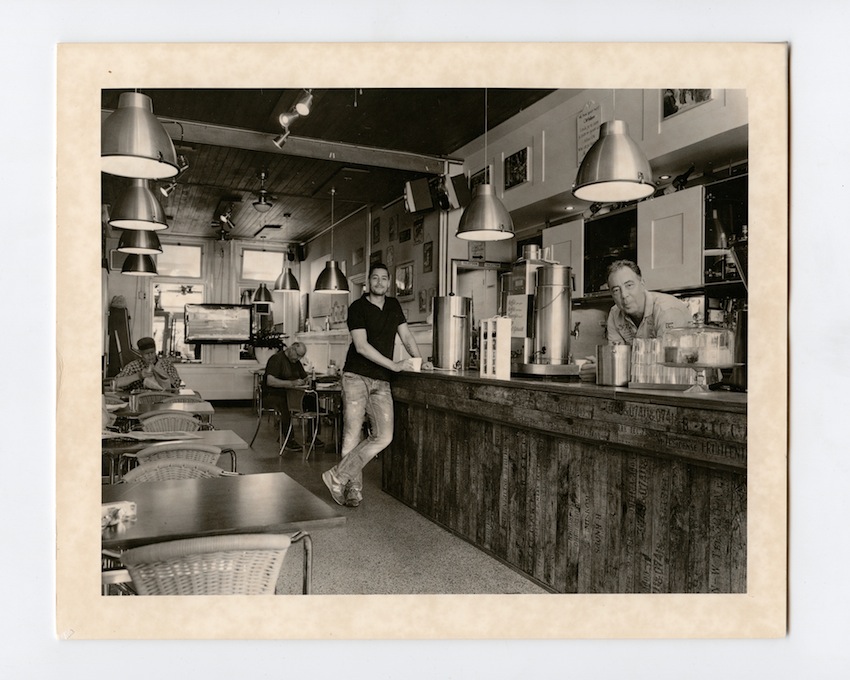 ___
Sign up to our weekly newsletter to receive next week's #FotoWeb straight into your inbox!