#FotoWeb – Ten Best Photography Links from Last Week (3 – 9 August)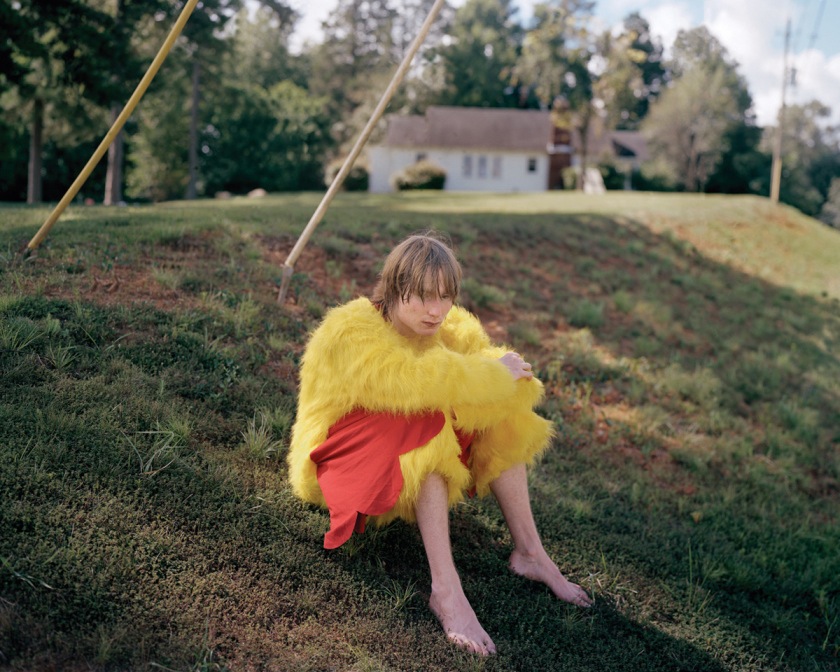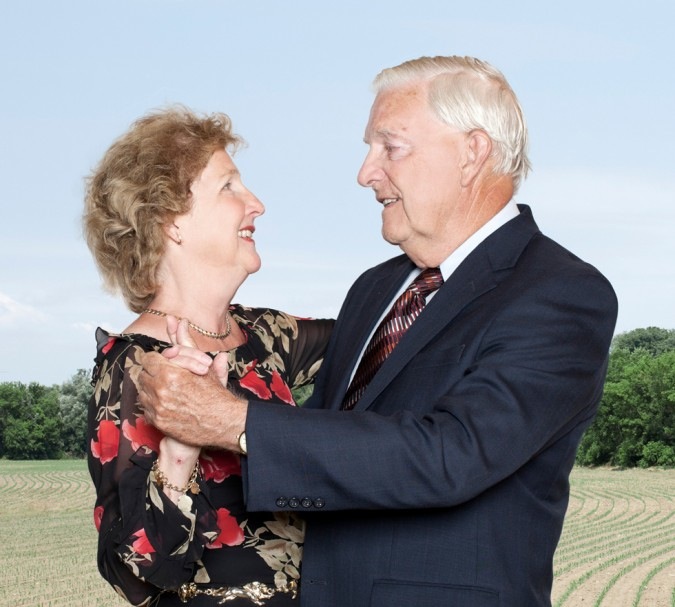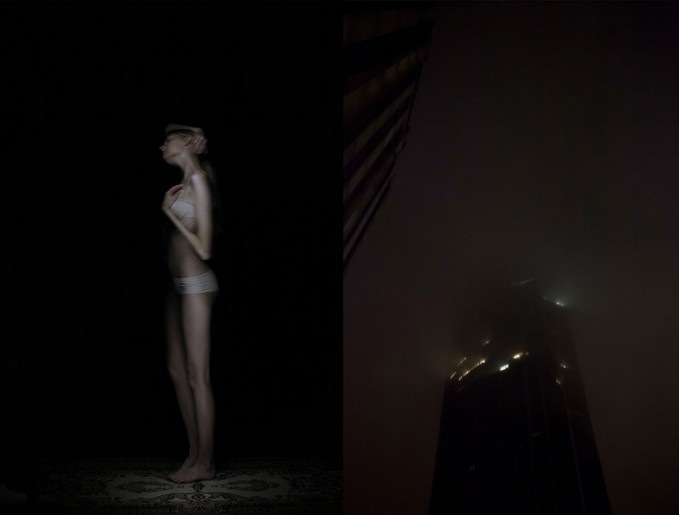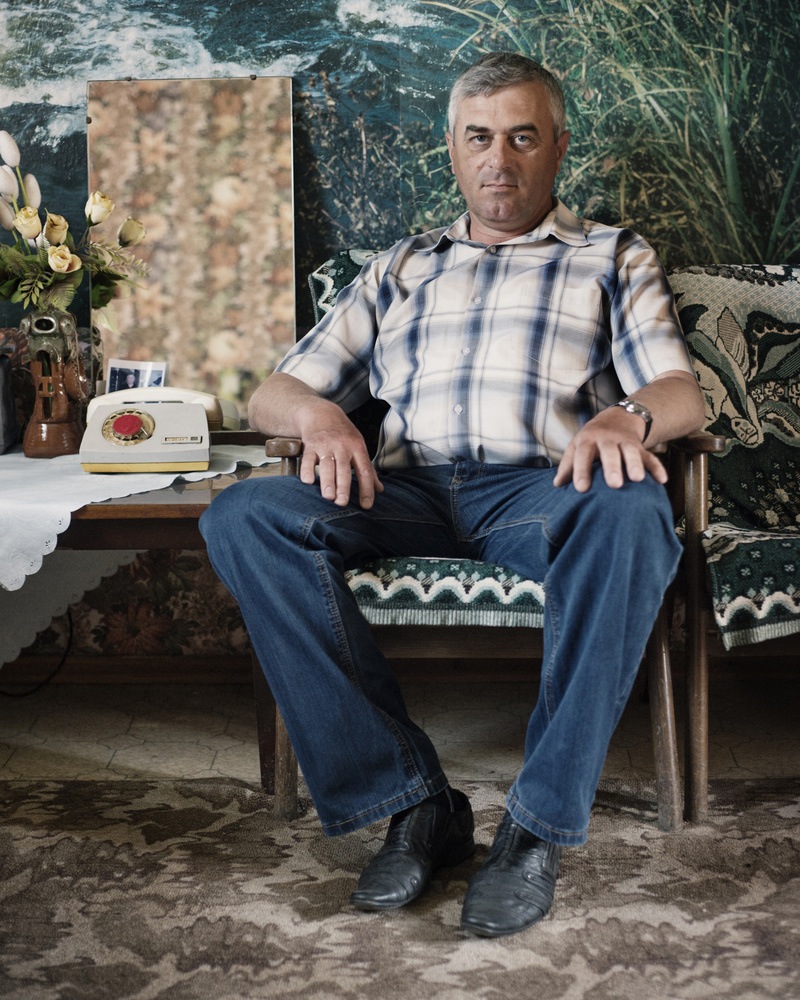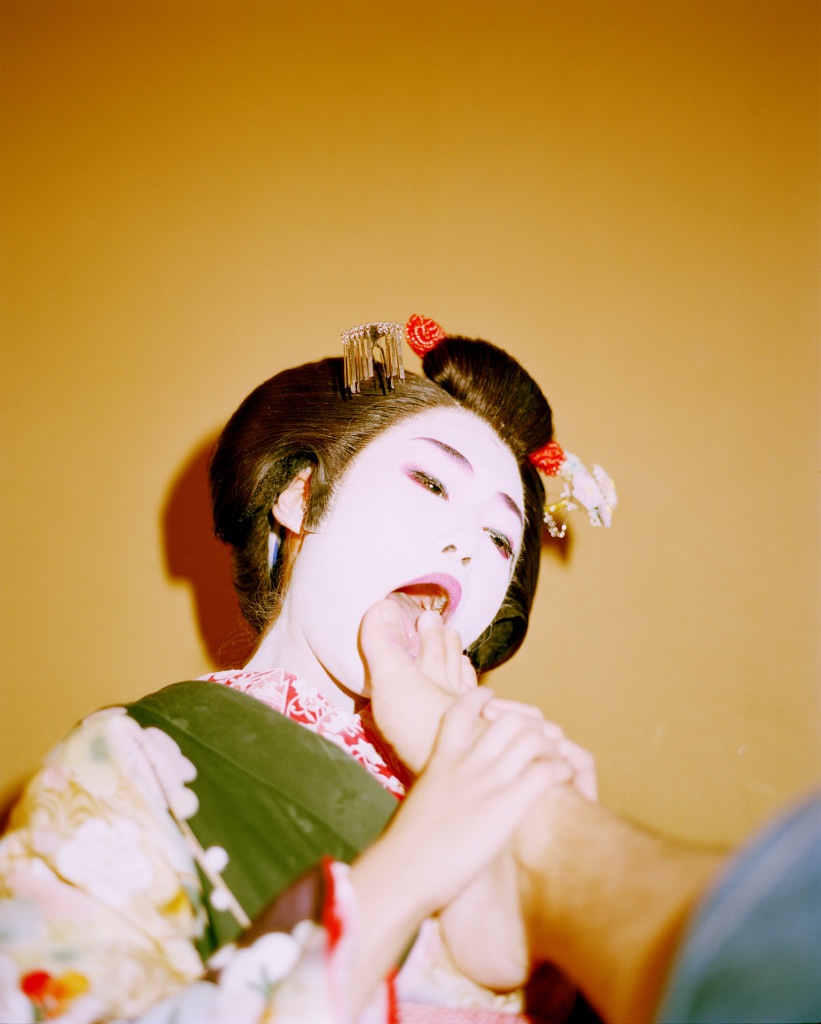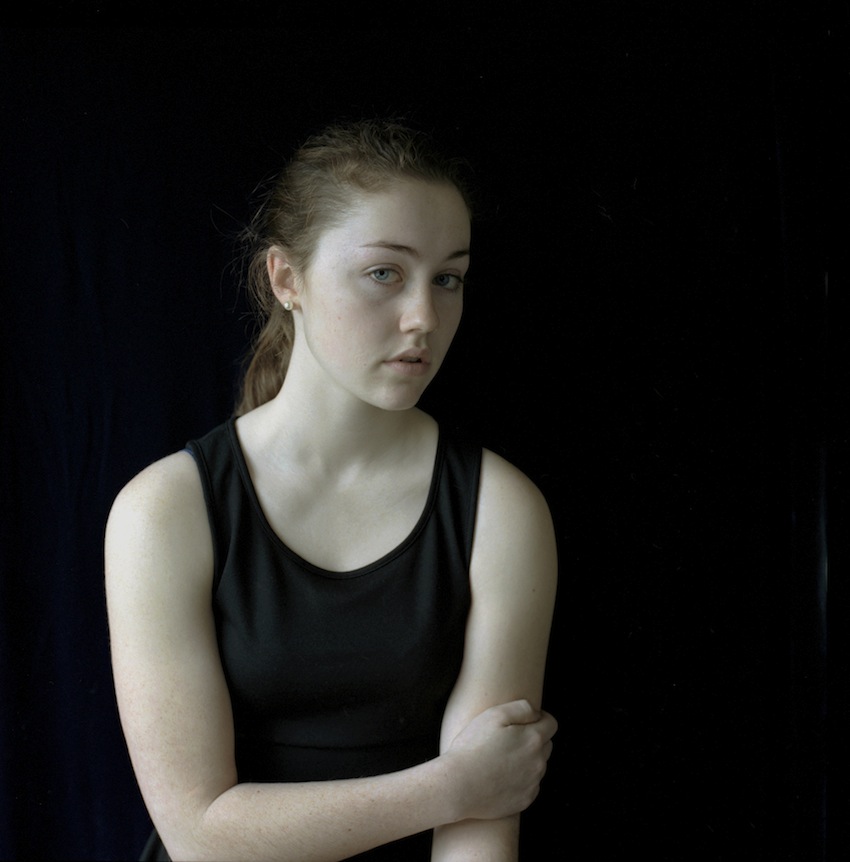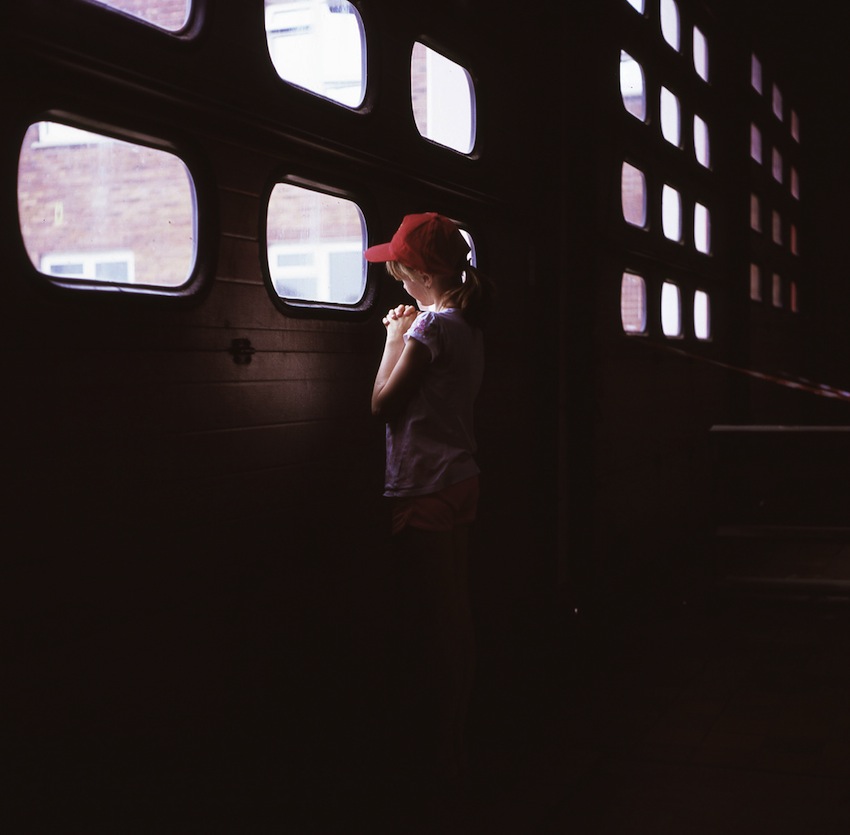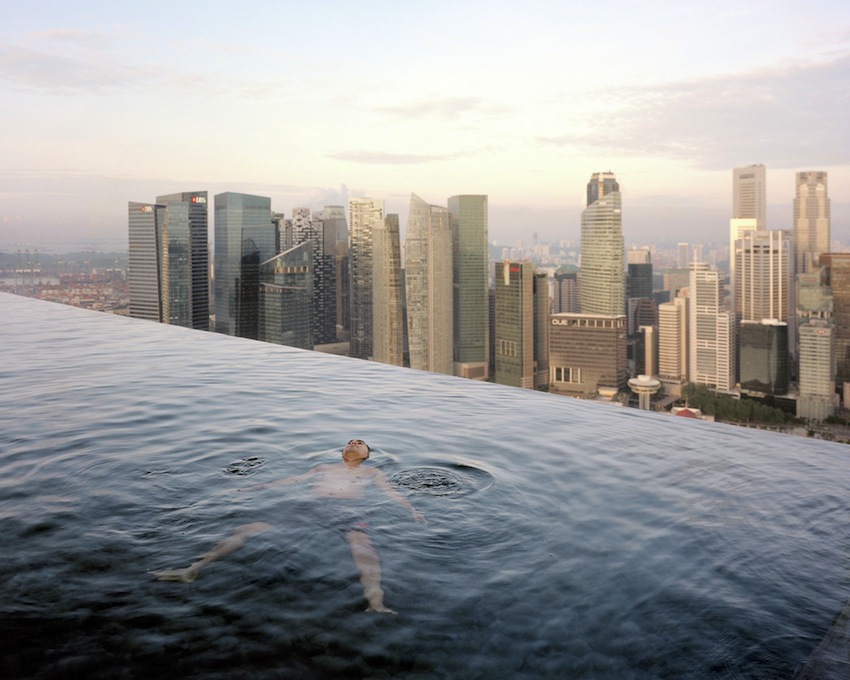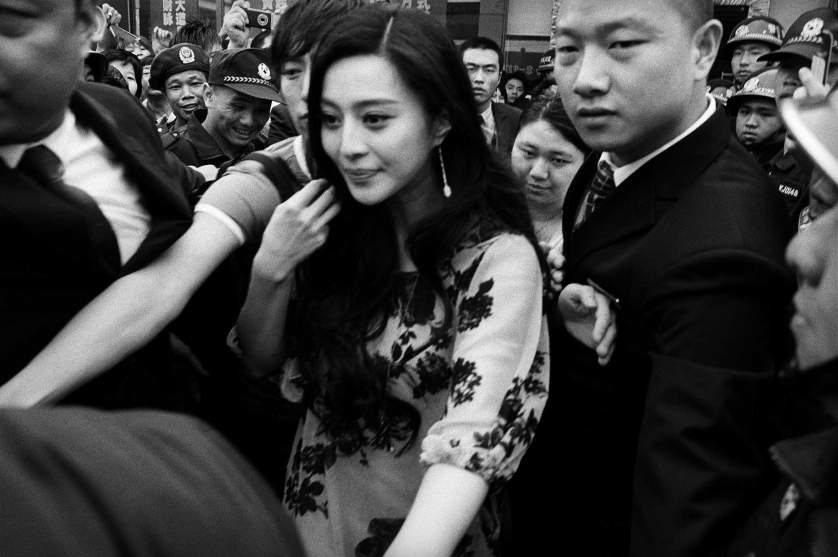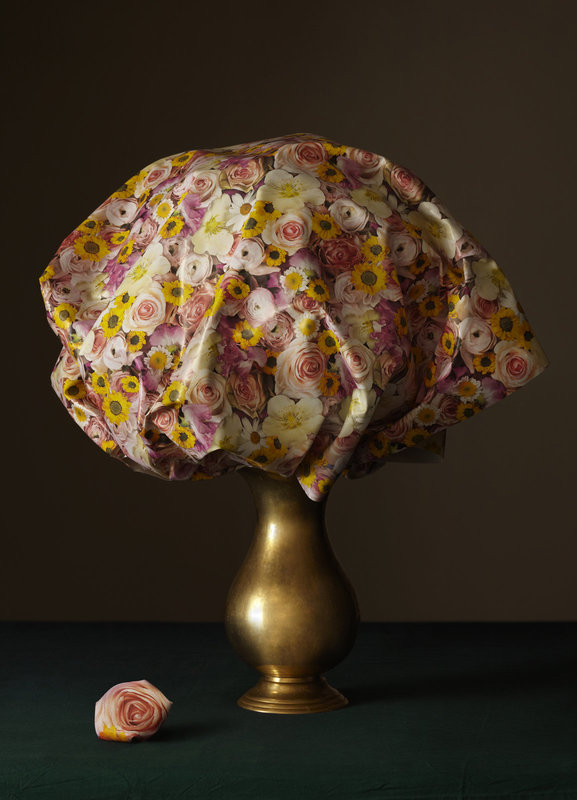 Chinese celebrities, the world's rich, the men who could have dropped the bomb and much more in this week's #FotoWeb
Every week, we select ten of our favorite links to photographic series published on the web over the previous seven days. We call it #FotoWeb.
Sign up to our weekly newsletter to receive #FotoWeb in your email inbox, or see the previous episodes in the #FotoWeb series here.
___
TIME photo editor Myles Little curated a traveling group exhibition around the theme of inequality. This particular photo is by Paolo Woods and Gabriele Galimberti. Via Vantage.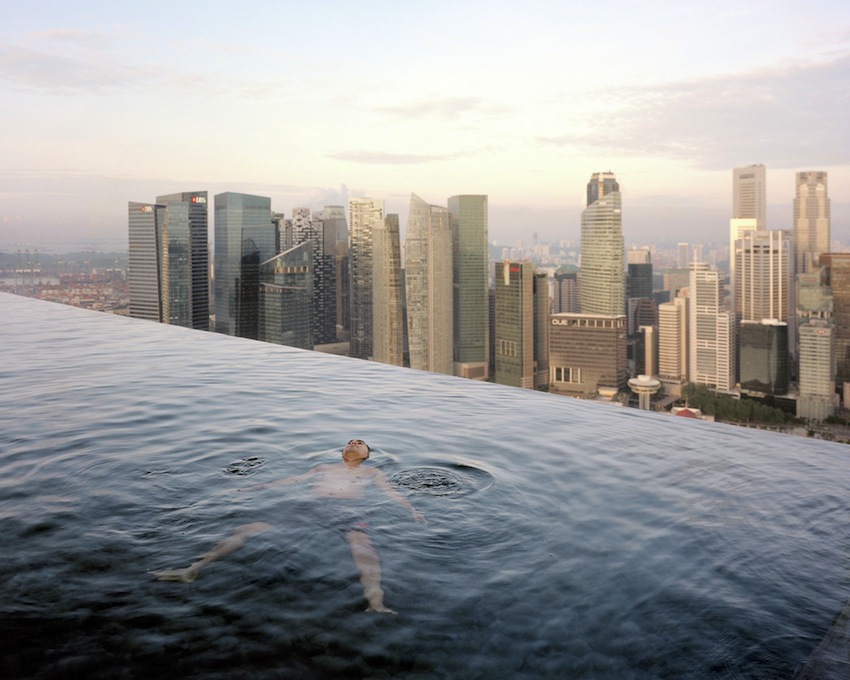 China has its super celebrities, too. Photos by Rian Dundon. Via Lightbox.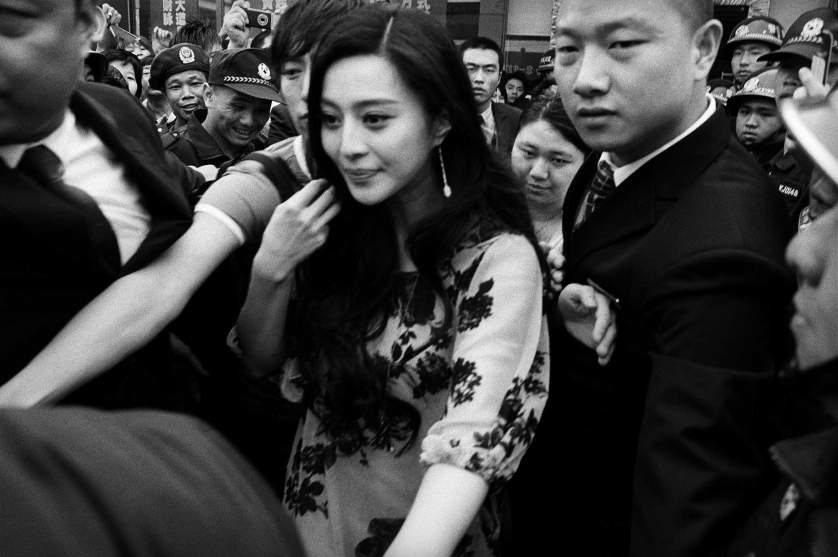 Striking images from the rundown districts of Osaka and Yoko by photographer Kazuyoshi Usui. Via British Journal of Photography.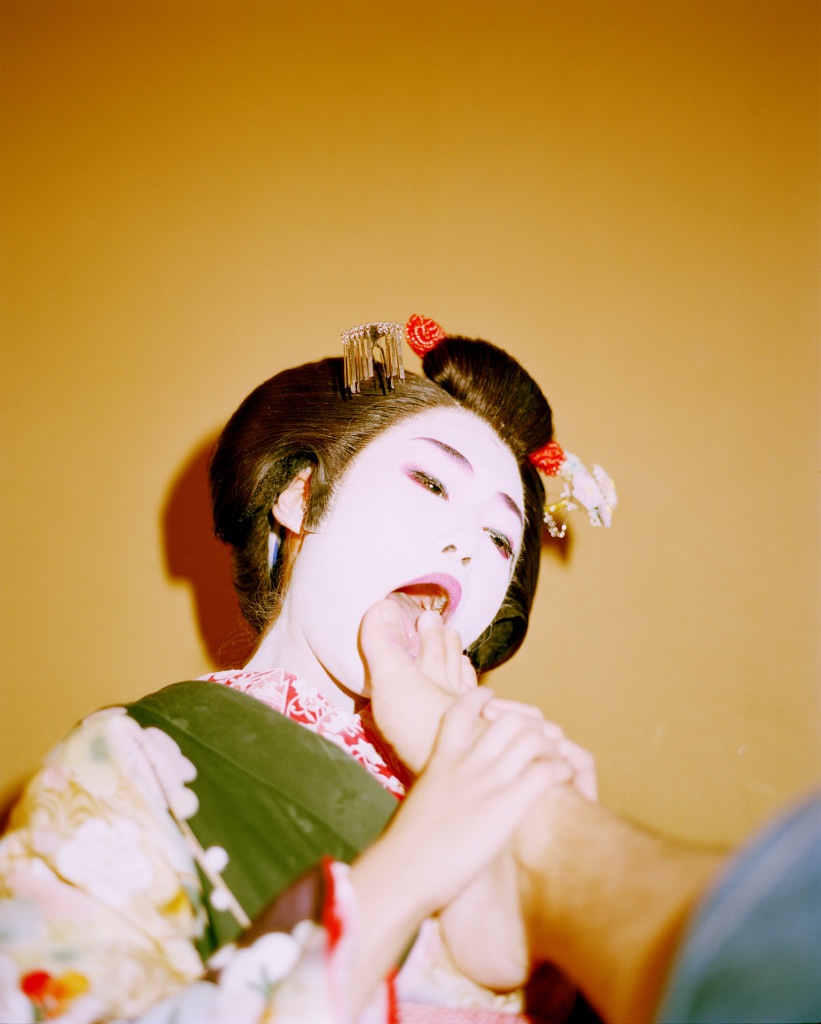 Intense portraits of women by talented portrait photographer Lydia Panas. Via Lenscratch.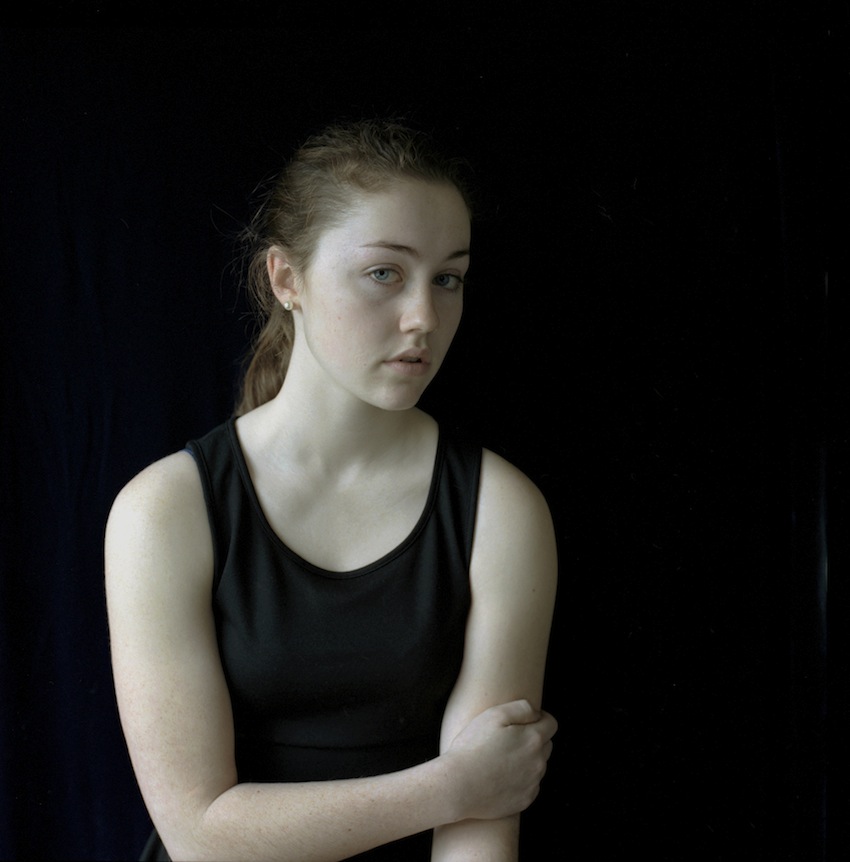 Mark Griffiths (we previously featured his series South of the Landsker) portrayed a group of Belarusian children whose health may be affected by the repercussions of the Chernobyl nuclear explosion. Via Thisispaper.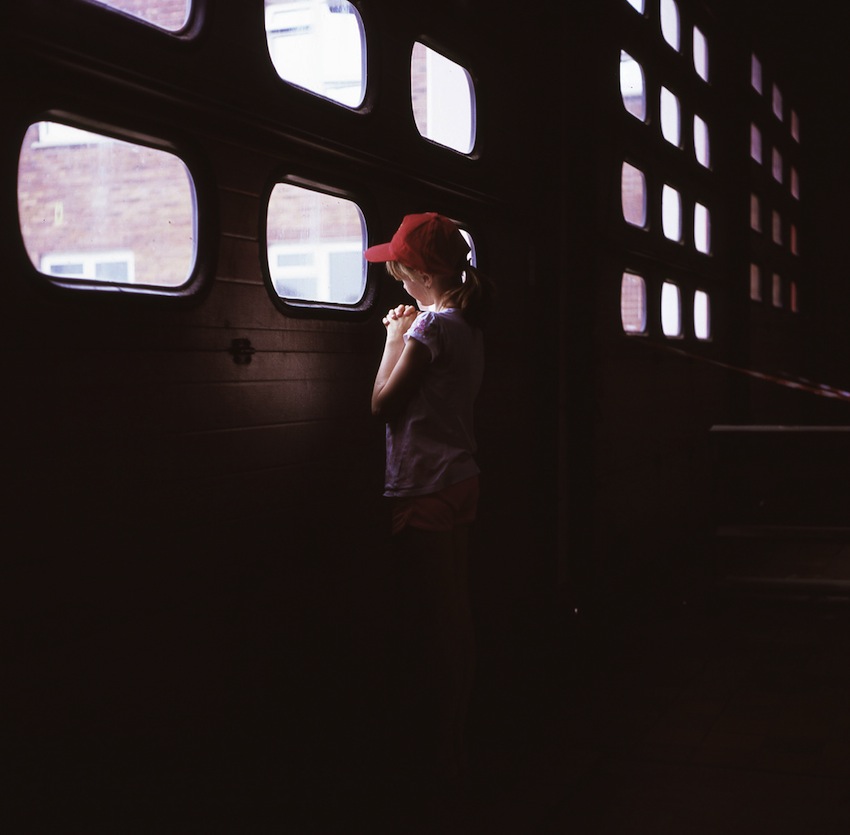 These are the men who were empowered to launch nuclear missiles during the Cold War. Photos by Justin Barton. Via LensCulture.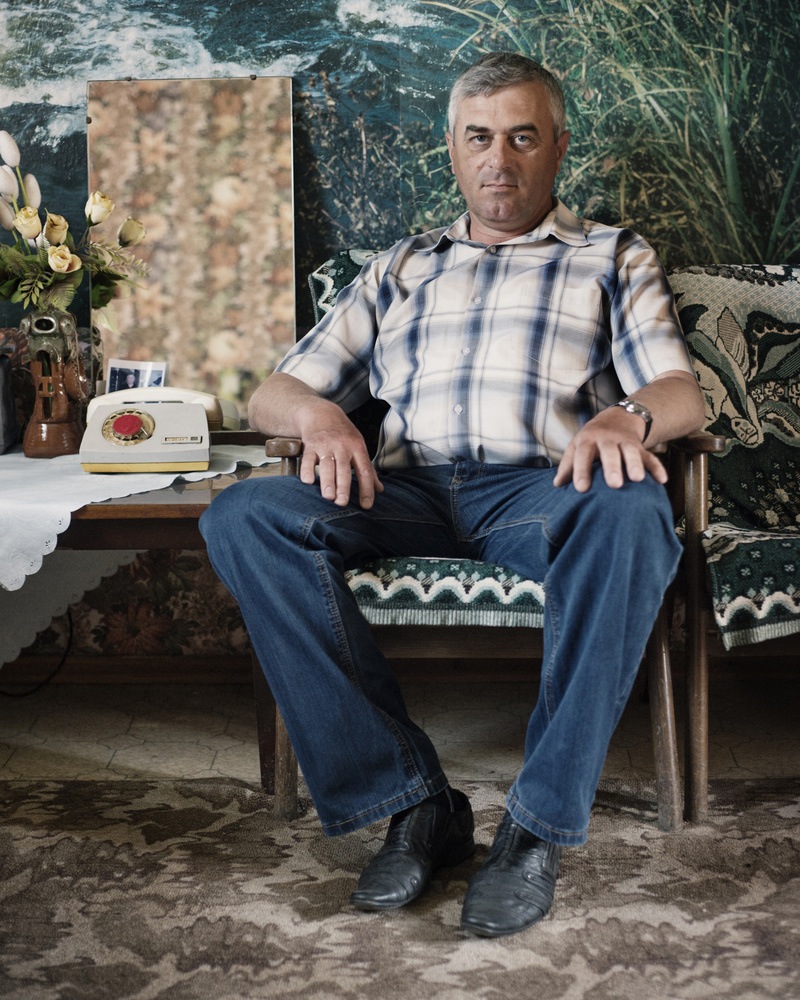 Aaron Canipe documents the changes across the North Carolina piedmont region and people. Via Ain't Bad Magazine.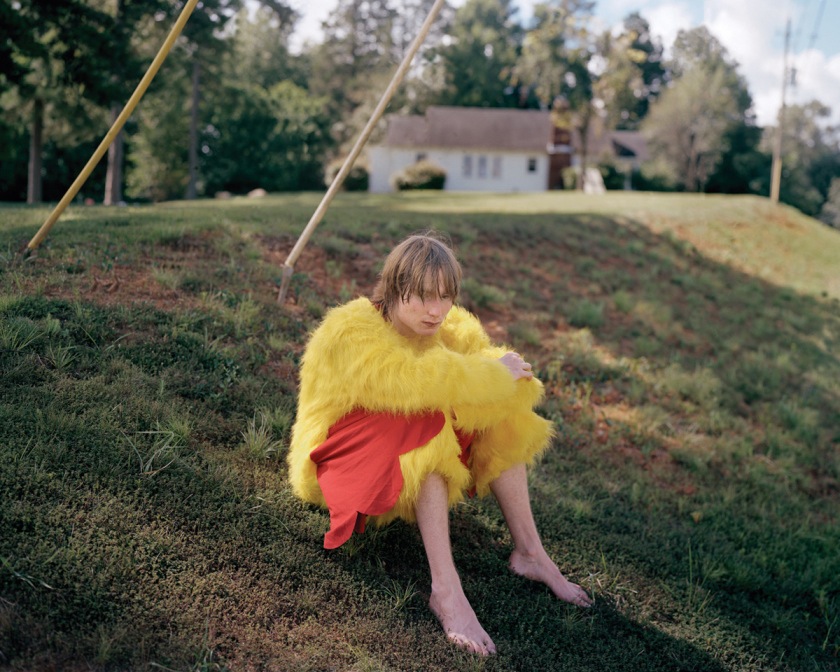 Get out the tissues! Portraits by Ana Galan. Via EMAHO.
Now, these are some unique still lifes that Vilma Pimenoff made (and these are no less peculiar…). Via GUP.
A quite dark but quite intriguing photo essay by Christina Abdeeva. Via The Calvert Journal.
___
And here's a few highlights from our own posts of last week: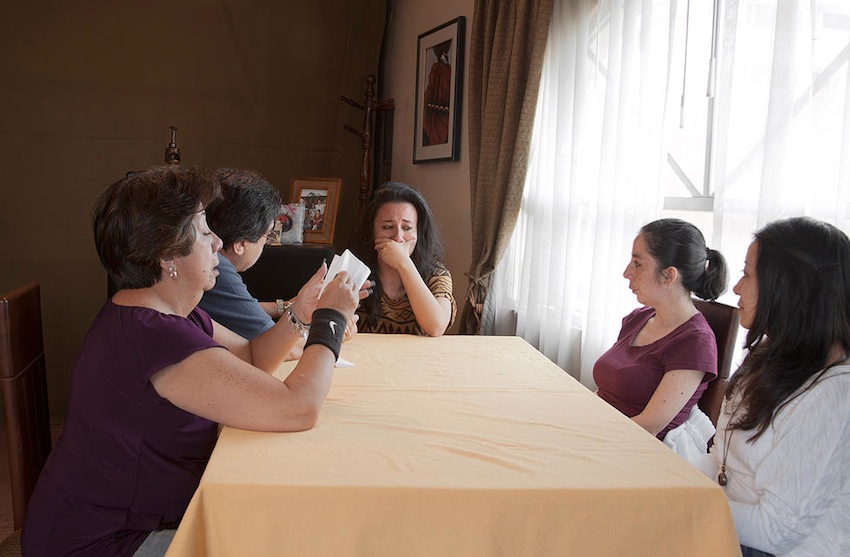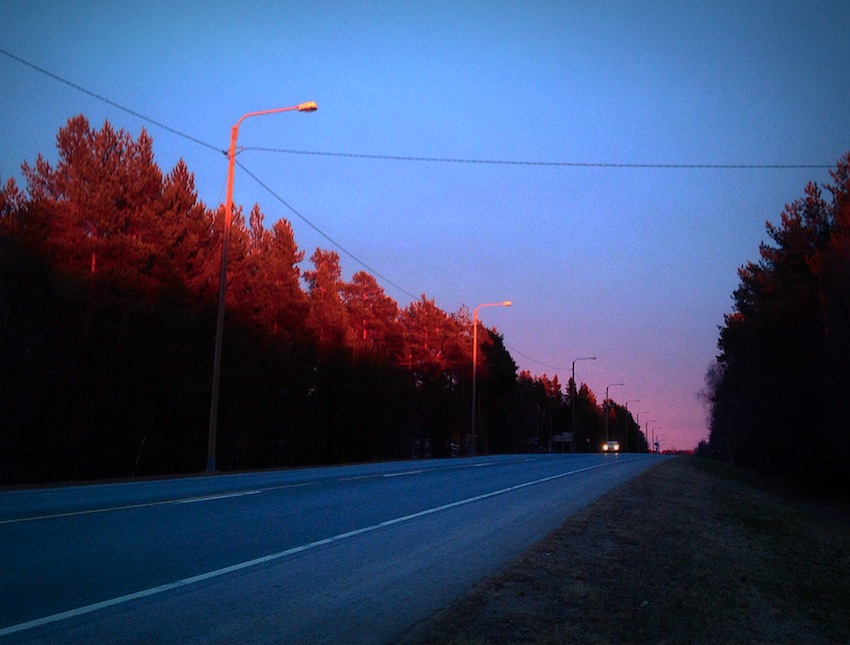 ___
Sign up to our weekly newsletter to receive next week's #FotoWeb straight into your inbox!