#FotoWeb – Ten Best Photography Links from Last Week (27 July – 2 August)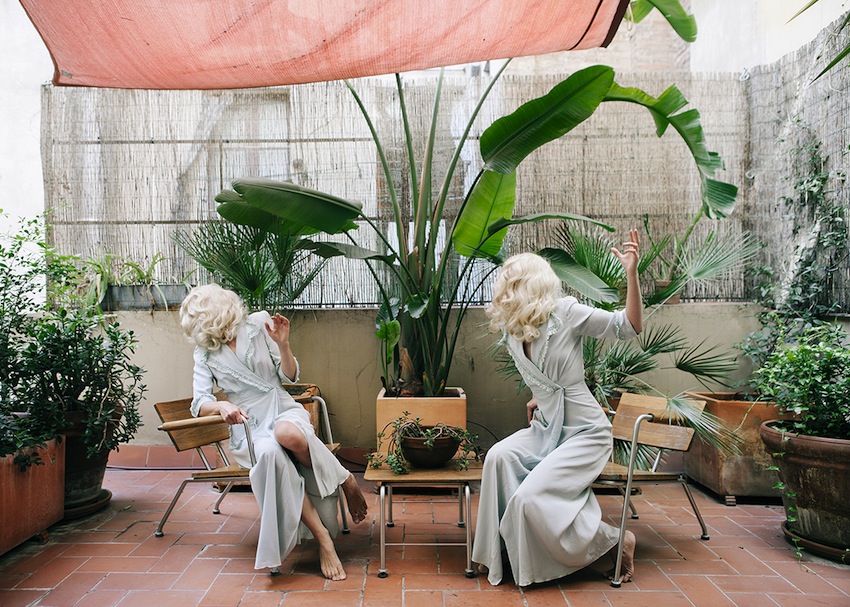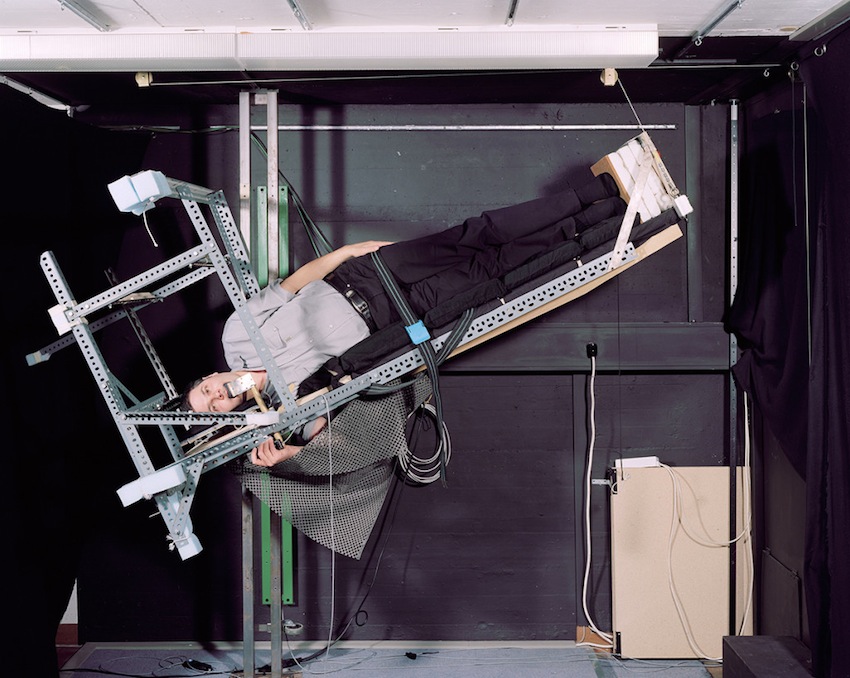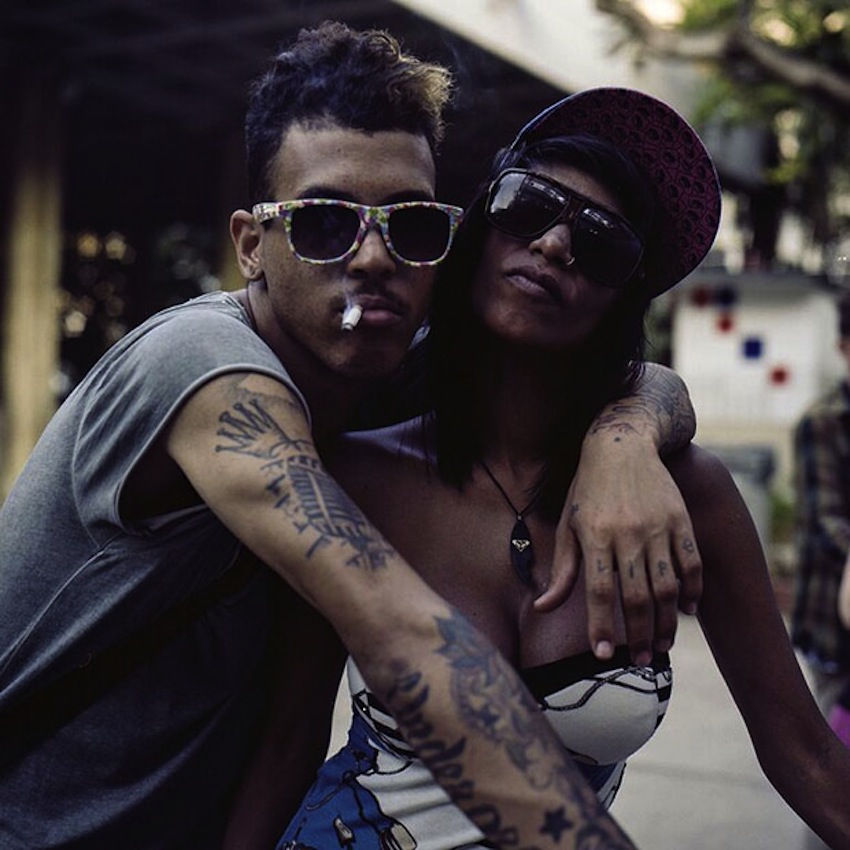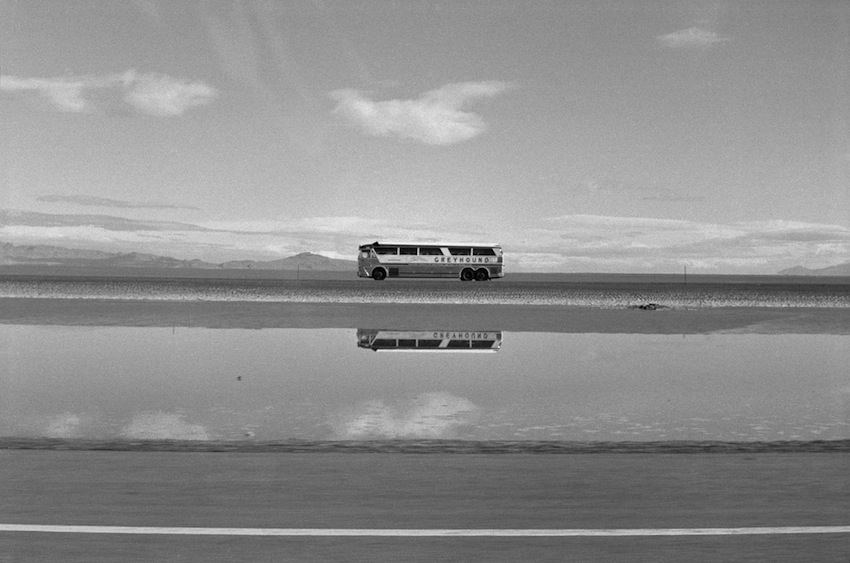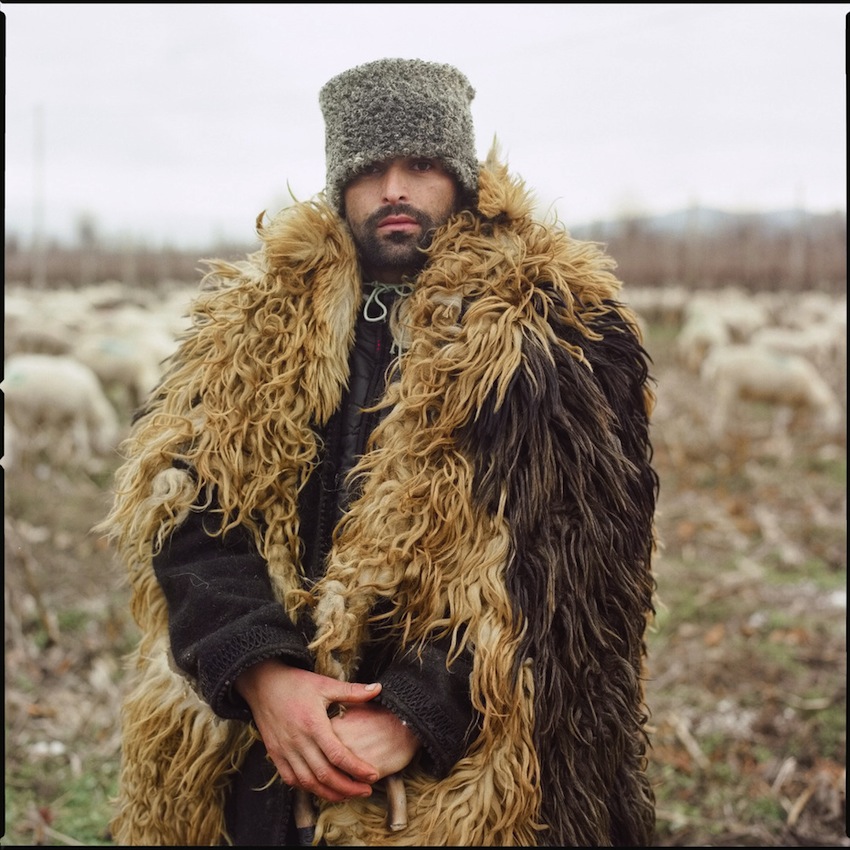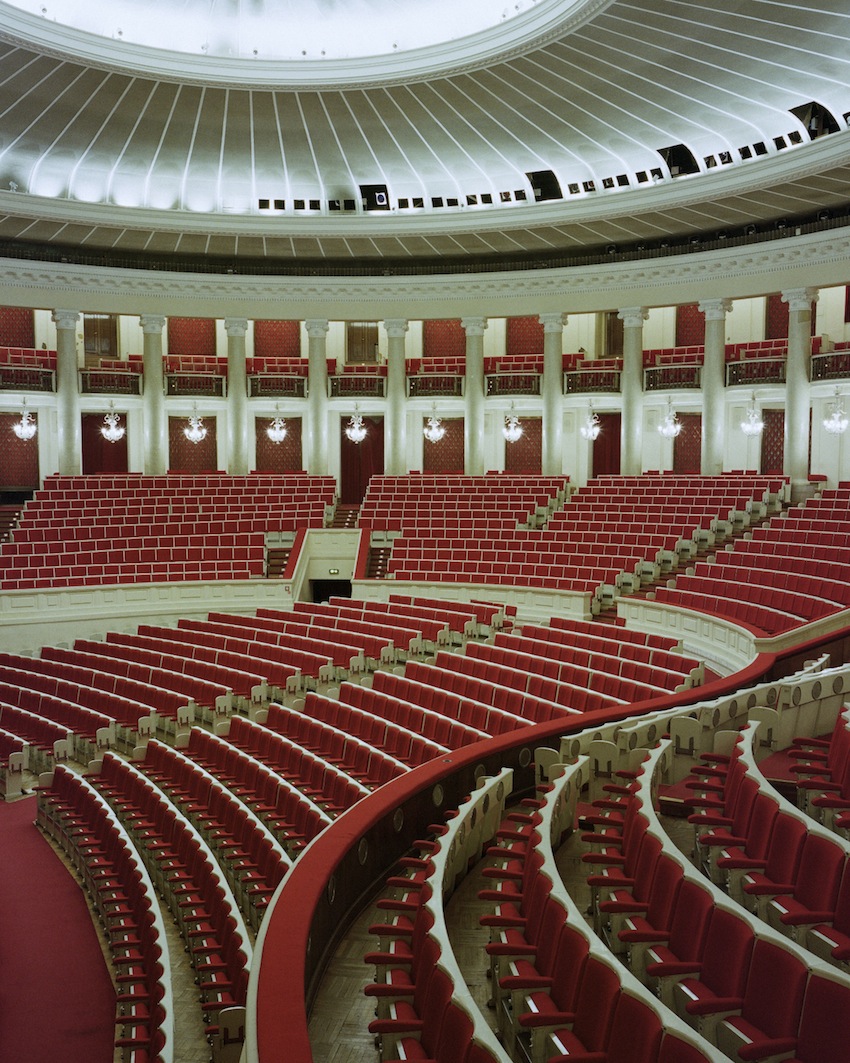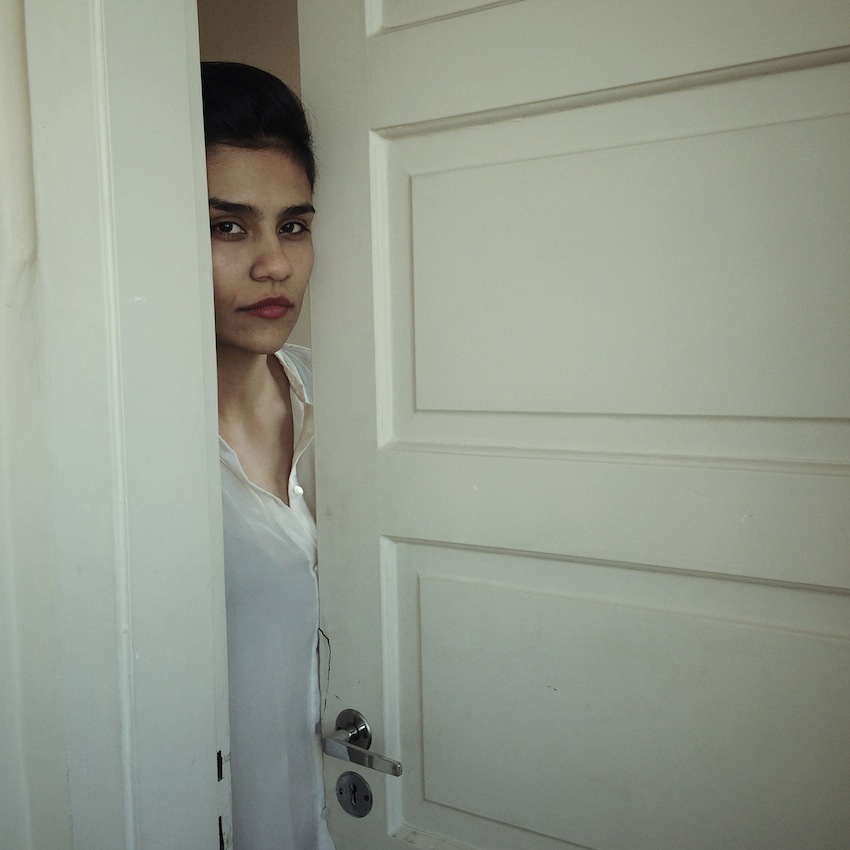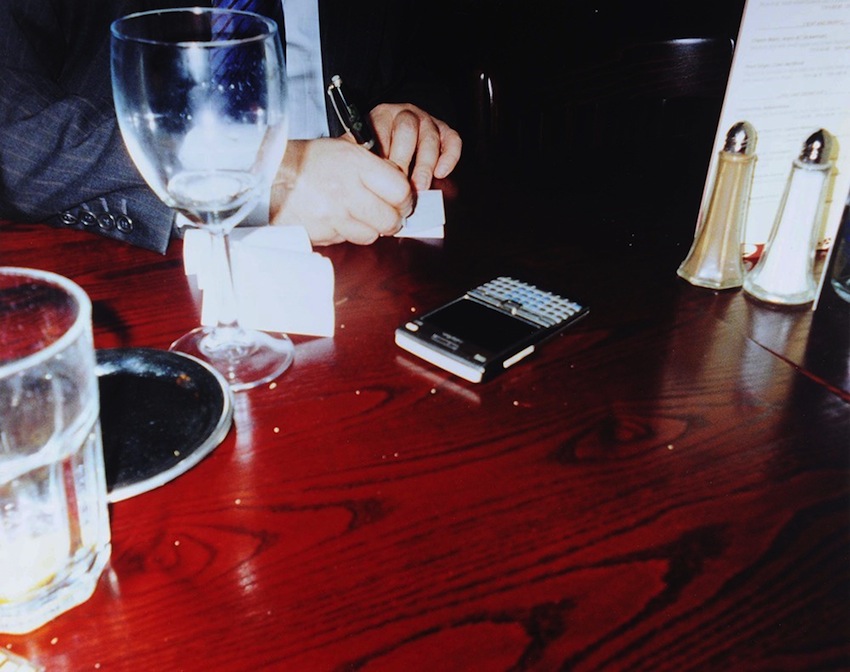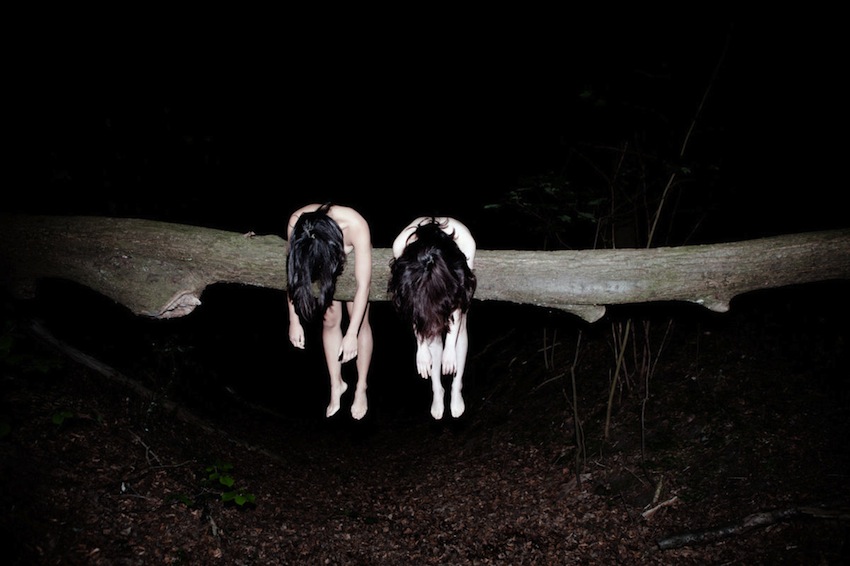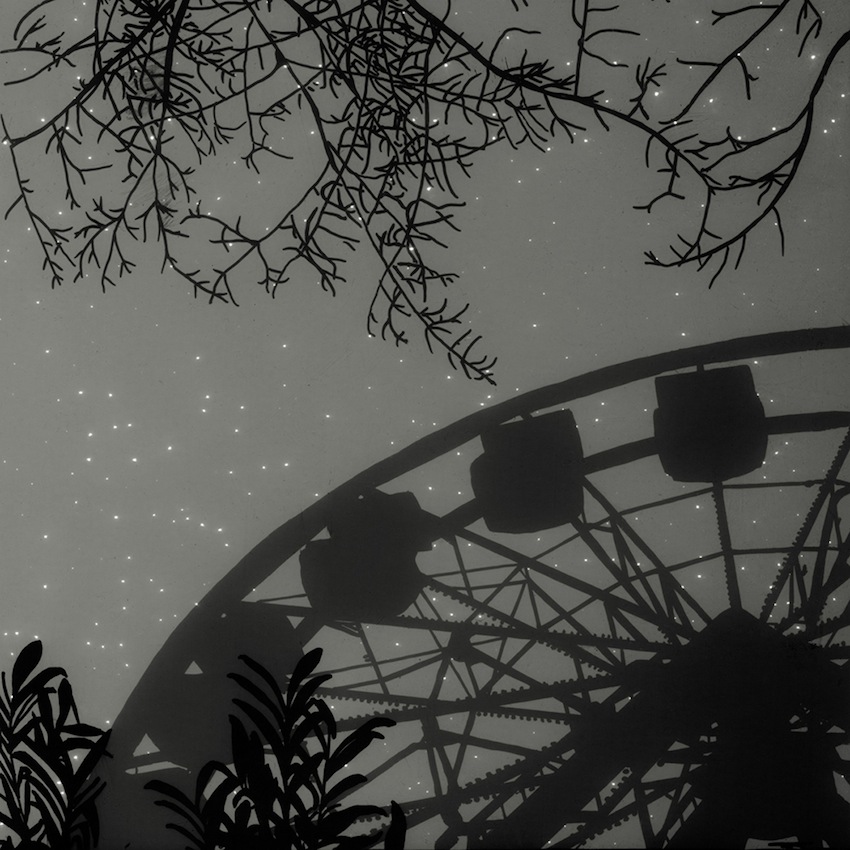 Starry nights, Cuban millennials and lots of portraiture in this week's #FotoWeb.
Every week, we select ten of our favorite links to photographic series published on the web over the previous seven days. We call it #FotoWeb.
Sign up to our weekly newsletter to receive #FotoWeb in your email inbox, or see the previous episodes in the #FotoWeb series here.
___
A portfolio of images spanning from the 1970s to our day, by American photographer Elaine Mayes. Via Lens.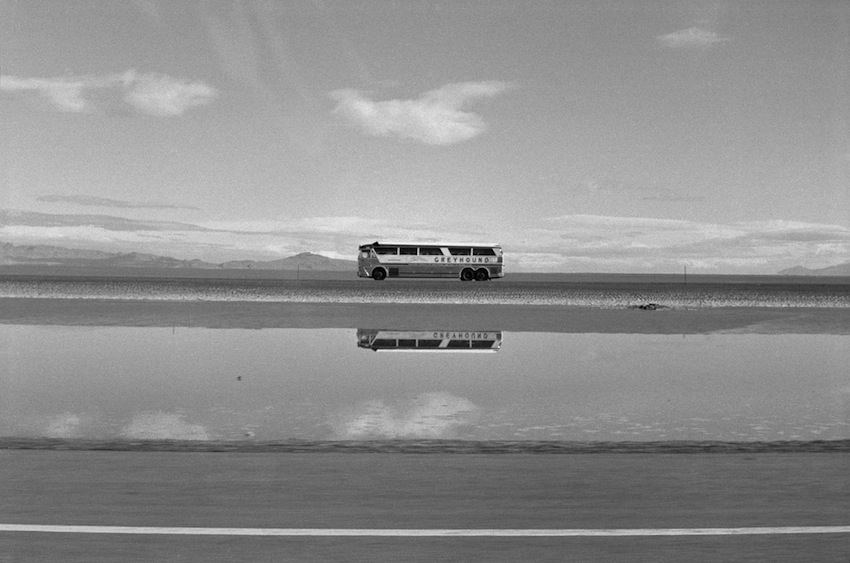 A great series of portraits of women by photographer Luisa Dorr. Via LensCulture.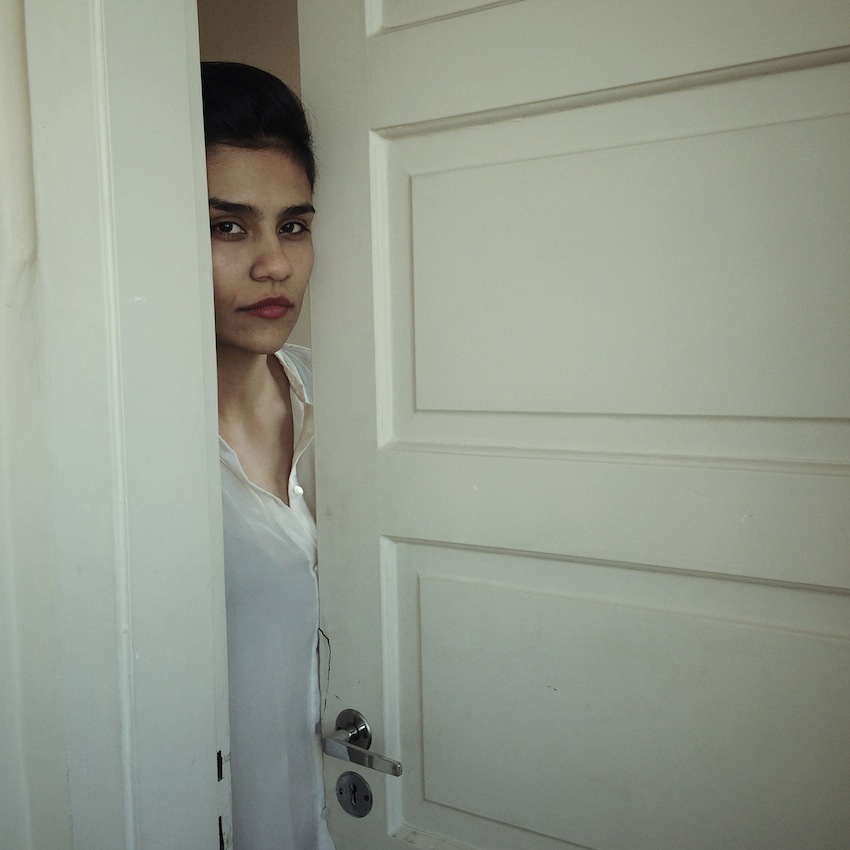 Photographer Jacek Fota was given unprecedented access to the Palace of Culture and Science, a historical and iconic building in Warsaw, Poland. Via Thisispaper.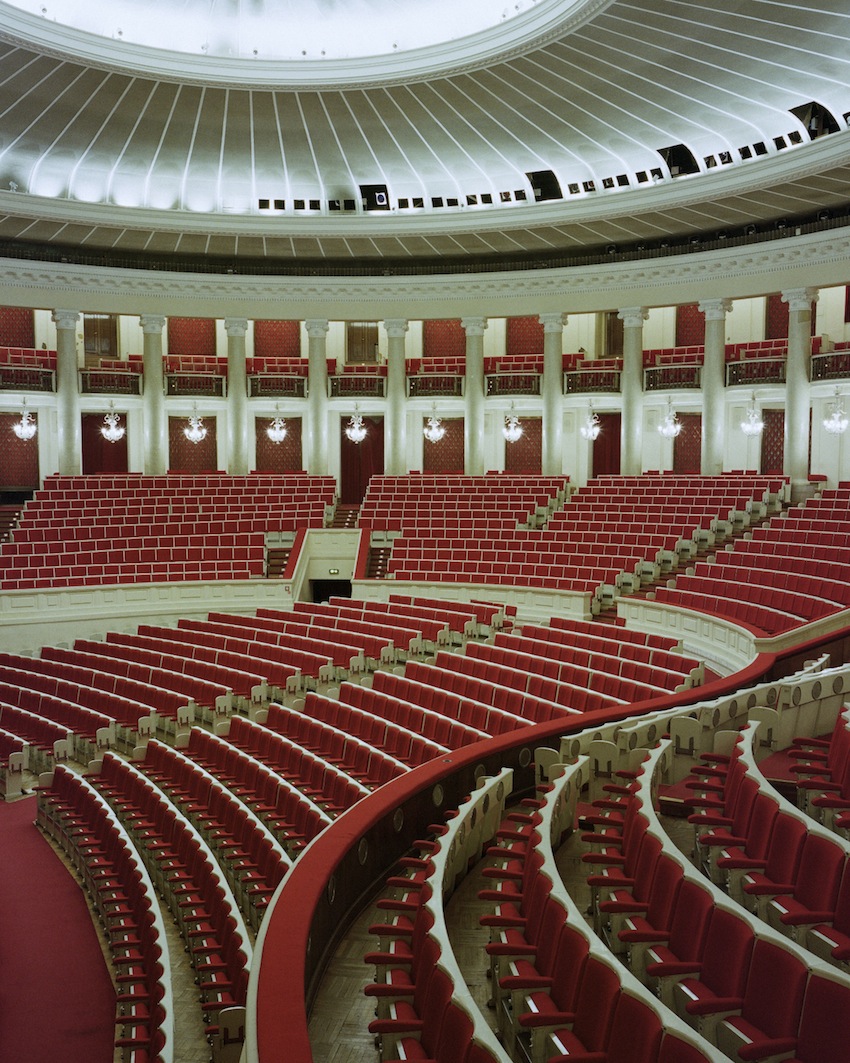 Robin De Goede reenacts the strange, mythical fantasies he had as a child. Via GUP.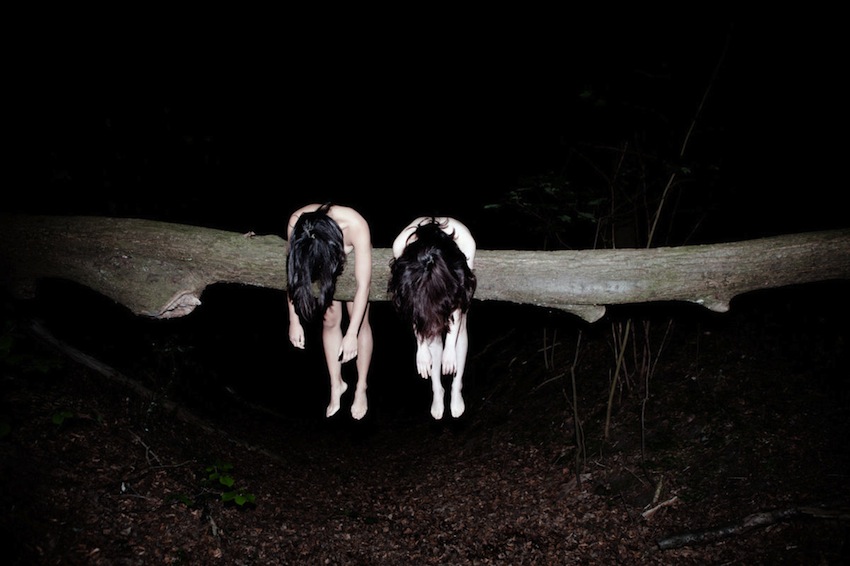 Anja Niemi duplicates heself and interacts with her double in a series of carefully staged photographs. Via Juxtapoz.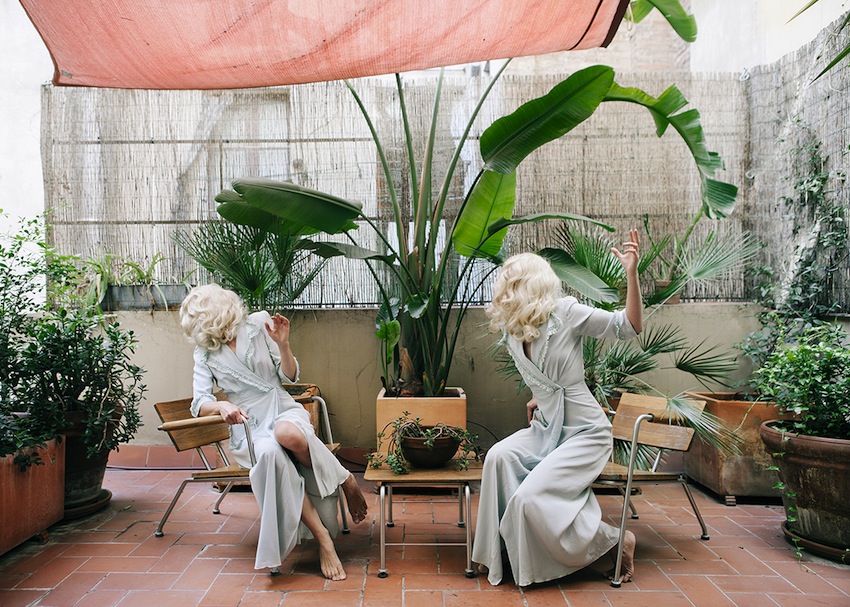 Science looks so weird in these photos by Daniel Stier. Via Wired.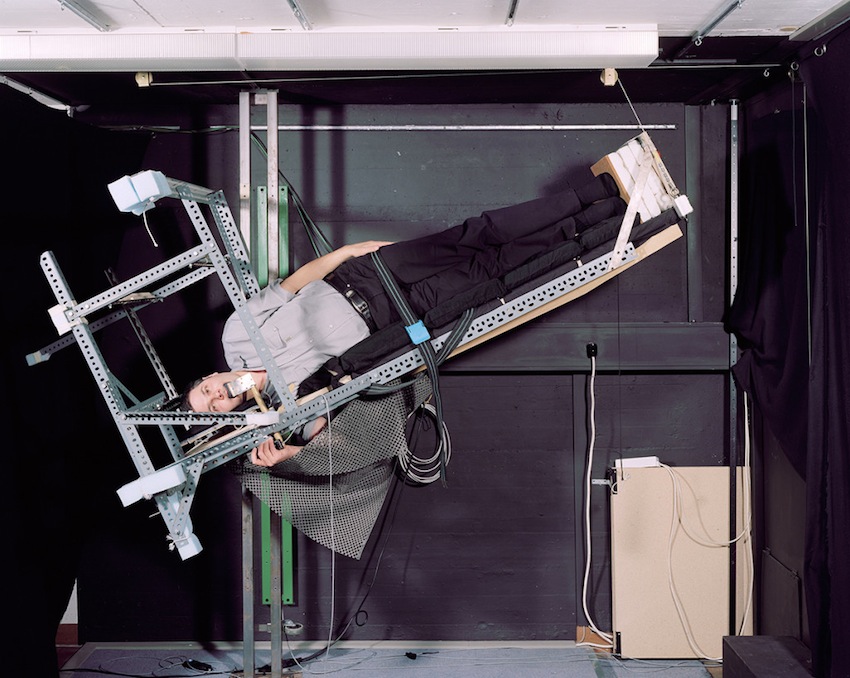 Edu Bayer portrays a generation on the rise in Cuba. Via Featureshoot.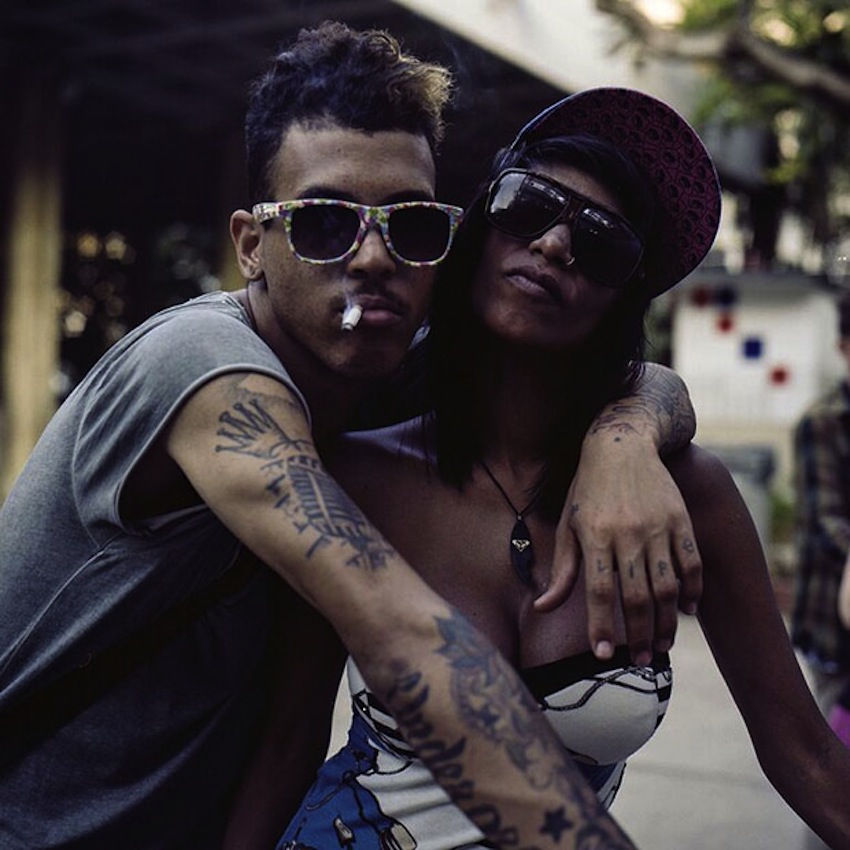 … and kind of photographed her encounters with them. A project by Natasha Caruana. Via Dazed.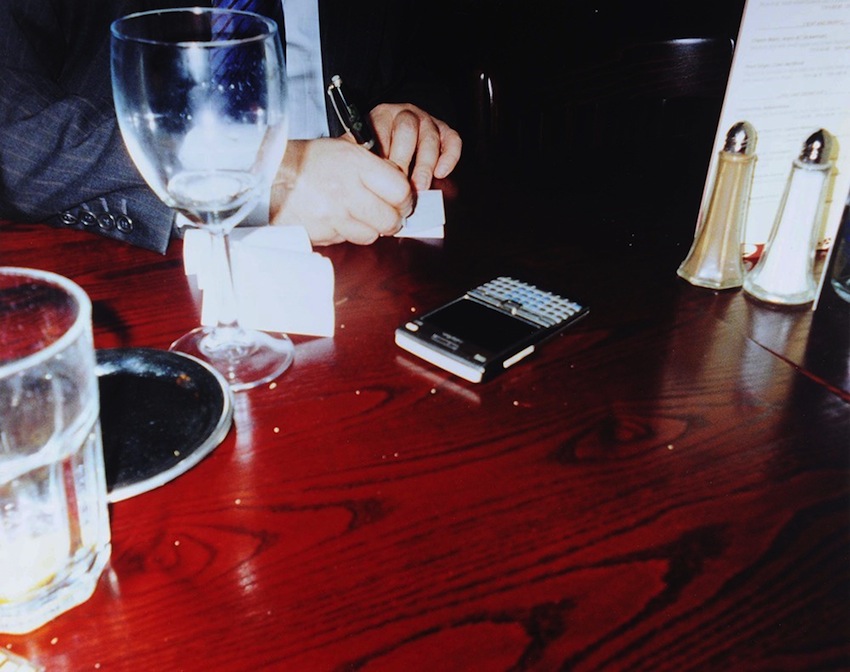 Giancarlo Rado has been working on a long-term portraiture of Italy's shepherds. Via LensCulture.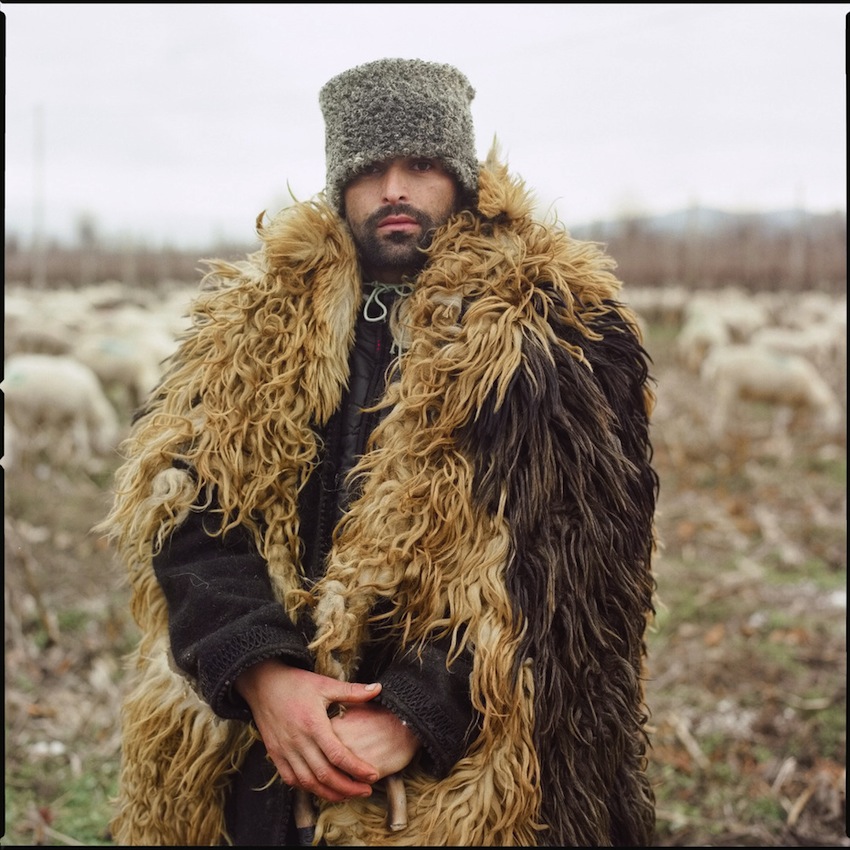 Vanessa Marsh creates images of starry skies directly in the darkroom, without even using a camera in the first place. Via Lenscratch.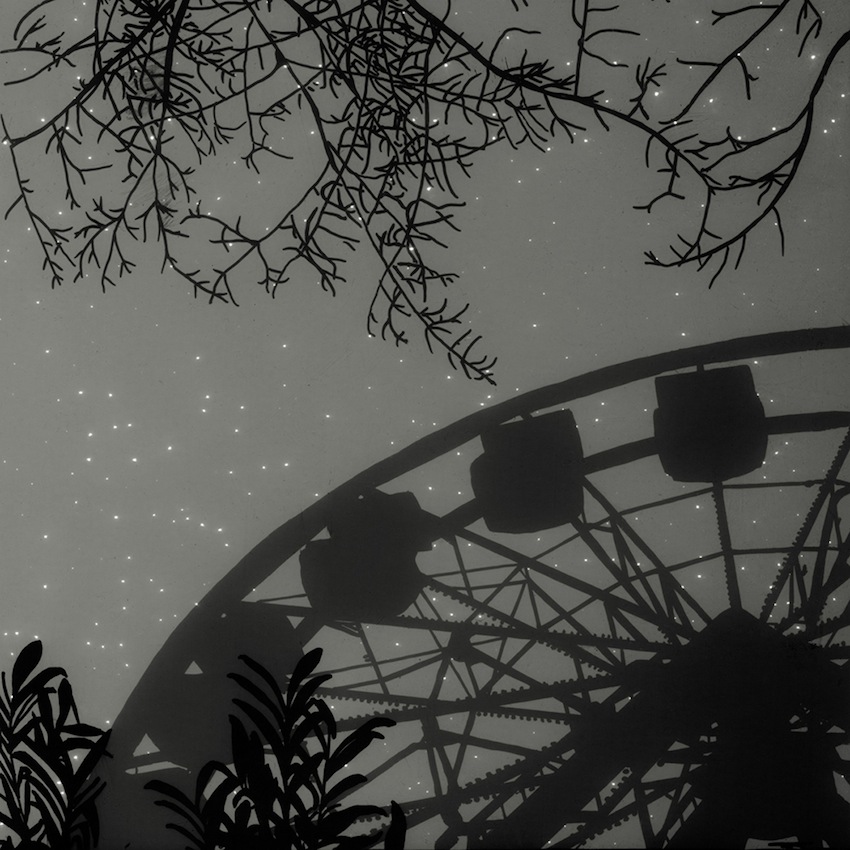 ___
And here's a few highlights from our own posts of last week: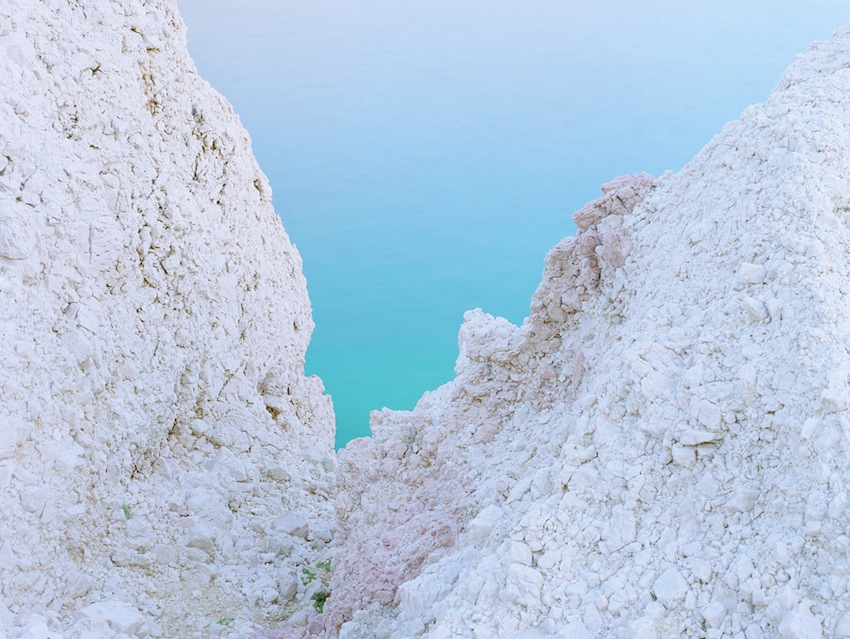 ___
Sign up to our weekly newsletter to receive next week's #FotoWeb straight into your inbox!