#FotoWeb – Ten Best Photography Links from Last Week (13 – 19 July)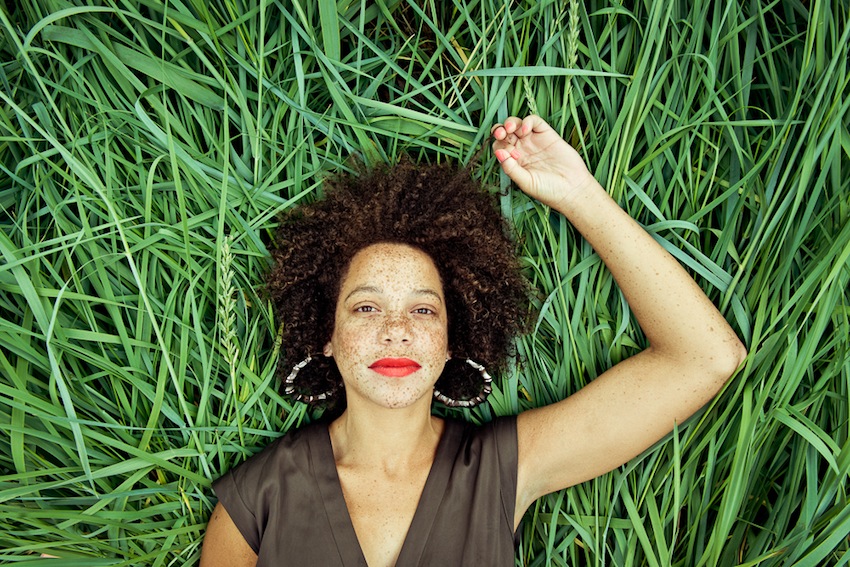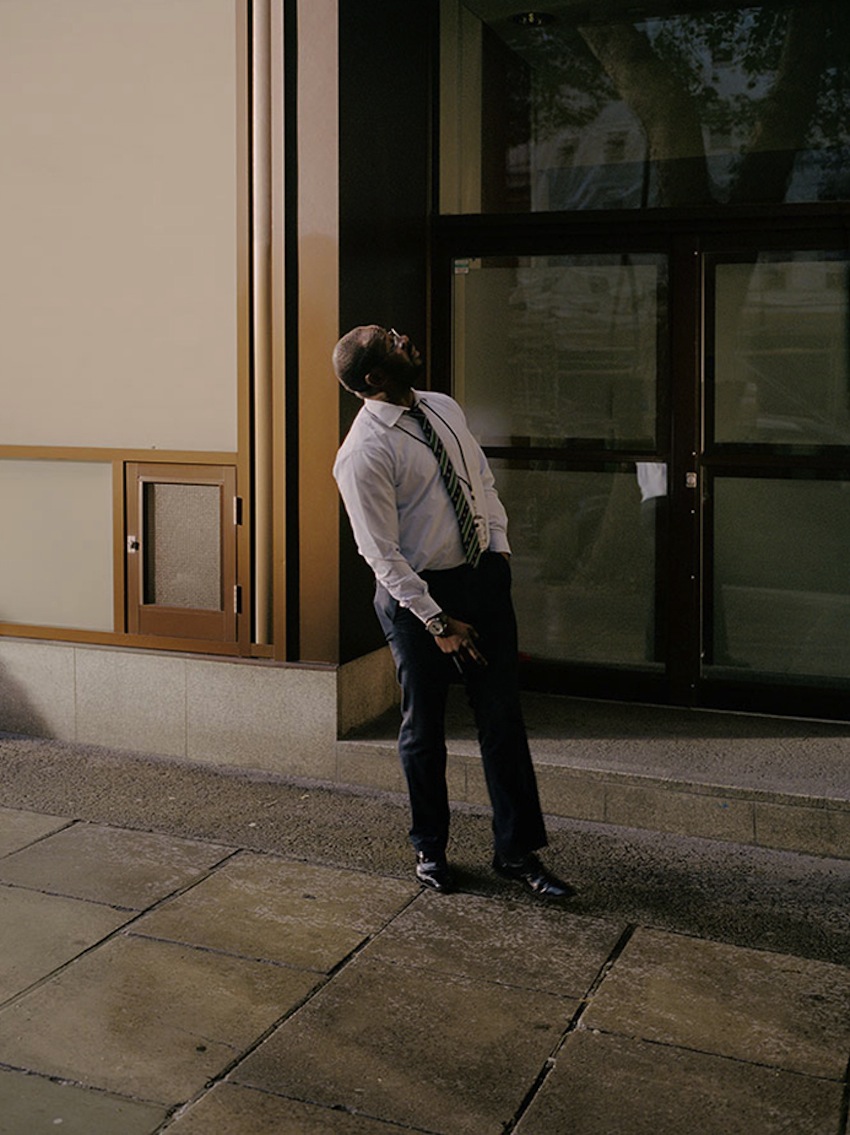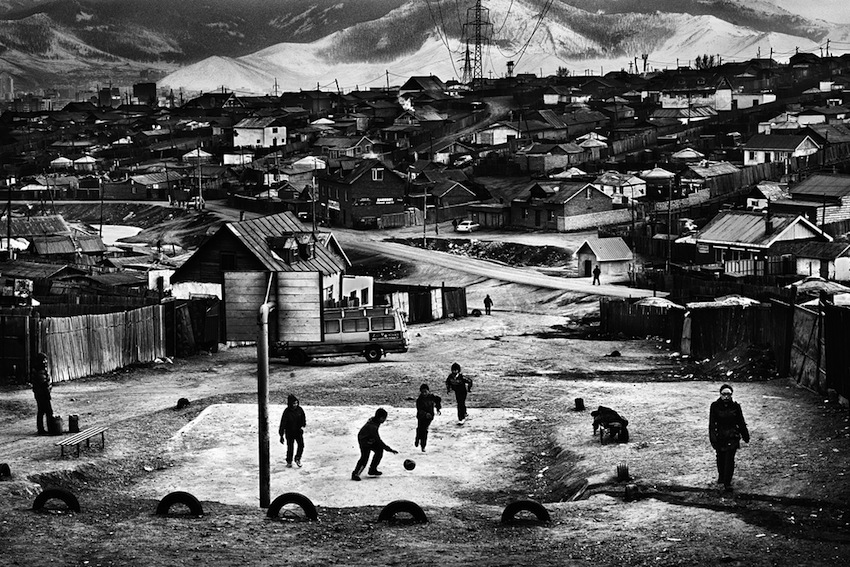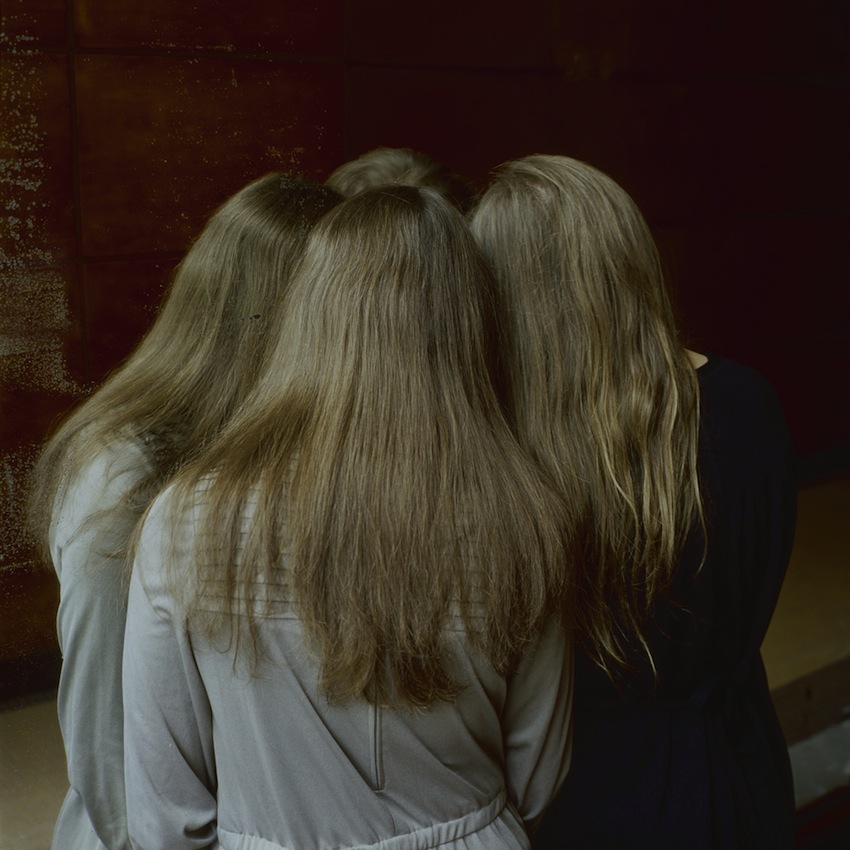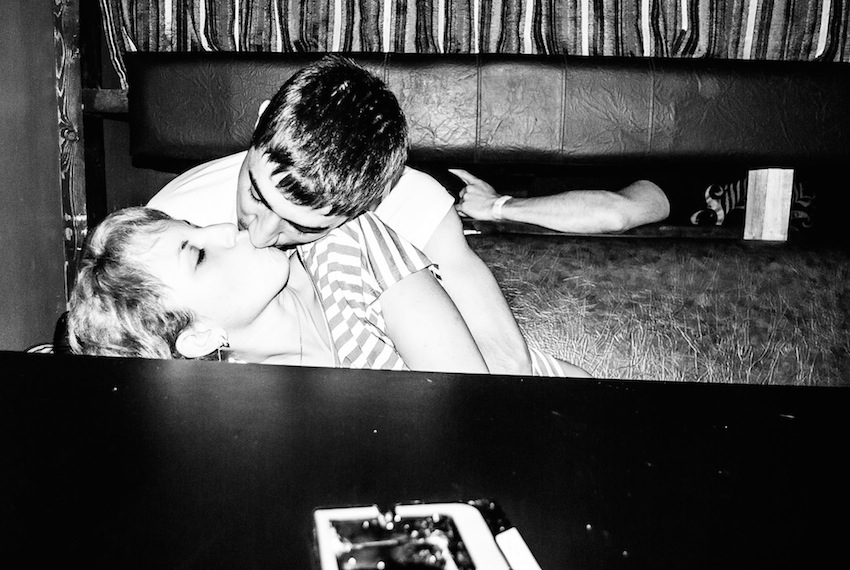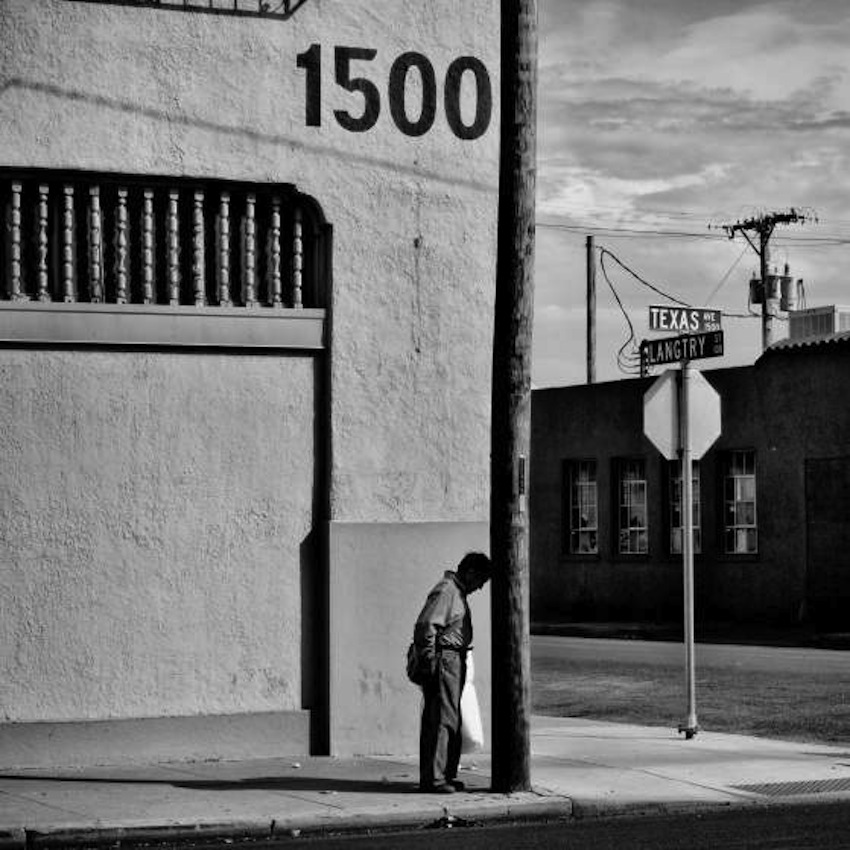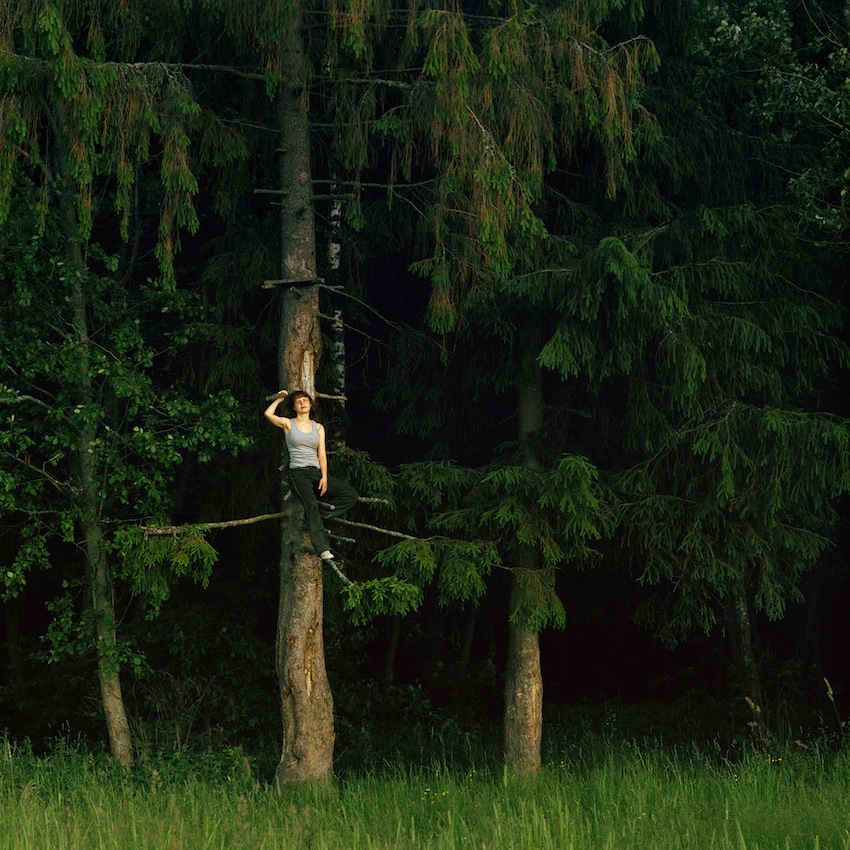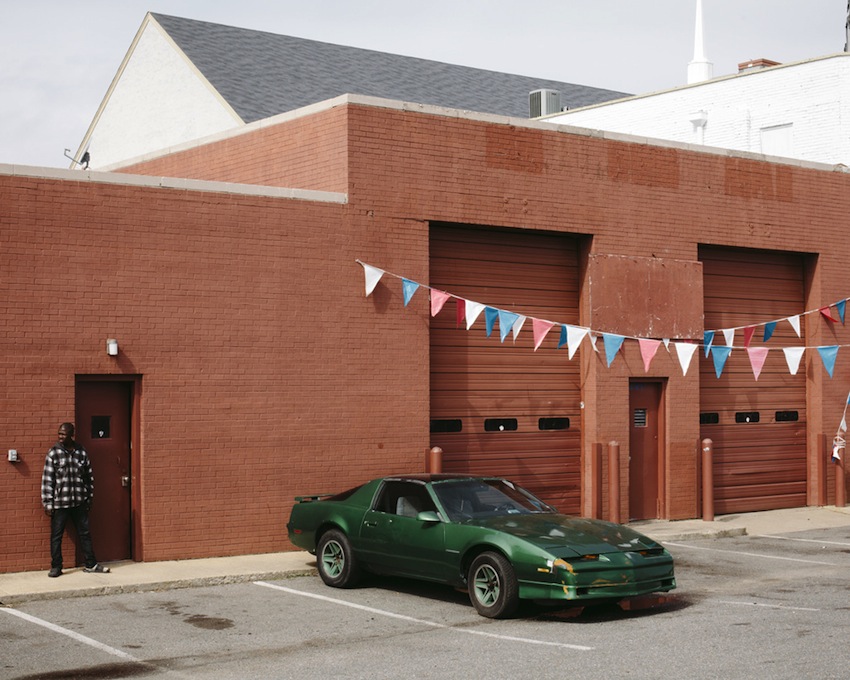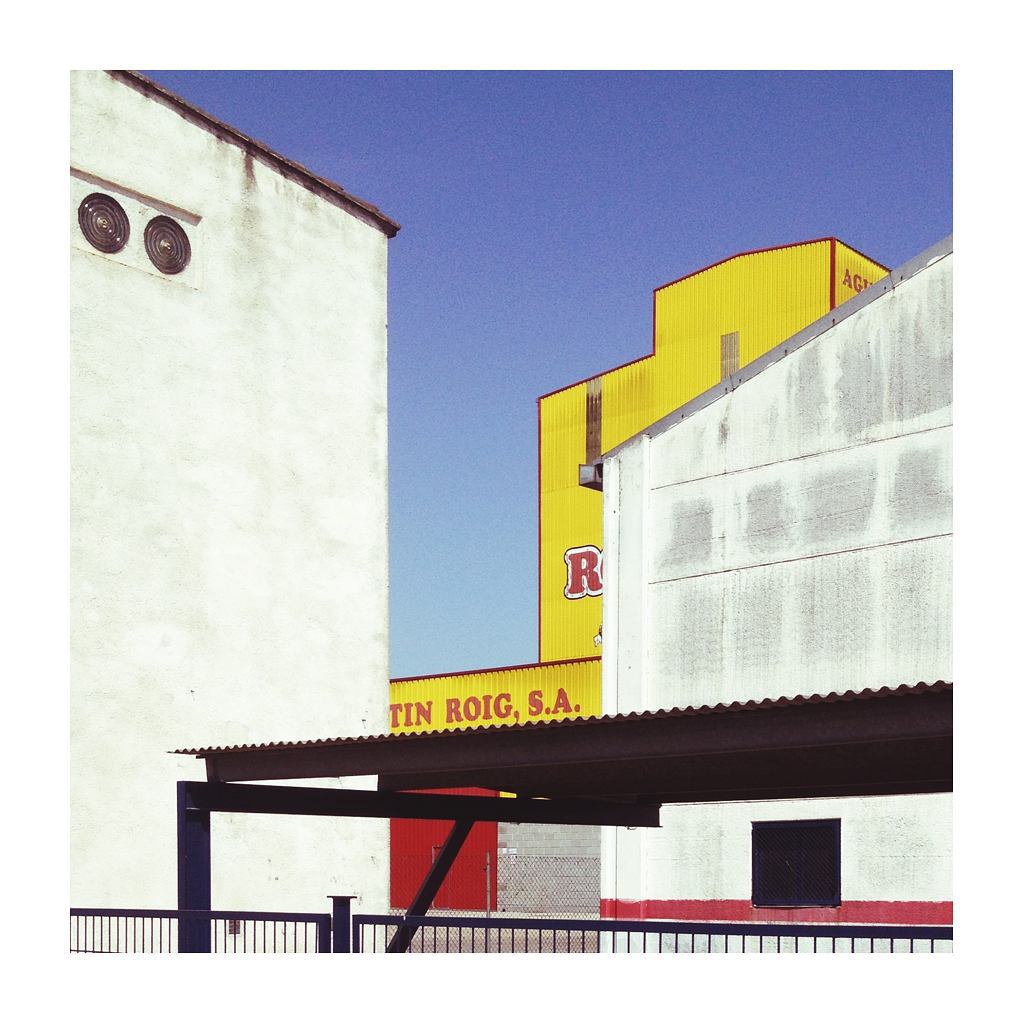 Slavery, images inspired by dreams, people on trees and much more in this week's #FotoWeb!
Every week, we select ten of our favorite links to photographic series published on the web over the previous seven days. We call it #FotoWeb.
Sign up to our weekly newsletter to receive #FotoWeb in your email inbox, or see the previous episodes in the #FotoWeb series here.
___
Gabriela Herman interviewed and took beautiful portraits of young men and women with one or more LGBT parents. Via Lenscratch.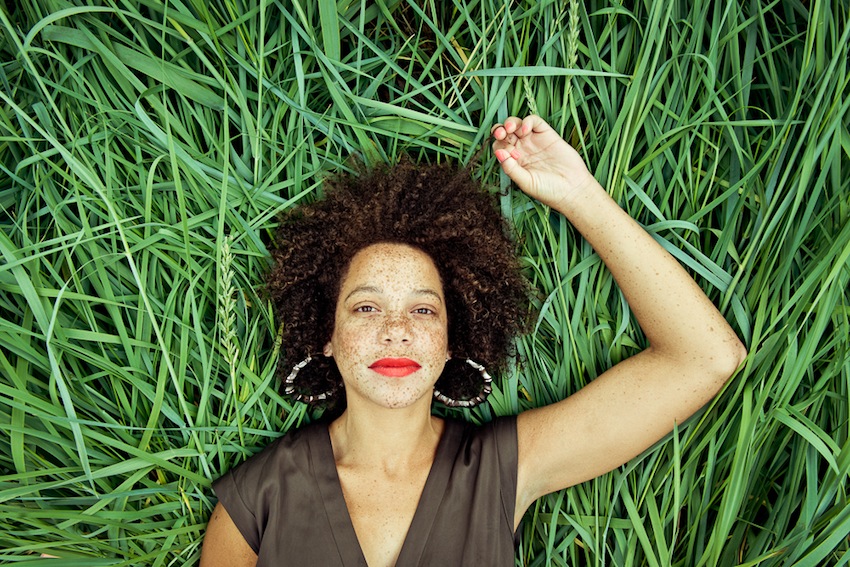 See how Matt Black is using Instagram to document California's poorest communities. Via Lightbox.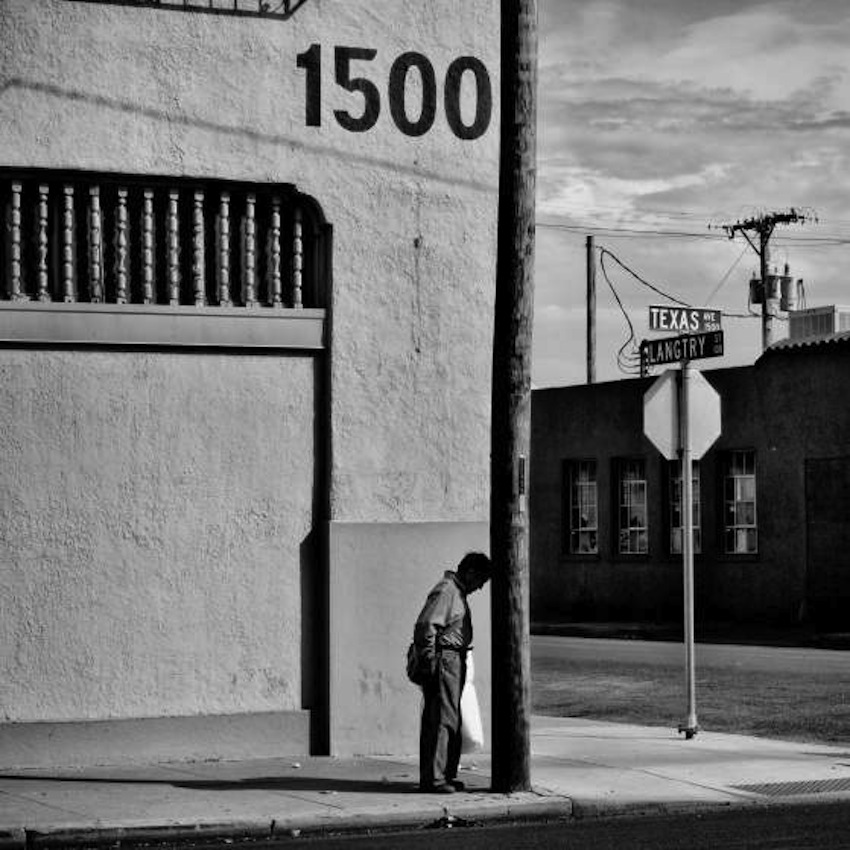 A great portfolio of images by Whitten Sabbatini from his series There's Worse than Being Alone. Via The Heavy Collective.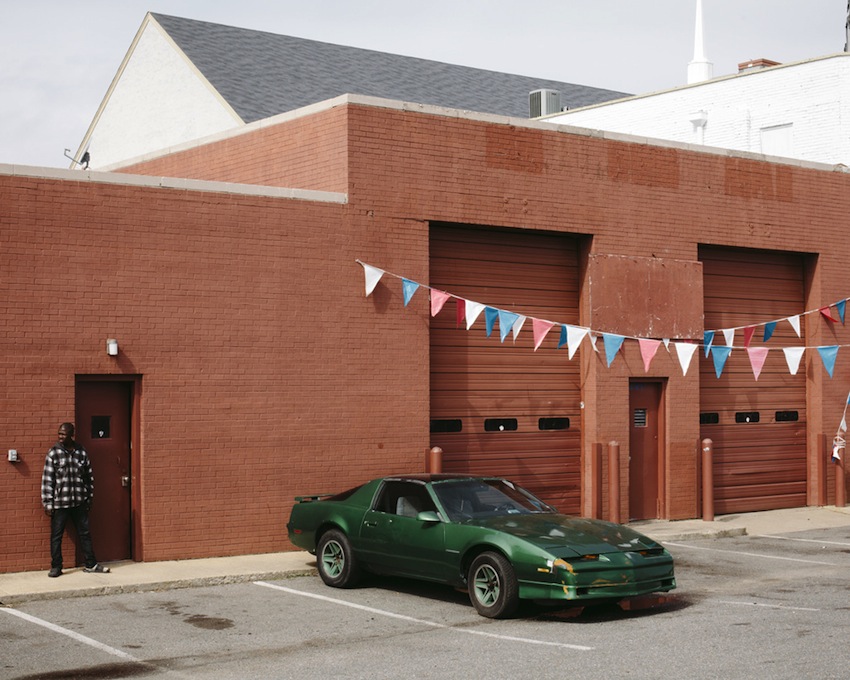 From 2012 to 2014, Magnum photographer Jacob Aue Sobol traveled by train across Asia – here are some of the stunning images he took. Via Burn.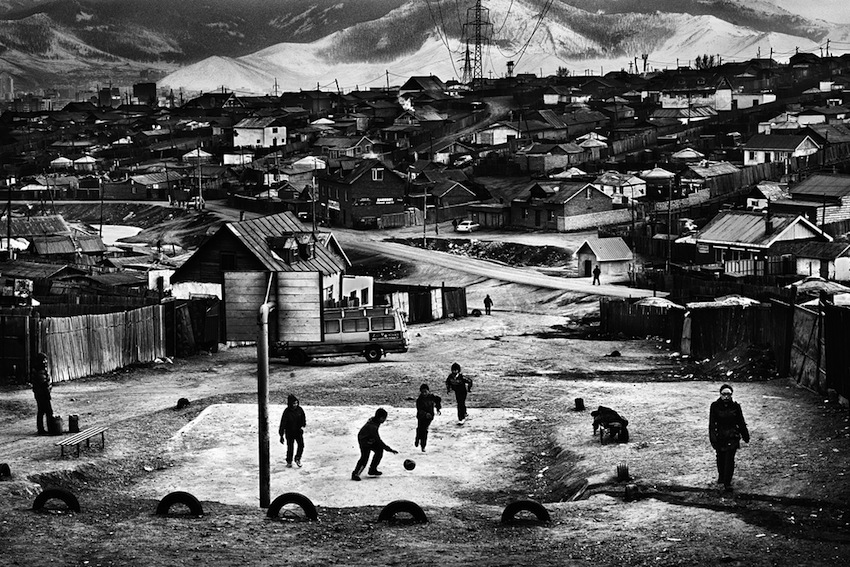 Nicola Lo Calzo has an incredible talent in making documentary photography with a strong fine art approach. Via Vantage.
There's something metaphysical in Grégoire Pujade-Lauraine's images from his book A Perpetual Season. Via The Great Leap Sideways.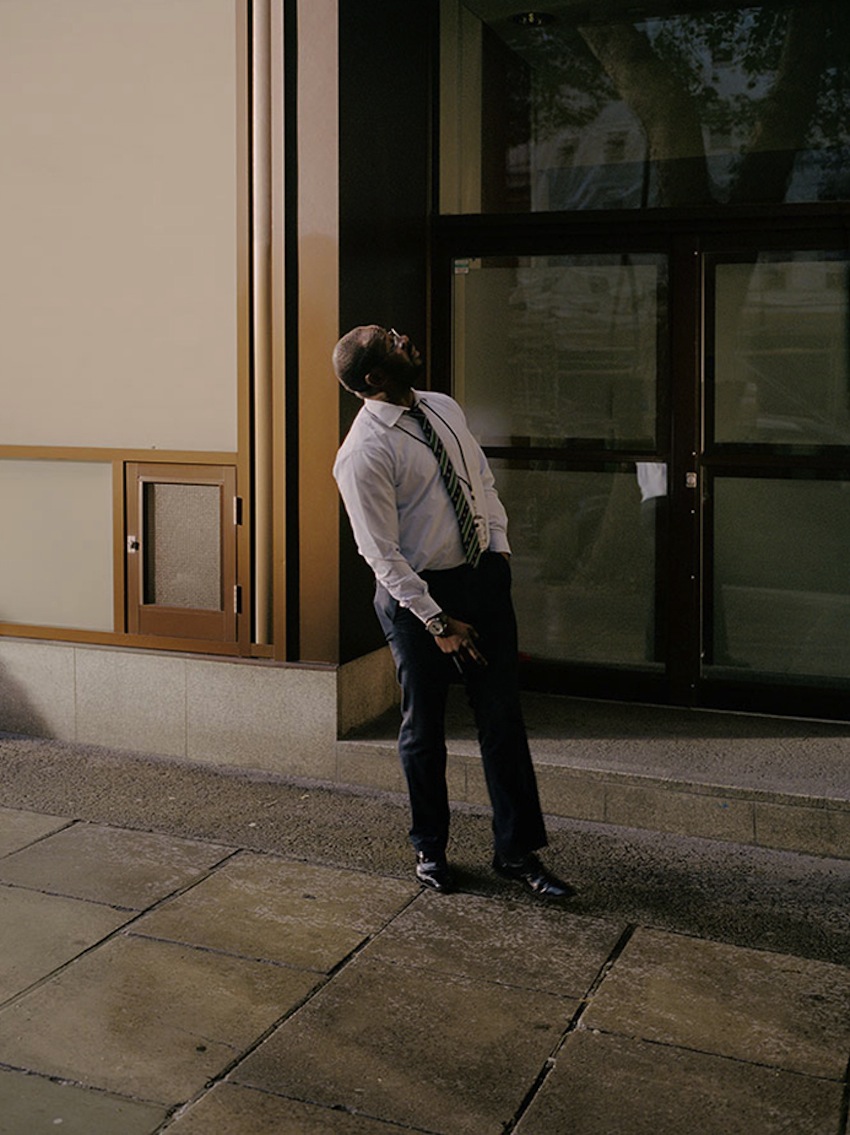 "I am intrigued by the images of our dreams just before awakening: it is difficult to find the logic there, there is nothing to indicate time, the space is indeterminate. In my work, I try to create an atmosphere that is quite close to those dream images". Photos by Kumi Oguro. Via LensCulture.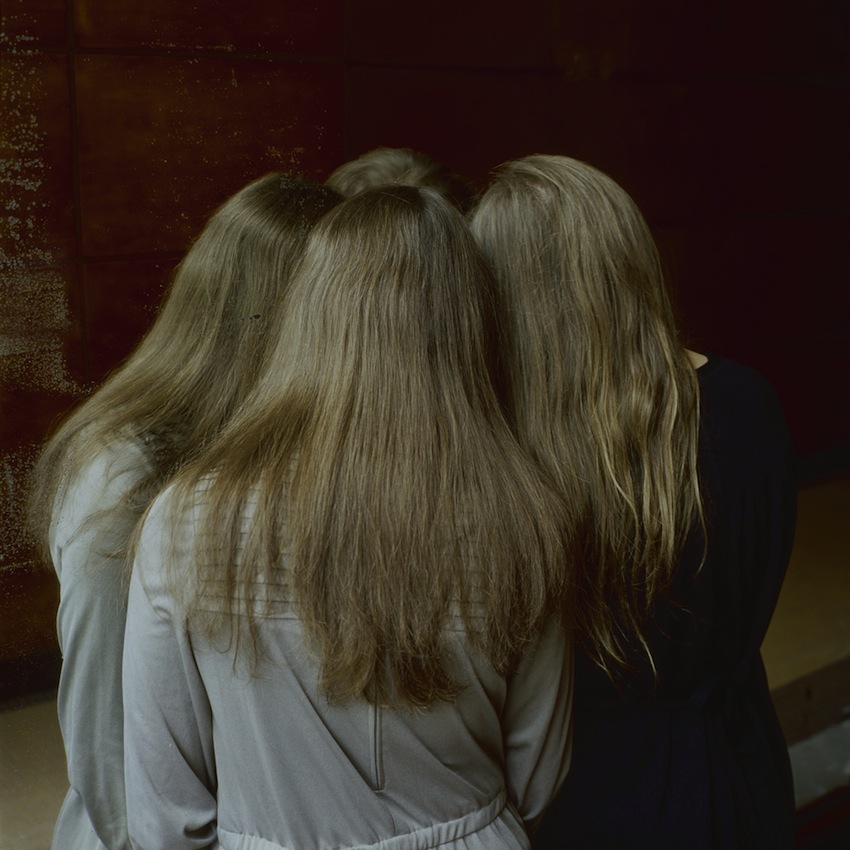 People on trees, photographed by Sofia Tatarinova. Via Thisispaper.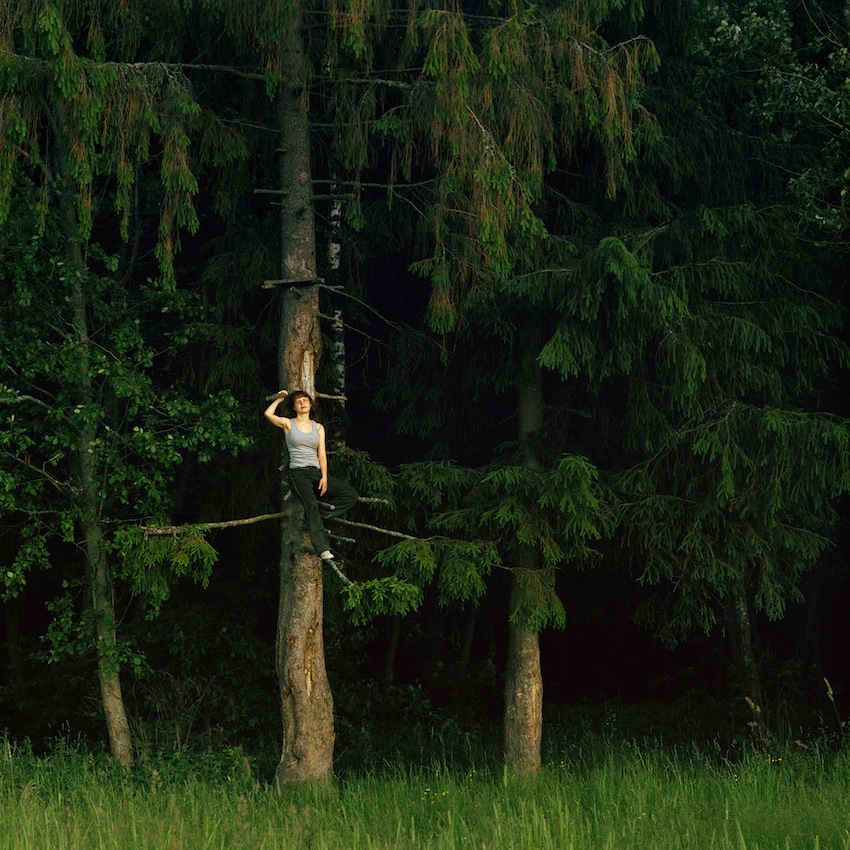 Lialia Gimadeeva documented her life as a student in a dormitory in the Russian Republic of Tatarstan. Via The Calvert Journal.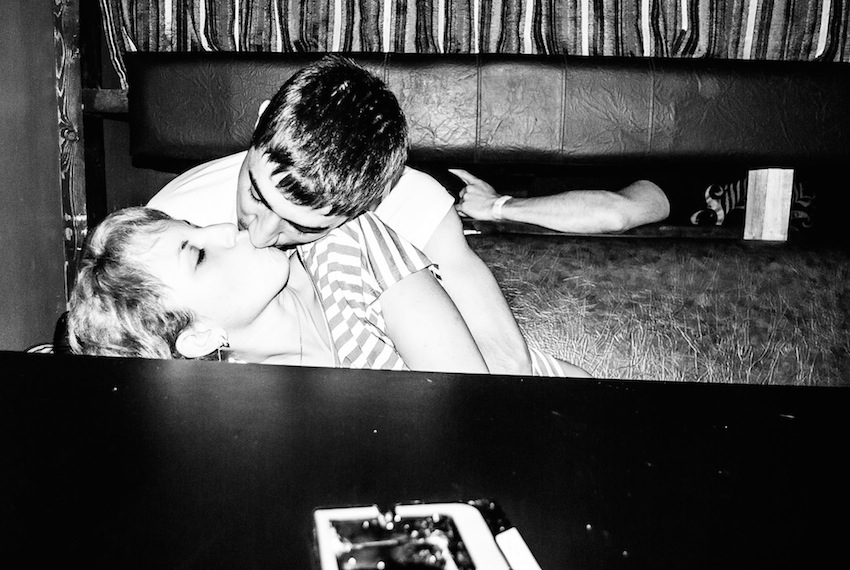 Some terrific photographs from Gerry Johansson's new photobook Tree Stone Water. Via The Heavy Collective.
___
And here's a few highlights from our own posts of last week: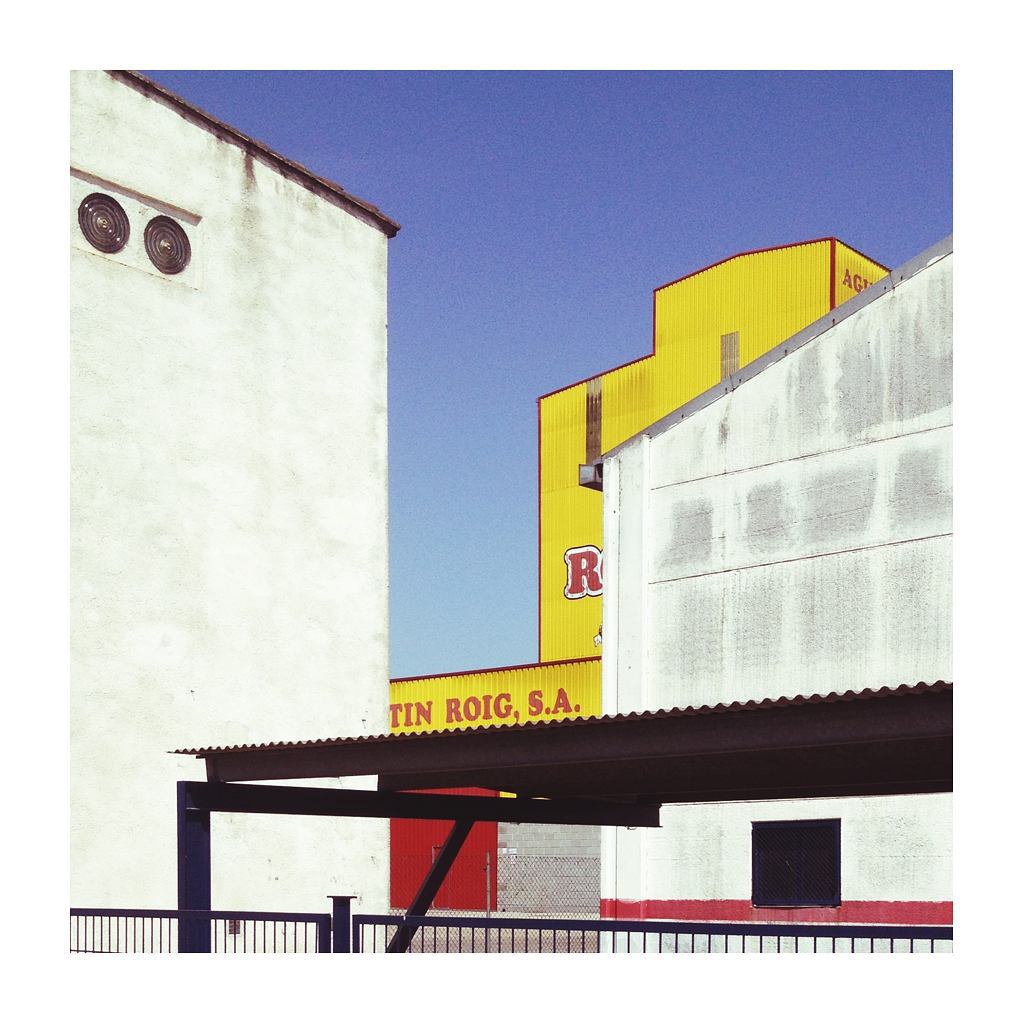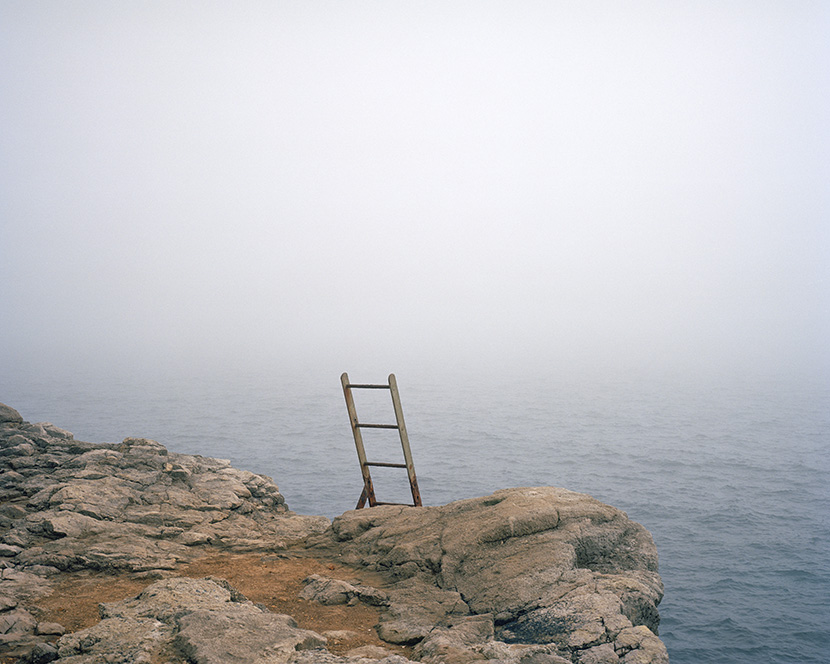 ___
Sign up to our weekly newsletter to receive next week's #FotoWeb straight into your inbox!