#FotoWeb – Ten Best Photo Links from Last Week (25 – 31 May)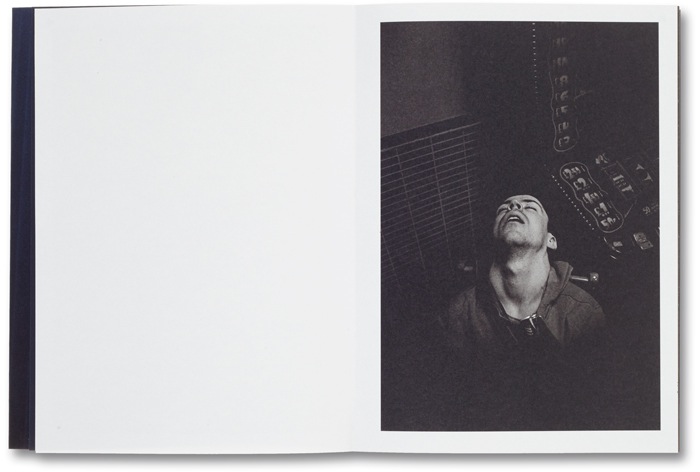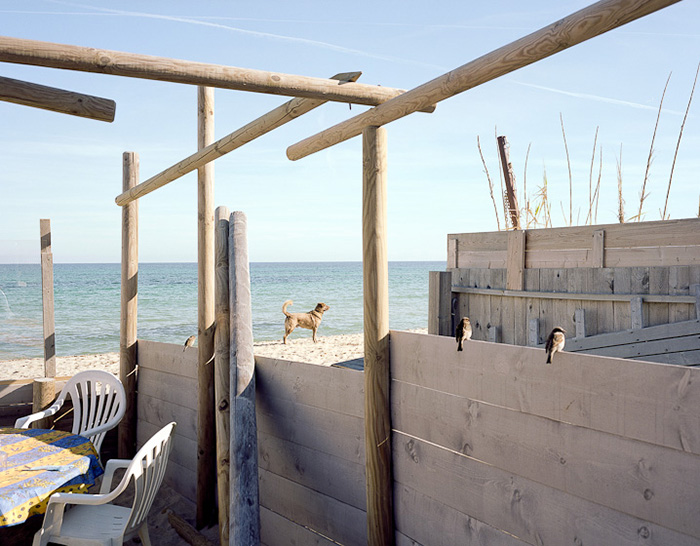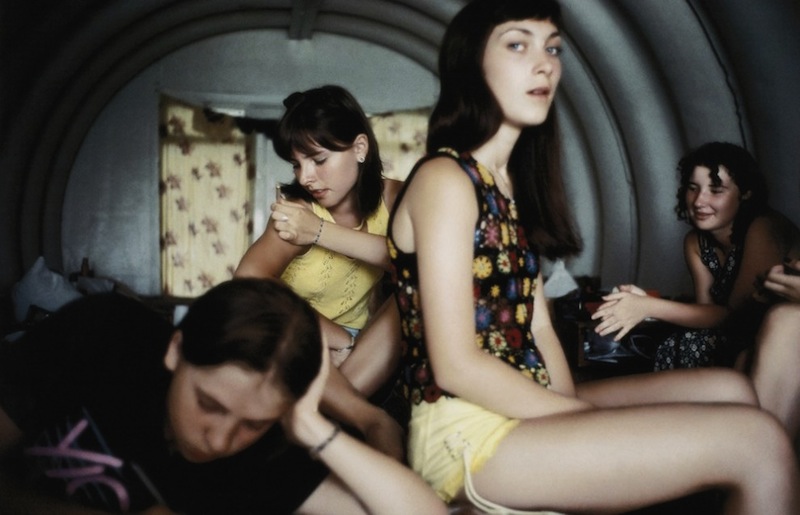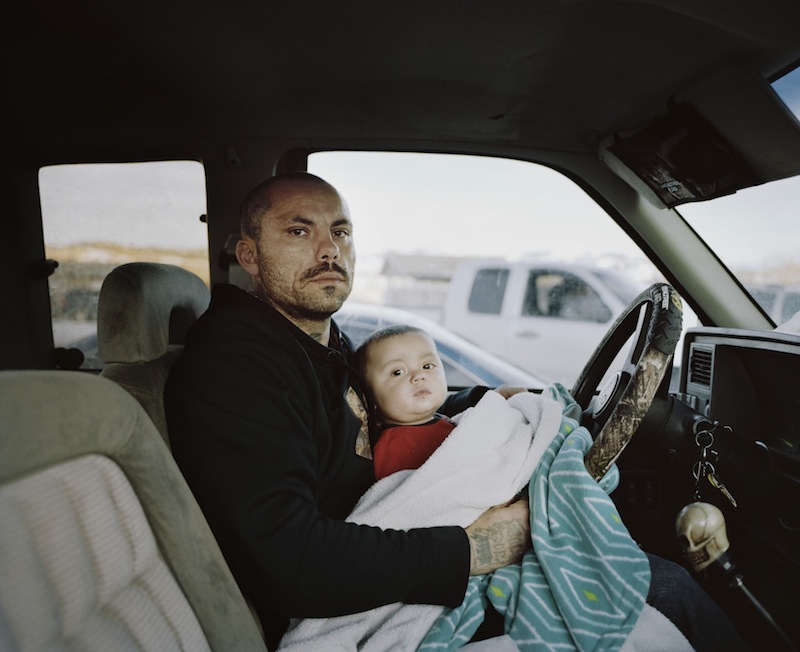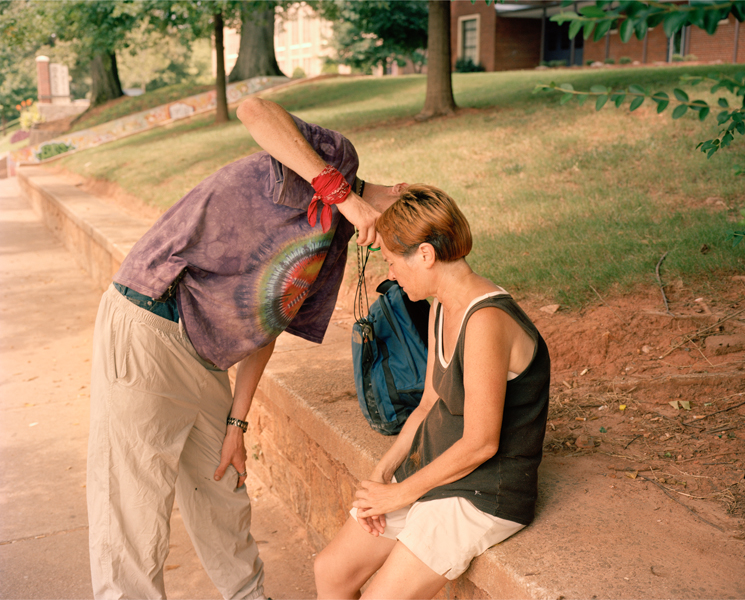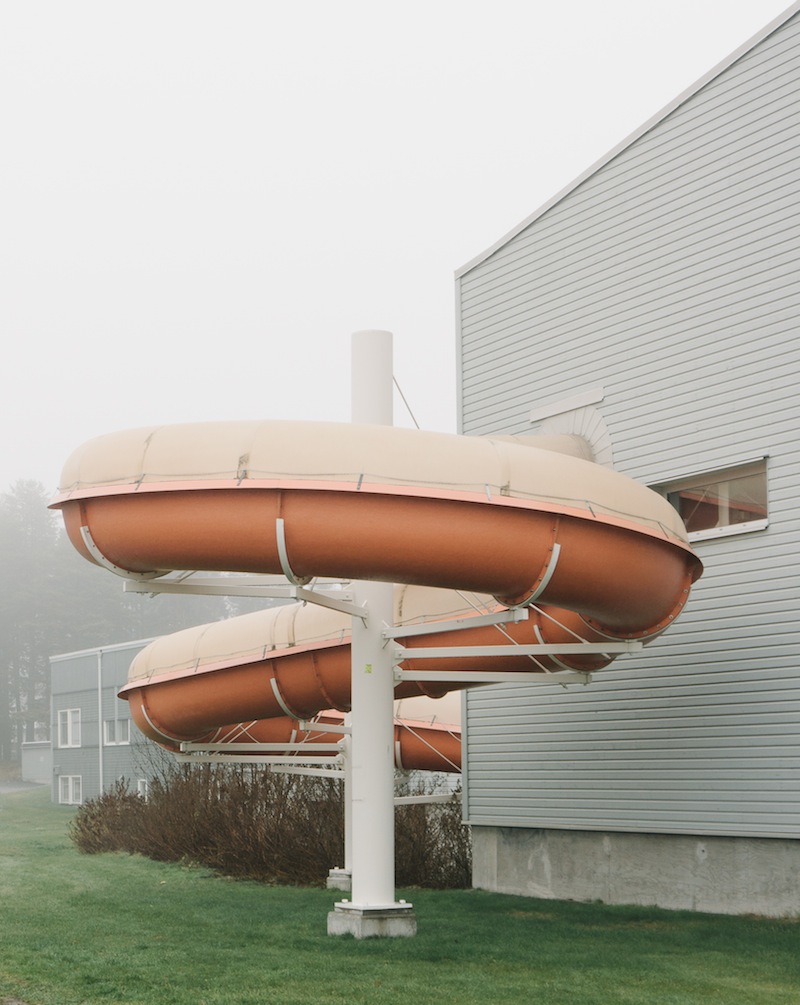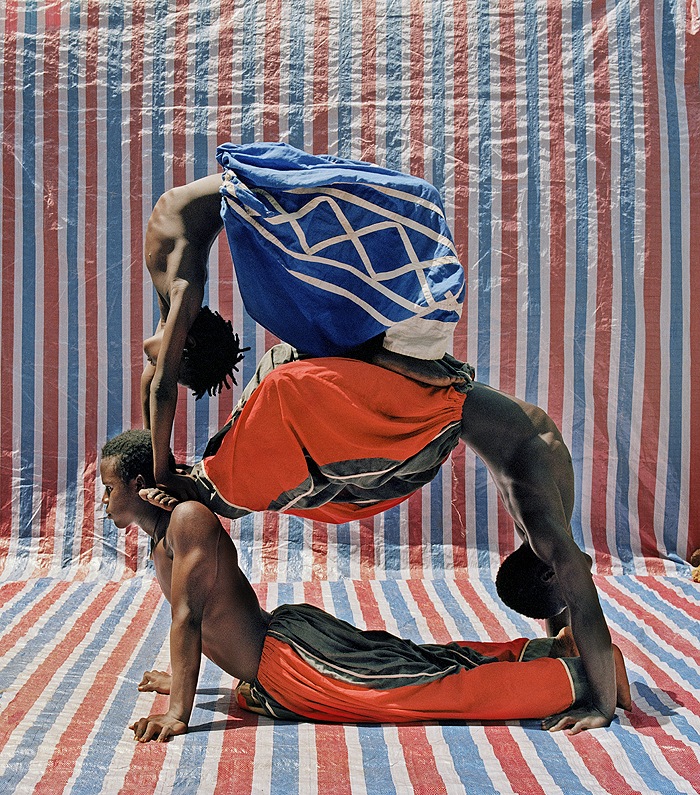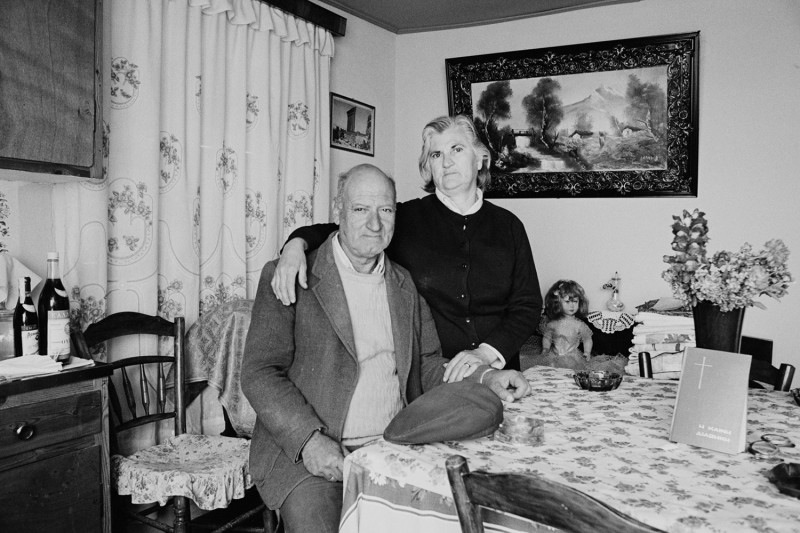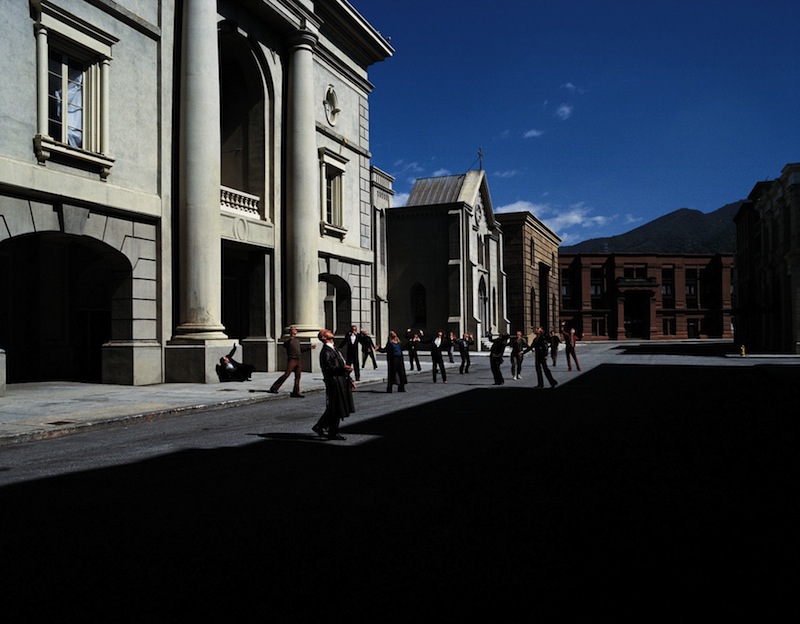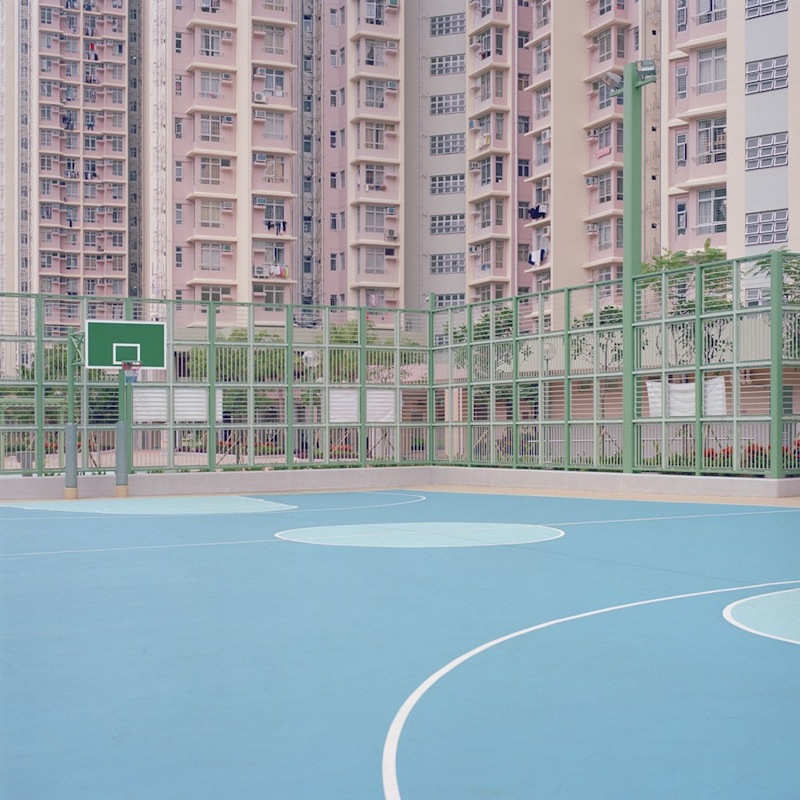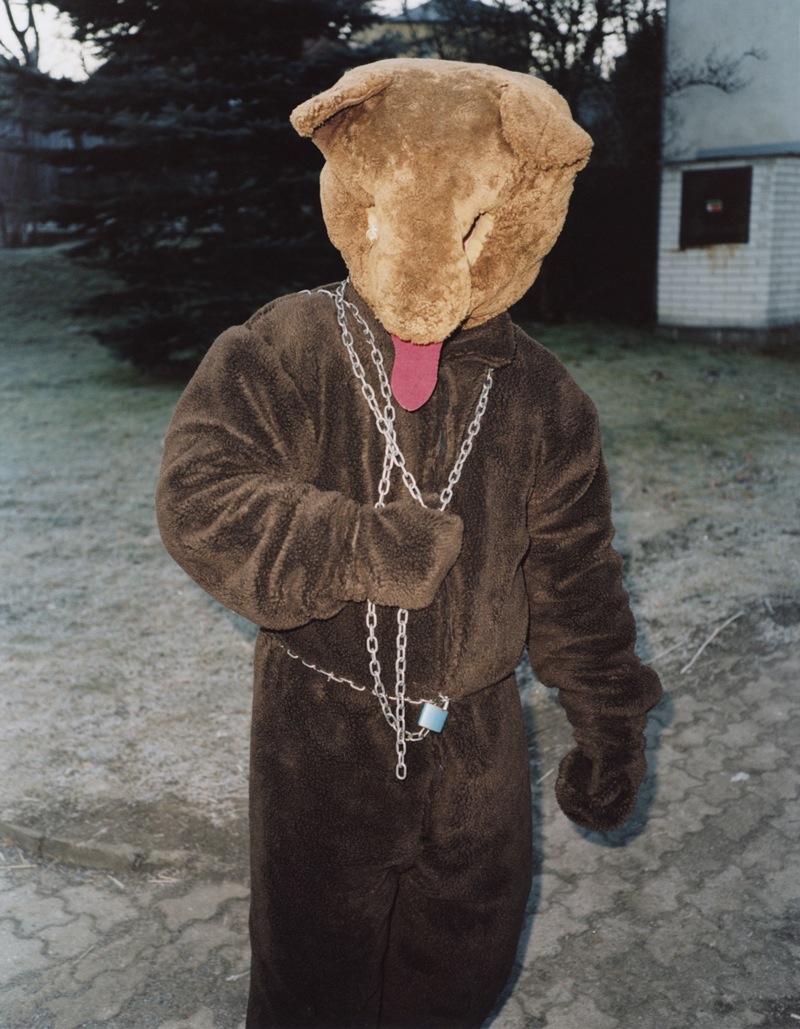 Guinean acrobats, Russian summer camps, family photos and much more in this week's #FotoWeb.
Every week, we select ten of our favorite links to photographic series published on the web over the previous seven days. We call it #FotoWeb.
Subscribe to our weekly newsletter to receive #FotoWeb in your email inbox, or see the previous episodes in the #FotoWeb series here.
___
Claudine Doury is an amazing photographer, and these 1994 photos of Russian teenagers in a summer camp are just beautiful. Via The Calvert Journal.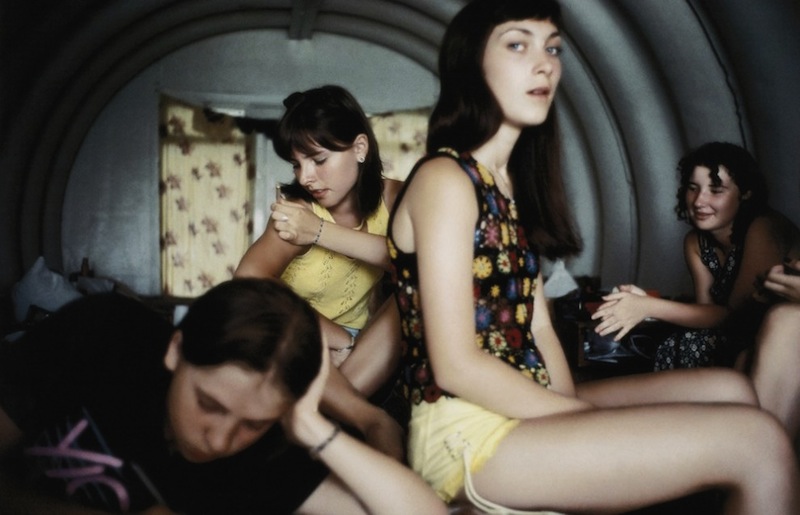 We featured Magnus Astrom in our latest volume of photographers you should follow on Tumblr – this is his series Northern Song. Via Another Place.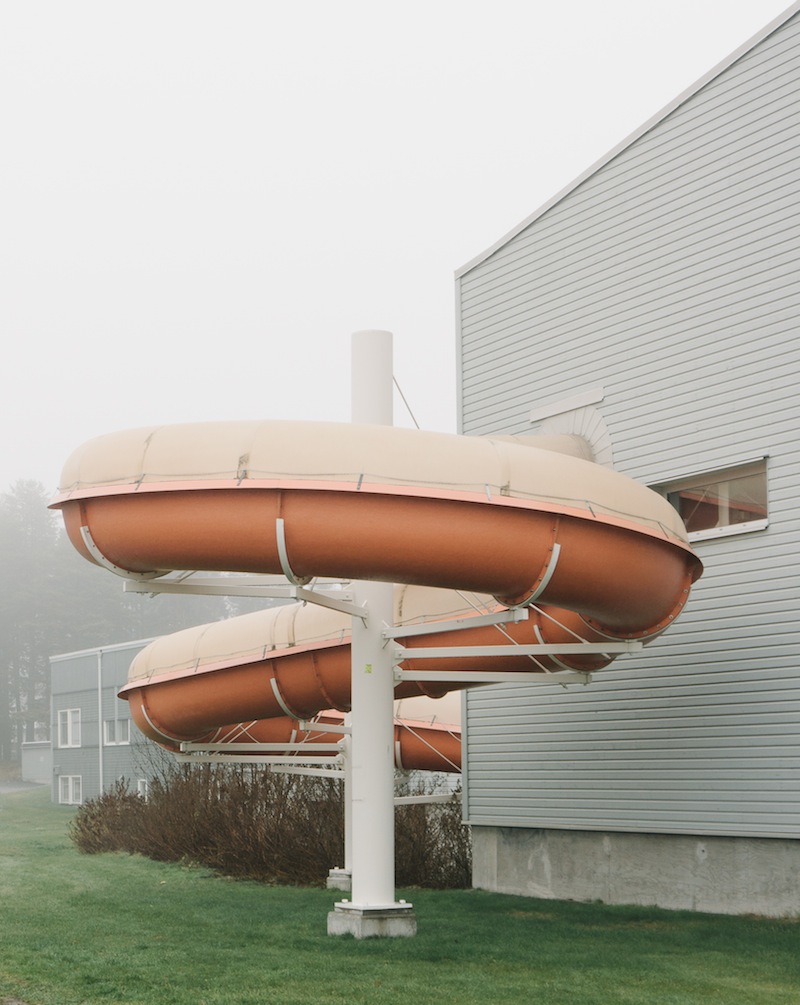 Congratulations Felix von der Osten on winning a Breakthrough Award by the British Journal of Photography!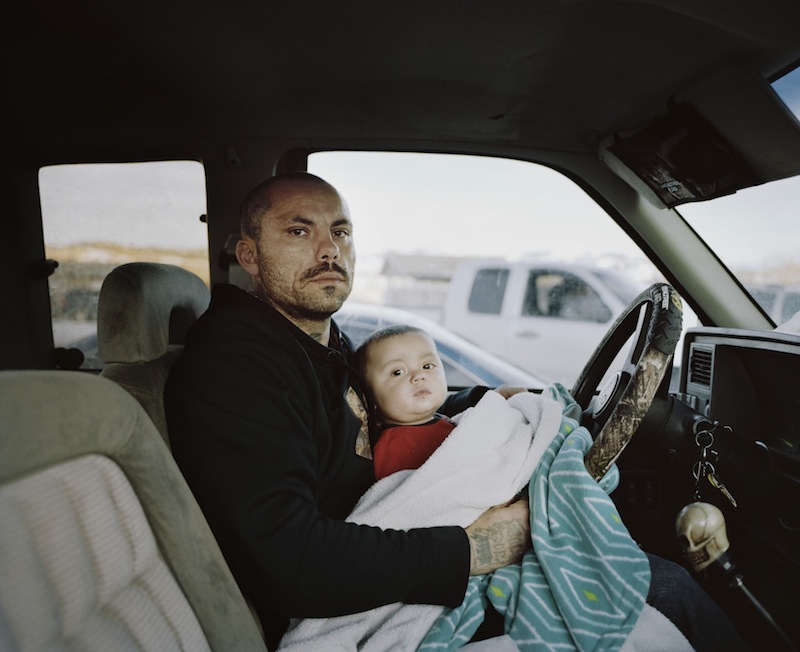 A series of old family photos by Greek photographer Nikos Markou. Via Phases.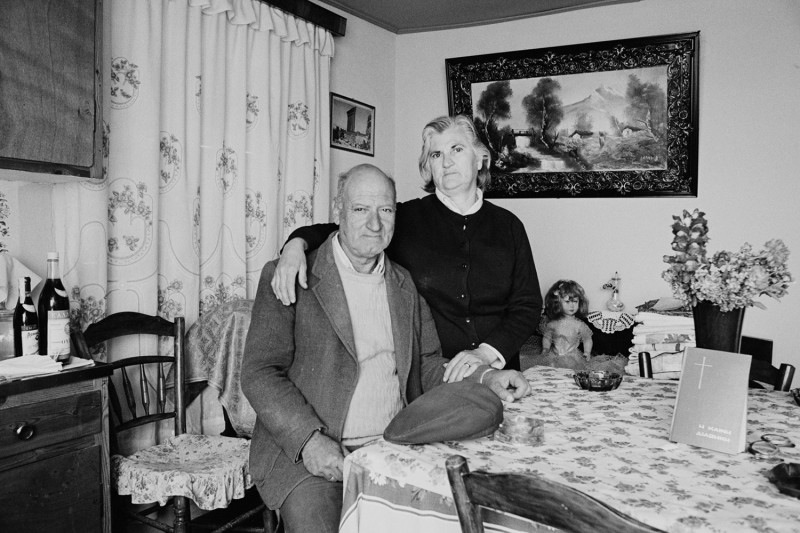 Striking portraits of Guninean acrobats by half-Guinean, half-Swiss photographer Namsa Leuba. Via It's Nice That.
Alex Cretey Systermans' Slowdown is "a collection of images about slowing down, contemplation and the (political) desire to remind how fast we live".
"Every year the town of Hlinsko, Czech Republic, celebrate Masopust, a parade from house to house to ensure a rich harvest, fertility and to celebrate the imminent arrival of spring". Photographs by Willem Jaspert. Via Paper Journal.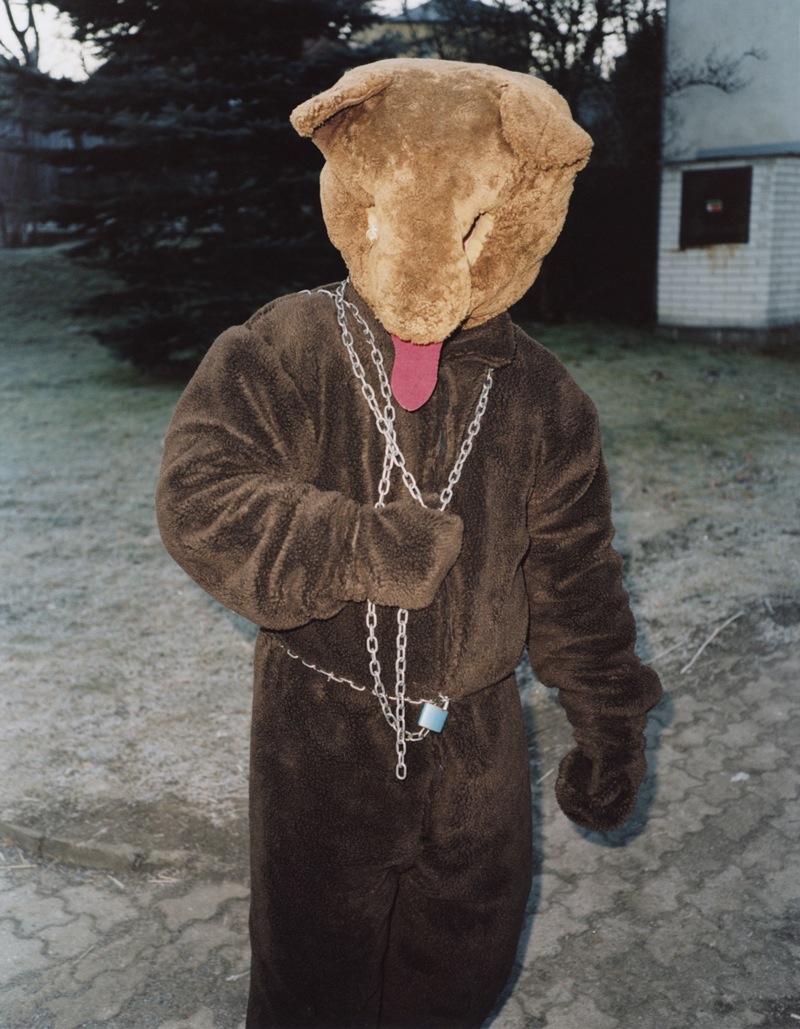 Here's a good opportunity to take another look or discover for the first time a beautiful work that became pretty popular a few years ago: Native Son by Joe Leavenworth. Via Juxtapoz.
Awesome, staged photos by photographer Pierre Winther. Via Vantage.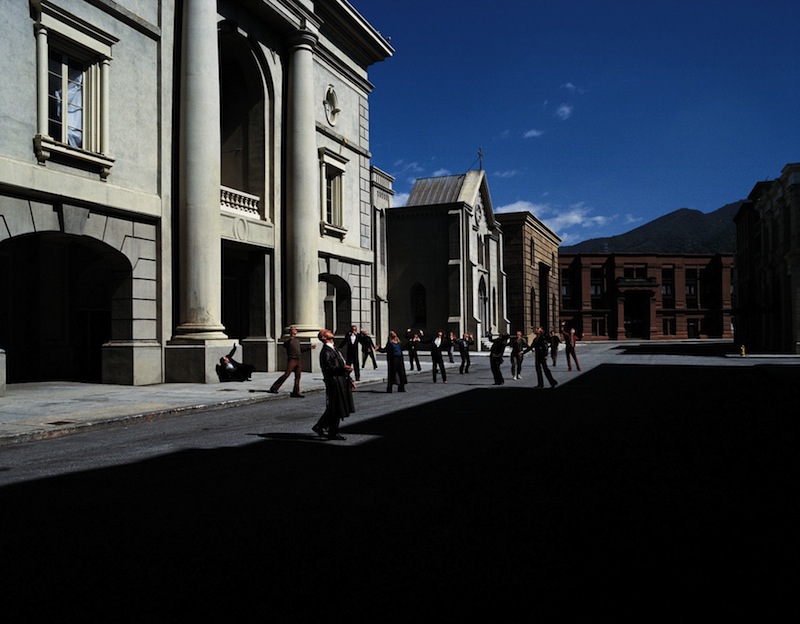 Loving this selection of works by photographer Ward Roberts. Via Lenscratch.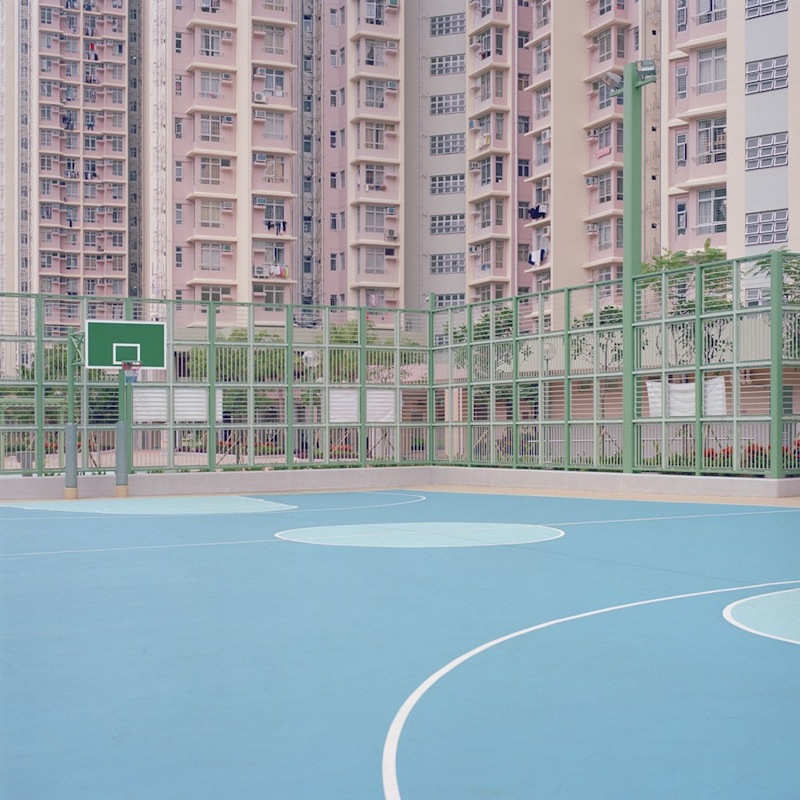 ___
And here's a few highlights from our own posts of last week: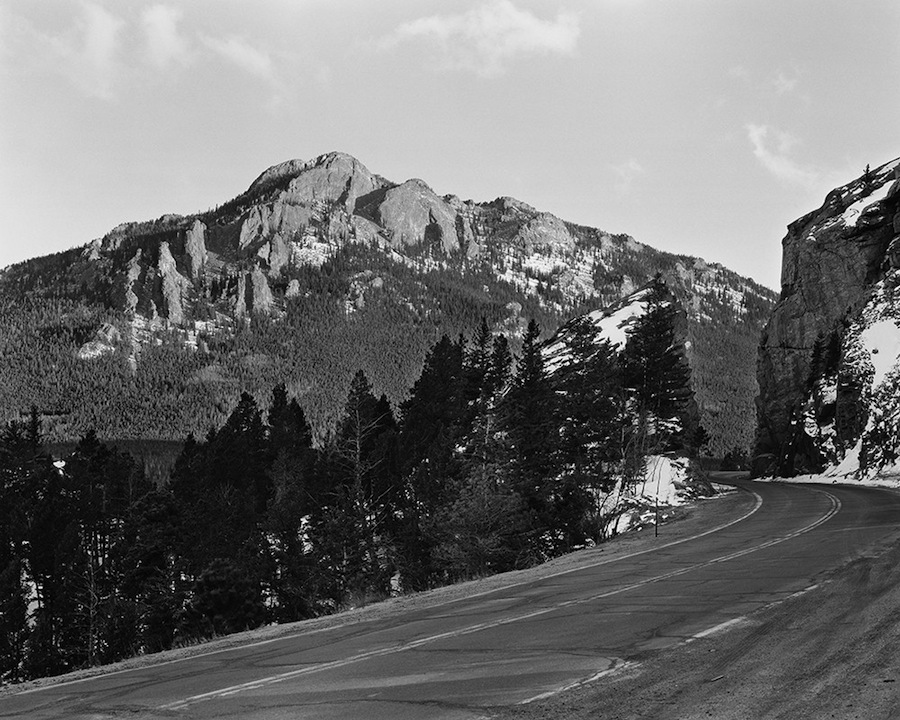 ___
Sign up to our weekly newsletter to receive next week's #FotoWeb straight into your inbox!