#FotoWeb – Ten Best Photo Links from Last Week (18 -24 May)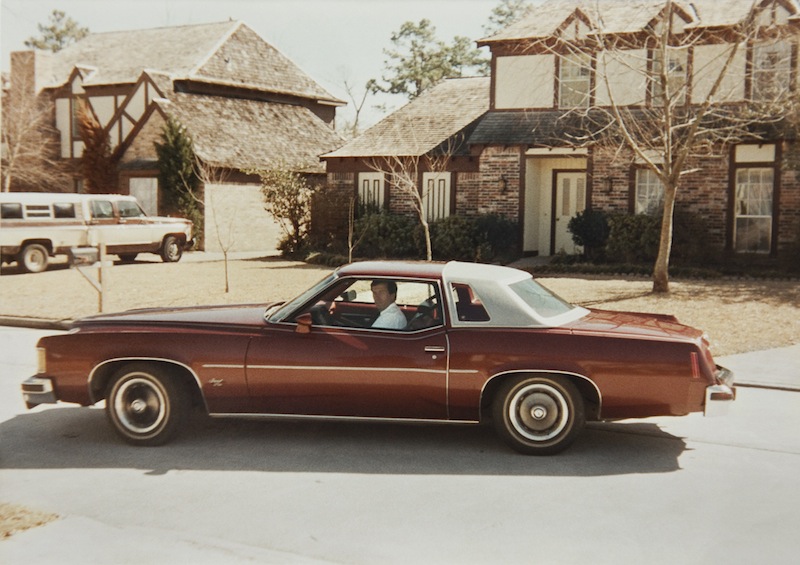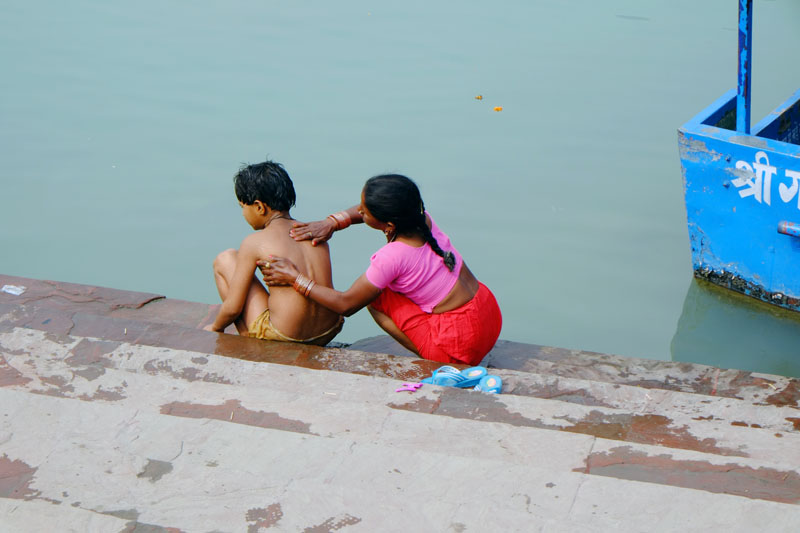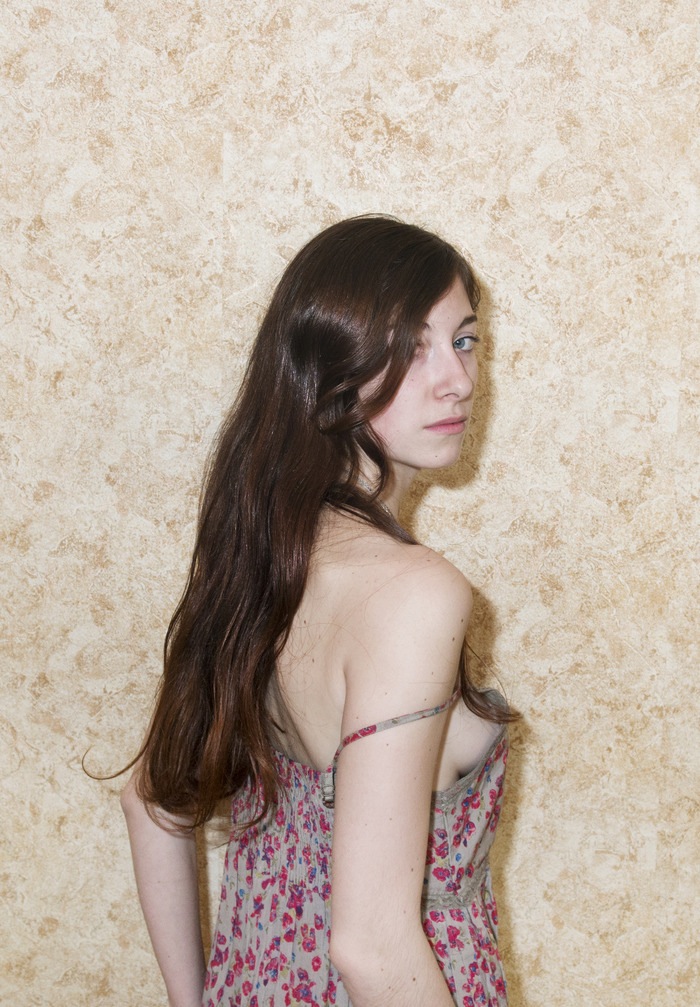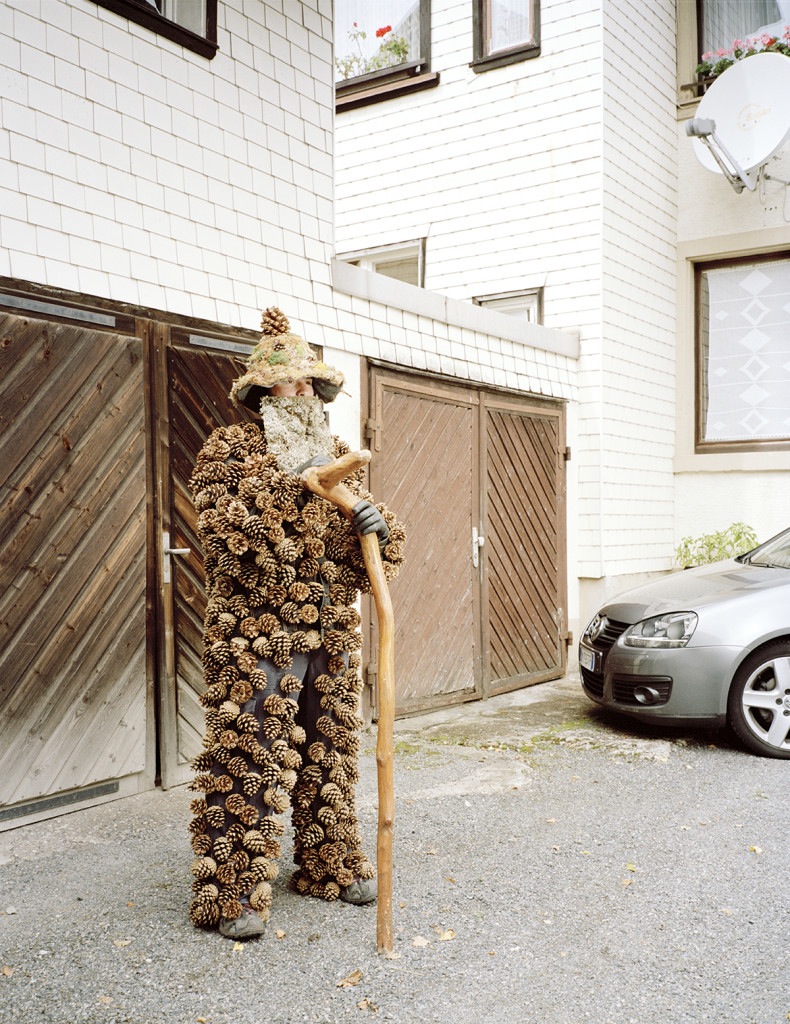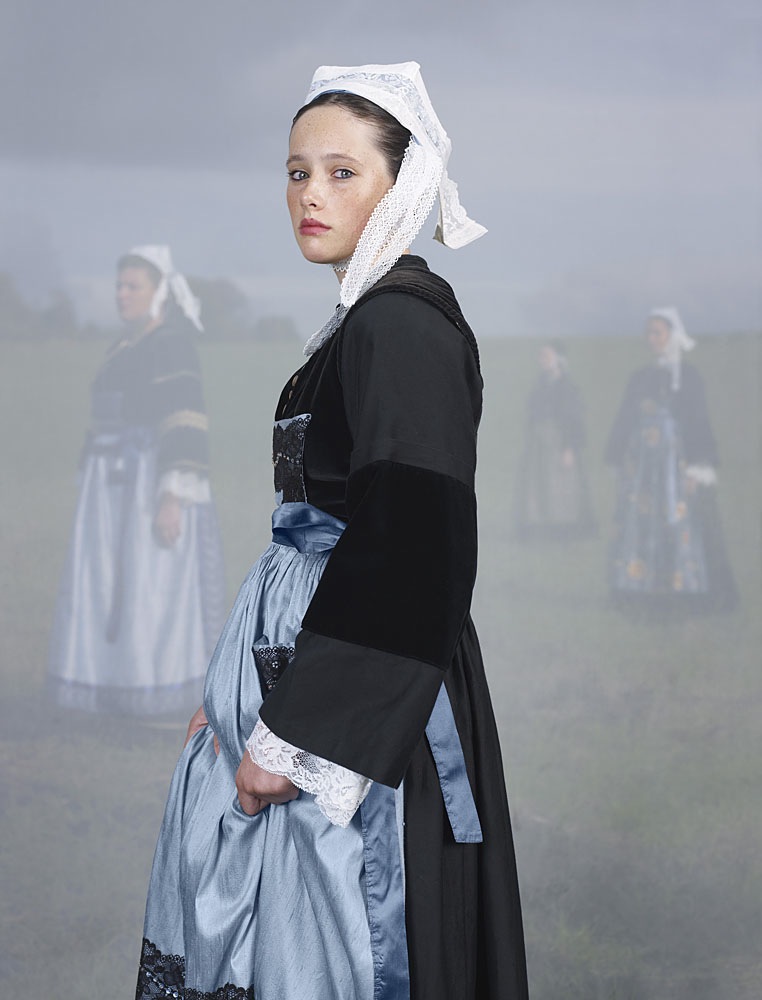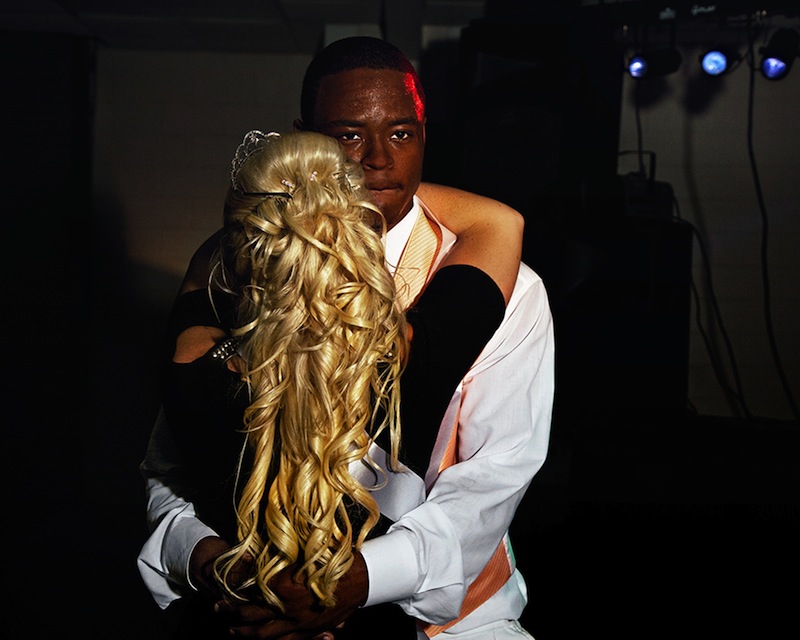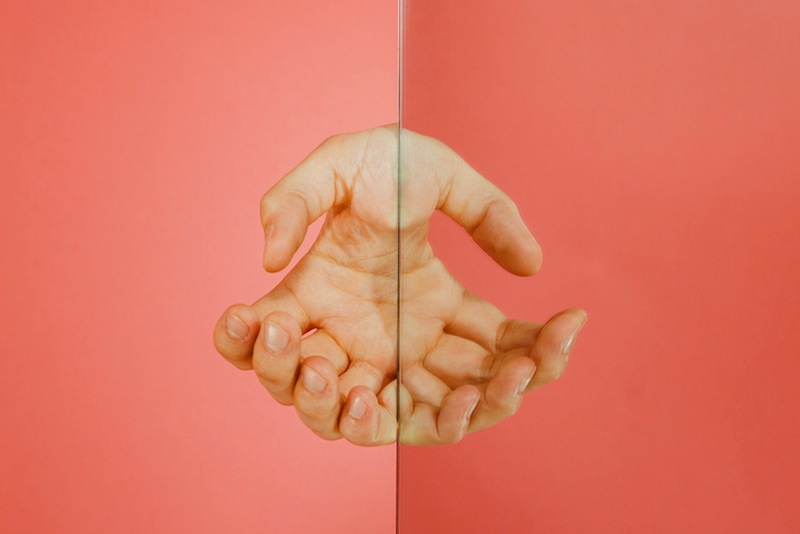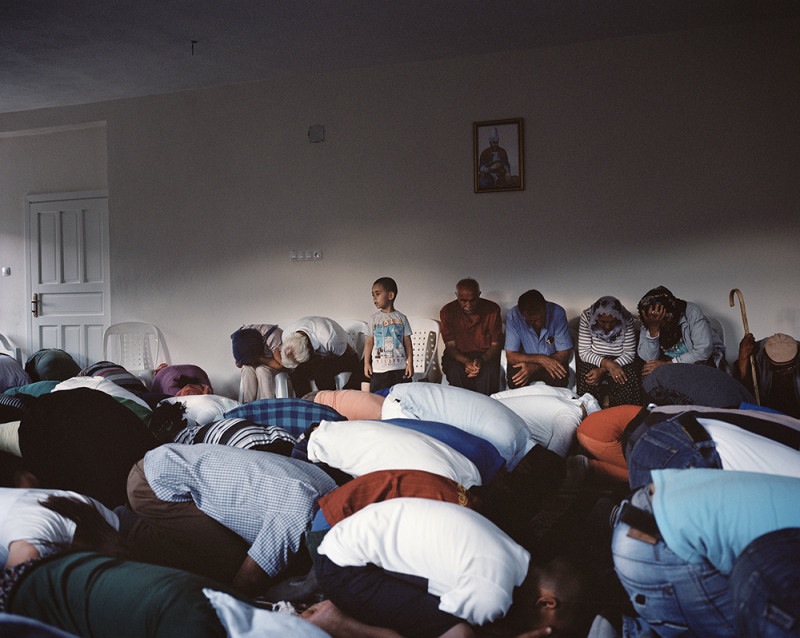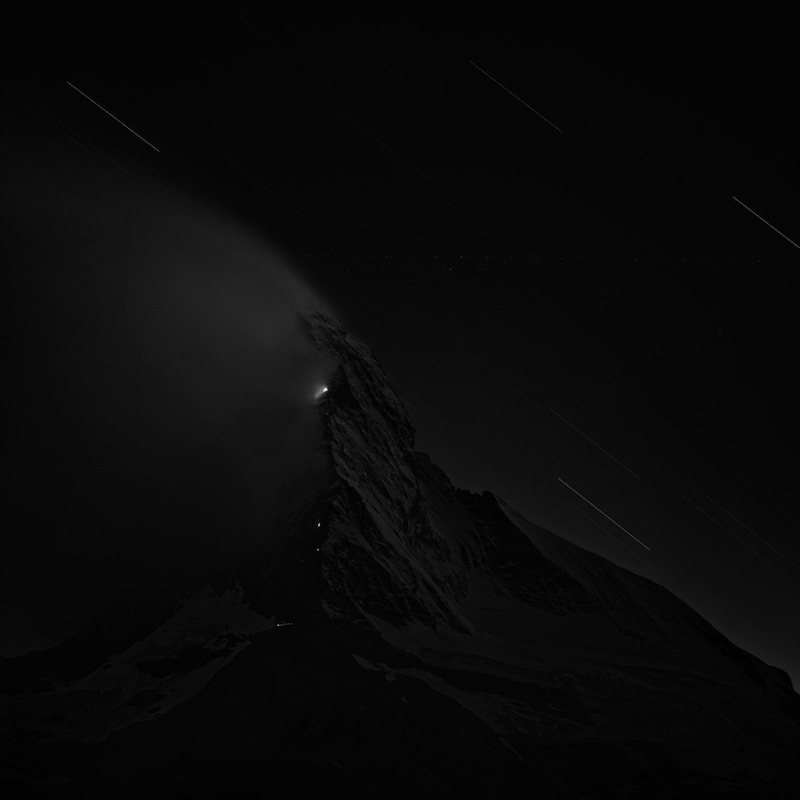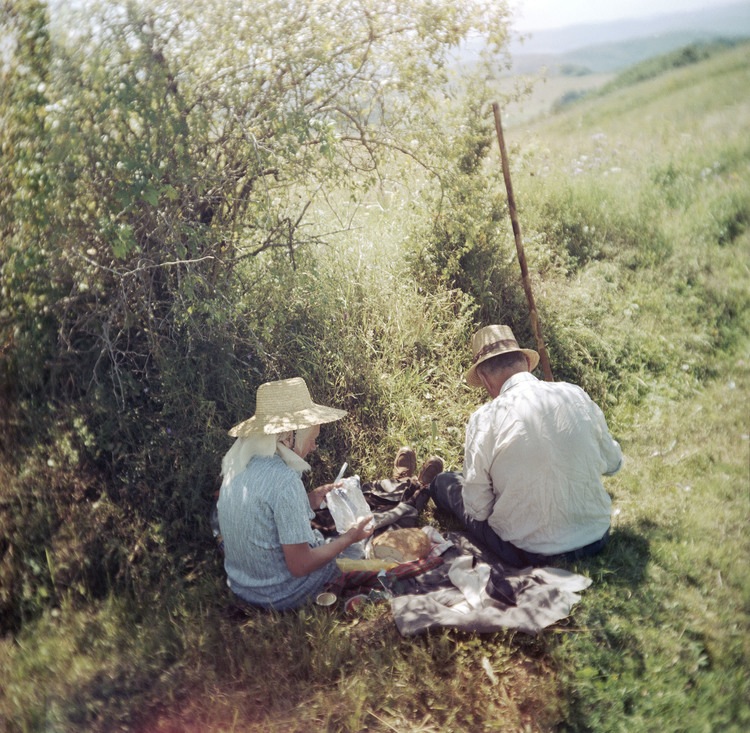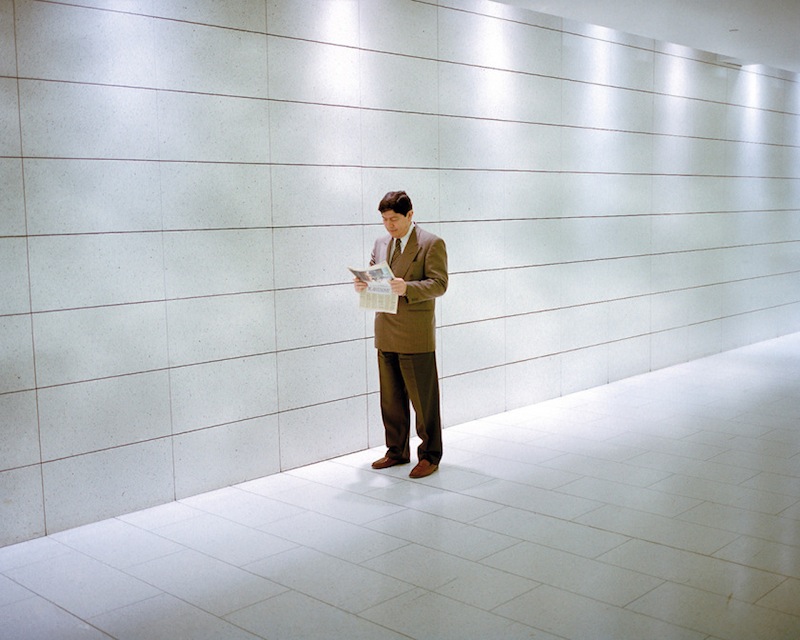 Breton girls, racism, the Black Forest and much more in this week's #FotoWeb – take a look!
Every week, we select ten of our favorite links to photographic series published on the web over the previous seven days. We call it #FotoWeb.
Subscribe to our weekly newsletter to receive #FotoWeb in your email inbox, or see the previous episodes in the #FotoWeb series here.
___
Stunning portraits of young Breton girls in traditional garment by artist Charles Fréger (we featured selected works from his portfolio here). Via Thisispaper.
Andy Rocchelli was working on this series of portraits of Russian women in their homes to cover his expenses while covering the Russian-Ukrainian conflict, in which he remained killed a year ago. Via EMAHO.
Gillian Laub's Southern Rites photographs and documentary film explore racial issues in the Southern states of the USA. Via Slate.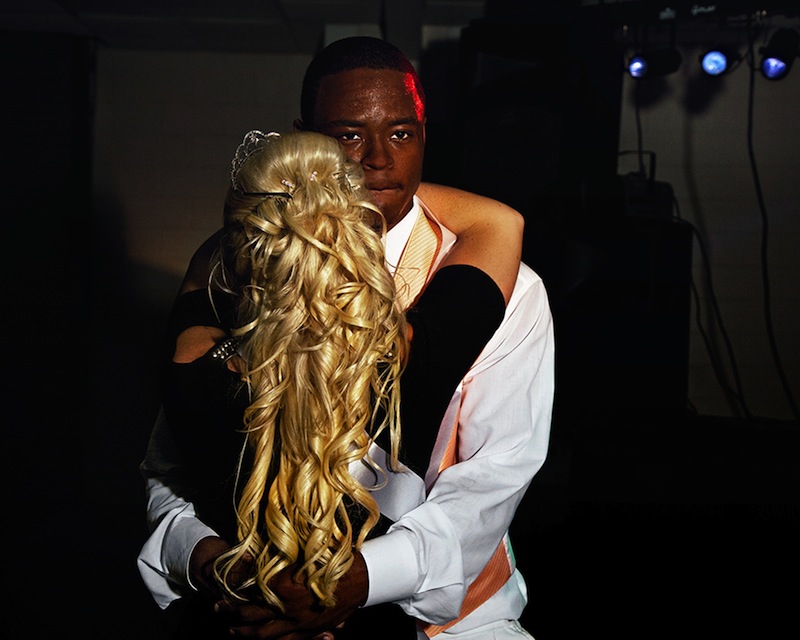 Breath-taking, black&white landscape photographs by former caver Nenad Saljic. Via Juxtapoz.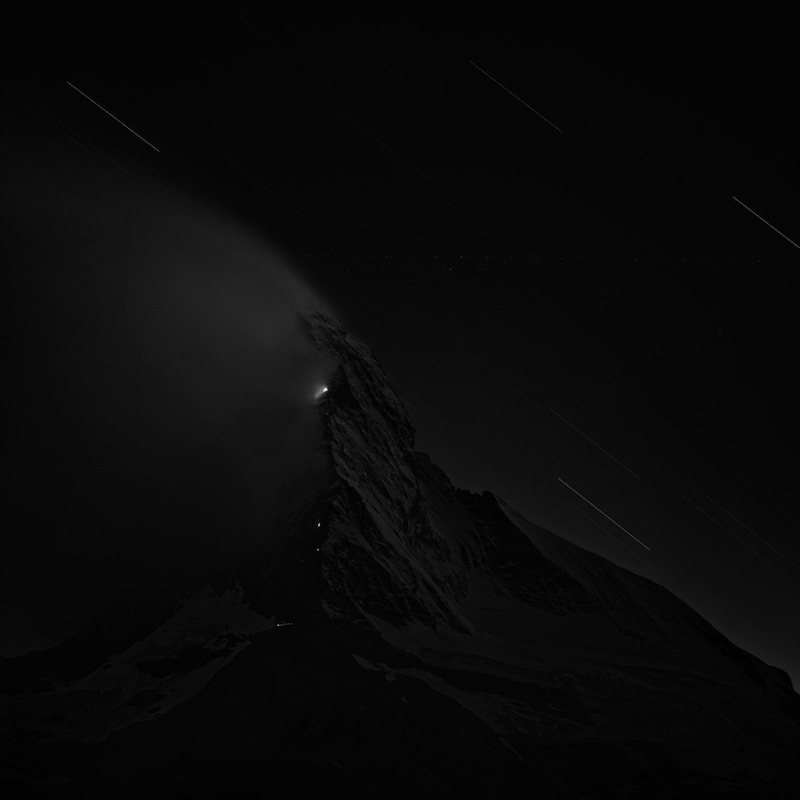 Planning your next holiday? Consider Germany's Black Forest… Quirky photos by Anne Sophie Stolz. Via YET.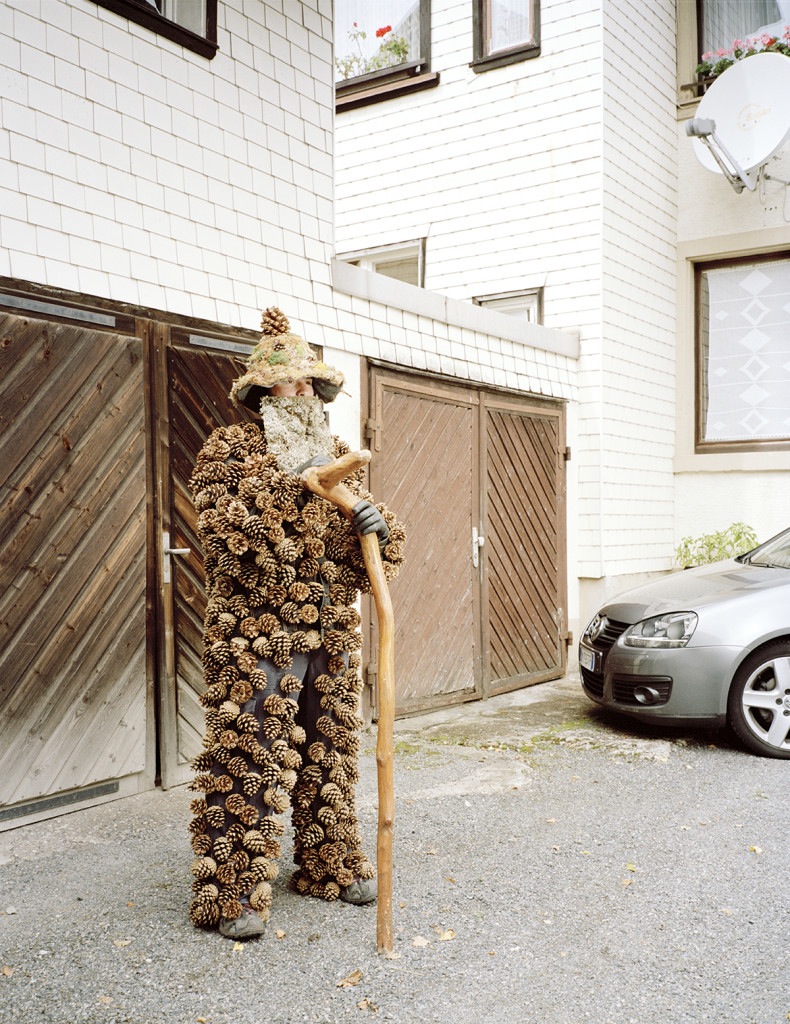 Selected works from the creative mind of Keegan Grandbois. Via Der Greif.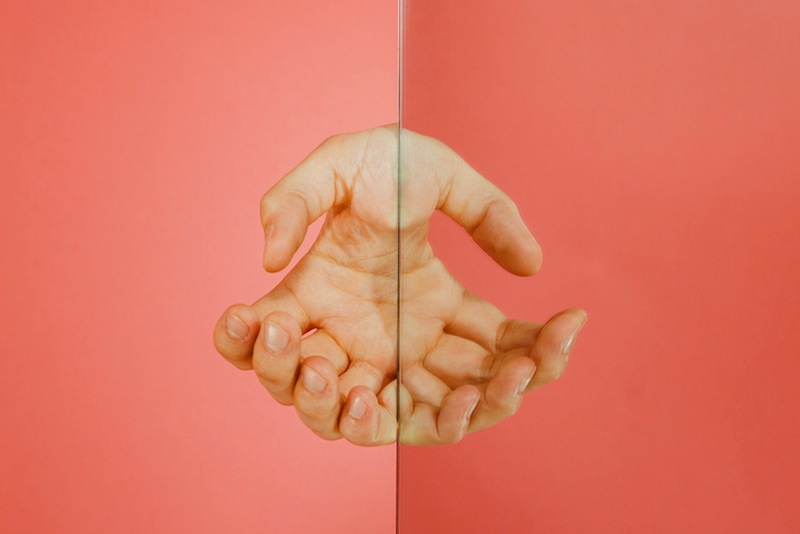 Follow Thomas Bouquin in his nightly explorations of the city of Montreal. Via Ain't Bad Magazine.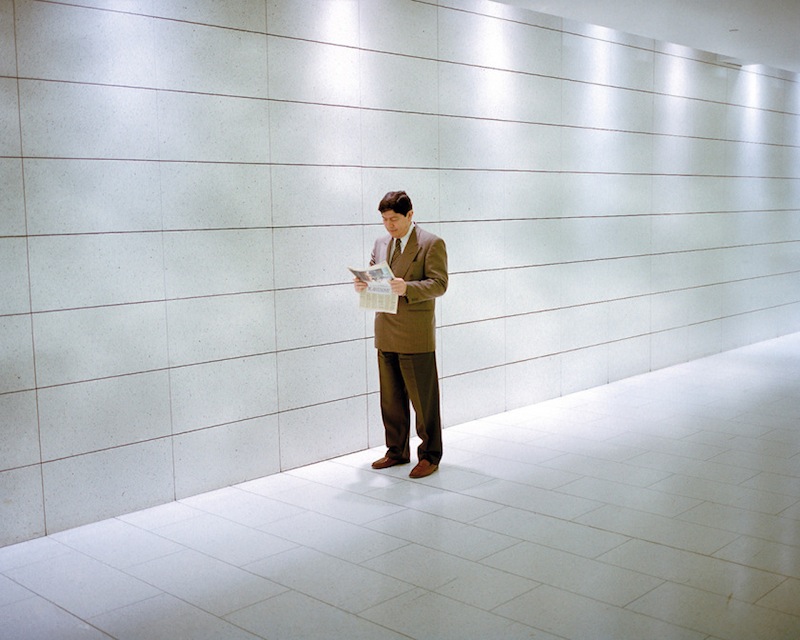 A truly beautiful photo essay by Miriam Stanke about Dersim, a historical Kurdish region in Eastern Anatolia. Via Phases.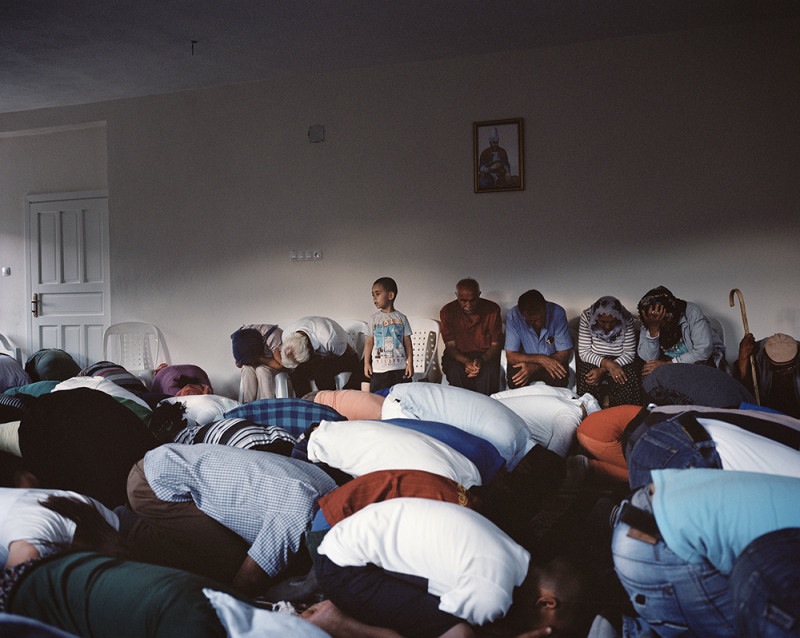 We love the bucolic imagery and dreamy aesthetics in this series by Romanian photographer Tamas Paczai. Via Booooooom.
Former #PhotographerInResidence Alexis Vasilikos has a soft spot for India – this is a series of images he took during his last, recent trip to the Asian country. Via Phases.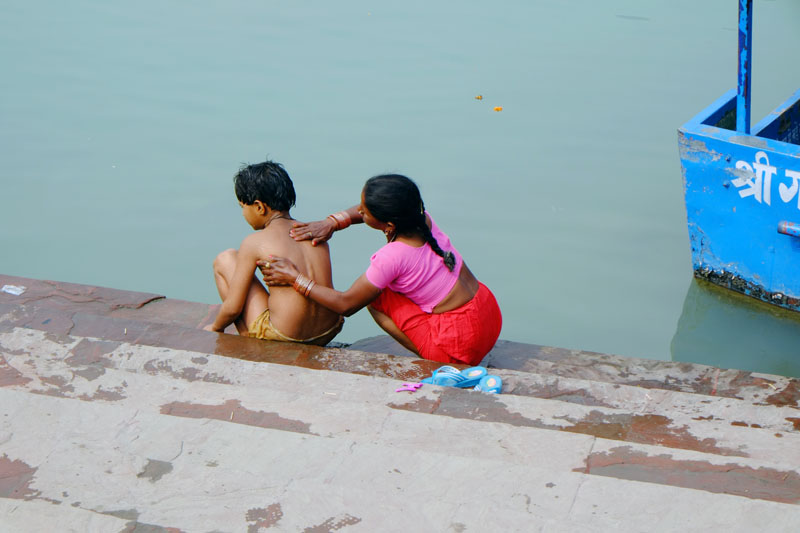 ___
And here's a few highlights from our own posts of last week: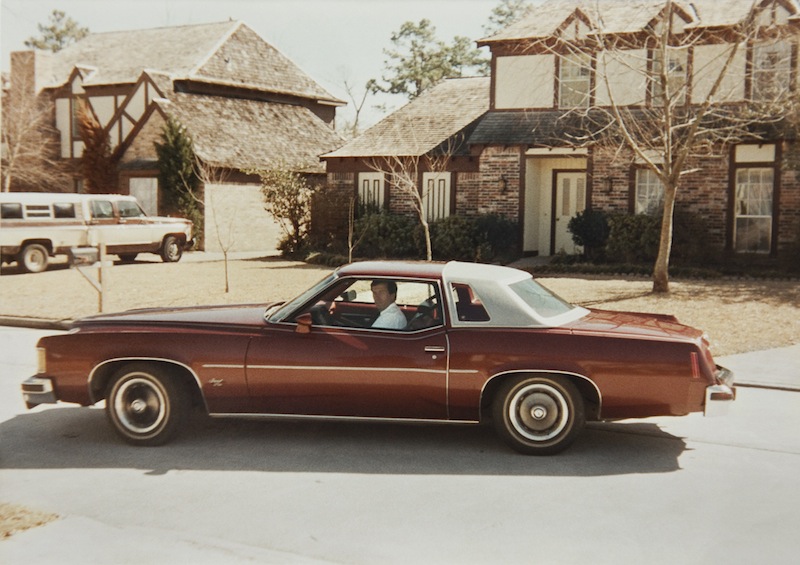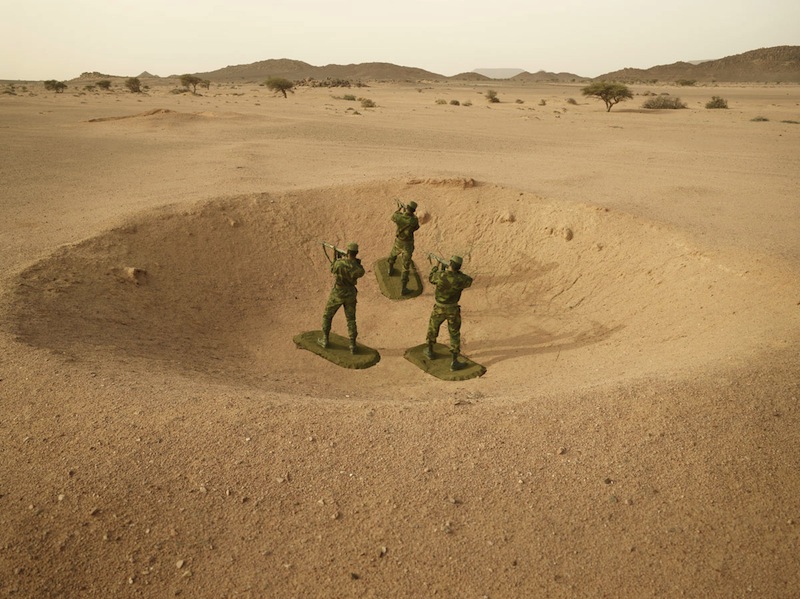 ___
Sign up to our weekly newsletter to receive next week's #FotoWeb straight into your inbox!