#FotoWeb – Ten Best Photography Links You Shouldn't Have Missed Last Week (4 – 10 May)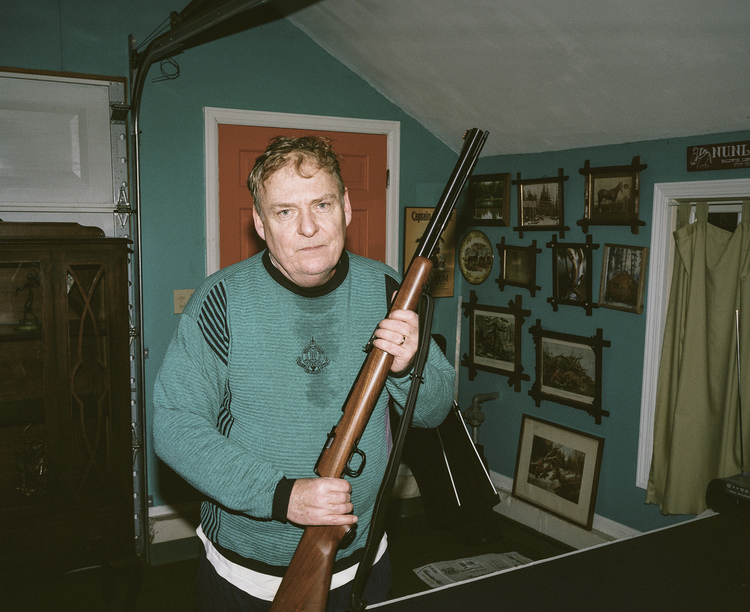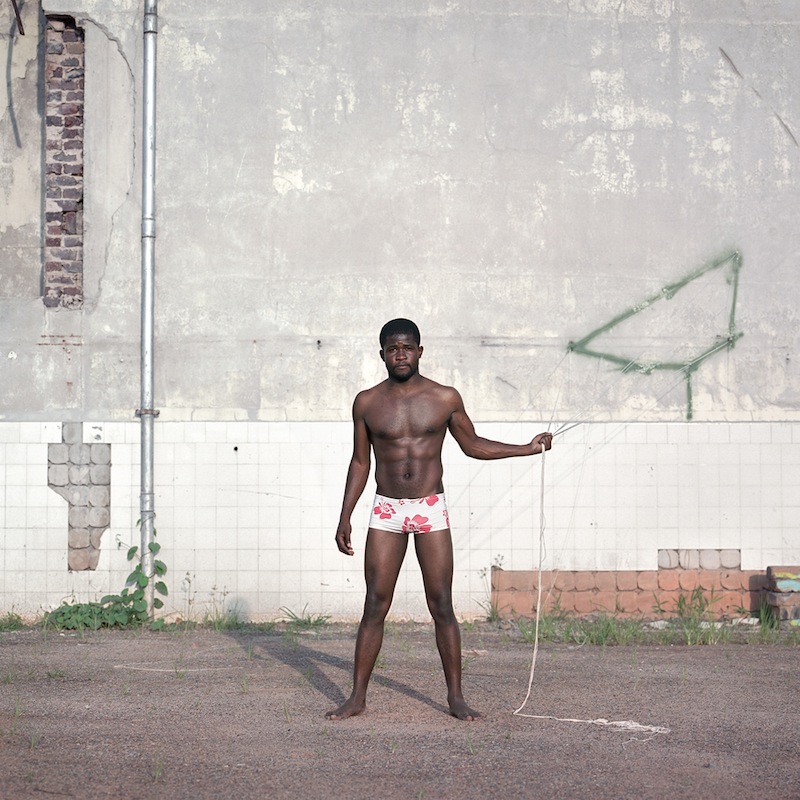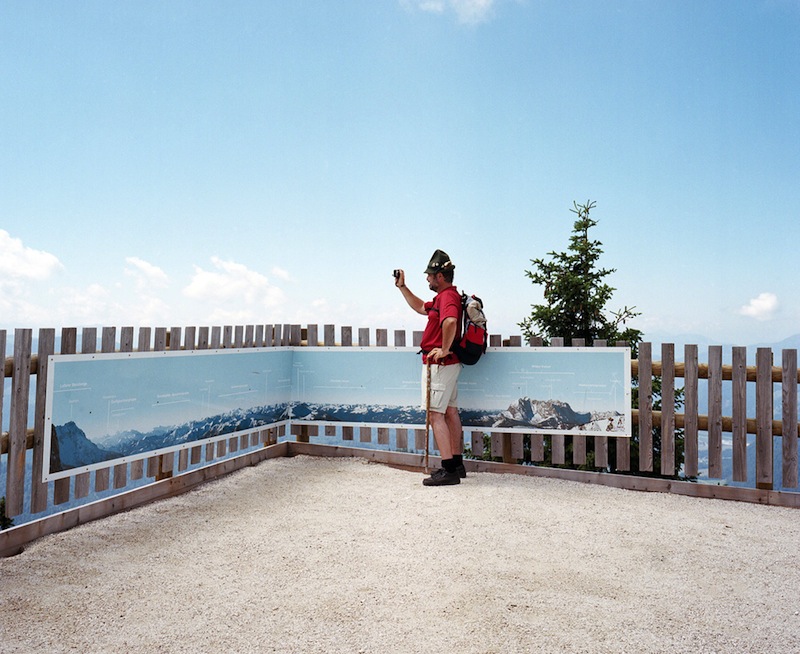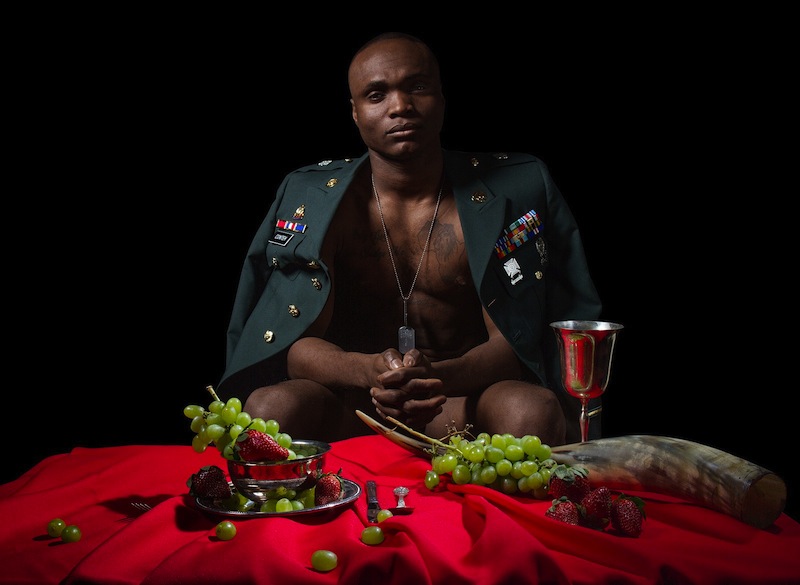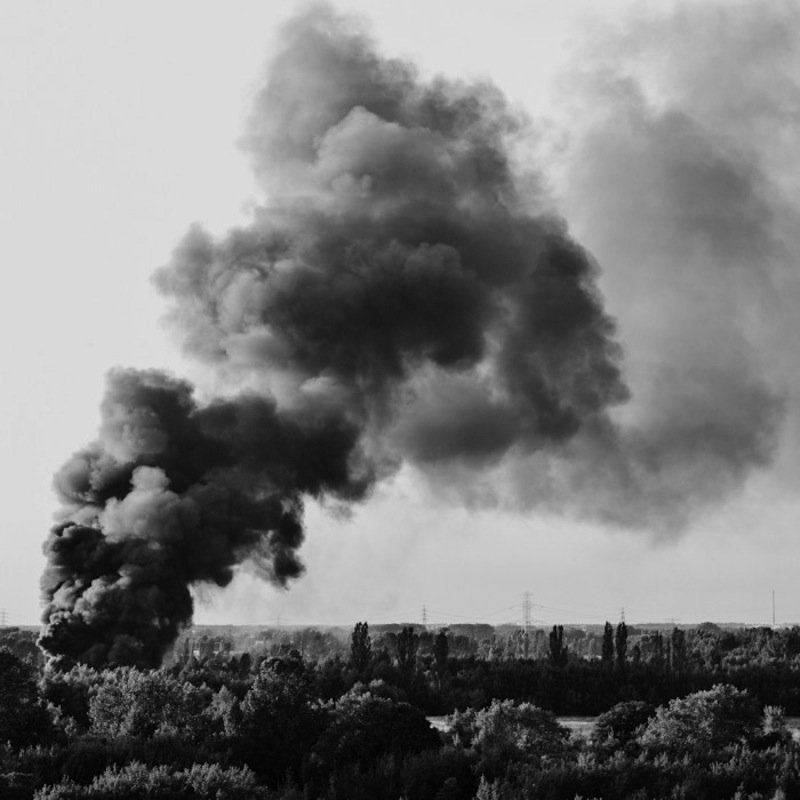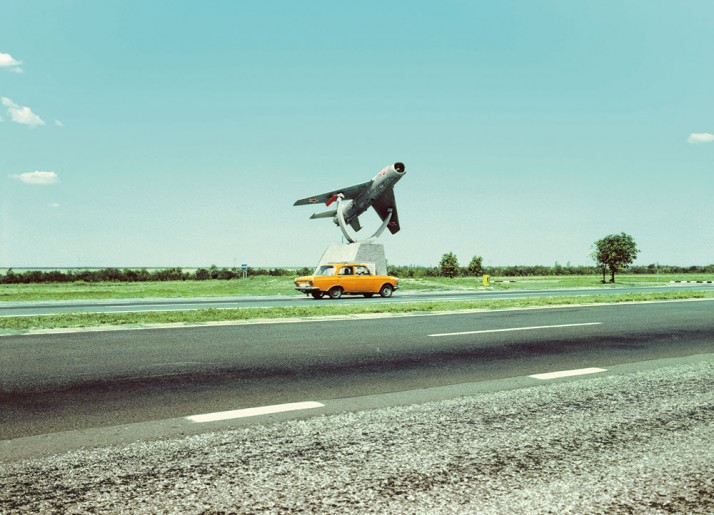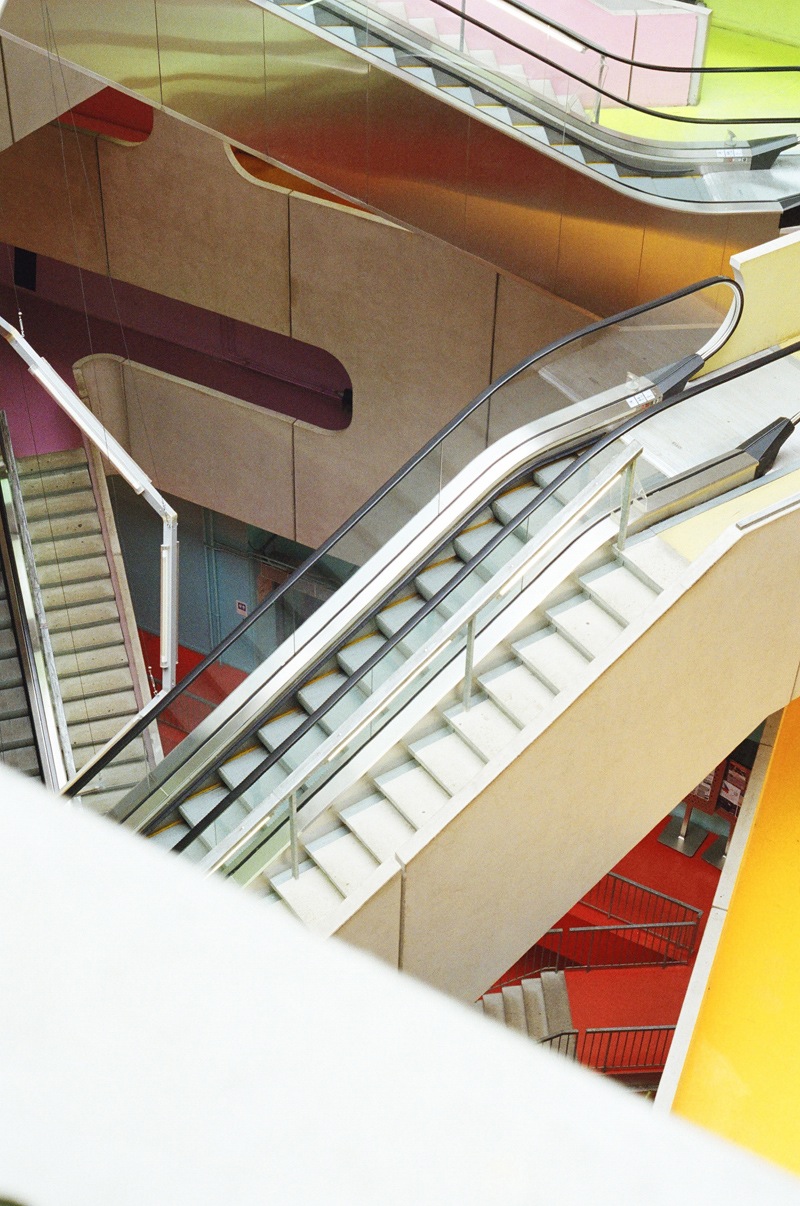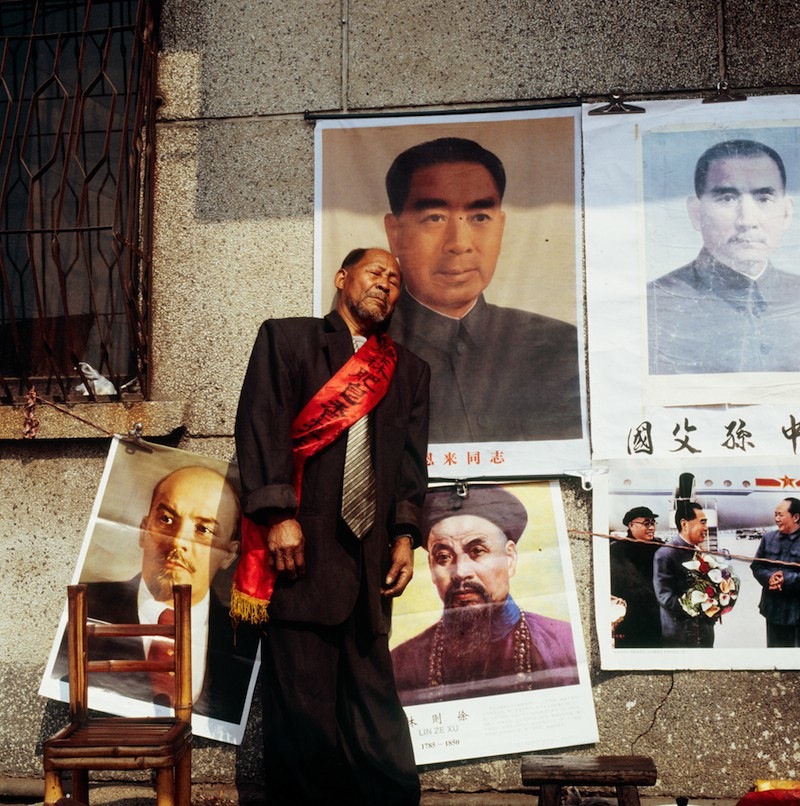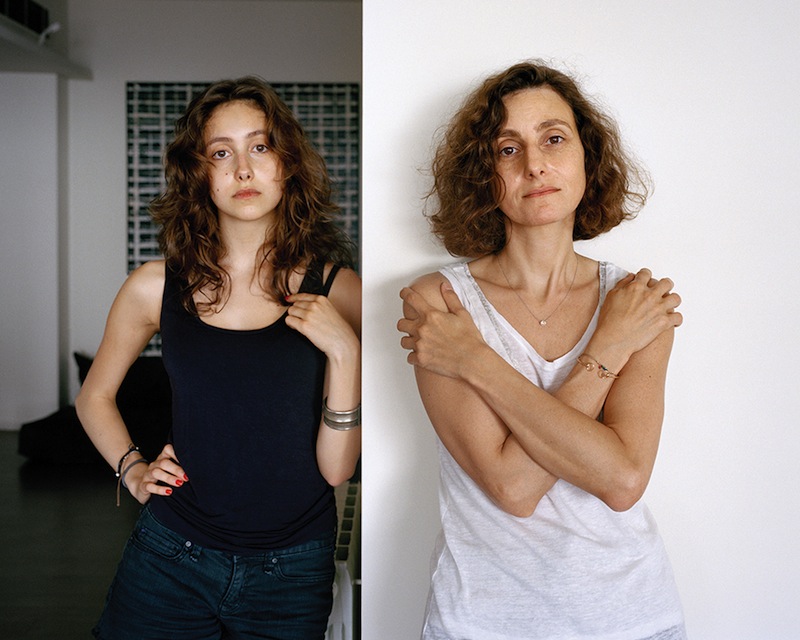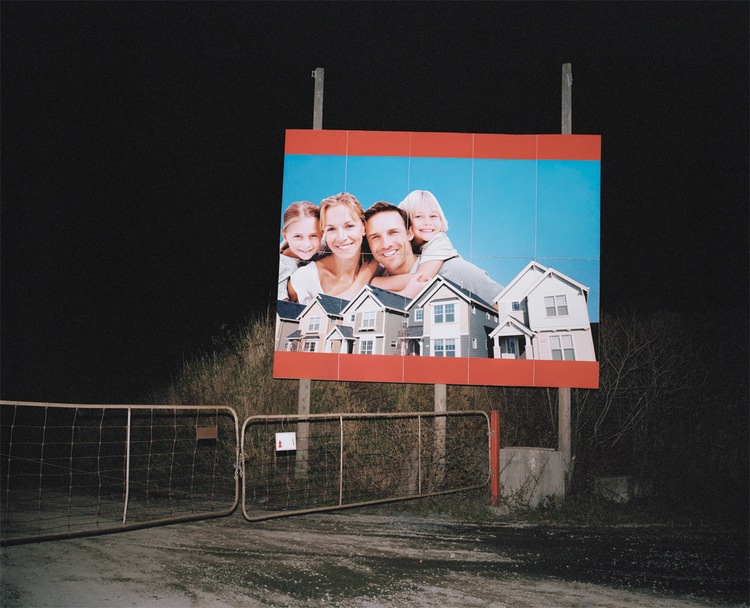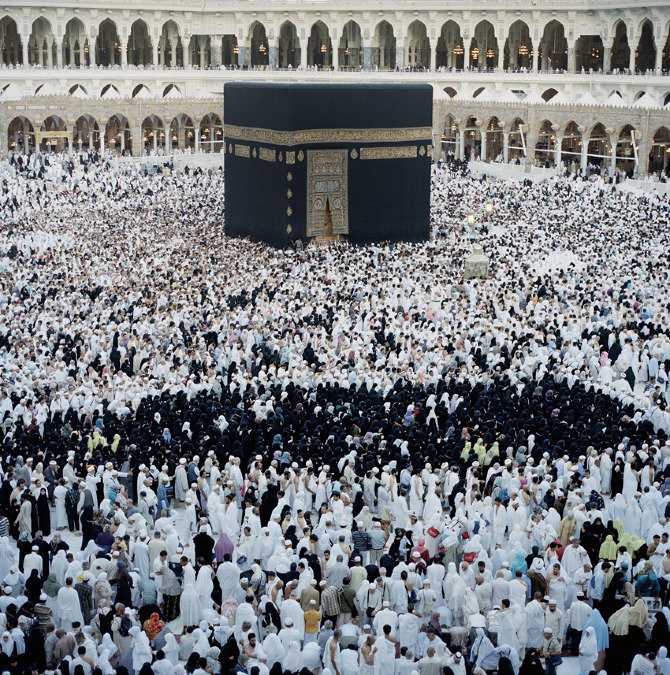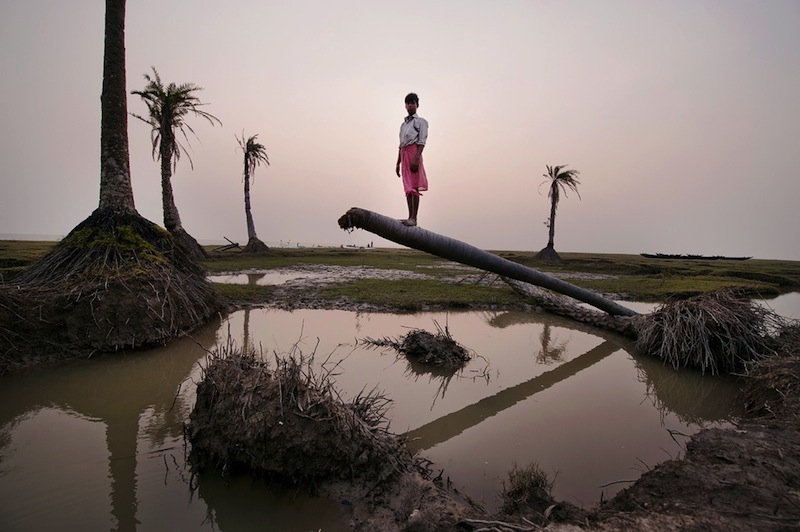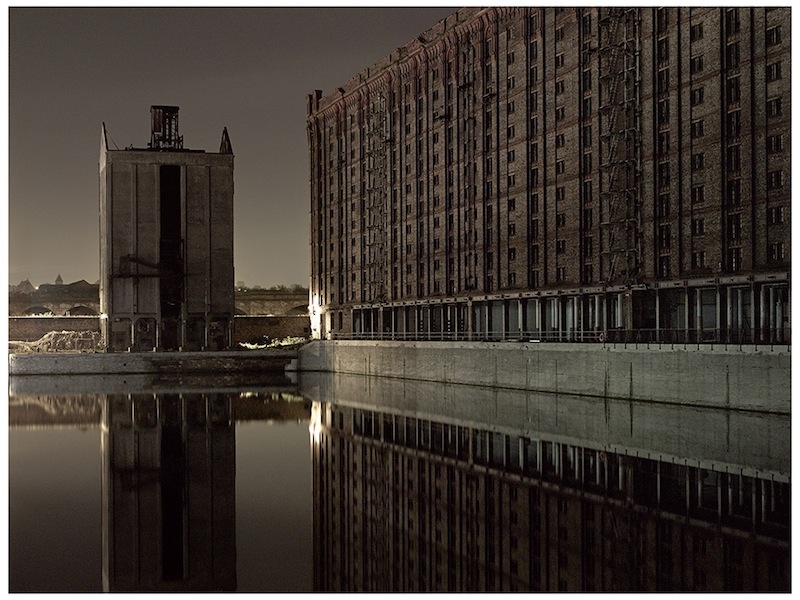 Moms and daughters, life in the Alps, Mecca and lots of portraiture in the new #FotoWeb, our usual round-up of the photo links we liked the best during the previous week.
Every week, we select ten of our favorite links to photographic series published on the web over the previous seven days. We call it #FotoWeb.
Subscribe to our weekly newsletter to receive #FotoWeb in your email inbox, or see the previous episodes in the #FotoWeb series here.
***
Olivia Martin-McGuire wandered the streets of Shanghai and asked people to close their eyes and imagine "the future or the past, anywhere but the present". Via Phases.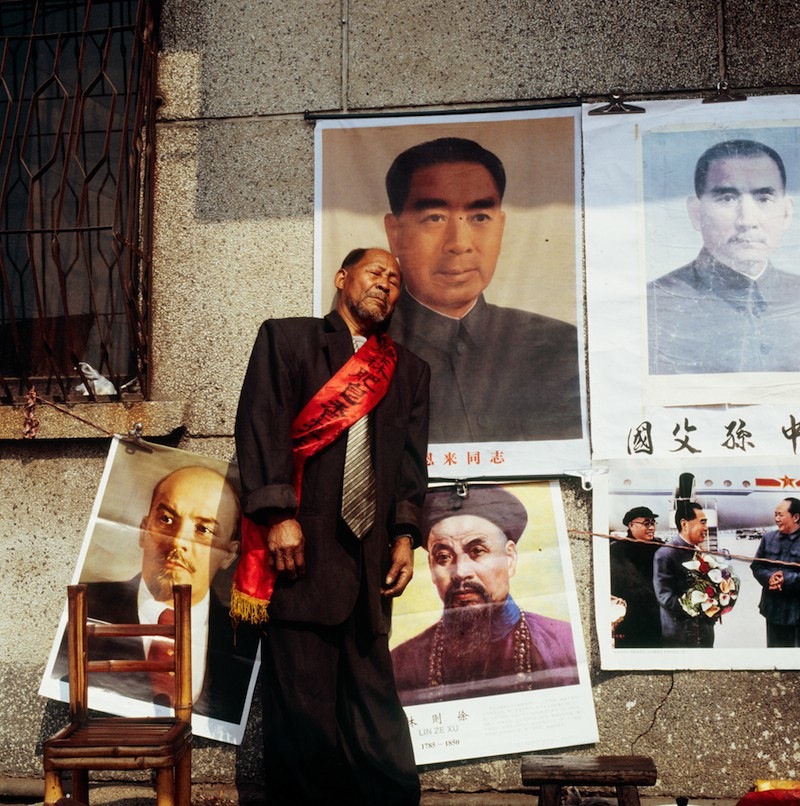 Lots of portraits to see here. Via LensCulture (Photo Daesung Lee).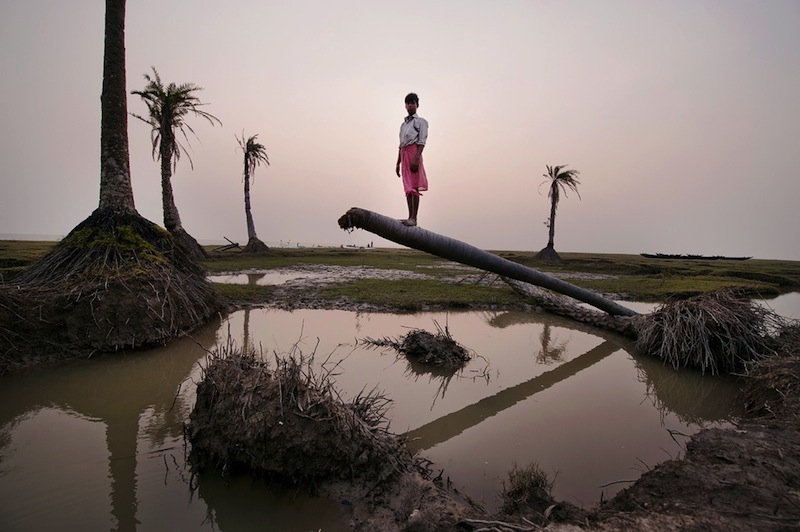 Stunning images by Toufic Beyhum from Mecca and from inside its largest mosque where, technically, taking photographs is prohibited. Via It's Nice That.
For his series Rat King, Polish photographer Kamil Sobolewski has put together a series of uncanny, black&white found photographs. Via Der Greif.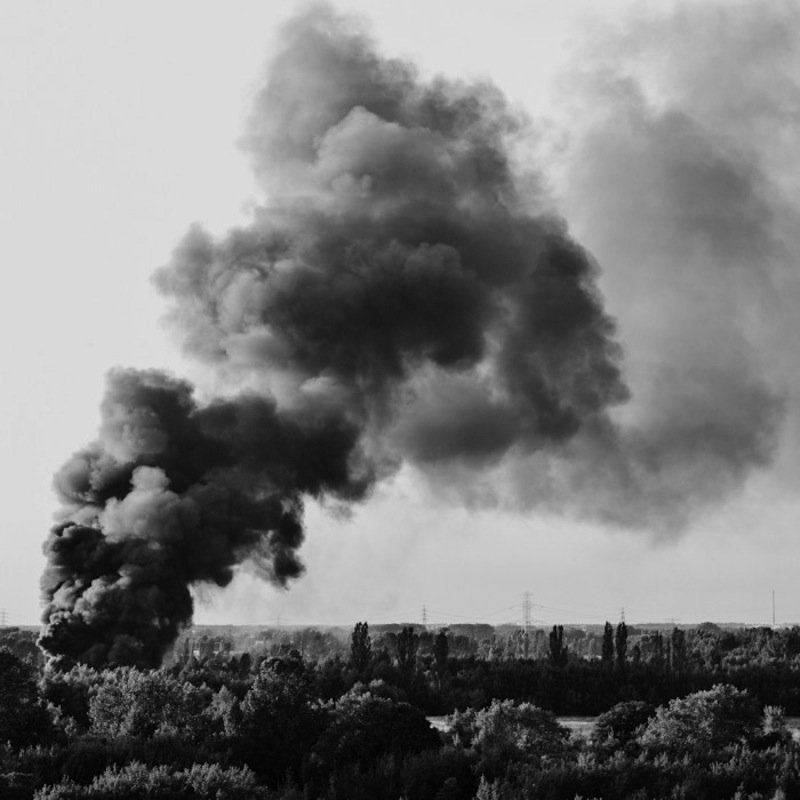 Captivating portraits of mothers and daughters by Rania Matar (we previously featured Rania's series A Girl and Her Rooms). Via Slate.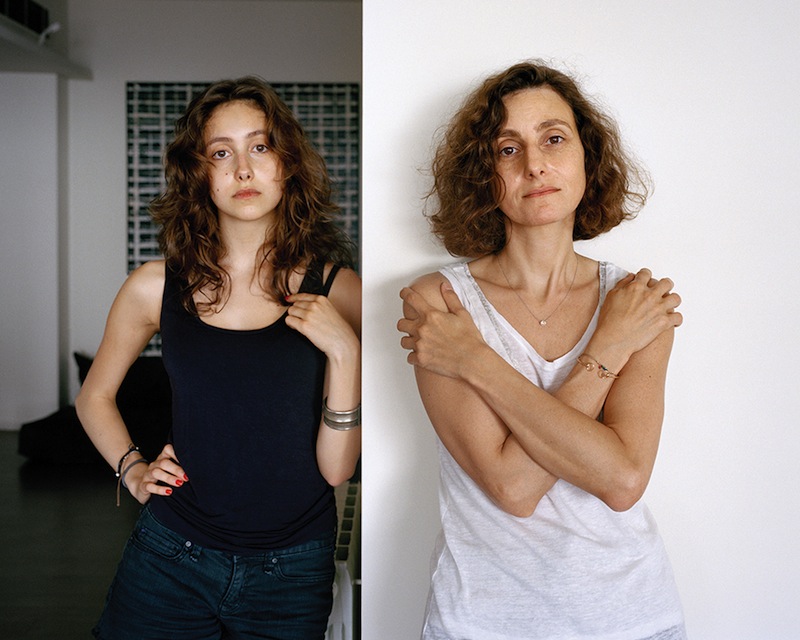 Former US Army sergeant Hector Membreno-Canales references fine art tropes to speak of war and conflict. Via Vantage.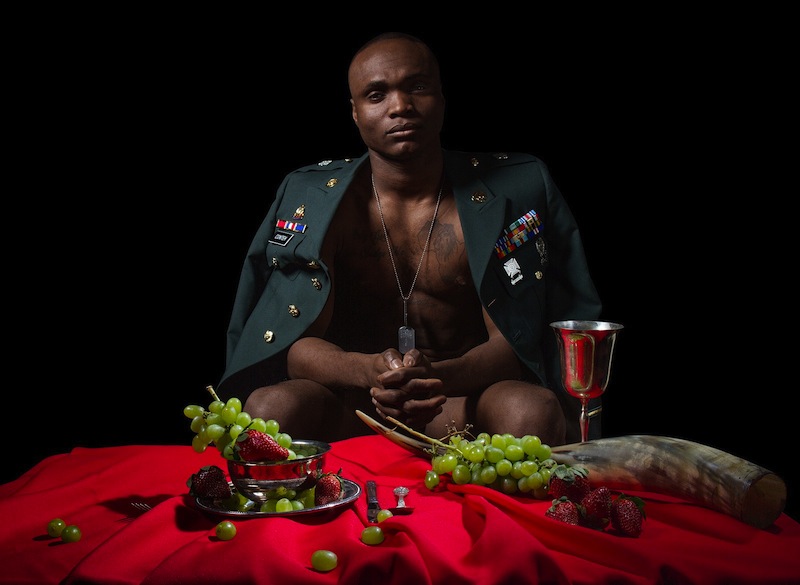 This neat little series by photographer Marion Berrin is all about the colors and the shapes. Via Another Place.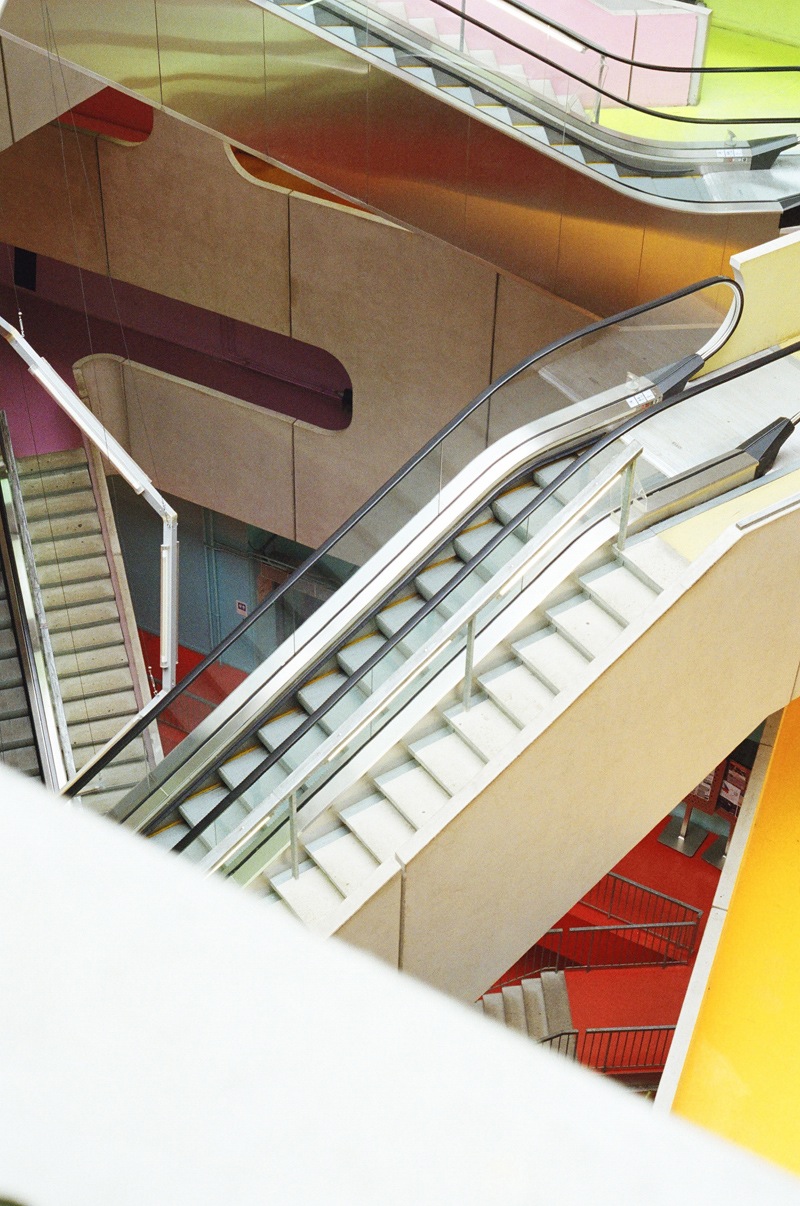 Andrew Phelps takes an ironic look at the cultural relationship between the Alps and its inhabitants. Via Formagramma.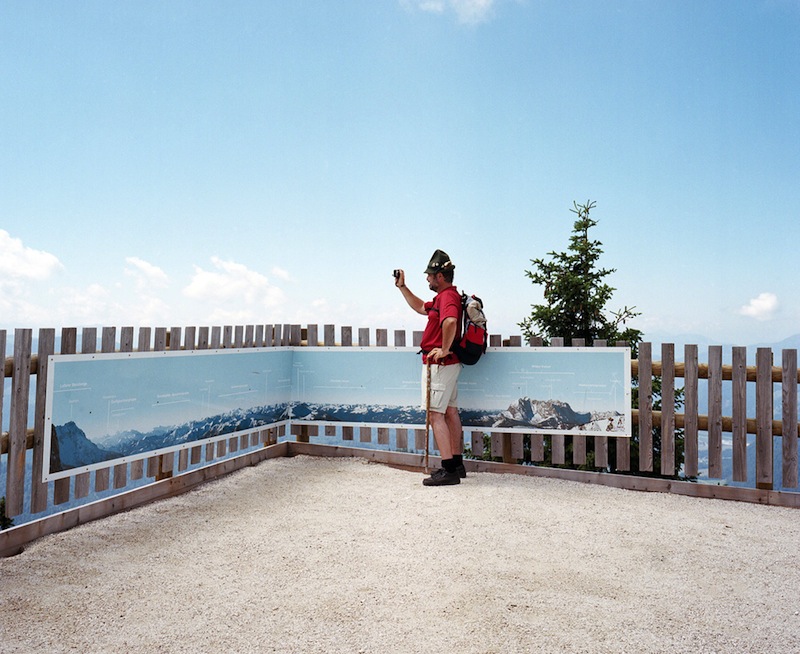 Billboards showing happy families and nice suburban homes look absurd when illuminated by the flash in the middle of a pitch dark night, as Steve Veilleux's photos attest. Via Humble Arts Foundation.
Italian photographer Marco Citron "has appropriated the aesthetics of vintage postcards to showcase the idiosyncratic architectural experiments of the Soviet era". Via The Calvert Journal.
***
And here's a few highlights from our own posts of last week: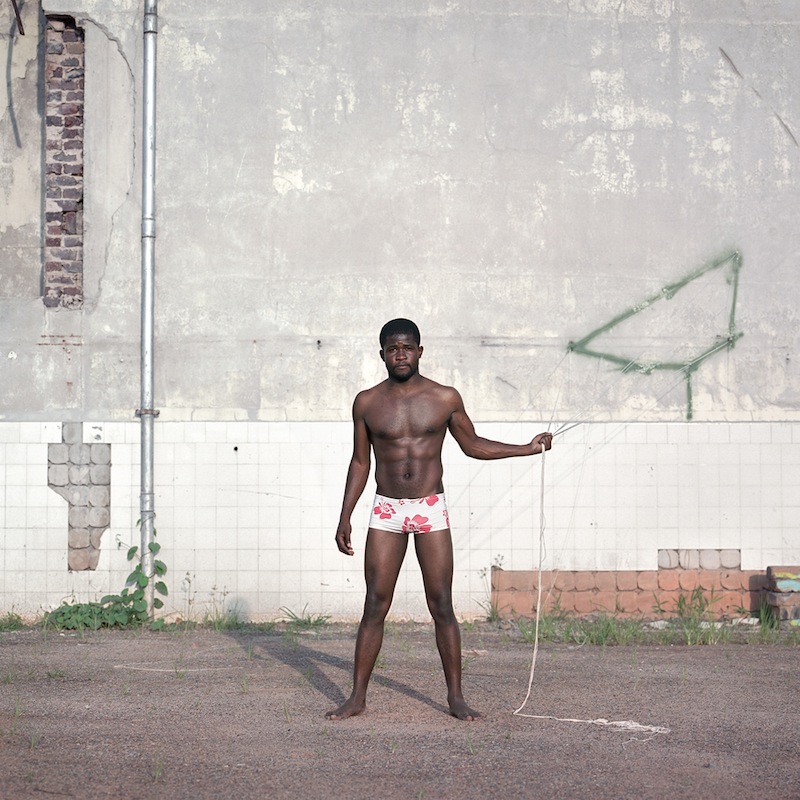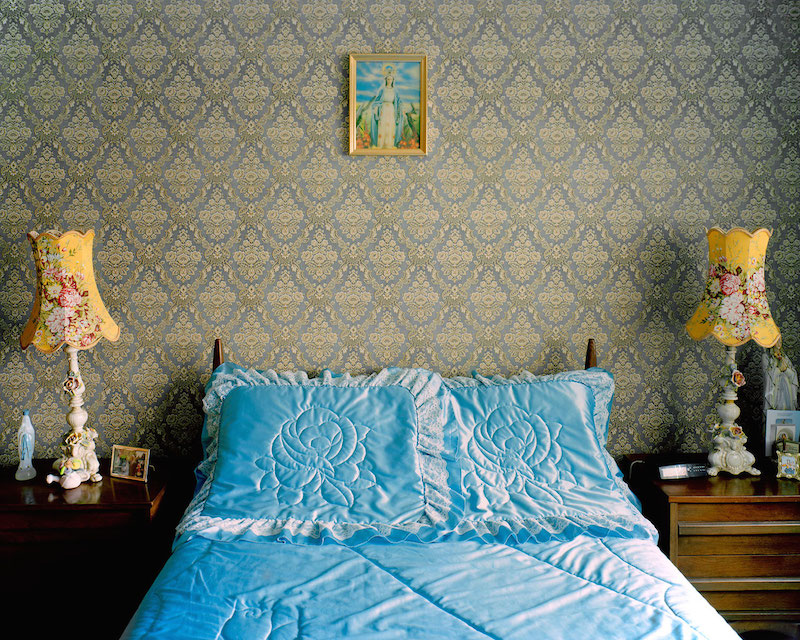 ***
Sign up to our weekly newsletter to receive next week's #FotoWeb straight into your inbox!