#FotoWeb – Ten Best Photography Links You Shouldn't Have Missed Last Week (27 April – 3 May)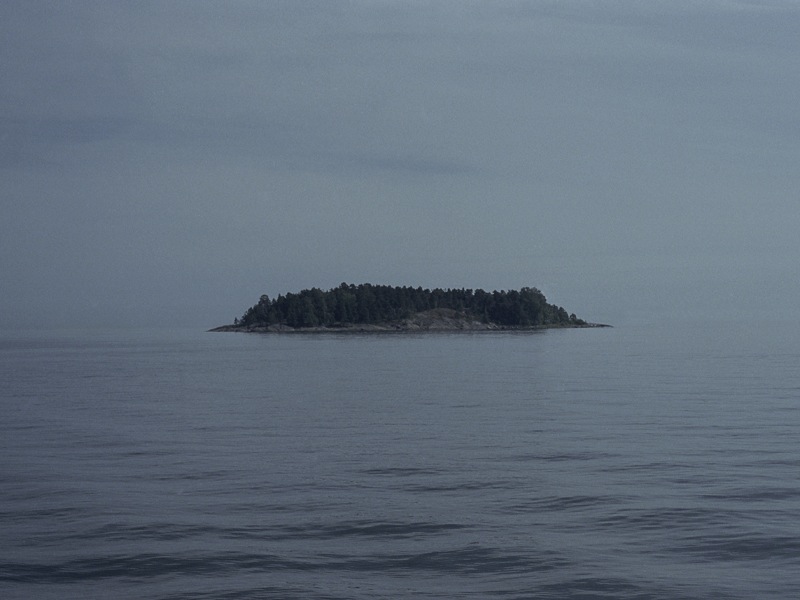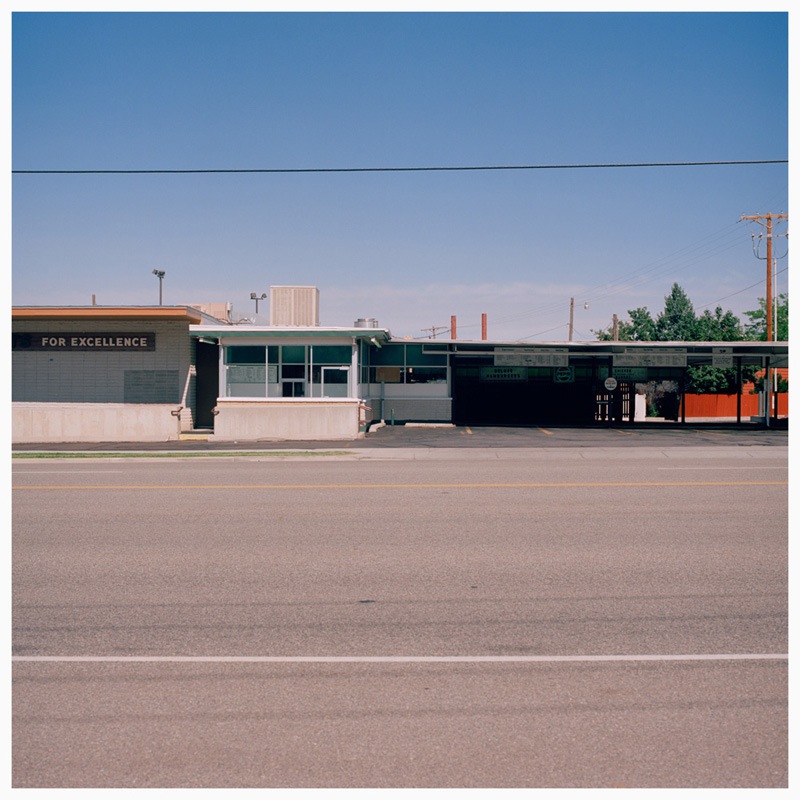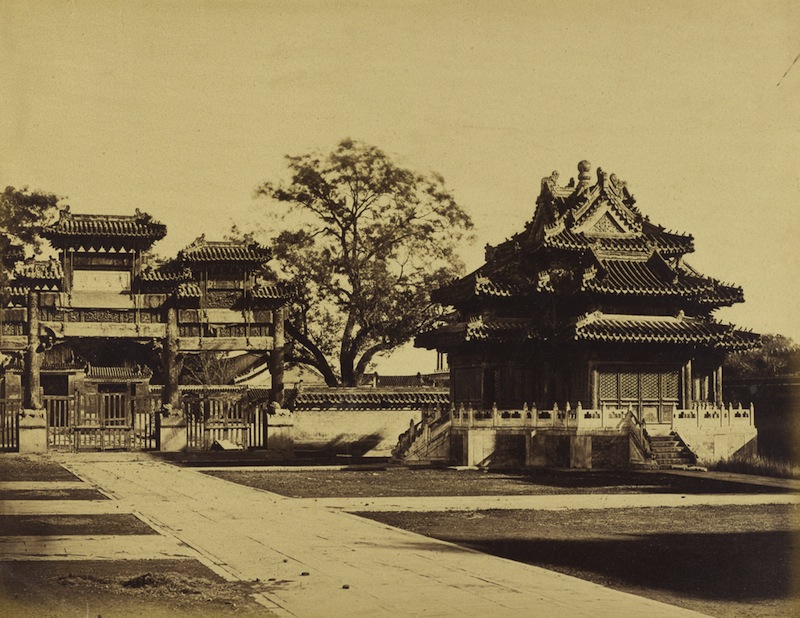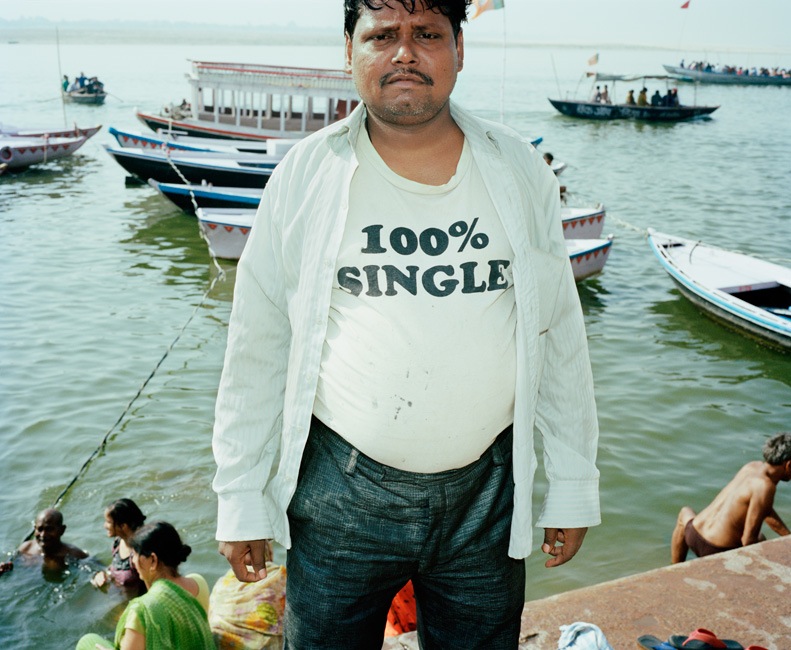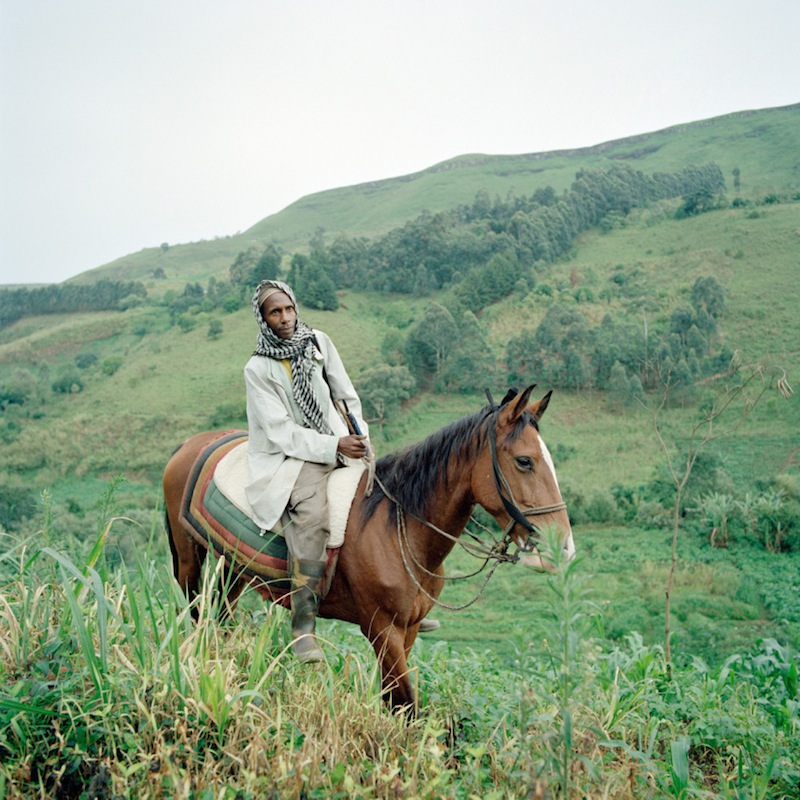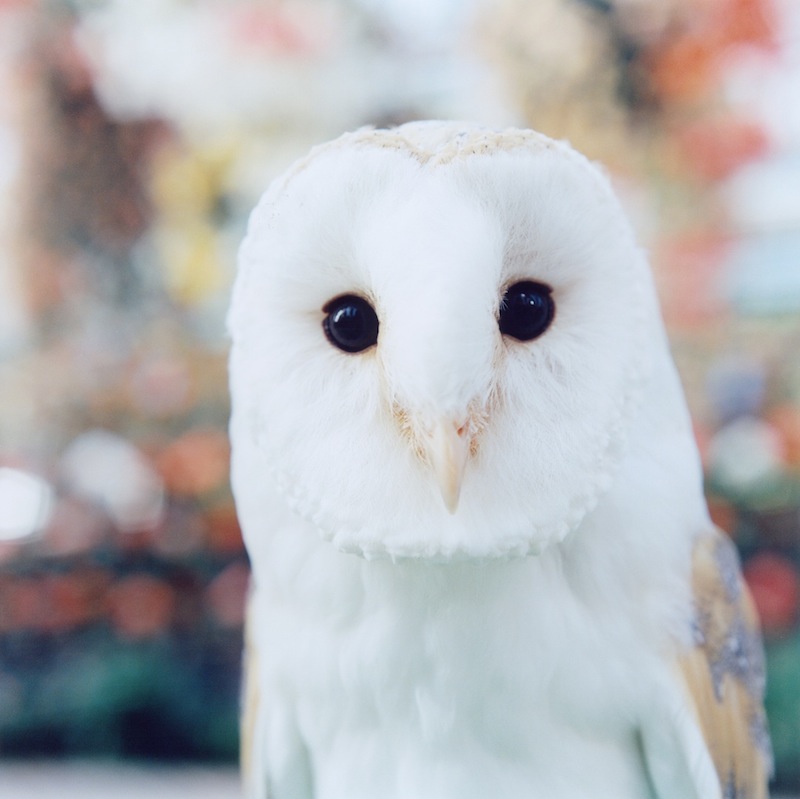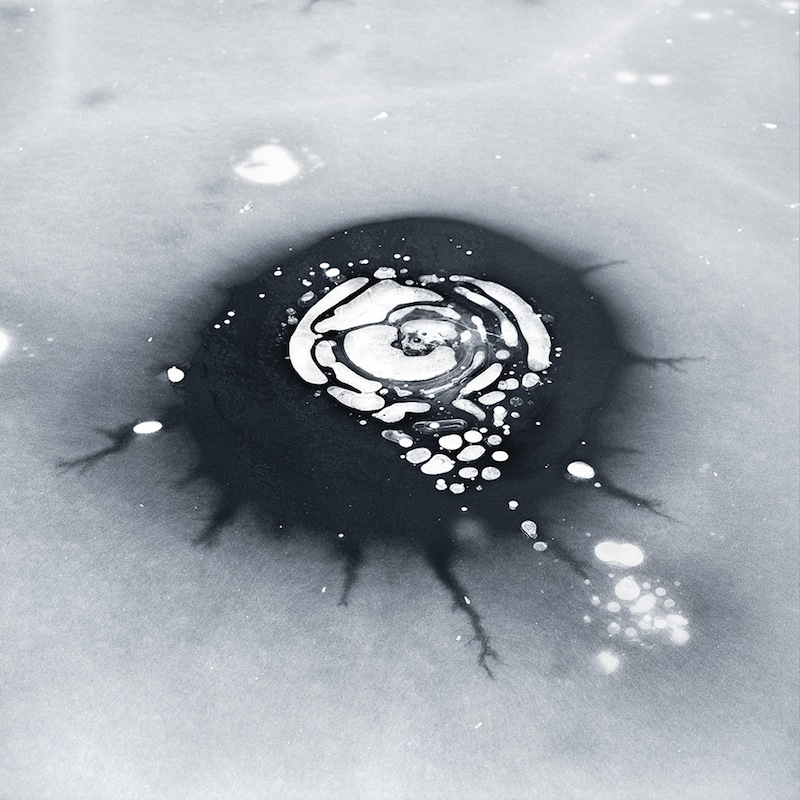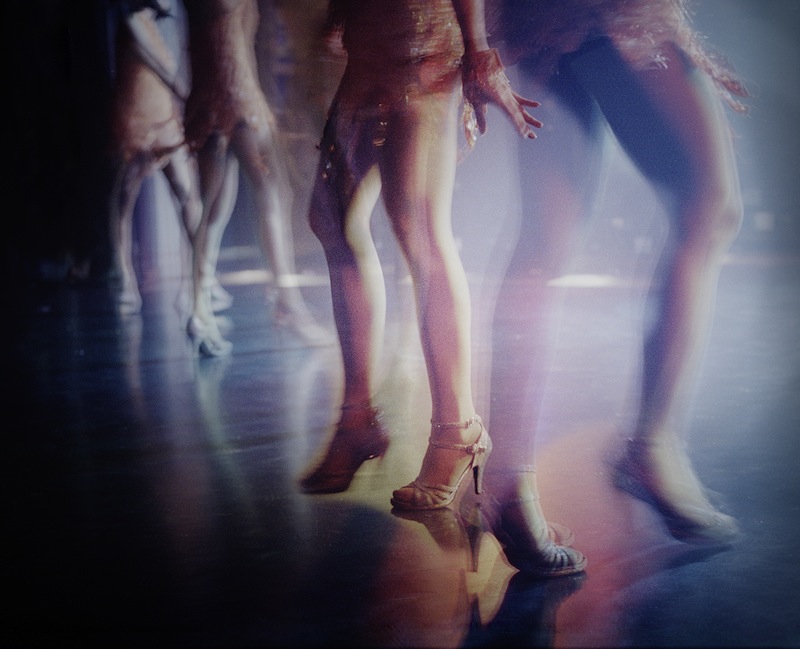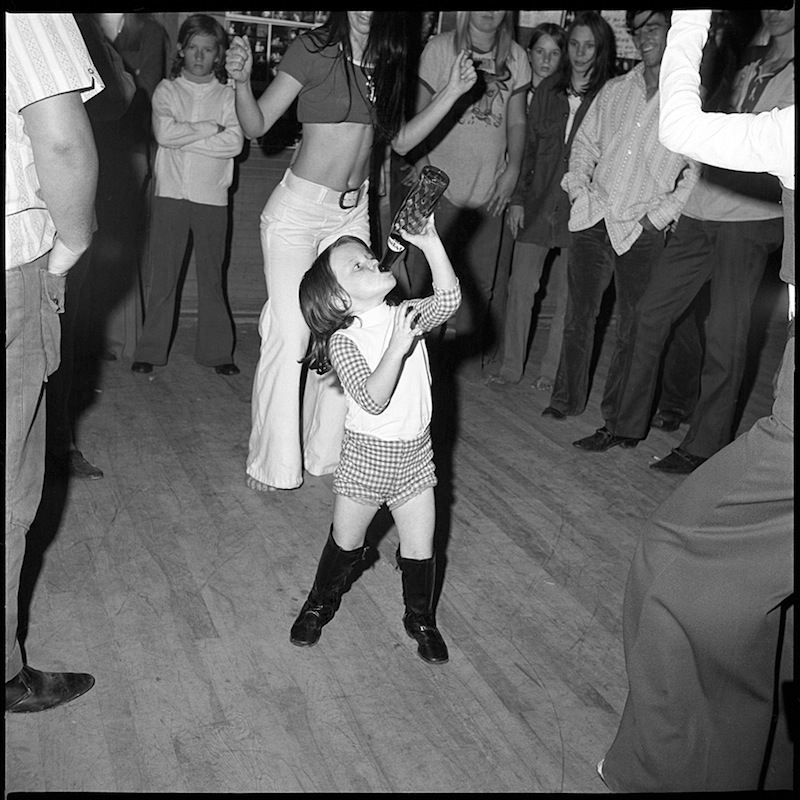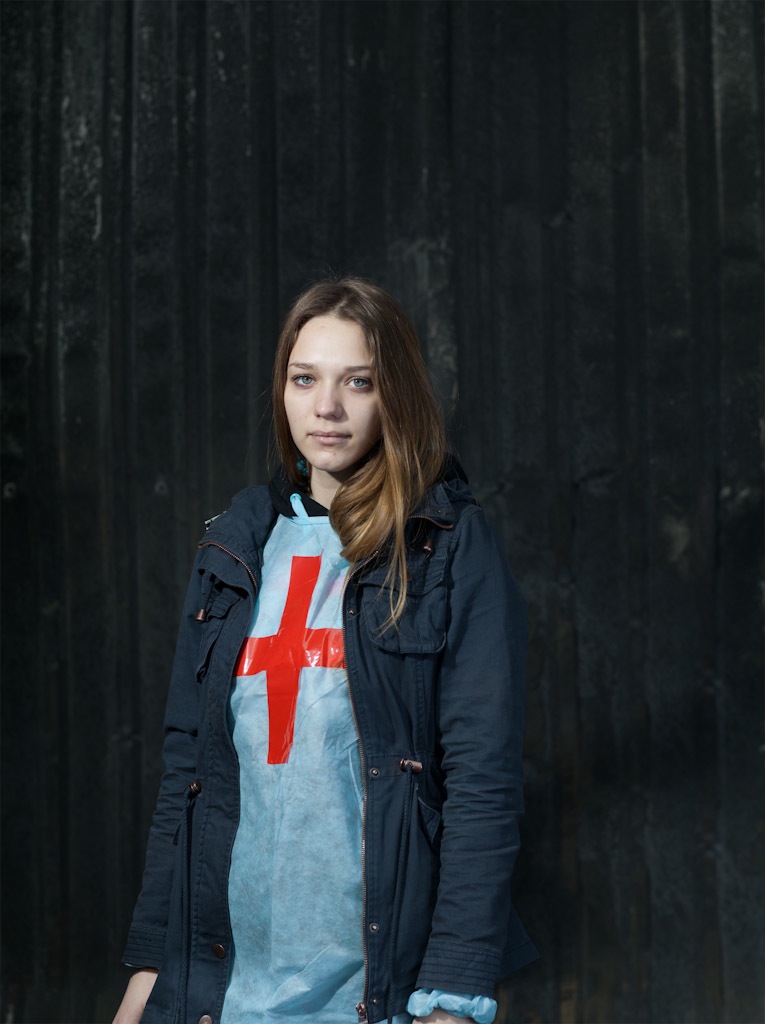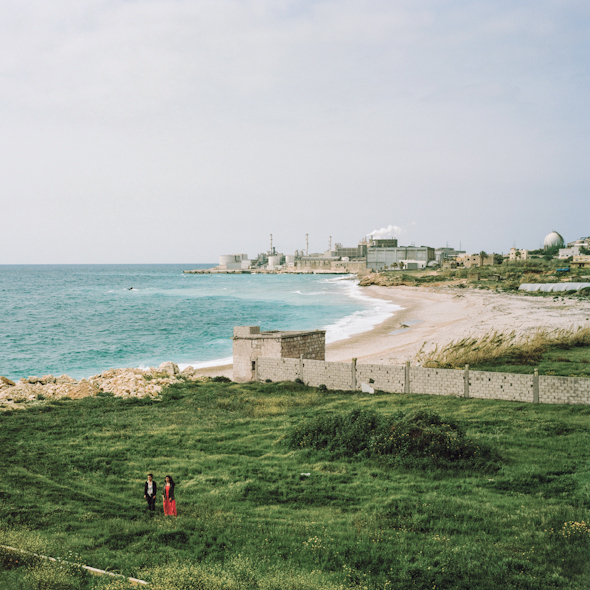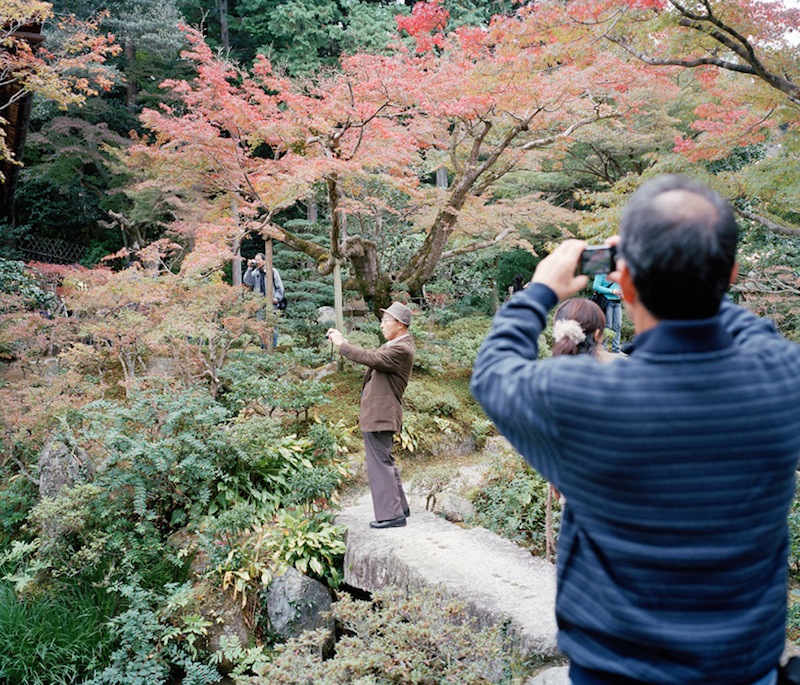 Cabaret theaters, ice formations, Cameroon and much more in the new #FotoWeb, our collection of the ten photo links we liked the bast during the previous week.
Every week, we select ten of our favorite links to photographic series published on the web over the previous seven days. We call it #FotoWeb.
Subscribe to our weekly newsletter to receive #FotoWeb in your email inbox, or see the previous episodes in the #FotoWeb series here.
***
Truly fantastic photos of 1970s skaters shot by Bill Yates. Via aCurator.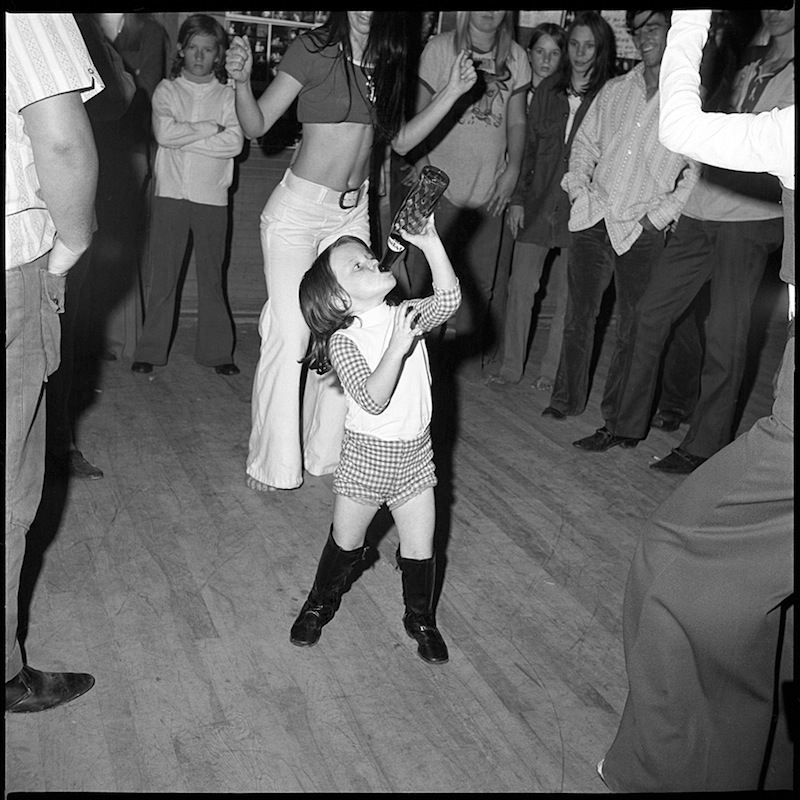 In Thai, transgender women are the stars of the cabaret shows staged at nights across the country's theatres. Photos by Steven Laxton. Via The New Yorker.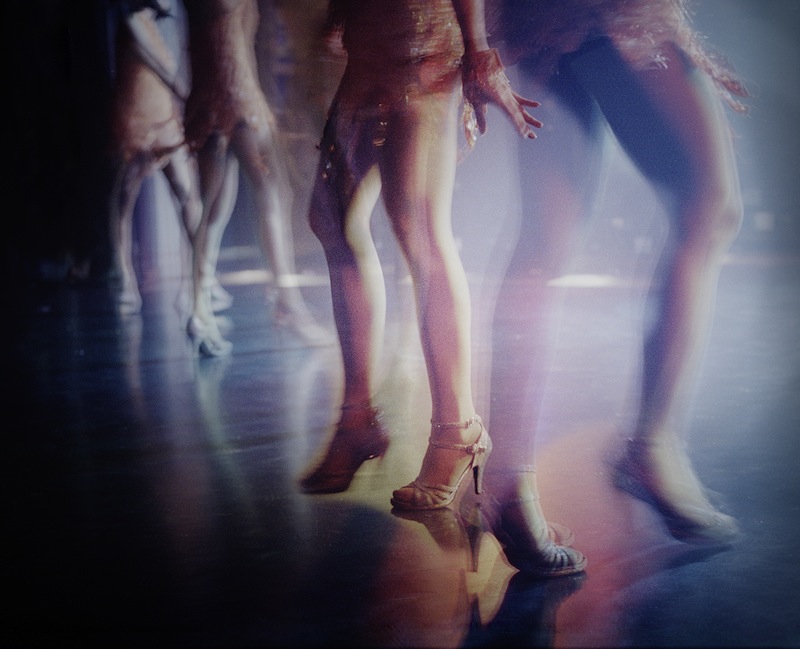 Mesmerizing ice formations found and photographed in Alaska by Ryota Kajita. Via Lenscratch.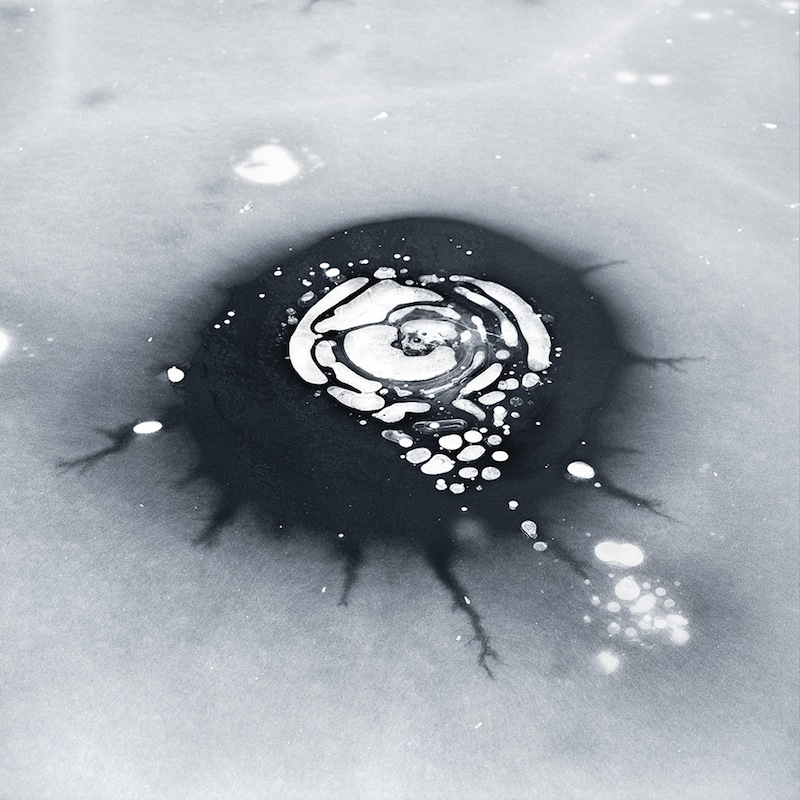 Emeric Lhuisset was one of the photographers in Maidan Square last February 2014 when the revolution broke out. Via EMAHO.
A portfolio of beautiful images by talented Japanese photographer Rinko Kawauchi. Via LensCulture.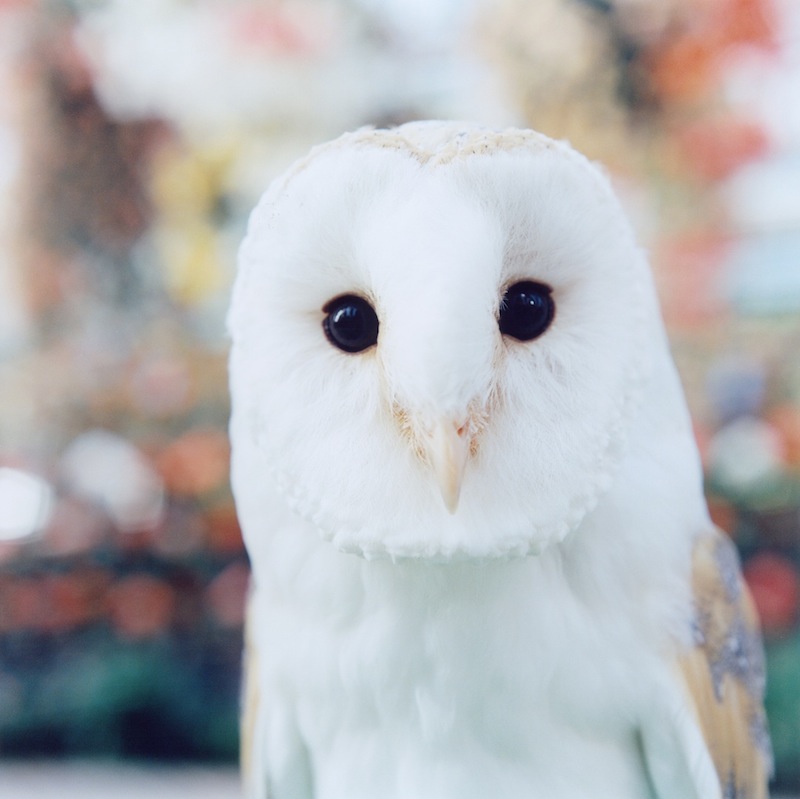 Momijigari is "the Japanese tradition of visiting scenic places in autumn to see the leaves of the trees as they turn red". Photographer Tim Bowditch closely followed a man who seem particularly taken with photographing the trees… Via Der Greif.
Half-Austrian, half-Lebanese photographer Tanya Traboulsi explores questions of home and belonging inspired by her own biography. Via Formagramma.
Kick-ass photos from India by Harry Mitchell. Via It's Nice That.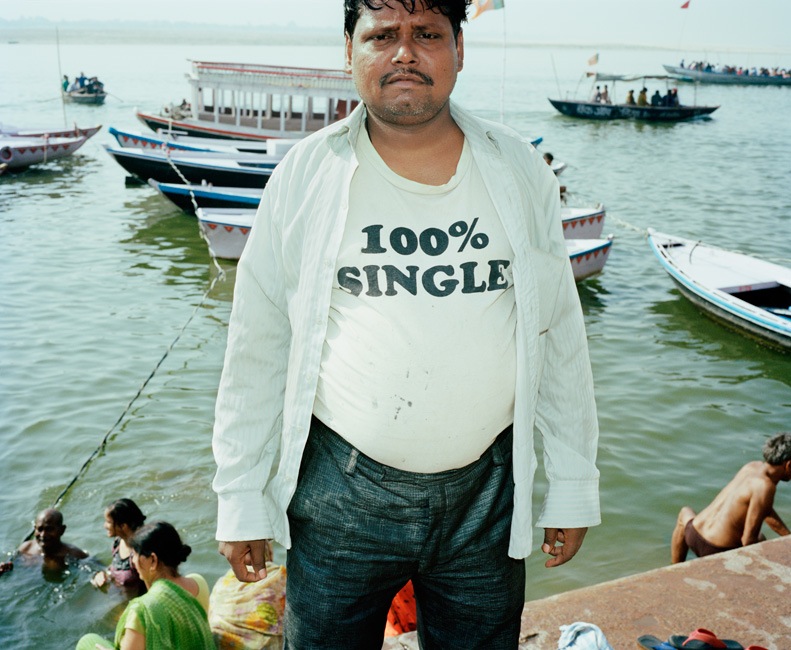 See how China looked like in the 1860s through the silver prints of Italian-British photographer Felice Beato. Via Photography of China.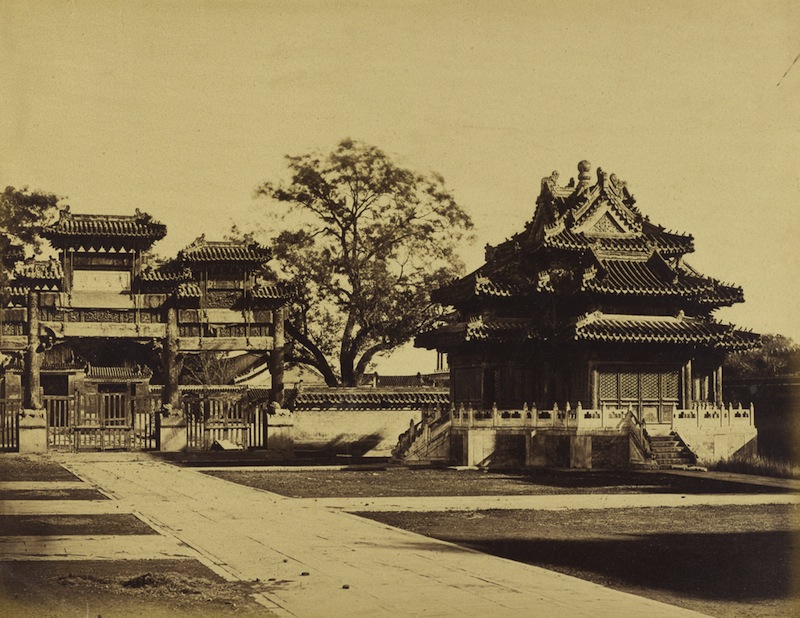 Beautiful pictures of Cameroon by Patrick Morarescu (you might also like his most recent series of artists portrayed soon after their performances we featured last year). Via Ain't Bad Magazine.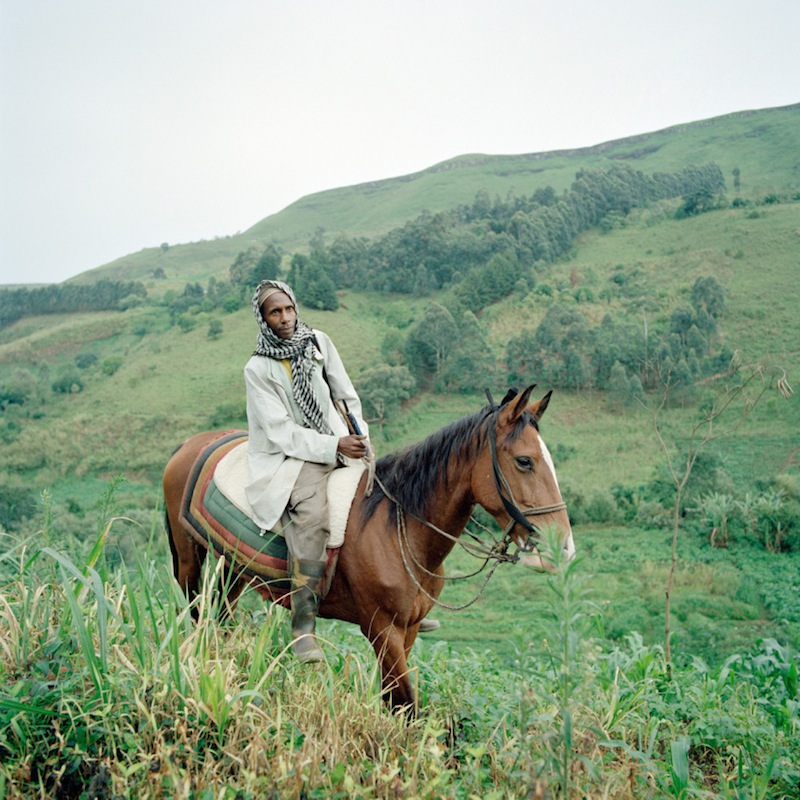 ***
And here's a few highlights from our own posts of last week: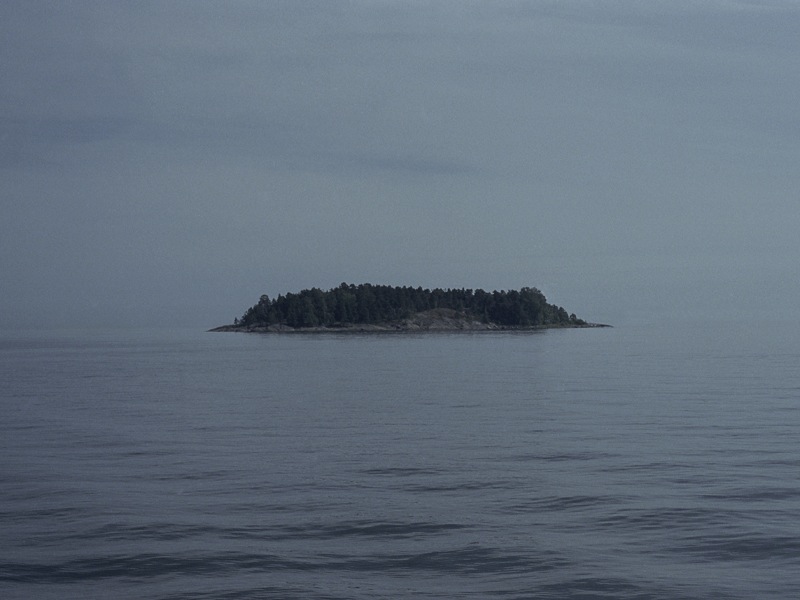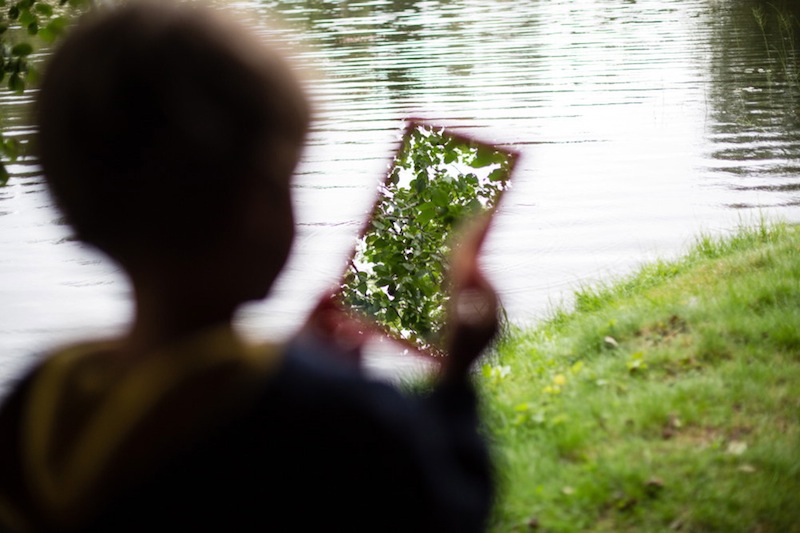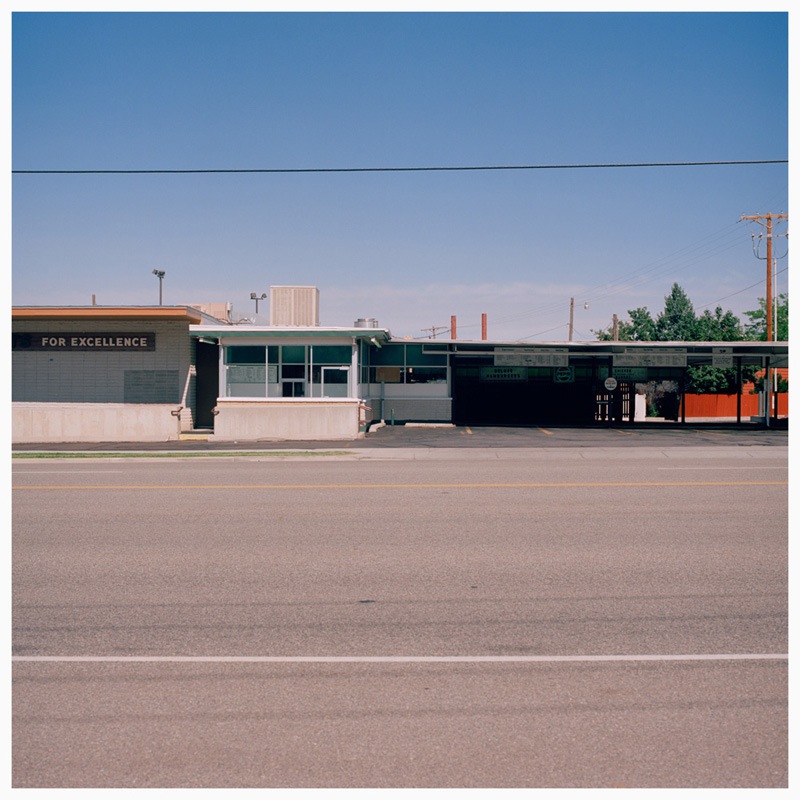 ***
Sign up to our weekly newsletter to receive next week's #FotoWeb straight into your inbox!