#FotoWeb – Ten Best Photography Links You Shouldn't Have Missed Last Week (13 – 19 April)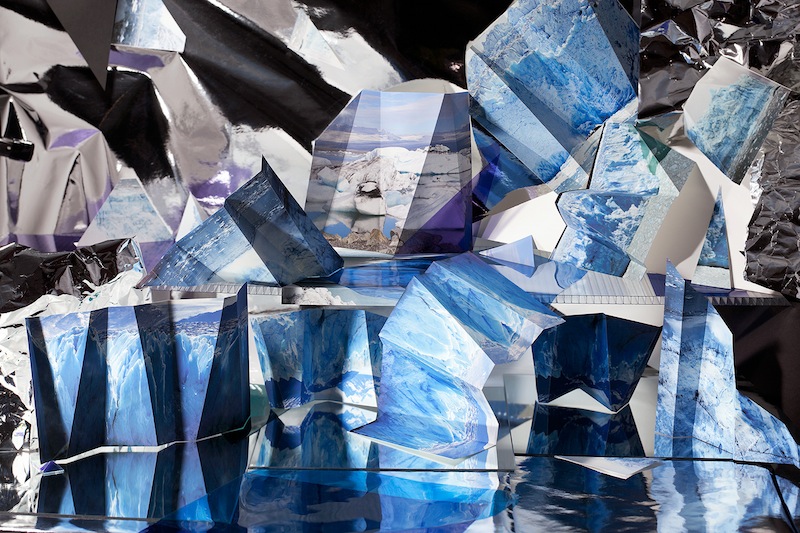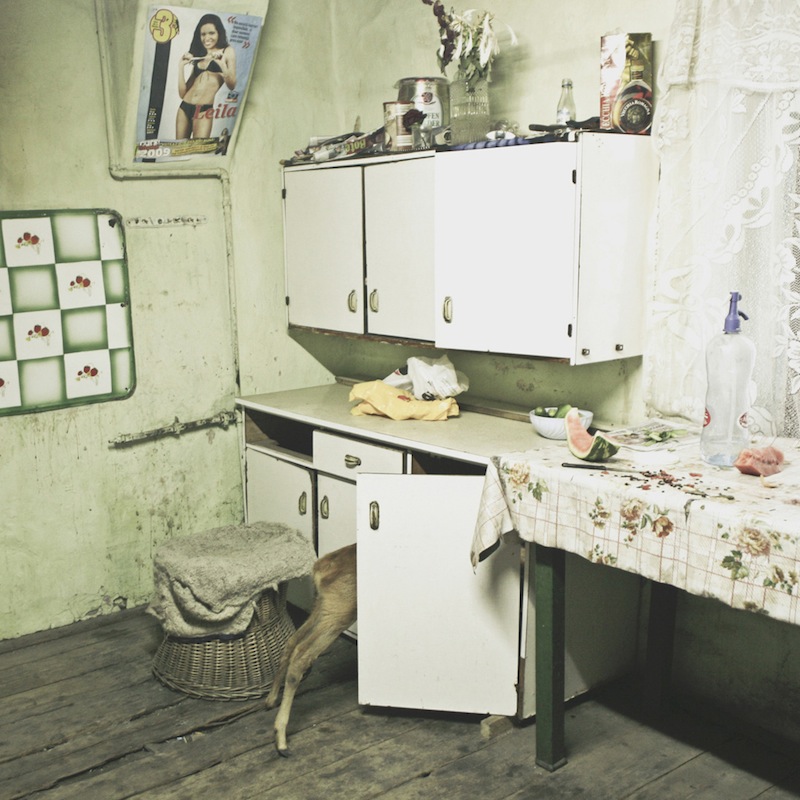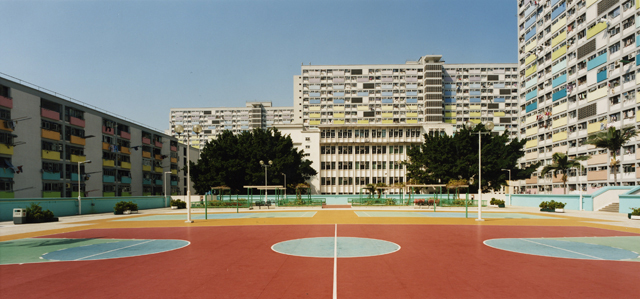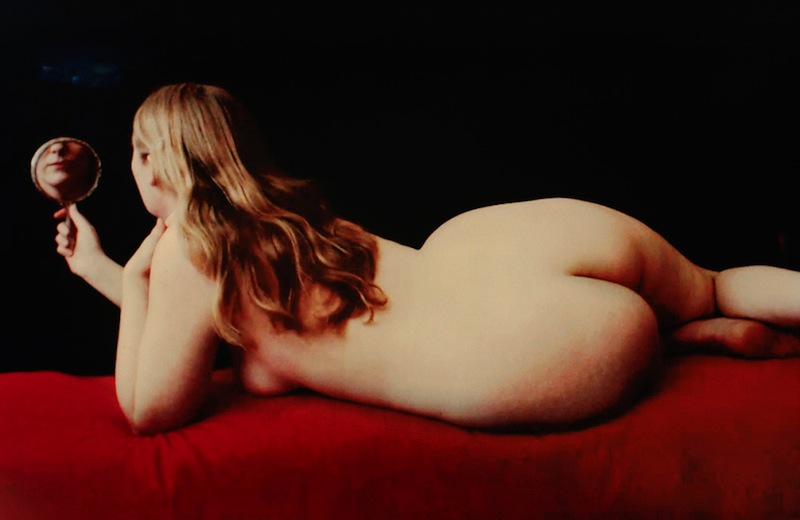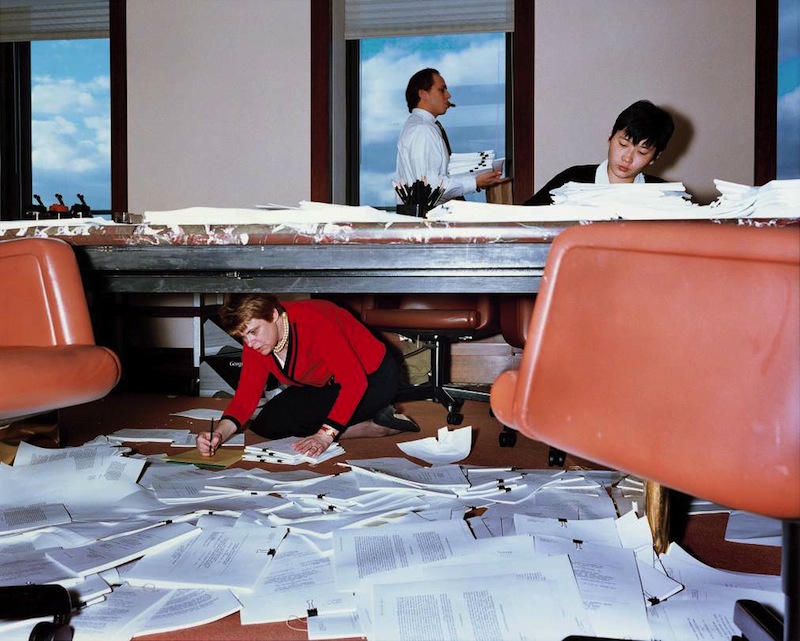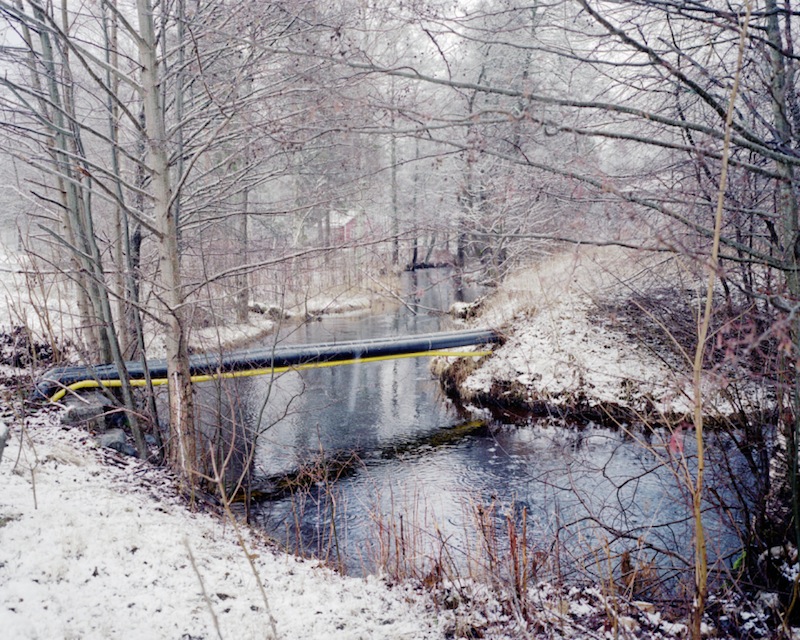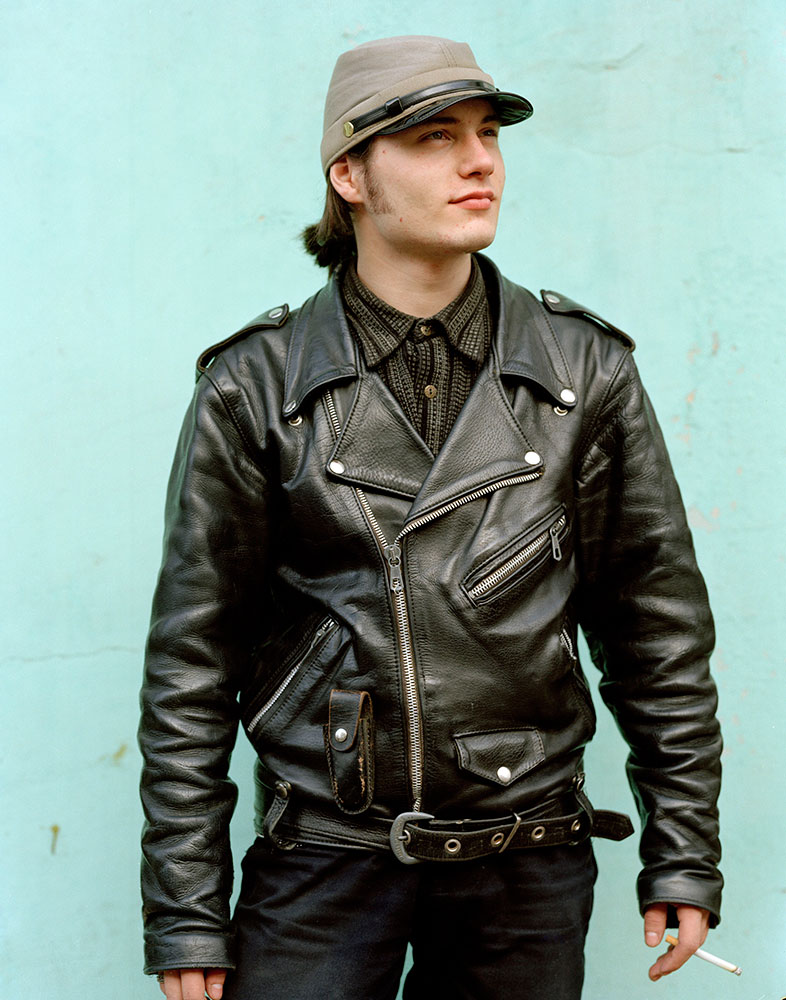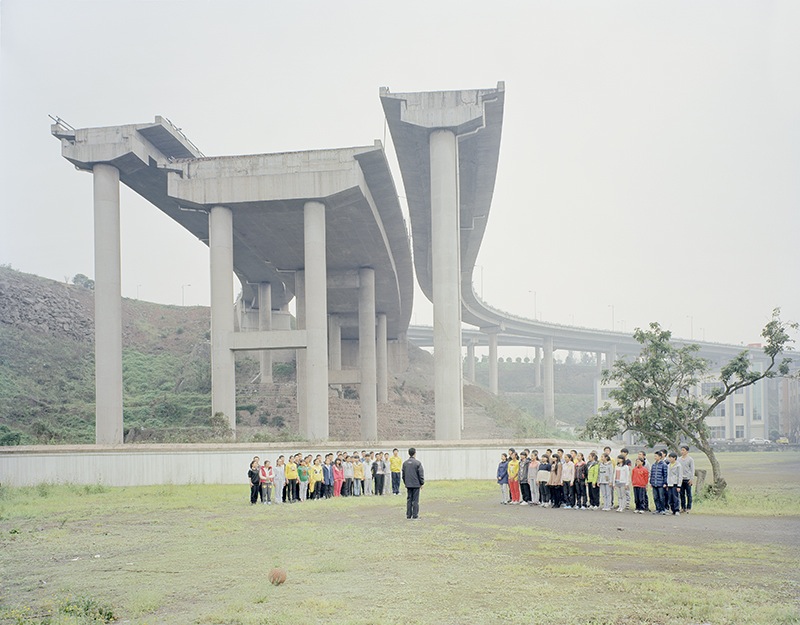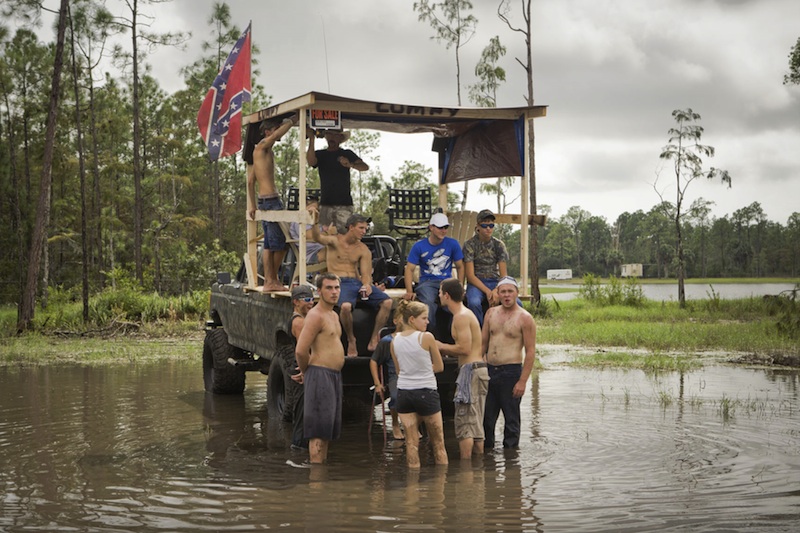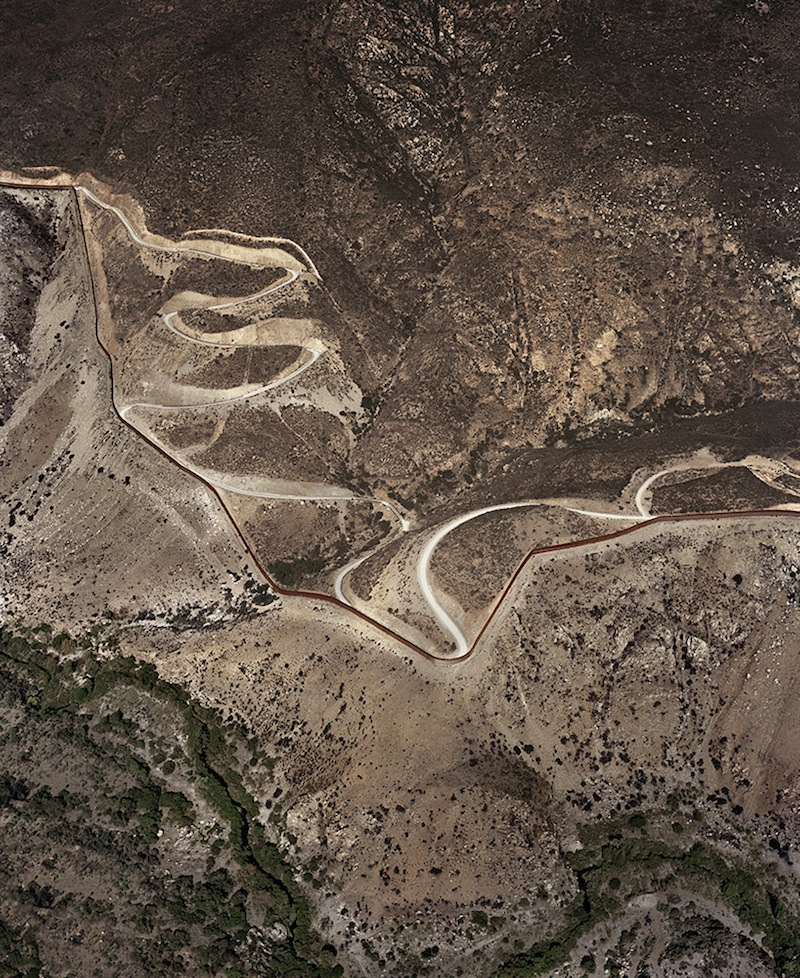 Online sex performers, swamp buggy racing, lots of landscape photography and more in the new #FotoWeb, our regular collection of ten photography links we liked the best from the previous week.
Every week, we select ten of our favorite links to photographic series published on the web over the previous seven days. We call it #FotoWeb.
Subscribe to our weekly newsletter to receive #FotoWeb in your email inbox, or see the previous episodes in the #FotoWeb series here.
***
Peter Zéglis' observant photos investigate Poland's snowy landscape and the traces left behind by human intervention. Via Ain't Bad Magazine.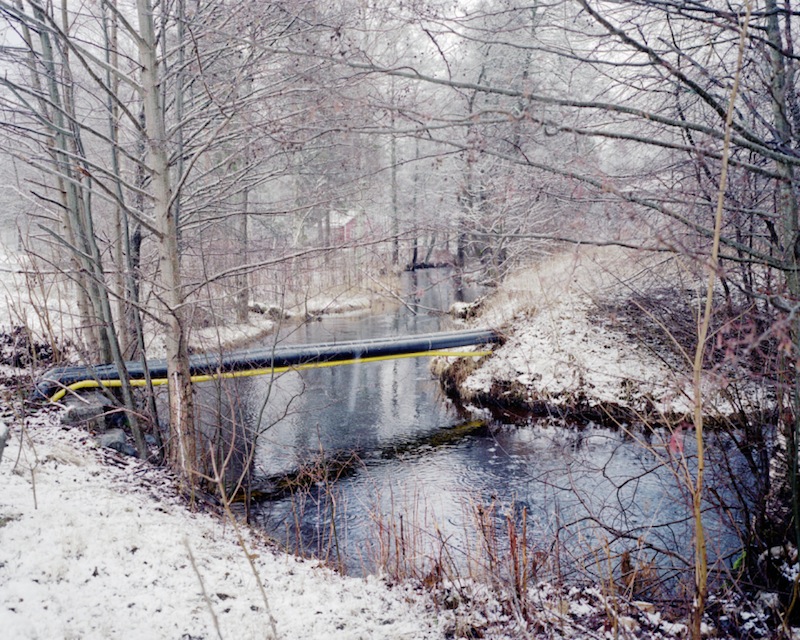 Grandiose landscape photography by Zhang Kechun  from his series Between the Mountains and Water. Via Booooooom.
This week celebrated Swedish photographer Lars Tunbjörk sadly passed away. This portfolio of images samples his ironic look at life in the suburbs and working in an office. Via Lightbox.
Ioana Cirlig and Marin Raica depict daily life in Romania's monoindustrial communities. Via L'Oeil de la Photographie.
Talented photographer Kate Peters collaborated with online sex performers to make their portraits through the computer screen. The results are quite impressive. Via Wired.
Photographers Paolo Verzone and Alessandro Albert visited Moscow three times in 1991, 2001 and 2011 to take street portraits of the locals and see how they were changing over time. These are the images from 2001. Via The Calvert Journal.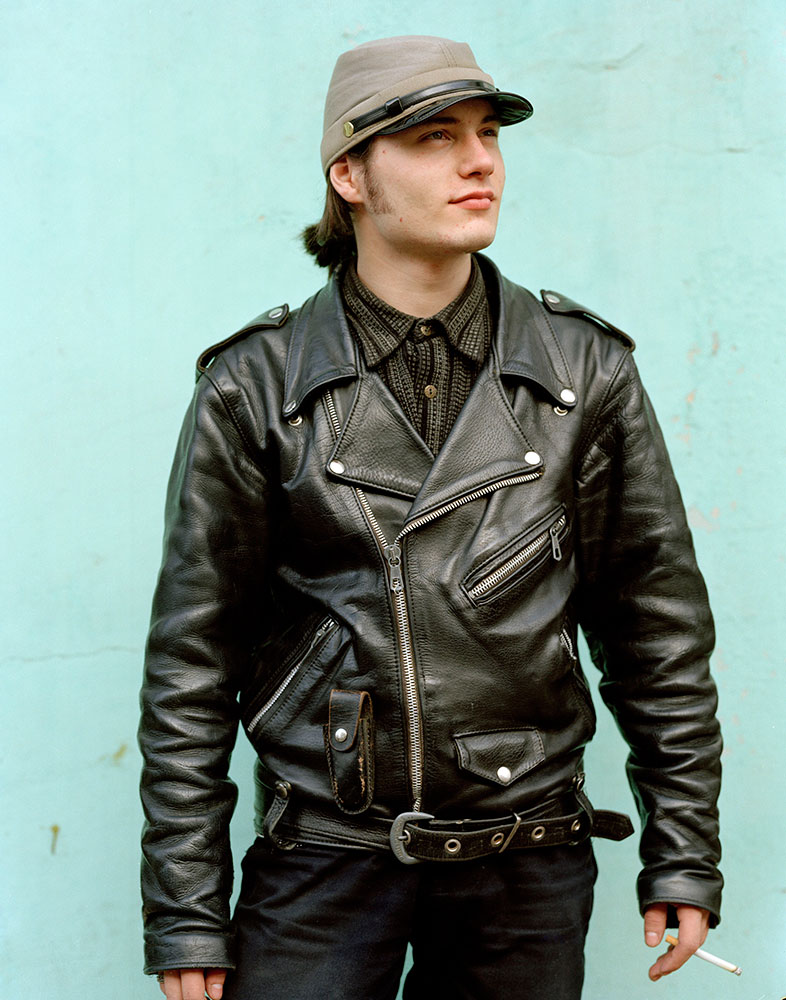 Striking aerial images of the US-Mexican border shot by Pablo Lopez Luz. Via Lenscratch.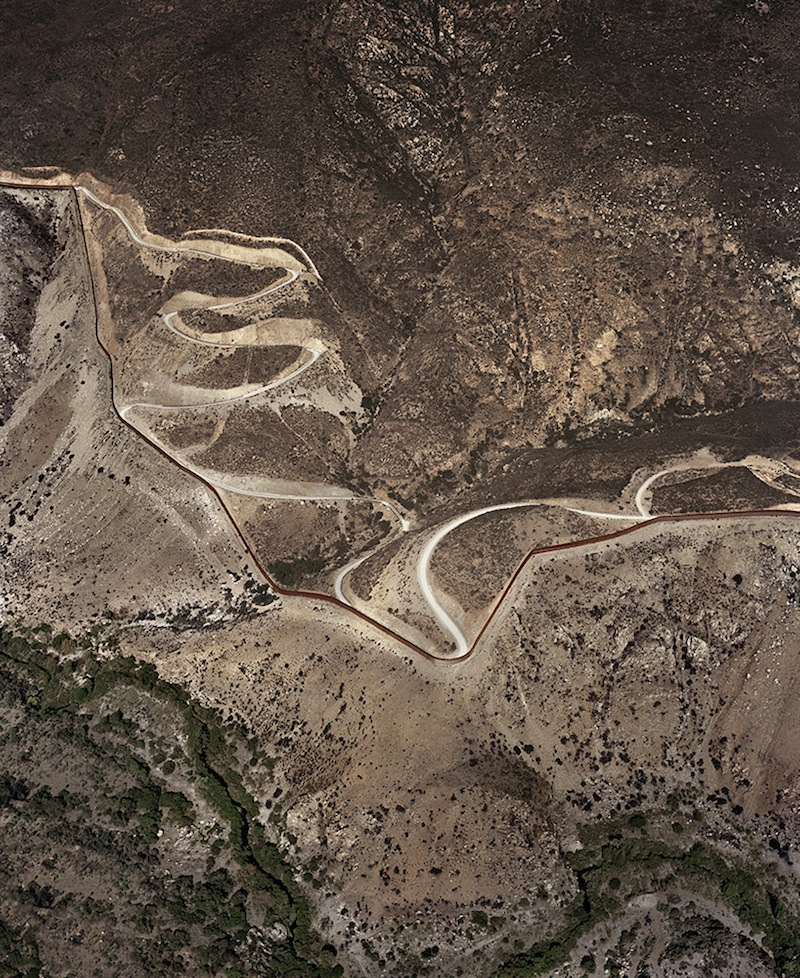 A sample of the remarkable landscape photography by Giovanna Silva. Via Formagramma.
Photos by Malcolm Lightner. Via American Photo.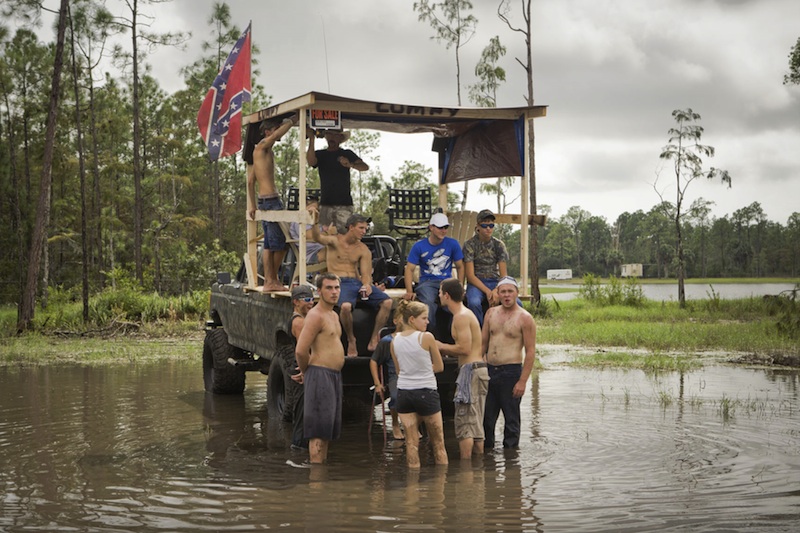 Take a look at these constructed landscape photographs by artist Anastasia Samoylova. Very creative. Via GUP.
And here's a few Fotografia Magazine highlights from last week: 
***
Sign up to our weekly newsletter to receive next week's #FotoWeb straight into your inbox!