#FotoWeb – Ten Best Photography Links You Shouldn't Have Missed Last Week (9 – 15 March)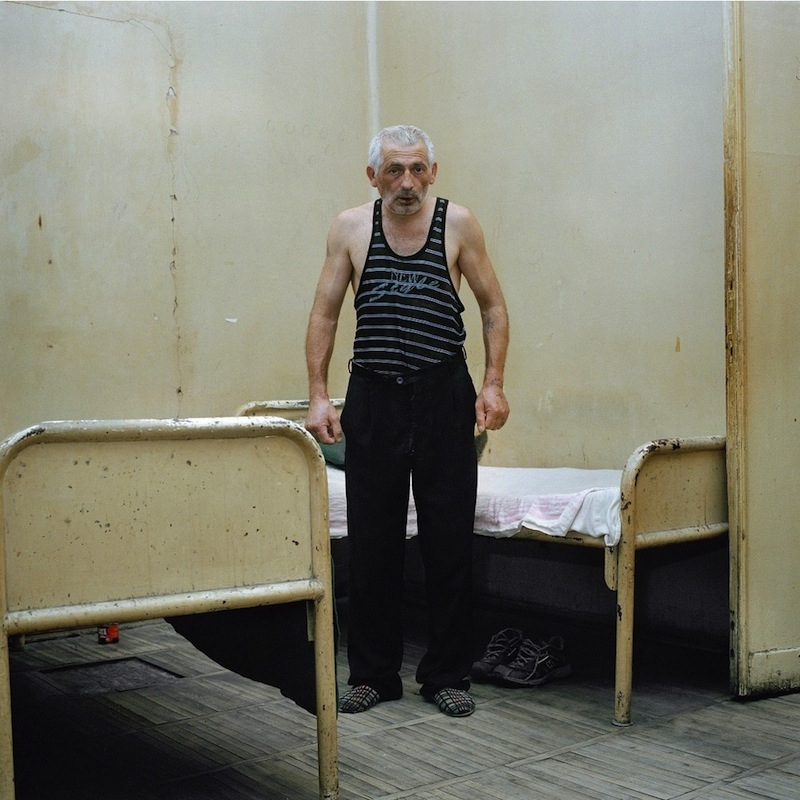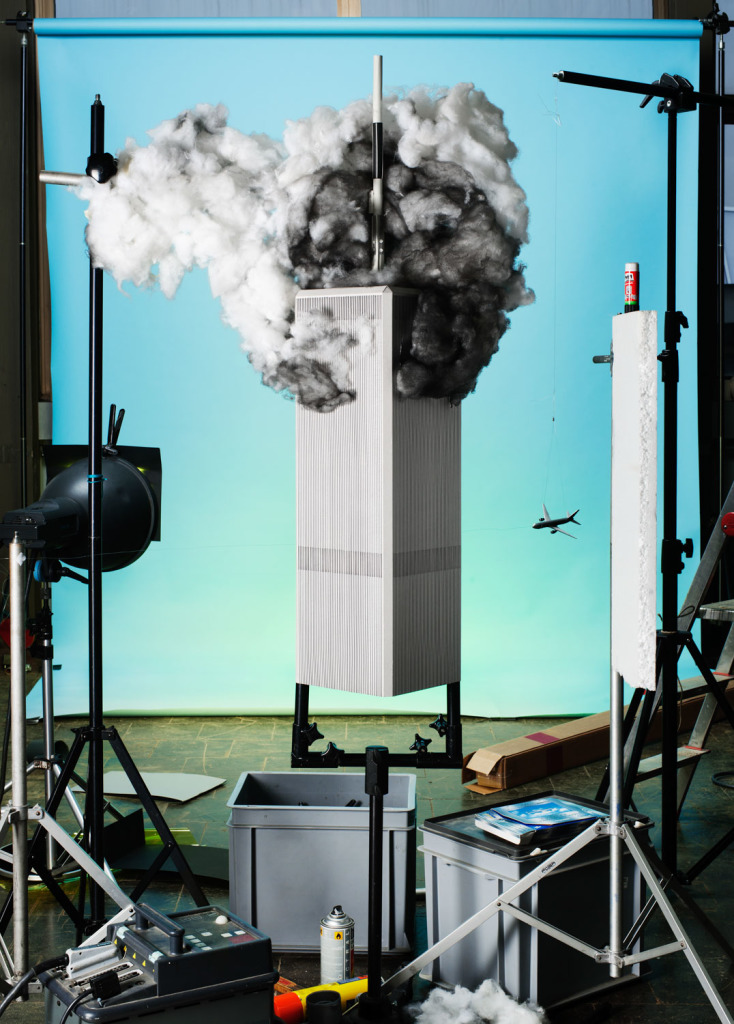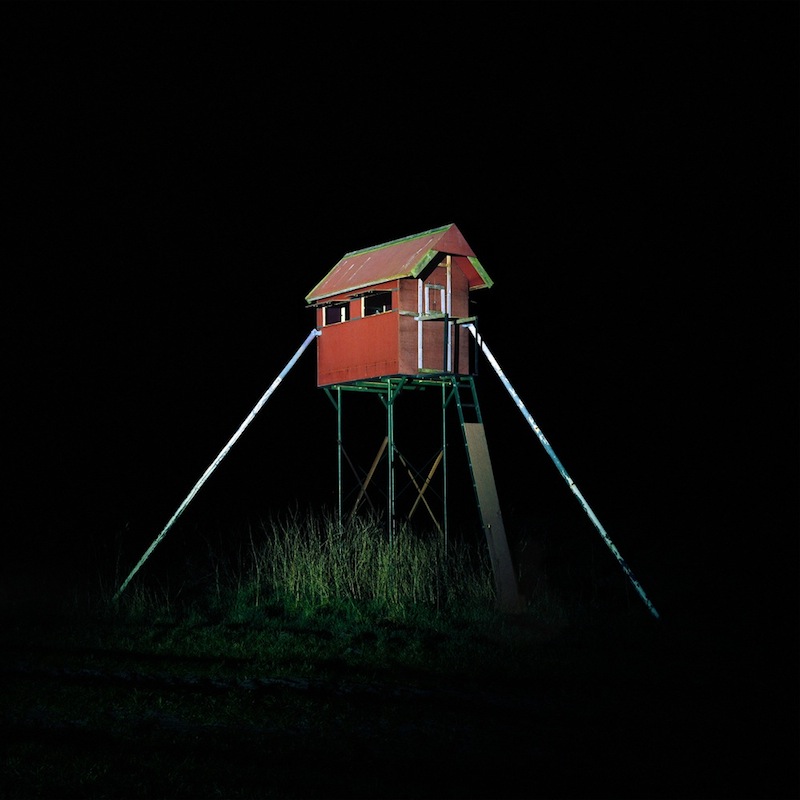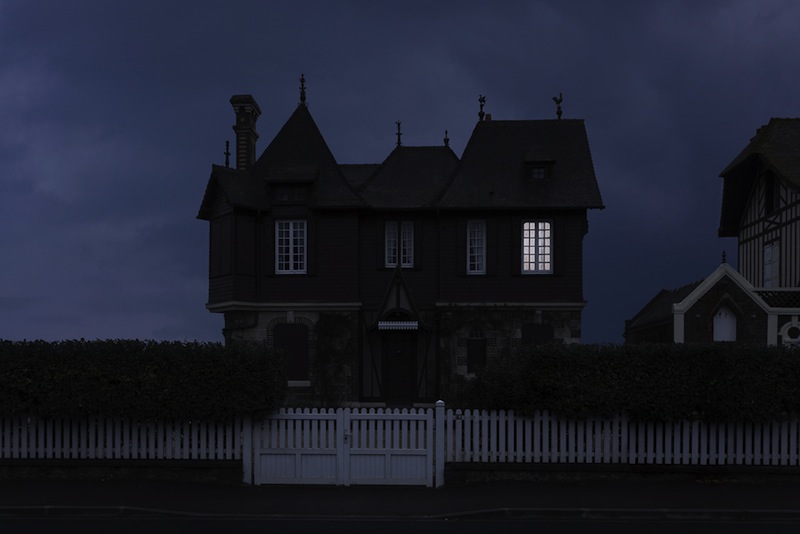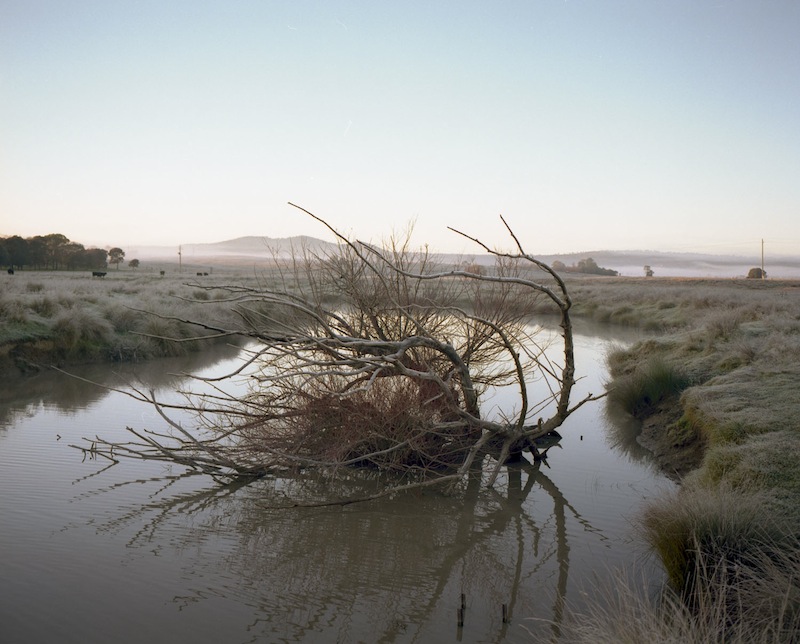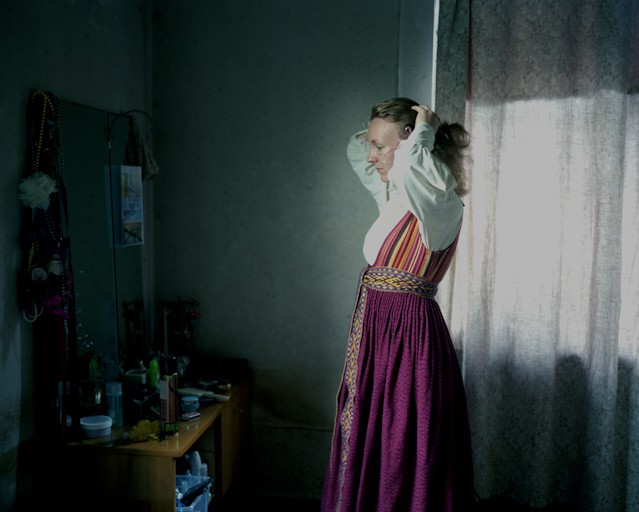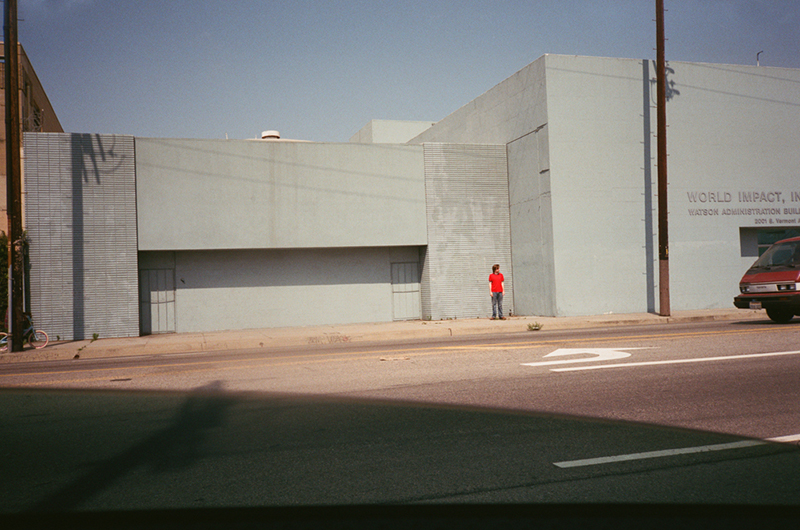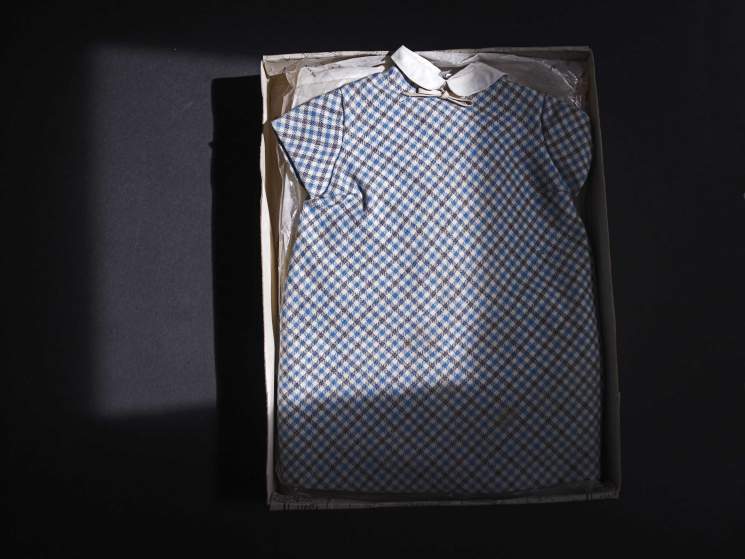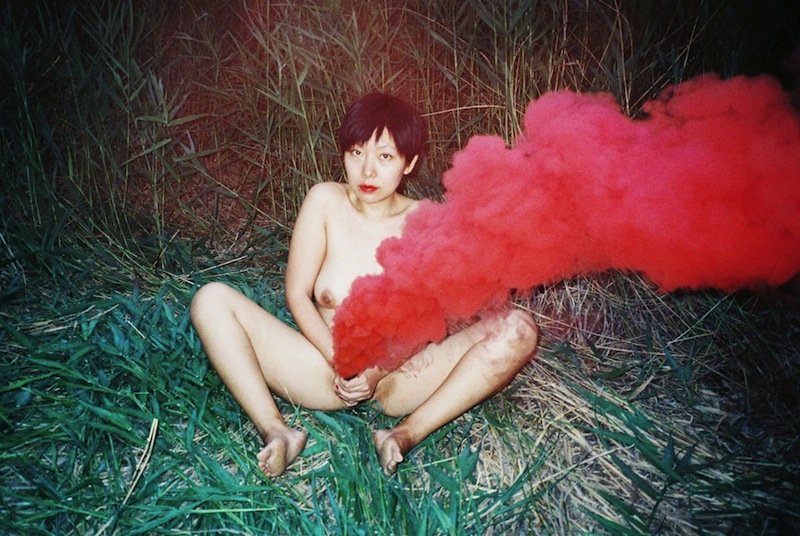 Another Monday, another #fotoweb – our regular collection of ten best photography links we saw on the web during the previous seven days.
Every week, we select ten of our favorite links to photographic series published on the web over the previous seven days. We call it #fotoweb.
Subscribe to our newsletter to receive #fotoweb in your email inbox, or see the previous episodes in the #fotoweb series here.
***
Top artist Phillip Toledano's sister died in a fire when he was 6.  "I don't have any memories of my life after she died, except for this kind of peculiar fascination with space travel and astronomy". Stellar work. Via Time.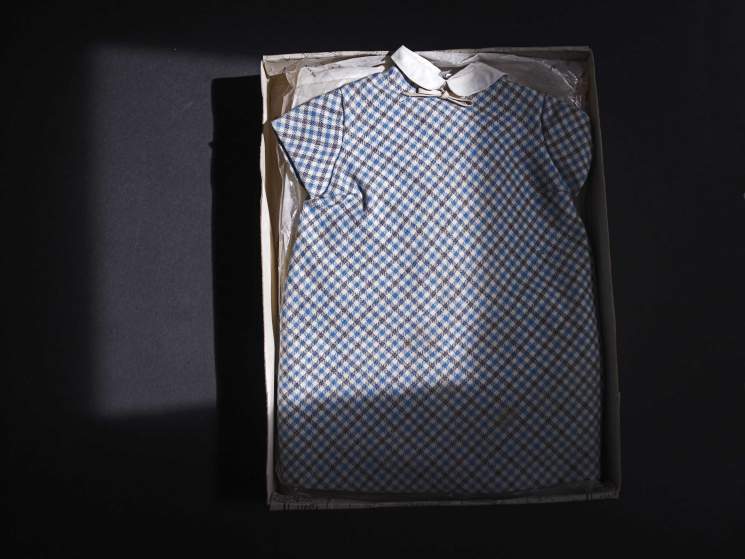 Beauitful mood in American photographer Steven Turville's work Rumors of Home, a visual exploration of his Guyanese roots.
A portfolio of the quite unique work by Chinese rising star photographer, Ren Hang. Via Dazed.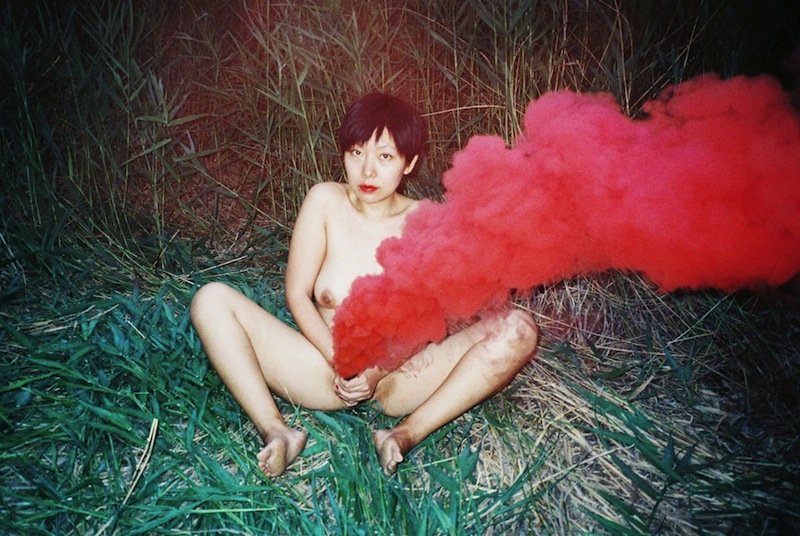 How does Los Angeles look from the car? Ask Patrick Gookin. Via Phases.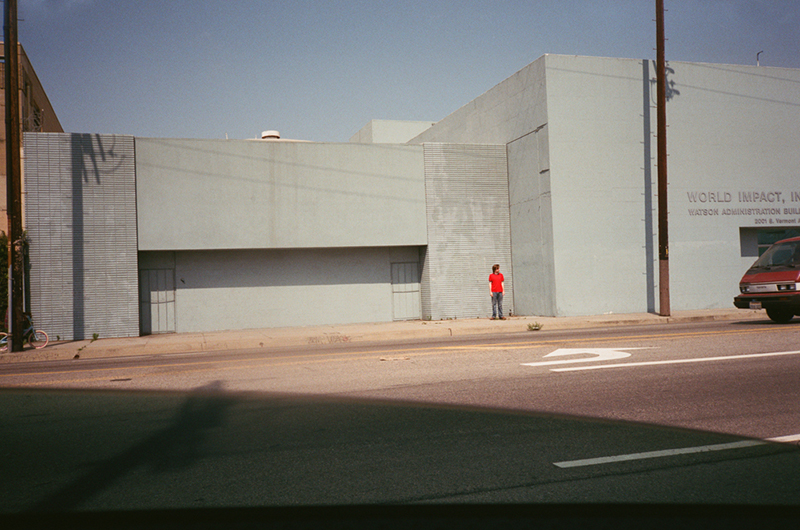 Photographer Irina Alaeva explored the forests of Russia during the night to photograph the diverse wooden structures that can be found there.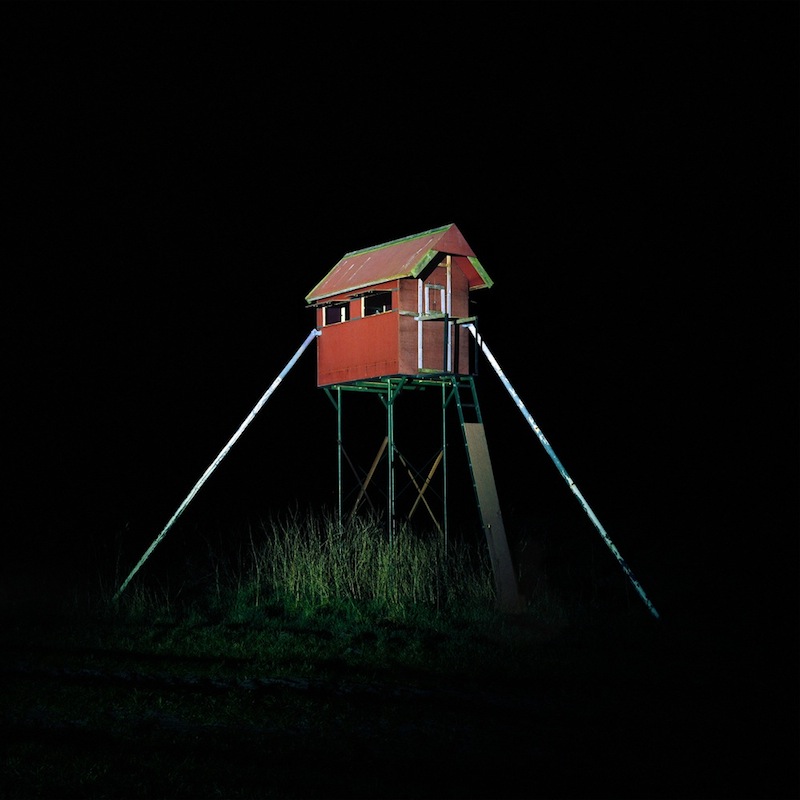 Marta Berens' series Suiti is inspired by the early origins of the Suiti people, a religious minority based in the Latvian region of Aslunga. Via Burn.
The new Landscape Stories issue is out, and it revolves around the theme of Australia. (Photo below is by Wouter van de Voorde).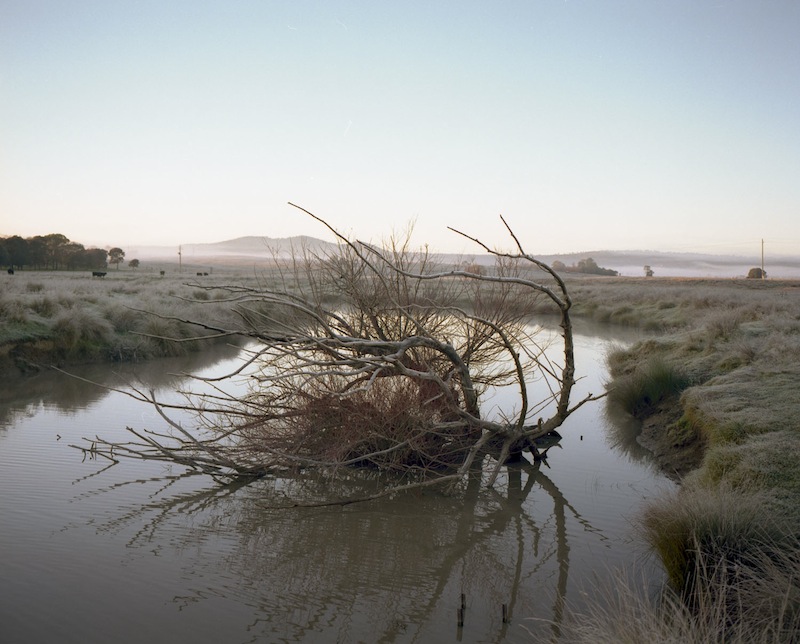 We featured Claudio Rasano's work just last week; this is another body of work which Claudio made in Tbilisi, the capital city of Georgia. Via LensCulture.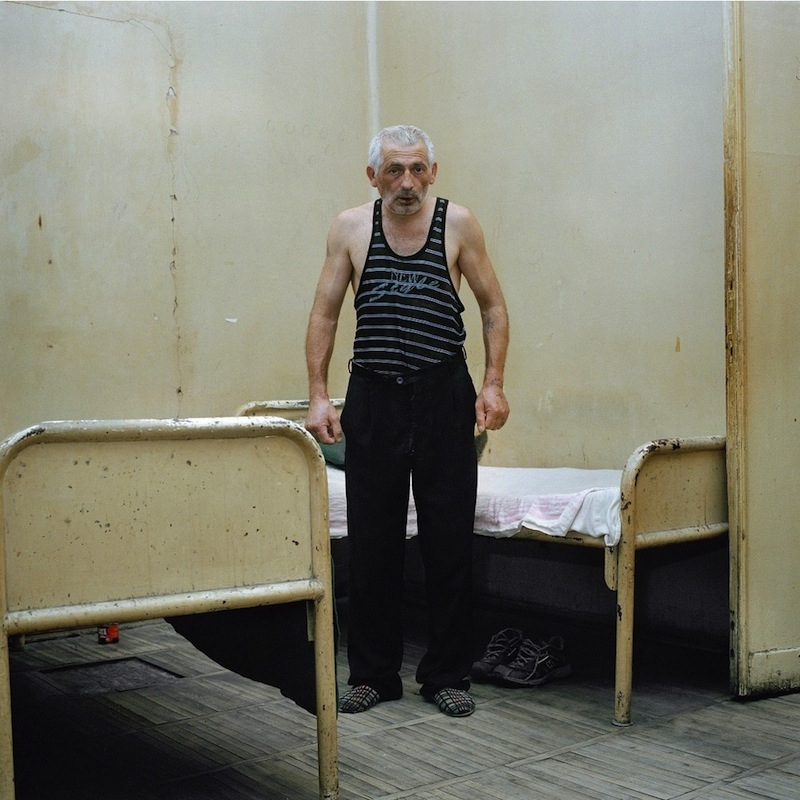 Intriguing night scenes characterized by the presence of only one dim, artificial source of light. Photos by Julien Mauve. Via Juxtapoz.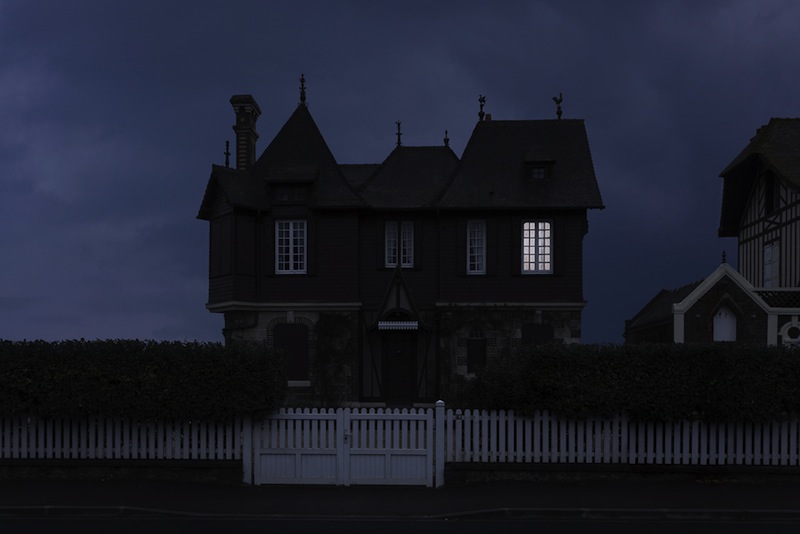 ***
Sign up to our weekly newsletter to receive next week's #fotoweb straight into your inbox!