#FotoWeb – Ten Best Photography Links from Last Week (30 June – 6 July)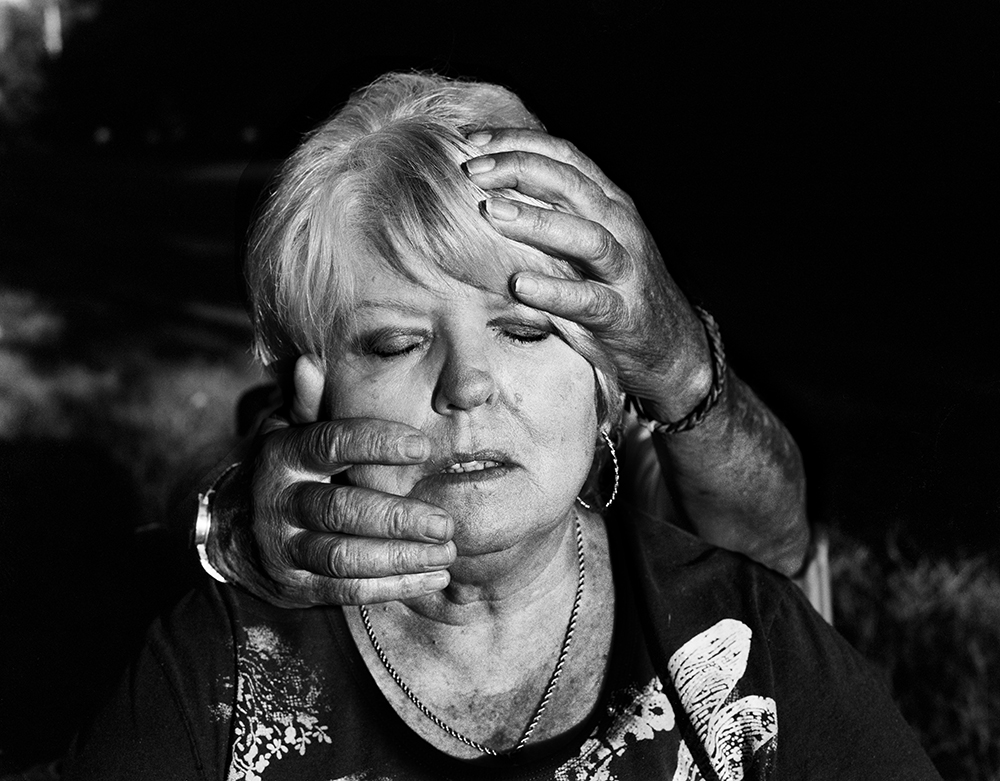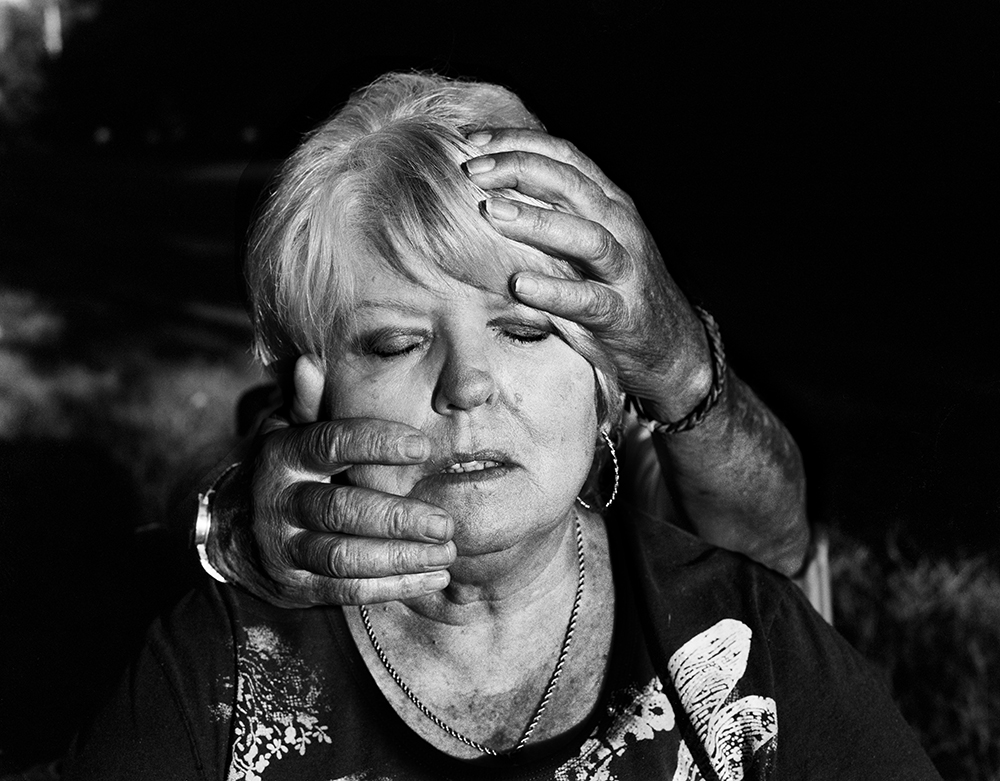 Lovers Embrace, from The Hereditary State © Daniel W. Coburn
We have selected ten links to photography features that we liked the best from last week (30 June – 6 July). Subscribe to our weekly newsletter if you want to receive #fotoweb in your email inbox. Or maybe you want to suggest a link in the upcoming weeks? Include the #fotoweb hashtag in a tweet – we'll keep track of it.
The Hereditary State
Fascinating and somewhat spooky images taken by photographer Daniel W. Coburn of his own family, which explore those troubling aspects of familial life that never make it to photoalbums. Via Lenscratch.
A Journey Within
Intriguing, dreamlike images by photographer Shadman Shahid, "a visual diary of my journey to the center of my consciousness." Via Invisible Photographer Asia.
The God Machine
Photographer Wouter le Duc stages the true story of John Murray Spear, a cult leader trying to build an electrically powered Messiah. Via Thisispaper.
Guapamente
Fragments of modern teenage culture by photographer Ewen Spencer. Via Dazed Digital.
In Service
Photographer Julia Fullerton-Batten recreates England's brief but meaningful Edwardian era in masterfully staged pictures hinting at the sneaky relations between aristocrats and their servants. Via L'Oeil de la Photographie.
Portraits On the Street, In the Moment
Gorgeous portraits by photographer Jacques Sonck, collected over four decades on the streets of Antwerp, Ghent and Brussels, in Belgium. Via NYT's Lens.
Coming of Age in Combat
A presentation of Magnum photographer Peter Van Agtmael's lateset photobook Disco Night Sept 11. Via Time's Lightbox.
Harajuku Rockabilly
They love Elvis, they dress like him, and they're Japanese. Photographs by Noriko Takasugi. Via The Quarterly.
Unnatural History
Photographer Diane Fox questions our relationship with nature and animals through the unnatural models of gorillas, zebras, bears and penguins of America's museum of natural history. Via Ain't Bad Magazine.
Schizophrenia
War and porn in the polaroids photojournalist Yan Morvan collected throughout his career. Via L'Oeil de la Photographie.
And from Fotografia Magazine:
Photography grants, fairs and festivals coming up this July
Punks, Elites and India's Secular Culture – An In-depth Interview with Karen Knorr
Meet the Young Workers Who Make Your iPhones