#FotoWeb – Ten Best Photography Links You Shouldn't Have Missed Last Week (26 January – 1 February)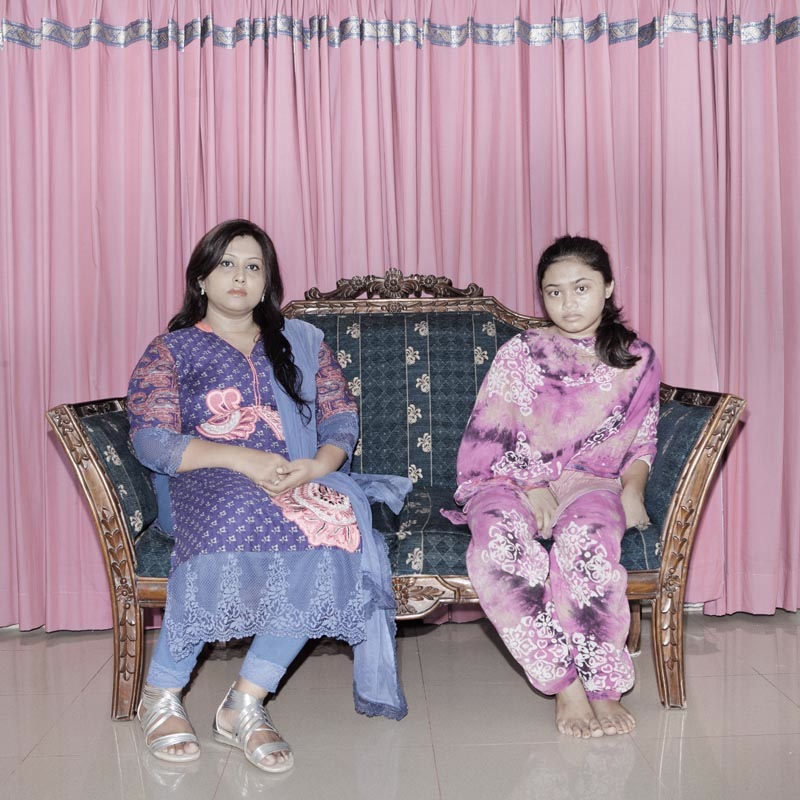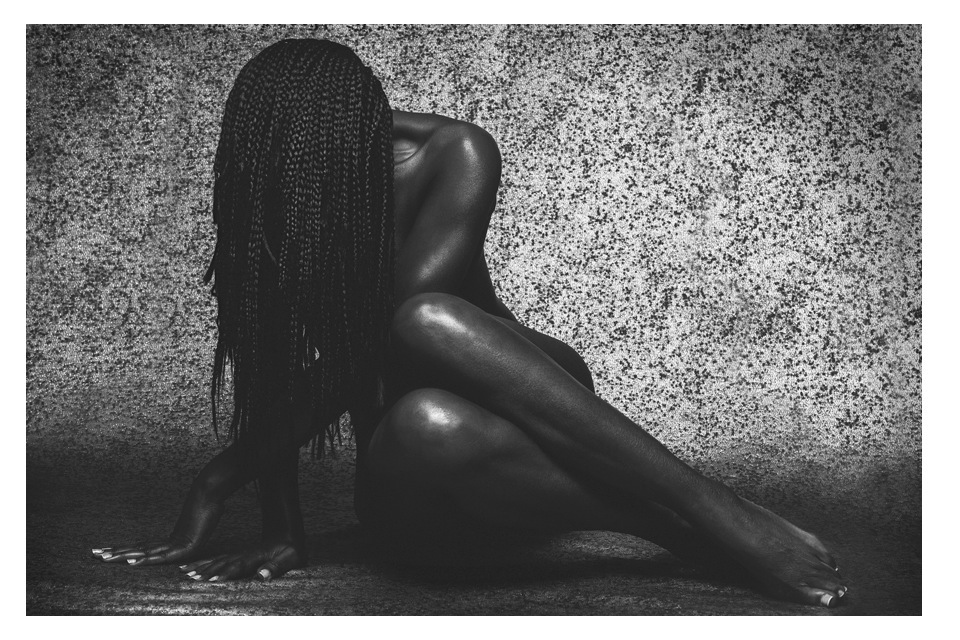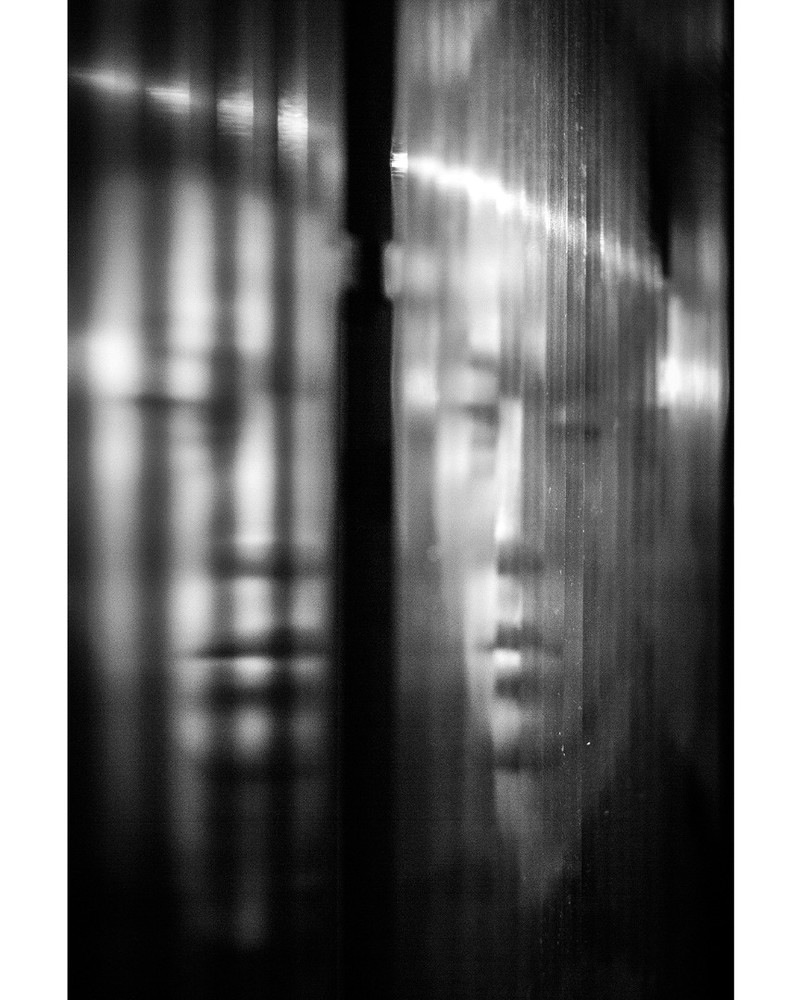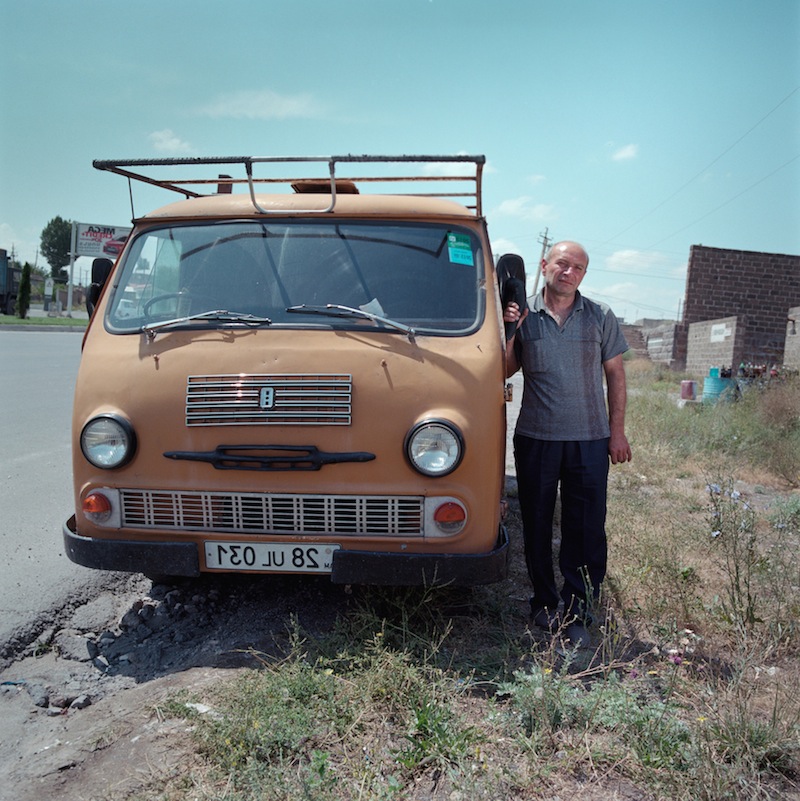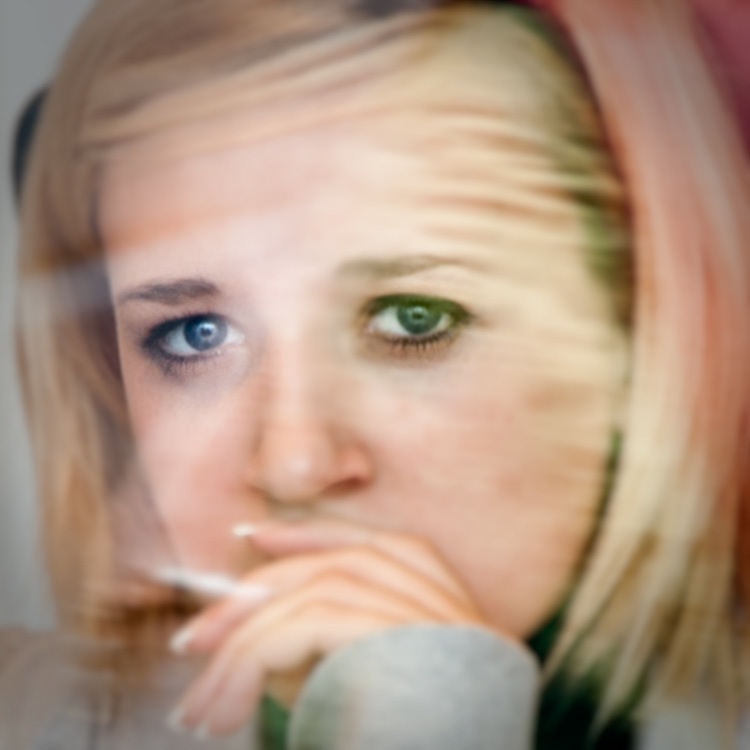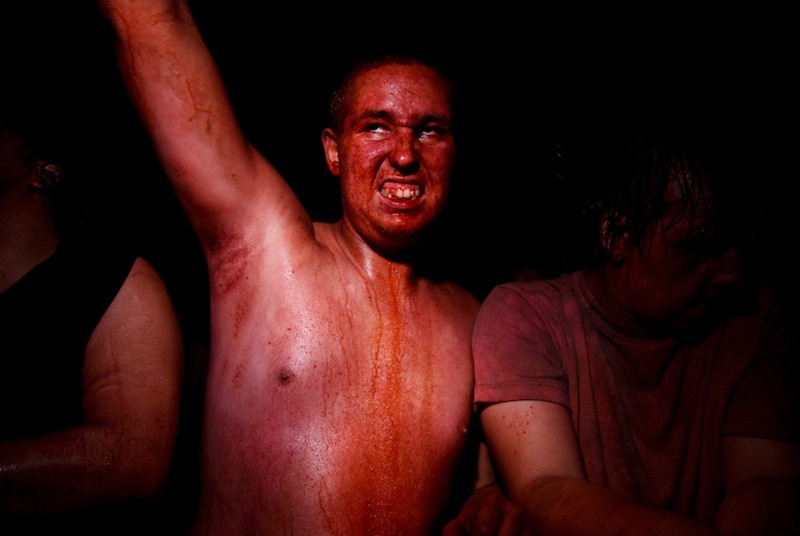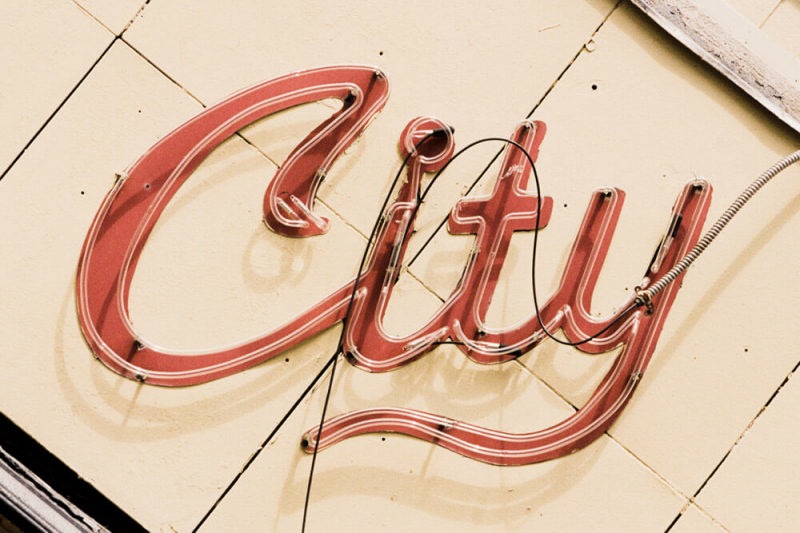 Armenians in love with their vans, coming of age in Ohio, many portrait-based works and much more in our new #fotoweb.
Every week, we select ten of our favorite links to photographic series published on the web over the previous seven days. We call it #fotoweb.
Subscribe to our newsletter to receive #fotoweb in your email inbox, or see the previous episodes in the #fotoweb series here.
***
Wonderfully delicate and lyrical work by Alex Crétey-Systermans (we featured Alex in 10 photographers you should follow on Tumblr Vol. #4). Via Thisispaper.
© Alex Crétey-Systermans
This strong photo essay by photographer Stacy Kranitz captures the adolescence of some pretty wild teeange boys in Ohio, USA. Via Time's Lightbox.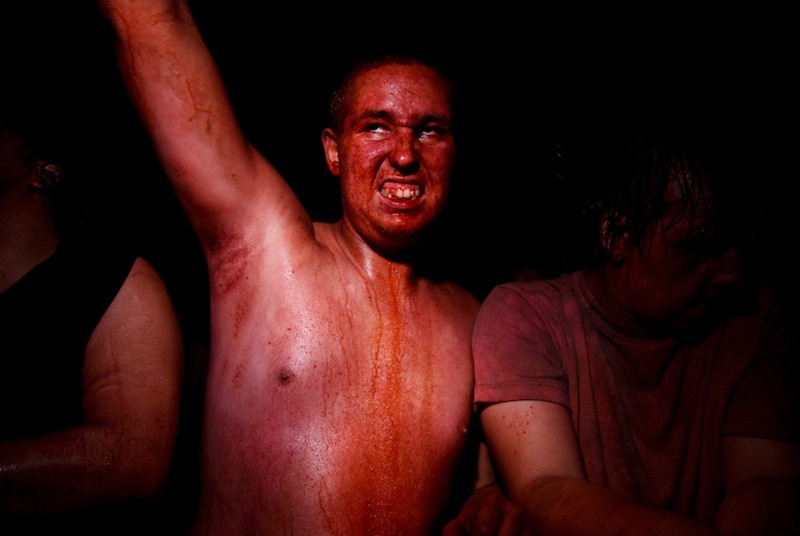 © Stacy Kranitz
Intriguing series of black&white portraits by photographer Lawrence Sumulong. Via LensCulture.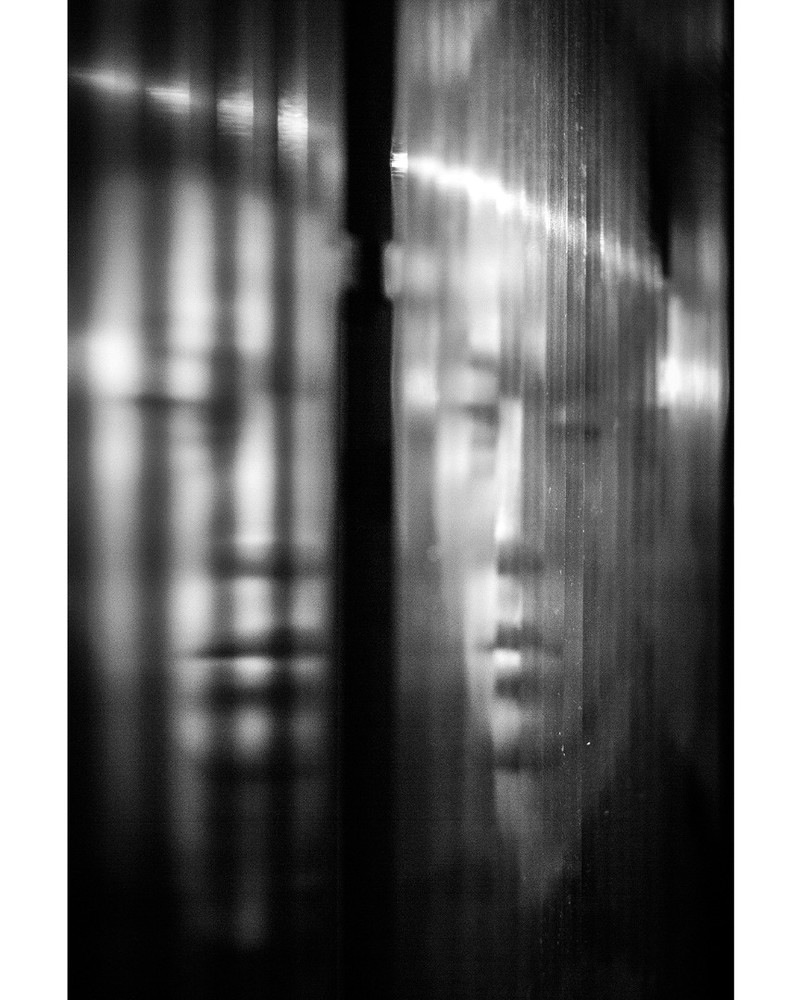 © Lawrence Sumulong
The Zonians are a community of American citizens that has formed in the Republic of Panama during the constructions of the canal. Beautiful photographs by Matìas Costa. Via Juxtapoz.
© Matìas Costa
Photographer Jannatul Mawa has asked Bengali middle-class housewives and their housemaids to sit together for a portrait. Via L'Oeil de la Photographie.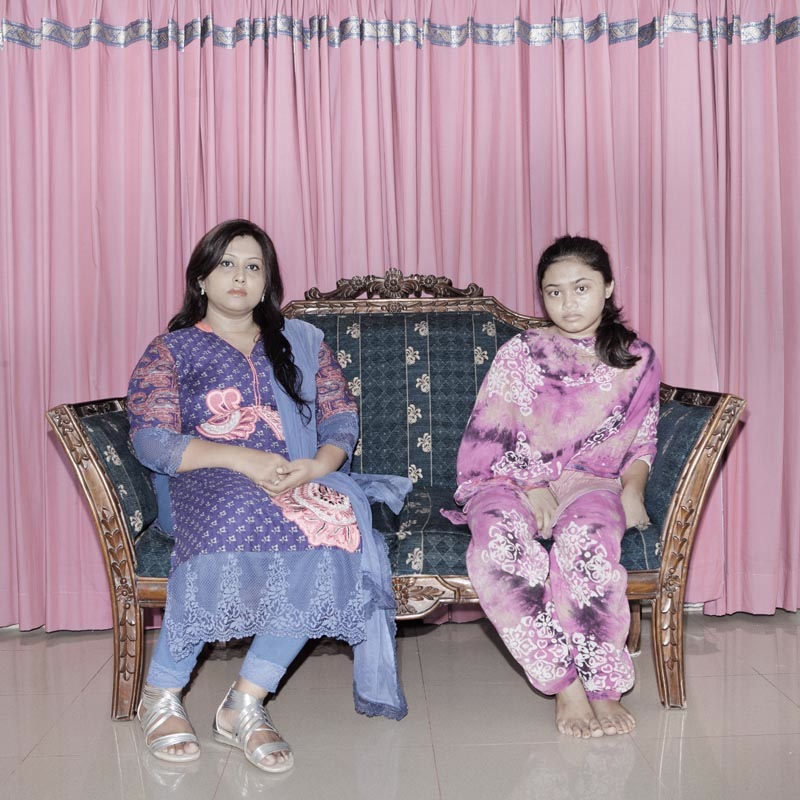 © Jannatul Mawa
Ah, the stories photographers can unearth! Turkmen photographer Lilia Li-Mi-Yan, for example, has discovered that in Yerevan, the capital of Armenia, many men will not give up a specific (and old) type of van that has been long out of production. Via The Calvert Journal.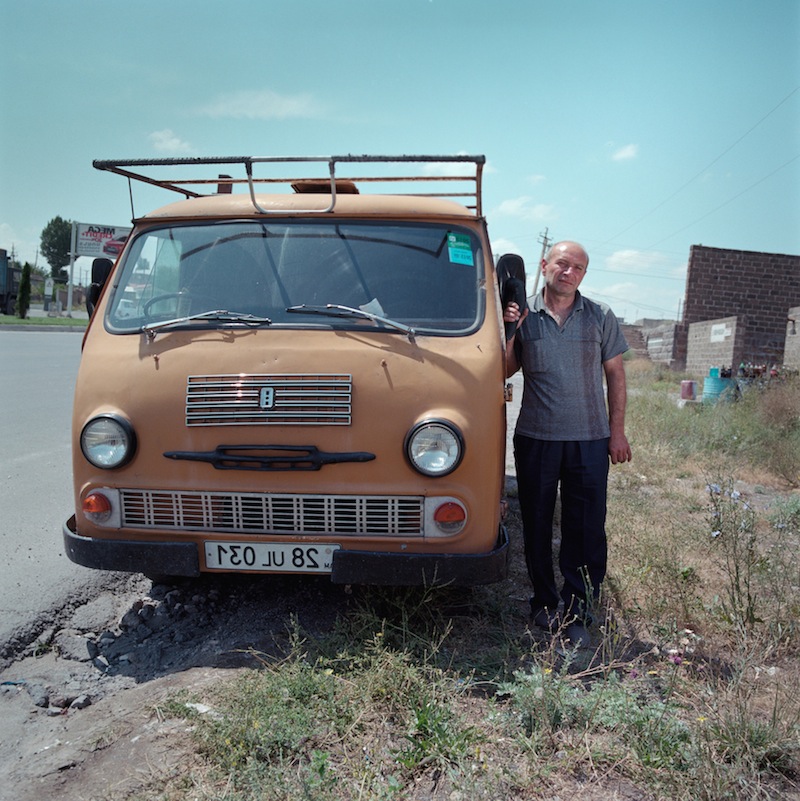 © Lilia Li-Mi-Yan
"Emotions à nu is a series of female portraits, each without a face. These photos are an attempt to convey the naked truth: human, beautifully unadorned, without makeup". Photographs by Joana Choumali. Via LensCulture.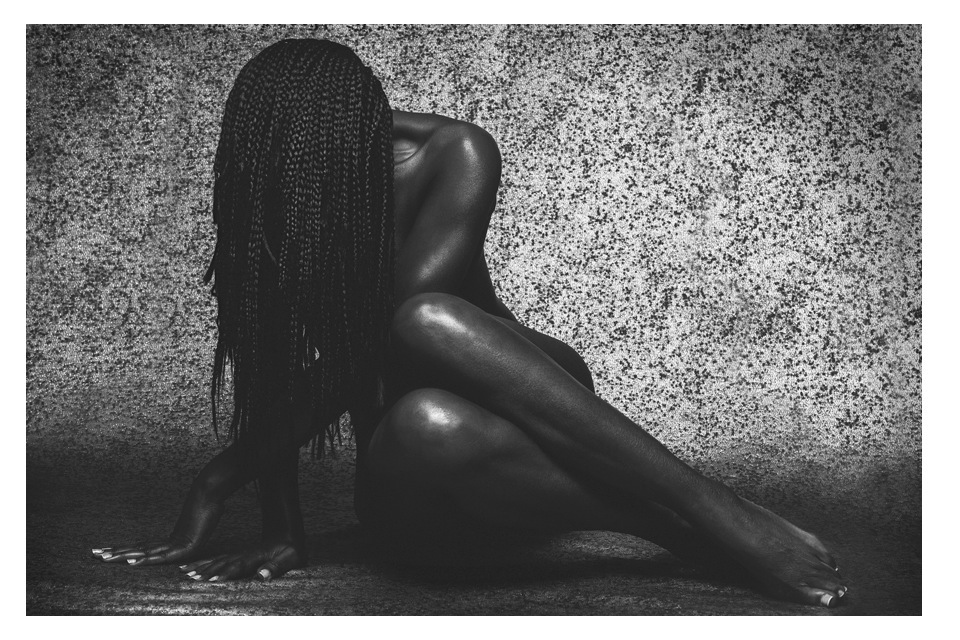 © Joana Choumali
Sheri Lynn Behr photographed strangers through glass store windows, intentionally using a big lens to be noticed by her subjects and capture their reactions. Via the Shpilman Institute for Photography blog.
© Sheri Lynn Behr
Take a look at the latest issue of photography magazine 1000 Words on their bright-new website.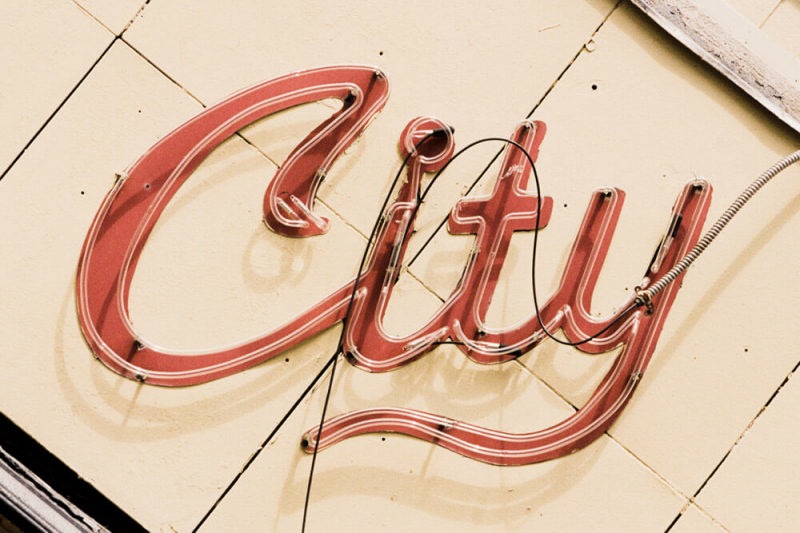 © Daniel Shea
Fascinating fine art photography by American artist Amanda Tinker, from a series called Small Animal. Via Muybridge's Horses.
© Amanda Tinker