#FotoWeb – Ten Best Photography Links You Shouldn't Have Missed Last Week (17 – 23 November)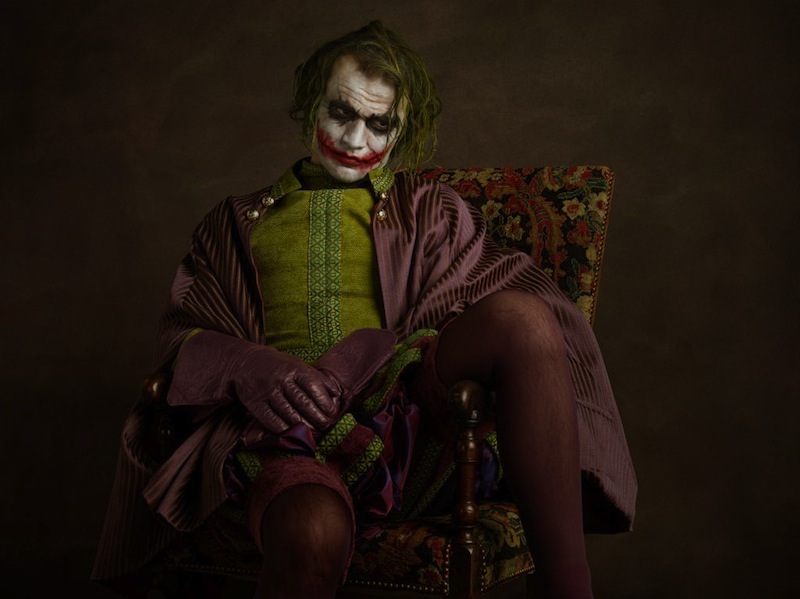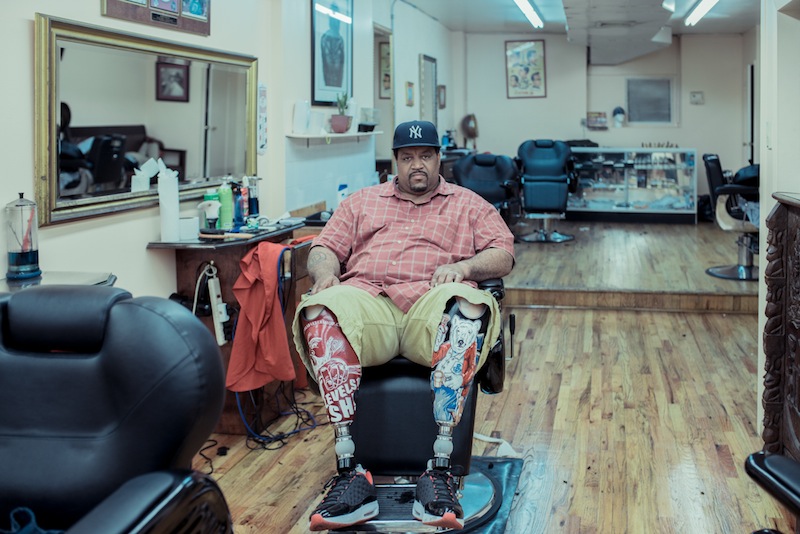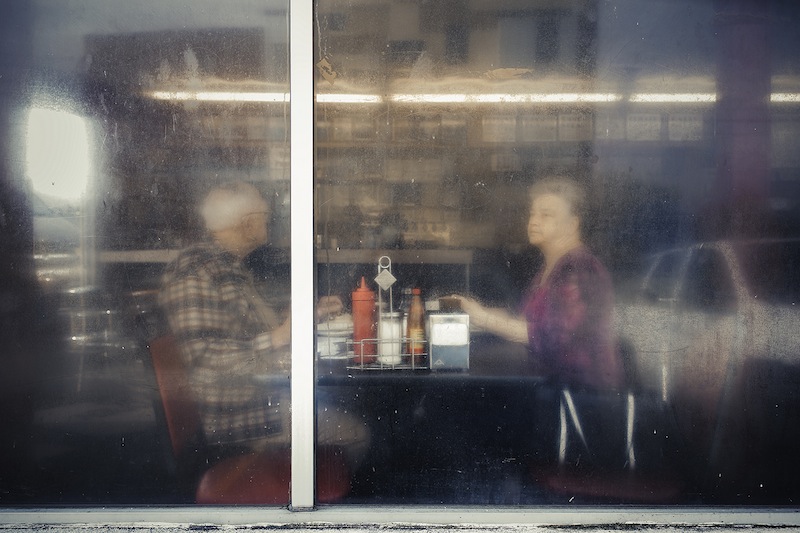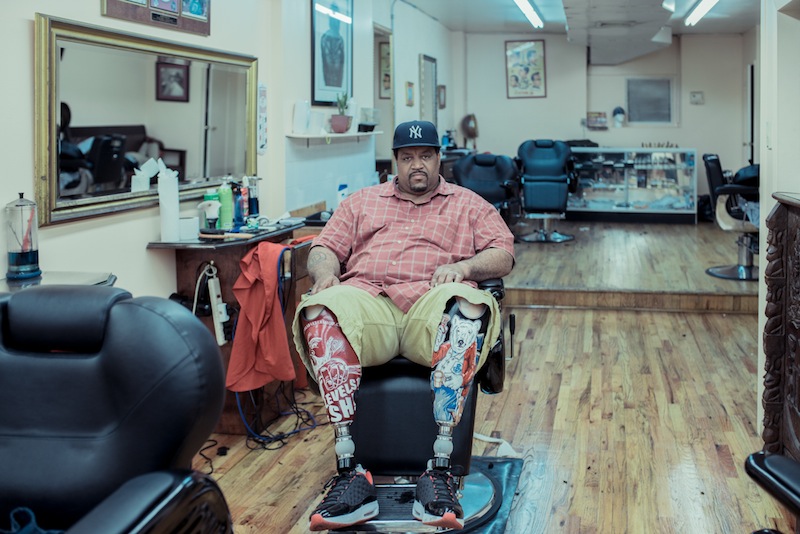 © Franck Bohbot
Every week, we select ten links to photography series that we liked the best over the previous seven days. Subscribe to our newsletter to receive #fotoweb in your email inbox!
See all previous episodes in the #fotoweb series here.
***
Cuts
A very cool collection of portraits of New York barbers in their shops by Franck Bohbot. Via Behance.
Beyond the Stereotyped South
Lots of beautiful images in this photo essay about the American South by photographer Tamara Raynolds. Via NYT's Lens.
Aftermath: Battling Breast Cancer
A compelling sequence of 40 self portraits document the struggles of photographer Kerry Mansfield with breast cancer. Via LensCulture.
Of Men: Strength and Vulnerability
Who is a man allowed to touch? Zoe Zimmerman's series Of Men questions the conventions of human touch between males. Via Lenscratch.
Delimitations: Rethinking the U.S. – Mexican Border
American professor David Taylor and Mexican artist ERRE traveled along the border between Mexico and the USA, placing small obelisks made of steel to physically signal the delimitation. Via Time's Lightbox.
The World's Tiniest Countries and the Eccentrics Who Rule Them
Photographer Leo Delafontaine visited many of the world's 400 micronations, places like the Imperial Kingdom of Calsahara, the Conch Republic and the Principality of Sealand…
Boys Don't Cry
"Several of these boys just do not spend the night at home, instead, hanging around in the city, drinking Revo with brandy. They came to us drunk at 4am." Portraits of Ukrainian teenage boys and girls by collective GORSAD. Via Dazed Digital.
Street View: a Virtual Tour across Russia by Remote Camera
So, there's a Russian Google Maps clone called Yandex which, differently from Google Maps, only covers Russia and doesn't blur people's faces. "As a result, you have a complete sense of presence and can see everything from a fresh perspective," says photographer Daniil Maksyokov. Via The Calvert Journal.
Iraqi Detainees
Chris Bartlett made a series of portraits of Iraqi men and women who were detained for varying lengths of time. The images are accompanied by the short story of each subject. Via aCurator.
Tzabar
"The term tzabar is the Hebrew word for cactus. It is also slang for a person born in Israel, a native to the land. The cactus is an analogy for the Israeli personality: overtly tough, but sincere and kind under the surface." Snapshots from Israel by Yael Eban. Via Der Greif Magazine.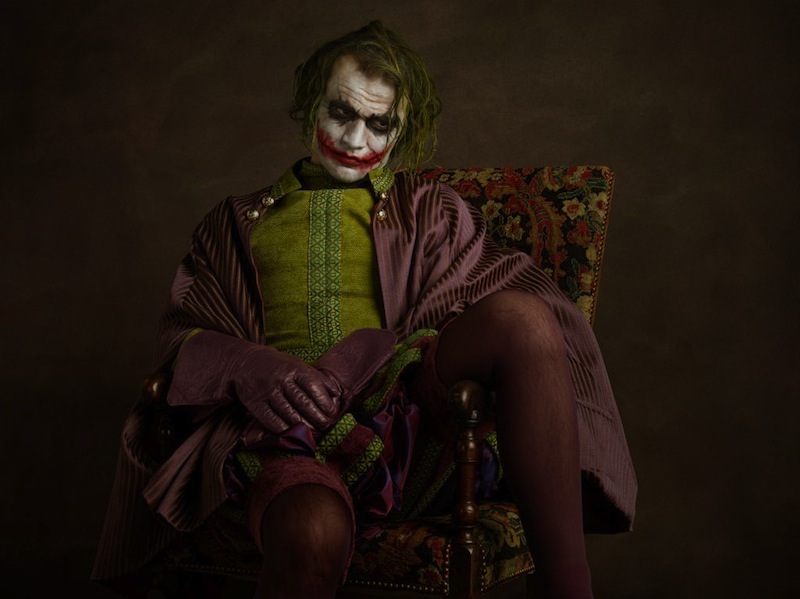 © Sacha Goldberger
And these were last week's features on Fotografia Magazine: