#FotoWeb – Ten Best Photography Links You Shouldn't Have Missed Last Week (10 – 16 November)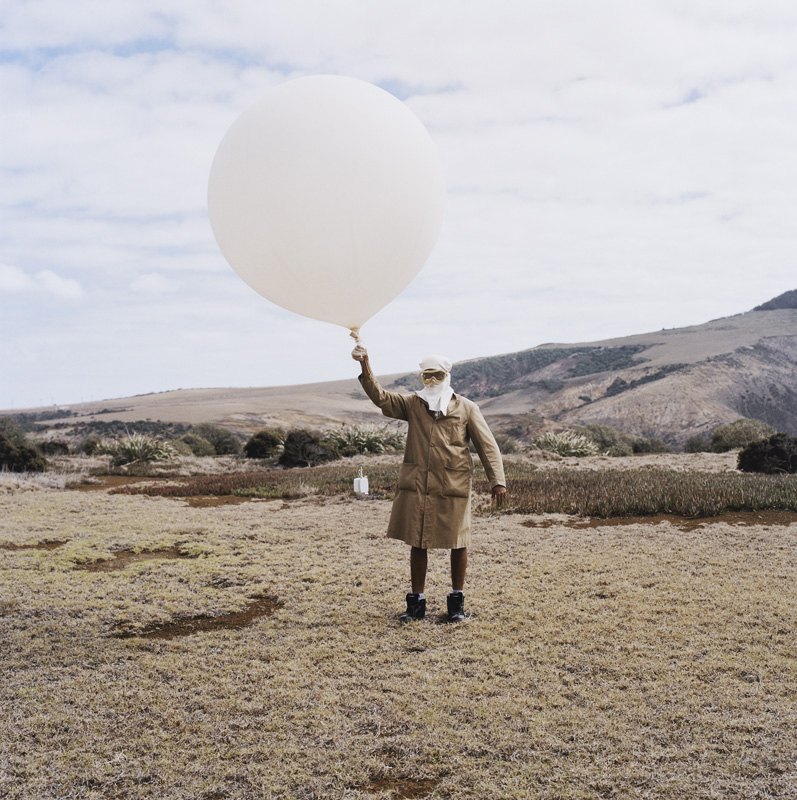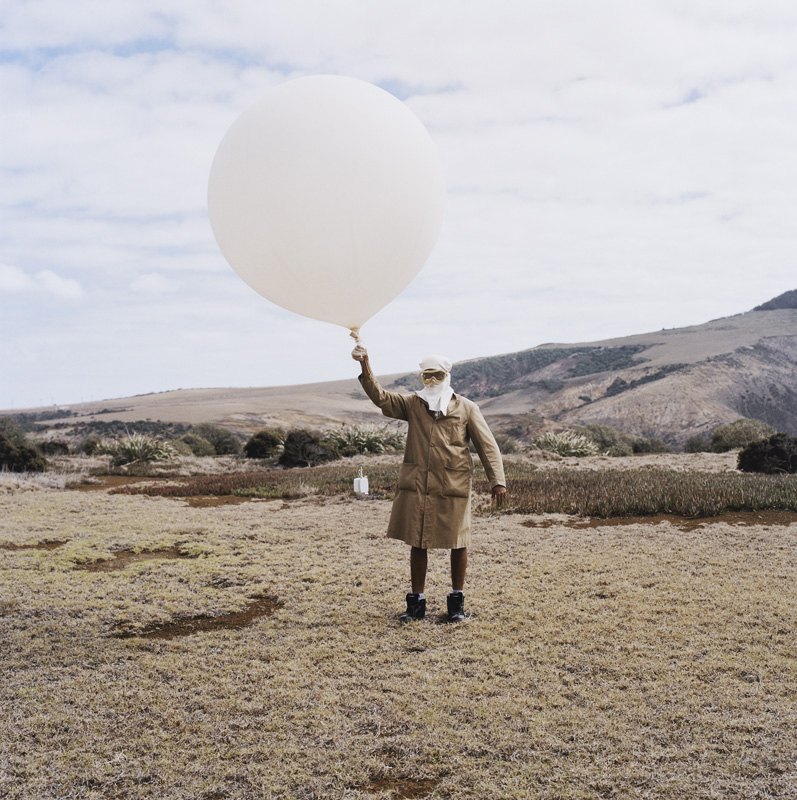 © Marcus Henry
Every week, we select ten links to photography series that we liked the best over the previous seven days. Subscribe to our weekly newsletter to receive #fotoweb in your email inbox. And maybe you want to suggest a link in the upcoming weeks? Include the #fotoweb hashtag in a tweet – we'll keep track of it.
See all previous episodes in the #fotoweb series here.
***
David Titlow Wins Taylor Wessing Portrait Prize
A selection of winning images of the prestigious Taylor Wessing Portrait Prize. Via The British Journal of Photography.
Forgotten Masterpieces from the Magnum Archive
Magnum photographers have been browsing their archives for photographs that deserved more of their attention. Via Telephoto.
Intrepid Photographer Documents the Life of a Mexican Gang Member
Pepe Torreblanco is a convenience store owner and a gang member at the same time. He let photographer Bronia Stewart took pictures of him for six weeks. Via Featureshoot.
Ride Along with America's Marshal Officers
We're big fans of Brian Finke's style. Via Time's Lightbox.
Martin Schoeller's Portraits
A selection of celebrity portraits (from George Clooney to Cate Blanchett) by one of the best portrait photographers around. Via The New Yorker's Photobooth.
Total Strangers Let This Photographer Crash for a Night in Their Homes
"Excuse me, can I sleep here tonight and take pictures of you and your home?" is more or less what Bieke Depoorter must have asked her subjects. Via Wired.
Alhoa
Guess what? There's more to Hawaii than lush palms and beautiful beaches. Photographs by Brendan George Ko. Via Ain't Bad Magazine.
Fading Into Silence
These compelling portraits by Lorenzo Papi visually translate the sense of abandonment the elderly people feel during their last years. Via Phases.
Songs of the Road
Despite living in Brooklyn, Charlotte Alexander Strode still likes to go back to Kentucky, where she comes from, and revel in the tranquility of the countryside. Via Our Age is Thirteen.
Accidental Collages
What happens when you throw food on old National Geographic photos? Lisa Sorgini holds the answer. Via Ignant.