#FotoWeb – Ten Best Photography Links You Shouldn't Have Missed Last Week (27 October – 2 November)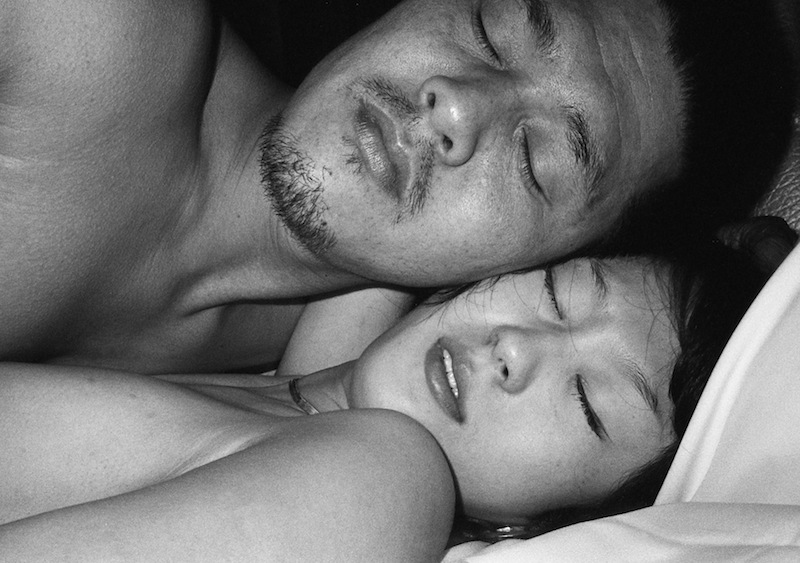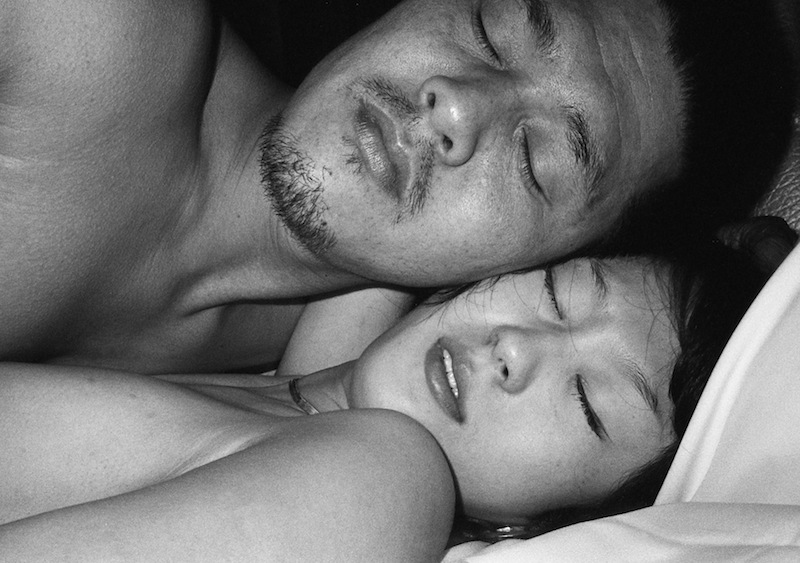 © Yang Seung Woo
Every week, we select ten links to photography features that we liked the best over the previous seven days. Subscribe to our weekly newsletter to receive #fotoweb in your email inbox. And maybe you want to suggest a link in the upcoming weeks? Include the #fotoweb hashtag in a tweet – we'll keep track of it.
See all previous episodes in the #fotoweb series here.
***
The Best Days
When he was young, South Korean photographer Yang Seung Woo and his friends where involved, although marginally, with the Kkangpae, the local mafia. Seung Woo then moved to Japan to study photography; years after, he came back and took pictures of those of his friends who stayed with the Kkangpae instead. Via Il Post.

Staff Riding
Marco Casino documented the dangerous hobby of many young South-Africans: train surfing. Via Burn Magazine.
Artek
These beautiful photos by Claudine Doury capture the "empty times" of adolescence in the biggest pioneer summer camp in former Soviet Union. Via Thisispaper.
Paul Strand, Master of Modernism, in Retrospect
Photographs by one of the fathers of modern photography, and a master of the 20th century: Paul Strand. Via Time's Lightbox.
Ute Mahler's Portraits of Life Behind the Wall
Photographer Ute Mahler grew up in the city of Lehnitz when it was still part of East Germany. Her pictures are historic records of life during that era. Via Photobooth.
A Rare Peek Inside the Famed Factory Where Ferraris Are Born
Who wants a Ferrari? Photos by Luca Locatelli. Via Wired.
Singularity
Impressive, painterly portraiture by Vincent Gouriou. Via LensCulture.
Surreal, Muted Photos of a Touristy Town in the Off-Season
Photographs by Ariane de Palacio. Via Featureshoot.
Fault Line
Sophie Barbasch's immersive pictures examine the slow life in the small coastal town of Brooklin, Maine through the example of the photographer's family. Via Another Place.
Tunnel Vision: the Cinematic Allure of the Moscow Metro
Intriguing photo essay from the depths of Moscow's subway by photographer Tomer Ifrah (we previously featured Ifrah's unusual take on India's Kumbh Mela festivity).
© Wenxin Zhang
And these were last week's features on Fotografia Magazine: