#FotoWeb – Ten Best Photography Links from Last Week (13 – 19 October)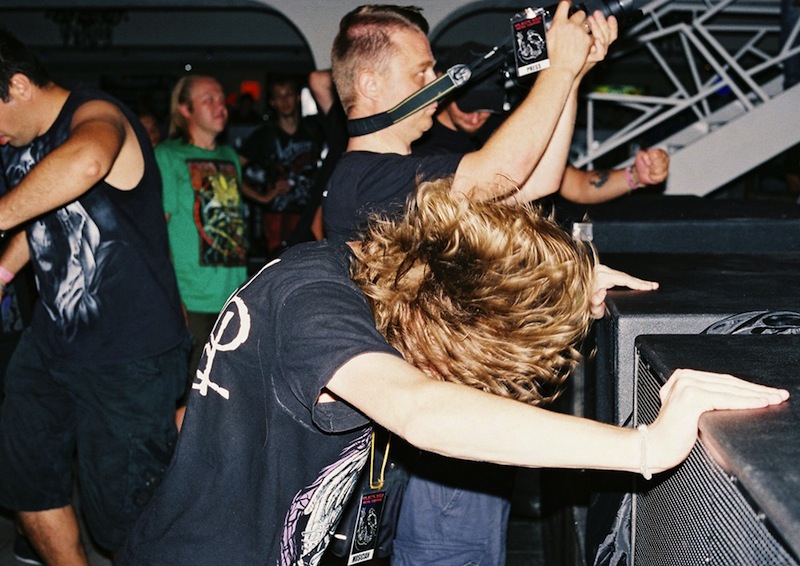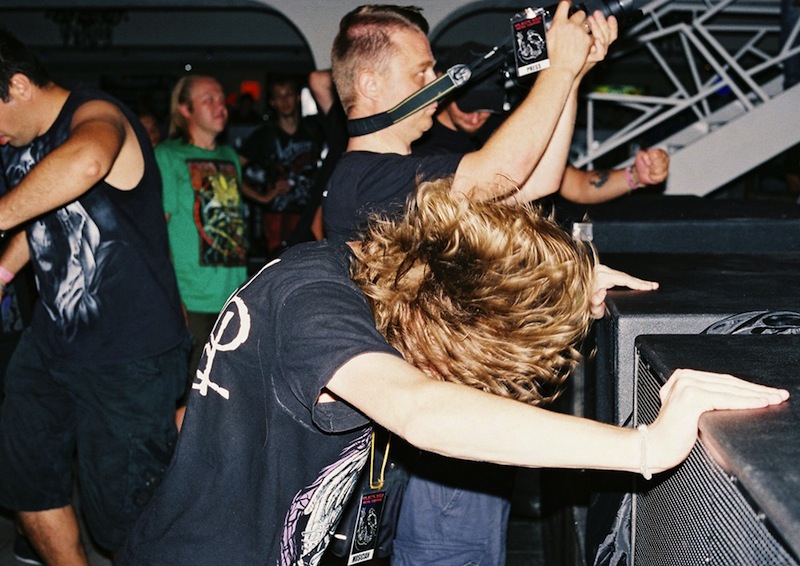 © Kristina Podobed
Every week, we select ten links to photography features that we liked the best over the previous seven days. Subscribe to our weekly newsletter to receive #fotoweb in your email inbox. And maybe you want to suggest a link in the upcoming weeks? Include the #fotoweb hashtag in a tweet – we'll keep track of it.
See all previous episodes in the #fotoweb series here.
***
The Art of Headbanging
The Ukrainian crisis didn't stop metal junkies from joining the Black Sea Metal Festival, and photographer Kristina Podobed went take a look. Via Dazed Digital.
The Other Sex
This photo essay by Kiana Hayeri captures the daily life of homosexuals in Iran – it is less complicated than one might expect. Via Burn Magazine.
Building Family Relationships in and out of Juvenile Centers
Photographer Isadora Kosofsky tells us the story of a mother and two young brothers, who have both spent some time in a juvenile center. Via Slate.
Bonding Brutally with Russian Soccer Superfans
In these images by Pavel Volkov you can see everything that soccer shouldn't be about. Via NYT's Lens.
Photos Give Voice to the Child Laborers Working in the Limestone Quarries of Menya, Egypt
There are kids working for as low as $15 a week in the quarries of the Egyptian city of Menya. Photographs by Myriam Abdelaziz, via Featureshoot.
Issei Suda's Theater of the Everyday
Splendid photographs by Issei Suda, a master of Japanese photography. Via Time's Lightbox.
Beyond White Pines
Between the 1960s and 70s many small resorts sprouted up in the Pocono region in Pennsylvania, USA. Matt Hurst's photographs shows them how they look today, closed and abandoned. Via Ain't Bad Magazine.
Devil's Den
Funny images by Eva O'Leary and Harry Griffin of the re-enactment of the Battle of Gettysburg on its 150th anniversary. Via Thisispaper.
Snow White
Remarkable portraits of Albinos by photographer Sanne de Wilde (also check out these fairytale portraits of Colombian Albinos we featured a while back). Via Ignant.
Arlene Gottfried's New York
The latest project featured on aCurator is a collection of fantastic street photographs taken in New York between the 1970s and 80s by Arlene Gottfried.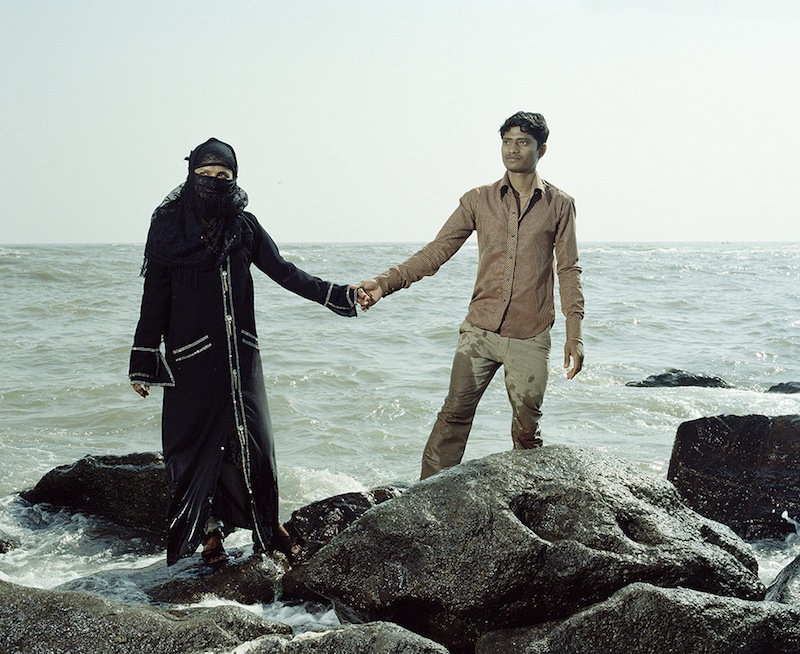 © Max Pinckers
Last week's features on Fotografia Magazine: