Theo Tajes Wins the Single Images Category of FotoRoomOPEN | foto forum Edition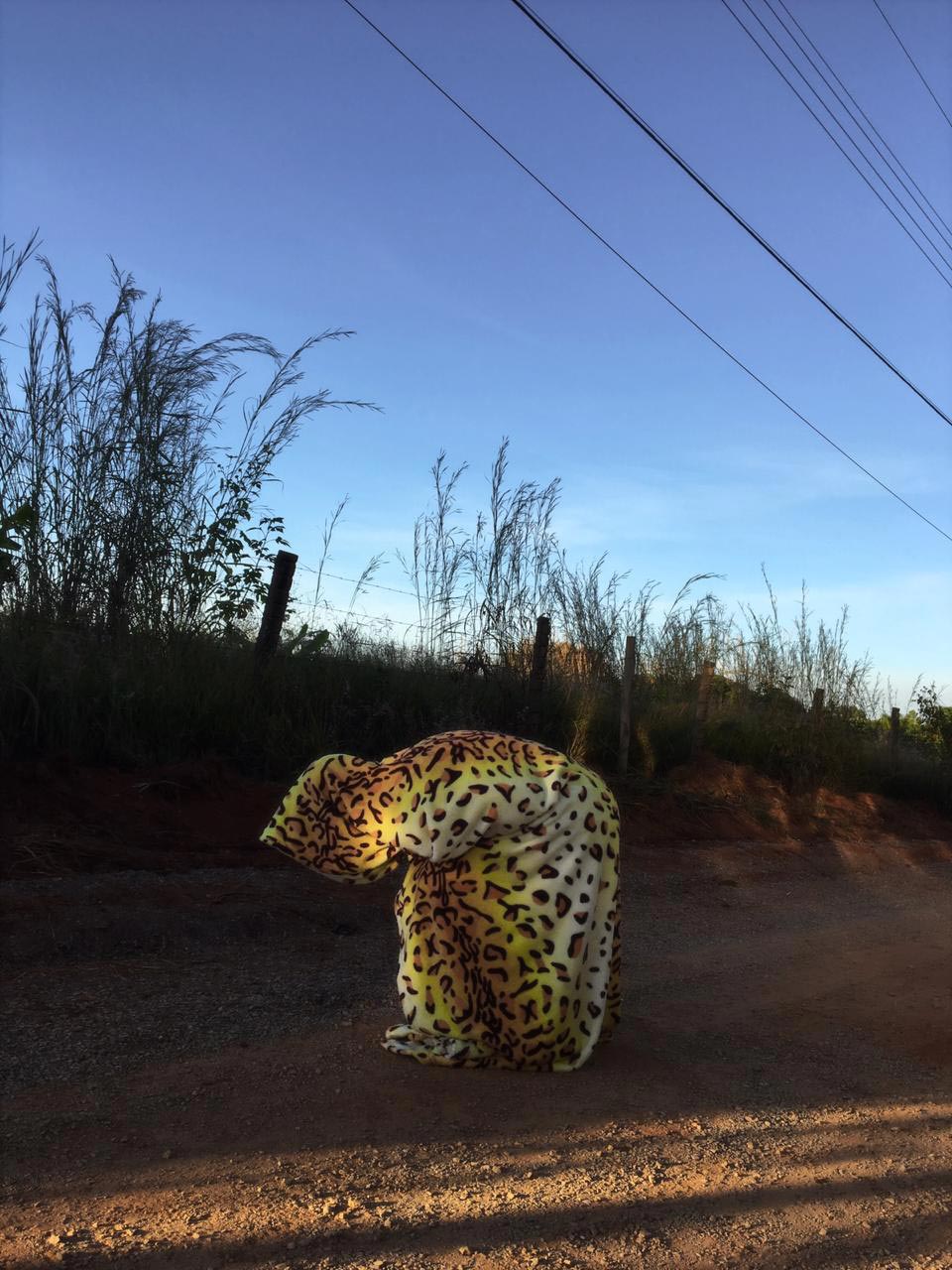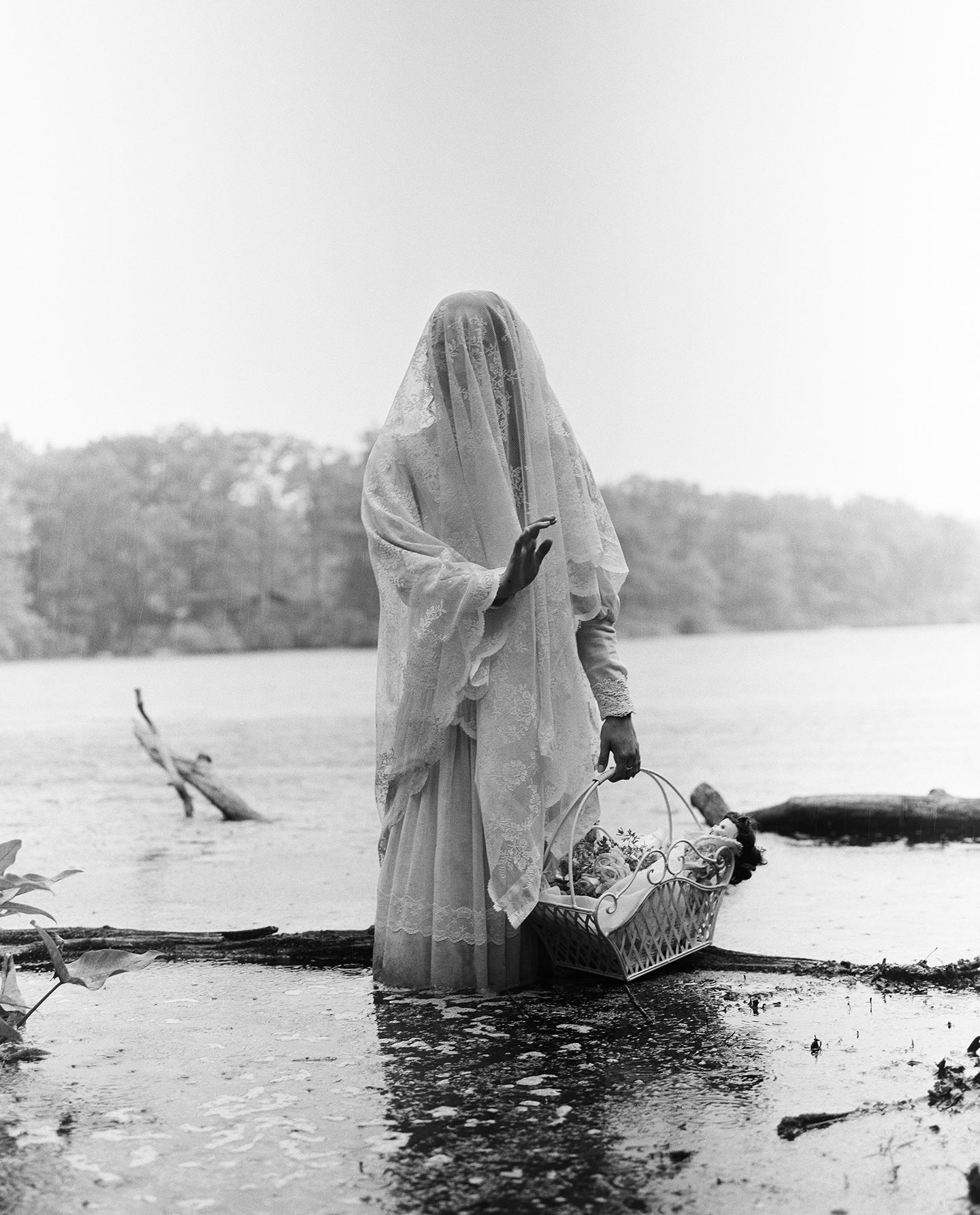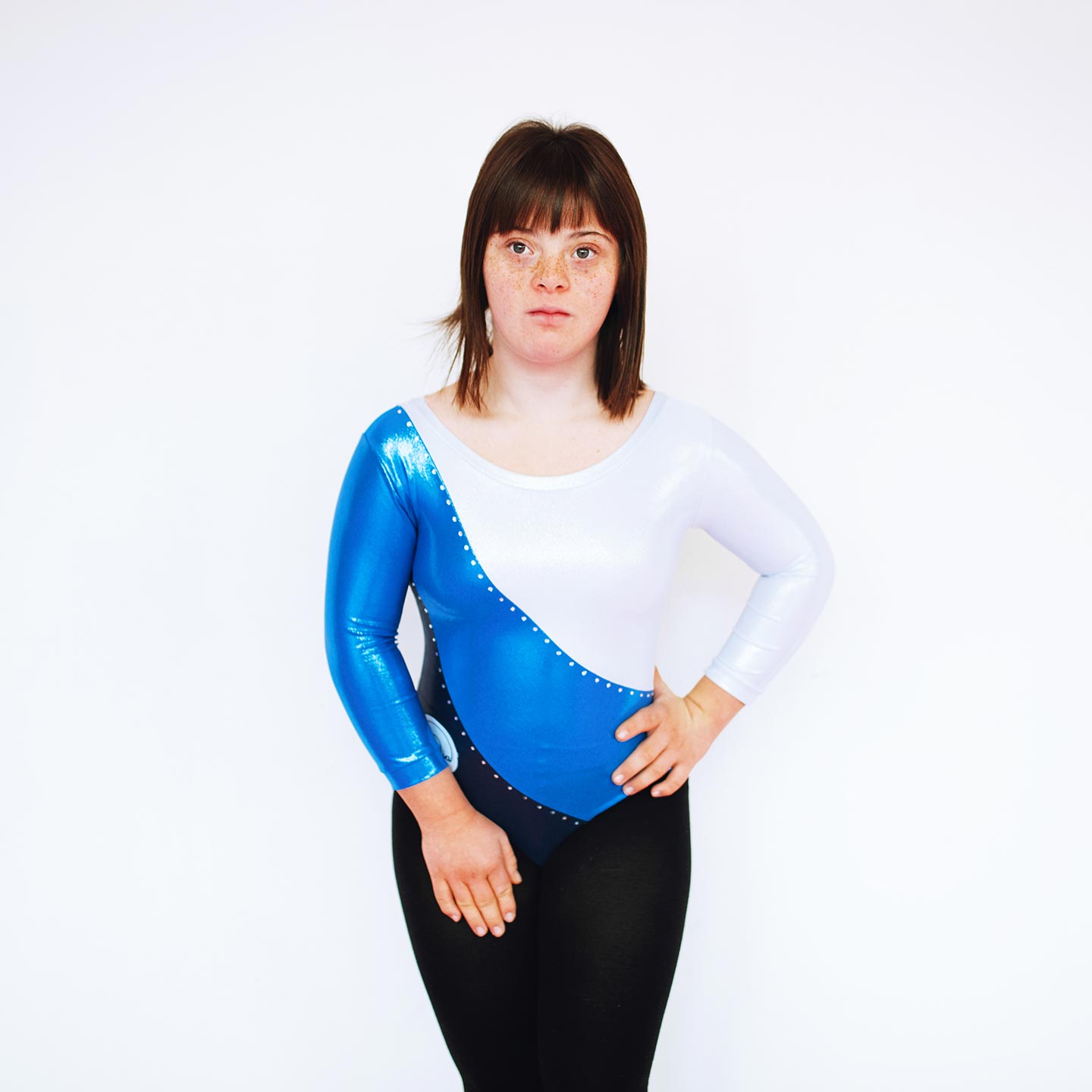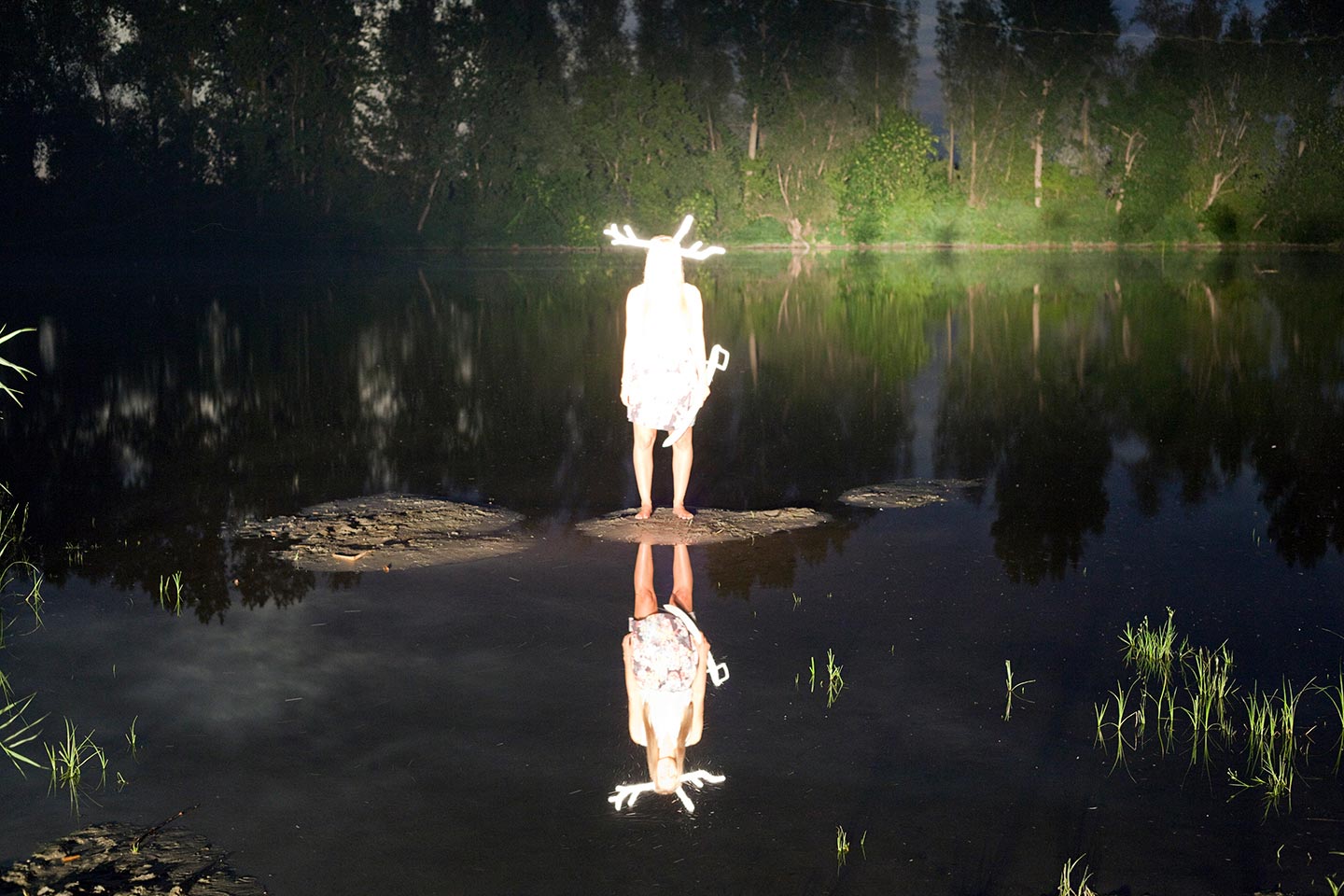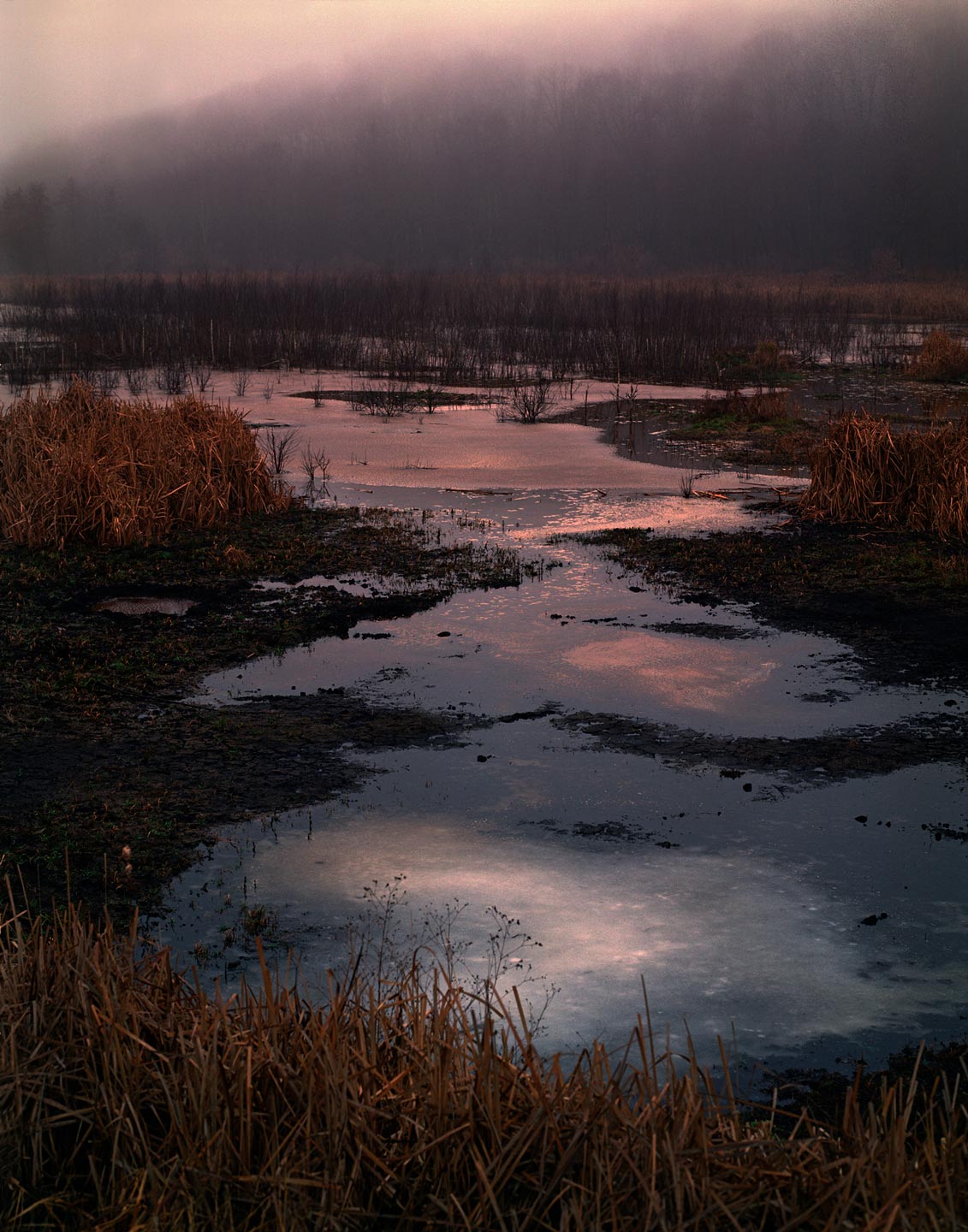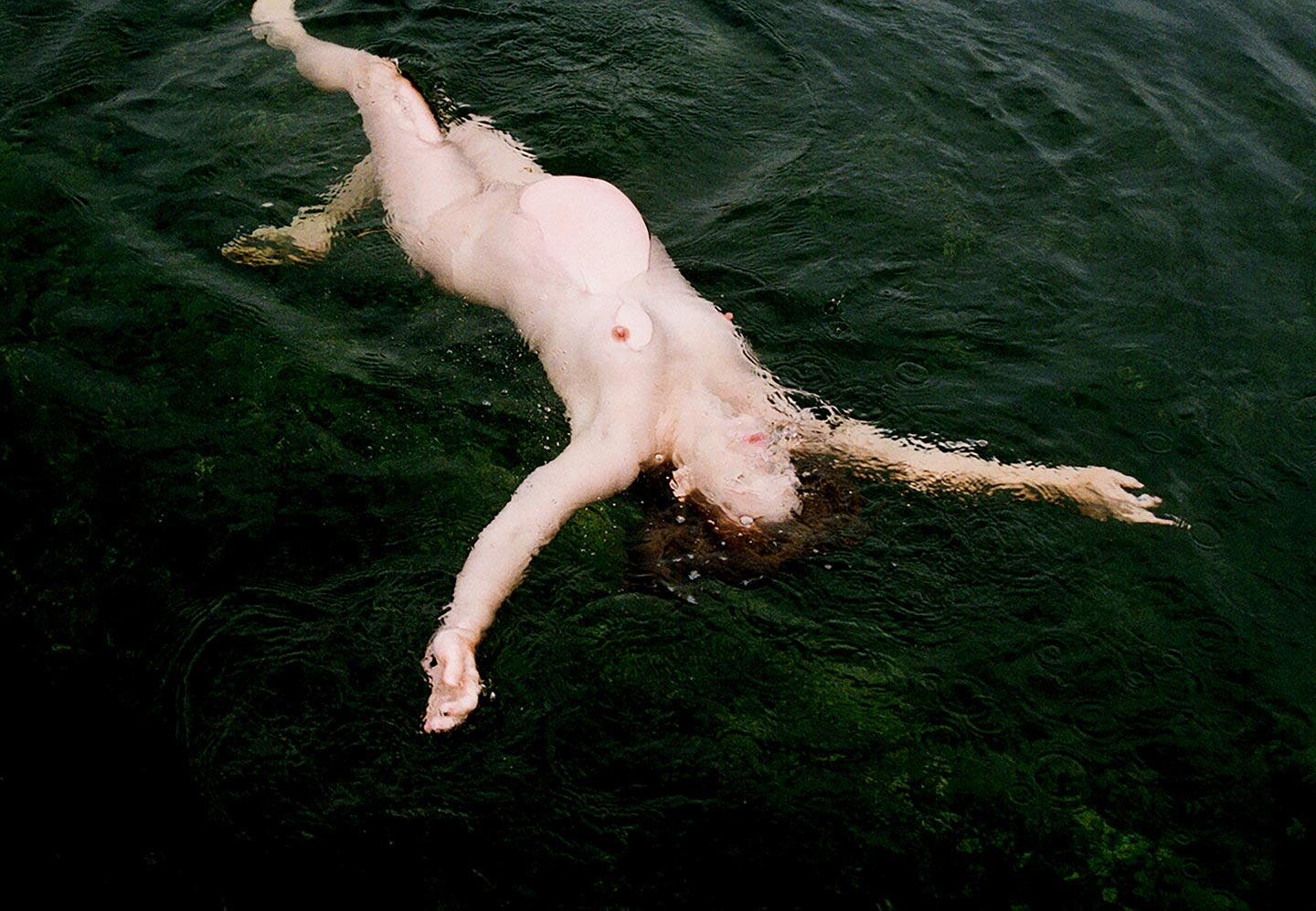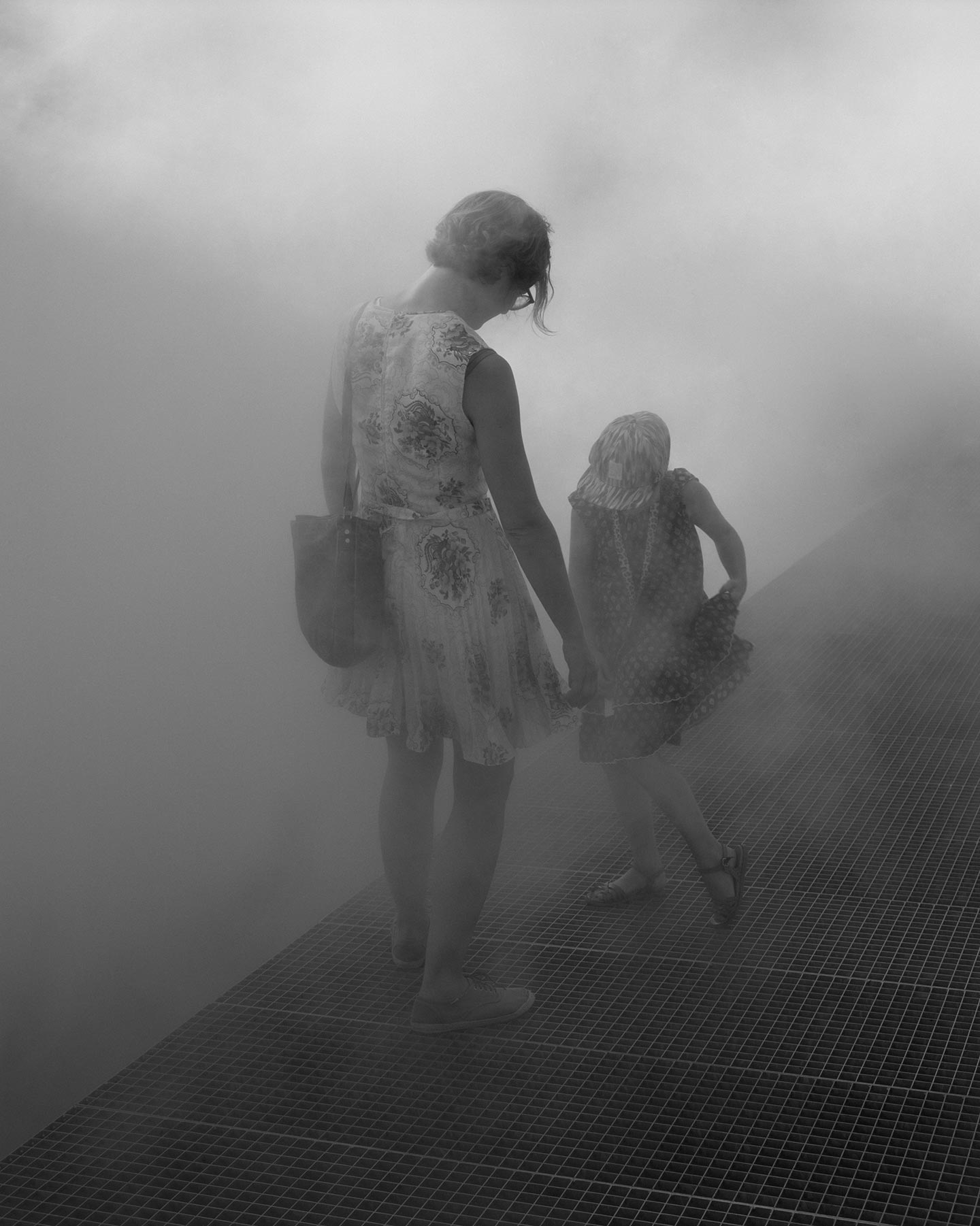 Yesterday we shared the news that foto forum, the contemporary photography gallery that juried our most recently closed FotoRoomOPEN call, has selected Stefanie Minzenmay as the winner in the Series category with her project 'Protected Privacy'. Today it's time to announce that the gallery's team have picked a picture by Brazilian photographer Theo Tajes as the best image submitted to the Single Images category. Bravo, Theo! ? (Did you know? We're currently accepting submission for a new FotoRoomOPEN call, exceptionally open to women photographers only: enter your work and you may be picked up for representation by New York based, all-female photography agency ACN. Find out more and submit).
Launch the gallery in this article to view the full winning image along with a selection of shortlisted pictures as selected by FotoRoom (please turn on the captions for credits of the individual images). Below you can find the links to the shortlisted photographers' personal websites:
— Simon Beraud
— Albert Garcia
— Tomoya Imamura
— Yana Kononova
— Alessandro Obinu
— Carlo Rusca
— Simone Steenberg
— Theo Tajes
This announcement wraps up FotoRoomOPEN | foto forum edition. A big thank you goes to foto forum for participating and for being so genuinely interested in seeing work from all the photographers who submitted—follow them on Instagram to keep up with them.