Photos by Sergio Chiaramonte
Come on a Night Walk through the Suburban Streets of Italy's Brianza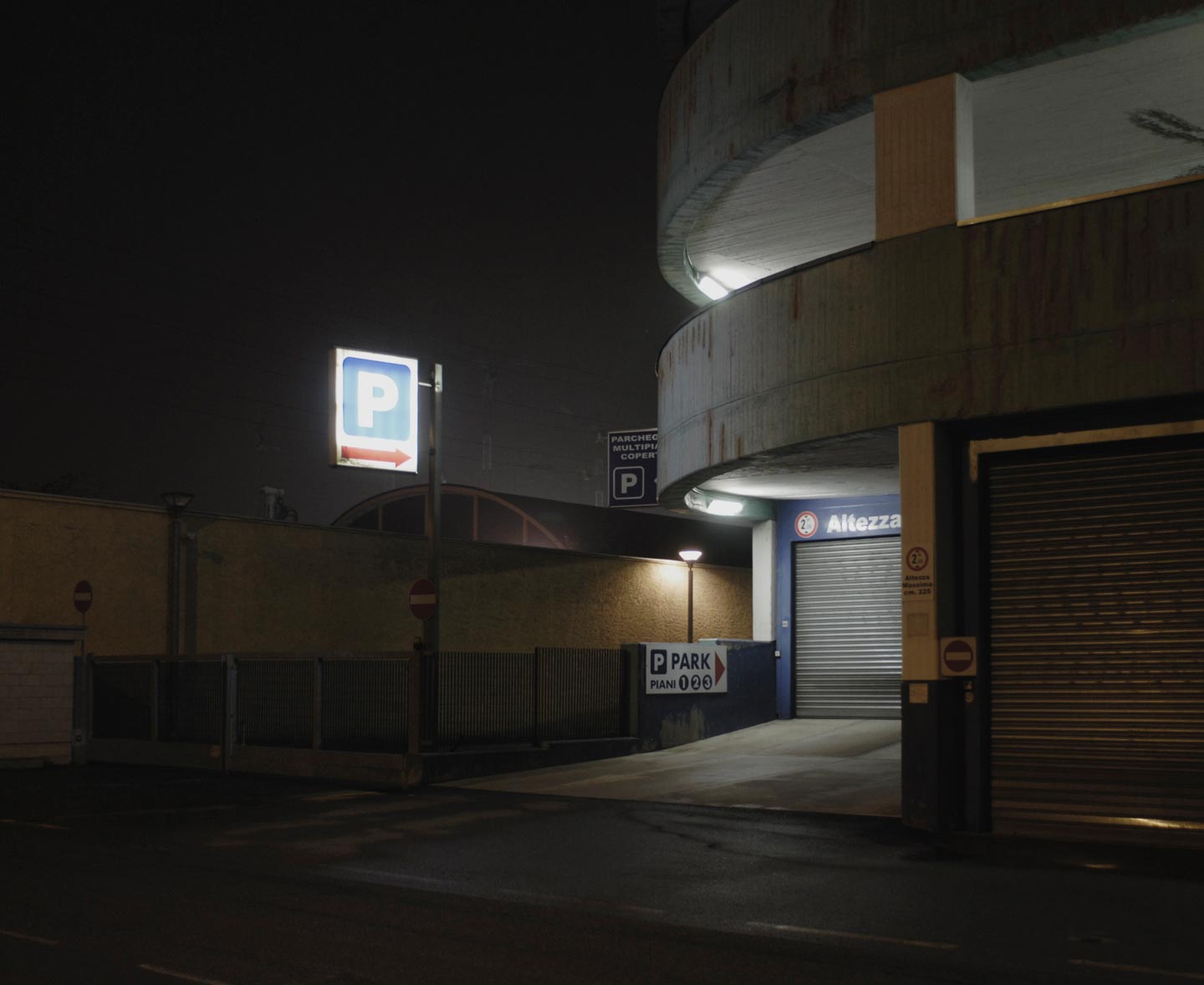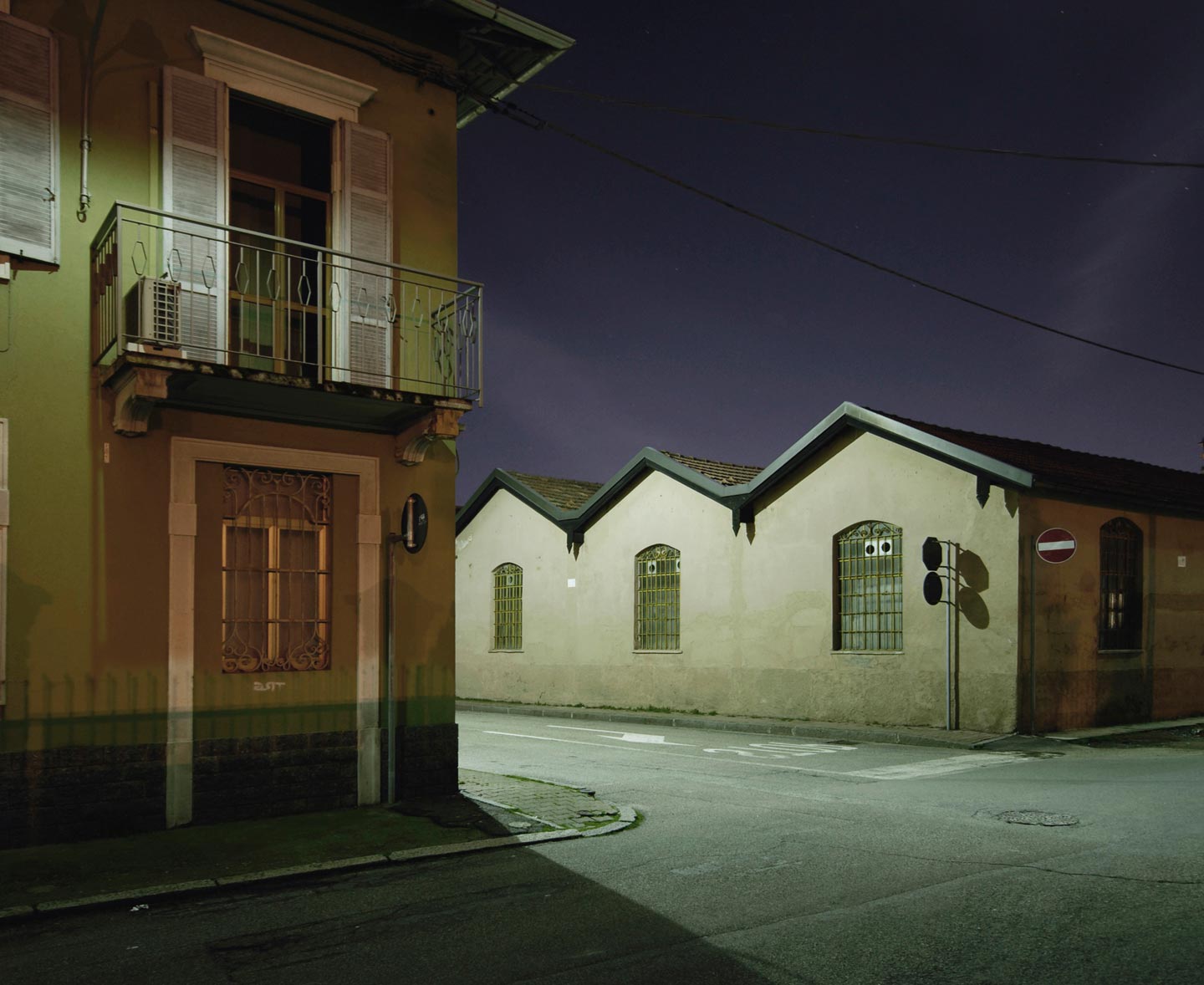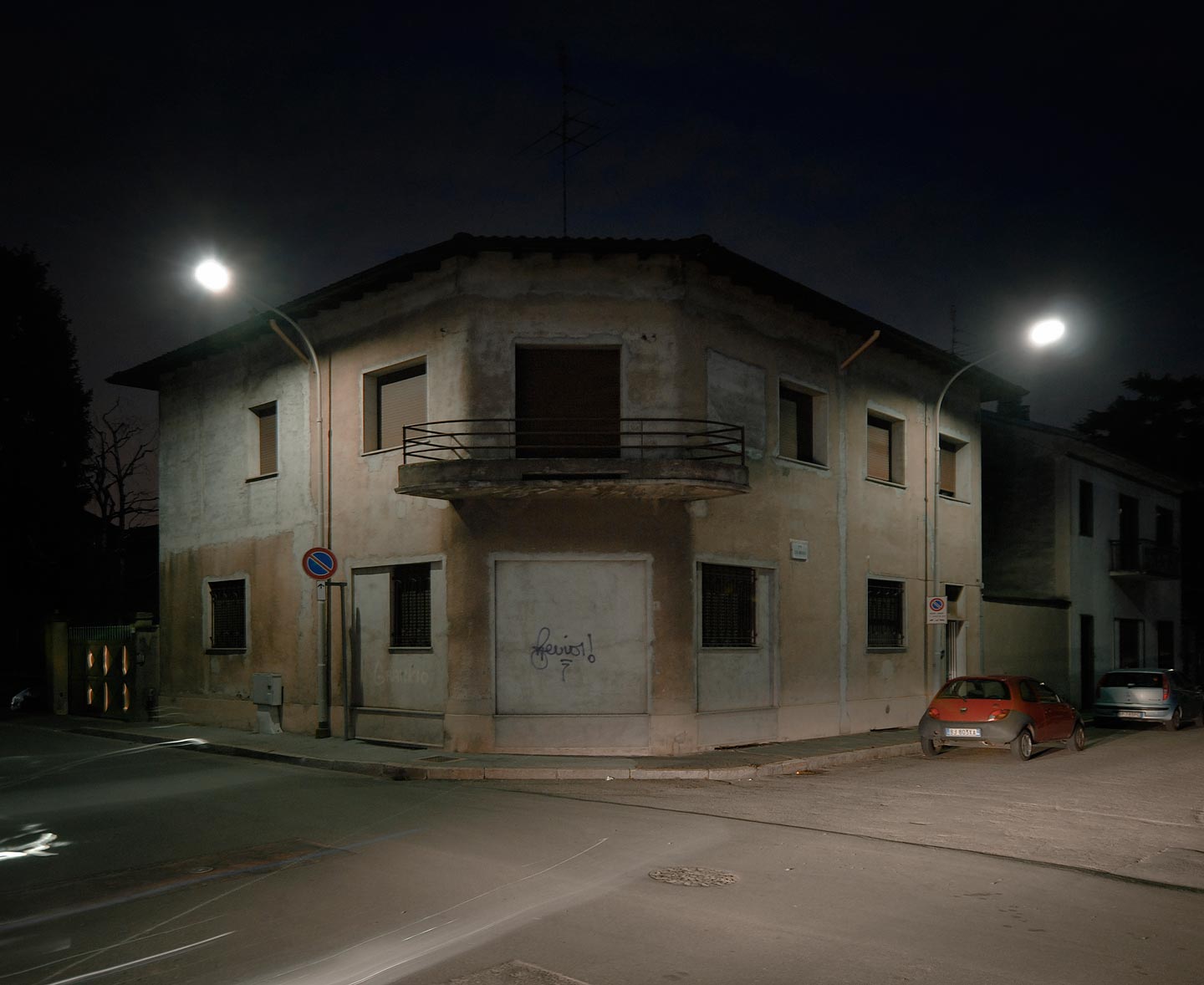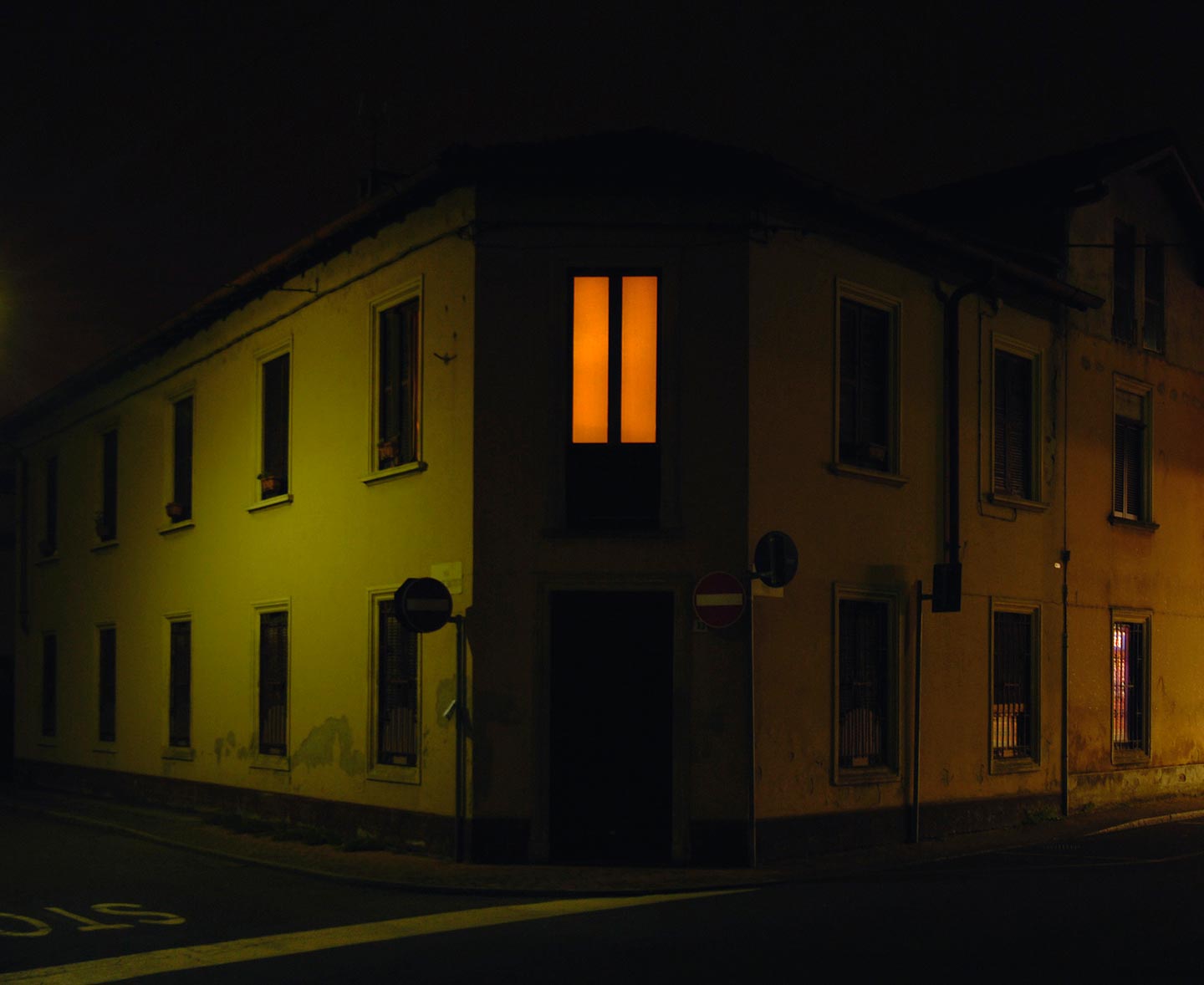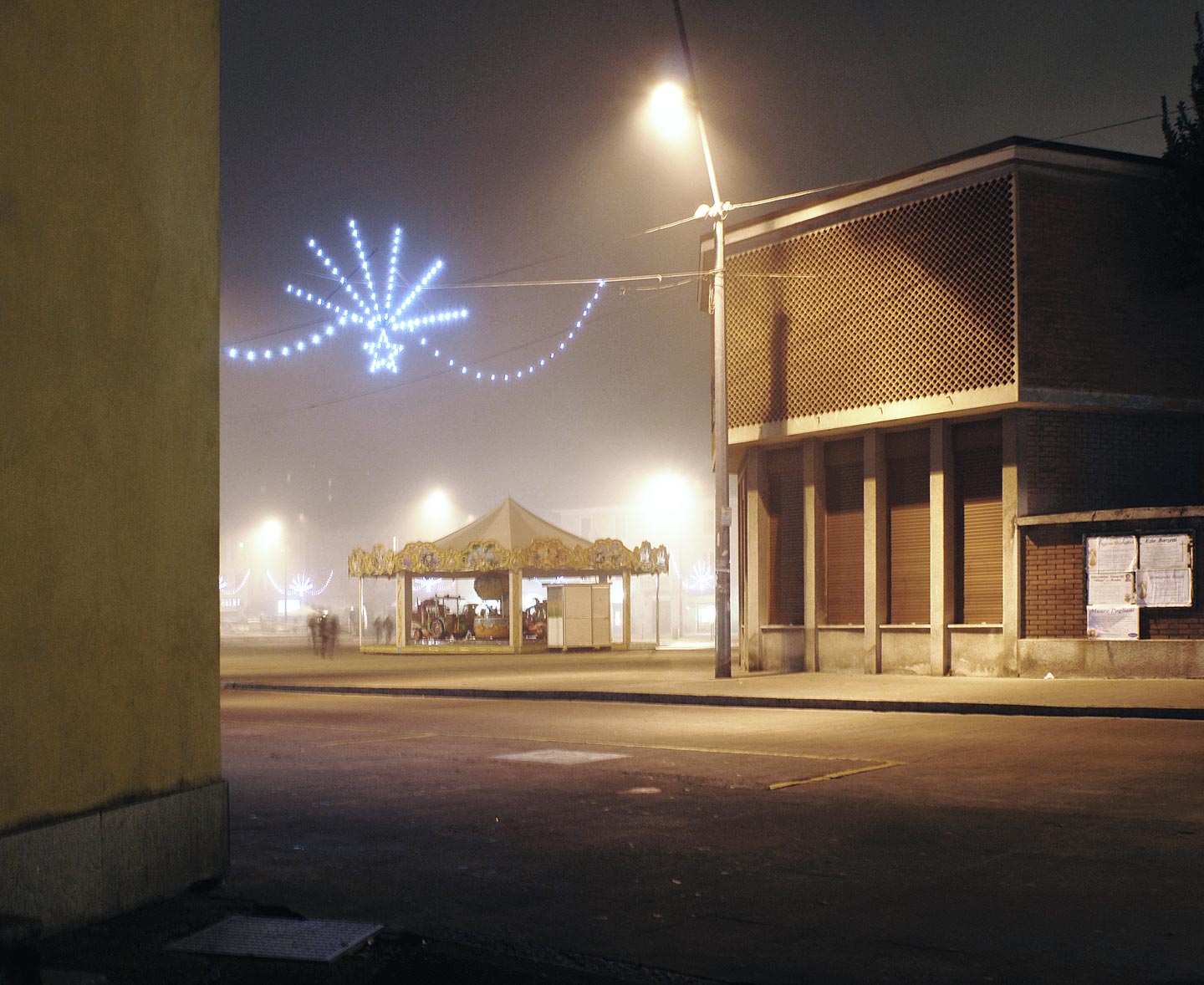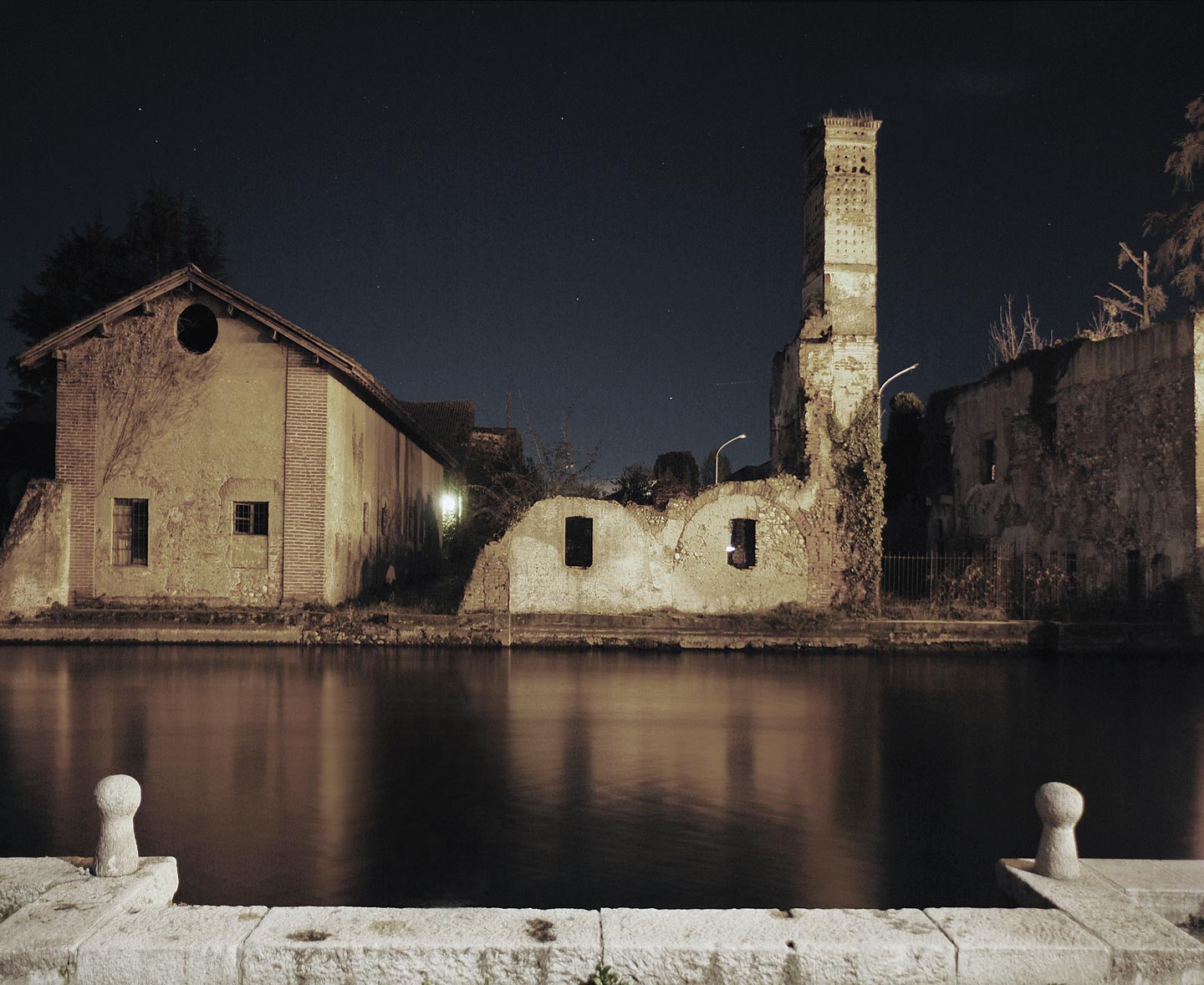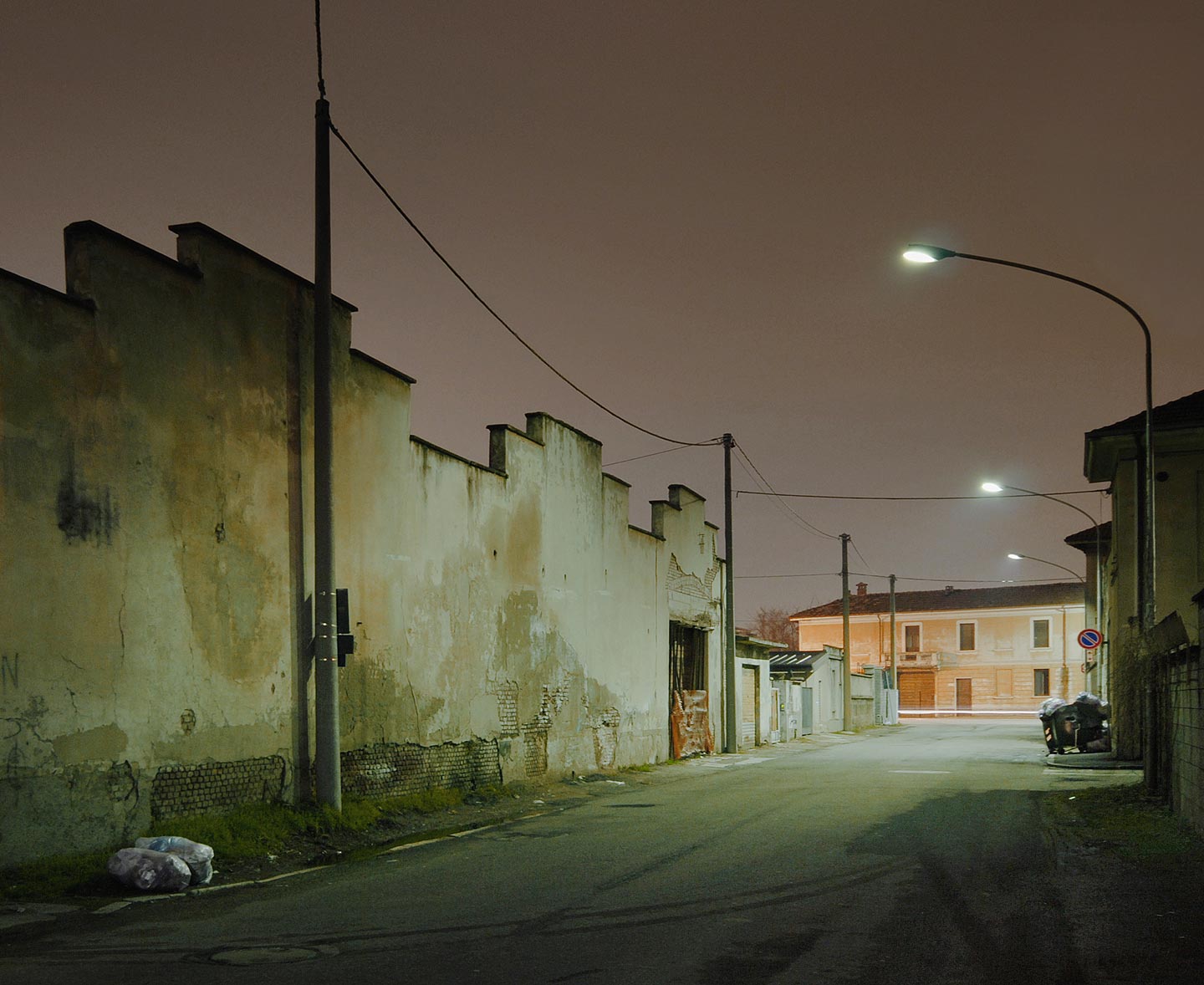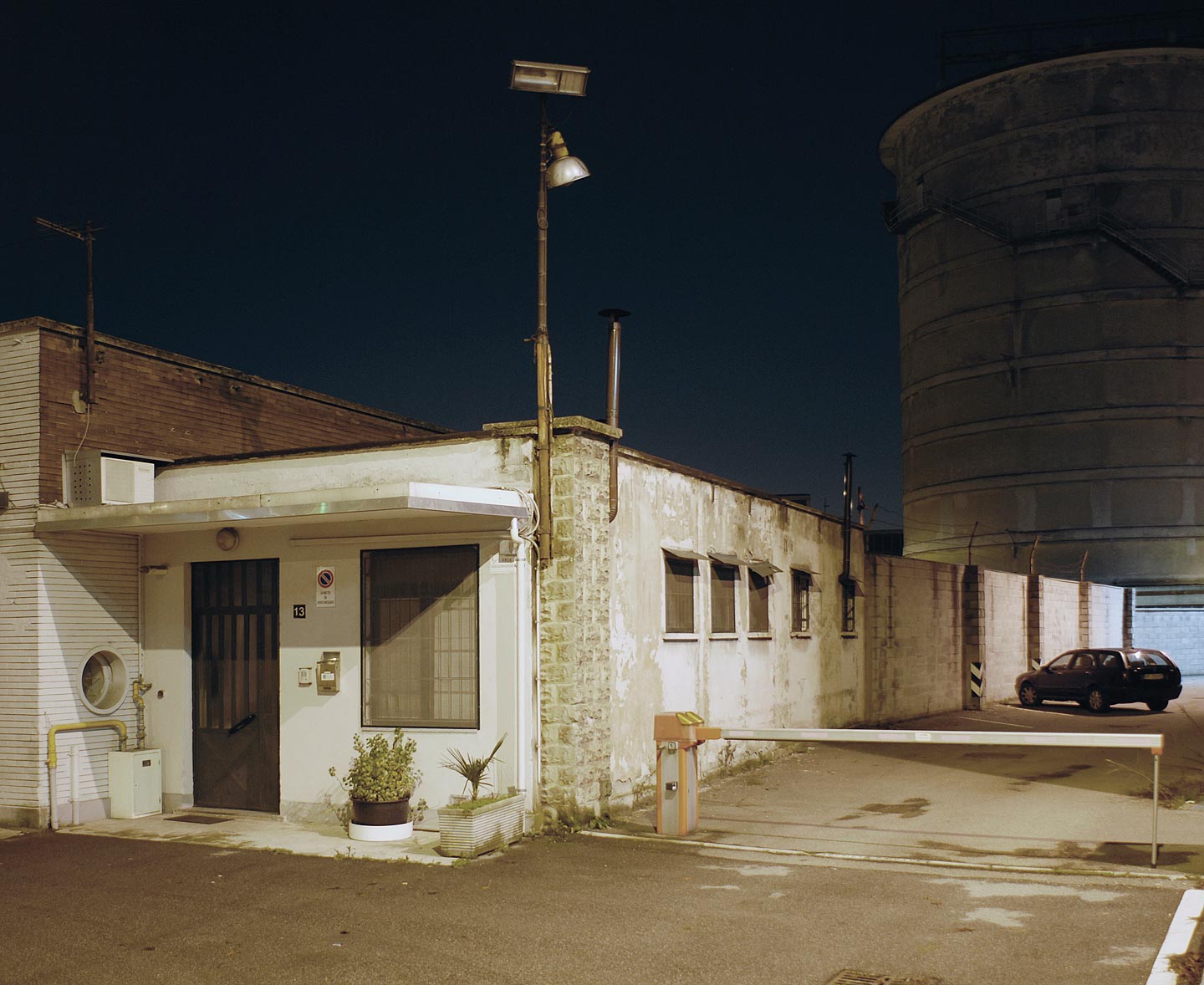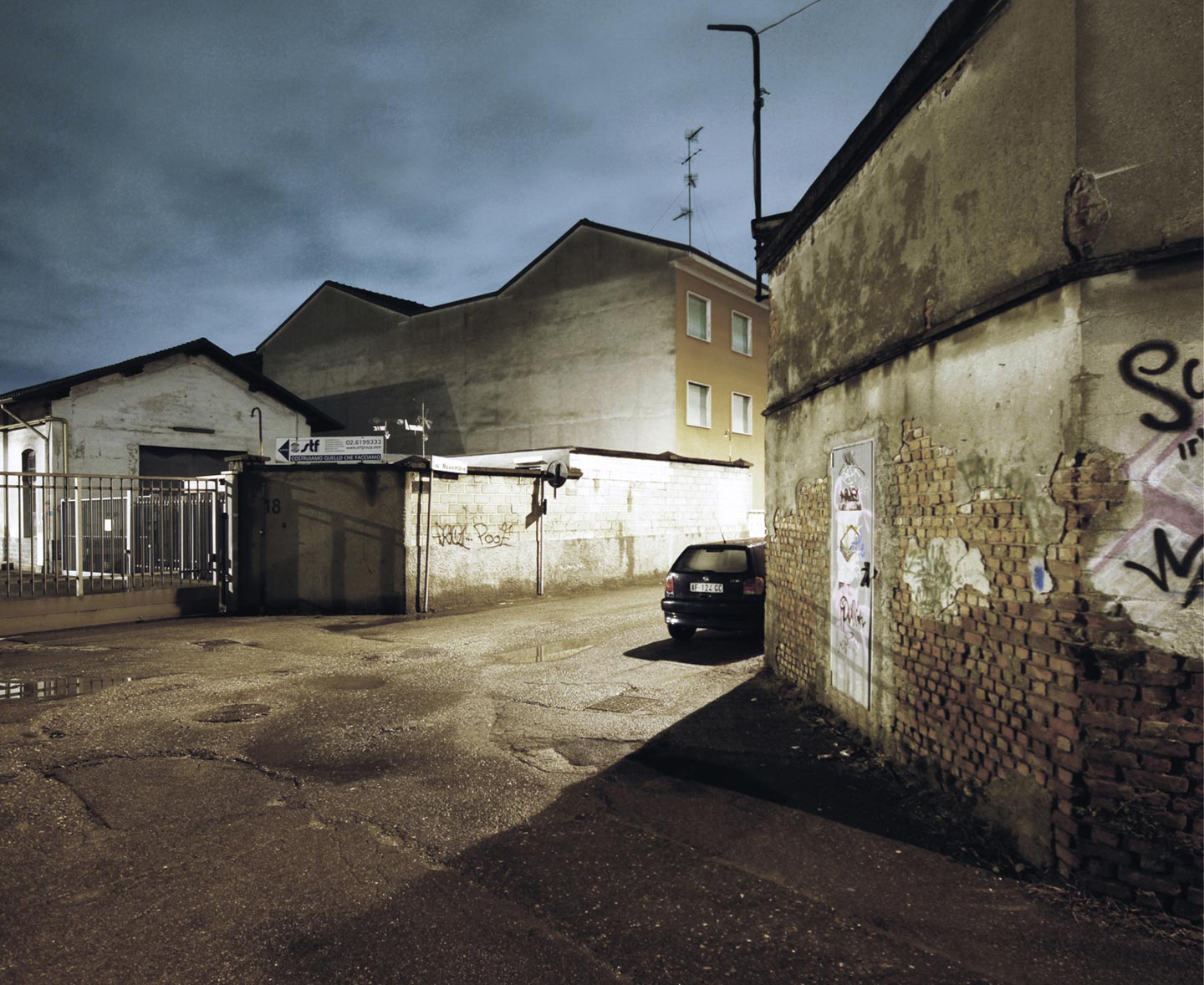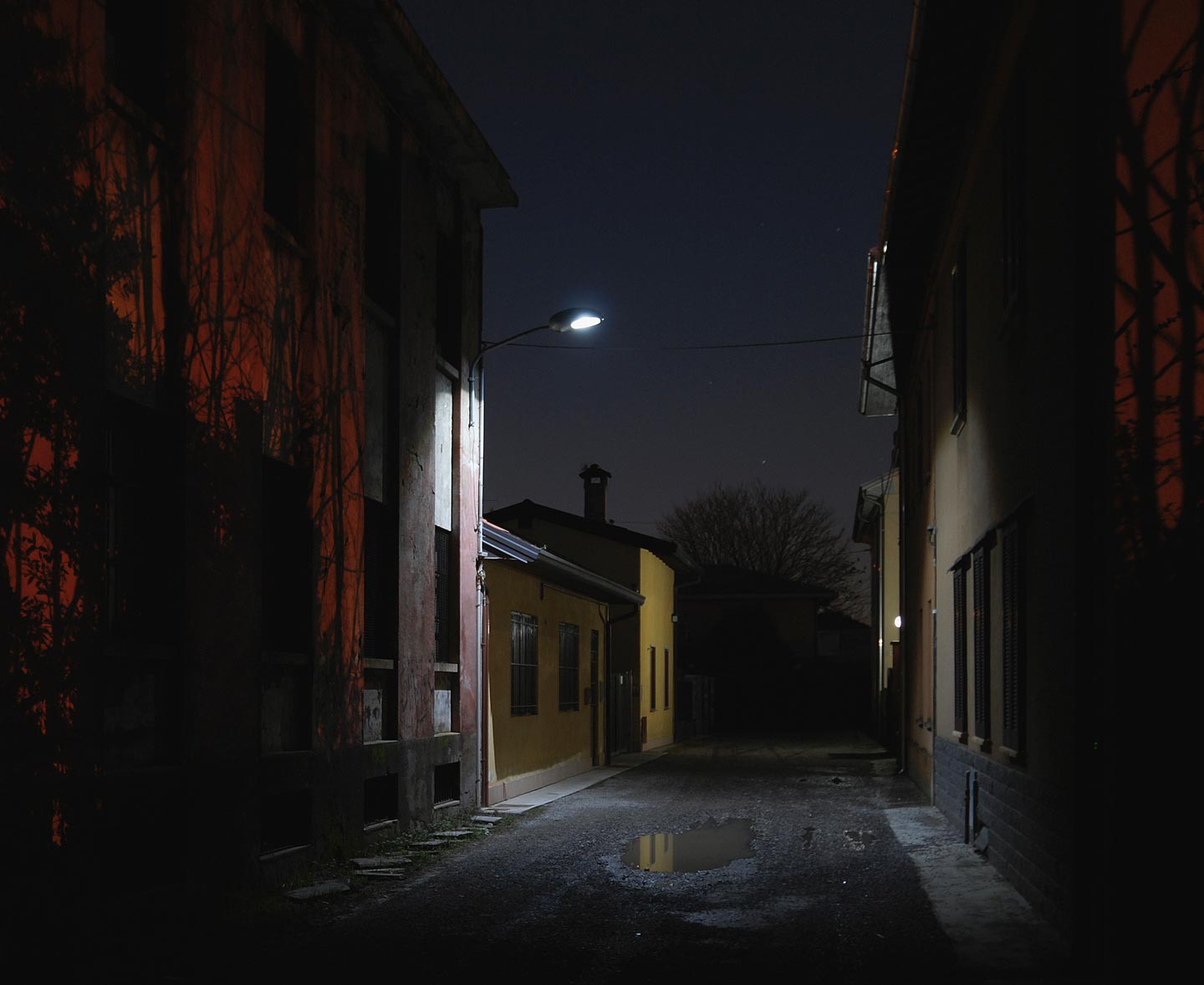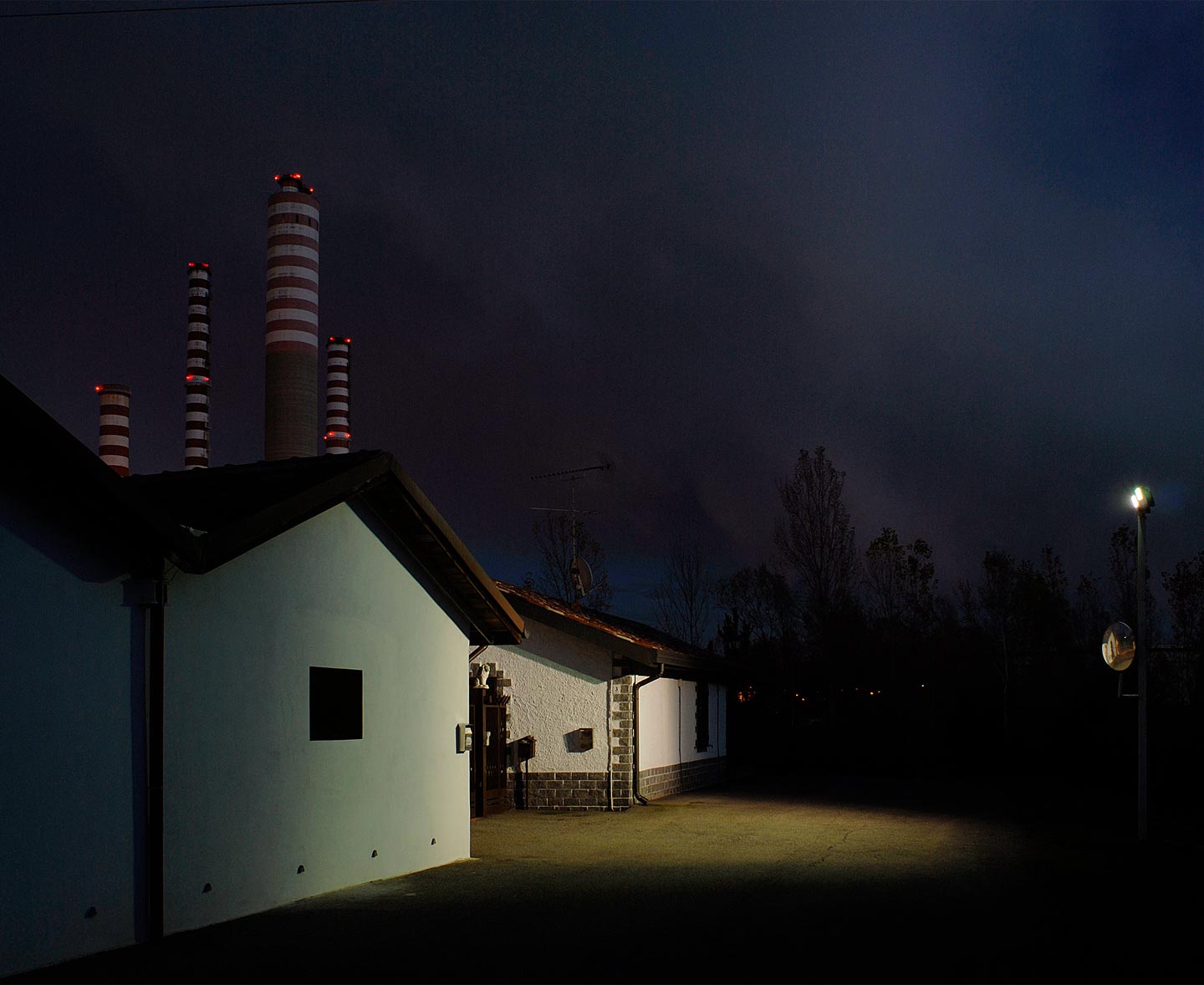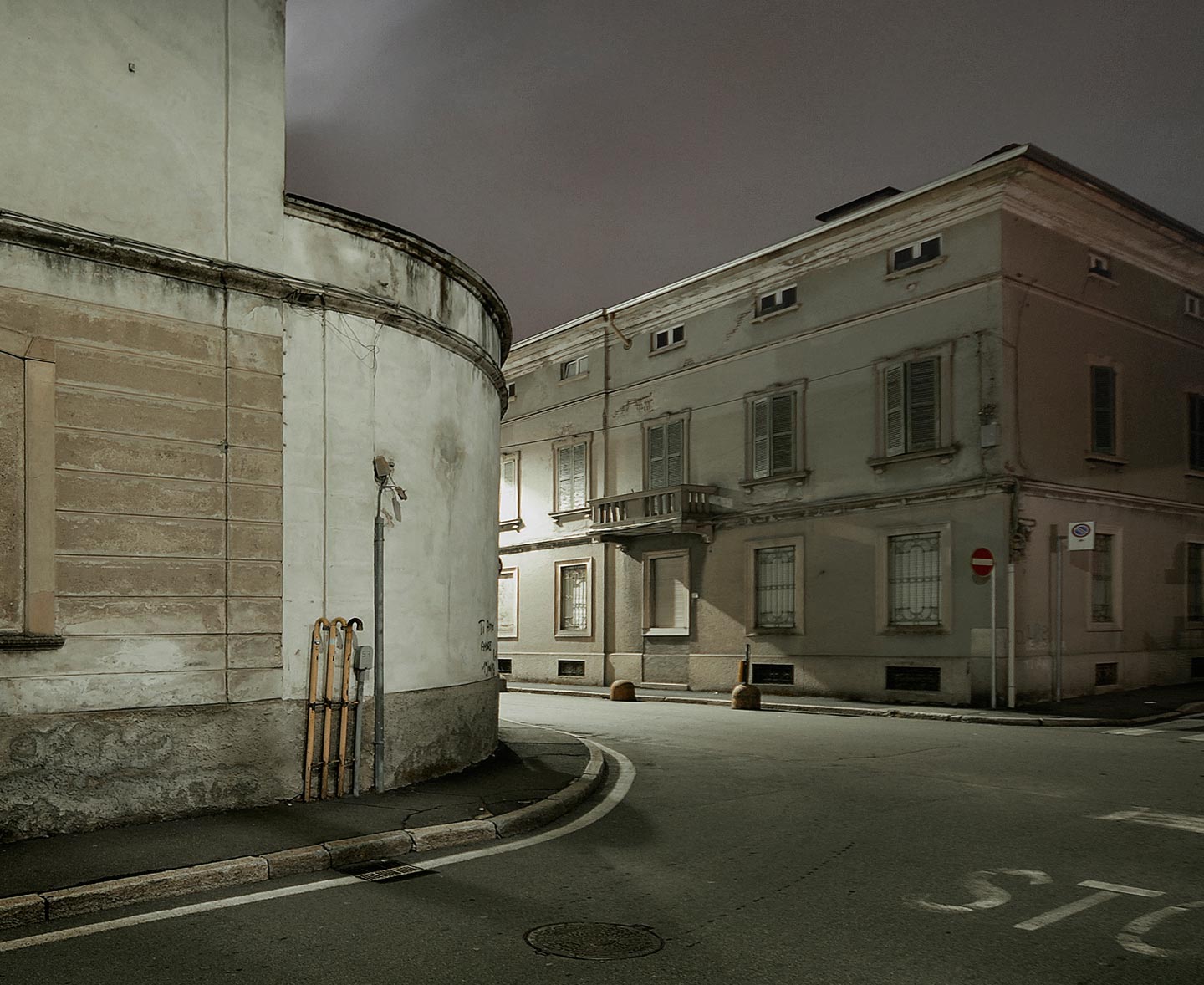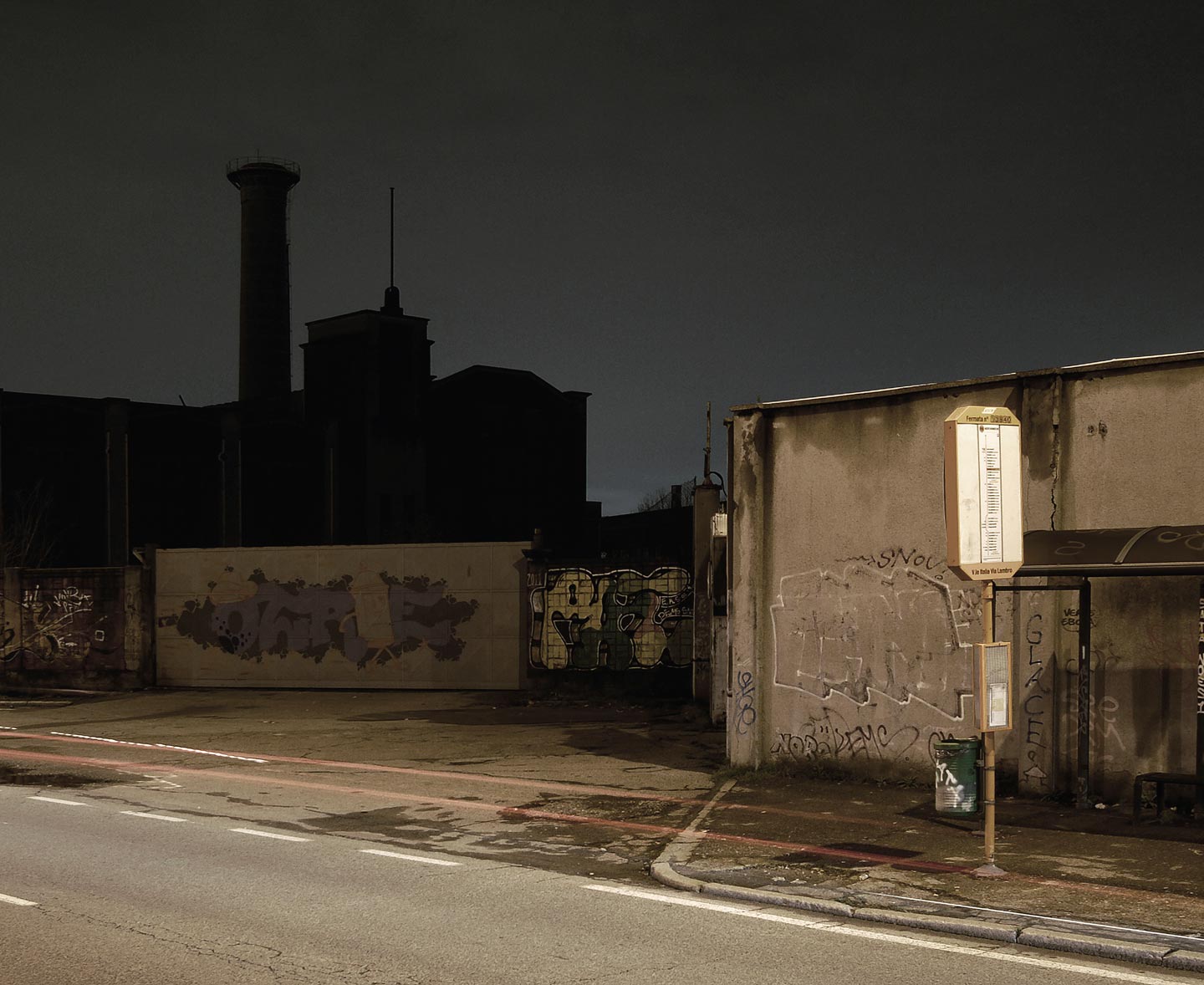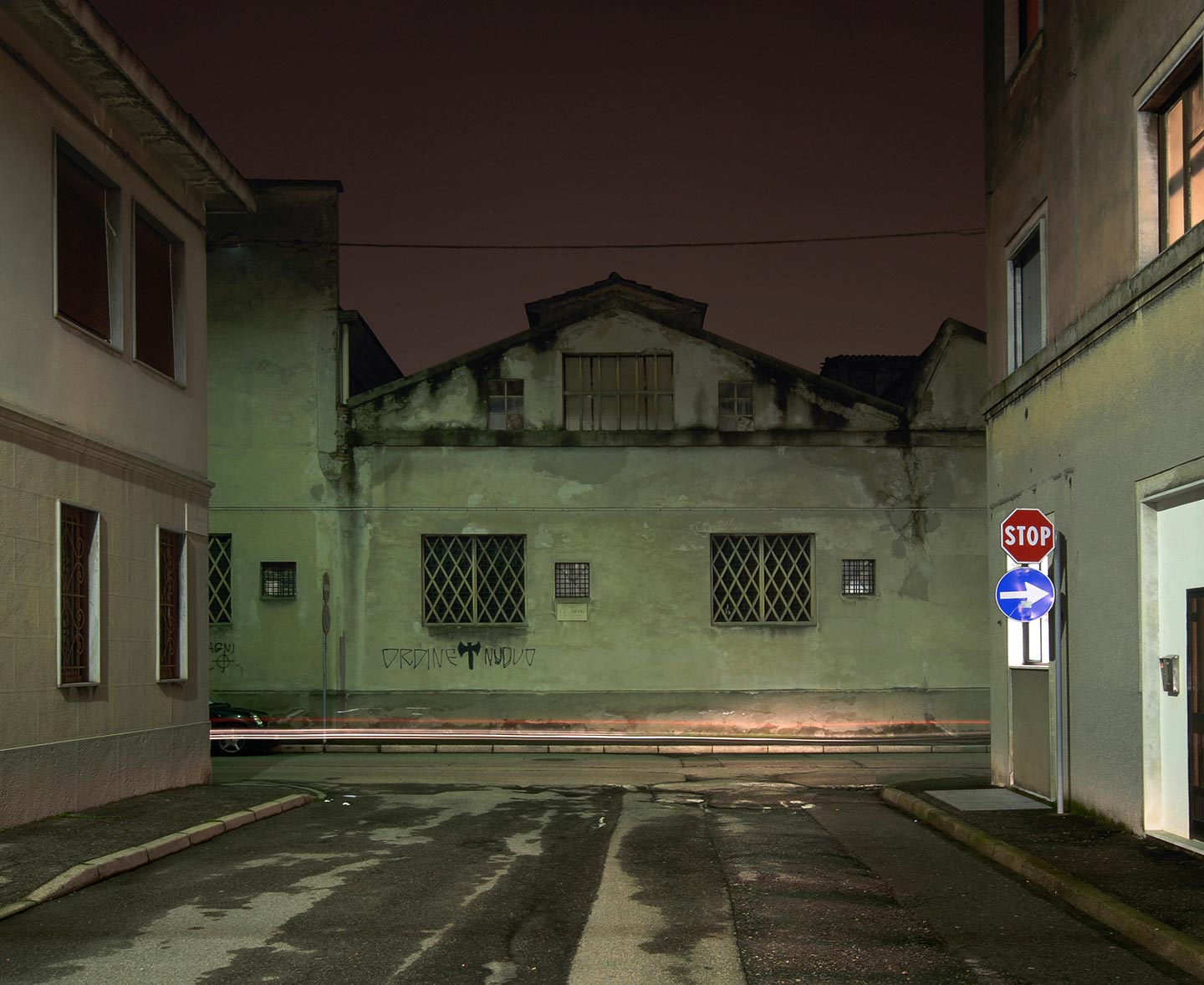 For today's Cameo we're having 42 year-old Italian photographer Sergio Chiaramonte. Sergio shares with us Brianza Suburb, a landscape photography series shot entirely at night that explores the urban fabric of a geographical region in Northern Italy known as Brianza.
Ciao Sergio, how are you?
I'm great, thanks.
What is photography for you?
Looking for a good moment to photograph forces me to expand the idea of the "present", both as a time measure and a conscious perception. I think of photography as a creative possibility that arises from between deeply focusing on my subject and suspending what I think I know about it.
What is Brianza Suburb about?
Brianza Suburb is my attempt to describe, through photography, one of the wealthiest and most industrialized parts of Italy since the 1950s. The places I photographed have no historic relevance, but they vividly represent the area's past. Working at night and walking for long distances, I was able to thoroughly explore a fascinating and mysterious reality.
Where can you be found online?
Here's my website.