Meet Anna-Maria Pfab, the founder of Kiosk Who Will Mentor the Next #FotoRoomOPEN Winner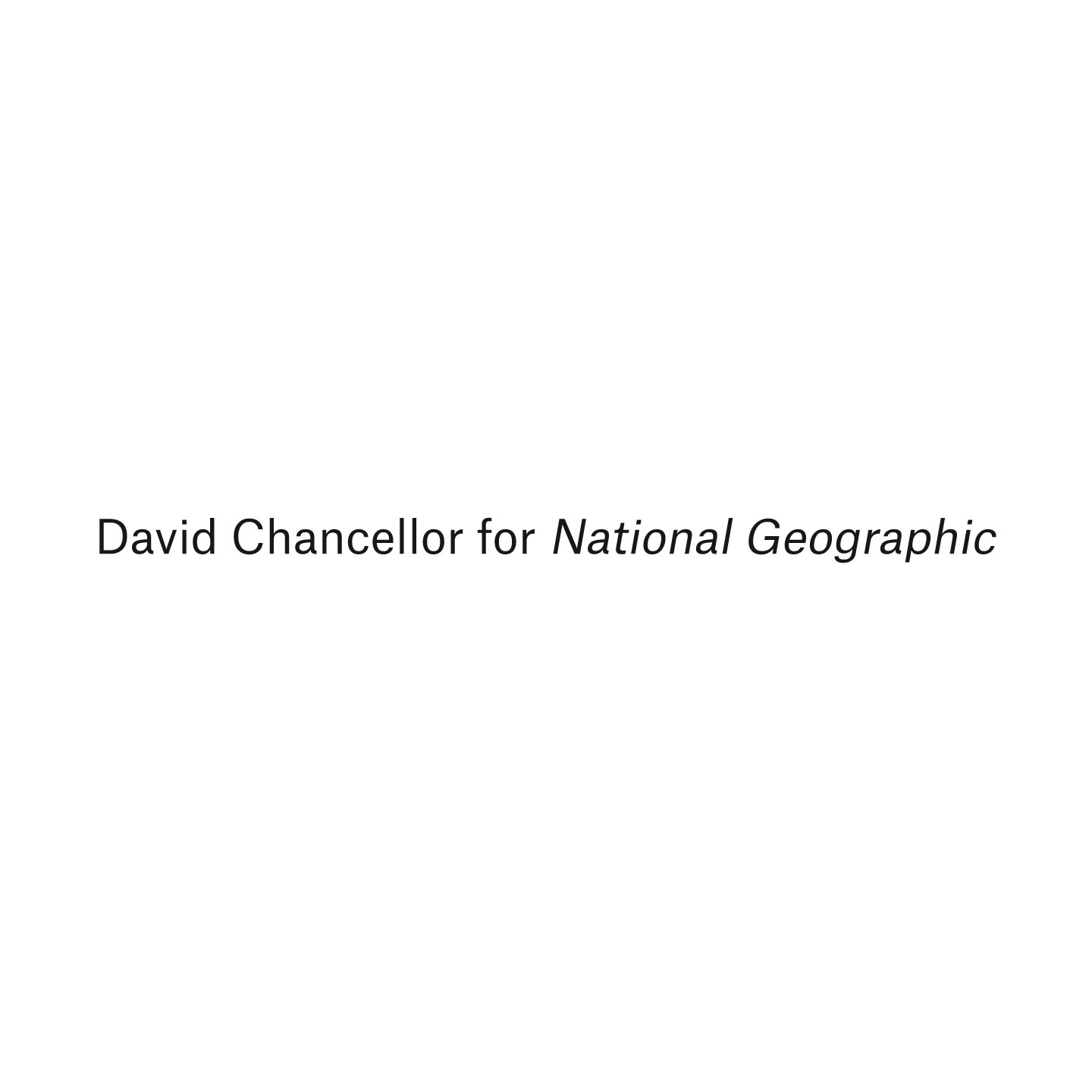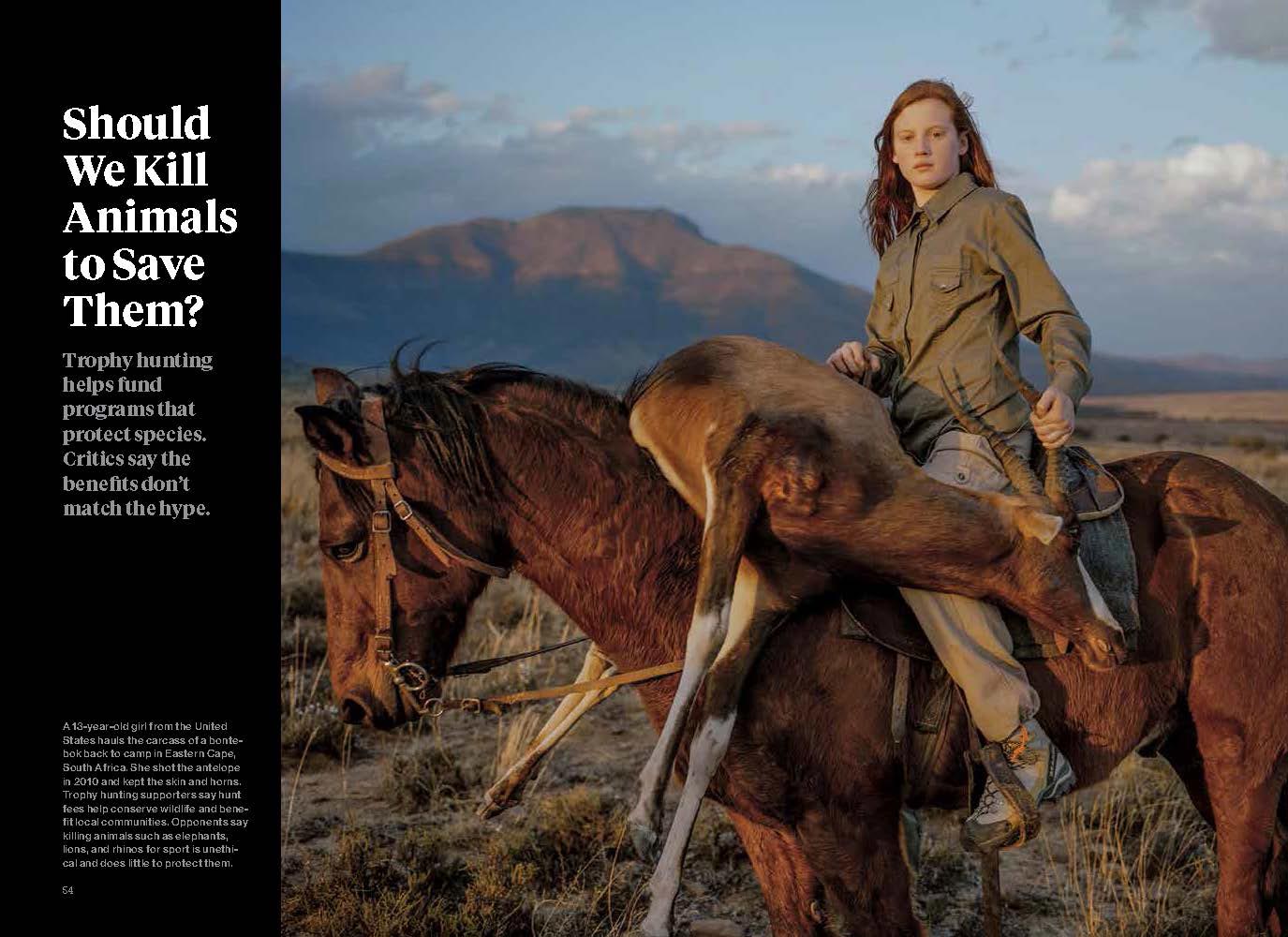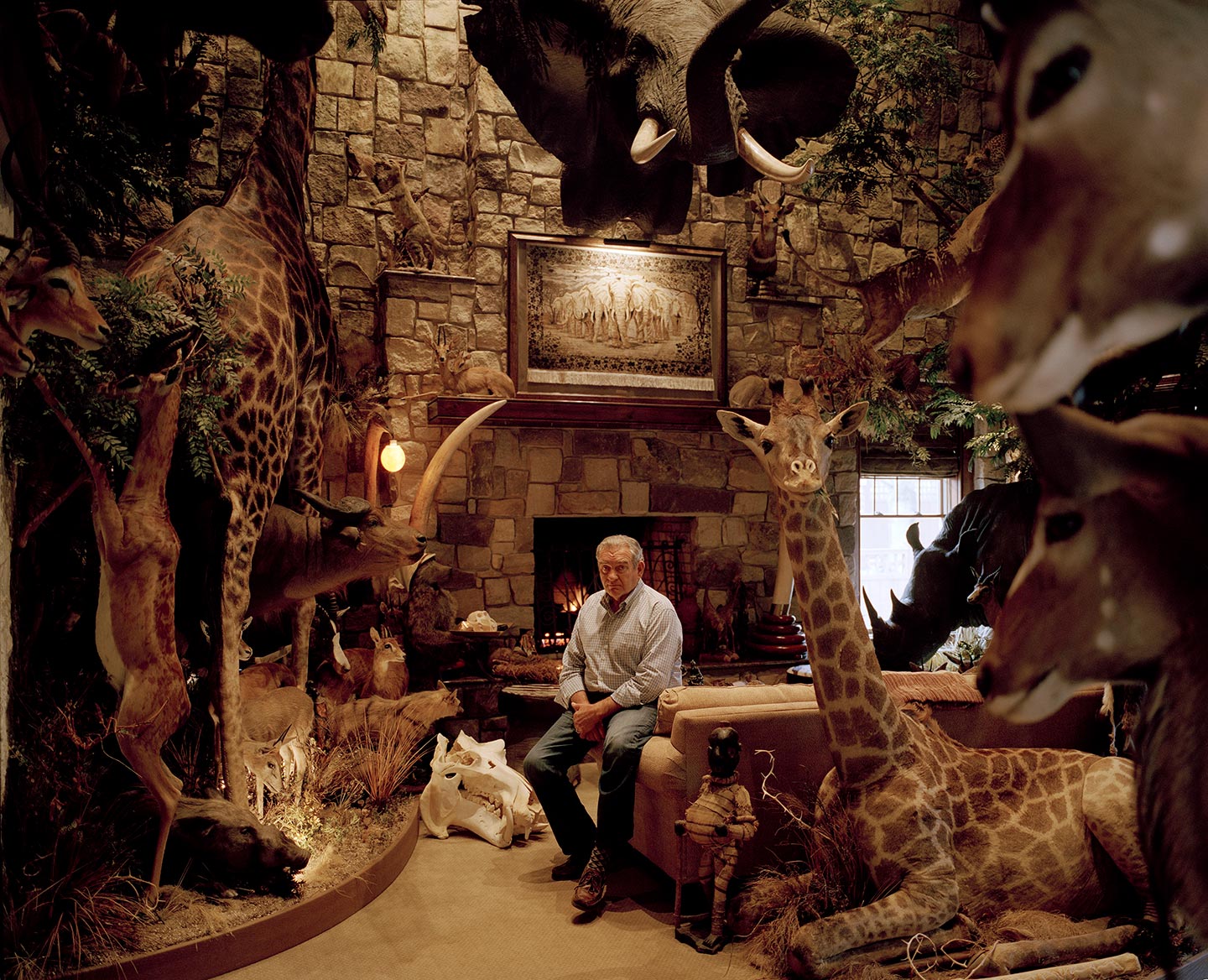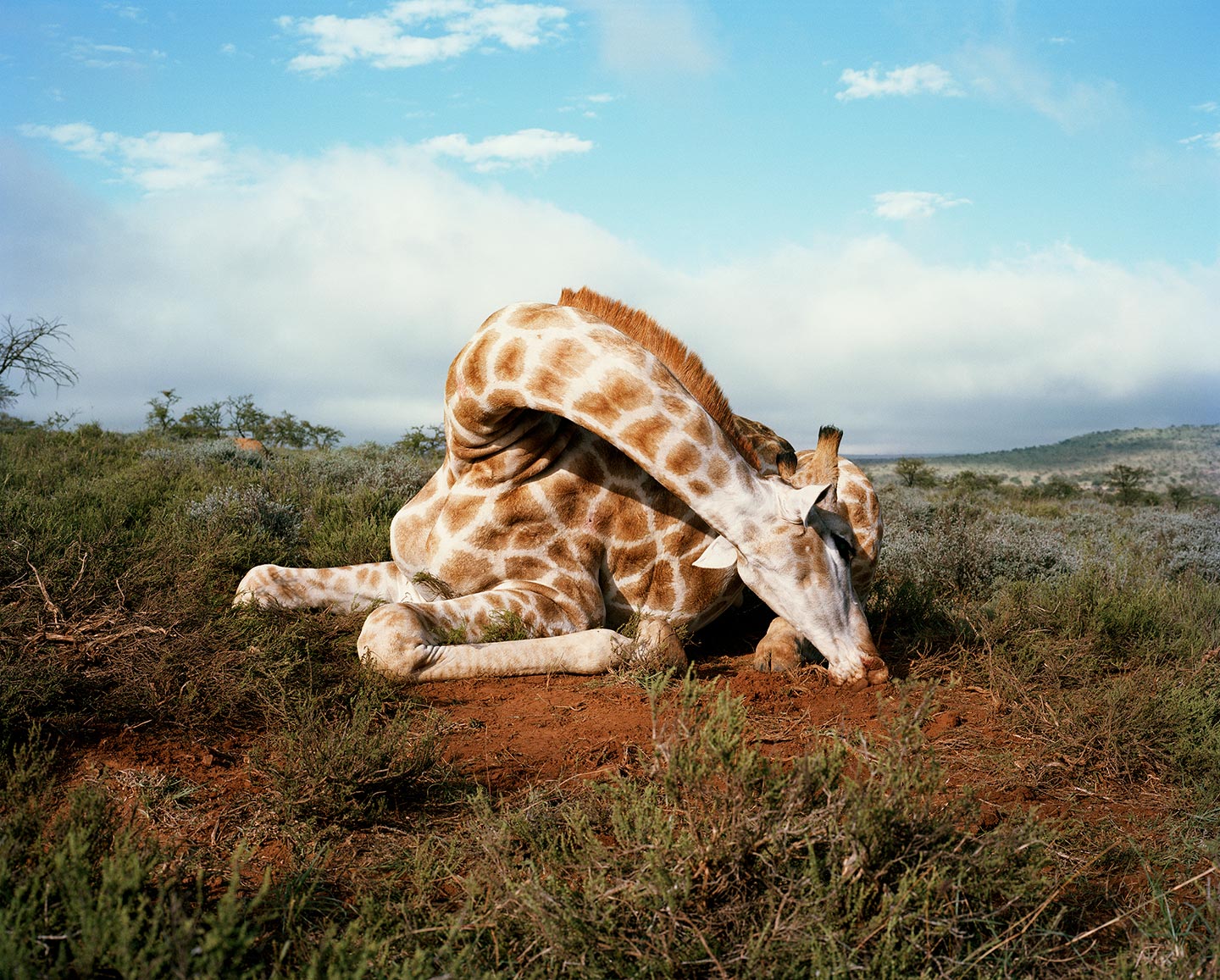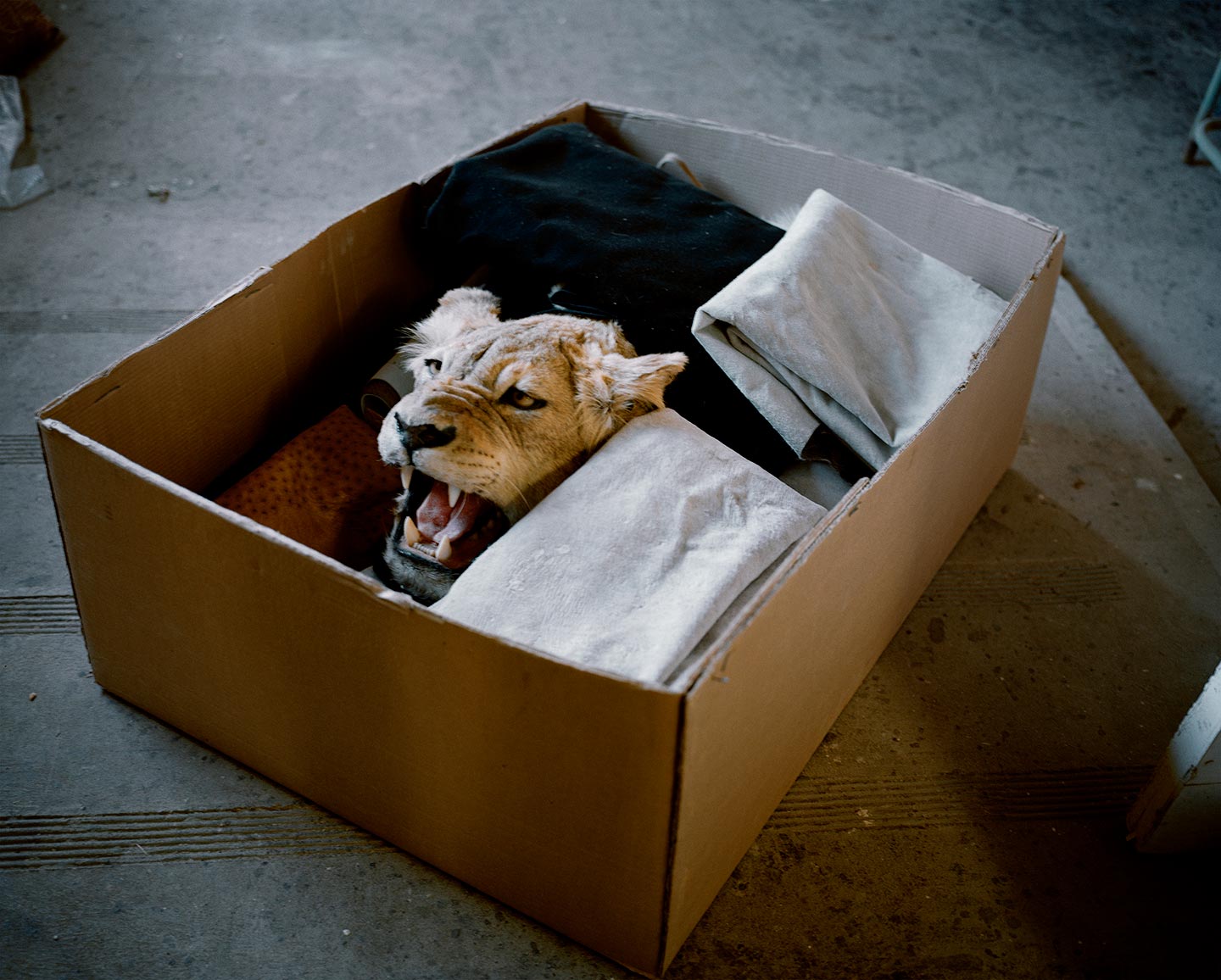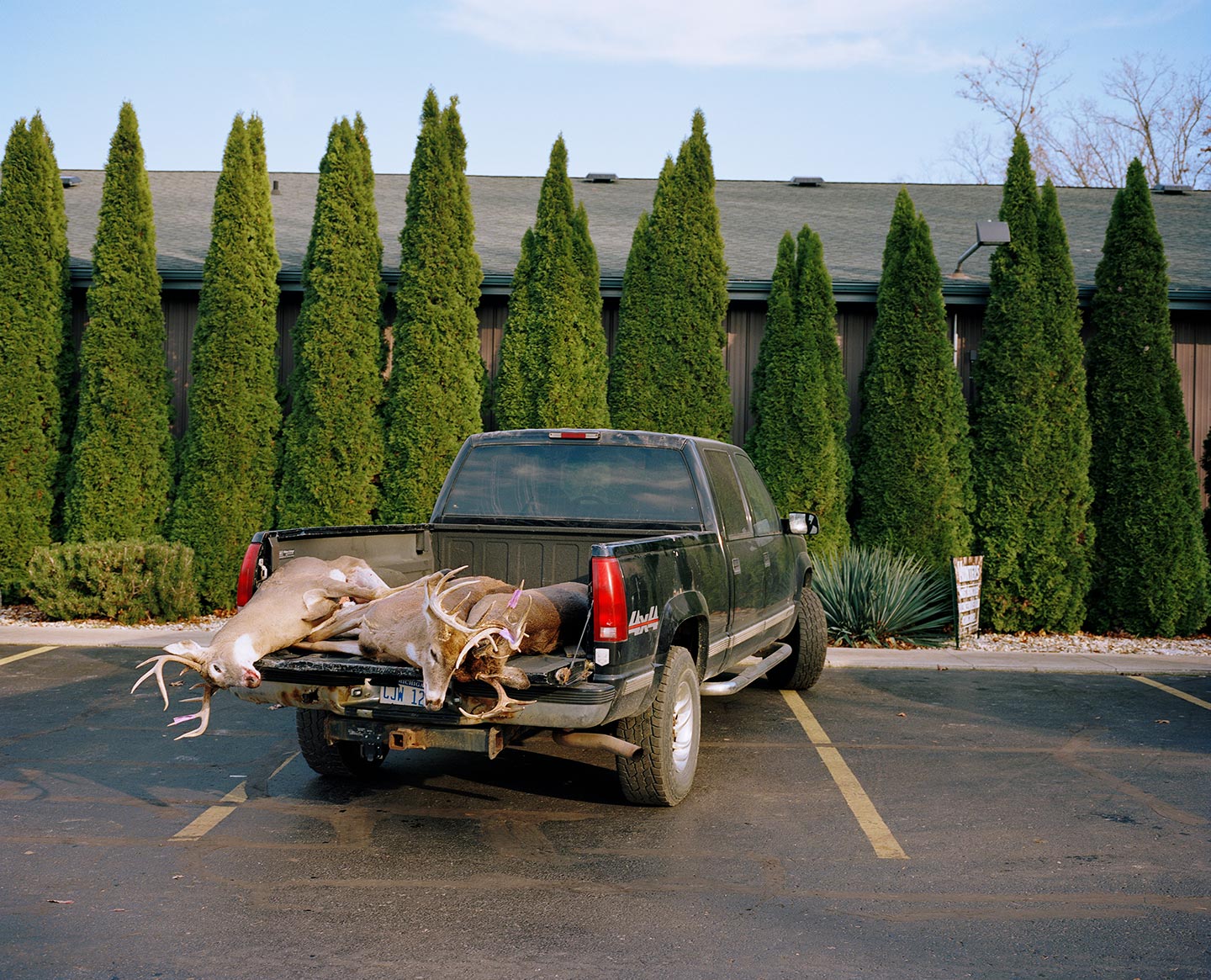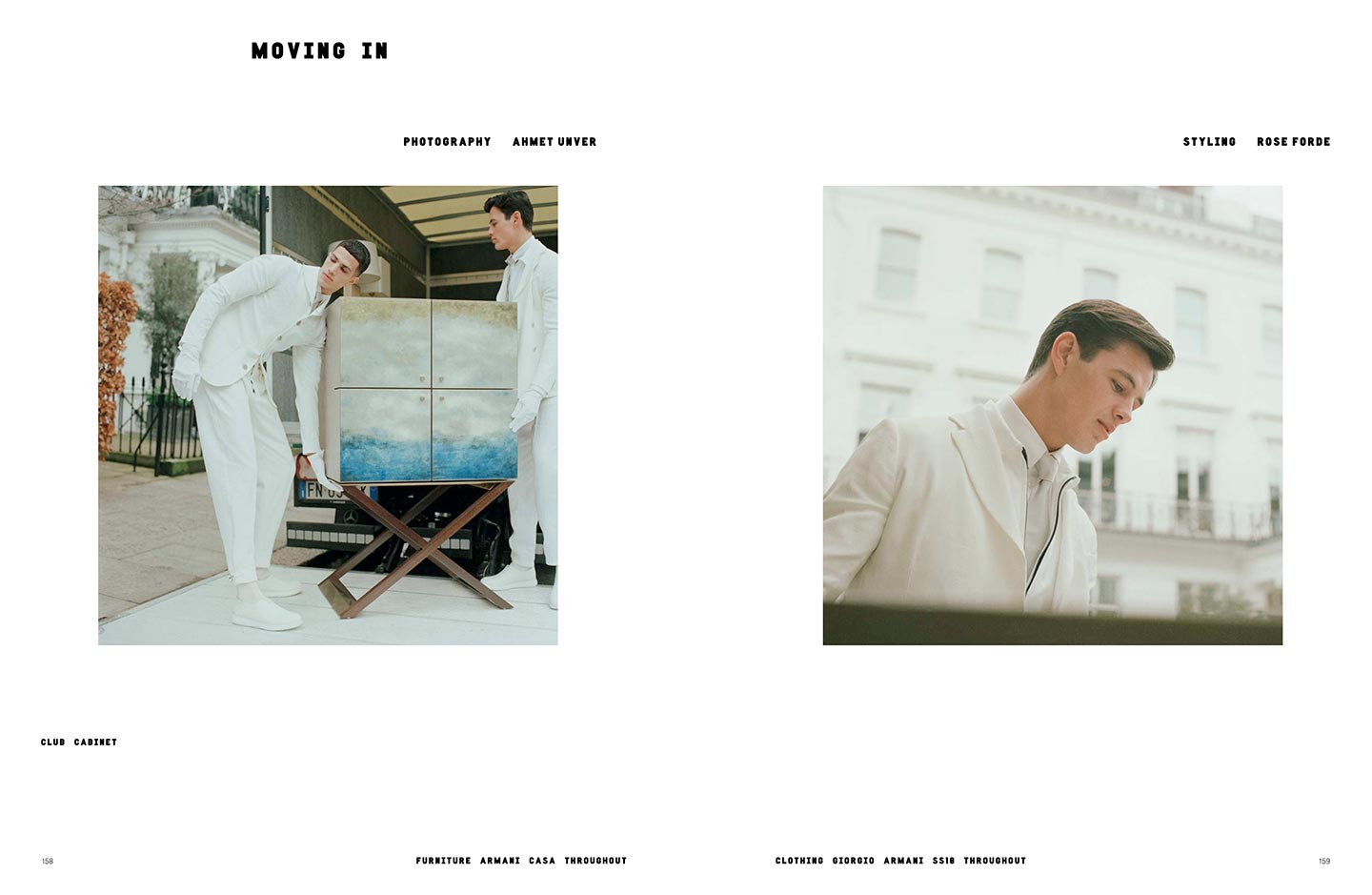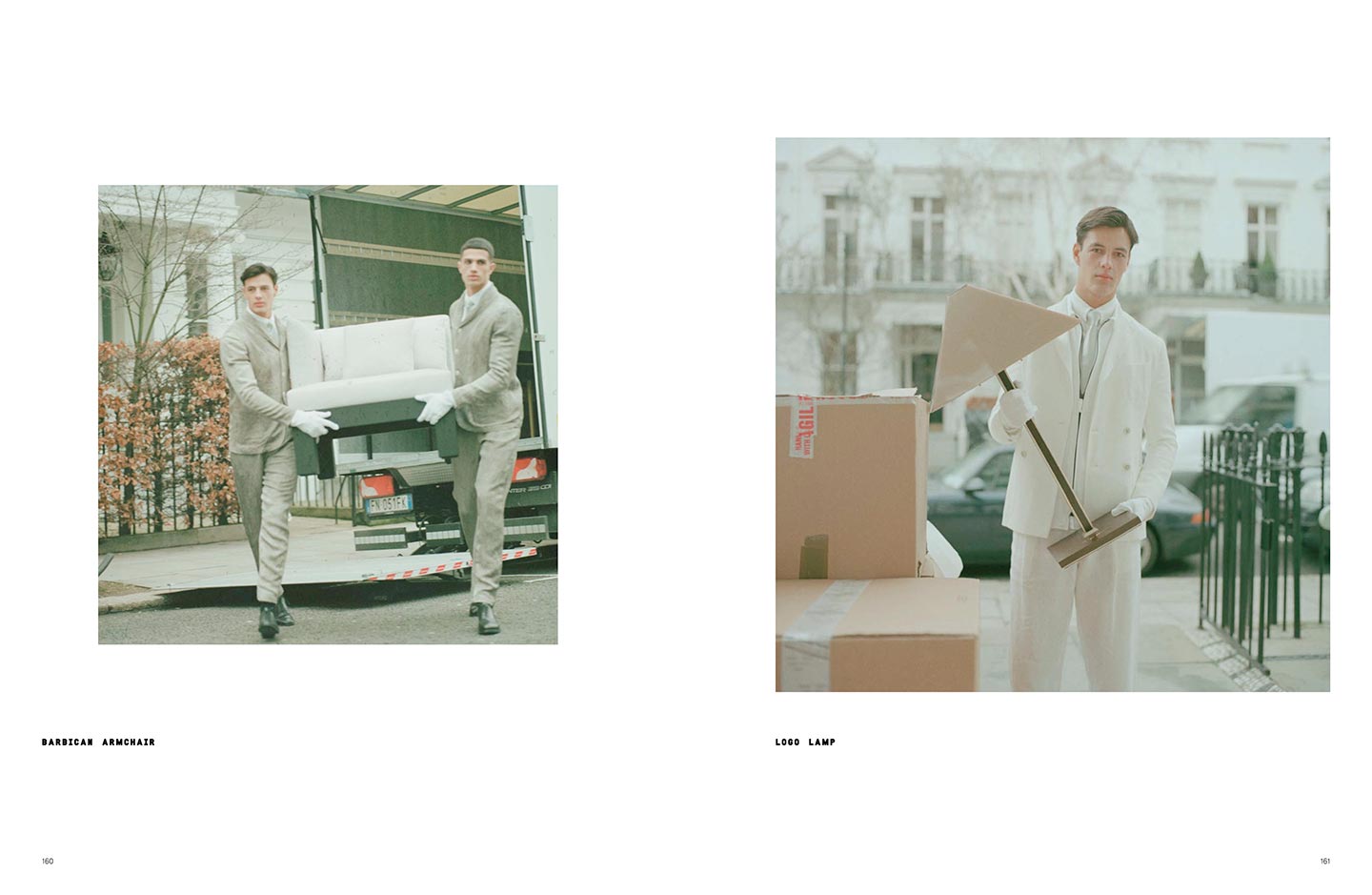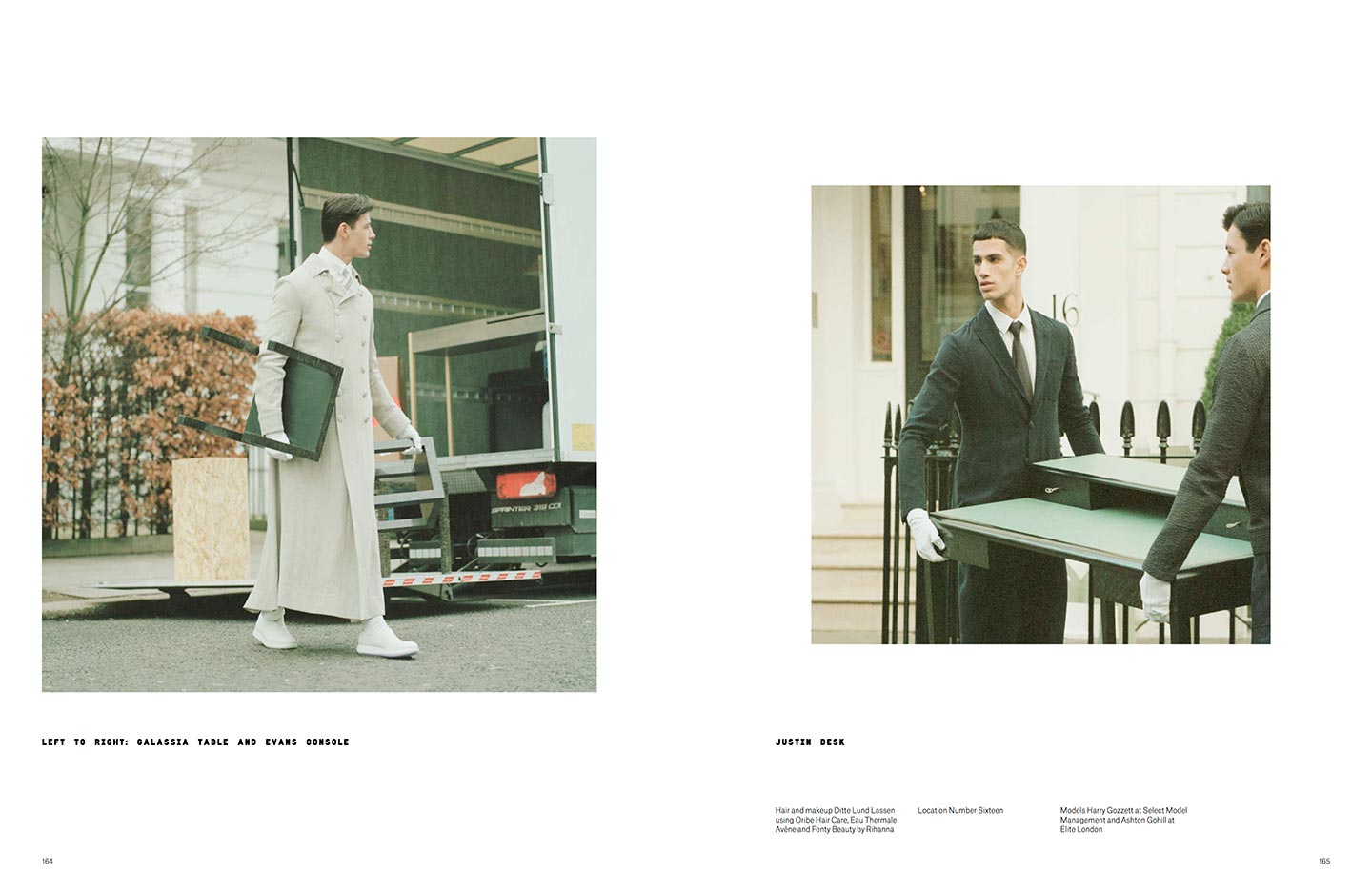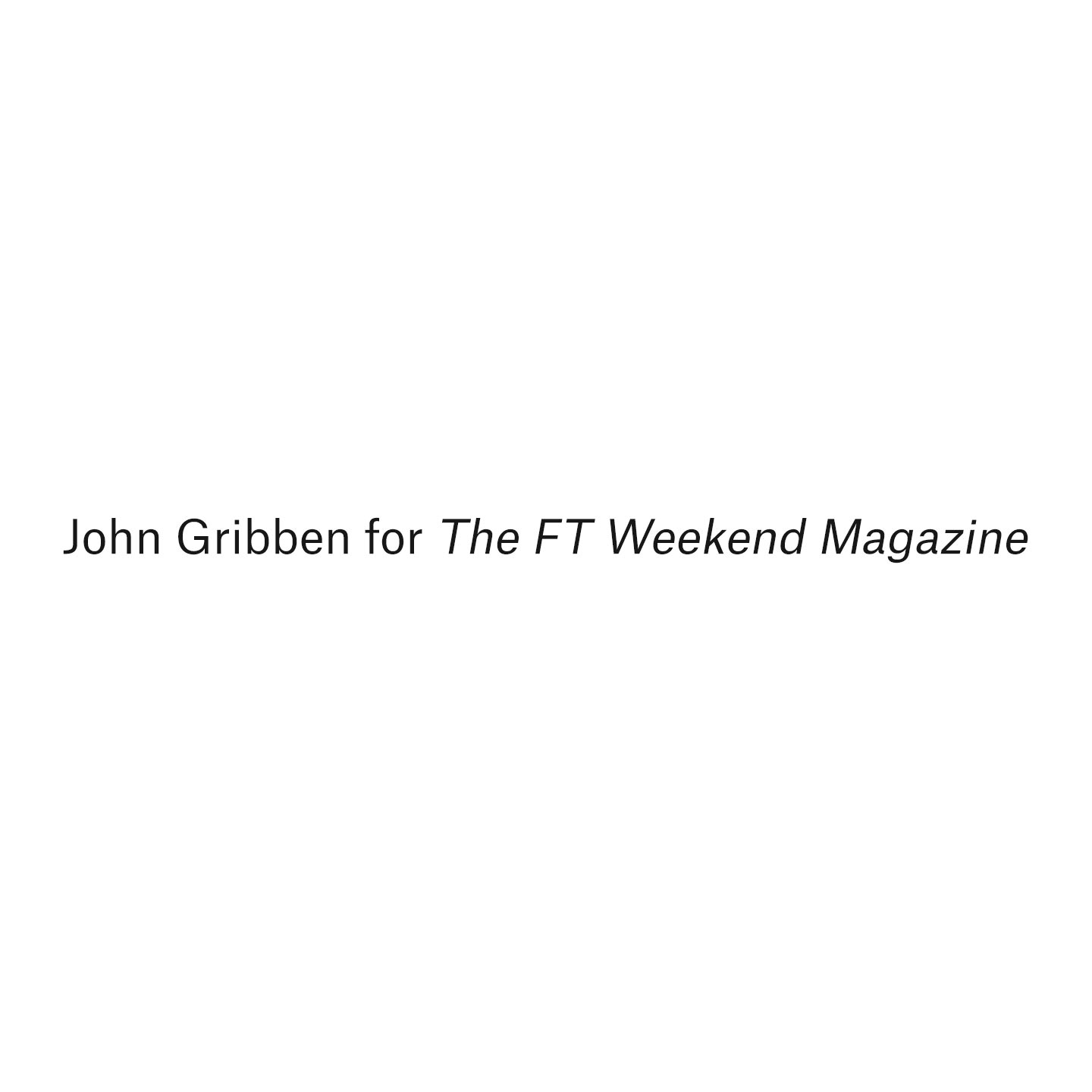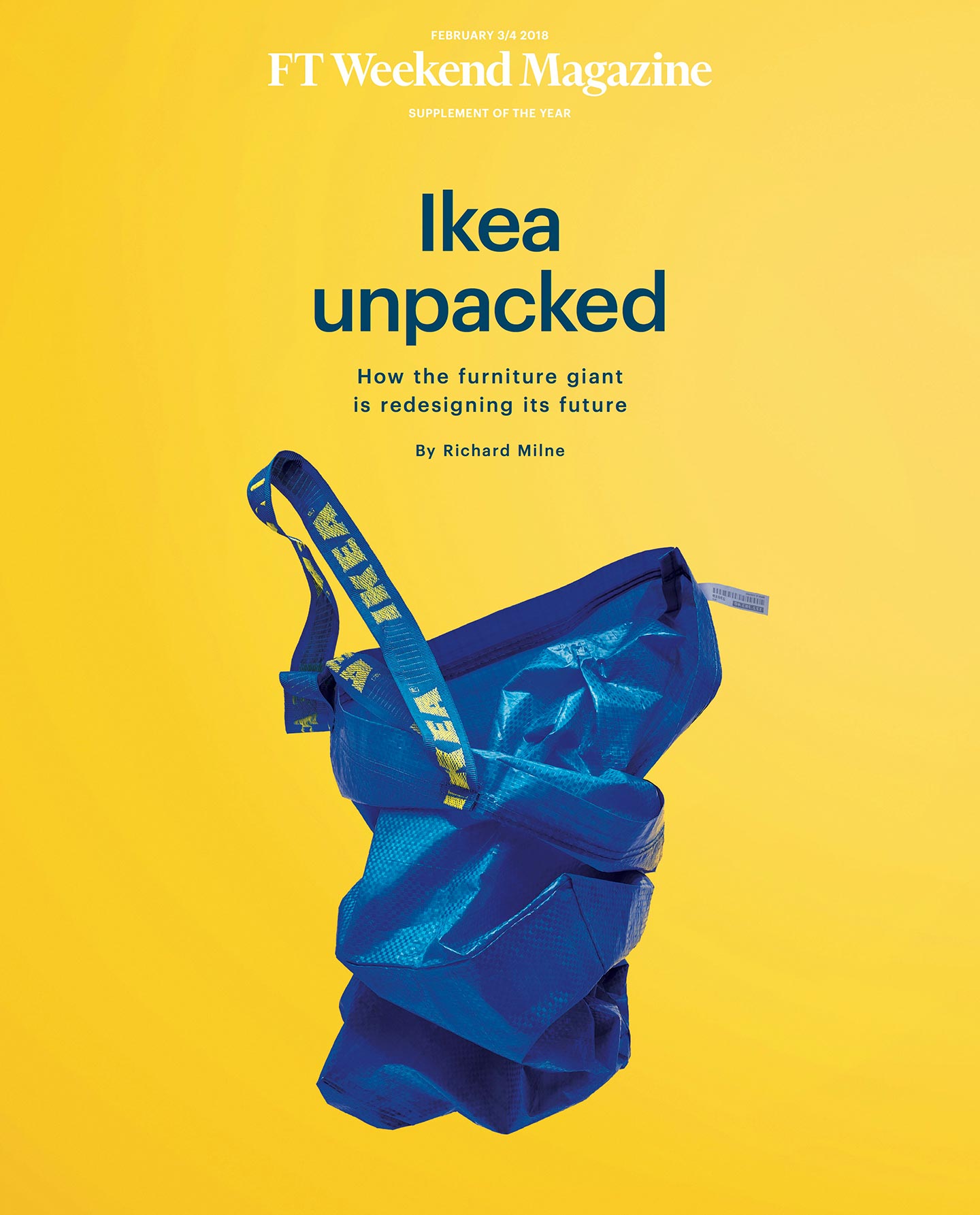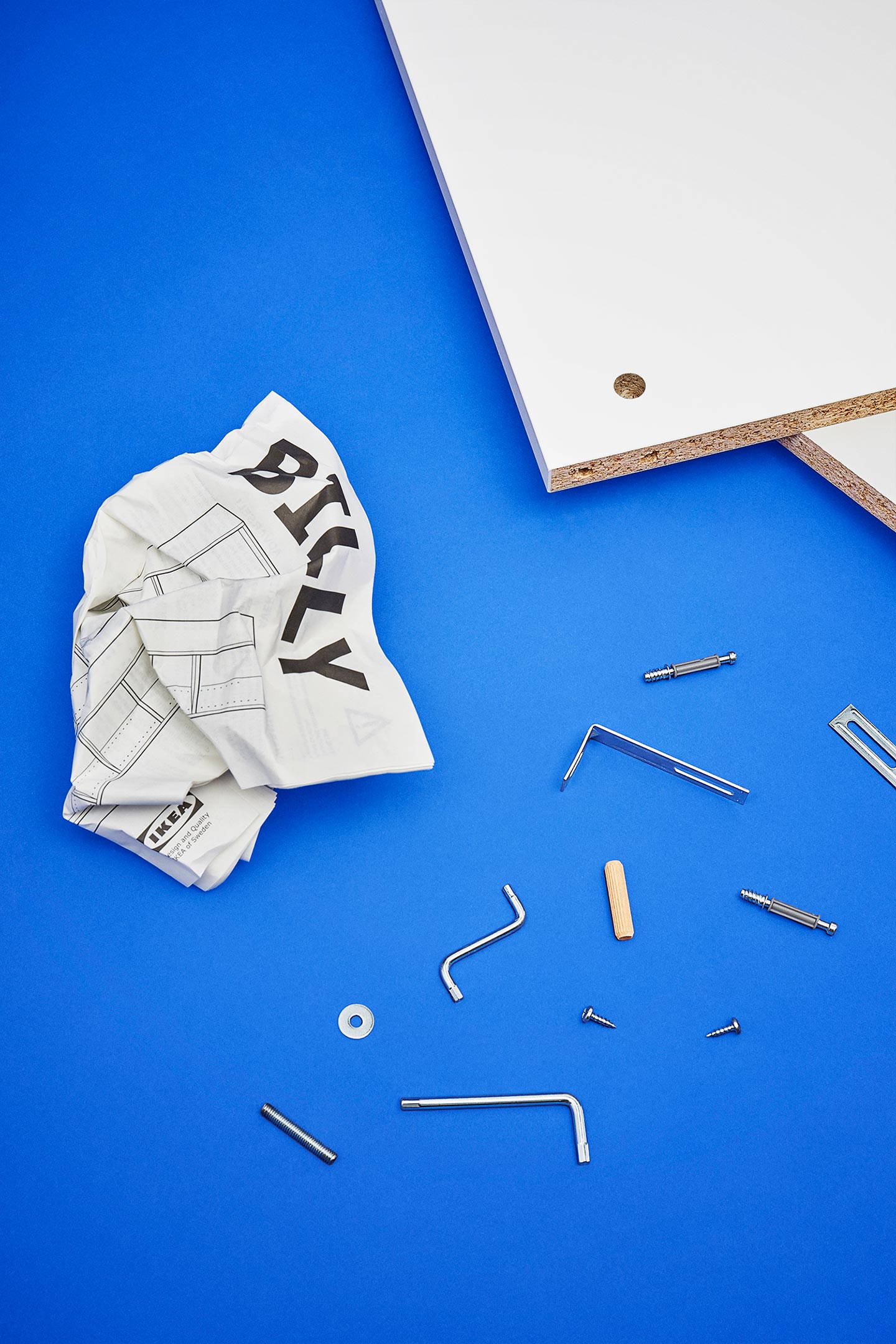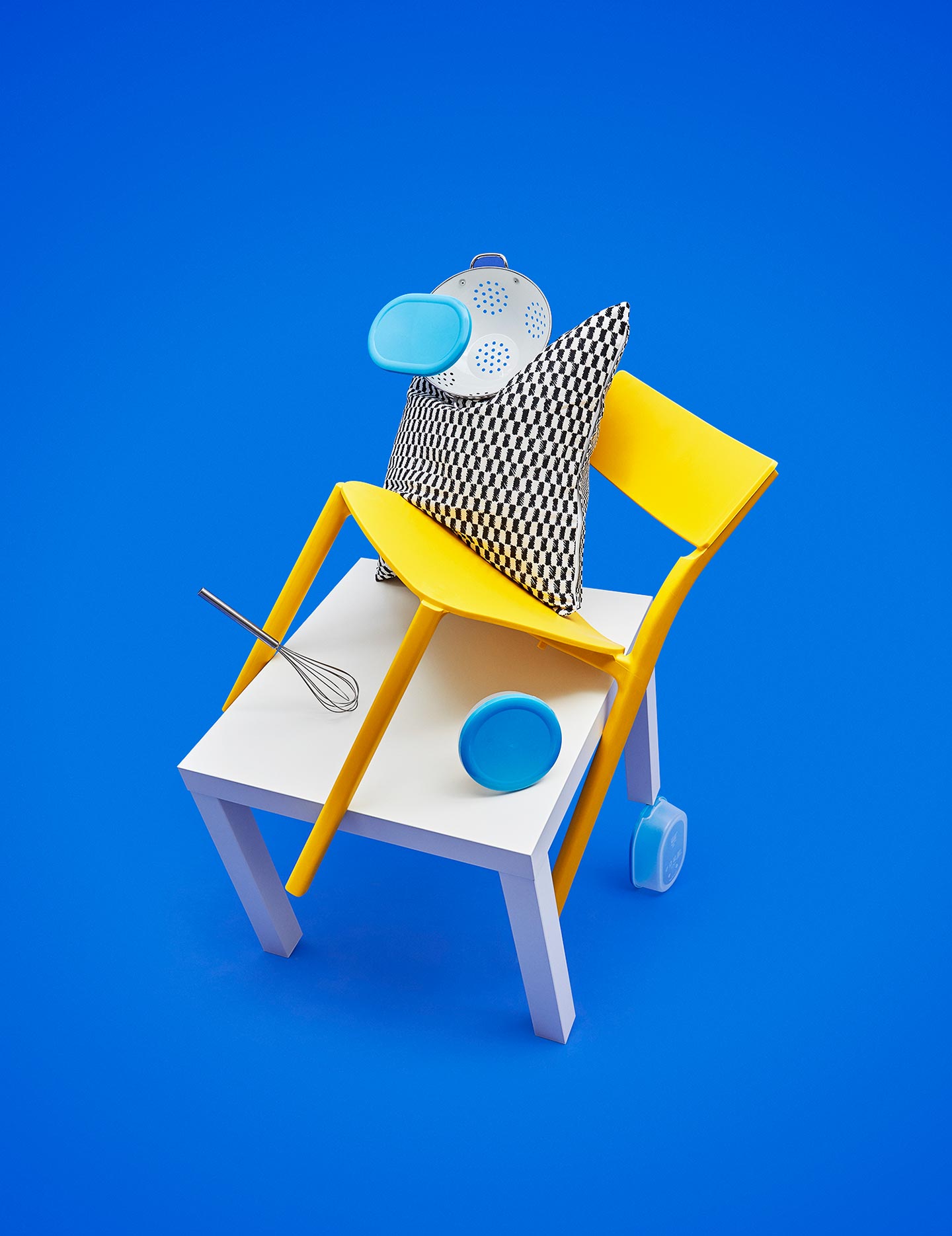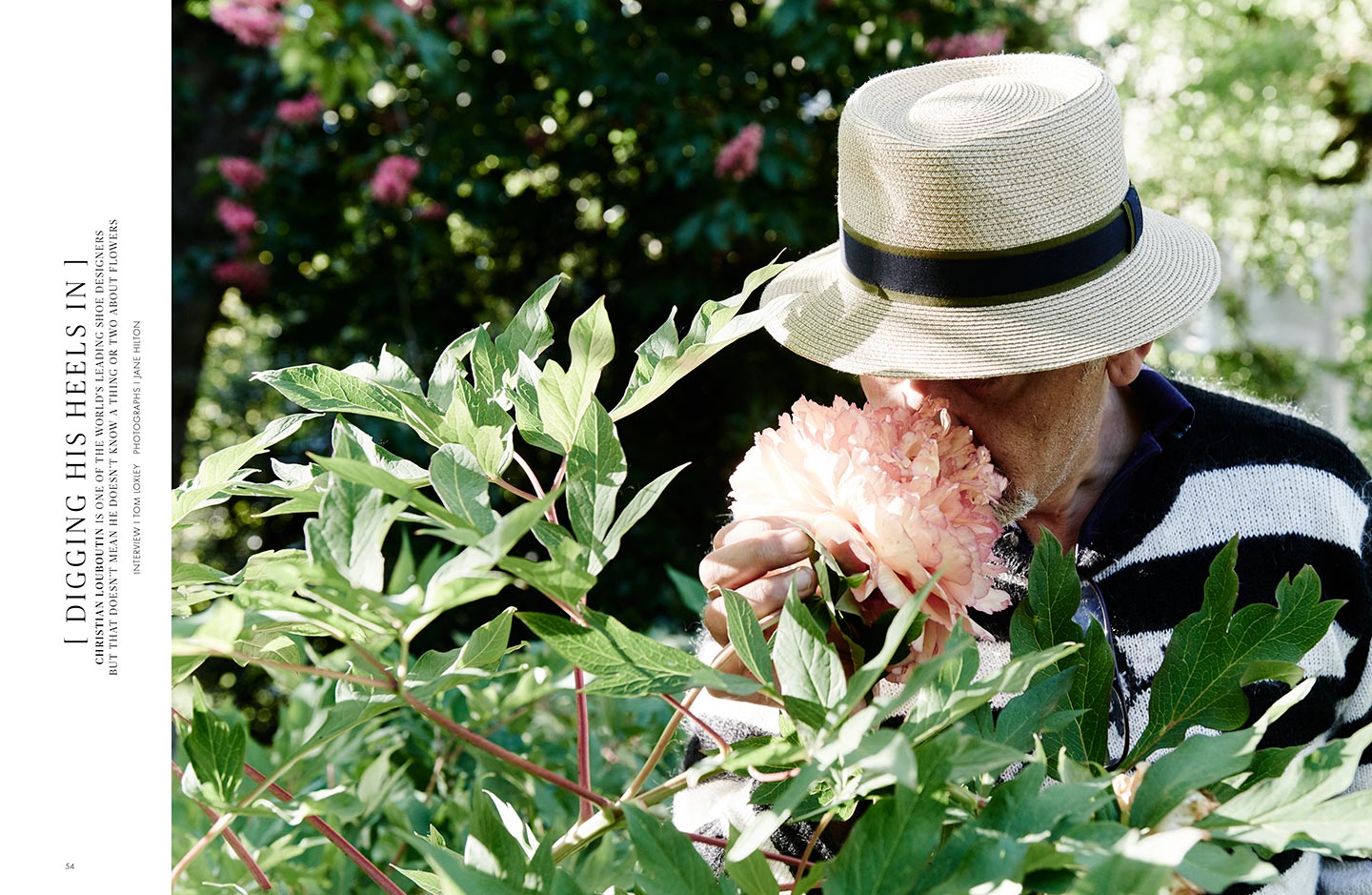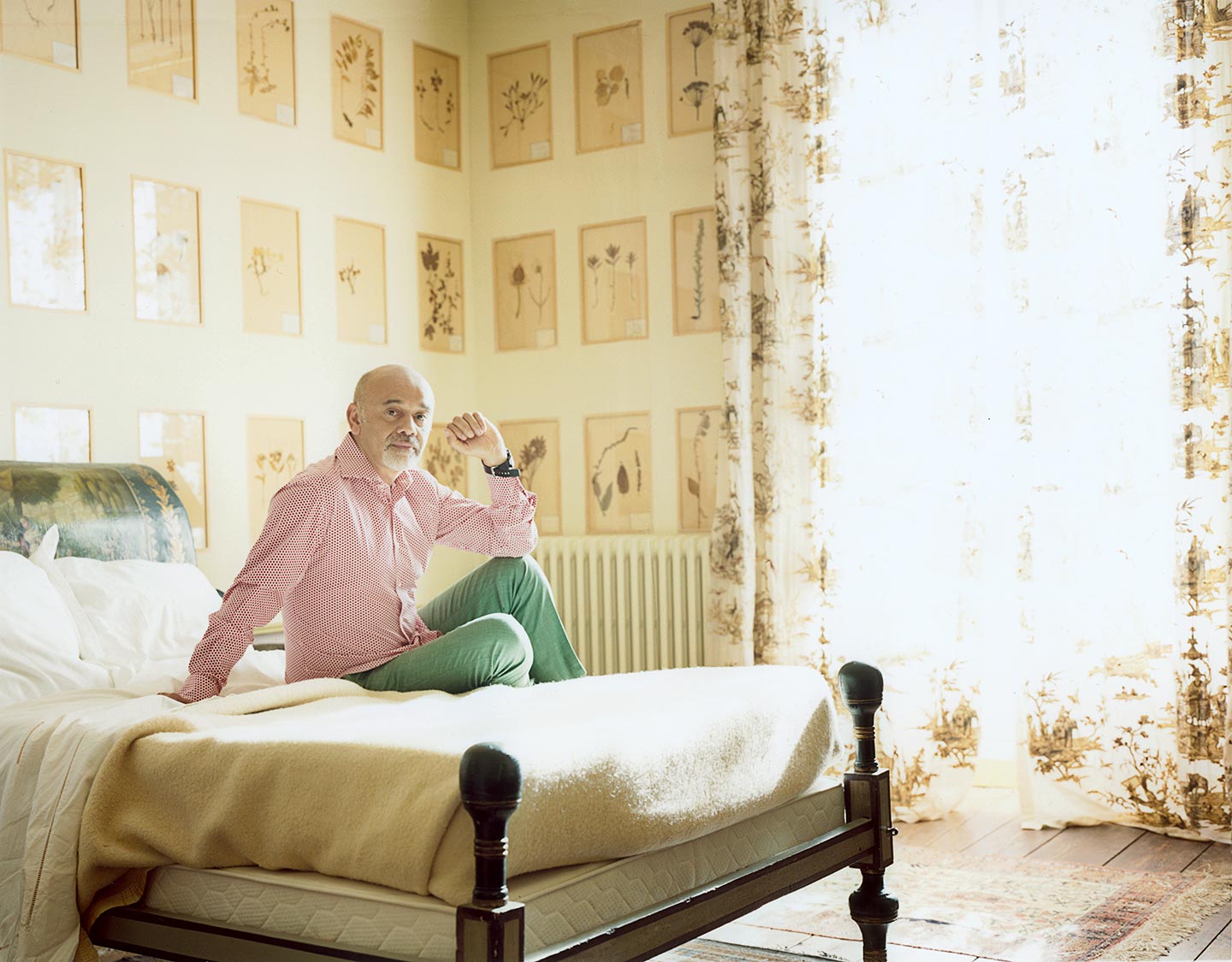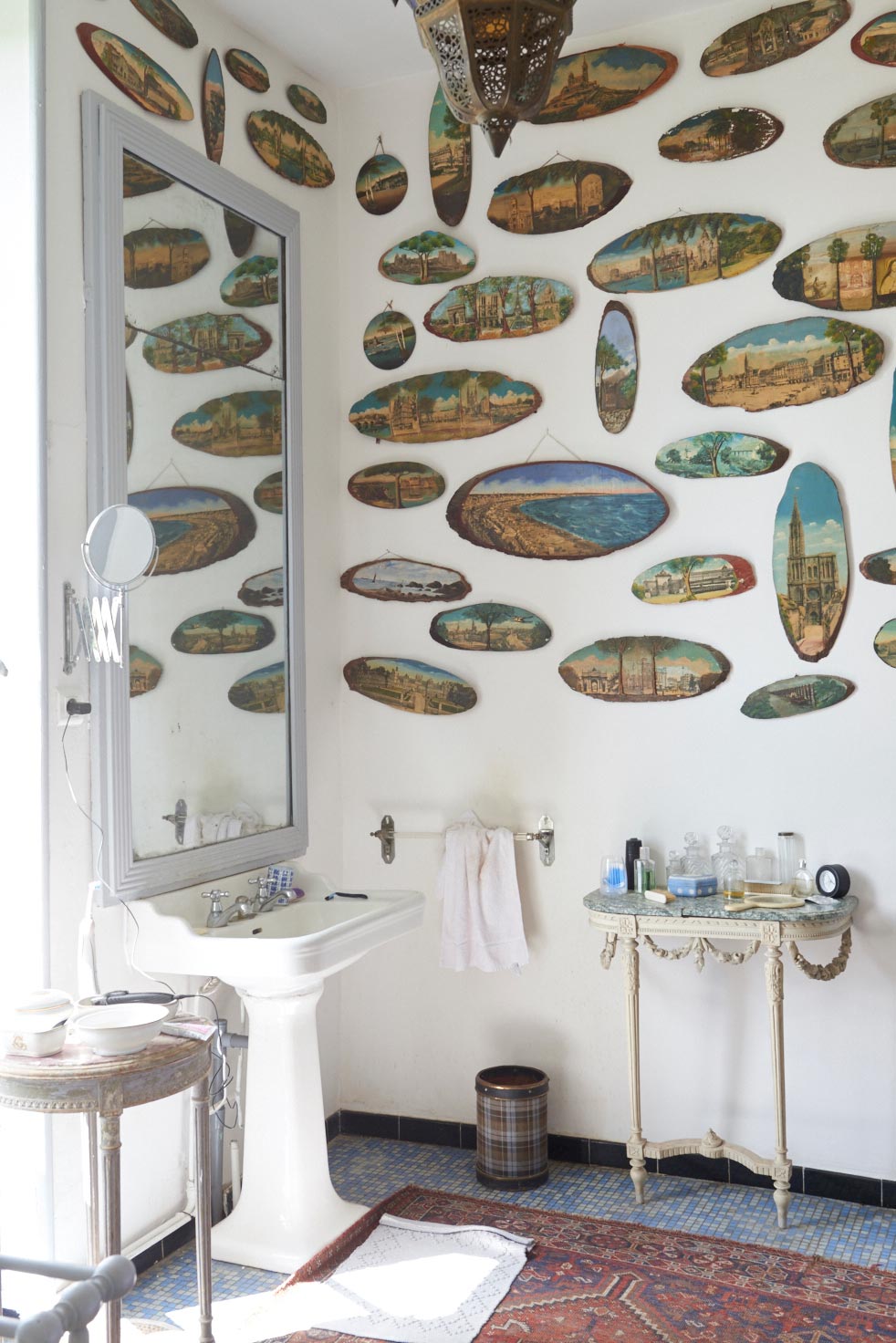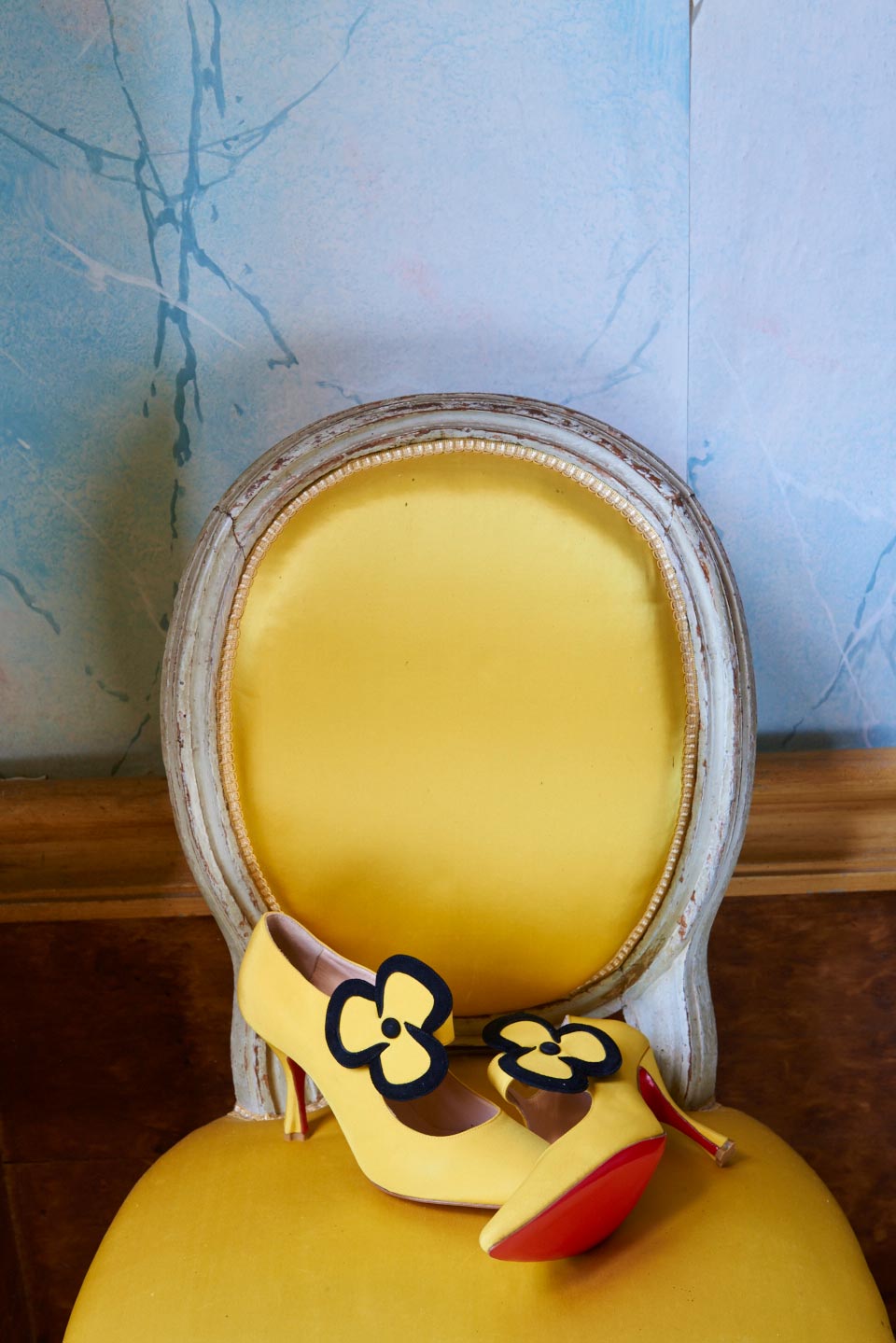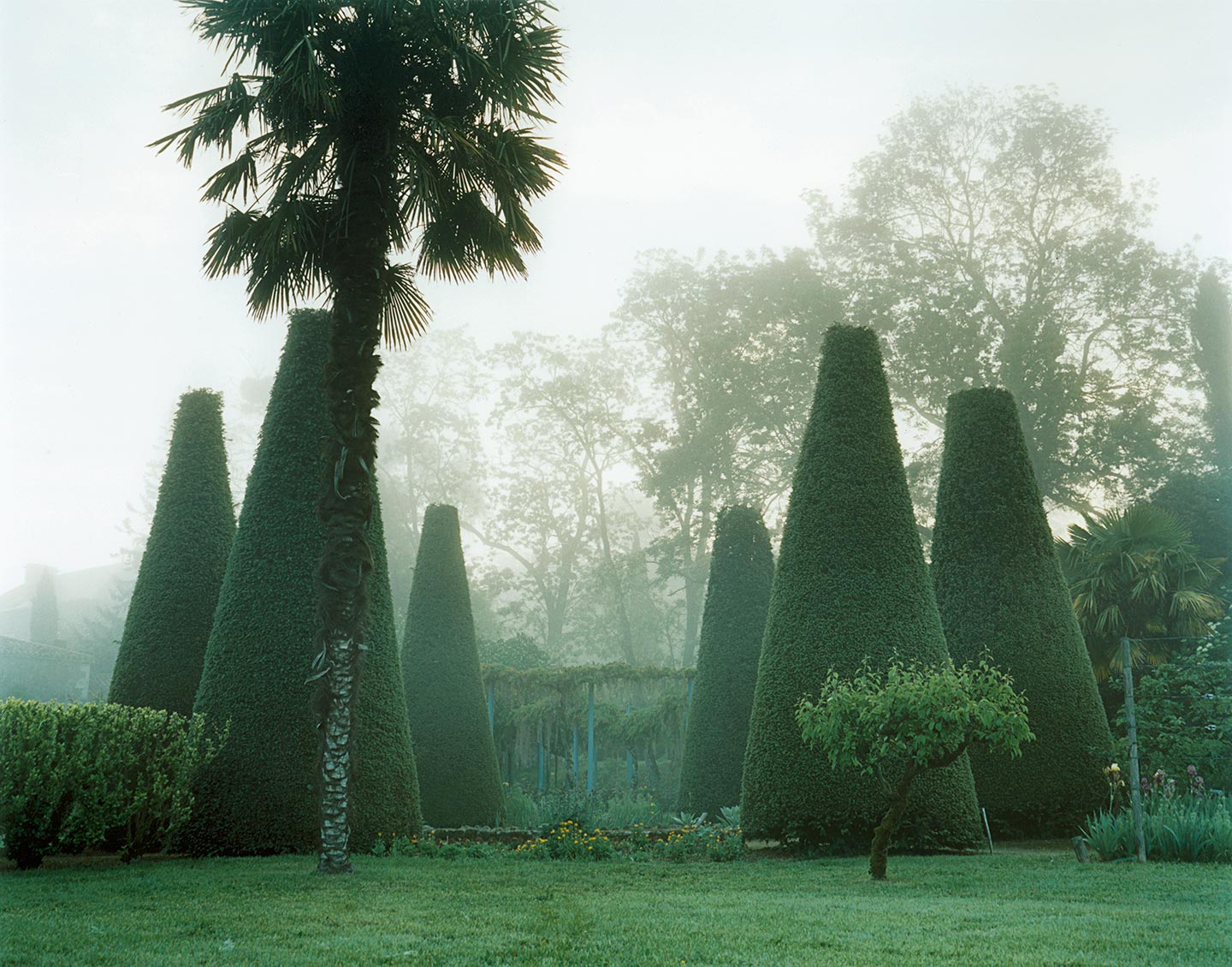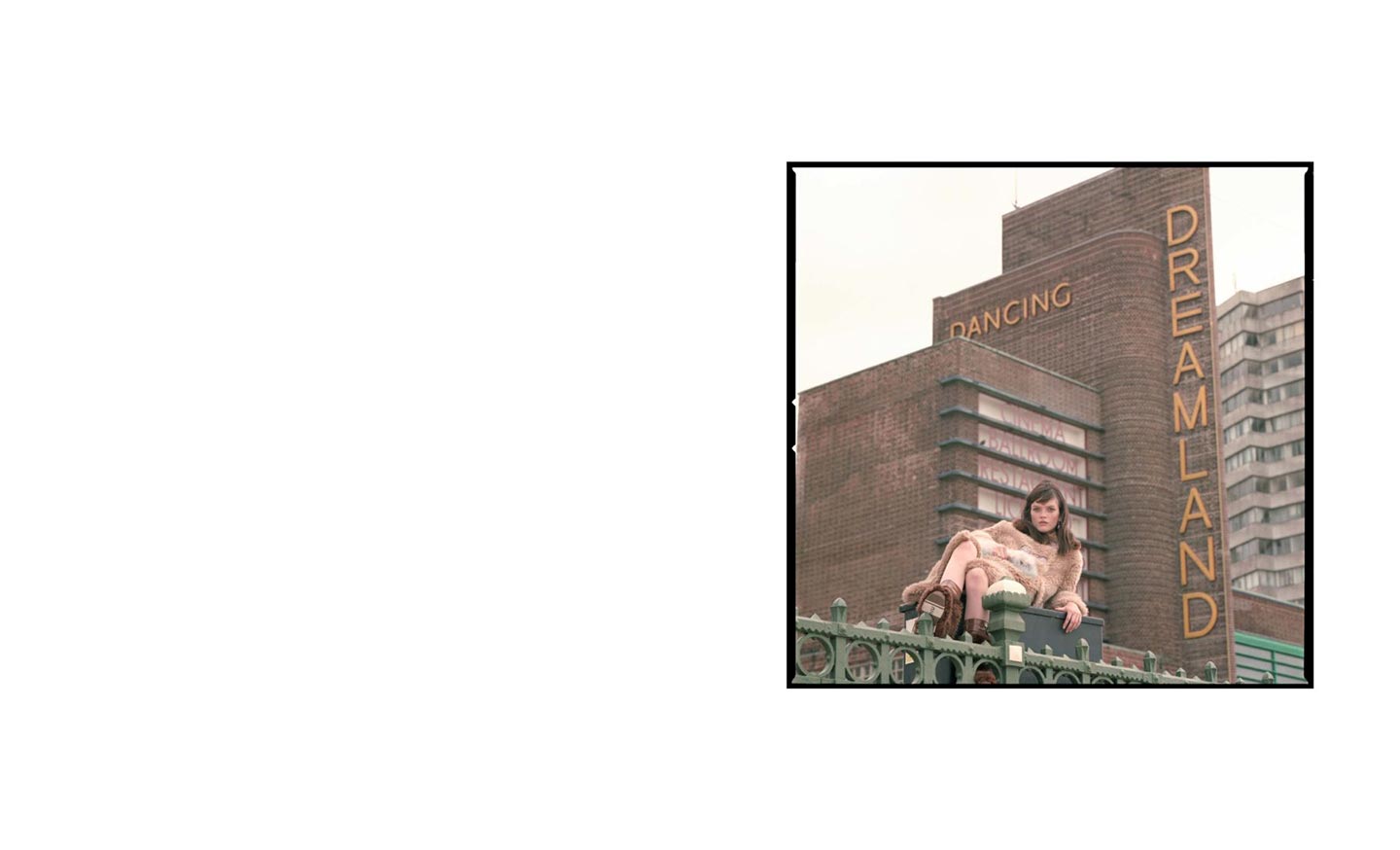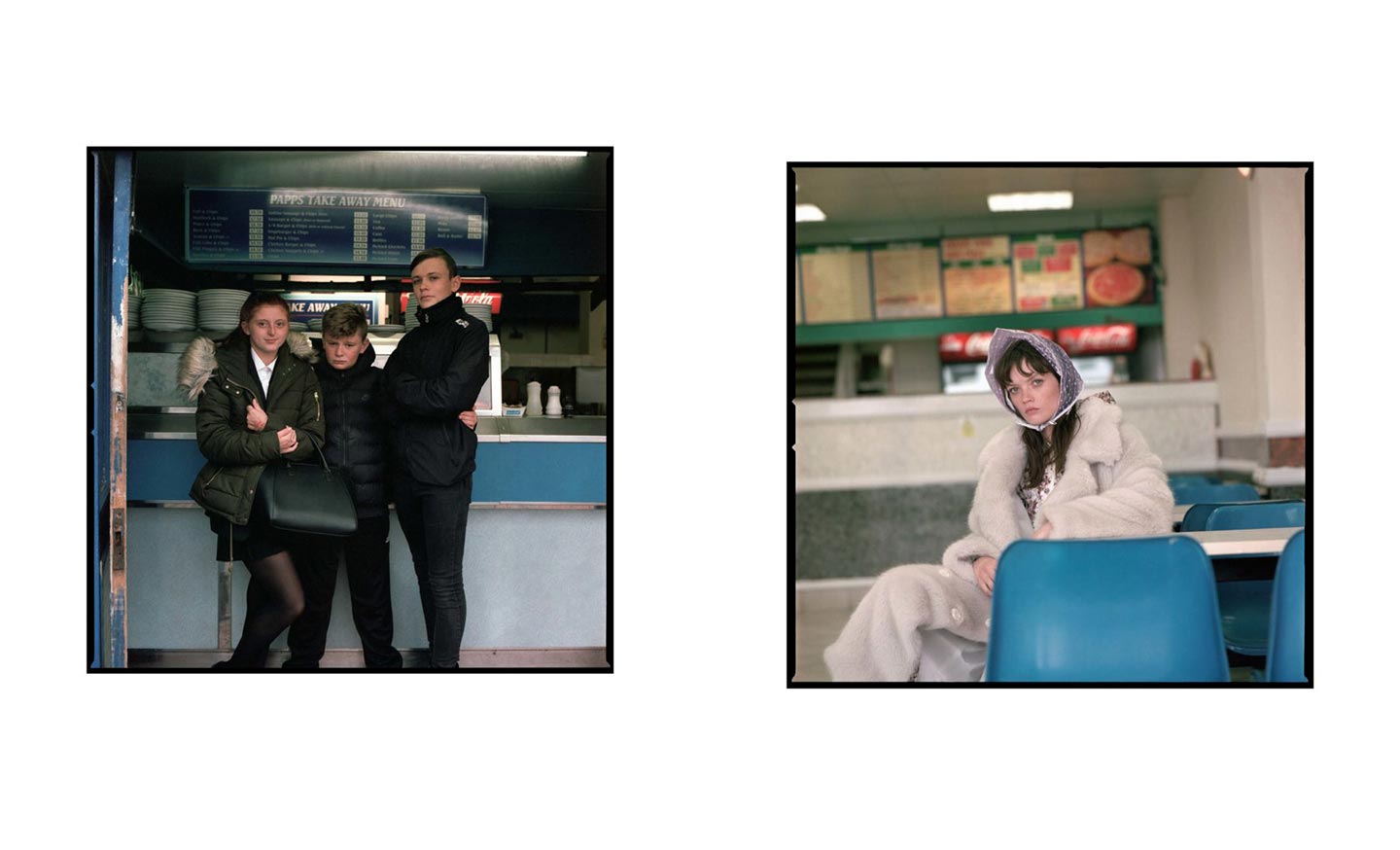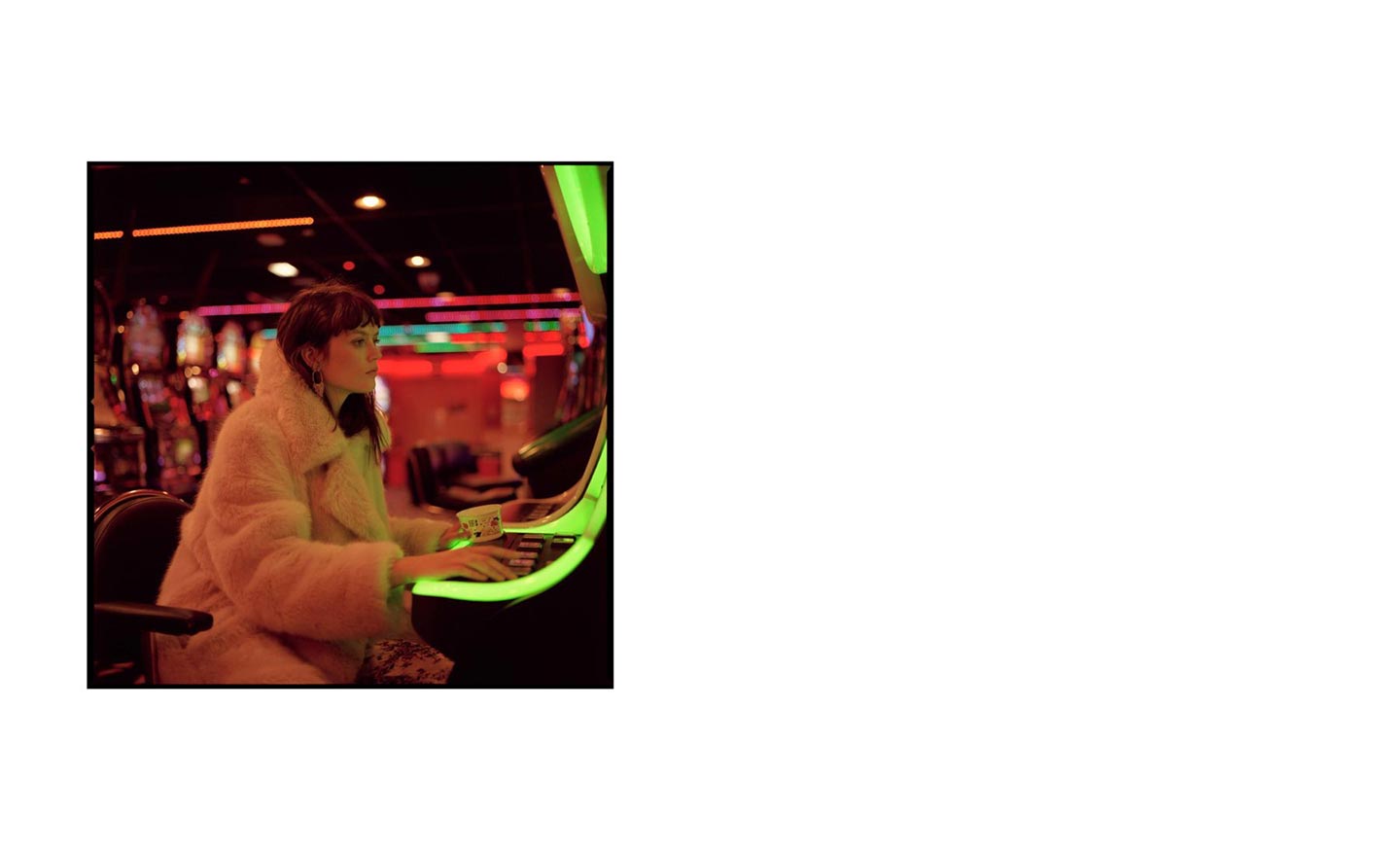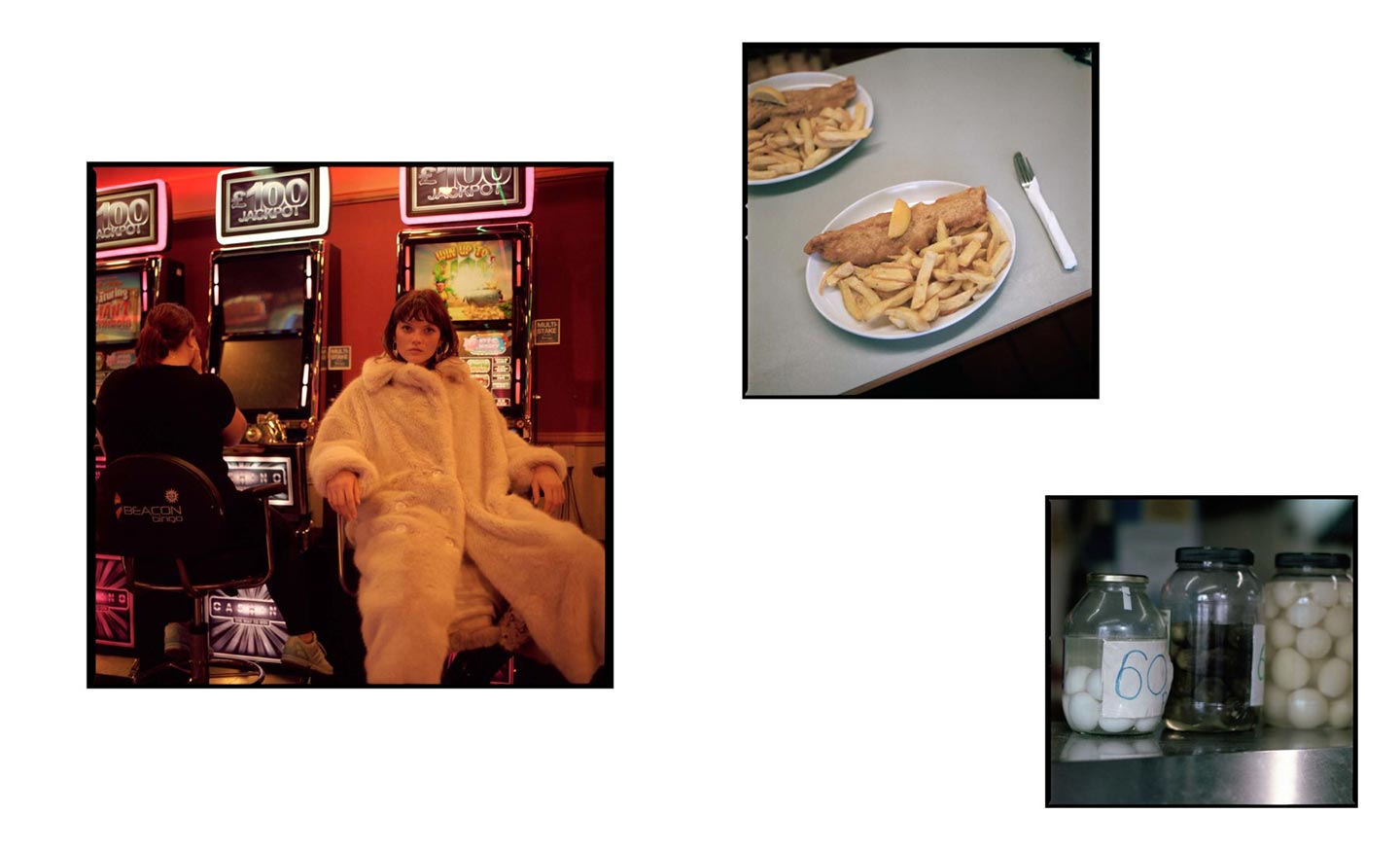 You have time until next 31 July to enter the current #FotoRoomOPEN edition: the winner in the Series category will get a 6-month professional mentorship by Anna-Maria Pfab, the founder of London-based boutique agency Kiosk. This is a fantastic opportunity to get expert advice on aspects of working as an editorial/commercial photographer such as career goals, building your connections, pricing and promotion. Read our short interview with Anna-Maria to find out more about Kiosk and her personal experience mentoring photographers for the past 10 years, and launch this article's gallery to see a selection of works made by photographers represented by Kiosk.
Hi Anna-Maria, thank you for offering to mentor the next #FotoRoomOPEN winner! Kiosk is a boutique agency, meaning it purposely represents a small number of artists. Why did you decide to take this approach?
When I launched Kiosk I wanted to create an agency that doesn't only help artists to find assignments and commissions but one which works with them in a more holistic way, meaning that we want to be part of every aspect of an artist's journey. In the past I have worked for a publisher focusing on photography books and in galleries and museums, and it has been important to me to continue to utilize all of that knowledge and experience to help the artists I am working with.
Does this mean that you support the photographers you represent with the development and promotion of their personal projects, besides their commissioned works? If so, in what ways?
Yes, absolutely. Personal work is hugely important—it's a way for a photographer to showcase their passion and own vision. It's a good idea to have personal work in a portfolio or on your website as it gives clients an idea how you apply your own style to commercial work. I am absolutely involved in the development and promotion of personal projects: I like talking to the artists I work with about their ideas for personal projects, help them brainstorm or research. Once a project is completed there are many different ways in which I might be able to help, such as sharing it on Kiosk's website and social media platforms or, if it is a bigger body of work, I show it to other curators for potential exhibitions, publishers and magazine editors. David Chancellor's work, for example, was recently shown at La Gacilly-Baden Photo festival, and Jane Hilton is currently working on two new publications to be released next year.
While the list of aritsts Kiosk represents is short, the list of clients you've worked with is much longer and quite impressive (Dior, FedEx, Harper's Bazaar, L'Officiel, Louis Vuitton, National Geographic, PORT Magazine, The FT Weekend Magazine, The New York Times, TIME, etc.). How did you gain the trust of such prestigious brands and magazines in so few years of work?
Kiosk might only be a few years old but I have worked in the photography industry for over a decade collaborating for a variety of companies including INSTITUTE for Artist Management, Foto8 and Schilt Publishing. I have always been aware of how important a strong network is and have done my best to maintain contacts I have and to grow my connections by going to industry events and doing lots of meetings.
You have been mentoring photographers and contemporary artists in general for the past 10 years, for prominent organizations like Foto8, Host Gallery, INSTITUTE, Jerwood Foundation, Photoworks, Atlas Gallery, White Cube, Schilt Publishing etc. How can a mentorship program help a photographer's career?
I believe that for a photographer a mentorship program such as the one we are offering here can be a unique opportunity to get the support of an industry professional to advance her or his career. I believe having the support of a mentor is an excellent opportunity to take stock and think about where you want to go and how you might achieve that, and I'll be on call to support however needed.
Finally, what do you find exciting in photography, and what do you hope to come across in the submissions to #FotoRoomOPEN?
I am excited by photographers who have a distinct visual language and cohesive vision which they apply to everything they shoot, from commissions to personal projects, and I am hoping to find a photographer where I can see exactly that!
#FotoRoomOPEN | Kiosk edition closes soon! Submit your work today.