Photos by Junya Suzuki
An Aesthetics of Everyday Life — The Delicate Street Photography of Junya Suzuki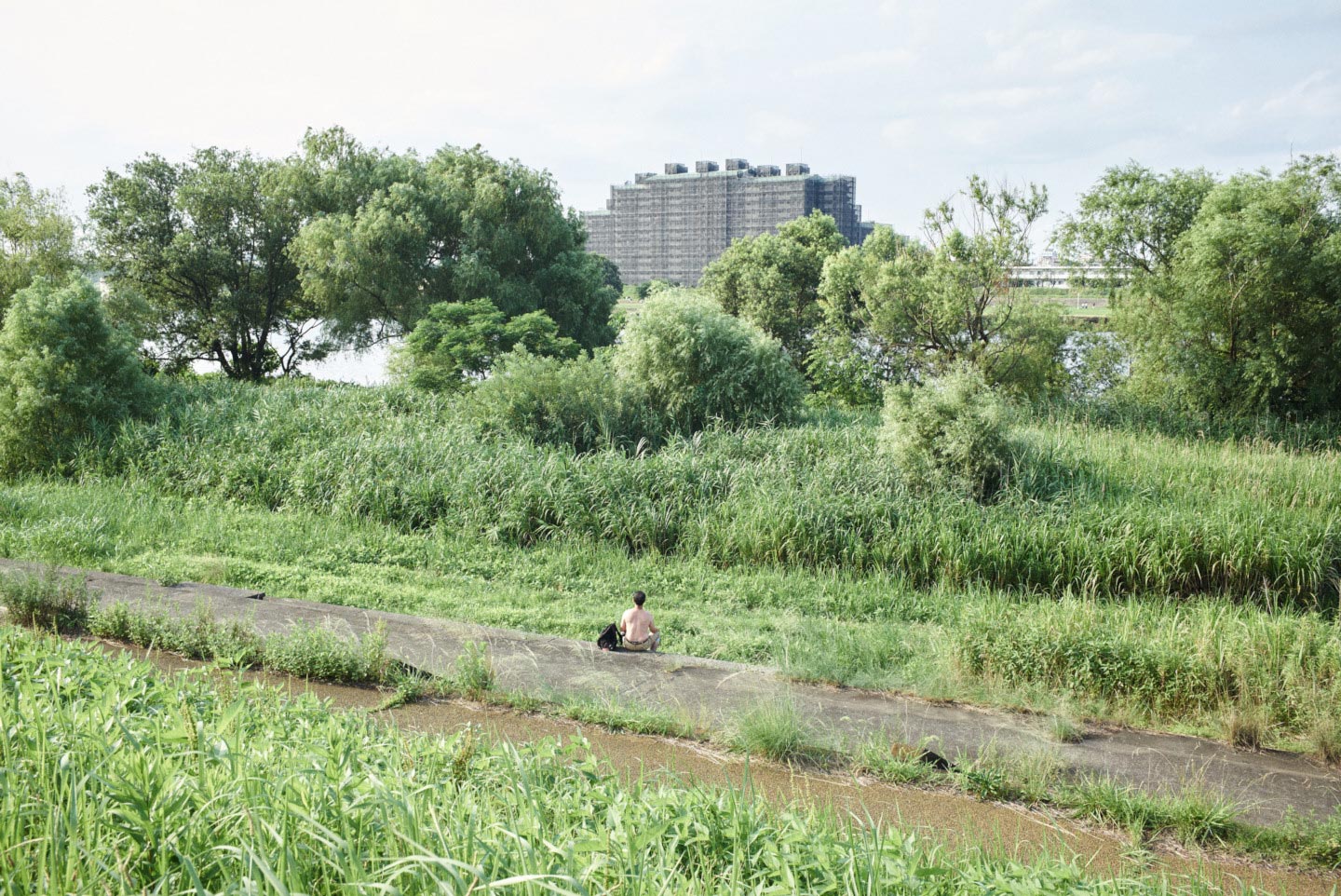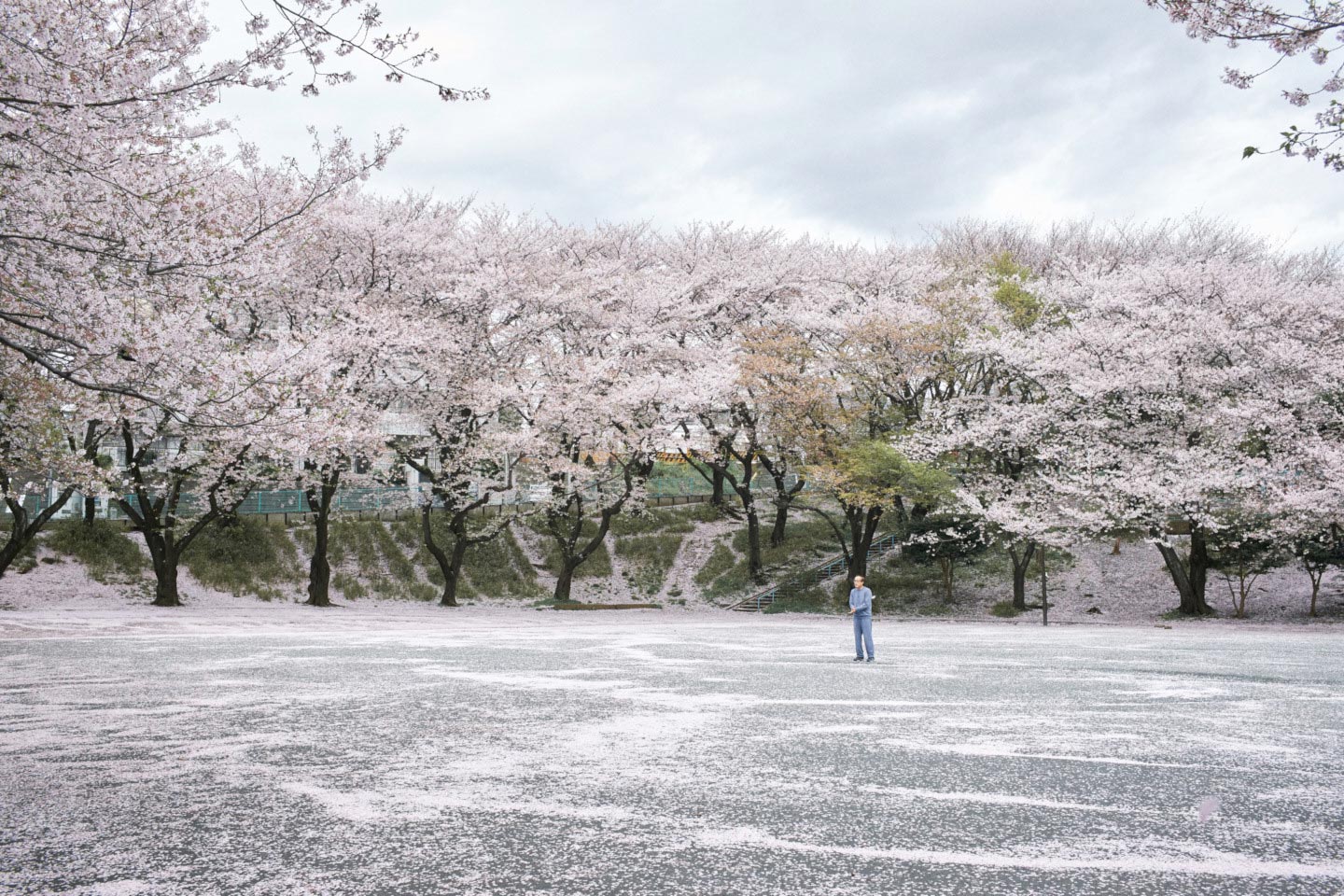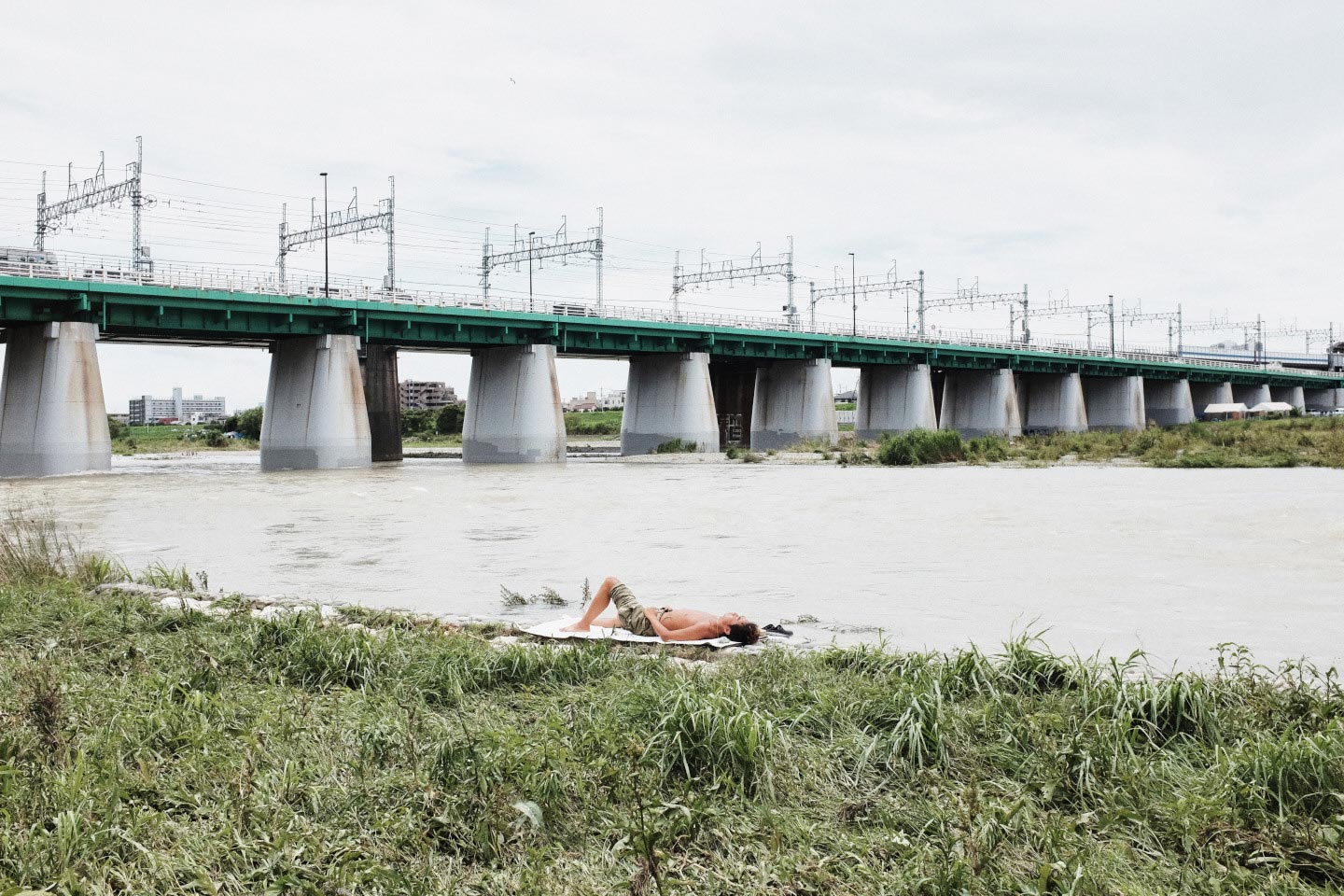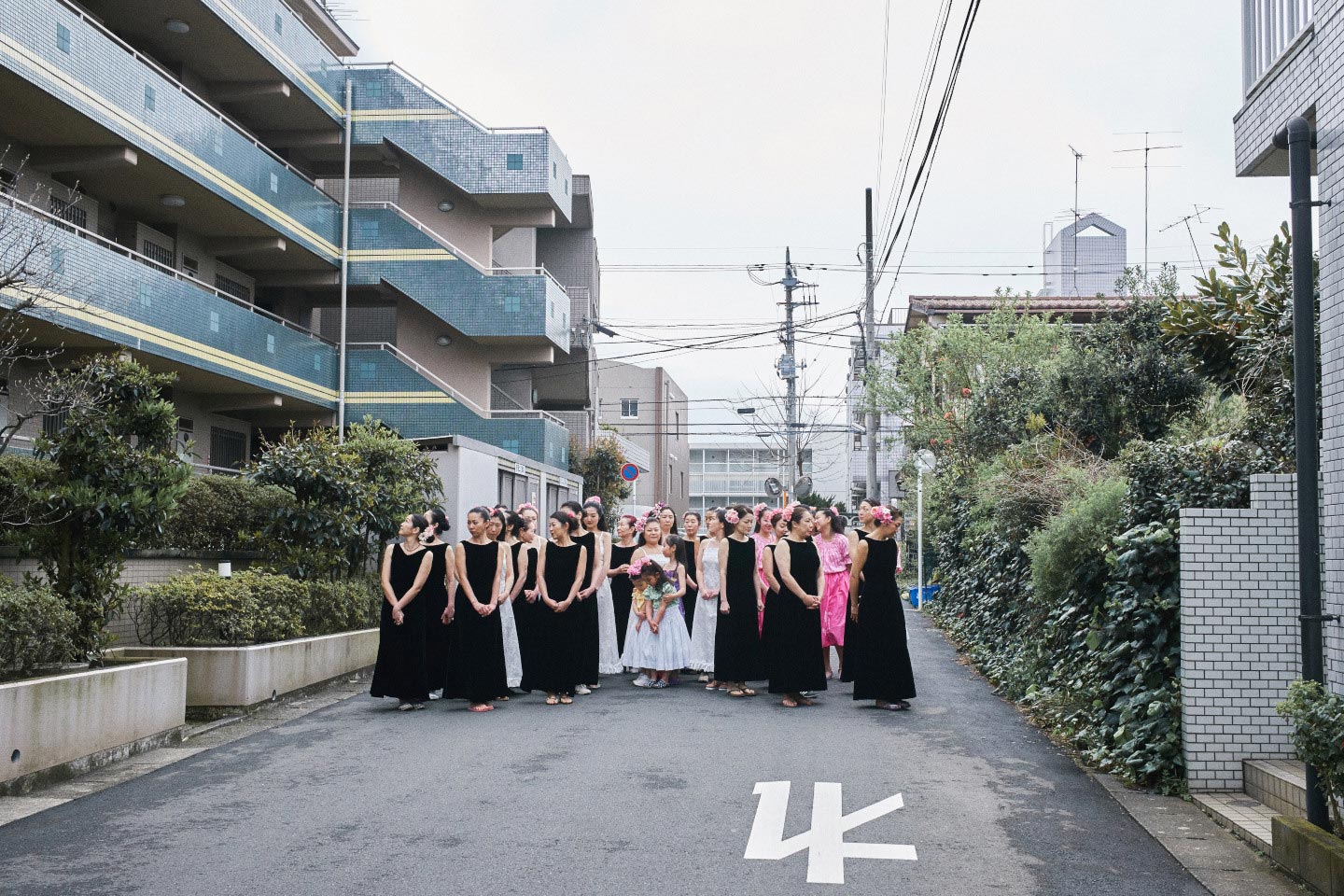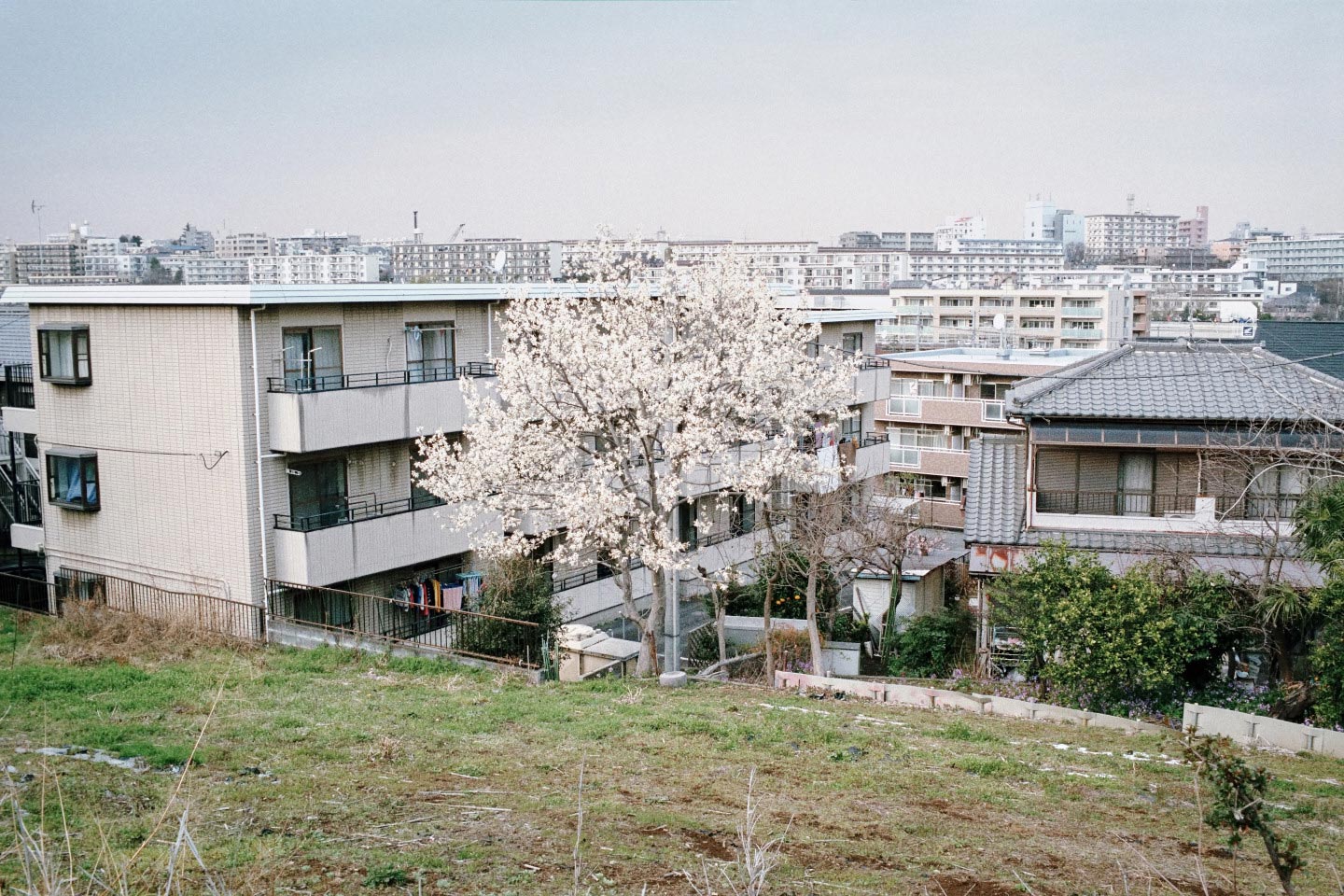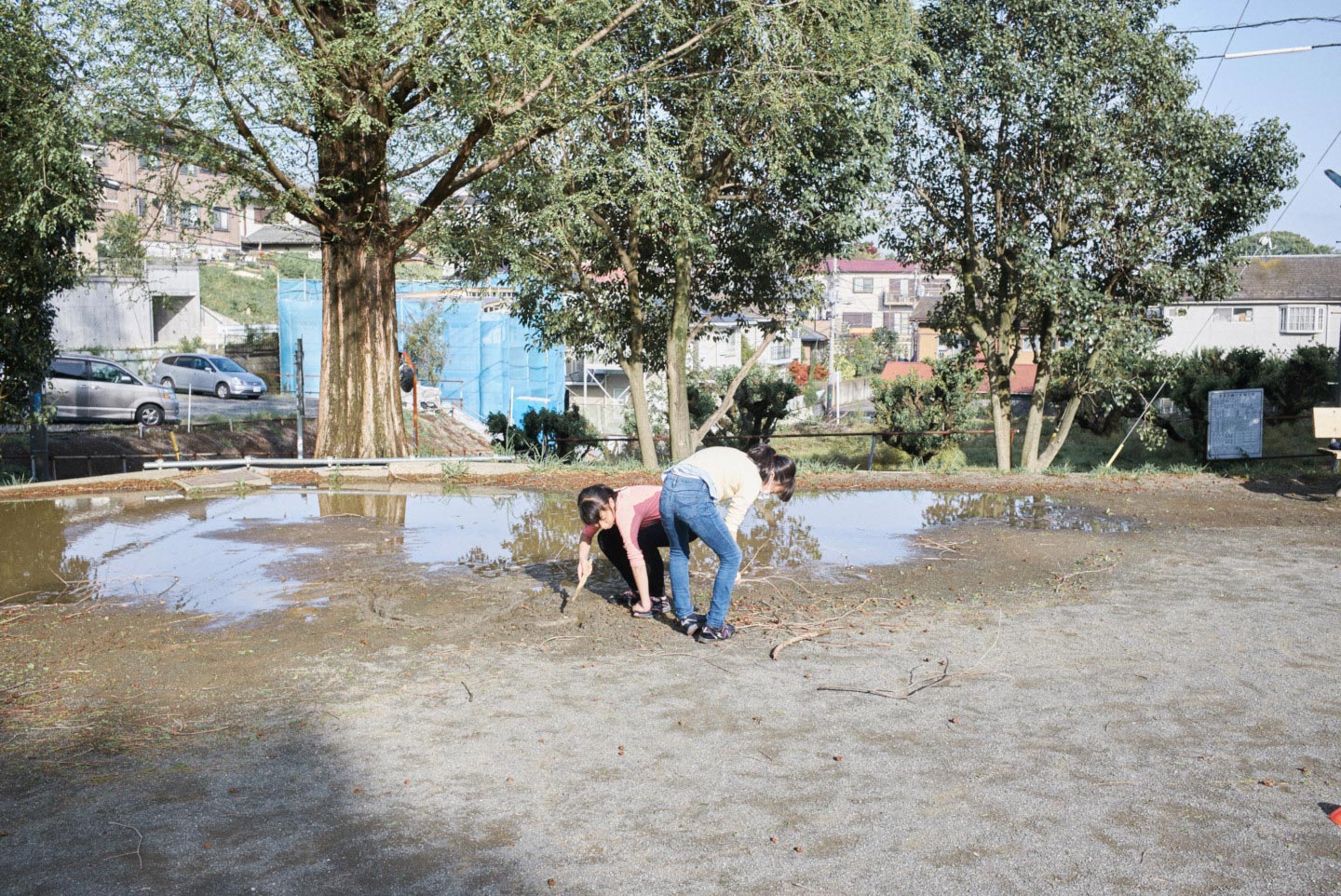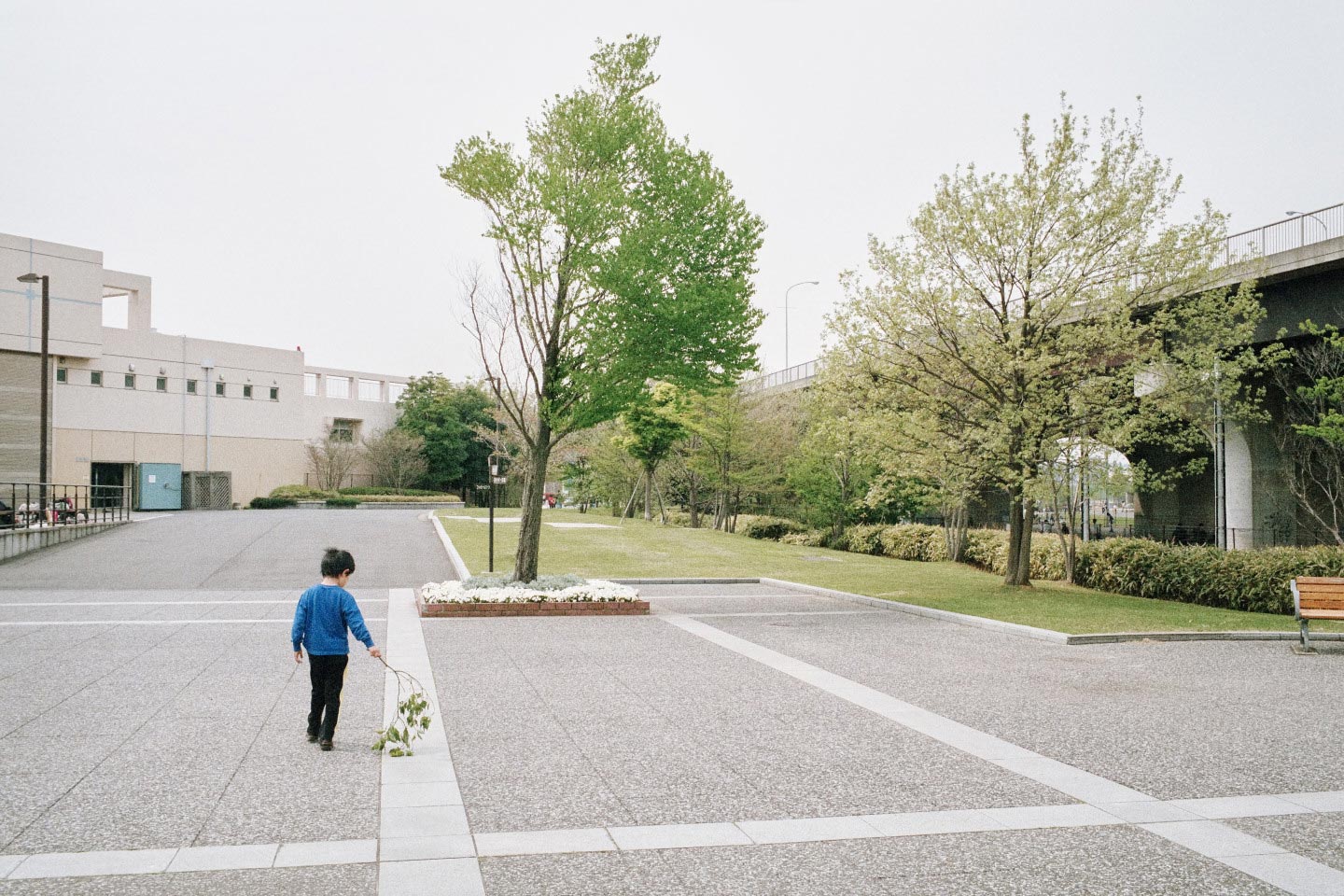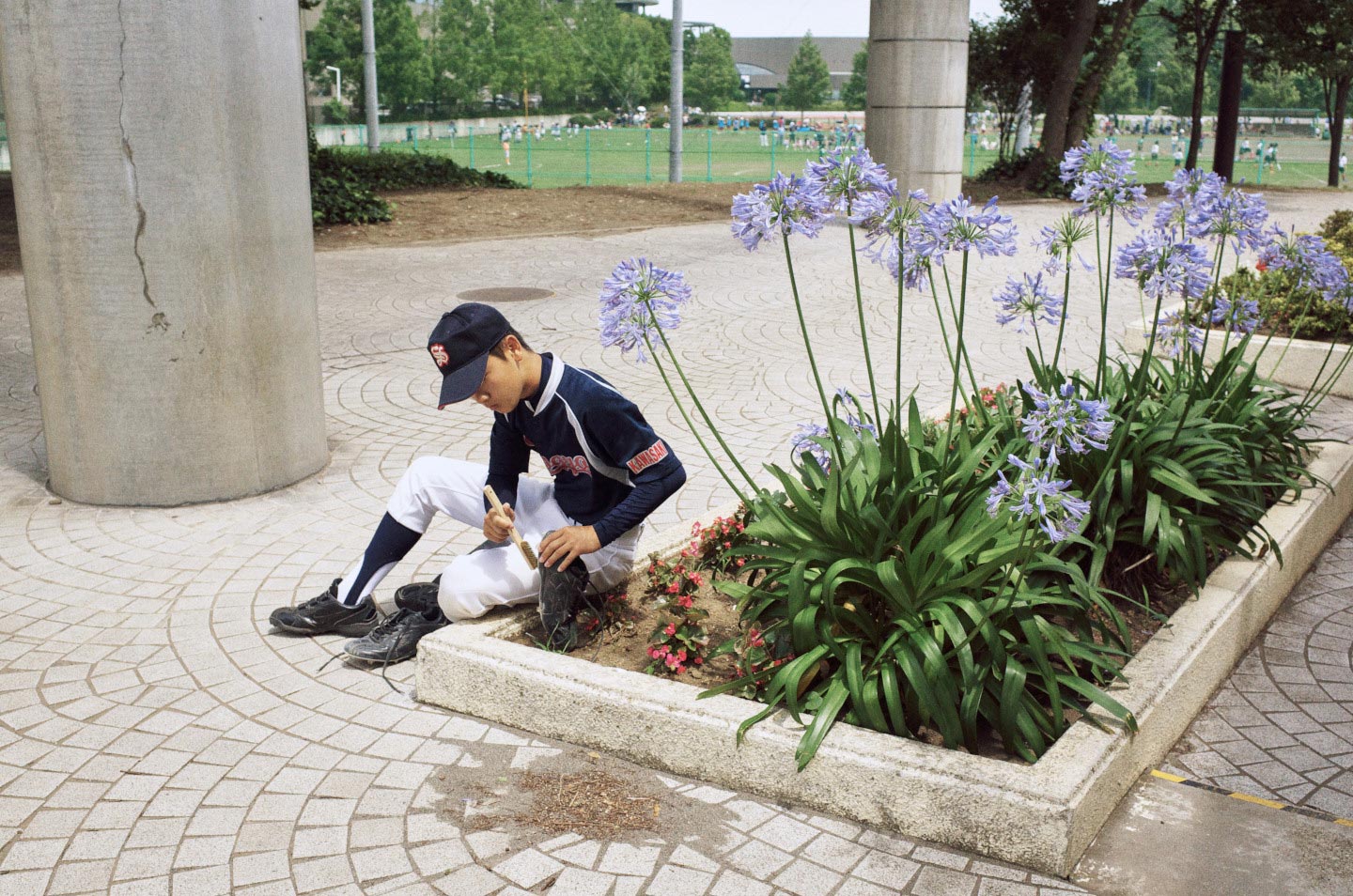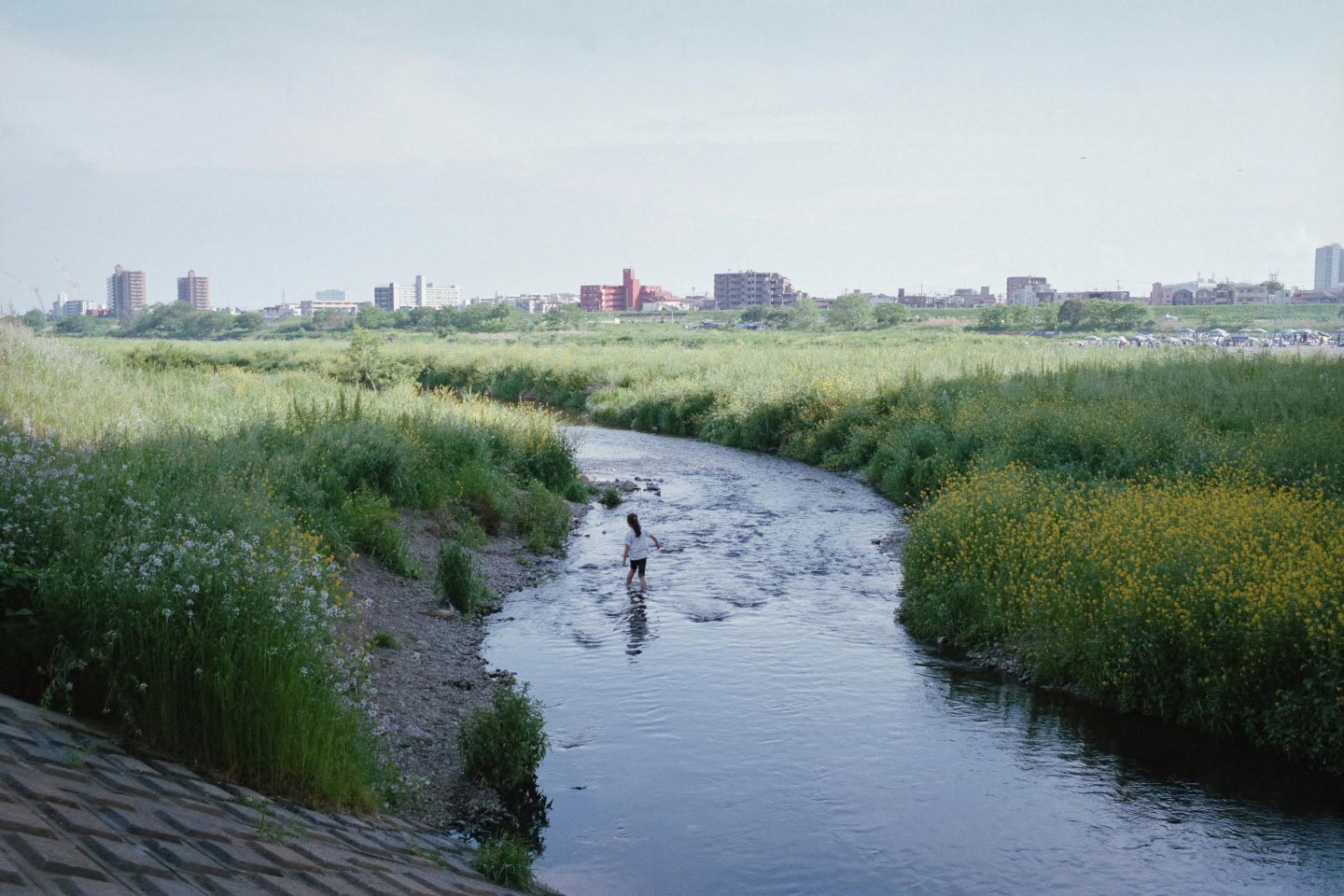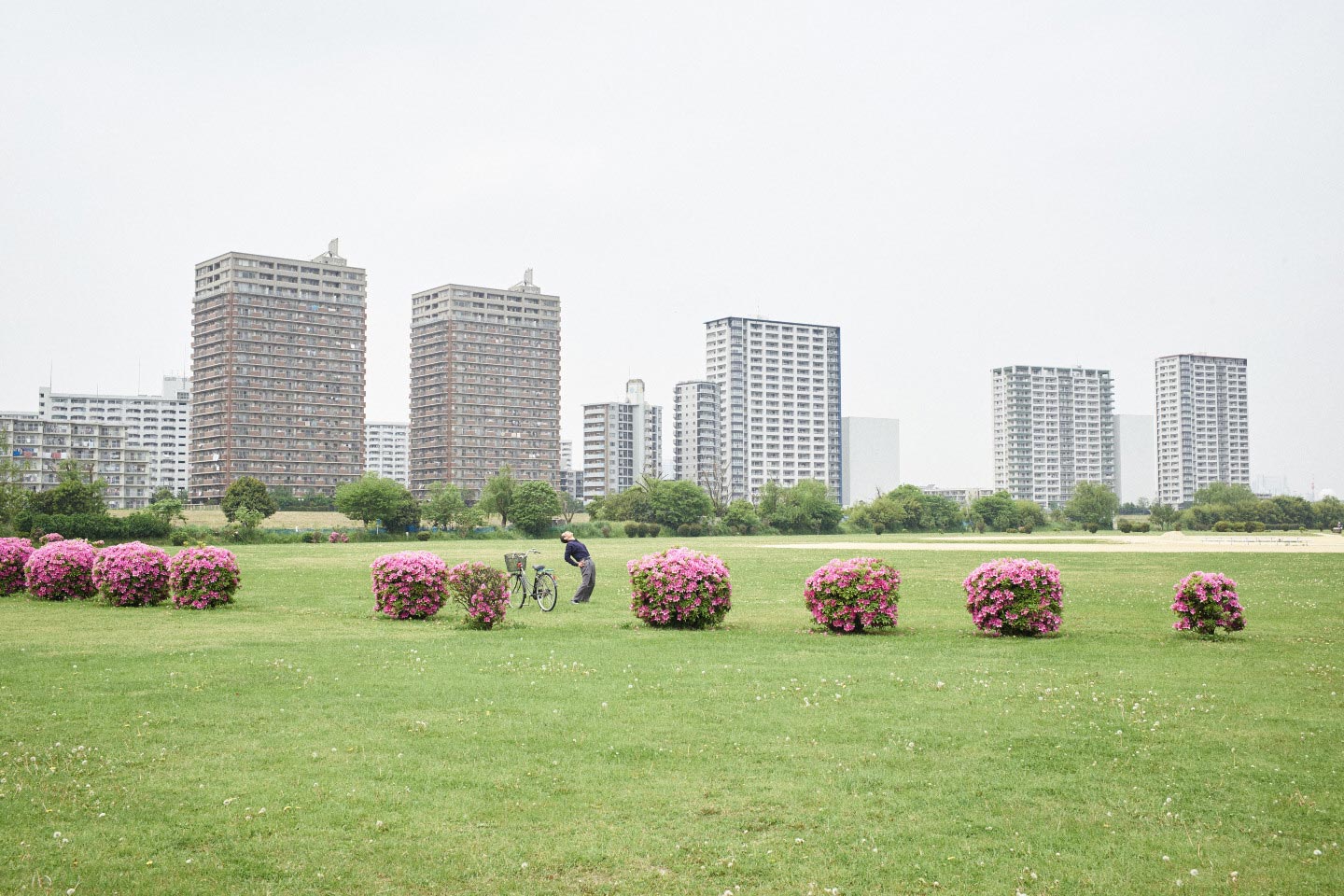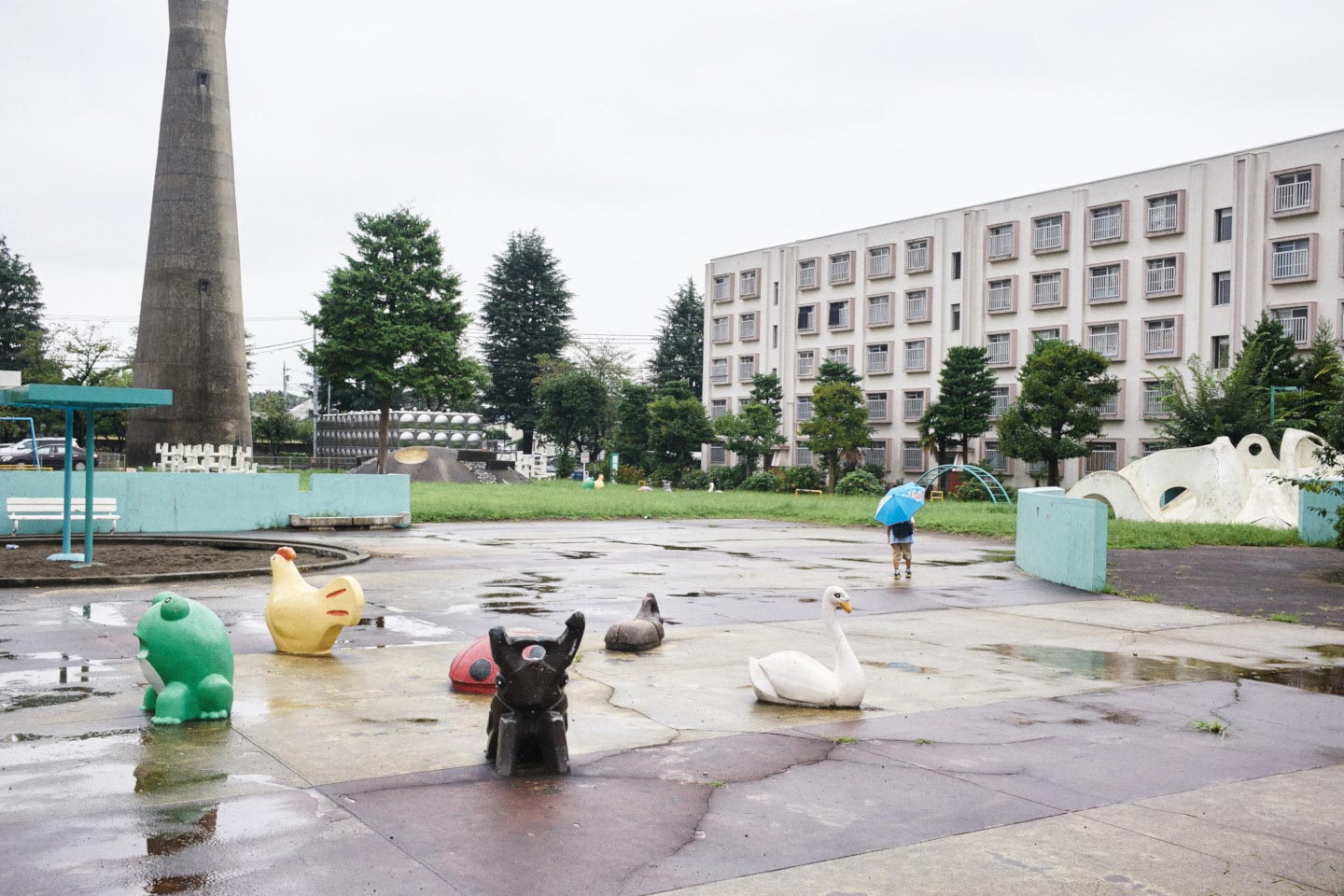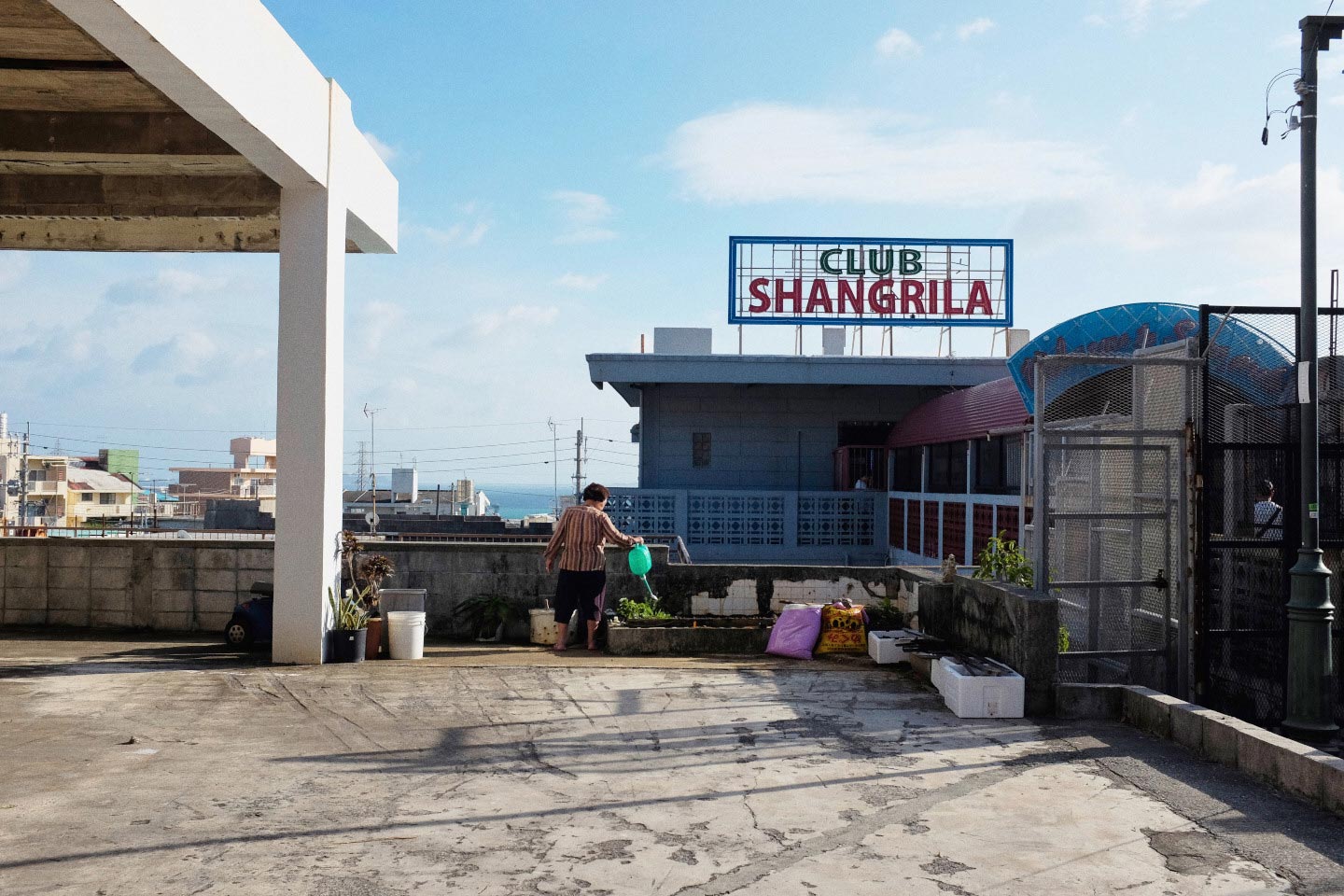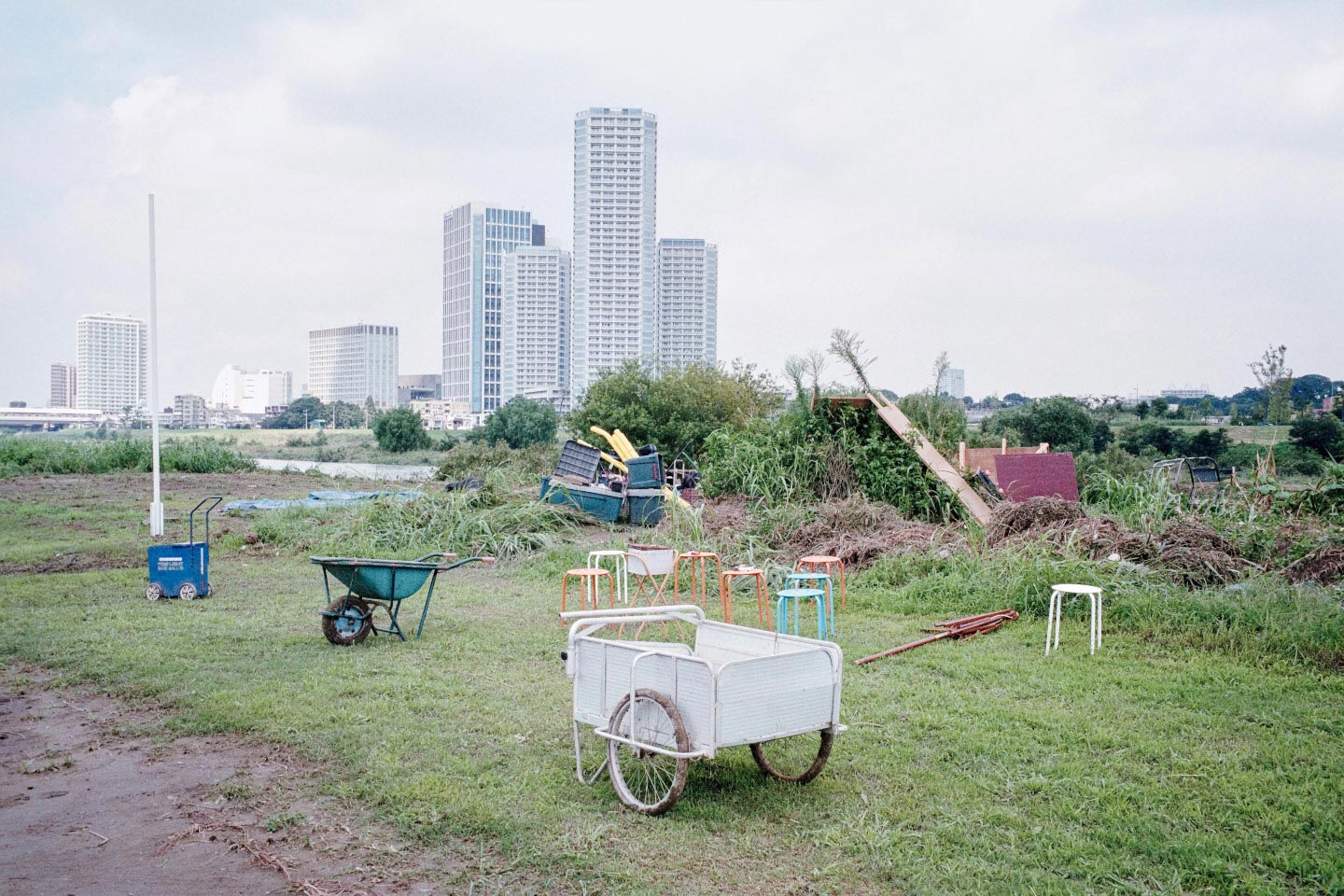 For today's Cameo we're having 37 year-old Japanese photographer Junya Suzuki, who shares with us his street photography series An Aesthetics of Everyday Life. See here for all the photographers who previously made a cameo in FotoRoom.
Ciao Junya, how are you?
I am doing very well, thanks for asking. Let me congratulate you on FotoRoom! I look forward to seeing more in the future. [Thank you, Junya!]
What is photography for you?
In the course of everyday life, I sometimes feel that everyone and everything I see, all that exists, is somehow connected, and that it is only possible for the present "me" to encounter this physicality in this exceptional fleeting moment. The spectrum of emotions I get from this sense of connection is intoxicating.
What is An Aesthetics of Everyday Life about?
Since ancient times, the Japanese have had a unique aesthetic sense referred to as 'wabi-sabi'. Generally, this style favors the mundane over the showy, quietude over eloquence, and stillness over movement. You almost never about 'wabi-sabi' in the modern day, though; as time goes by, and people become more and more superficial, they have lost touch with their aesthetic sense.
One day, I found a common element in my photos: quietness. I may unconsciously sense a 'wabi-sabi' aesthetic in environments that keep being created, changed and destroyed all the time. Nothing is permanent in this world;  we know life is not forever. That's why I suspect that we can have a feeling of existing together in harmony. I keep shooting to get this feeling in everyday life!
Where can you be found online?
At my website, on Flickr, Twitter, Tumblr and Instagram.