Enter #FotoRoomOPEN for a Chance to Have Your Work Published by Void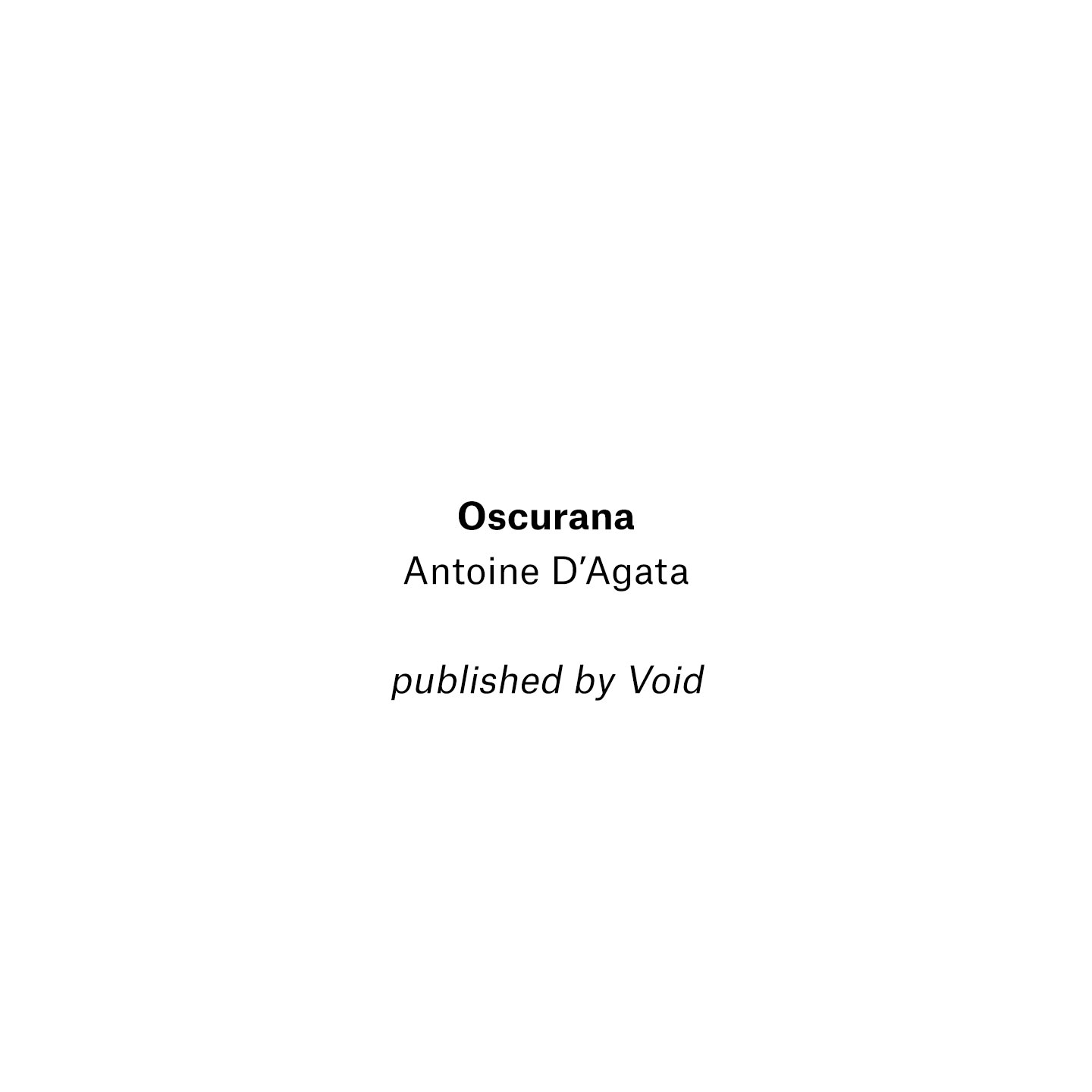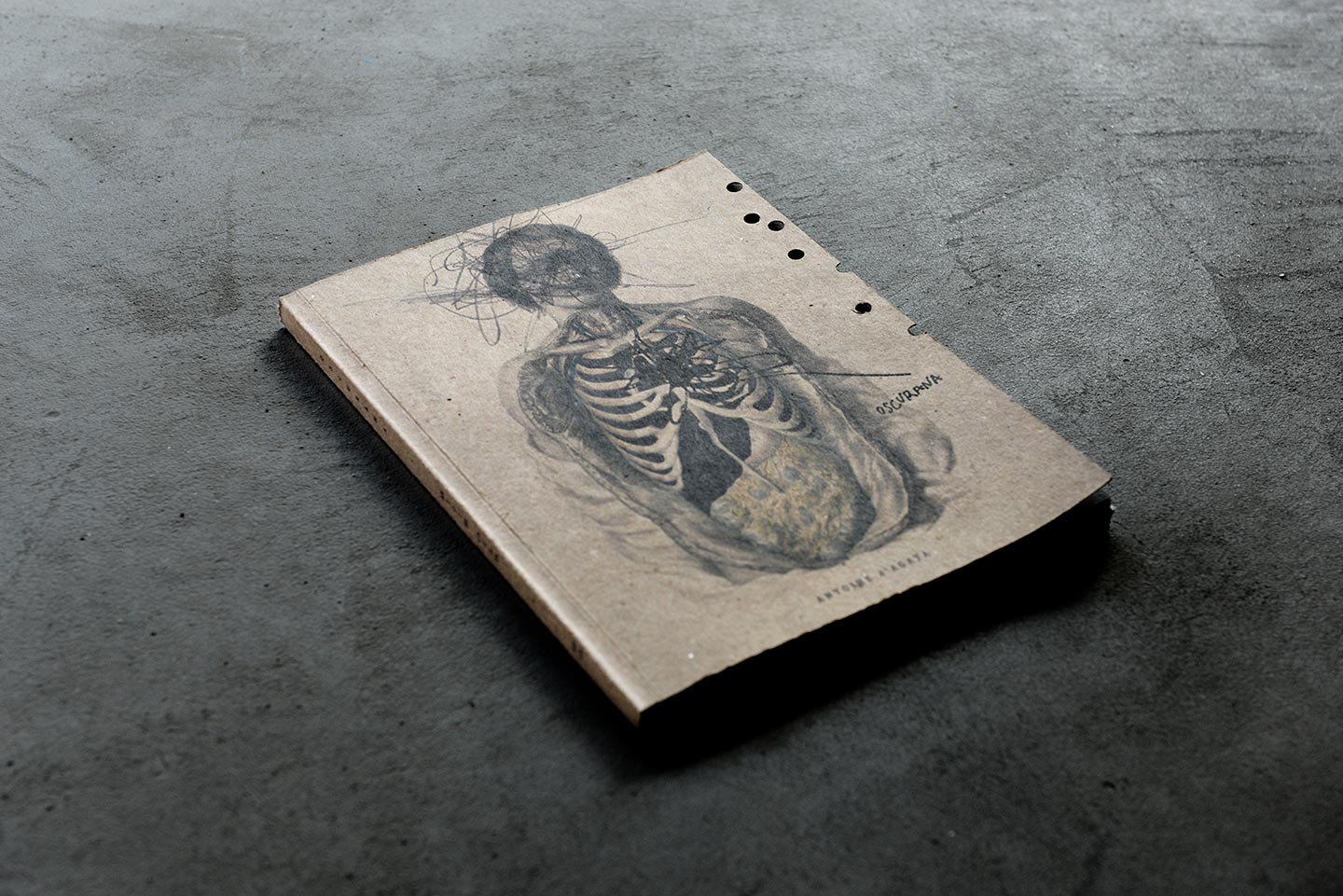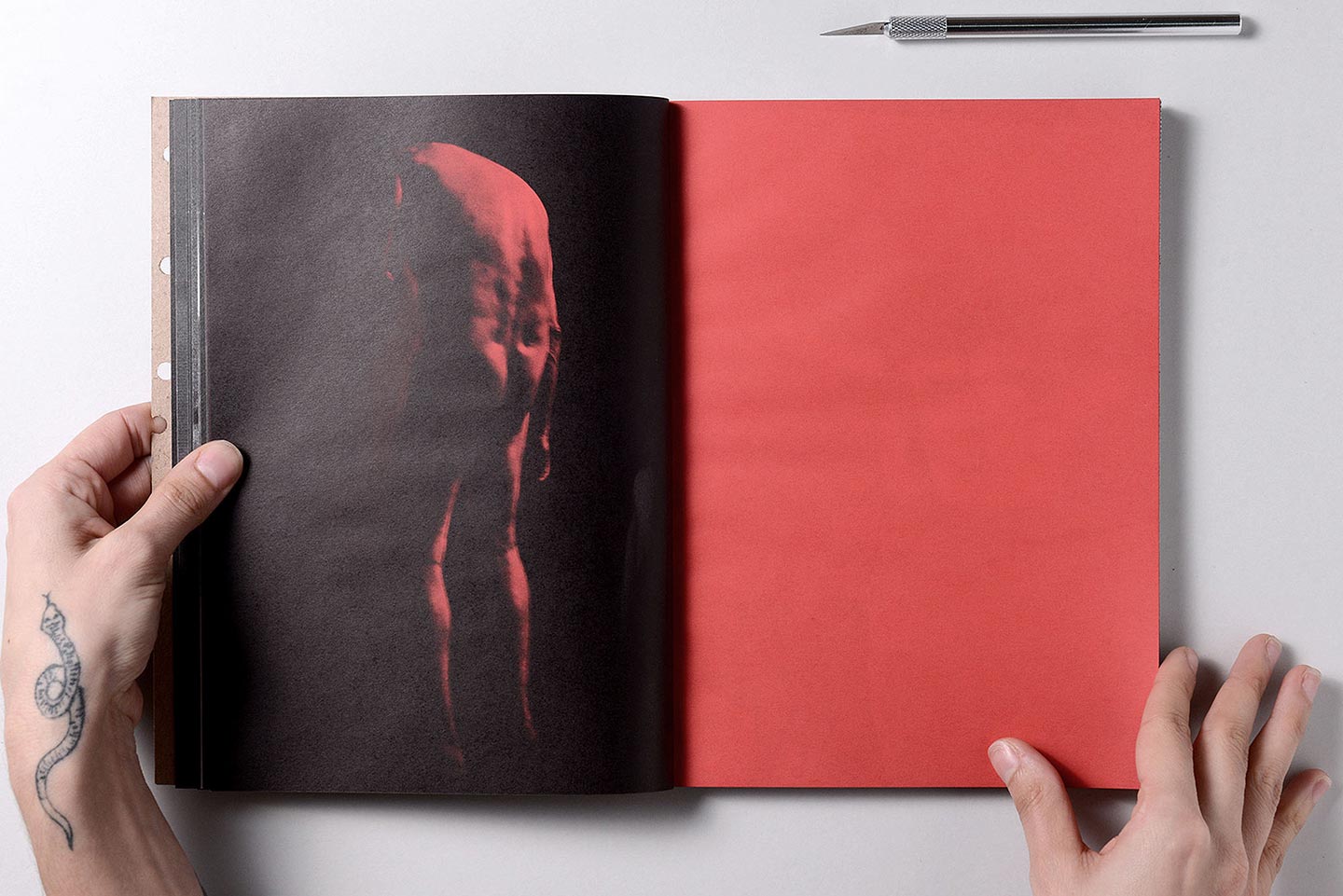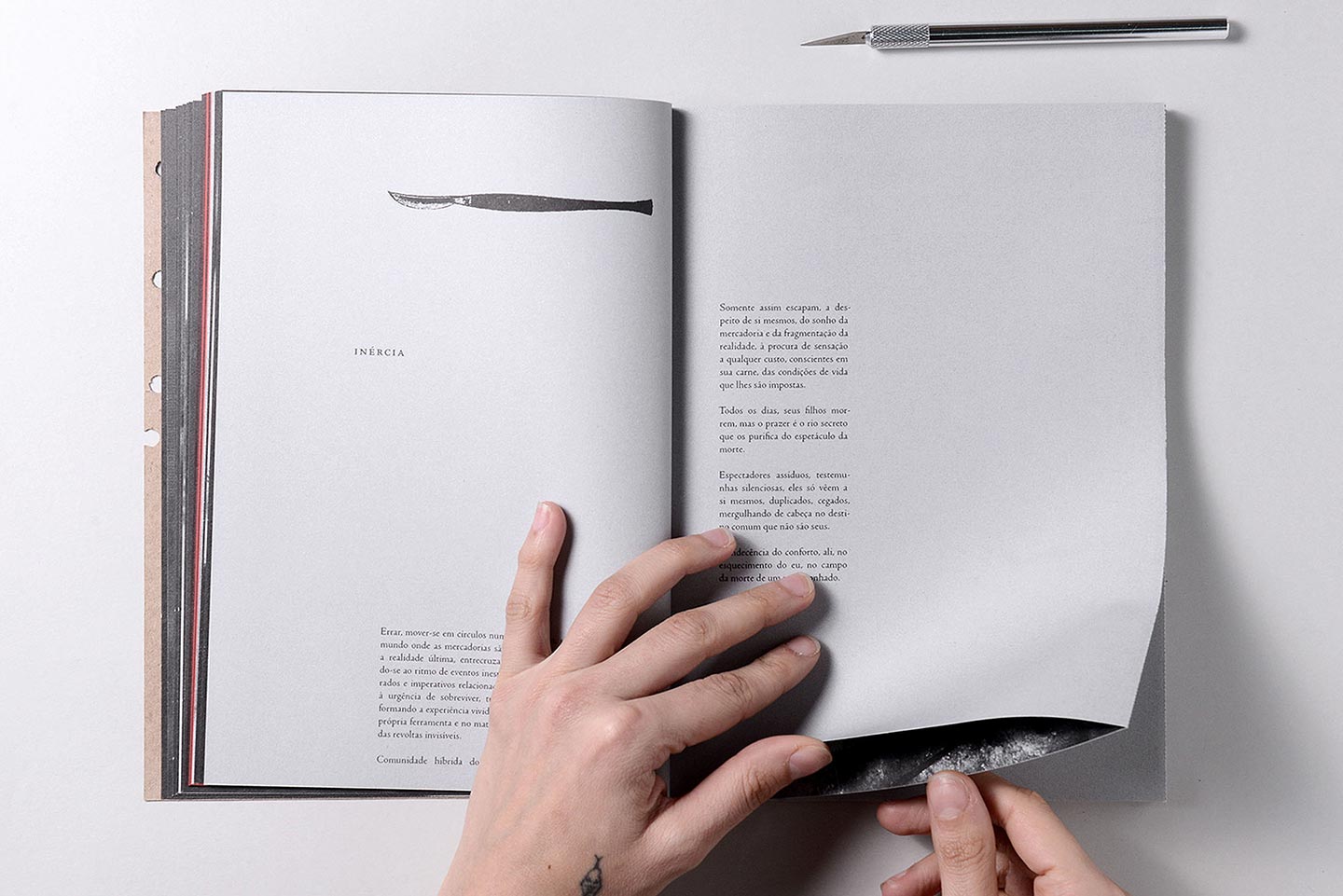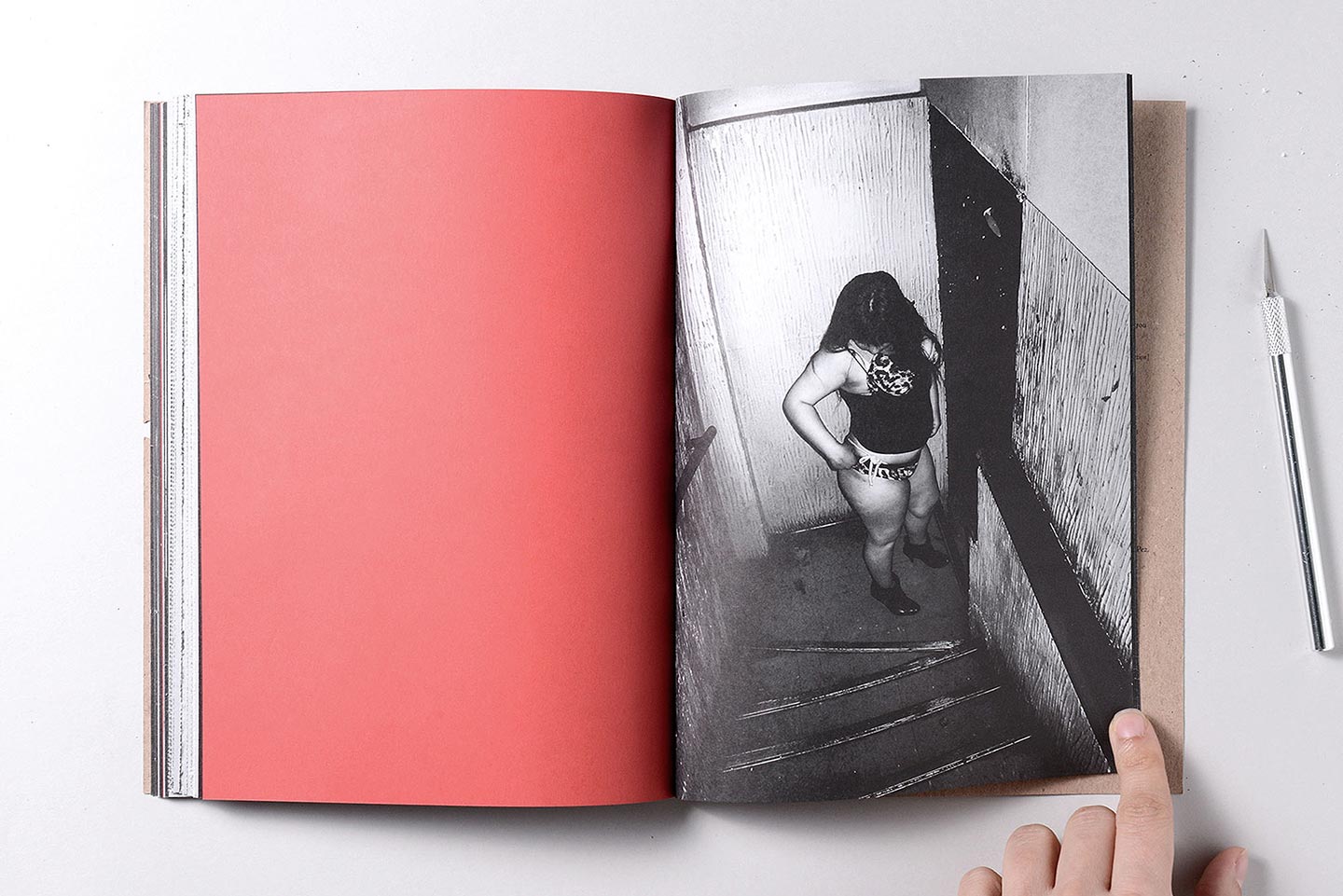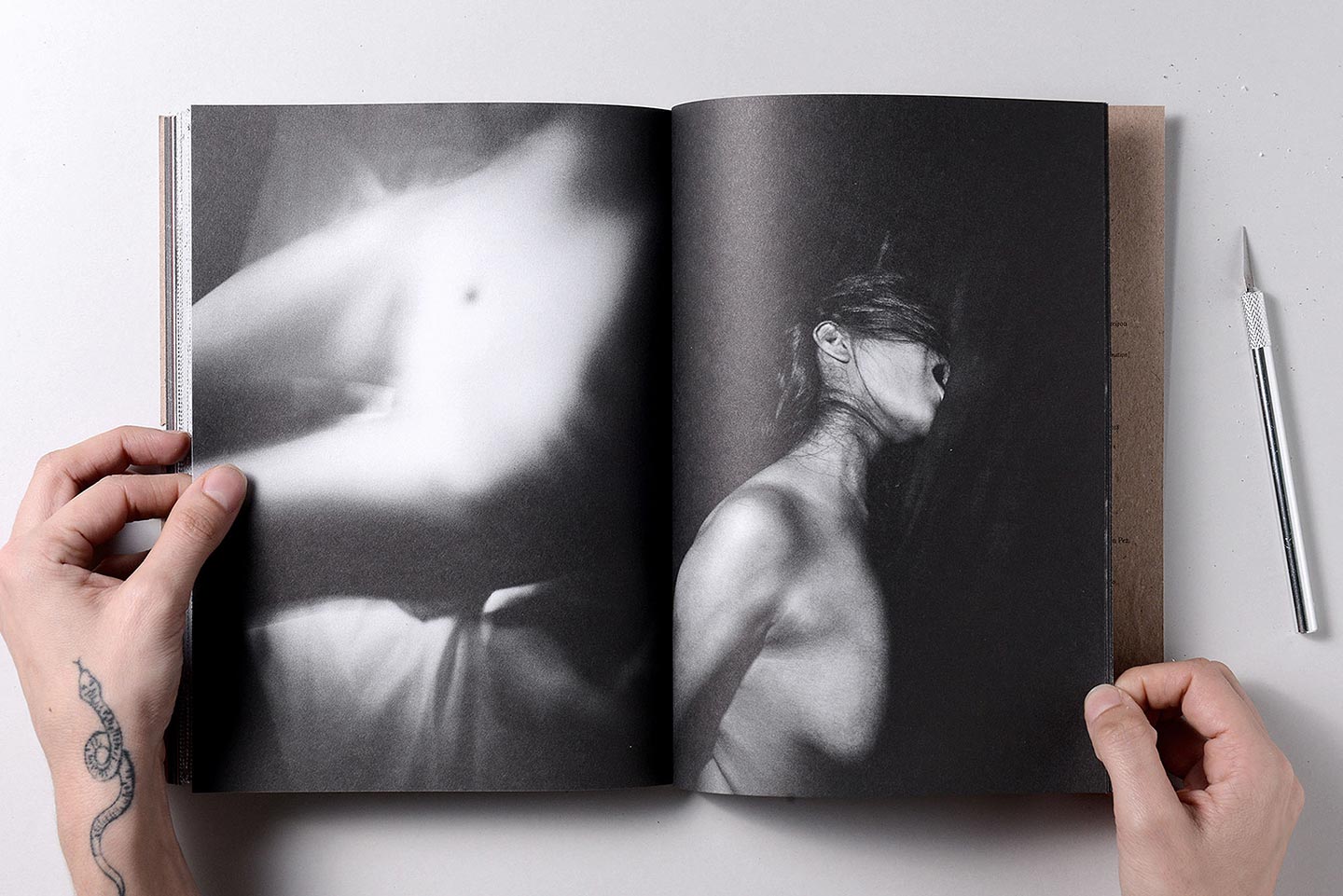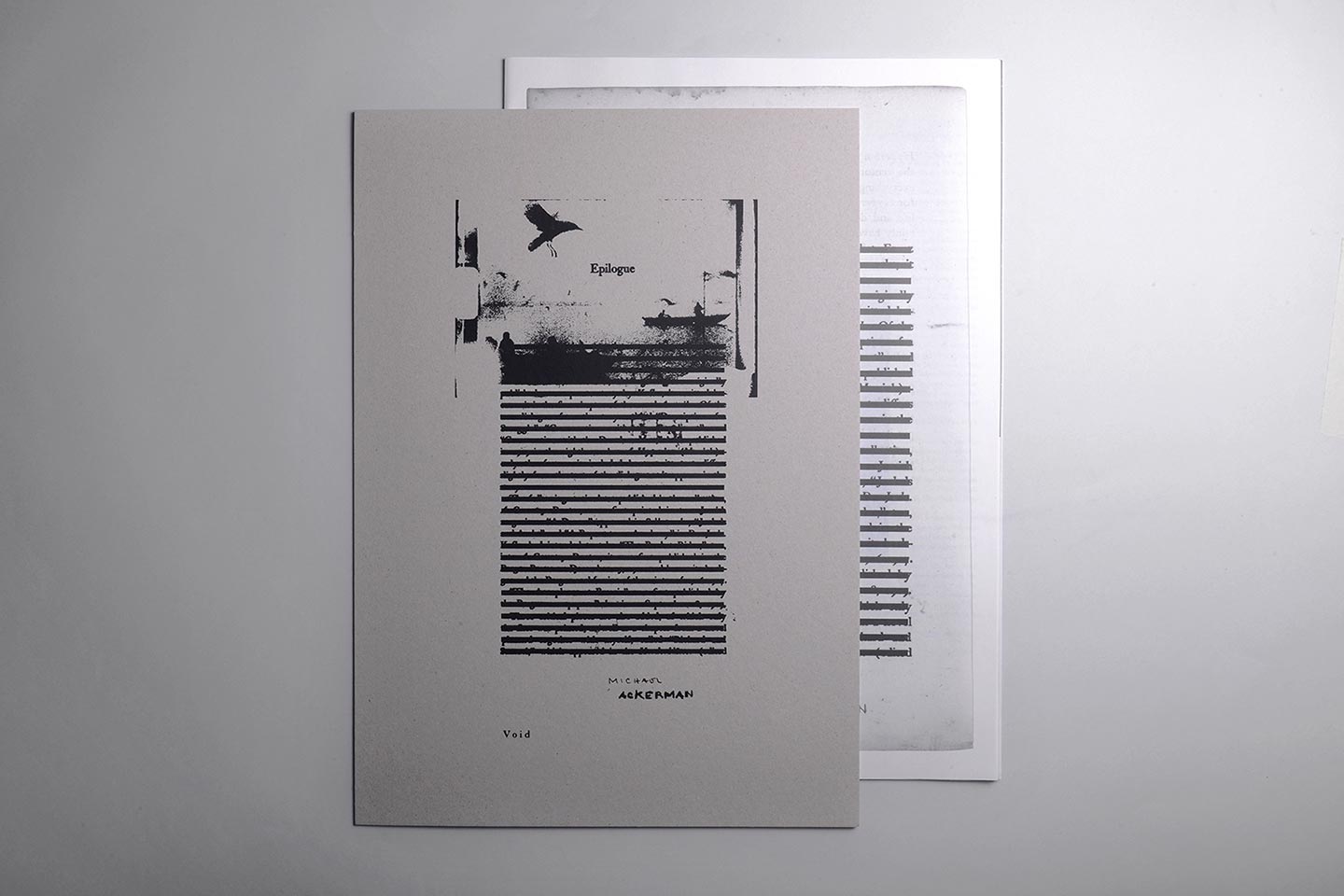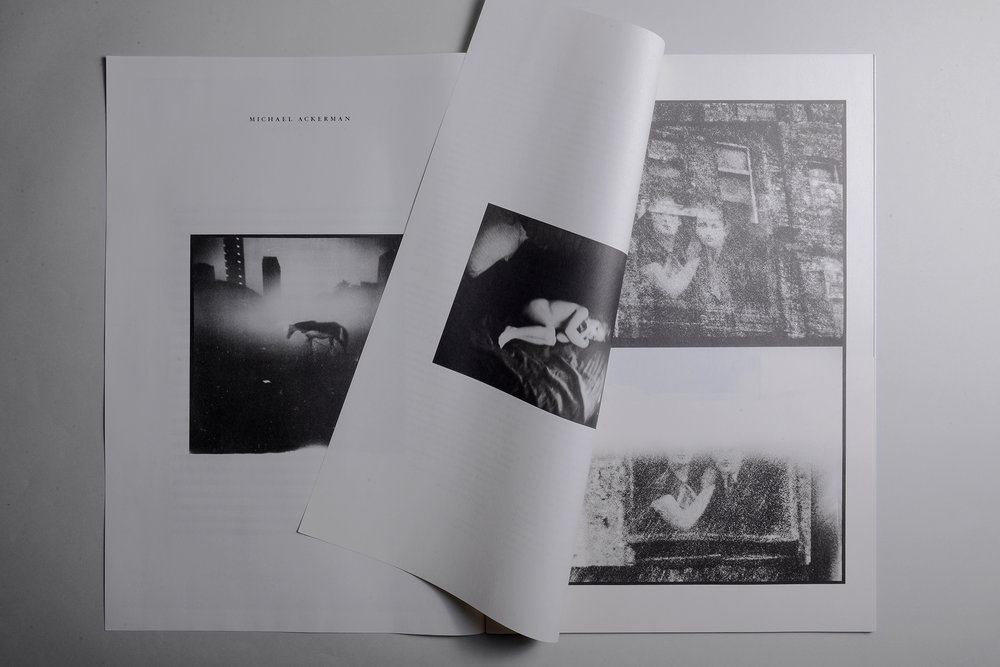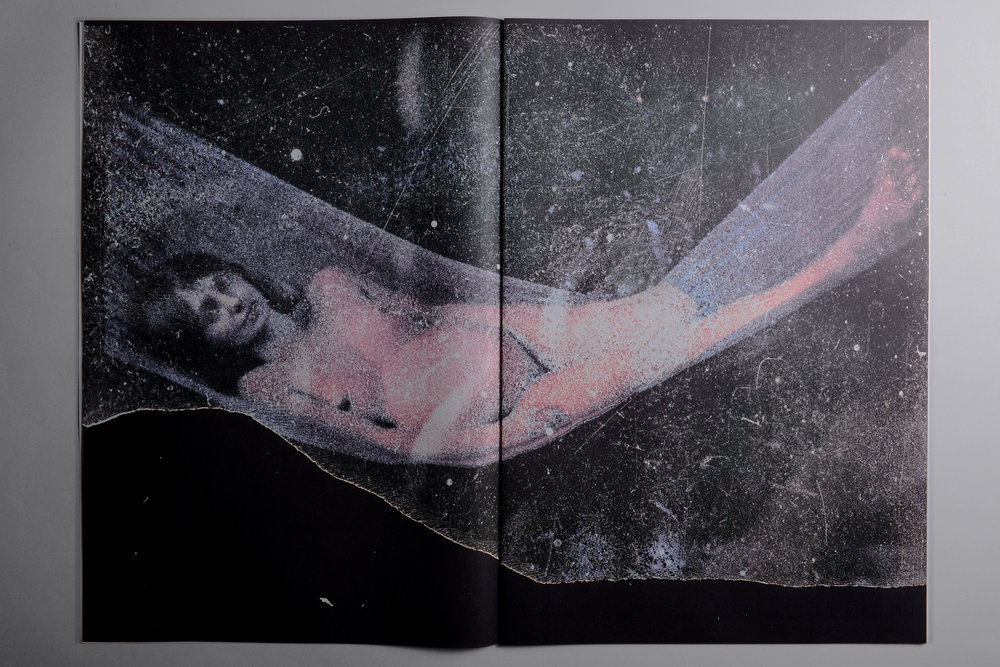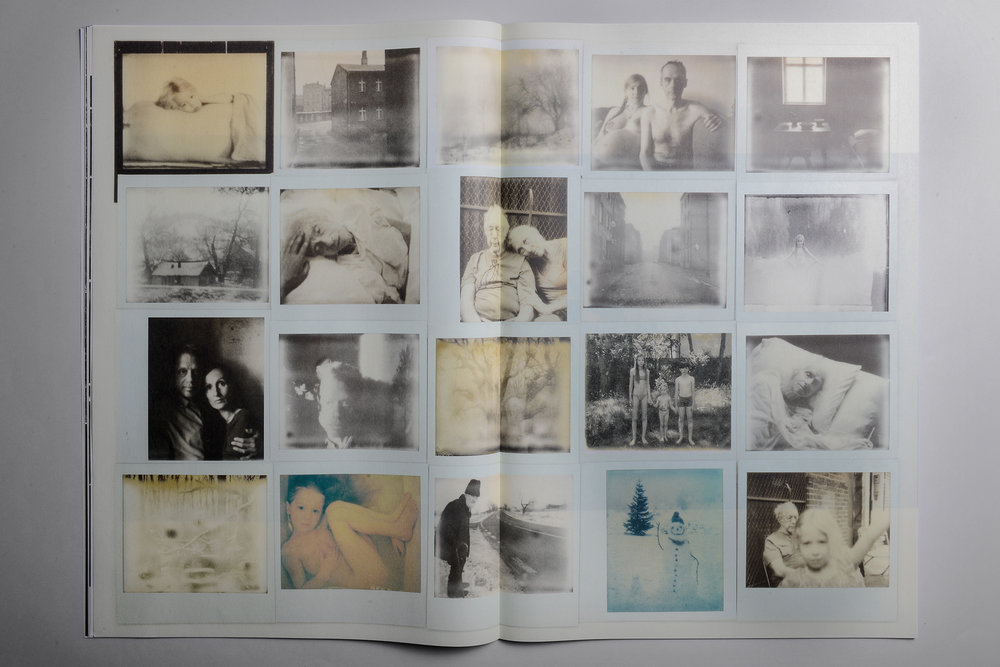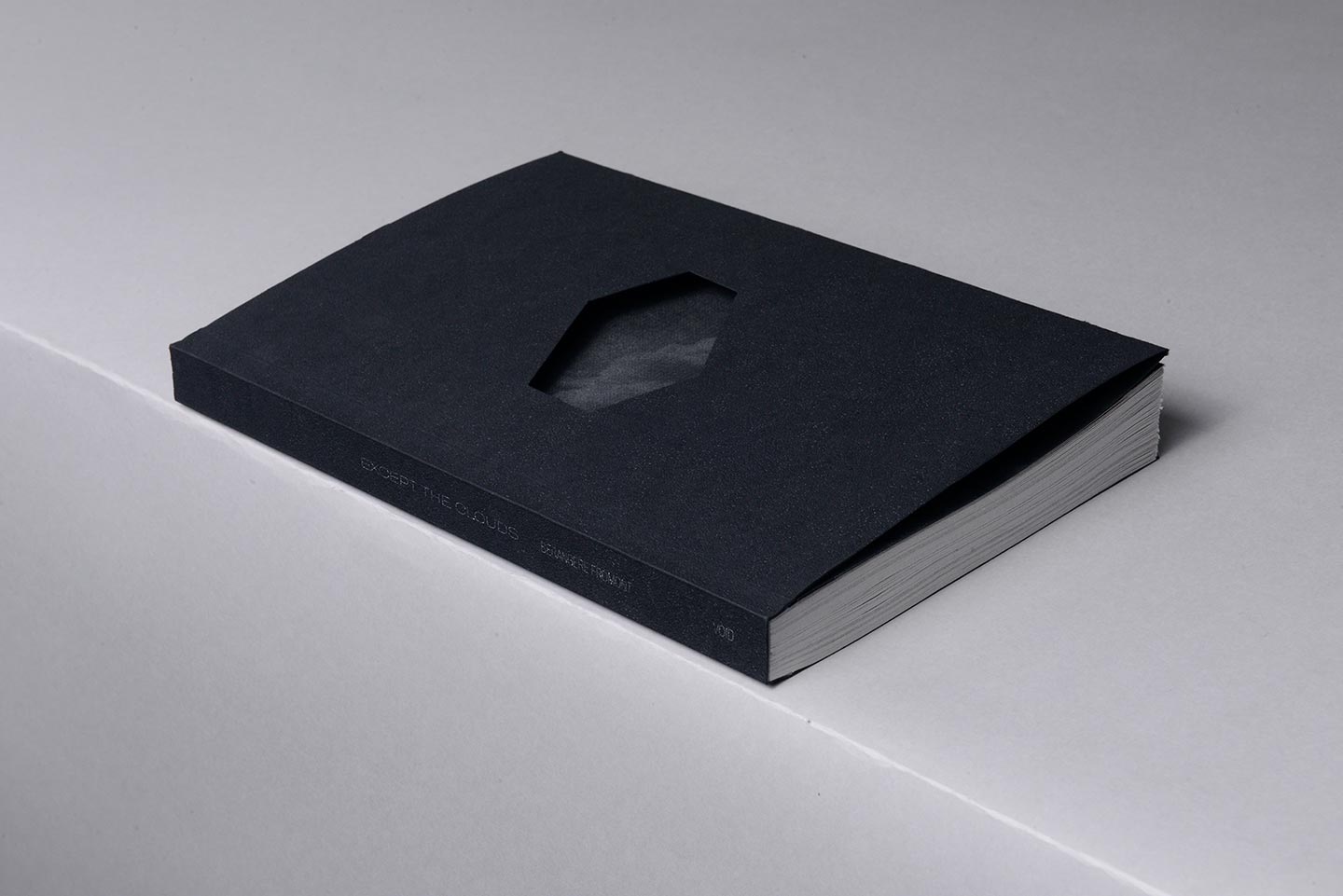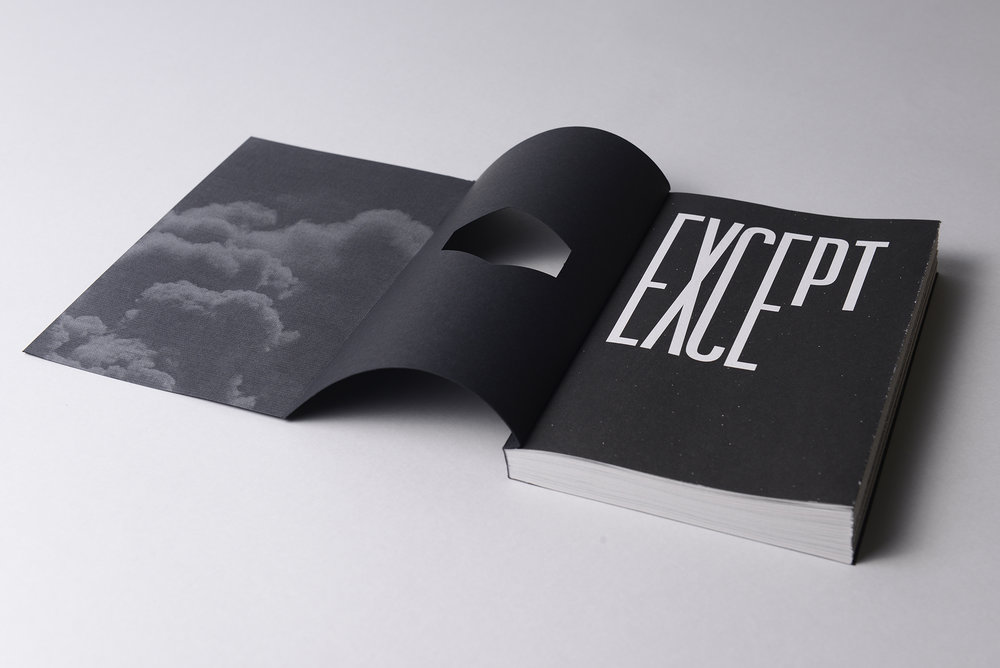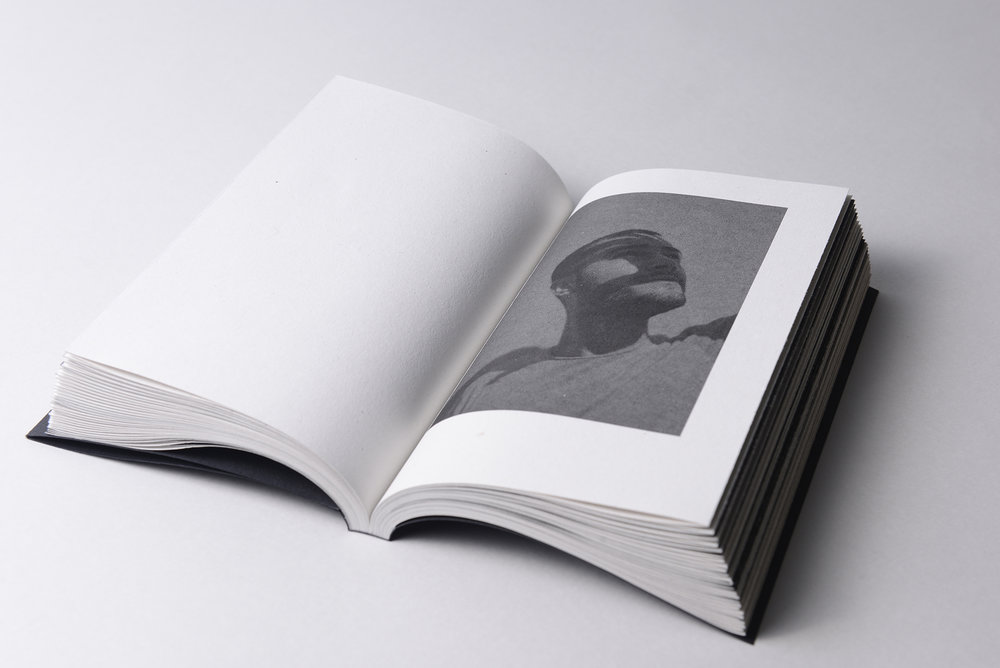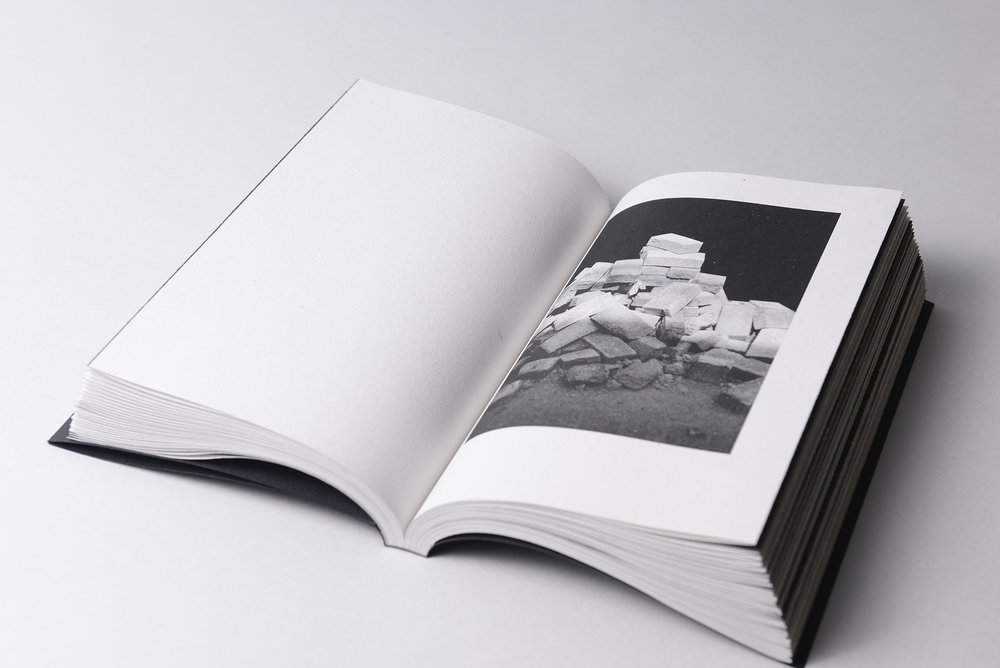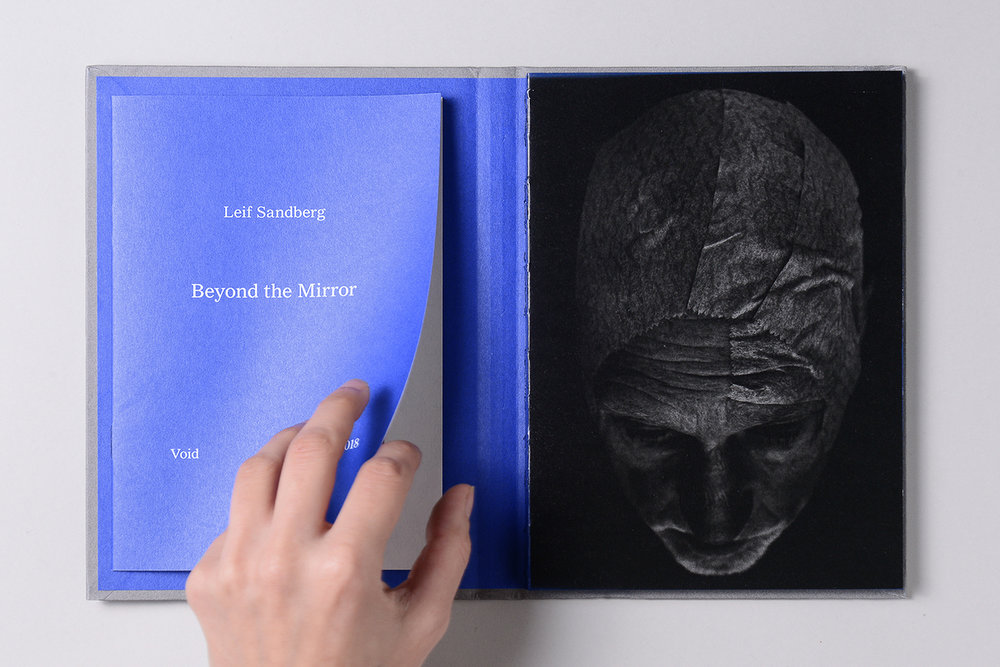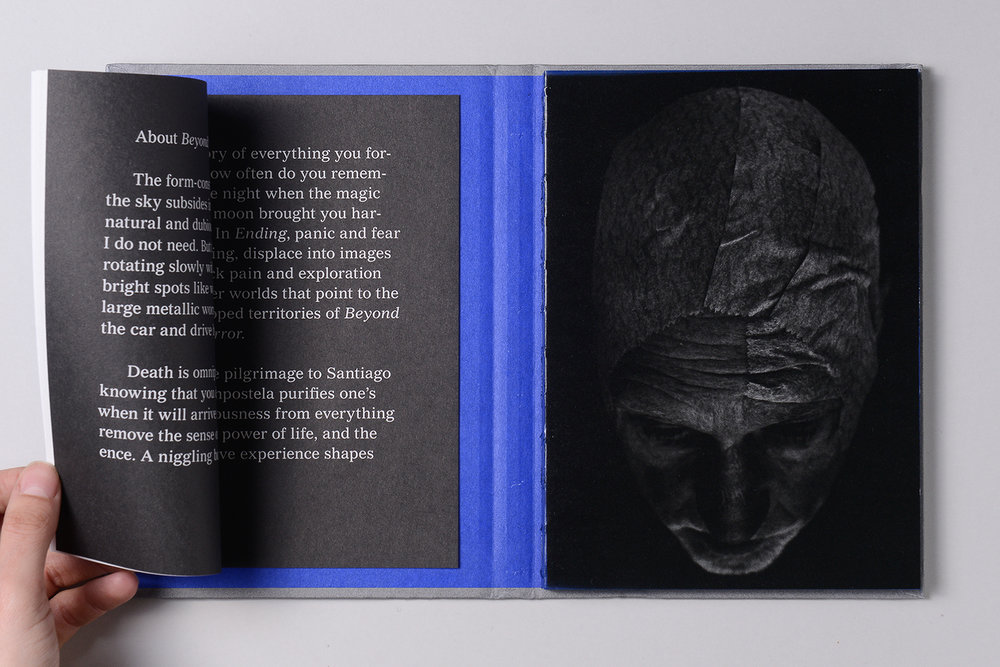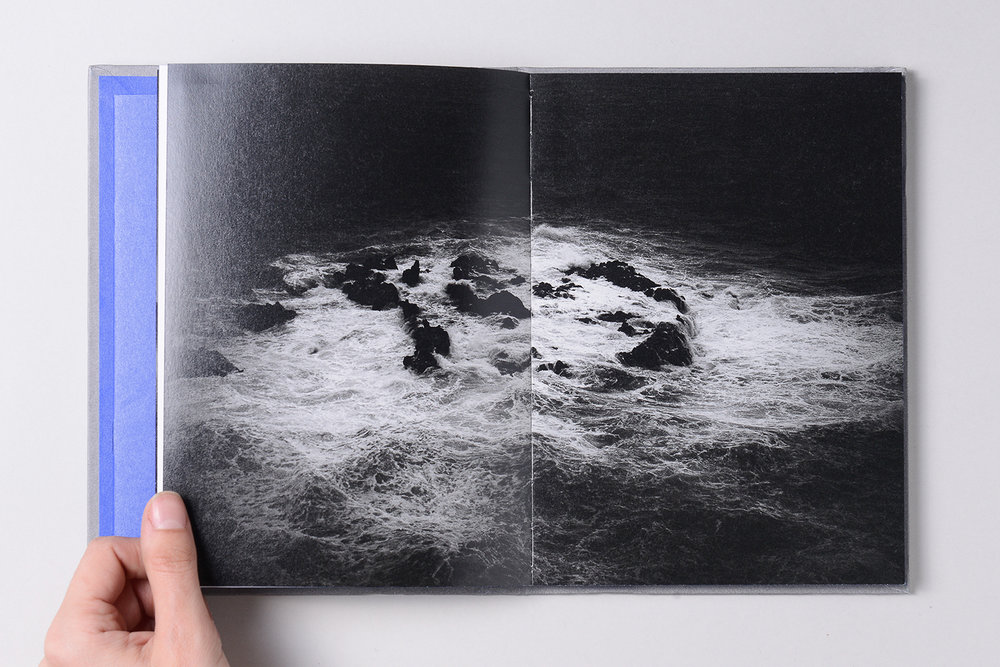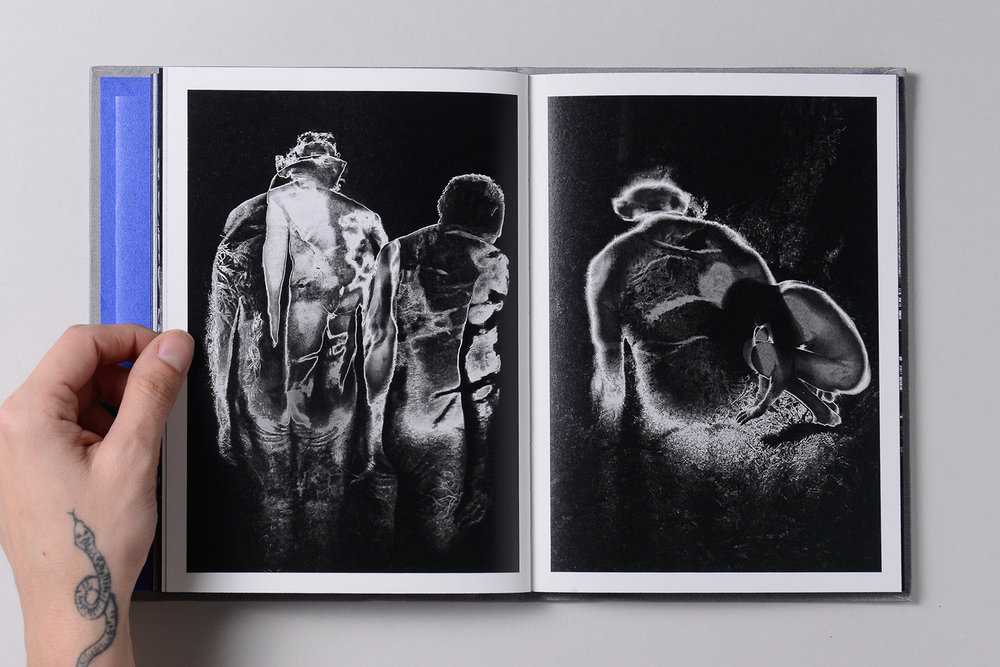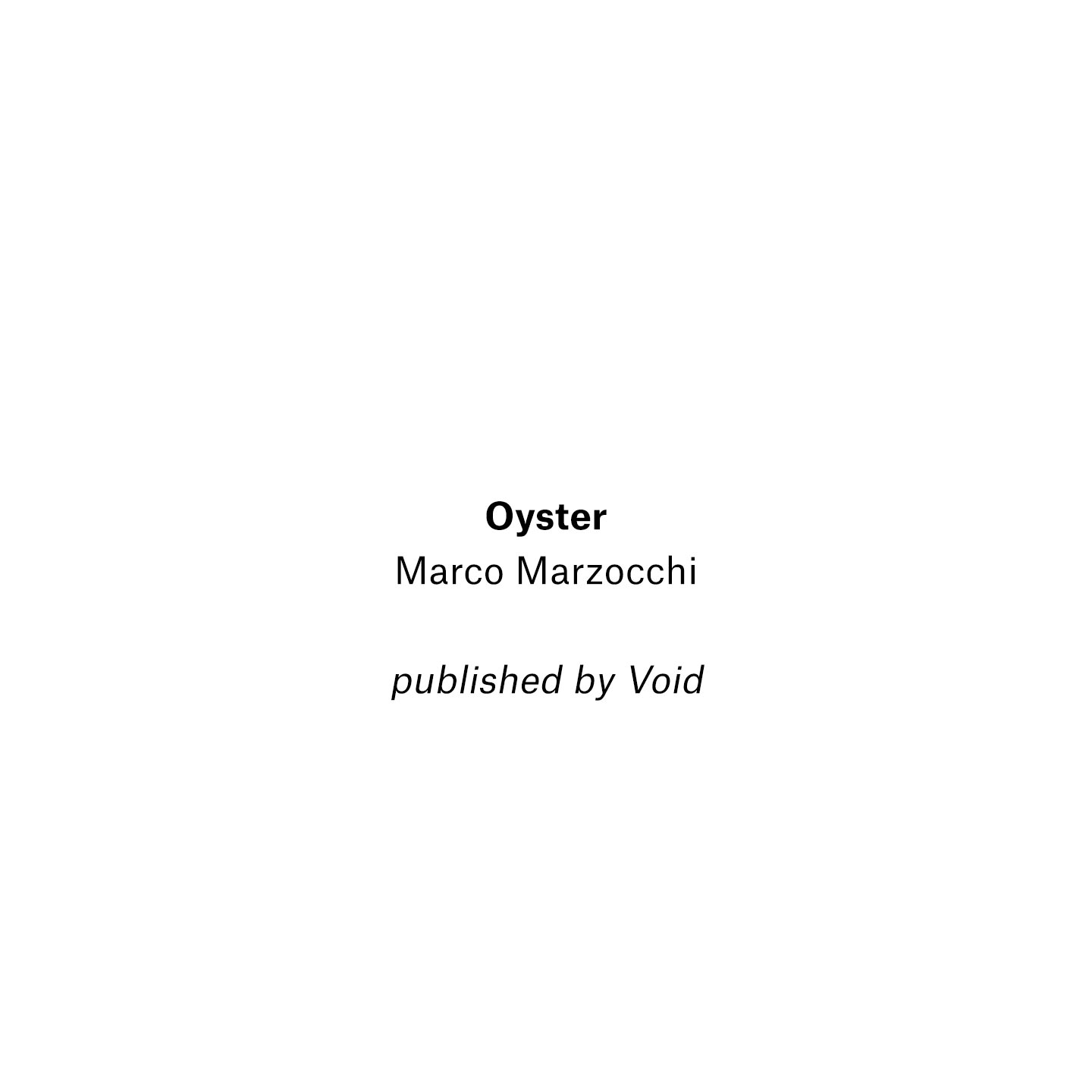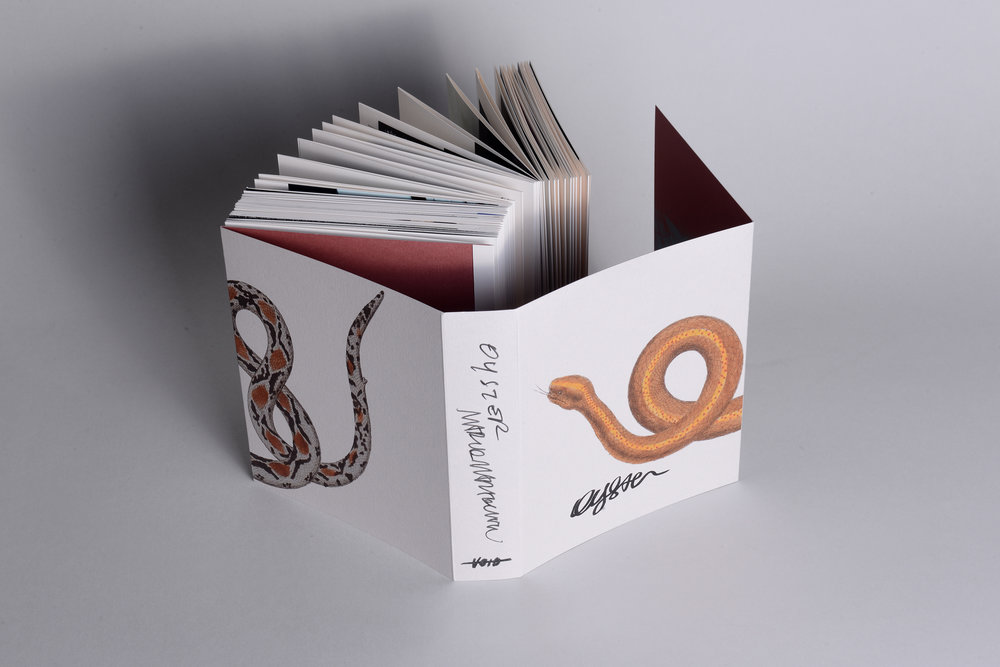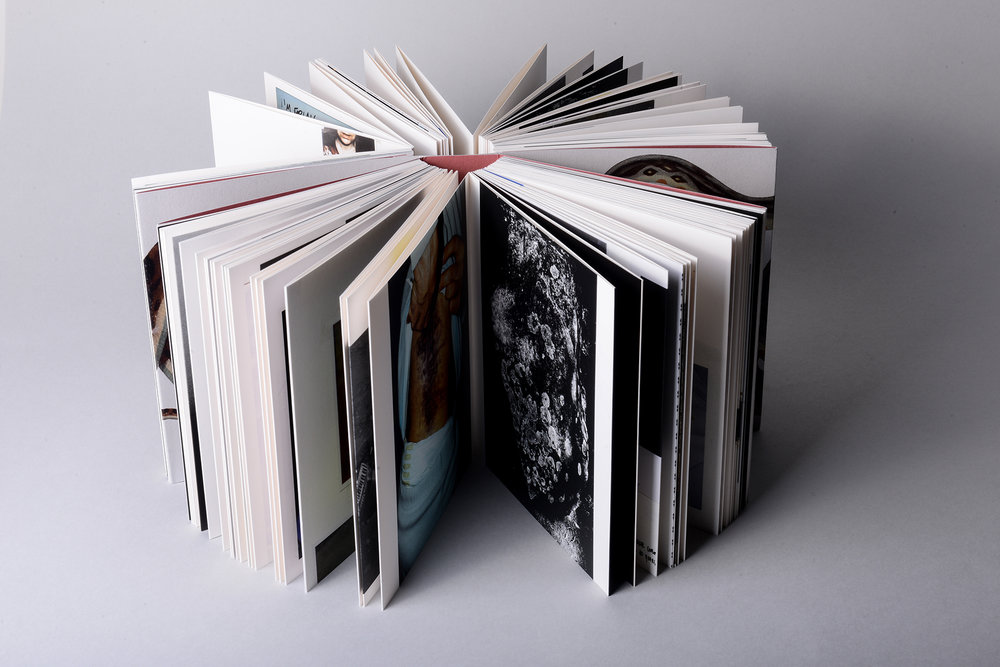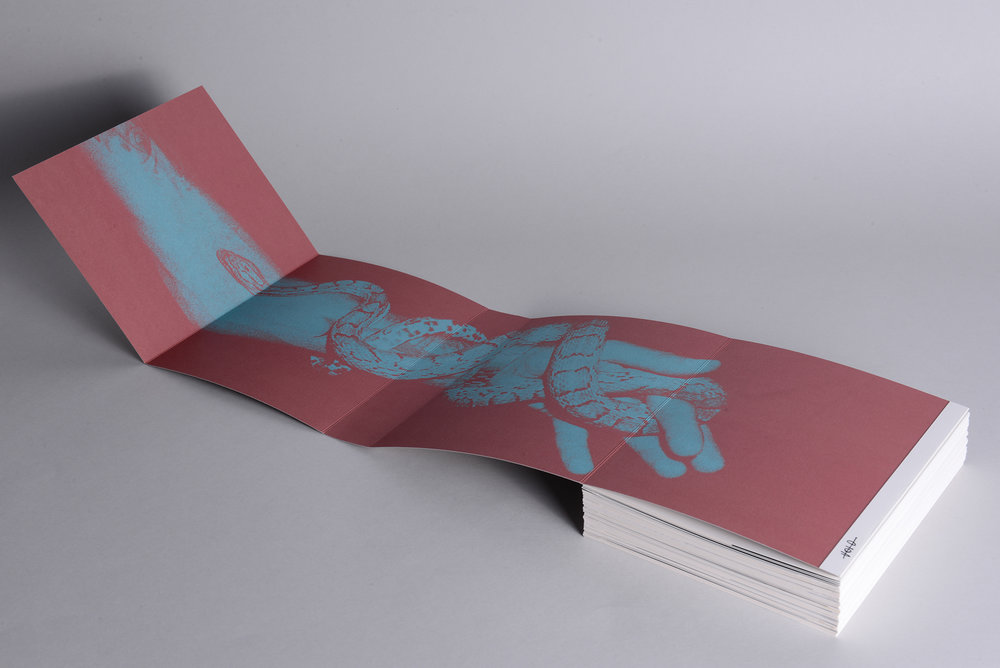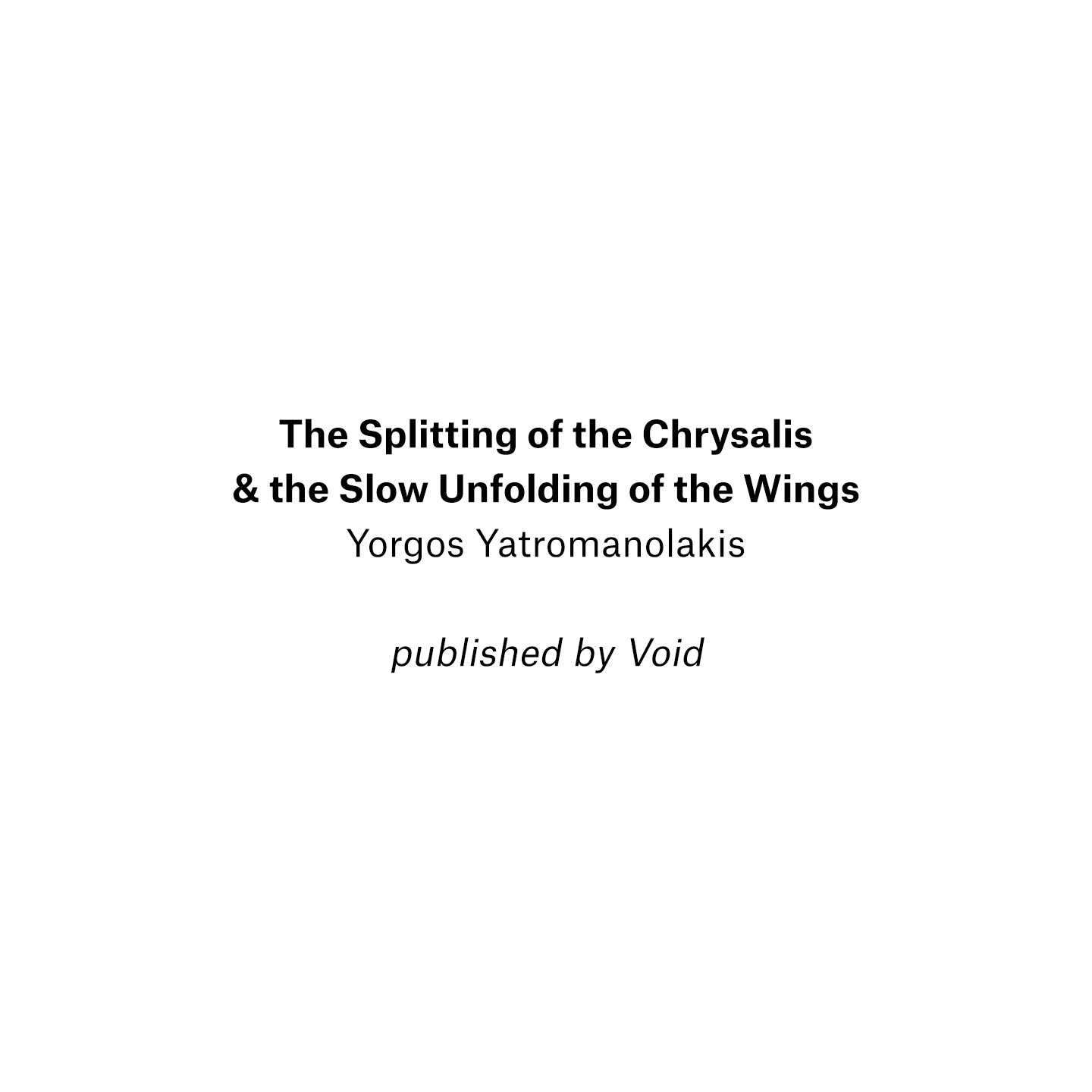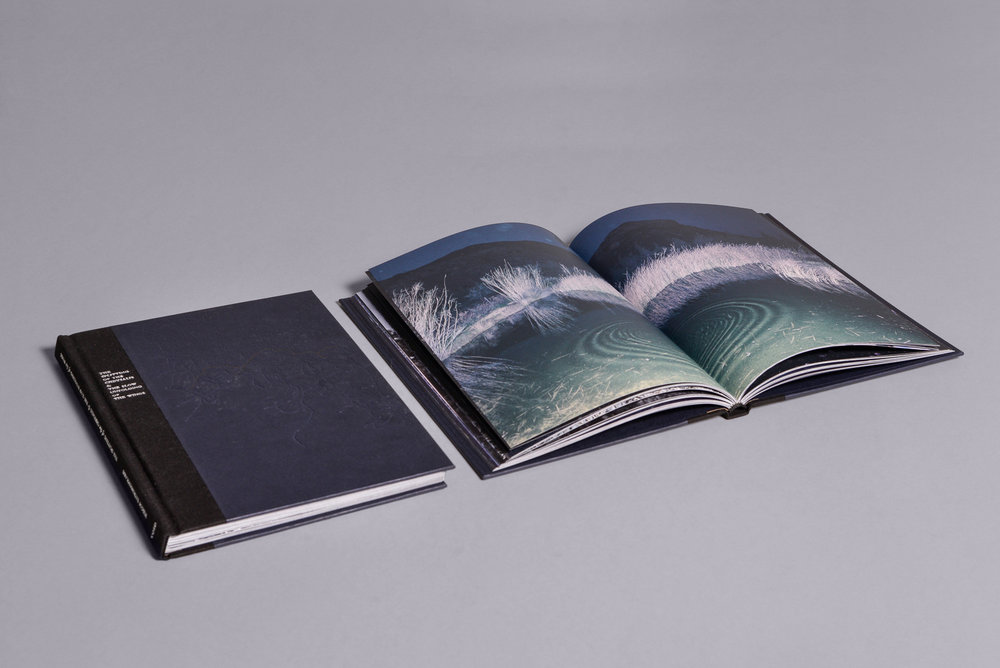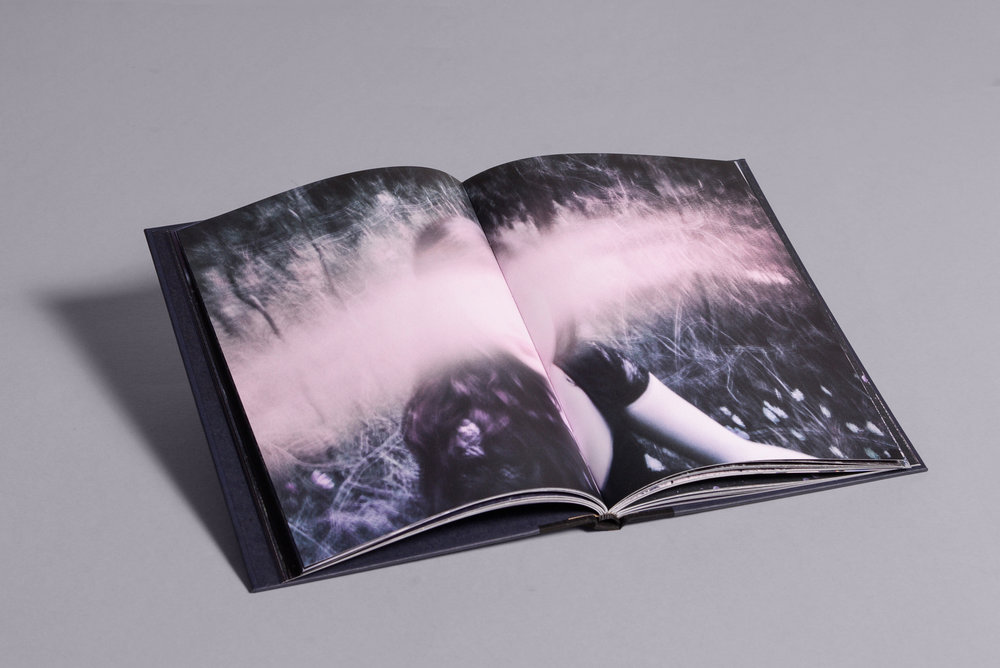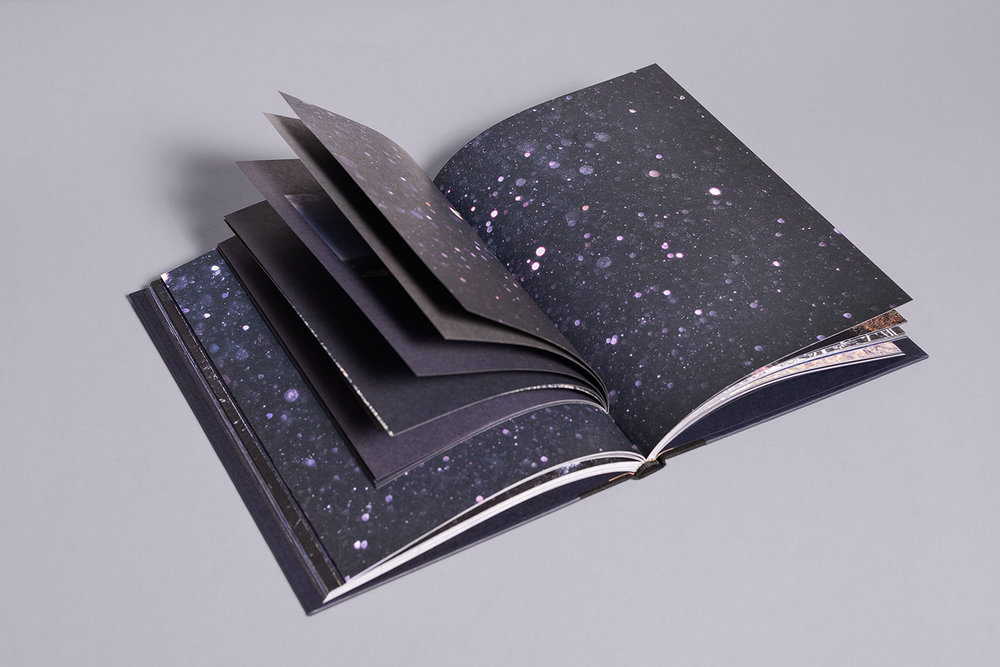 If you are looking for a publisher to turn your work into a photobook or zine, this might be the opportunity you needed: the new #FotoRoomOPEN edition will be juried by Void, an Athens-based indie publisher with a very experimental approach to both design and printing techniques (launch this article's gallery to see a selection of books they've released so far). As the juror of this edition, Void offers the winning photographer the possibility of publishing their work. Read on for all the details, submit, and good luck!
The Juror — Void
Void (website / Instagram / Facebook) is an independent publisher of photobooks and photography zines established in Athens in 2016 by photographers Myrto Steirou, Sylvia Sahini and João Linneu. In its first few years of activity, they have published books by both celebrated photographers such as Antoine d'Agata and Michael Ackerman and emerging photographers like Bérangère Fromont, Yorgos Yatromanolakis and Marco Marzocchi. They've also published a series of zines resulted from workshops organized by Void, and co-published books in direct collaboration with their authors. Indeed, alternative approaches to publishing have been a key element in the history of Void so far. On top of this, Void organizes exhibitions and educational workshops (this fall they will initiate a series of masterclasses called 'Laboratory', the first two of which will bring to Athens the acclaimed photographers Mark Power and Todd Hido).
The Opportunity — Have your work published by Void
Void is giving the winner of this #FotoRoomOPEN edition the opportunity of having their work published. All choices in terms of design, format, materials and printing techniques used for the publication will very much depend on the nature of the selected project, so unfortunately it is impossible to be more specific about such details before a winner is picked. This means that the number of copies that will be printed can't be established beforehand either, but so far Void has made books in editions ranging from 50 to 750 copies (the different and often experimental processes employed specifically for each project being one of the main reasons of such variability).
Looking at the current titles in Void's catalogue, you may think Void is only interested in what they describe as "dark and nocturnal" photography. In fact, the Void team are very open-minded and keen to expand their horizons, so don't feel like your work wouldn't fit this call if it doesn't reflect their current editorial line. If anything, they would be particularly happy to work with a photographer who is open to experimental forms of publications.
Void books are sold internationally via the main online photobook shops, in physical bookshops across a number of European capitals and in Beijing, and at prestigious photography festivals and fairs such as Les Rencontres d'Arles, Unseen Photo Fair, Polycopies, Circulation(s) and New York Photo Fair.
What Void offers, and what is expected of the winner
Void is a small and independent publisher and therefore can't put a large budget in for this, but they are used to make quality publications despite the financial limitations by employing creative and quite unconventional design choices. They will cover the costs of designing, overlooking pre-press, printing, distributing and promoting the final publication, which in all likelihood will be published by the end of 2020. The winning photographer will also receive 10% of the total number of copies that will be printed.
What Void cannot cover are any scanning expenses, any extra expenses for 3rd party prepress services, litho and offset proofs (in case of offset printing), and any fees for writers and translation work (in case you'd like to also use some texts in the publication). If you have any questions in this regard, please feel free to write to hello AT fotoroom DOT co.
If you are selected as the winner, Void expects to receive from you all the necessary files at an adequate resolution in order to be properly printed, as well as already proofread texts, in English and in any other desired language (again, this is only in the case you'd like to include texts in the final publication).
The Void team likes to work in close contact with the artists they collaborate with. They welcome and encourage ideas and feedback from the photographer, and would only go to print with a publication that both parties are happy with, however they reserve the right to have the last say in all final decisions regarding the publication, including its design, sequence of images and texts. This is non-negotiable.
Who can participate, and in what categories
Only FotoRoom members can enter #FotoRoomOPEN | Void edition. Remember: signing up gives you access to not just one but all #FotoRoomOPEN calls that run while you're a member, on top of unlocking resources like our useful FotoCal. Become a member today!
Members can enter in two categories:
— Single Image (open to both Amateur and Pro members);
— Series (open to Pro members only).
Important notes — please read these!
#FotoRoomOPEN | Void edition is open to all photographers, no matter what your age, gender or nationality is. The call has no theme—you're free to submit any work regardless of subject, style or approach. Remember: the Void team is looking to broaden the range of photography projects they typically work with, so don't assume that they wouldn't be interested in your work if it doesn't match the kind of publications they have released so far.
Void can be in touch with the winning photographer remotely (via Skype, email, etc.), so feel free to apply even though you can't reach them in Athens!
Please note that only participants in the Series categories are eligible for the opportunity offered by Void. In the circumstance that the Void team, at their exclusive discretion, did not deem any of the applications a good fit, the "prize" will remain unassigned and no publication will be made.
The winning entries, as well as a selection of shortlisted submissions, will be published on FotoRoom's website and Instagram feed.
Submission Guidelines
Entrants in the Single Image category should send a maximum of 3 images.
Entrants in the Series category should send a maximum of 30 images from the same project as a low-res PDF, which should also include any texts you'd like to have in the publication.
The submissions must be sent via WeTransfer to calls AT fotoroom DOT co along with a text document that includes the following information about you:
— Your full name
— Your bio & CV (optional but recommended)
— A short text, introduction or project statement (if you're submitting to the Series category).
— A link to your portfolio website (if you have one)
— An email address we can use if we need to get in contact
— The email address you used to sign up as a FotoRoom member (in case it's different from the contact email)
Copyright and Terms of Use
All submitted images must be in the sole ownership of the entrant and not infringe on the copyright of any other party; full ownership of the copyright for every submitted image remains with its author.
By submitting your images to #FotoRoomOPEN | Void edition you grant FotoRoom the possibility to use the submitted images—properly credited—on its website and social media with the exclusive purpose of promoting your work and the FotoRoom platform.
The Deadline
#FotoRoomOPEN | Void edition will close next 15 October 2019 at midnight (Central European Time). Winners will be announced in November 2019.