Photos by Alan Knox
Alan Knox Uses His Grandfather's Ashes to Create Images of the Cosmos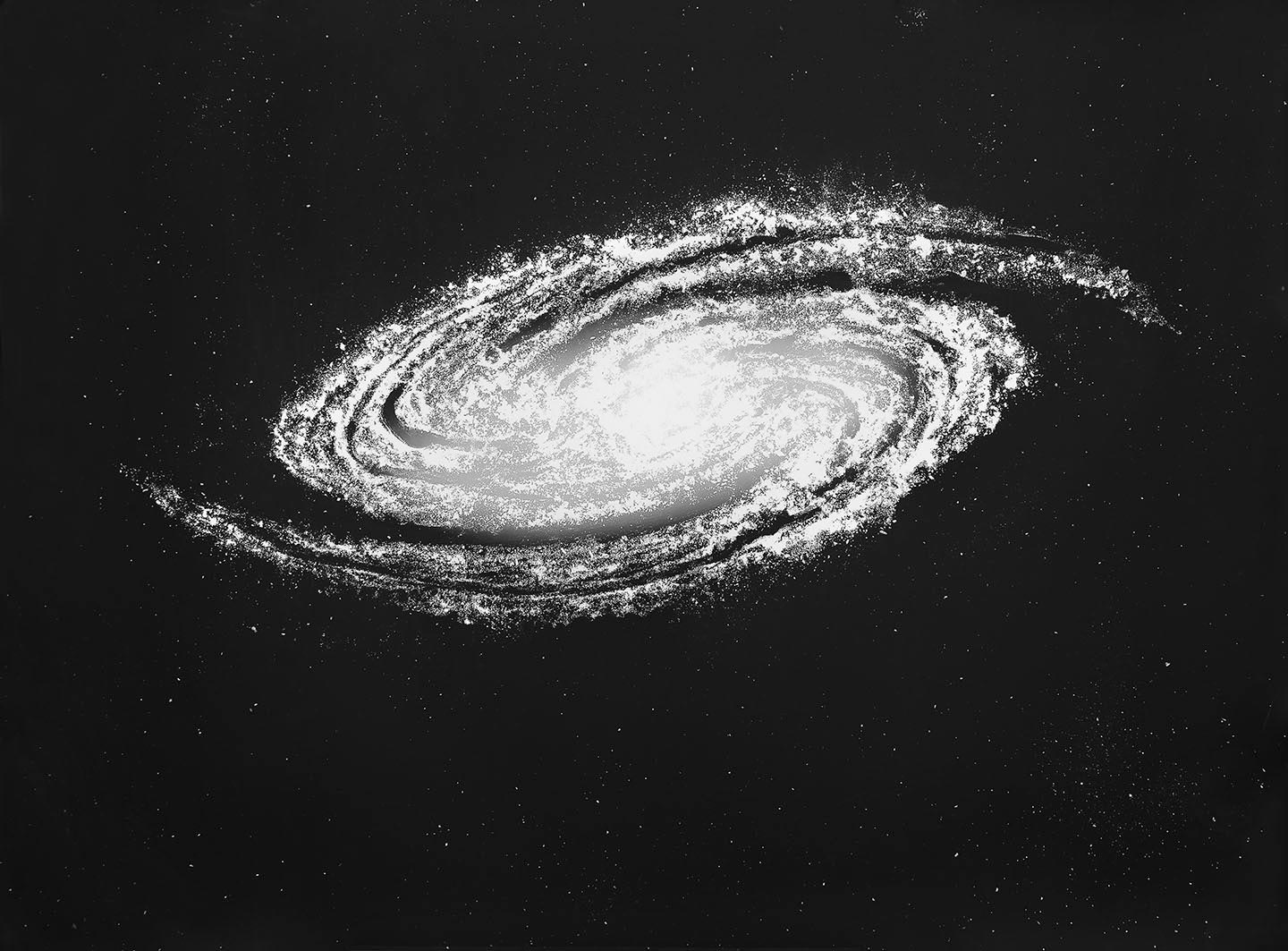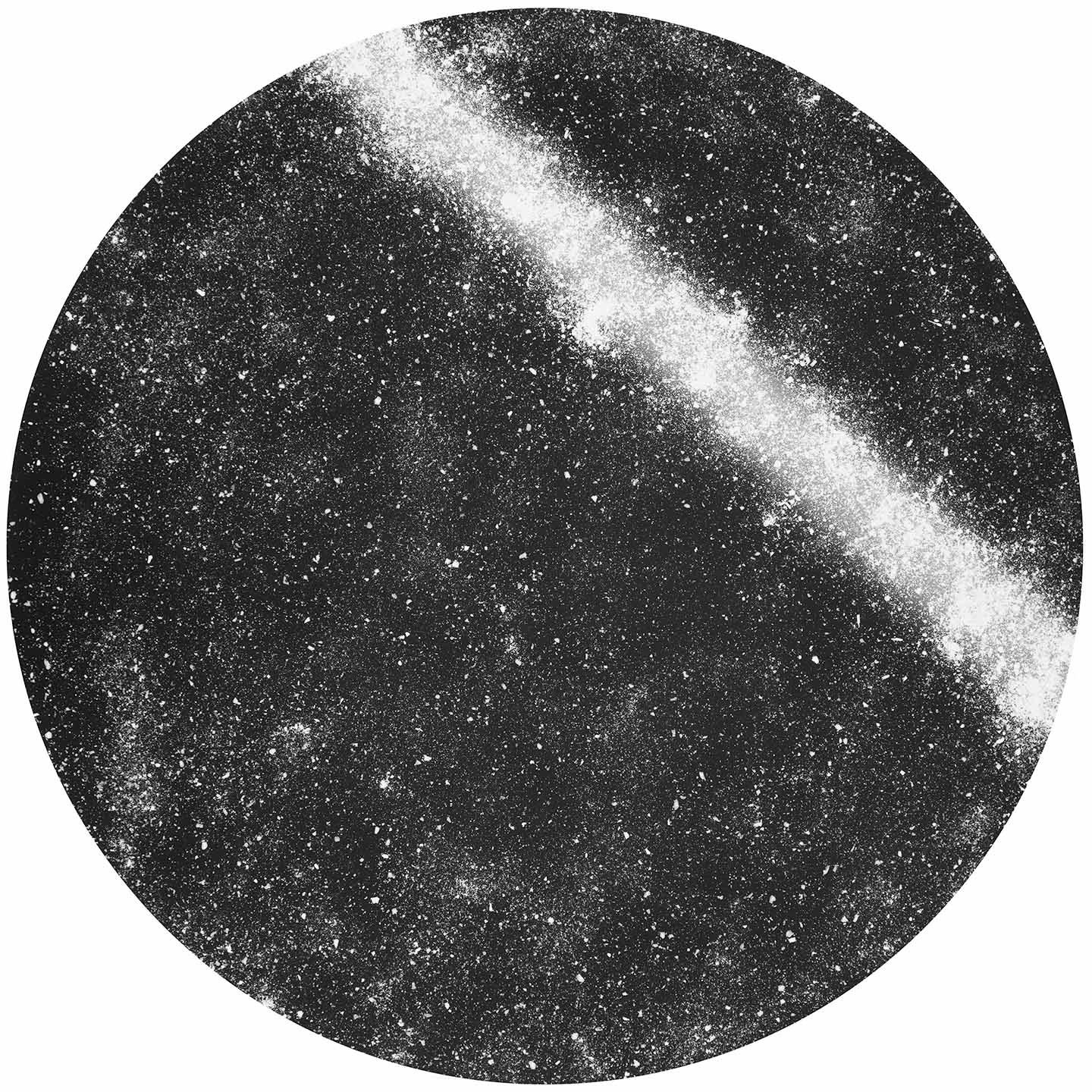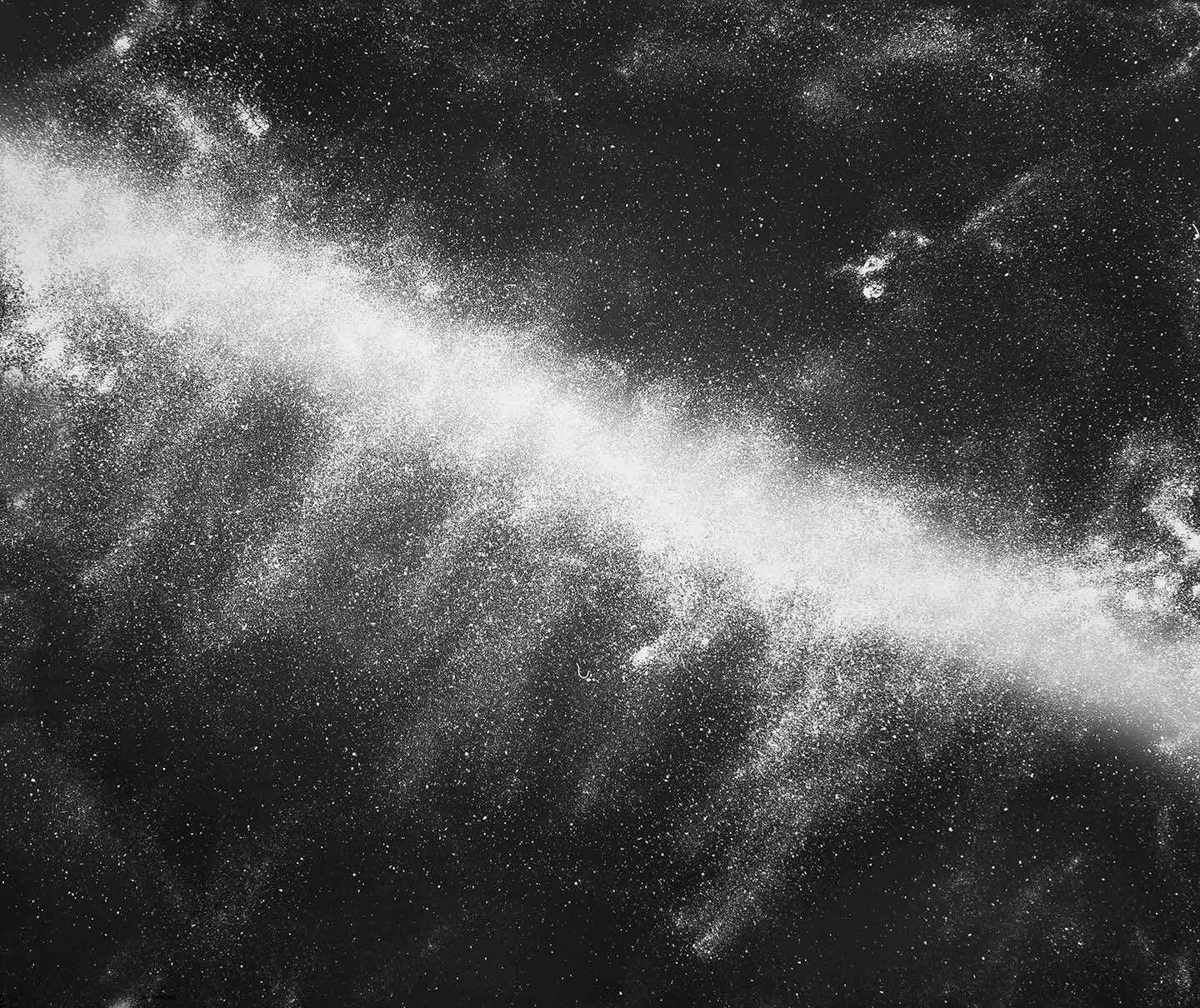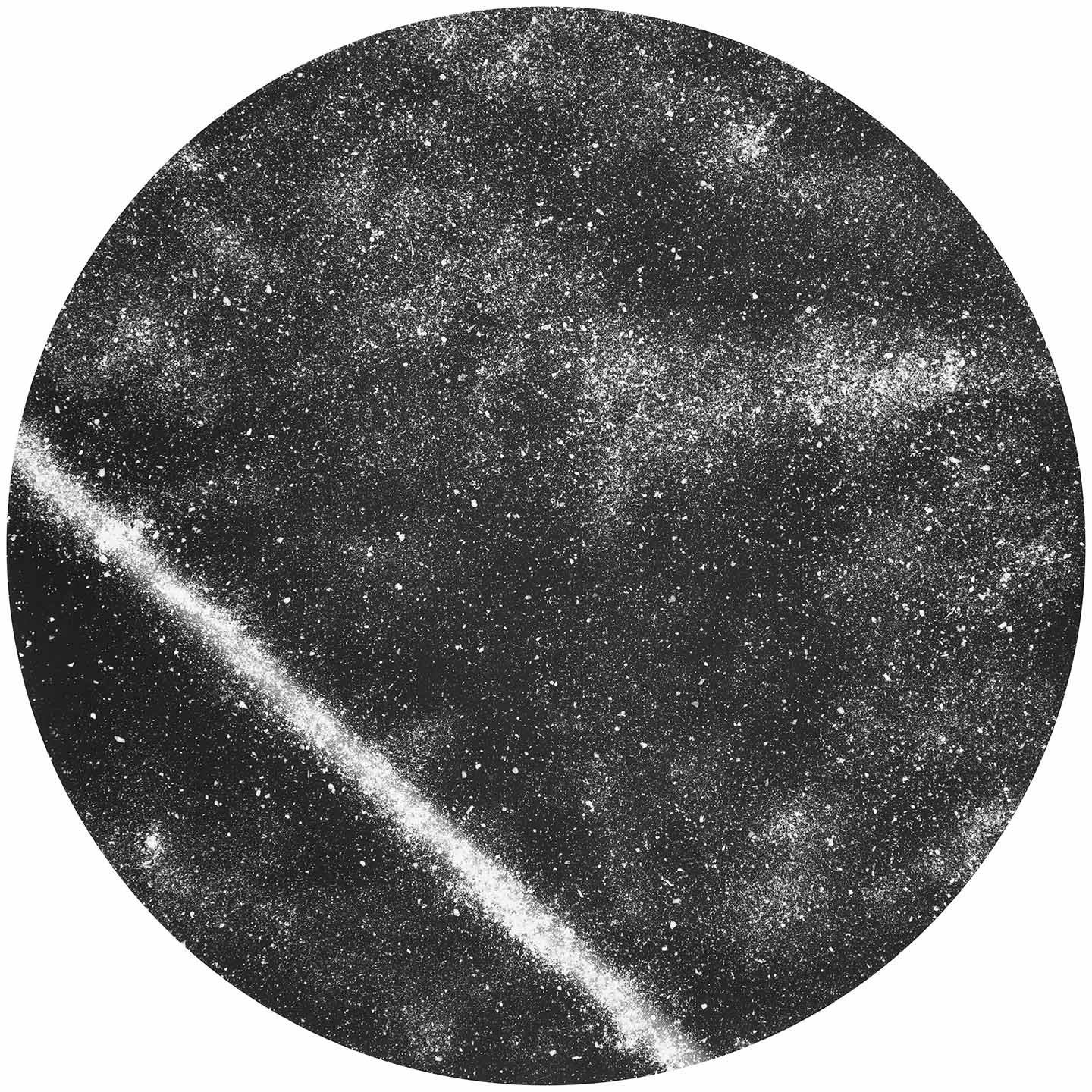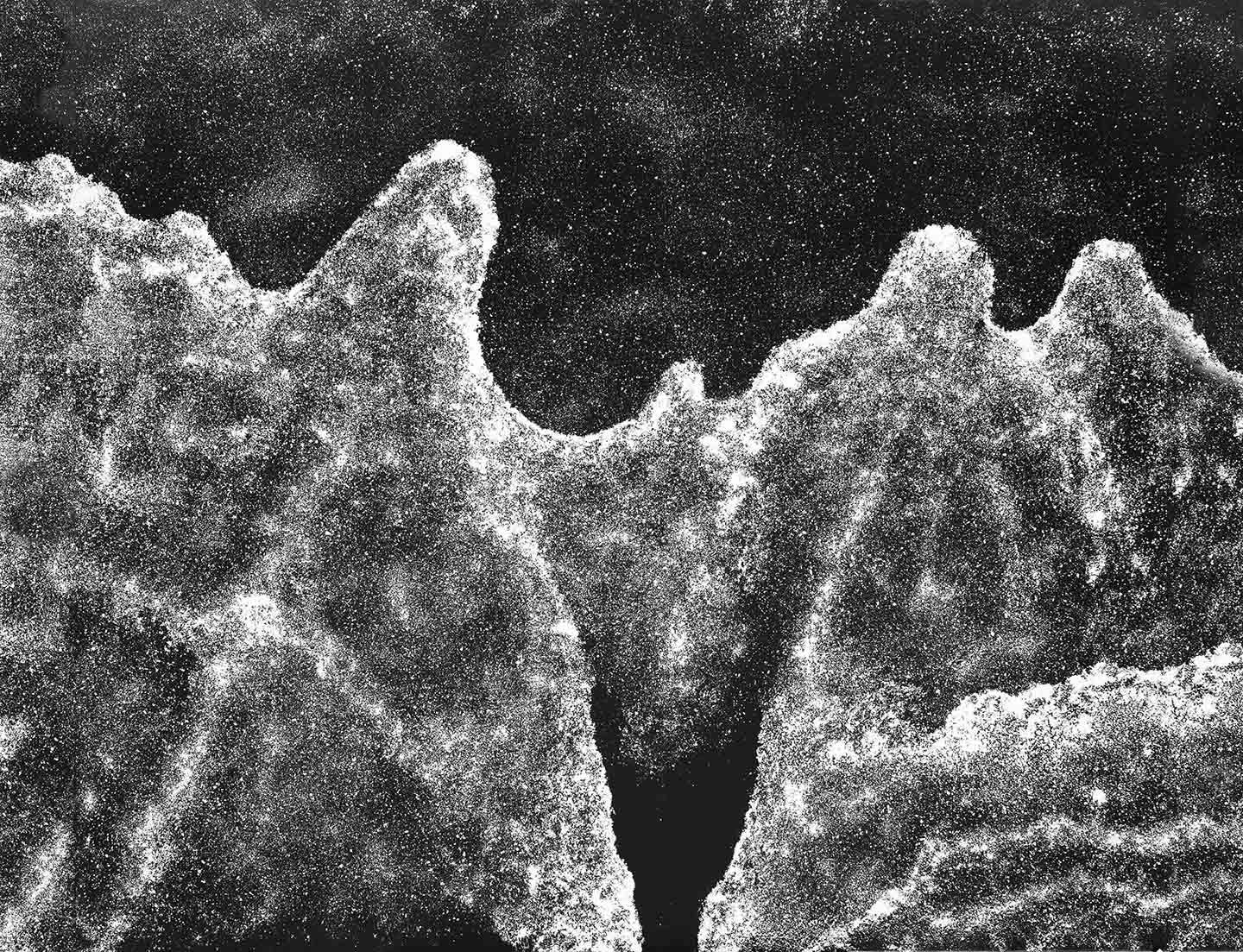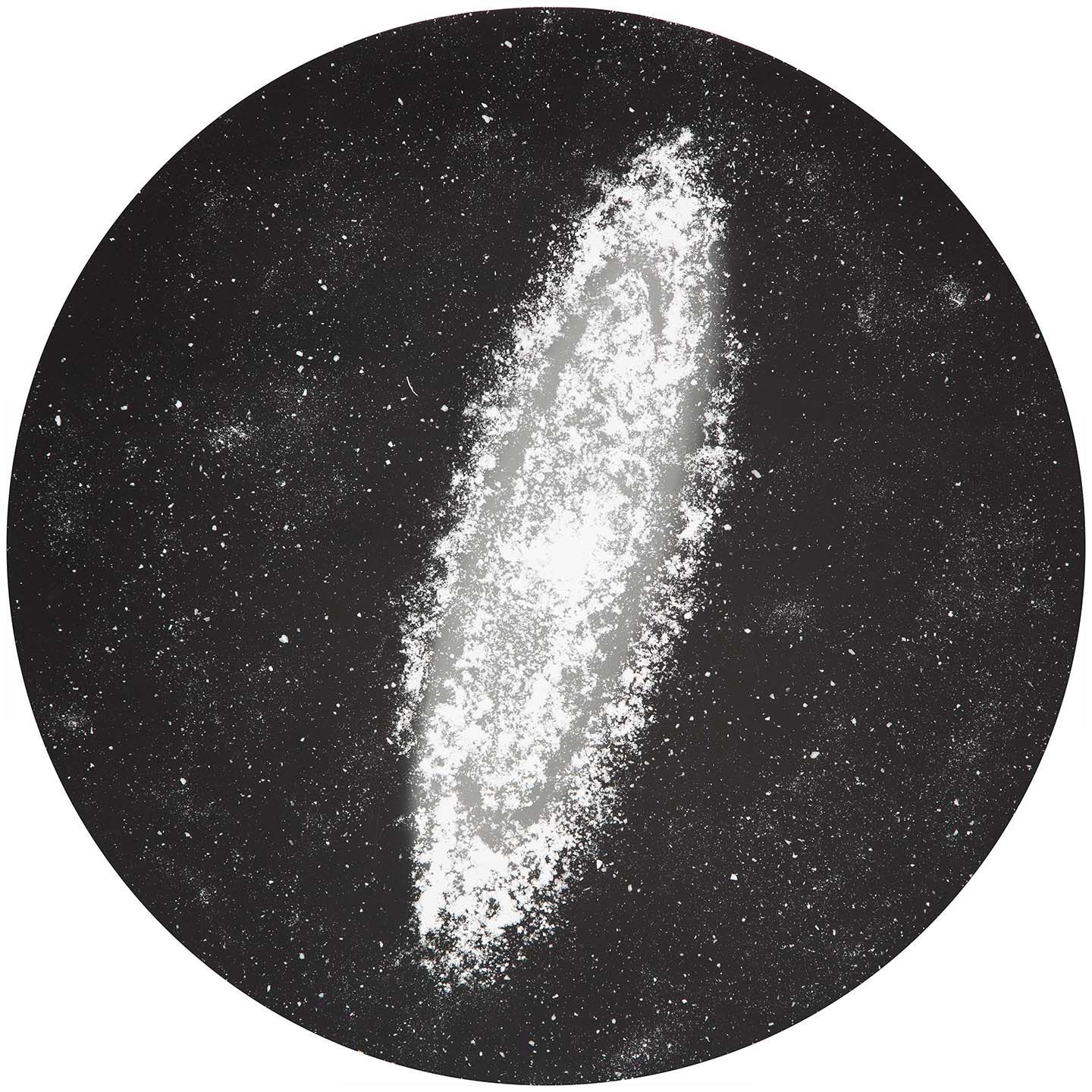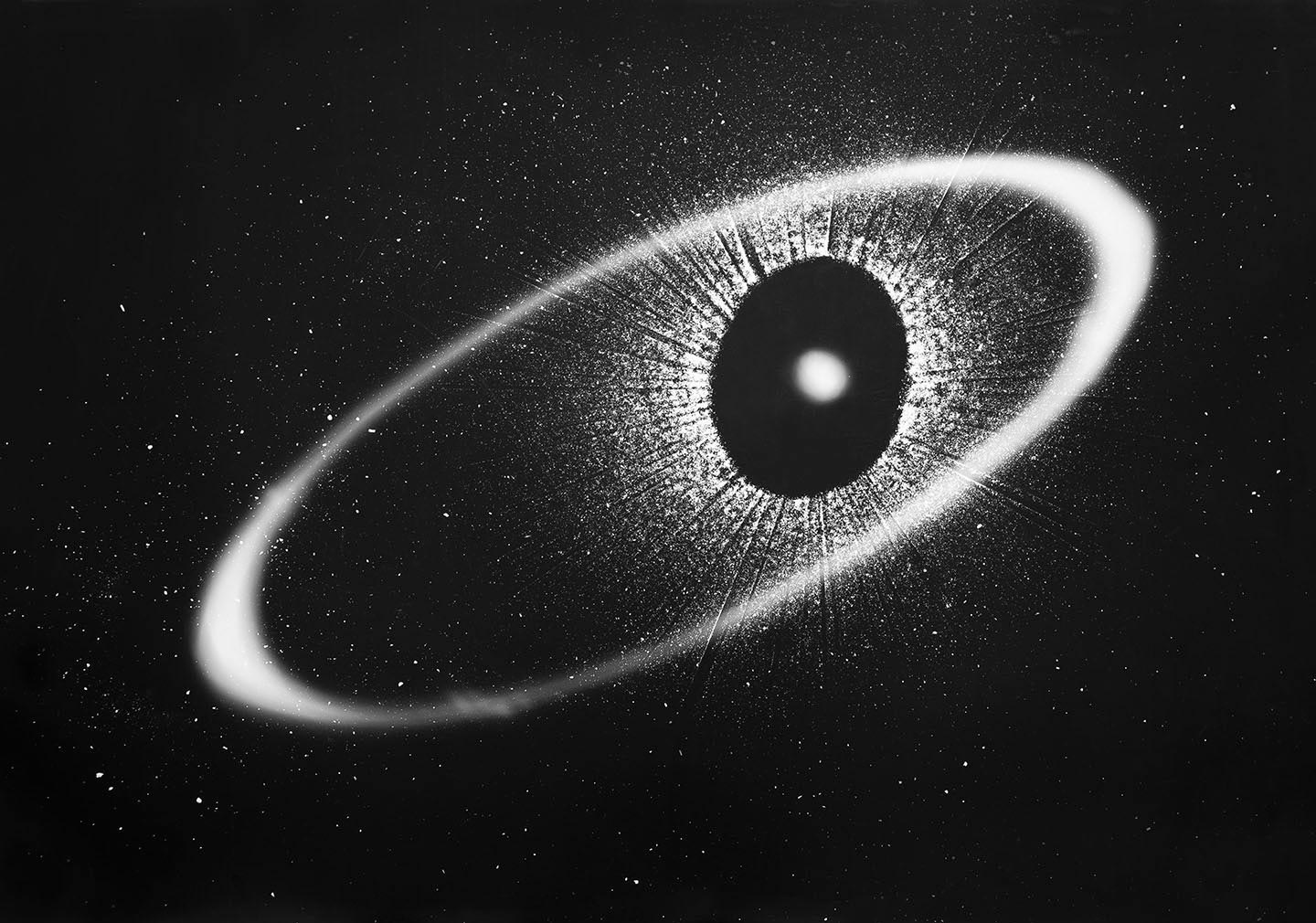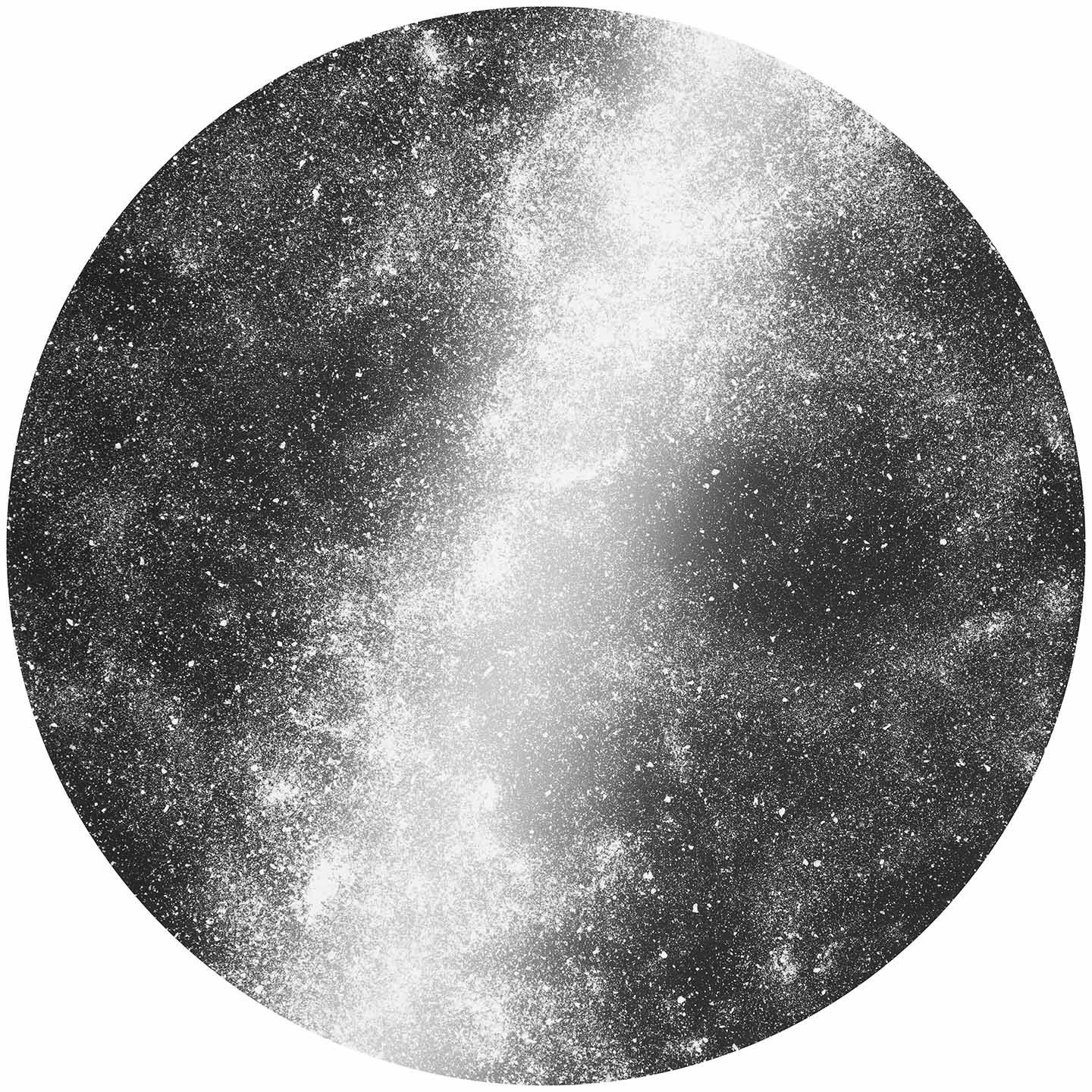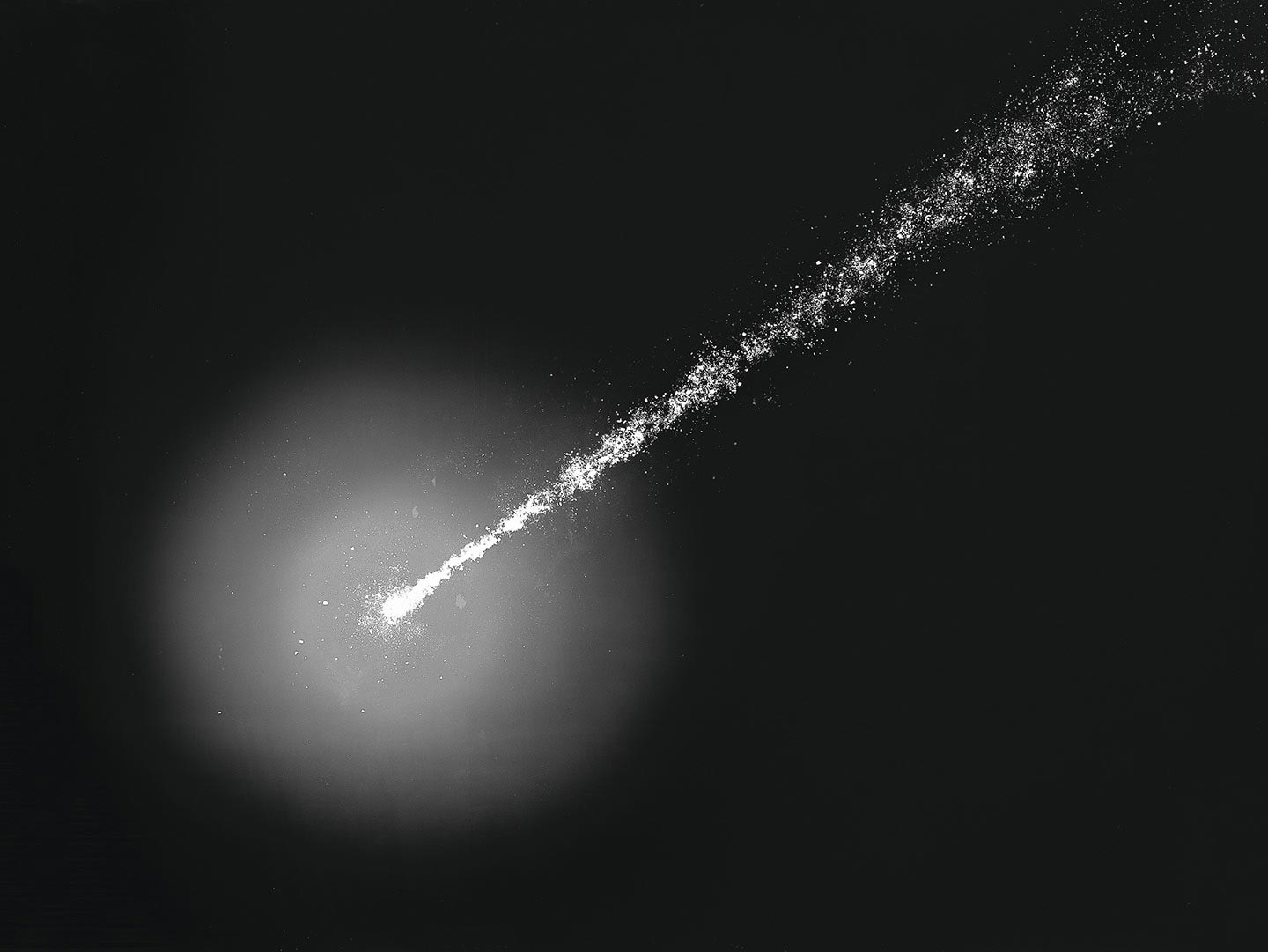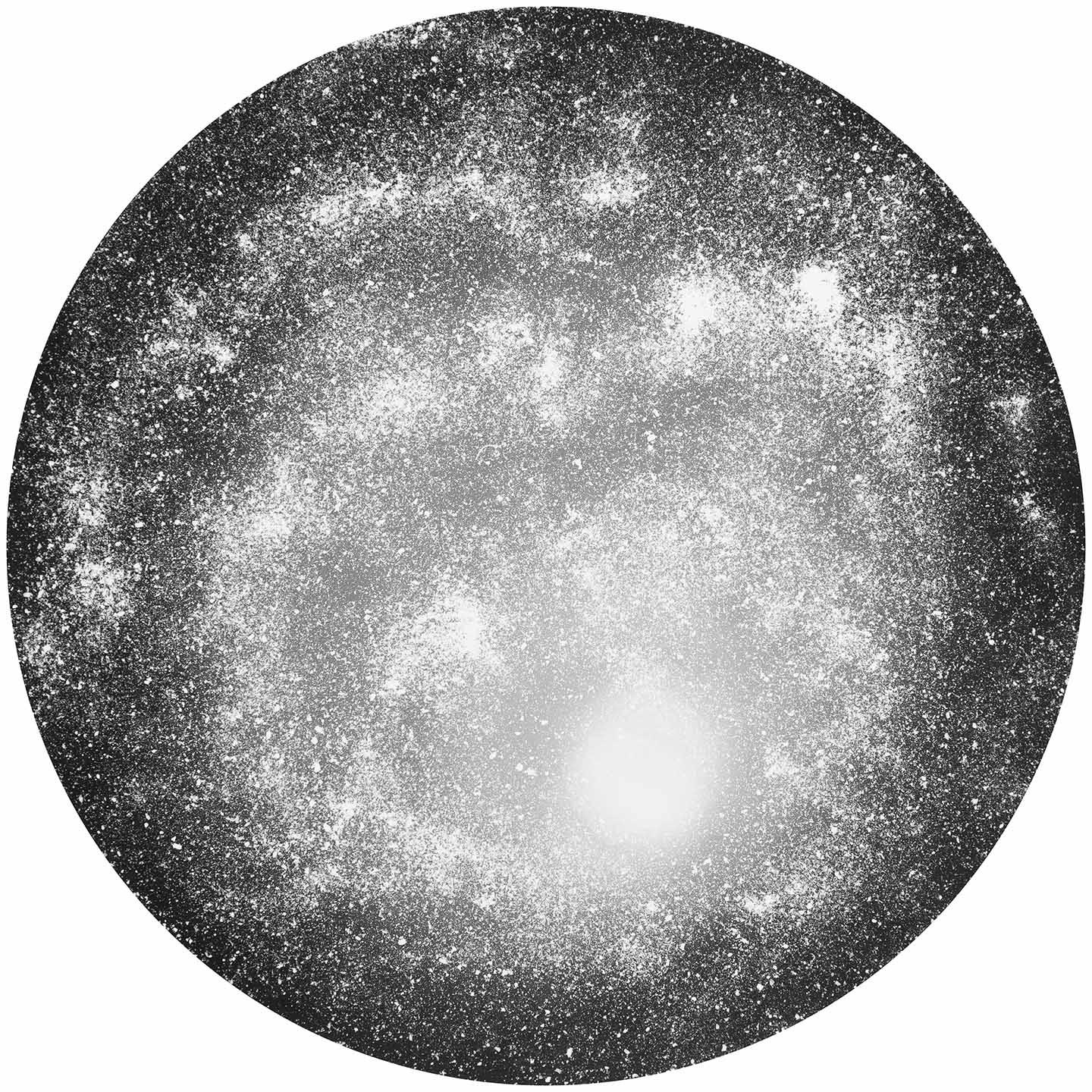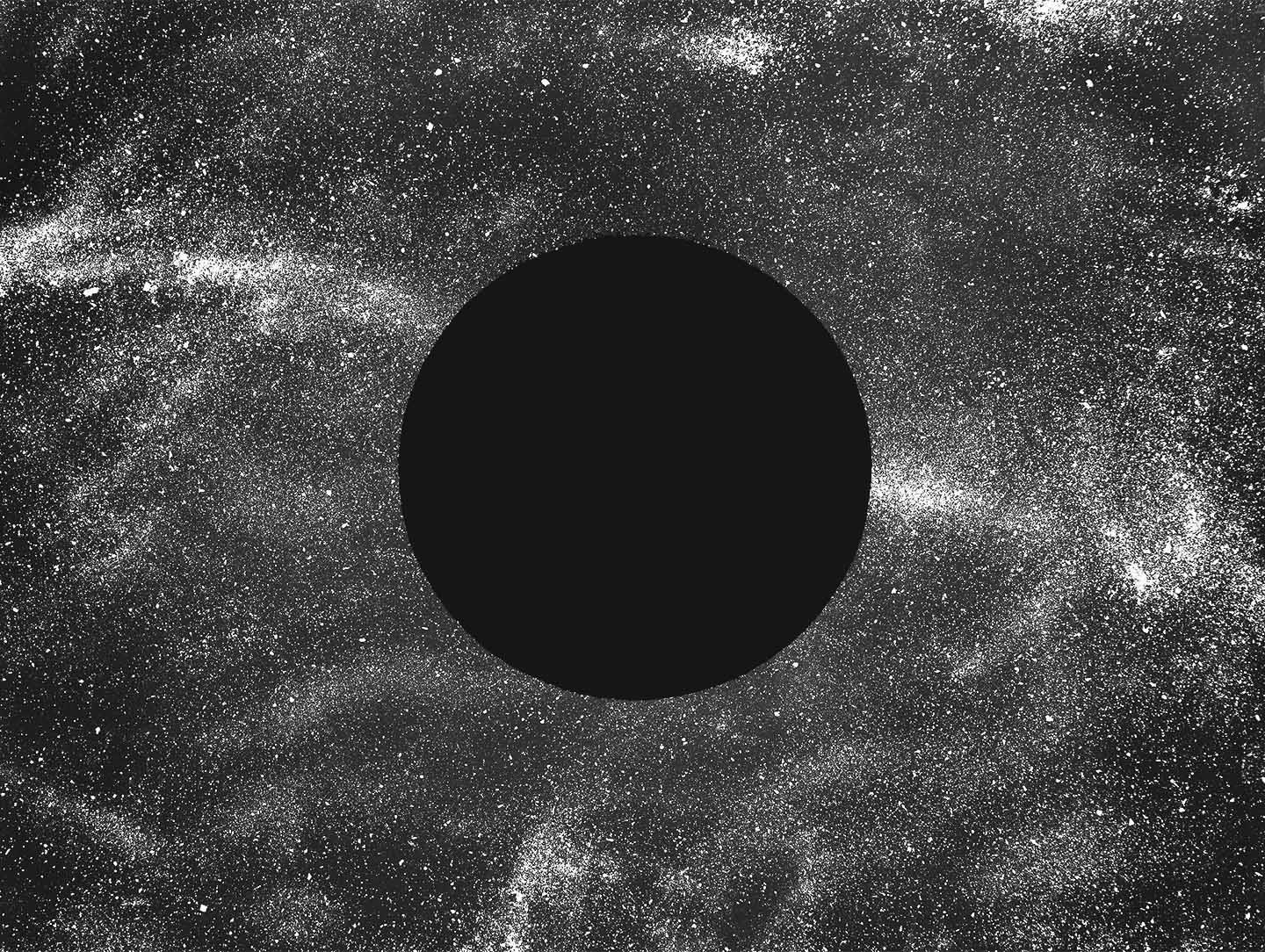 Ciao! Your name?
Alan Knox.
How old are you?
I'm 30.
Where are your from?
I'm originally from a town outside of Glasgow in Scotland, where I'm currently based.
What is photography for you?
Photography for me is a means of exposing universal truths not immediately obvious to the naked eye. The paper pulp on which an image is printed on ultimately originates from the very same stardust which lies in every cell in our bodies. I view photography as a way of reconnecting with this lost cosmic unity.
What is Universal Sympathy about?
In this project I sought to reflect upon the rich historical tradition of viewing in the night sky a final resting place for the departed by scattering my grandfather's ashes onto photographic paper to create photograms. Through patterns resembling interstellar phenomena in which one can see almost as far back in time as the Big Bang, I hope to employ photography as a means of reconnecting the remains of the dead with the origin of all life – as Caral Sagan famously proclaimed, "We are made of starstuff". In the shadows cast by the trace of the ash, a black hole slowly emerges in which the void left by the other may be made evident, as such, I hope to question how photography complicates the process of mourning.
Where can you be found online? 
This is my site, and I'm on Instagram and Twitter.